SCOTTSBLUFF — The Nebraska State Patrol is investigating a Monday standoff that ended with Scottsbluff police killing a 47-year-old man.
The man held the officers at bay for about 5½ hours before officers shot him shortly before 5:30 p.m. Scottsbluff Police Chief Kevin Spencer confirmed that the man died as a result of the shooting.
Rumors on social media had circulated that three people had been shot, including two police officers. However, Spencer said that was not true and later held a news conference confirming some of the details of the shooting.
"All the officers are OK. We did have an officer-involved shooting," he said during the news conference Monday night. "I have asked the Nebraska State Patrol to bring in a team and investigate this matter."
Officers were called to the scene at noon on a report of a man threatening to harm himself or others with a handgun. The man was said to be armed with two handguns. 
Officers attempted to make contact with him via cellphone, but calls were not answered, and they tried a bullhorn to talk to the man. At one point, they deployed a robot to transfer a phone to the man to talk to him. At different times, the man cut off contact with police. 
Family members were also on the scene and apparently attempting to make contact with the man. 
"We tried to negotiate with him to get him to come out and were unsuccessful," Spencer said. "At some point, the team made entry, and they shot the person inside."
At about 5:20 p.m., people on scene reported shots were fired, and police made entry into the home. Police fired shots, and an ambulance, which had been on standby, took the man to Regional West Medical Center, where he was later pronounced dead.
Nebraska State Patrol Capt. Kurt Von Minden answered questions about the investigation team, which he said will be made up of officers from throughout the state.
Spencer and Von Minden said that additional details would be released by the Scotts Bluff County attorney's office. The man was identified on the scanner, but police have not yet officially released his name.
No one else was in the home at the time of the standoff.
An investigation of any shooting involving an officer, in addition to the convening of a grand jury to consider evidence in the investigation, is required by state statute. 
PHOTOS: Scottsbluff man killed in officer-involved shooting
Standoff 12.jpg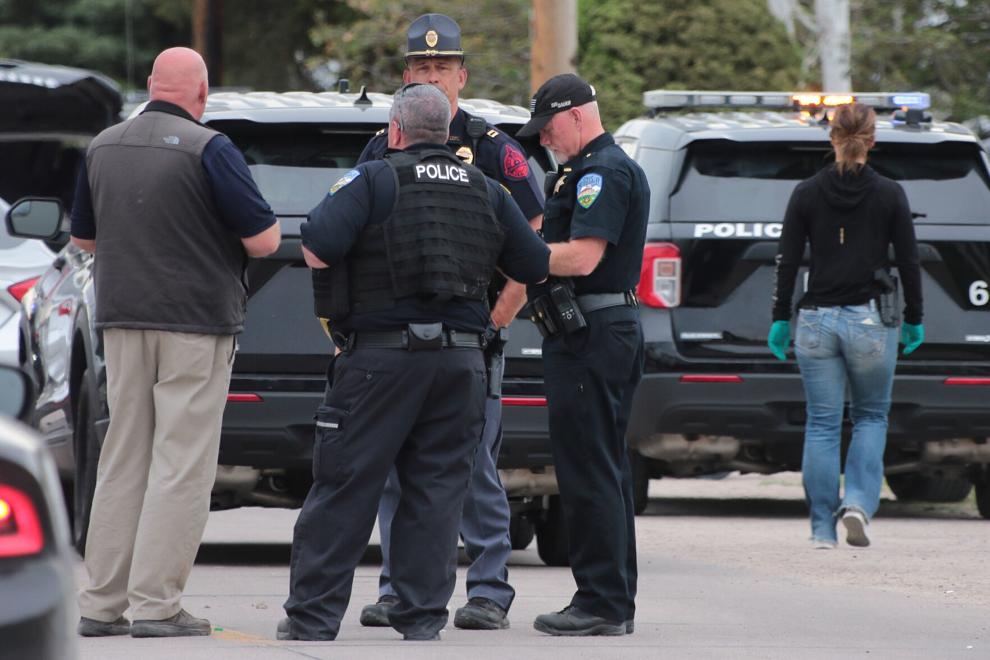 Standoff 13.jpg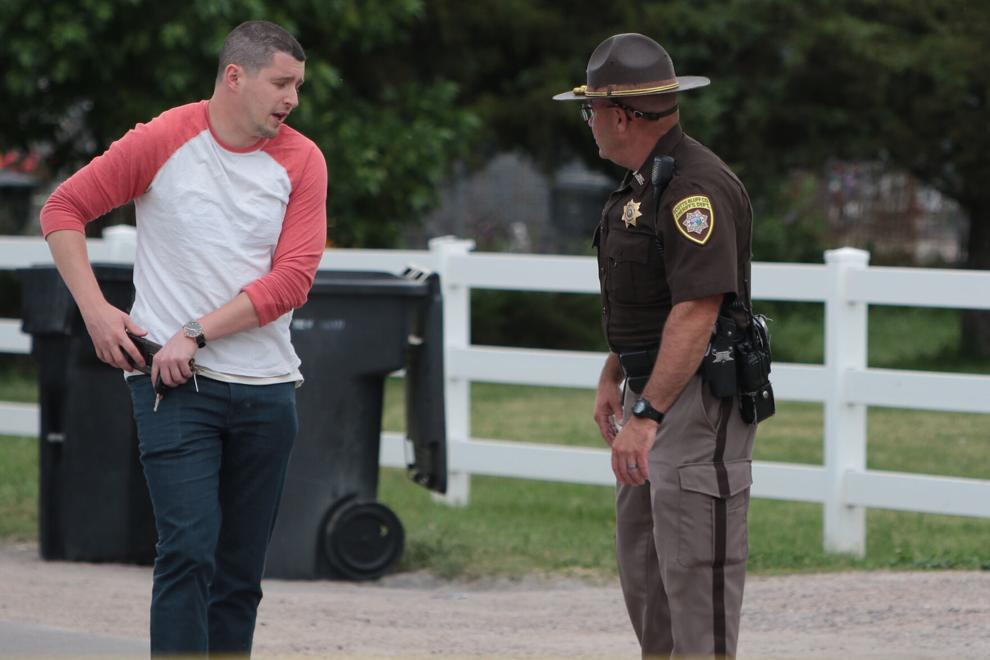 Standoff.jpg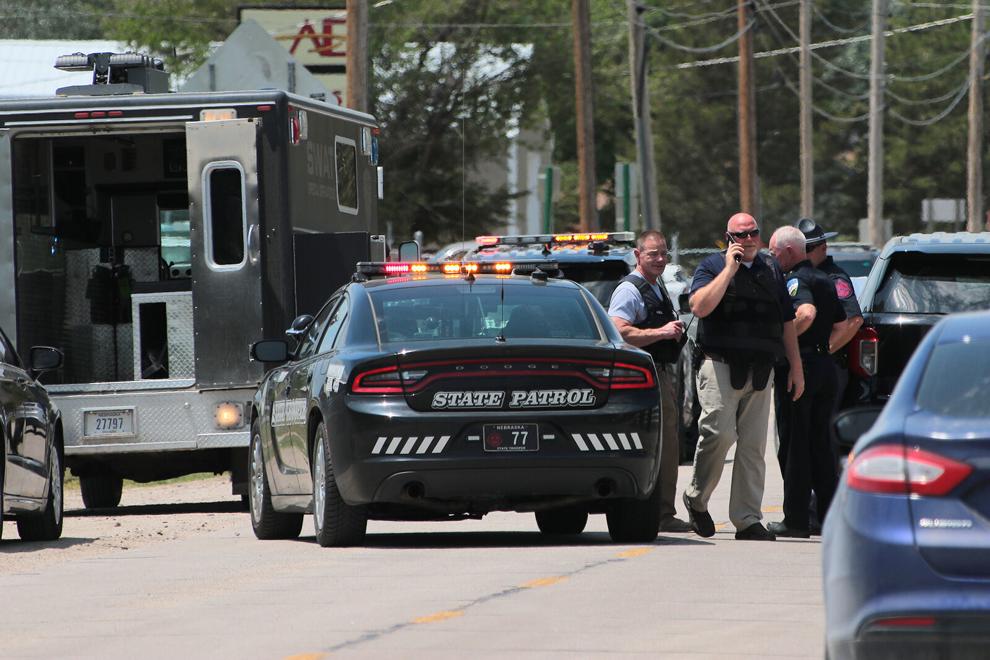 Standoff 2.jpg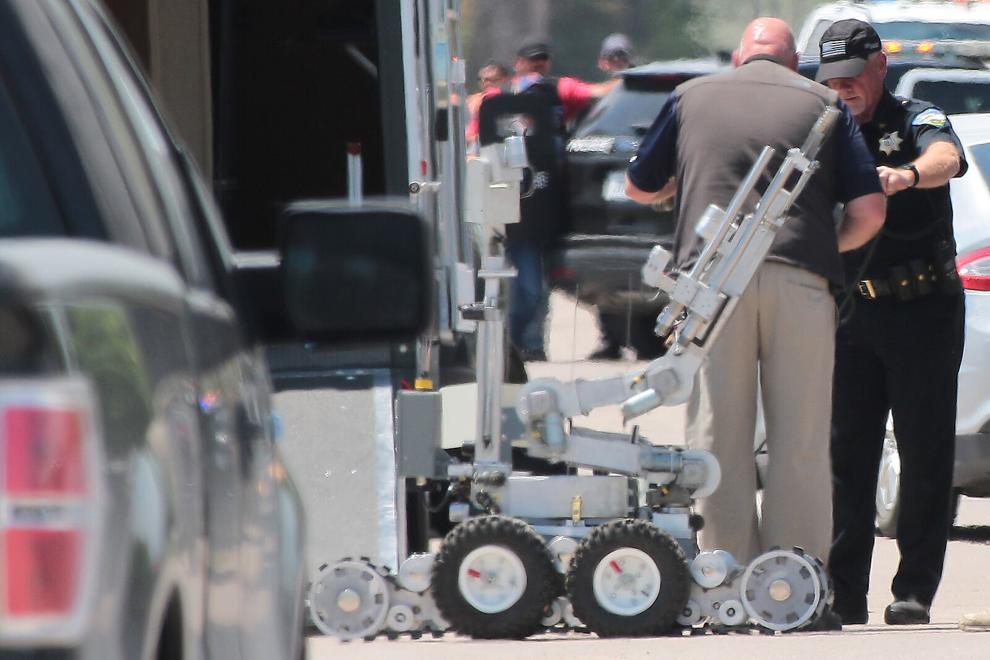 Standoff 3.jpg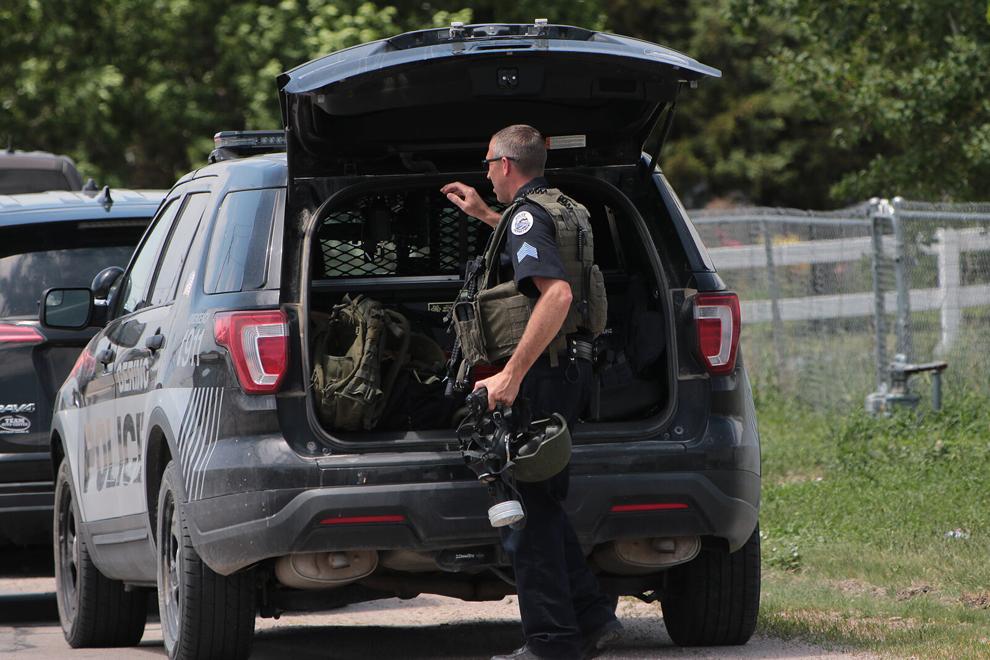 Standoff 4.jpg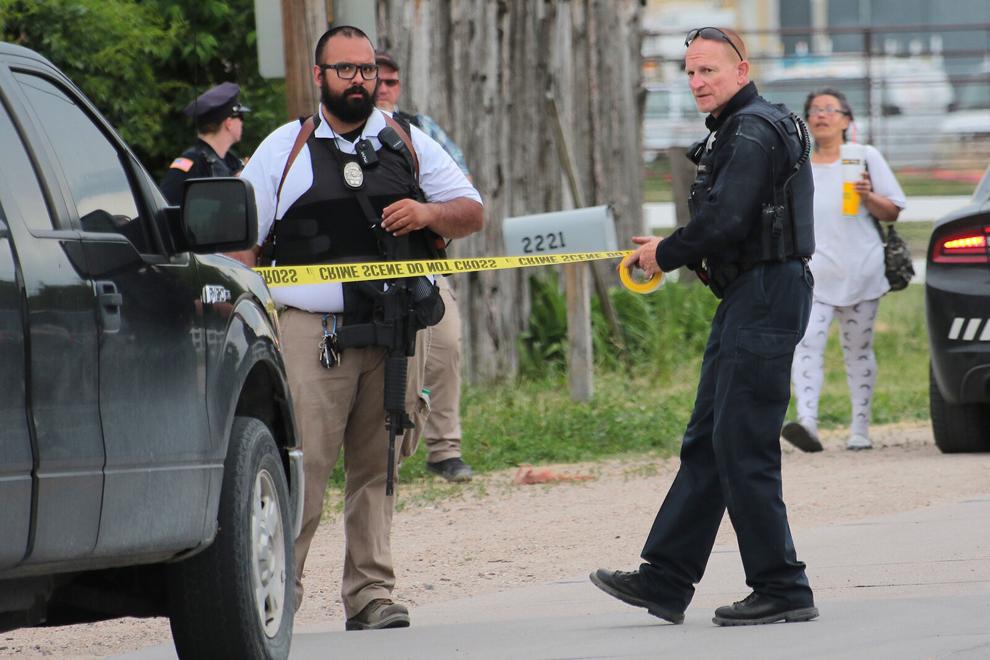 Standoff 5.jpg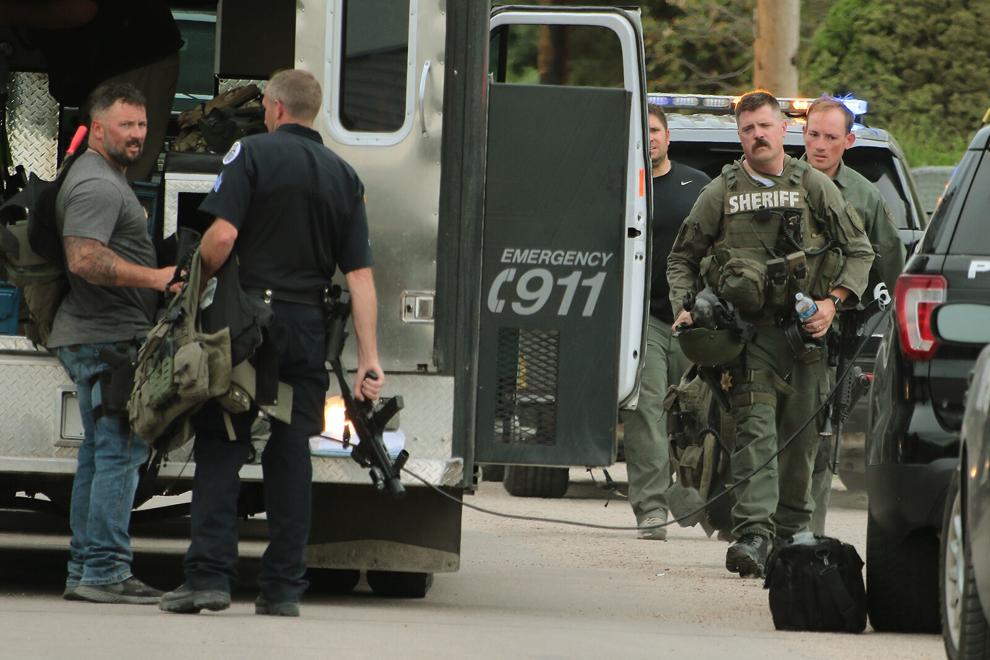 Standoff 6.jpg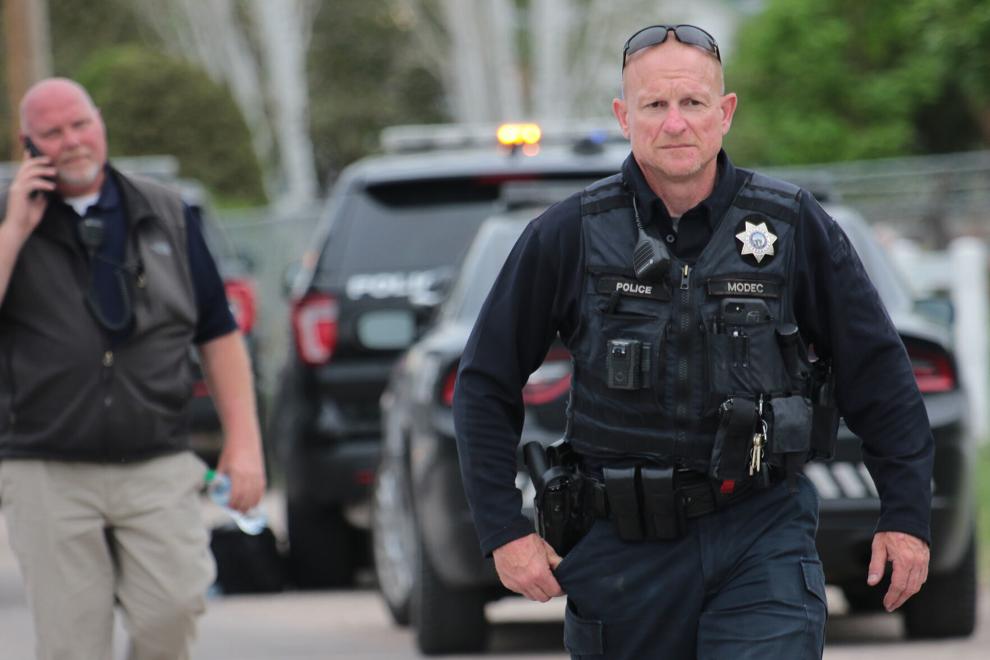 Standoff 7.jpg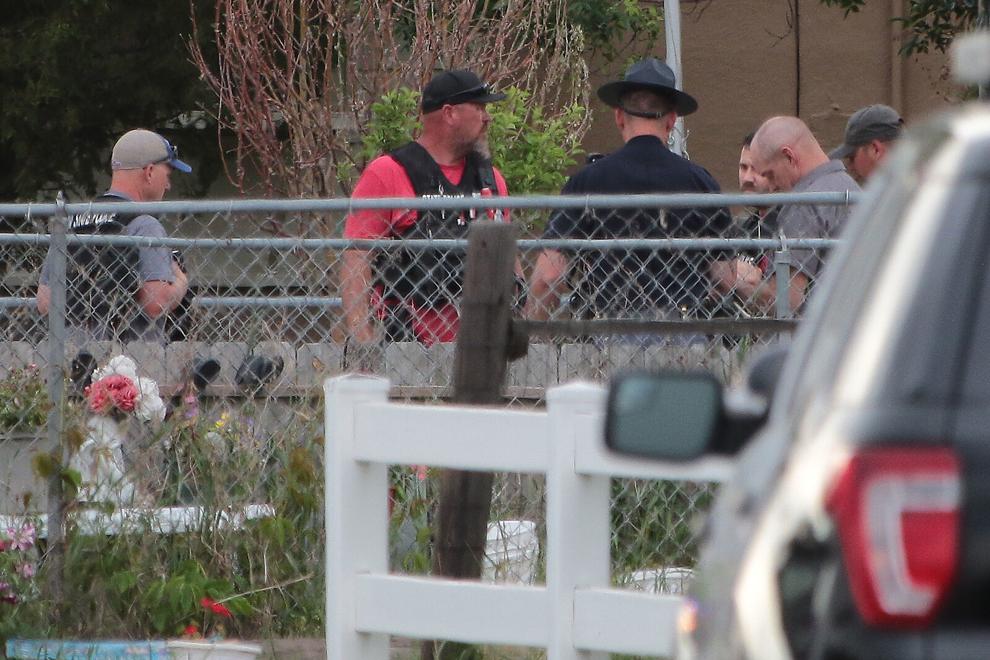 Standoff 8.jpg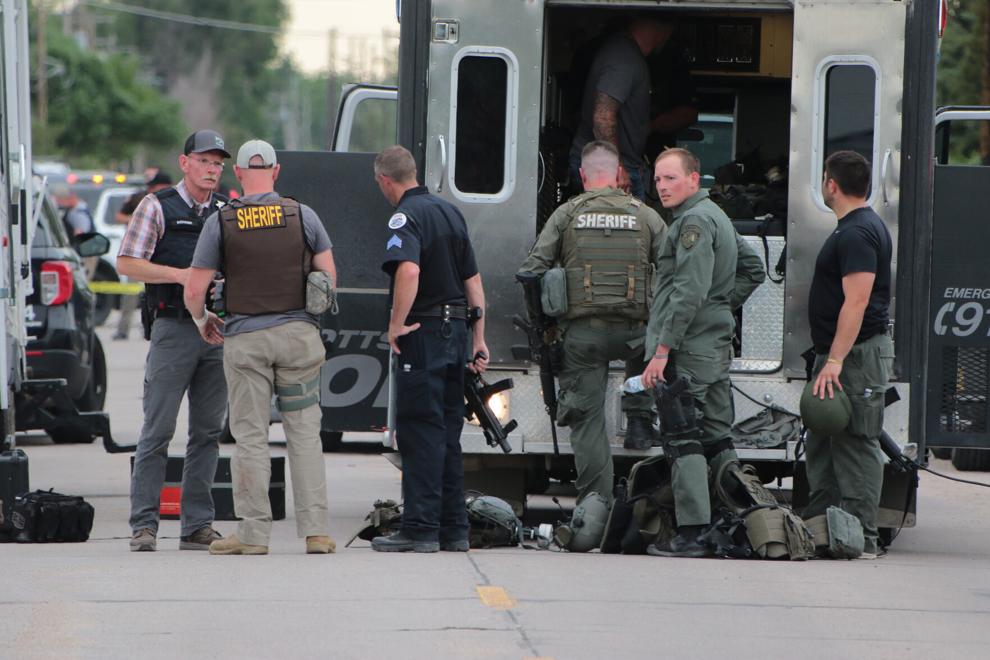 Standoff 9.jpg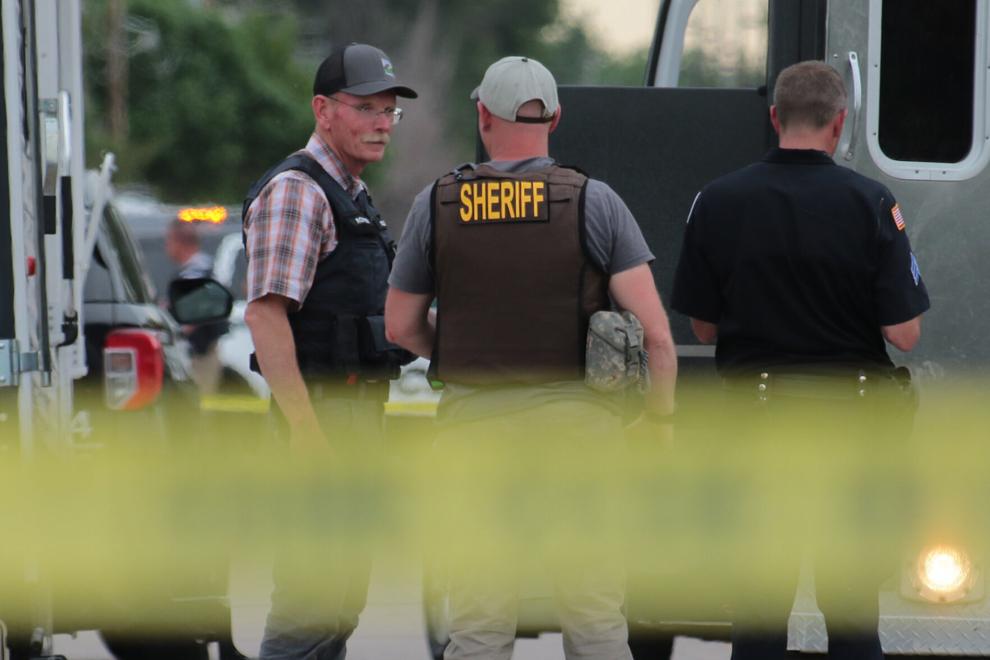 Standoff 10.jpg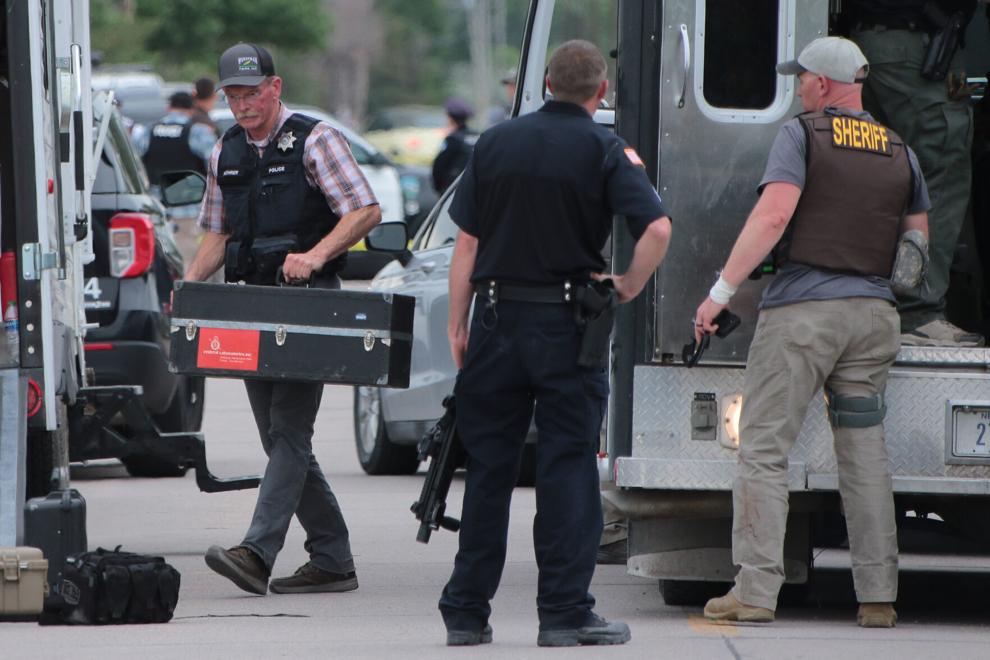 Standoff 11.jpg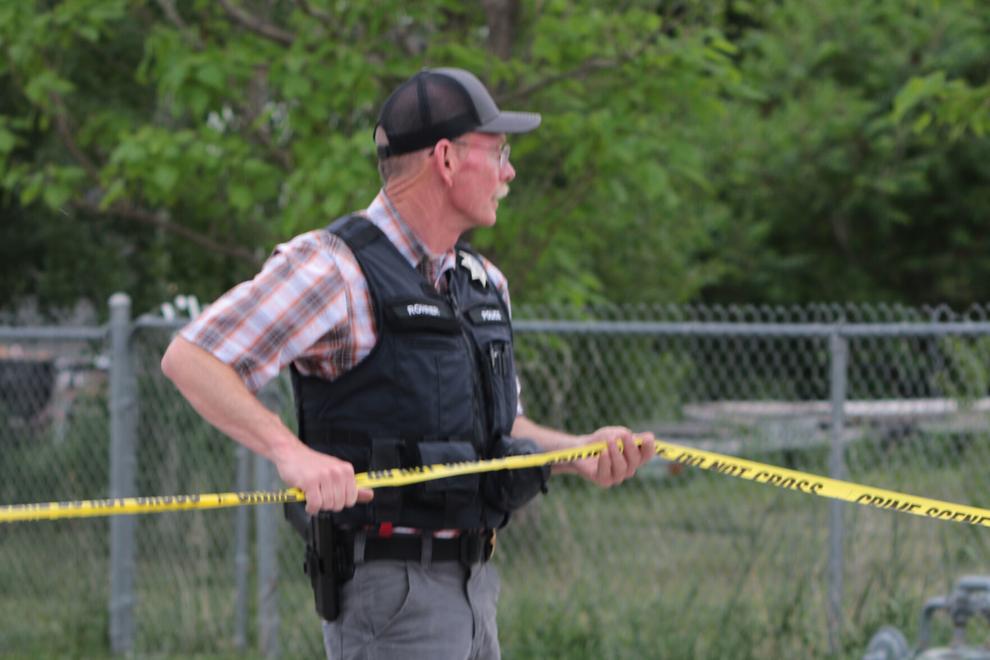 Standoff goes into third hour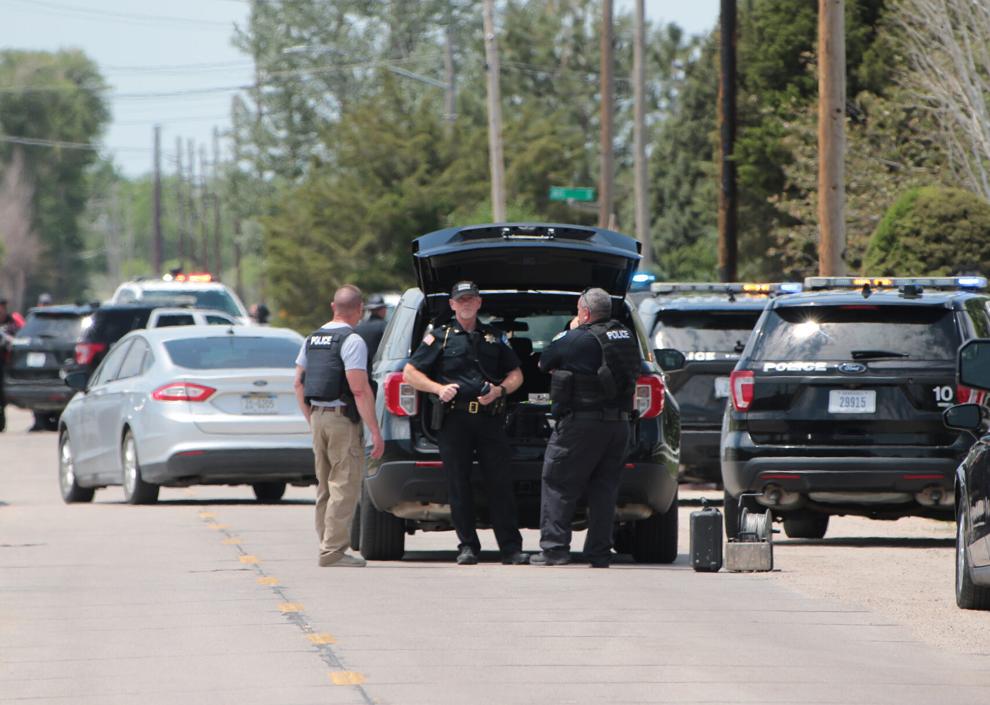 Authorities on scene of standoff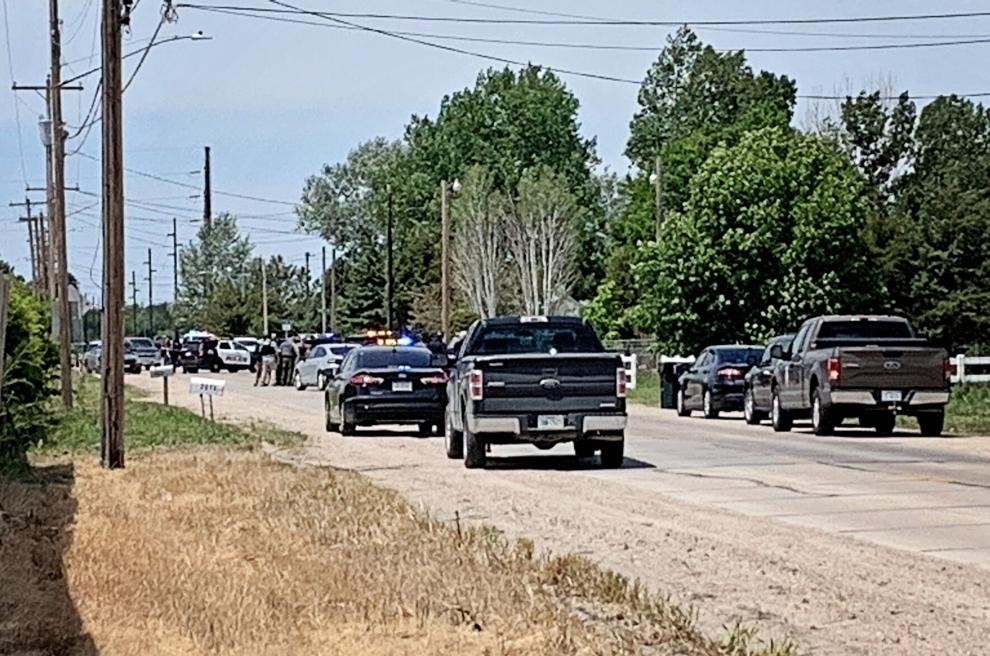 Authorities on scene of standoff