Reporters who are on their way out the door, especially those who have been around awhile, frequently will offer a recounting of favorite stories they have written in their careers.
I recently chose to leave the paper and a job I have loved for 36 years. I have so many memories of stories I reported on and wrote. But this column is about a story I didn't write, a man who didn't get his story told.
DeLos Pumel first contacted me in 2014. We sat in the state Capitol lunchroom for interviews. We talked on the phone numerous times, one of those calls clocked at 55 minutes. He mailed me at least six manila envelopes of documents and letters. I sat one morning at a south Lincoln Village Inn and talked to his parents.
I always intended to write his story. But it was complicated. He was complicated.
He didn't want people thinking he was lazy, he told me in 2016, just because he was in his mid-30s and living at home, and didn't have a job because of health issues. He wanted to go back to school to learn electronics repair.
My time was complicated by hours of coverage of the Legislature and state government, the prisons and child welfare. It was complicated by his pushing to get the story on the front page of a Sunday edition, stopping just short of demanding that it be above the fold.
For those reasons, DeLos Pumel's pot of boiling water kept getting moved to the back burner, and the heat of its urgency lowered.
It was not an easy story to tell. But somehow I was lulled by his years-long persistence into thinking that it would eventually get written.
It didn't occur to me he would ever give up. On Feb. 27, 2019, he did.
But DeLos Pumel continues to haunt me.
"I want the truth to get out," he once told me.
The truth, as DeLos saw it, was that he was waylaid by the criminal justice system, beginning in 2002 when Lancaster County District Judge Earl Witthoff sentenced him to probation for a charge of sexual assault of a minor. Among conditions of the five-year probation, he had ordered the 21-year-old to live in Lancaster County with his parents and to never leave the house without them.
His dad was a veteran, and a paraplegic since 1982. His mom was a retired nurse who watched over her husband. And now, they had to drive him everywhere. He couldn't get a job without permission, and if he was going to take classes, his mother had to sit in the classroom with him.
"They pretty much just chained me to my parents," he said. "There's no reason my family deserves what's happened. We've been treated badly by the state and by the county."
He petitioned the court for a modification, and after 10 months was able at least to go to and from school unsupervised.
Then nine years later, he was booked into Lancaster County jail for a year for possessing a firearm, issuing a bad check and driving under suspension. There, he claimed, he was so roughed up by corrections officers who were trying to "detain" him that both ears were bruised, his head required eight stitches, his cheekbone sustained a large knot, and his wrists cut and swollen from being jerked around in restraints.
The county jail had documented that DeLos had been verbally aggressive at times, demanding and delusional, with obsessive thoughts.
He was there in July 2011 when a Lincoln woman, Donna Pillard, 56, died in a holding cell. She had a history of health issues, including triple-bypass heart surgery in 2006, and had told her son she was not being given any of her medications.
DeLos said he, too, was denied medication for his colitis for eight months.
In 2013, DeLos was sent to the Regional Center to be evaluated, and was ordered to take medication for a mental illness he denied having. That violated his rights, he said, and subjected him to excessive force. His problem was a brain injury, he explained, not a mental illness. He wanted nothing to do with their psychotropic drugs.
"I know what informed consent is," he told me.
He filed a tort claim in May 2014 with the city, county and state for emotional distress, a variety of violations of his rights, and excessive force allegations.
His parents said DeLos had a high IQ. He knew a lot about the law and government processes. In the tort claim, which he wrote, he used the term "symptomology" when distinguishing his brain injury from a mental and emotional disorder.
Although he denied his mental illness, his parents told police in 2010 he was bipolar, wasn't taking medication for it, and was subject to dramatic mood swings. A Lancaster County jail document said he had schizophrenia. He said he was misdiagnosed.
Outside of his tribulations with corrections, he had other complaints. He had a hard time finding a doctor. And at least 27 attorneys he had contacted refused to take his case when he decided to file a lawsuit. Only four would even look at his paperwork, he said.
He had a somewhat distorted view of a lawyer's obligation to take a case, saying an attorney "is a public citizen and they have a responsibility to the public and the people."
He was right about one thing: There are many flaws in the criminal justice system.
"The state isn't doing enough for, especially, people with mental illnesses," he said.
Not doing enough and neglecting people is wrong, he said.
"Life happens. Sure, I understand that. Things go awry."
But what happened to him with the probation terms, at the jail and the Regional Center, made him fed up and angry and ready to tell everybody in the world what the state and the county had done.
I know he was frustrated with me, too. Although I can say I did a lot of listening to DeLos, I never quite got his story off that back burner.
Then in 2019 his mother called me. She had found my name and number among his things and she wanted to let me know. She had come home from a trip earlier that year and found her son there, dead.
DeLos "D'Lo" E. Pumel, 38, and the dreams for his story, passed away on Feb. 27, 2019.
TOP JOURNAL STAR PHOTOS FOR DECEMBER
Top Journal Star photos for December
Top Journal Star photos for December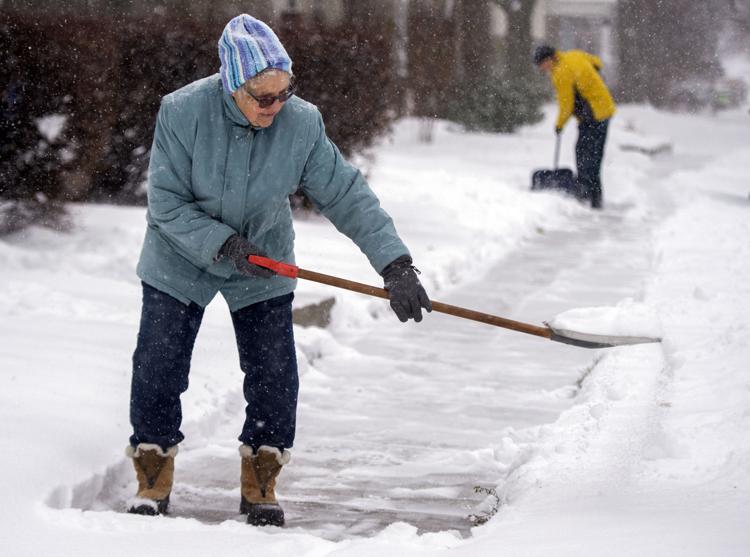 Top Journal Star photos for December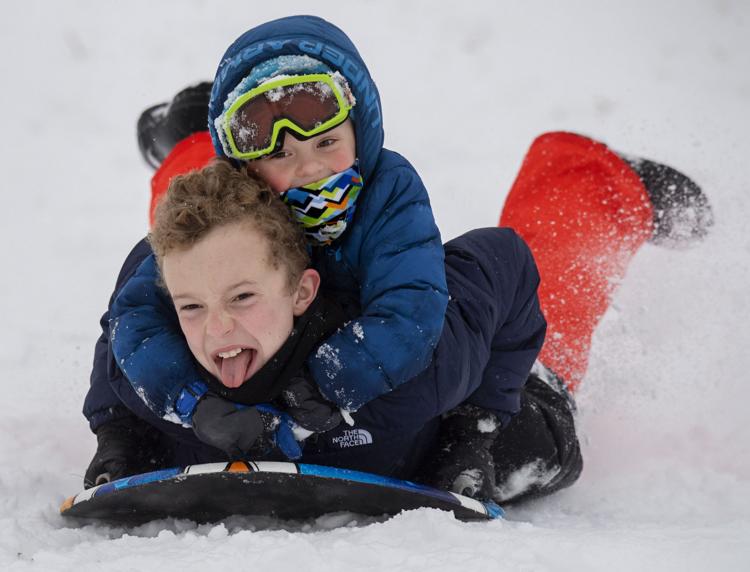 Top Journal Star photos for December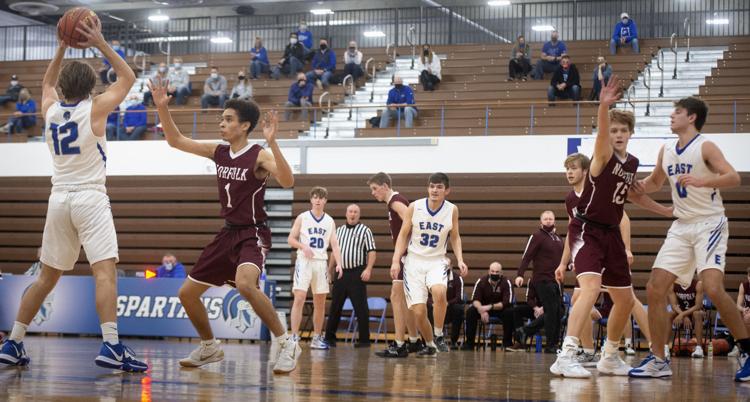 Top Journal Star photos for December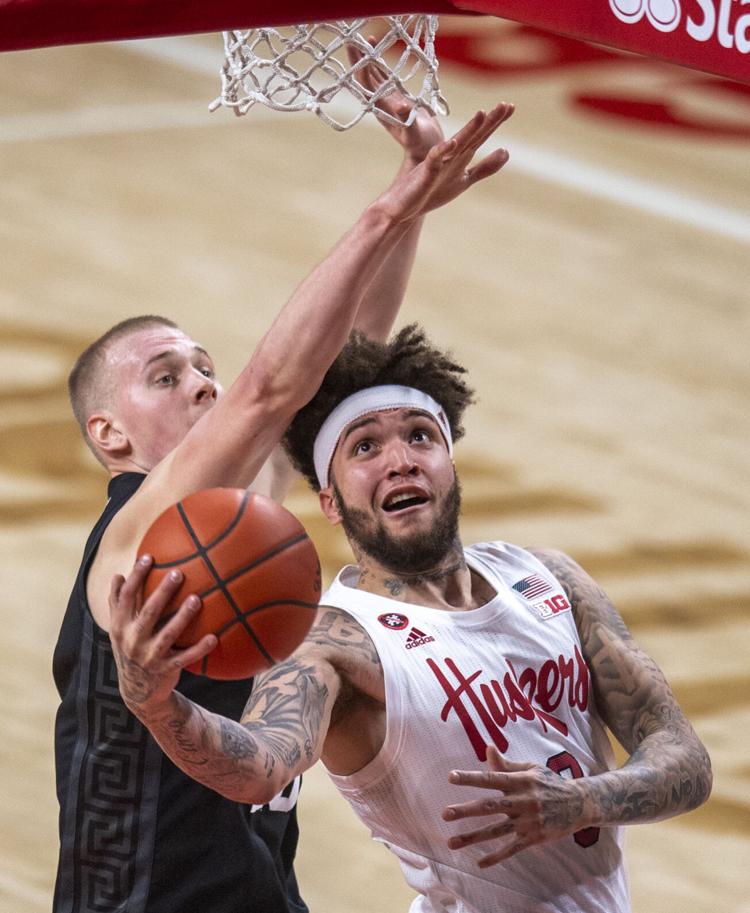 Top Journal Star photos for December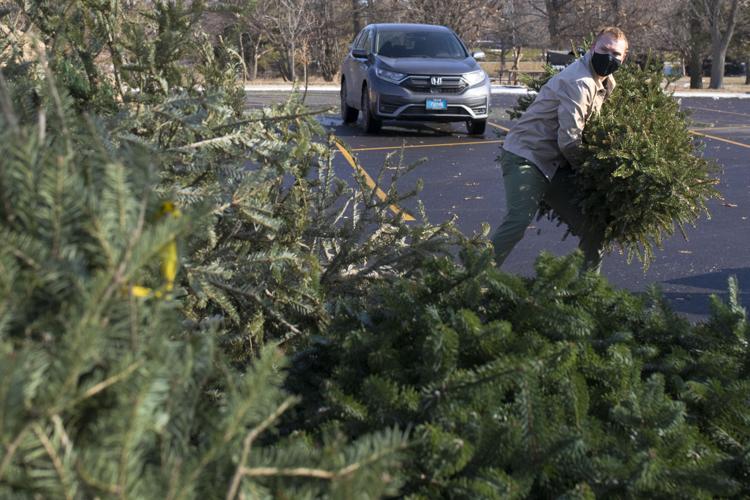 Top Journal Star photos for December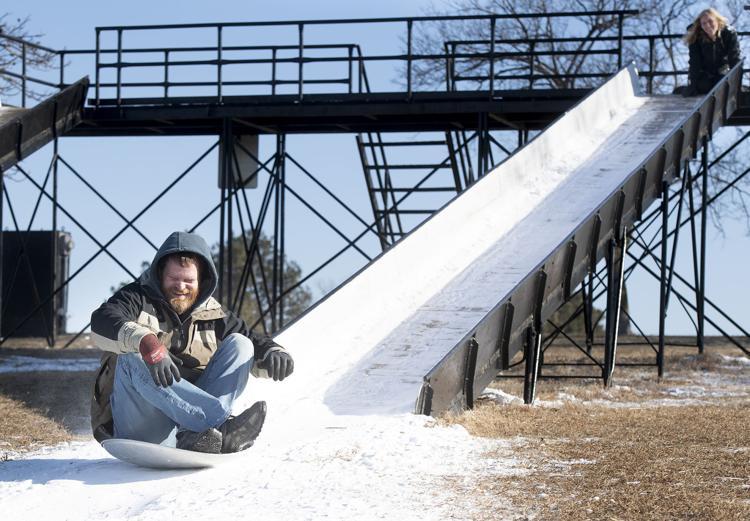 Top Journal Star photos for December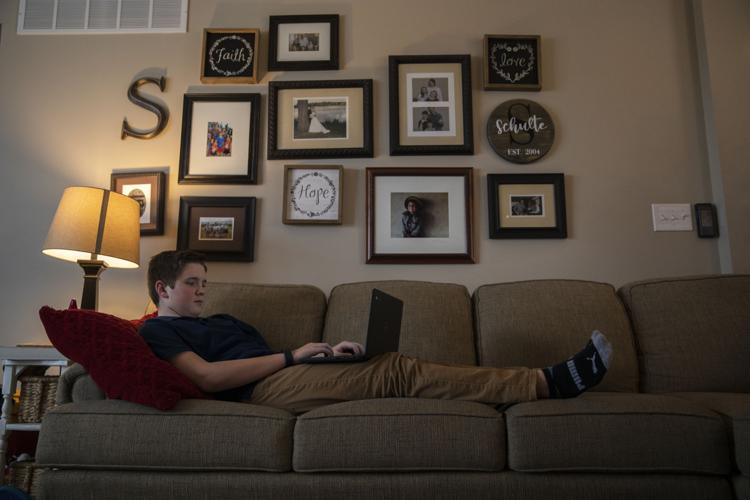 Top Journal Star photos for December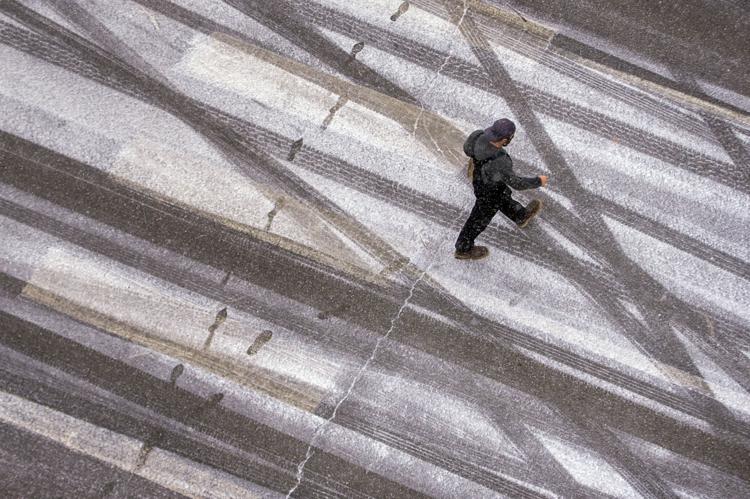 Top Journal Star photos for December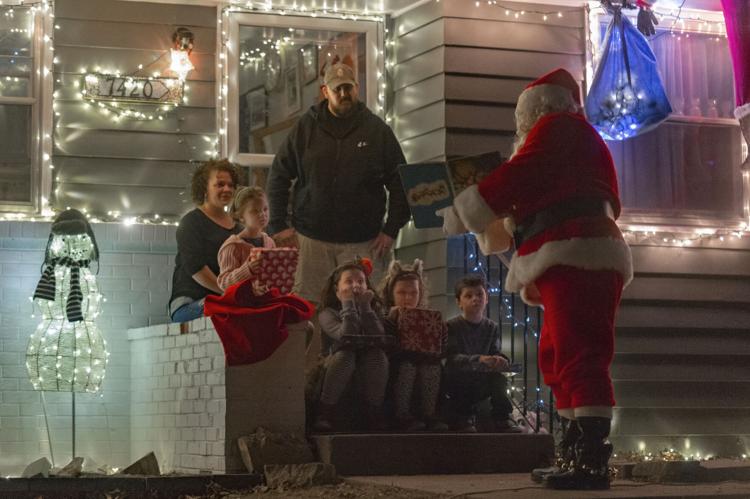 Top Journal Star photos for December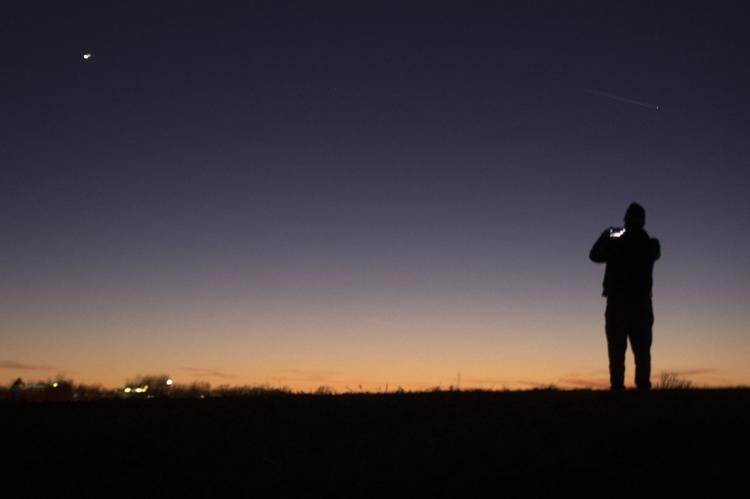 Top Journal Star photos for December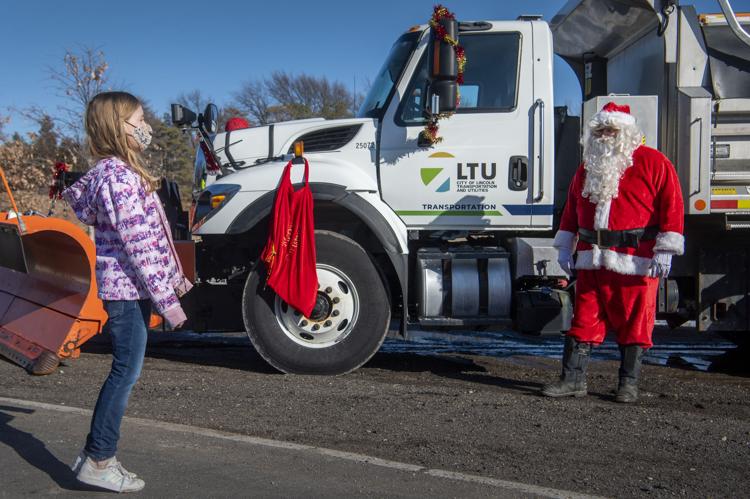 Top Journal Star photos for December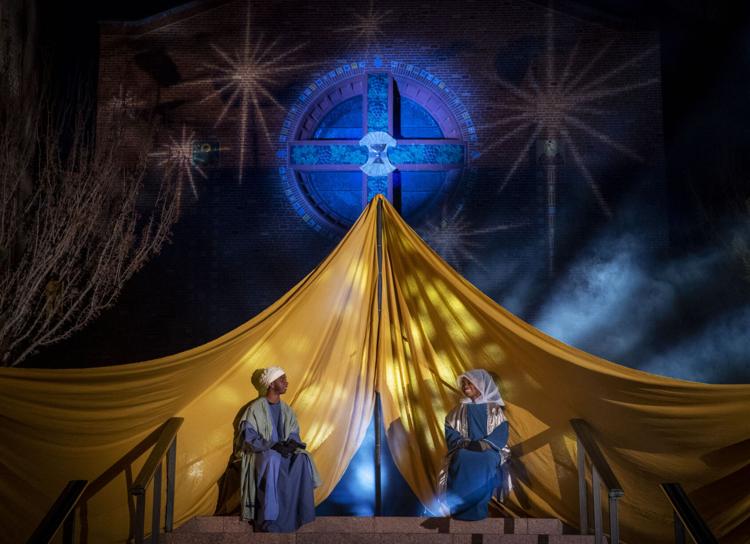 Top Journal Star photos for December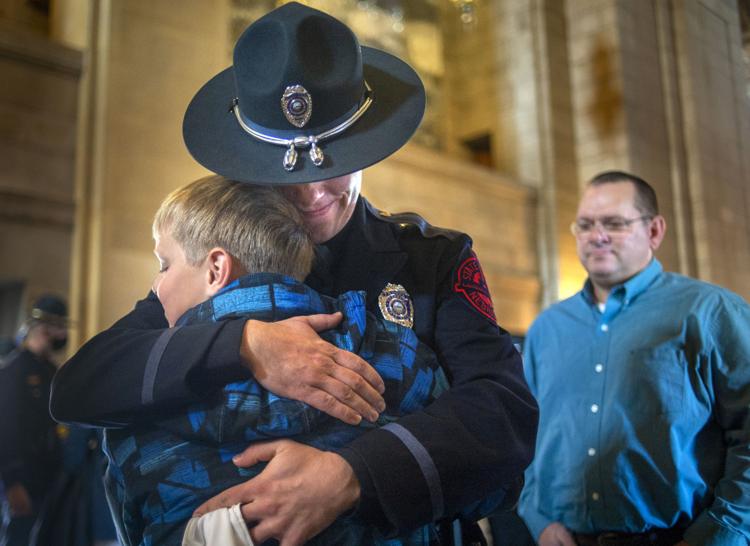 Top Journal Star photos for December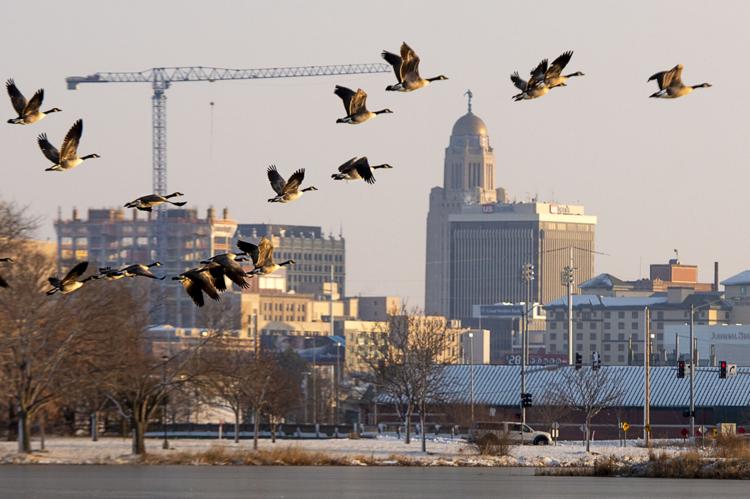 Top Journal Star photos for December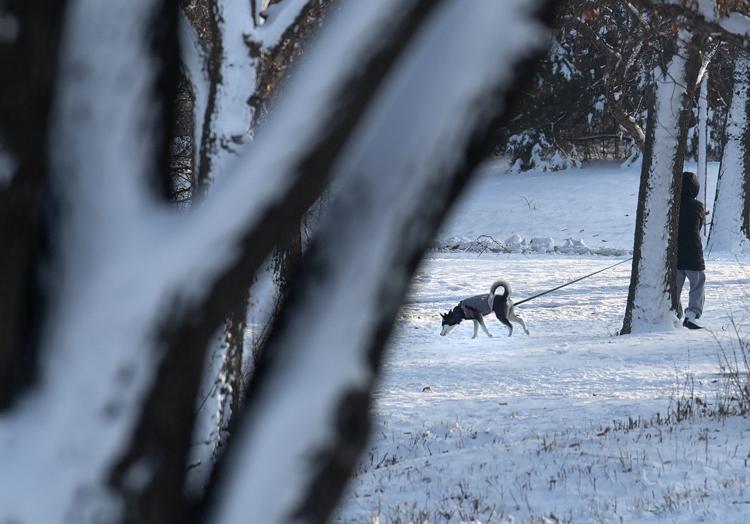 Top Journal Star photos for December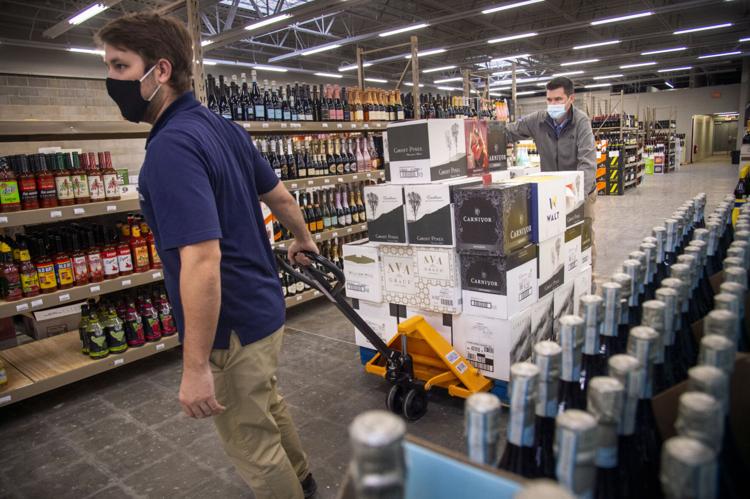 Top Journal Star photos for December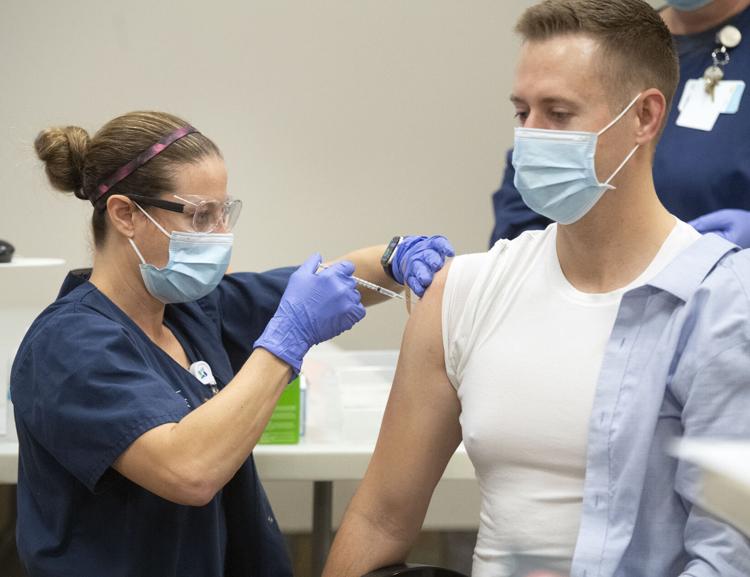 Top Journal Star photos for December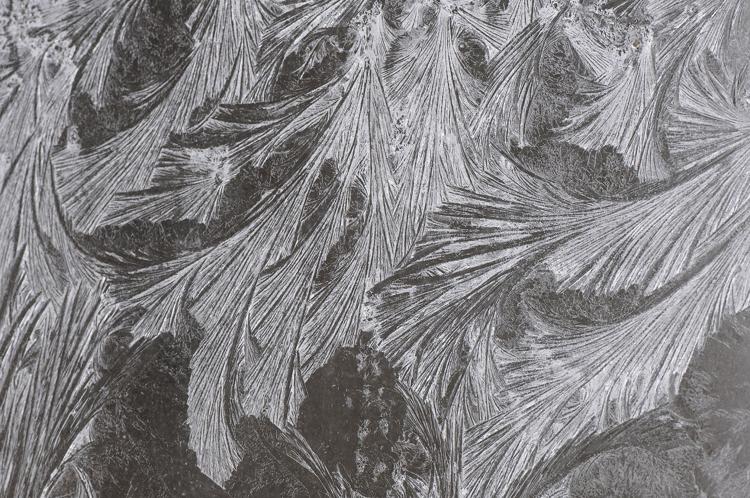 Top Journal Star photos for December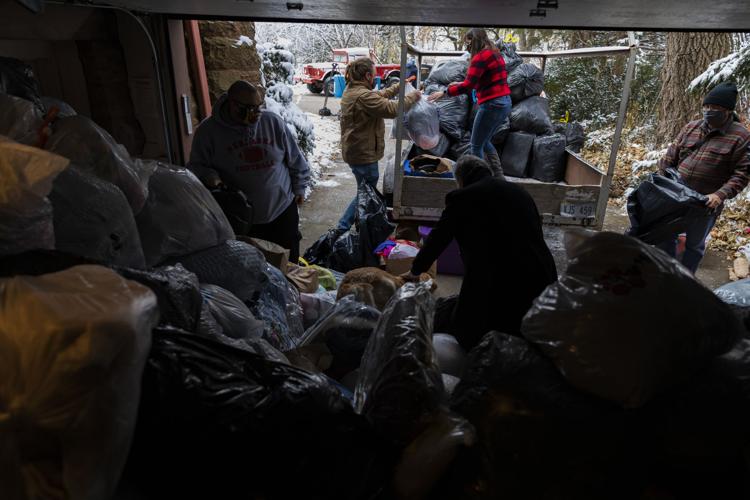 Top Journal Star photos for December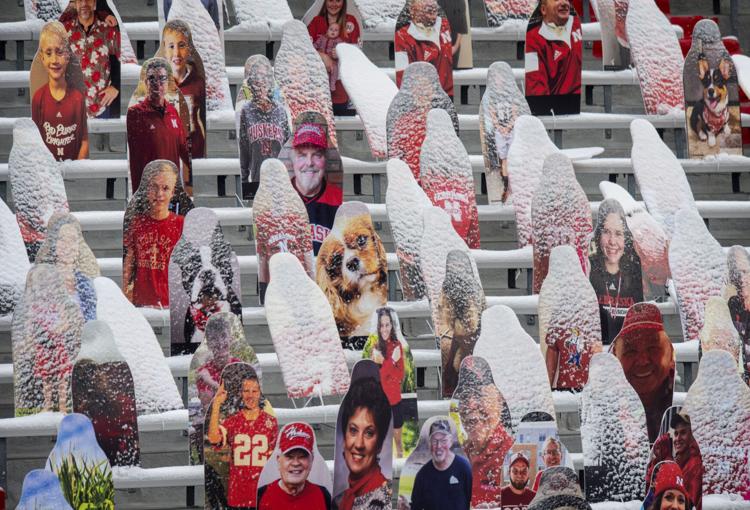 Top Journal Star photos for December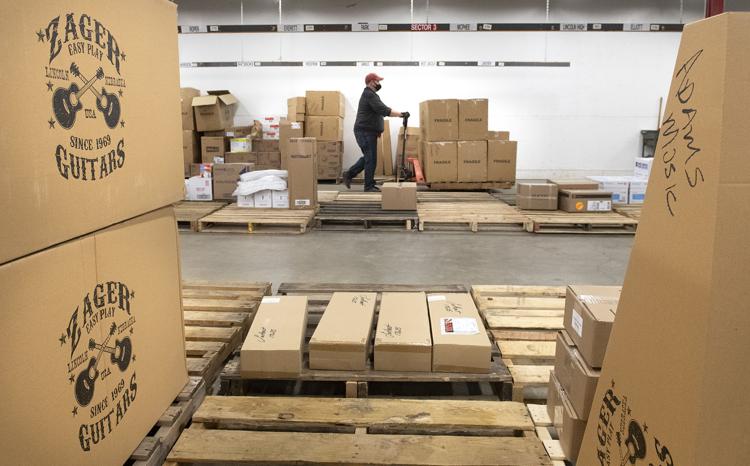 Top Journal Star photos for December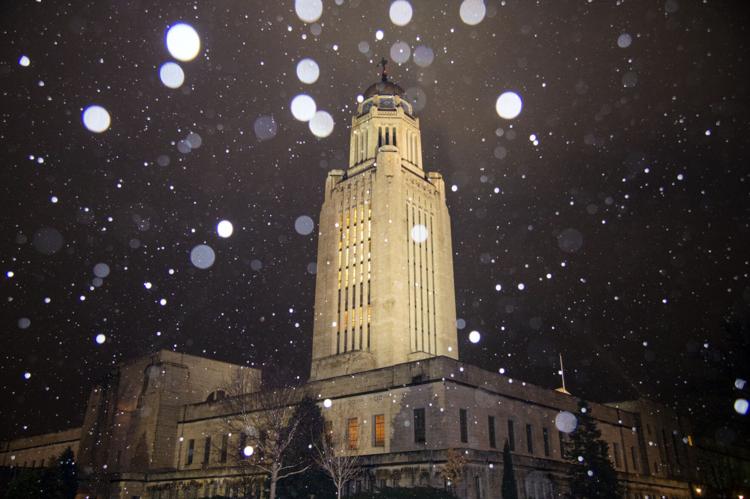 Top Journal Star photos for December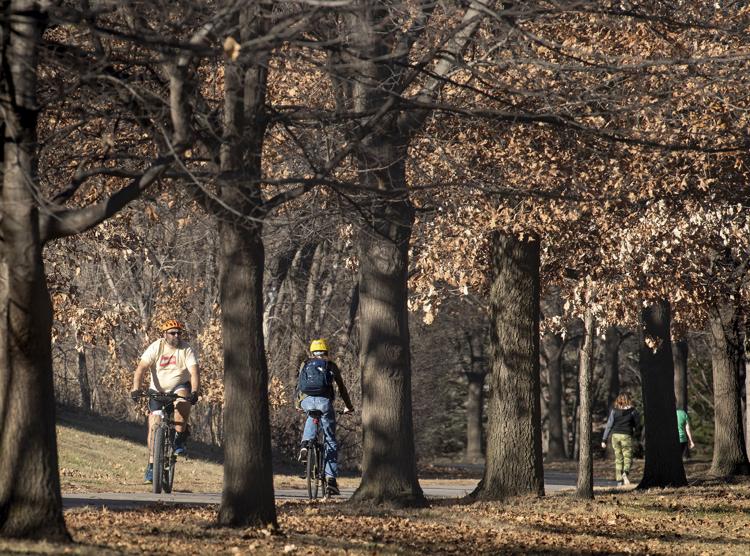 Top Journal Star photos for December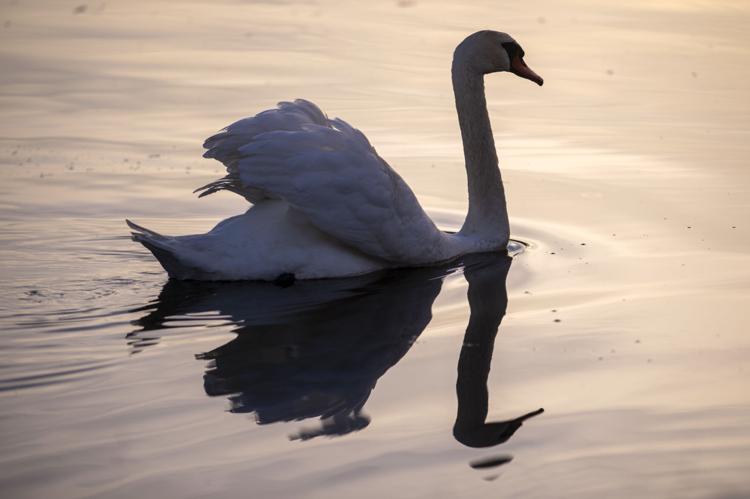 Top Journal Star photos for December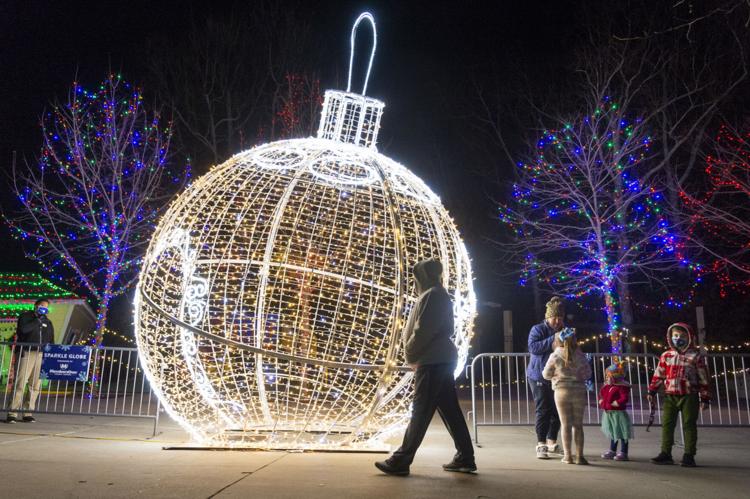 Top Journal Star photos for December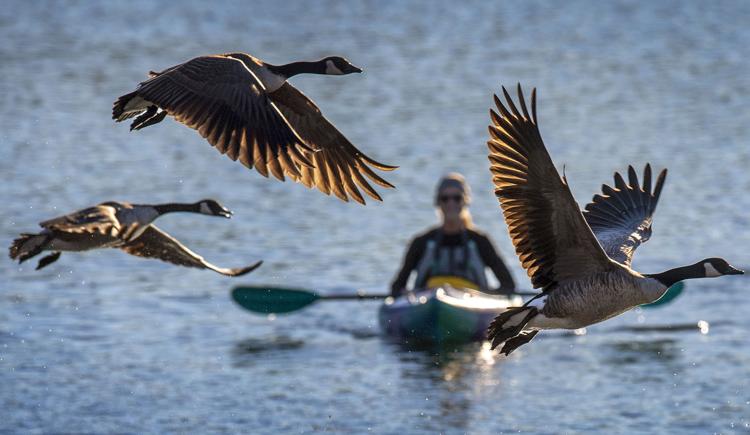 Top Journal Star photos for December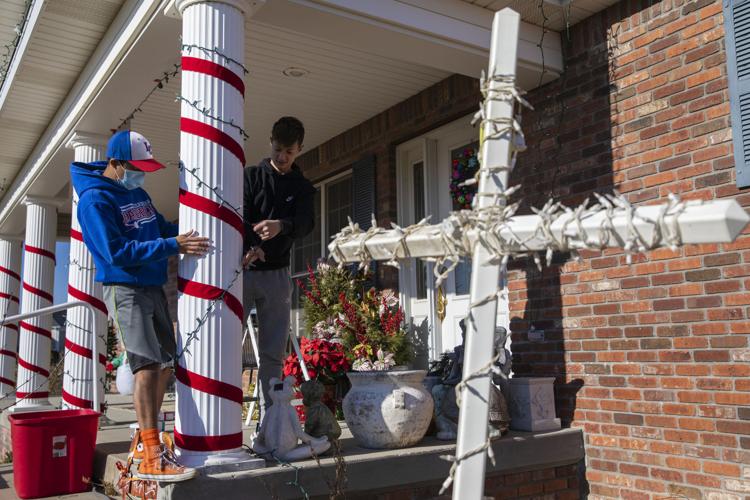 Top Journal Star photos for December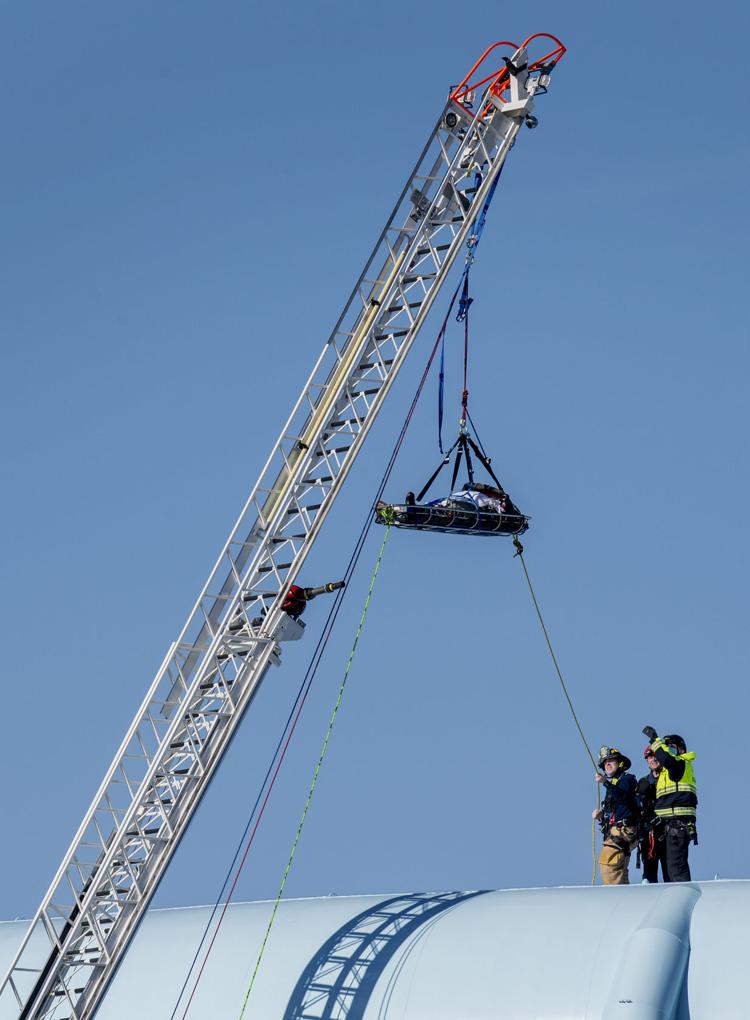 Top Journal Star photos for December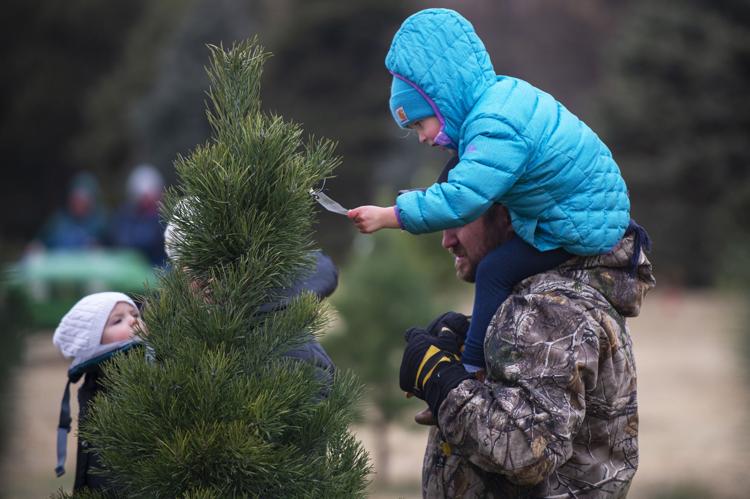 Top Journal Star photos for December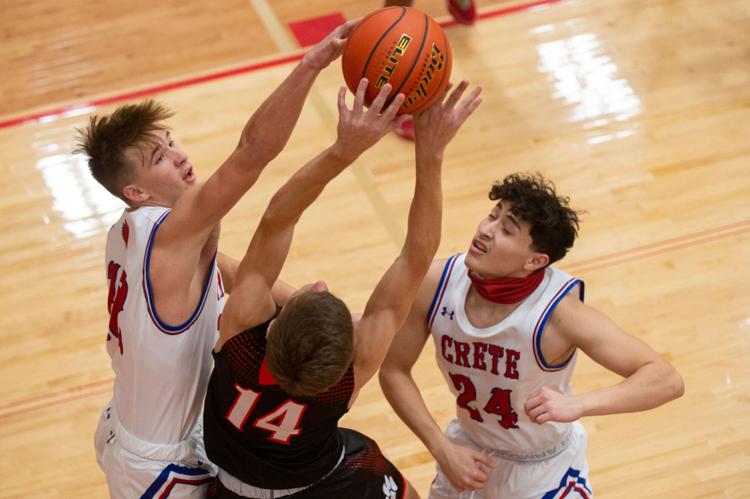 Top Journal Star photos for December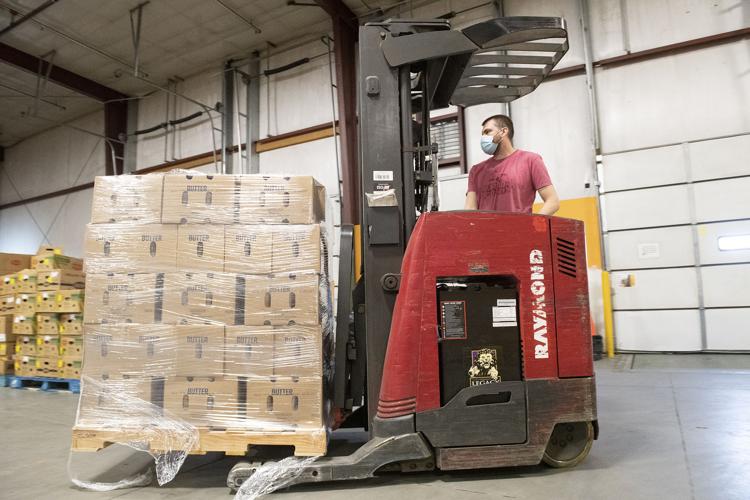 Top Journal Star photos for December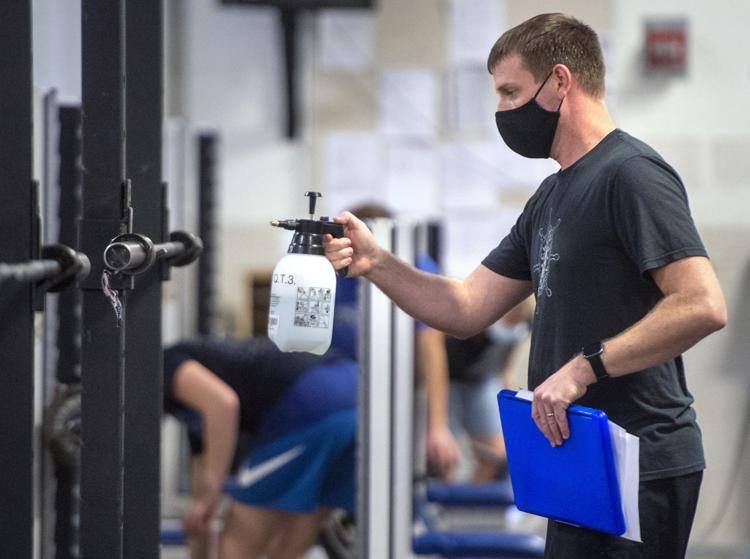 Top Journal Star photos for December