COUNCIL BLUFFS, Iowa — Two men have been arrested on suspicion of attempted murder and other counts in a Council Bluffs shooting that left one man critically injured, police said.
The shooting happened at about 6:30 p.m. Tuesday outside the Northgate Apartments, police said. Officers found Jeffrey Enders, 32, on the ground with a gunshot wound to his head. Enders was hospitalized, but is expected to survive, officials said.
Police later arrested Gage Eggum, 22, of Omaha, and Cody Chapin, 28, of Council Bluffs, in connection to the shooting.
Both men are being held in the Pottawattamie County Jail.
Another U-Stop robbery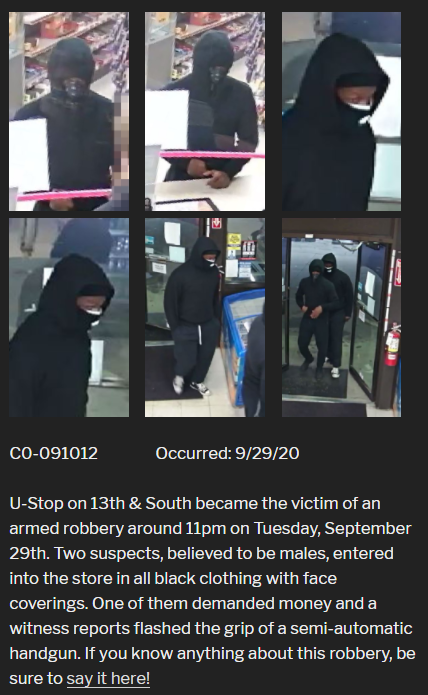 Bacardi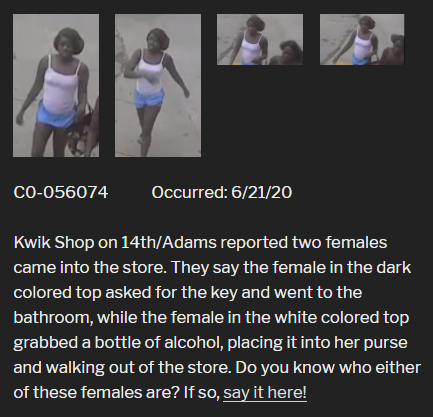 Beer Me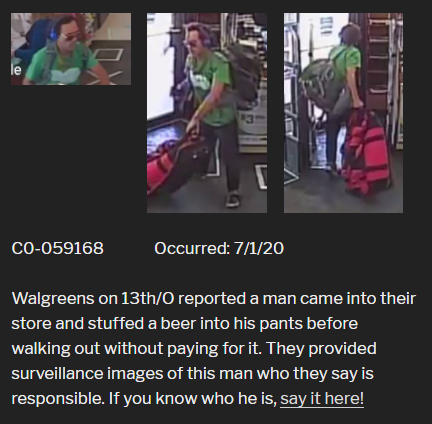 Best Buy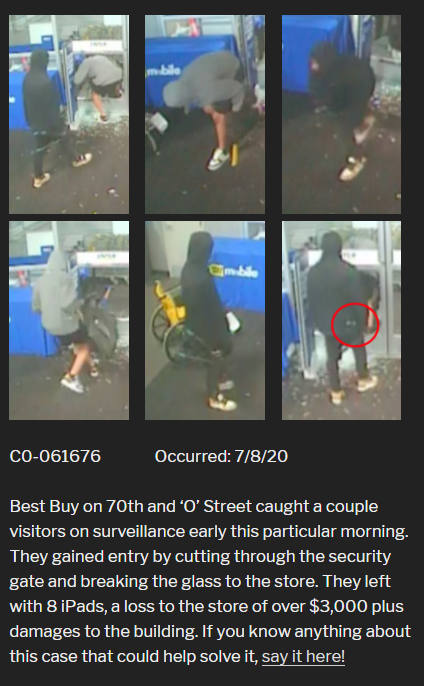 Blink of an eye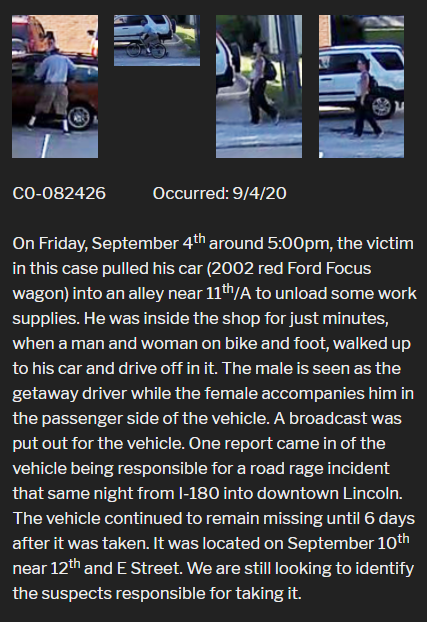 Fixodent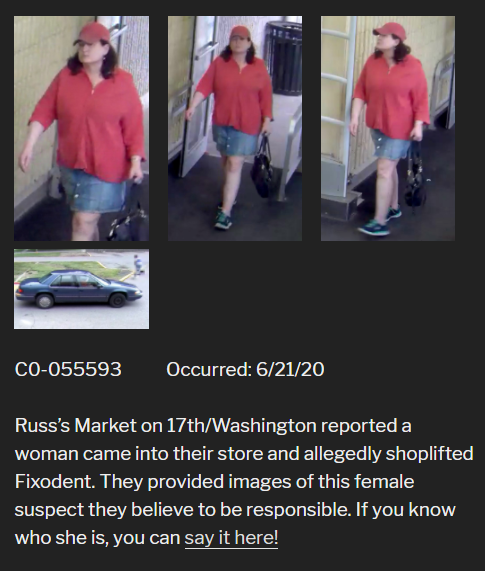 Followed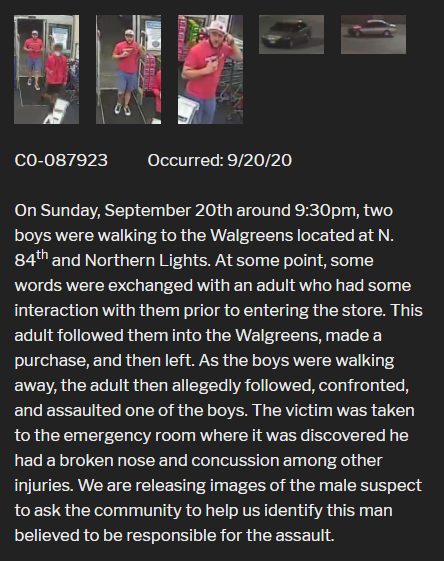 Heineken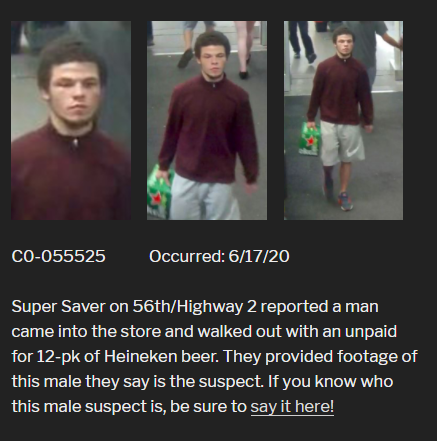 Jack Flash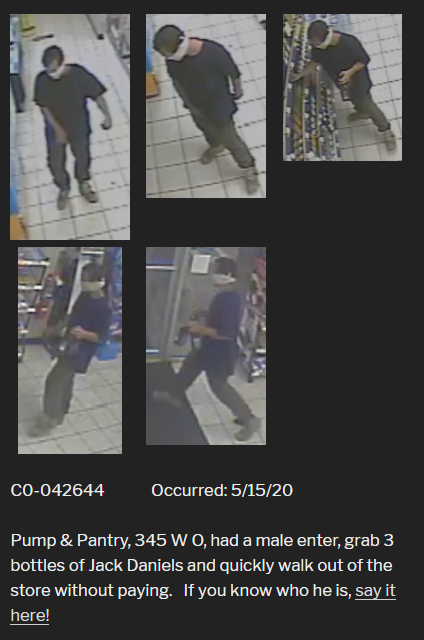 Kwik Shop robbery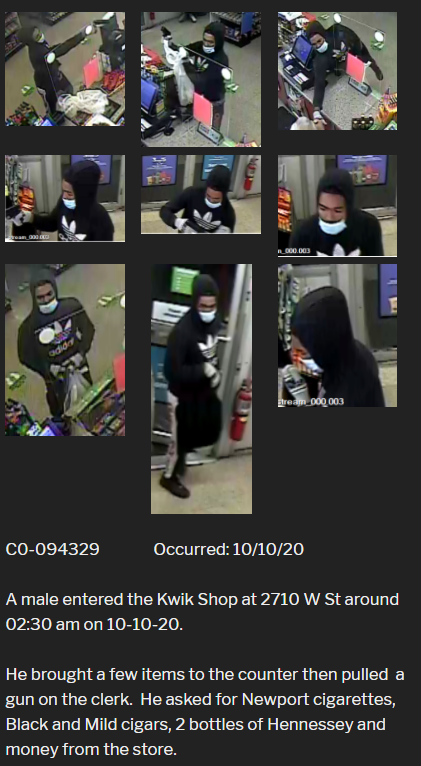 Let me see ya grill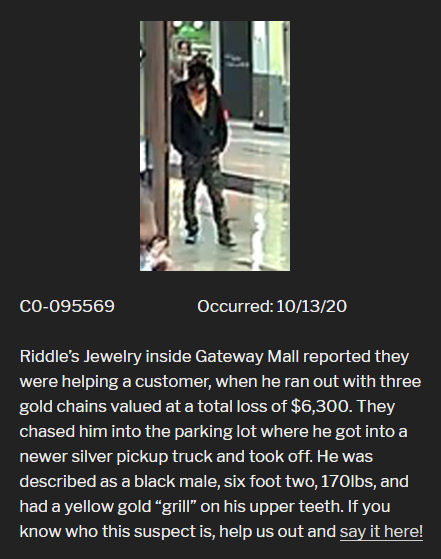 Mart dart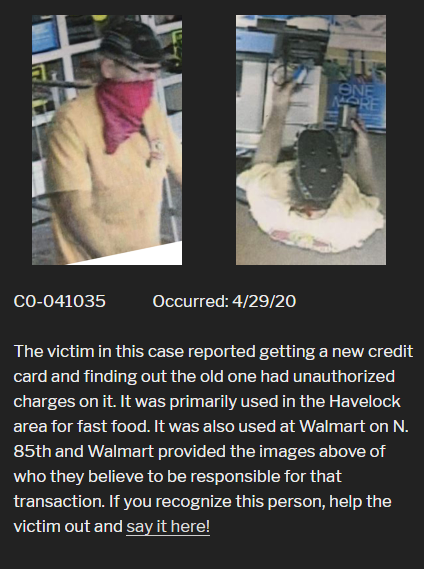 Missing gun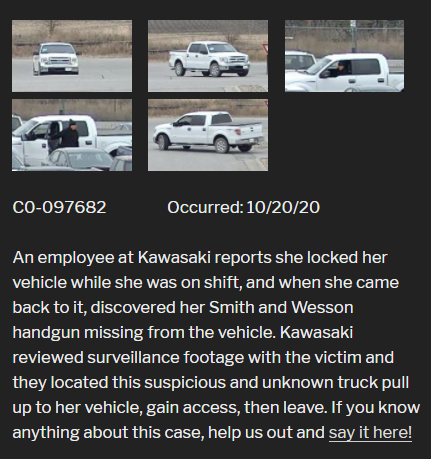 Needed a boost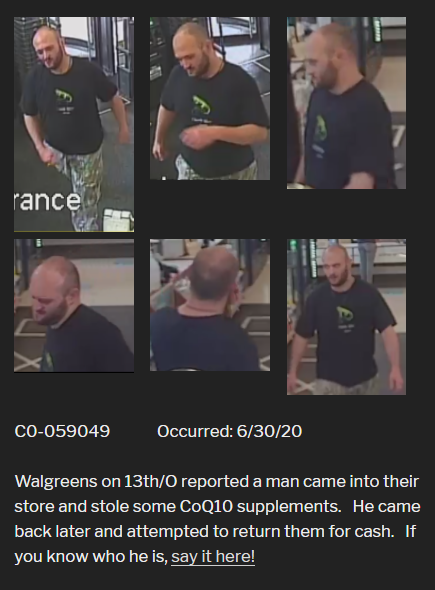 Not so bad guy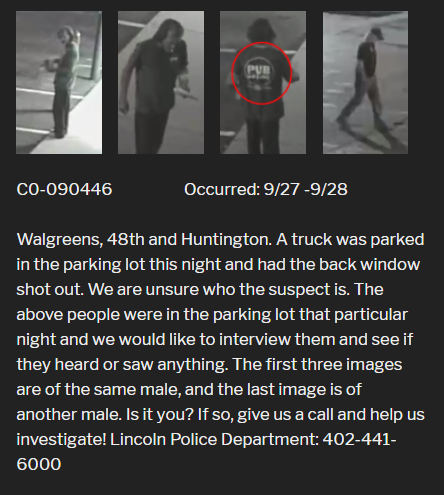 Ping pong paddle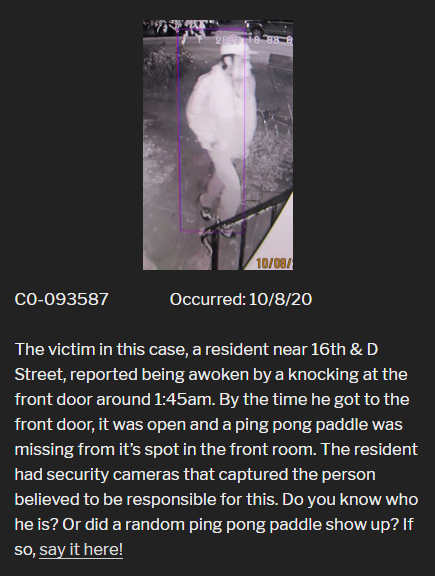 Questionable behavior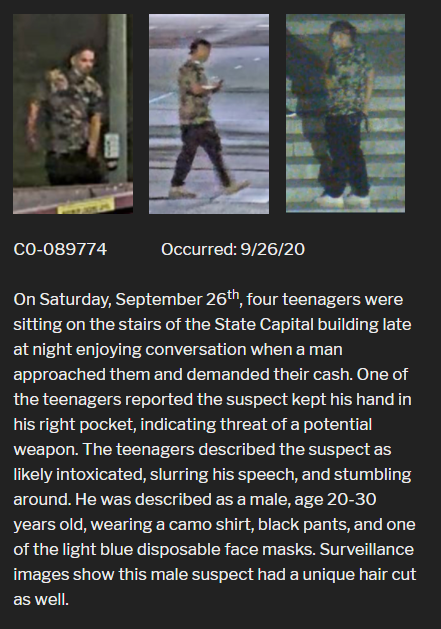 Red Sox fan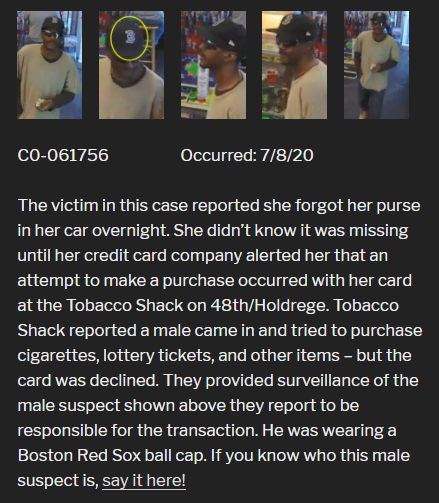 Smashing glass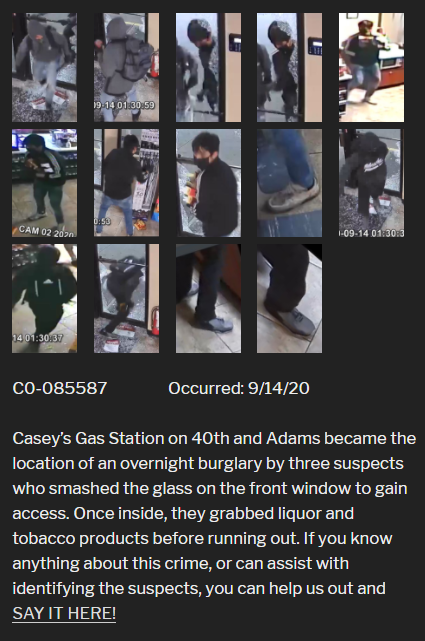 Snacky Snack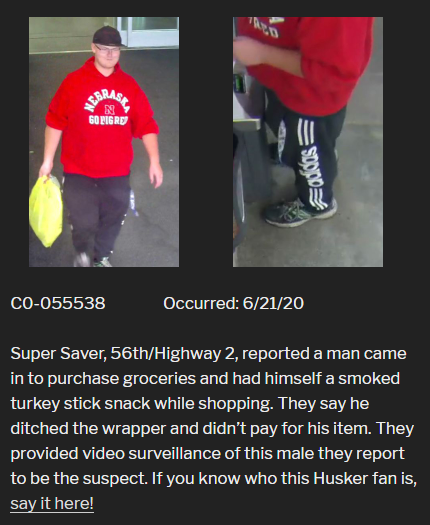 Tip jar taken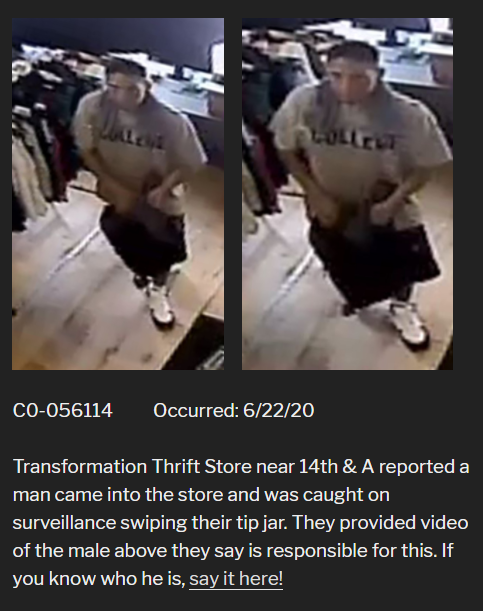 U-Stop robbery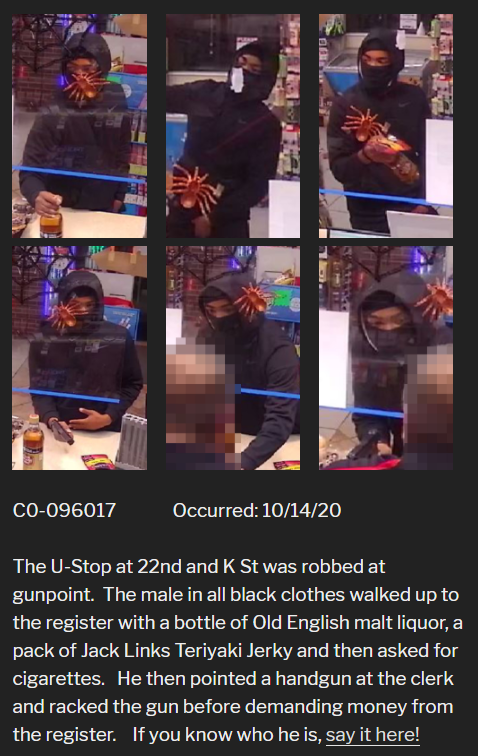 Wheeee