The Occupational Safety and Health Administration has proposed a $531,268 fine for an Adams County grain elevator after a 34-year-old employee died there after being trapped in a silo in September.
Travis Thelander was pronounced dead Sept. 10 at the CHS Agri-Service Center in Roseland after corn enveloped and suffocated the Hastings man as he tried to clean out a grain silo in preparation for fall harvest, the U.S. Department of Labor said in a news release.
OSHA investigators found Thelander's employer, CHS Inc., disregarded federal regulations designed to prevent such tragedies and found his protective equipment did not adequately protect him, the department said in the release.
Inspectors also determined CHS Inc. failed to equip Thelander with an adequate body harness and lifeline that co-workers could have used to rescue him, the department said.
And investigators discovered the company kept a retractable lifeline tripod on-site, but that device is not designed for side entry onto grain. The company had no adequate alternative method available to protect workers in silos, OSHA said.
"Agri-Service Center Roseland should know that safety standards and proper training, procedures, and equipment can make the difference between life and death," Omaha-based OSHA Area Director Matthew Thurlby said in the release.
"Expediency should never be put ahead of worker safety."
OSHA proposed $531,268 in penalties and placed CHS Inc. in the agency's "Severe Violator Enforcement Program," which concentrates on inspecting employers that have repeatedly or willfully violated safety policies or procedures.
The agency issued the citations against CHS Inc. on Wednesday.
The company has 15 business days to comply with the penalties, request an informal conference to discuss any objections with Thurlby, the area director, or contest the findings before the independent Occupational Safety and Health Review Commission.
In an email, Tom Ryan, the company's senior director of corporate communications, said the company would reserve comment as its review of OSHA's citations remains ongoing.
"We express our deepest condolences to the family," he said.
Based in a suburb of Minneapolis, the agricultural company is a Fortune 500 cooperative with an annual revenue of nearly $40 billion.
Photos: Firefighters in action
Photos: Firefighters in Action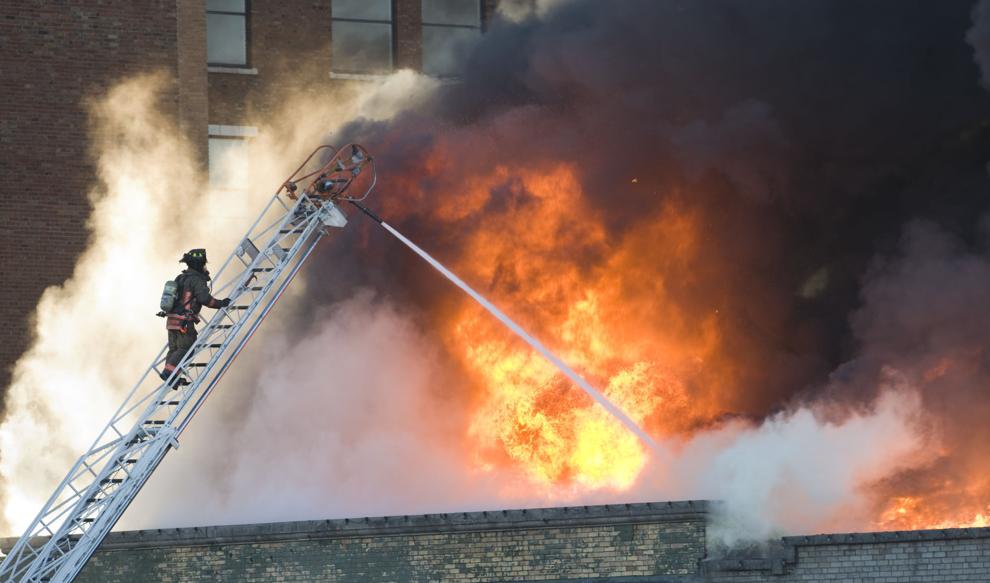 Photos: Firefighters in Action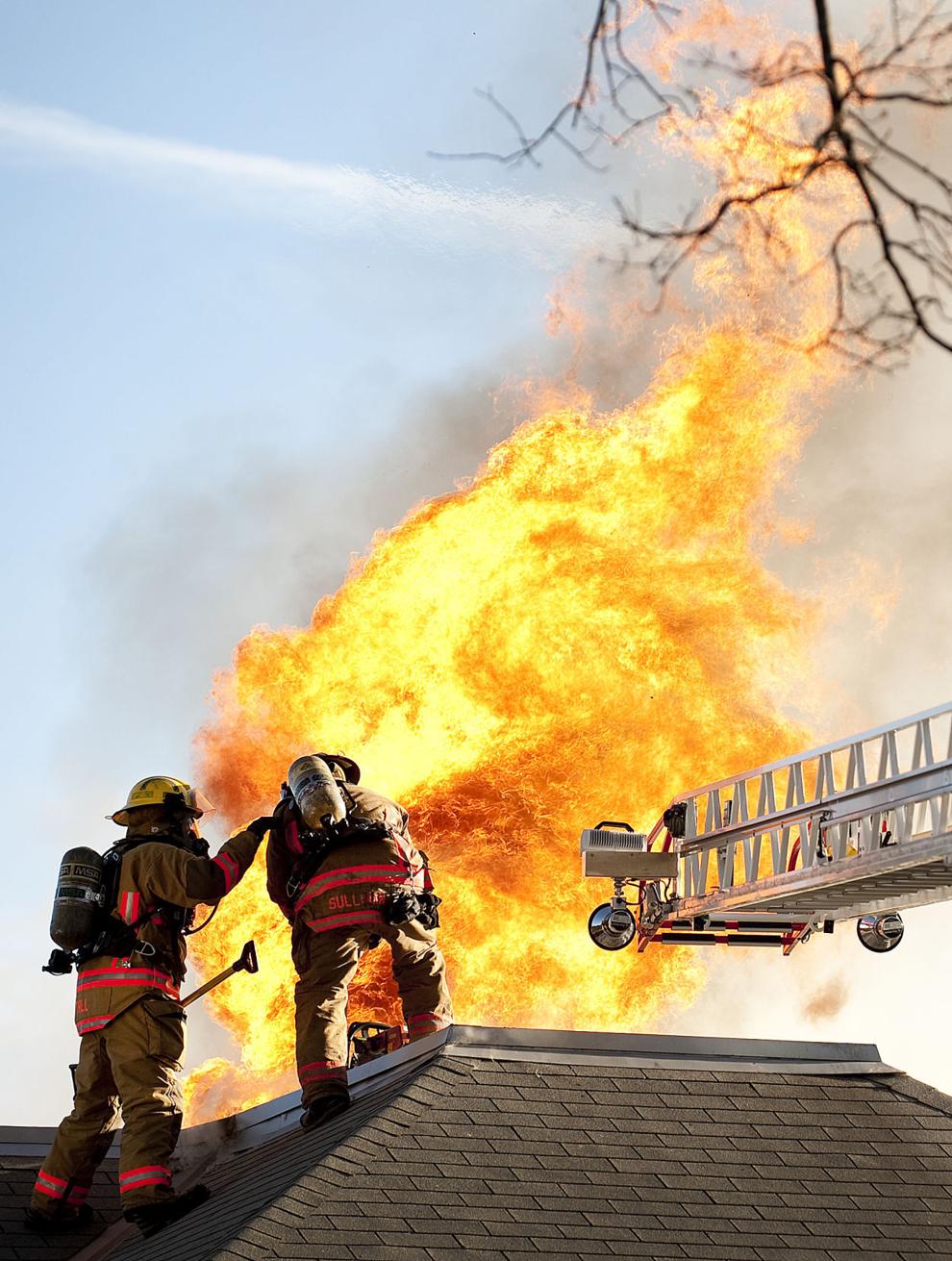 Photos: Firefighters in Action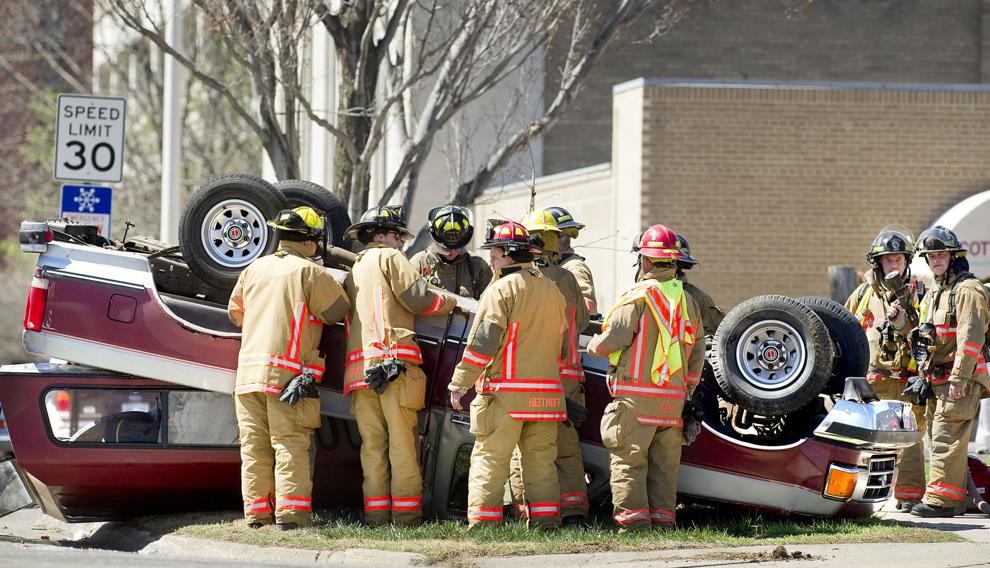 Photos: Firefighters in Action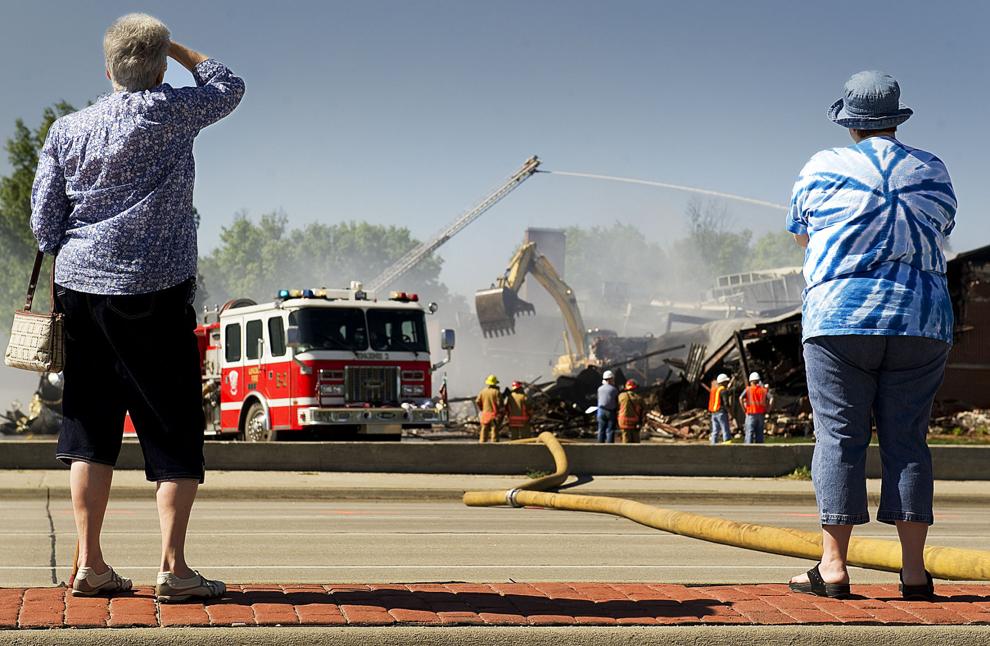 Photos: Firefighters in Action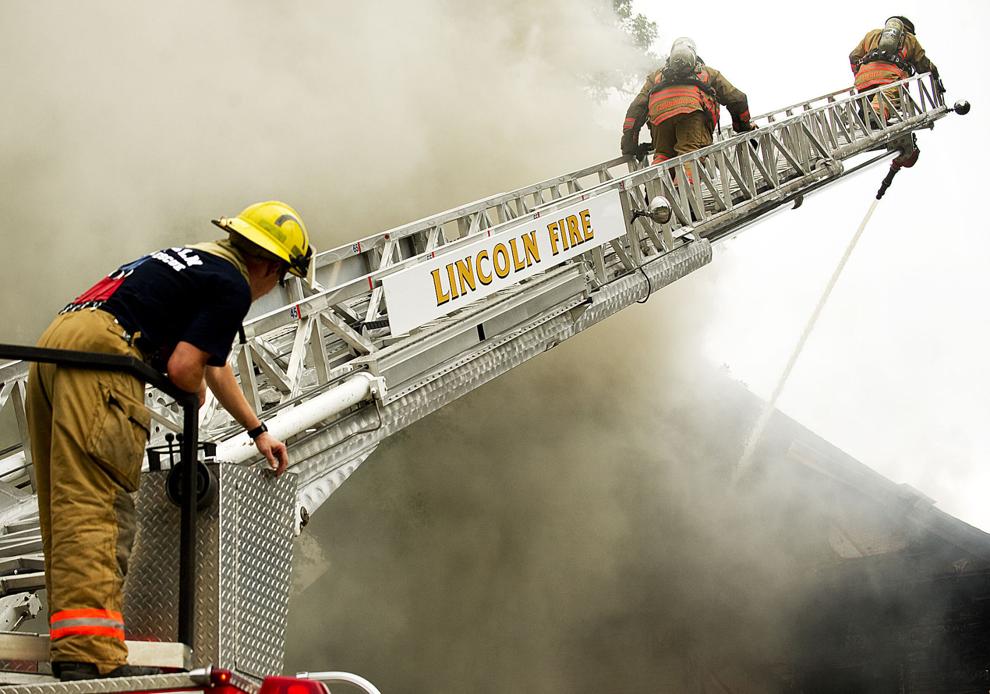 Photos: Firefighters in Action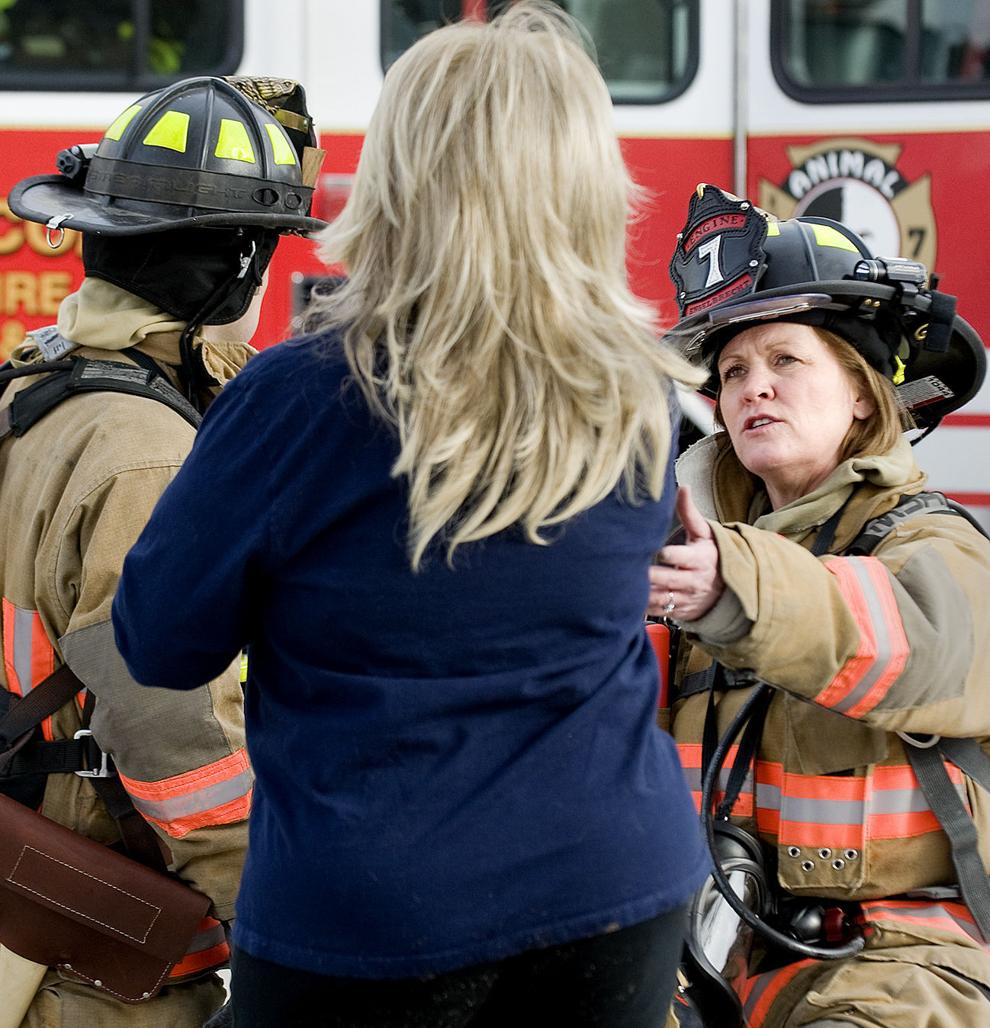 Photos: Firefighters in Action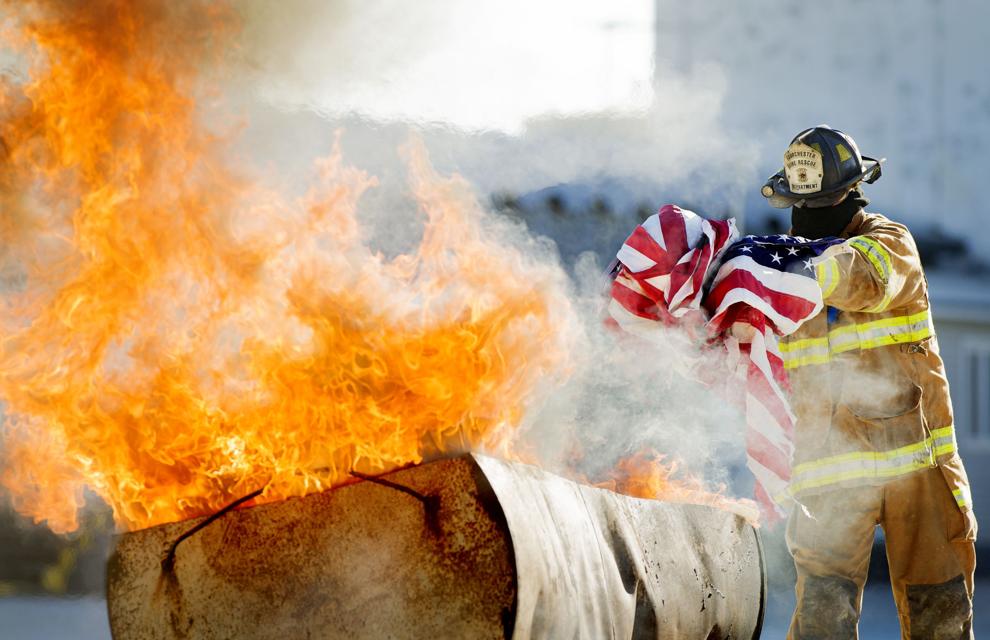 Photos: Firefighters in Action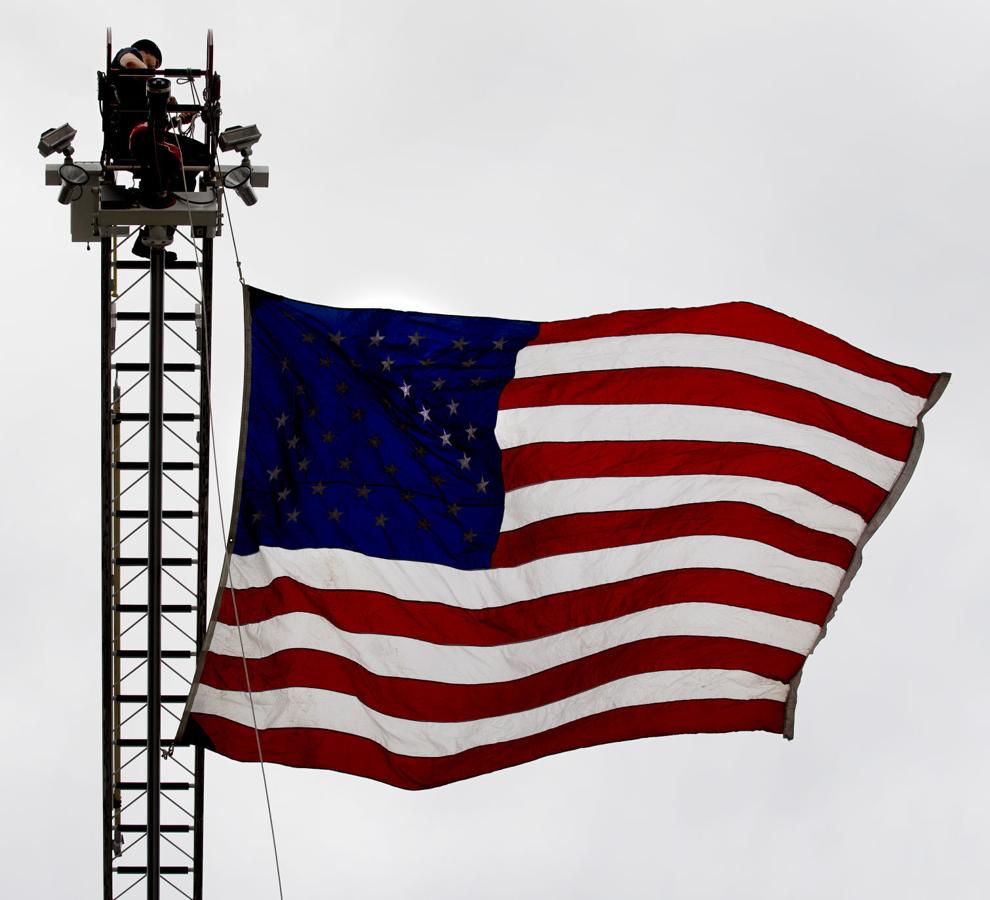 Photos: Firefighters in Action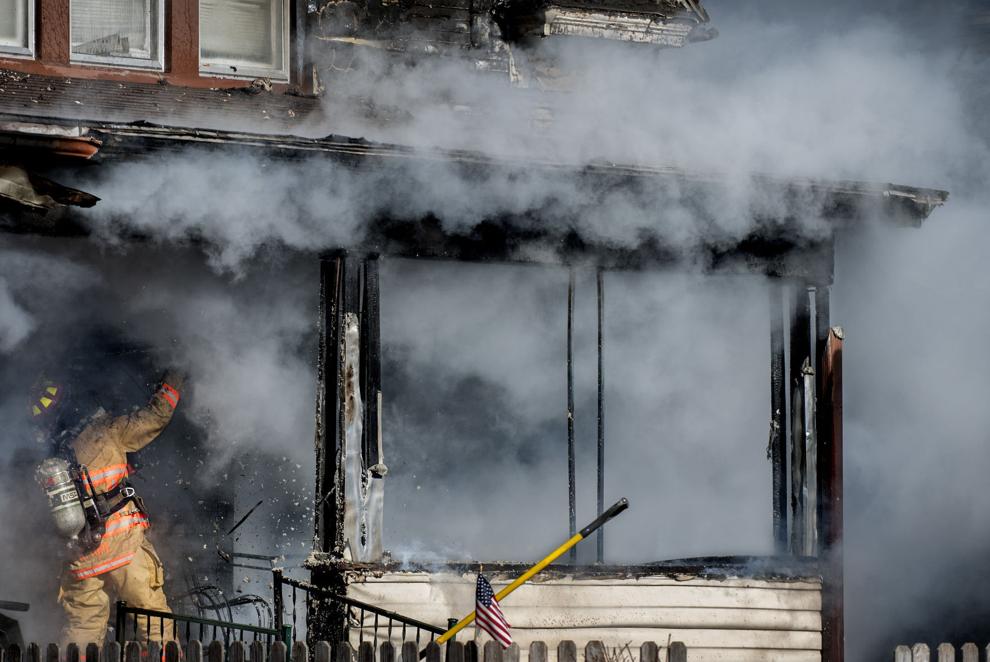 Photos: Firefighters in Action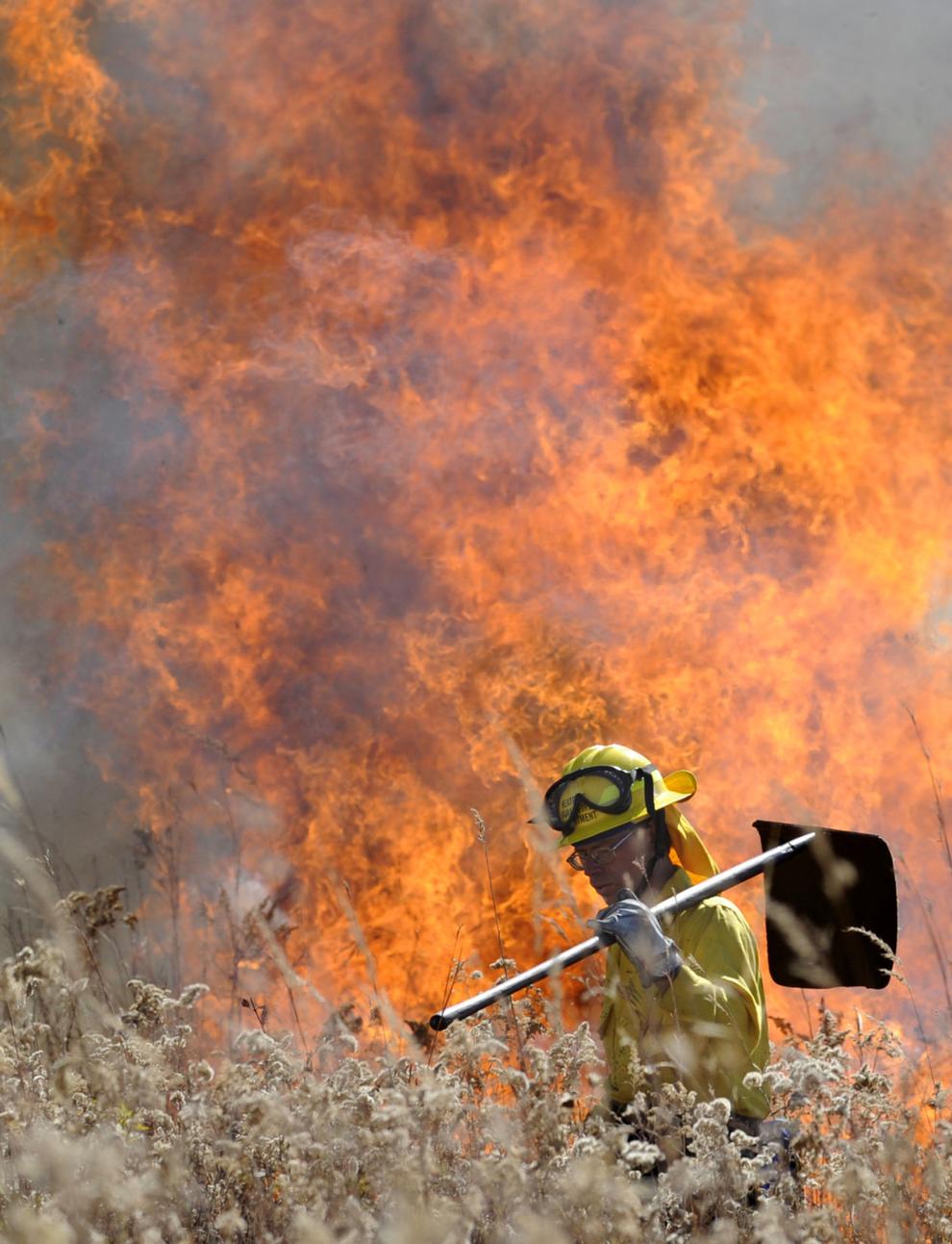 Photos: Firefighters in Action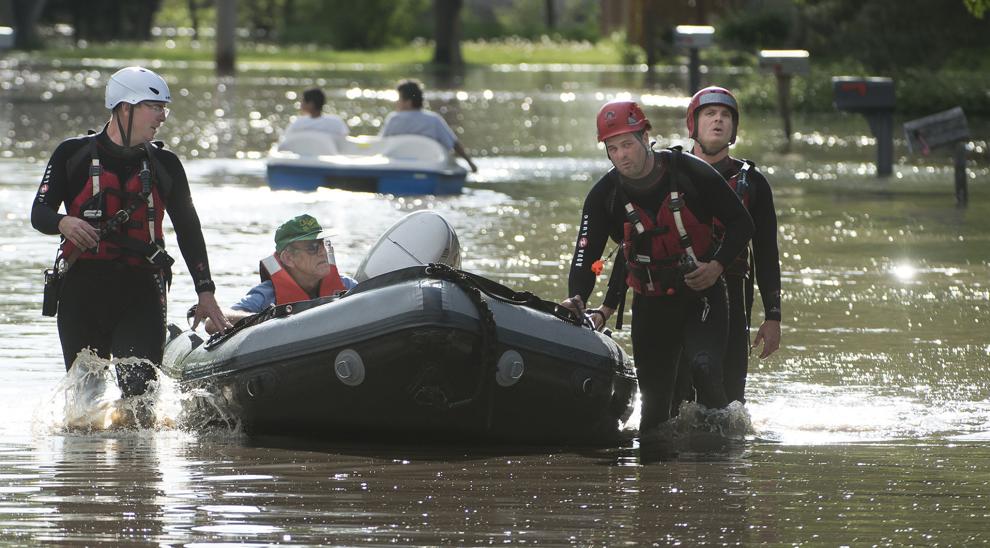 Photos: Firefighters in Action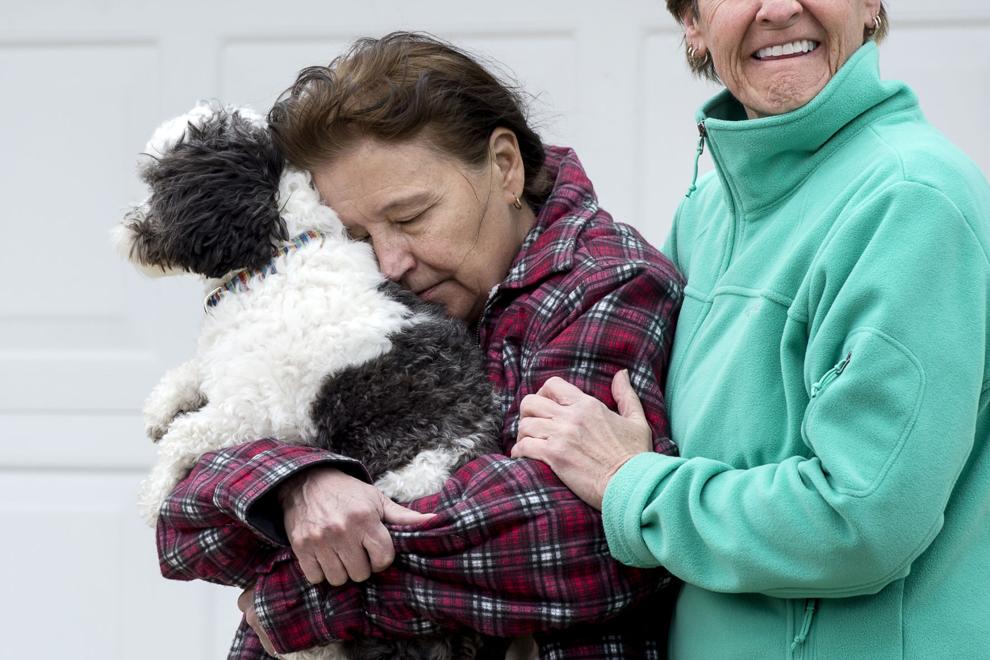 Photos: Firefighters in Action