What began as a reported shoplifting at Westroads Mall ended with an Omaha police officer being shot and a suspect in custody following a high-speed chase Friday.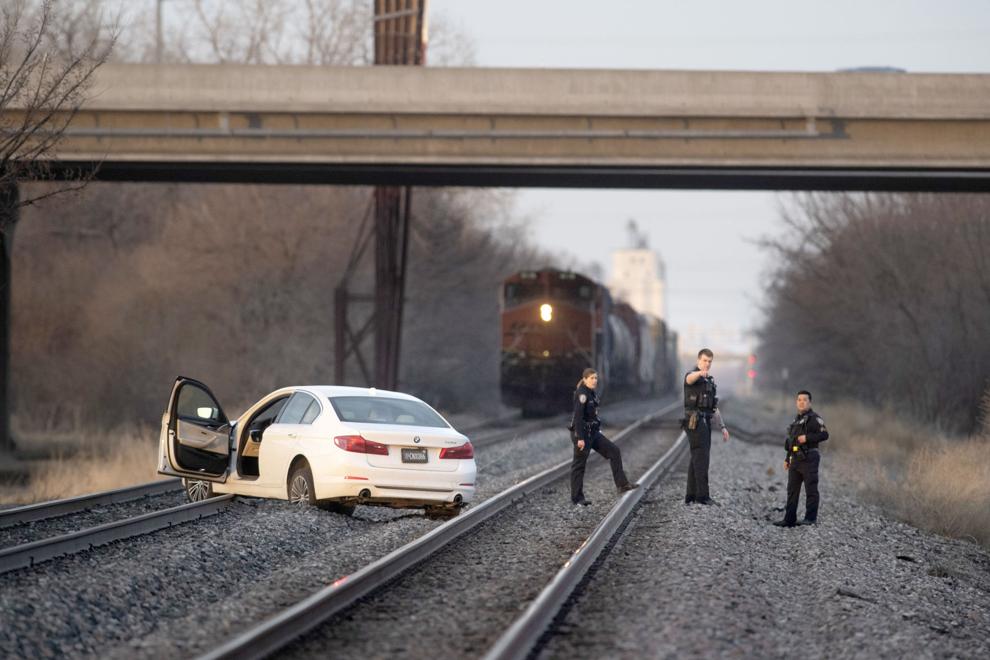 The injured officer responded to a report of a shoplifting at the JC Penney department store located inside the mall. Omaha Police Chief Todd Schmaderer said two officers responded, a struggle ensued, shots were fired, and one of the officers was struck.
Just after 4 p.m., a help-an-officer call was issued, and an officer reported that he needed an ambulance at the JC Penney security office.
The injured officer was taken by ambulance to Nebraska Medical Center, where he is alert, but will require surgery, department spokesperson Lt. Sherie Thomas said Friday evening.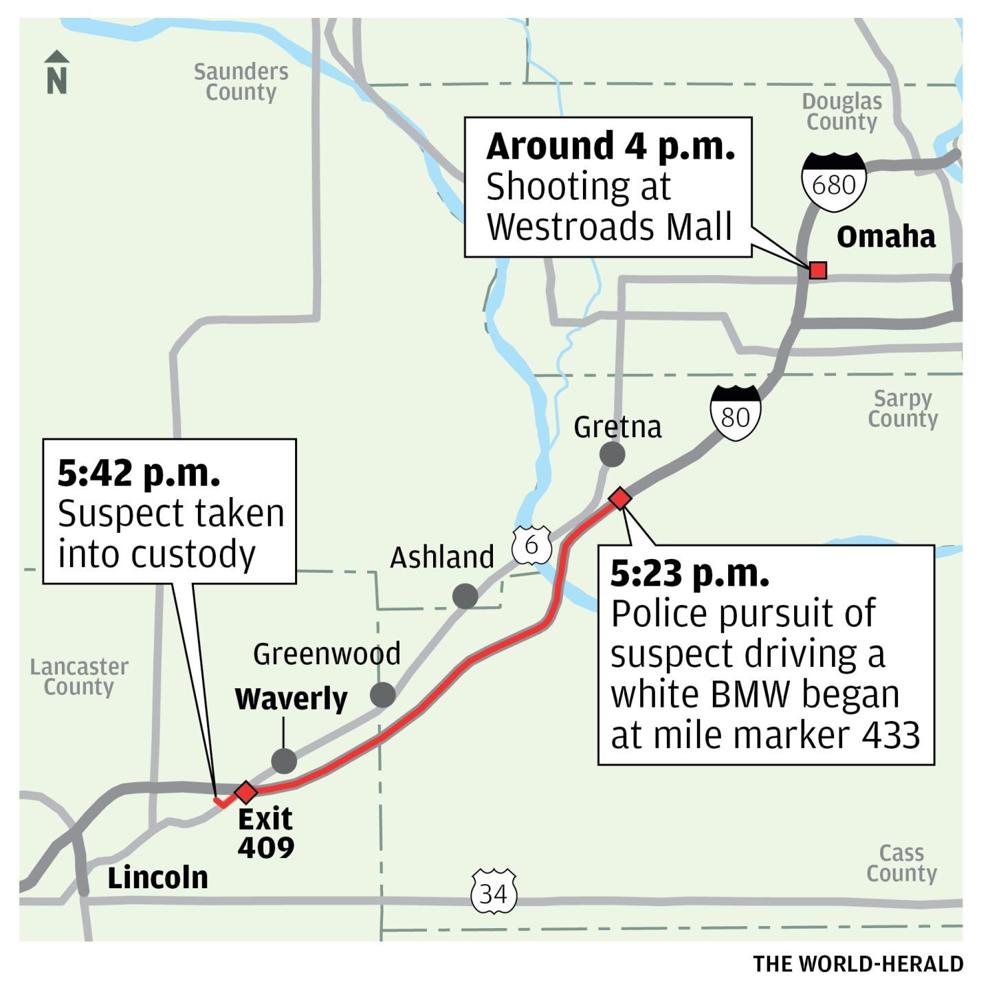 Authorities called the Omaha Police helicopter Able 1 to assist in looking for the suspect, who fled on foot toward Dick's Sporting Goods. Thomas said officers reviewed security video from the mall and identified a vehicle that the man got into.
Law enforcement officers set up a wide perimeter around Westroads Mall to search for the man, who was described as wearing a blue hoodie and black ripped jeans.
Thomas said authorities took the man into custody at 5:42 p.m. "without incident" at the Waverly interchange of Interstate 80 after a high-speed chase that began at the Gretna interchange at 5:23 p.m. and reached speeds of 145 mph. A gun was found at that time, she said.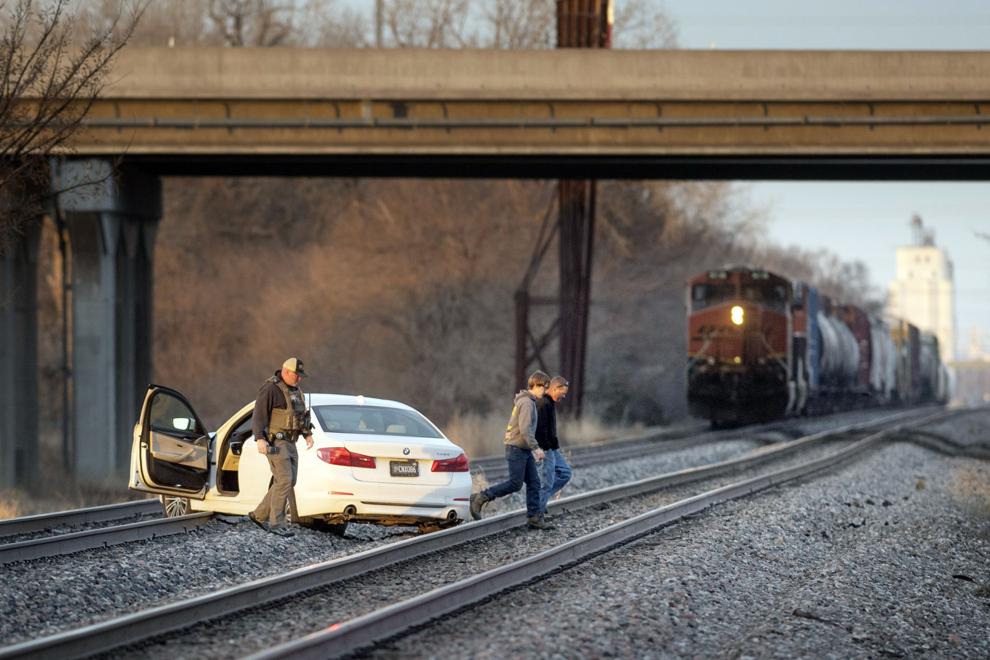 According to emergency radio traffic, the vehicle had exited the interstate at the Waverly interchange and was driving in the opposite direction of traffic on U.S. 6.
The man who was arrested was in a white BMW, which was up on the railroad tracks near the highway. BNSF briefly stopped trains in the area.
Omaha Police said in a Facebook post Friday evening that the suspect was being treated for a minor injury.
Authorities are not looking for any other suspects.
Thomas said Friday evening that more details on the officer's injuries and the suspect would be released later.
Hannah Ackerman, 22, was inside the mall during the shooting. She had just gotten off an escalator near JC Penney with her 16-year-old friend and his 6-year-old brother when a security guard told them to go into a nearby store.
They took shelter in a Foot Locker and looked at Twitter to find out what was going on. When they saw reports of a shooting, Ackerman began making phone calls.
"I called, like, 16 people and said this is where I'm at if something happens," she said.
The Foot Locker employees took everyone in the store to their back room.
"I thought, OK, now there's extra walls between me and a gun."
In a statement Friday, Mayor Jean Stothert called for prayers and support for the injured officer.
"Tonight, an Omaha police officer needs the prayers and support of the community he serves," Stothert said. "I ask everyone to join me and pray that he survives his injuries. Our police officers take risks every day to protect all of us. Please thank our officers and their families for their dedication to public safety and public service."
In 2007, a mass shooting occurred at Von Maur in the Westroads Mall. Eight people were killed, plus the 19-year-old gunman, who shot and killed himself.
Getting away with murder: Nebraska cold cases
Patricia Webb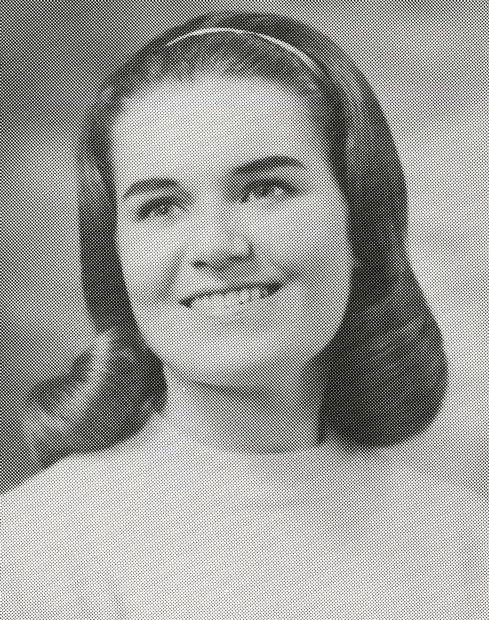 Tina McMenamin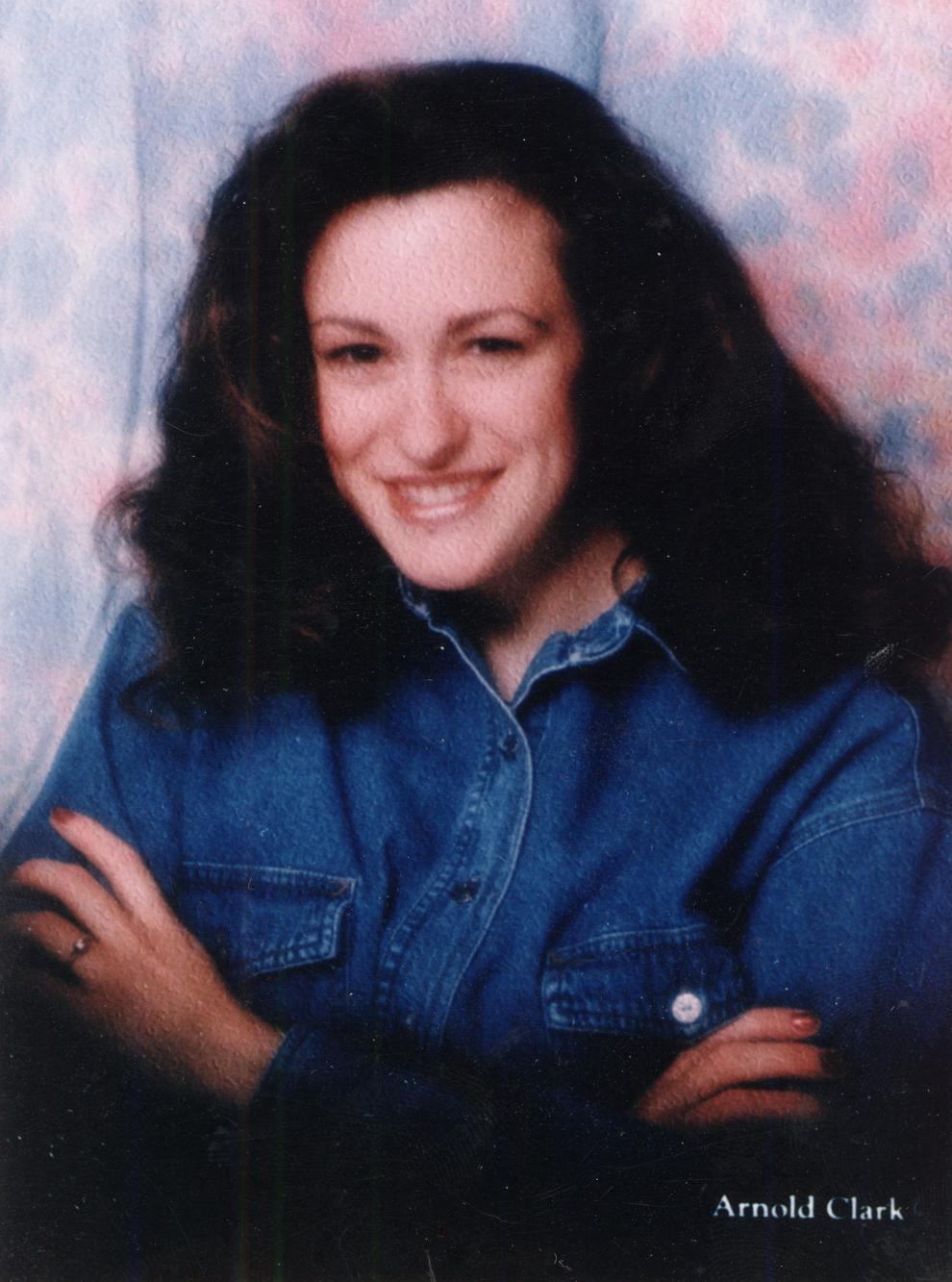 Ali Saleh Al-Saidi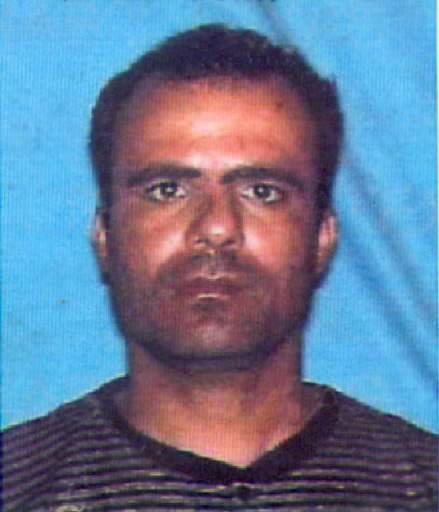 Gina Bos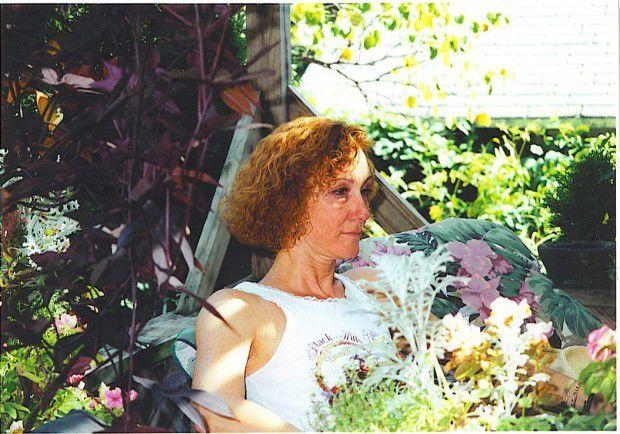 Ann Marie Kelley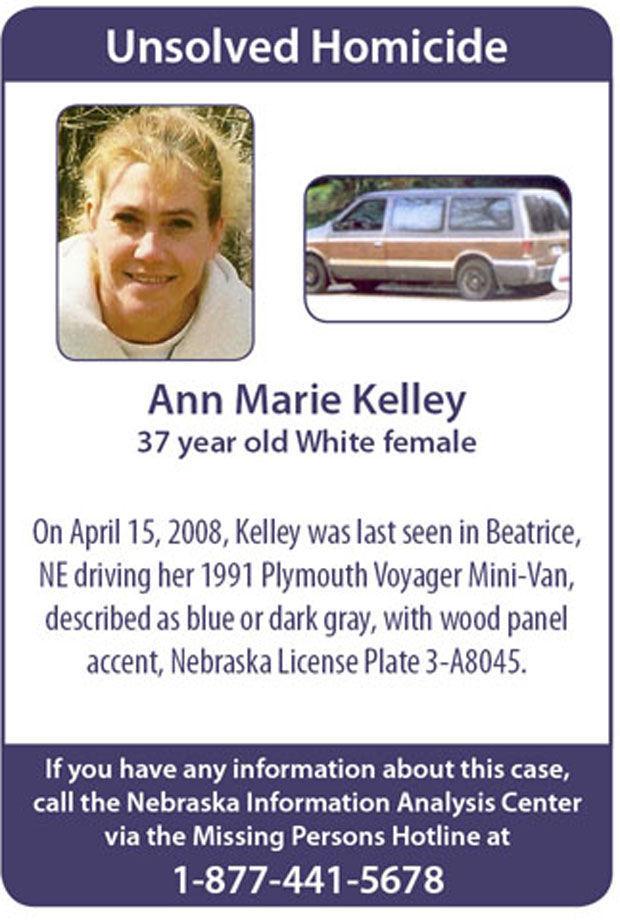 Carl Bittner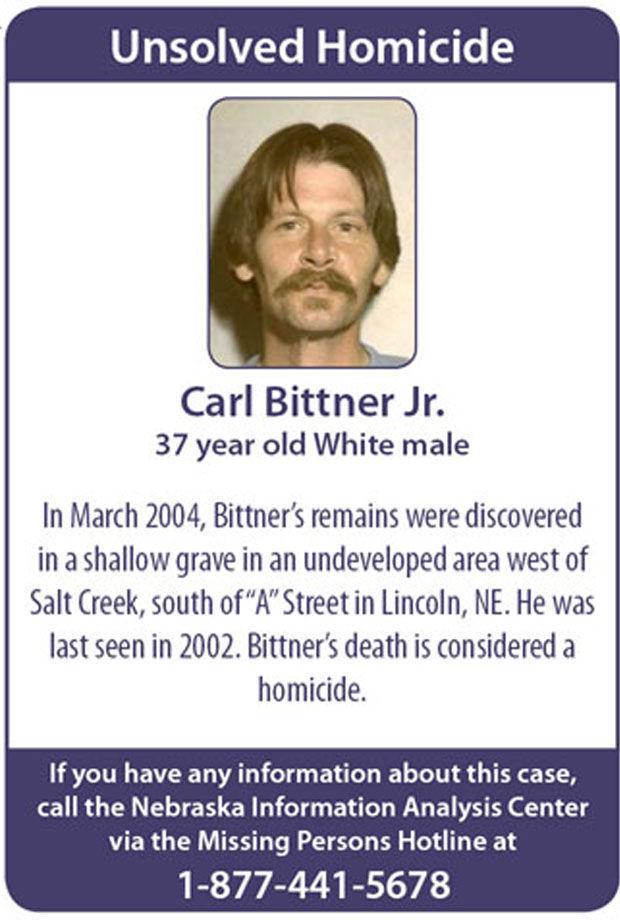 K.K. Kody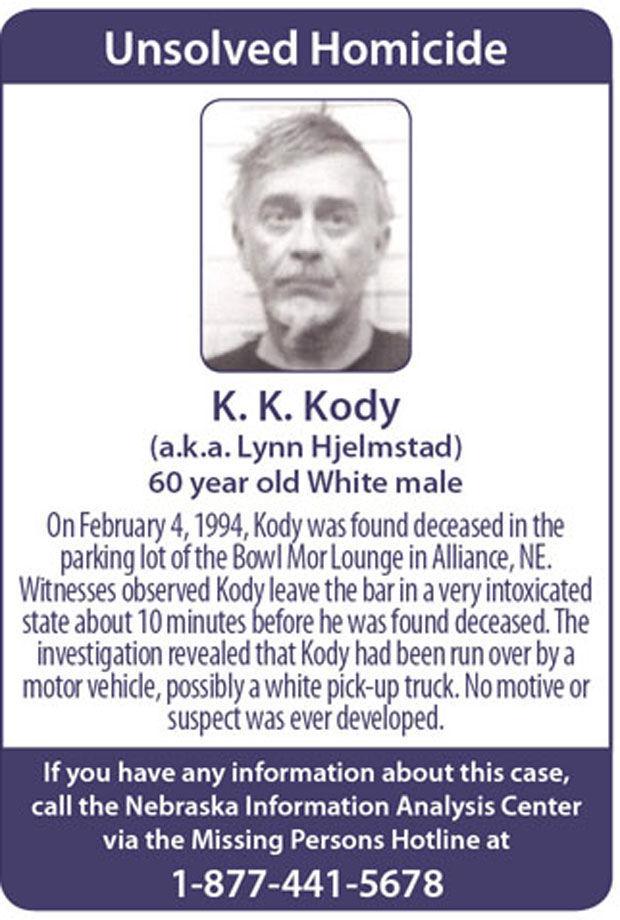 Christi Nichols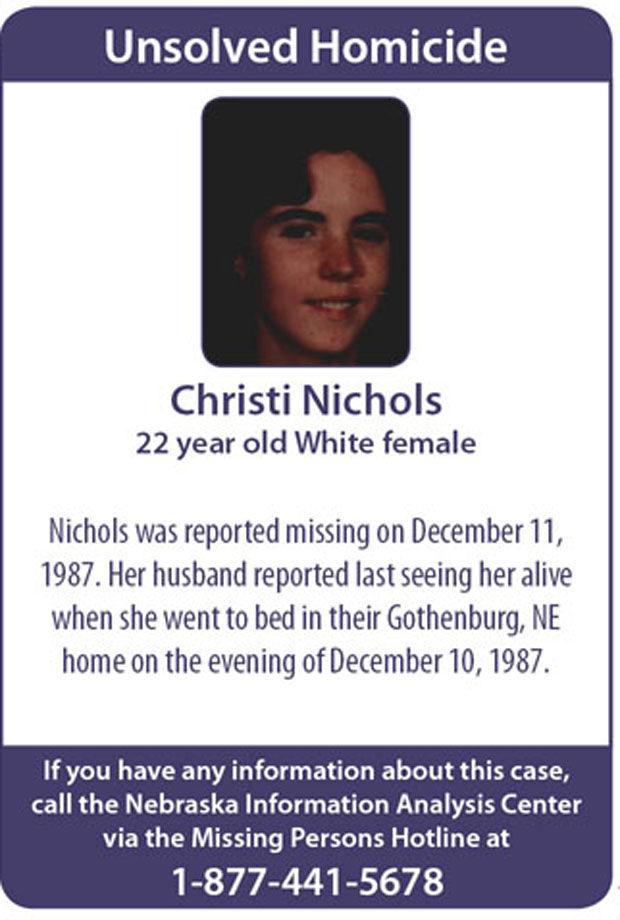 Donald Bennett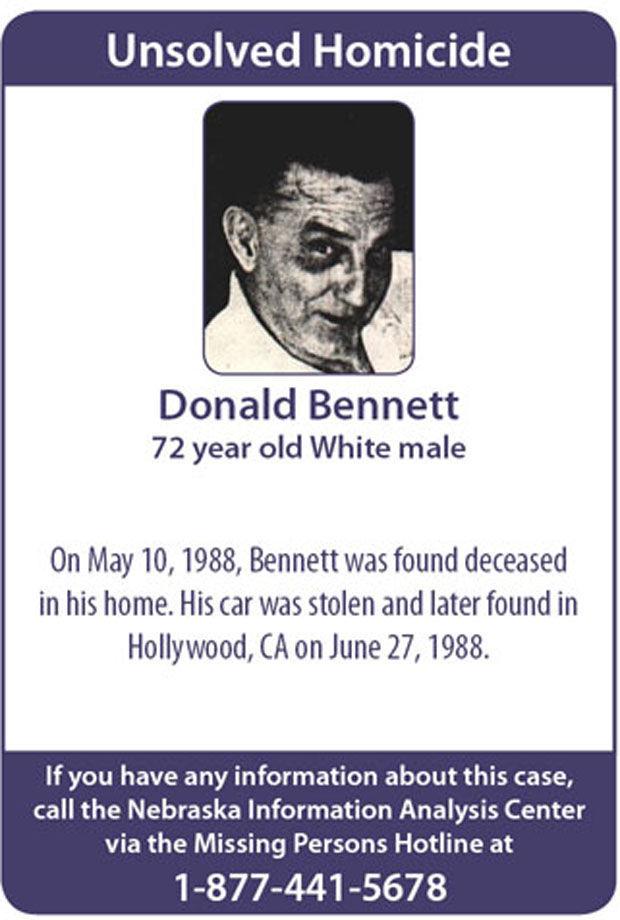 Ernestine Ruschy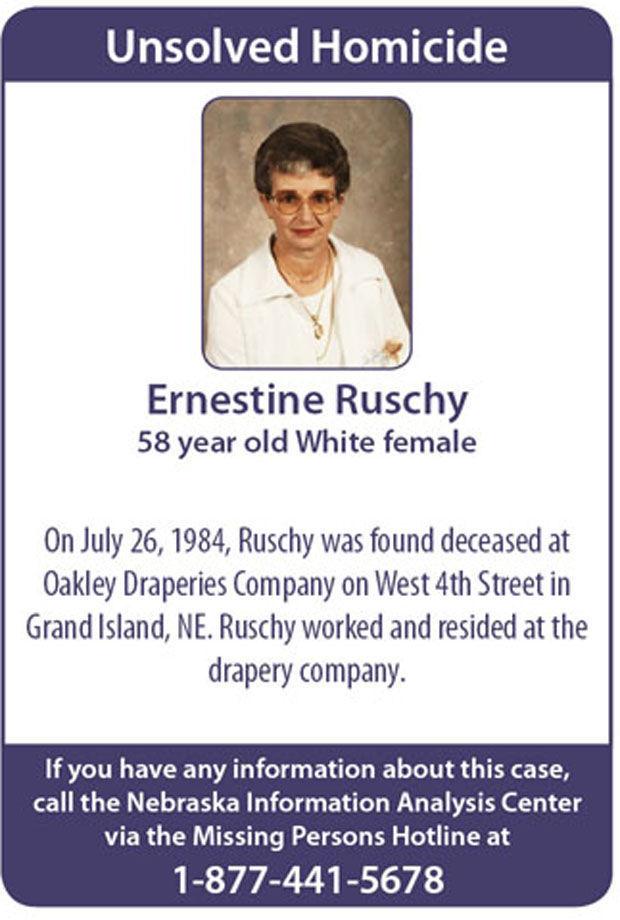 Eugene McGuire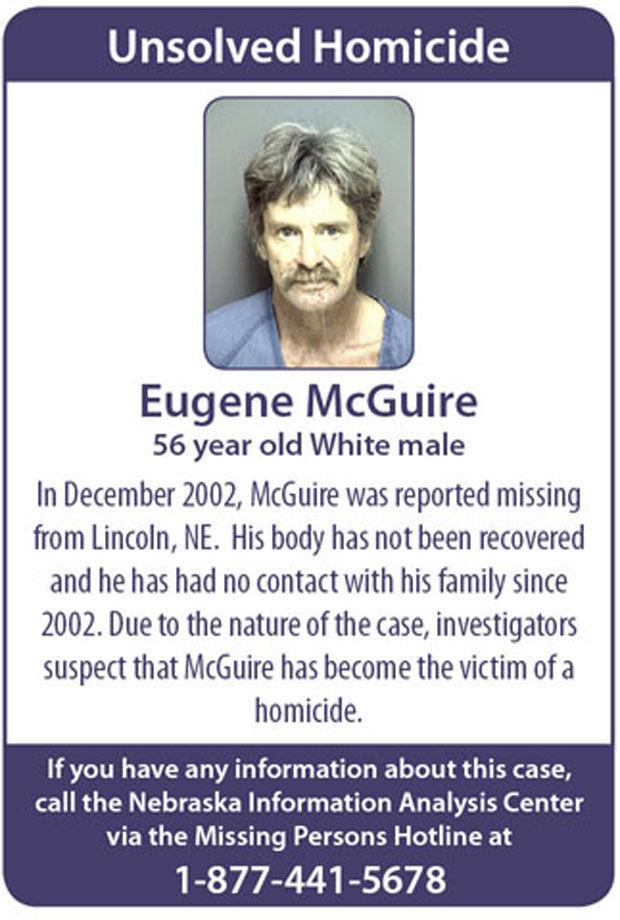 Jay Durnil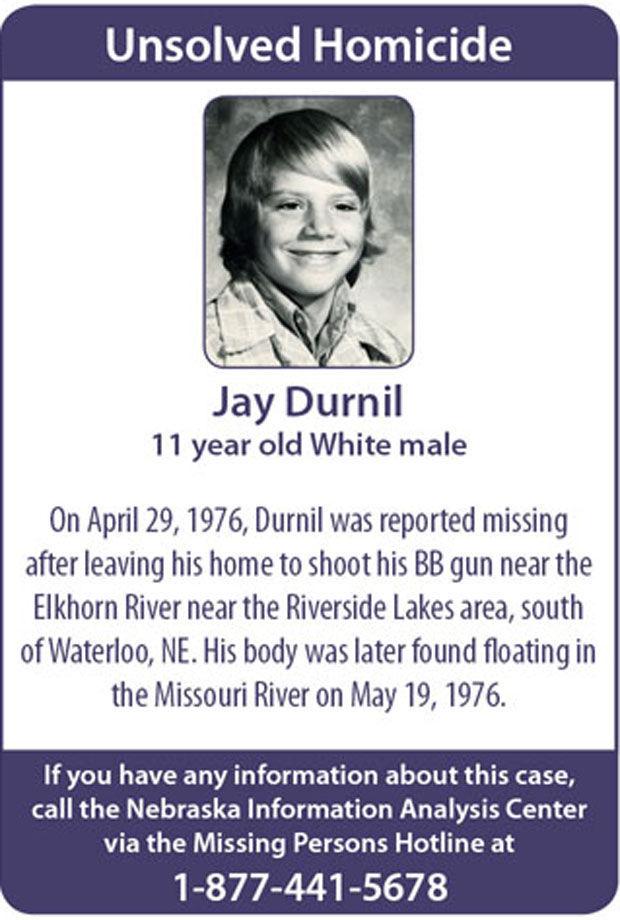 Mary Heese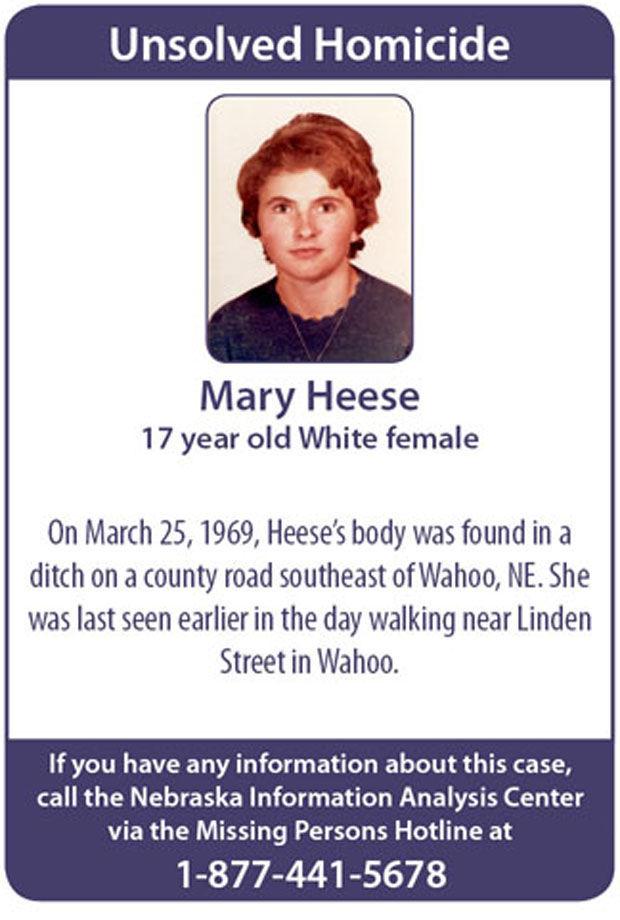 Gregory Moore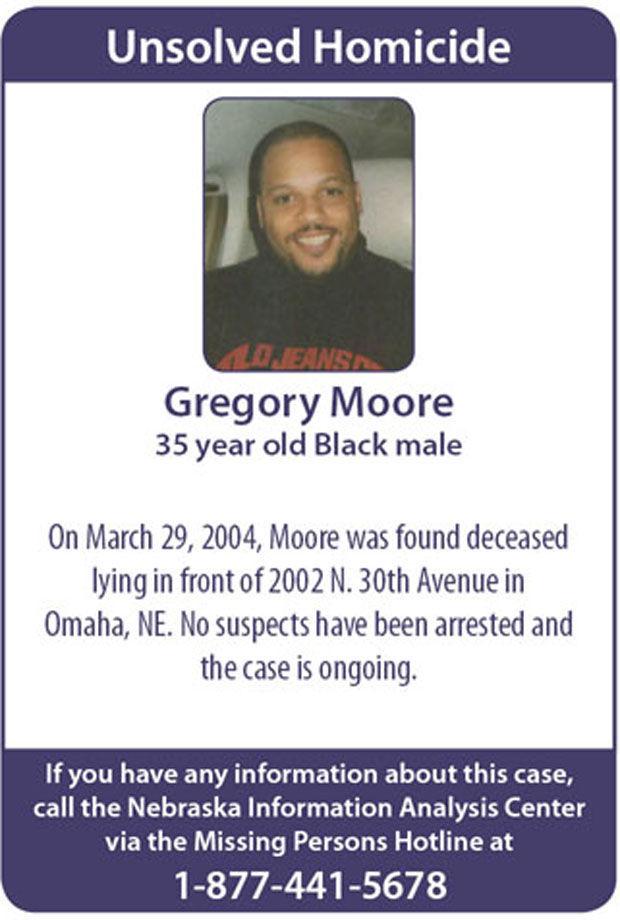 Irvin Settje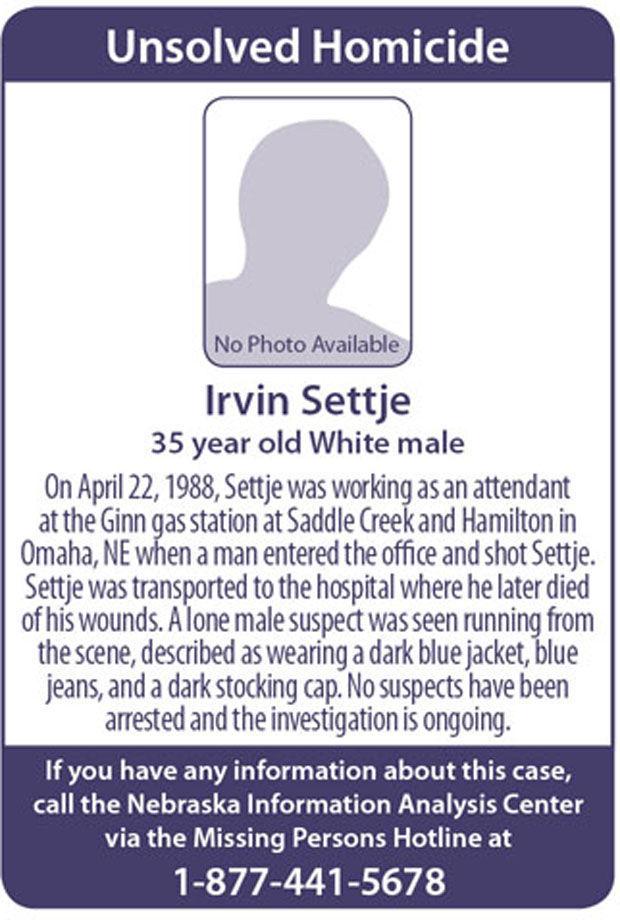 Jason Remsen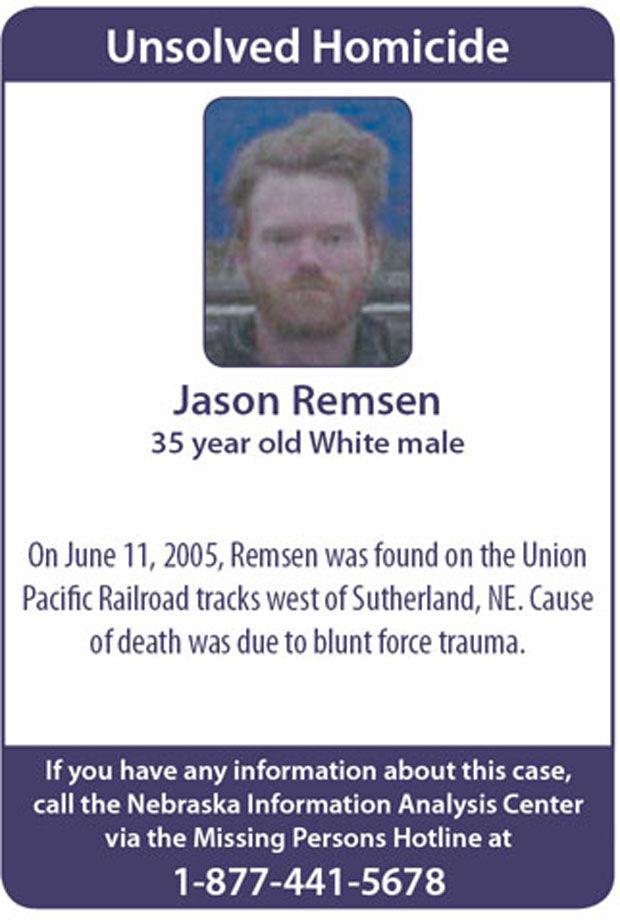 Jason Vesper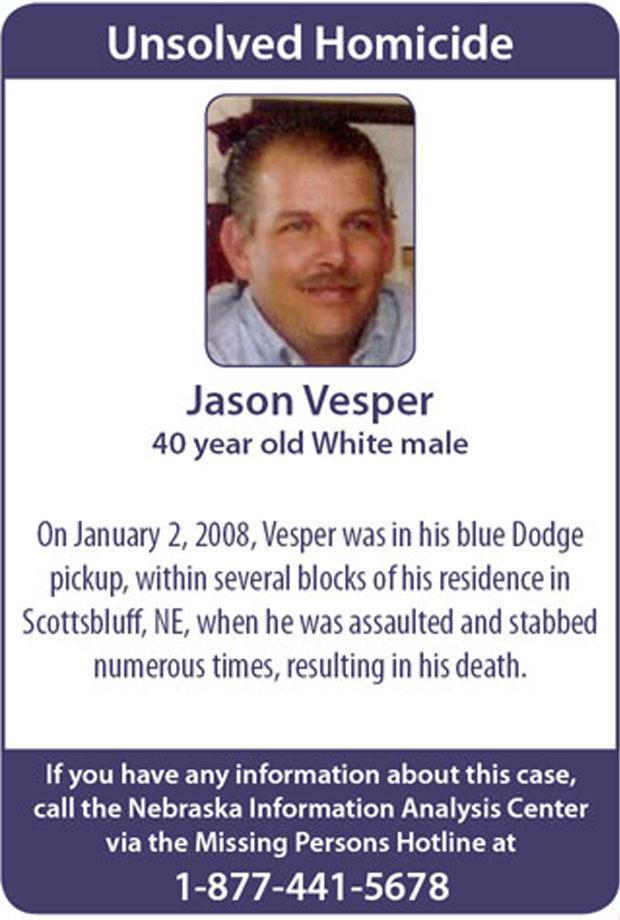 Brian Walker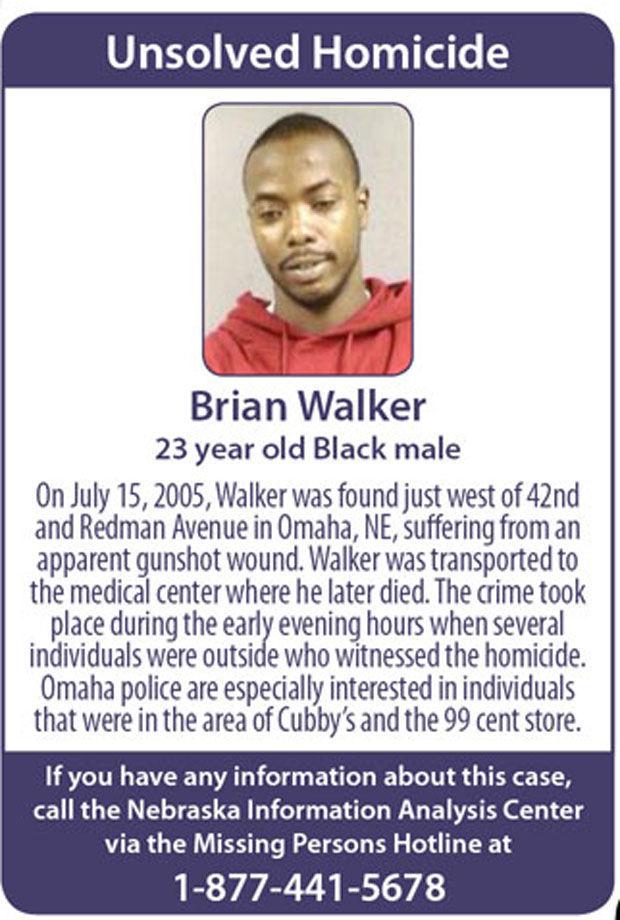 Arthur Morley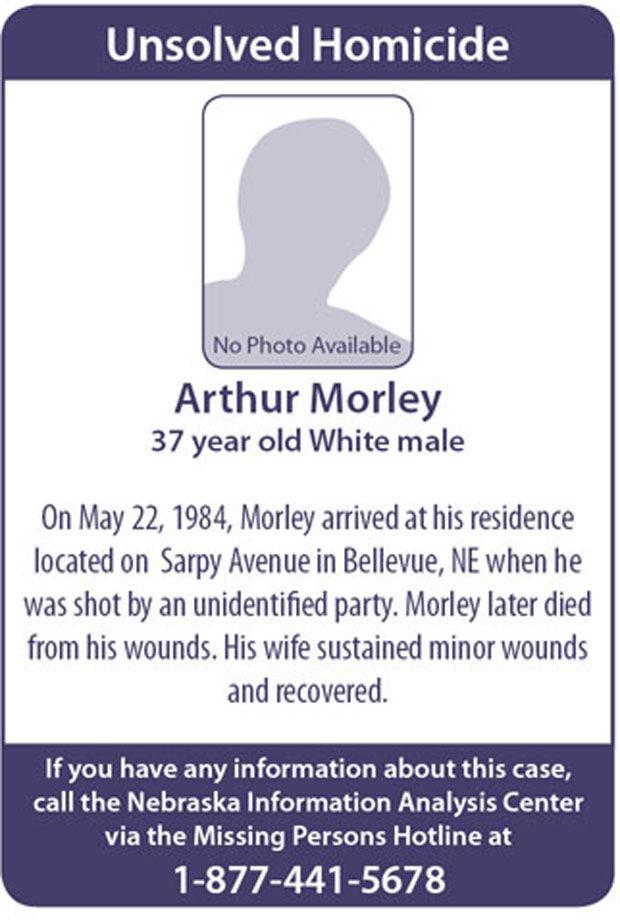 Jay Blockson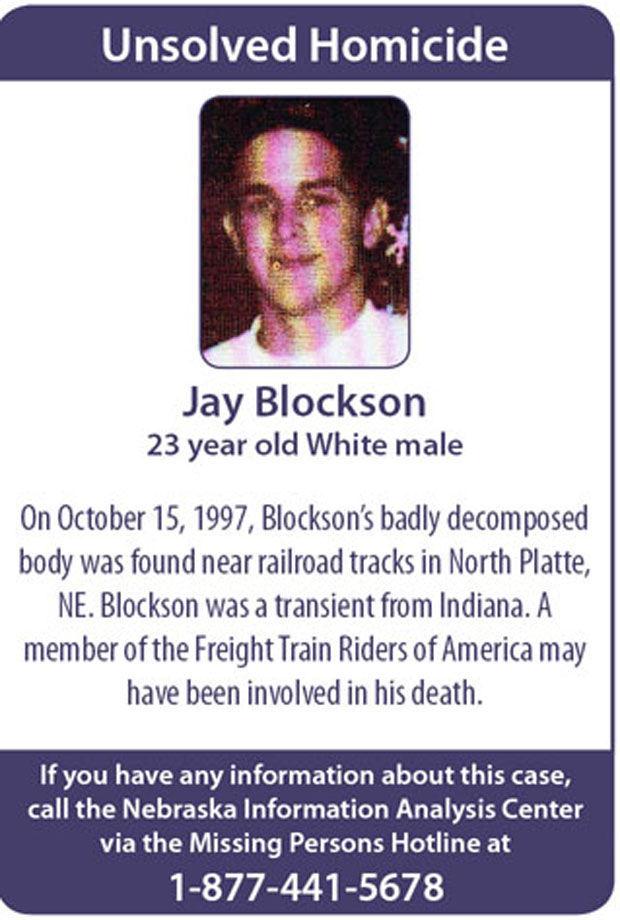 Jeanne Kassebaum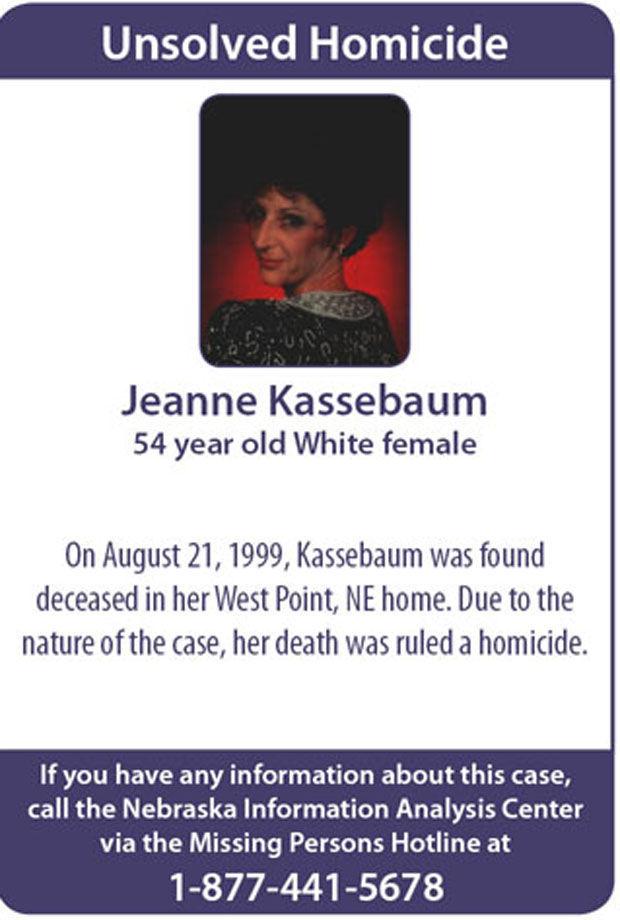 William, Bernice and Barbara Peak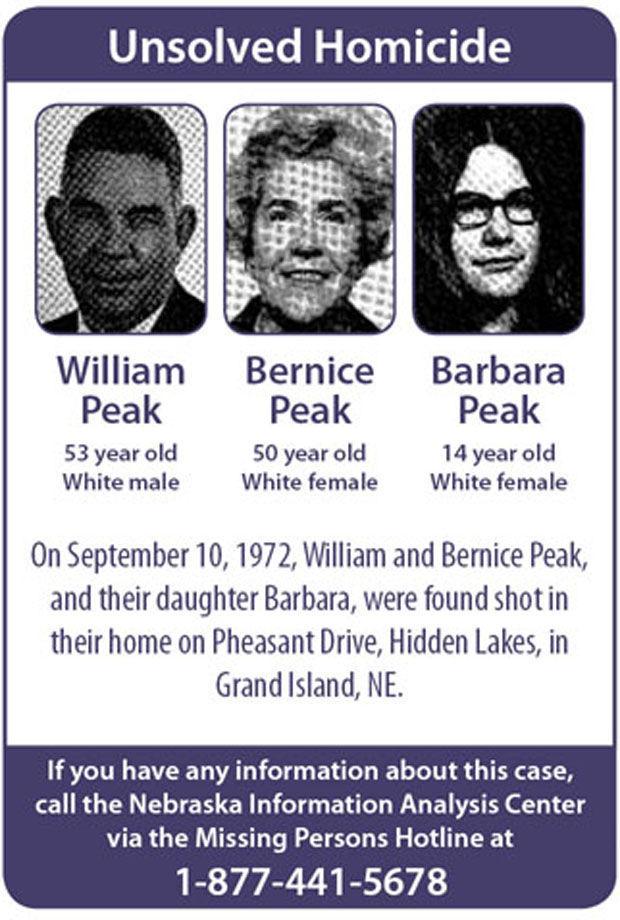 Jeffrey Snoddy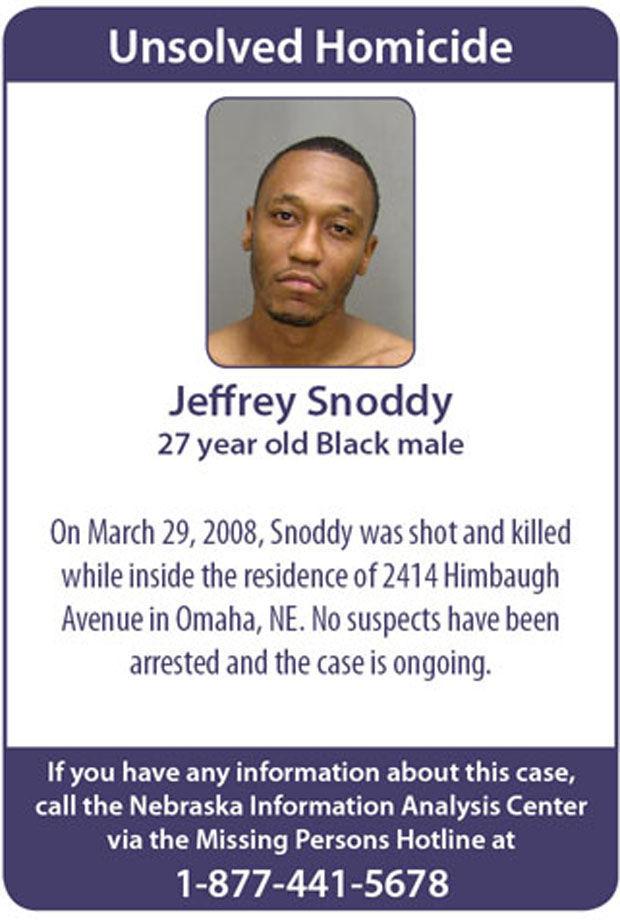 Joy Blanchard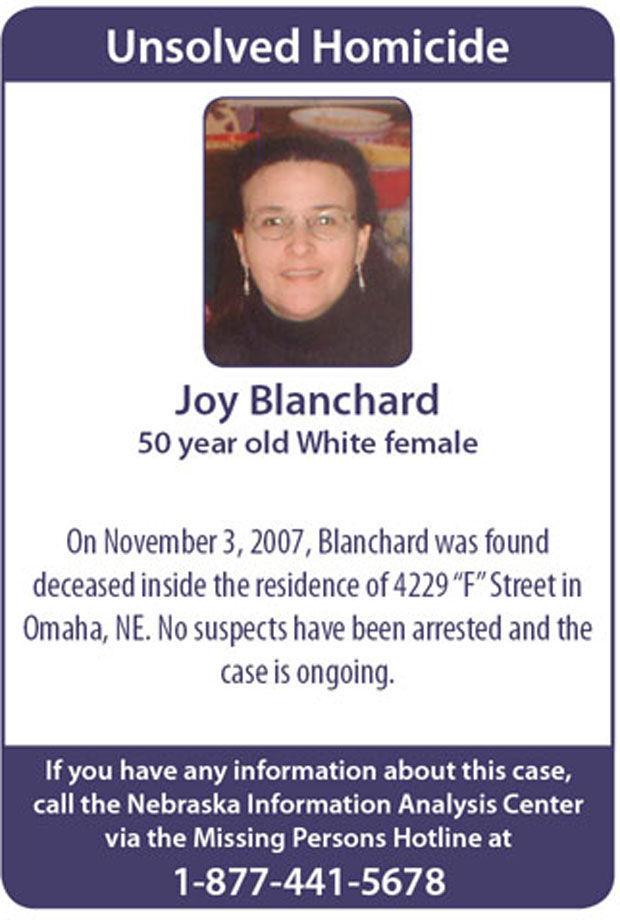 Demetrius Simpson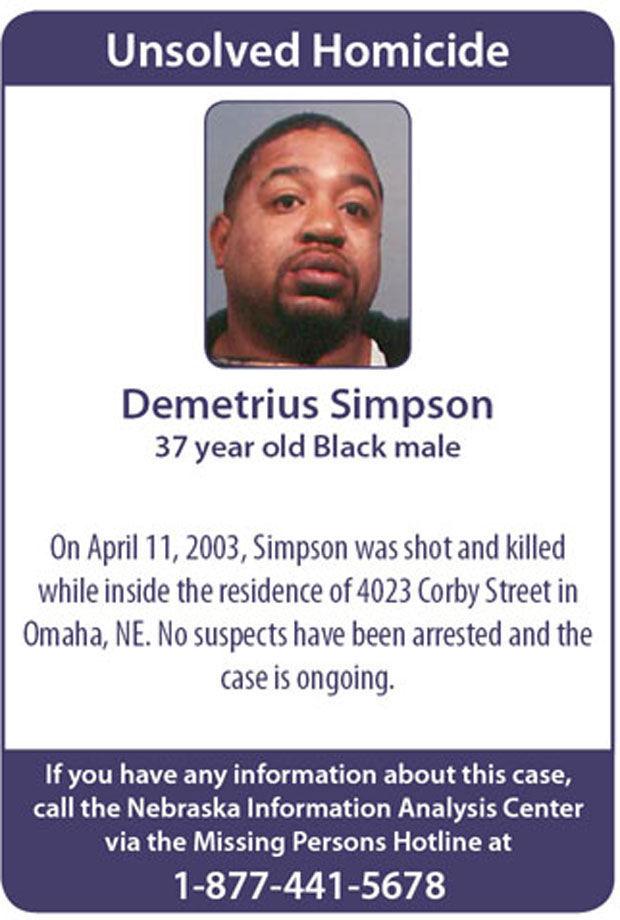 Julie Derrick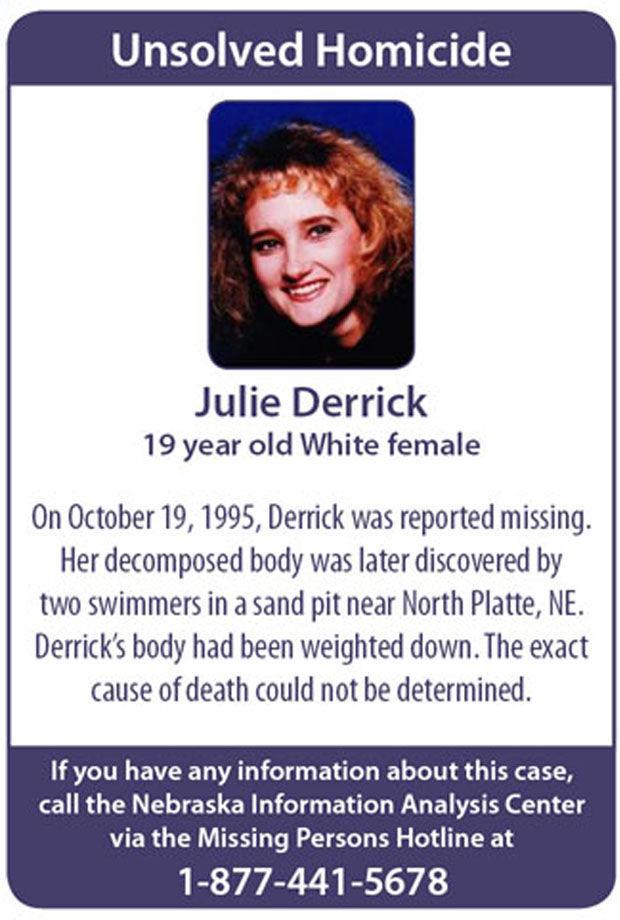 Leah Rowlands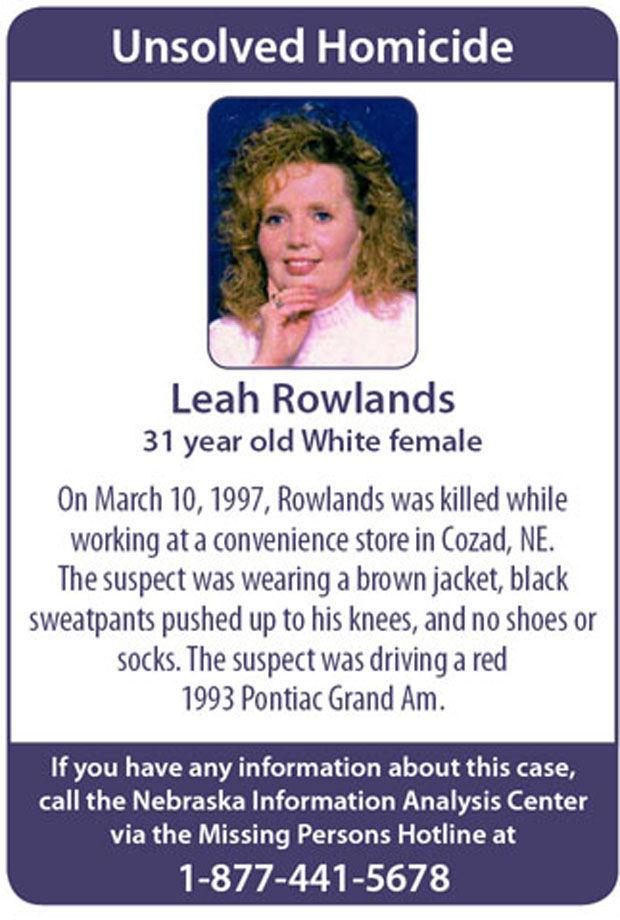 Letha Harley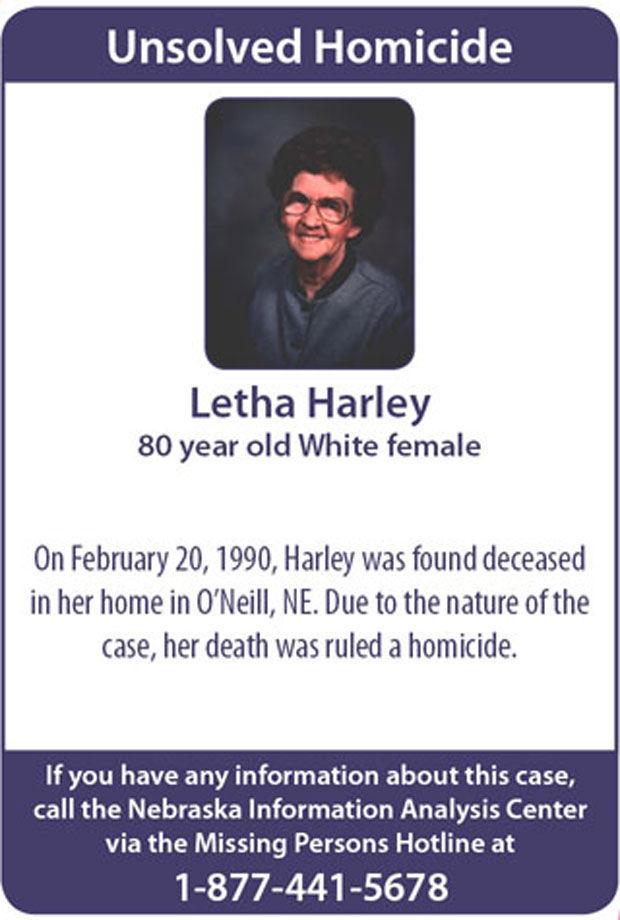 Mary Cabral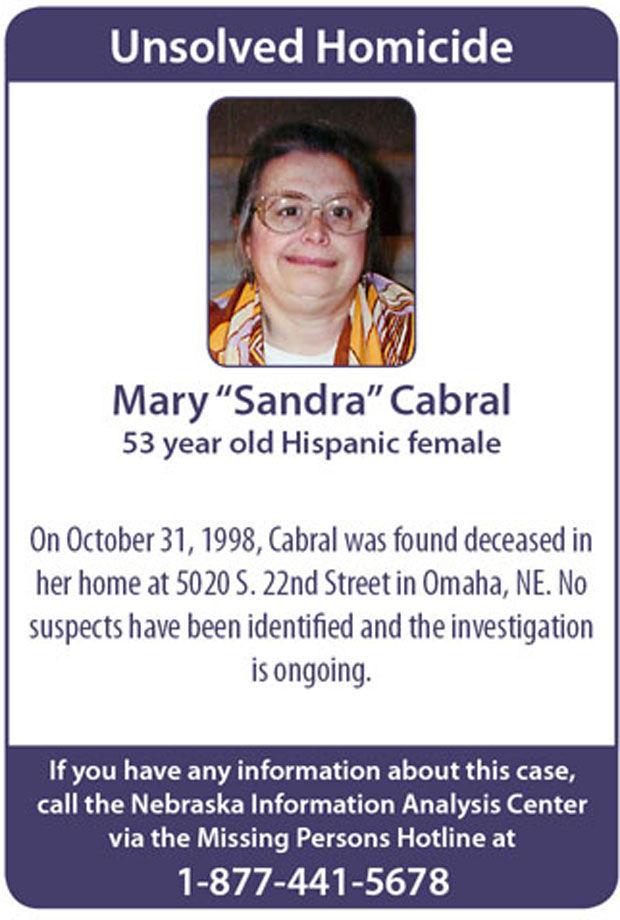 Mary Cronin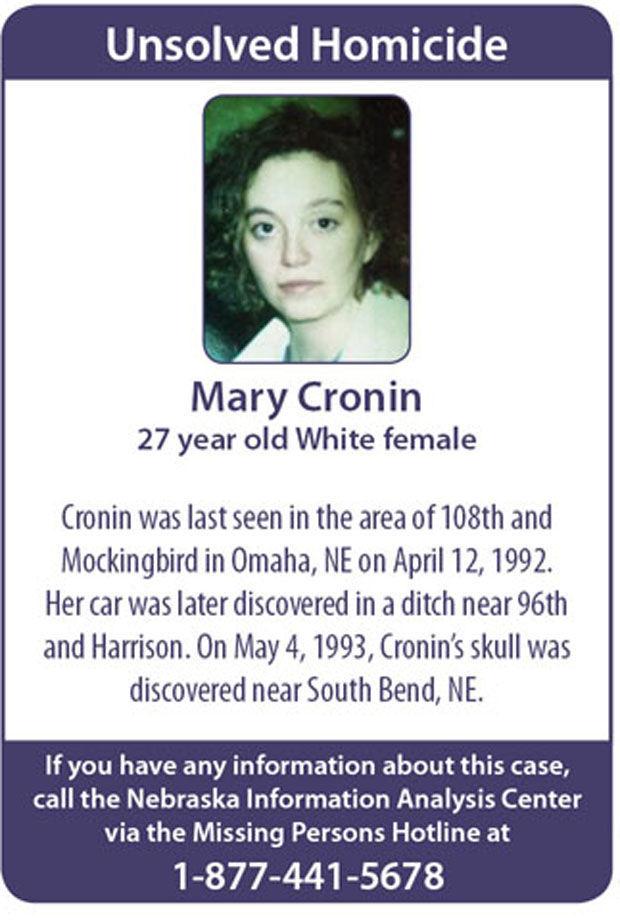 Merlin Mosel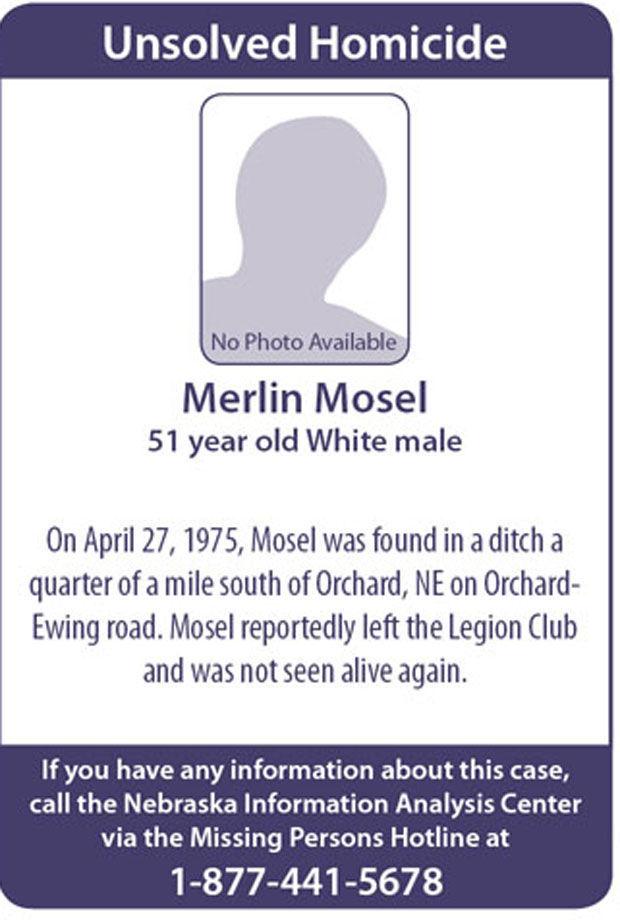 Mitchell Simon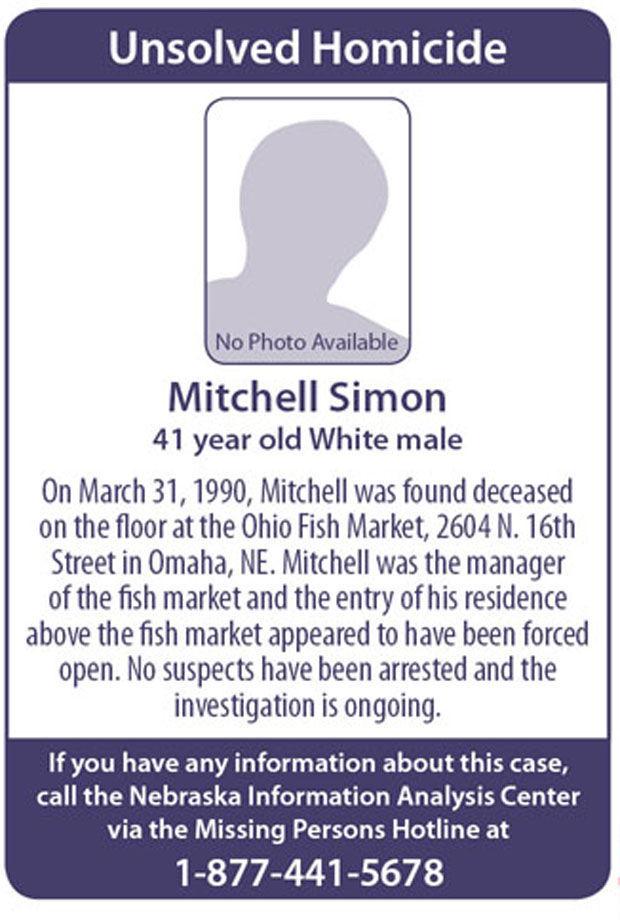 Patrick Vostades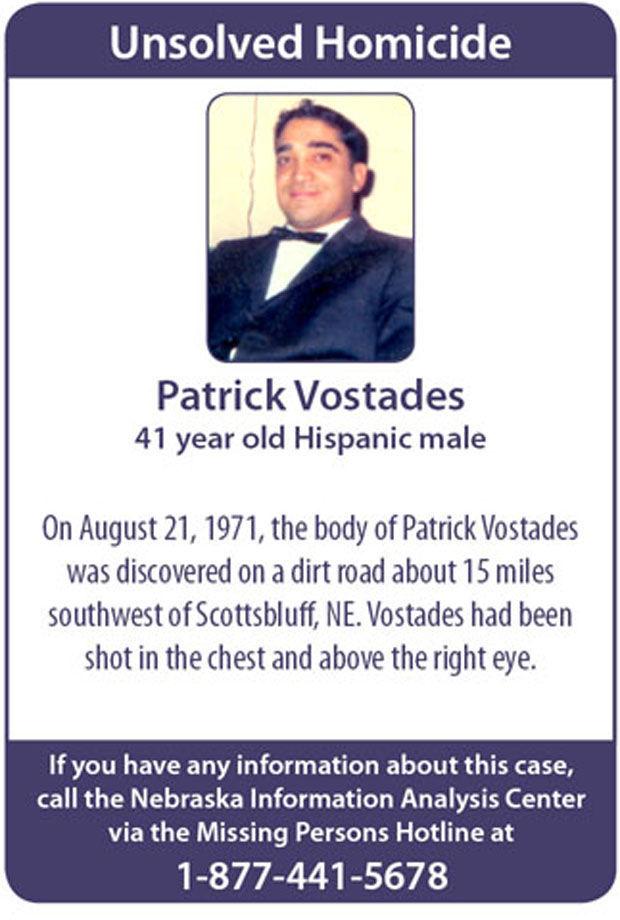 Rebecca Williams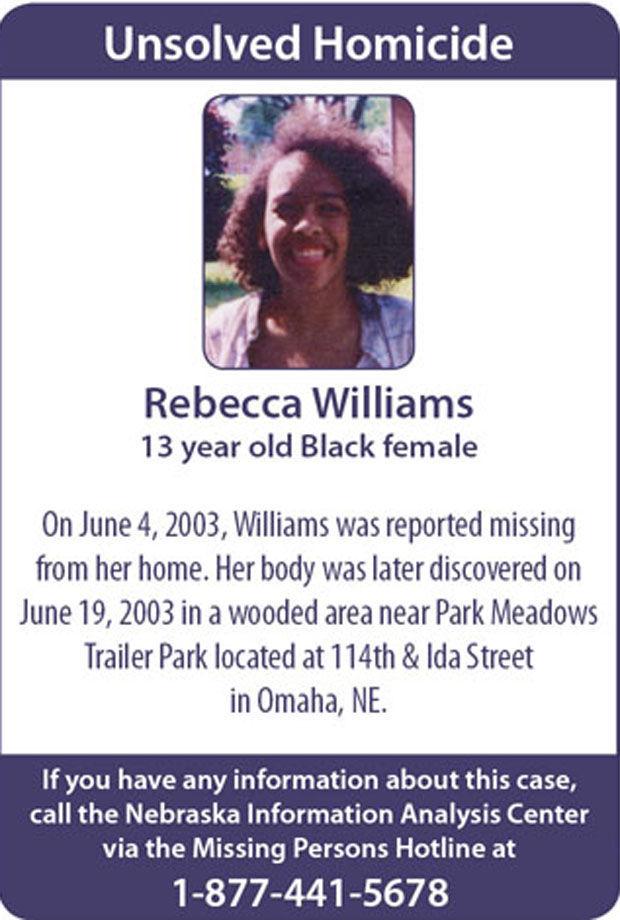 Richard Chadek
Richard Lessley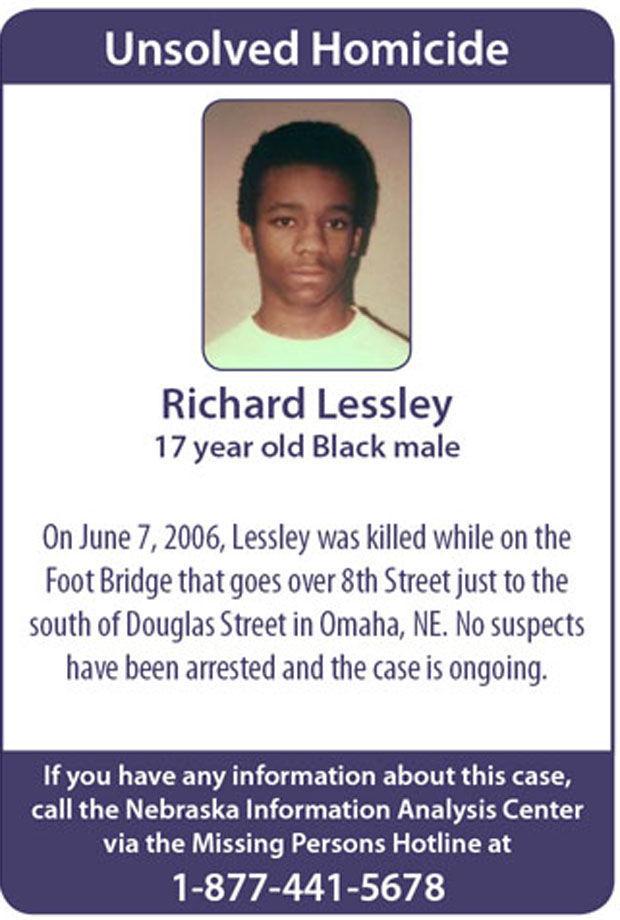 Robert Beaudoin
Robert Heelan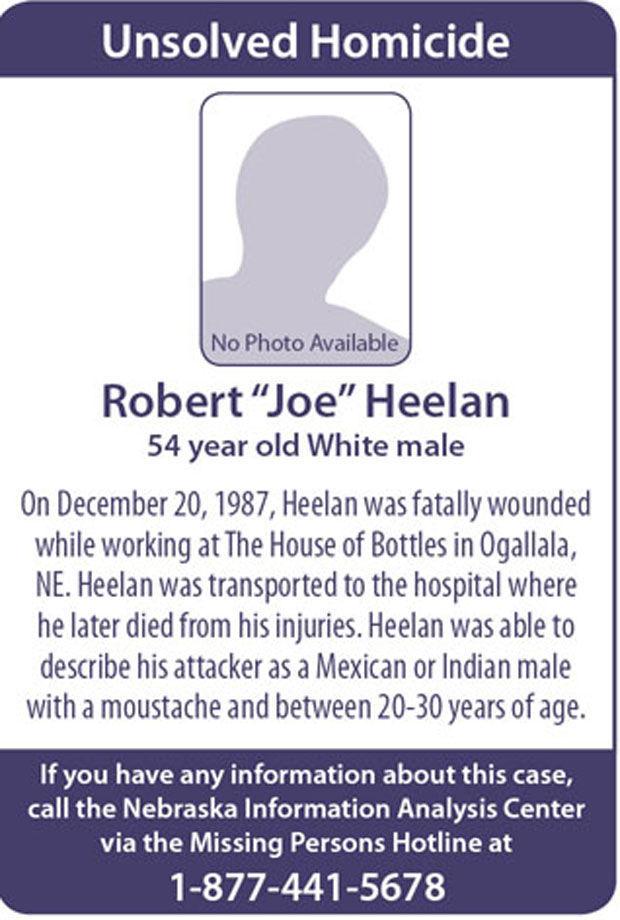 Rudolfo Flores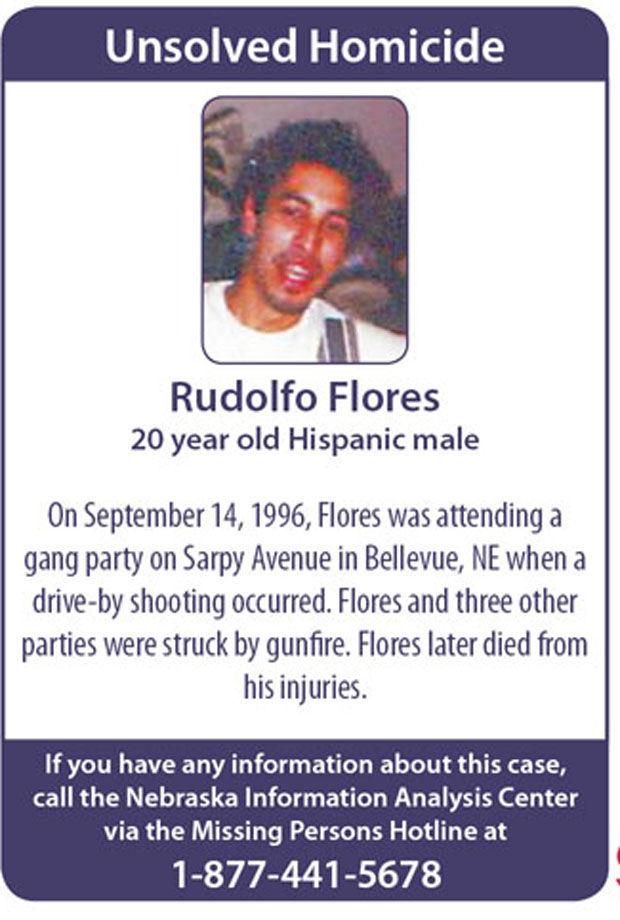 Russell McKnight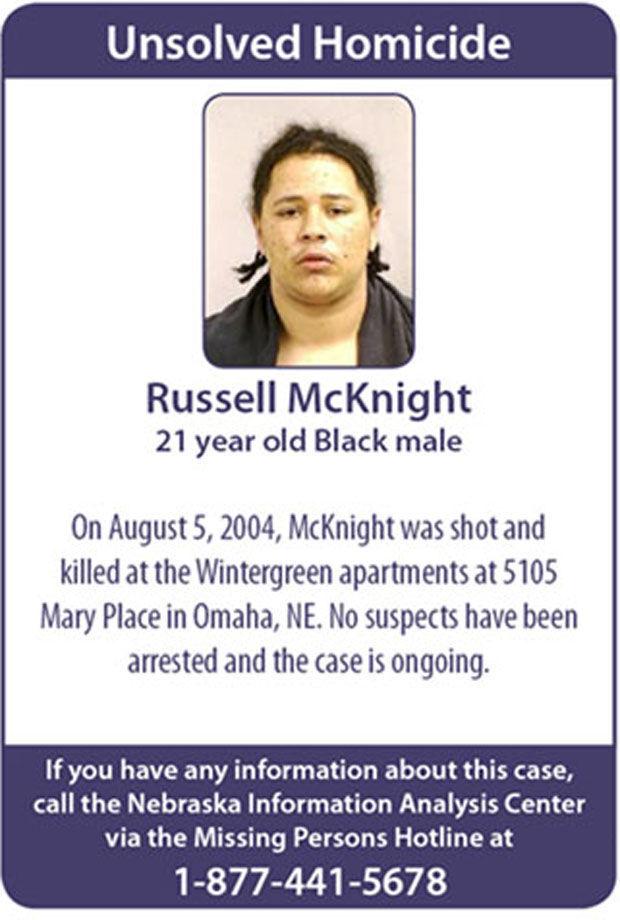 Sandy Green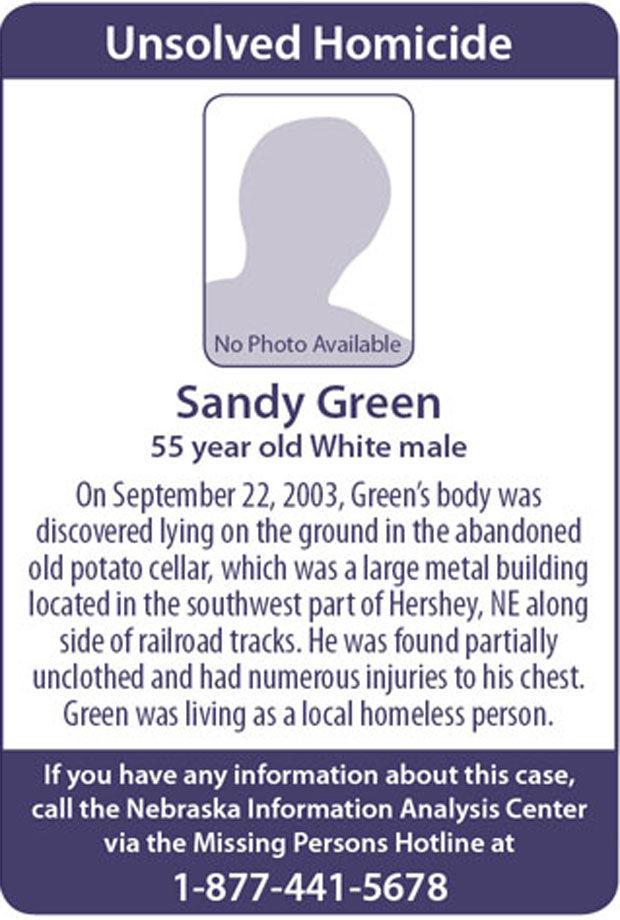 Sarah Neal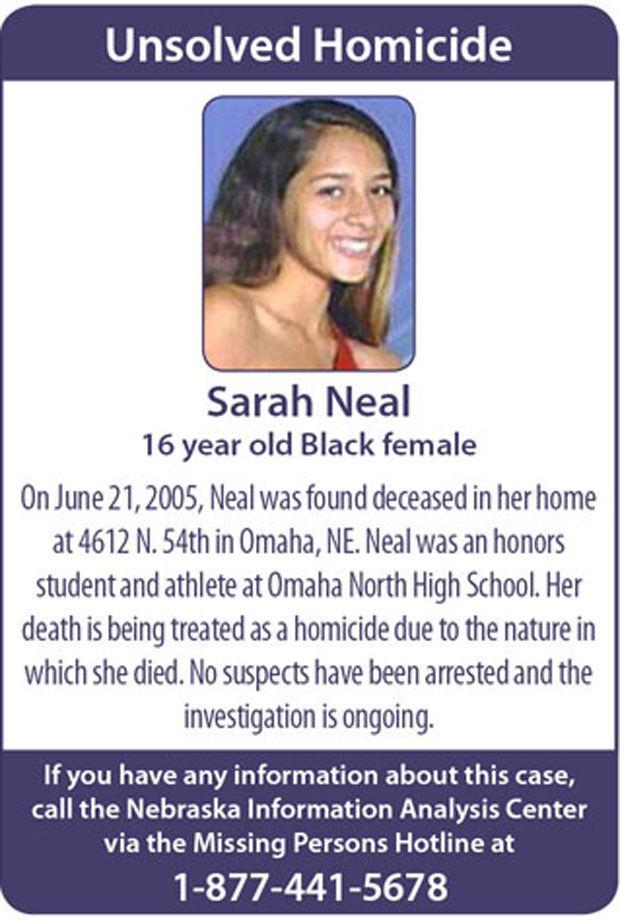 Tyrone Banister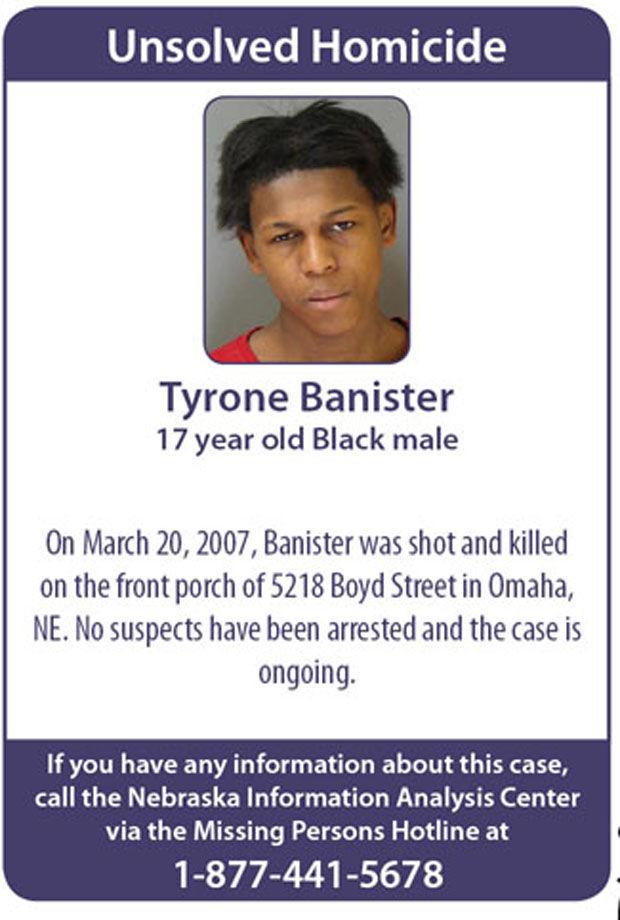 Waddell Robinson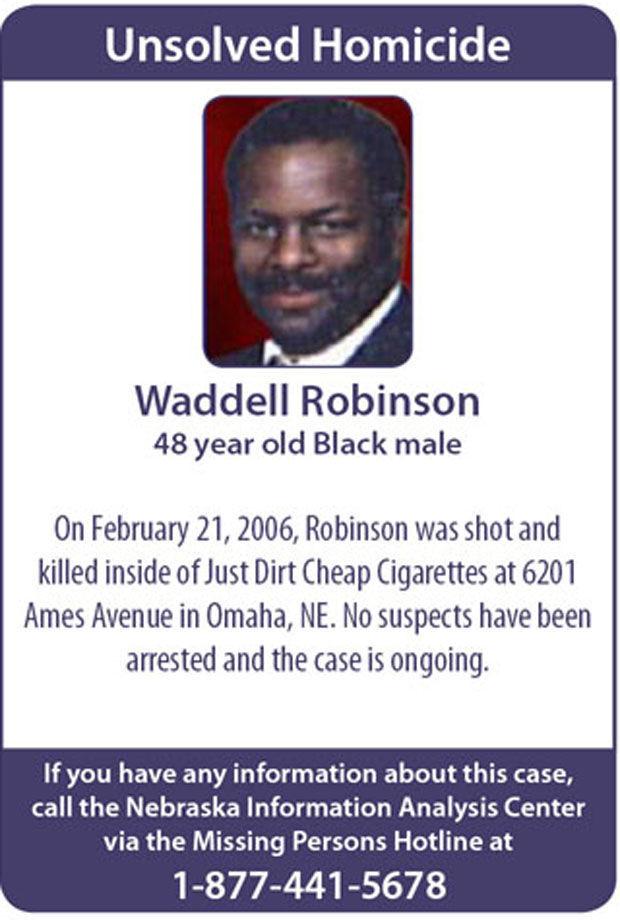 Charles Hanks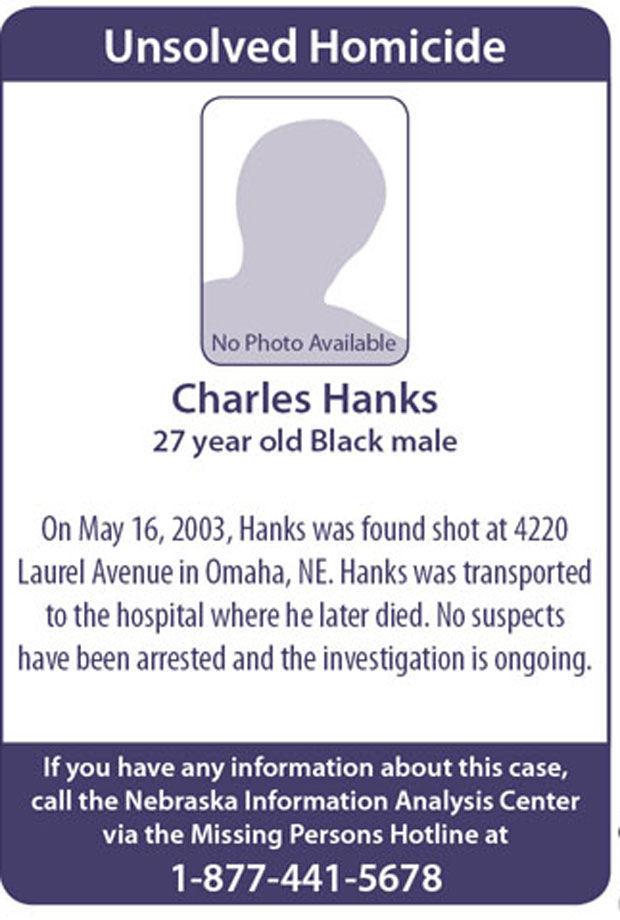 The Lincoln Journal Star contributed to this report.