A 26-year-old Omaha woman was sentenced to prison Monday for causing the death of a Lincoln man in a 2019 two-vehicle crash in Sarpy County.
Kenisha Prentice pleaded guilty in December to motor vehicle homicide, causing serious injury while driving under the influence of alcohol, having a blood-alcohol level above 0.15% and following too closely. 
Sarpy County District Judge Nathan Cox sentenced her to 6½ to 13 years in prison, fined her $550 and revoked her driver's license for 15 years.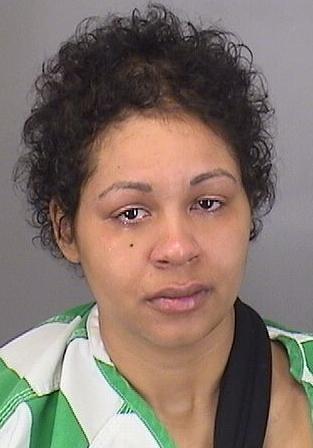 Nabil Shokai, 67, died following the Feb. 9, 2019, crash after being flown to an Omaha hospital. A passenger in Shokai's vehicle, Kalul Bor, was taken to a hospital with critical injuries, including a traumatic brain injury, but survived. 
Investigators determined that Shokai was driving on Interstate 80 just west of the Nebraska 370 entrance ramp when his car stalled in the center lane. Prentice struck his vehicle, its emergency flashers on, from behind.
After the crash, she was found to have a blood-alcohol level of 0.172%, more than double the legal limit to drive.
Prosecutors said she admitted to law enforcement at the scene that she had just come from drinking at a party.
"This case illustrates the tragic and serious consequences of drunken driving," Deputy County Attorney Michael Mills said. "Lives were irretrievably broken because of bad choices made by Ms. Prentice."
LATEST MISSING PERSONS CASES