An Omaha violin teacher pleaded no contest Thursday to third-degree sexual assault of a child.
Michael B. Godfrey, 79, then was found guilty by a judge.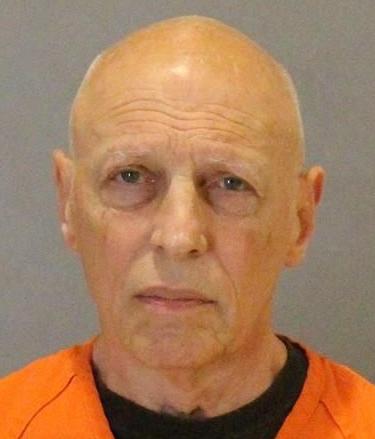 Godfrey faces up to five years in prison when he's sentenced in October. Third-degree sexual assault involves touching of a child's private parts.
In return for his plea, prosecutors dropped a more serious count alleging that he digitally penetrated a former student when she was between the ages of 8 and 10.
Douglas County Attorney Don Kleine said the family of the girl, who turns 17 this month and who lives out of state, was "thrilled" with the plea deal reached between prosecutor Beth Beninato and Godfrey's attorney, Clarence Mock.
The girl's father called Omaha police in November to report that his daughter had told her therapist two years ago about the alleged abuse.
The father said he waited to tell police because his daughter was suicidal, according to a police report.
In an interview with law enforcement in her new city, the girl said she was assaulted when her mother dropped her off at Godfrey's house for violin lessons, according to a court document.
The girl said Godfrey would have her sit on his lap and say, "I don't do this with any of my other students," the document states. Godfrey then would reach under her pants and underwear and fondle the girl, according to the document. The girl said the assaults occurred in Godfrey's basement, which served as his violin studio.
"He'll have to register as a sex offender," Kleine said. "He's facing up to five years. And the victim won't have to testify. It's a result we're very pleased with, as is the family."
Notable Nebraska and Iowa crime news of 2021
Brandon Straka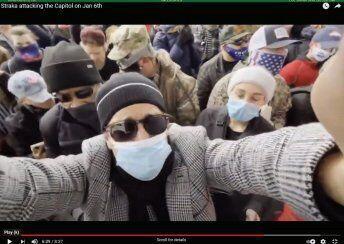 Craig Harbaugh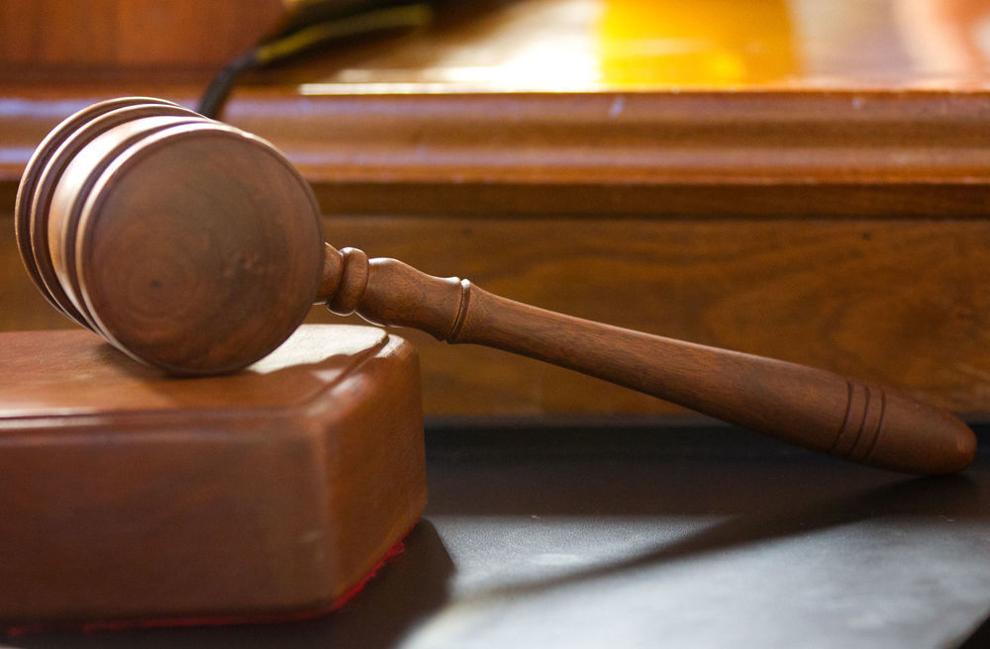 The saga of Oliver Glass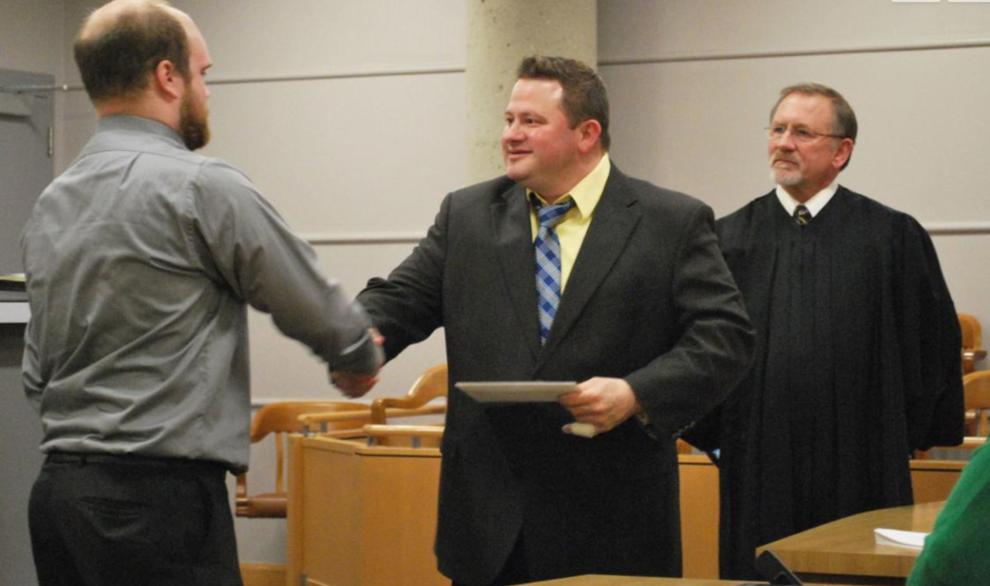 Former Omaha gym owner convicted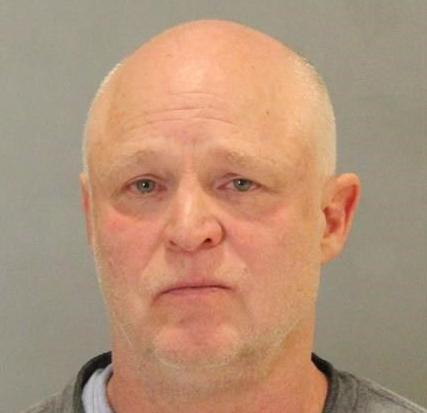 Former coach, security guard accused of rape
The sentencing of Aubrey Trail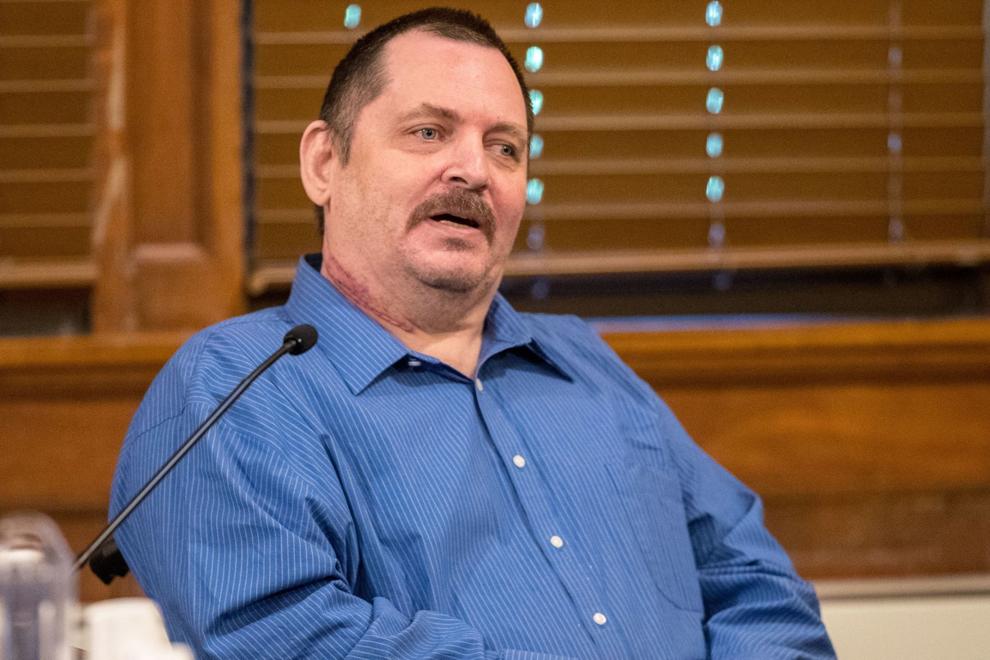 Shooting of Officer Jeffrey Wittstruck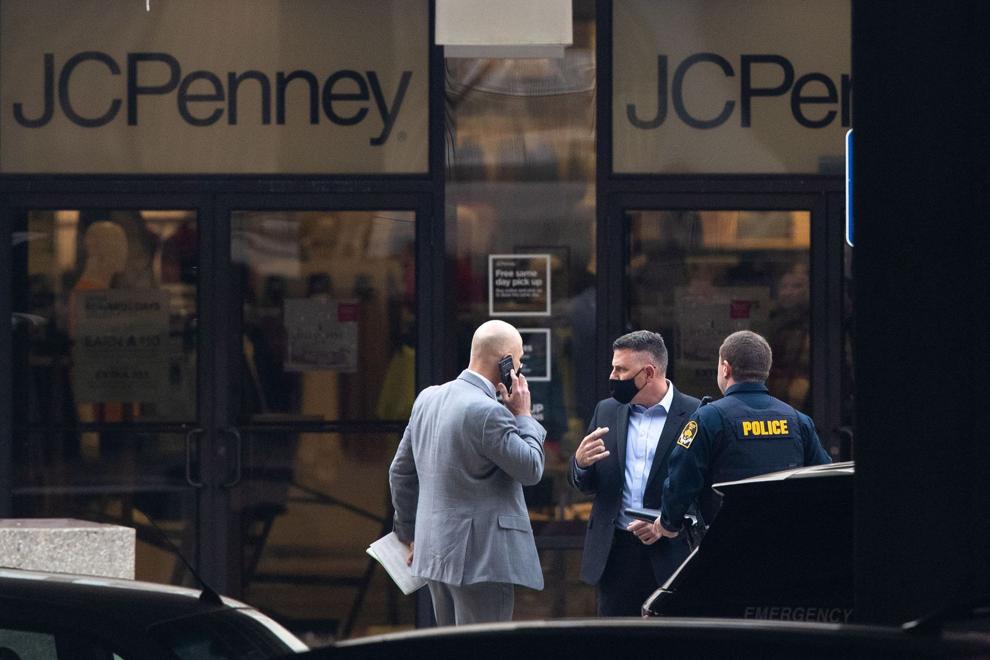 Drunk driver sentenced for fatal crash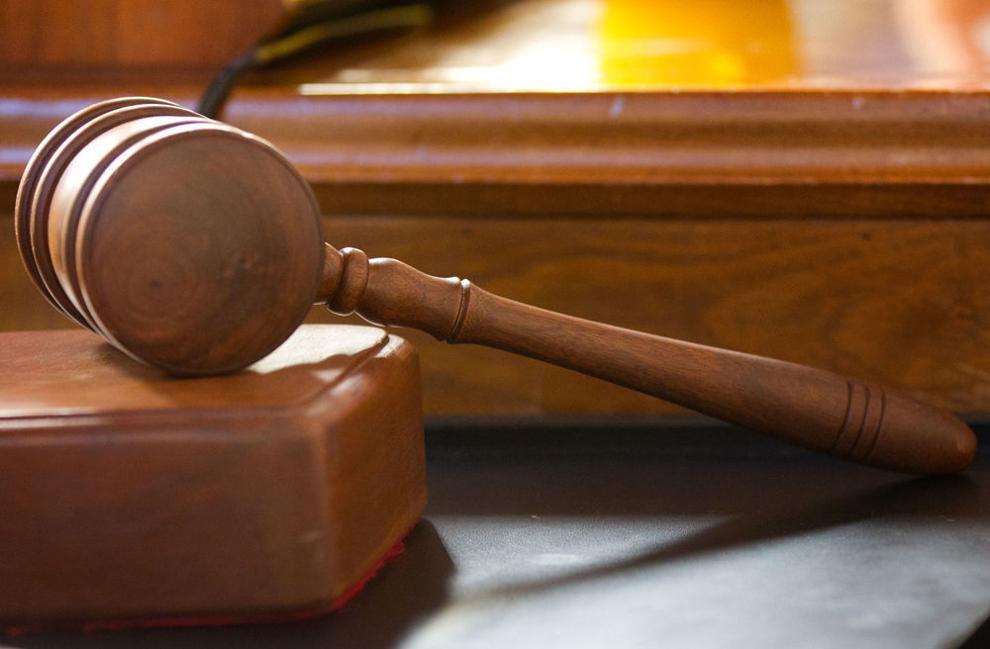 Man acquitted in 2016 drive-by killing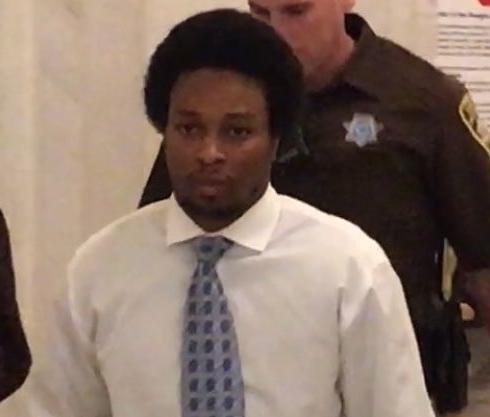 Woman accused in slayings of two men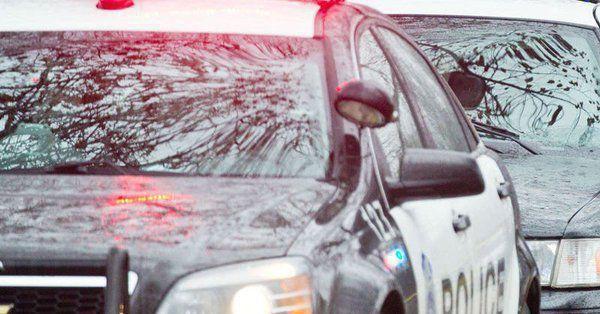 Man sentenced in debit card scheme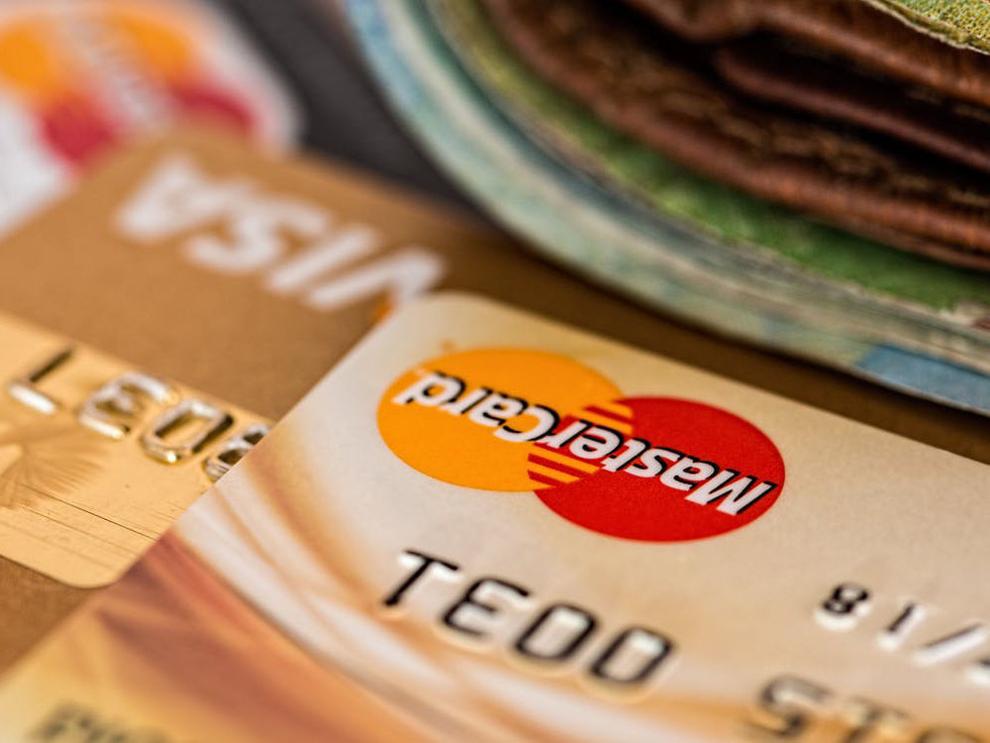 Death row inmate dies at 55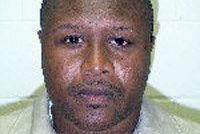 Former Husker Katerian LeGrone acquitted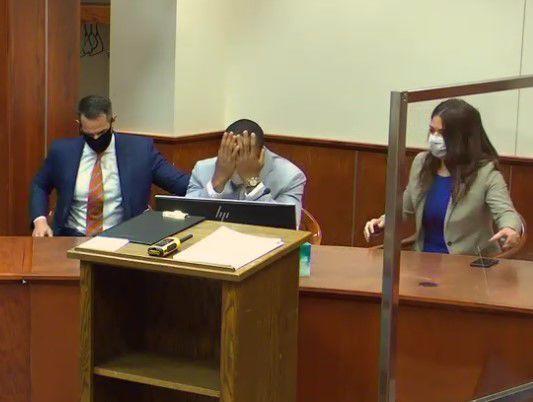 Man convicted in fatal crash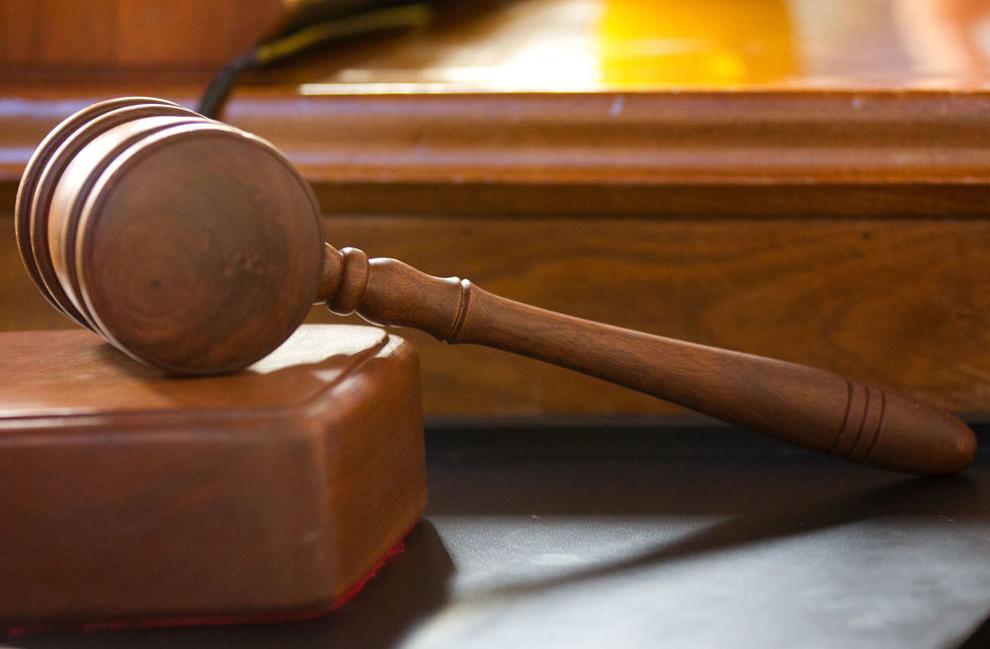 Man pleads no contest to killing sex offender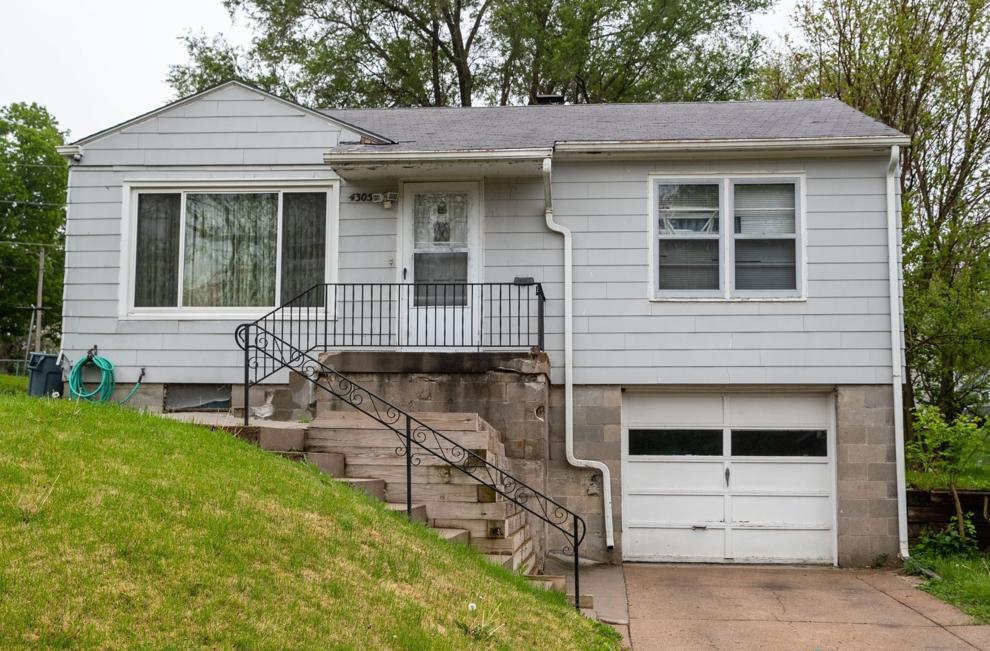 Douglas County landfill scheme
Shooting at Westroads Mall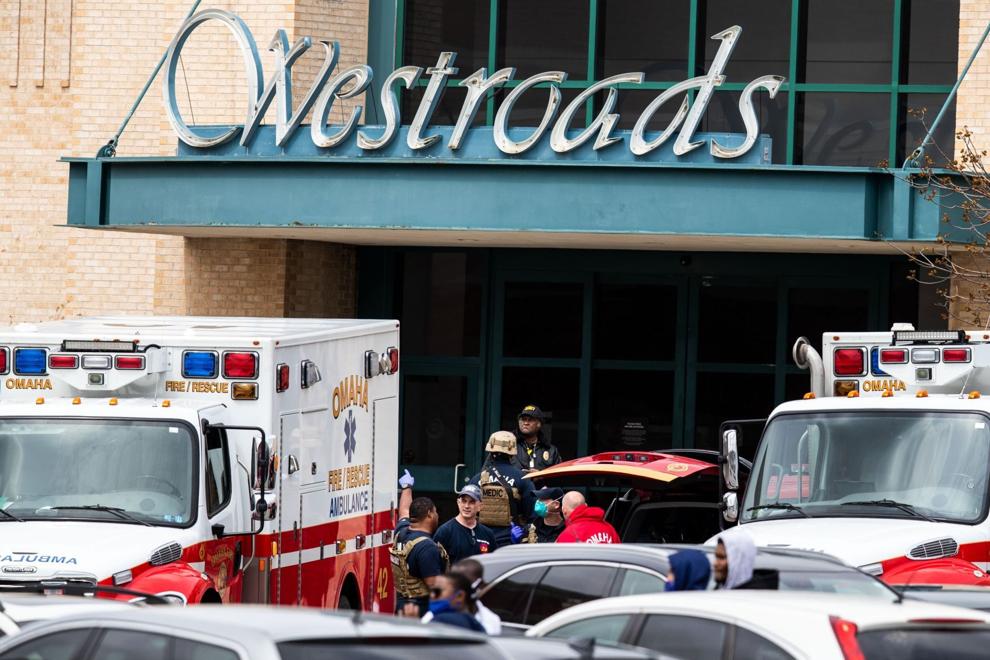 Convicted murderer, child molester dies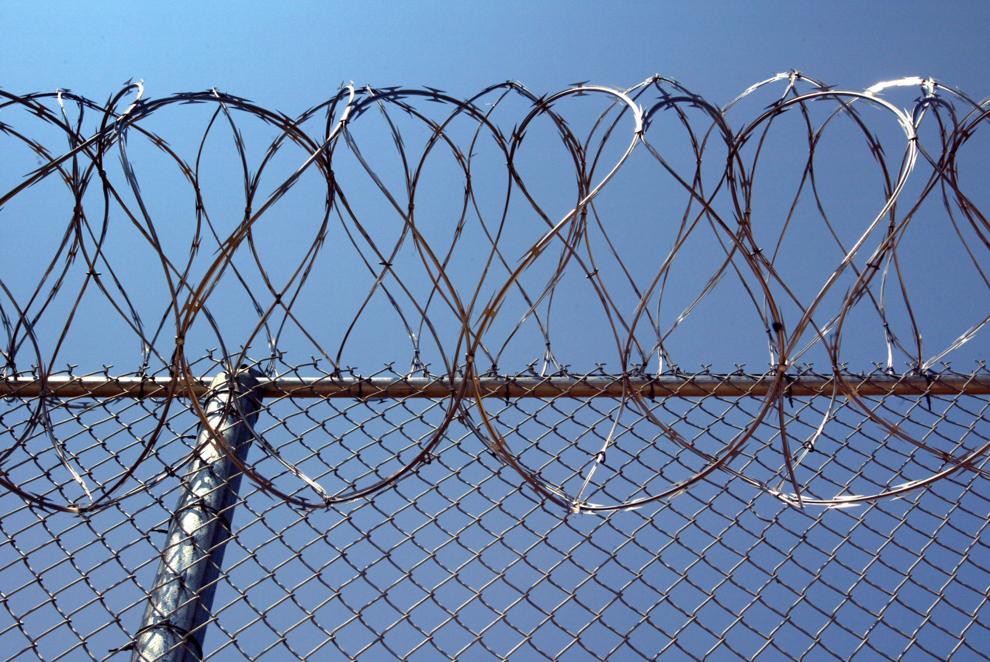 Golf cart rustling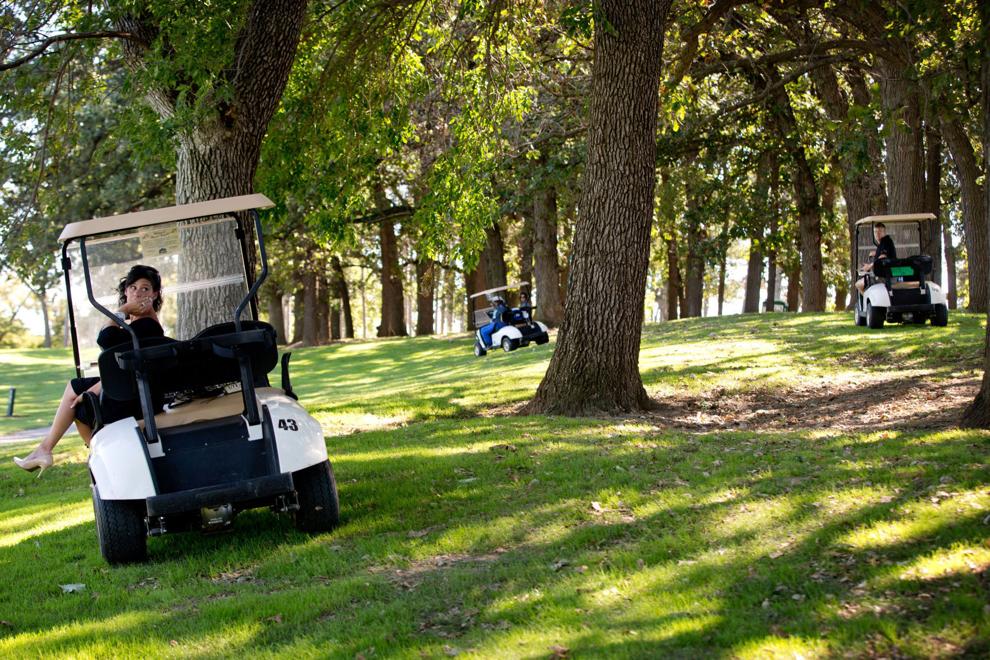 Cold case heats up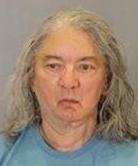 Defendant returns to Nebraska for murder trial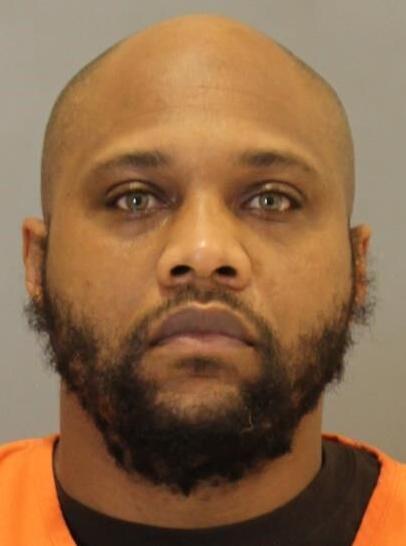 Teens charged with attempted murder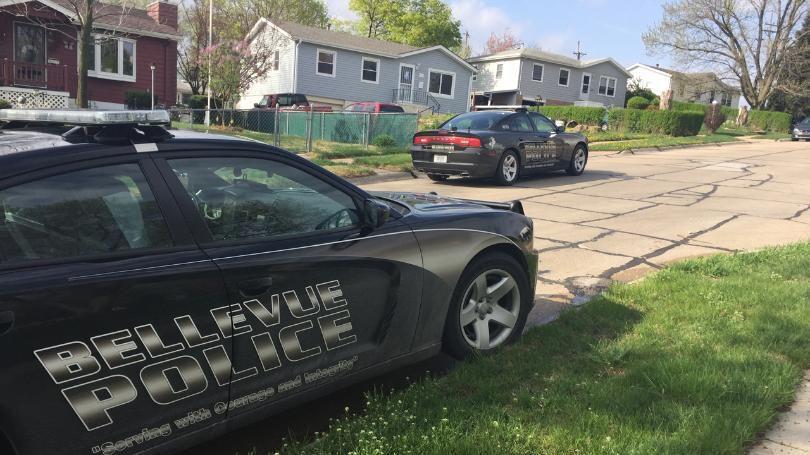 Man charged in threats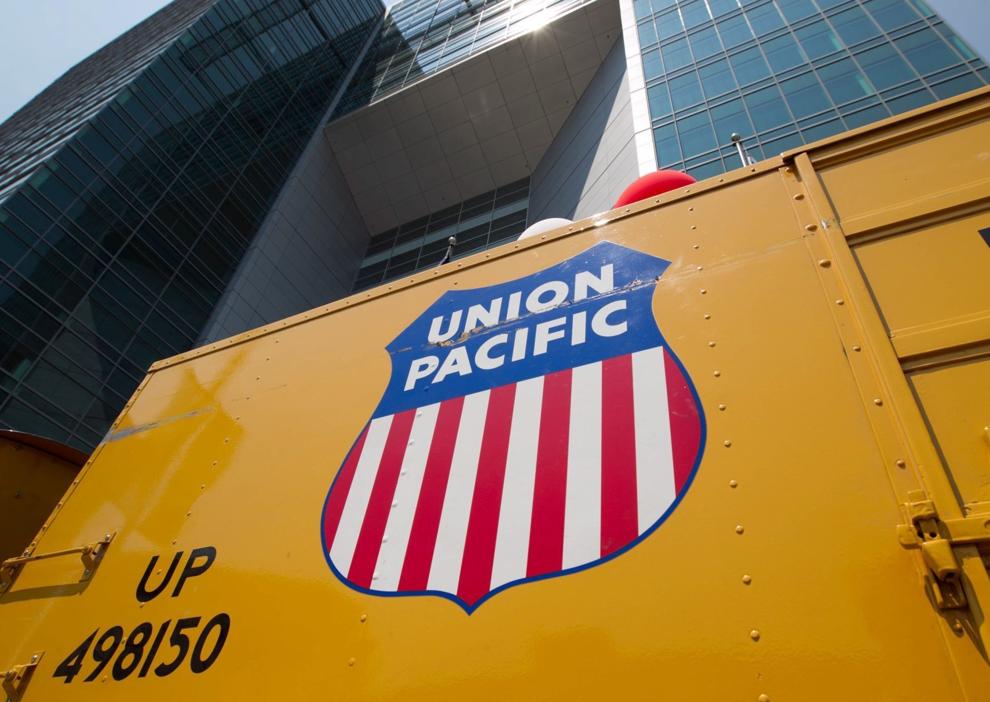 Man arrested in April 2020 slaying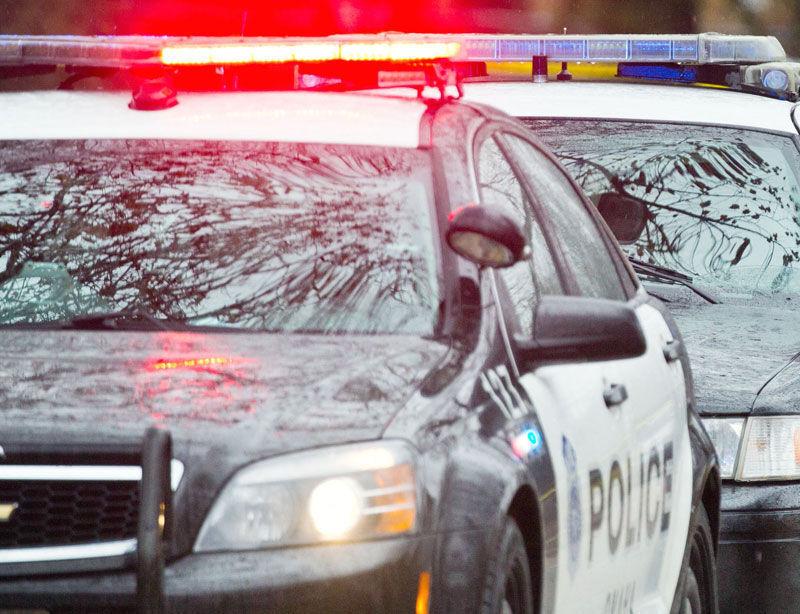 Omahan charged in fatal shooting of two men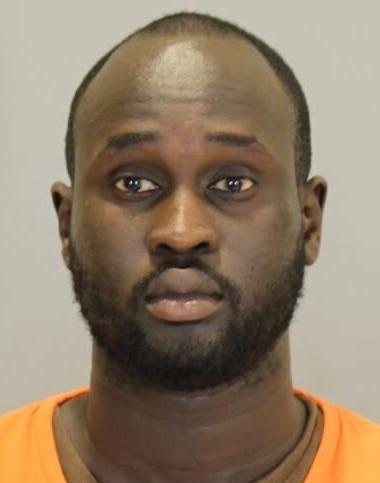 Bellevue man charged in deaths of his children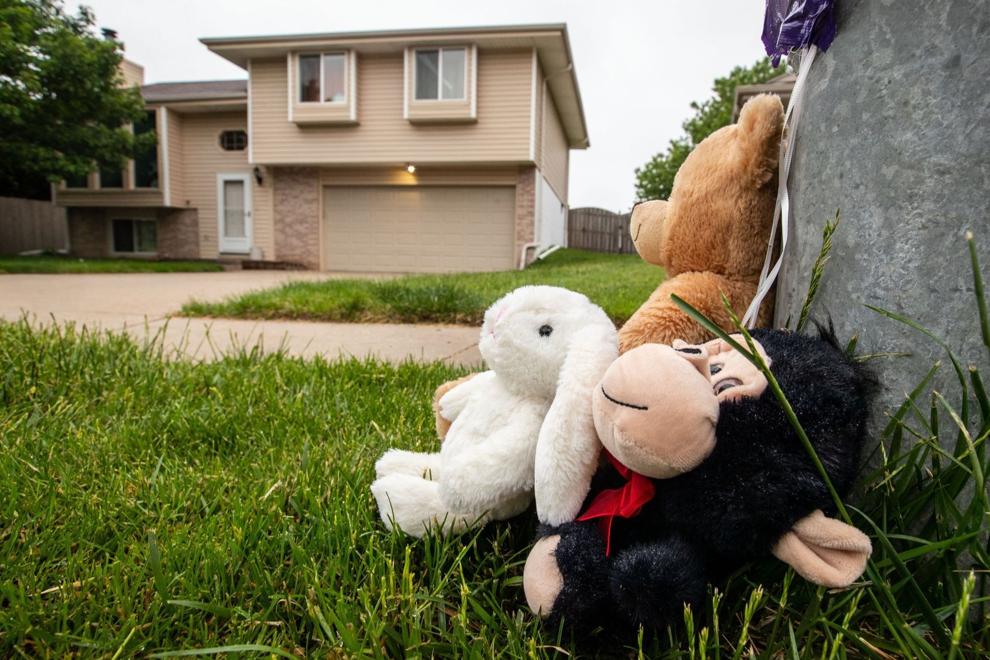 Woman dies after domestic altercation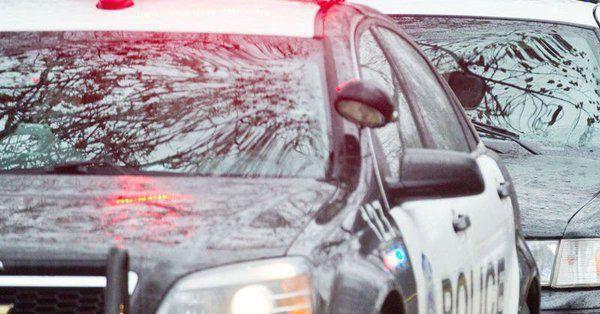 Huge bail set for man who fled to Nicaragua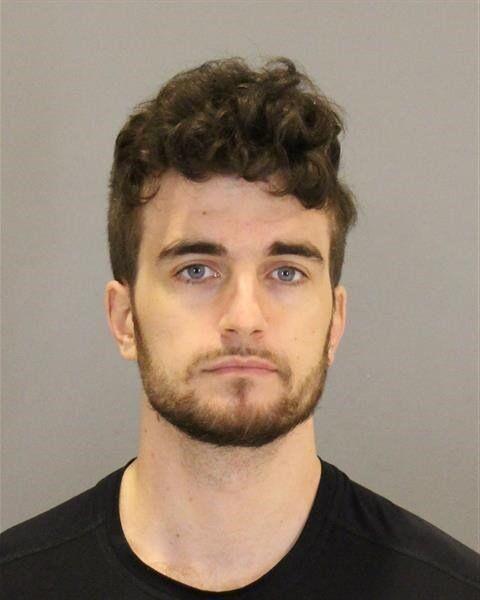 Man accused of committing and filming heinous crime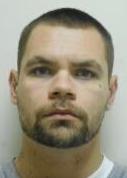 Suspect in Sonic shooting faces unrelated charges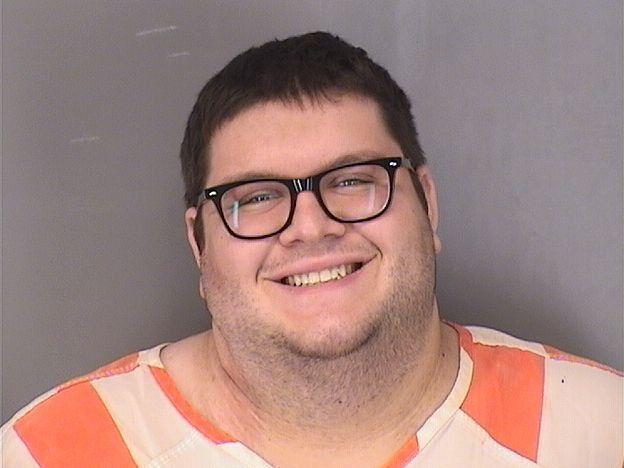 Man gets prison time for deadly robbery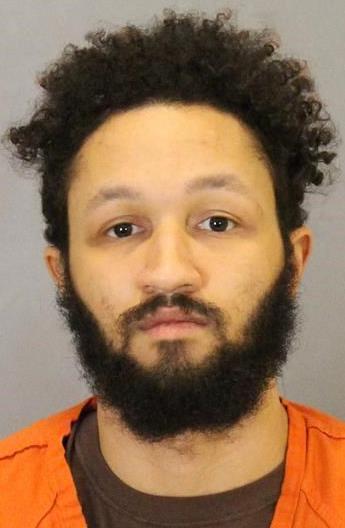 Man charged in November 2020 slaying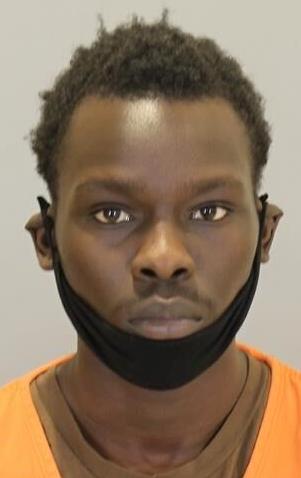 Union Omaha player accused in internet romance scam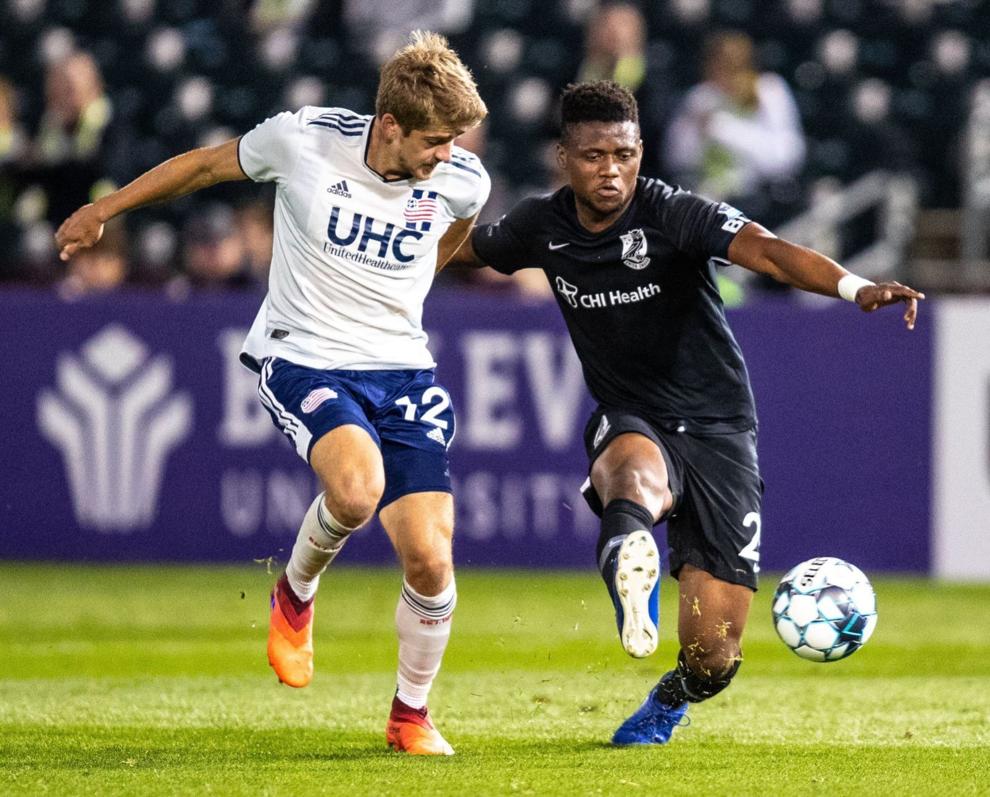 Erica Jenkins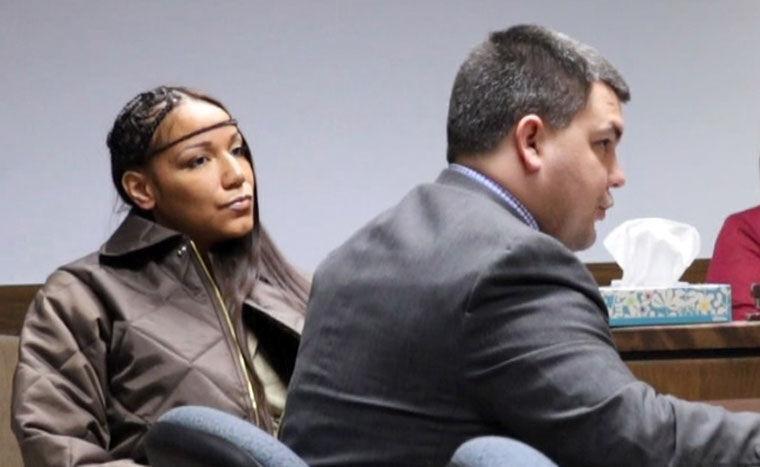 Omaha police officer facing felony charges in Sarpy County
Two teenagers die after shooting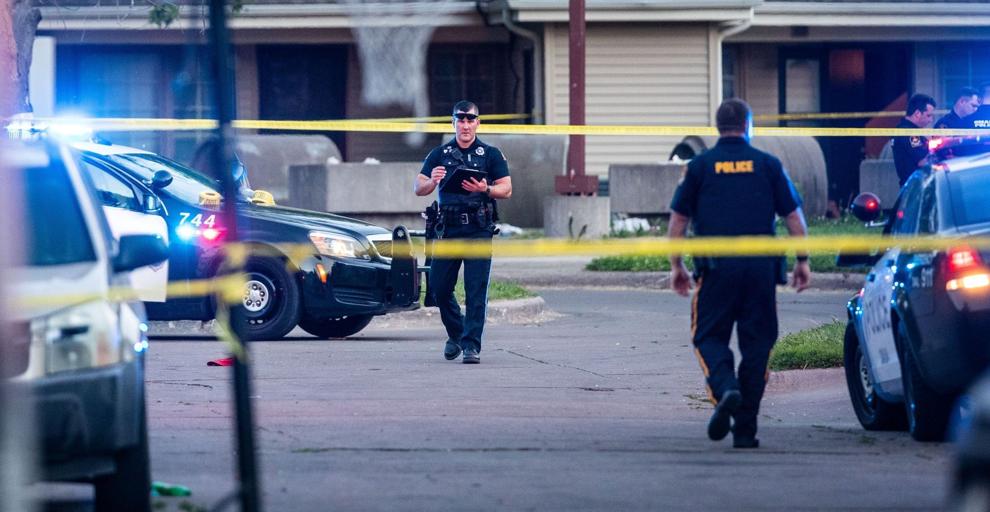 Teen's shooting of father ruled self-defense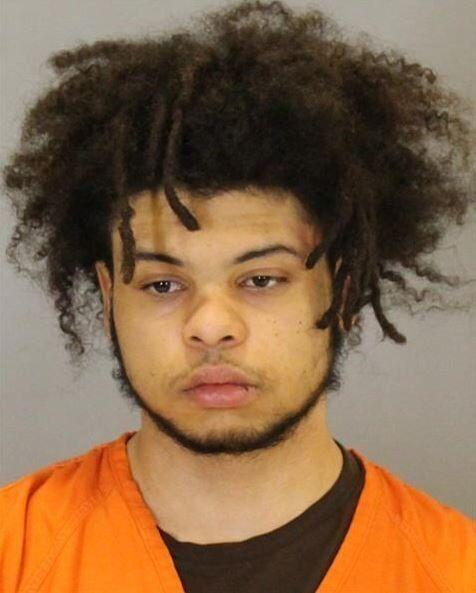 14-year-old among those killed in spike in violence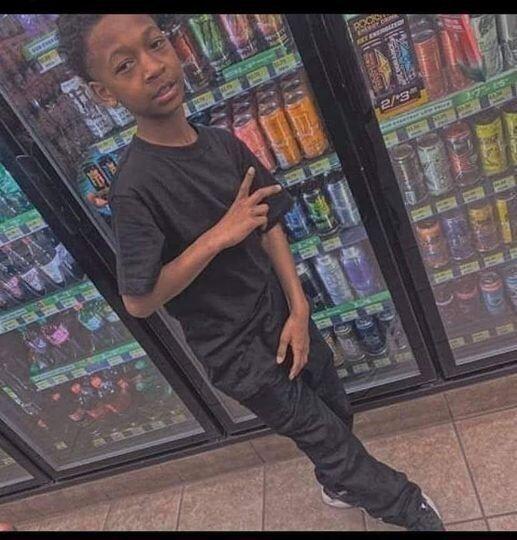 Father charged in 6-month-old's death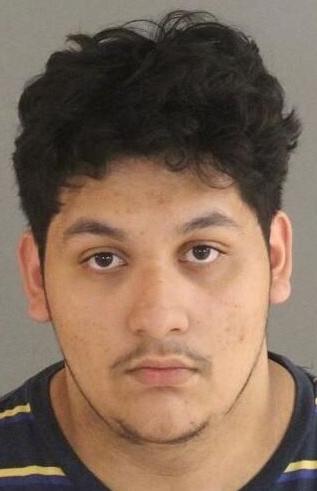 Violent hour: 1 killed, 4 wounded in 2 shootings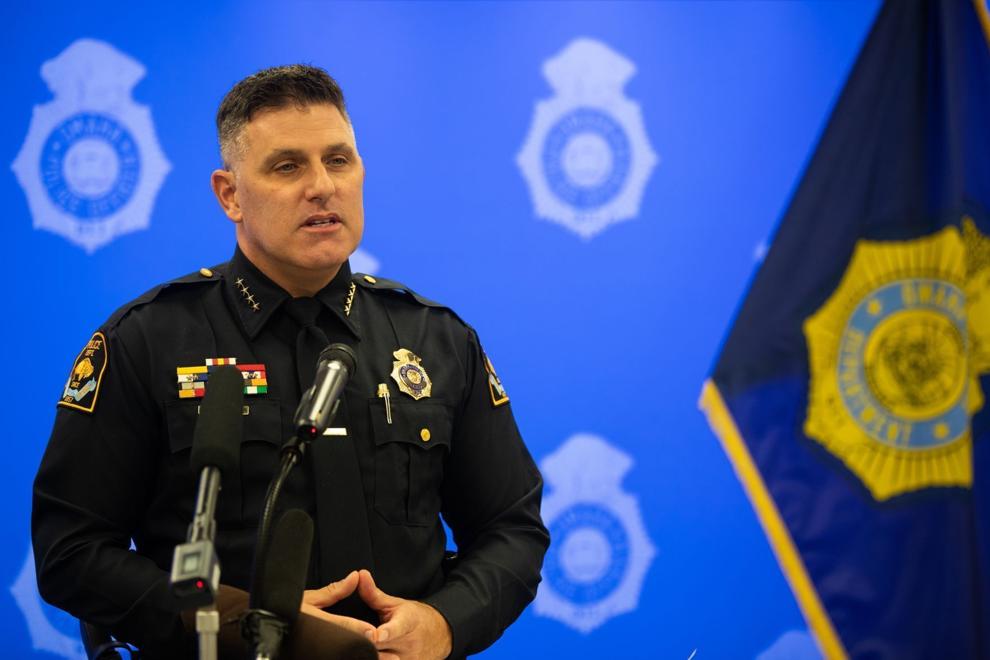 Man says he killed wife because he could no longer care for her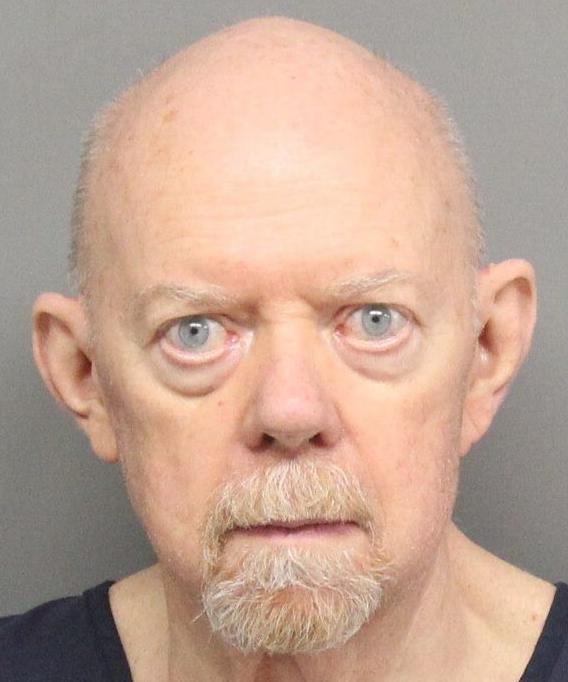 Omahan held on $10 million bail in sexual assaults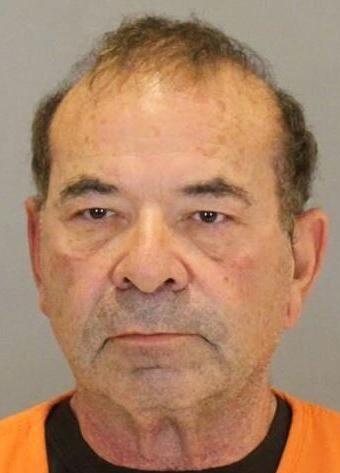 Woman faces decades in prison for sexual assaults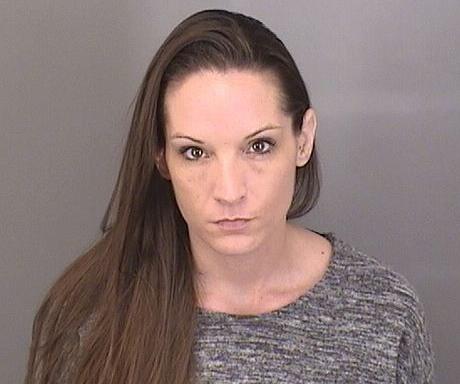 Man put a stop to abuse, then assaulted girl himself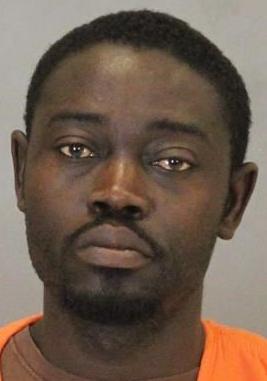 The sentencing trial of Bailey Boswell