A 23-year-old Omaha man accused of fatally shooting his father was on probation for stabbing his stepfather in Florida years earlier.
Julian V. Lopez was charged Monday with second-degree murder and firearm use in connection with the Friday slaying of his dad, 40-year-old Jose Luis Valenzuela.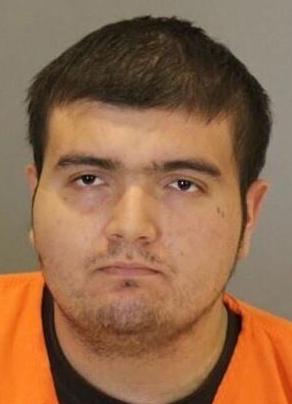 Omaha police officers went to an apartment in the Tudor Heights complex near Interstate 680 and West Maple Road just after 12:35 a.m. Friday to investigate a report of a shooting. 
When they arrived, they found Valenzuela dead with multiple gunshot wounds. 
Lopez also was at the apartment. In an interview with police, he admitted to shooting his father, according to an affidavit. 
A judge on Monday ordered Lopez to be held without bail.
Douglas County Attorney Don Kleine said Tuesday that Lopez fired more than seven shots in his father's apartment and that Valenzuela was struck several times.
Kleine said Lopez suffers from mental illness and had been sentenced to five years' probation on one count of felony battery in Brevard County, Florida. 
In that 2018 case, court records show, Lopez initially was charged with attempted first-degree murder, aggravated battery with a deadly weapon and grand theft of a motor vehicle. 
A Brevard County sheriff's deputy wrote in an affidavit that Lopez stabbed his stepfather in the head and neck on July 17, 2018, at their home in Palm Bay, Florida. 
The stepfather suffered nine stab wounds from a foot-long knife he described as "Rambo" style. Lopez fled in his mother's Ford Expedition.   
At one point during the court proceedings, Lopez was deemed incompetent to stand trial because of his mental illness.
Earlier this summer, 19-year-old Malik T. Williams shot his father, 46-year-old Lonnie C. Williams, outside a home near 96th and L Streets. Kleine did not file charges after determining that Malik Williams was justified in firing shots under a state self-defense law. 
Malik Williams called 911 and told a dispatcher that "he had shot his father after his father attacked his mother."
Kleine said the self-defense law does not apply in the Lopez case.
Notable Nebraska and Iowa crime news of 2021
Brandon Straka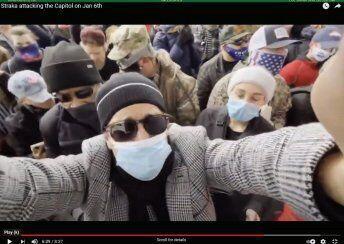 Craig Harbaugh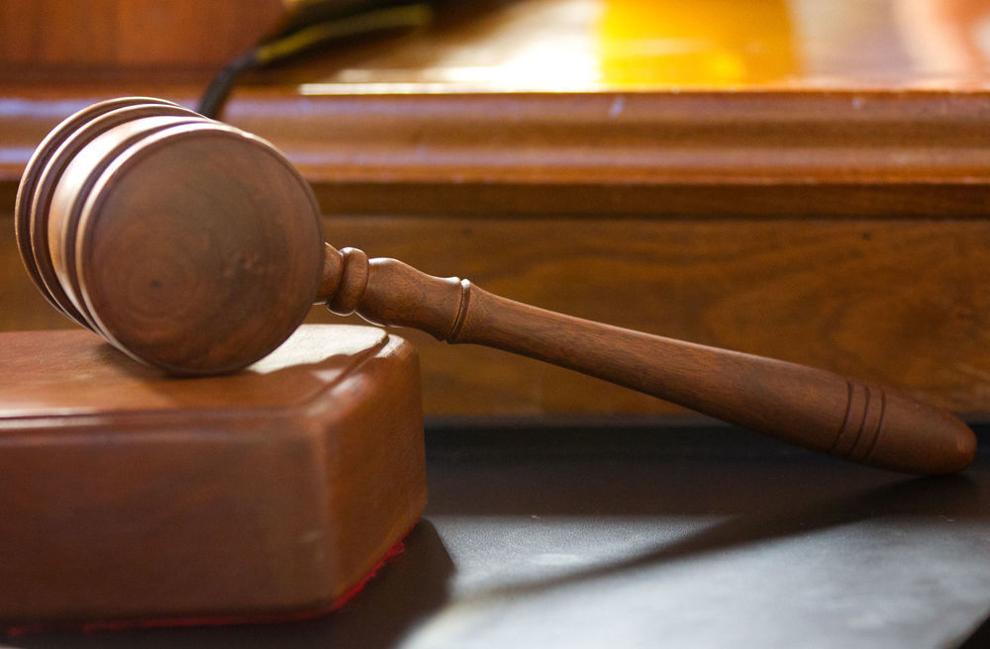 The saga of Oliver Glass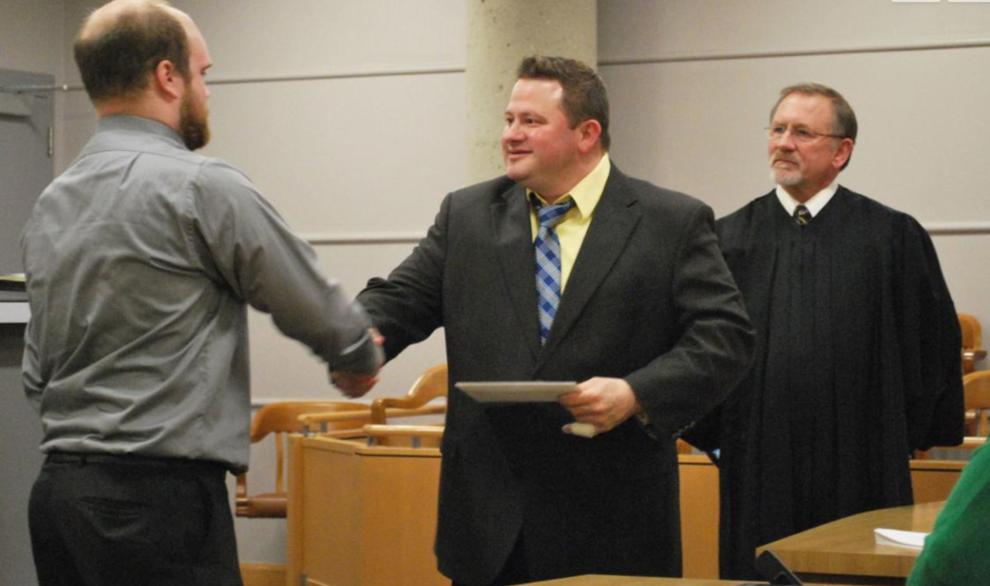 Former Omaha gym owner convicted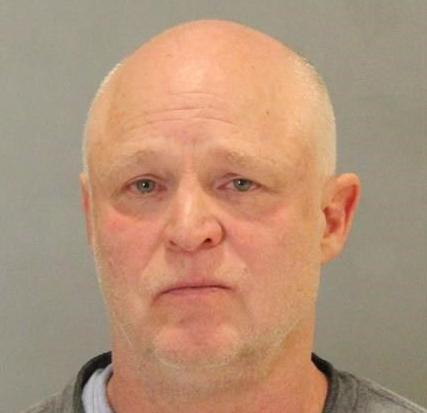 Former coach, security guard accused of rape
The sentencing of Aubrey Trail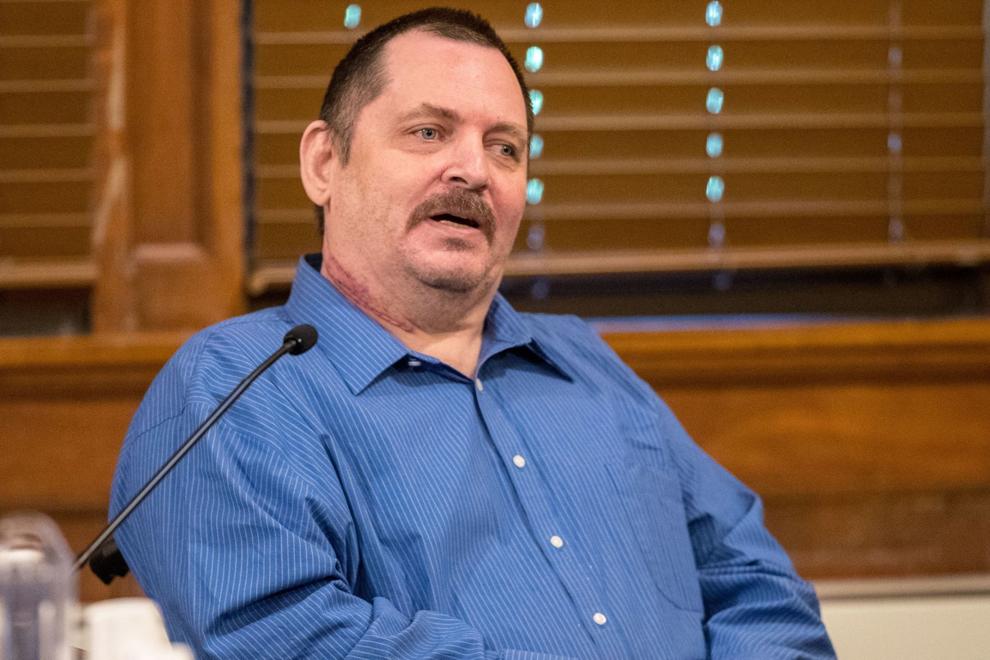 Shooting of Officer Jeffrey Wittstruck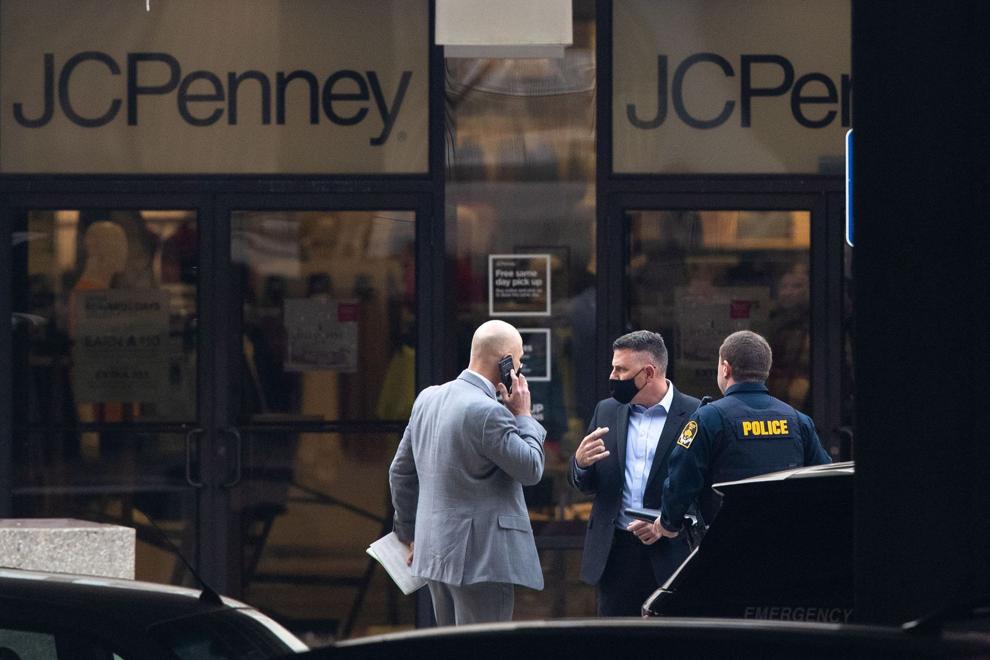 Drunk driver sentenced for fatal crash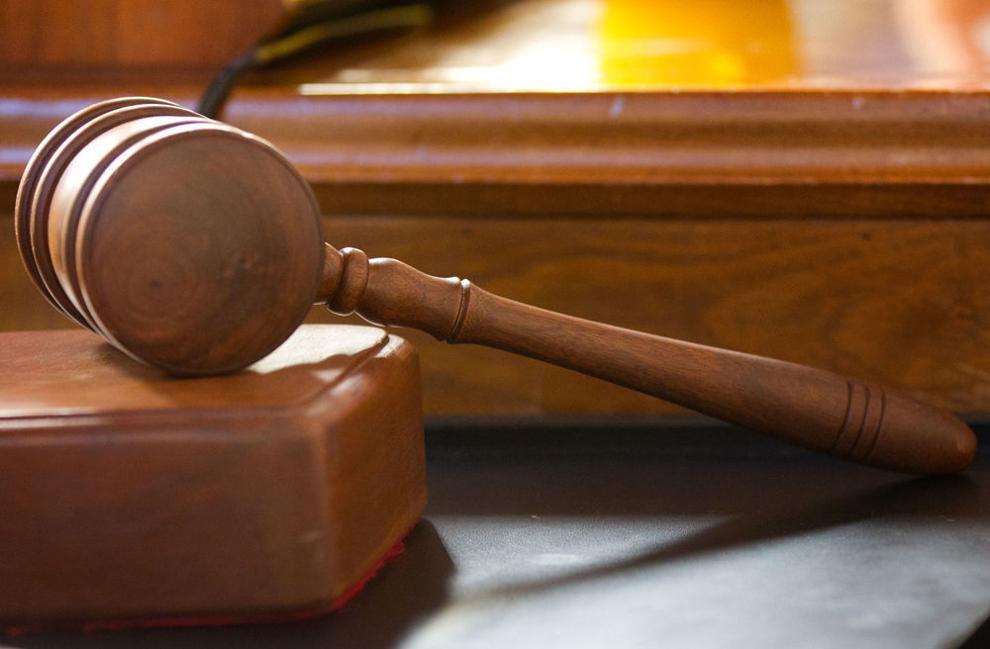 Man acquitted in 2016 drive-by killing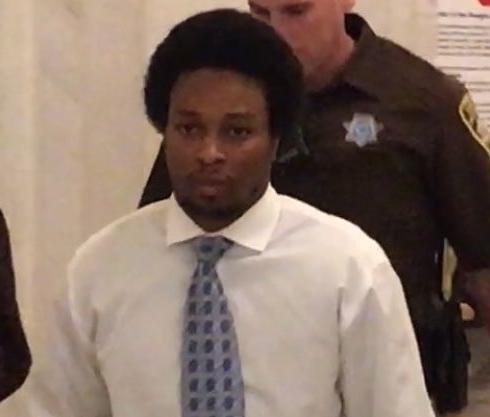 Woman accused in slayings of two men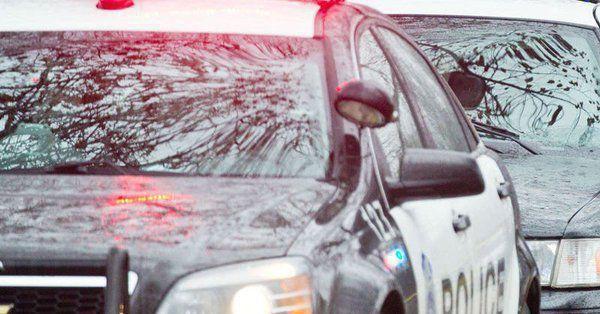 Man sentenced in debit card scheme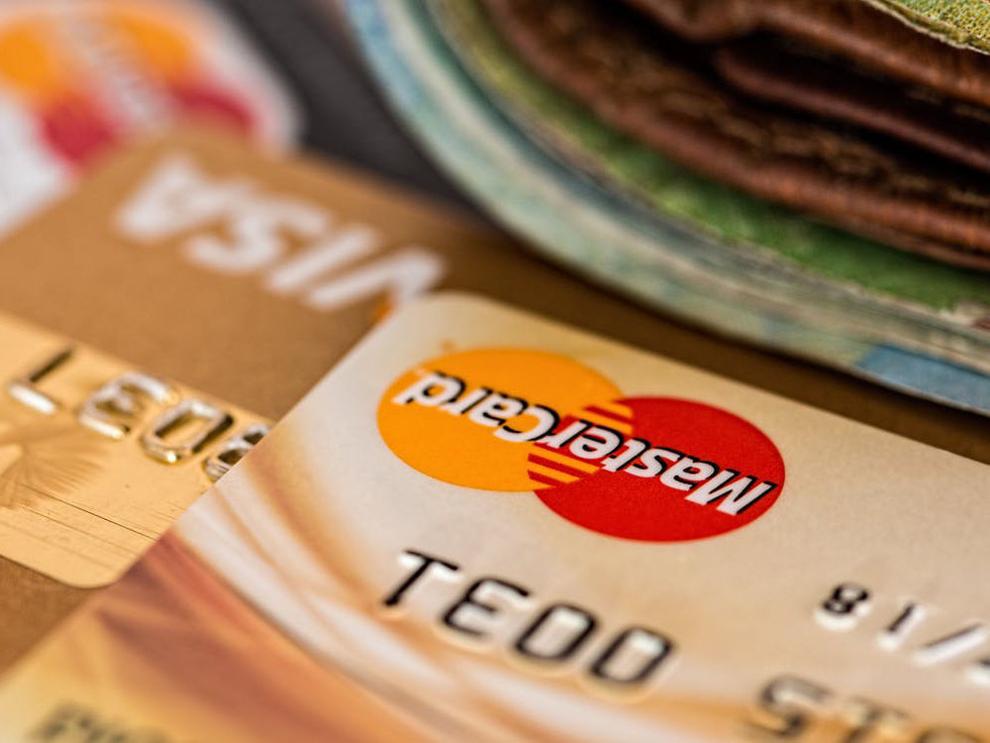 Death row inmate dies at 55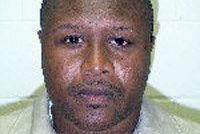 Former Husker Katerian LeGrone acquitted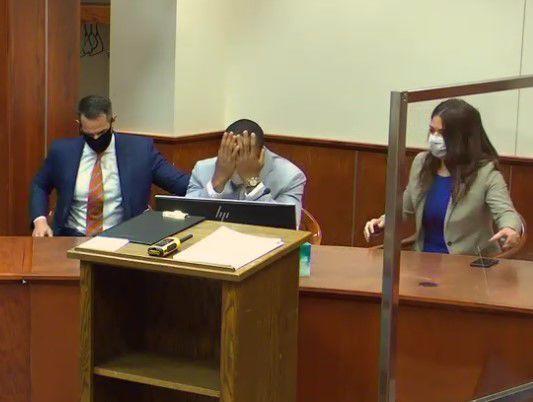 Man convicted in fatal crash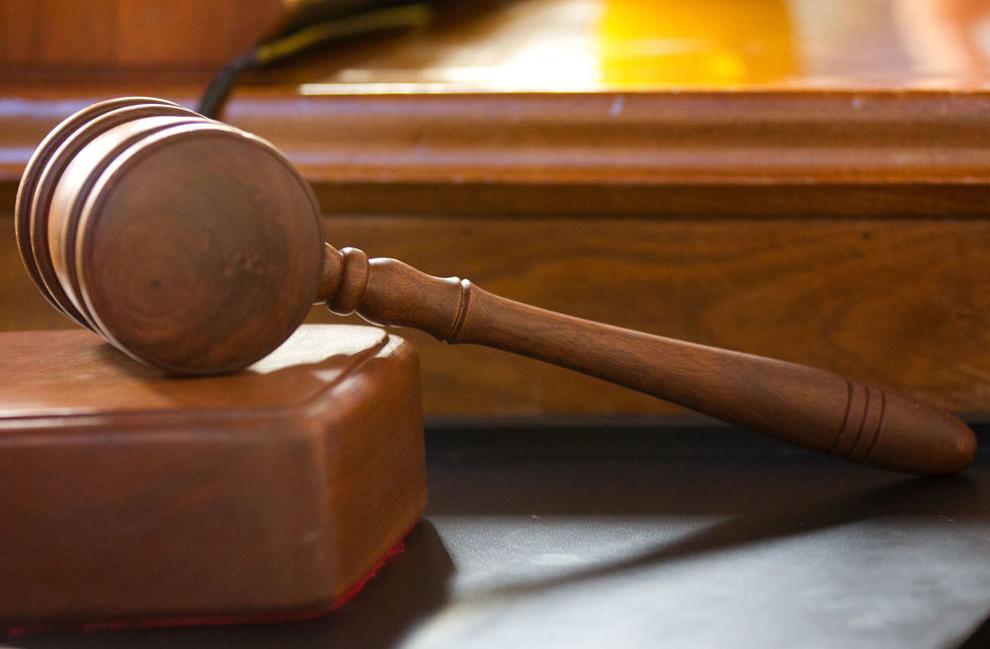 Man pleads no contest to killing sex offender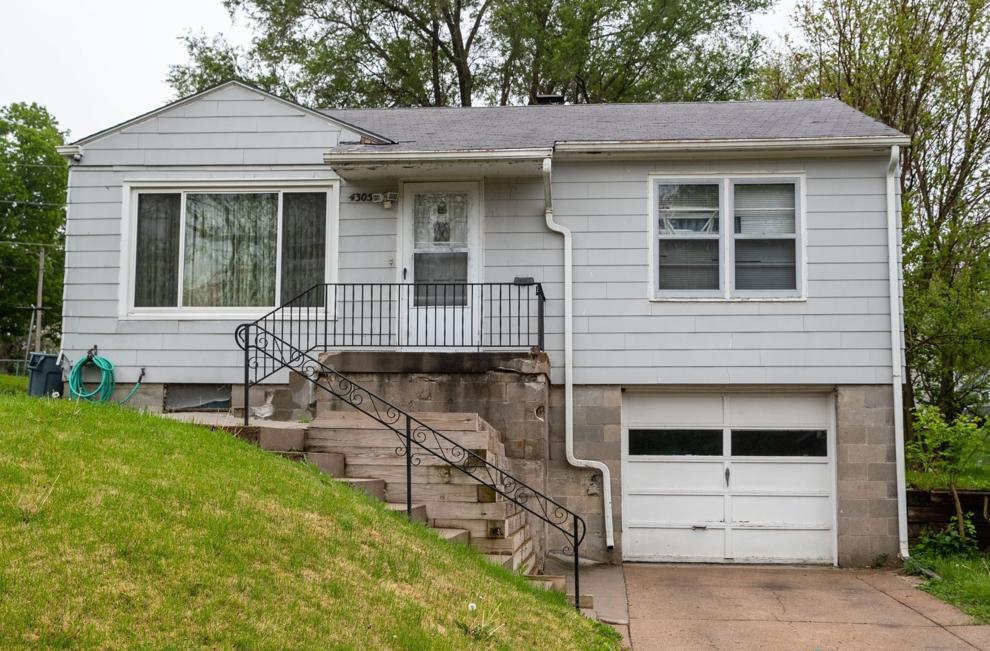 Douglas County landfill scheme
Shooting at Westroads Mall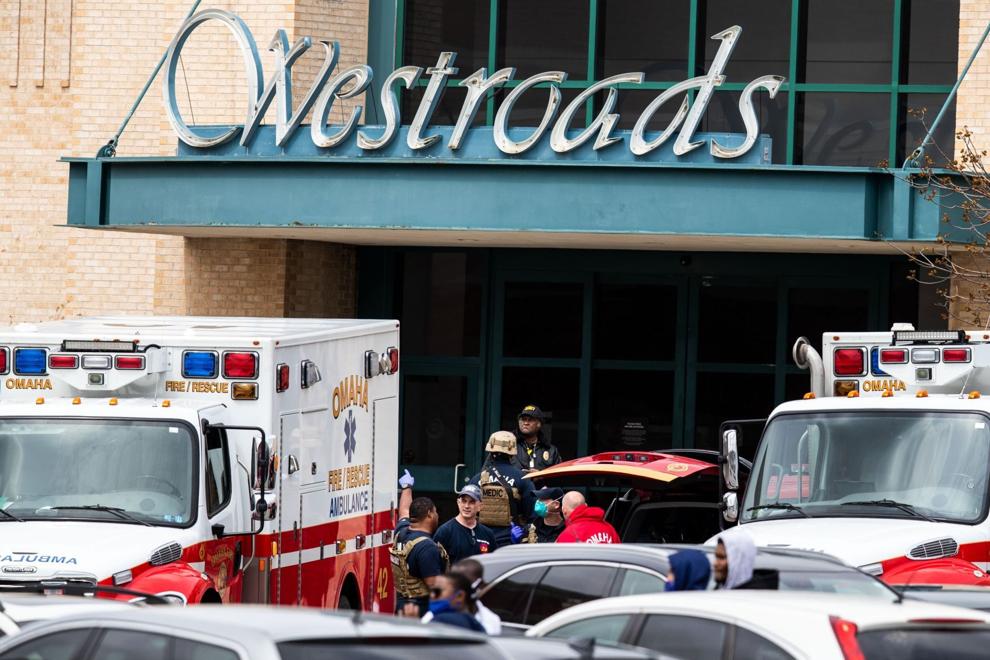 Convicted murderer, child molester dies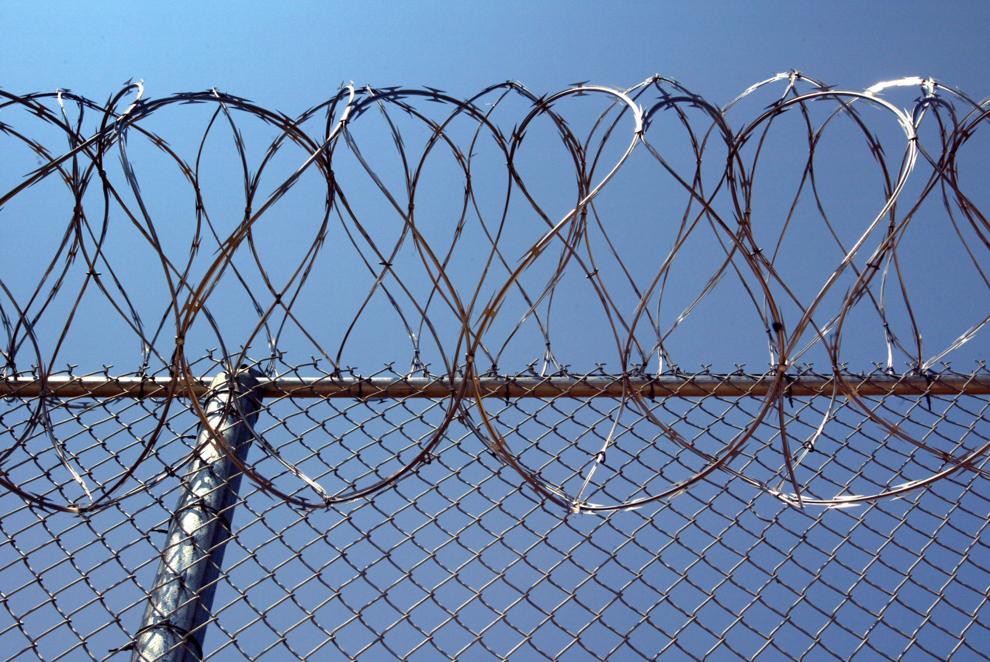 Golf cart rustling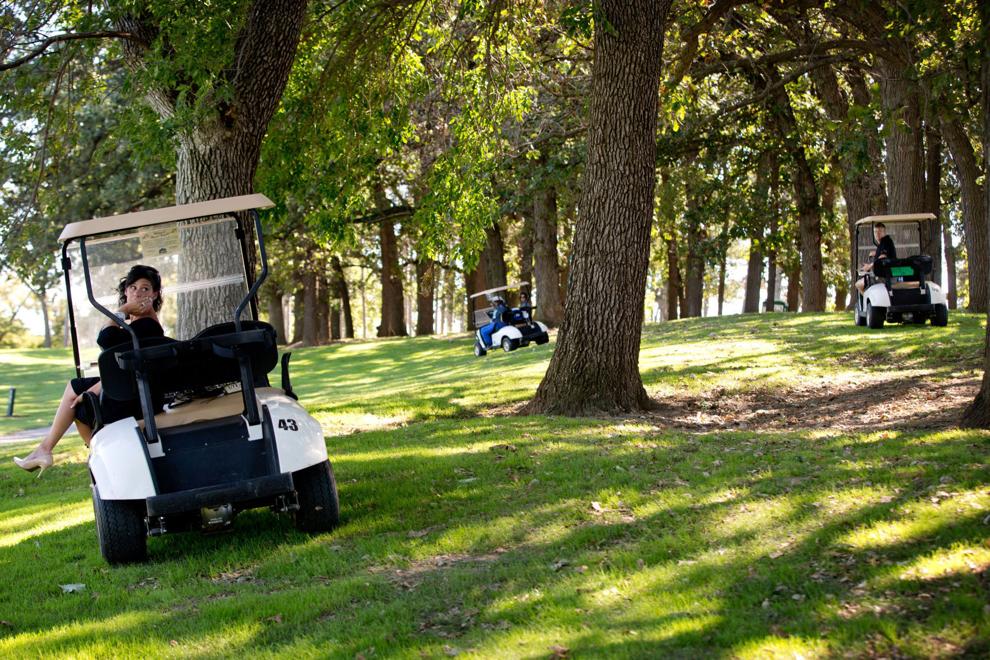 Cold case heats up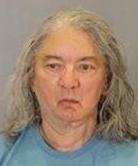 Defendant returns to Nebraska for murder trial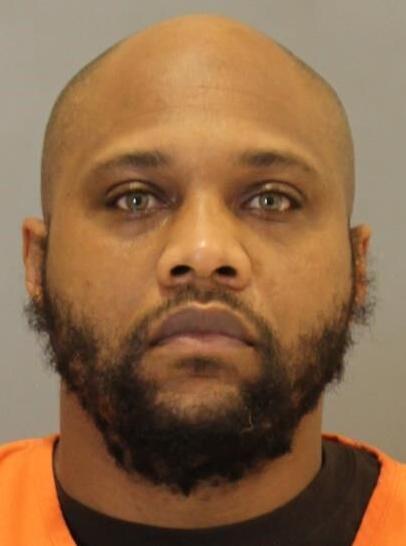 Teens charged with attempted murder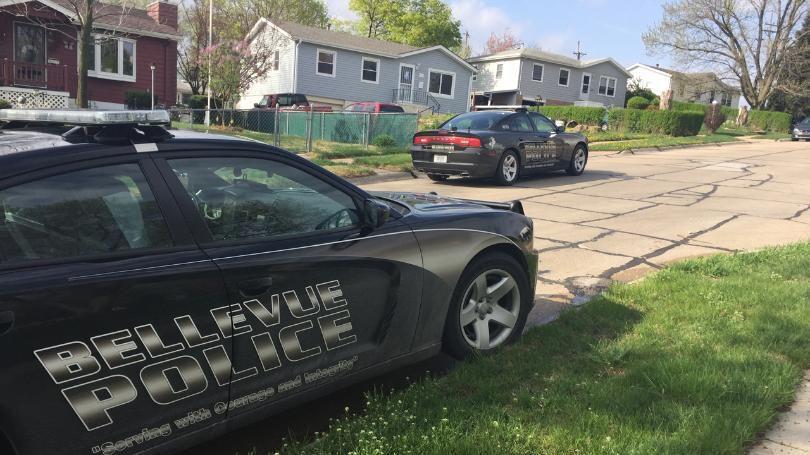 Man charged in threats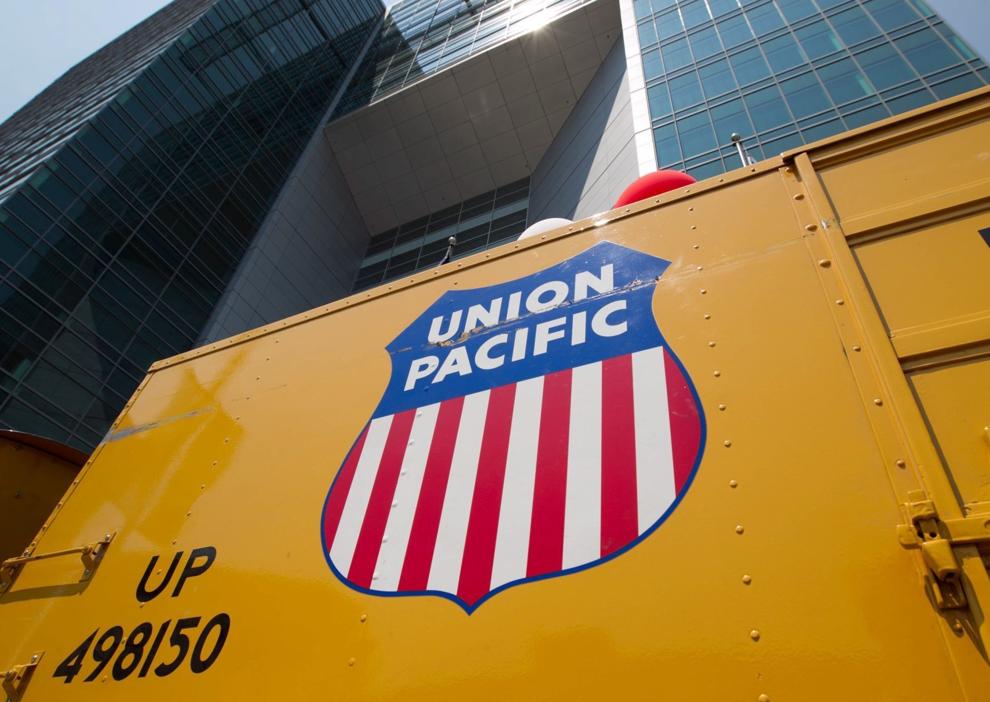 Man arrested in April 2020 slaying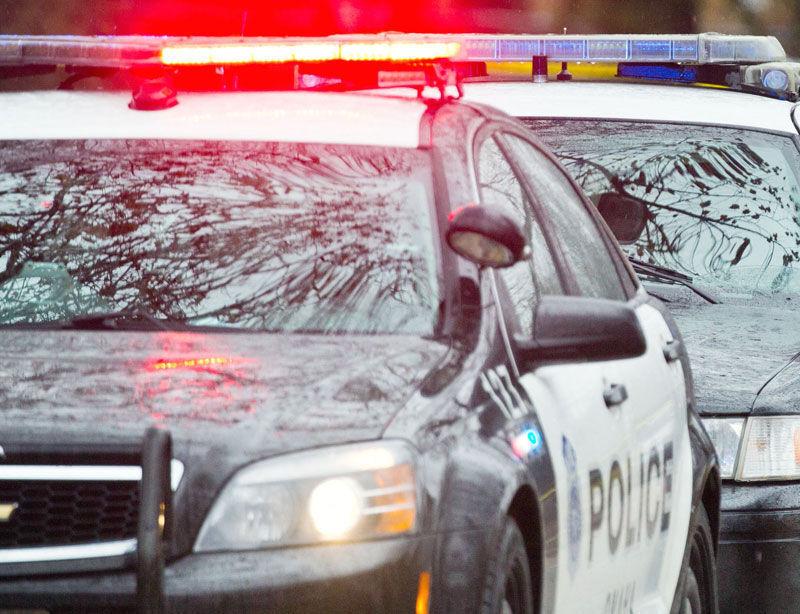 Omahan charged in fatal shooting of two men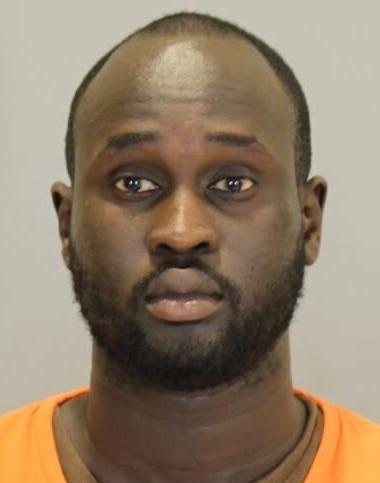 Bellevue man charged in deaths of his children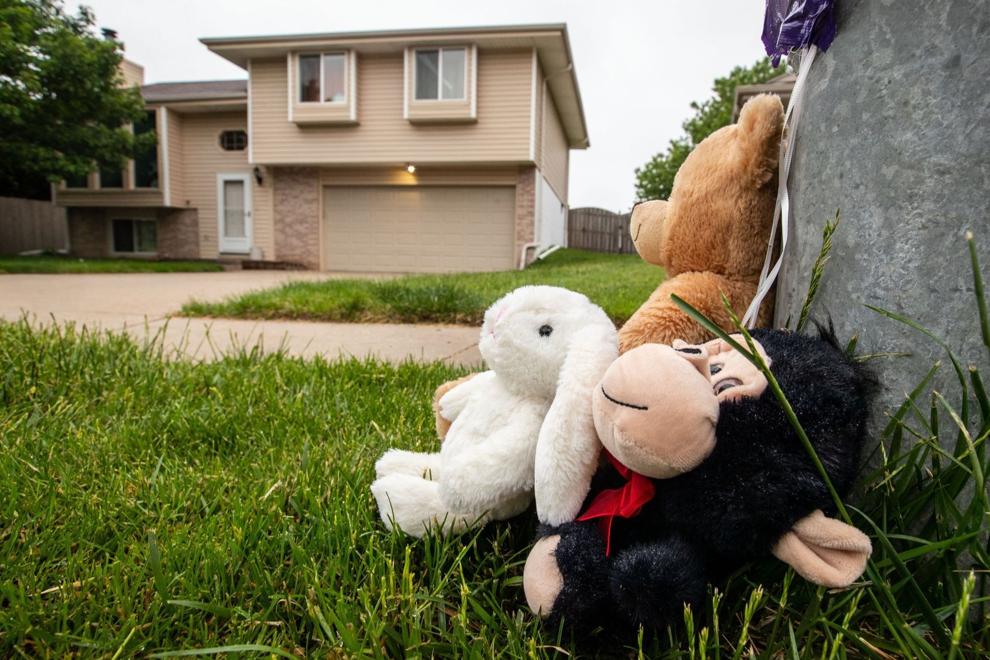 Woman dies after domestic altercation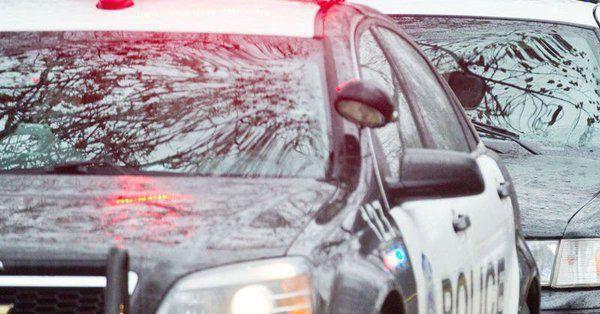 Huge bail set for man who fled to Nicaragua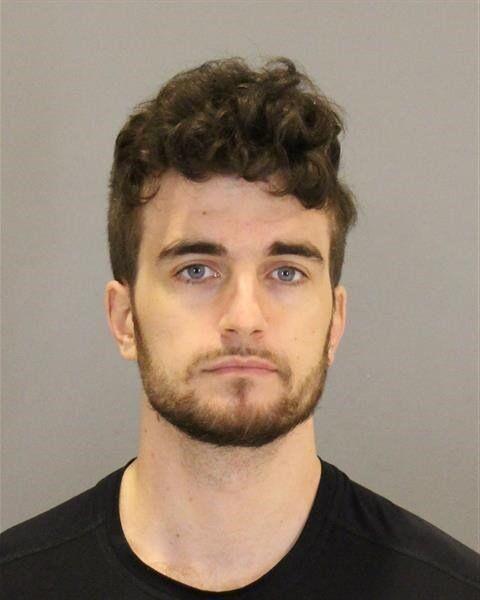 Man accused of committing and filming heinous crime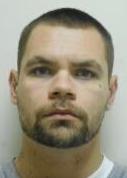 Suspect in Sonic shooting faces unrelated charges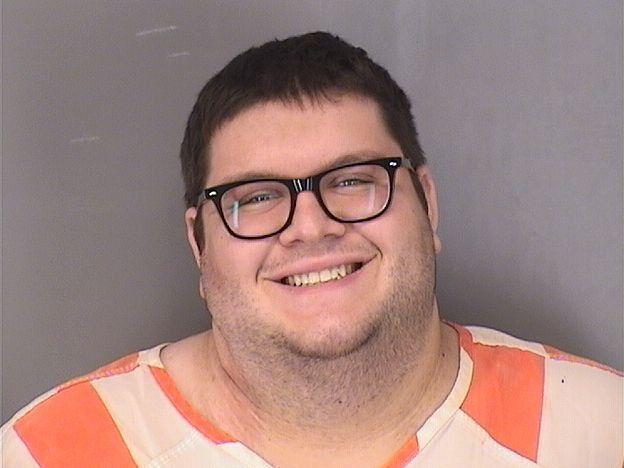 Man gets prison time for deadly robbery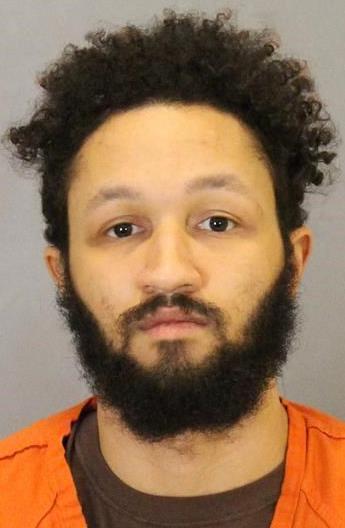 Man charged in November 2020 slaying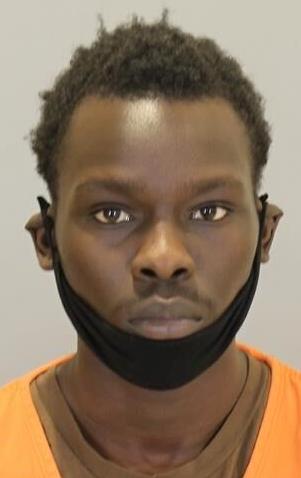 Union Omaha player accused in internet romance scam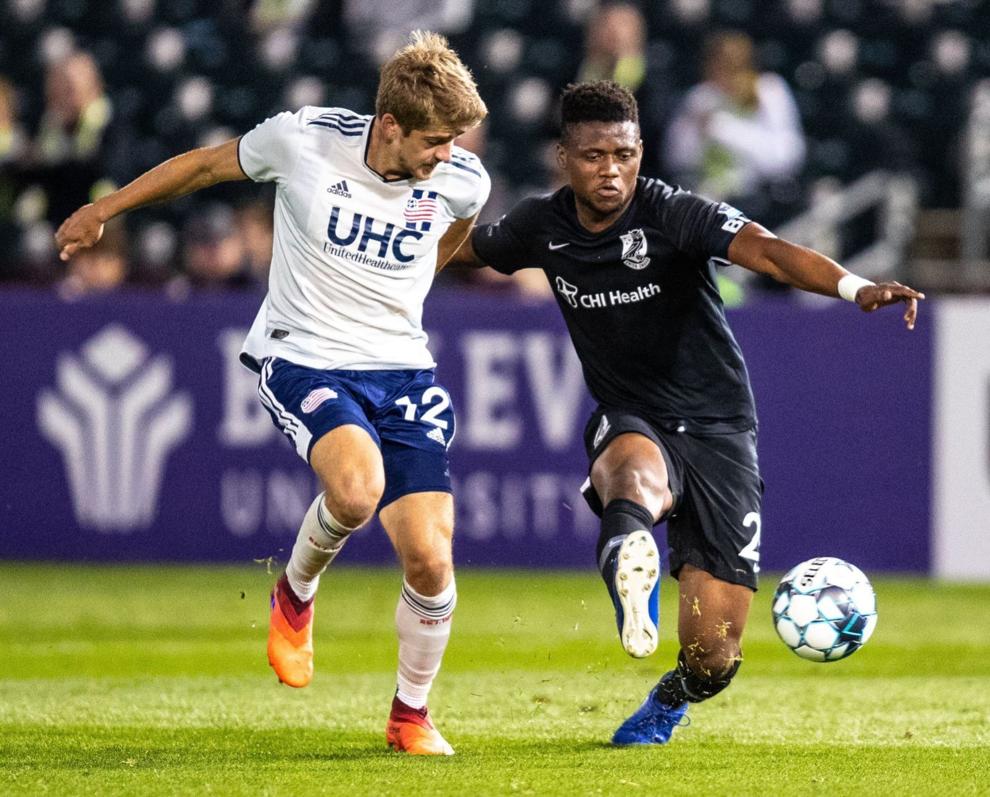 Erica Jenkins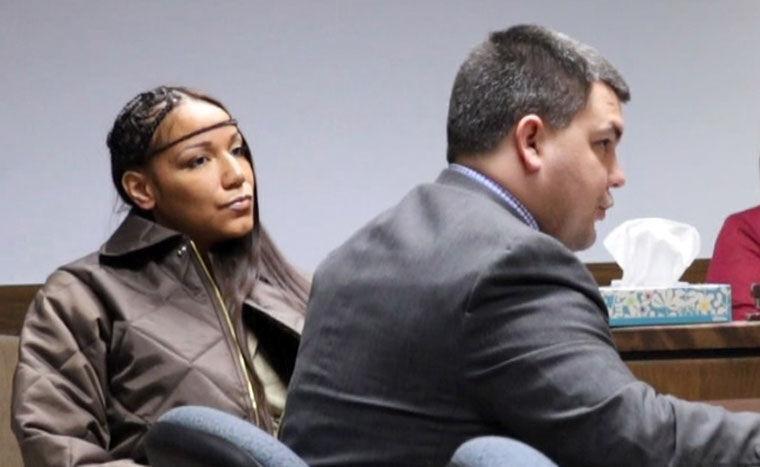 Omaha police officer facing felony charges in Sarpy County
Two teenagers die after shooting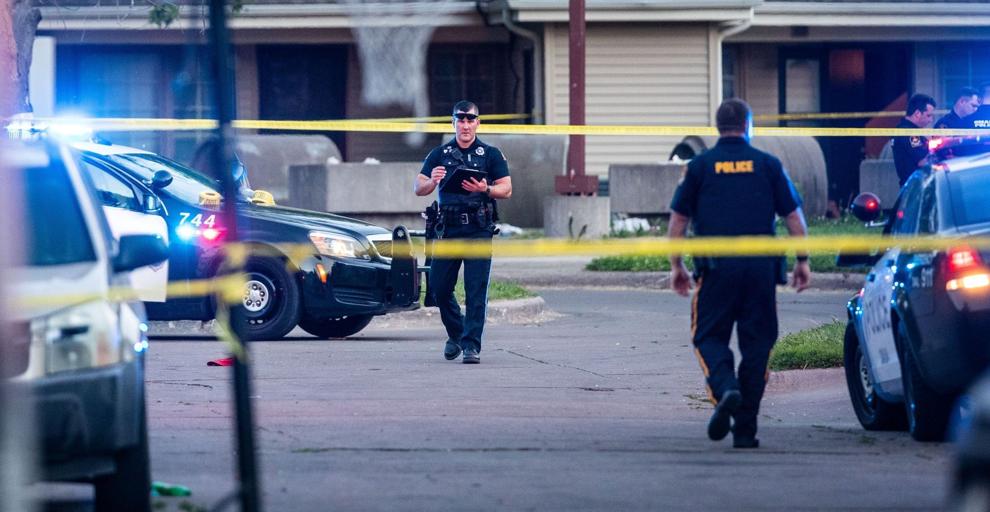 Teen's shooting of father ruled self-defense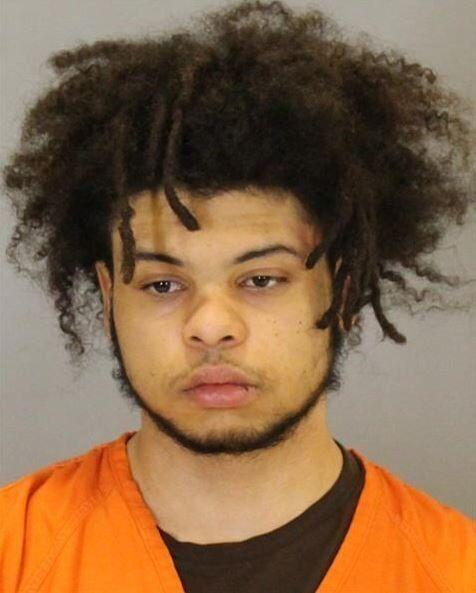 14-year-old among those killed in spike in violence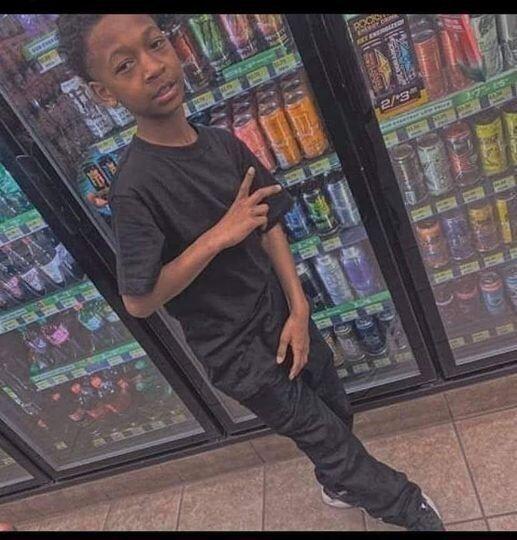 Father charged in 6-month-old's death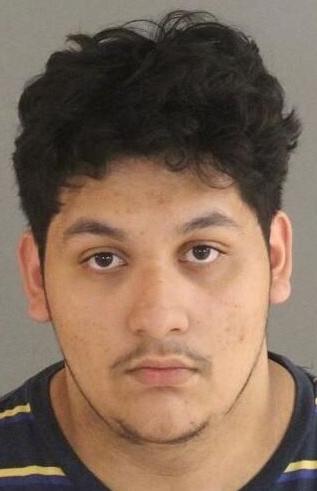 Violent hour: 1 killed, 4 wounded in 2 shootings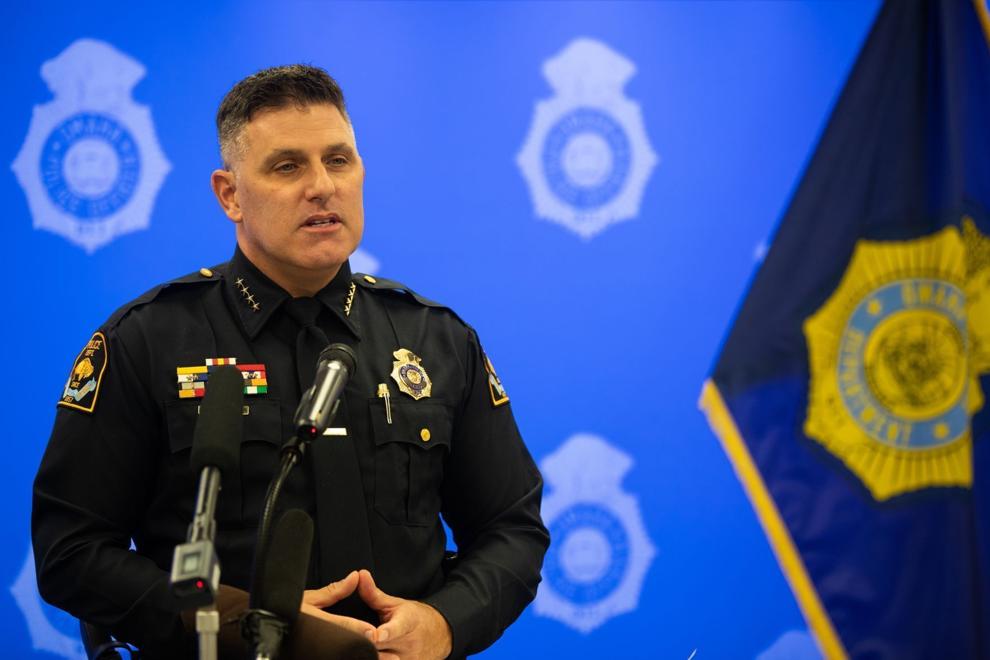 Man says he killed wife because he could no longer care for her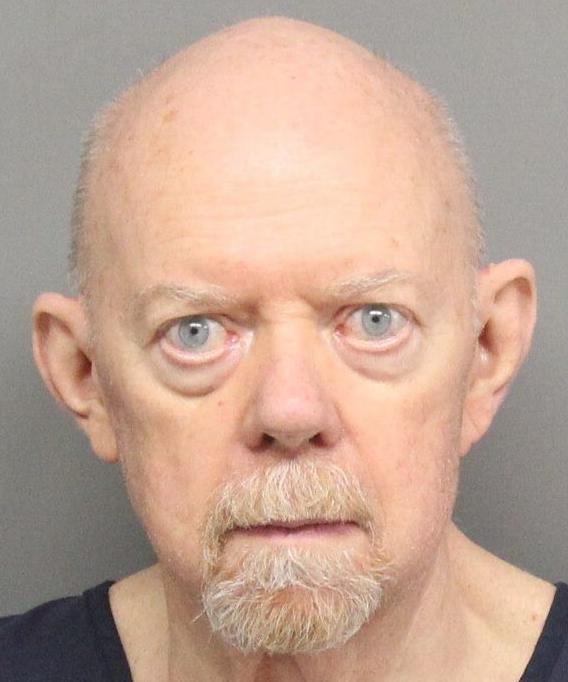 Omahan held on $10 million bail in sexual assaults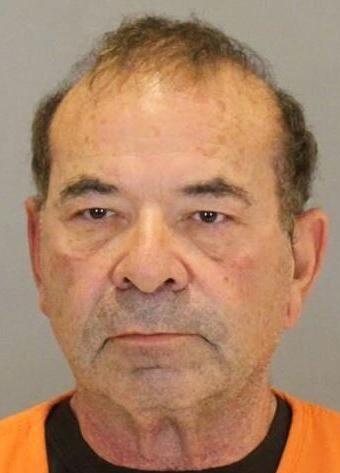 Woman faces decades in prison for sexual assaults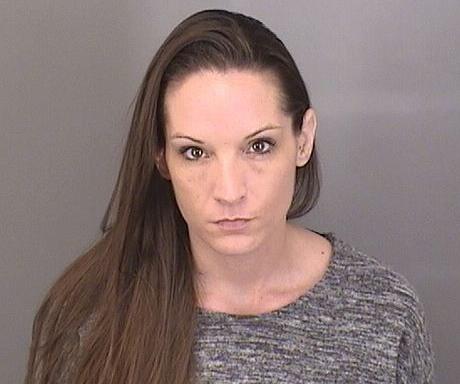 Man put a stop to abuse, then assaulted girl himself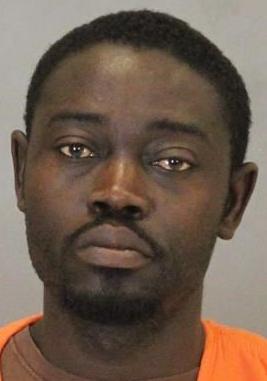 The sentencing trial of Bailey Boswell