An Omaha man who fled to Nicaragua while awaiting trial on child enticement charges won't be going to any remote locales anytime soon.
His next destination: either Tecumseh or Lincoln. As in prison.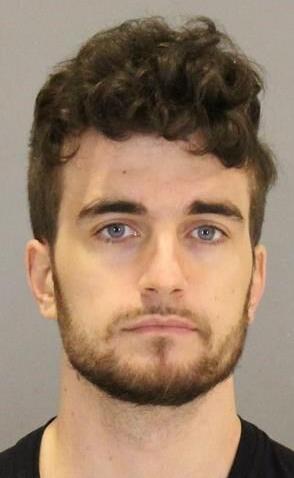 Douglas County District Judge J Russell Derr on Wednesday sentenced Adam Hawhee, who turns 30 on Friday, to 48 years in prison on four counts of child pornography possession, two counts of enticement and one count of failure to appear. Under state law, which cuts most sentences in half, Hawhee will have to serve 24 years before he is eligible for parole.
Hawhee had faced up to 88 years in prison.
The sentence stunned Hawhee's supporters. His attorney, Michael Tasset, had noted to Derr that there was no evidence that Hawhee had ever touched a child. Several years ago, he was accused of exposing himself to a young boy. And in this case, from March 2020, he had approached two 7-year-old girls who were playing at a park near 84th Avenue and Decatur Street. The girls said he arrived in a car, rolled down the window and asked if they wanted a ride.
He told one girl that she was "cute" and he "liked her lips," according to a detective's sworn affidavit.
Hawhee asked the girls if he could take a picture of them, but they walked away.
Investigators then went to Hawhee's home with a search warrant and confiscated his computers and other electronic equipment. Prosecutors said they found more than 100 child pornography photos, some involving 3-year-olds. The images also included naked or partially clothed 7-year-olds.
Judge Derr said Hawhee was stopped in the most recent case only because the 7-year-old girls walked away.
Prosecutor Kati Kilcoin, a deputy Douglas County attorney, also had pointed out that a presentence investigation had determined that Hawhee has a substantial risk to reoffend.
"The defendant is a predator," Kilcoin said. "He preys on the most vulnerable in society. His crimes are offensive."
Tasset, Hawhee's attorney, made a distinction.
"Adam has never laid a finger on any kid at any time for any perverted reason," Tasset said. "Obviously, he has had some issues in regulating his sexual-related behavior, and that is of great concern to him."
Tasset had suggested the judge could sentence Hawhee in line with what federal judges give for child pornography possession. Most federal defendants who merely possess, but don't produce, child pornography receive about five years.
Derr fashioned the sentence to give Hawhee 10 years in prison on each count but he ran those four sentences one after the other.
Tasset said Hawhee's problems started with an addiction to internet porn. Tasset said Hawhee has seen therapists, even a hypnotist, to try to cure his compulsion.
Tasset said Hawhee's father died in 2018, leaving him with little familial support. Hawhee said his grandmother then died in 2019. He lost his job after the COVID-19 pandemic hit, leaving him with little structure or social outlet.
"I was in an even worse place psychologically," Hawhee said in court. "I was in a really dark place, feeling hopeless and just alone in my struggles."
He said he plunged deeper into "weird" places on the internet.
"I want to be remembered as a good person when I pass away," Hawhee said. "I'm here today because of a porn addiction that grew to more abnormal and perverse behavior, and I lost control. Everything I did (then) was out of vanity. I was fragmented psychologically."
Hawhee apologized to the girls. "My actions were inappropriate and unacceptable," he said.
Both the judge and Douglas County Attorney Don Kleine noted that the child pornography counts represent a warning sign of where Hawhee's behavior was headed. And, they said, each child pornography image itself involves crimes against the children pictured.
Some of the images on Hawhee's computers were of children, 7 and younger. Just like the girls at the park.
"But for the fact that the young girls walked away, what would have happened there?" Derr asked.
And then there was the fact that Hawhee ran away while his case was pending. In August 2020, he posted $135,000 in cash to bail out of jail on the two cases. He was released in August and disappeared sometime in the fall of 2020. He was tracked down in Nicaragua and returned to the Douglas County Jail in December 2020. Because he had absconded, he had to forfeit the $135,000 bail. Forfeited bail money goes into the county treasurer's coffers, and the bulk goes to a public schools fund.
"The police and the U.S. Marshal's Office did a tremendous job in finding him and getting him back here so we could do justice," Kleine said.
On that note, Kleine said he wants to see penalties increased for fleeing — and for child enticement. Hawhee faced a maximum of only two years in prison on that charge. Child enticement, meanwhile, carries a three-year maximum term. Both of those maximum sentences are cut in half under the state law.
"The Legislature should look at those penalties," Kleine said. "Anything that hurts children should be more than a three-year maximum."
Notable Nebraska and Iowa crime news of 2021
Brandon Straka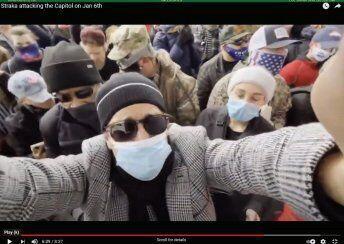 Craig Harbaugh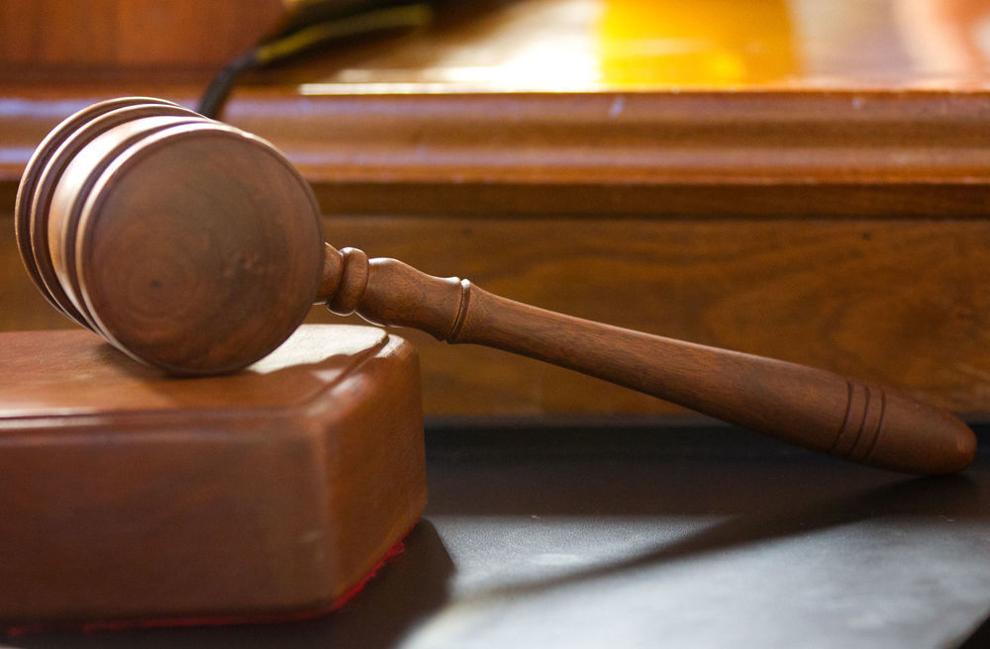 The saga of Oliver Glass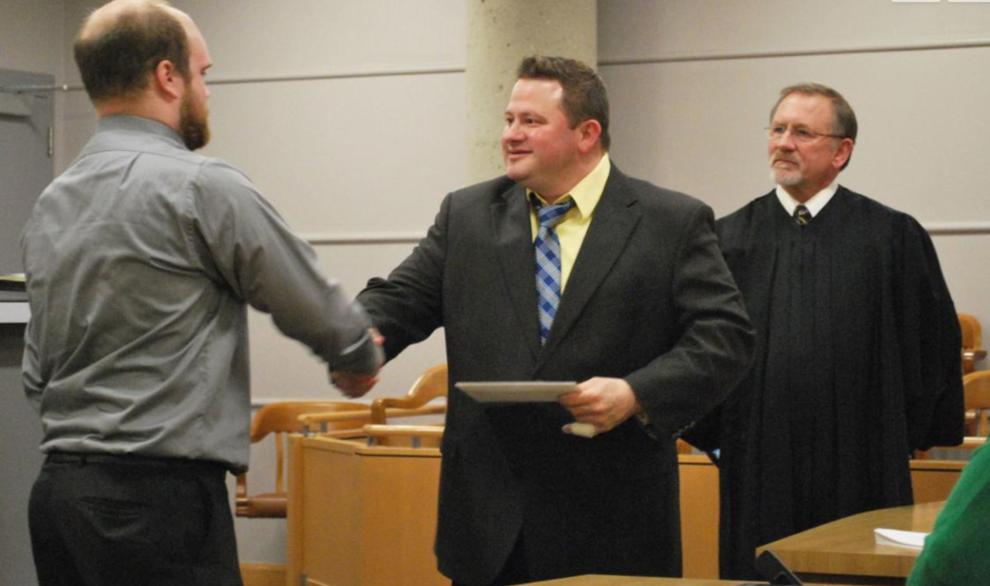 Former Omaha gym owner convicted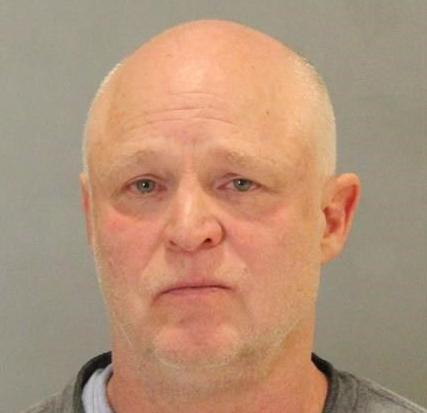 Former coach, security guard accused of rape
The sentencing of Aubrey Trail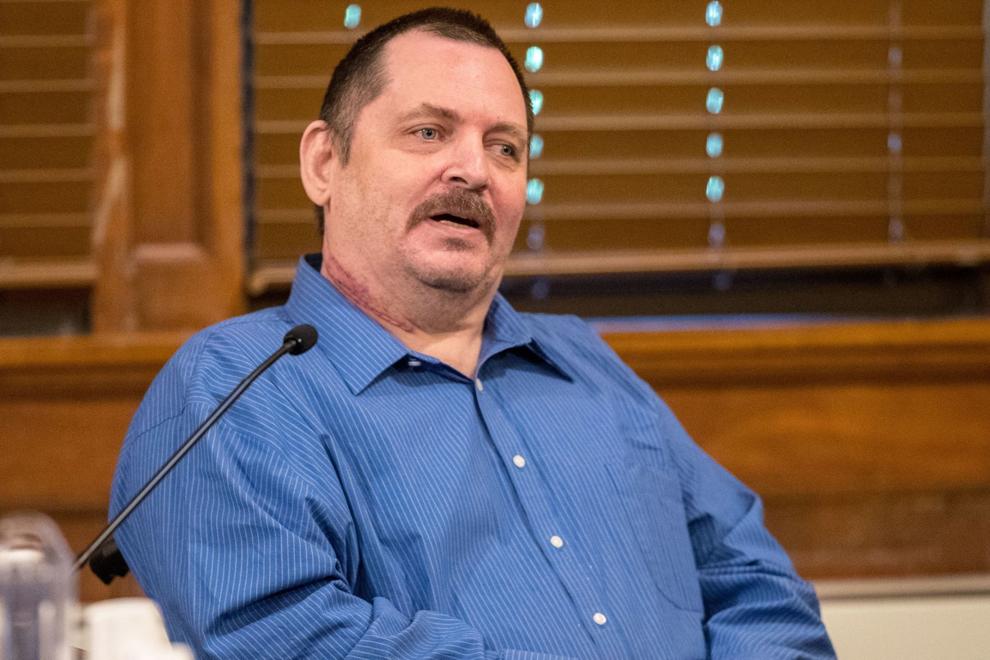 Shooting of Officer Jeffrey Wittstruck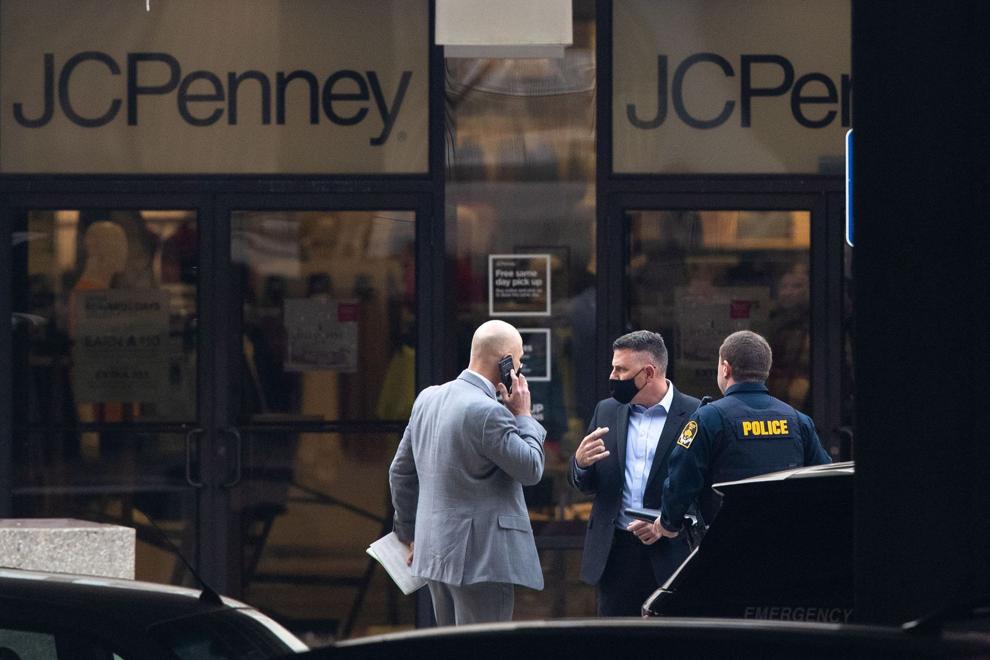 Drunk driver sentenced for fatal crash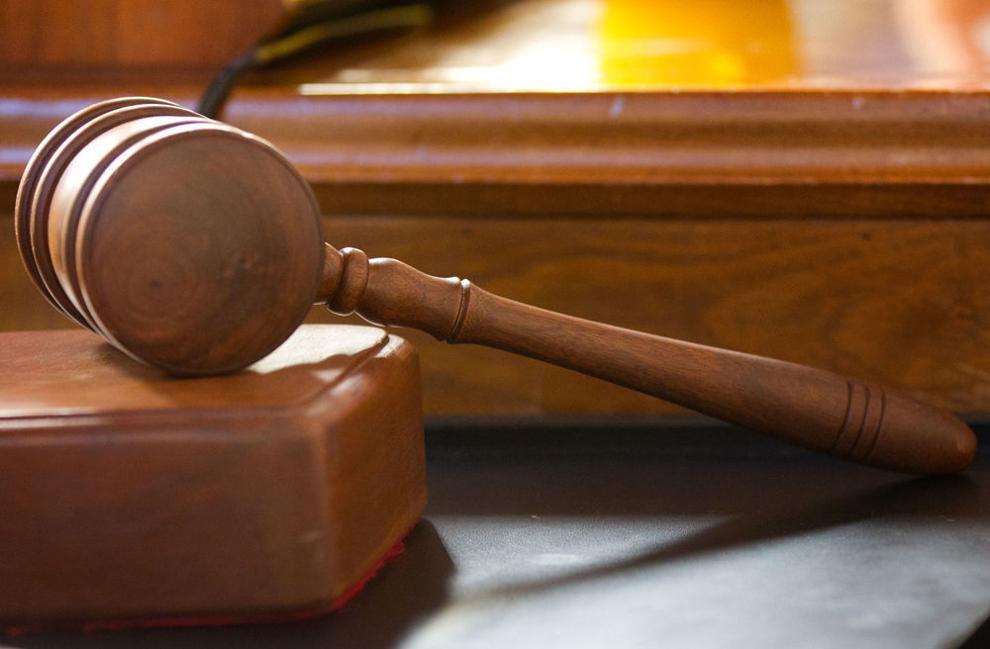 Man acquitted in 2016 drive-by killing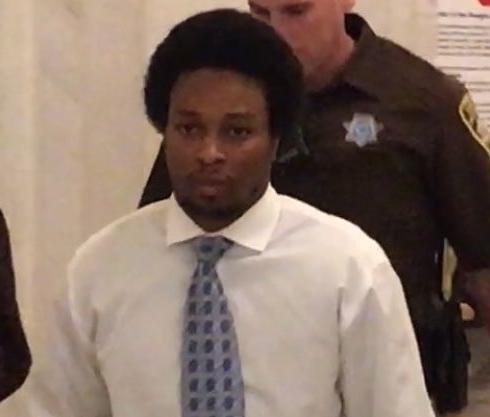 Woman accused in slayings of two men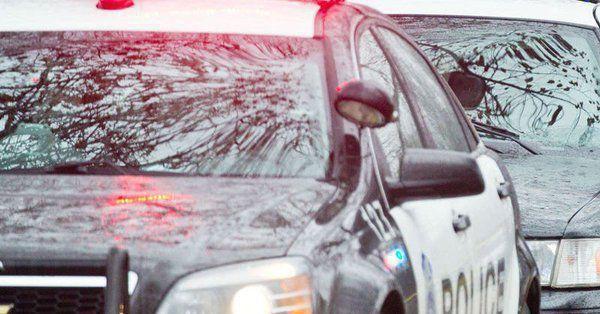 Man sentenced in debit card scheme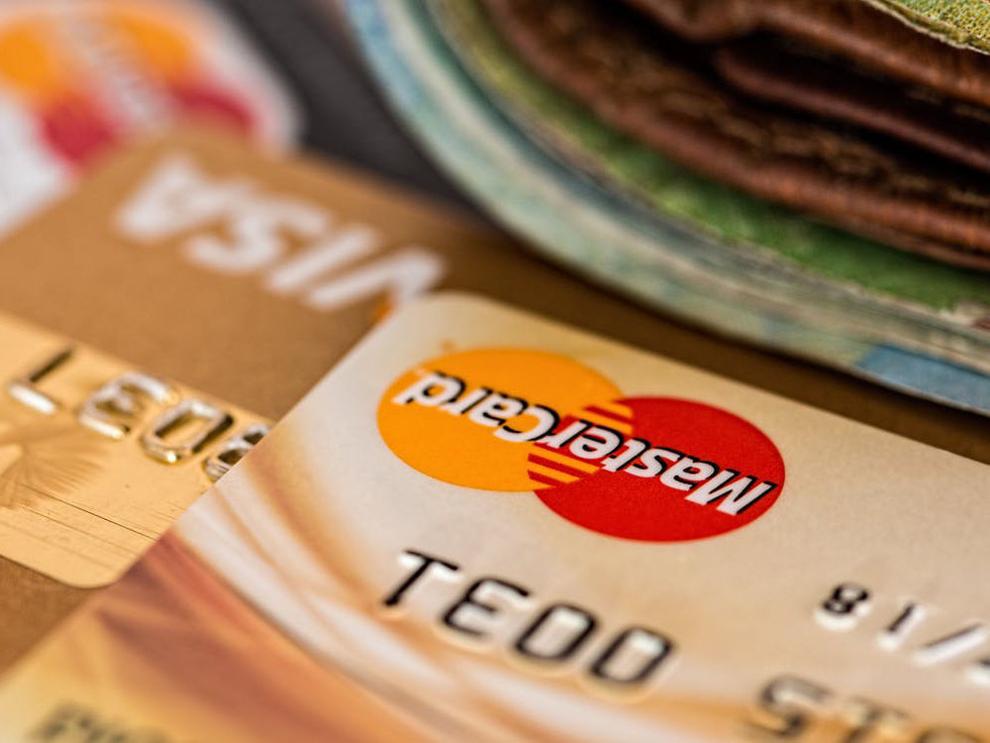 Death row inmate dies at 55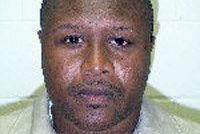 Former Husker Katerian LeGrone acquitted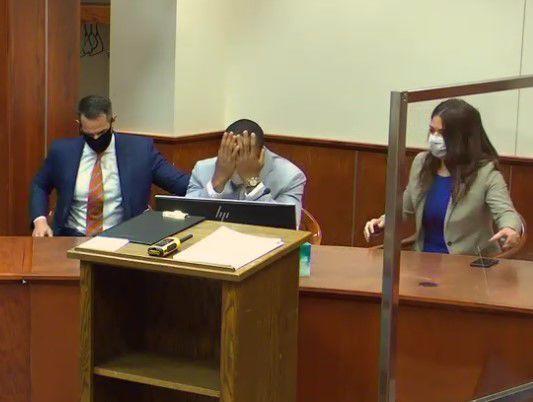 Man convicted in fatal crash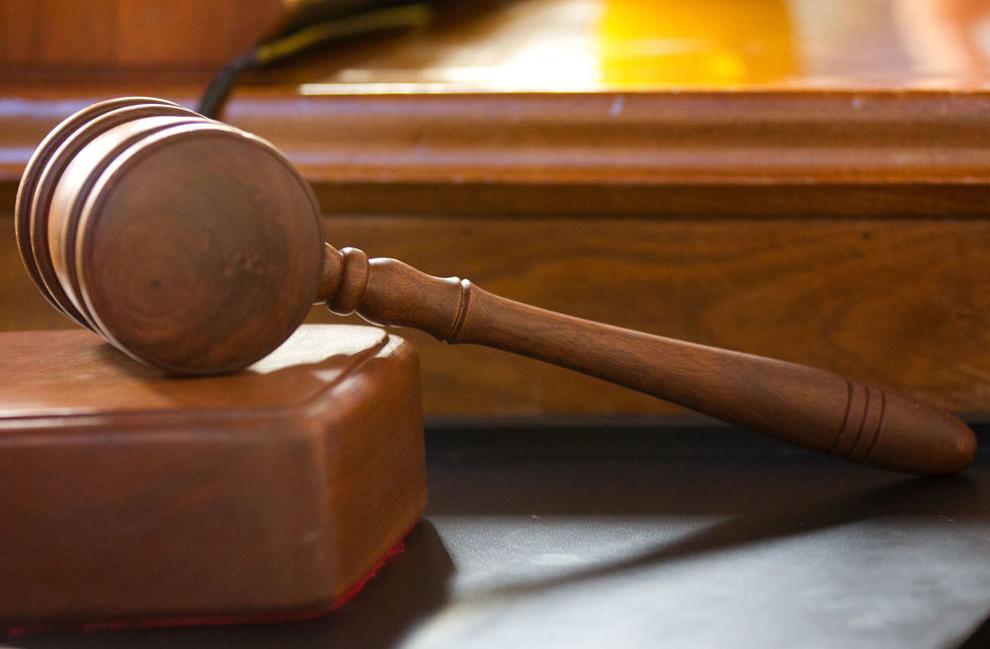 Man pleads no contest to killing sex offender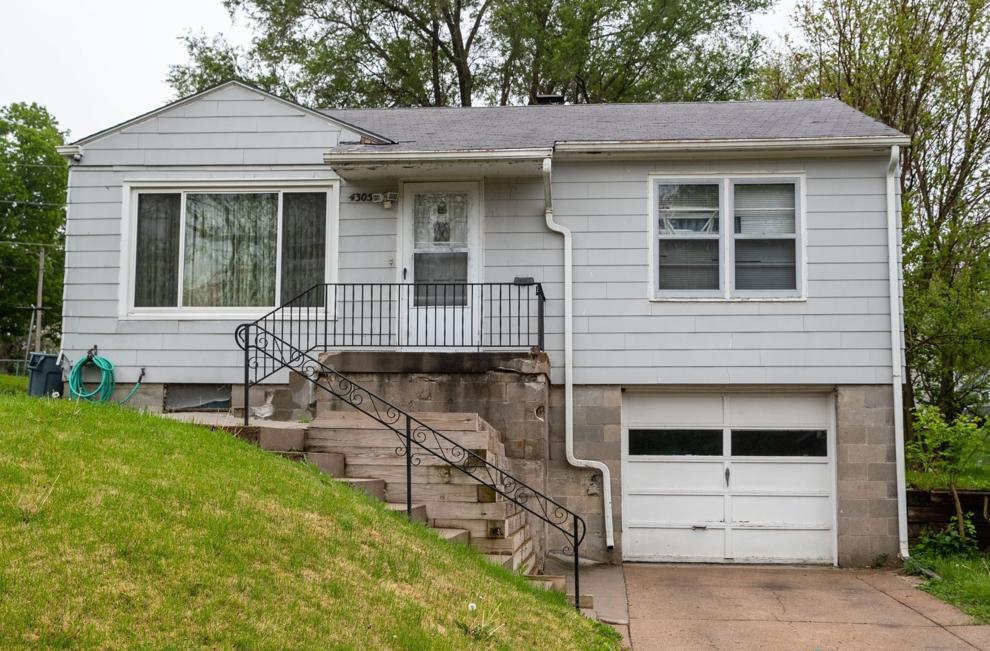 Douglas County landfill scheme
Shooting at Westroads Mall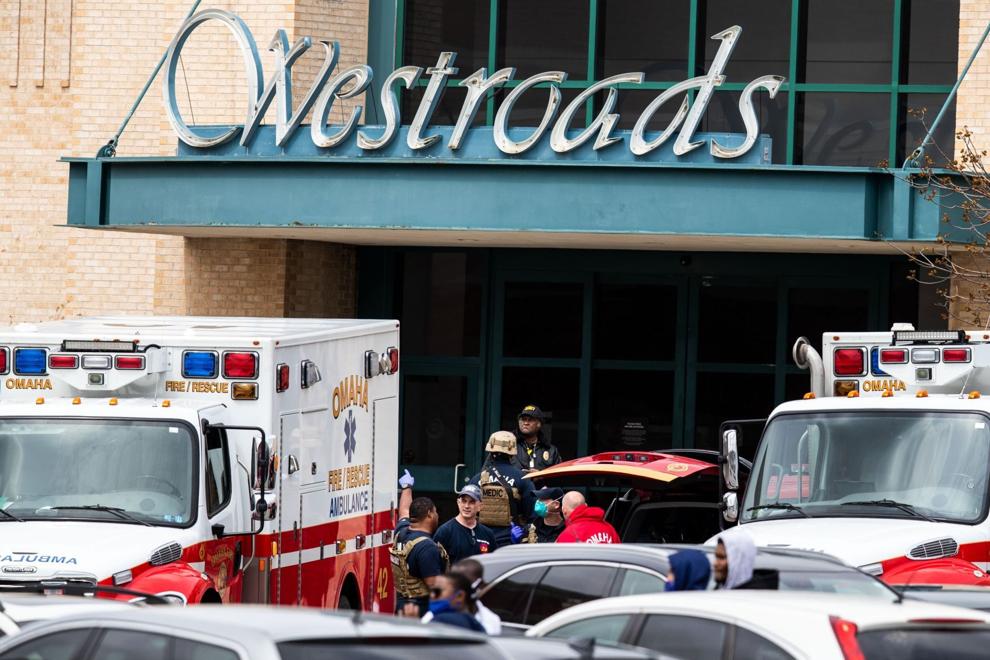 Convicted murderer, child molester dies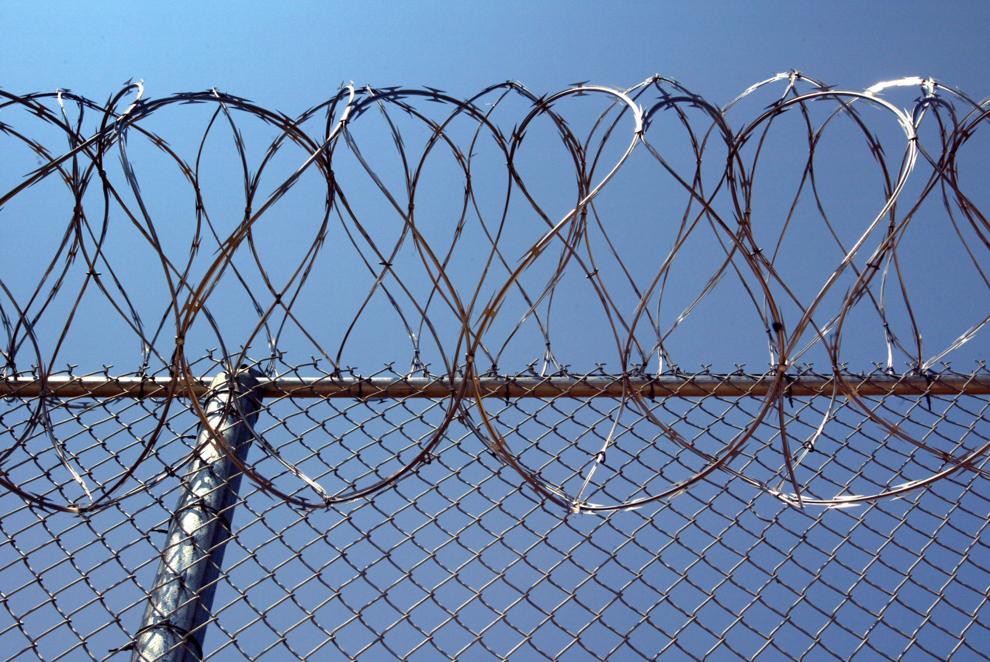 Golf cart rustling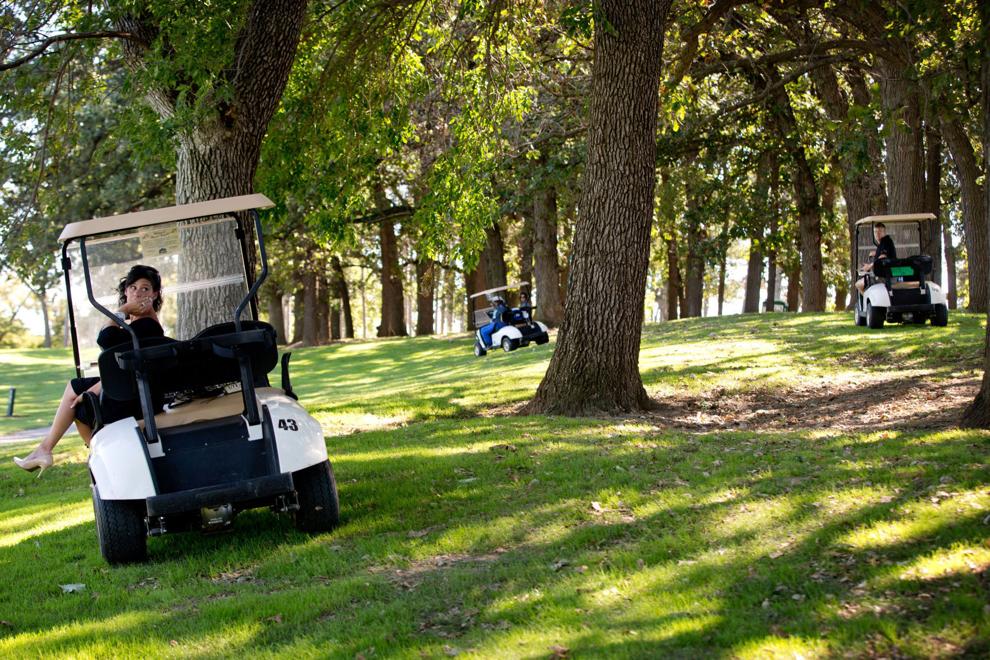 Cold case heats up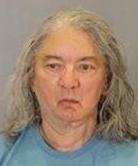 Defendant returns to Nebraska for murder trial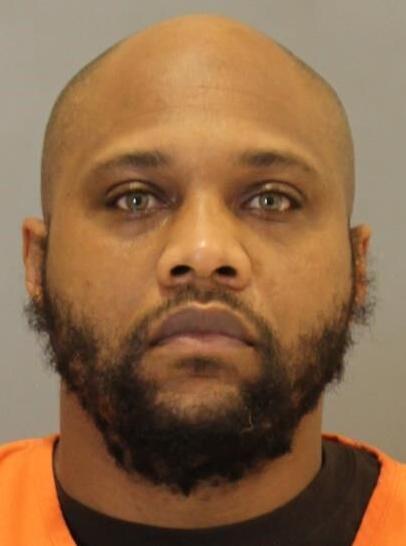 Teens charged with attempted murder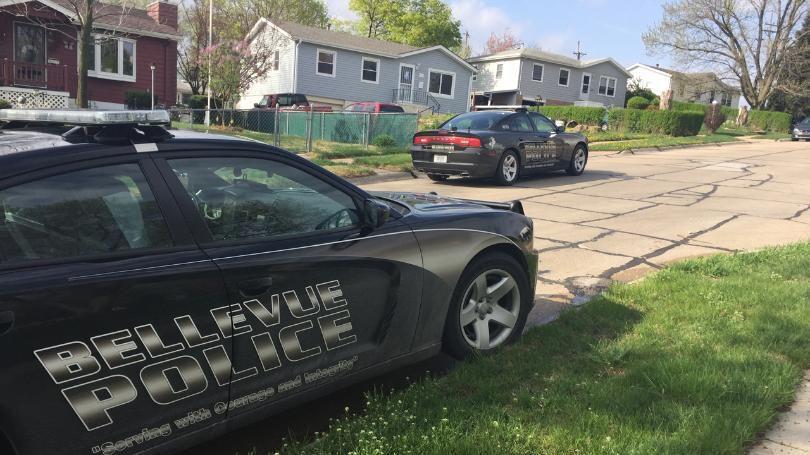 Man charged in threats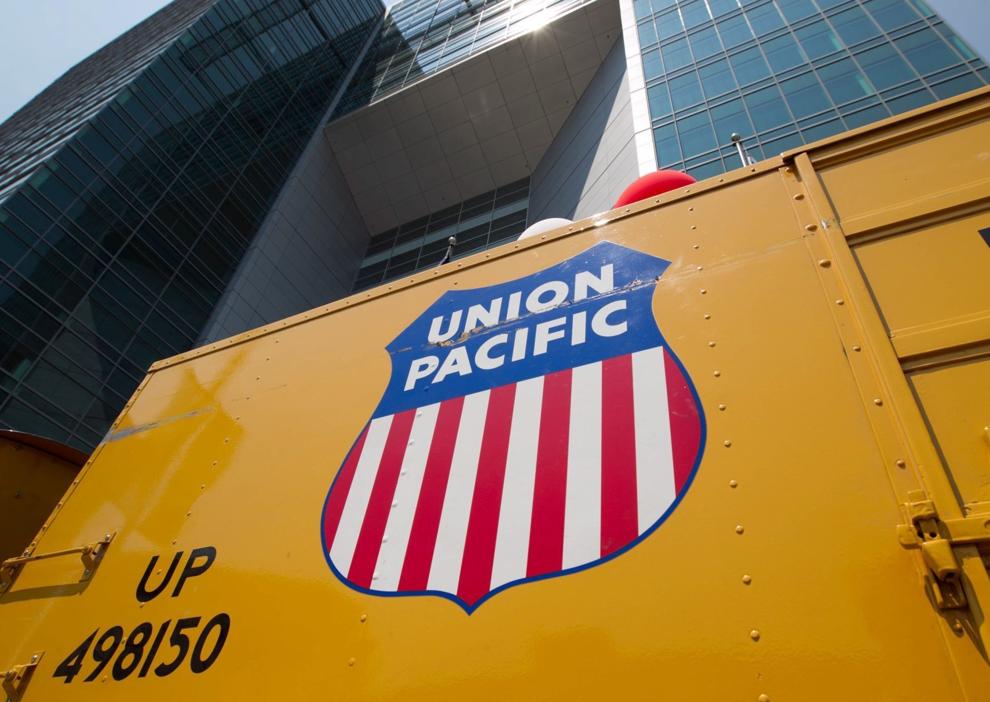 Man arrested in April 2020 slaying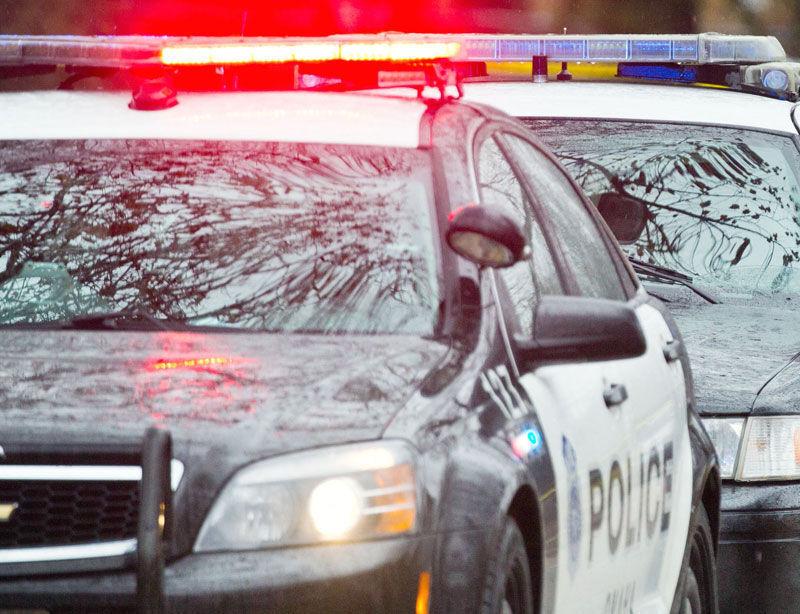 Omahan charged in fatal shooting of two men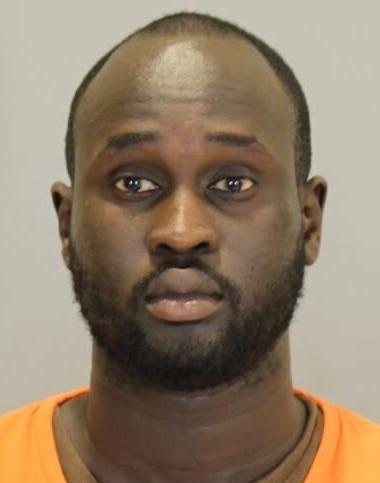 Bellevue man charged in deaths of his children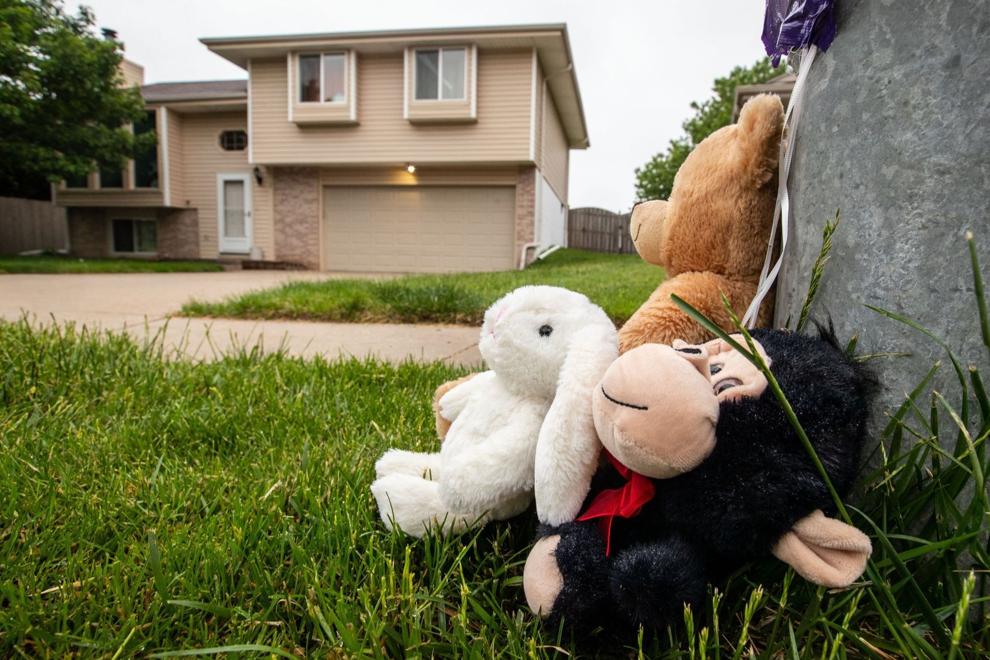 Woman dies after domestic altercation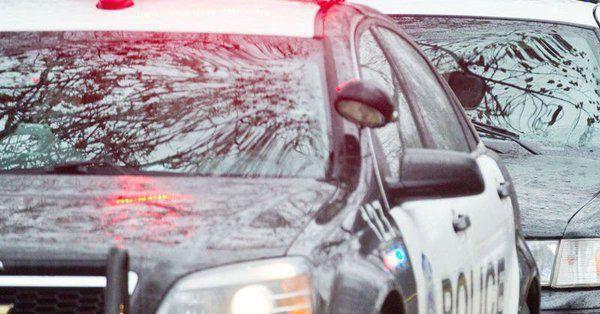 Huge bail set for man who fled to Nicaragua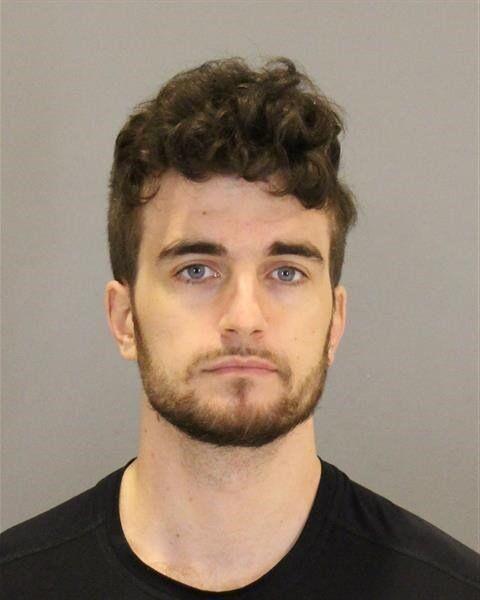 Man accused of committing and filming heinous crime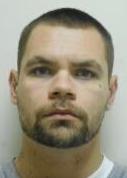 Suspect in Sonic shooting faces unrelated charges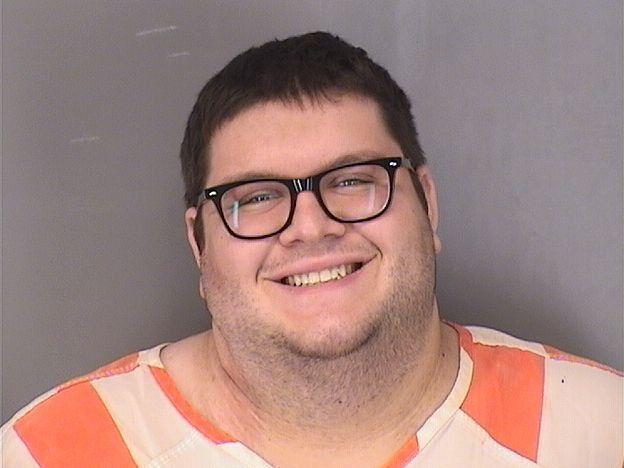 Man gets prison time for deadly robbery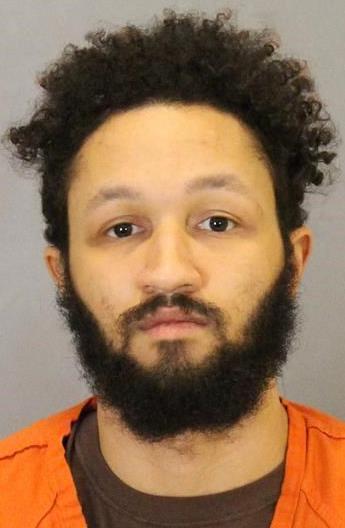 Man charged in November 2020 slaying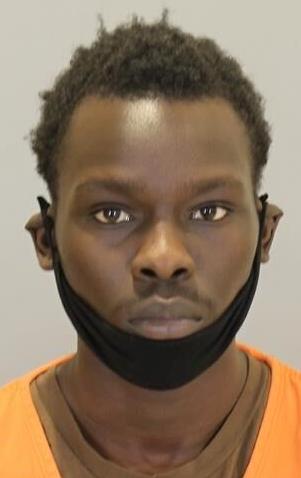 Union Omaha player accused in internet romance scam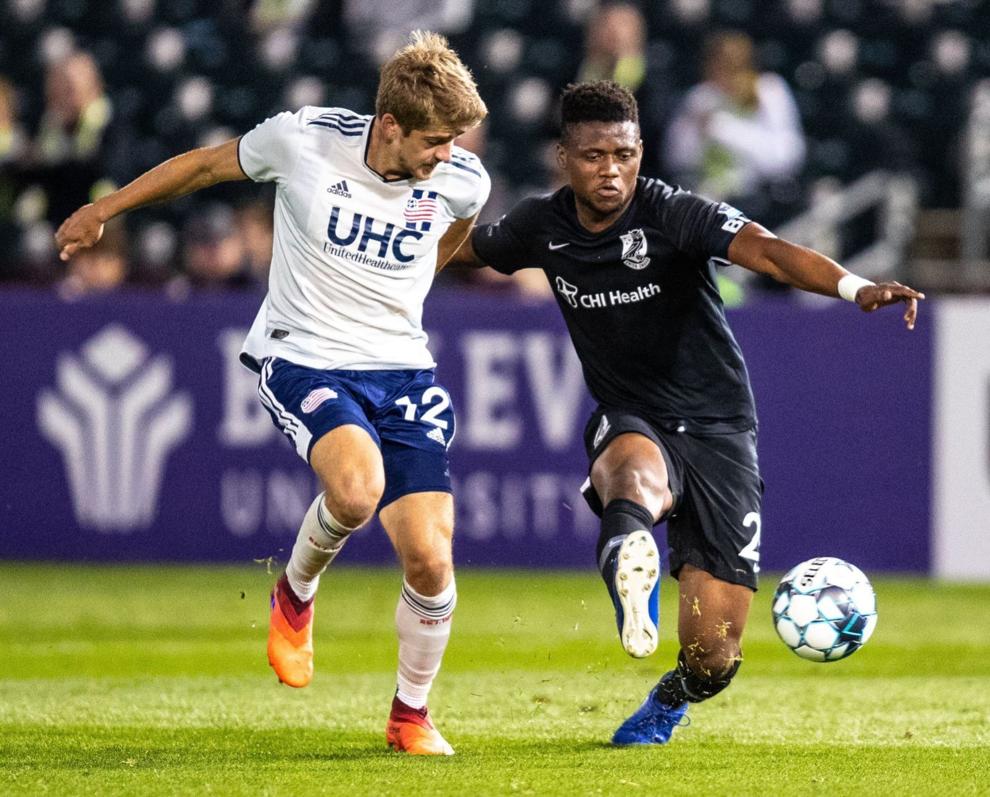 Erica Jenkins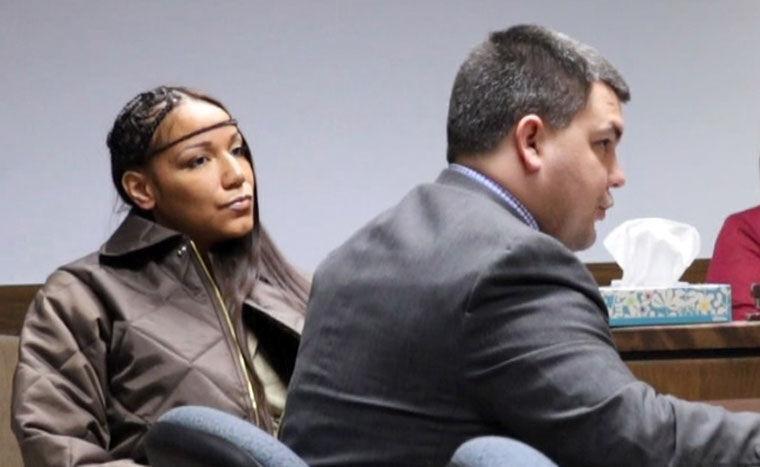 Omaha police officer facing felony charges in Sarpy County
Two teenagers die after shooting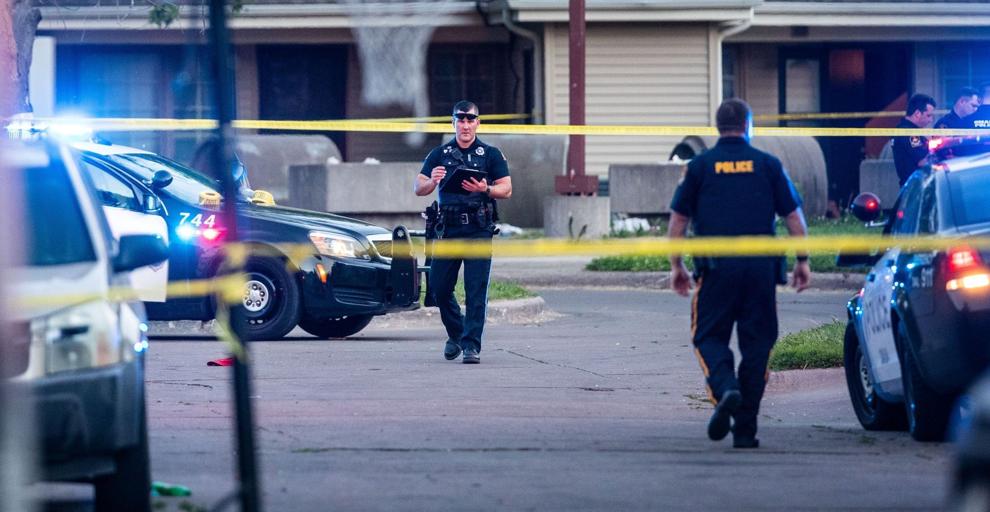 Teen's shooting of father ruled self-defense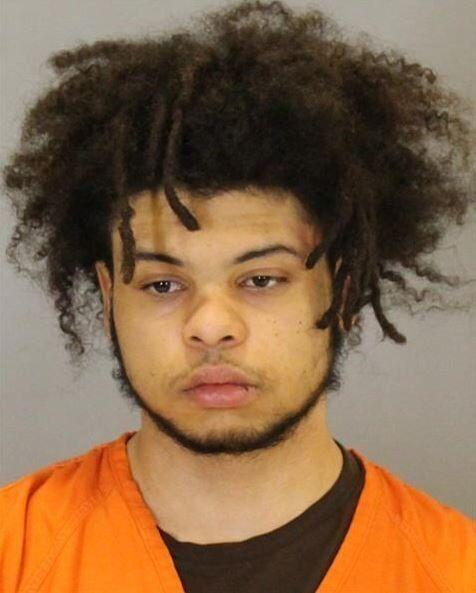 14-year-old among those killed in spike in violence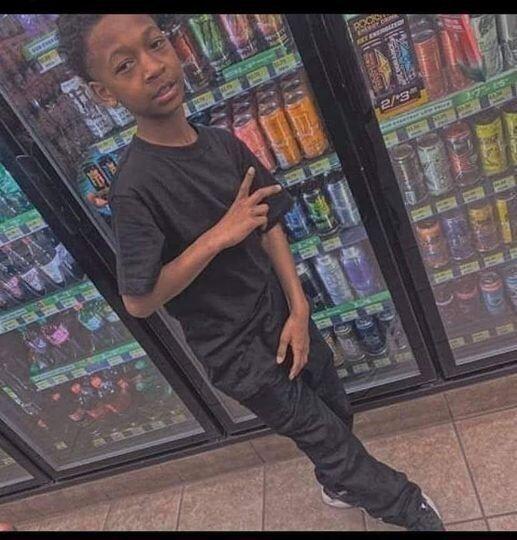 Father charged in 6-month-old's death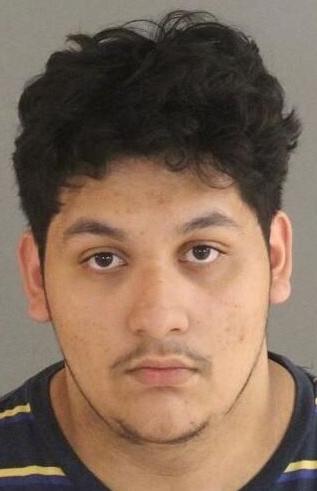 Violent hour: 1 killed, 4 wounded in 2 shootings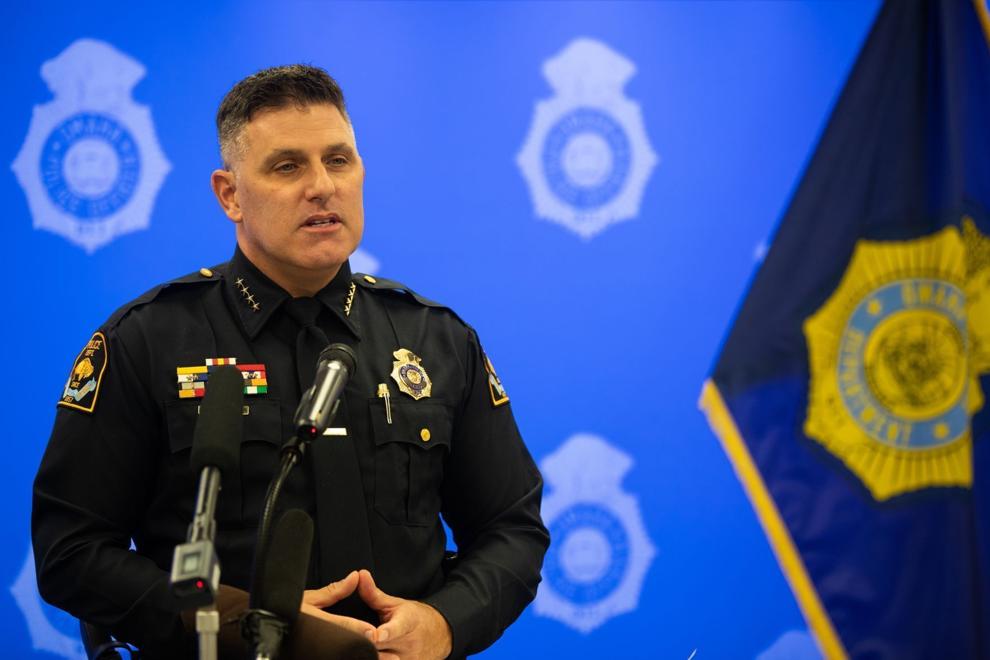 Man says he killed wife because he could no longer care for her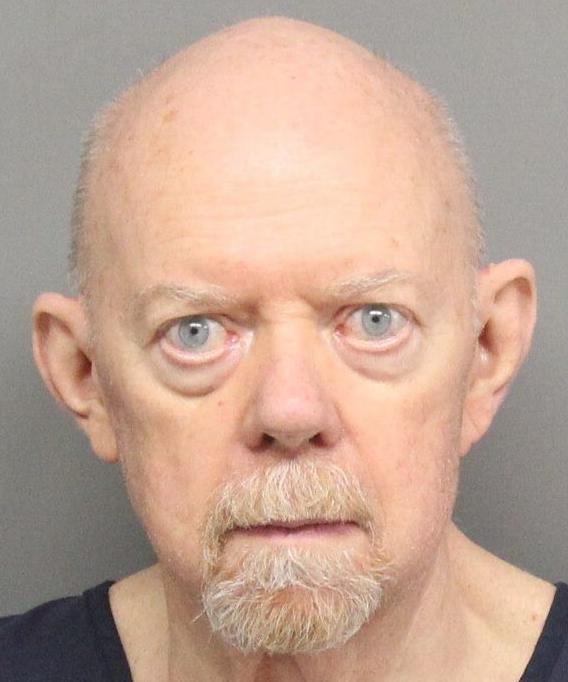 Omahan held on $10 million bail in sexual assaults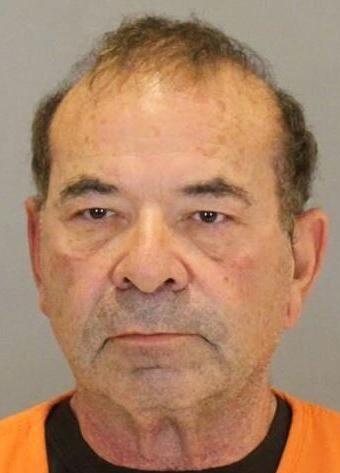 Woman faces decades in prison for sexual assaults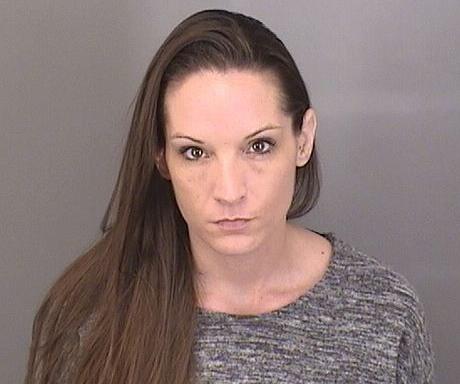 Man put a stop to abuse, then assaulted girl himself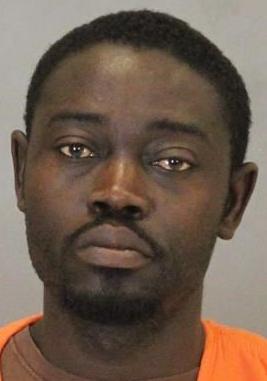 The sentencing trial of Bailey Boswell