OMAHA — A University of Nebraska regent was arrested and charged Wednesday with a felony count of witness tampering on allegations that he encouraged a former Nebraska football player to not testify on behalf of a weightlifting coach accused of rape.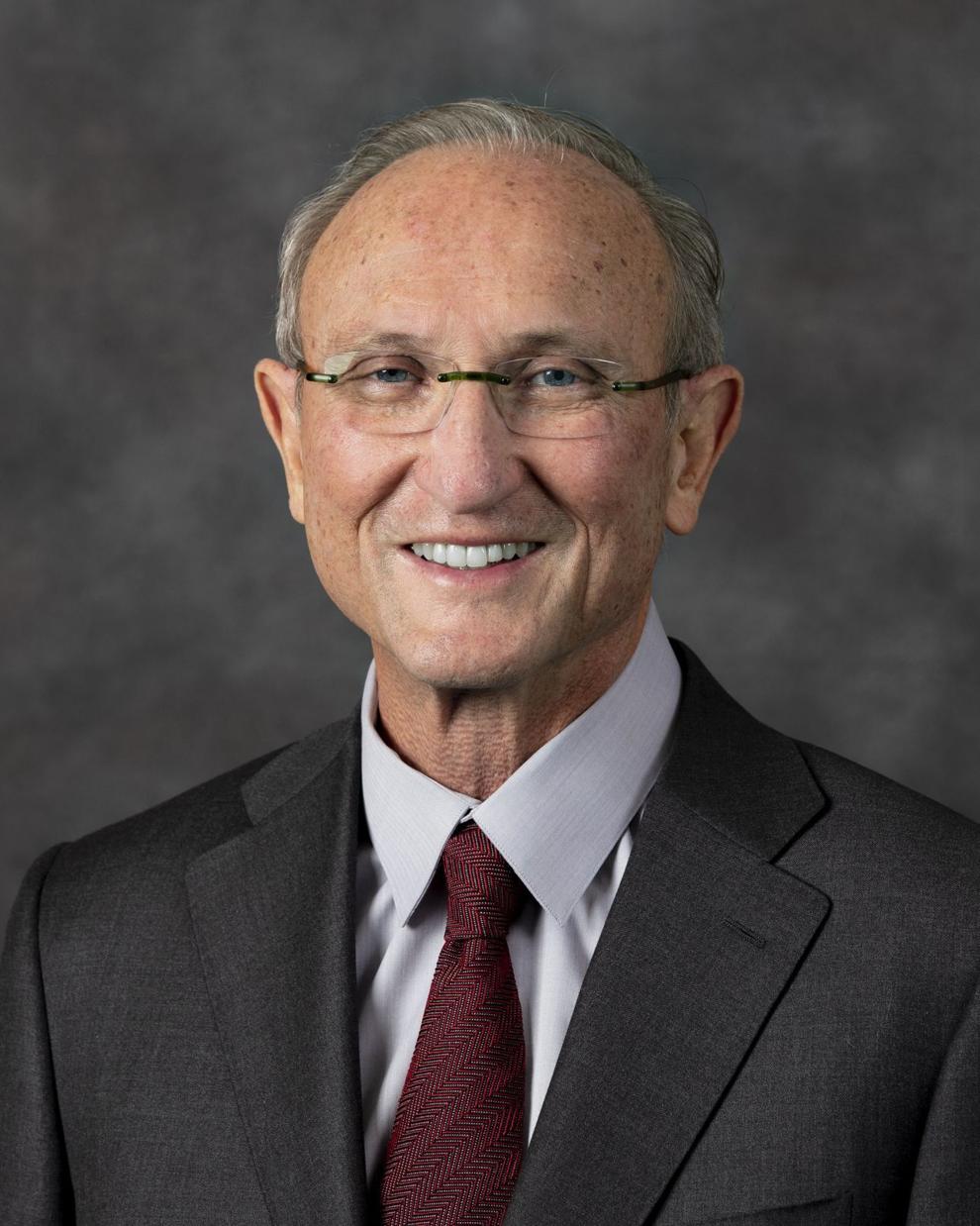 Jack Stark, a sports psychologist who was elected to the NU Board of Regents in 2020, made his first appearance before an Omaha judge Wednesday and was released on his own recognizance.
Stark, 74, is accused of trying to dissuade Willie Miller, a former fullback at Nebraska, from testifying at the trial of Douglas Anders, who owned a workout facility for bodybuilders. If convicted, Stark would face up to five years' probation or two years in prison.
Stark was the team psychologist from 1989 to 2004. Miller was a fullback from 1996 to 2000.
But in the Anders case, the two were on opposite sides. Stark was endorsed as a witness for prosecutors, and was ready to testify on behalf of the victim. Miller was a friend and supporter of Anders and was poised to testify for him as a character witness.
According to an Omaha police report, Miller, 42, told detectives in August 2020 that he received a text message "from a person he knows and this person asked him not to testify in the case." That text came six months before the case went to trial.
Douglas County District Judge Timothy Burns convicted Anders after the Omaha man chose to have a judge, rather than a jury, decide his fate. Burns then sentenced Anders to 25 to 30 years in prison. Anders currently is appealing his conviction and sentence.
Prosecutors never called Stark to testify.
Michael Coyle, an Omaha attorney, released a statement on behalf of Stark: "Dr. Jack Stark has spent more than 50 years in public service to the greater Nebraska community and across the United States. We are in the process of reviewing the allegations and are confident of the outcome."
Chief Deputy Douglas County Attorney Brenda Beadle declined to comment Wednesday, other than to say that the Douglas County Attorney's Office recused itself because it had served as prosecutors in the case that Stark is now accused in. The Nebraska Attorney General's Office is handling the prosecution of Stark.
Asked about Stark's continued tenure on the NU board, Regent Paul Kenney, current board chairman, told the World-Herald, "We will have to allow the system to work! Jack is a good man and will have the chance to respond."
Stark made a name for himself as a team psychologist for Nebraska football and other sports. He eventually parted ways with Nebraska Athletics but remained a fixture in the world of sports psychology, according to information on the University of Nebraska website.
A nomination for a local award noted that Stark often donated 30 hours a week to Omaha high school athletes. It is unclear whether that's how he came to work on behalf of the victim in this case.
She was a teenager who became proficient at weightlifting after training at Anders' facility. The woman, 24 at the time of trial, had started at Anders' gym when she was 15.
Anders took the stand and denied having any sexual contact with the teen.
Melissa Lee, a spokeswoman for the NU system, issued a statement Wednesday night: "The university is aware of Regent Stark's case and we are following the developments."
Notable Nebraska and Iowa crime news of 2021
Brandon Straka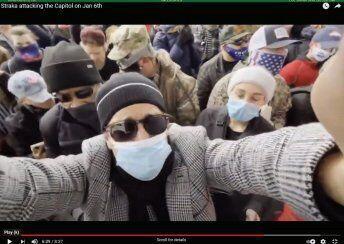 Craig Harbaugh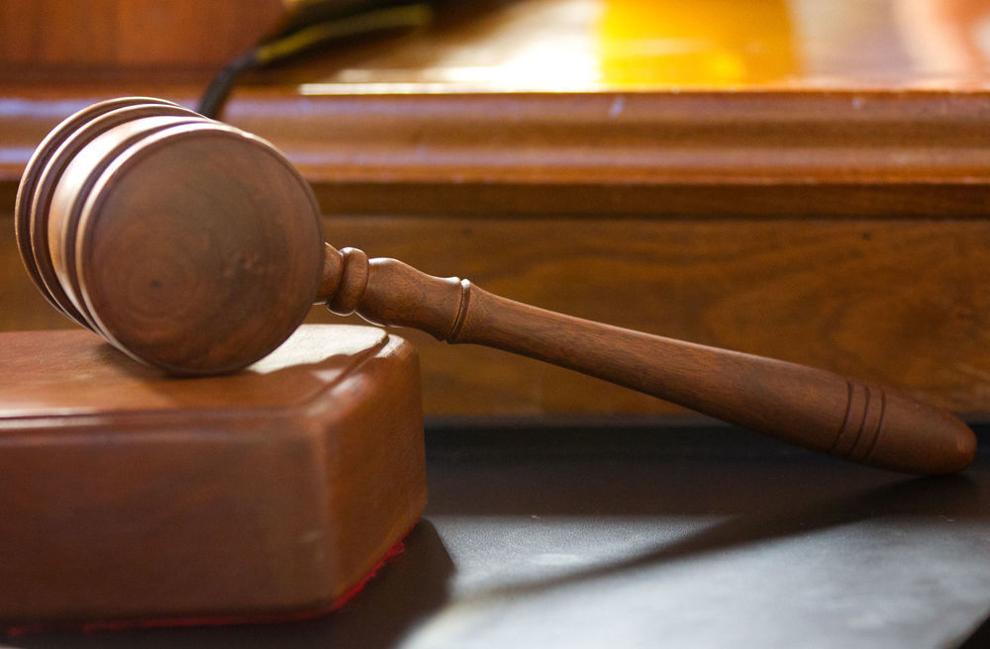 The saga of Oliver Glass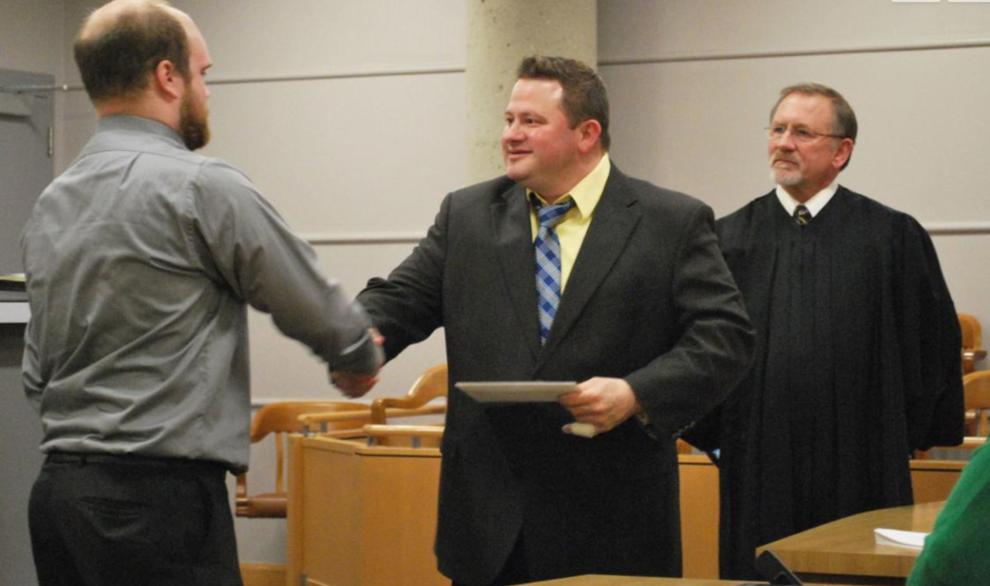 Former Omaha gym owner convicted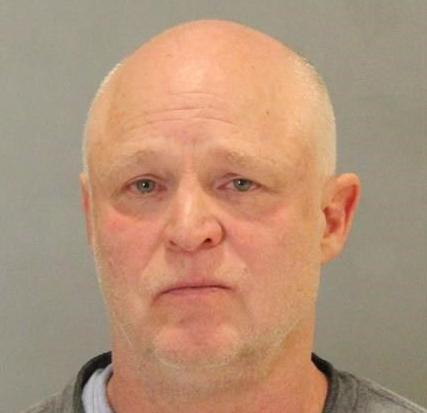 Former coach, security guard accused of rape
The sentencing of Aubrey Trail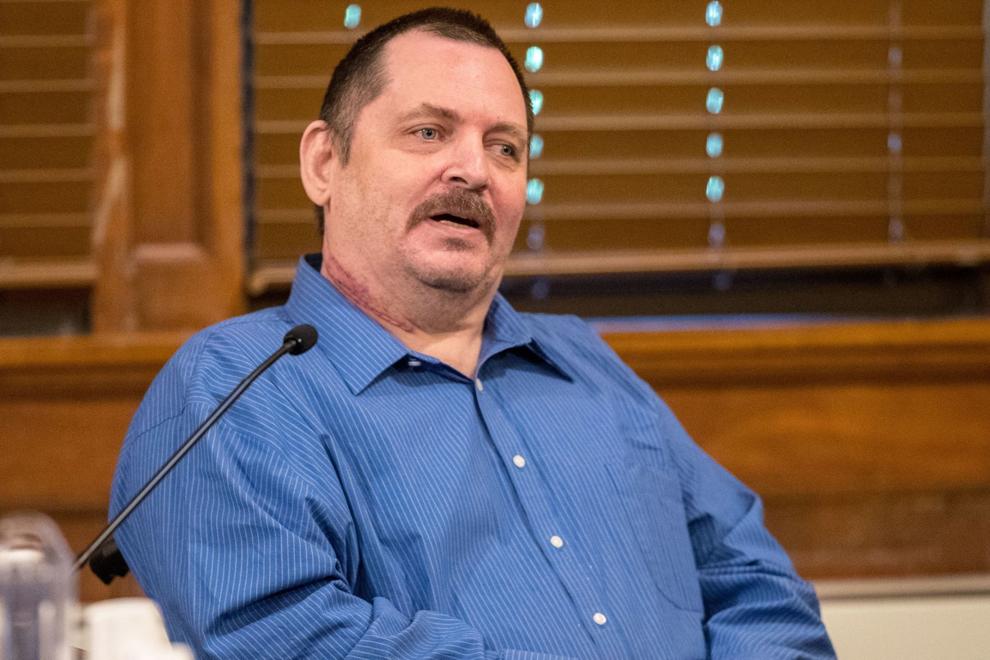 Shooting of Officer Jeffrey Wittstruck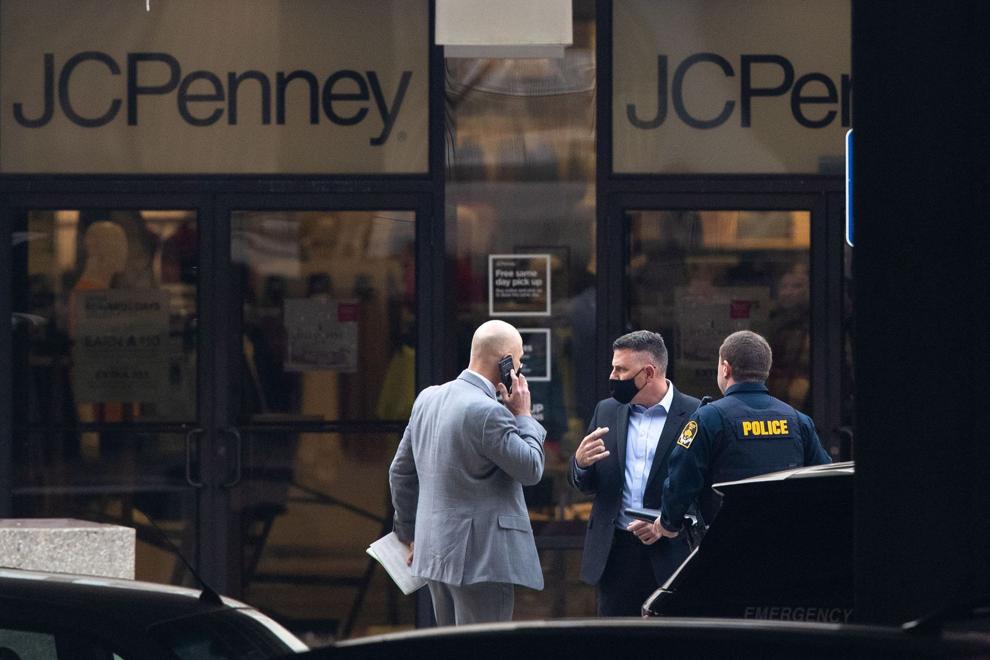 Drunk driver sentenced for fatal crash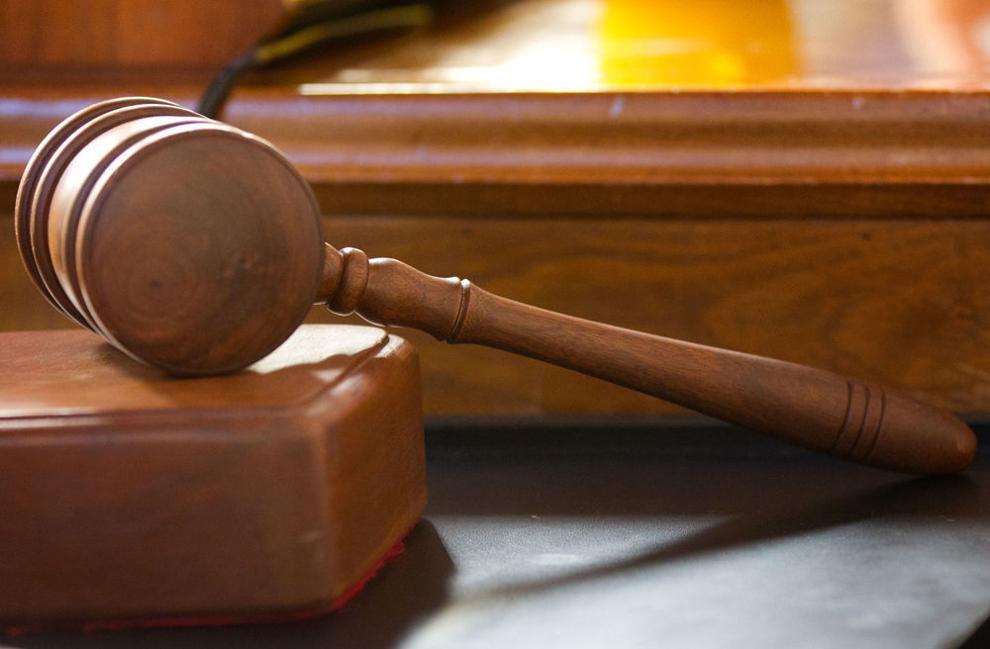 Man acquitted in 2016 drive-by killing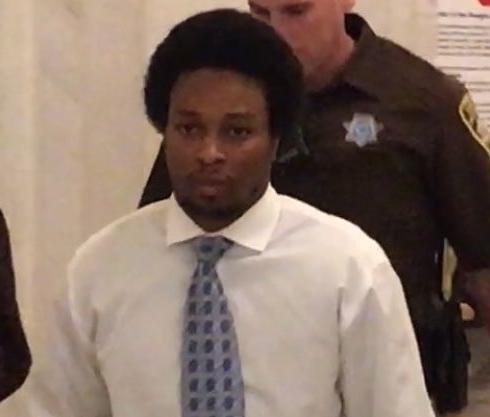 Woman accused in slayings of two men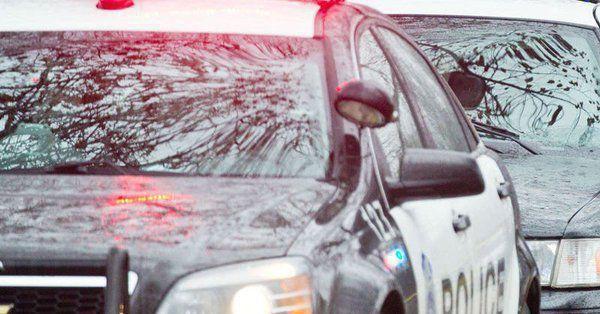 Man sentenced in debit card scheme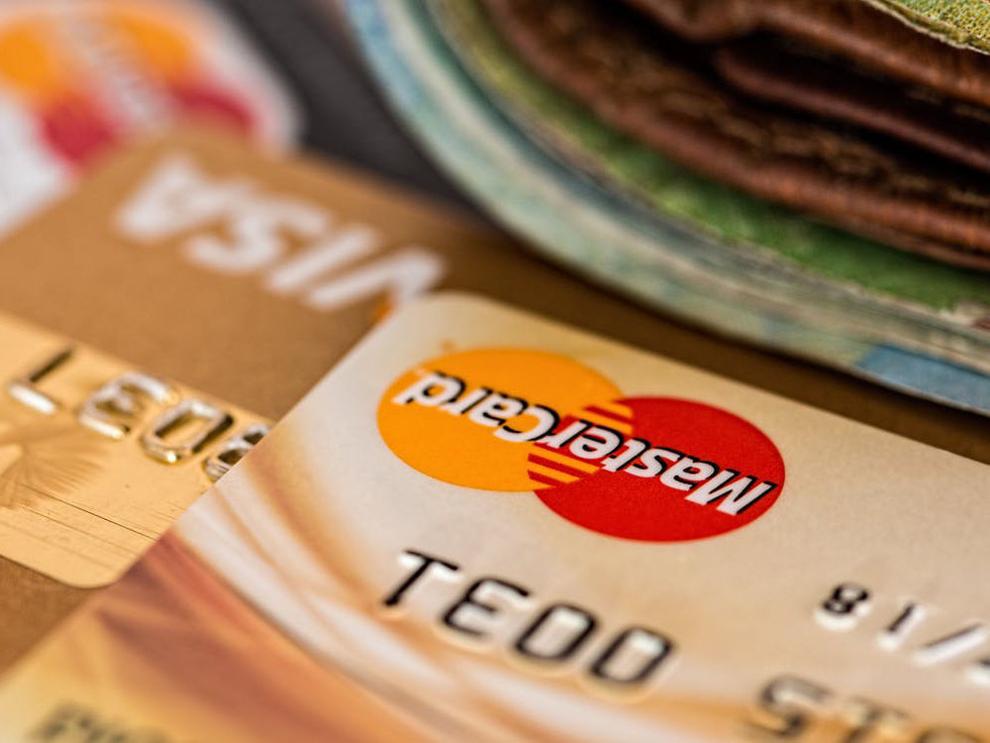 Death row inmate dies at 55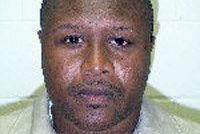 Former Husker Katerian LeGrone acquitted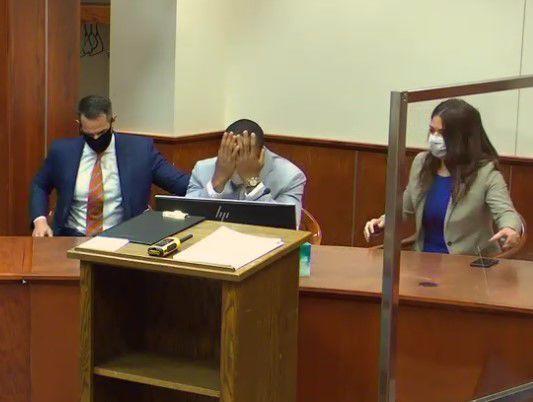 Man convicted in fatal crash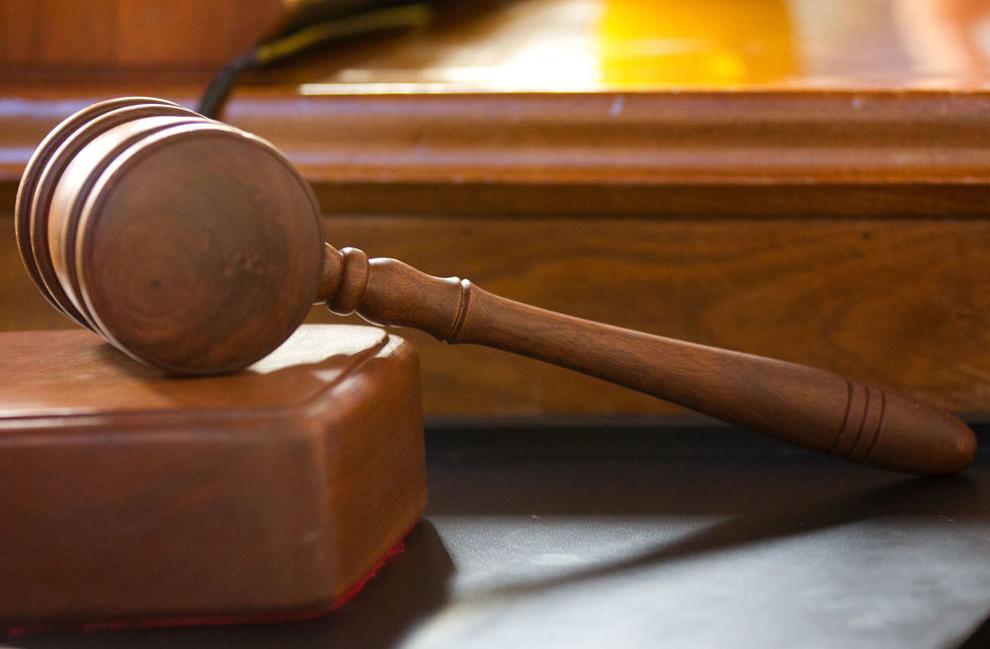 Man pleads no contest to killing sex offender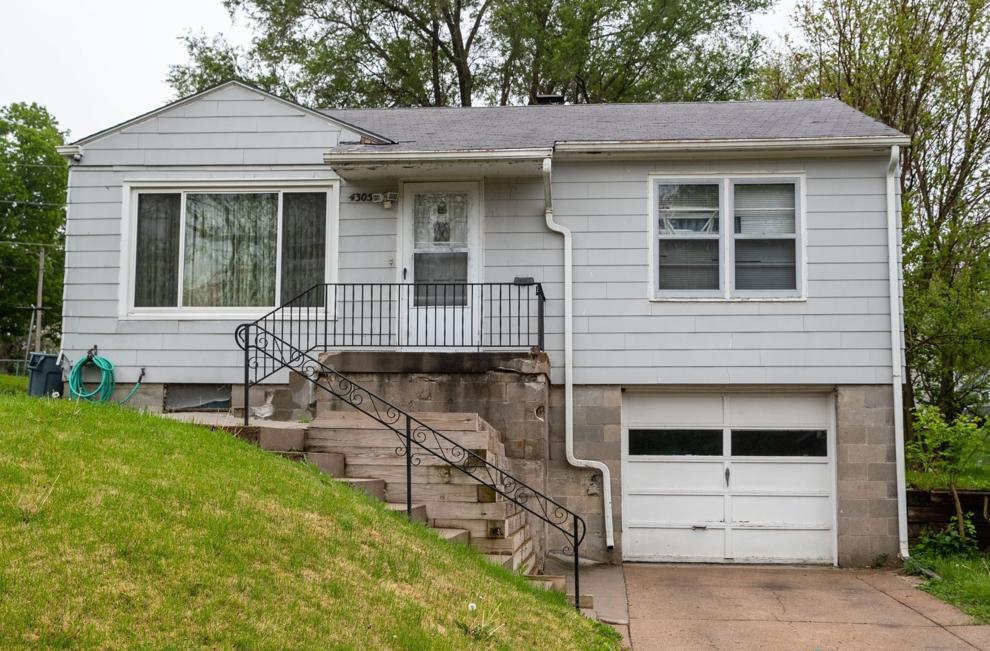 Douglas County landfill scheme
Shooting at Westroads Mall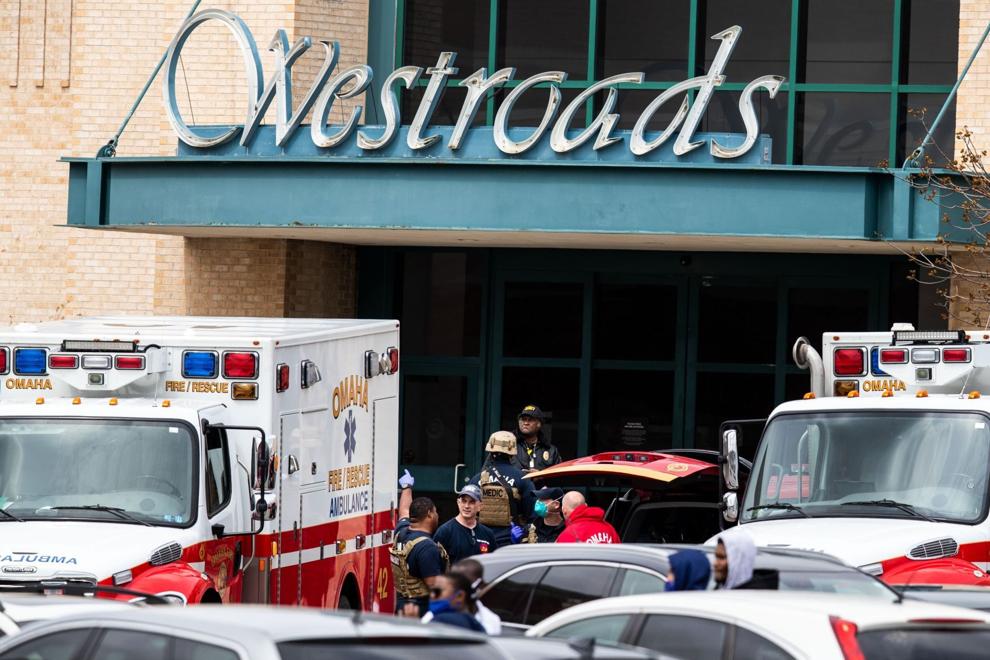 Convicted murderer, child molester dies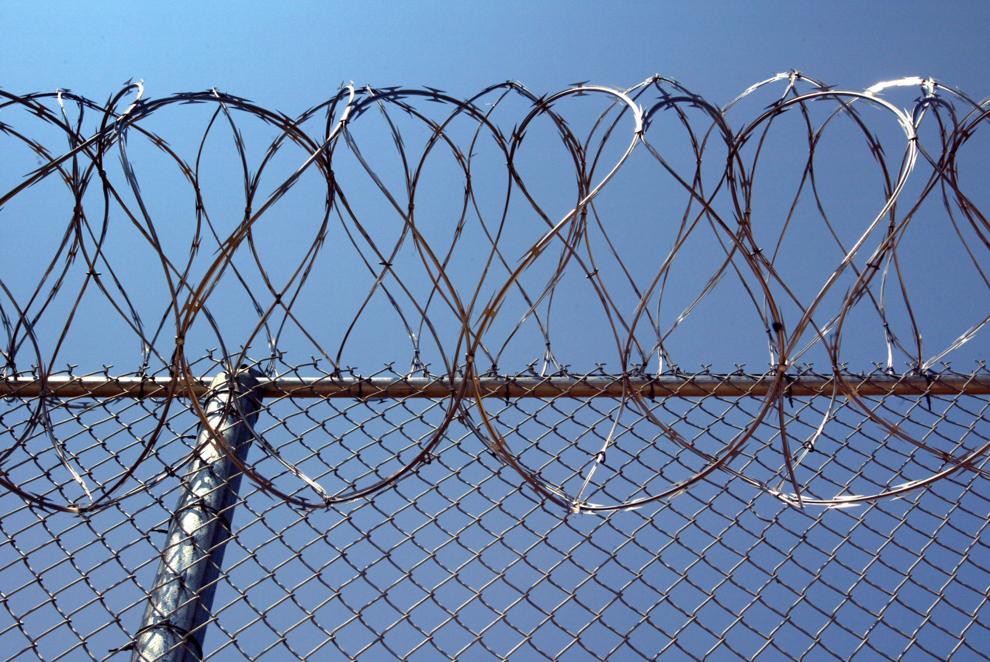 Golf cart rustling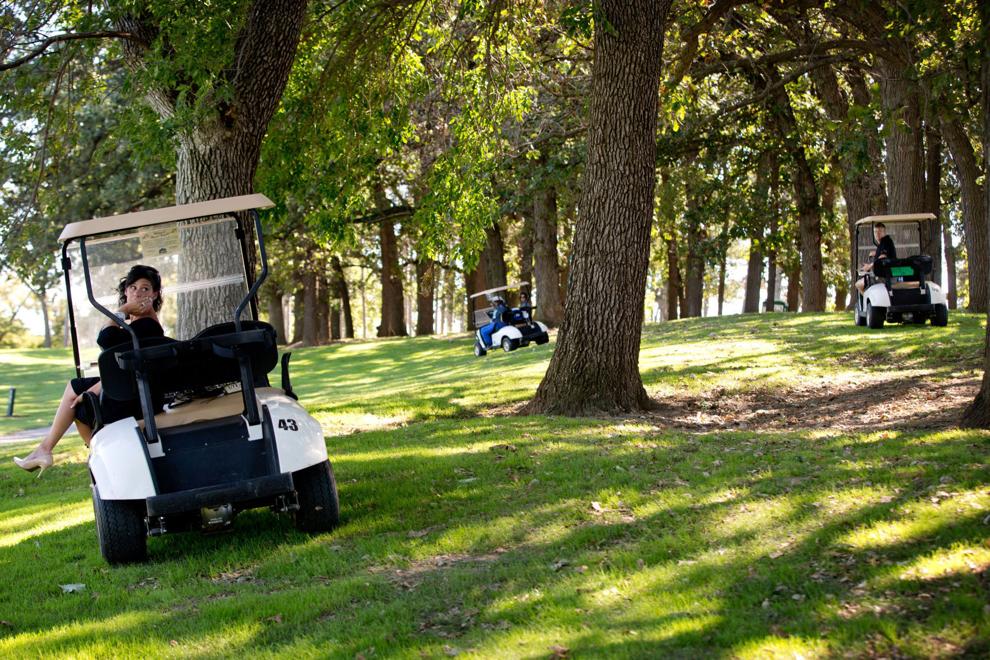 Cold case heats up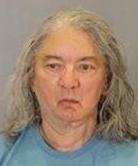 Defendant returns to Nebraska for murder trial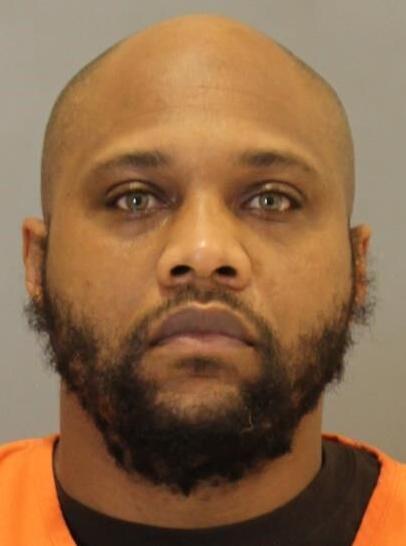 Teens charged with attempted murder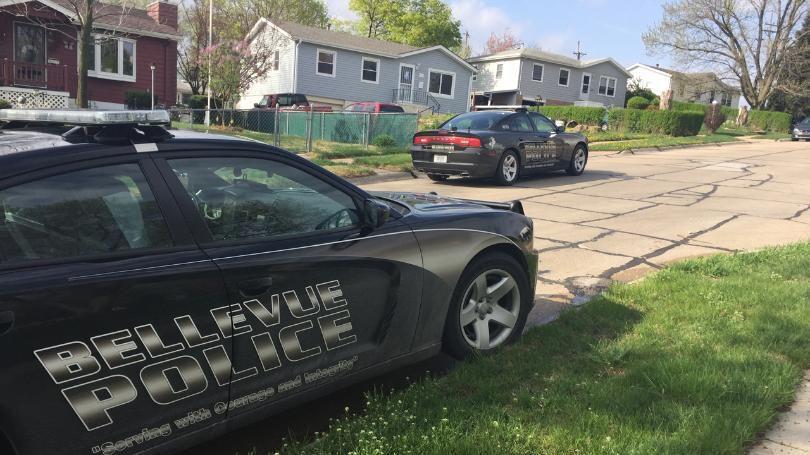 Man charged in threats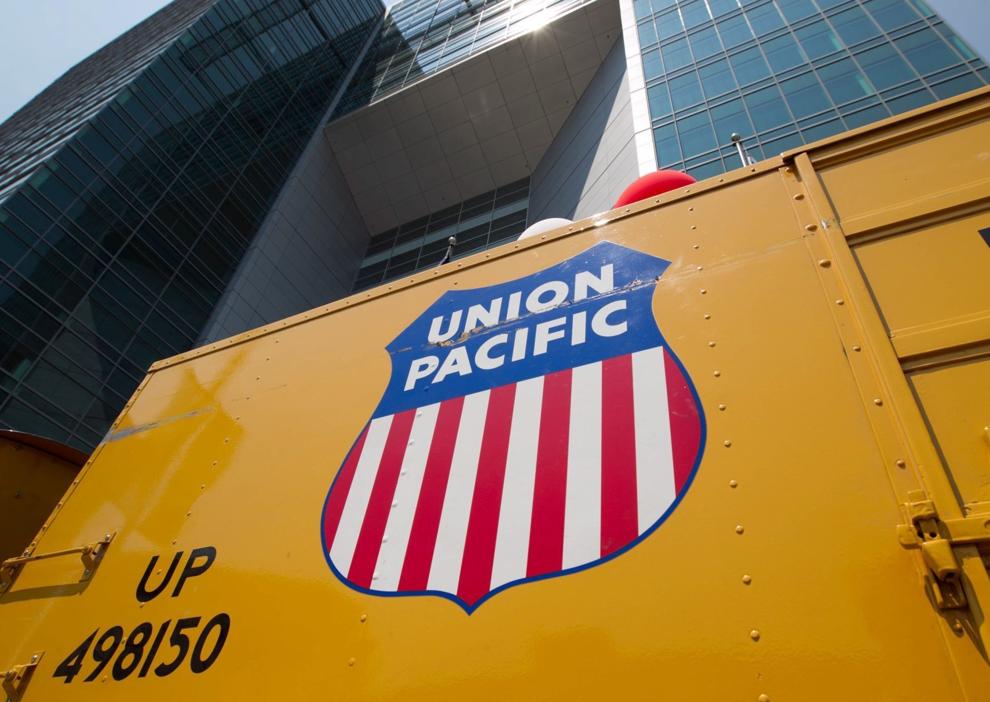 Man arrested in April 2020 slaying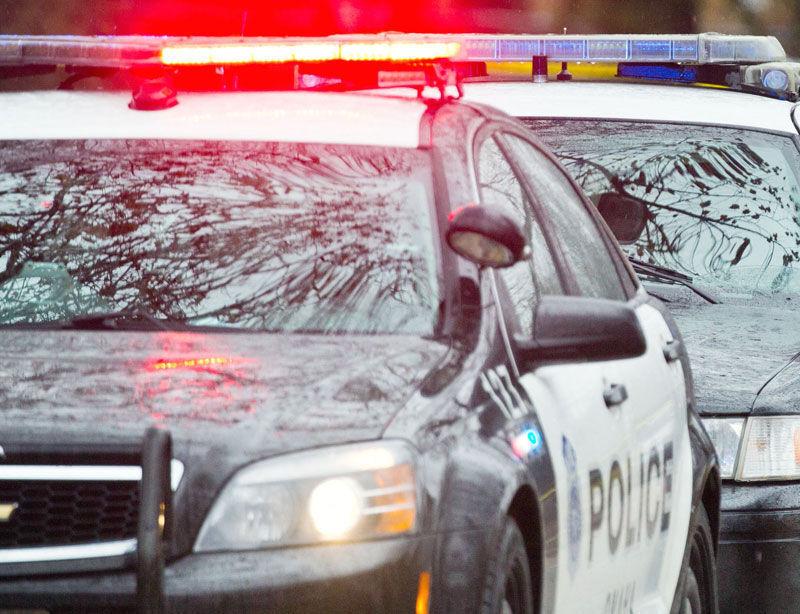 Omahan charged in fatal shooting of two men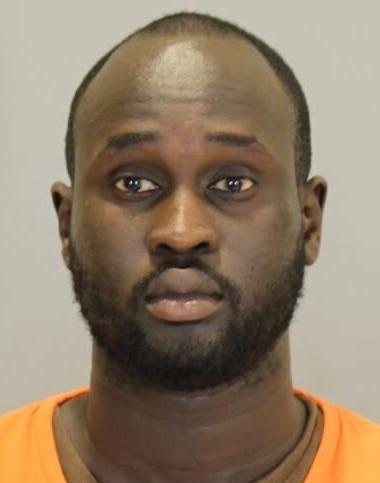 Bellevue man charged in deaths of his children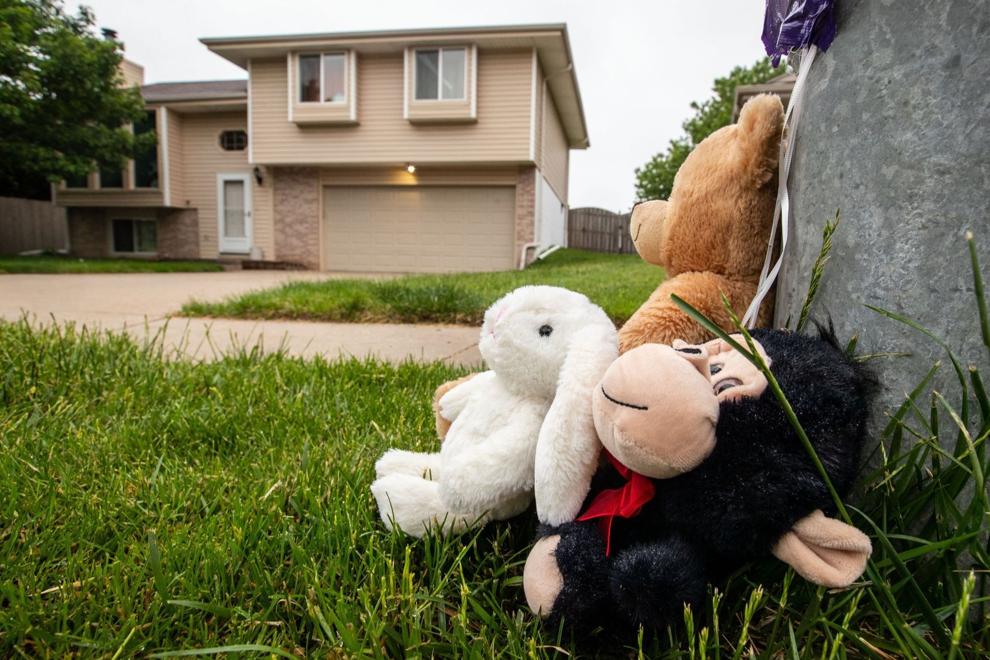 Woman dies after domestic altercation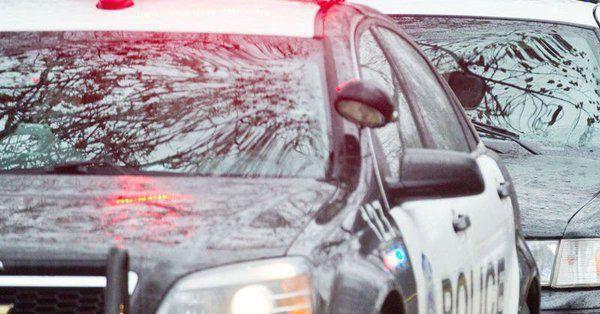 Huge bail set for man who fled to Nicaragua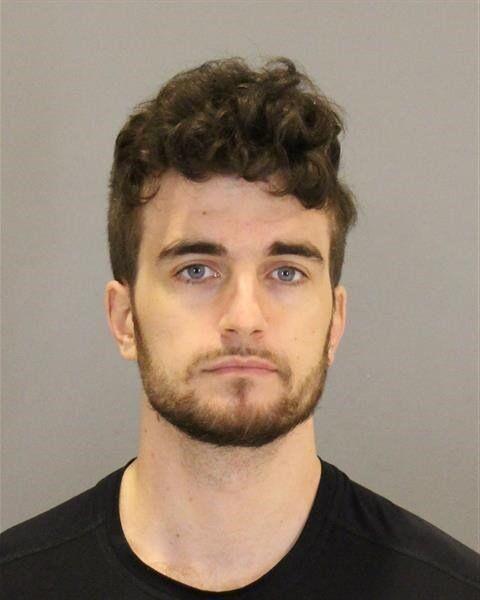 Man accused of committing and filming heinous crime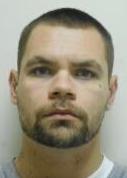 Suspect in Sonic shooting faces unrelated charges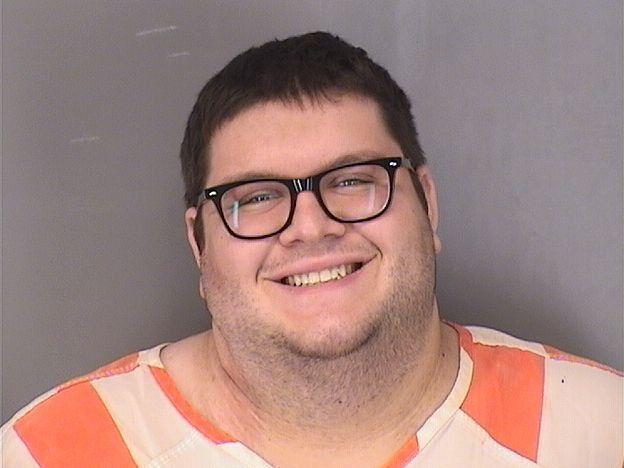 Man gets prison time for deadly robbery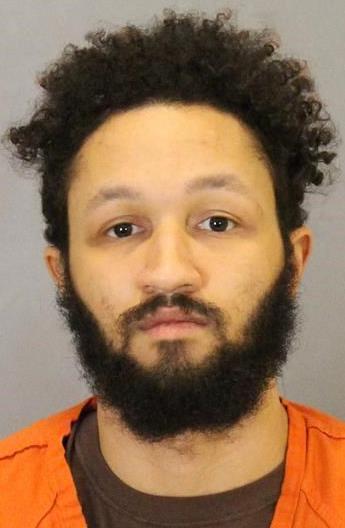 Man charged in November 2020 slaying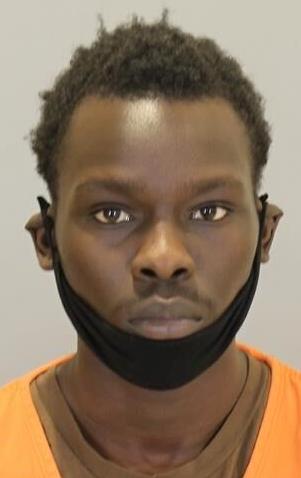 Union Omaha player accused in internet romance scam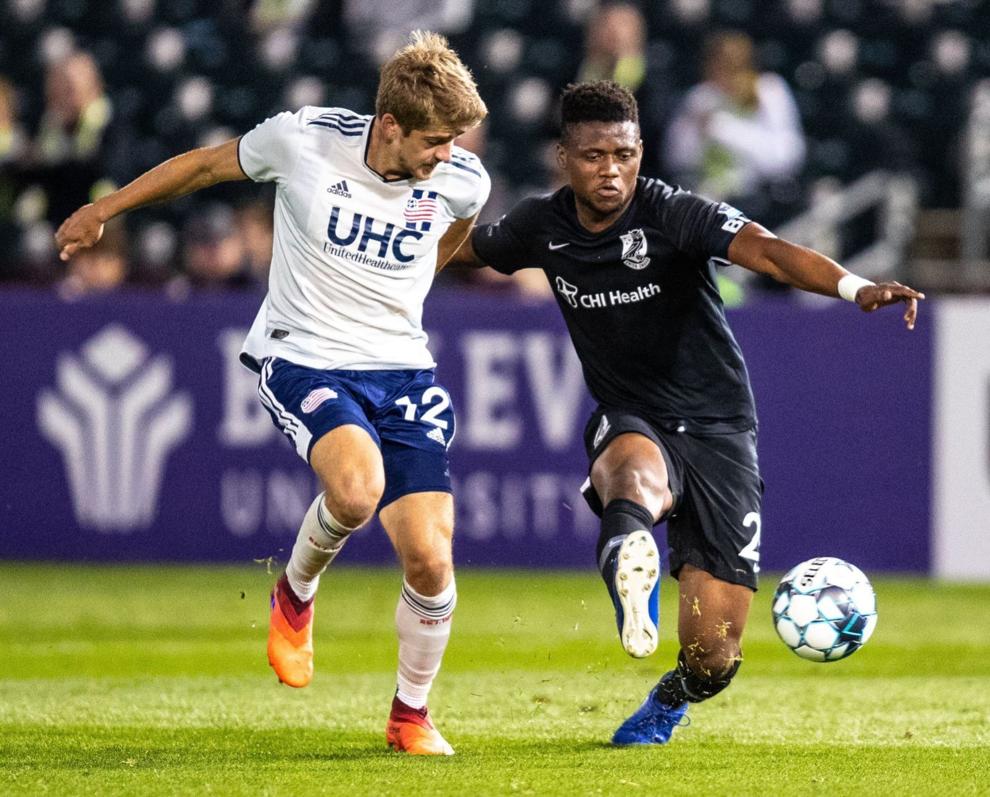 Erica Jenkins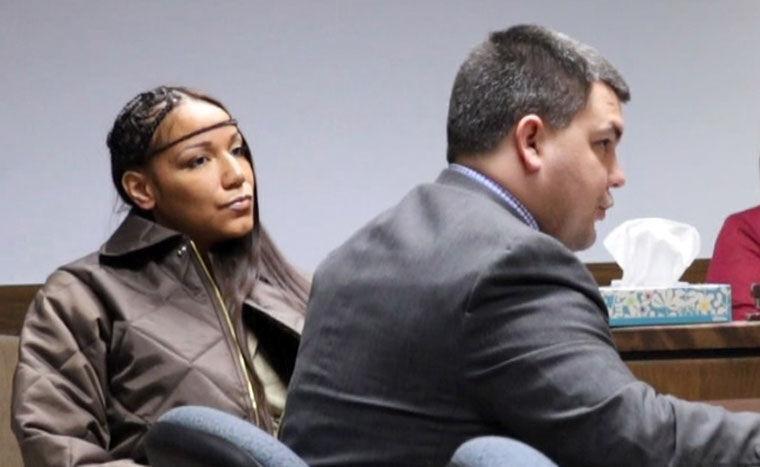 Omaha police officer facing felony charges in Sarpy County
Two teenagers die after shooting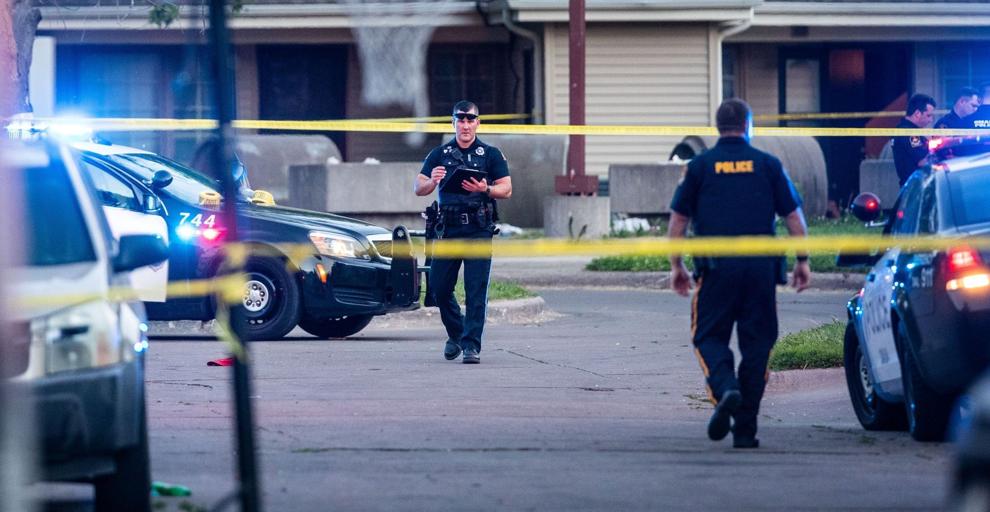 Teen's shooting of father ruled self-defense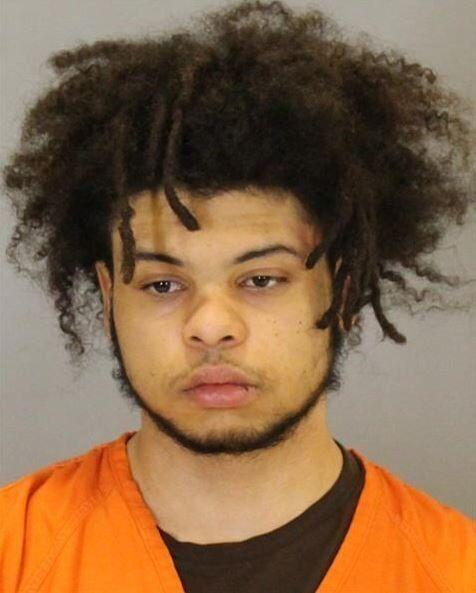 14-year-old among those killed in spike in violence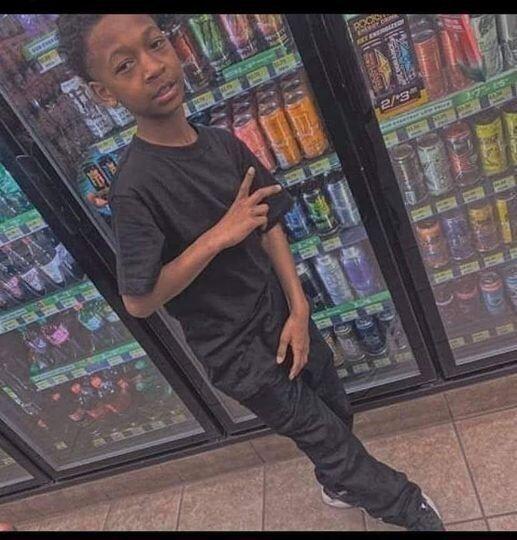 Father charged in 6-month-old's death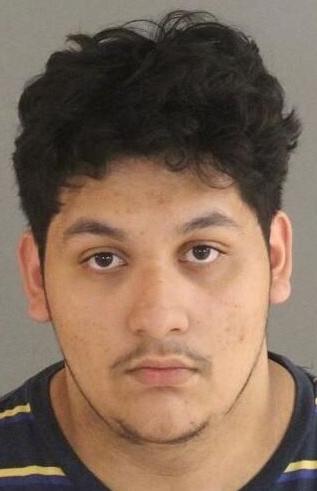 Violent hour: 1 killed, 4 wounded in 2 shootings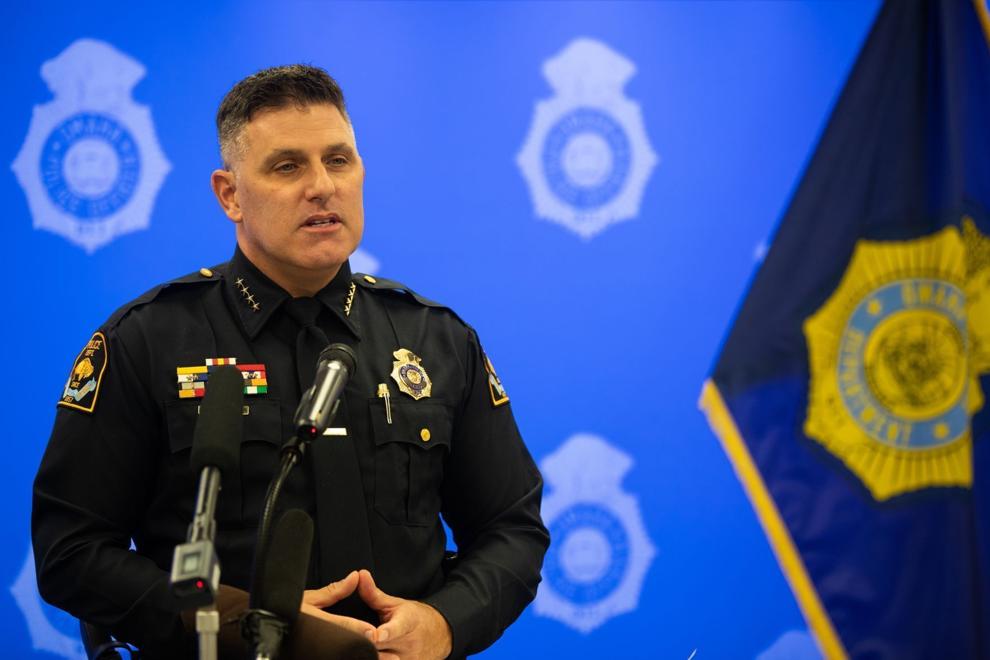 Man says he killed wife because he could no longer care for her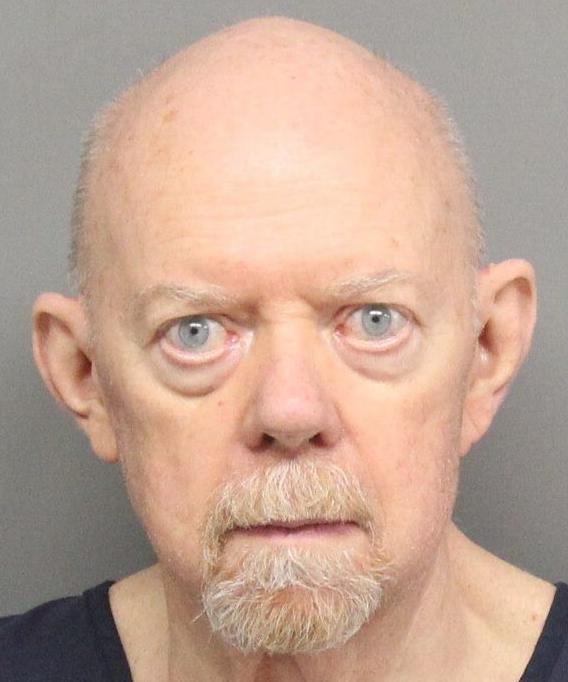 Omahan held on $10 million bail in sexual assaults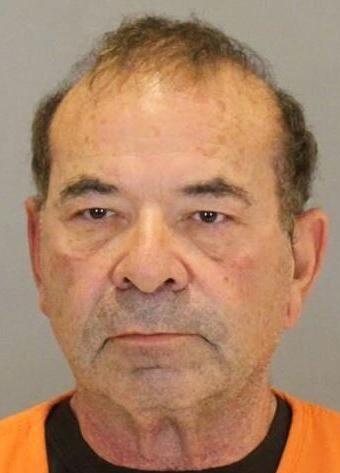 Woman faces decades in prison for sexual assaults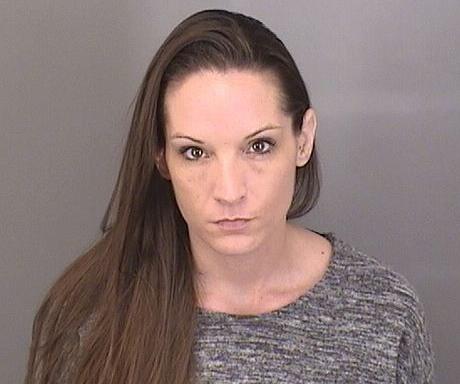 Man put a stop to abuse, then assaulted girl himself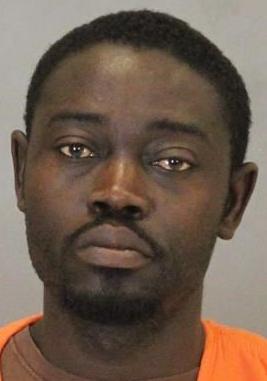 The sentencing trial of Bailey Boswell