A newspaper carrier who was killed in a car crash early Tuesday was a hardworking, nice person who "would do anything for you," her supervisor said.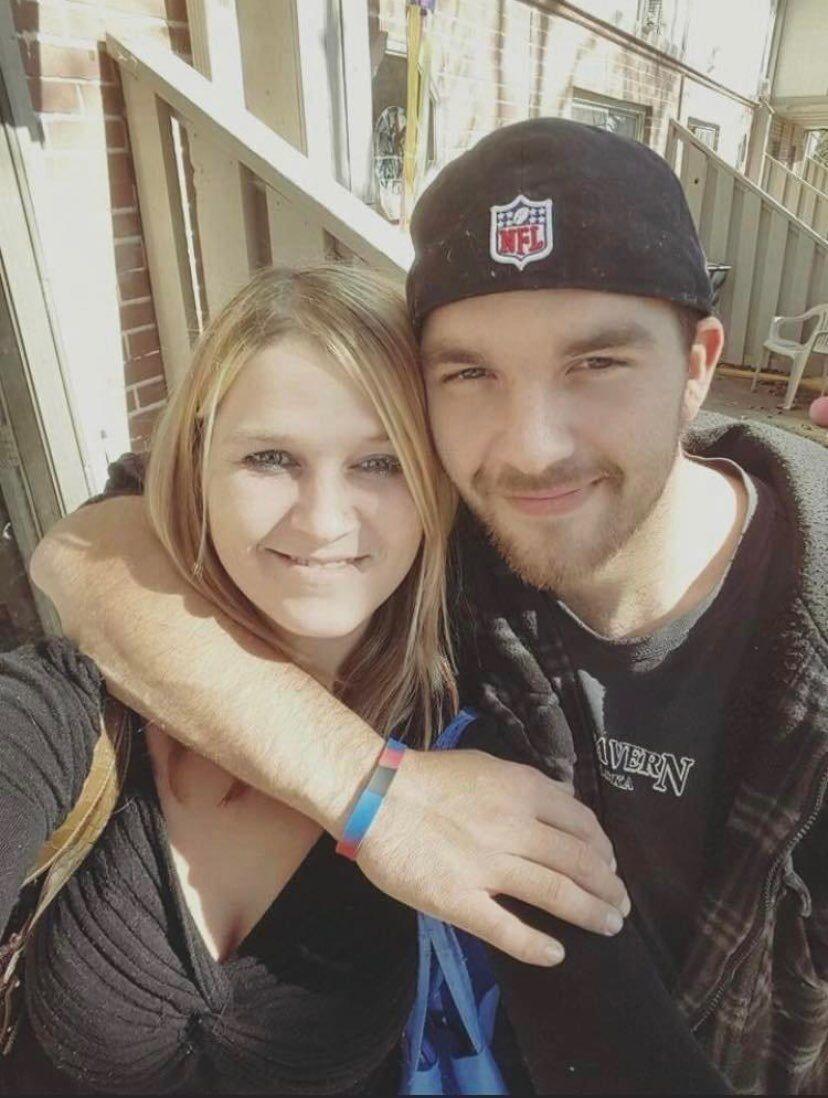 Jamie Novak and her fiancé, Jacob Slayden, both World-Herald carriers, were on their way to work to deliver newspapers when the crash happened.
Slayden and Novak's Buick LeSabre collided with a Toyota Camry at 120th and Blondo Streets about 3:20 a.m. Slayden was driving, and Novak was a passenger.
Novak died at the scene, and Slayden was taken to a local hospital but has since been released.
The driver of the Toyota, whom police have not identified, was also taken to a hospital for treatment. The case remains under investigation.
Dennis Rothschadl, lead district manager for The World-Herald's northwest office, said he knew it was out of the routine for Novak and Slayden when they didn't come to work Tuesday morning.
"When I got the phone call, I was pretty devastated," Rothschadl said. "You see that person every day and all of a sudden you don't see her anymore. It happened three blocks down the road from the office."
Rothschadl said of Novak: "You couldn't find a nicer person because she would do anything for you."
Novak, a 37-year-old Prague native, had worked at The World-Herald for almost a decade, her sister Amber Mattheis said.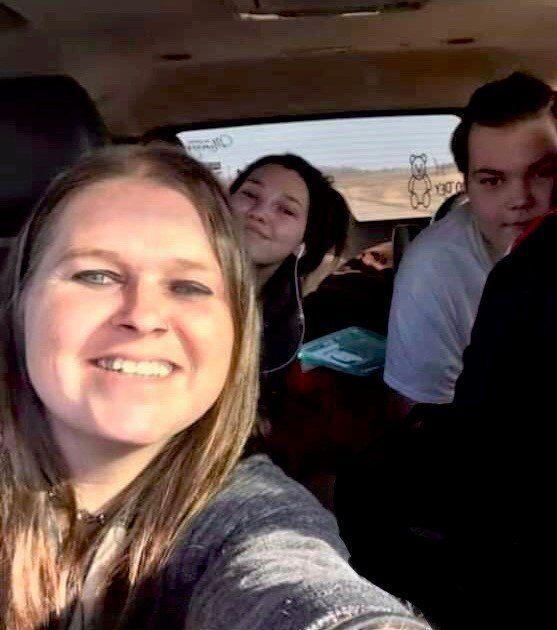 Delivering newspapers wasn't her only responsibility. She often had two or three jobs at any time and she juggled a hobby of baking on the side.
Mattheis said she's always baked cookies, cakes and pies for anyone who needed them — even once for Rothschadl's daughter's birthday. She wanted to open her own bakery someday.
"She definitely loved working for herself, and it was an absolute passion in her life," Mattheis said. "She was always wanting to just make people happy with her goods."
Kayleen Tran, Slayden's sister, said Novak and her brother started dating seven years ago. She said her brother suffered moderate to serious injuries in the crash. He's now recovering physically and mentally with his family, but Thanksgiving was awful without Novak in the room.
"(Thanksgiving) was really, really hard," Tran said. "We tried to as a family to do as much as we could to get our minds off of it."
Services are pending. Novak has two children, 15-year-old Rylee and 16-year-old Joe. Mattheis said Novak always put her children first and made sure her family was taken care of.
"She would be there for anyone she could," Mattheis said. "She was a real good mom, always making sure her kids had what they needed. She was there (for them) as much as she could even though she worked multiple jobs. She was just a really good person with a really big heart."
Top Journal Star photos for November
Top Journal Star photos for November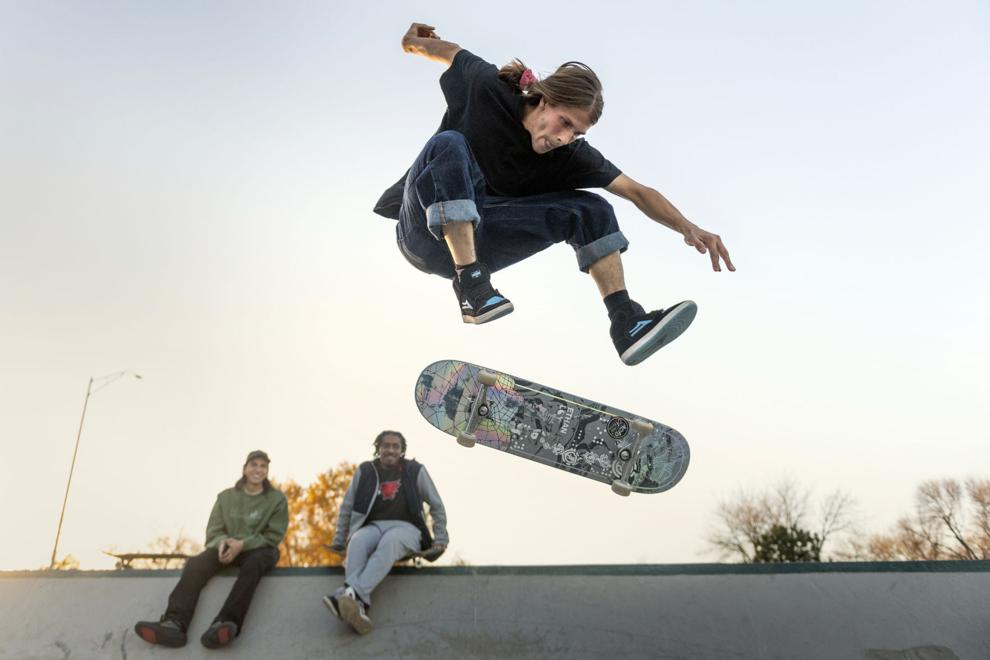 Top Journal Star photos for November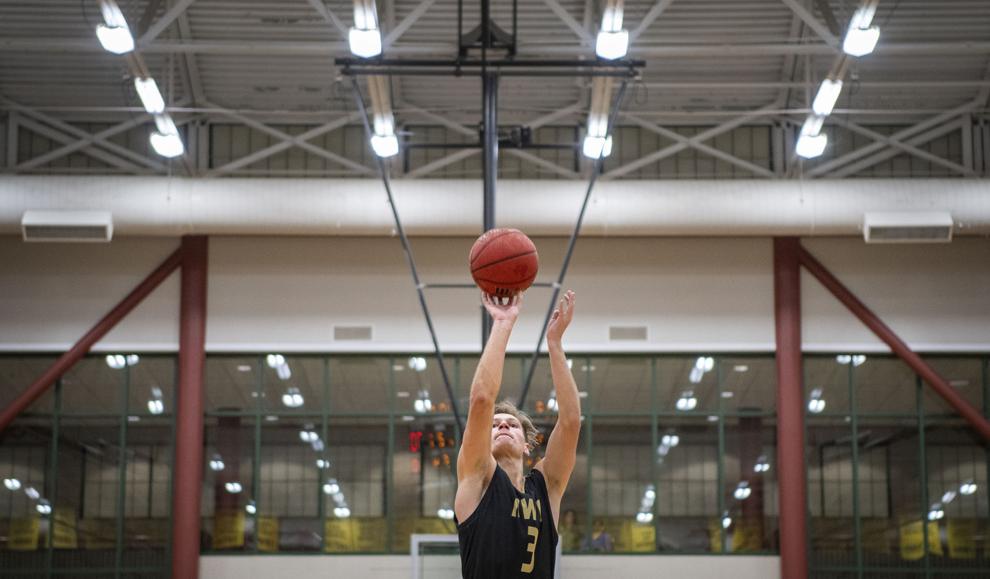 Top Journal Star photos for November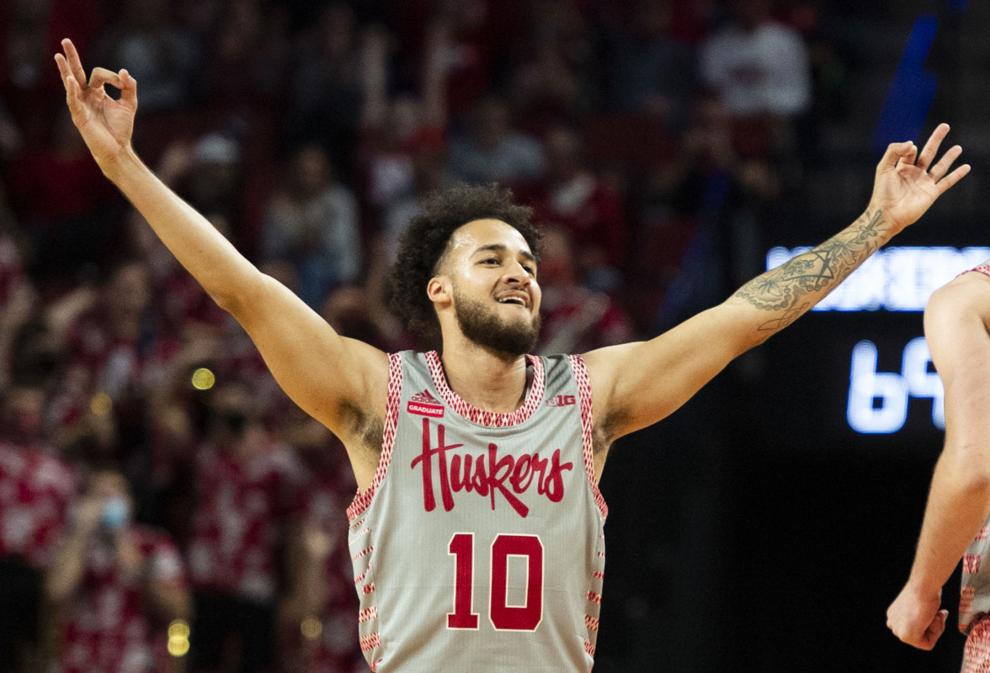 Top Journal Star photos for November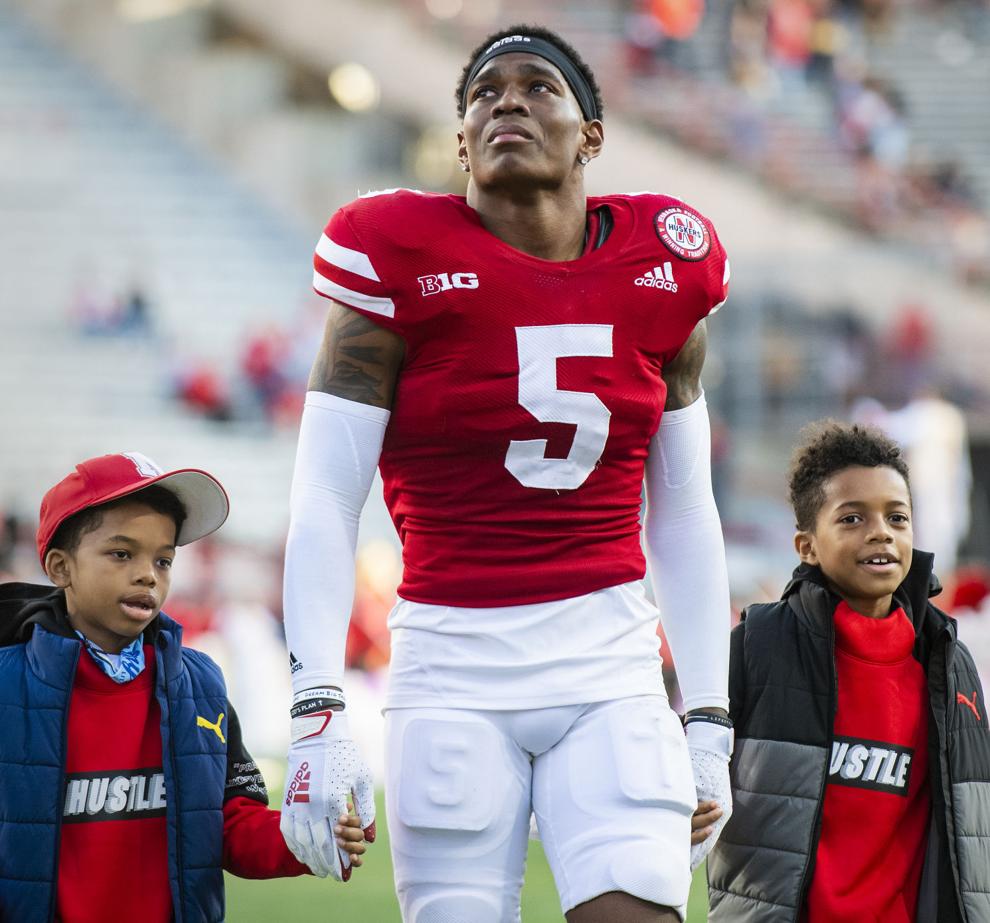 Bad Seed: Mead's fight against a toxic ethanol plant
Top Journal Star photos for November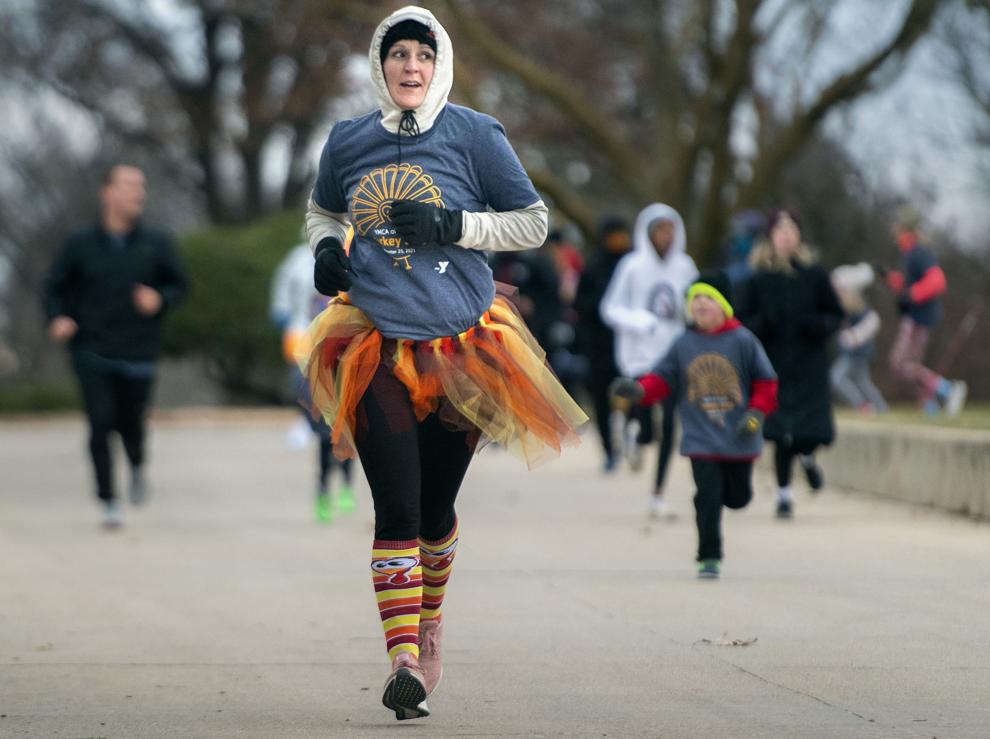 Top Journal Star photos for November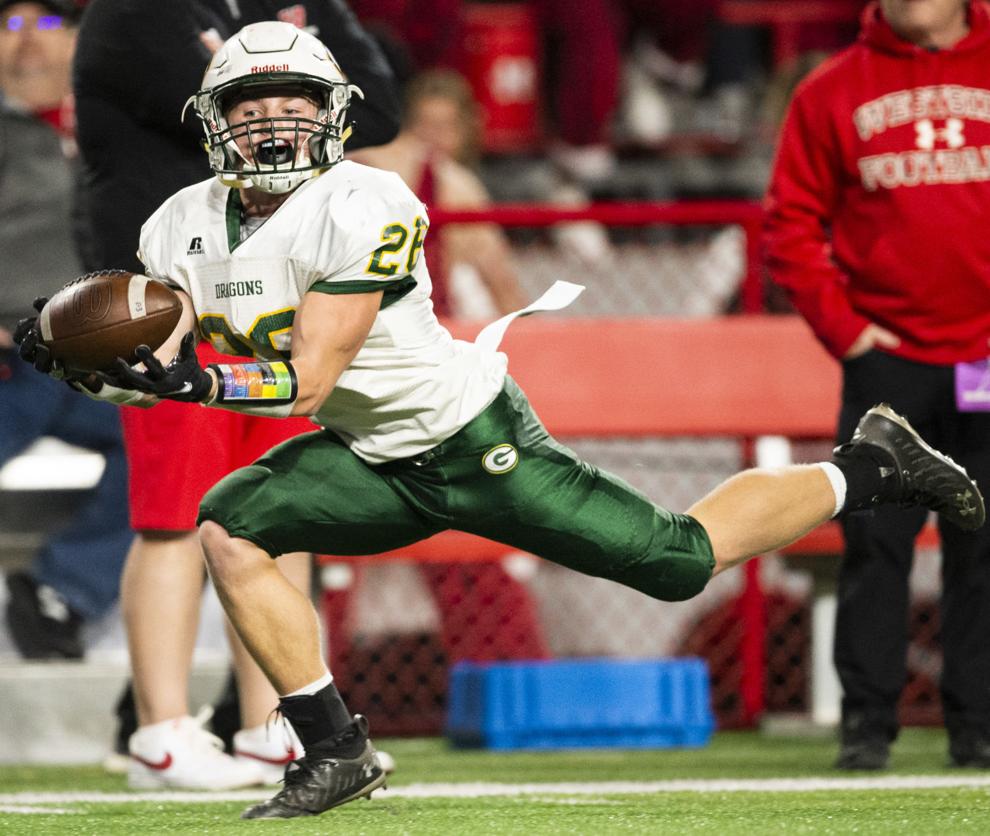 Top Journal Star photos for November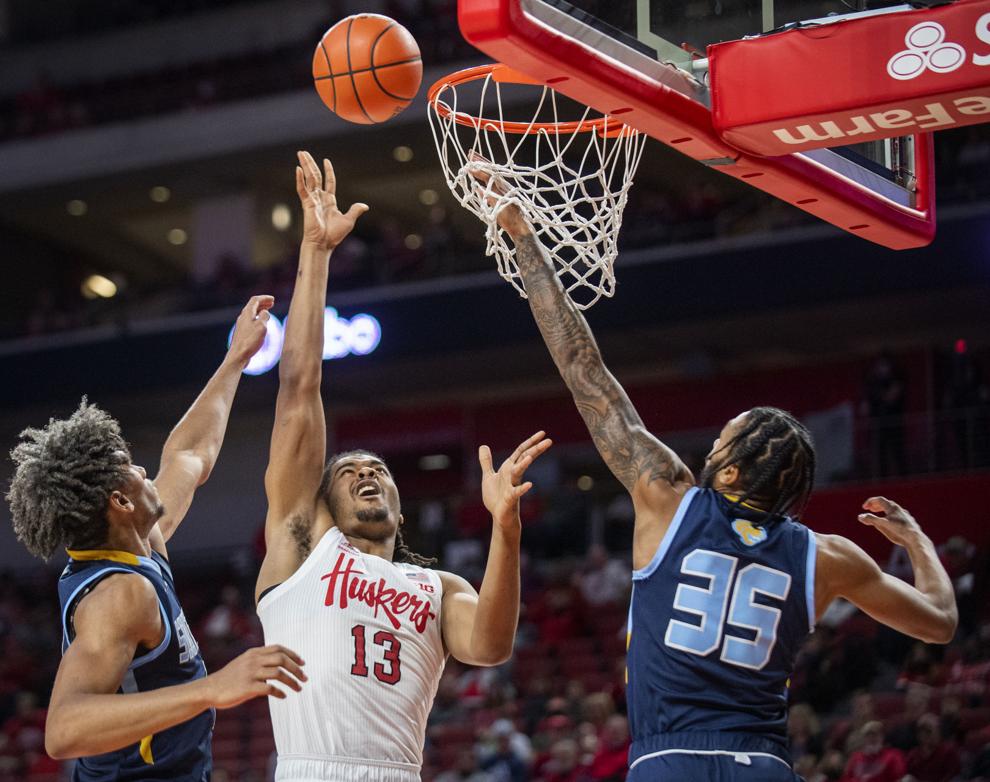 Top Journal Star photos for November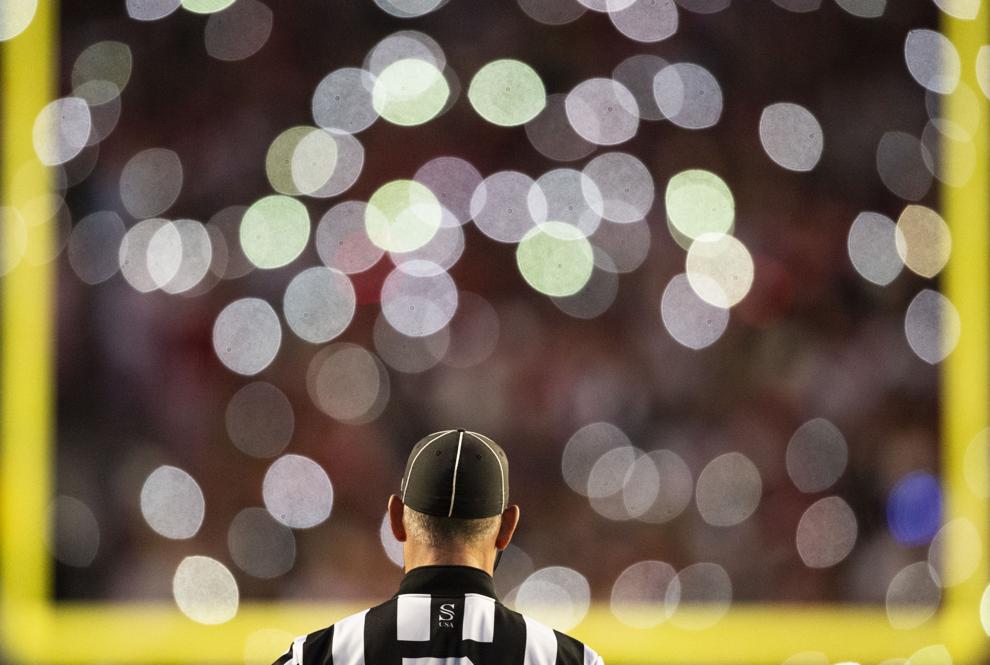 Top Journal Star photos for November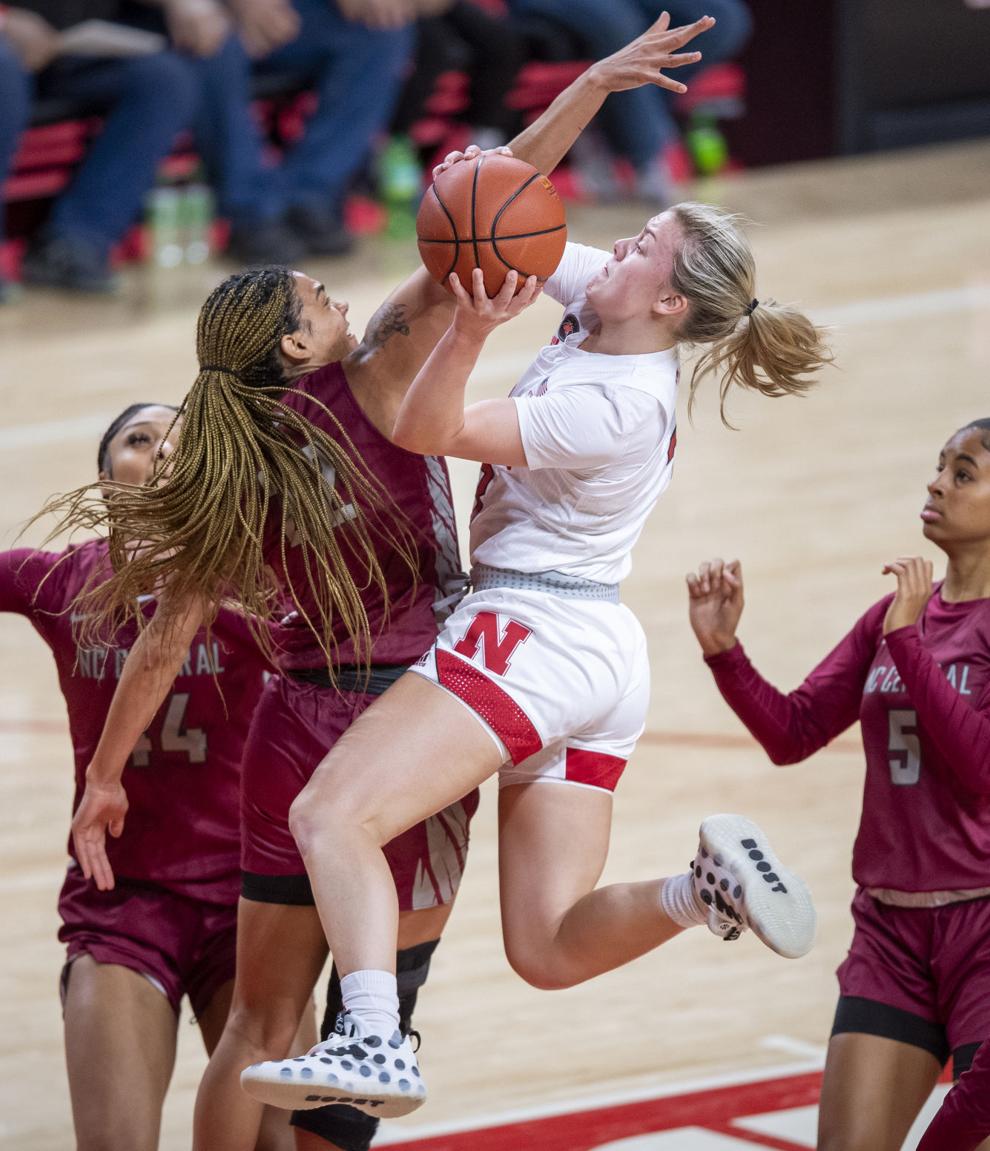 Top Journal Star photos for November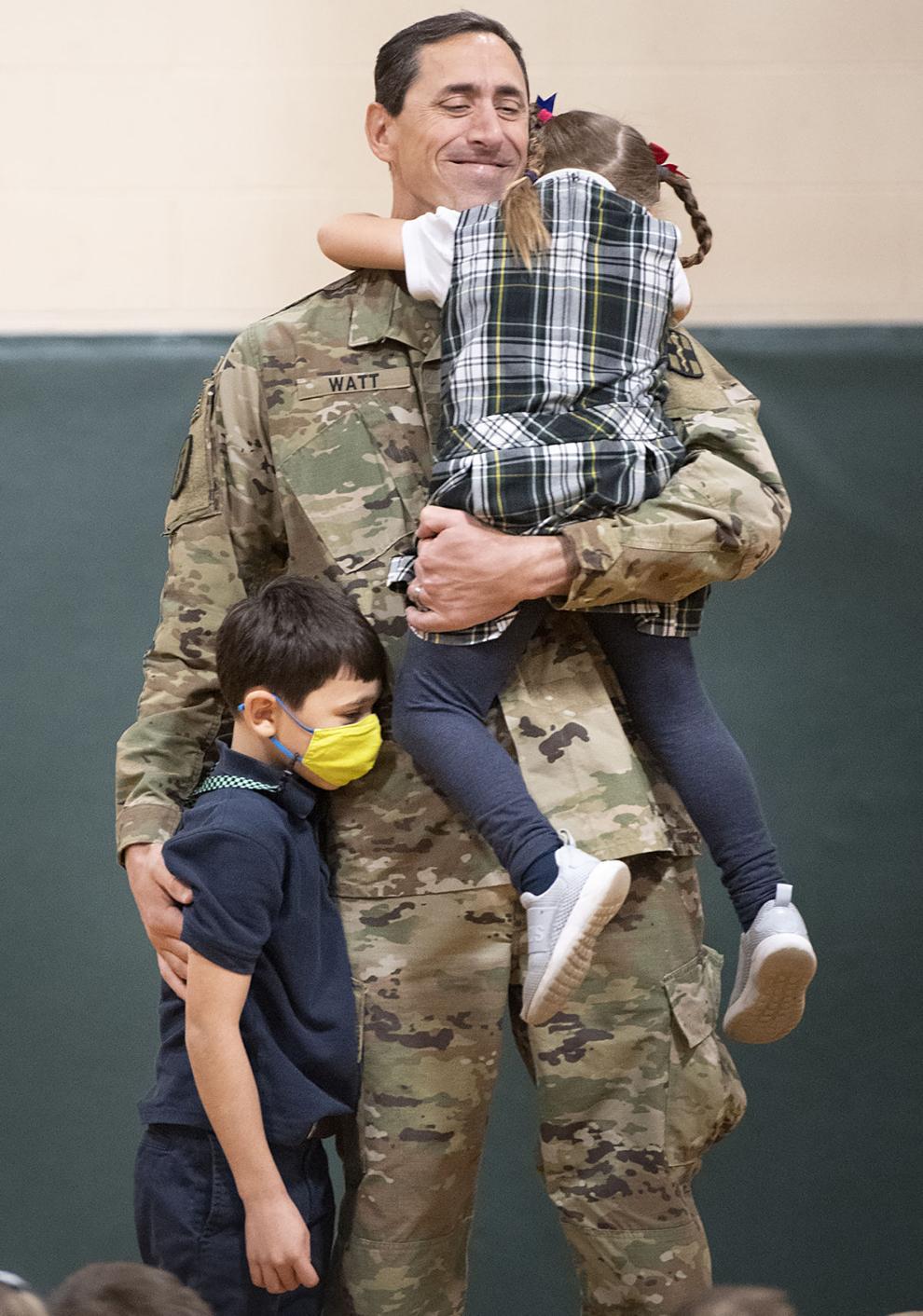 Top Journal Star photos for November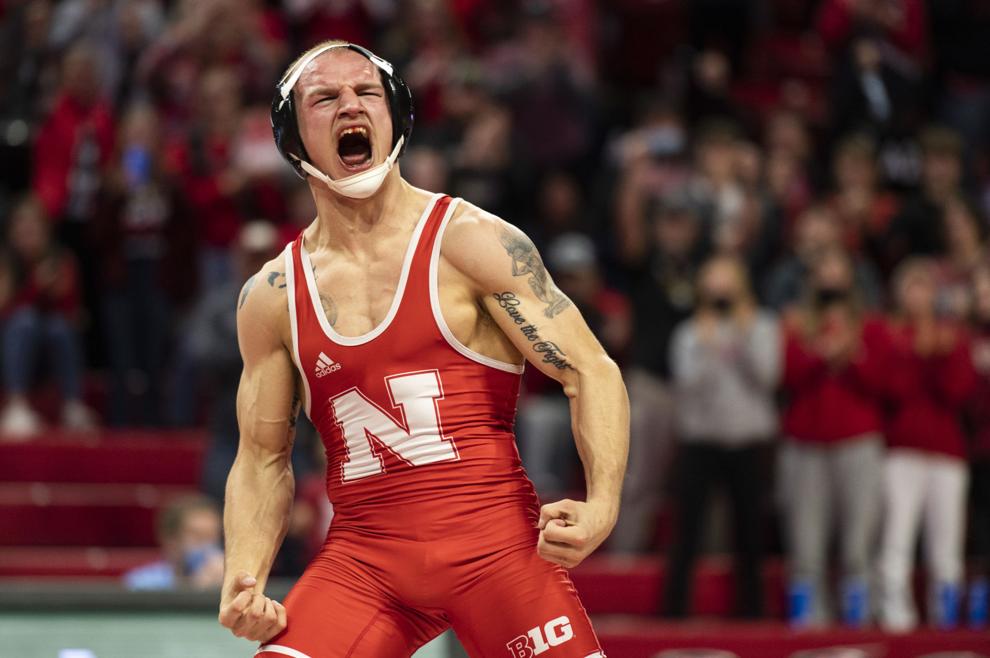 Top Journal Star photos for November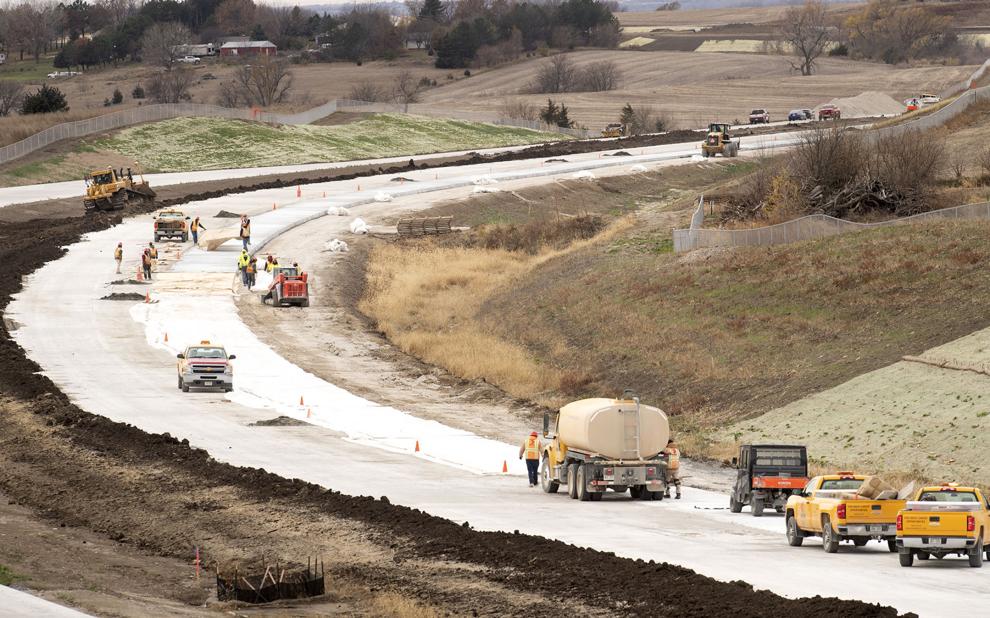 Top Journal Star photos for November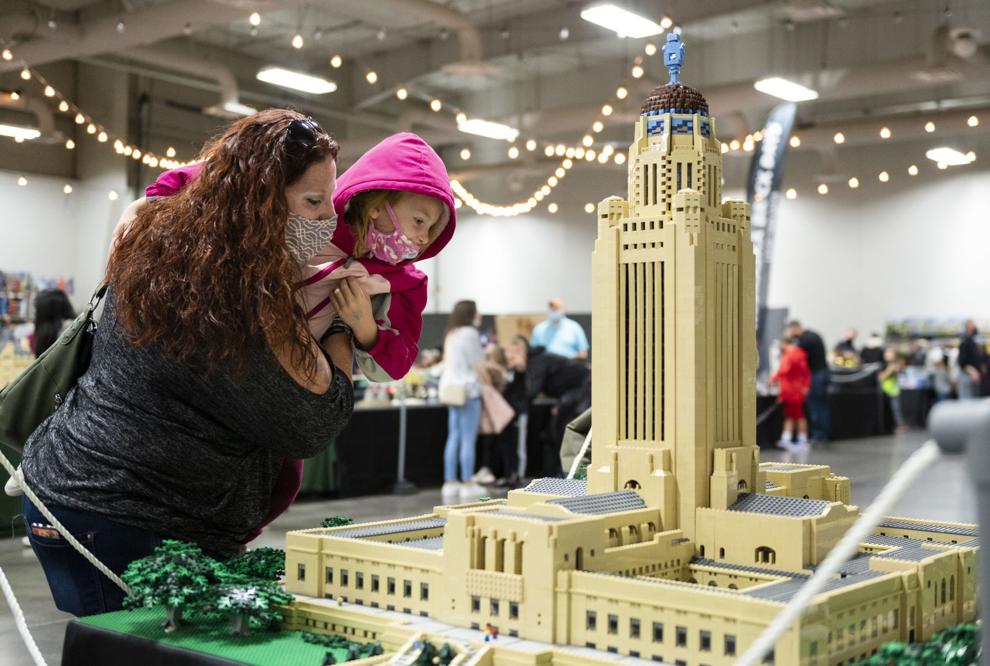 Top Journal Star photos for November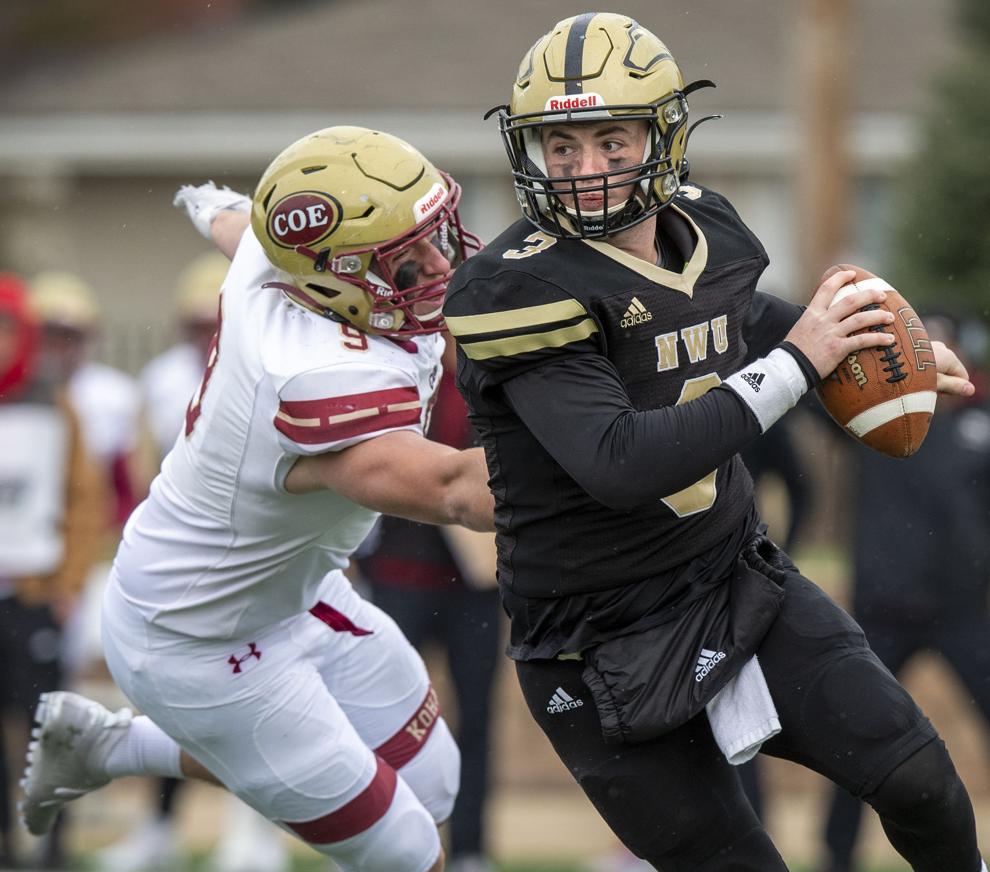 Top Journal Star photos for November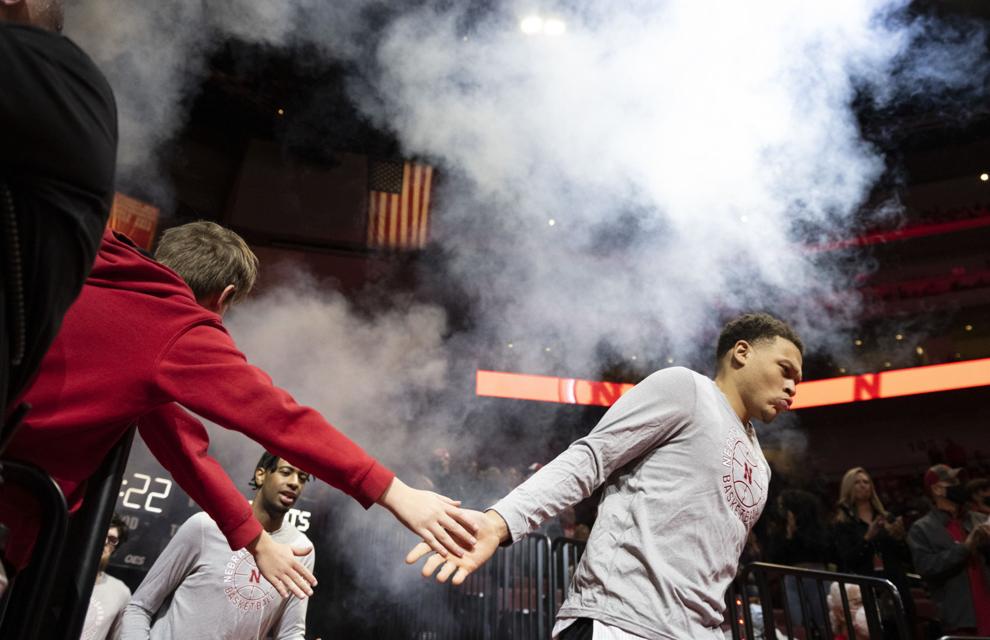 Top Journal Star photos for November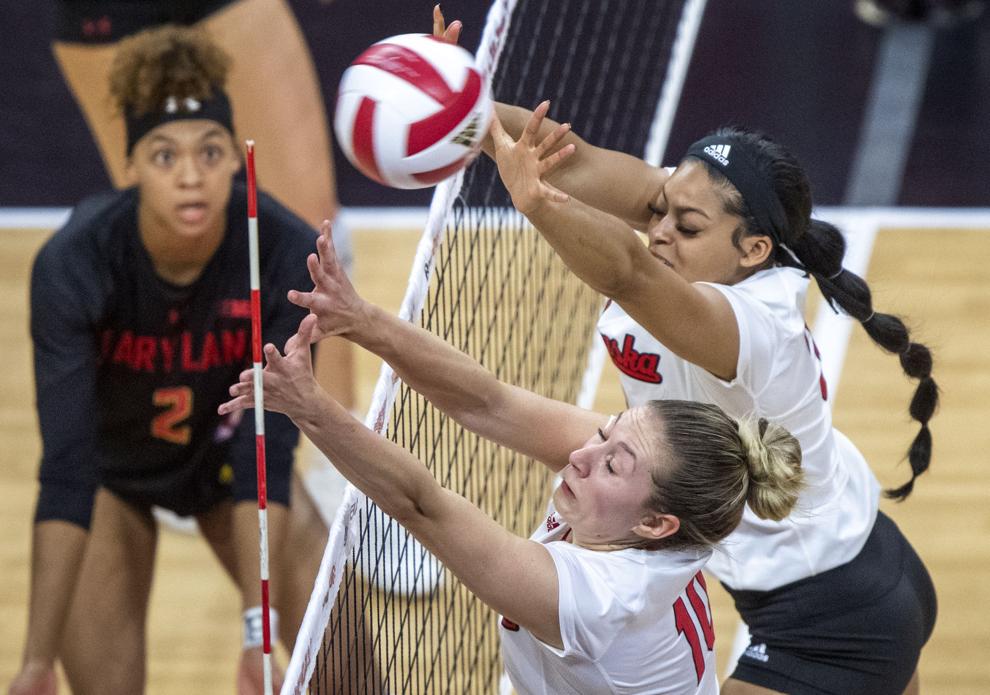 Top Journal Star photos for November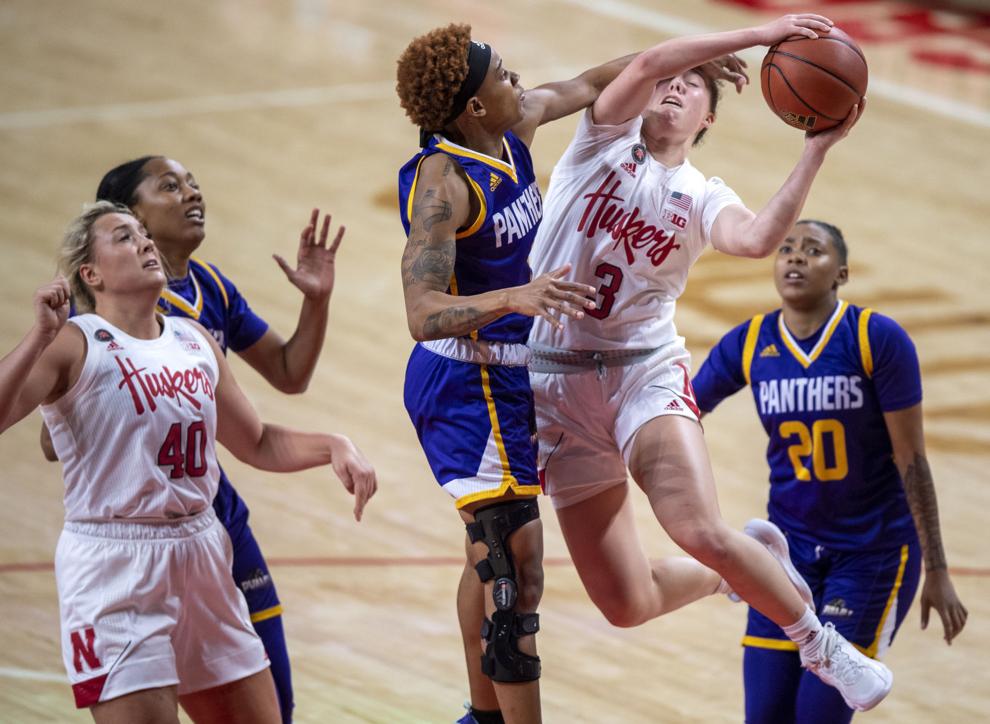 Top Journal Star photos for November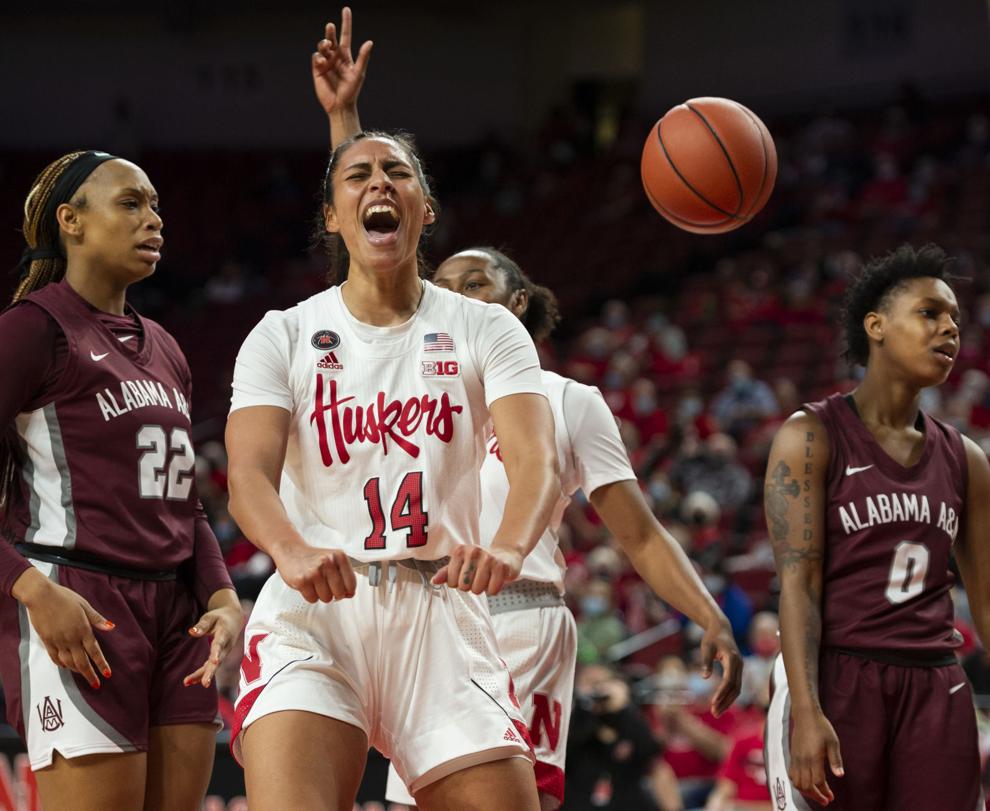 Top Journal Star photos for November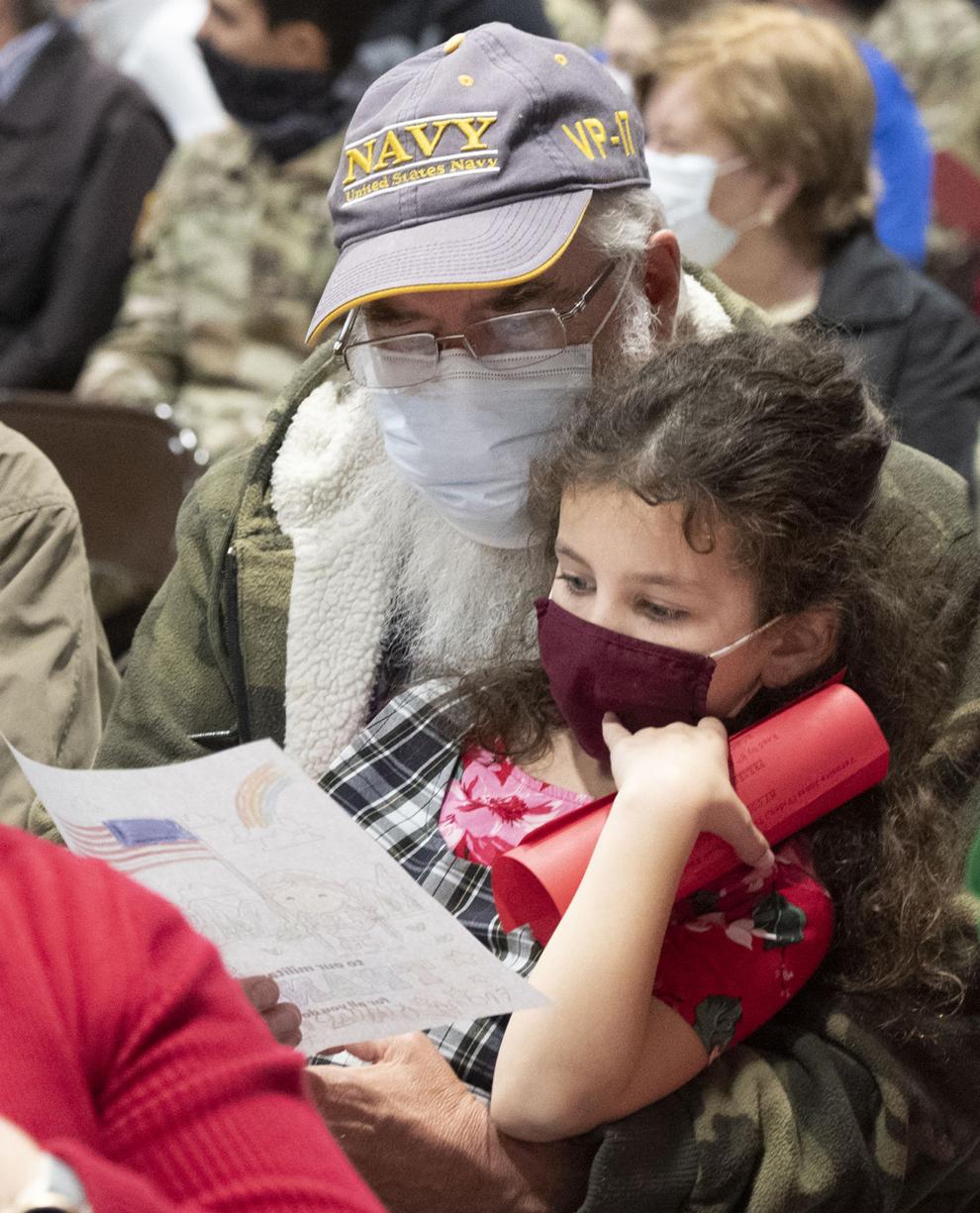 Top Journal Star photos for November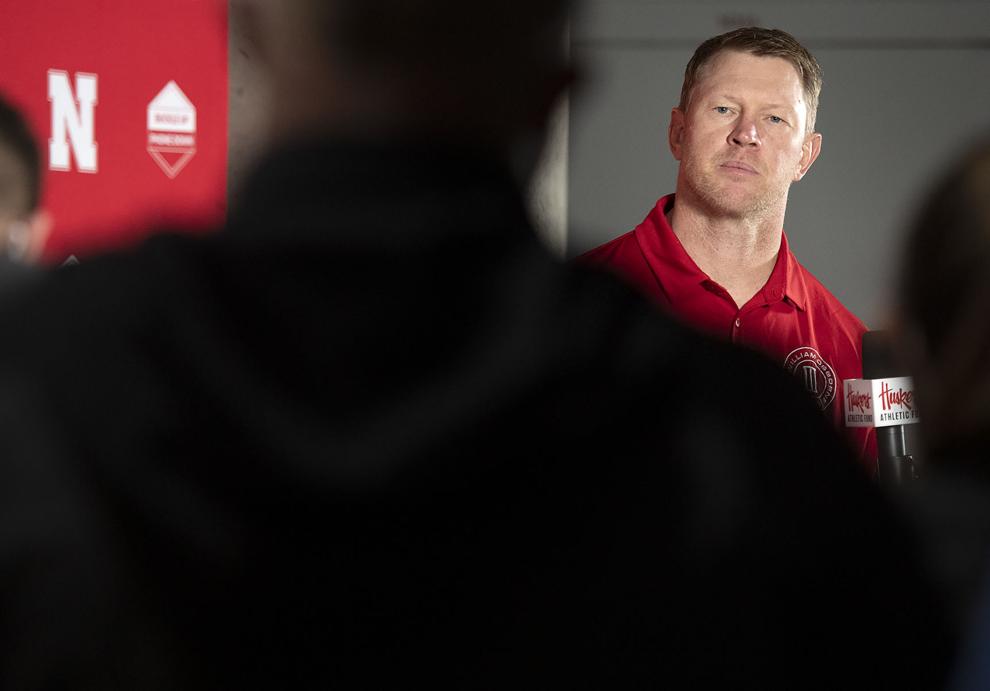 Top Journal Star photos for November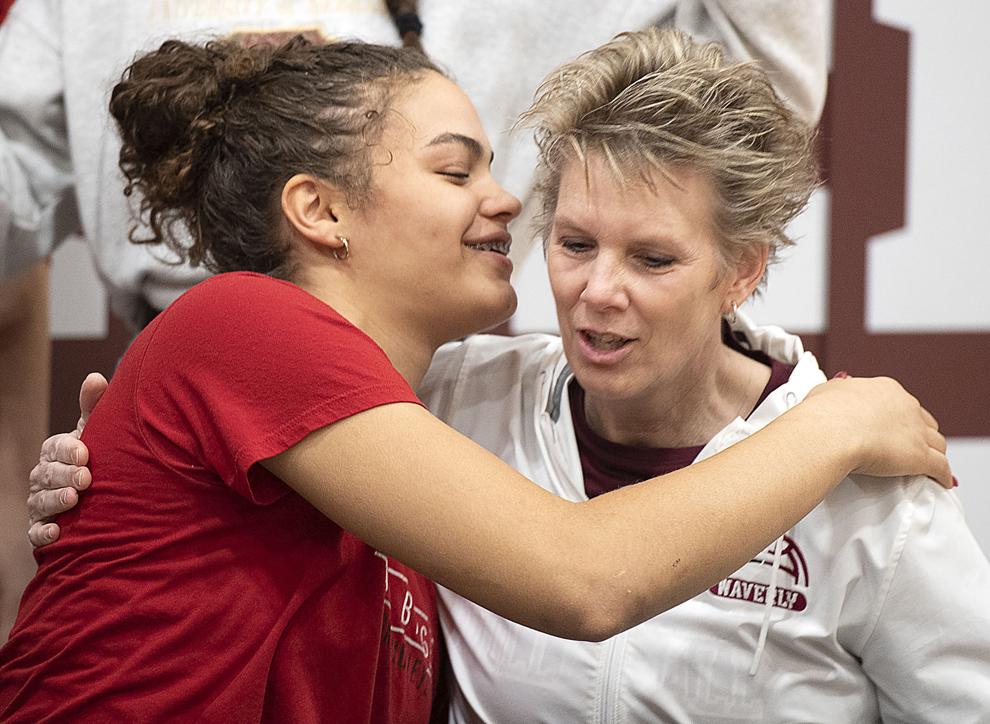 Top Journal Star photos for November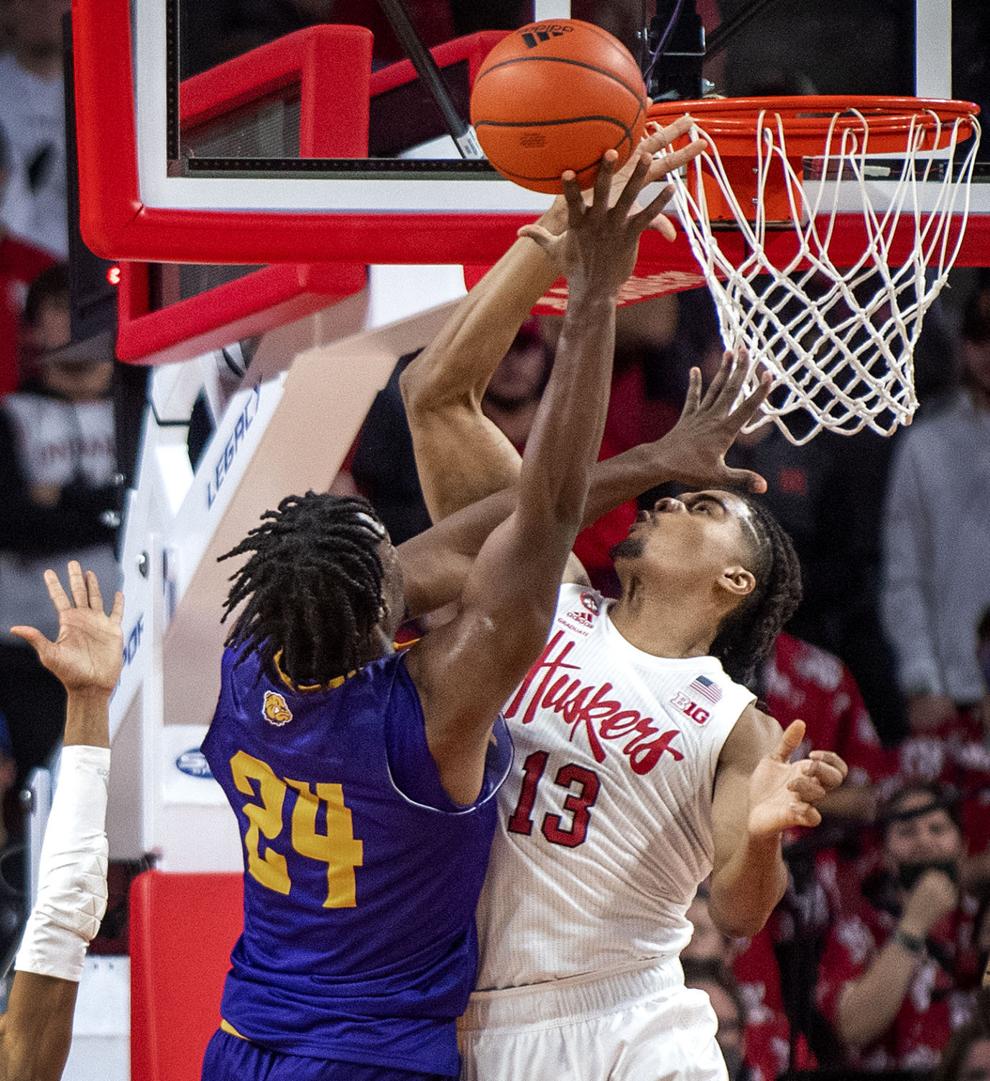 Top Journal Star photos for November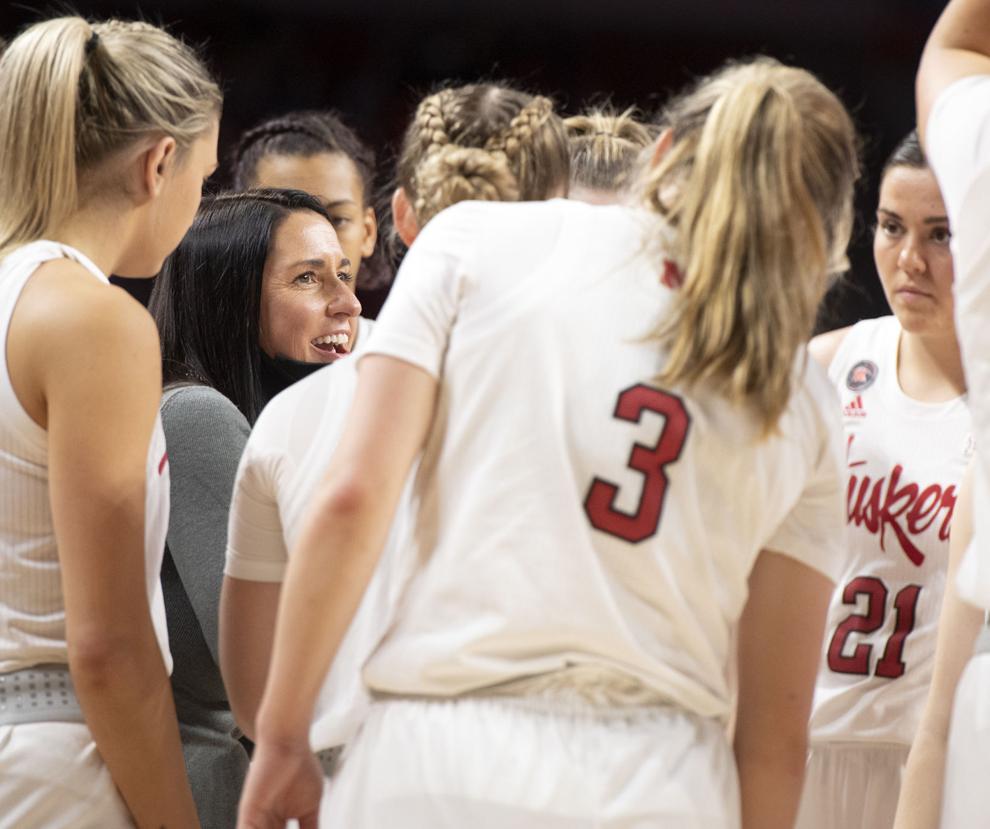 Top Journal Star photos for November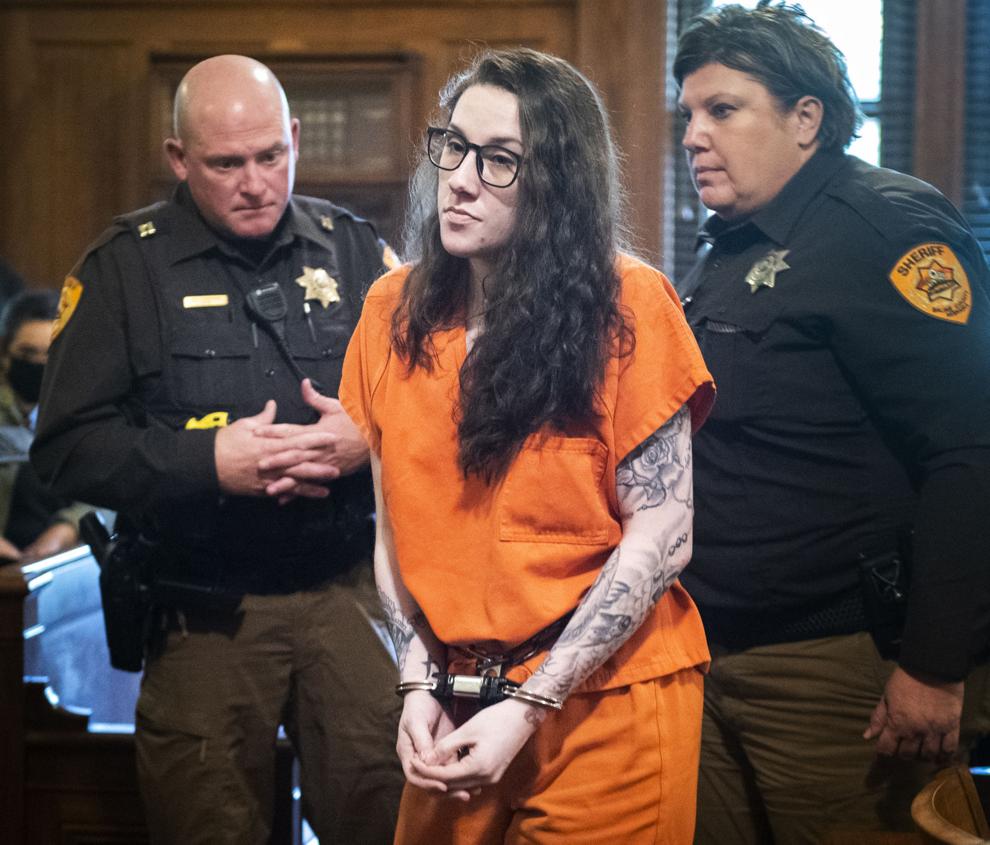 Top Journal Star photos for November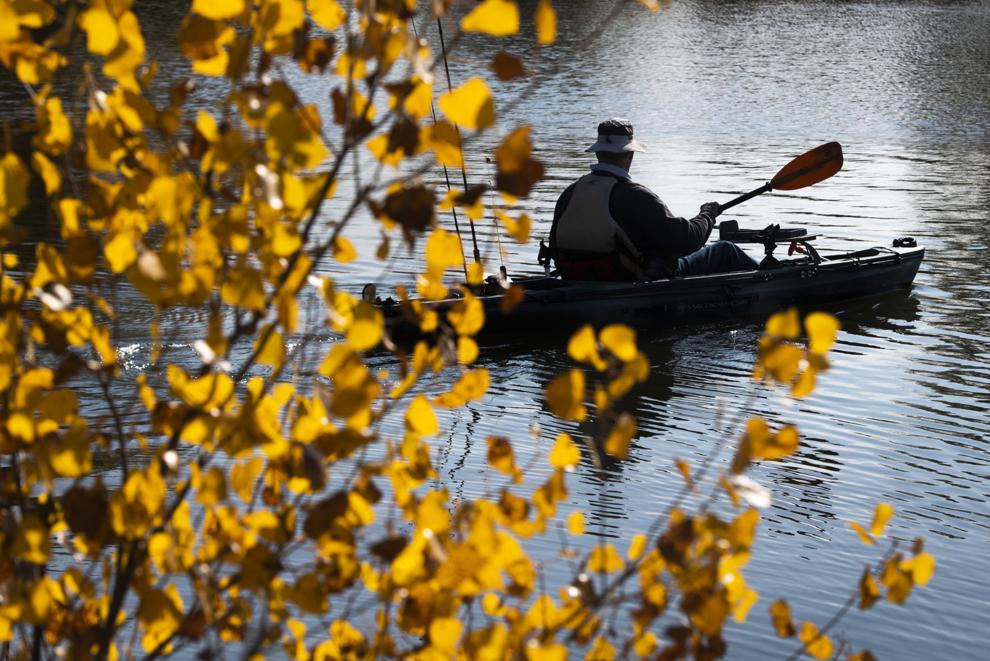 Top Journal Star photos for November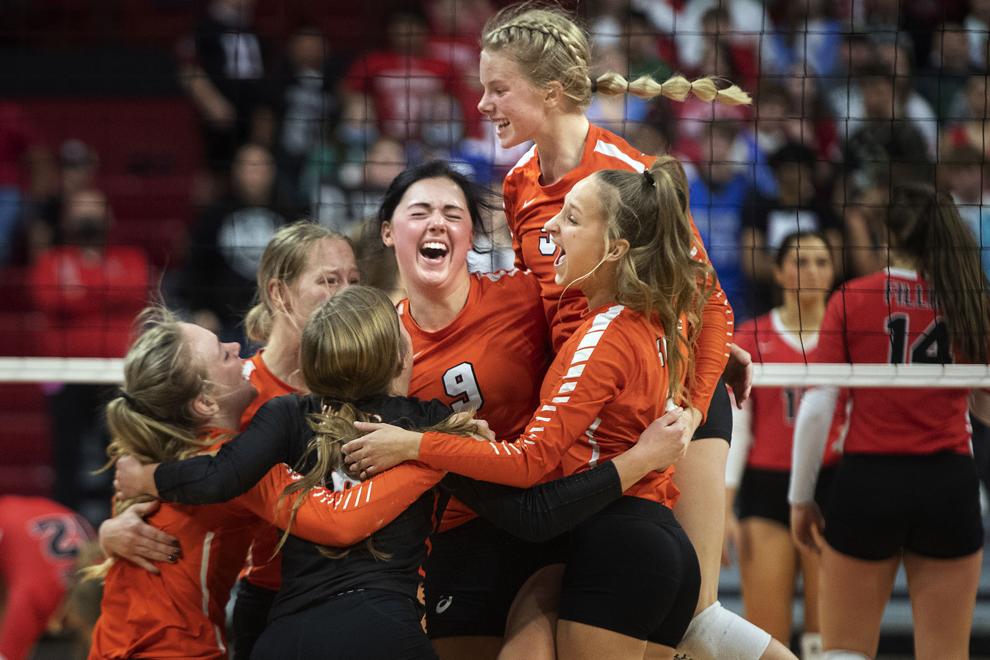 Top Journal Star photos for November
Top Journal Star photos for November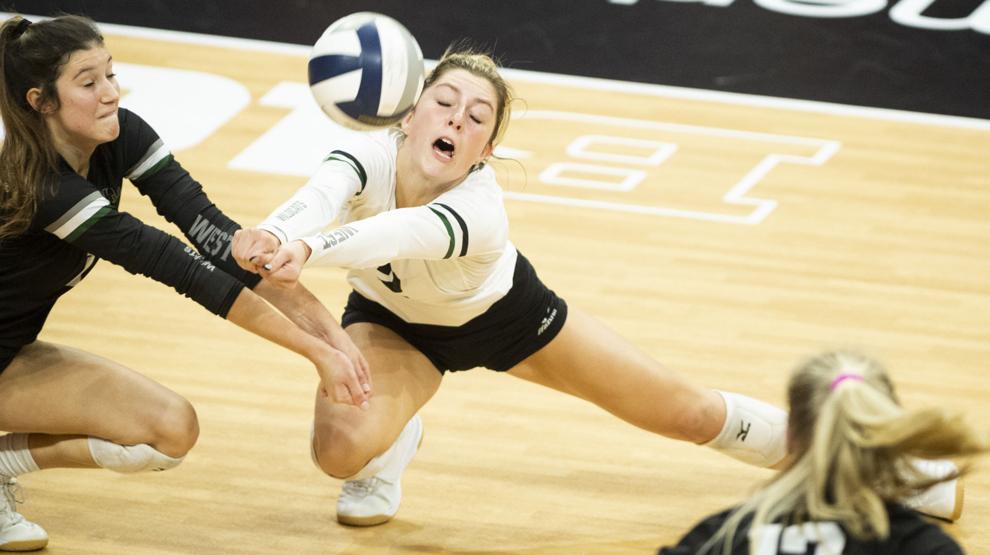 Top Journal Star photos for November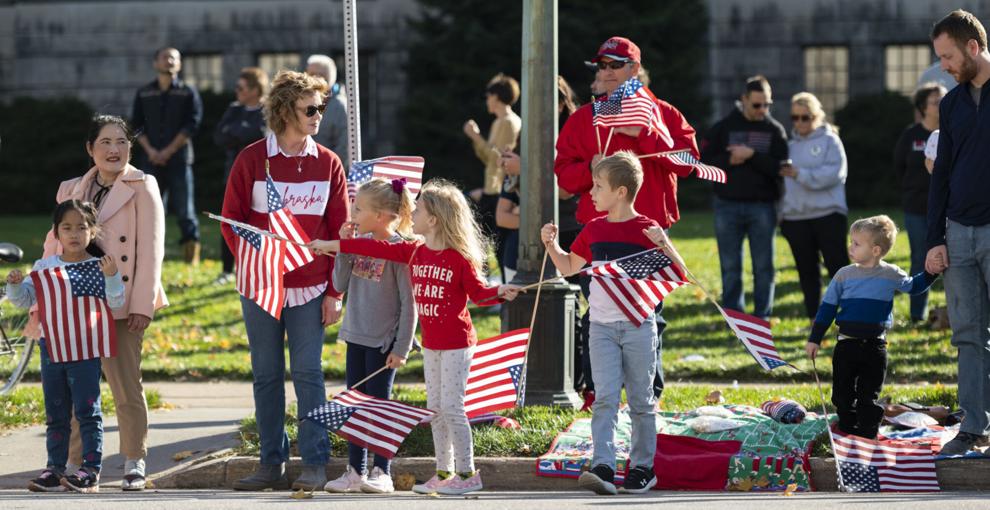 Lincoln Airport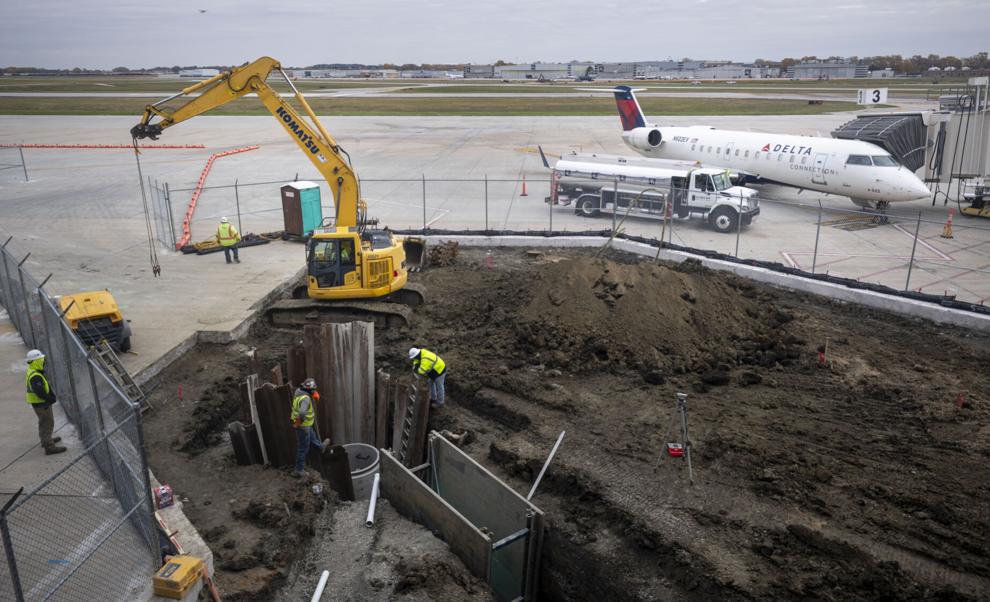 Top Journal Star photos for November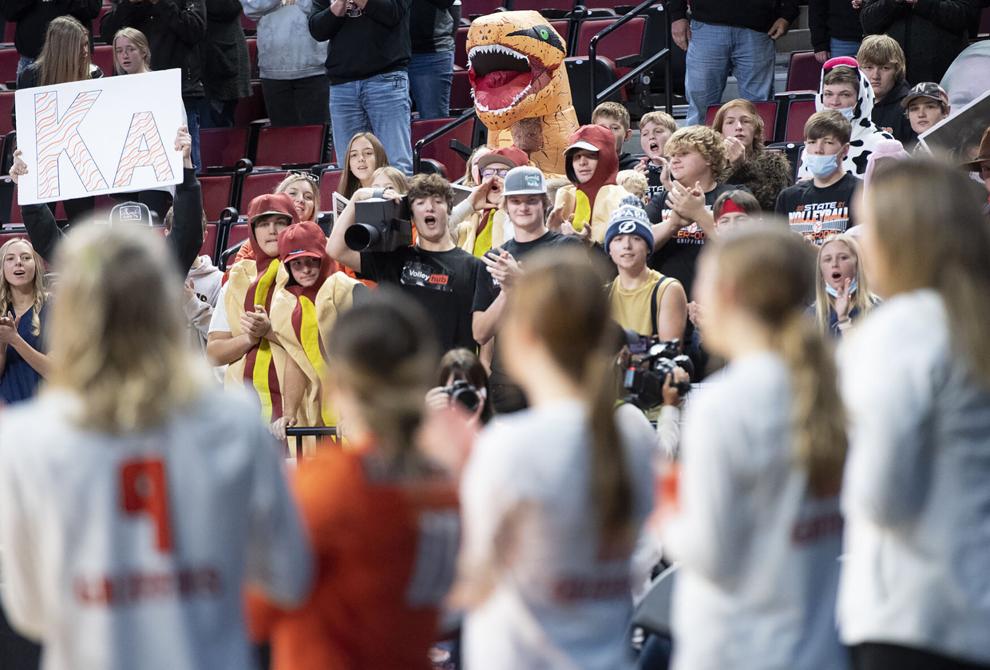 Top Journal Star photos for November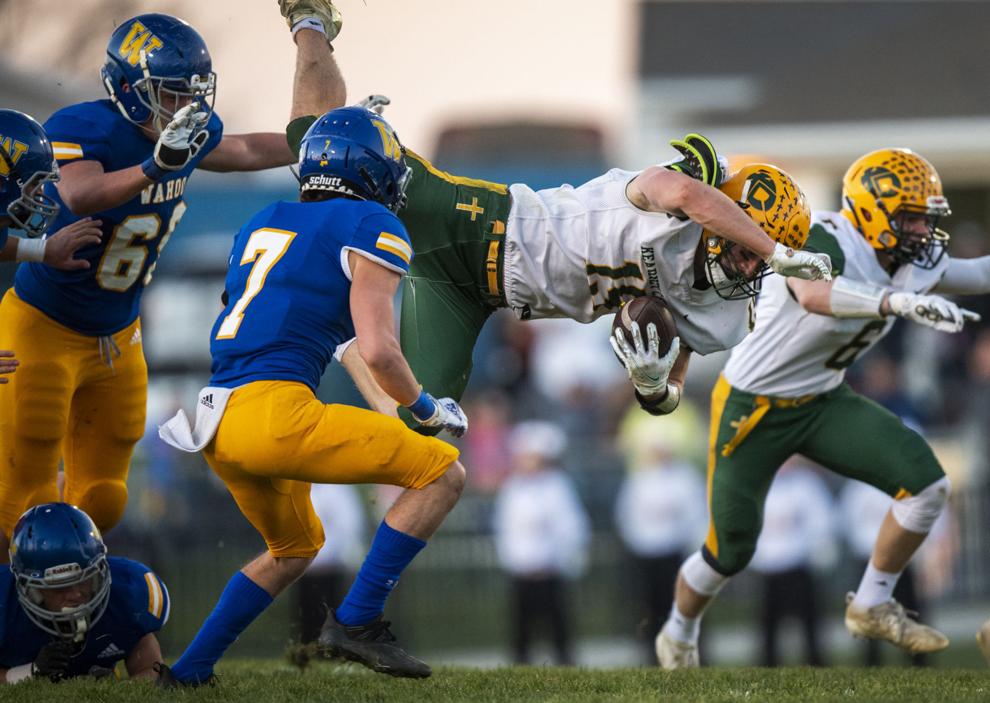 Top Journal Star photos for November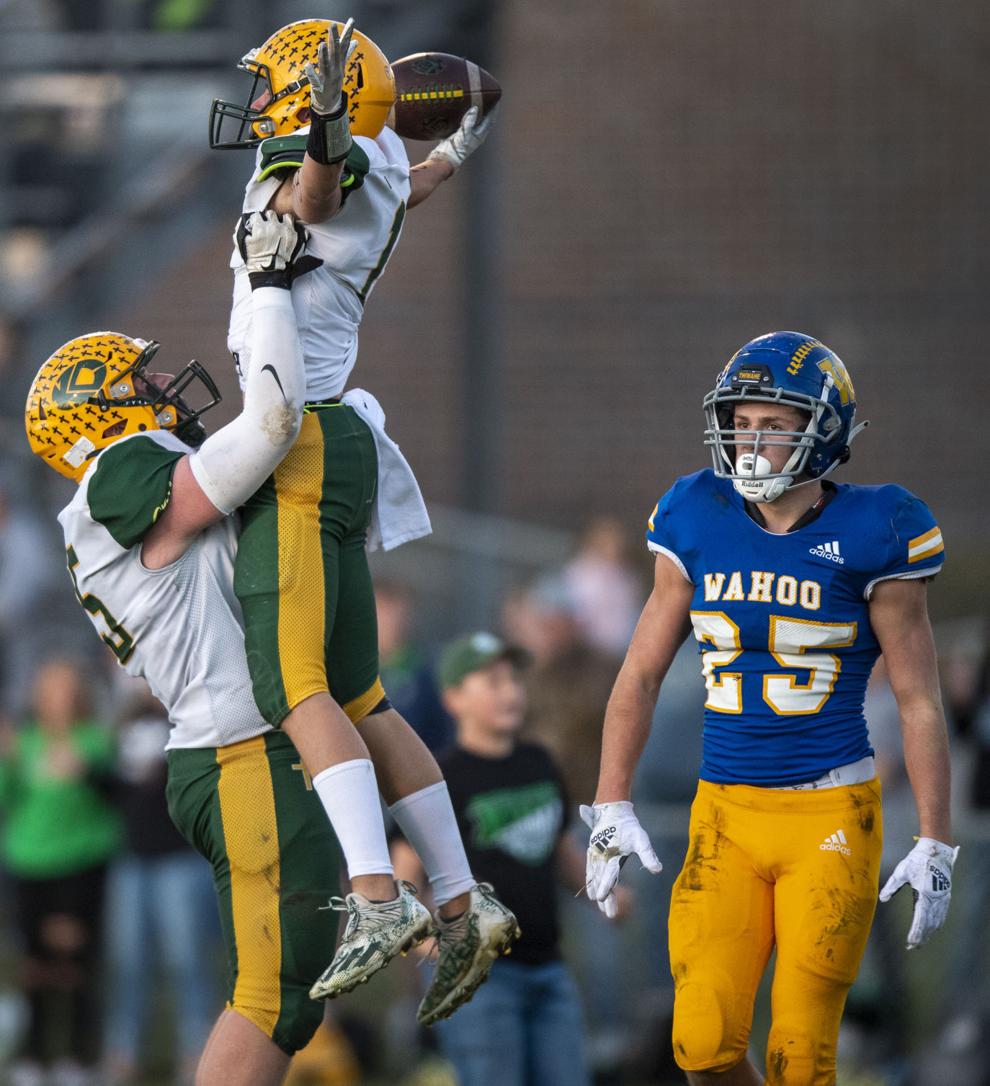 Top Journal Star photos for November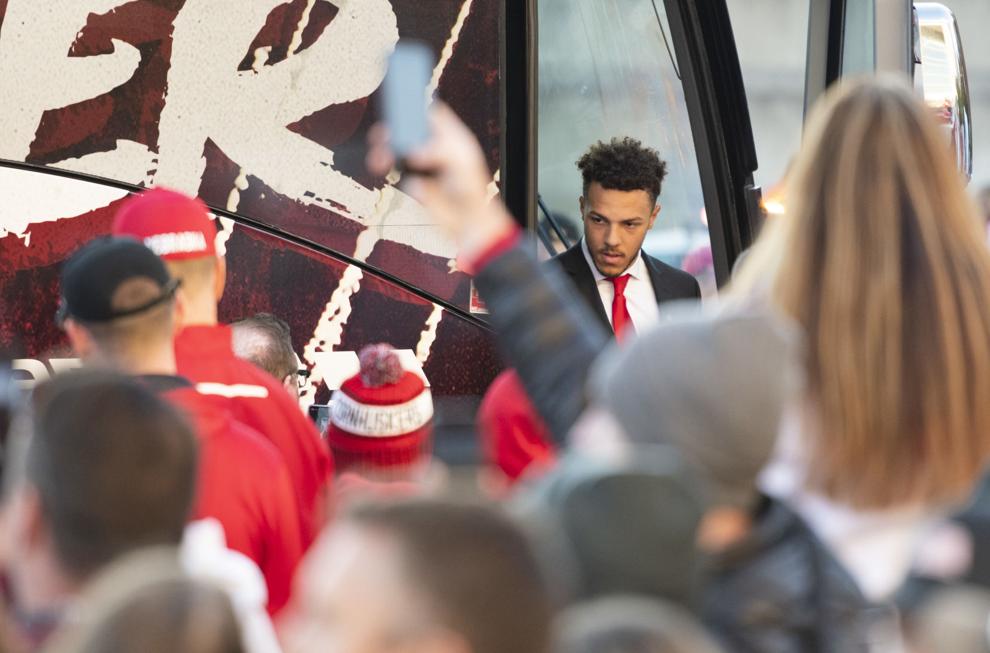 Top Journal Star photos for November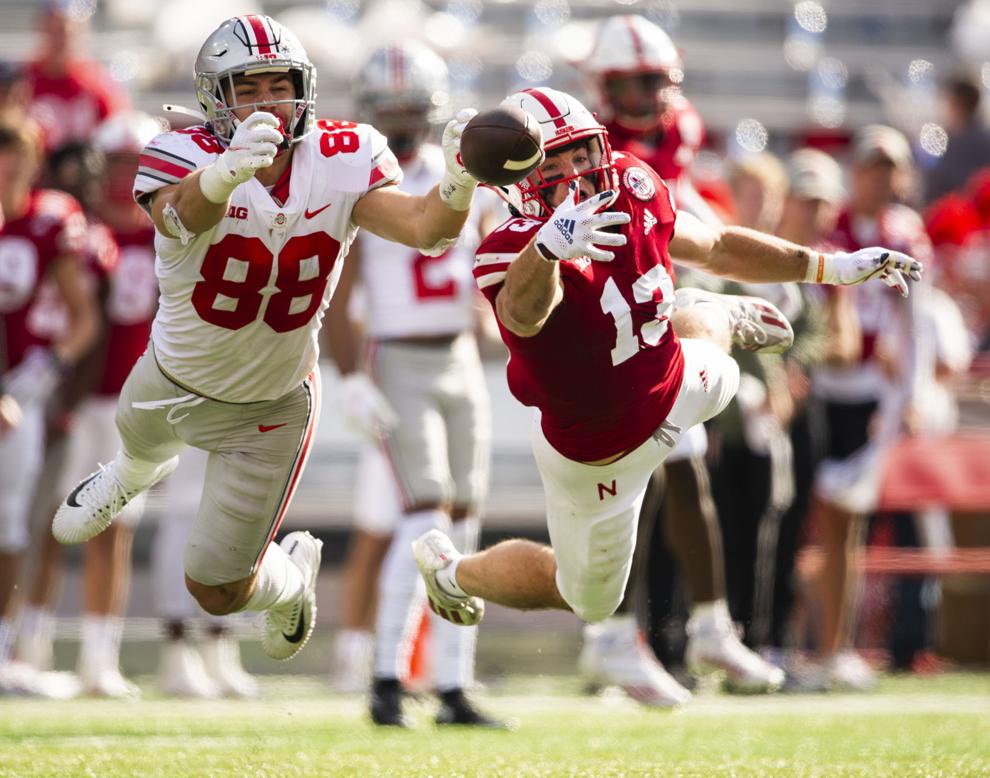 Top Journal Star photos for November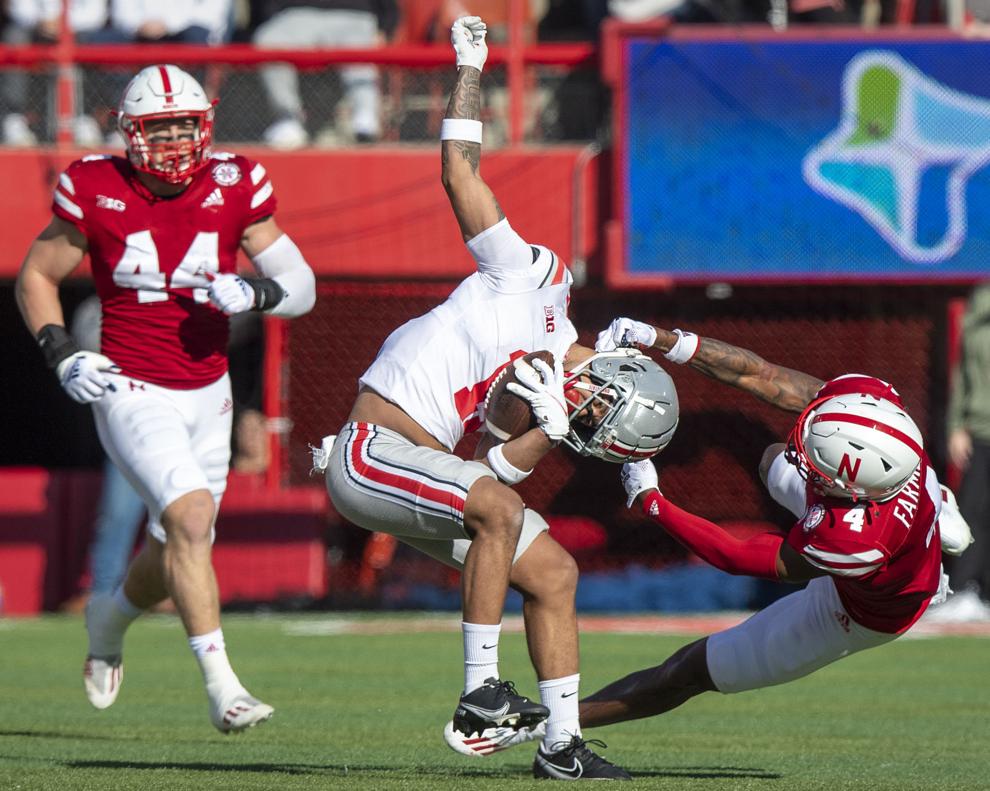 Top Journal Star photos for November
Top Journal Star photos for November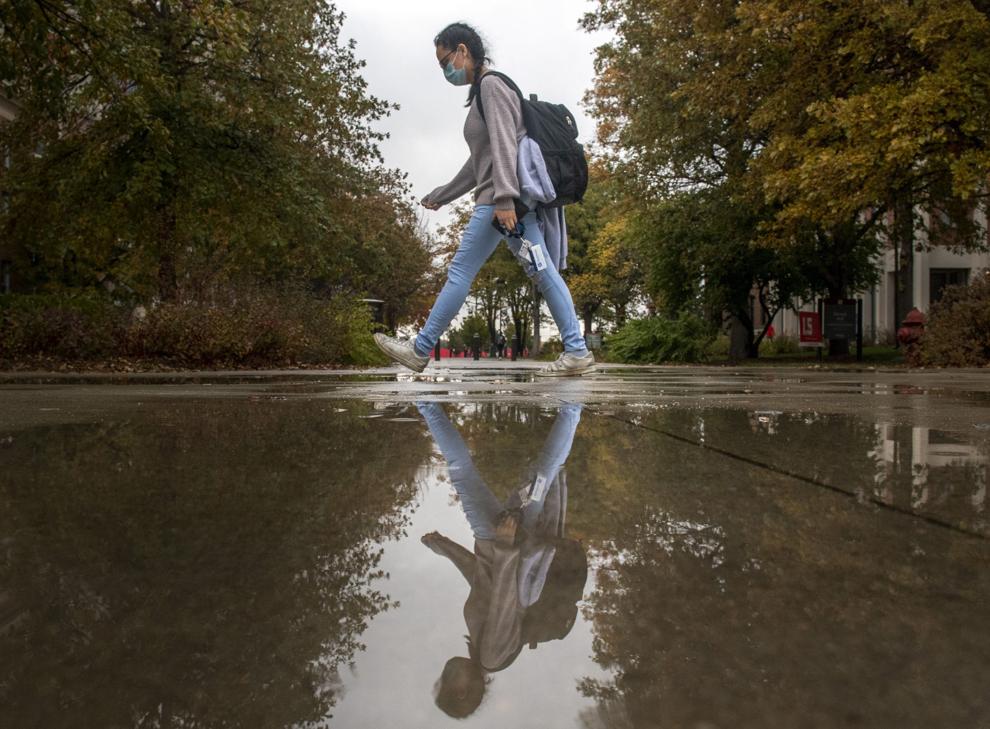 Top Journal Star photos for November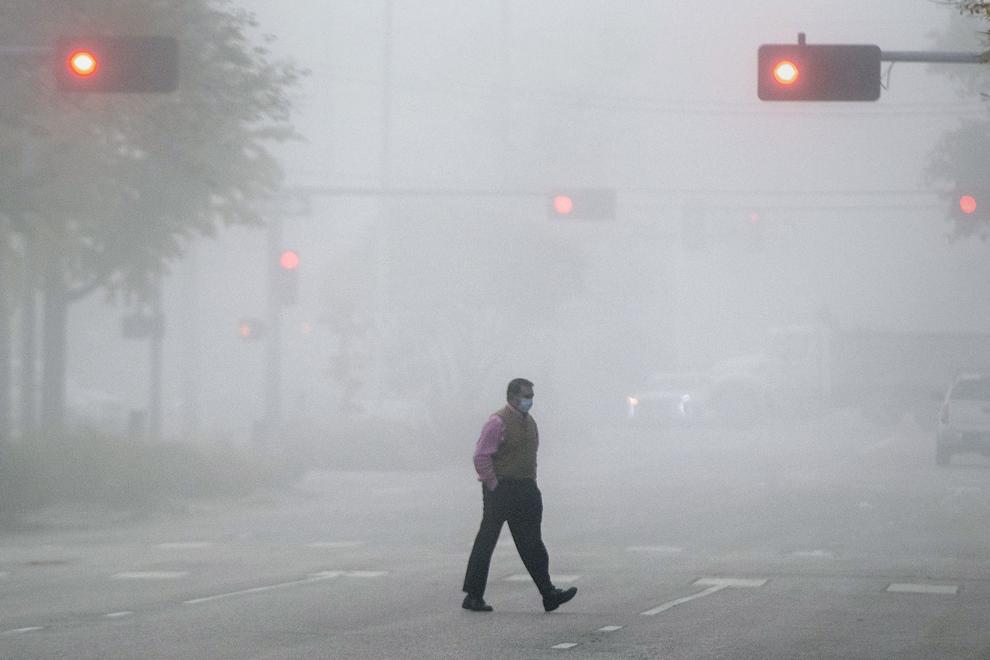 Top Journal Star photos for November