Crime victims who want to find out where criminals are in the Nebraska corrections system now will access a state website instead of a private service. 
The Nebraska Crime Commission built the Nebraska Victims of Crime Alert Portal, or NEVCAP, a website that went online last week.
The website allows a person to search for an inmate in custody anywhere in Nebraska. People also can subscribe to custody change alerts to be sent via email or text, in English or in Spanish. 
The state-run service is a change from the previous website, a national third-party service called VINE, which stands for Victim Information and Notification Everyday. 
In a press release, officials said people who already had signed up for criminal notifications on VINE will automatically have those subscriptions moved over to NEVCAP. No re-registering is necessary. 
The change was made official on Thursday, although nearly a dozen law enforcement agencies across the state were listed Monday as still "offline:" Buffalo, Otoe, Platte, Saline, Sarpy, Scotts Bluff, Seward, Washington and York County Sheriff's Offices and Dodge and Hall County Departments of Corrections. 
If users head to VINE and select "Nebraska," a message now reads: "VINELink is not available in your area."
The new website comes after two years of planning and one year of development, according to the press release. 
"By bringing the victim notification system in-house, the commission virtually eliminated maintenance costs," officials said. "Further, having direct control of the system allows the commission to work more closely with its data partners and be more responsive to opportunities to foster innovation."
The website also has a section with resources for crime victims, including links to the federal victim notification system, victim advocacy programs and other organizations that can provide help. 
Notable Nebraska and Iowa crime news of 2021
Brandon Straka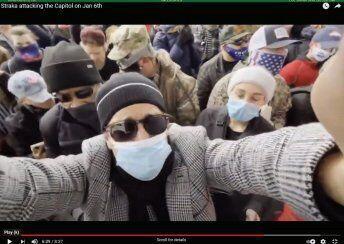 Craig Harbaugh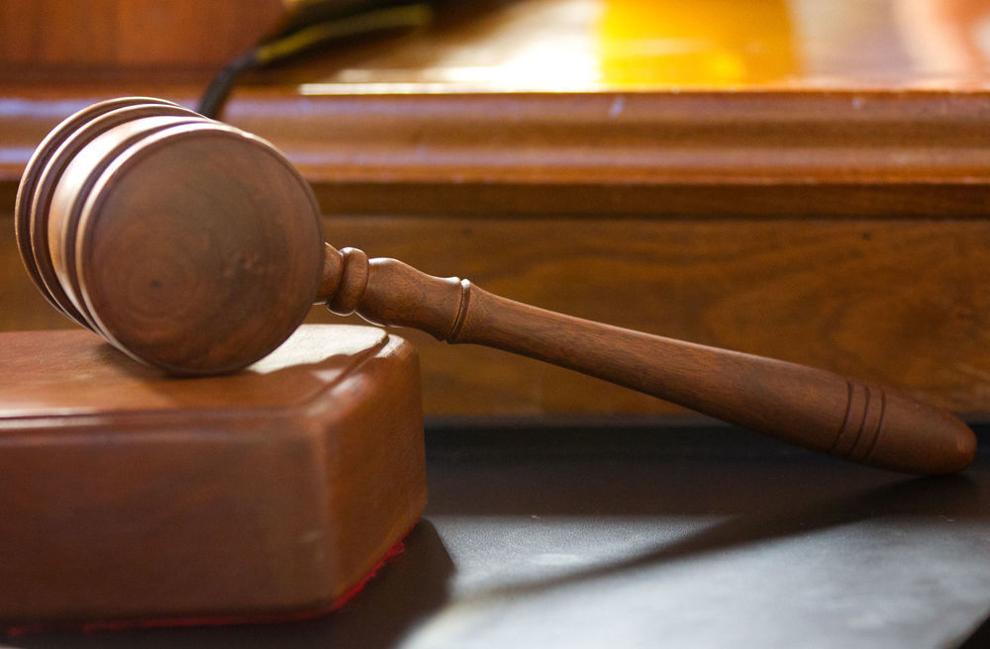 The saga of Oliver Glass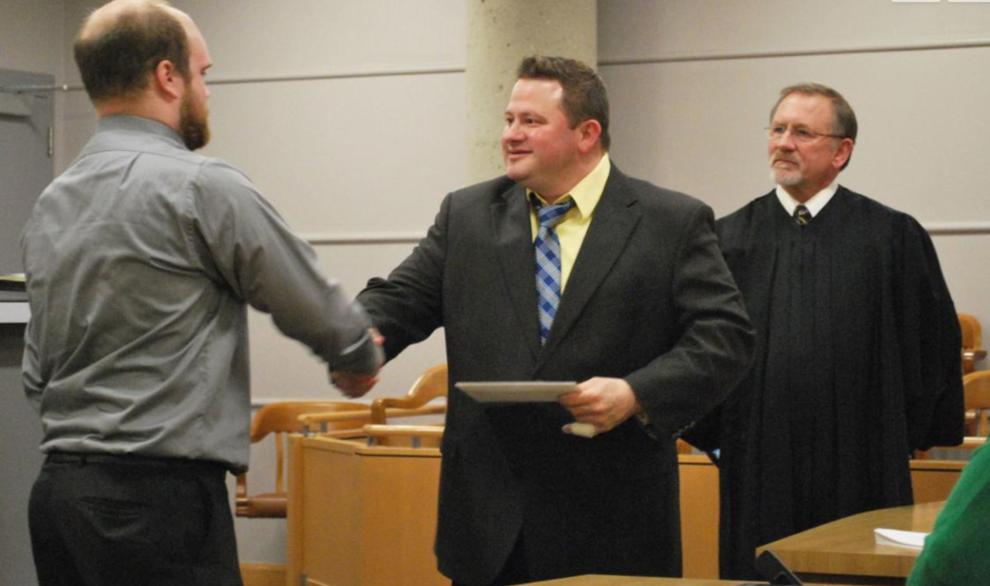 Former Omaha gym owner convicted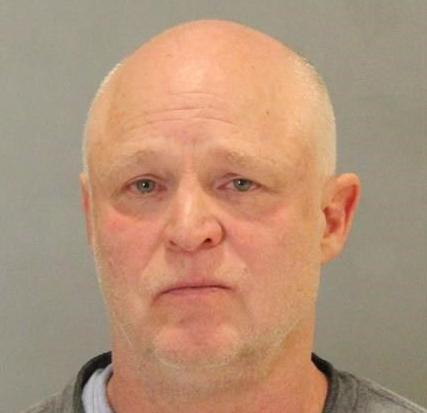 Former coach, security guard accused of rape
The sentencing of Aubrey Trail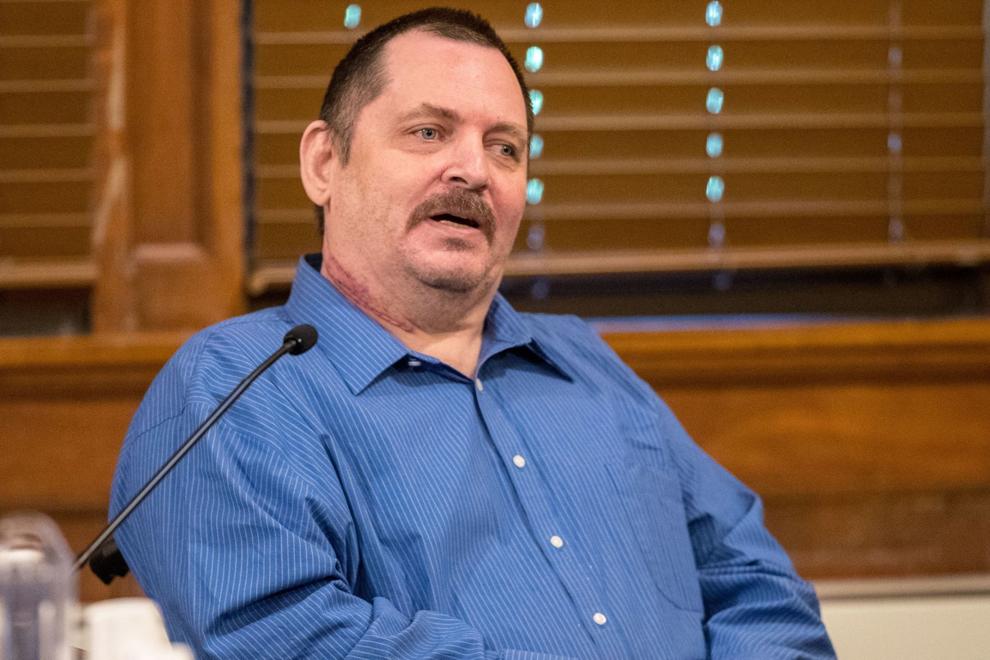 Shooting of Officer Jeffrey Wittstruck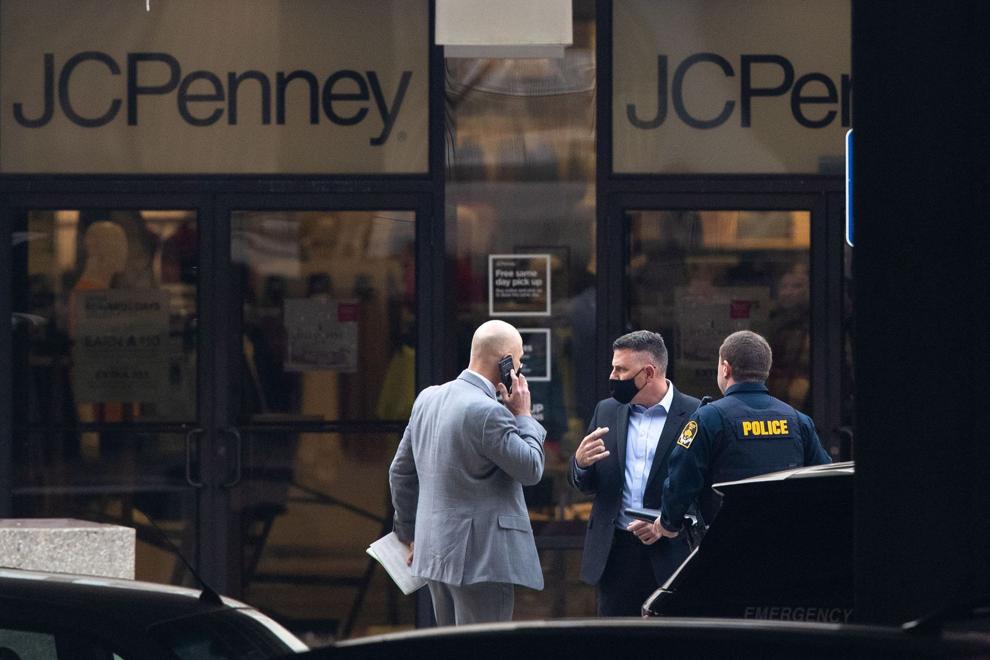 Drunk driver sentenced for fatal crash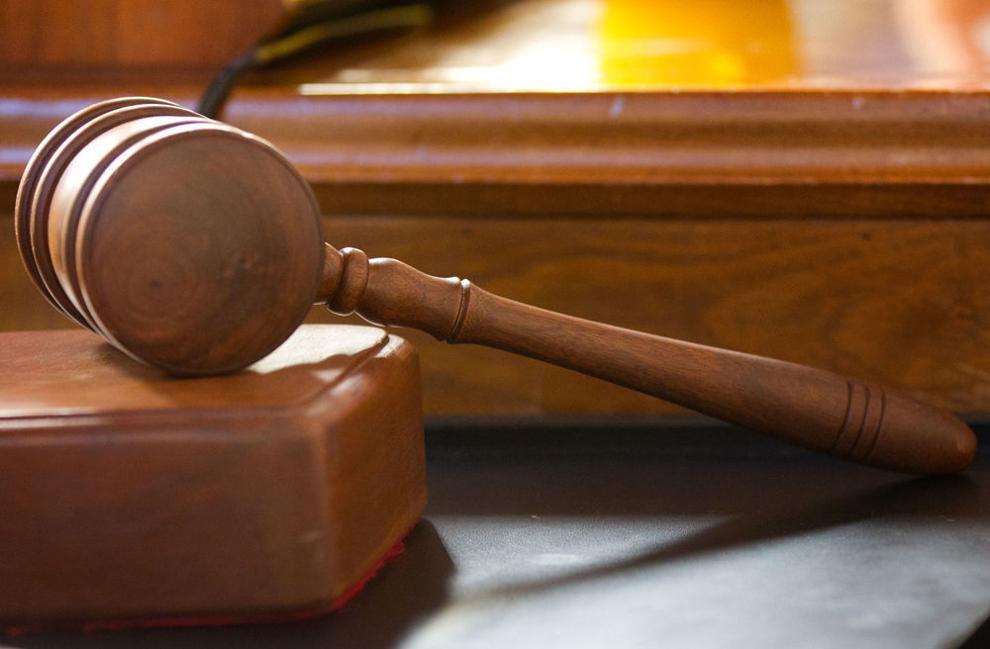 Man acquitted in 2016 drive-by killing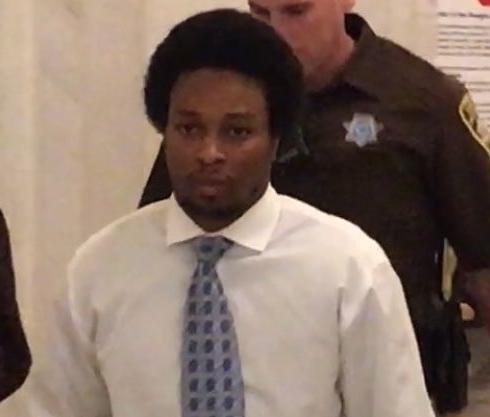 Woman accused in slayings of two men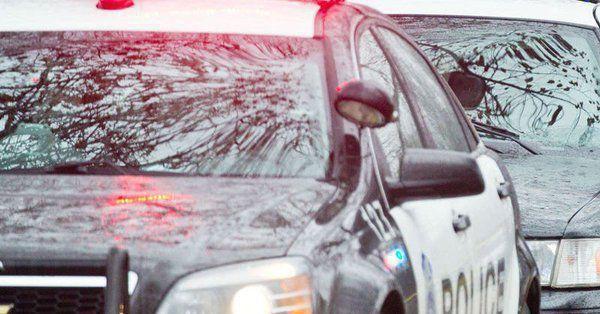 Man sentenced in debit card scheme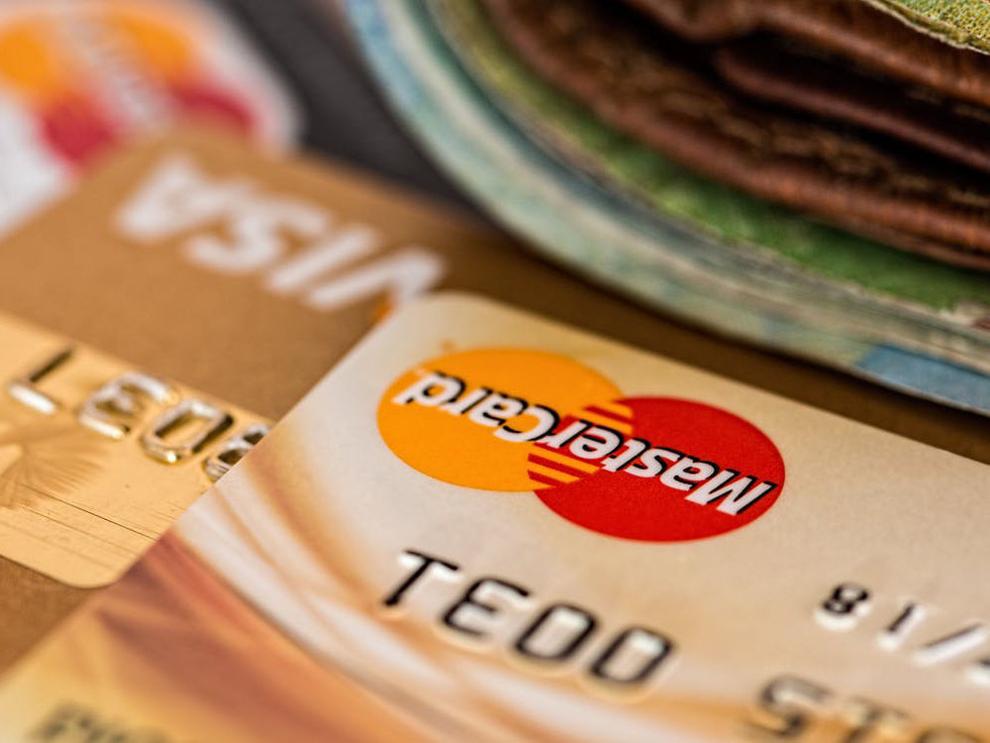 Death row inmate dies at 55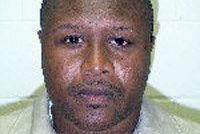 Former Husker Katerian LeGrone acquitted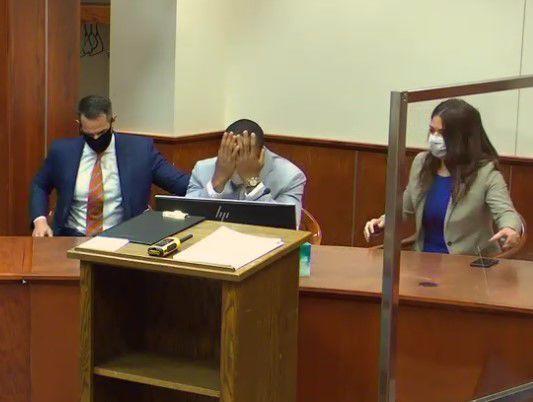 Man convicted in fatal crash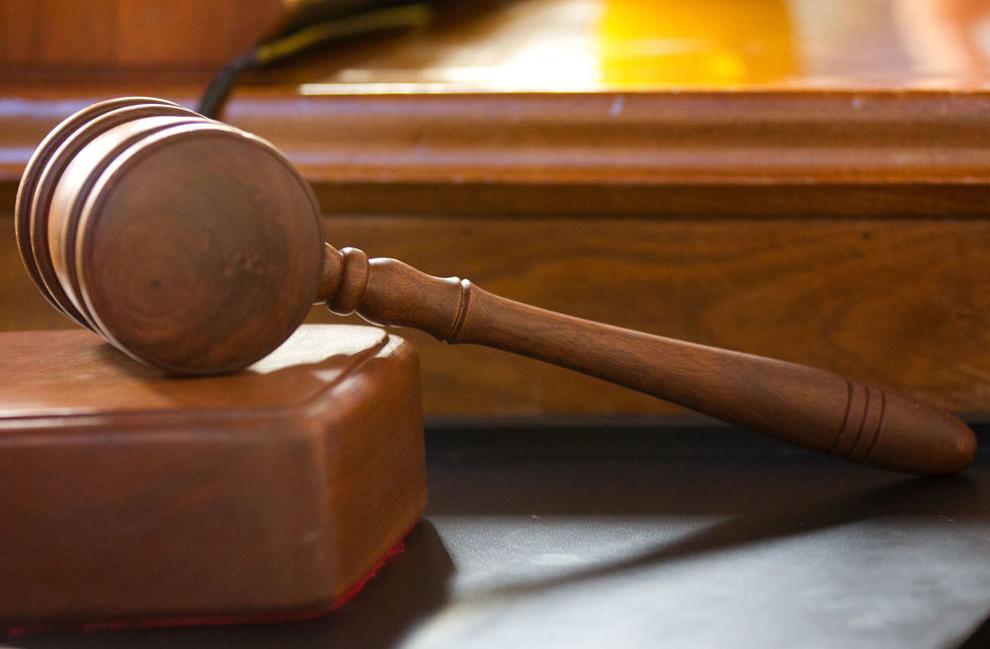 Man pleads no contest to killing sex offender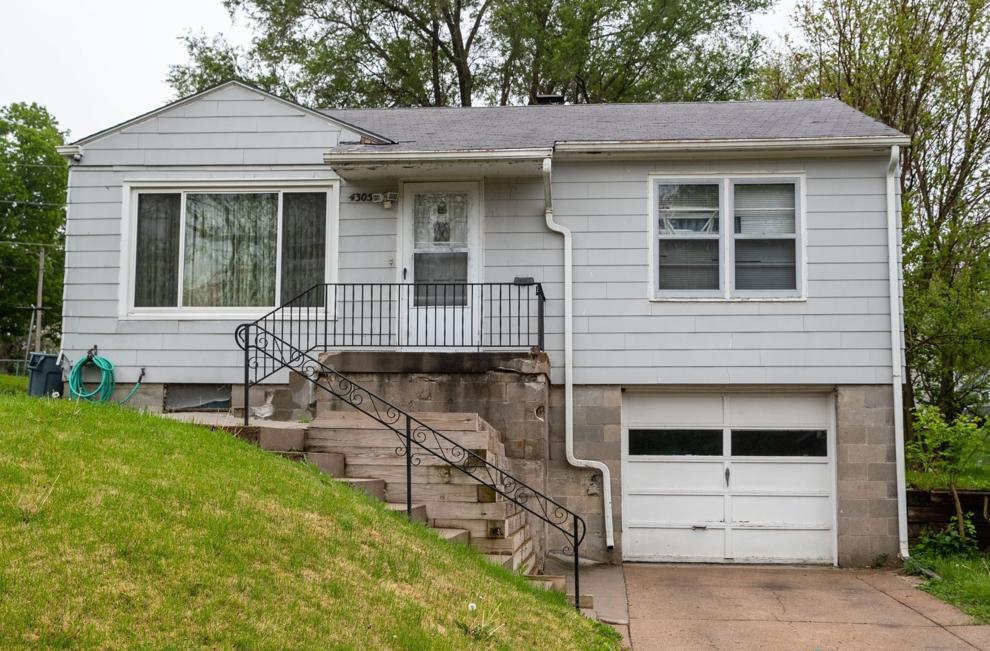 Douglas County landfill scheme
Shooting at Westroads Mall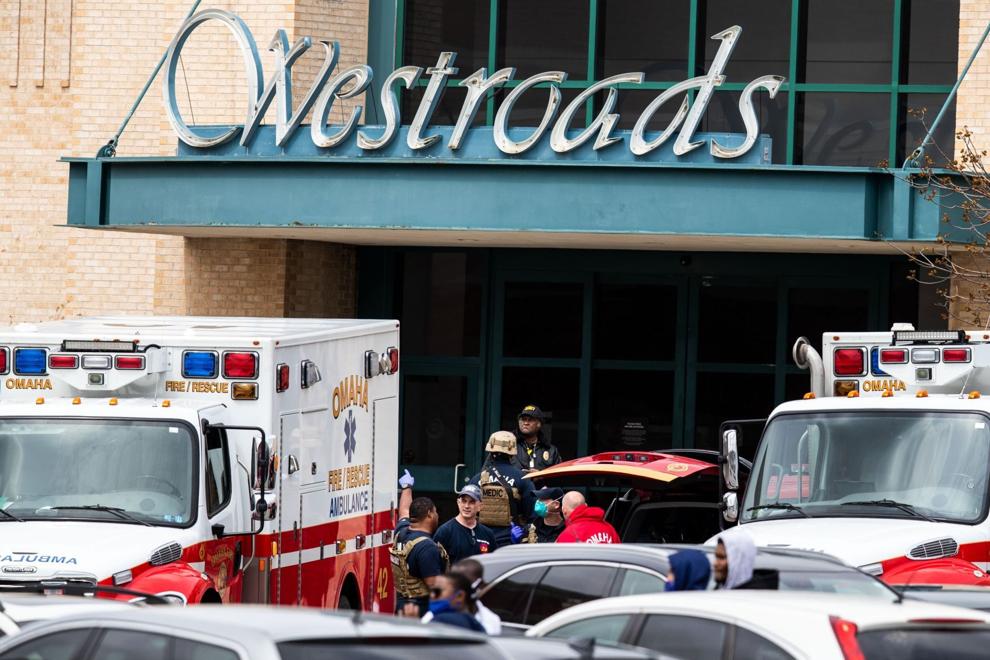 Convicted murderer, child molester dies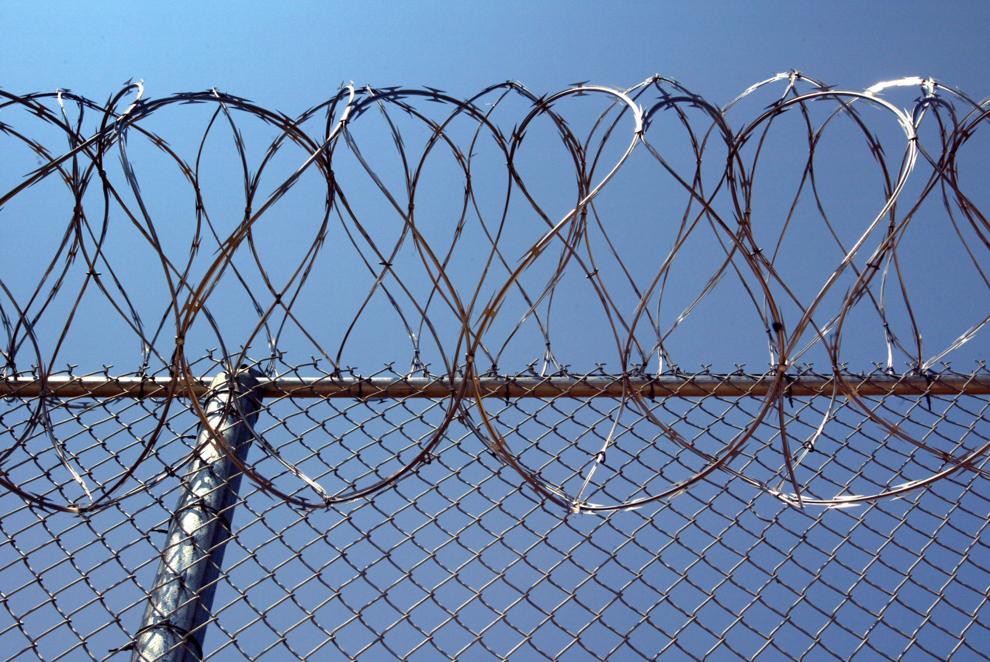 Golf cart rustling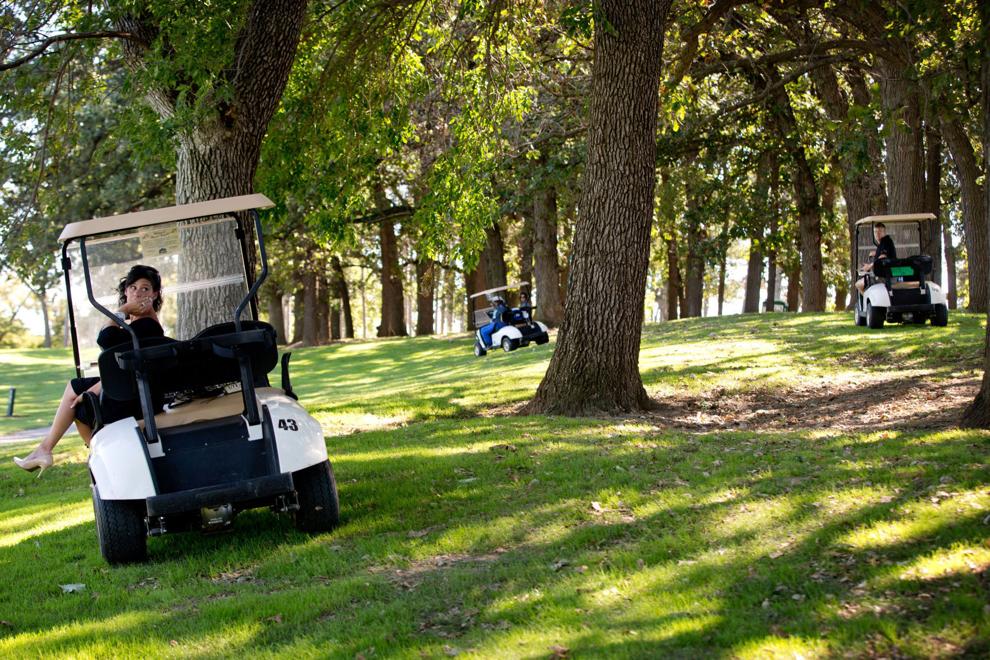 Cold case heats up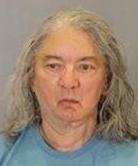 Defendant returns to Nebraska for murder trial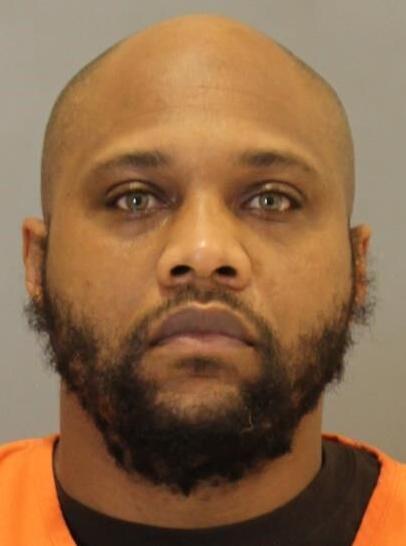 Teens charged with attempted murder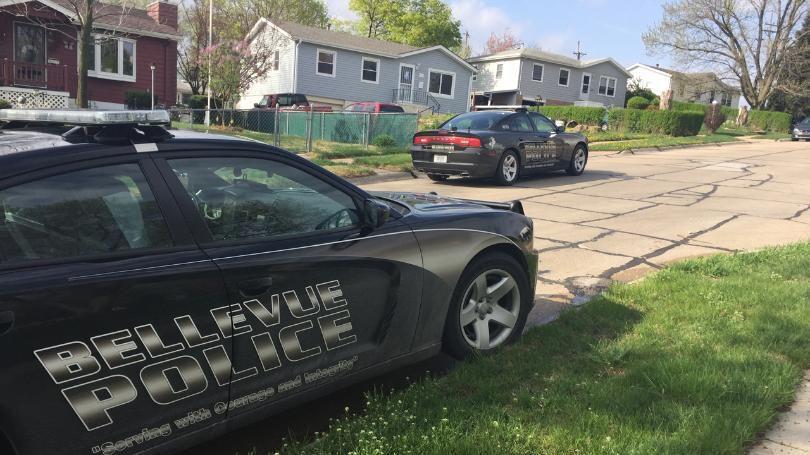 Man charged in threats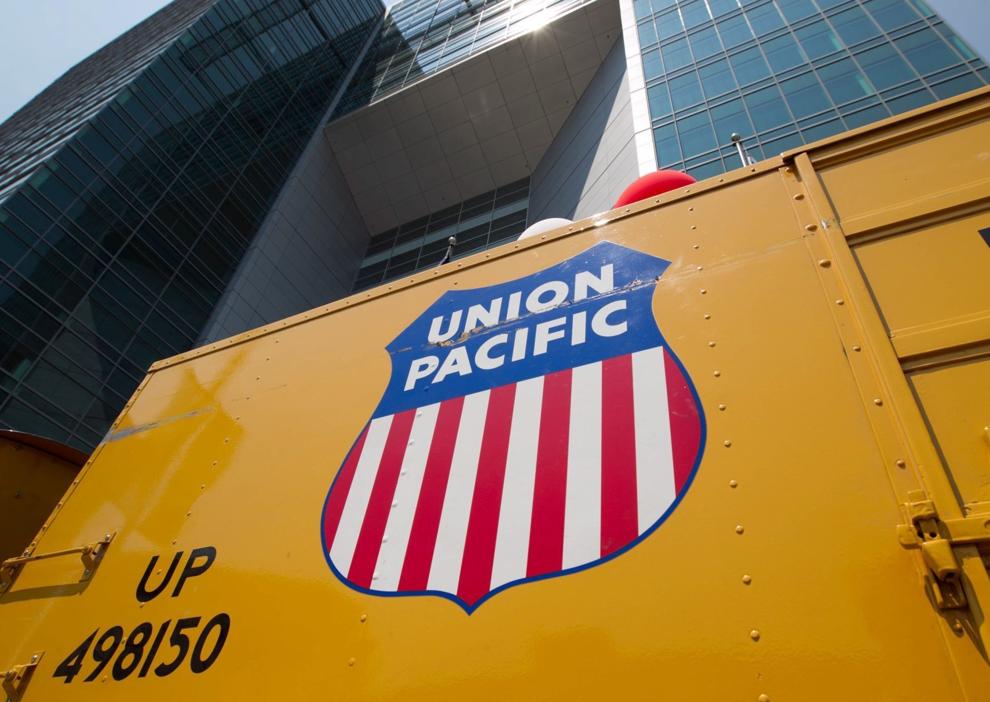 Man arrested in April 2020 slaying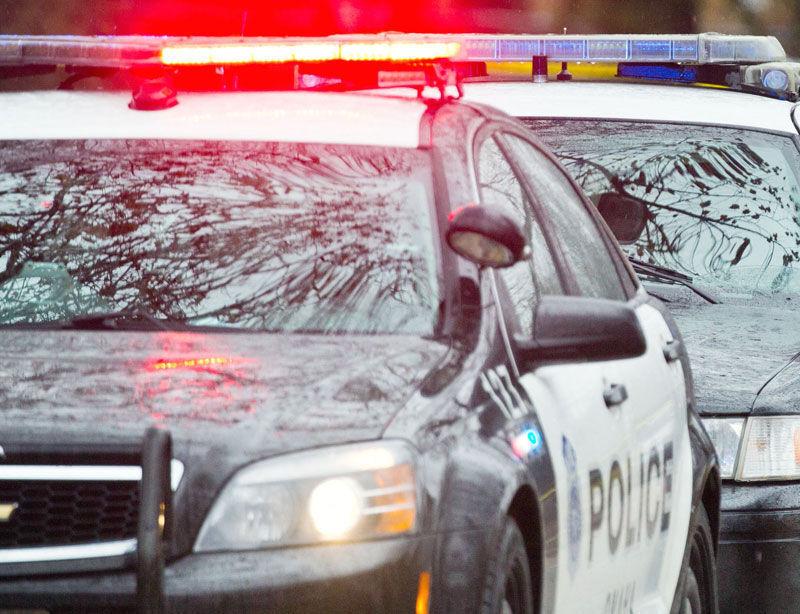 Omahan charged in fatal shooting of two men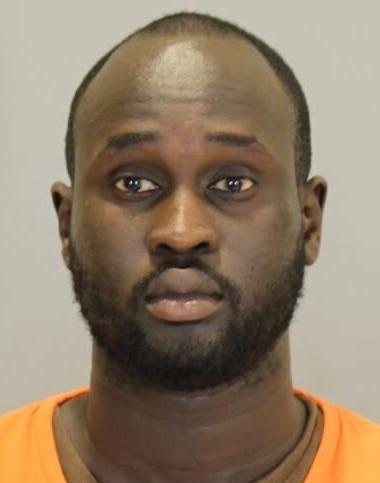 Bellevue man charged in deaths of his children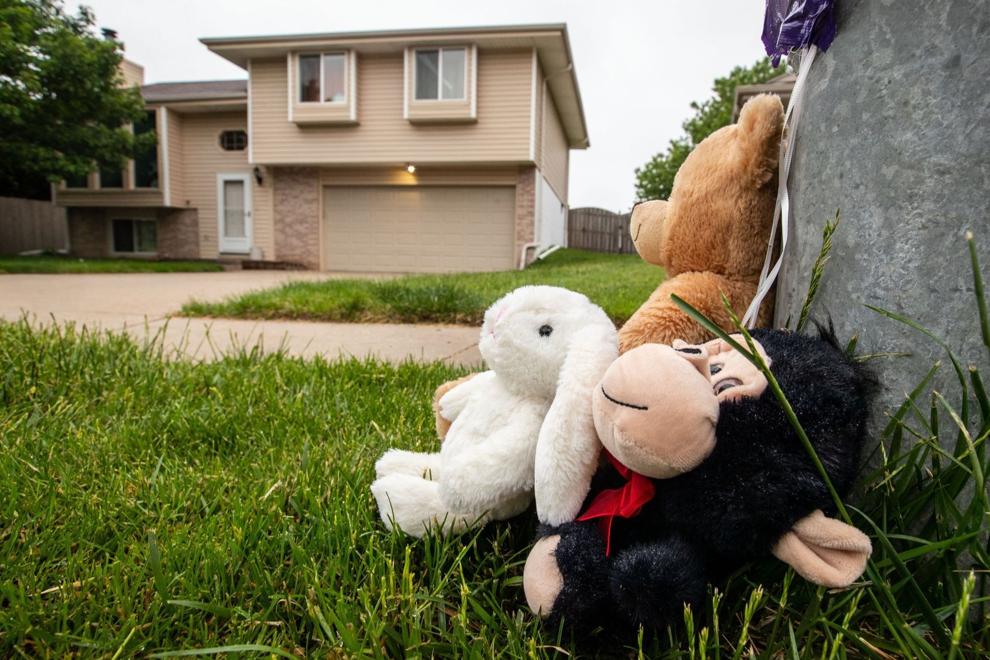 Woman dies after domestic altercation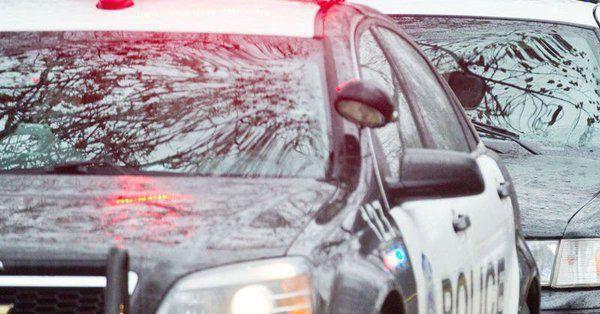 Huge bail set for man who fled to Nicaragua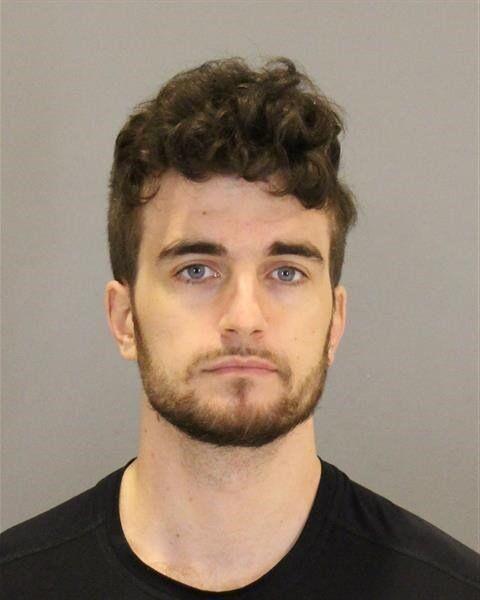 Man accused of committing and filming heinous crime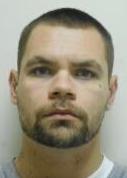 Suspect in Sonic shooting faces unrelated charges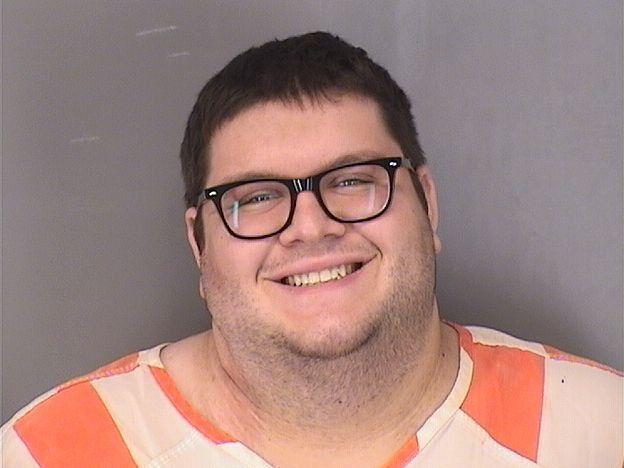 Man gets prison time for deadly robbery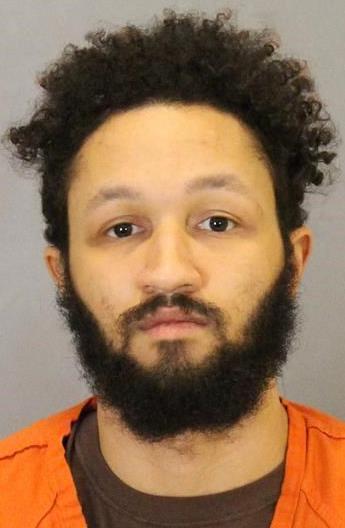 Man charged in November 2020 slaying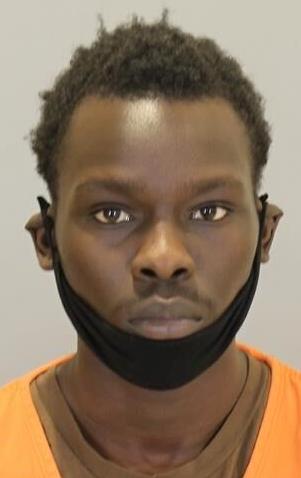 Union Omaha player accused in internet romance scam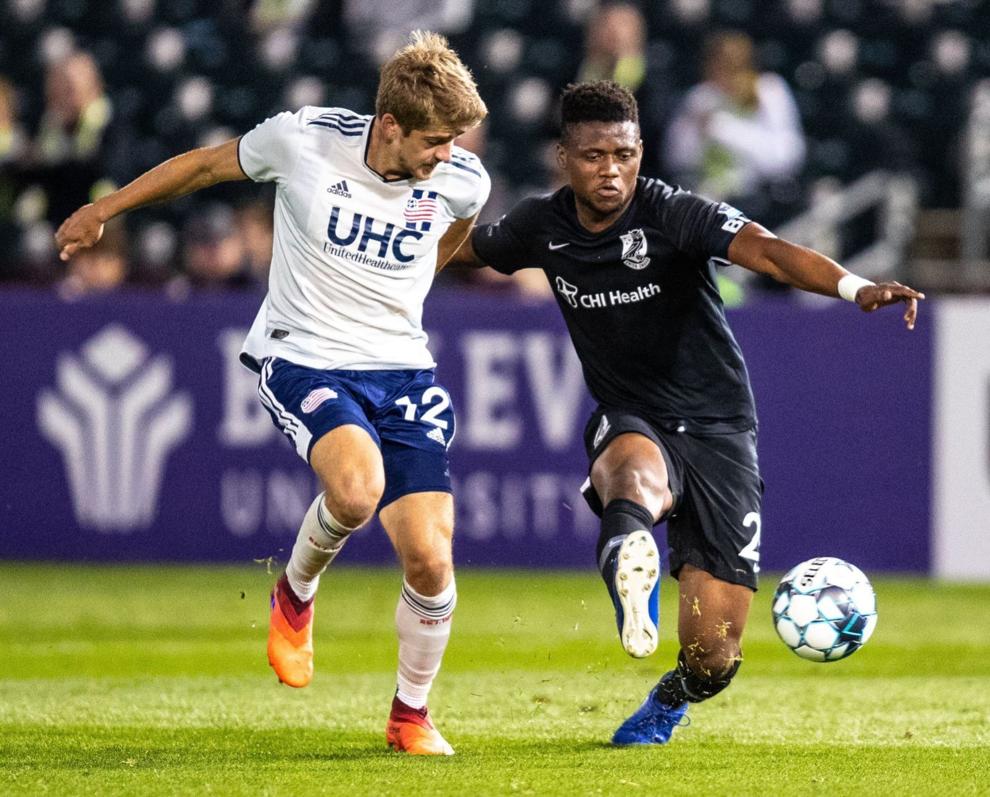 Erica Jenkins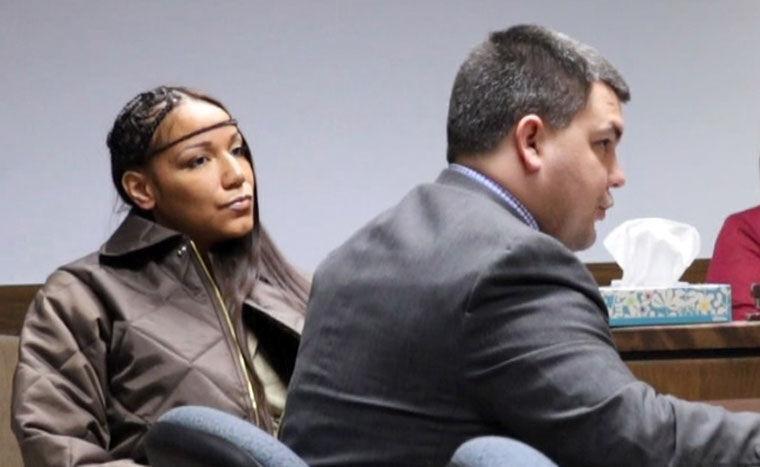 Omaha police officer facing felony charges in Sarpy County
Two teenagers die after shooting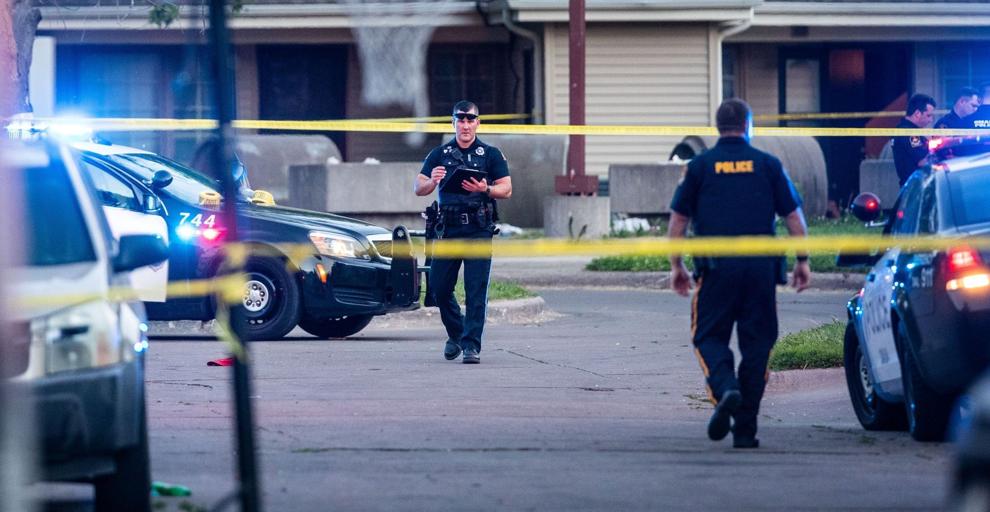 Teen's shooting of father ruled self-defense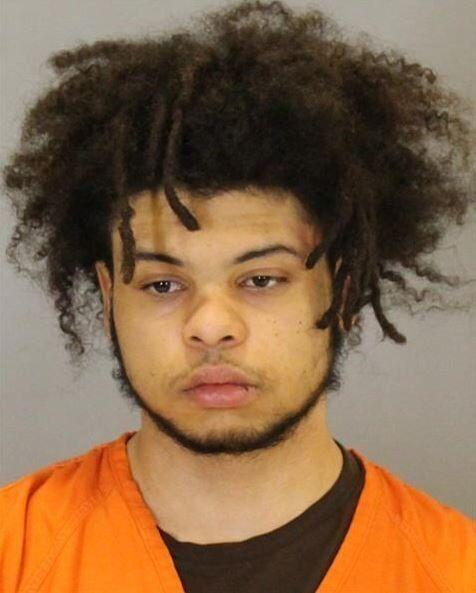 14-year-old among those killed in spike in violence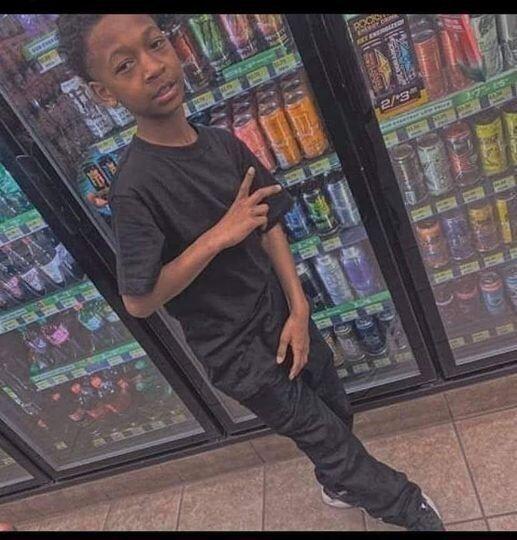 Father charged in 6-month-old's death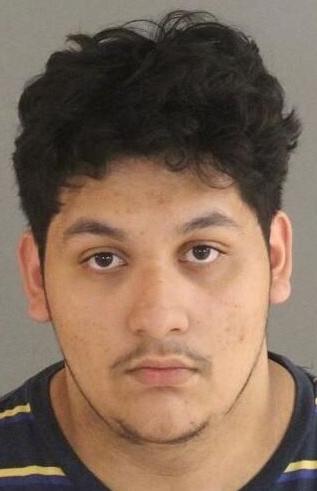 Violent hour: 1 killed, 4 wounded in 2 shootings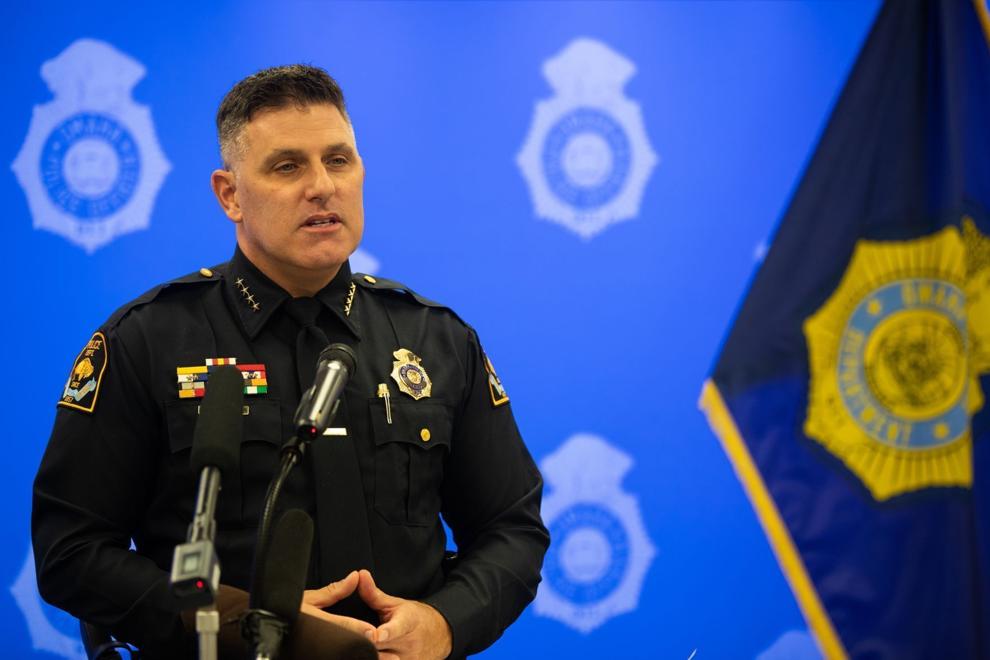 Man says he killed wife because he could no longer care for her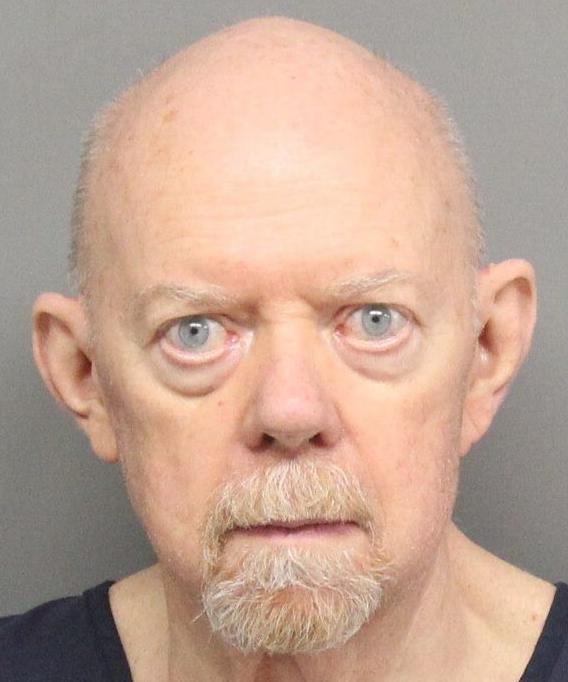 Omahan held on $10 million bail in sexual assaults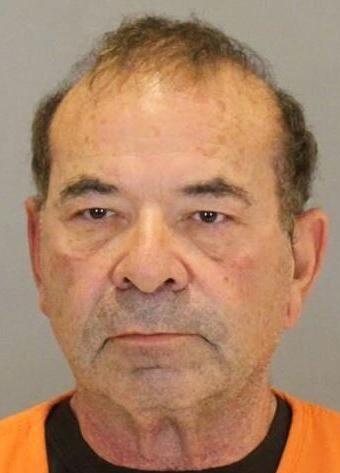 Woman faces decades in prison for sexual assaults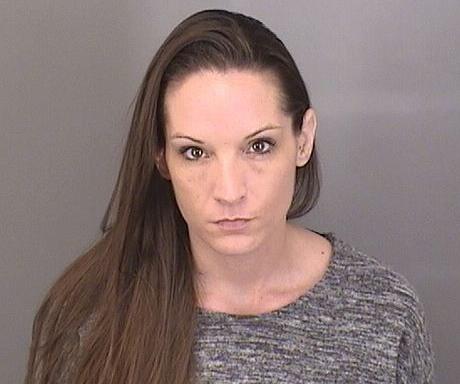 Man put a stop to abuse, then assaulted girl himself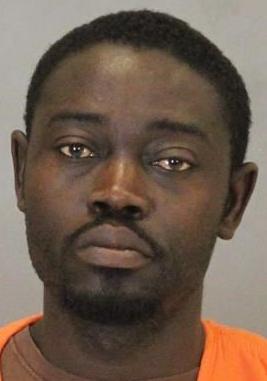 The sentencing trial of Bailey Boswell