The Nebraska Supreme Court has rejected the appeal of man convicted of conspiracy to deal drugs and robbery who had maintained that COVID-19 precautions prevented him from having a fair trial.
The court's 35-page ruling Friday upheld the convictions of Estrada Comacho, and the sentence imposed, 14-18 years in prison. 
Comacho, according to court records, had worked in January of 2019 to arrange the purchase of a pound of methamphetamine for an Elk Creek man. But when given $5,000 for the purchase, Comacho walked away from the man's car parked outside a Grand Island apartment. Shots were then fired, with one striking the prospective purchaser in the face.
A later search of Comacho's apartment uncovered about $2,000 in cash stuffed inside a black boot, and text messages tied him to others involved in arranging a drug purchase.
One witness who testified in the trial of Comacho was a bilingual Grand Island police investigator, Timothy Champion, who had tested positive for COVID-19 and was experiencing symptoms at the time of the July trial.
Champion, who had translated some phone calls Camacho made from jail after his arrest, was allowed to testify via a two-way video connection because of his infection.
Camacho's attorney, Mitchell Stehlik, objected, saying that allowing the video testimony violated his client's Sixth Amendment right to confront a witness "face-to-face."
But the Supreme Court rejected that argument, saying that while video testimony should be allowed only in rare instances — such as when a child victim would be traumatized by testifying in the presence of an alleged assailant — this was an instance when it was "clearly" appropriate to prevent those in the courtroom from exposure to a contagious virus.
In addition, the court ruled that Comacho's attorney had the ability to challenge the accuracy of the detective's translations, and that the jury could judge the credibility of the testimony, even though it was given via video. 
"This was not testimony in which an assessment of credibility was as vital or as nuanced as it would be for testimony by the victim of the crime charged or by an eyewitness," stated the court's ruling, written by Supreme Court Judge Lindsey Miller-Lerman.
The court also rejected other arguments raised by Camacho, including that there was a lack of evidence to convict him.
Notable Nebraska and Iowa crime news of 2021
Brandon Straka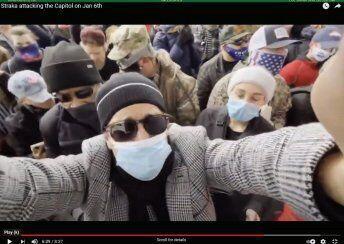 Craig Harbaugh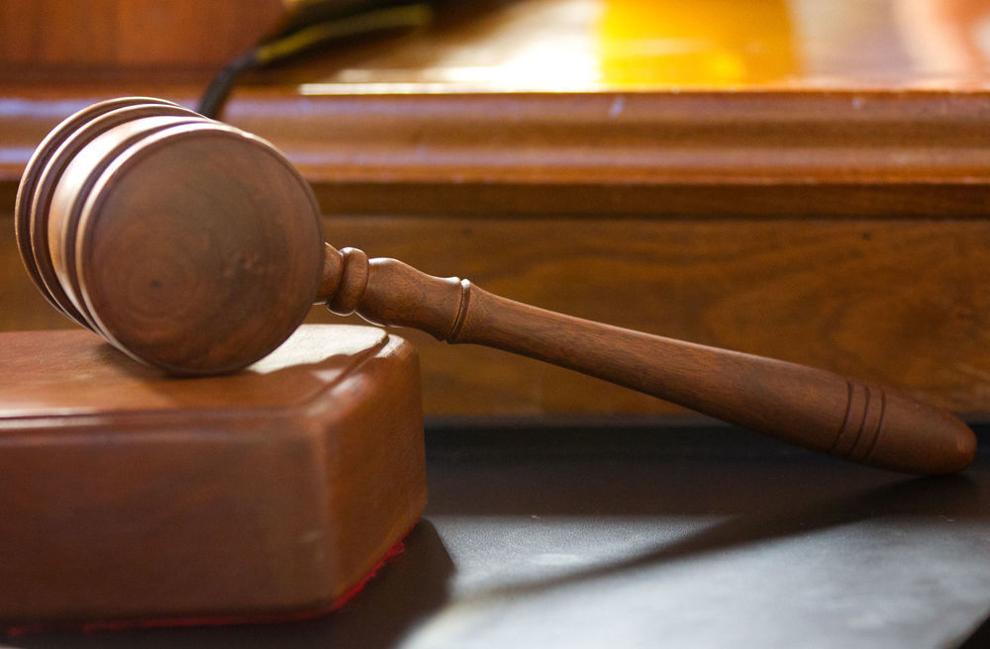 The saga of Oliver Glass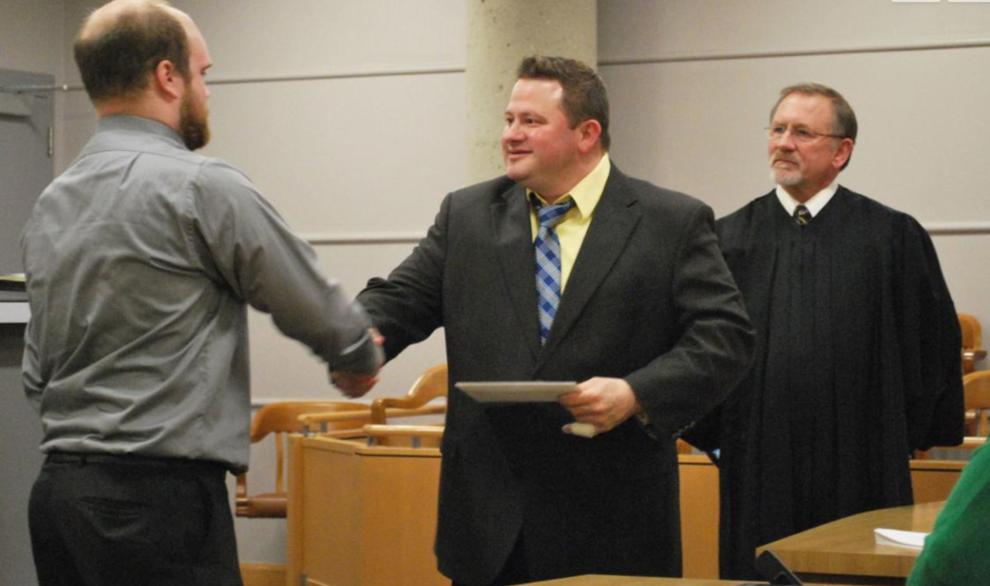 Former Omaha gym owner convicted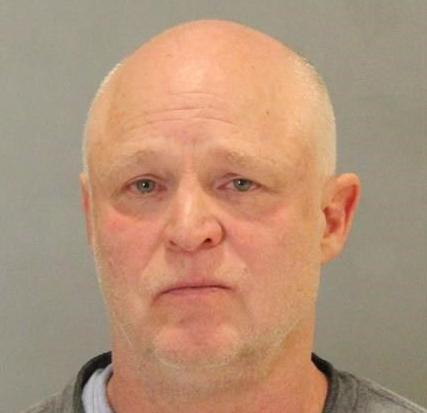 Former coach, security guard accused of rape
The sentencing of Aubrey Trail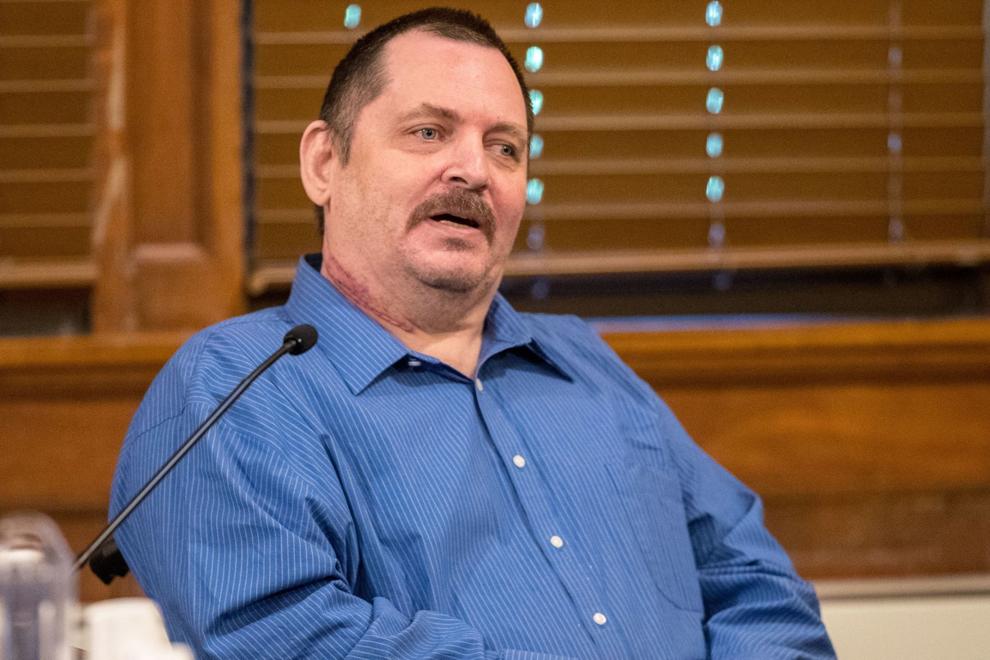 Shooting of Officer Jeffrey Wittstruck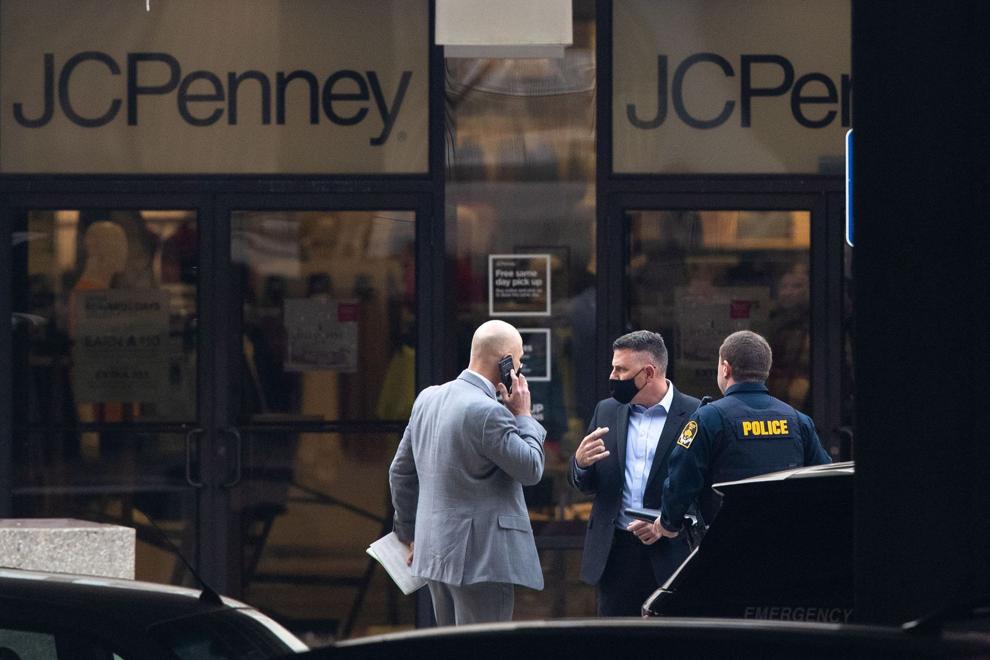 Drunk driver sentenced for fatal crash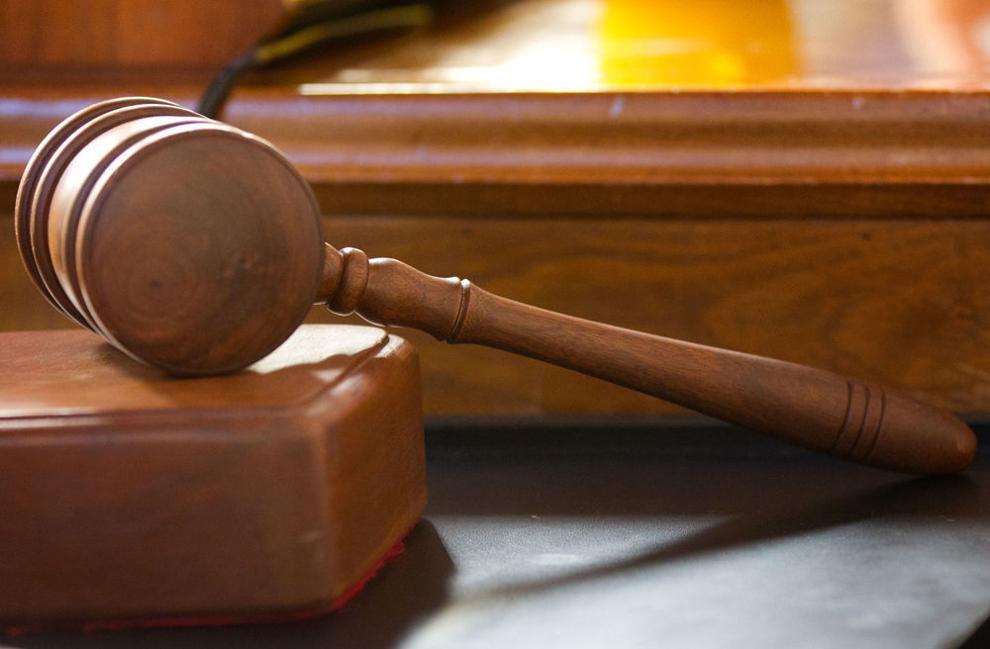 Man acquitted in 2016 drive-by killing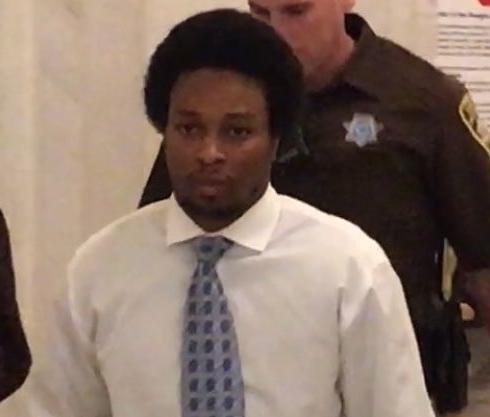 Woman accused in slayings of two men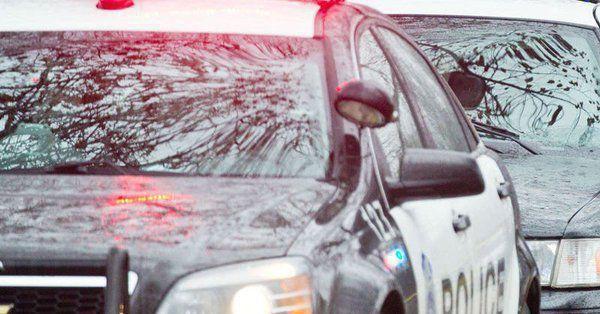 Man sentenced in debit card scheme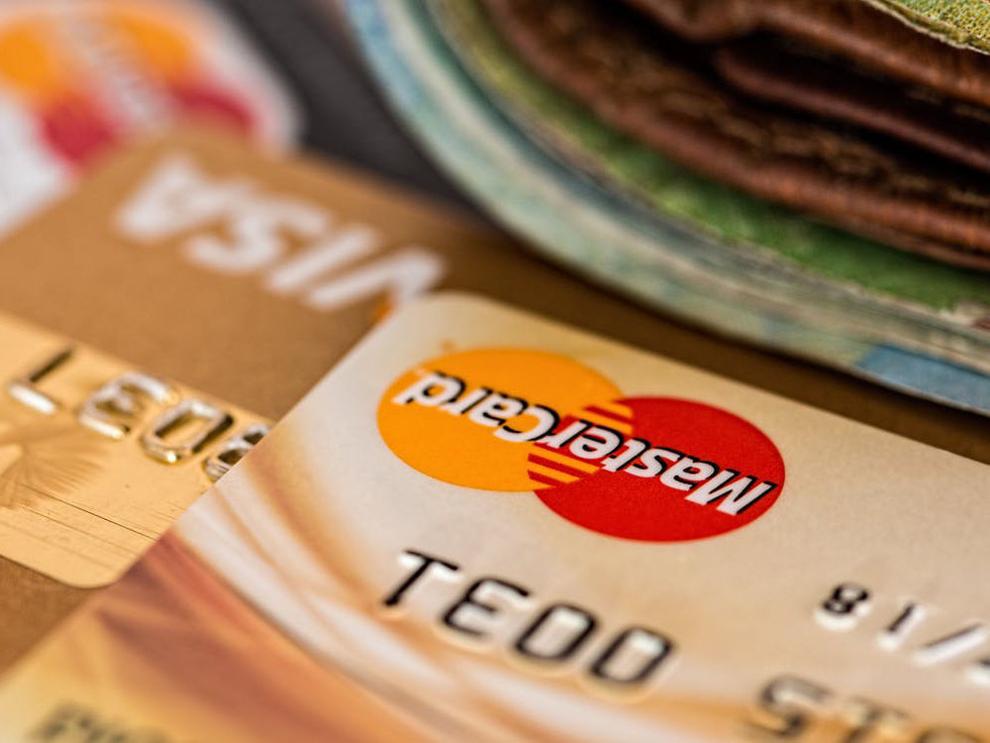 Death row inmate dies at 55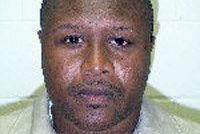 Former Husker Katerian LeGrone acquitted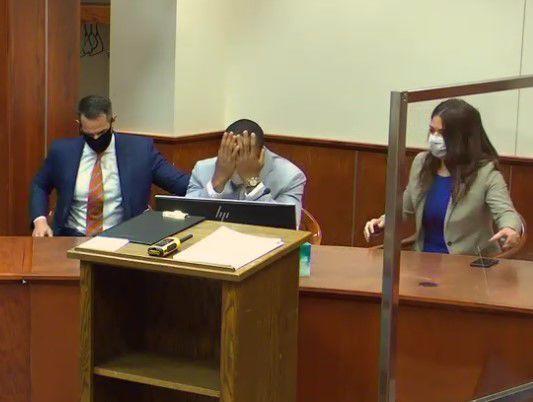 Man convicted in fatal crash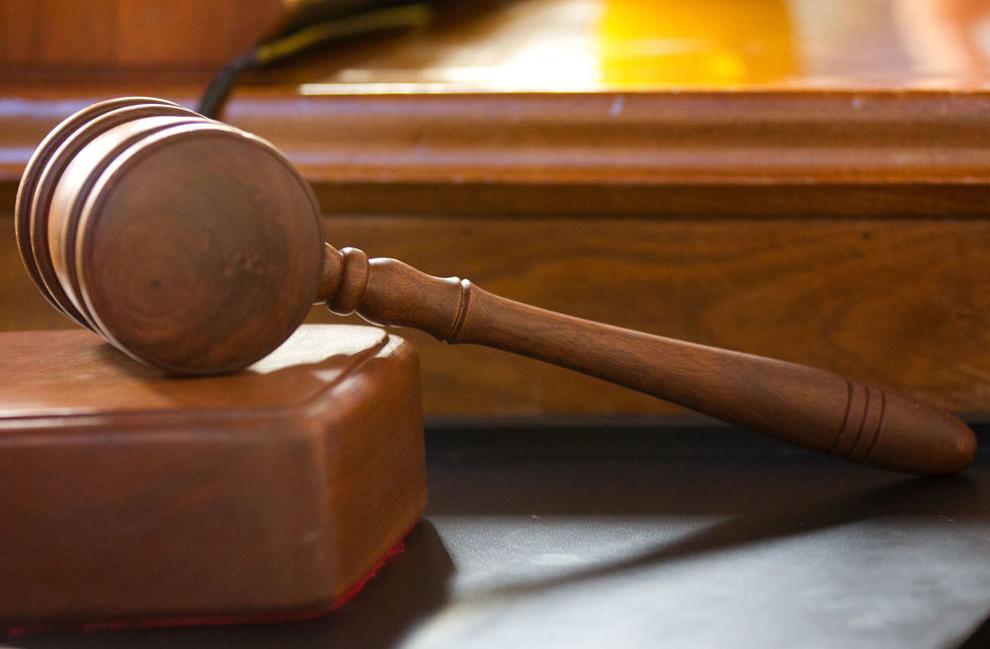 Man pleads no contest to killing sex offender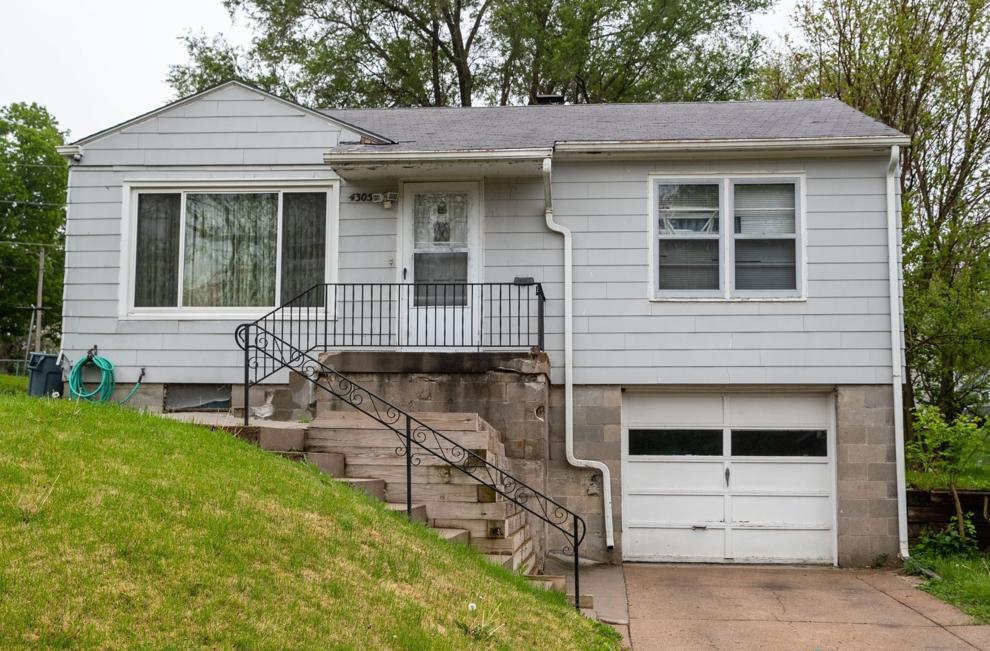 Douglas County landfill scheme
Shooting at Westroads Mall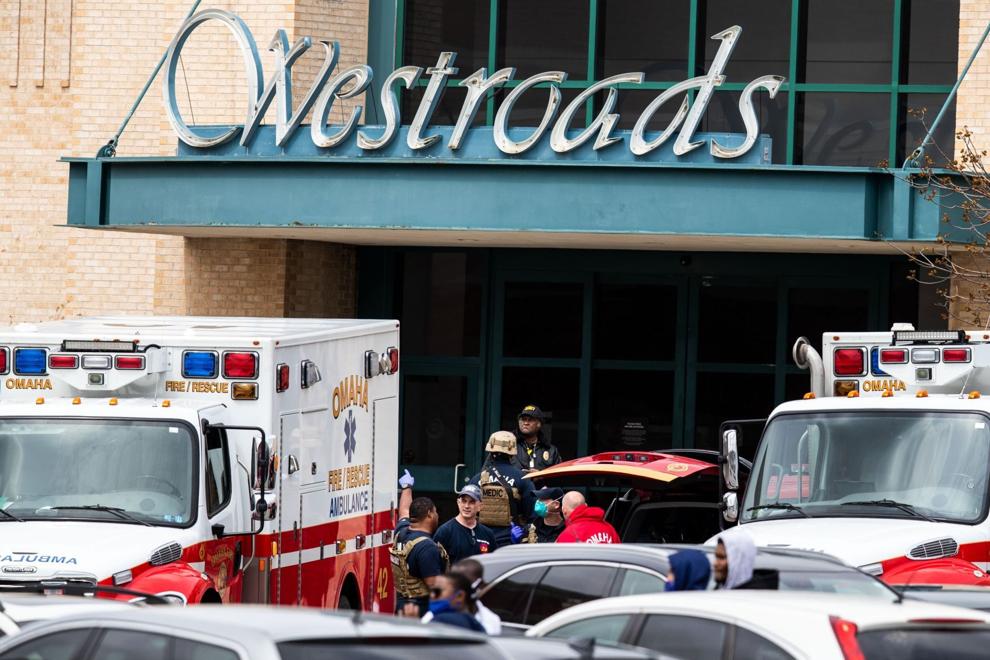 Convicted murderer, child molester dies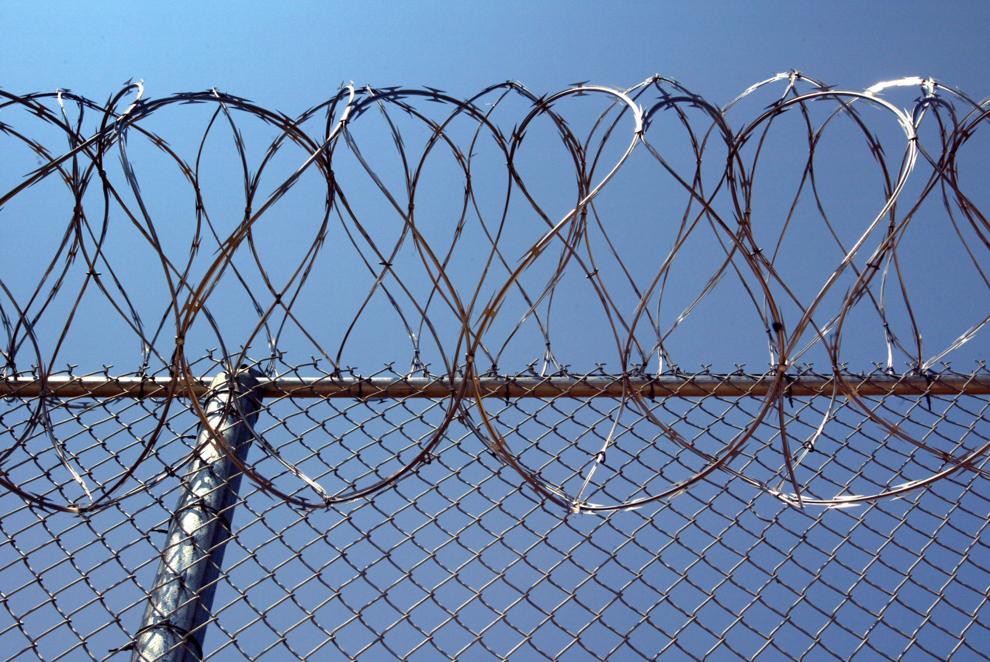 Golf cart rustling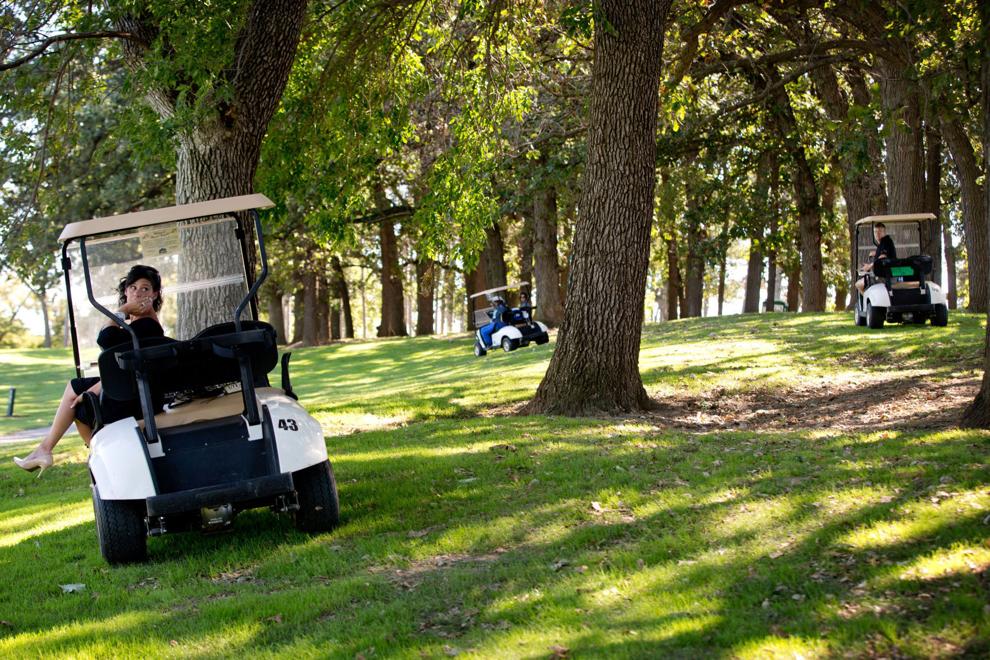 Cold case heats up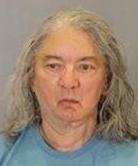 Defendant returns to Nebraska for murder trial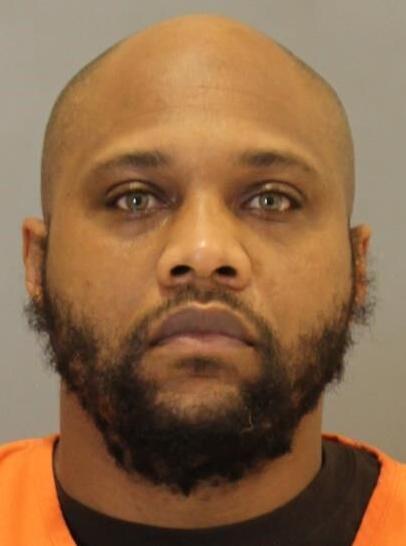 Teens charged with attempted murder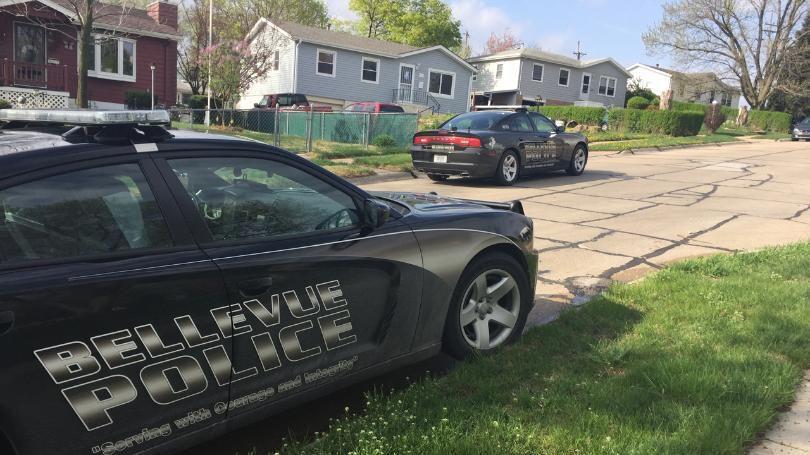 Man charged in threats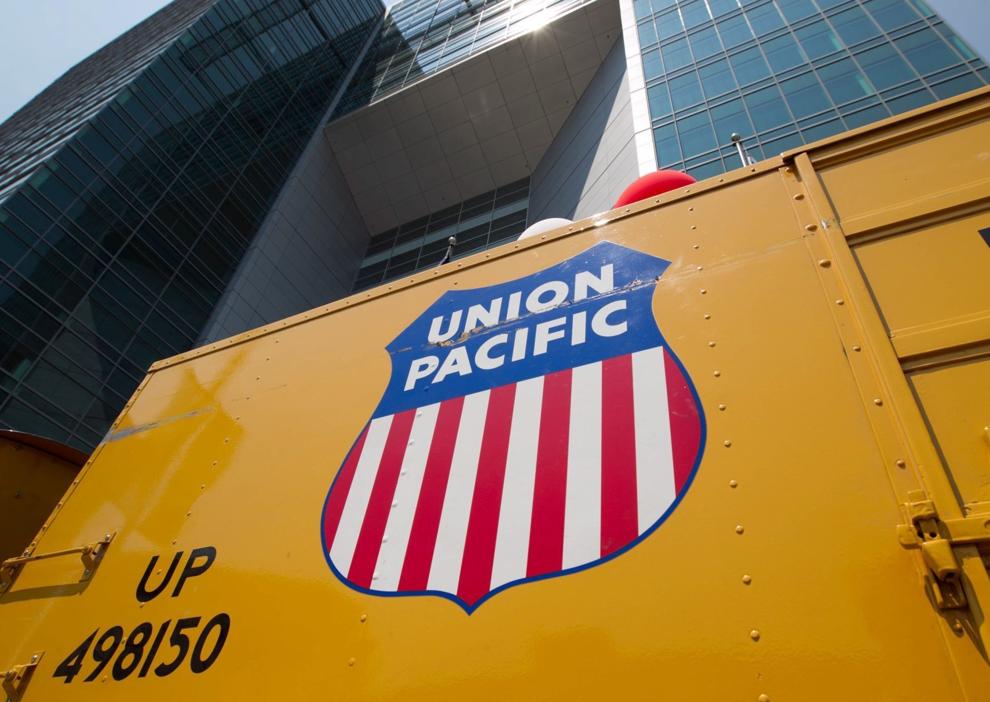 Man arrested in April 2020 slaying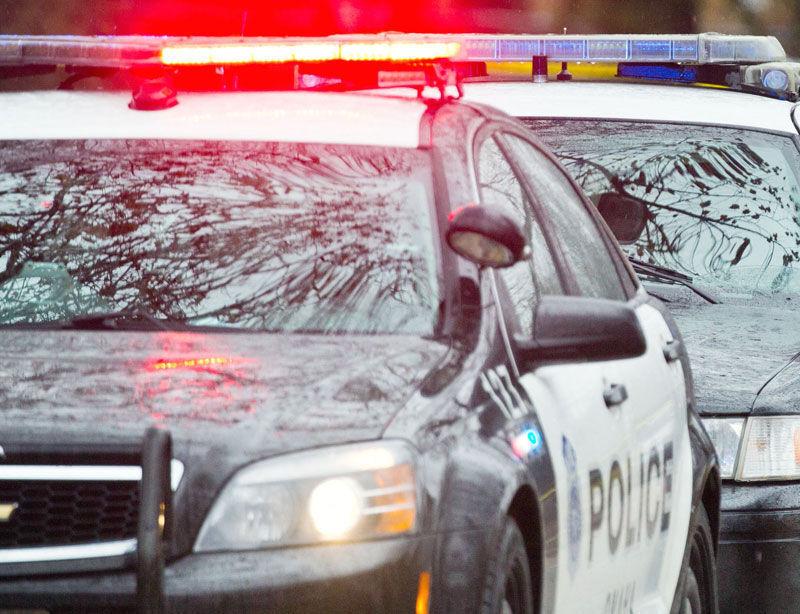 Omahan charged in fatal shooting of two men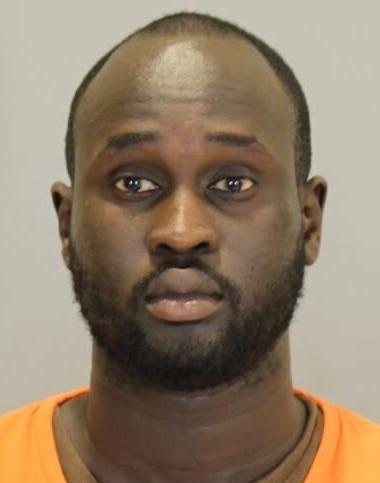 Bellevue man charged in deaths of his children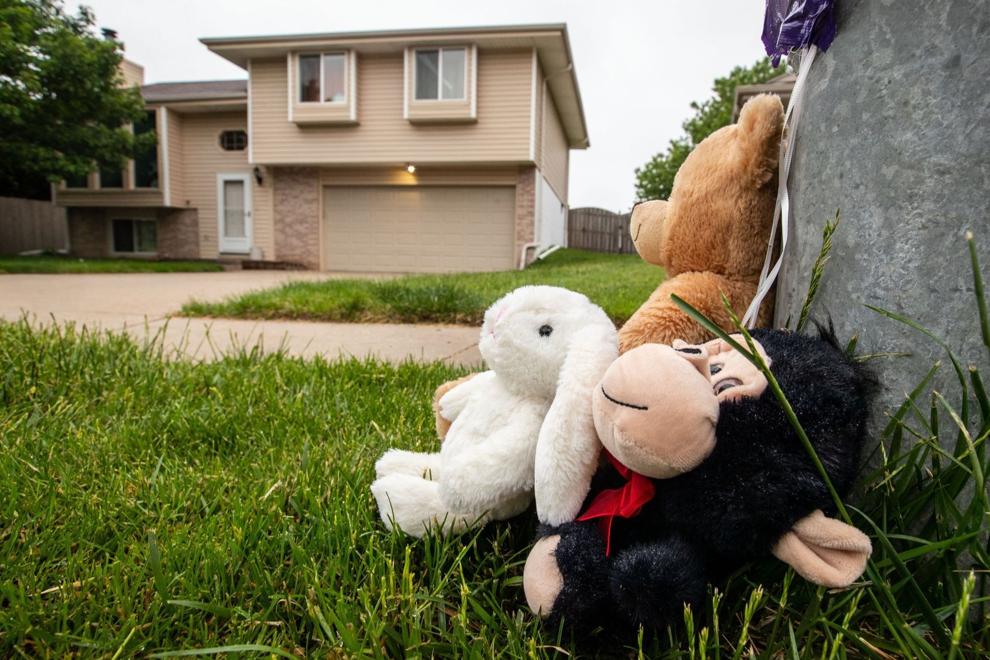 Woman dies after domestic altercation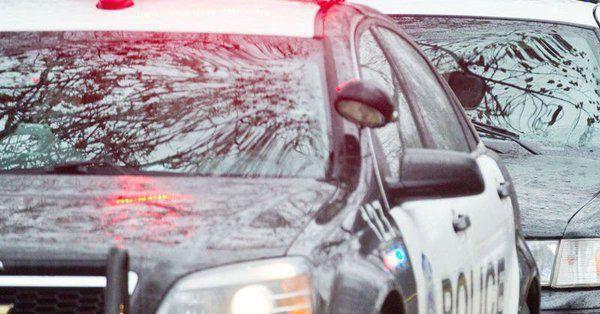 Huge bail set for man who fled to Nicaragua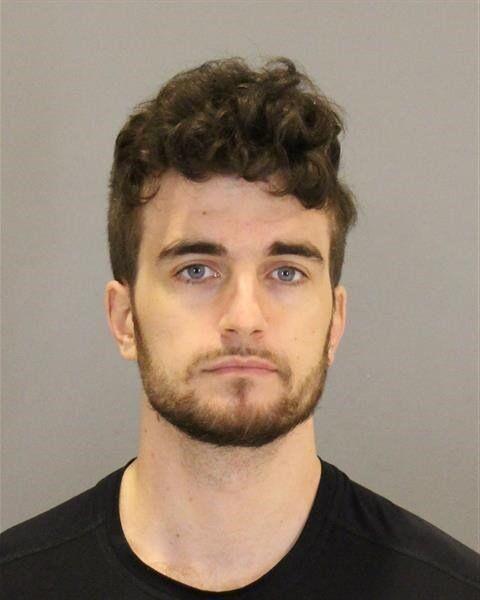 Man accused of committing and filming heinous crime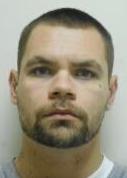 Suspect in Sonic shooting faces unrelated charges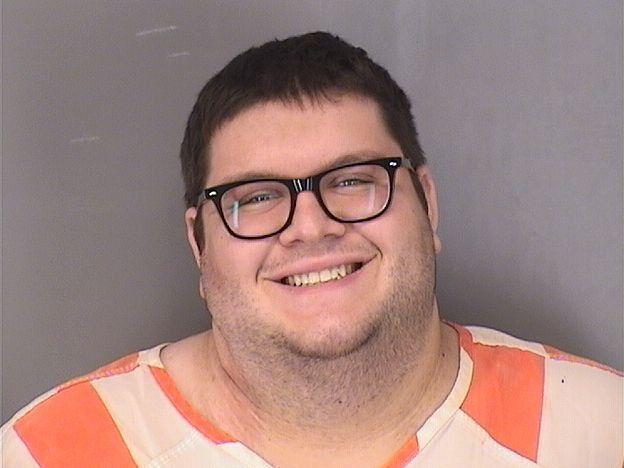 Man gets prison time for deadly robbery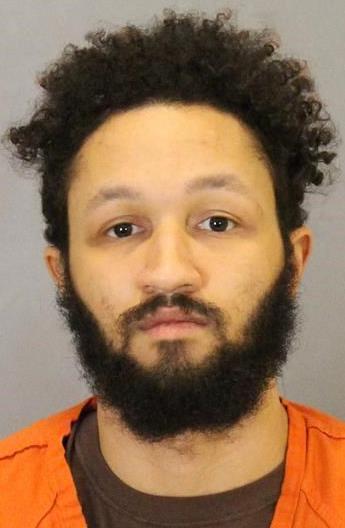 Man charged in November 2020 slaying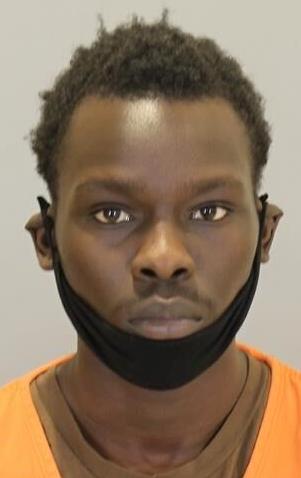 Union Omaha player accused in internet romance scam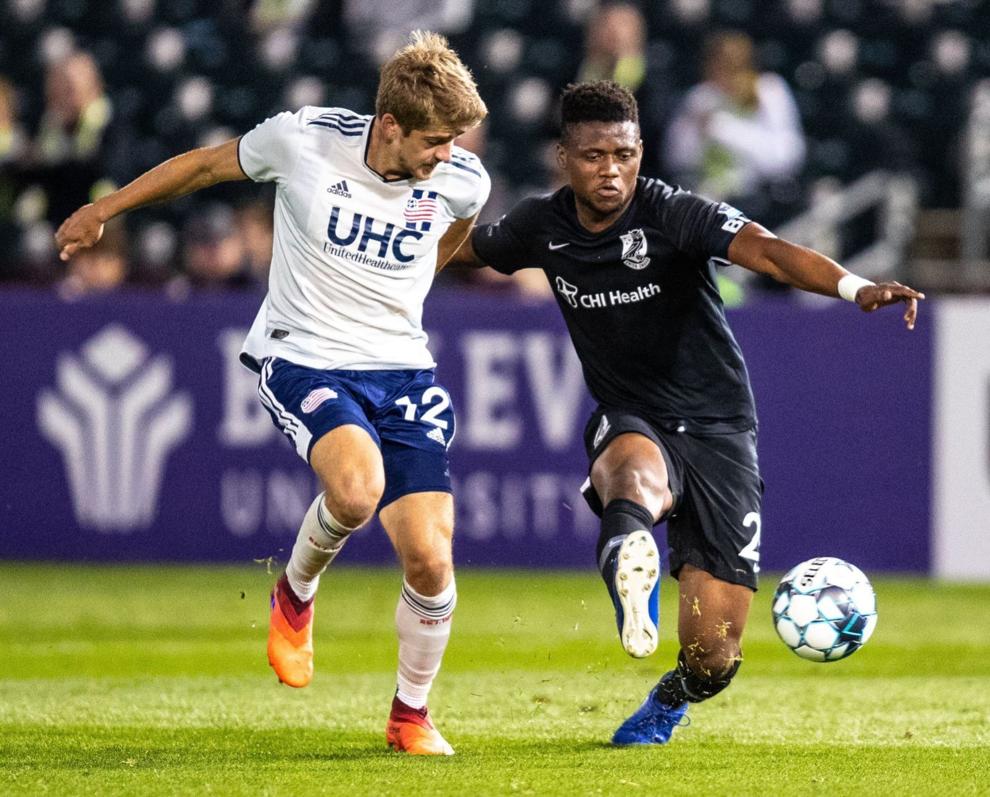 Erica Jenkins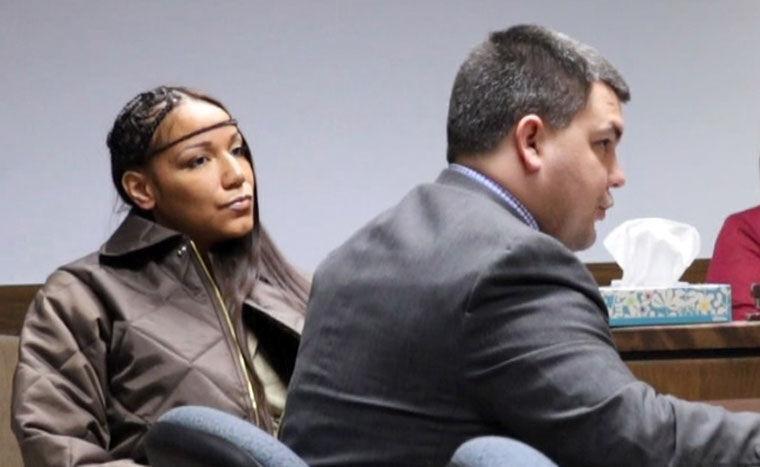 Omaha police officer facing felony charges in Sarpy County
Two teenagers die after shooting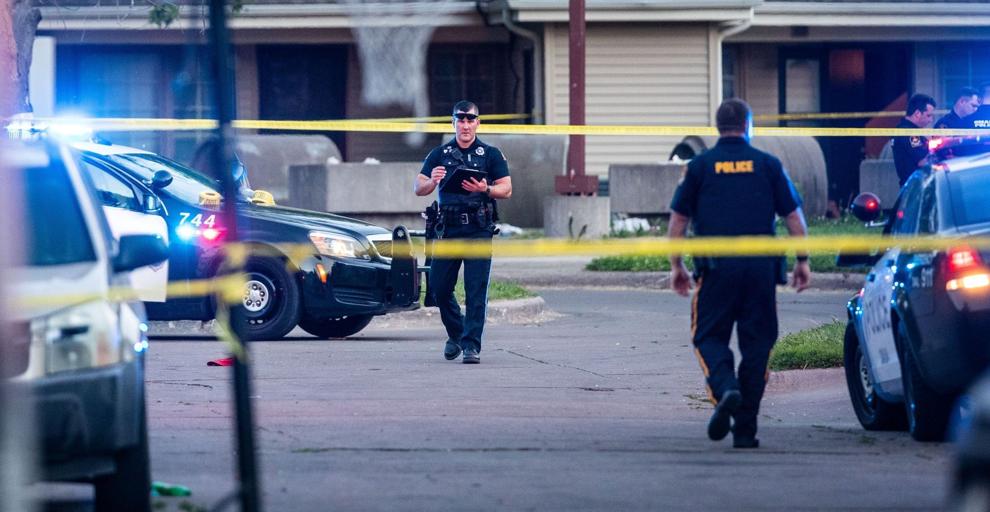 Teen's shooting of father ruled self-defense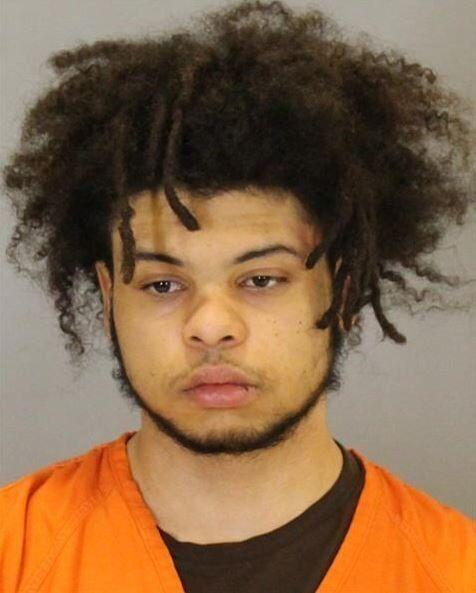 14-year-old among those killed in spike in violence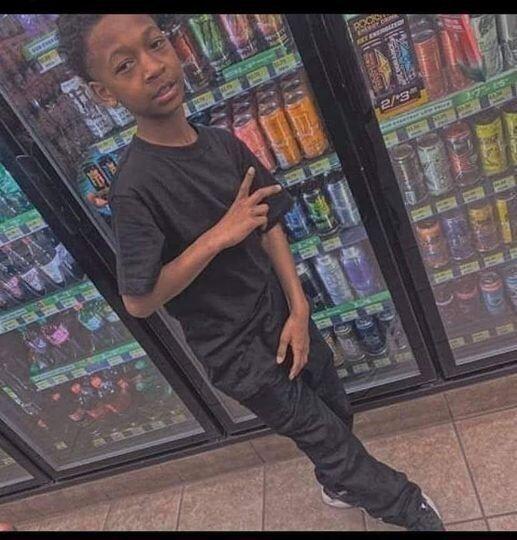 Father charged in 6-month-old's death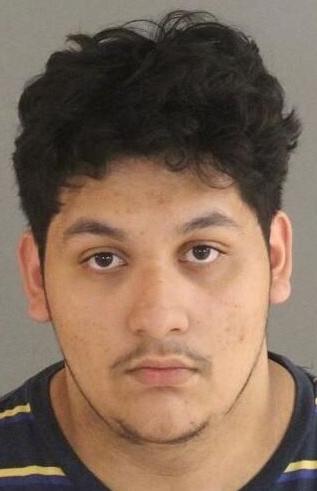 Violent hour: 1 killed, 4 wounded in 2 shootings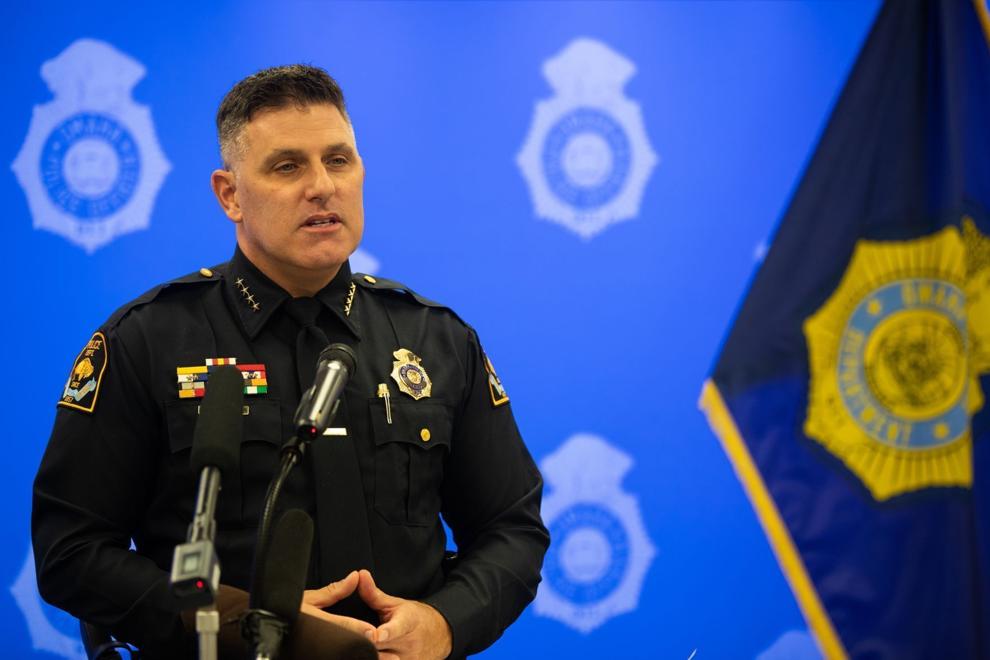 Man says he killed wife because he could no longer care for her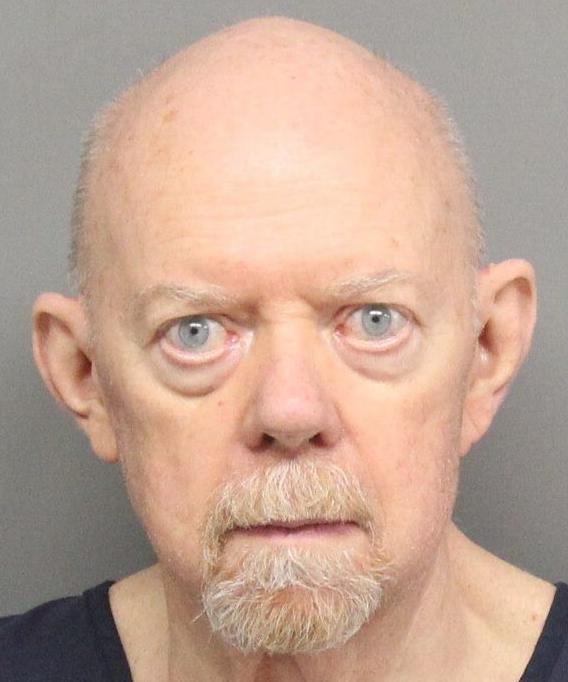 Omahan held on $10 million bail in sexual assaults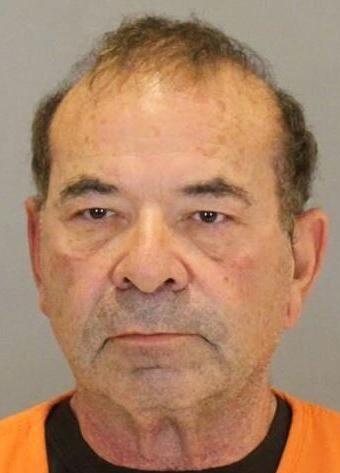 Woman faces decades in prison for sexual assaults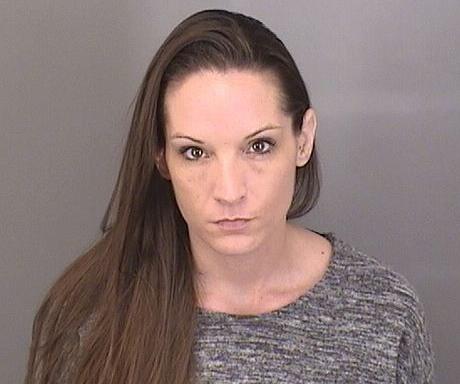 Man put a stop to abuse, then assaulted girl himself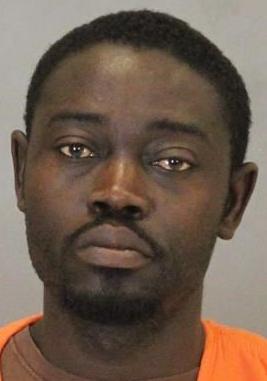 The sentencing trial of Bailey Boswell