OMAHA -- Frank Axiotes remembers it like something out of a movie.
As soon as he and another bystander pulled the driver from the burning SUV, black smoke filled the air. Then came the small explosions and popping tires.
Axiotes, of Omaha, was recognized Tuesday by the Nebraska State Patrol for his role in helping to save the life of the SUV driver and her backseat passenger after a crash on Interstate 80 near Lincoln last September.
"Luckily, everything worked out the way it did," Axiotes said. "I'm just honored to be a part of this and to have been in the right place at the right time."
Axiotes reunited with Maddie Daly, the SUV driver, and her younger brother Lucas at Axiotes' workplace, Woodhouse GMC near 120th and I streets. The Dalys' mother and grandparents were present, too, along with a handful of patrol troopers.
Axiotes, 50, was one of two bystanders who helped to pull the Dalys from the Chevy Trailblazer. Troopers said they haven't been able to track down the other good Samaritan.
Usually, the only ones rushing into a chaotic scene to offer assistance are police or firefighters, said Nebraska State Patrol Sgt. Jason Stahl.
"It's not often that people take the time to save other people," he said. "Frank is rare."
Maddie and Lucas Daly, who live in Beaver Lake, were headed to Maddie's boyfriend's house near Hastings on Sept. 25, 2020.
A Chevy Impala was being driven erratically when it struck the driver's side of a semitrailer truck, popping the tire, Stahl said. The semi drifted left, pinning Daly's Trailblazer between it and the concrete barricade. The crash happened in the westbound lanes of I-80 near Lincoln's 27th Street exit.
Maddie Daly, who was 21 at the time, said that after the crash, she stayed calm even though her legs were trapped under the vehicle's crumpled dashboard. Her then-9-year-old brother in the backseat wasn't injured.
A member of the Murray Fire Department, Daly started thinking of the routine rescue procedure. The firetrucks would come and crews would get her out. Everything's going to be fine, she thought.
Then she heard screaming and panicked voices telling her to get out of the car. When she turned her head, she saw flames engulfing the back of the Trailblazer.
That's when Axiotes stepped in. He had been driving east on I-80 with his wife and son when he saw the semi make a strange maneuver. Then he saw it pin Daly's vehicle against the barrier.
"I just stepped into action," he said. "I didn't even have time to think."
Axiotes pulled over and told his wife to call 911. He ran across three lanes of traffic to reach Daly's vehicle.
He helped Lucas out of the SUV and told him to stay next to the median. When Axiotes realized that Daly was pinned inside, he hopped on the hood and started pounding on the windshield to break it.
Daly said the rescue attempt felt like something out of a "superhero movie."
Axiotes and another bystander weren't able to pull Daly out through the windshield. Instead, they broke the driver's-side window and pulled her out.
"I was not going to leave without getting her out," Axiotes said.
Maddie Daly walked away with a few broken ribs, a concussion and bruising on her legs. Lucas had glass removed from around his eyes.
The siblings have gone to therapy and talked about the crash. Maddie Daly is back to driving, although she said she still gets an "achy feeling" in her stomach every time she drives past a semi.
Axiotes had cuts on his hand from breaking the windows.
Tuesday was the first time the Dalys had met with Axiotes in person. Cindy Daly, the mother of Maddie and Lucas, said they call Axiotes their guardian angel.
"I don't want to think about what would have happened if he wasn't there to help," Maddie Daly said.
Top Journal Star photos for September
Top Journal Star photos for September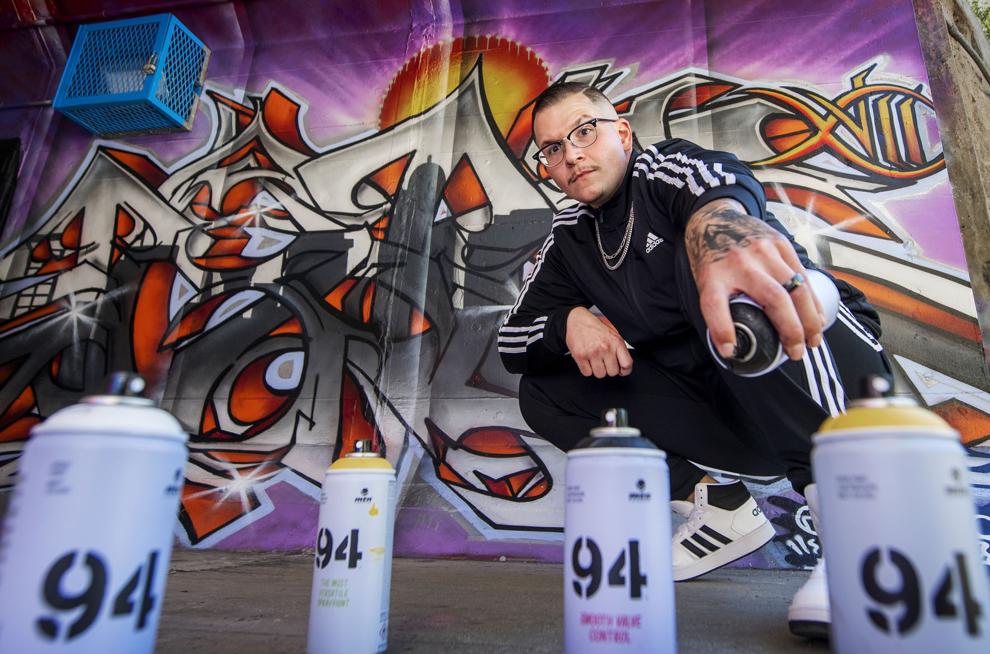 Top Journal Star photos for September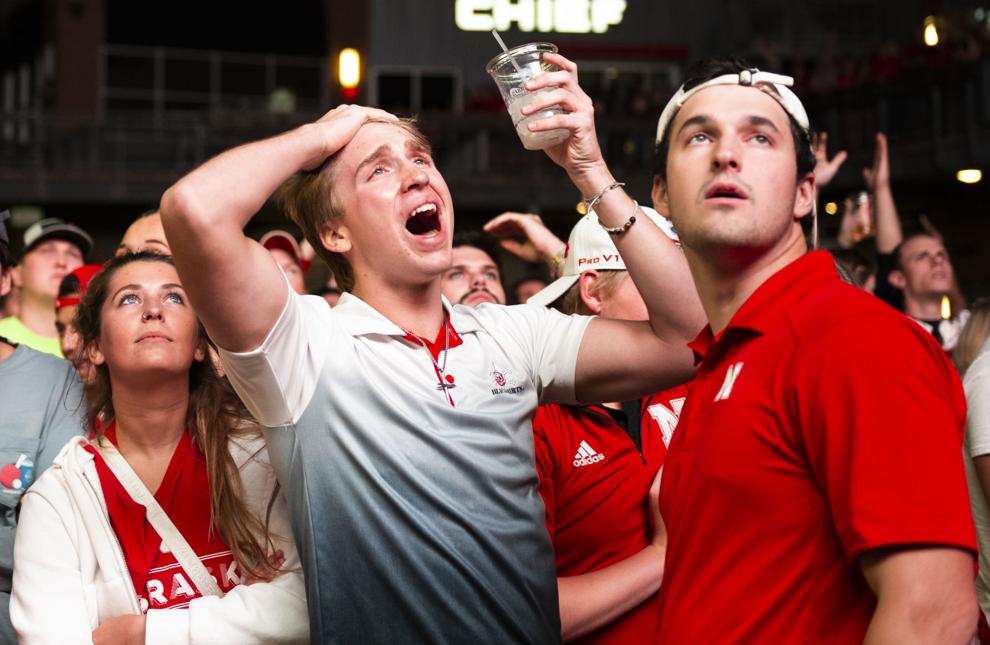 Top Journal Star photos for September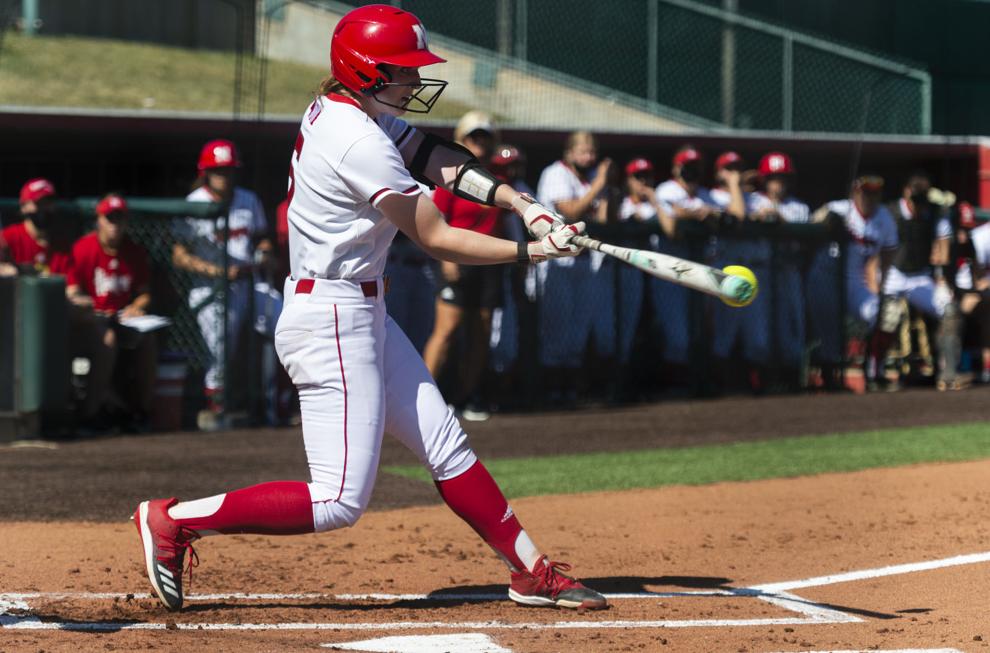 Top Journal Star photos for September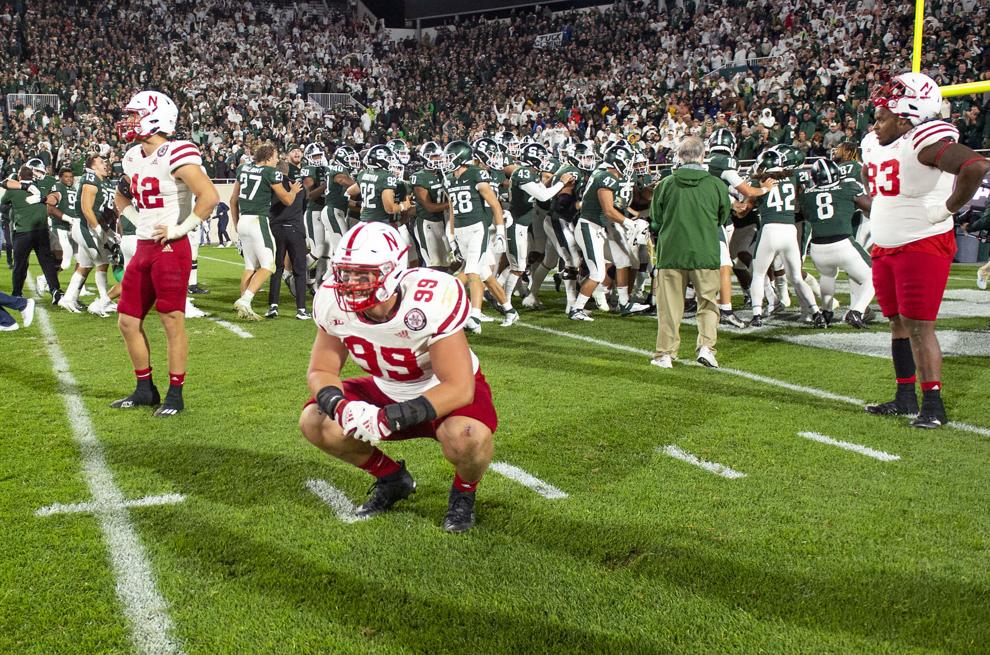 Top Journal Star photos for September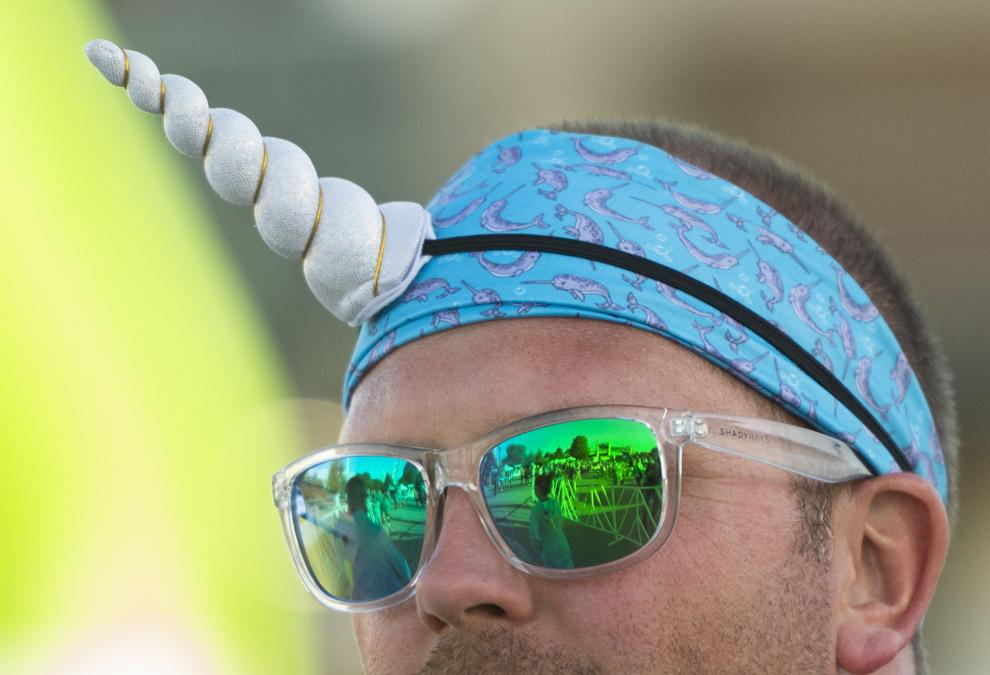 Top Journal Star photos for September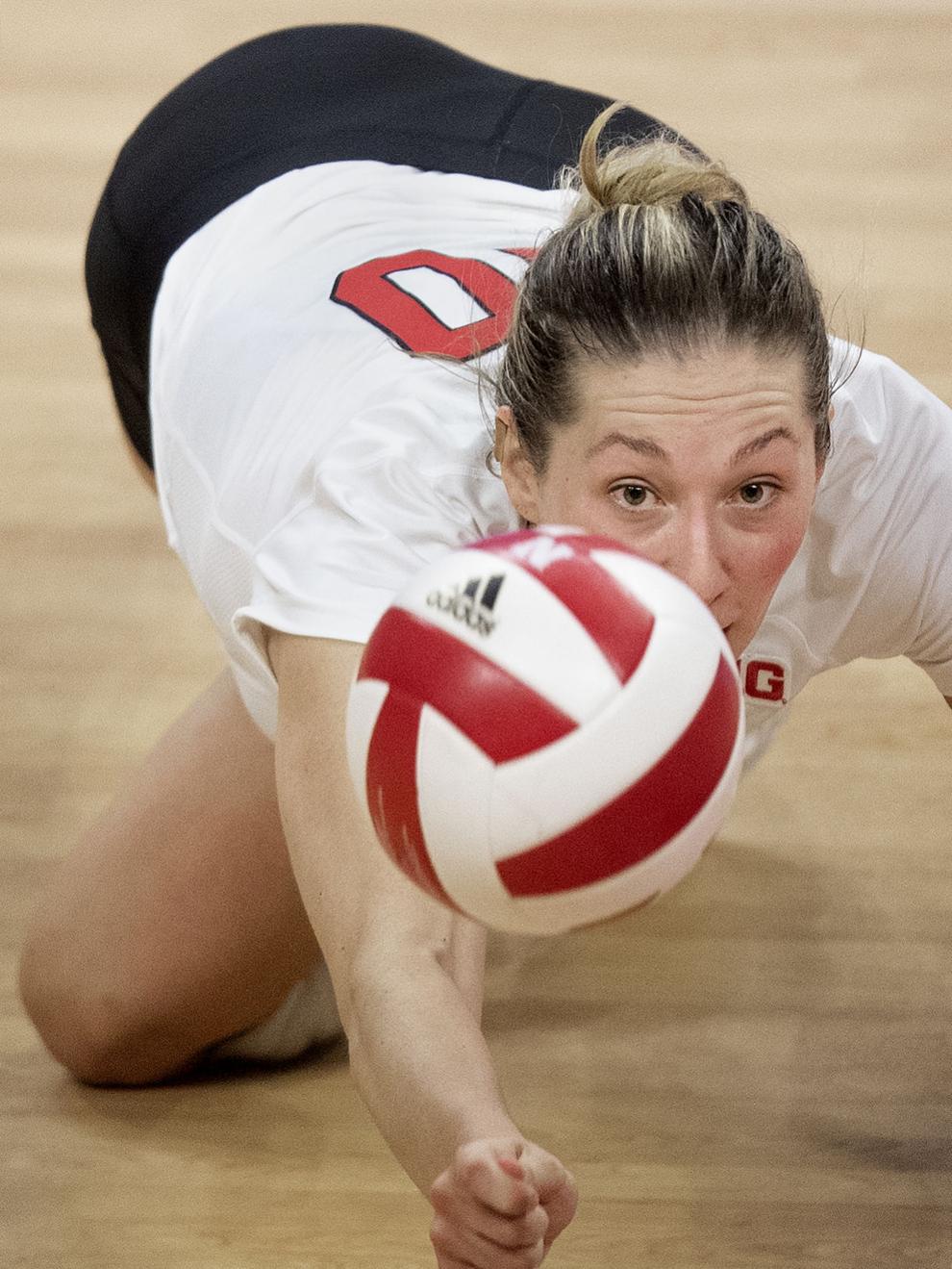 Top Journal Star photos for September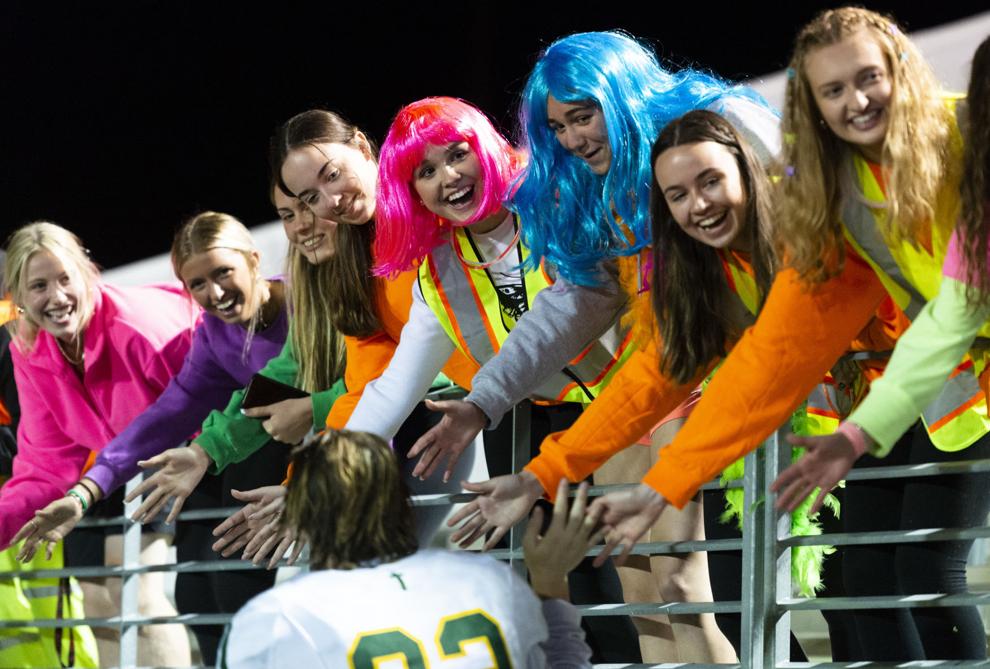 Top Journal Star photos for September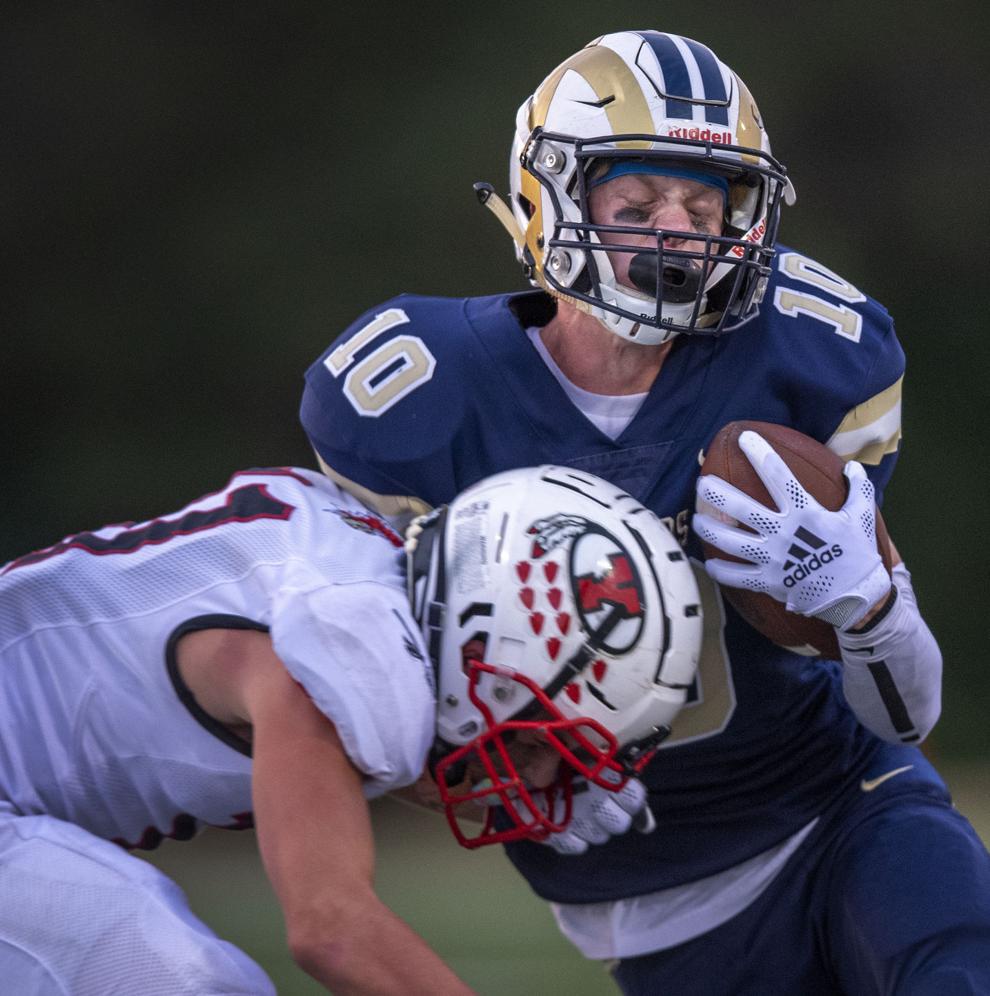 Top Journal Star photos for September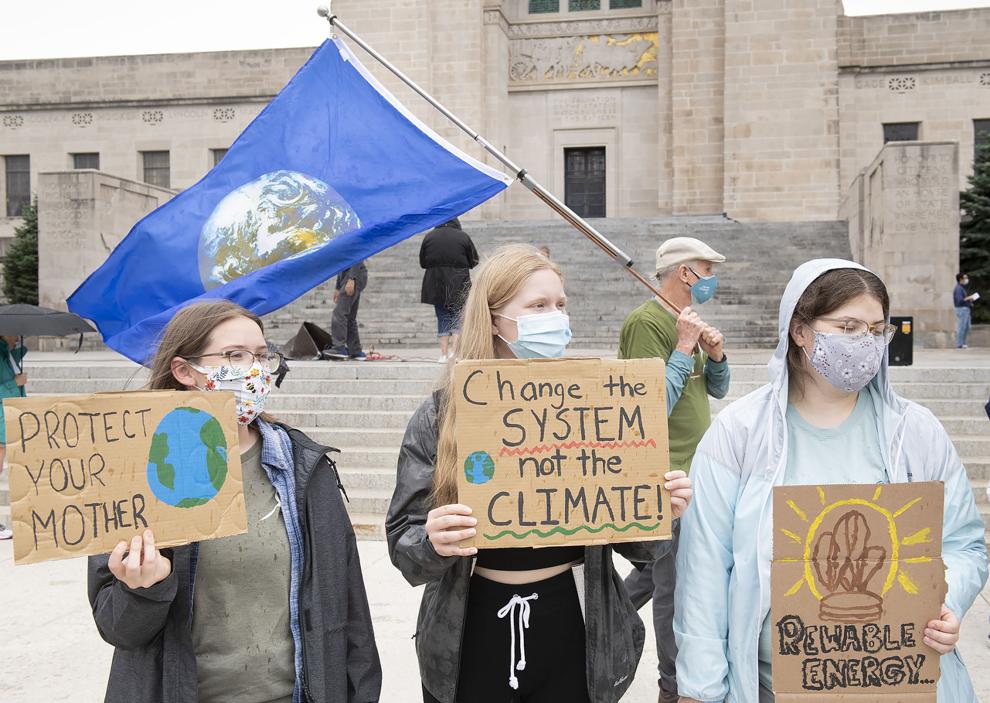 Top Journal Star photos for September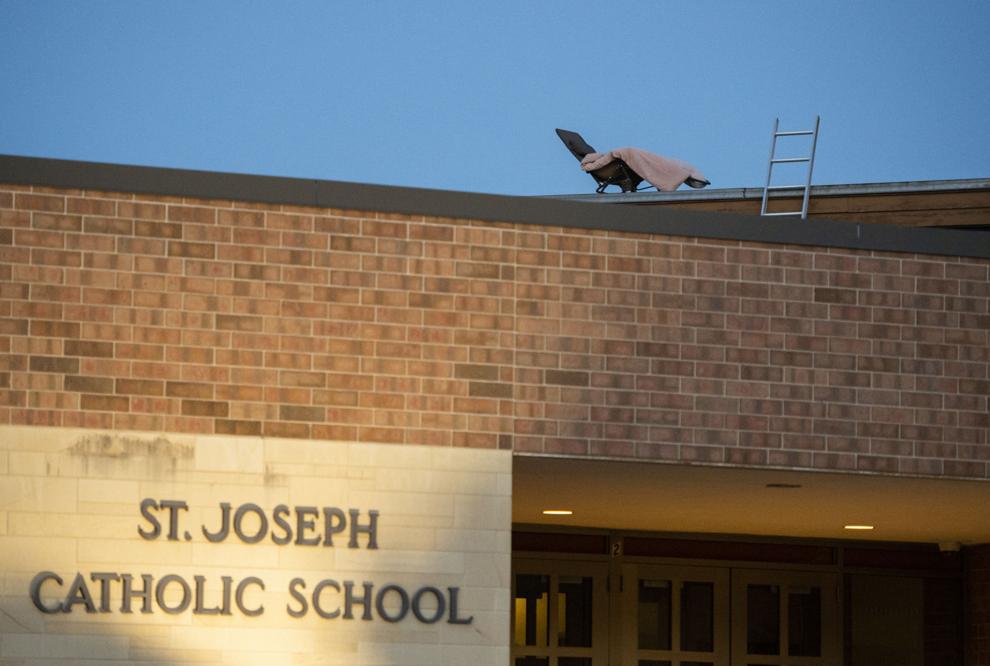 Top Journal Star photos for September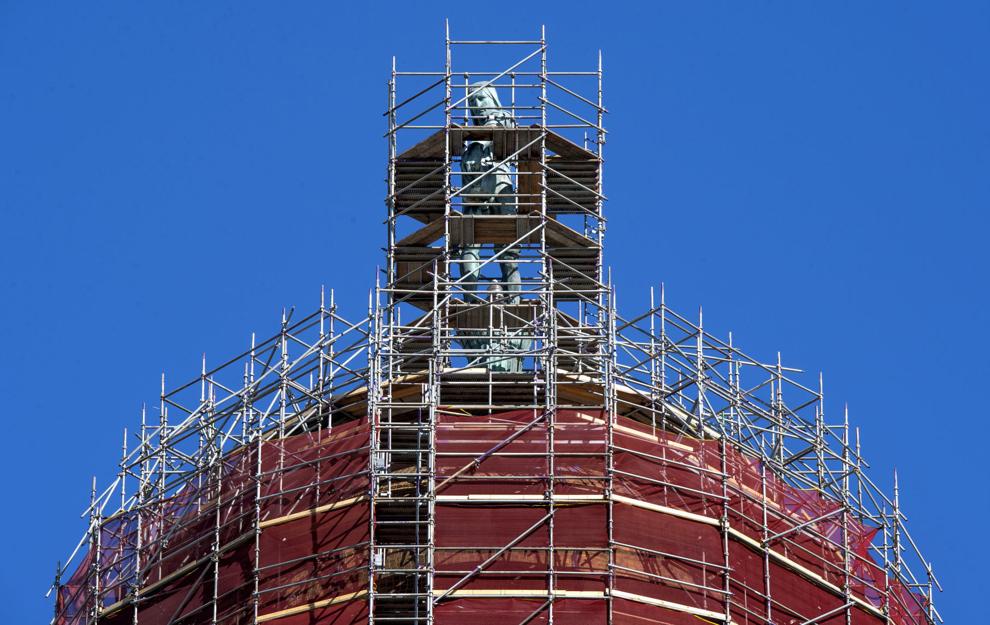 Top Journal Star photos for September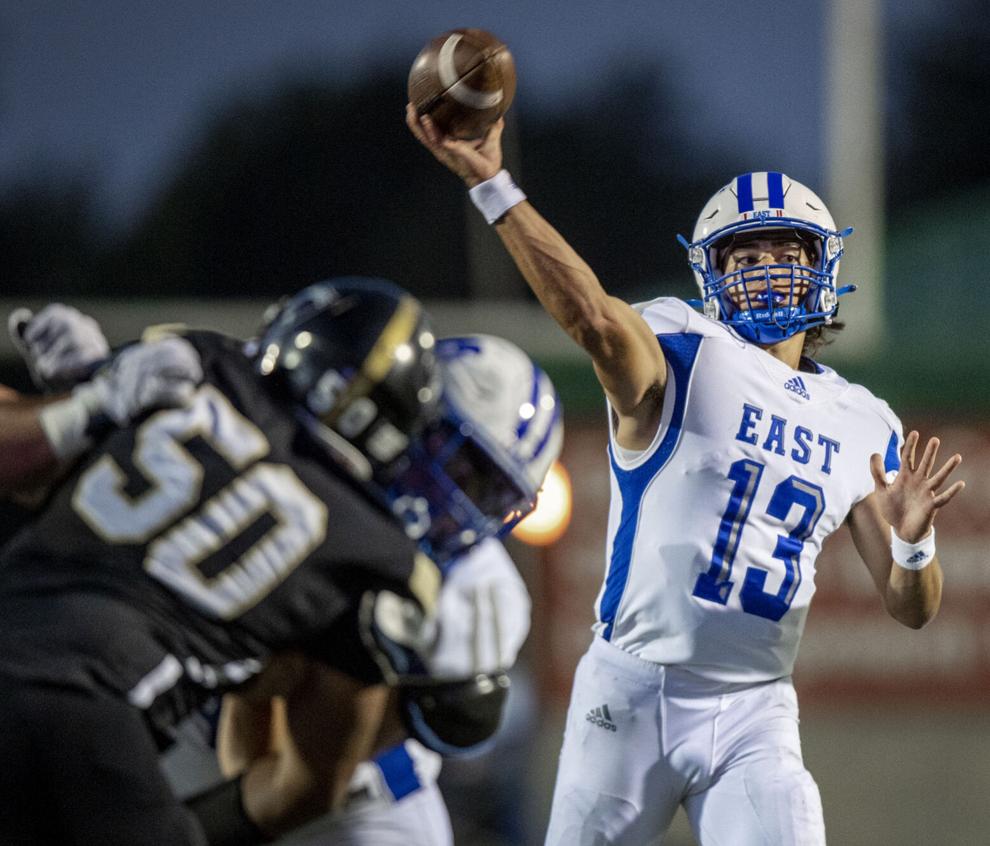 Top Journal Star photos for September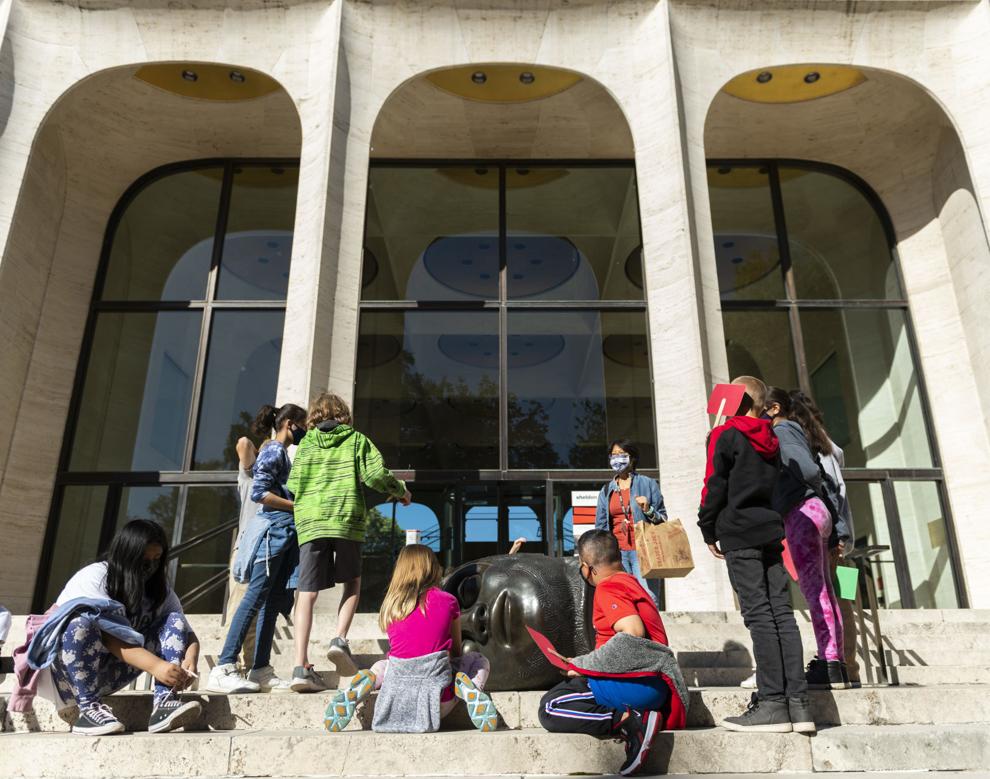 Top Journal Star photos for September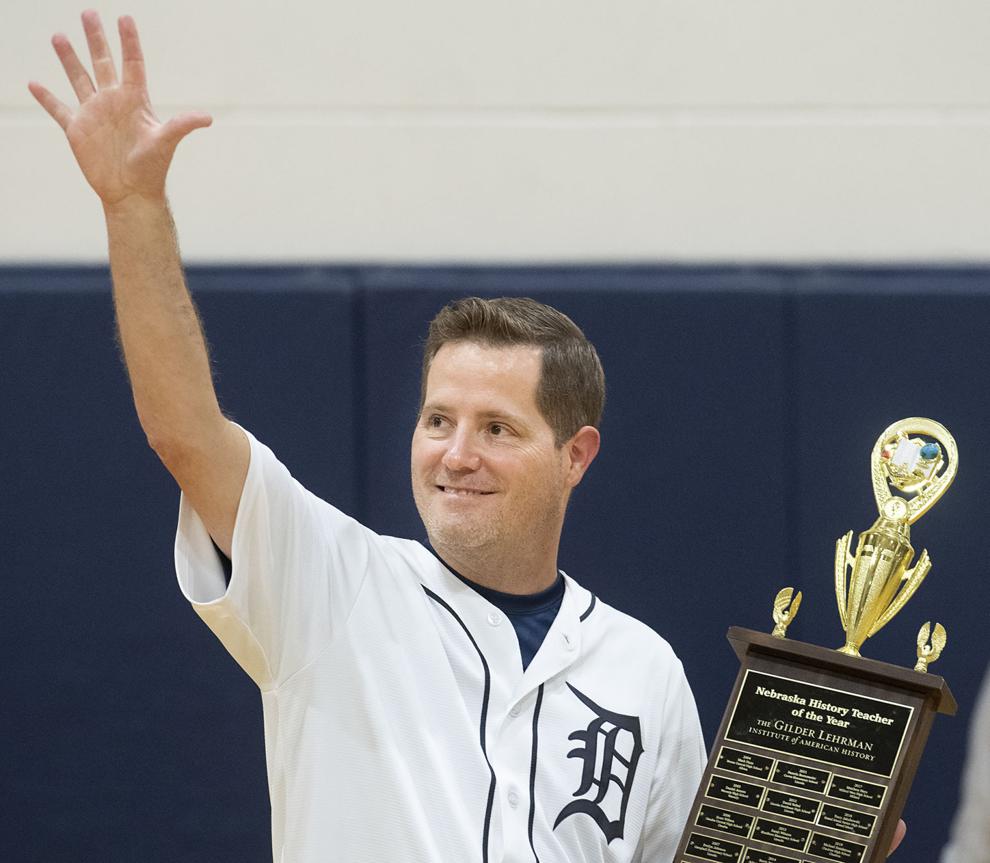 Top Journal Star photos for September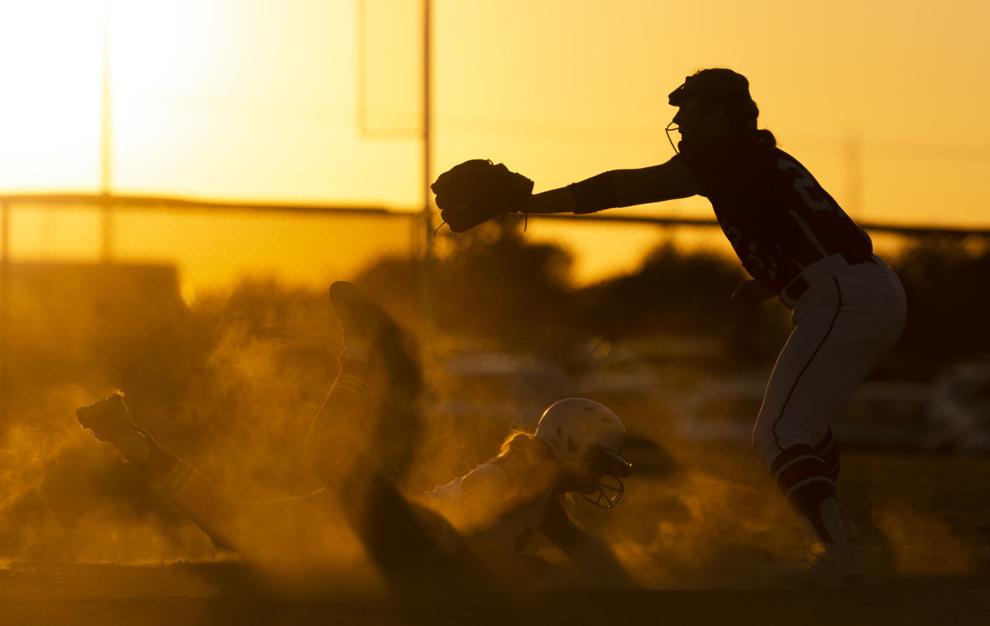 Top Journal Star photos for September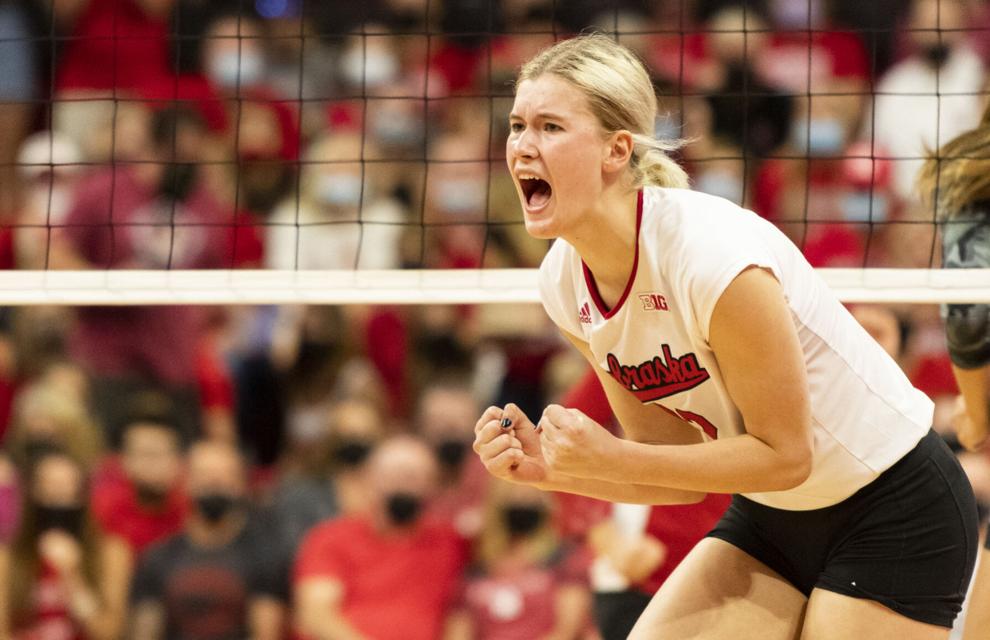 Top Journal Star photos for September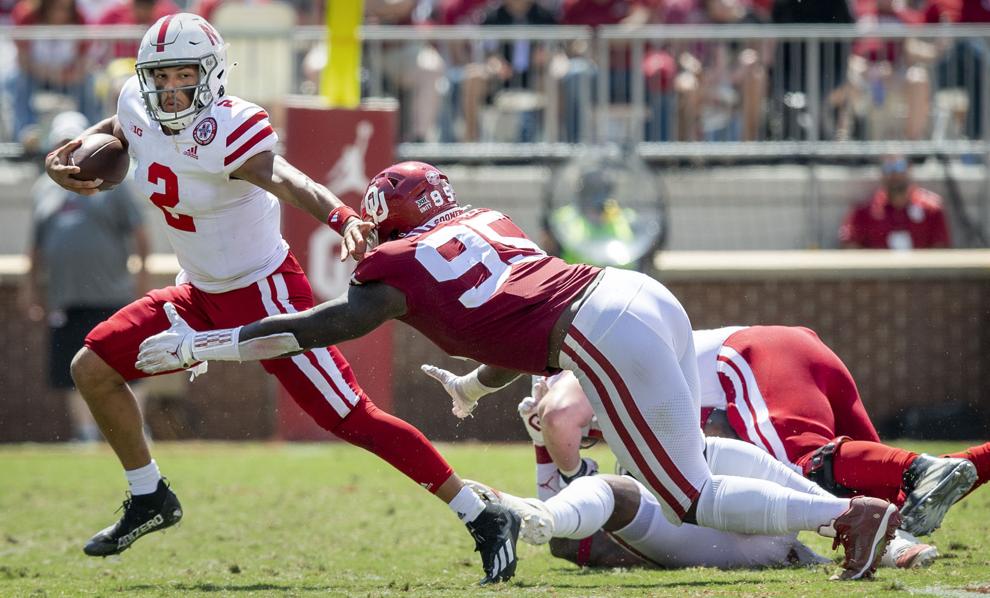 Top Journal Star photos for September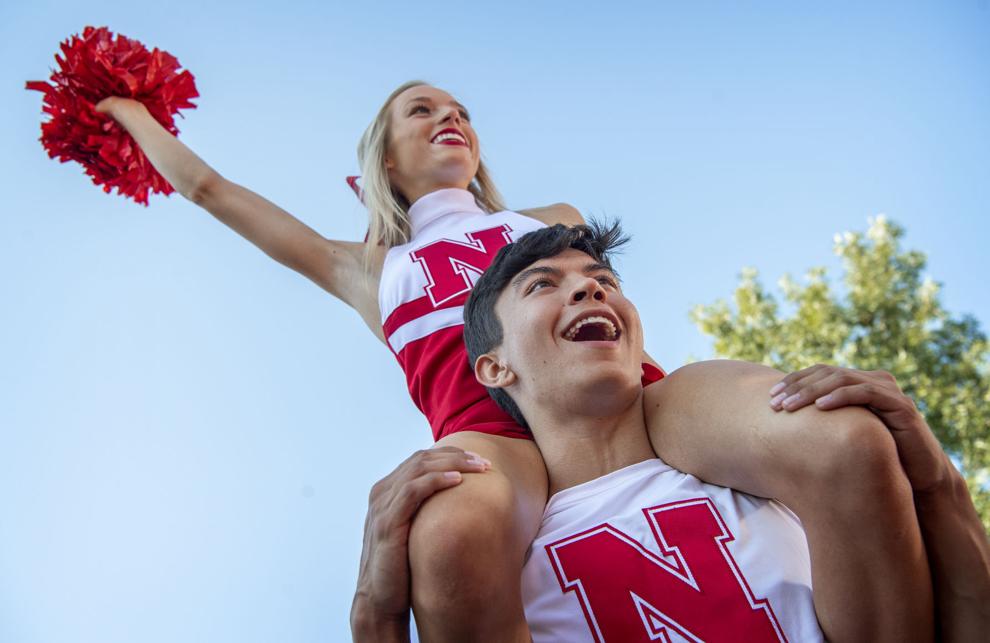 Top Journal Star photos for September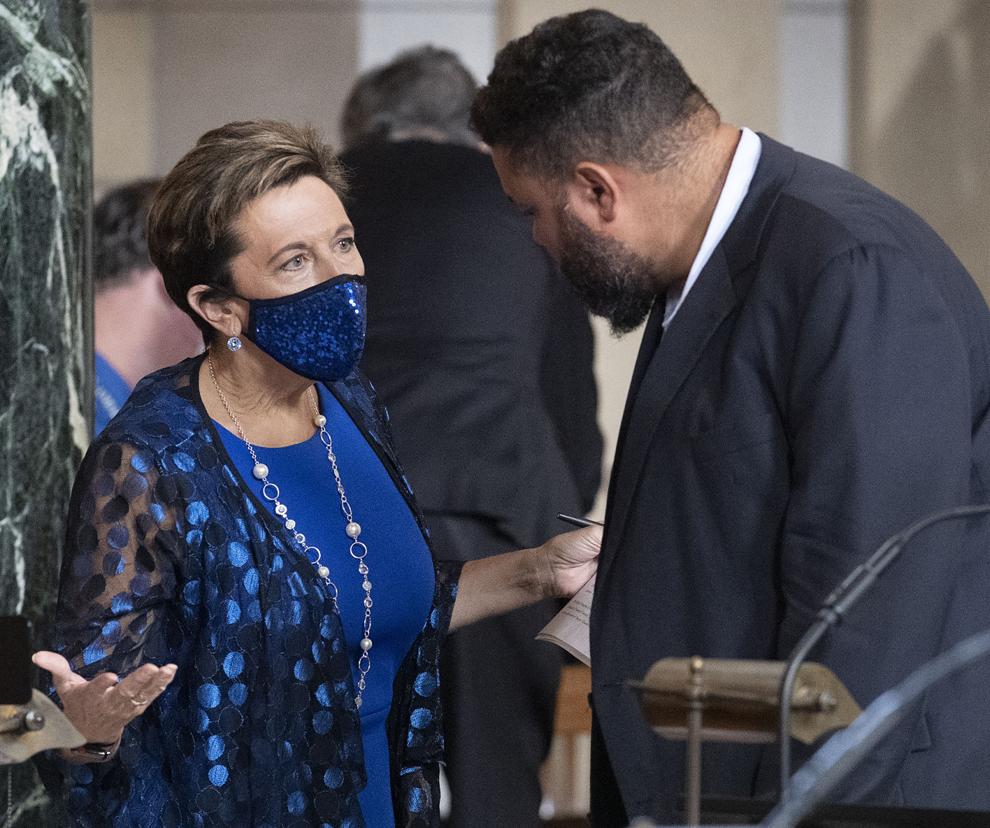 Top Journal Star photos for September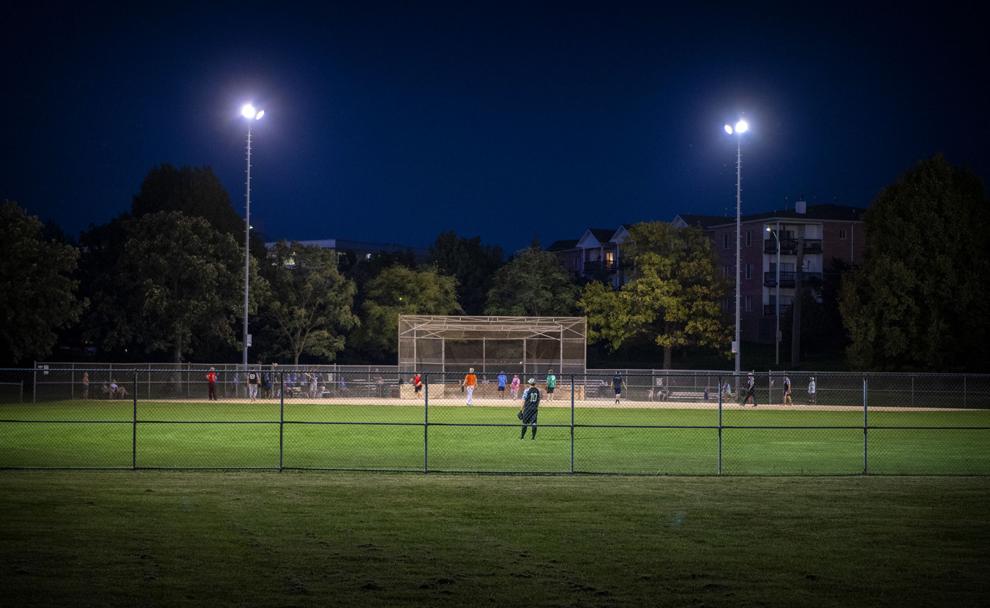 Top Journal Star photos for September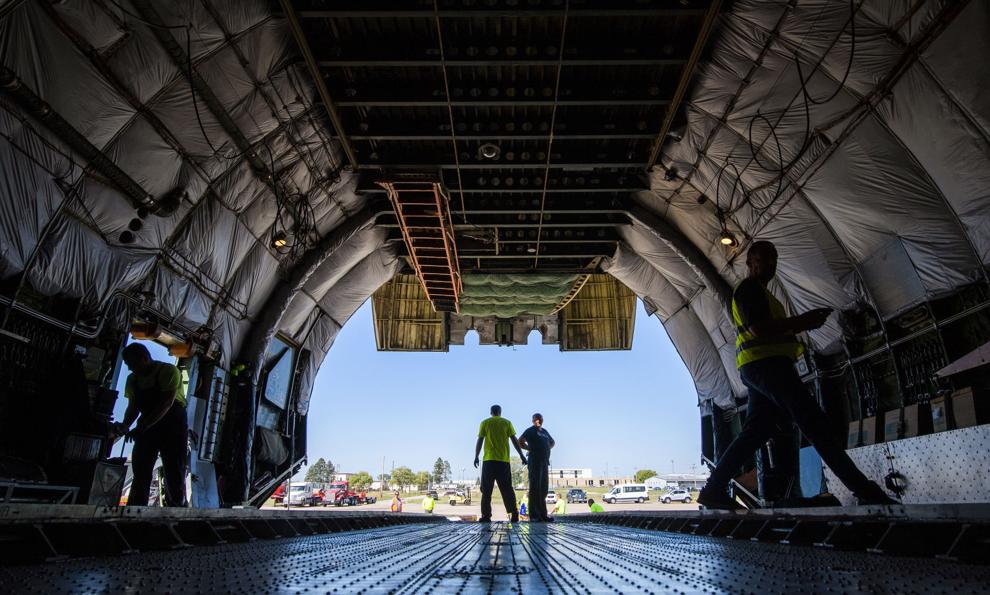 Top Journal Star photos for September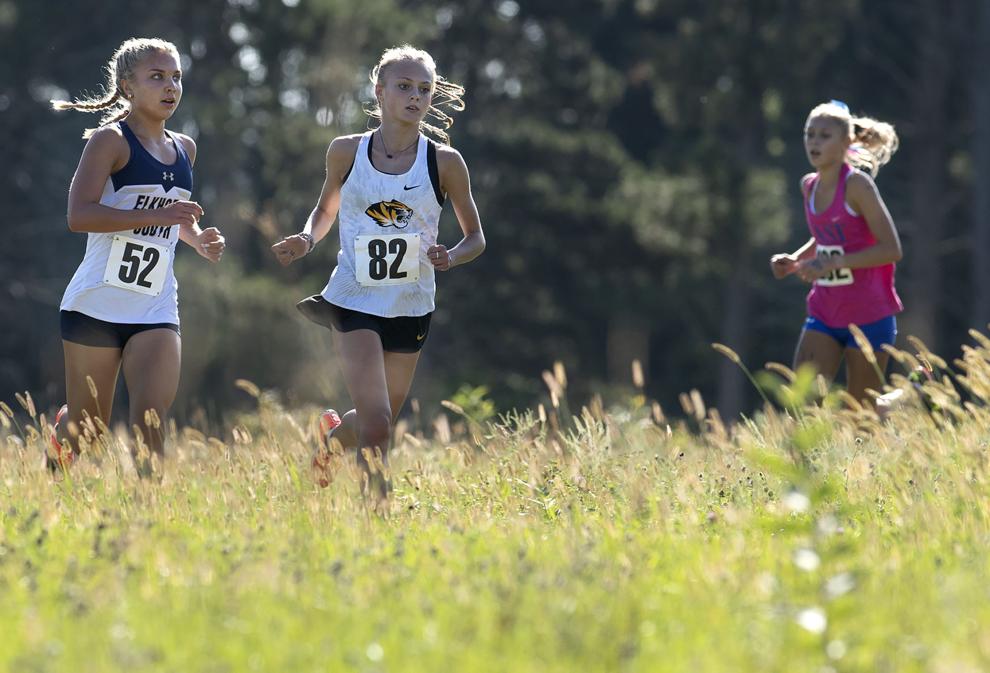 Top Journal Star photos for September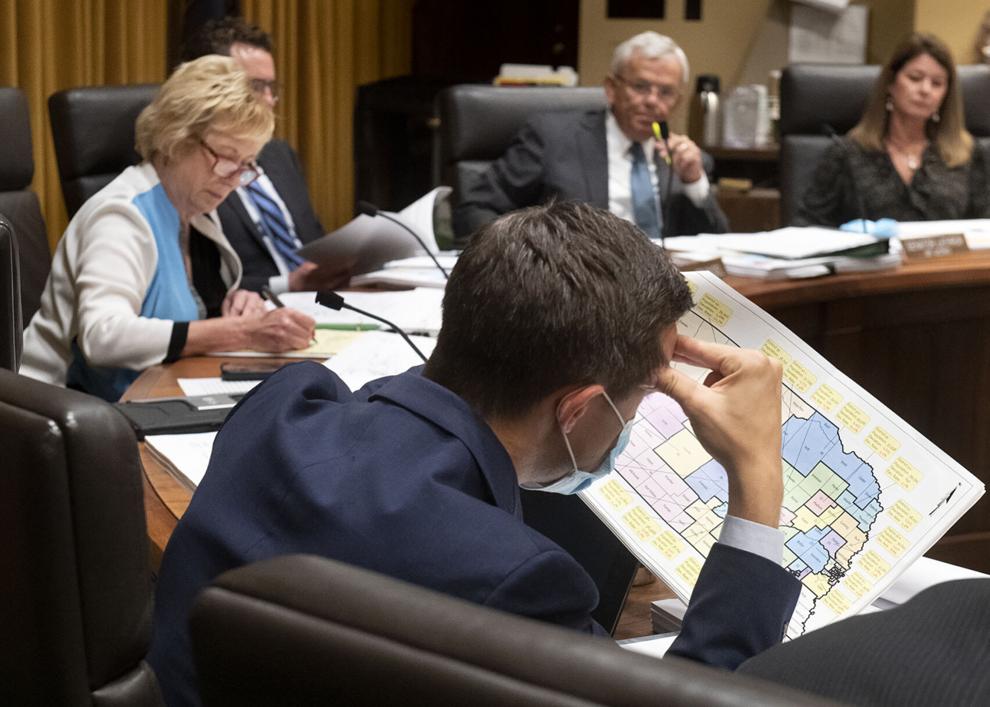 Top Journal Star photos for September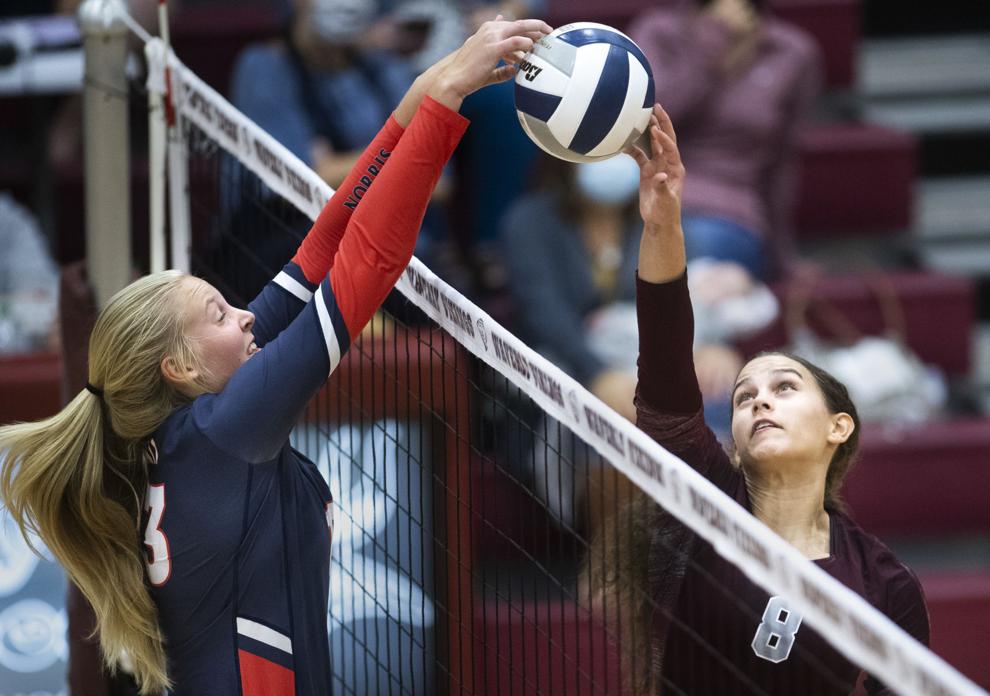 Top Journal Star photos for September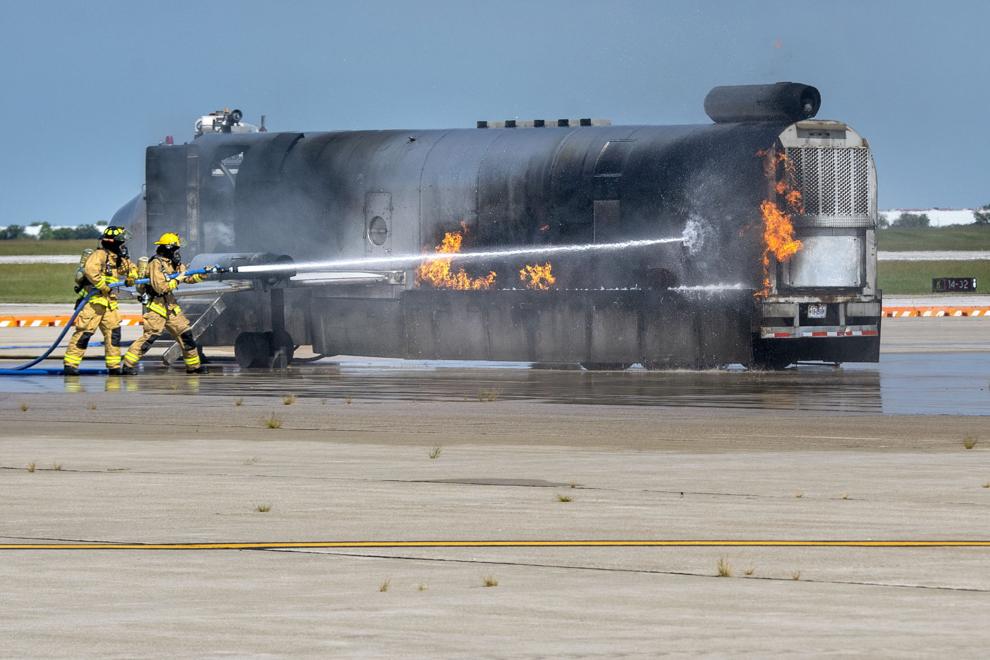 Top Journal Star photos for September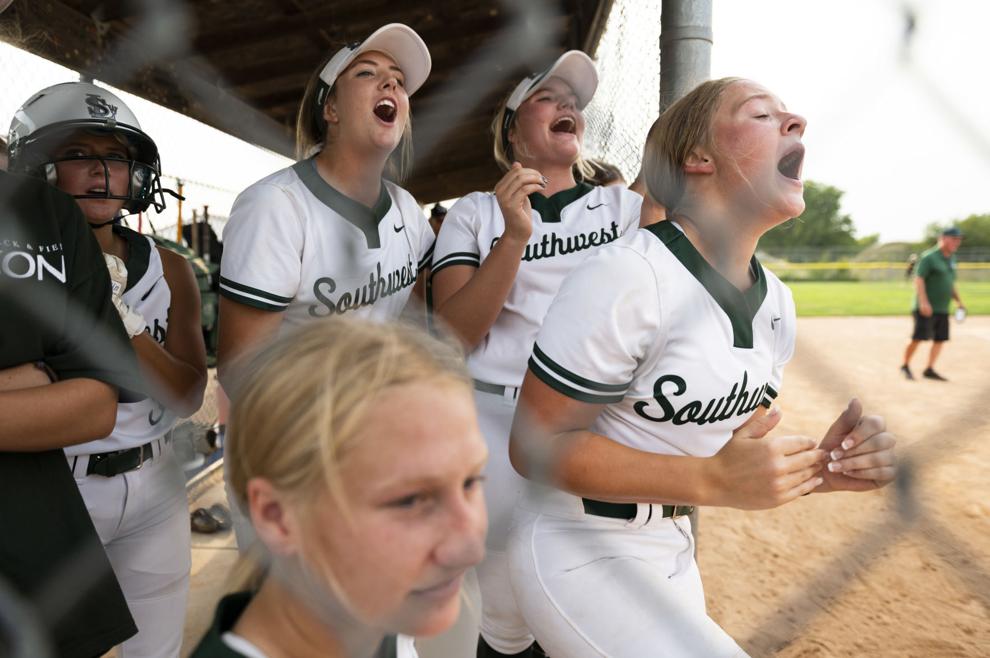 Top Journal Star photos for September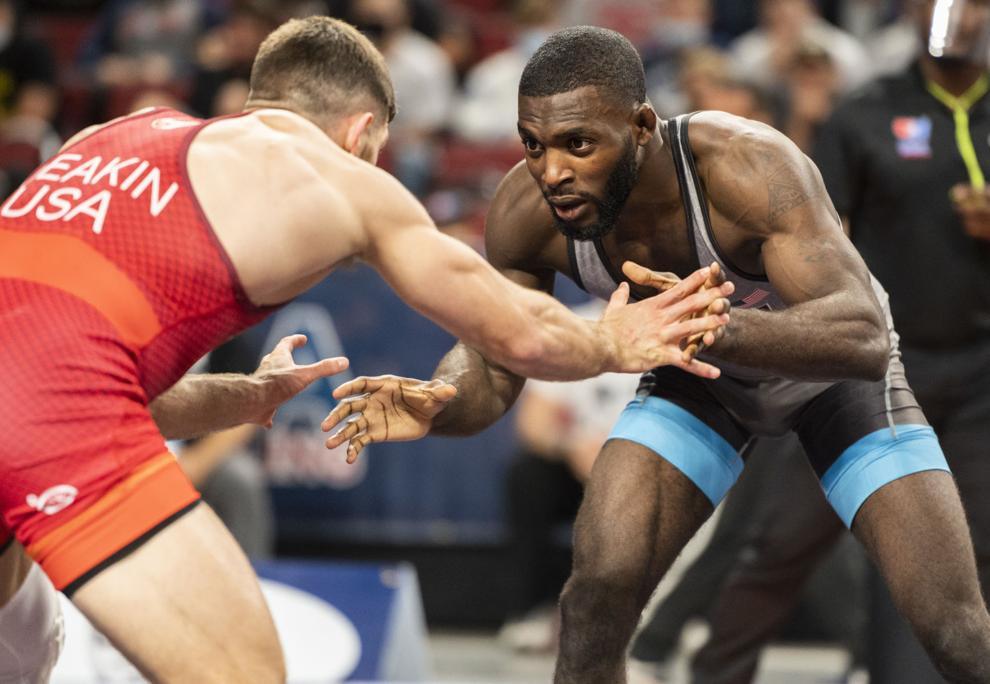 Top Journal Star photos for September
Top Journal Star photos for September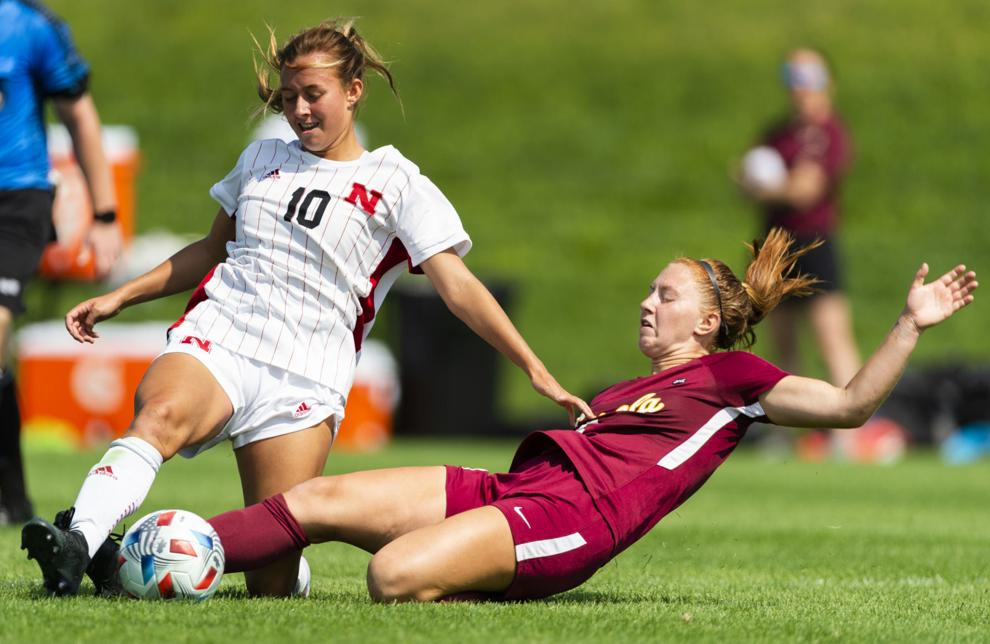 Top Journal Star photos for September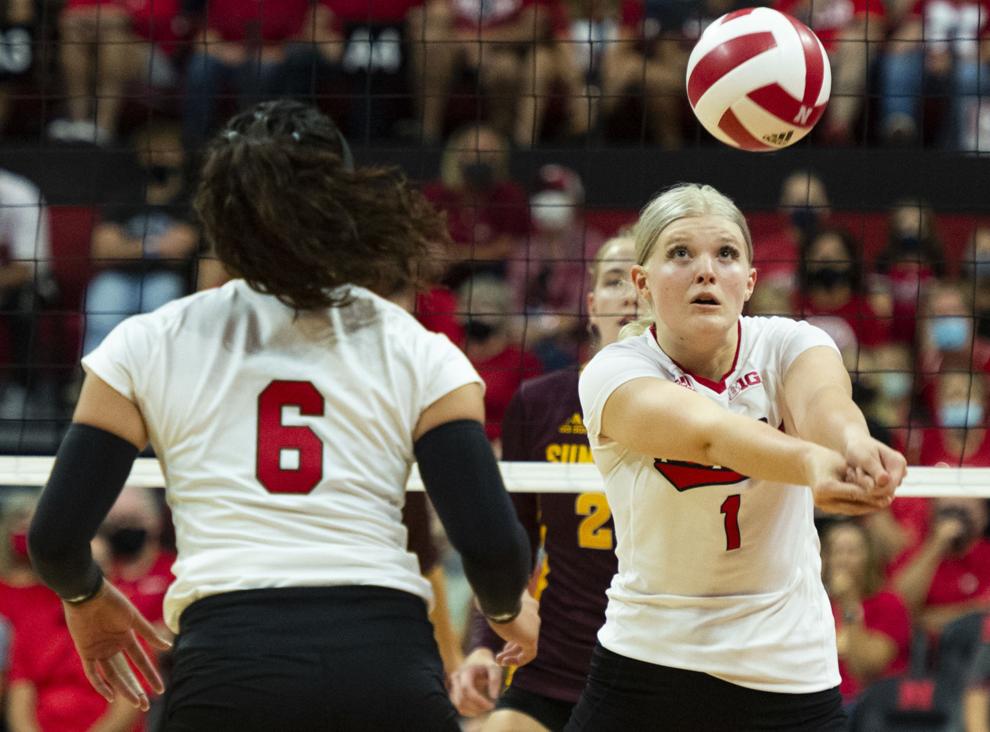 Top Journal Star photos for September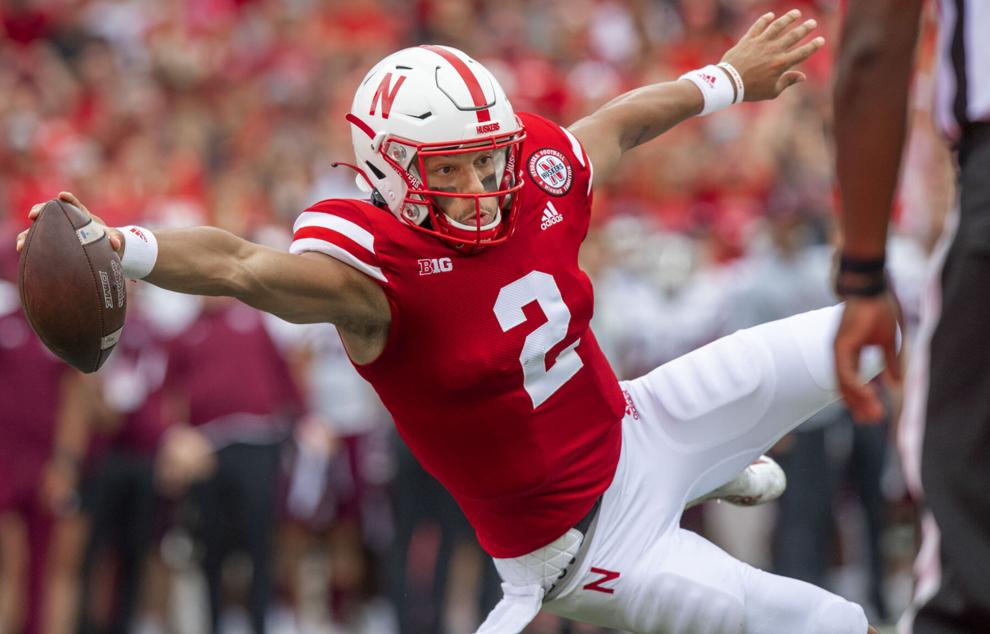 Top Journal Star photos for September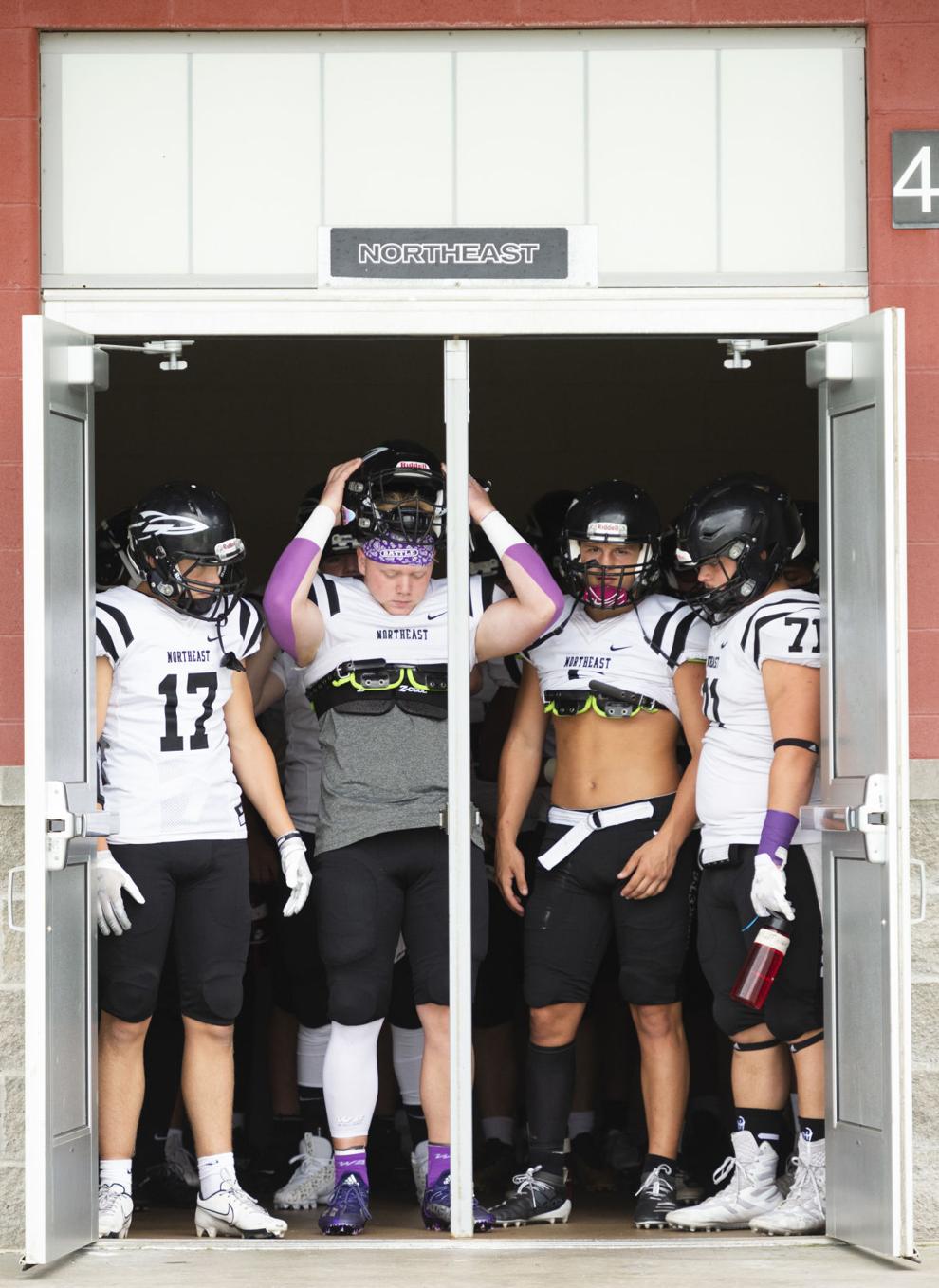 Top Journal Star photos for September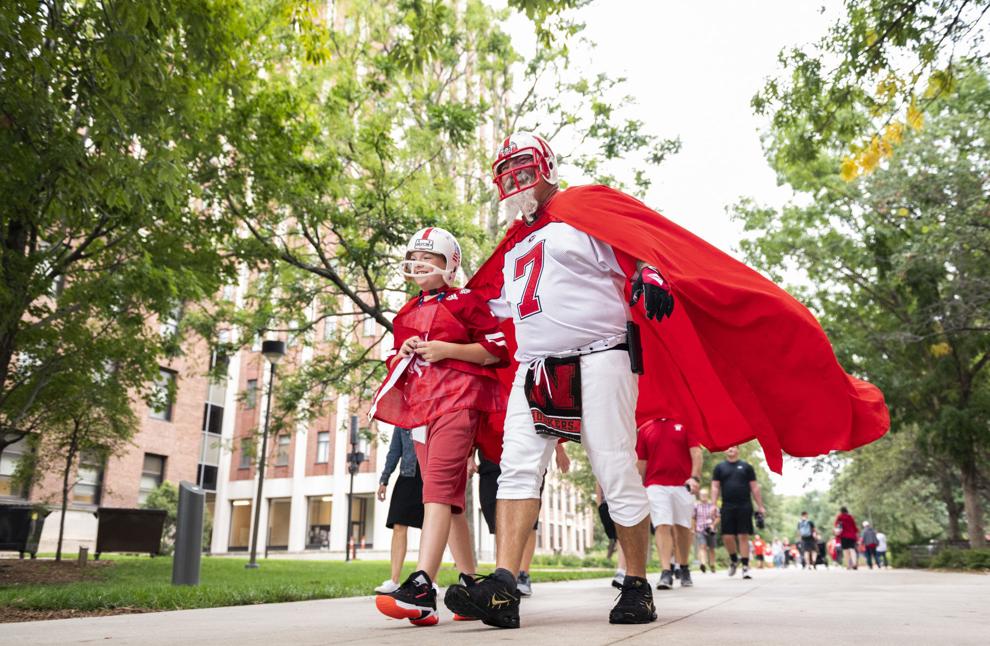 Top Journal Star photos for September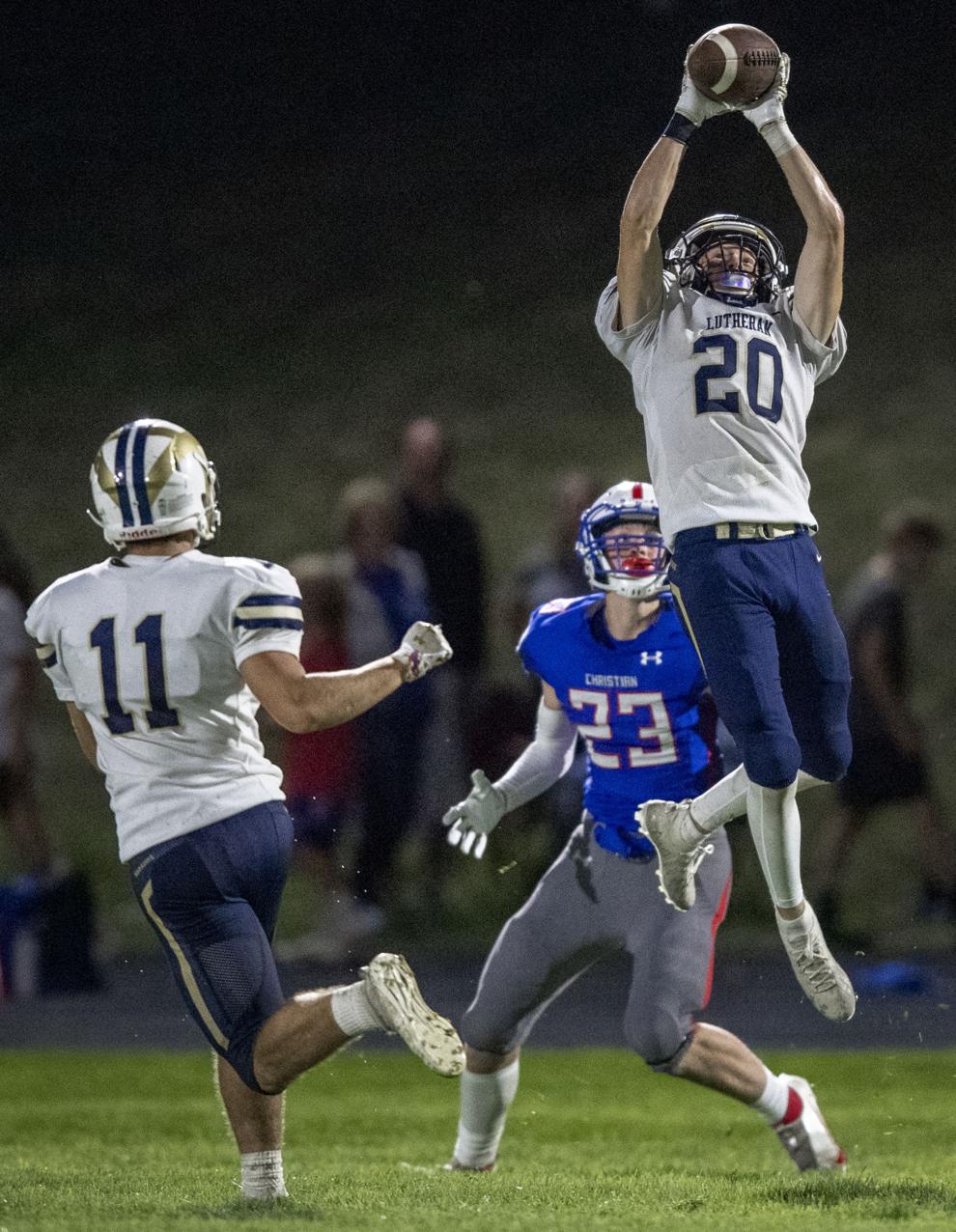 Top Journal Star photos for September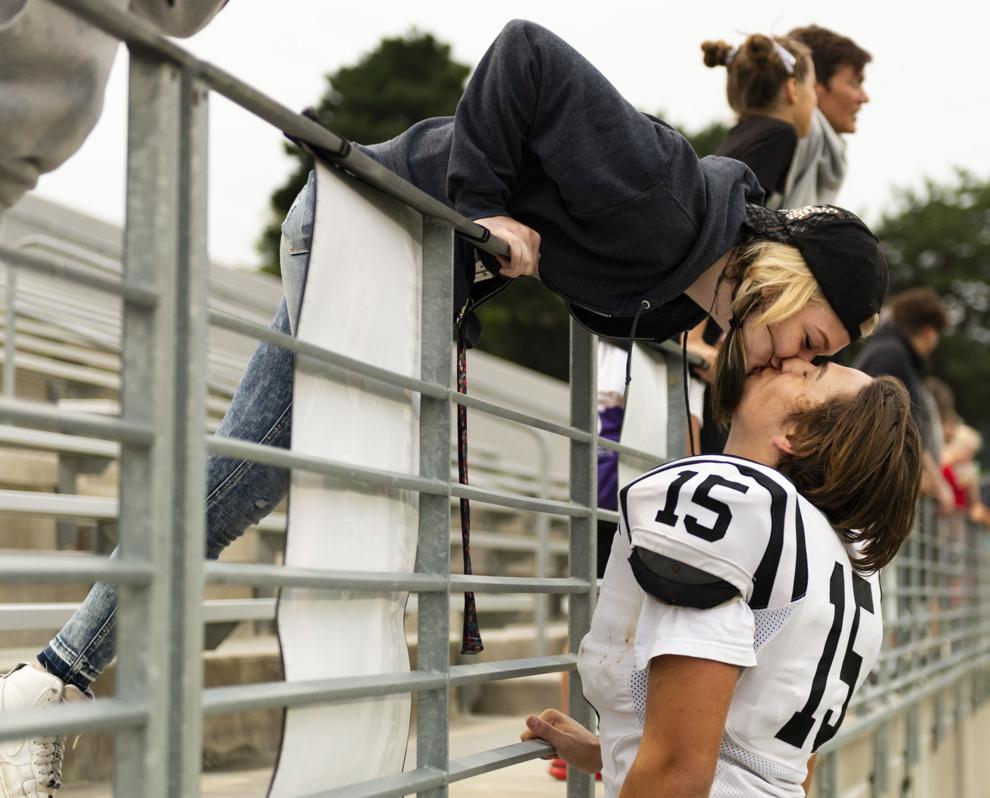 Top Journal Star photos for September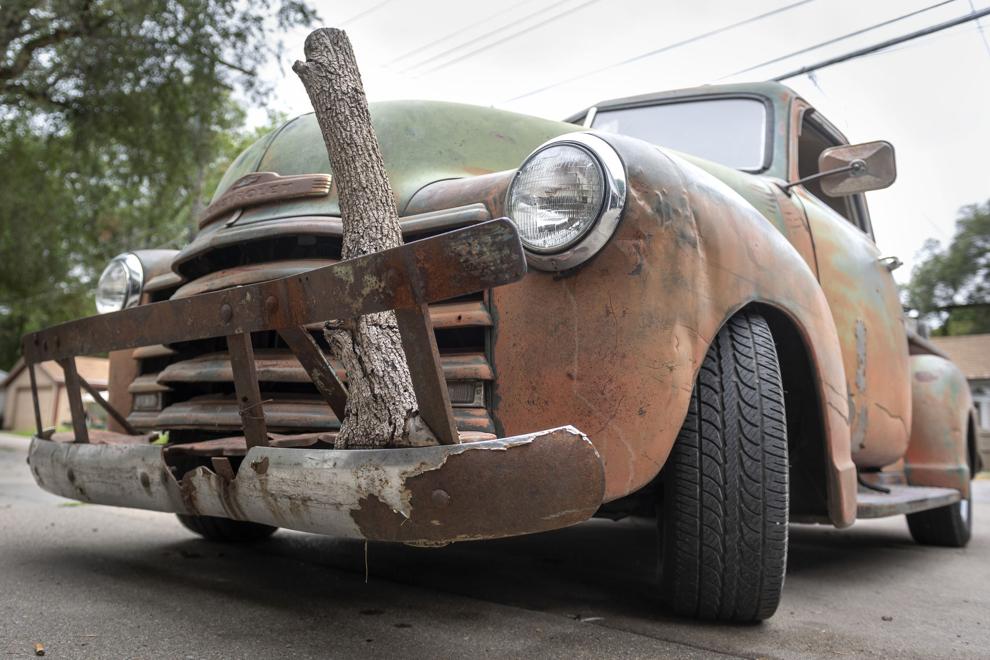 Top Journal Star photos for September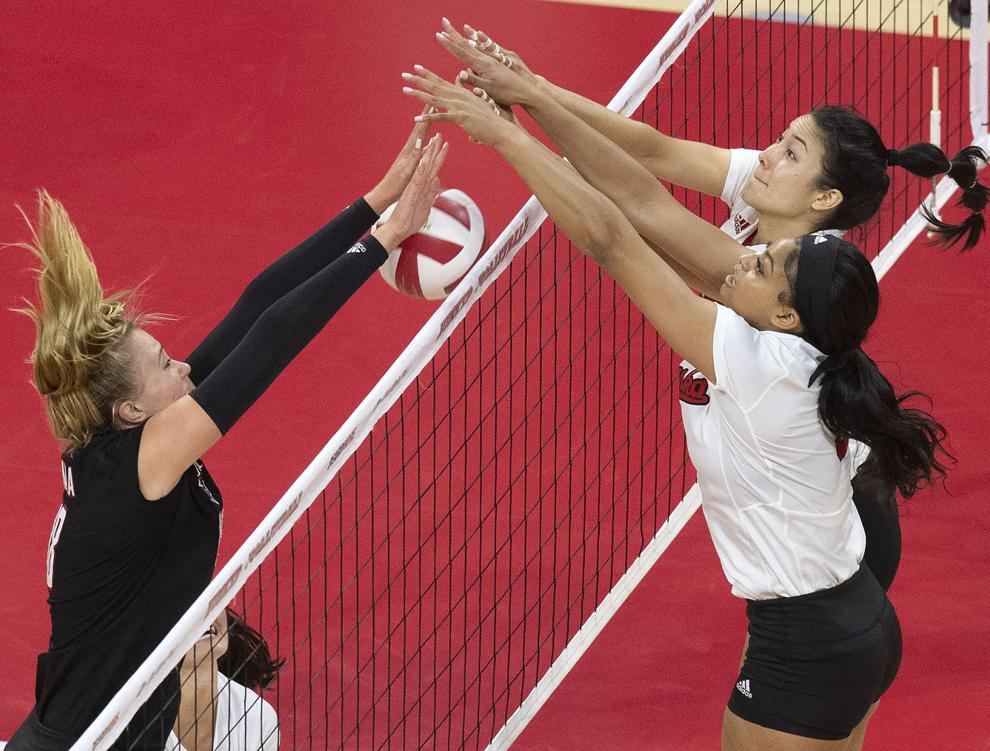 Top Journal Star photos for September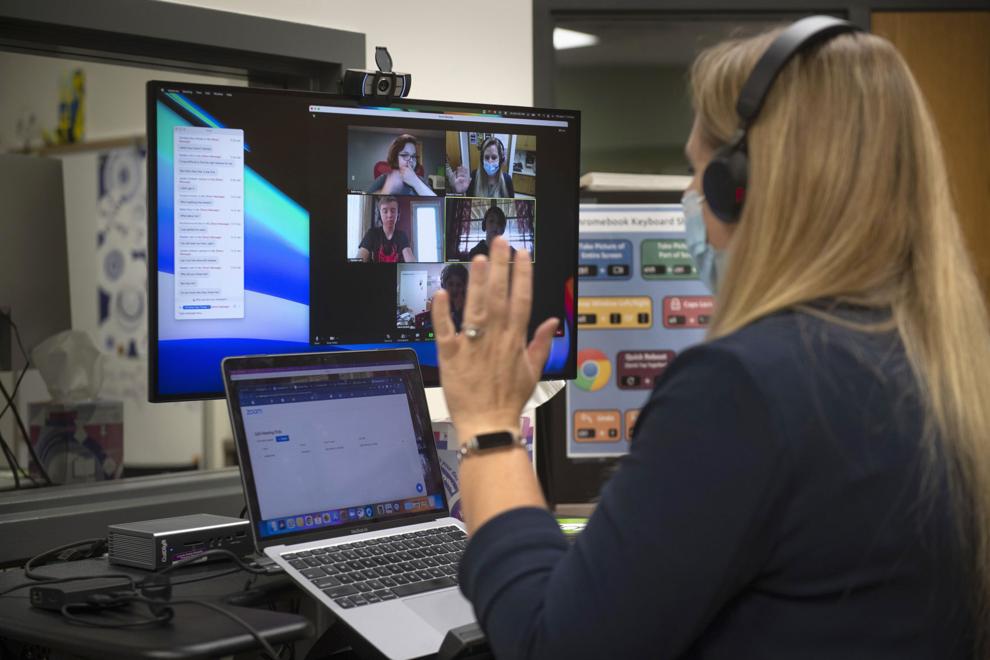 Top Journal Star photos for September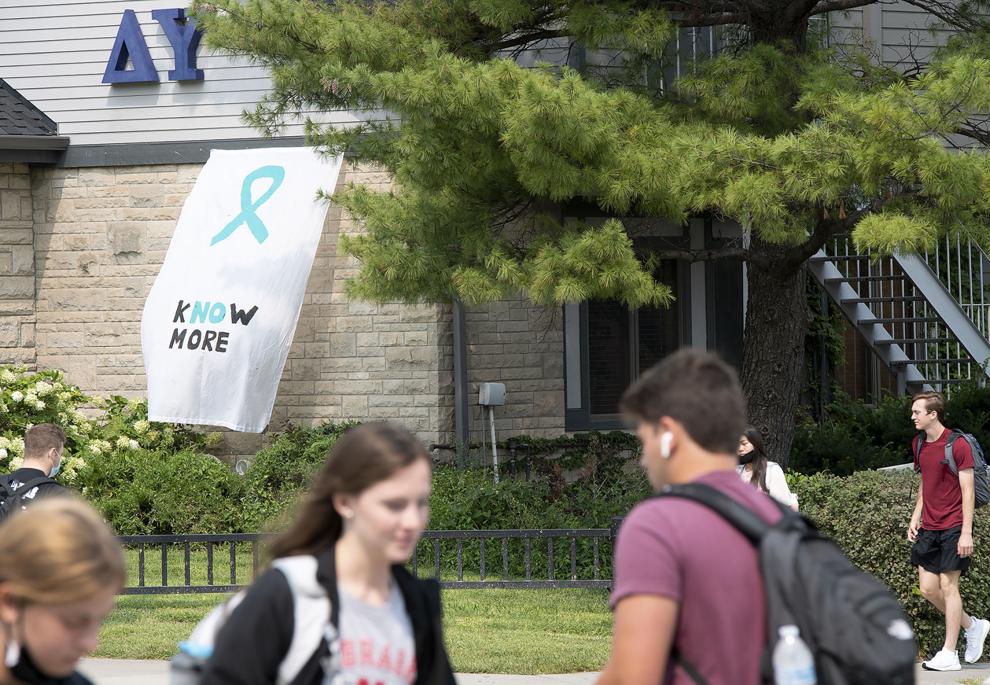 Top Journal Star photos for September