Nebraska Attorney General Doug Peterson on Wednesday filed a multi-state lawsuit challenging the Biden administration's COVID-19 vaccine requirement for health care facilities that receive Medicaid or Medicare funding.
"The lawsuit asserts that state health officials and local hospital administrators are in the best position to address appropriate COVID-19 issues in Nebraska health care facilities," a statement from Peterson's office reads. "We hope to avoid the detrimental impact that the mandate threatens to health care services in Nebraska."
The Biden administration has been encouraging widespread vaccinations as the quickest way out of the pandemic, and in September announced a series of sweeping requirements. The requirement for health care workers is separate from the mandates for federal contractors and larger employers. Nebraska is already part of lawsuits challenging those requirements.
The Centers for Medicare and Medicaid Services on Friday issued an emergency regulation requiring covered staff to get a one-dose vaccine or their first dose of a two-dose vaccine by Dec. 6 and to get the shots necessary to be fully vaccinated by Jan. 4, according to an announcement from the agency.
The regulation provides exemptions for recognized medical conditions or religious beliefs, observances or practices, according to CMS.
More than 90% of employees at eight Omaha and Lincoln health systems that already have required their workers to be vaccinated against COVID-19 have gotten their shots. 
The health systems' chief medical officers jointly announced that they would require vaccination in early August, well ahead of the mandate for health care facilities that receive Medicare and Medicaid dollars. All eight health systems have granted exemptions to a small percentage of their employees on medical or religious grounds. 
Among many arguments in the 58-page filing, the states allege that the mandate puts health care workers' jobs at risk and threatens to exacerbate a worker shortage that's especially worrisome in rural areas.
In the lawsuit, filed in the U.S. District Court for the Eastern District of Missouri, the states write that vaccination requirements are within state authority and depend on local considerations, and that the federal mandate oversteps federal bounds.
"Whatever might make sense in New York City, St. Louis, or Omaha could be decidedly counterproductive and harmful in rural communities like Memphis, Missouri or McCook, Nebraska," it reads.
The filing includes state-specific numbers and stories regarding health care worker challenges and vaccination, including for Nebraska.
For example, it includes that Great Plains Health in North Platte can staff about 70 of 116 beds and that a majority of the personnel in its behavioral health unit have said they'd resign rather than get vaccinated. And, as of Oct. 24, according to the lawsuit, 101 of Nebraska's 195 nursing homes had staff vaccination rates under 75%, and 24 of those had rates under 50%.
"In August 2021, just weeks before President Biden announced that his administration would create the CMS vaccine mandate, Nebraska state officials started specifically recruiting unvaccinated health care workers to address their workforce shortage," it reads. 
That effort included advertisements touting the lack of a COVID-19 vaccine requirement in Nebraska. The recruitment strategy raised "grave concerns" for a state senator and several medical officials.
Peterson and Missouri Attorney General Eric Schmitt submitted the case, with attorneys representing eight other states signing on: Arkansas, Kansas, Iowa, Wyoming, Alaska, South Dakota, North Dakota and New Hampshire. All those states have either a Republican governor or attorney general.
Asked for a response to the lawsuit and whether it was the first to challenge this rule, a CMS official said the agency doesn't comment on pending litigation.
It's the third multi-state lawsuit challenging a federal COVID-19 vaccine requirement Peterson has been part of in as many weeks.
In late October, Peterson signed onto a lawsuit challenging the Biden administration's vaccine requirement for federal contractors. Then in early November, Peterson joined another lawsuit challenging a requirement for businesses with 100 or more employees.
Biden's administration contends that the federal rules supersede state policies prohibiting vaccine mandates. But the New Orleans-based 5th U.S. Circuit Court of Appeals already has temporarily blocked the rule for large employers, saying it raises "grave statutory and constitutional issues."
Gov. Pete Ricketts had foreshadowed that the state would file the third lawsuit, but Peterson's office on Tuesday said staff members were still determining the "appropriate legal response."
Nebraska recorded the country's fifth-highest percentage increase in COVID-19 cases last week, part of a surge of infections occurring in the upper Great Plains. 
For the week ending Wednesday, the state recorded 5,104 new cases, up from 4,177 the previous week, according to a World-Herald analysis of federal Centers for Disease Control and Prevention data.
That tally marked the second straight week of increased cases for the state, following weeks of flat and slightly falling cases.
The Associated Press and World-Herald Staff Writer Julie Anderson contributed to this report.
The states where the most people worked remote because of COVID-19
States Where the Most People Worked Remote Because of COVID-19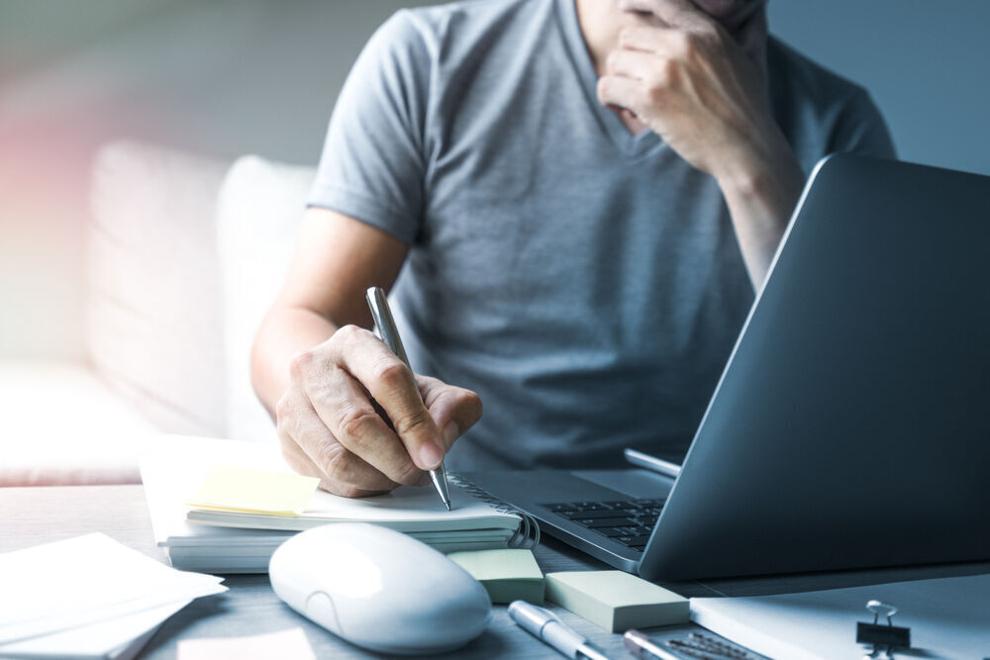 About 30% of adults live in households with 1 remote worker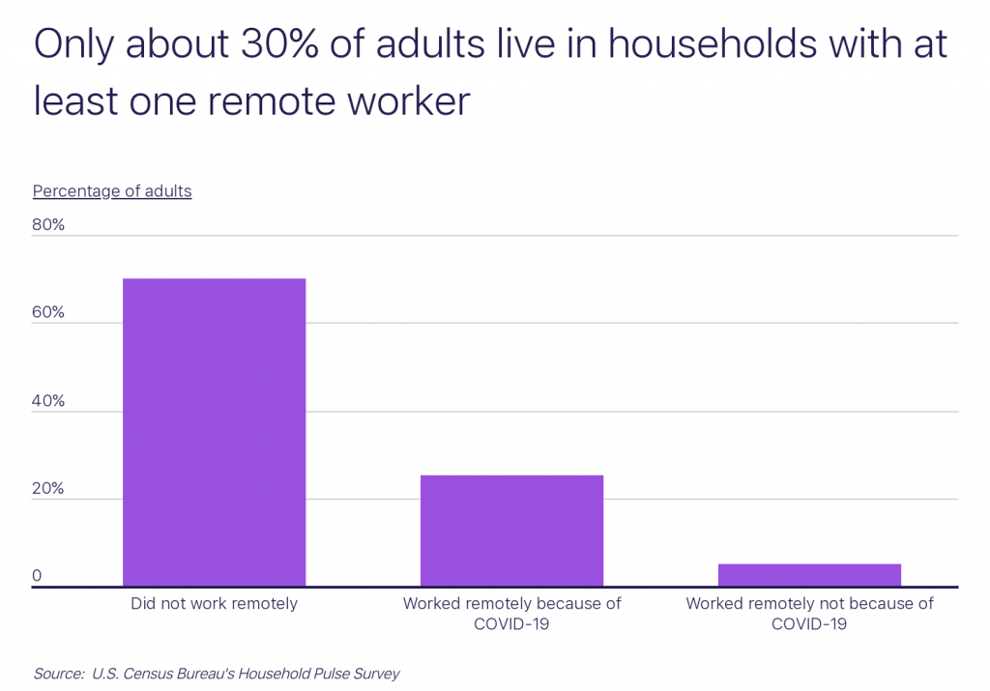 Higher income households were more likely to shift to remote work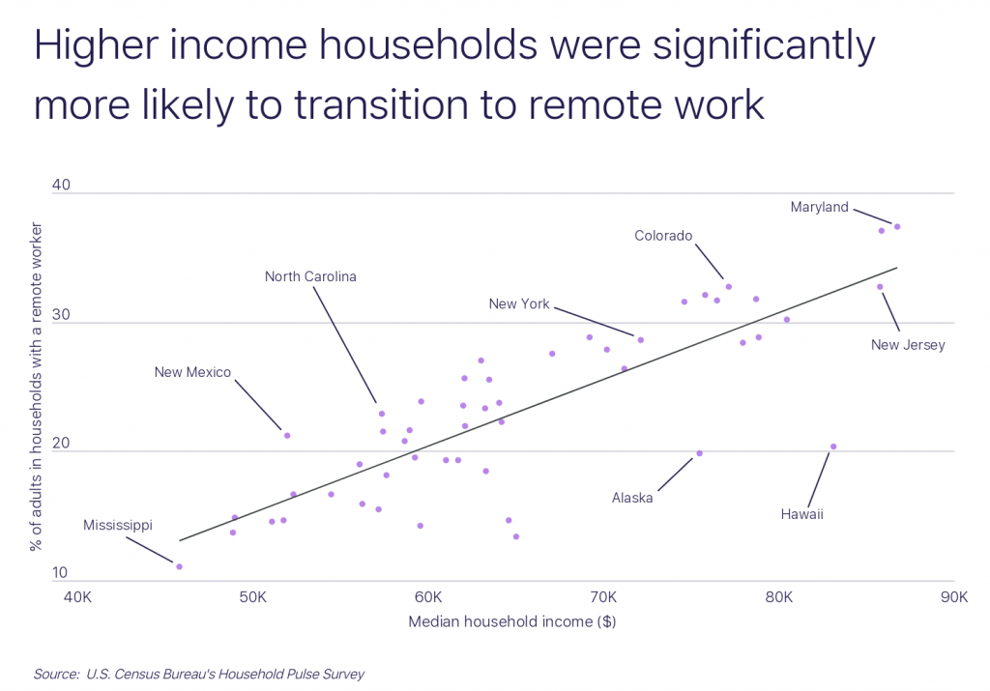 MD and MA reported the most people teleworking due to COVID-19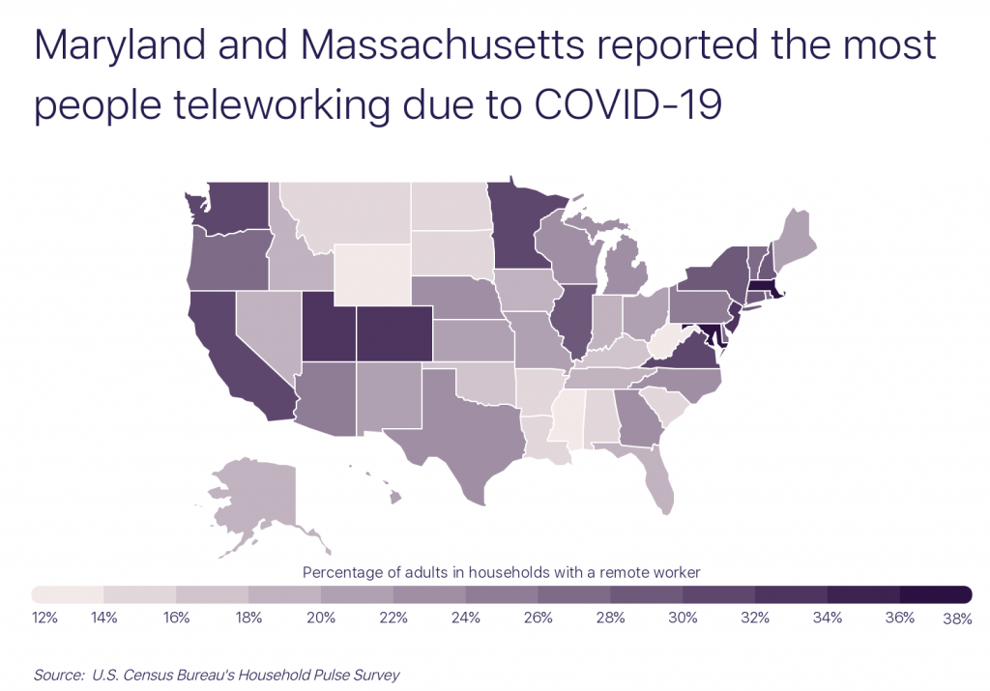 15. Oregon
14. Delaware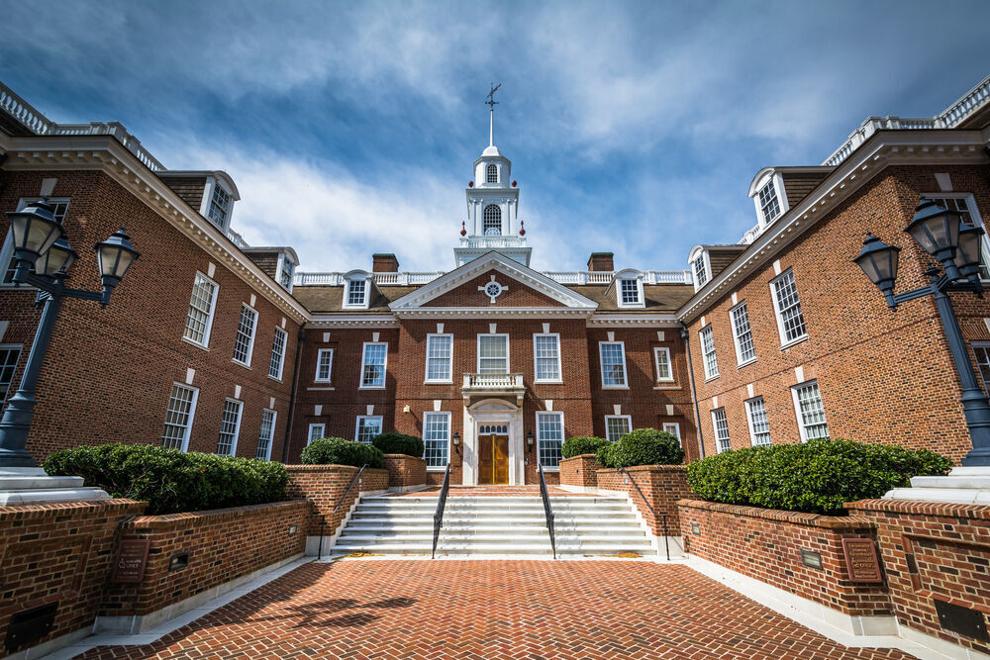 13. New Hampshire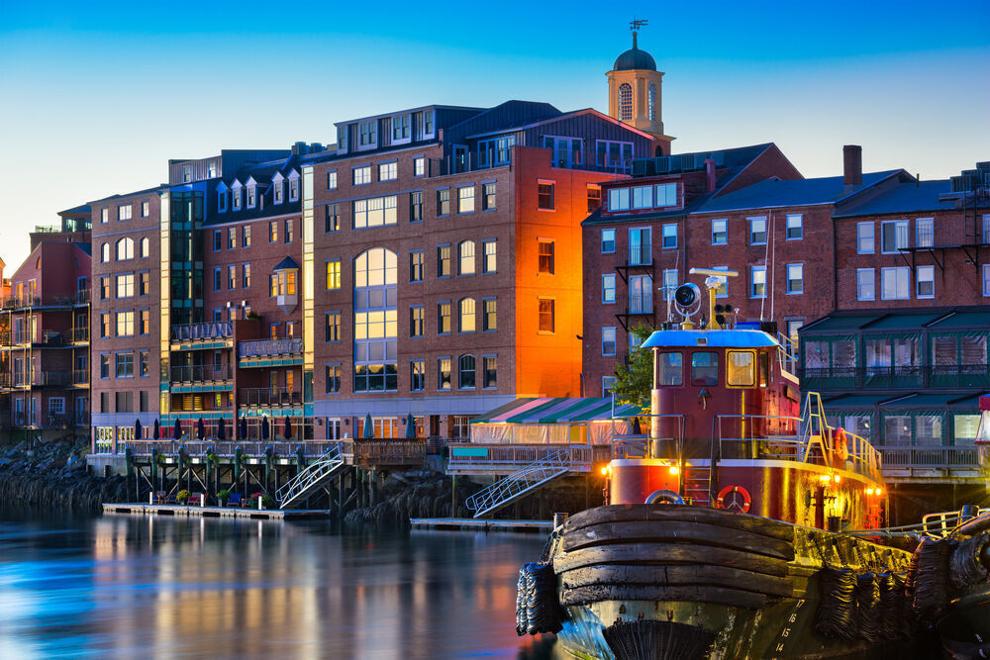 12. New York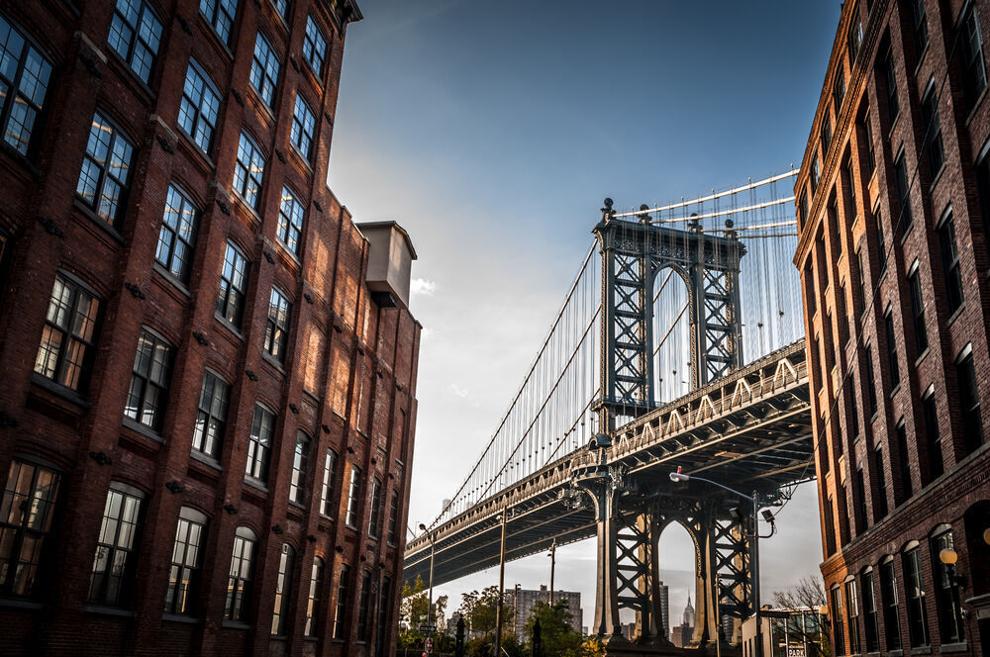 11. Connecticut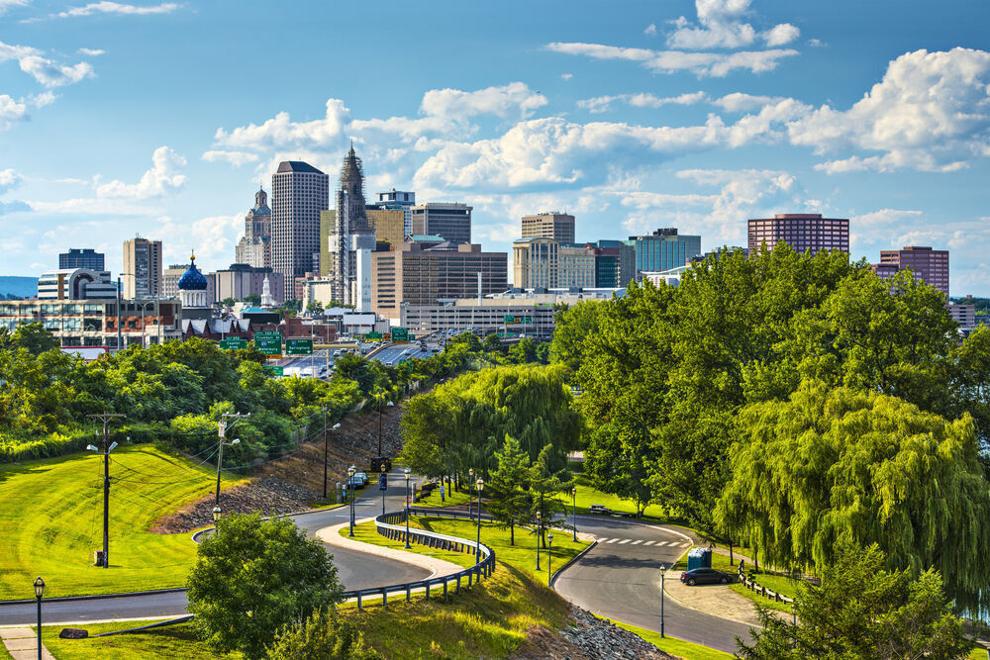 10. Illinois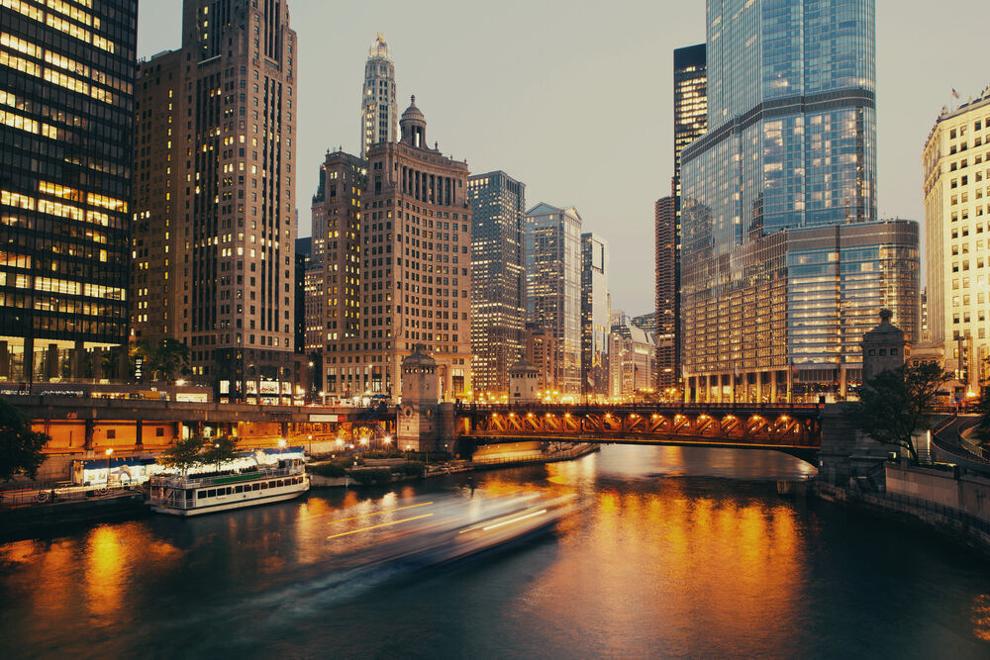 9. California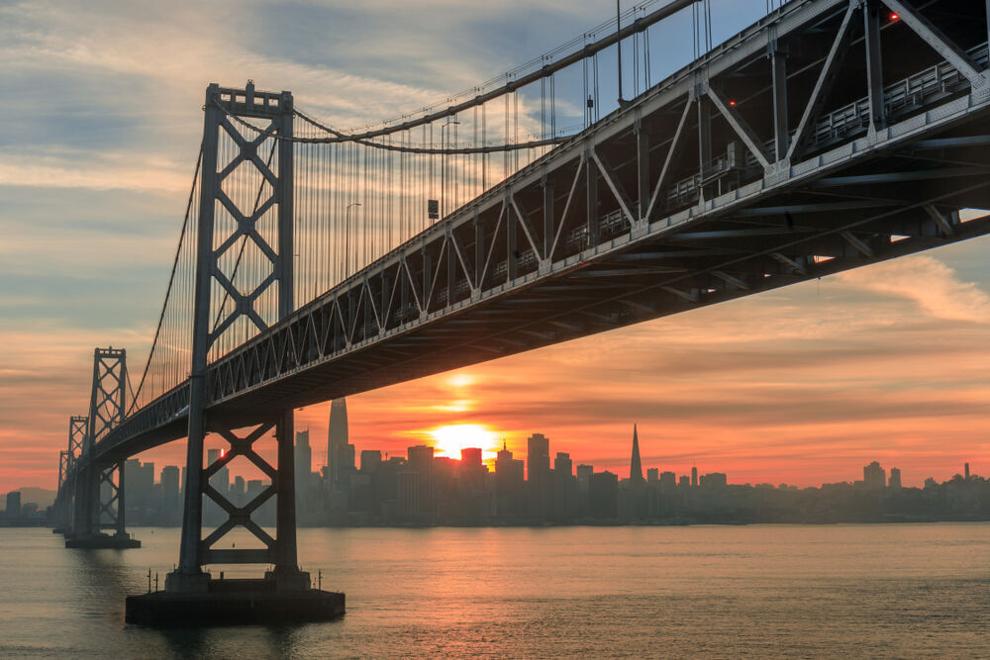 8. Minnesota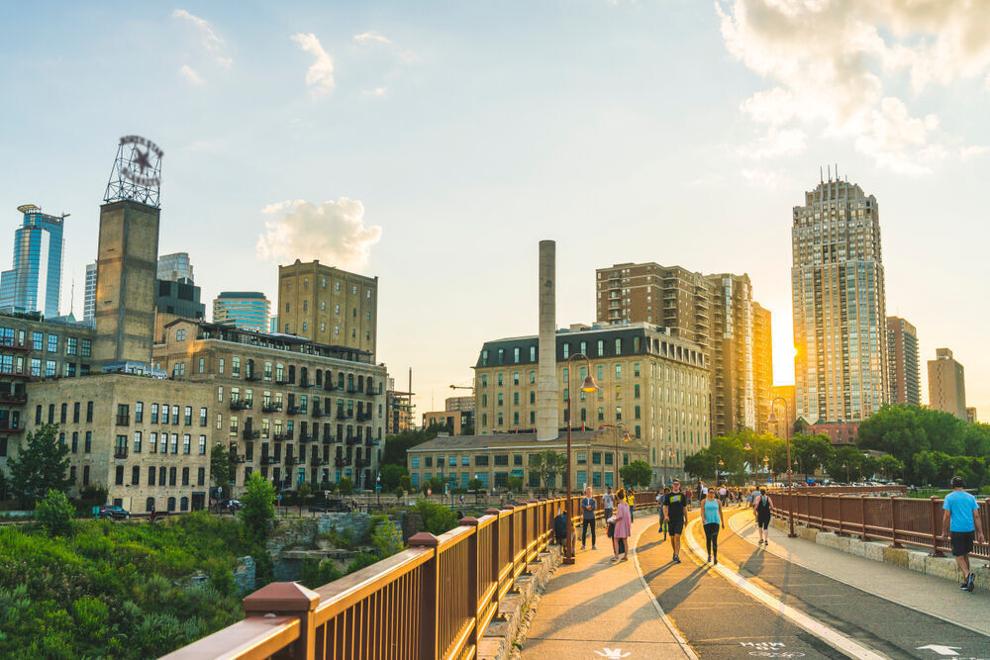 7. Virginia
6. Washington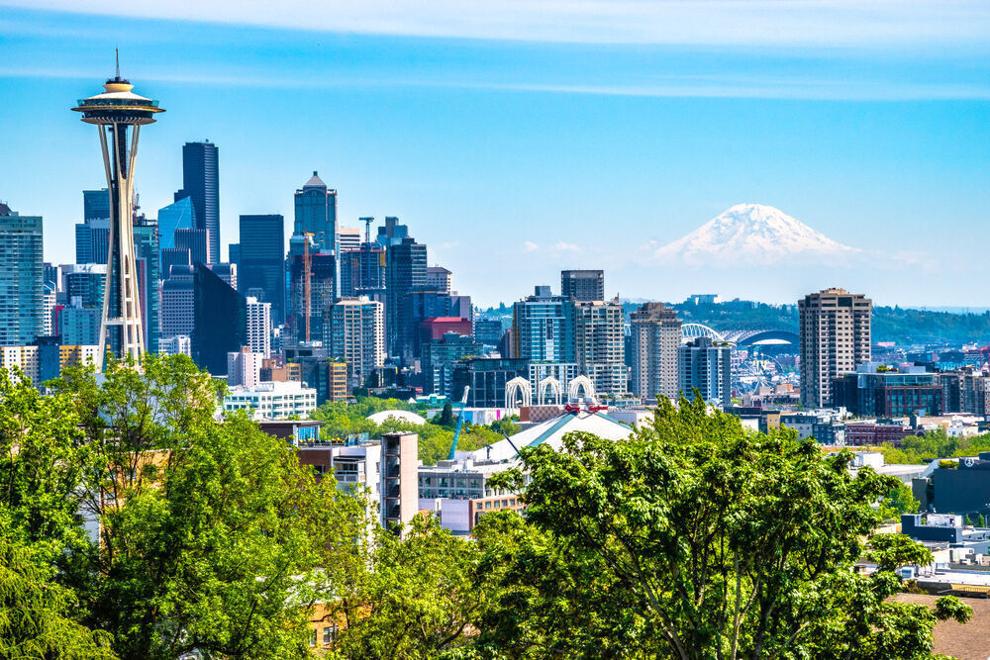 5. Utah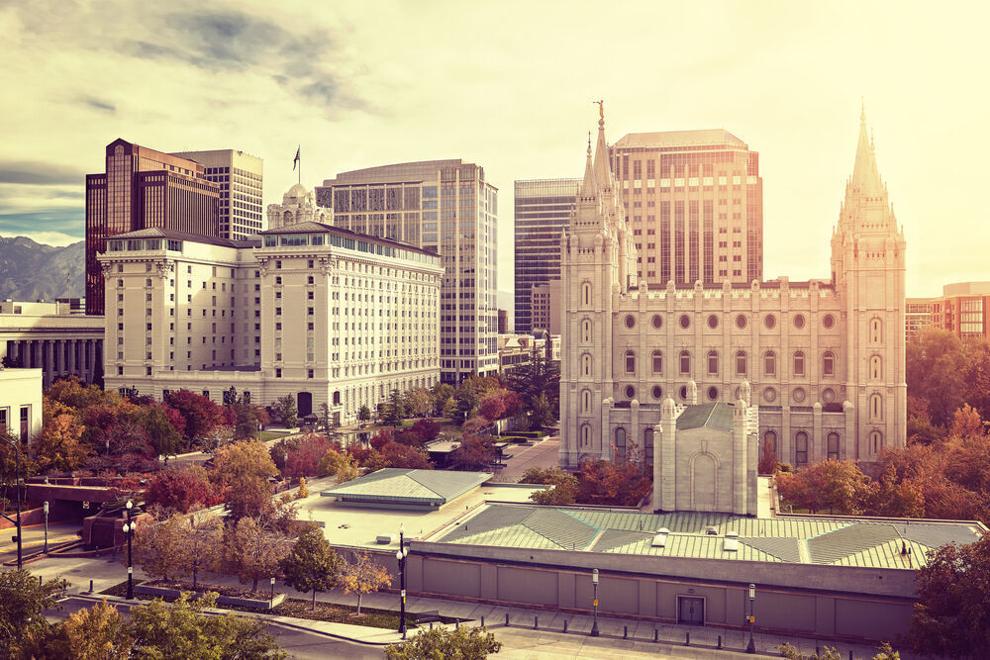 4. New Jersey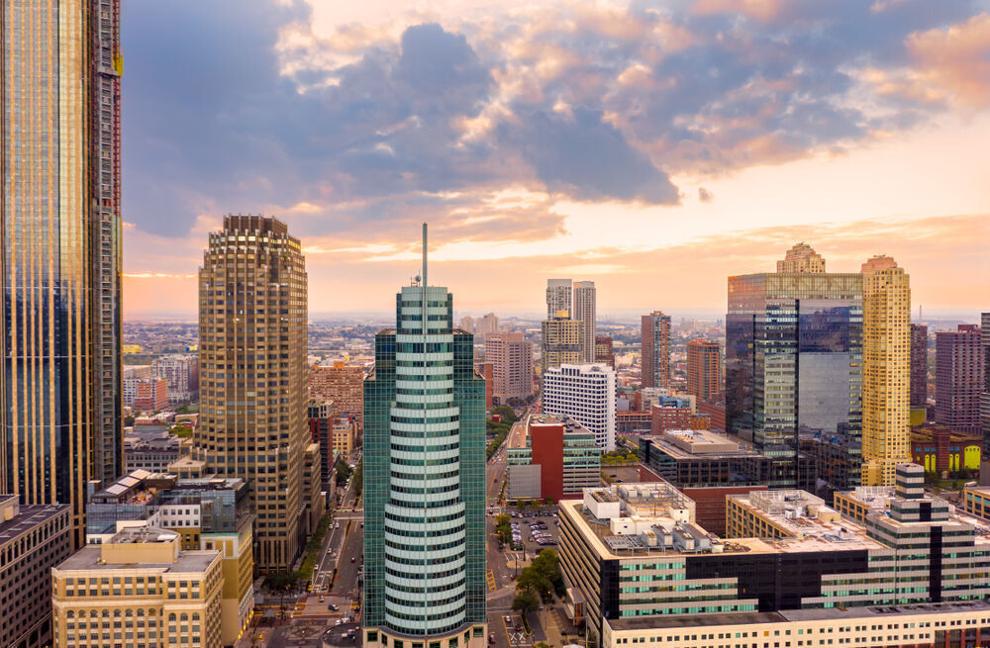 3. Colorado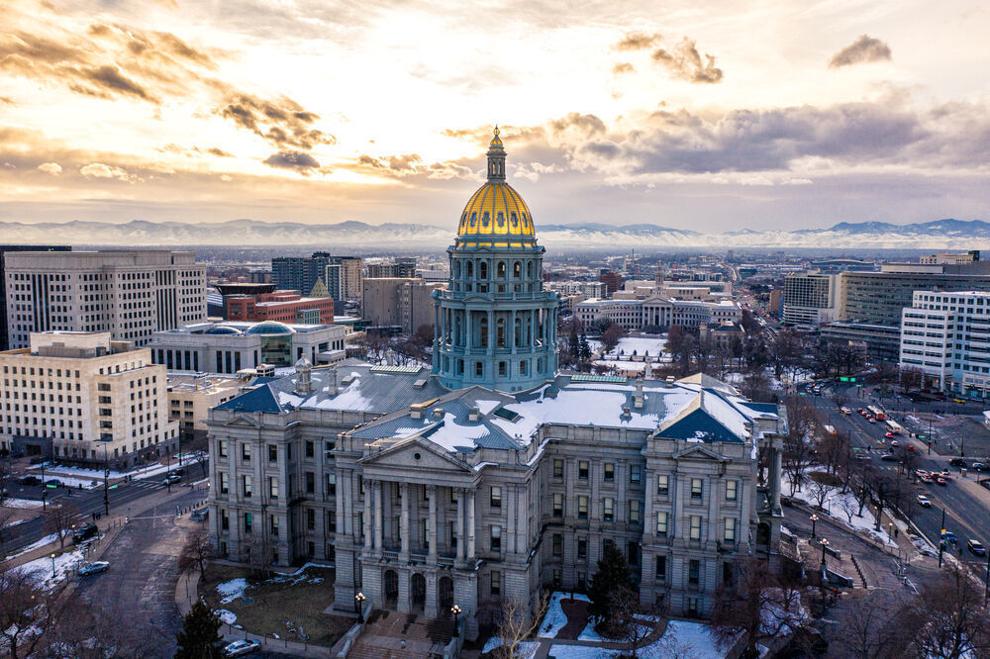 2. Massachusetts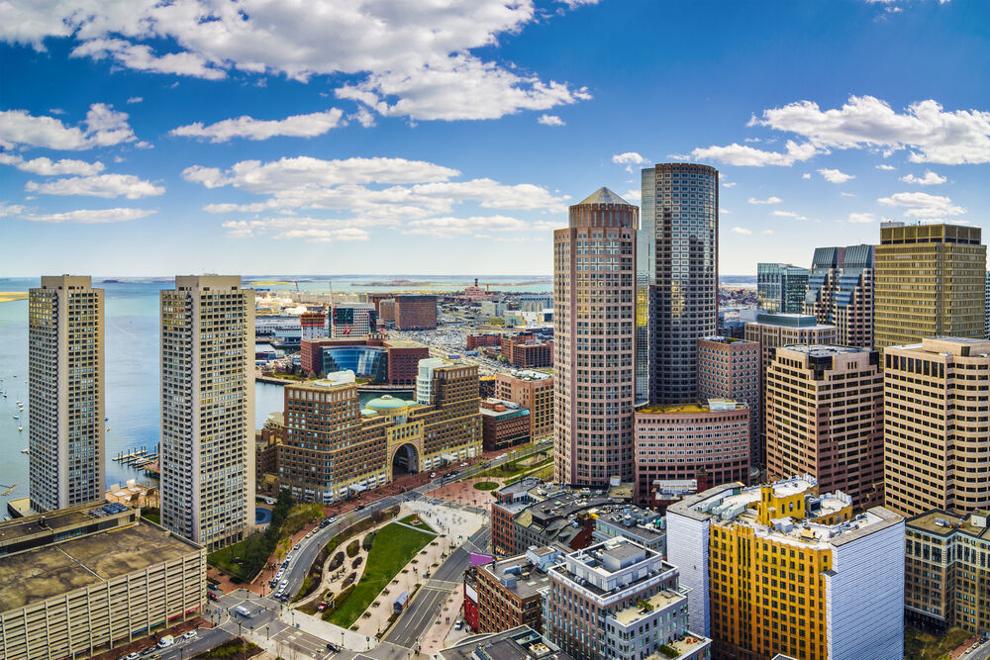 1. Maryland