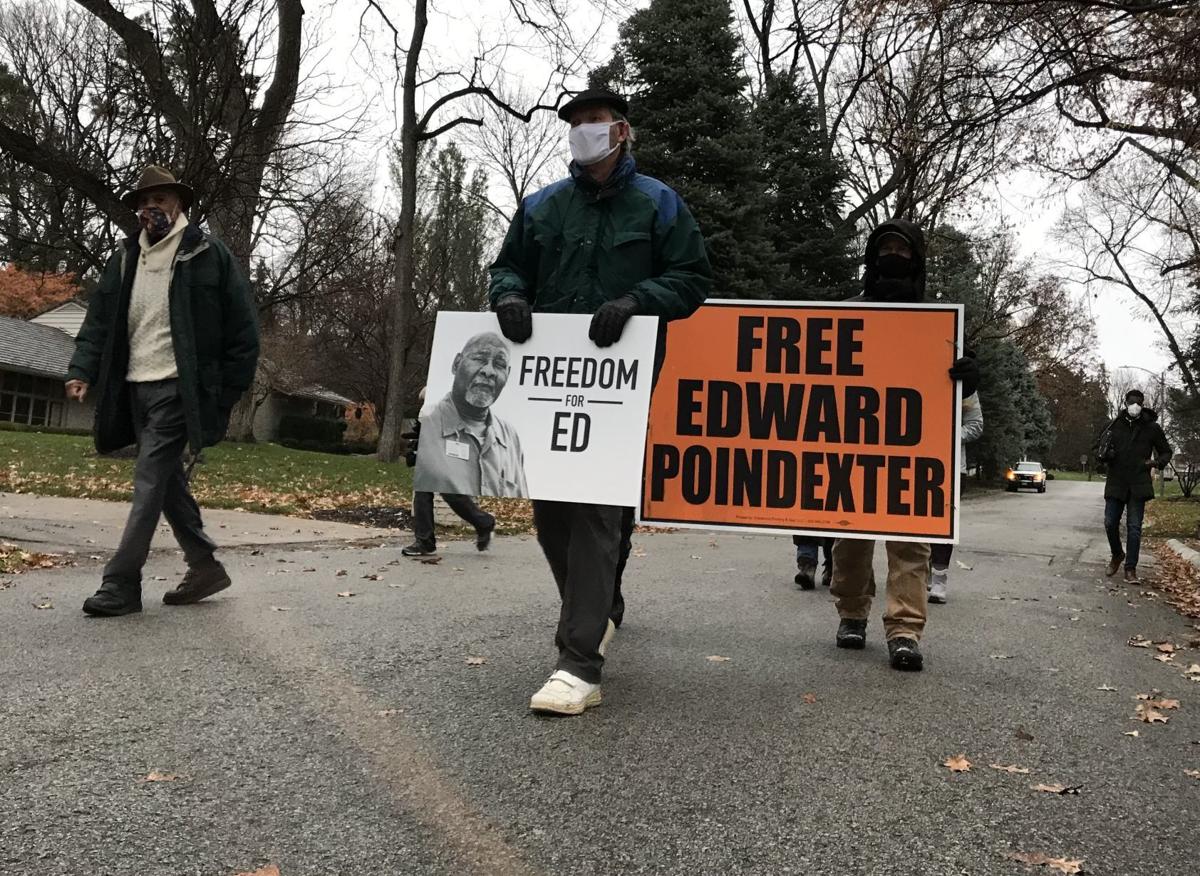 Former Gov. Bob Kerrey has asked Gov. Pete Ricketts to consider granting "an Easter pardon" to Ed Poindexter, who has served 50 years in prison since his conviction tied to the killing of an Omaha police officer in 1970.
"We do not need to argue about whether Ed Poindexter is guilty," Kerrey wrote Ricketts a week ago.
"Nor do we have to stop remembering the heroism and sacrifice of Larry Minard," he stated.
Minard was the Omaha police officer who was killed when he touched a suitcase filled with dynamite that appeared to have been armed as a booby trap for police who were lured to the scene.
"We only need to answer two questions: Has Mr. Poindexter been punished enough, and would he be a threat to public safety if he were released?" Kerrey wrote Ricketts.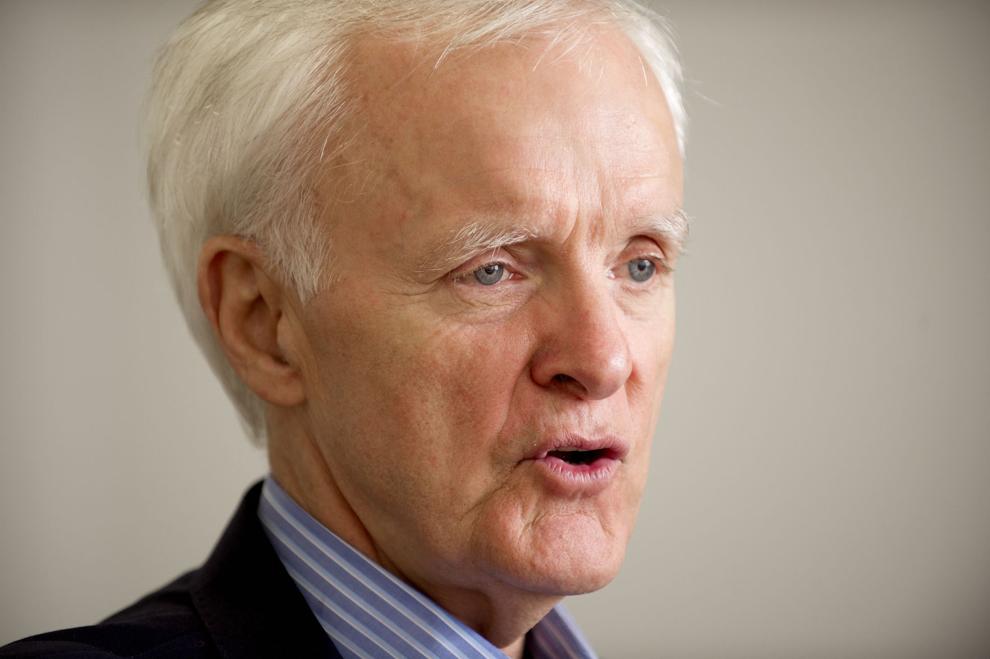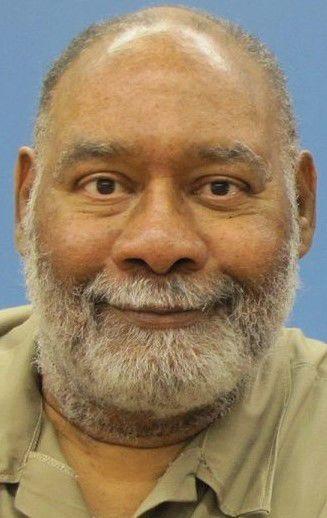 "My answer is 'yes' to the first of these questions and 'no' to the second."
Kerrey told Ricketts that "you know that the most powerful force in life is forgiveness. Christ's last words on the cross was to ask God to forgive those who had carried out the brutal death of his earthly body."
It is in that spirit, Kerrey wrote, that he is asking that the Nebraska Board of Pardons grant a pardon that would release Poindexter from prison on April 4, Easter Day.
When asked Tuesday for his response, Ricketts described Kerrey's request as "a completely political move."
Kerrey is a Democrat; Ricketts is a Republican. 
"Bob has my phone number; he can call me," the governor said. "He knows that Poindexter would need to apply to the Pardons Board just like everybody else."
Poindexter and David Rice, both young Black men at the time, were convicted in 1971 of the crime during a period of intense racial tension and division.
Rice died in prison in 2016. Minard, a white police officer, was 29 when he was killed in the explosion.
Poindexter is 76 now and in failing health.
Preston Love Jr., a longtime advocate for Black justice, made an unsuccessful bid for "a benevolent release" for Poindexter during a hearing before the Board of Pardons last year.
The board is composed of Ricketts, Attorney General Doug Peterson and Secretary of State Bob Evnen. 
In a telephone interview, Kerrey said the case was first brought to his attention when he was governor in the mid-1980s.
"My own experience (as governor) is to be very supportive of the governor, the attorney general and the secretary of state" in their role as members of the Board of Pardons, Kerrey said.
"I do not want to pin down the governor politically," he said. "Those are difficult decisions."
But this is not a question of determining guilt or innocence or an action that would involve any risk to public safety, Kerrey said, but rather a question of whether this is a time for "an act of compassion, a good thing to do" at an Easter moment.  
Kerrey served as governor from 1983 to 1987 and then as one of Nebraska's U.S. senators from 1989 to 2001. He lives in New York City.
Many views of Nebraska's state Capitol
Capitol in storm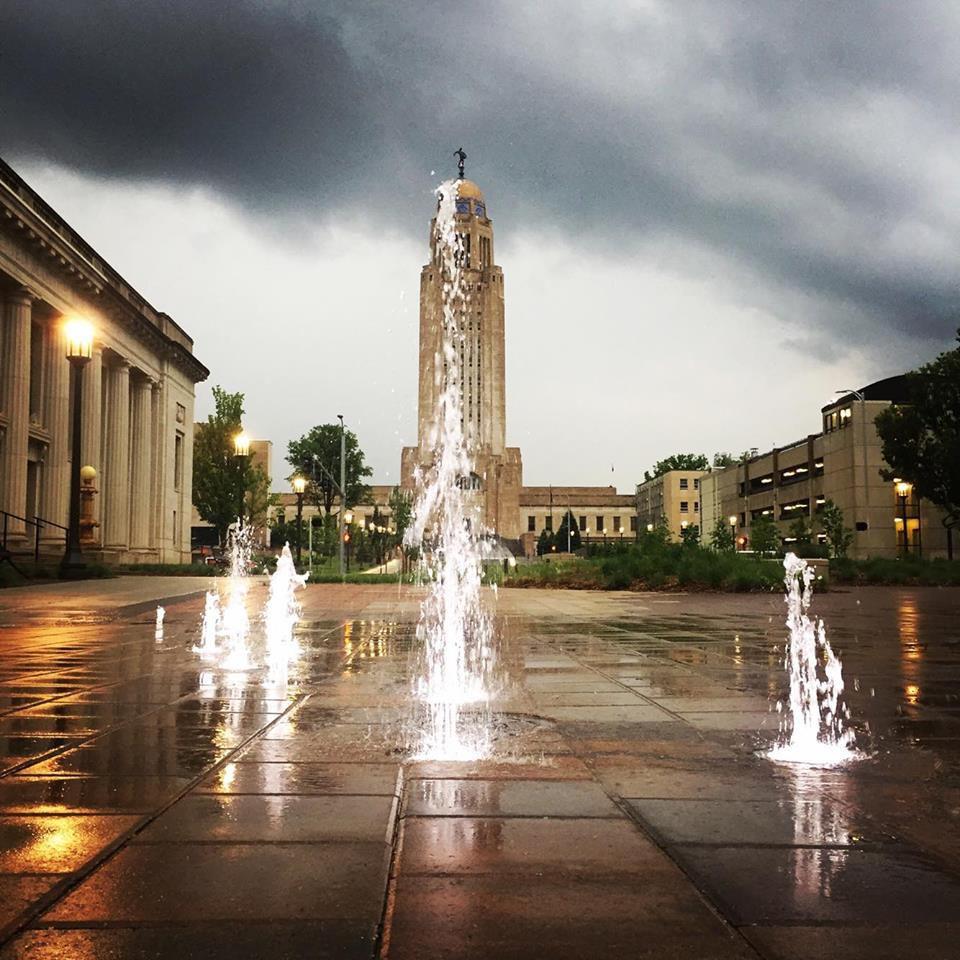 Capitol sunset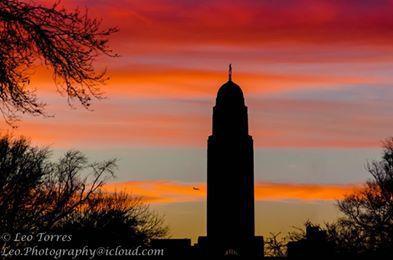 Flowers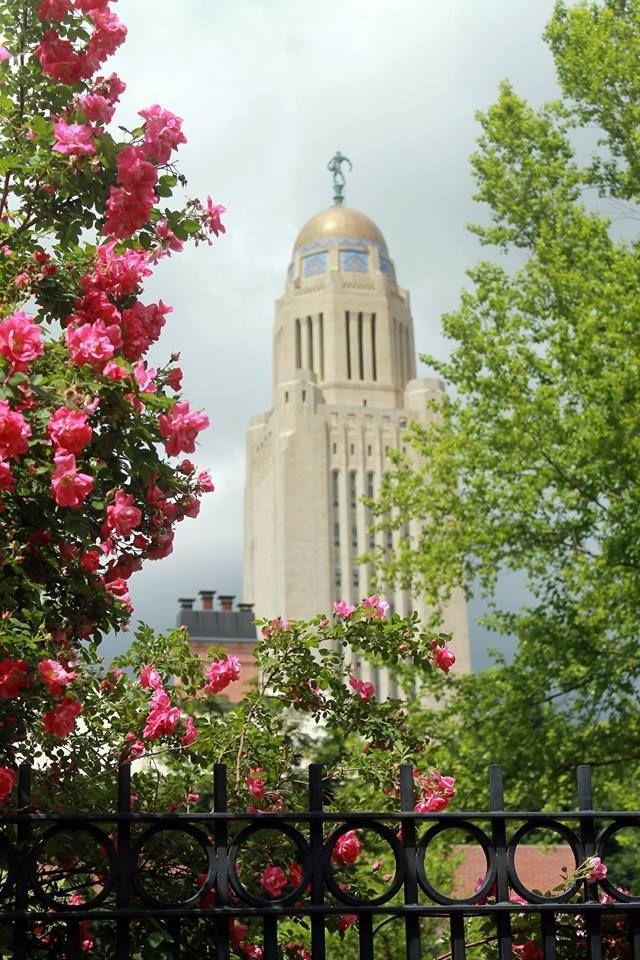 Blue Capitol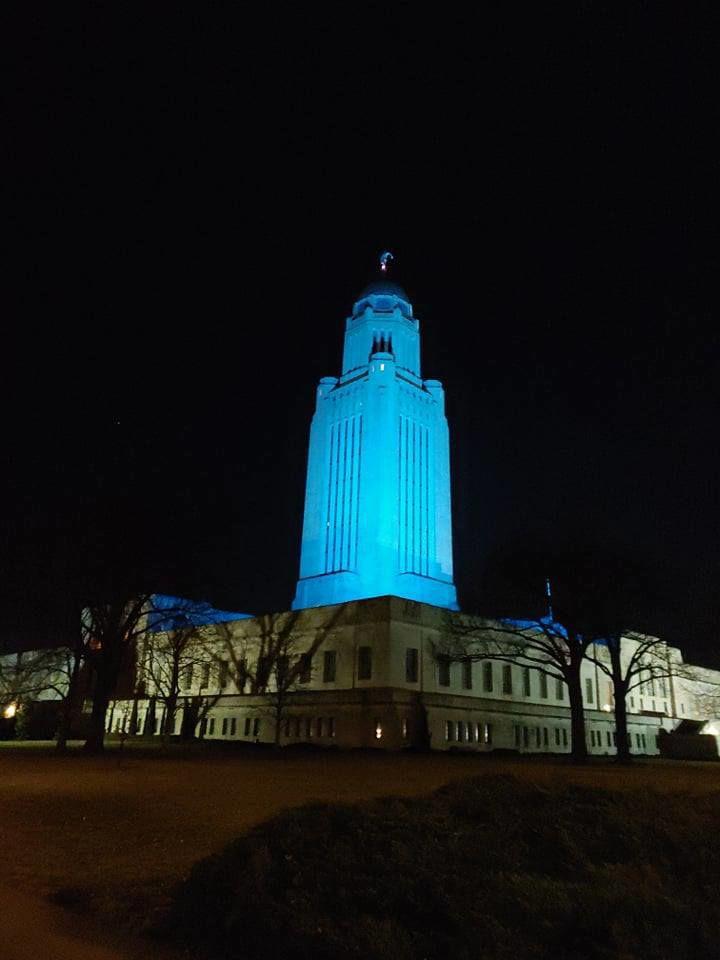 Cool sky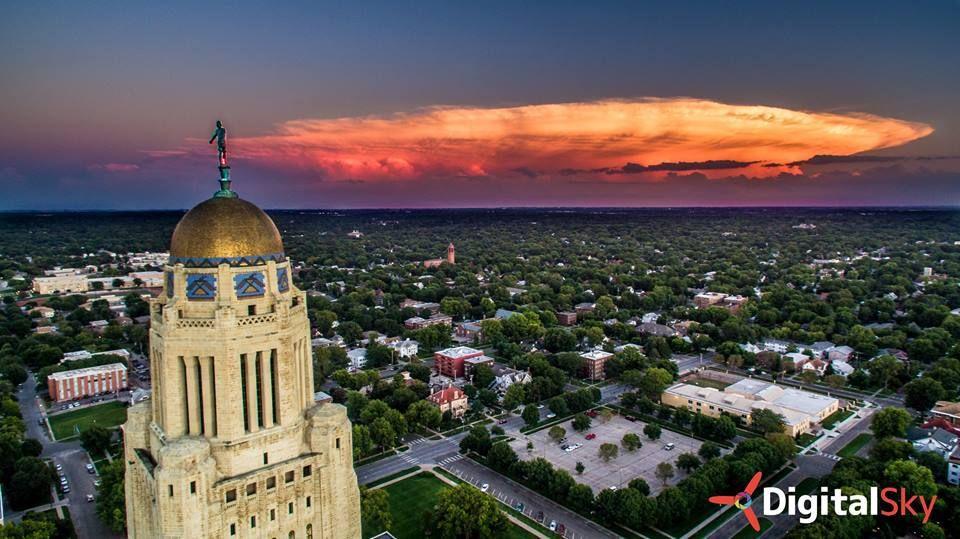 The Sower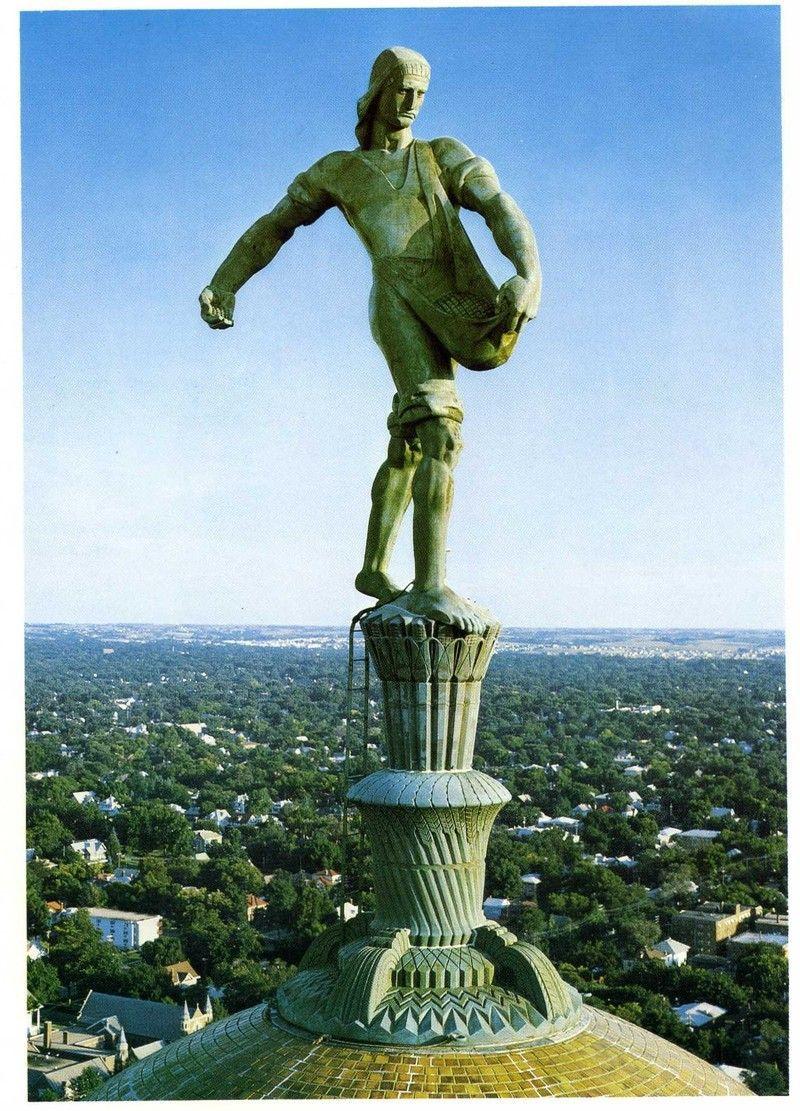 Sunrise view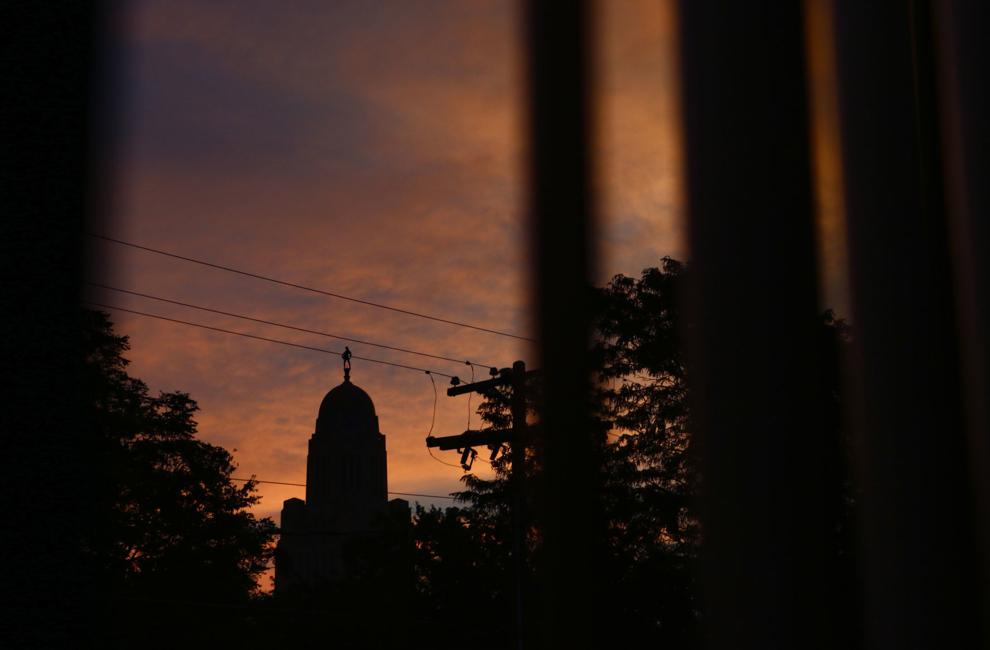 Rise building
Snow features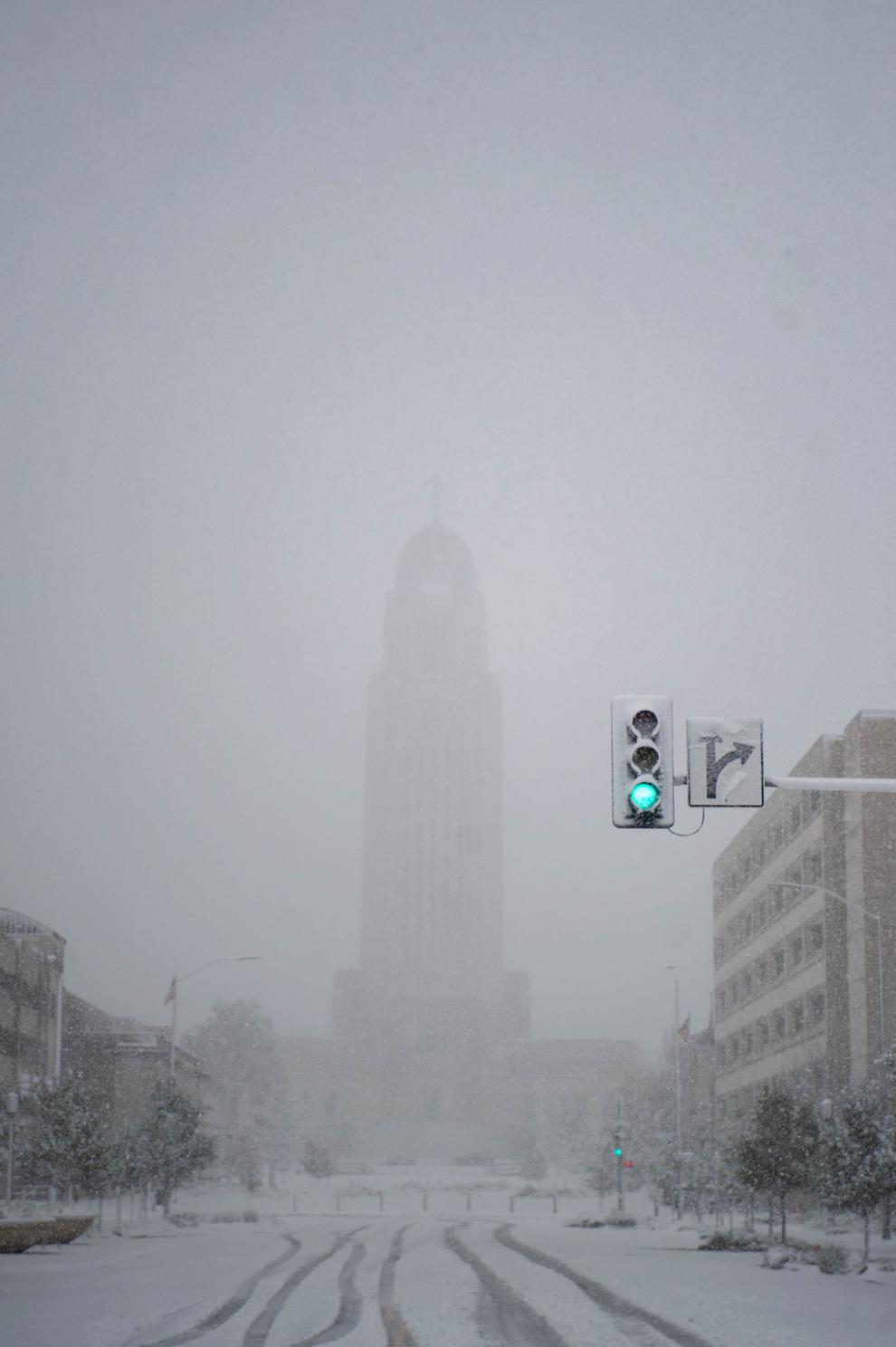 State Capitol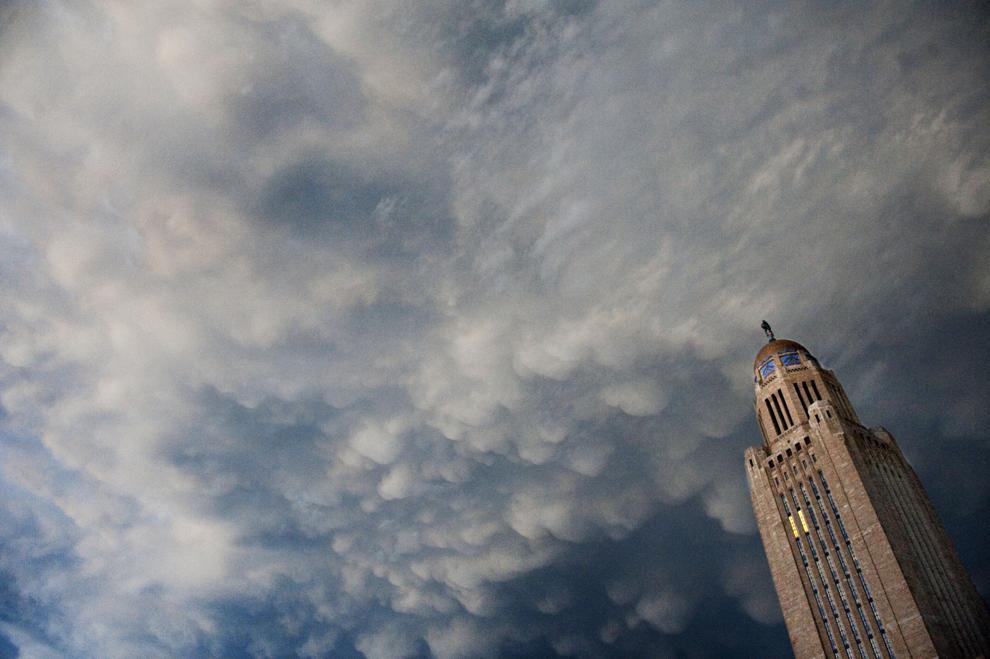 Holmes Lake sunrise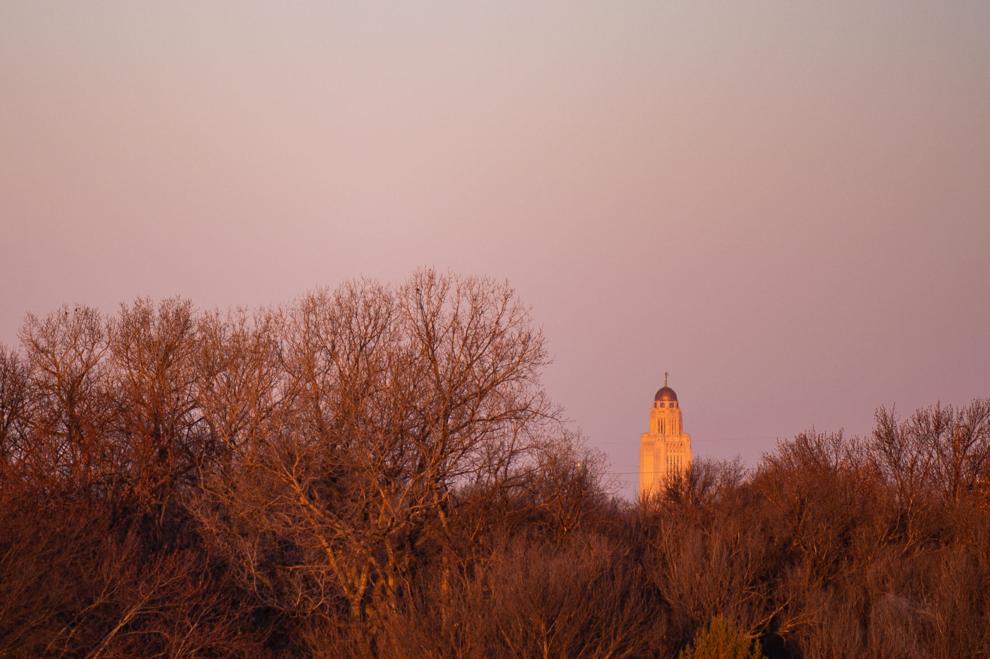 Snowman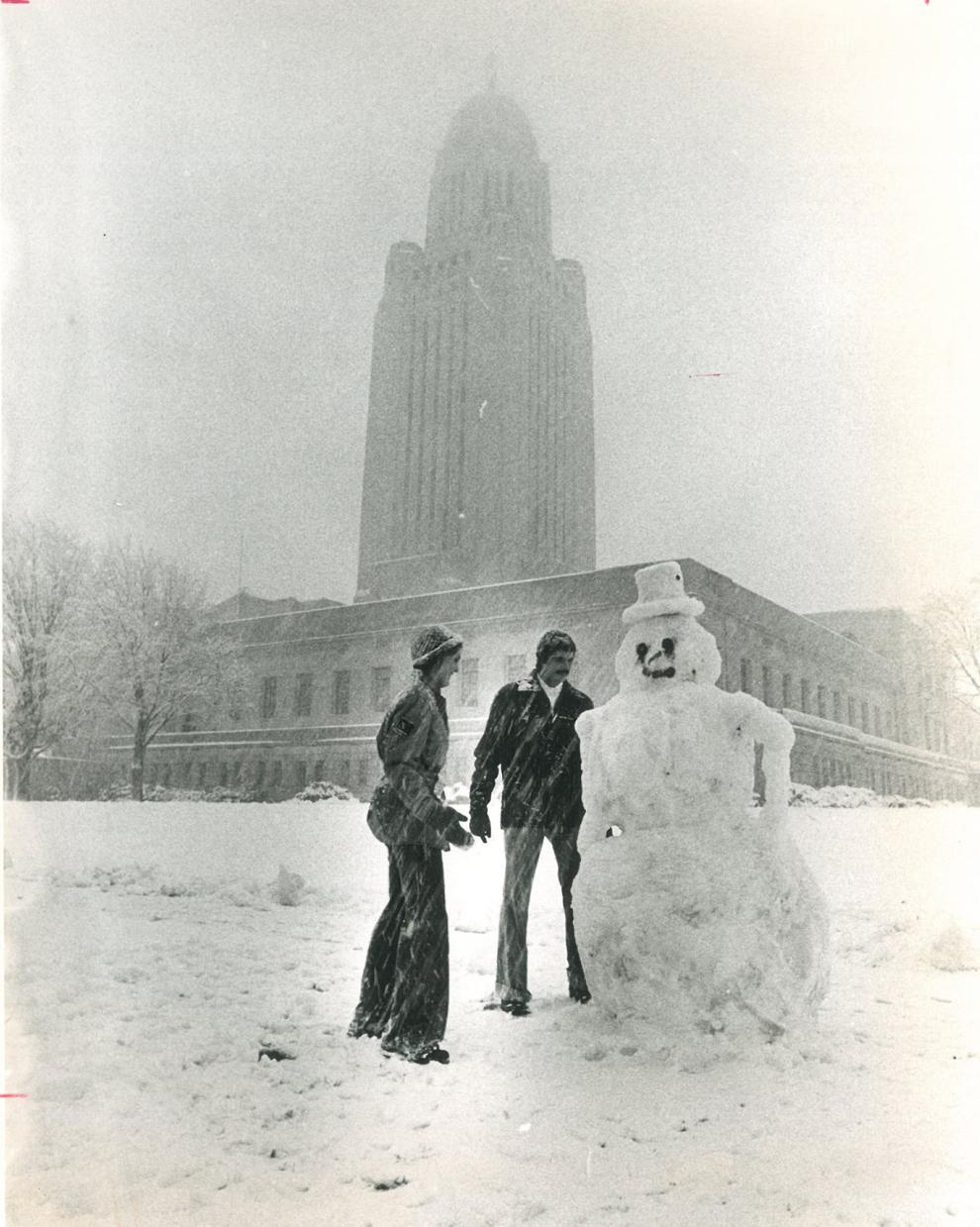 State Capitol exterior
Fireworks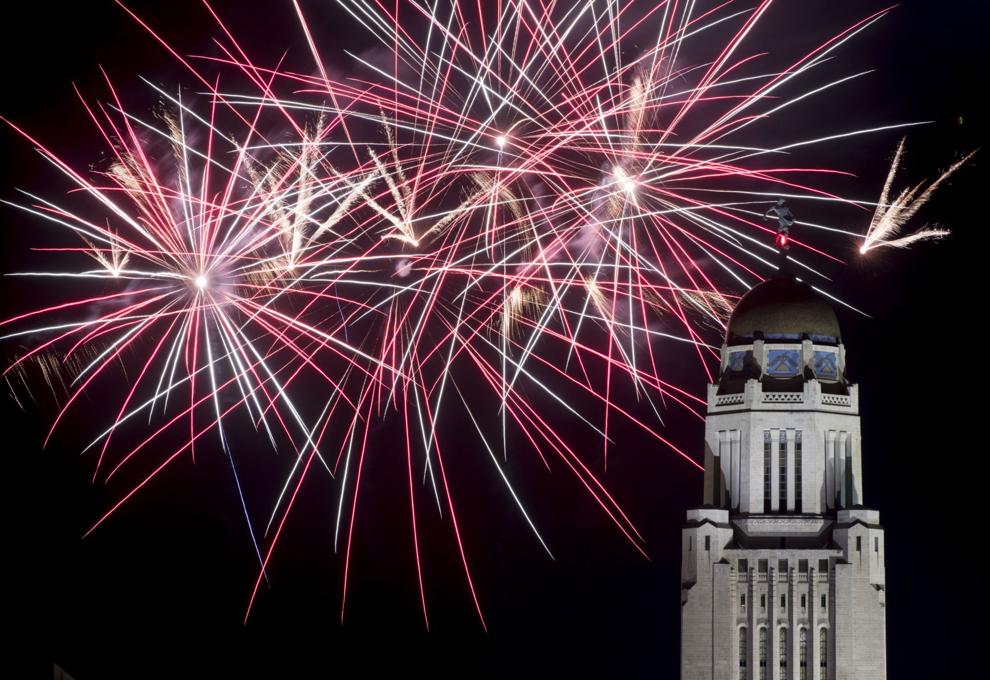 Snowfall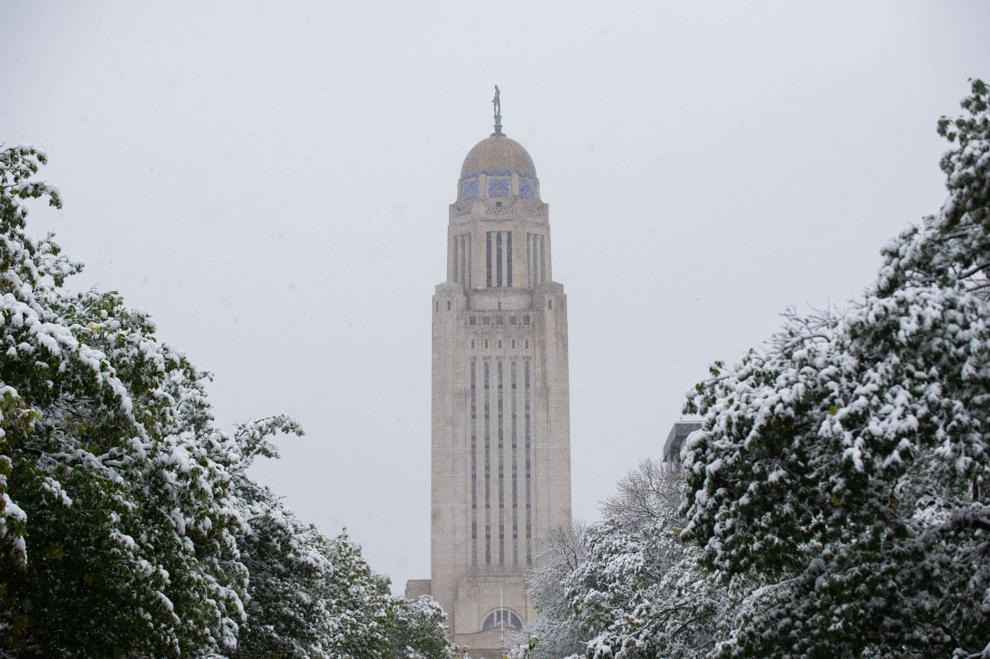 Smoke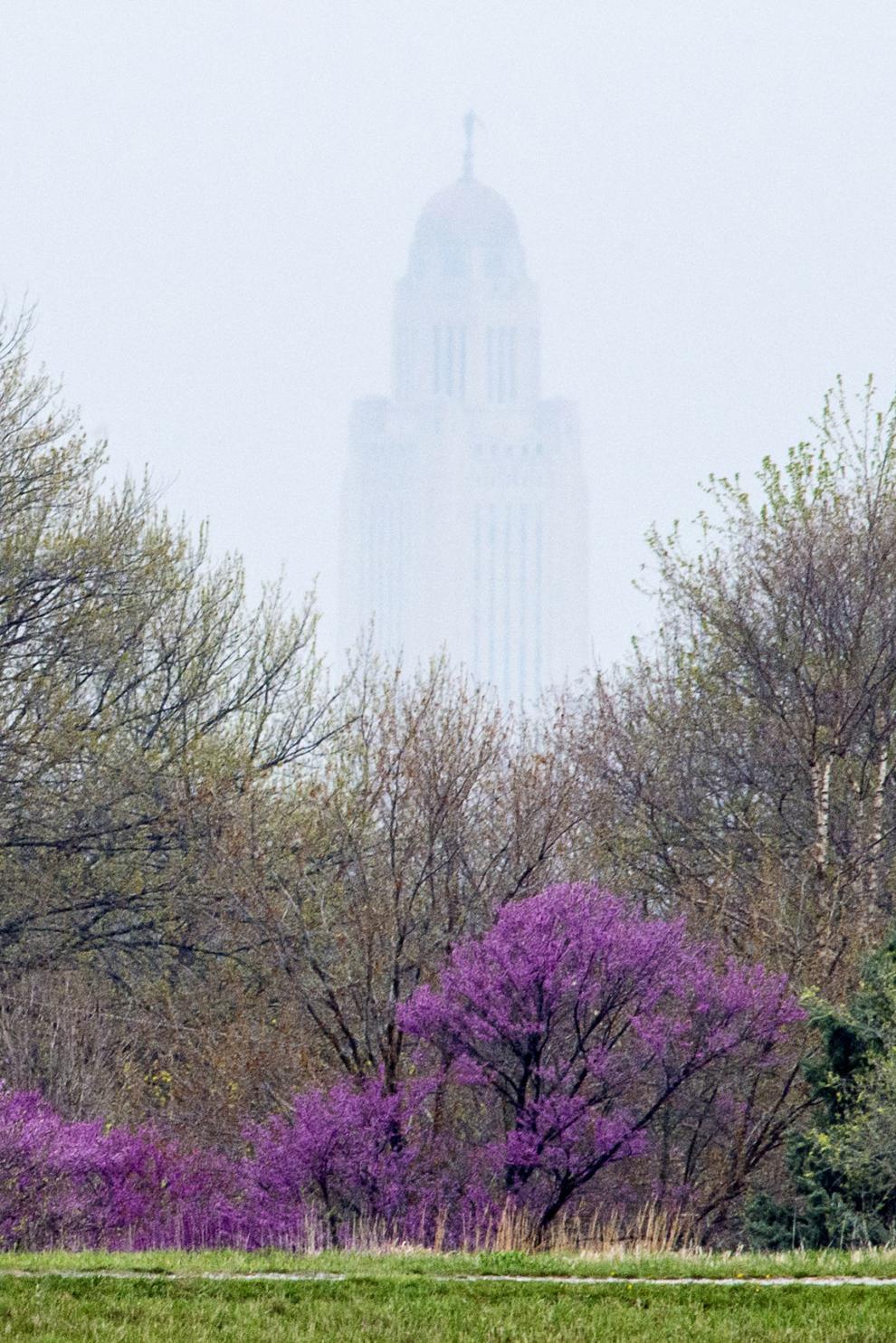 Capitol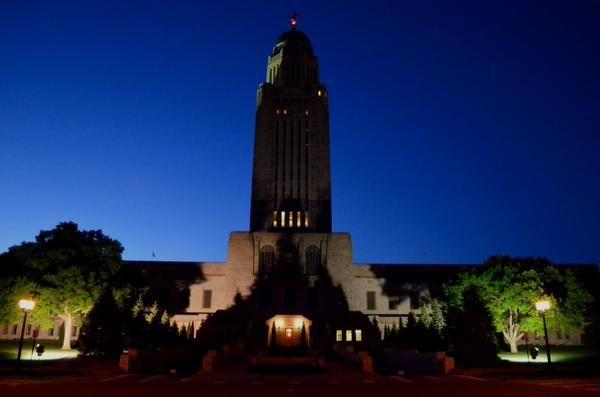 Sunrise over Lincoln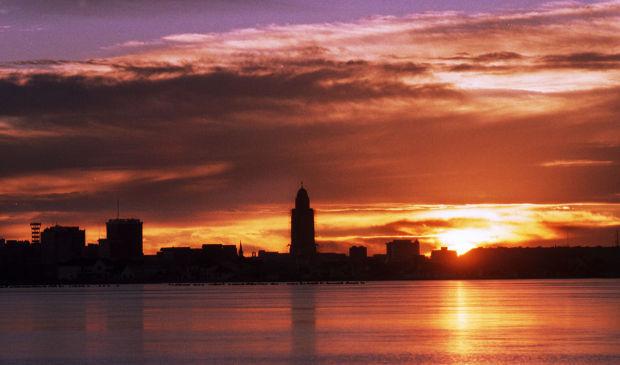 Tractor Relay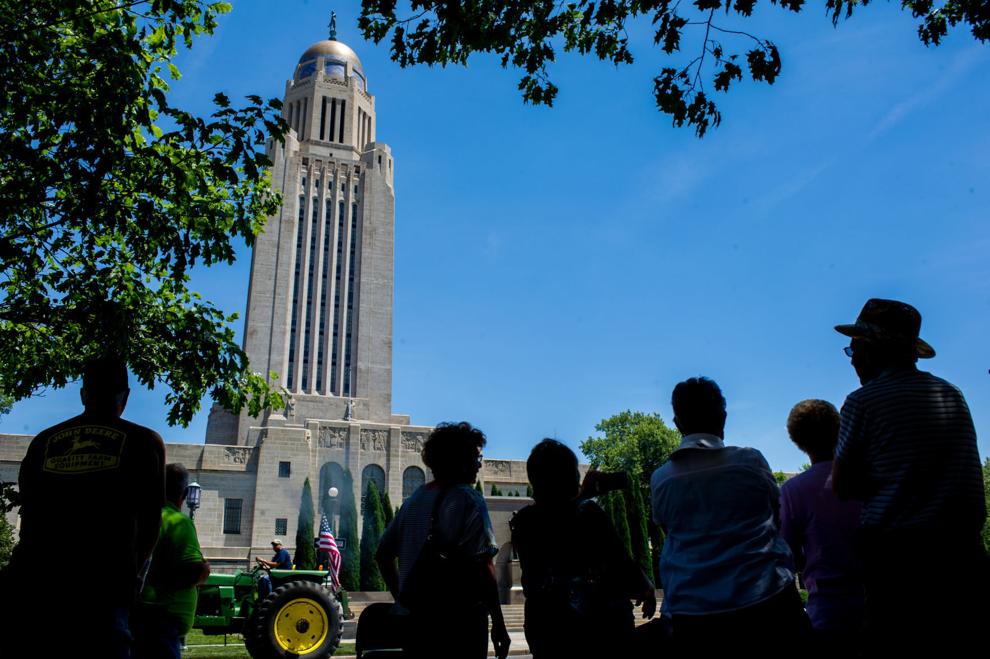 Nebraska State Capitol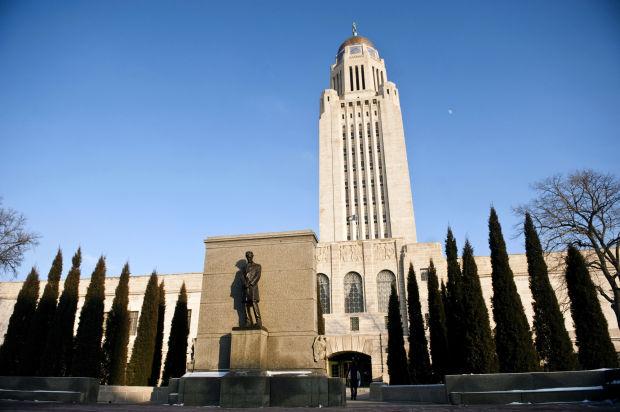 Canada geese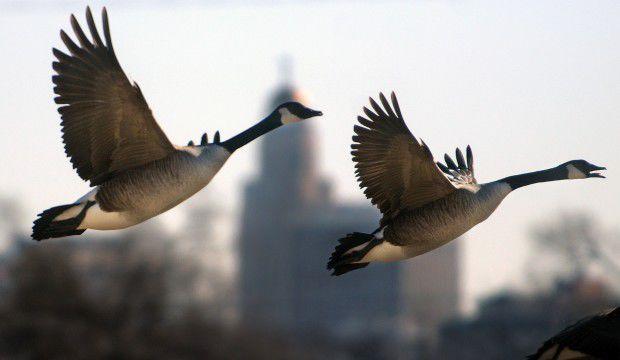 A view of the Capitol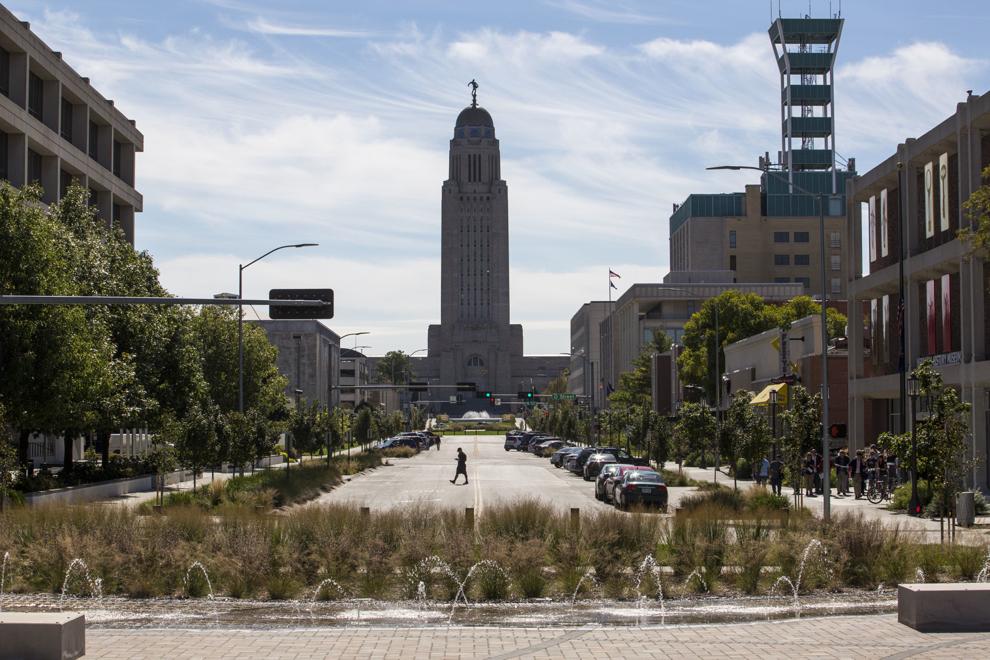 Watchfulness quote on Capitol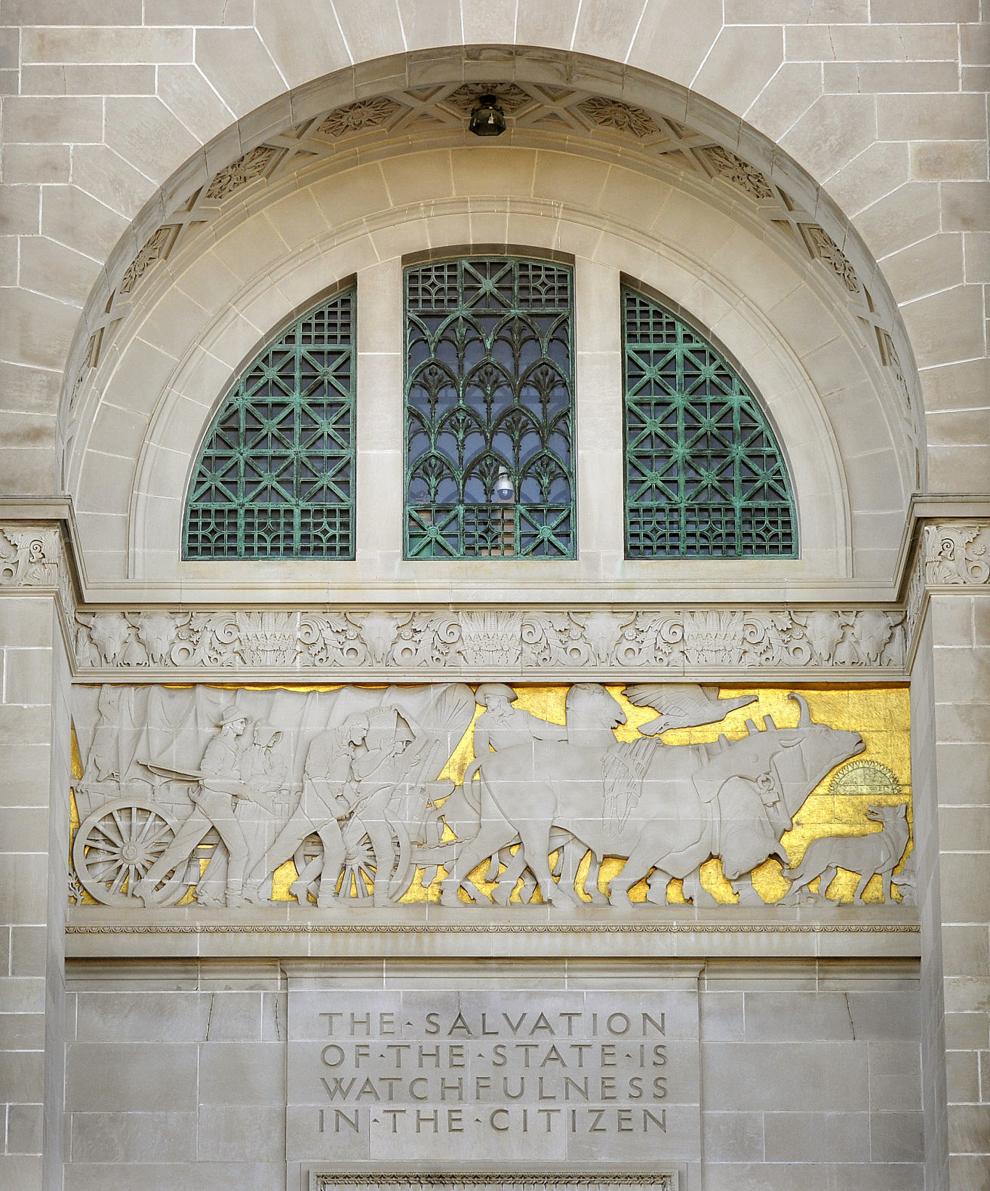 Nebraska Capitol Building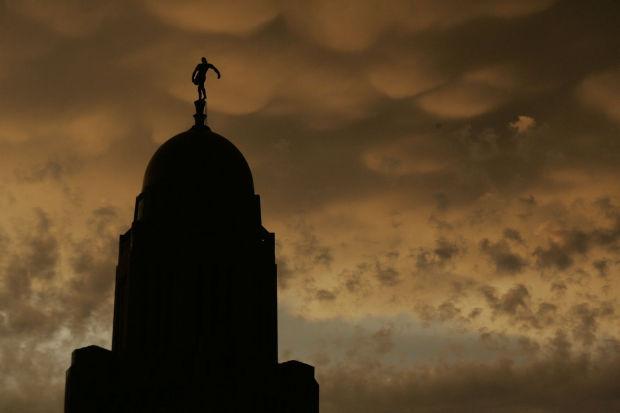 Assurity Building and Nebraska Capitol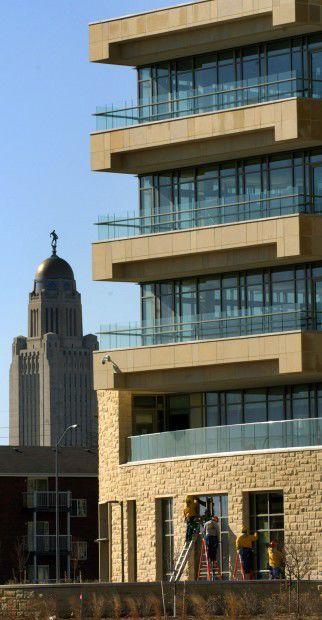 Sower in full moon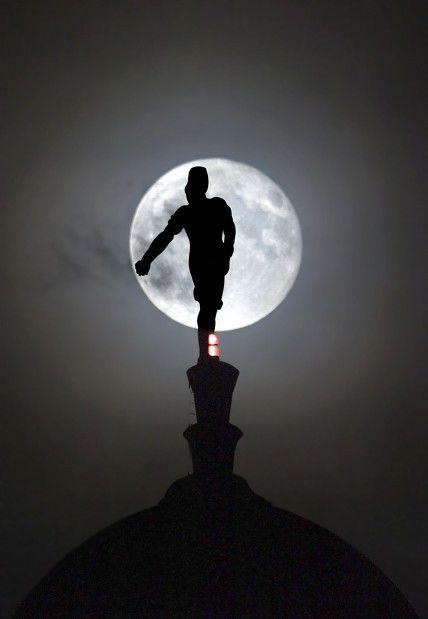 Building boom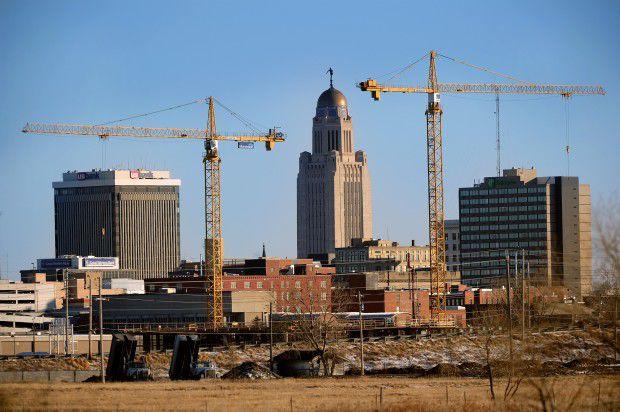 Snowy walk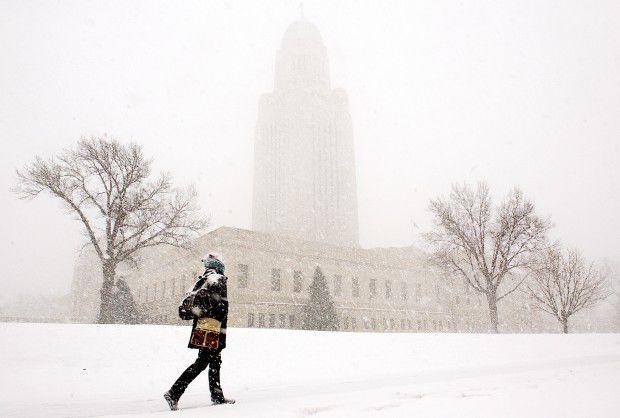 Lincoln monument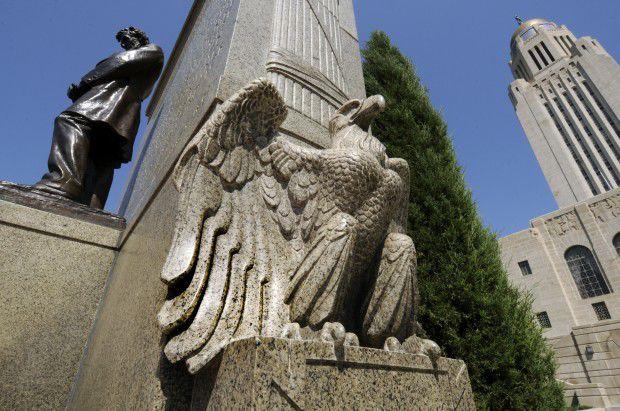 Red Dress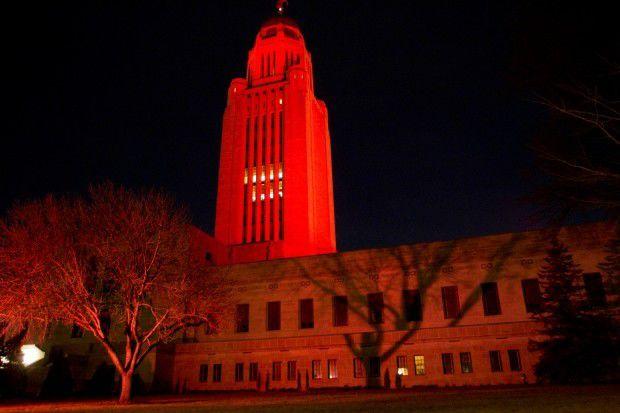 Storm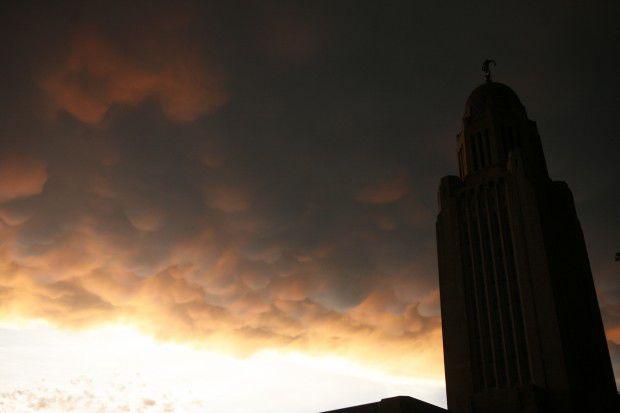 State Capitol exterior