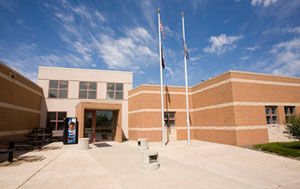 A juvenile at the Nebraska Correctional Youth Facility in Omaha assaulted a staff member there Thursday, the facility announced. 
The male staff member was treated for injuries to his hand and head after the boy pushed him and repeatedly punched him in a classroom, the state Department of Correctional Services said in a news release. 
After a second staff member arrived to assist, the two placed the boy, who they say resisted, in restraints. 
The facility will investigate the incident and refer the boy to the county attorney's office for potential prosecution.
Top Journal Star photos for September
Top Journal Star photos for September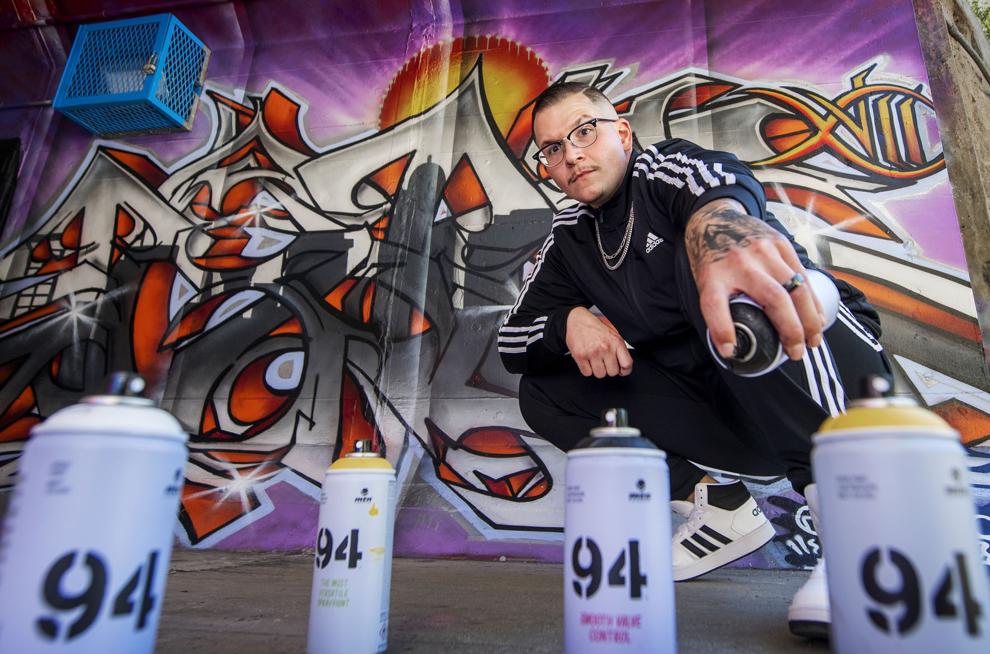 Top Journal Star photos for September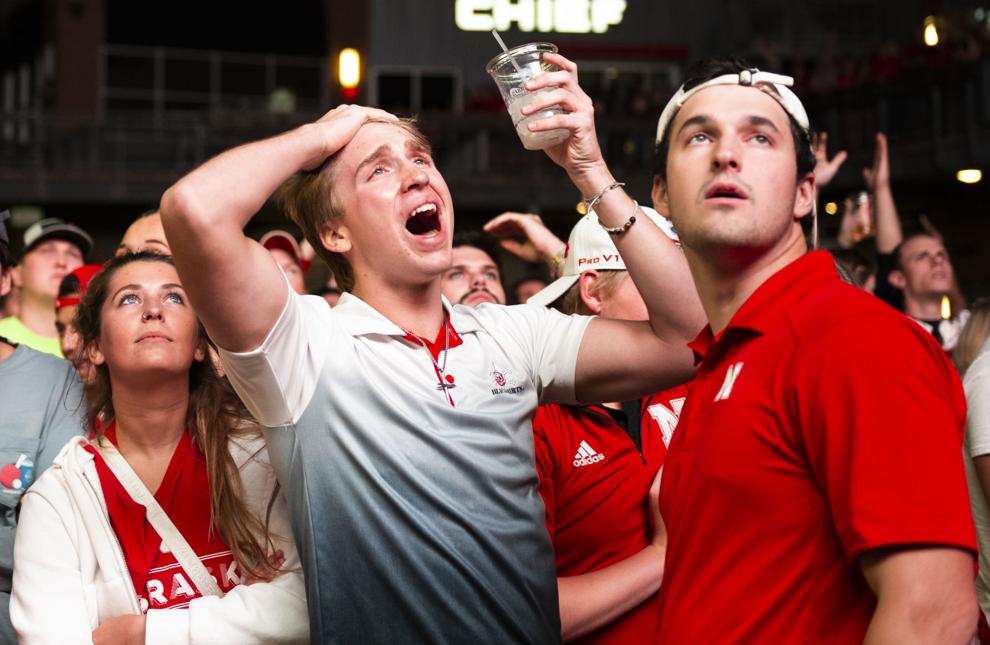 Top Journal Star photos for September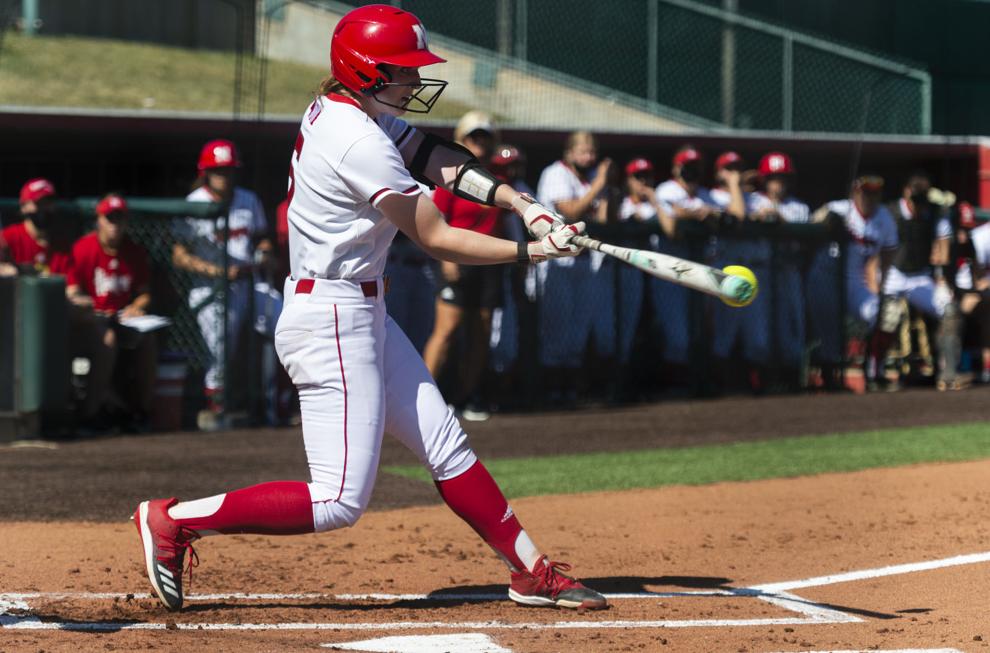 Top Journal Star photos for September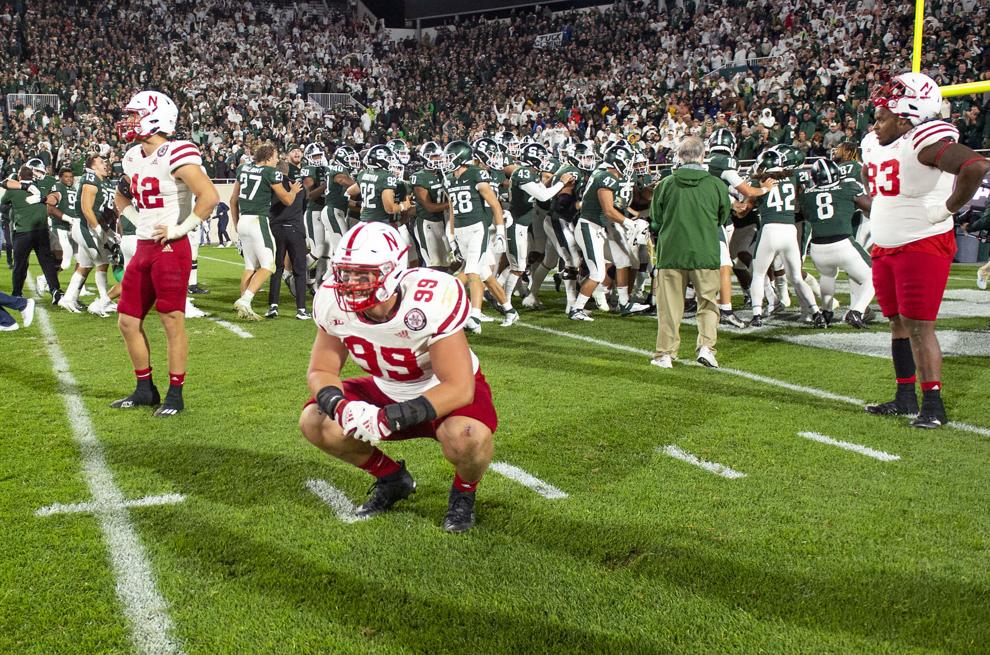 Top Journal Star photos for September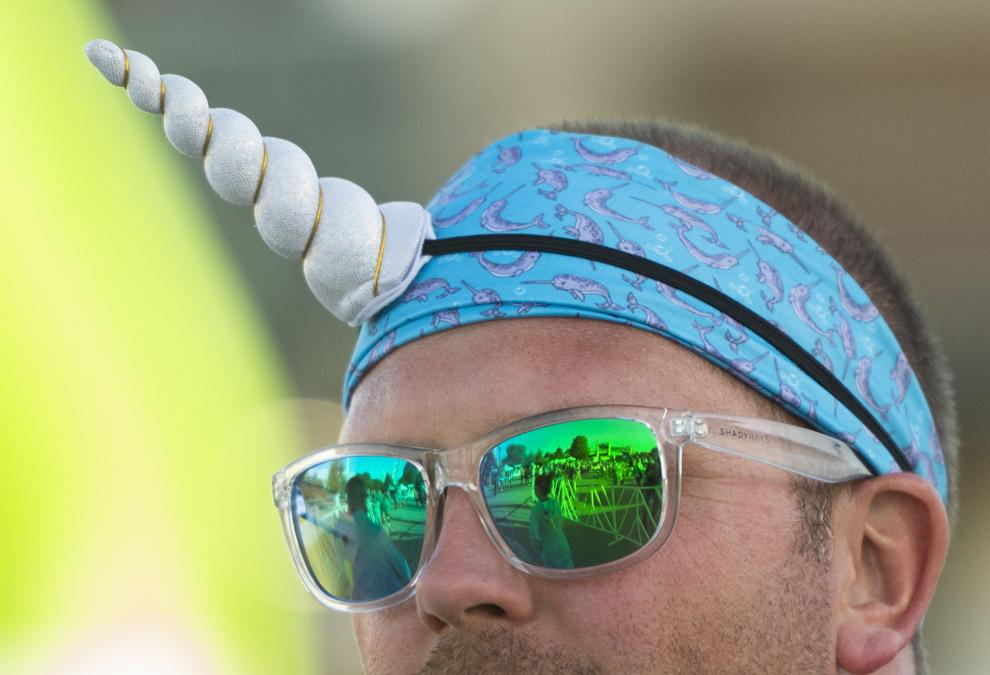 Top Journal Star photos for September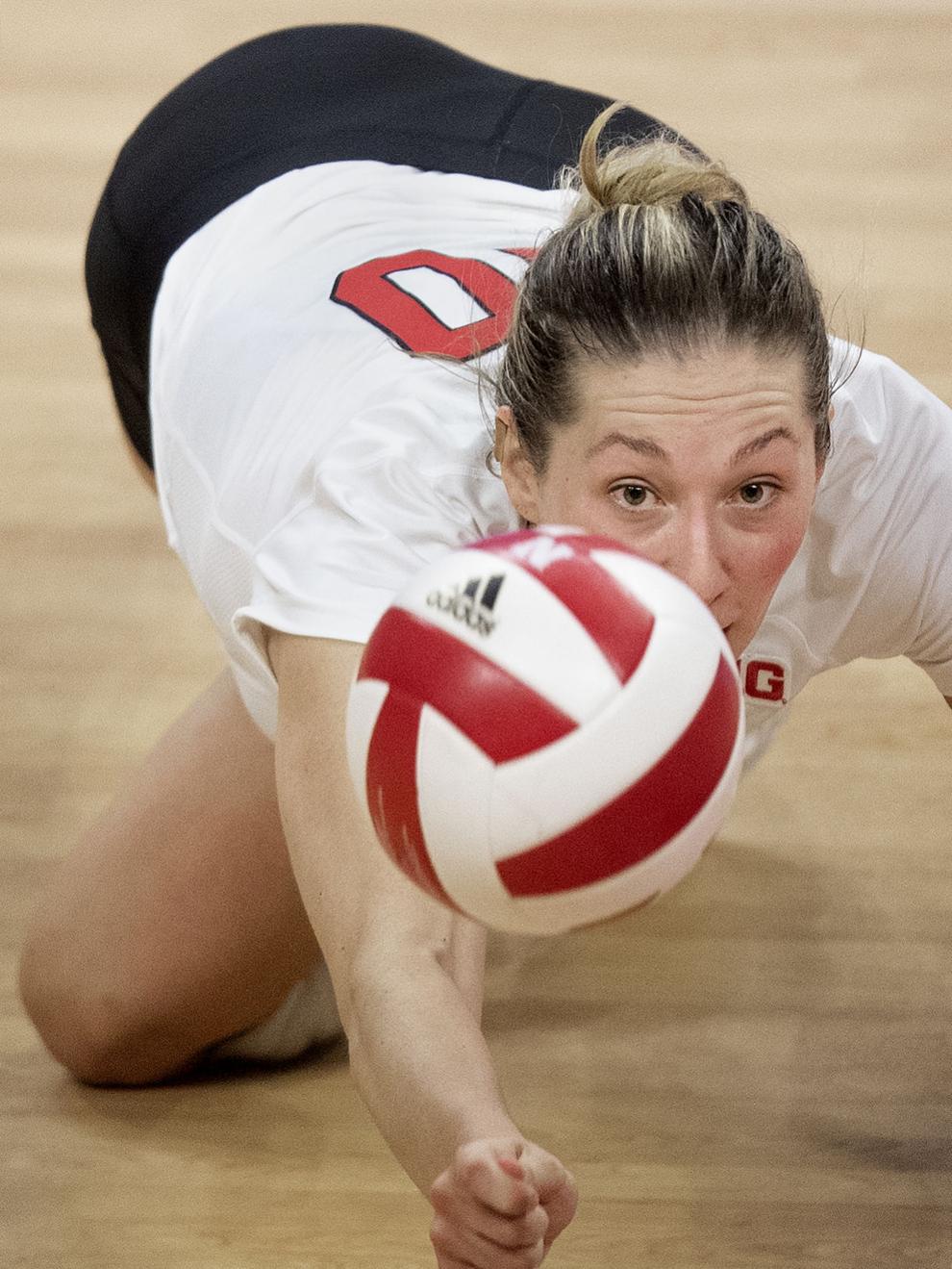 Top Journal Star photos for September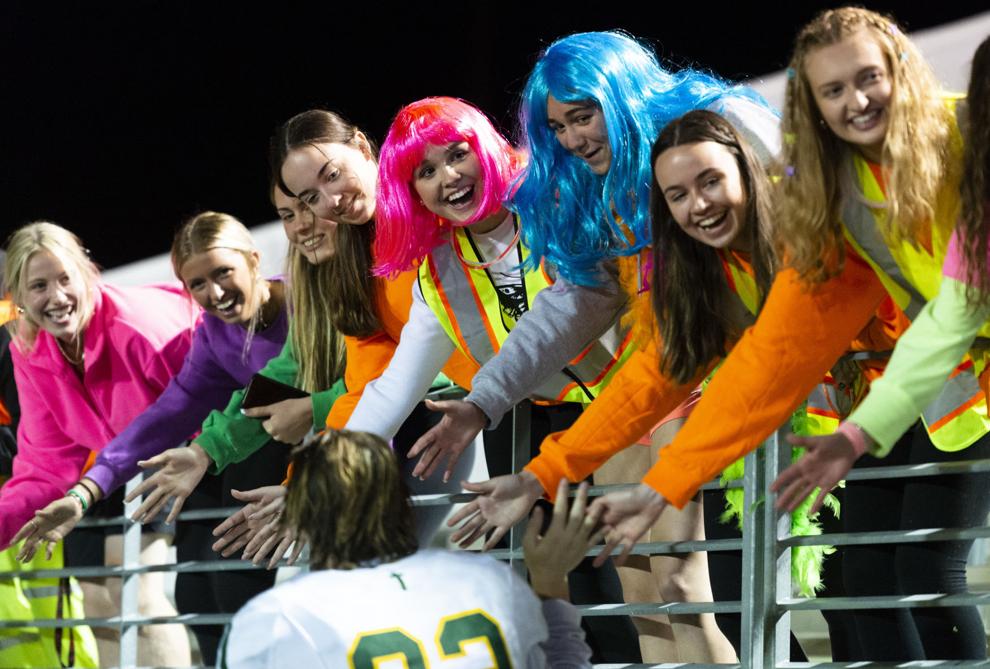 Top Journal Star photos for September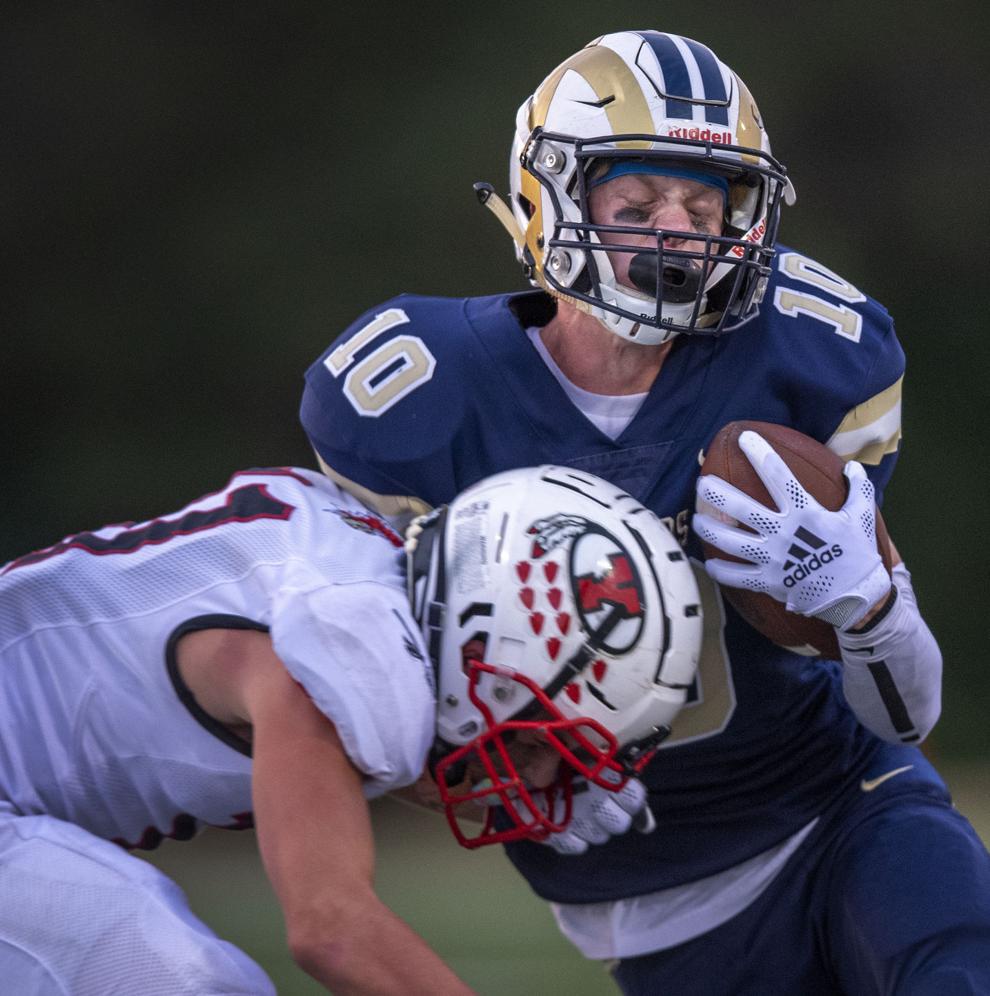 Top Journal Star photos for September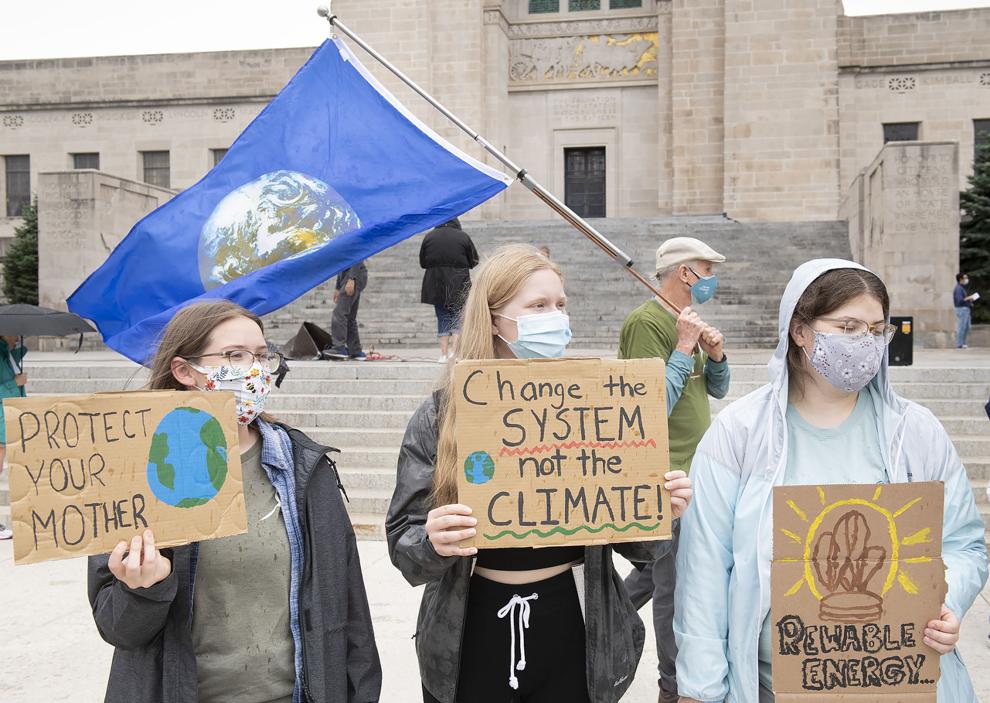 Top Journal Star photos for September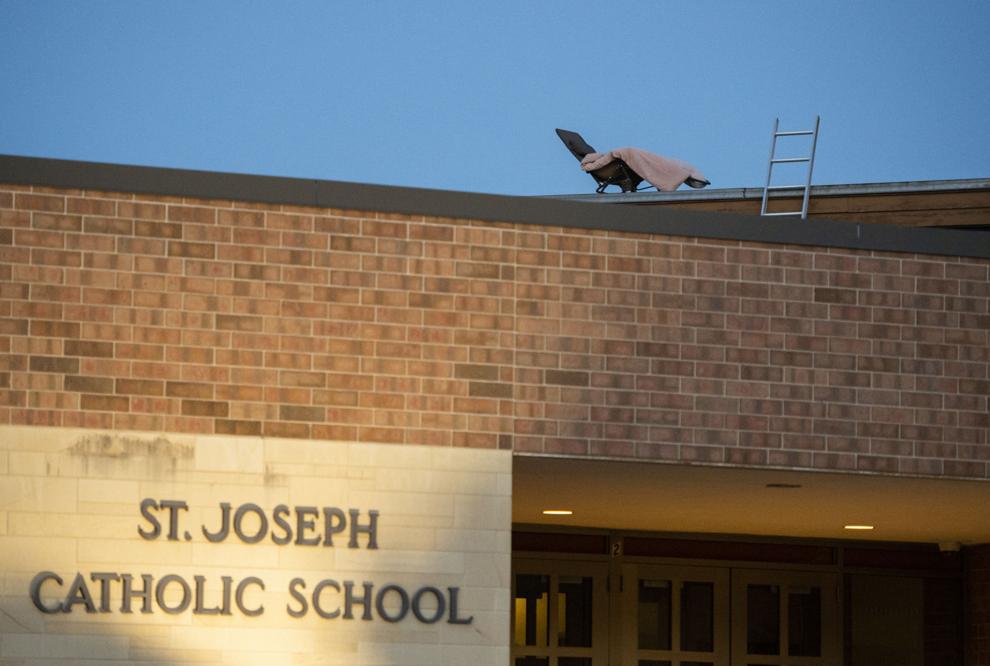 Top Journal Star photos for September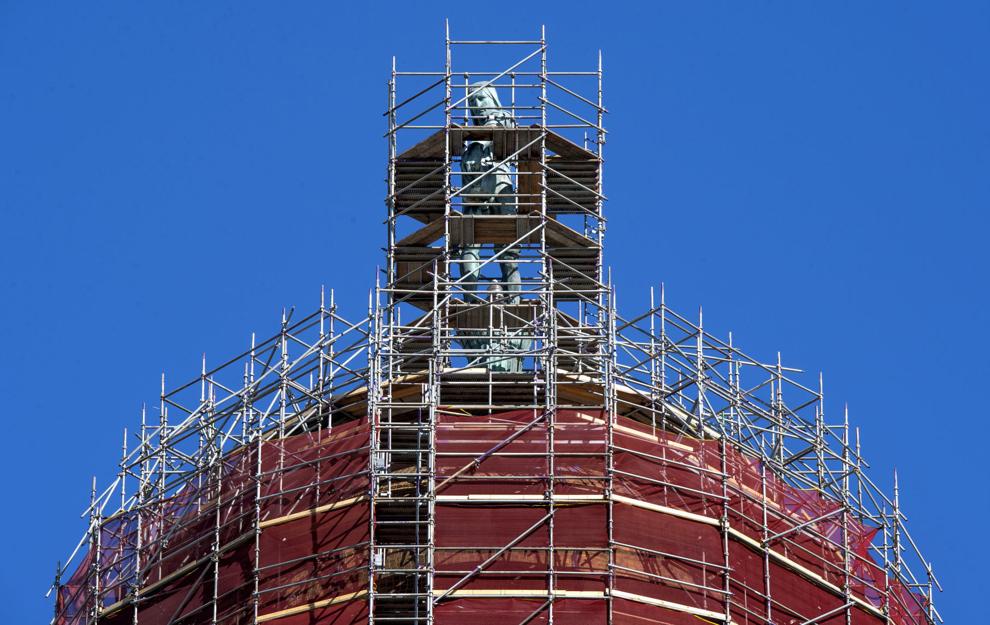 Top Journal Star photos for September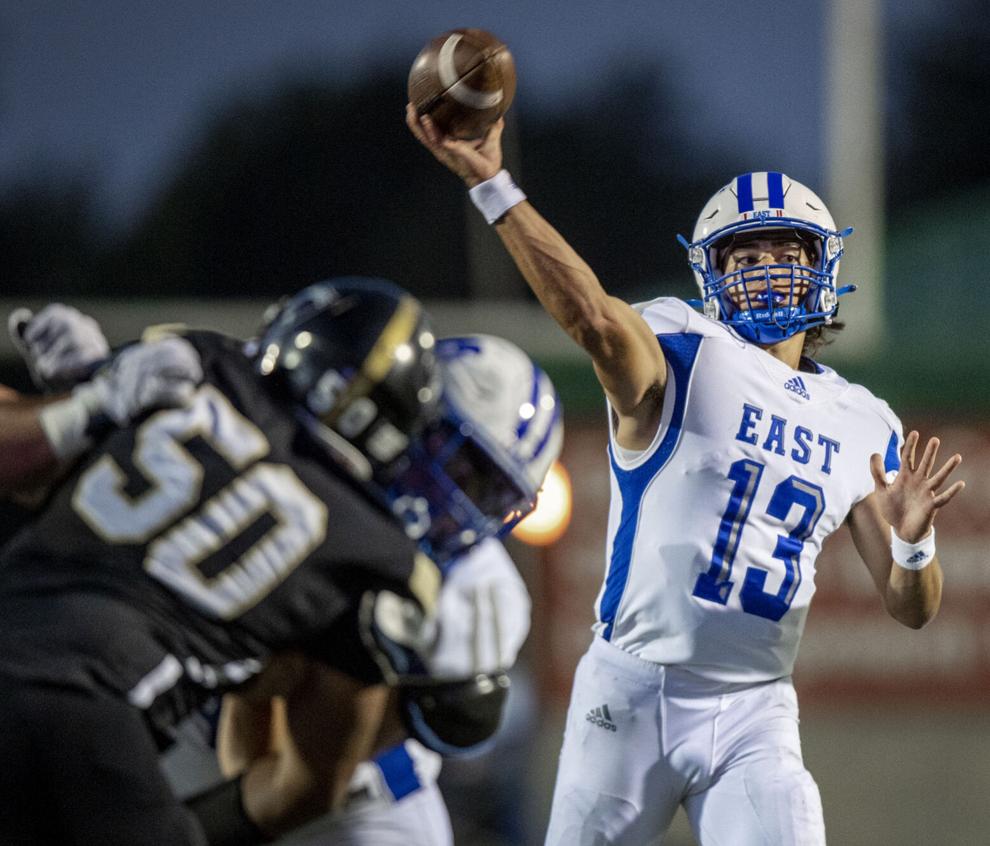 Top Journal Star photos for September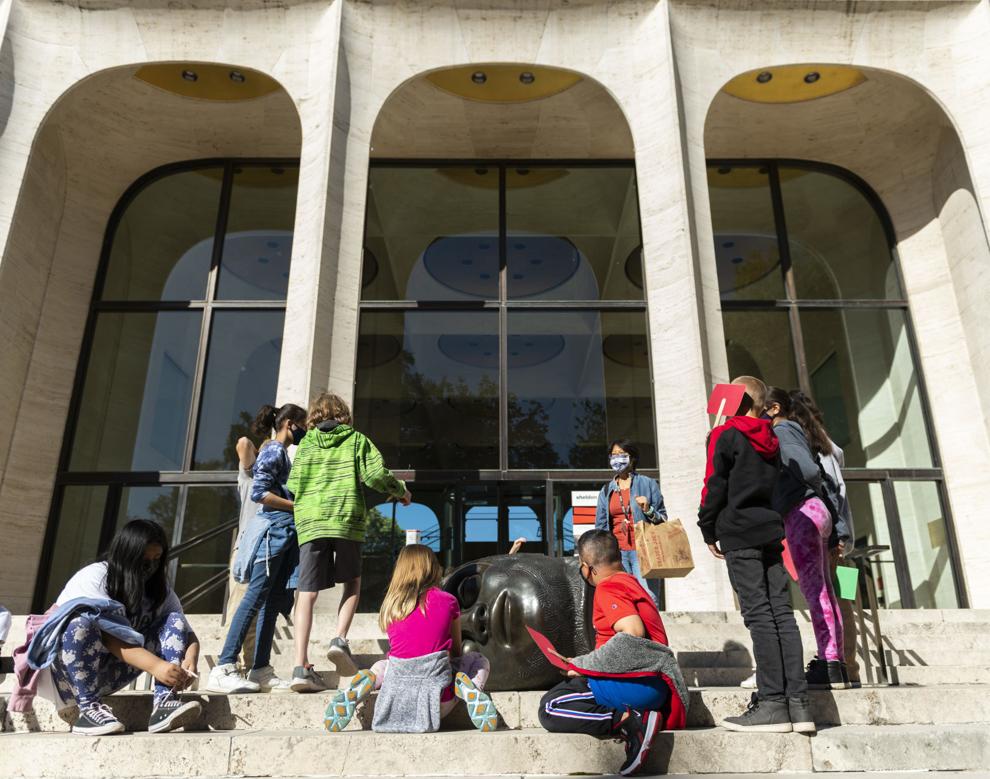 Top Journal Star photos for September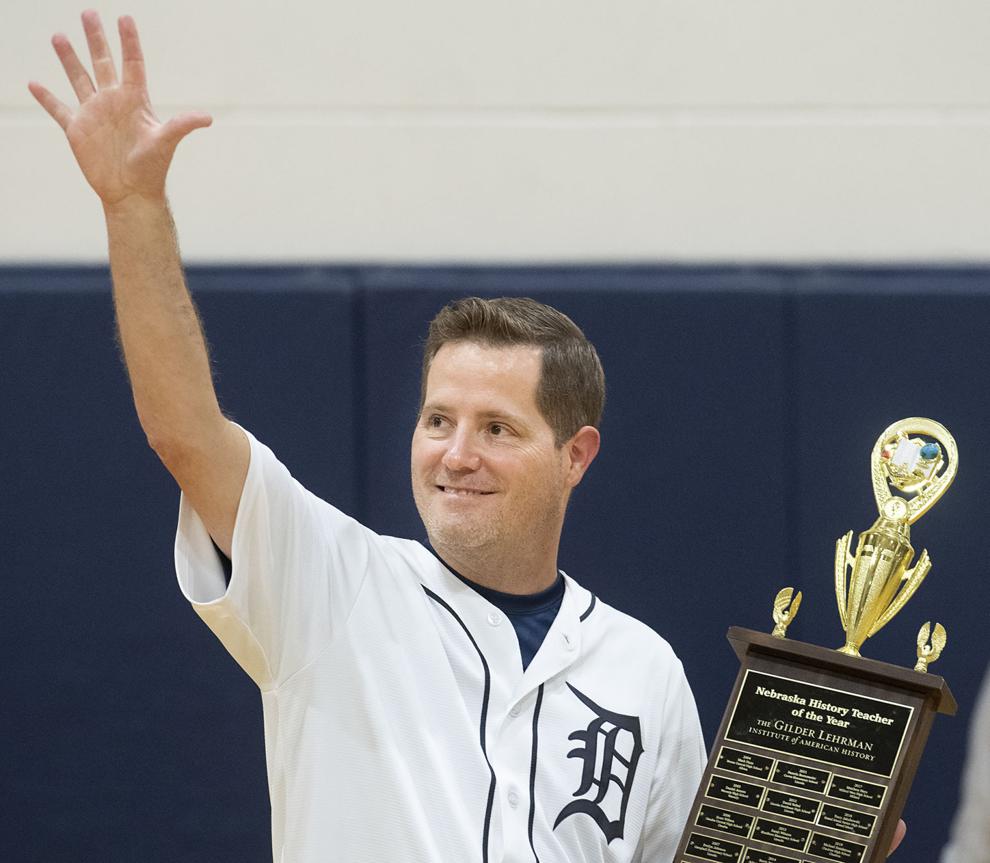 Top Journal Star photos for September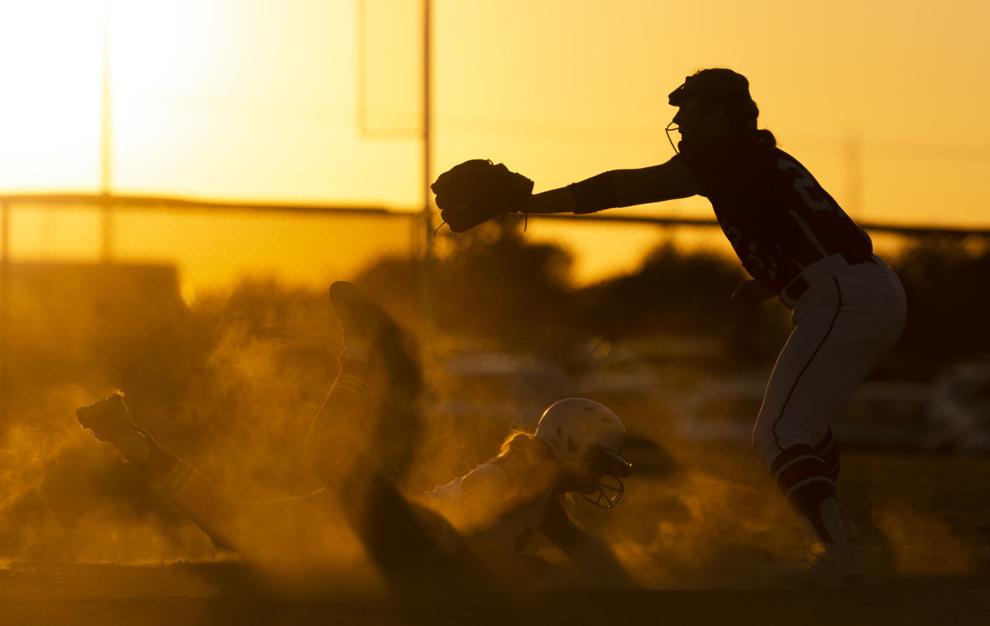 Top Journal Star photos for September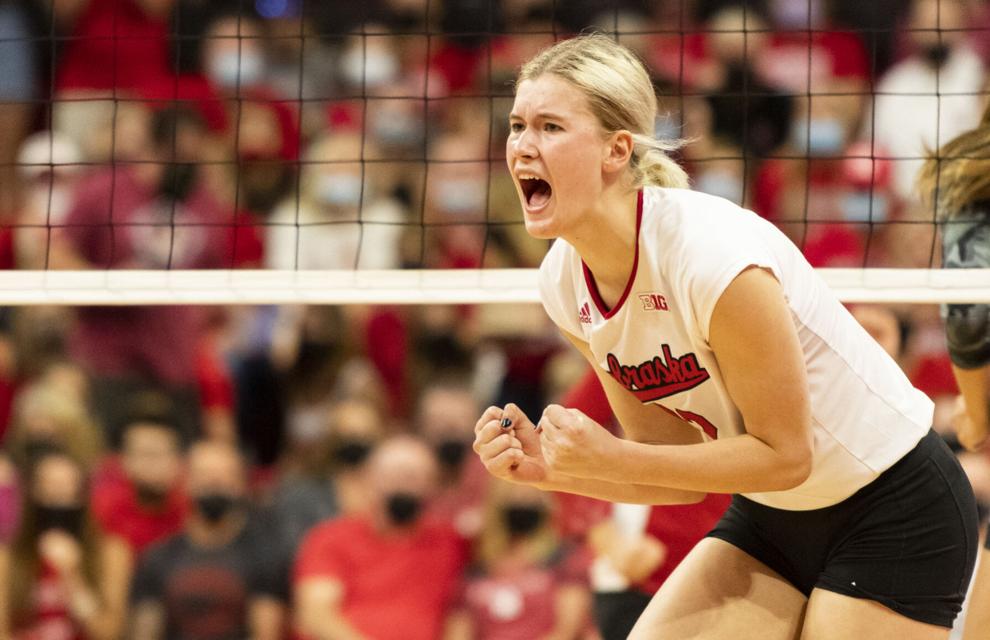 Top Journal Star photos for September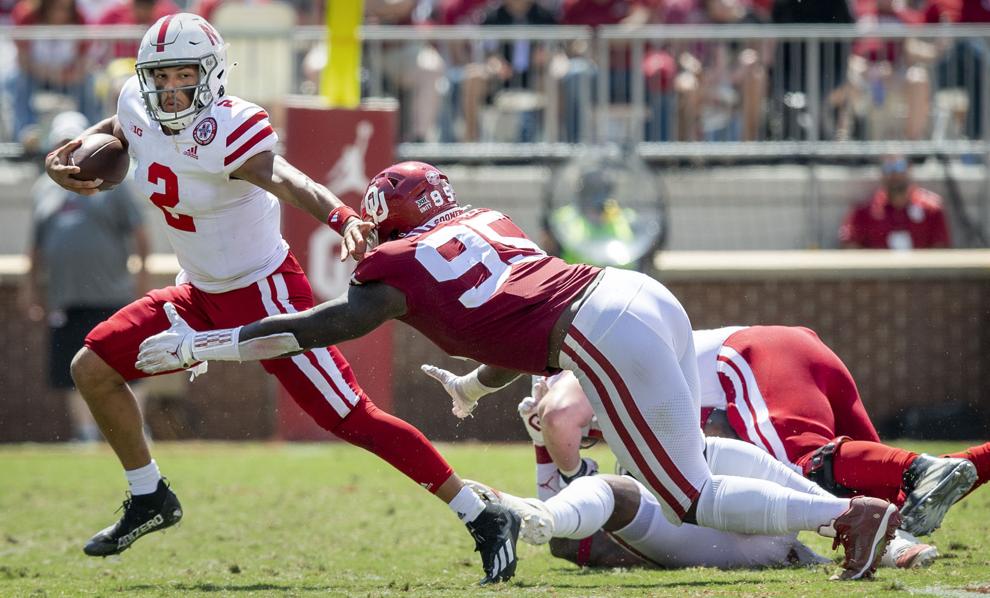 Top Journal Star photos for September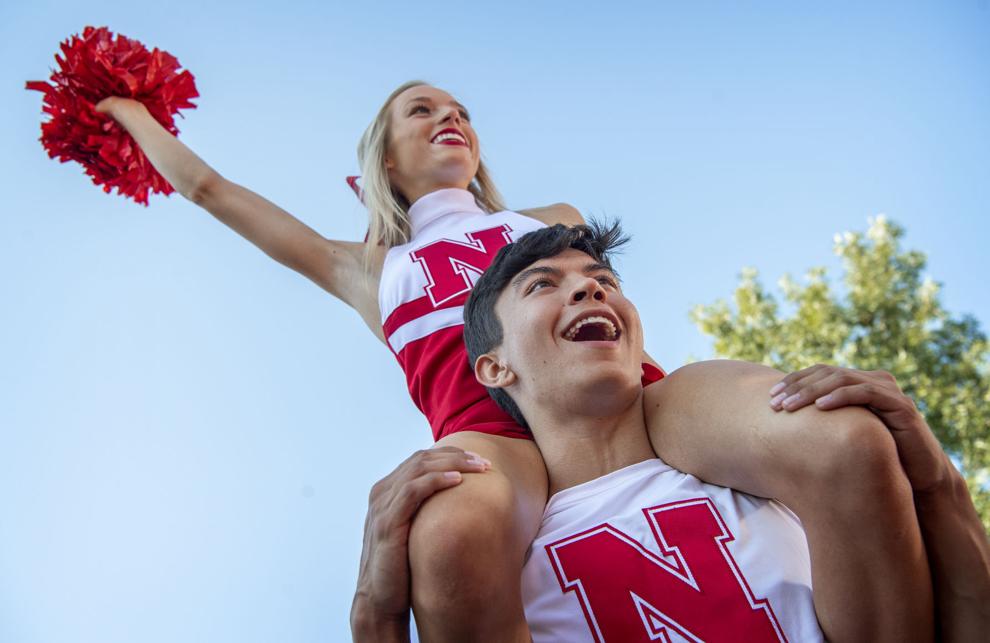 Top Journal Star photos for September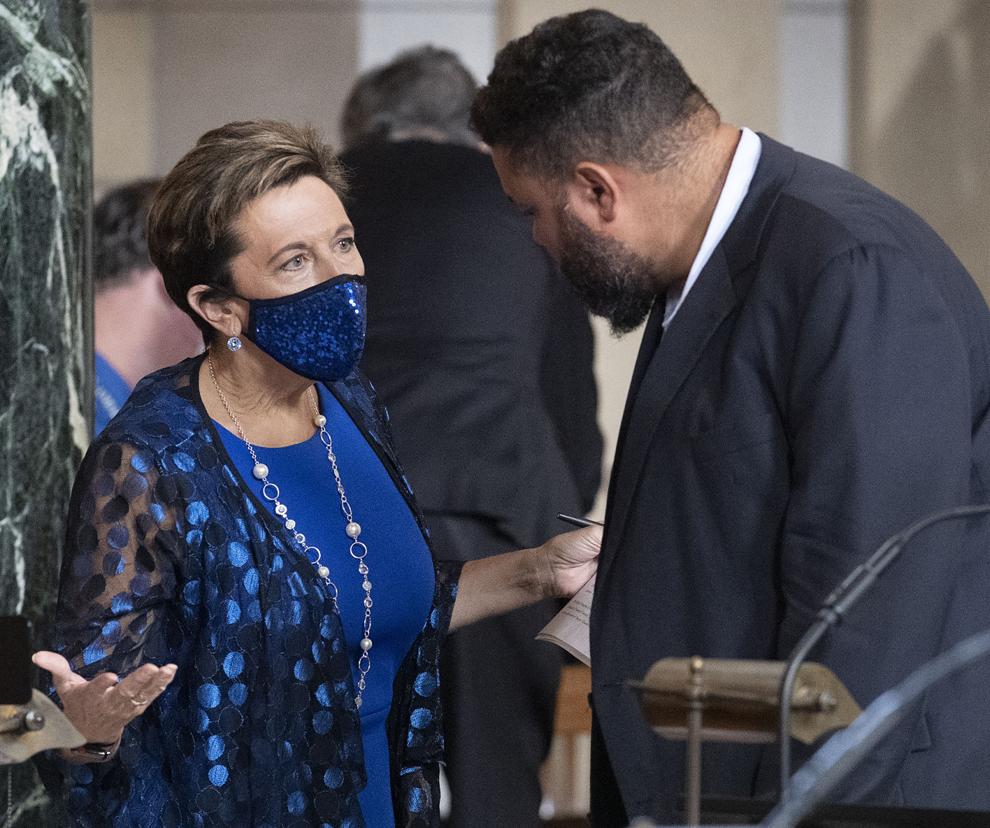 Top Journal Star photos for September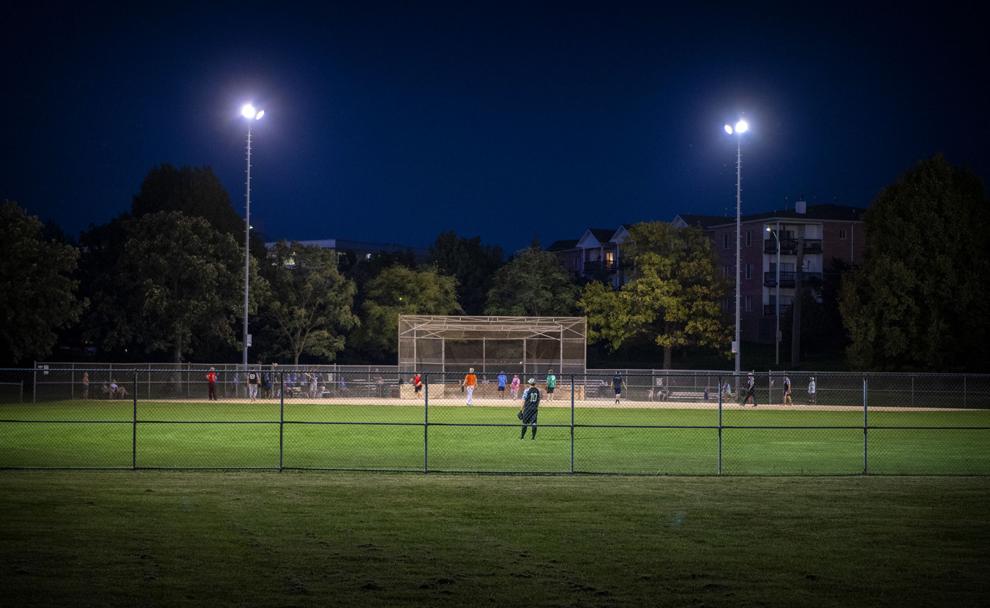 Top Journal Star photos for September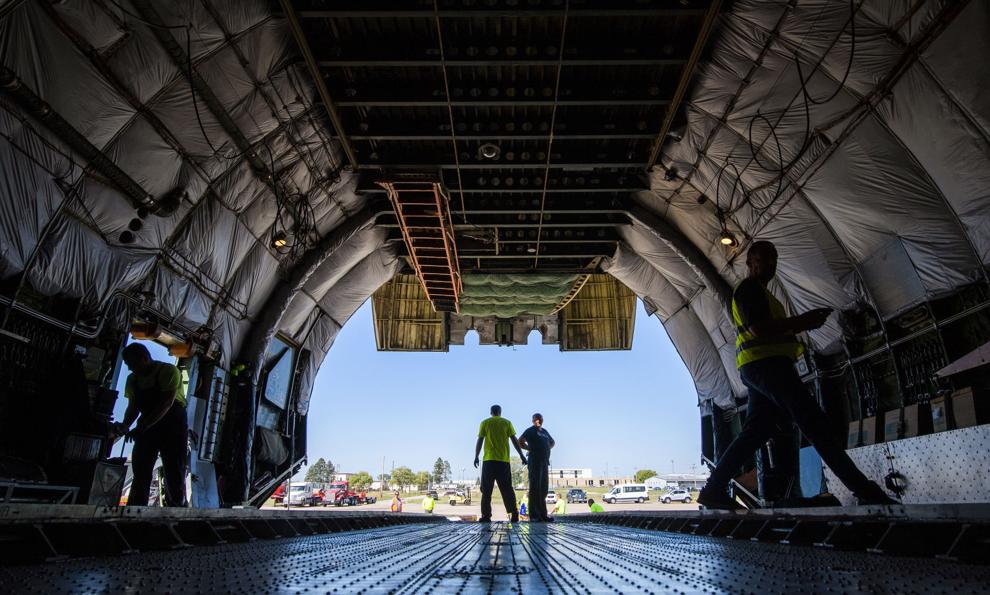 Top Journal Star photos for September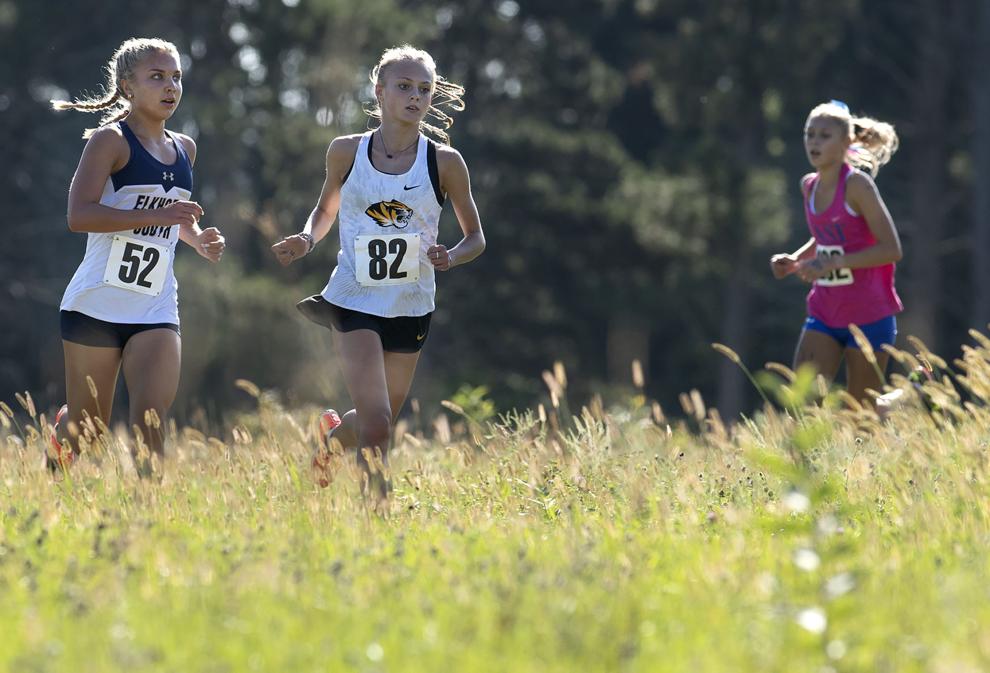 Top Journal Star photos for September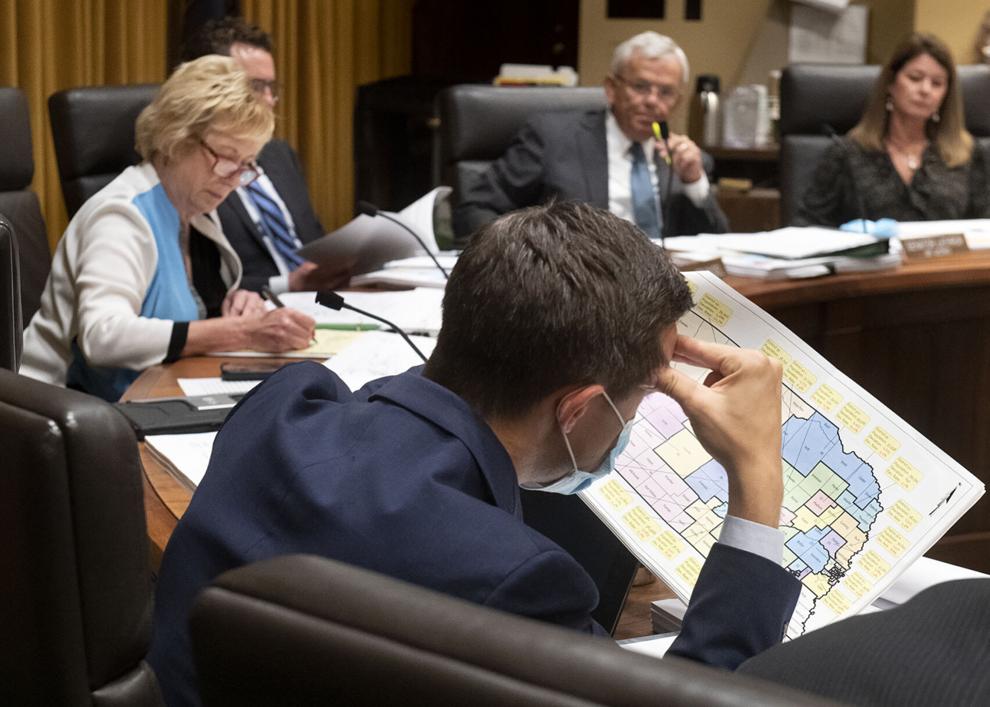 Top Journal Star photos for September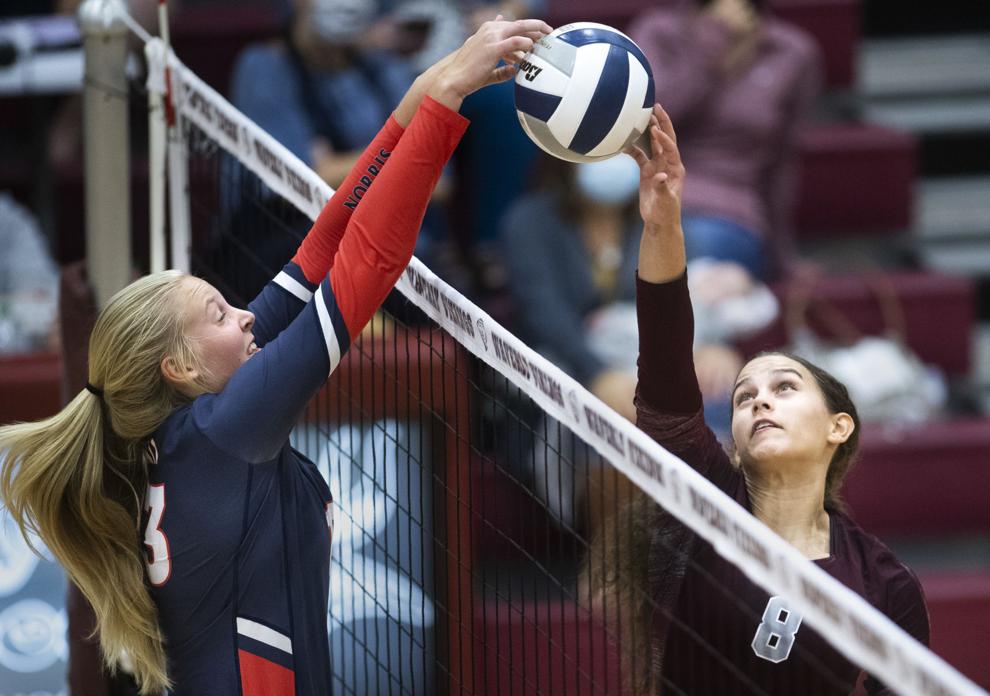 Top Journal Star photos for September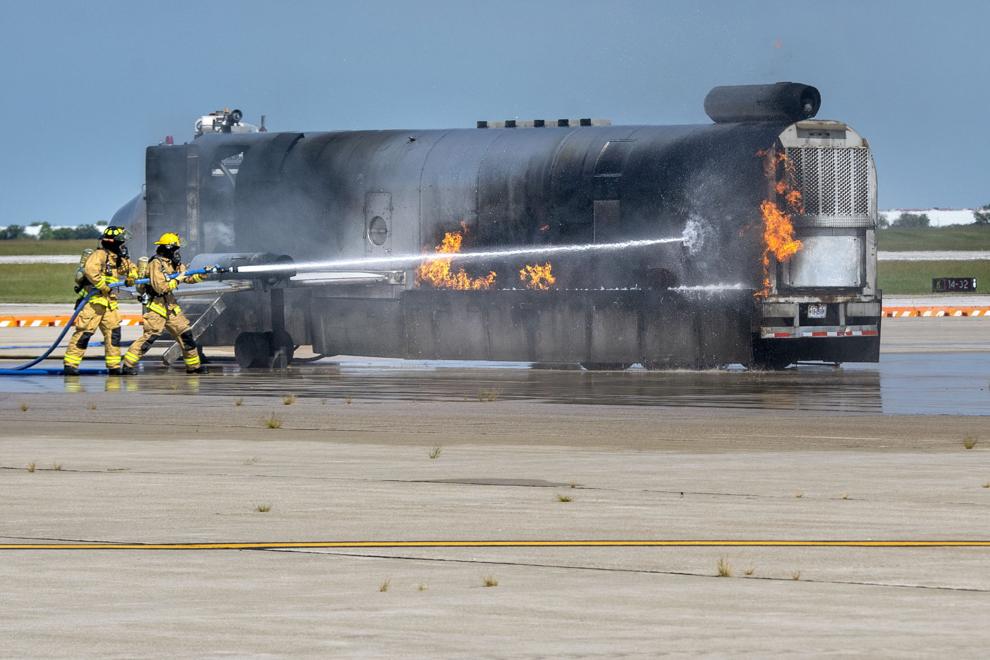 Top Journal Star photos for September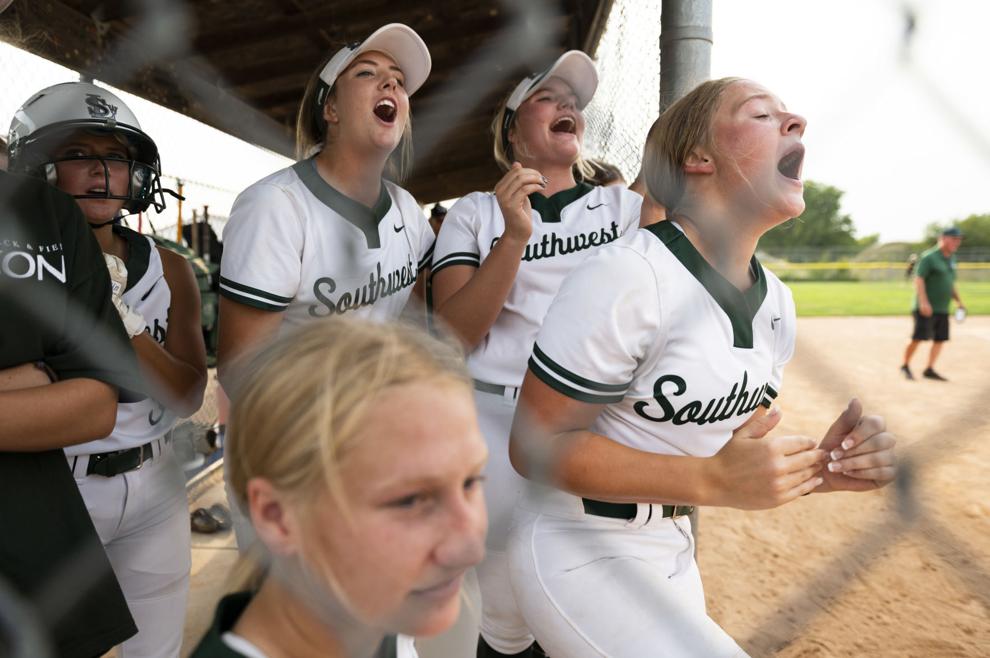 Top Journal Star photos for September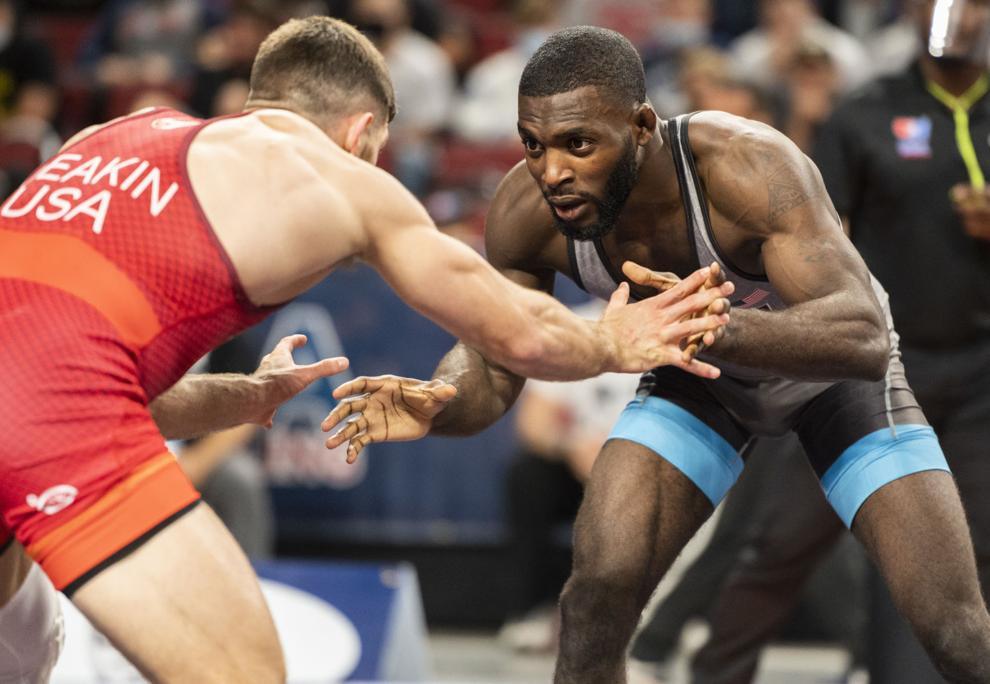 Top Journal Star photos for September
Top Journal Star photos for September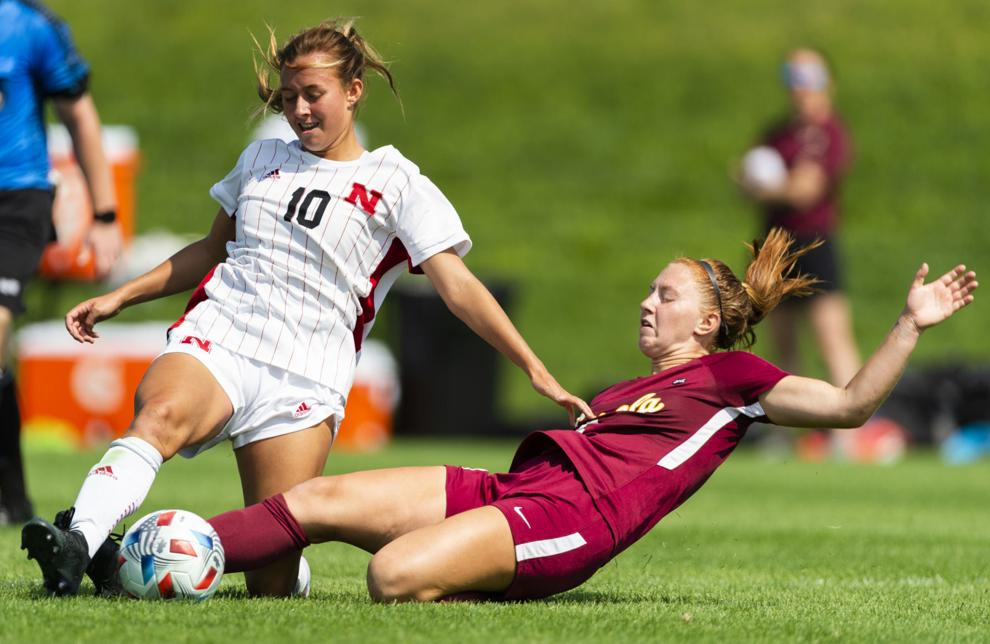 Top Journal Star photos for September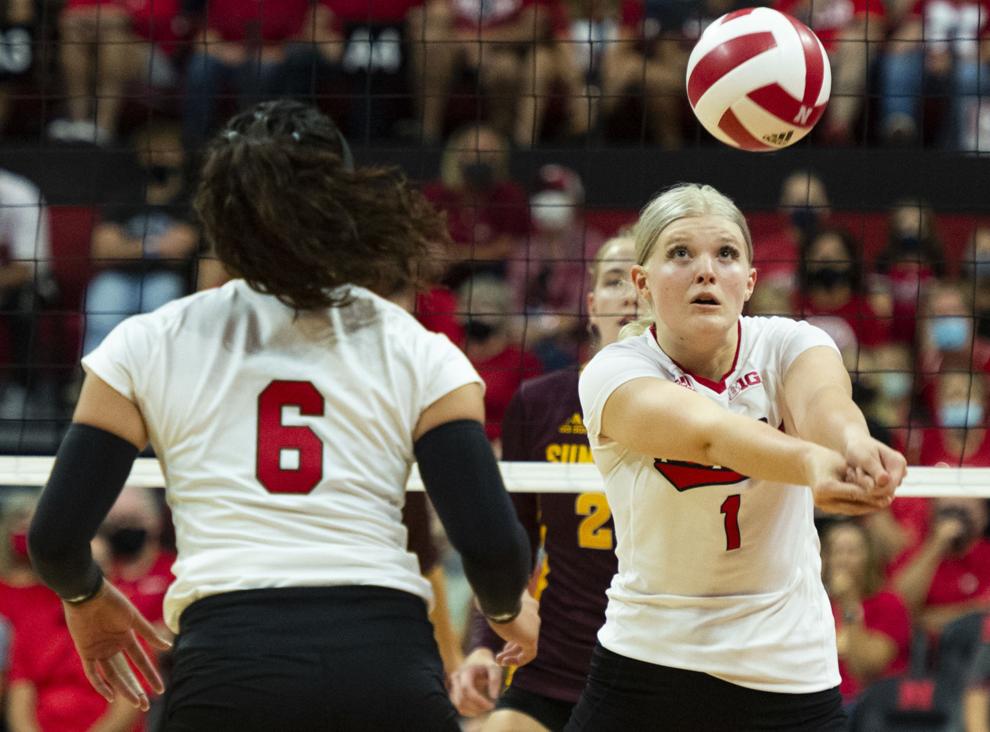 Top Journal Star photos for September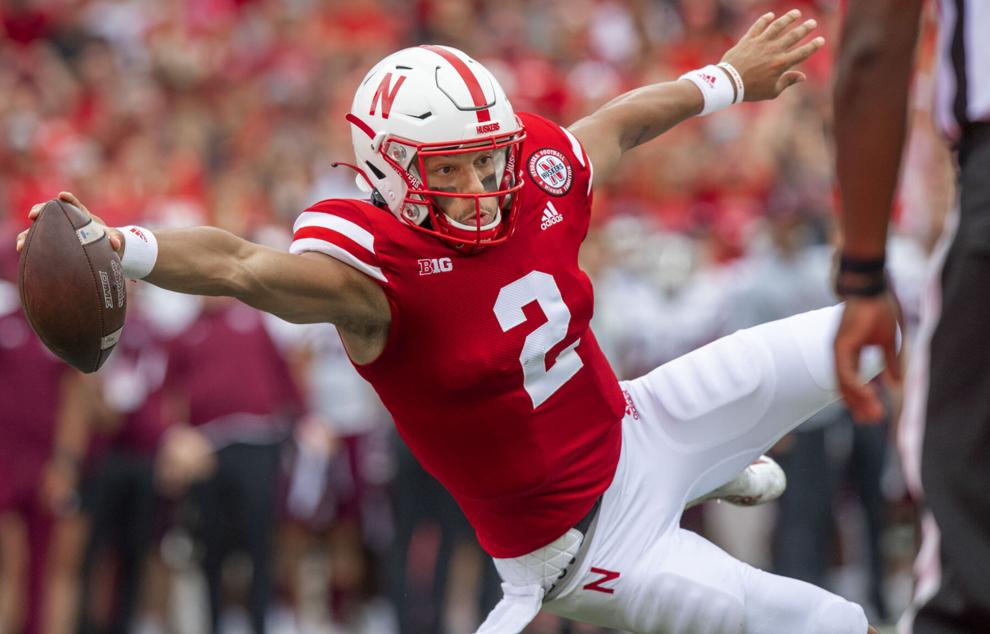 Top Journal Star photos for September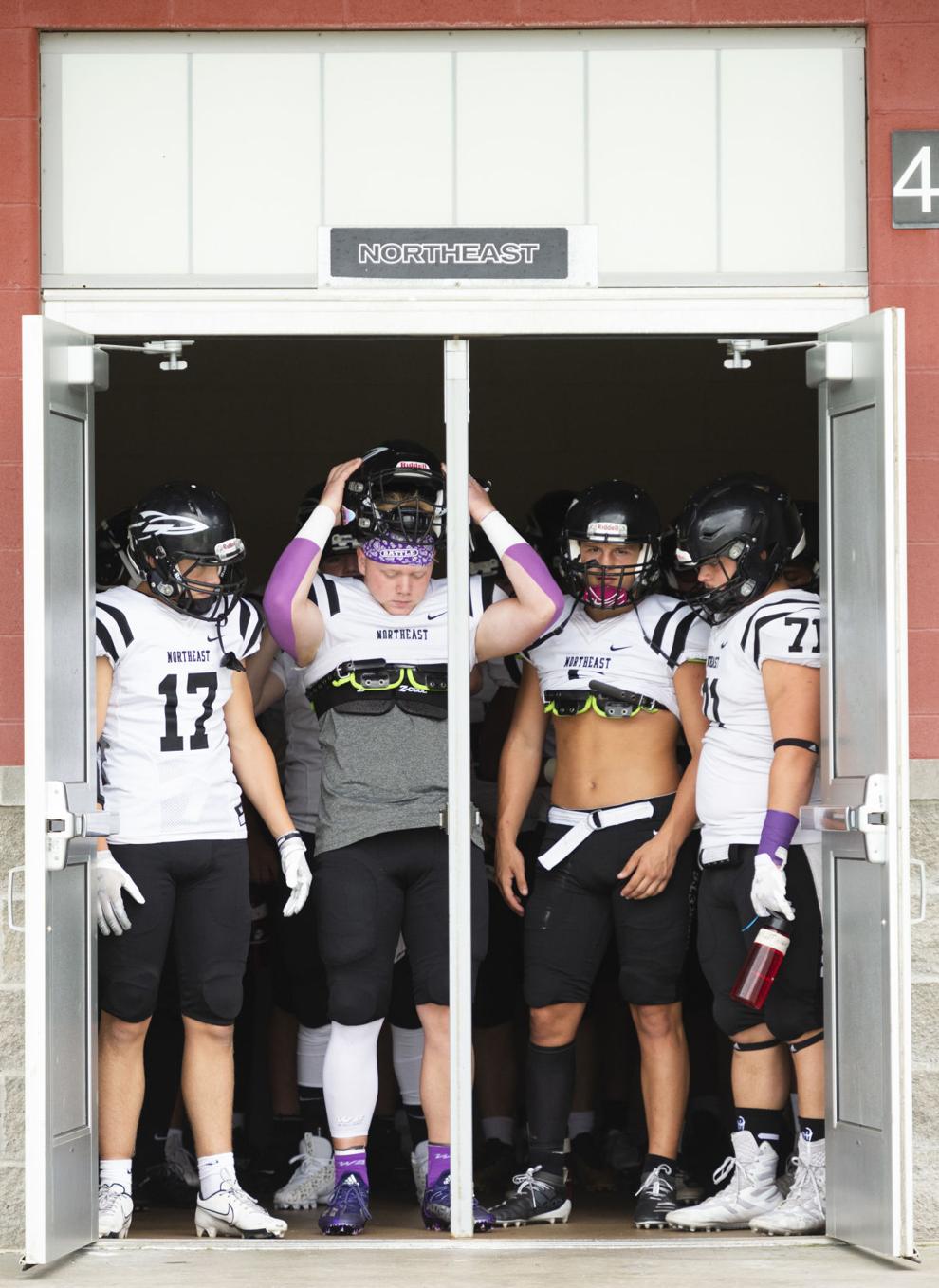 Top Journal Star photos for September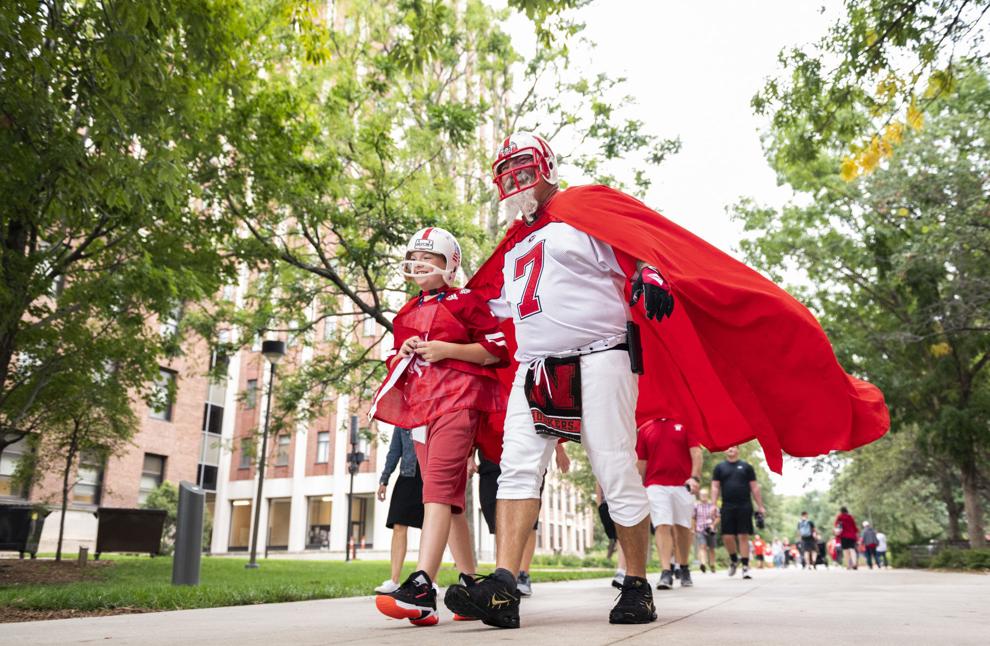 Top Journal Star photos for September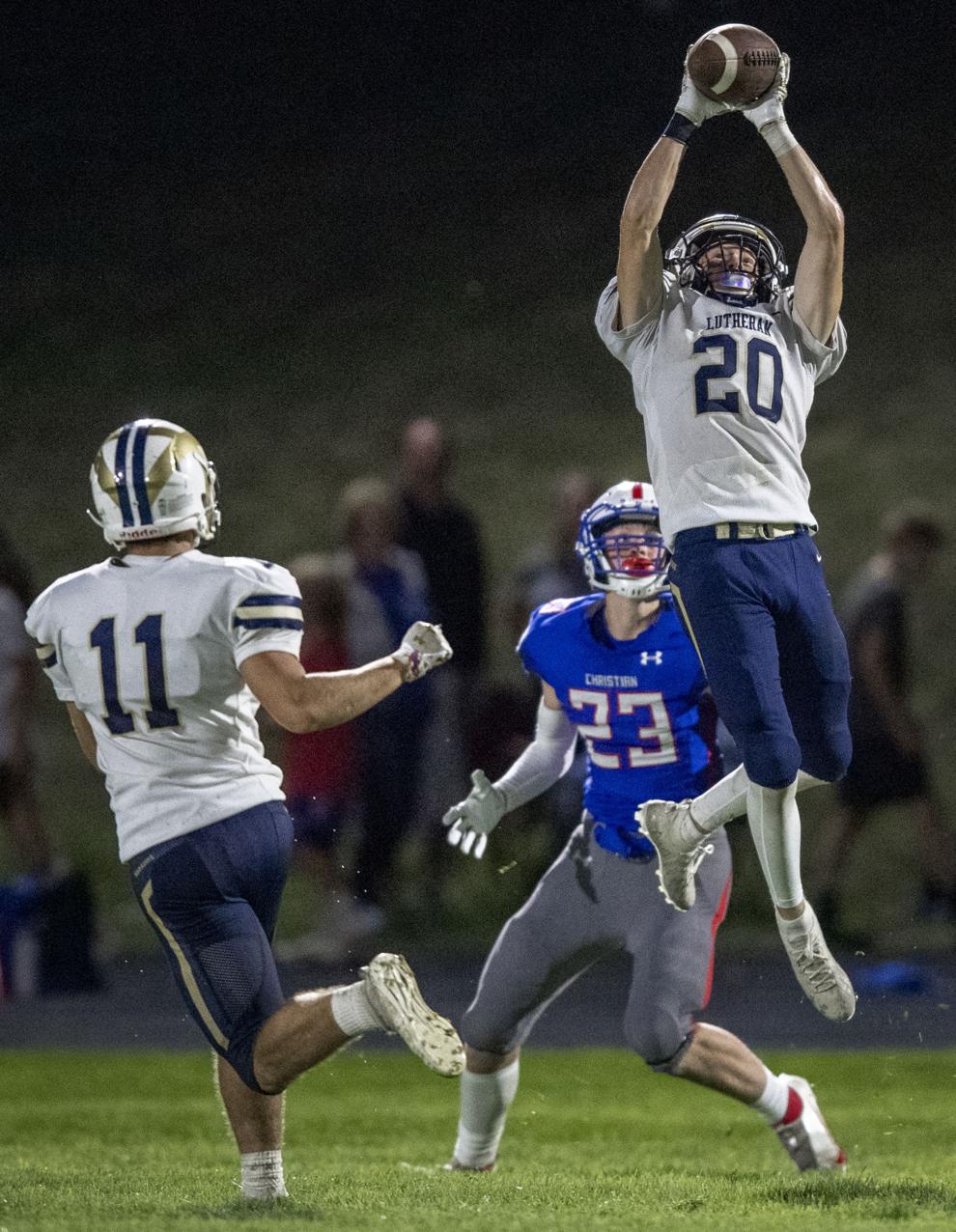 Top Journal Star photos for September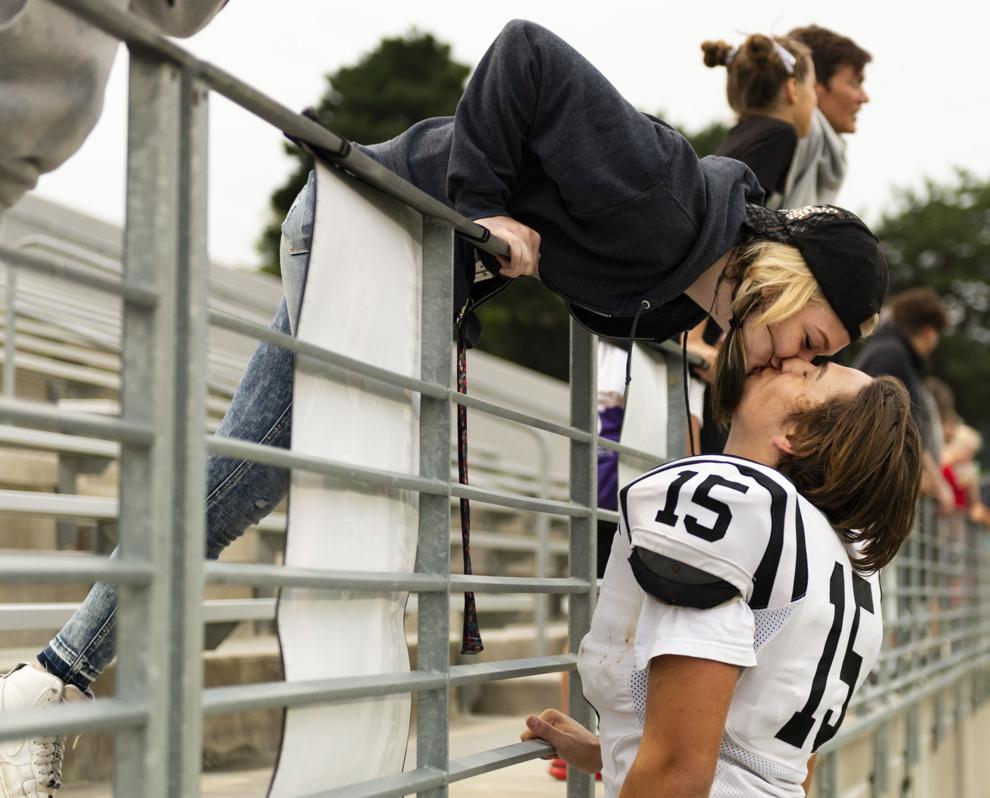 Top Journal Star photos for September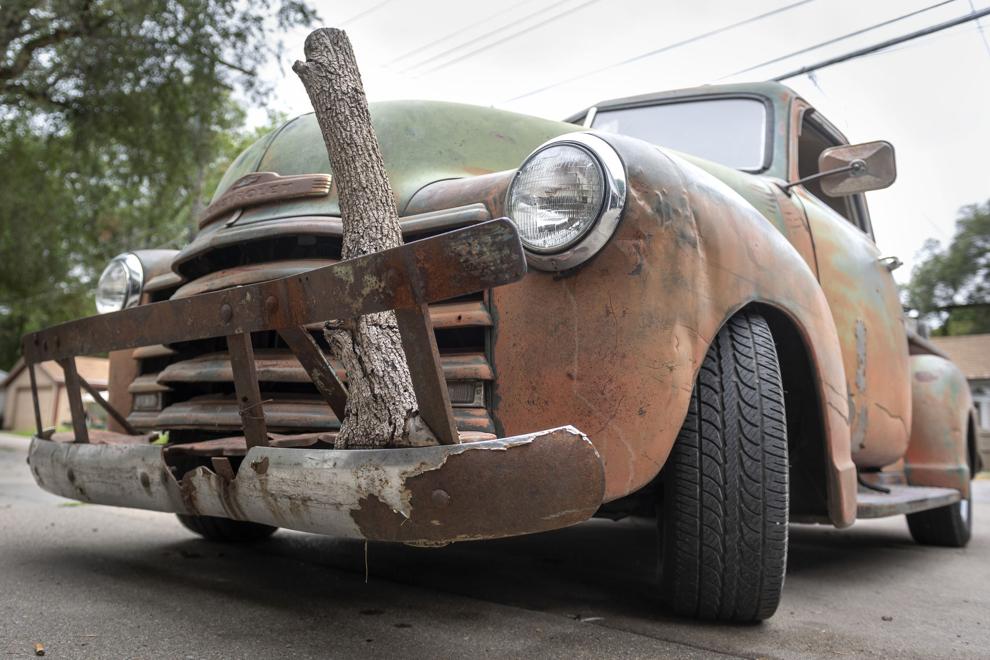 Top Journal Star photos for September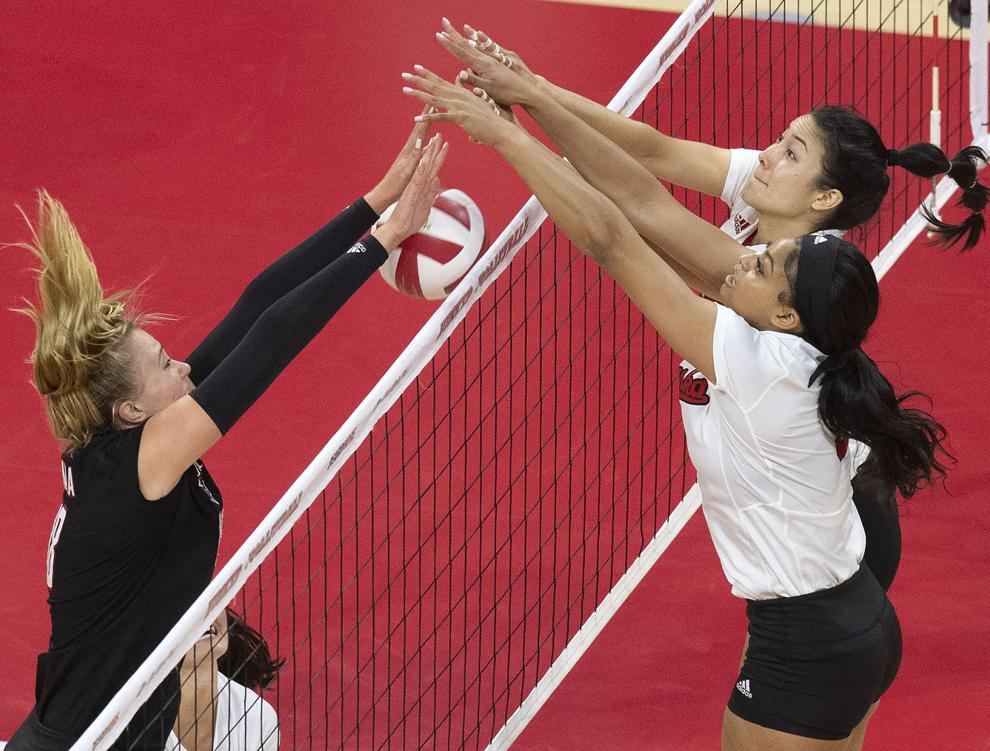 Top Journal Star photos for September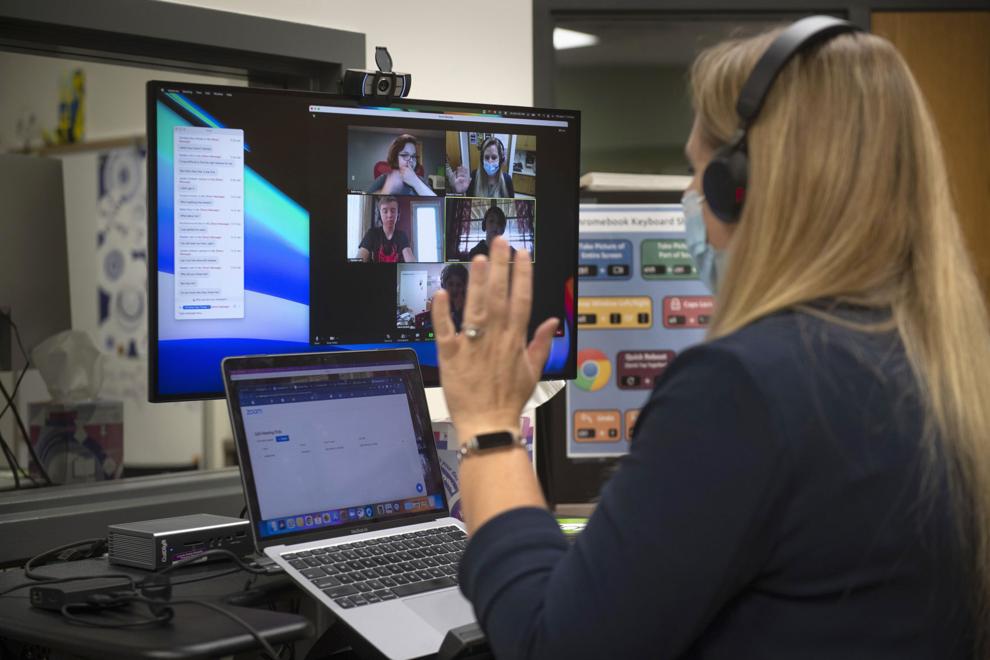 Top Journal Star photos for September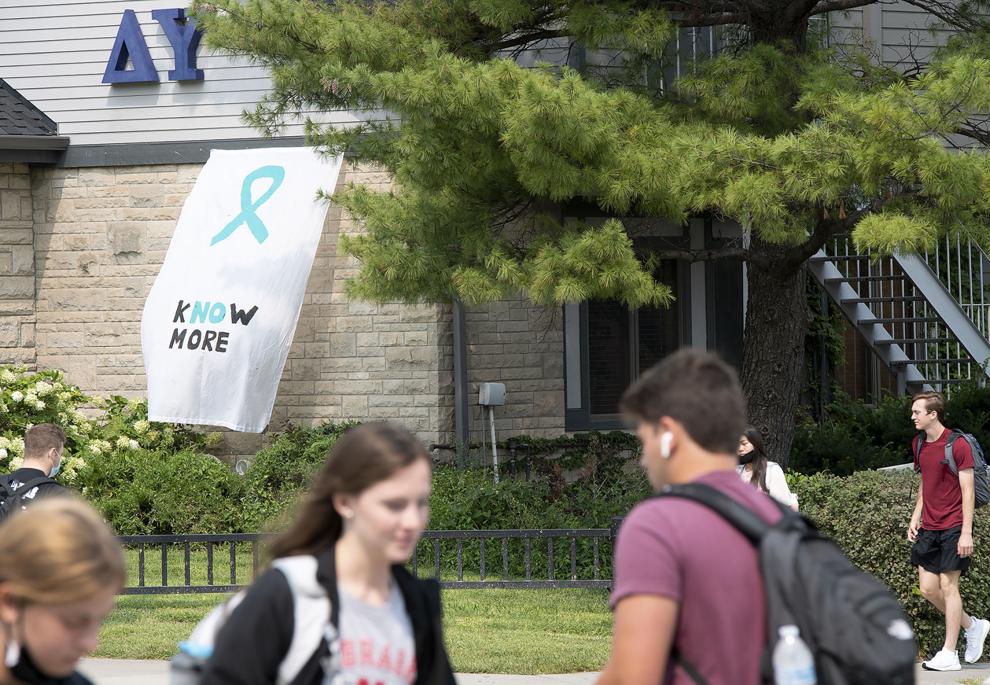 Top Journal Star photos for September