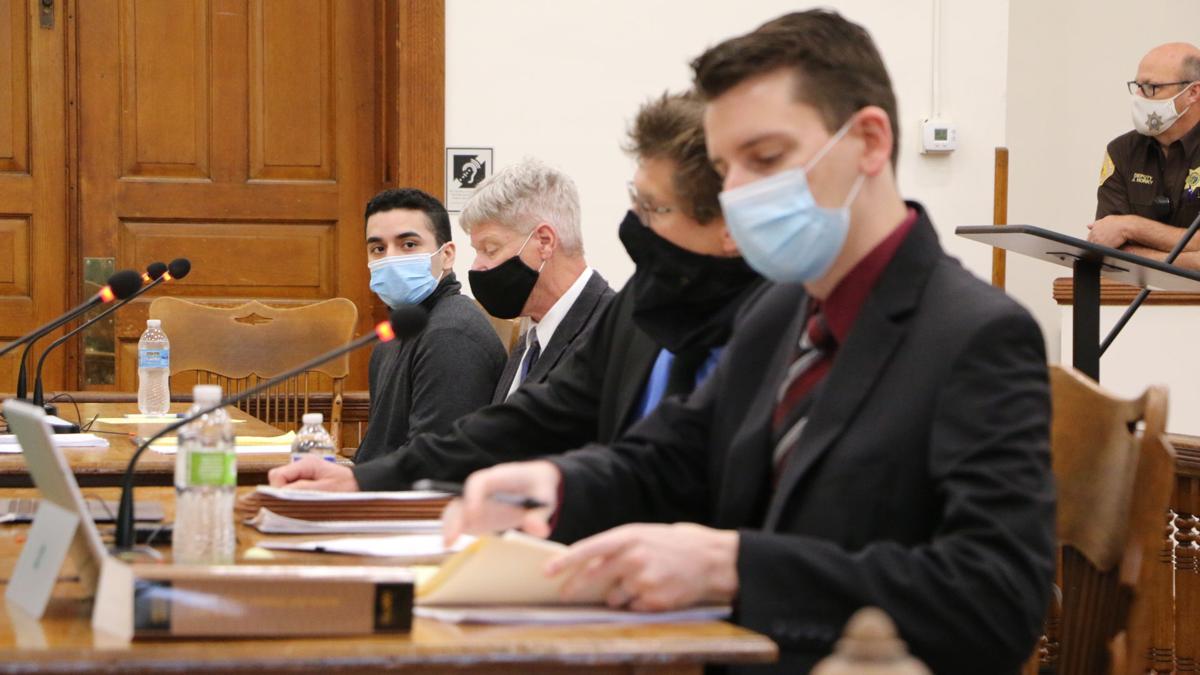 FAIRBURY — Attorneys made their final pitches here Monday in a weeklong trial where a 19-year-old Fairbury man was accused of beating a 2-year-old boy, leaving him barely breathing in a closet of a third-floor apartment less than a mile from the courthouse. 
The boy, Hollen Siedschlag, died the next day, his liver damaged beyond repair by the time his mother could get him help.
Prosecutors said the man on trial, Jake Gonzalez, was guilty of child abuse resulting in death and terroristic threats.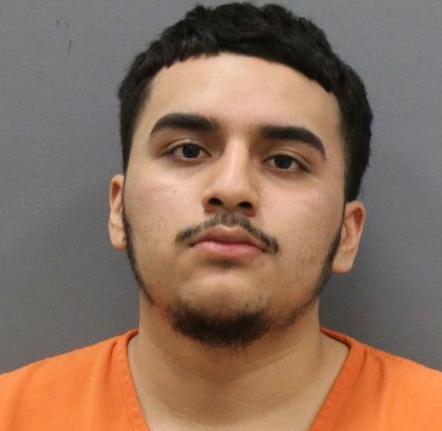 In closing arguments, Assistant Nebraska Attorney General Bill Tangeman called it a case about a little boy and his mom "who were in a really, really bad situation."
He said Bailey Siedschlag was trying to get them out.
"But the evidence in this case shows that she was just a little bit too late on that," Tangeman said. 
On Feb. 26, shortly before 6:30 p.m., Jefferson County Sheriff's deputies were called to a Fairbury apartment to check on a woman who had used a code word to let safety workers know there was trouble.
When they got there, Bailey Siedschlag started crying and told them to call an ambulance for her son.
Gonzalez ran from the apartment, but was caught less than an hour later.
Deputies found Hollen face-down in a closed closet with bruising on the back of his head, arms, back and legs and two black eyes, Deputy Thomas Osienger wrote in an affidavit for a search warrant.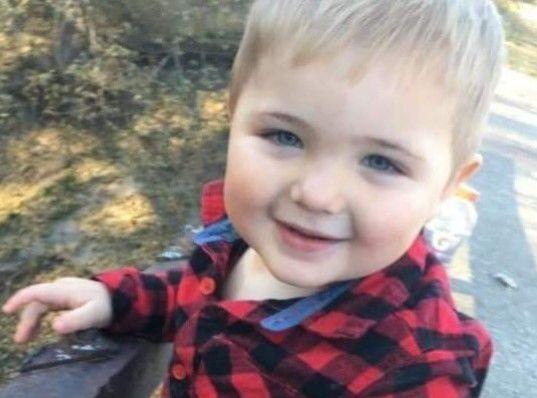 The boy was taken to a local hospital and later flown to Children's Hospital in Omaha, where he died the next day. 
"The evidence that has been presented to you in this case during the last week shows beyond a reasonable doubt that Jake Gonzalez ... got angry and literally beat Hollen Siedschlag to death," Tangeman said. "I tried to think of a nicer way to say that, but there really isn't any. That's exactly what happened."
He said there was nothing the doctors could do. 
Tangeman said Bailey Siedschlag had just picked up Hollen from child care at about 4:45 p.m. He'd been fine there all day. But she dropped him off at home with Gonzalez to change a dirty diaper while she and her daughter headed to Walmart. 
It was in that brief window that Gonzalez grew frustrated at Hollen and snapped, Tangeman said. 
"You don't bust a kid's lip or cause knuckle or hand marks on their head and cause literally dozens of injuries on the abdomen, on the face, all over the kid's body. You don't do that on accident," Tangeman said. 
He said the only two who could have done it were his mother or Gonzalez. 
"So which one of them did it? The evidence of that is crystal-clear," the prosecutor said. 
On the other side, attorney Kelly Breen of the Nebraska Commission on Public Advocacy said if there's any history here, it's that Hollen wasn't getting appropriate care from his mother and that she may have been disciplining him excessively.
"Why didn't social services intervene for this battered child who was living in a filthy, dirty apartment? I don't know," he said. 
Two days before Hollen was rushed to the hospital, employees at the child care had noticed a scrape that looked like a rug burn near his temple. 
Bailey Siedschlag said Hollen had fallen down the stairs, telling them she'd turned around, accidentally hitting him with a bag of groceries, causing him to tumble down a nearly full flight of steps. 
It was only after she was being questioned about the fall that she went to the police and said Gonzalez was abusive, Breen said.
"It's pure deflection," he said. 
He said when law enforcement got there, Bailey Siedschlag didn't tell them what she later testified to on the stand: that she had found Hollen in the bedroom and that Gonzalez had dragged him by the arm to the closet and threw him in it, slamming his head against the wall.
She said Gonzalez threatened to make it worse if she tried to help Hollen. 
"She's making up this story because she knows she's being implicated in the death of her child," Breen said.
In the end, Tangeman said this wasn't a case about whether Bailey Siedschlag was the perfect parent or ever made any mistakes. 
"This is about what happened to Hollen on Feb. 26," he said. 
The jury of seven women and five men got the case for deliberations at about 1 p.m. and returned with a guilty verdict two hours later. Gonzalez will face 20 years to life in prison when District Judge Vicky Johnson sentences him in January. 
Outside, as deputies loaded Gonzalez up to take him to jail, the jury forewoman said she has a 3-year-old and an in-home child care, but that didn't weigh in her decision. The state had to prove he was guilty. And it did, she said. 
The woman, who asked not to be identified, said the photos jurors had to look at were the hardest part of the trial, and she's trying to forget some of that.
"But maybe for Hollen, and for others out there, maybe it's good not to forget," she said. 
Getting away with murder: Nebraska cold cases
Patricia Webb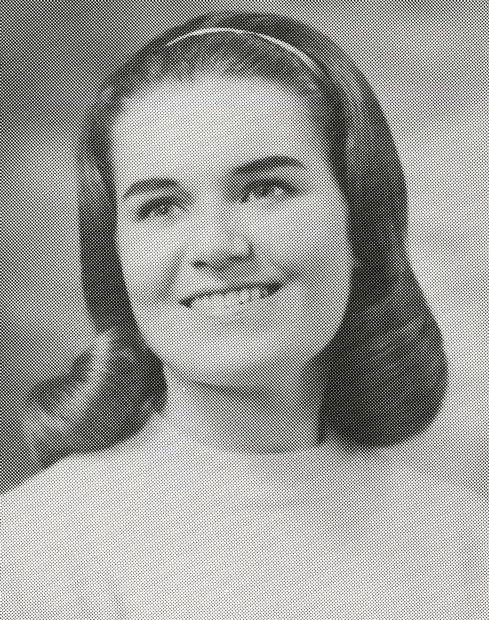 Tina McMenamin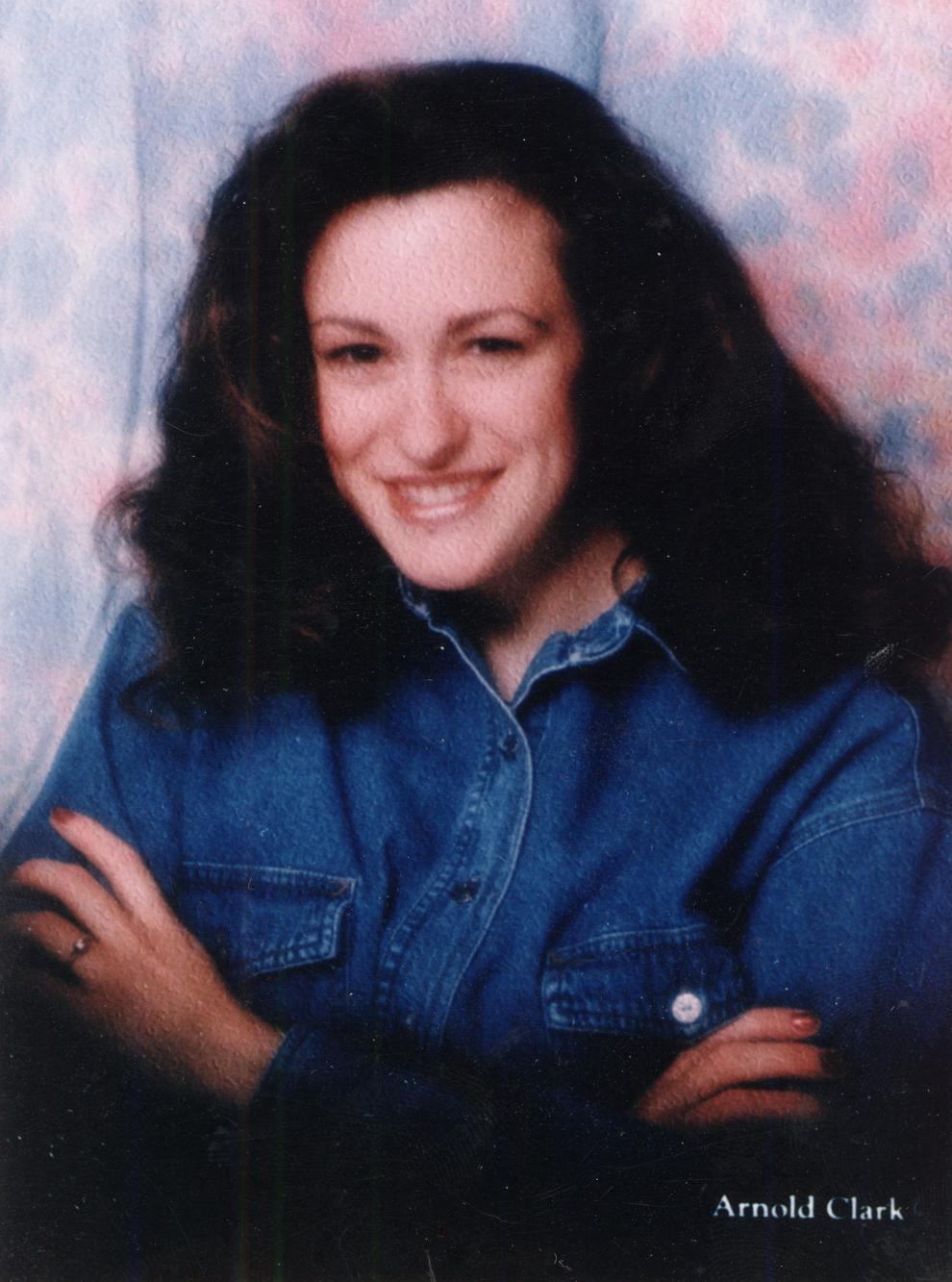 Ali Saleh Al-Saidi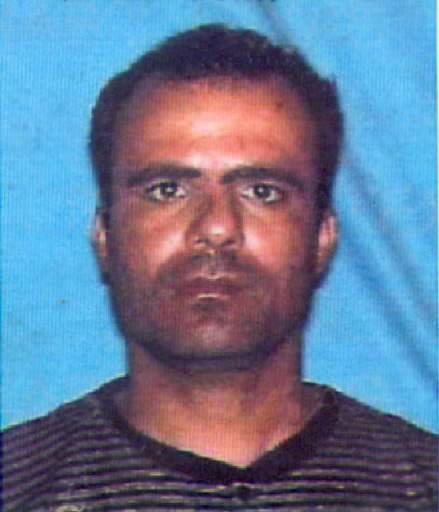 Gina Bos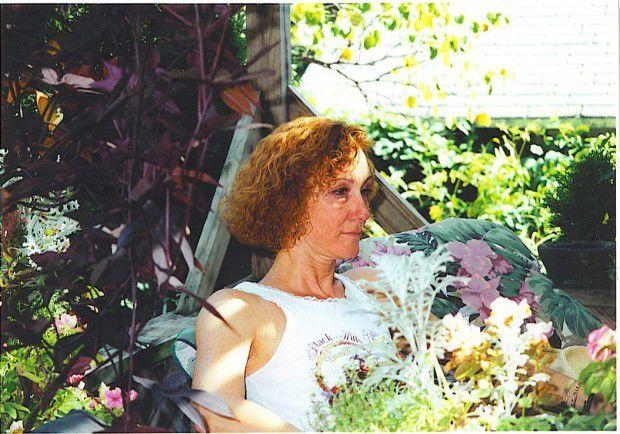 Ann Marie Kelley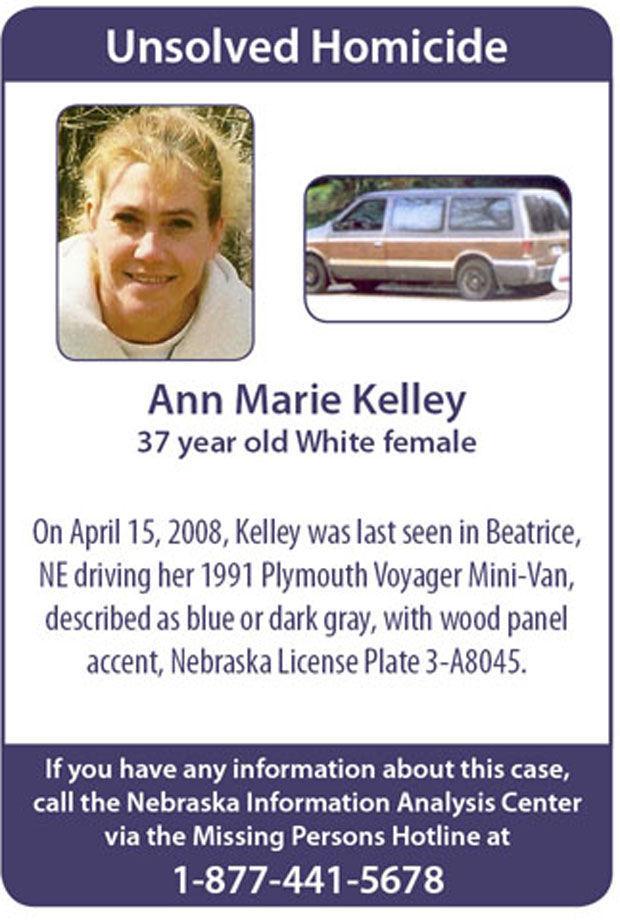 Carl Bittner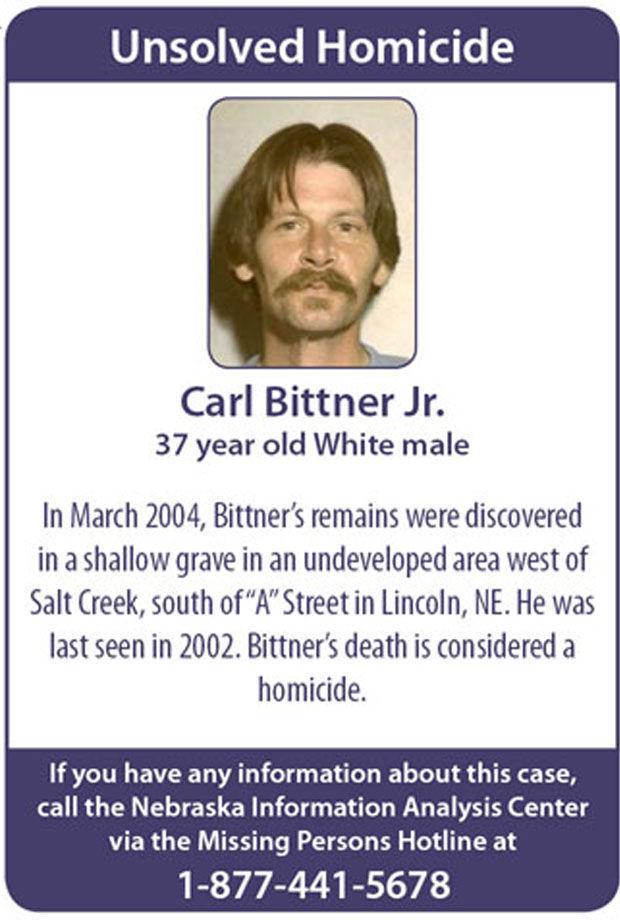 K.K. Kody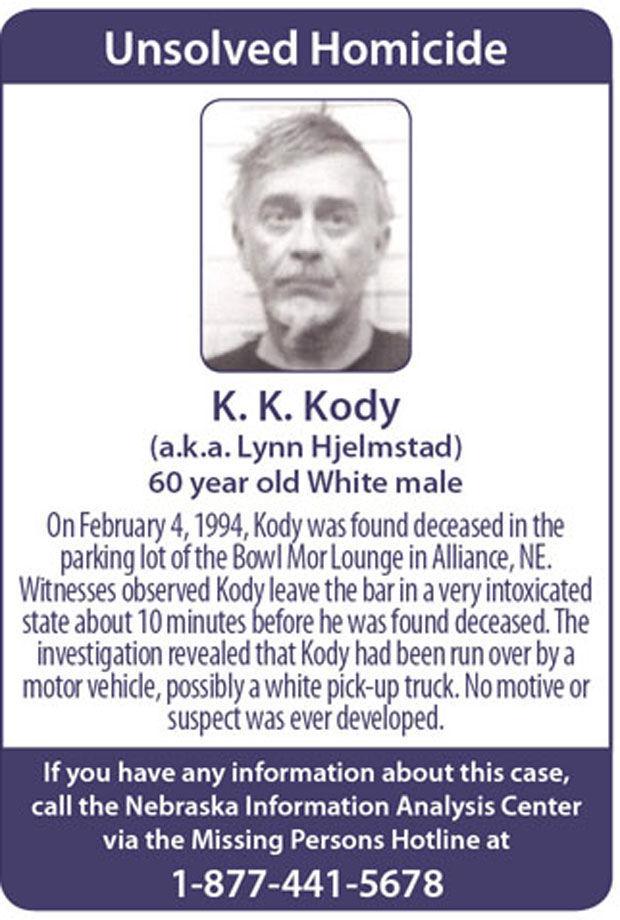 Christi Nichols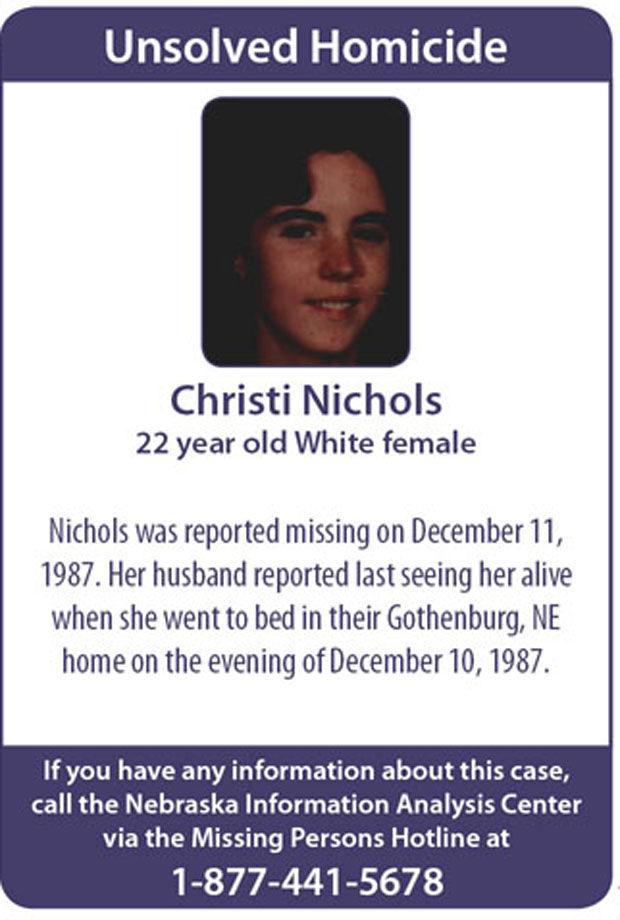 Donald Bennett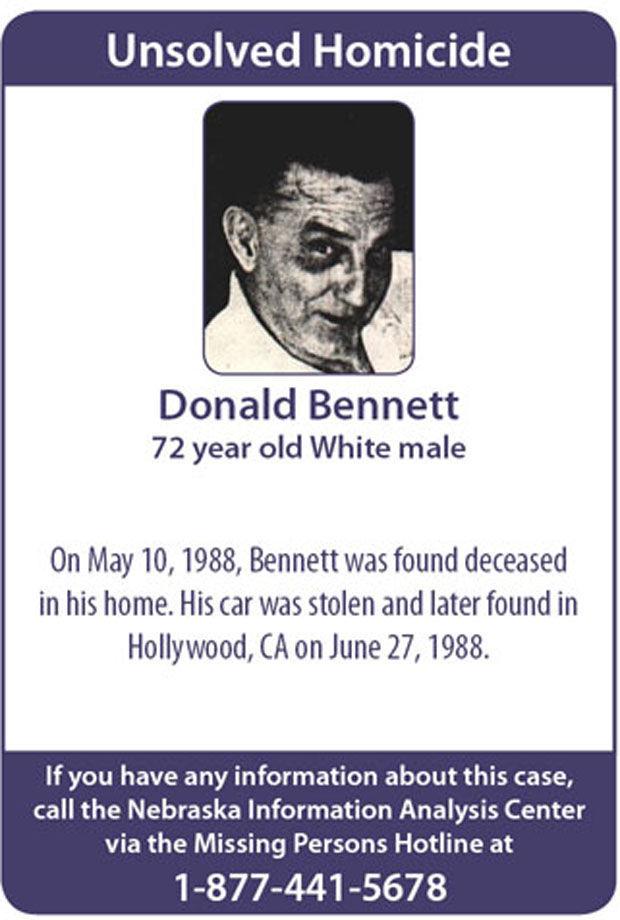 Ernestine Ruschy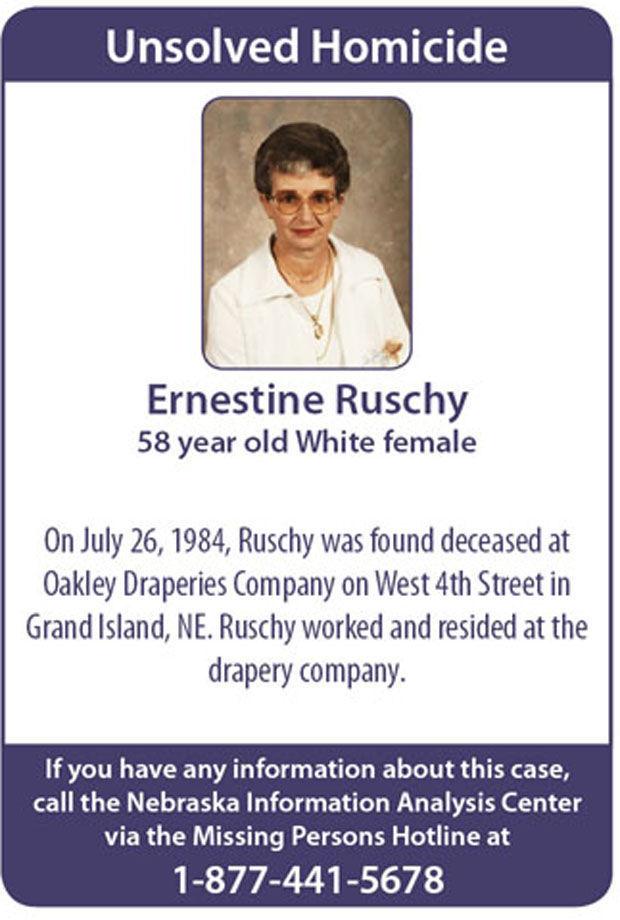 Eugene McGuire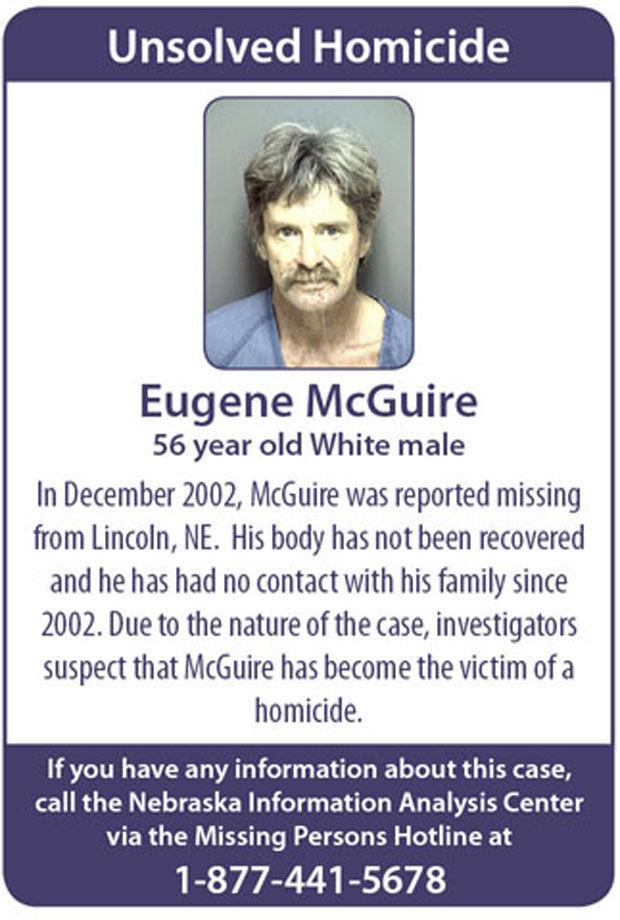 Jay Durnil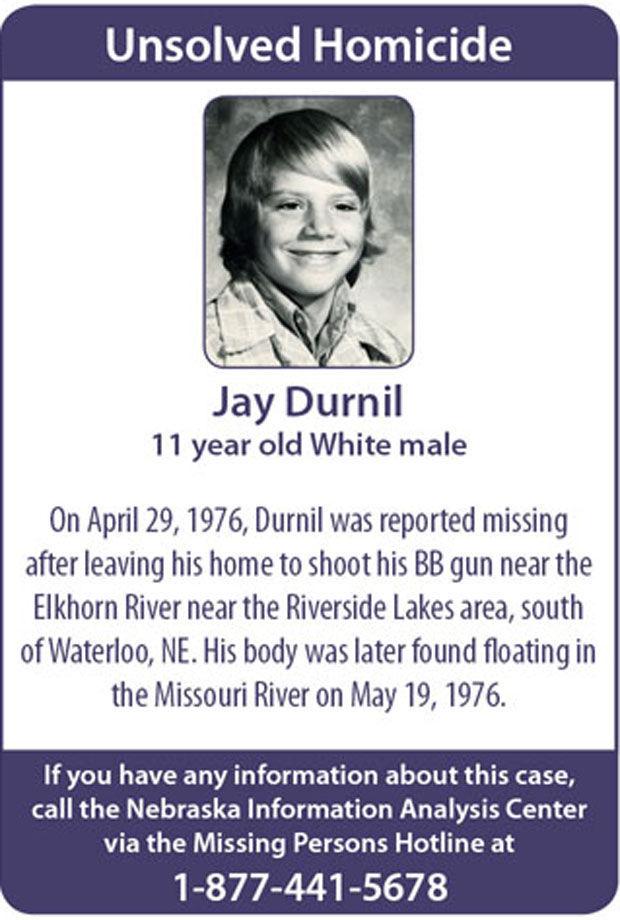 Mary Heese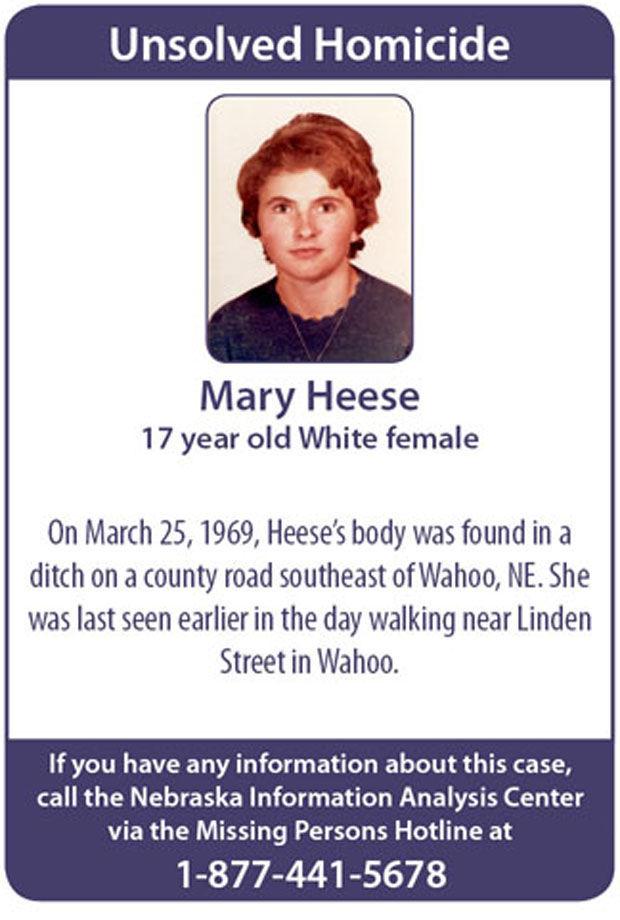 Gregory Moore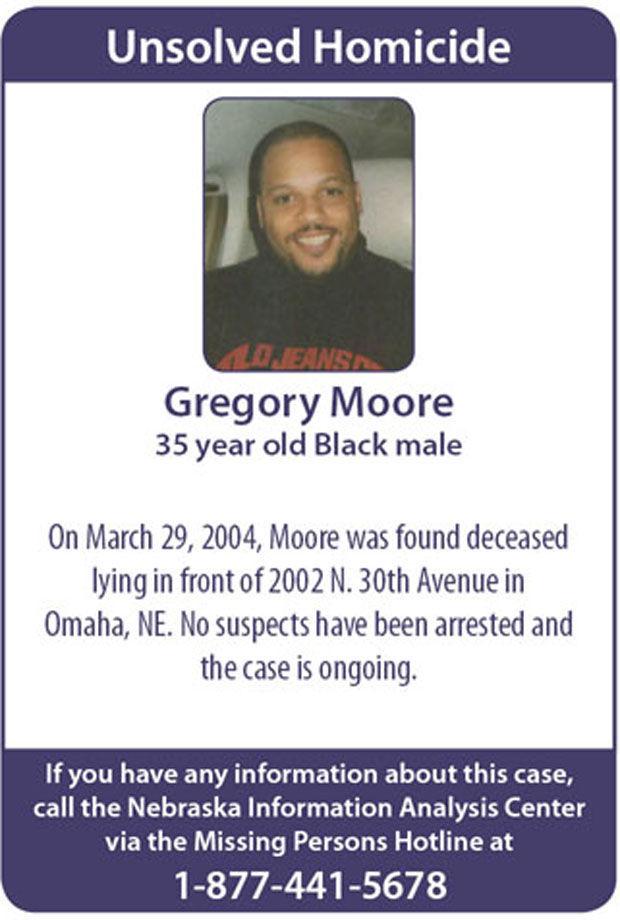 Irvin Settje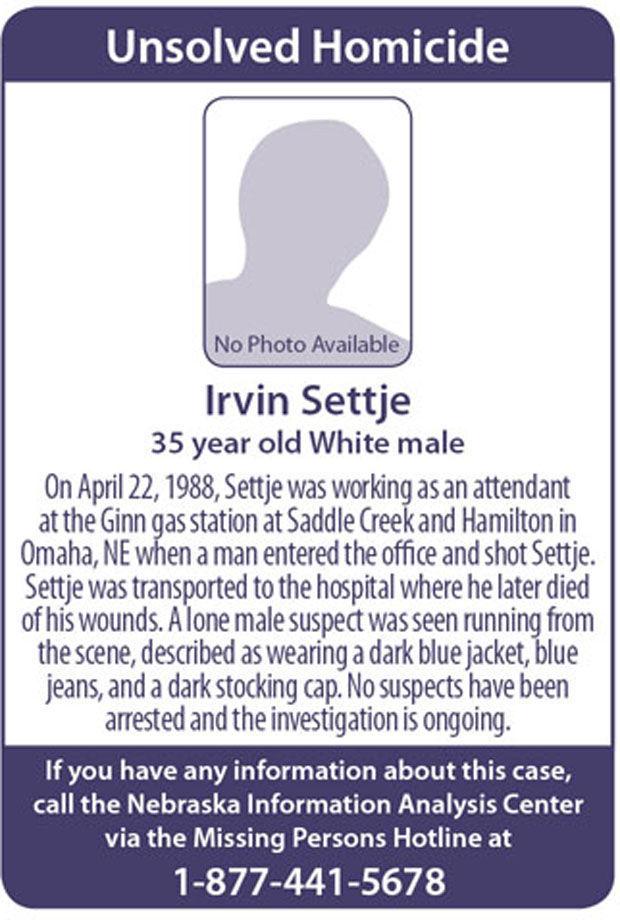 Jason Remsen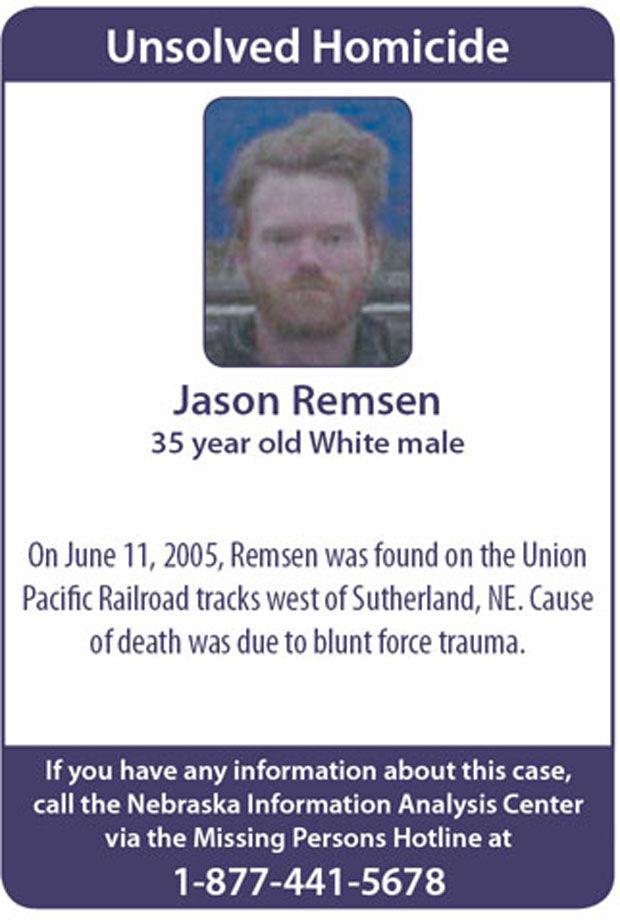 Jason Vesper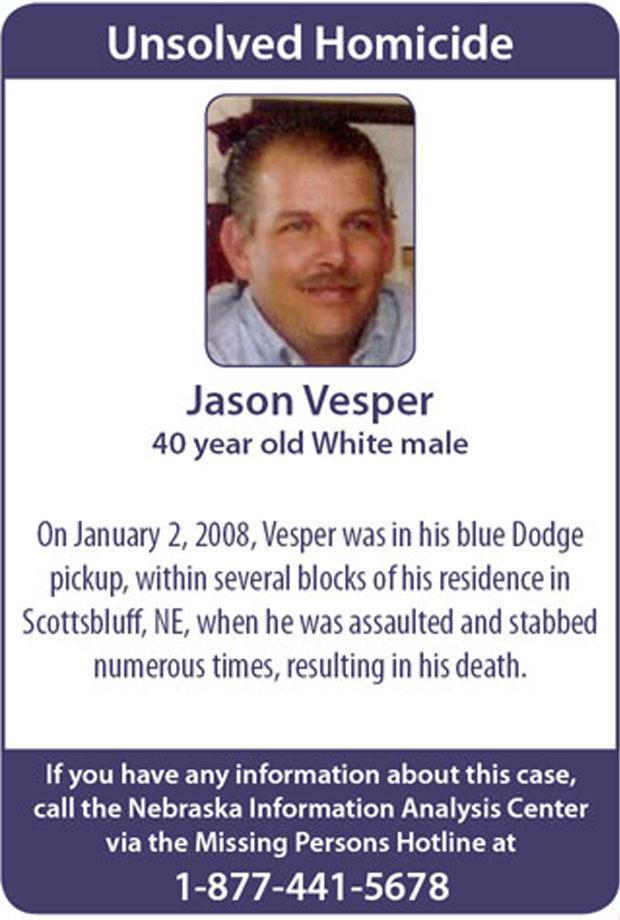 Brian Walker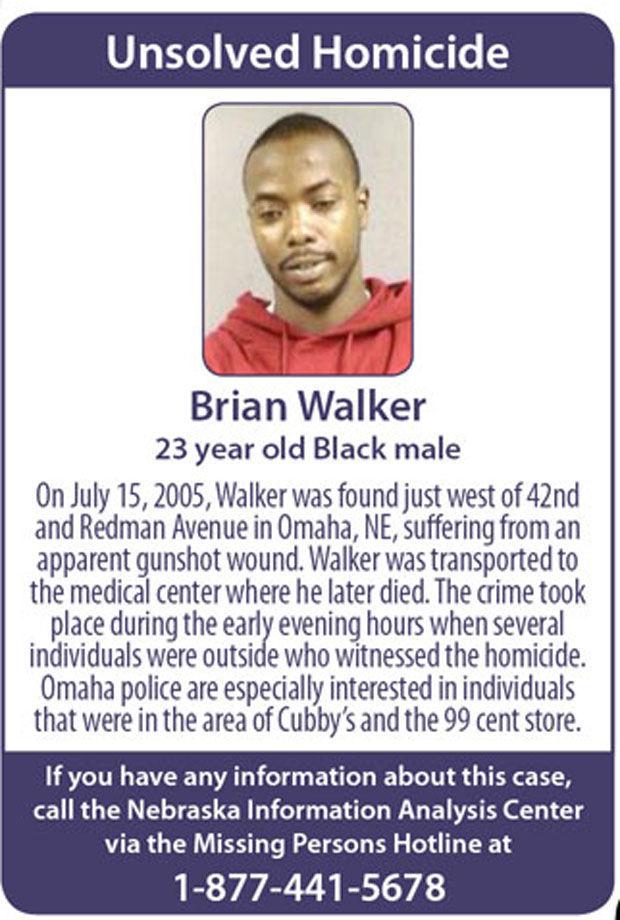 Arthur Morley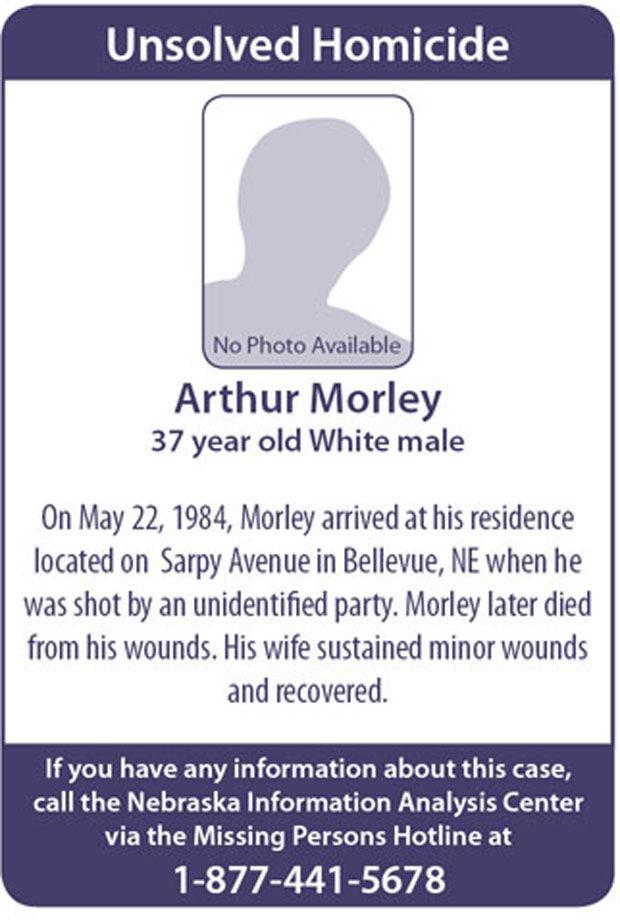 Jay Blockson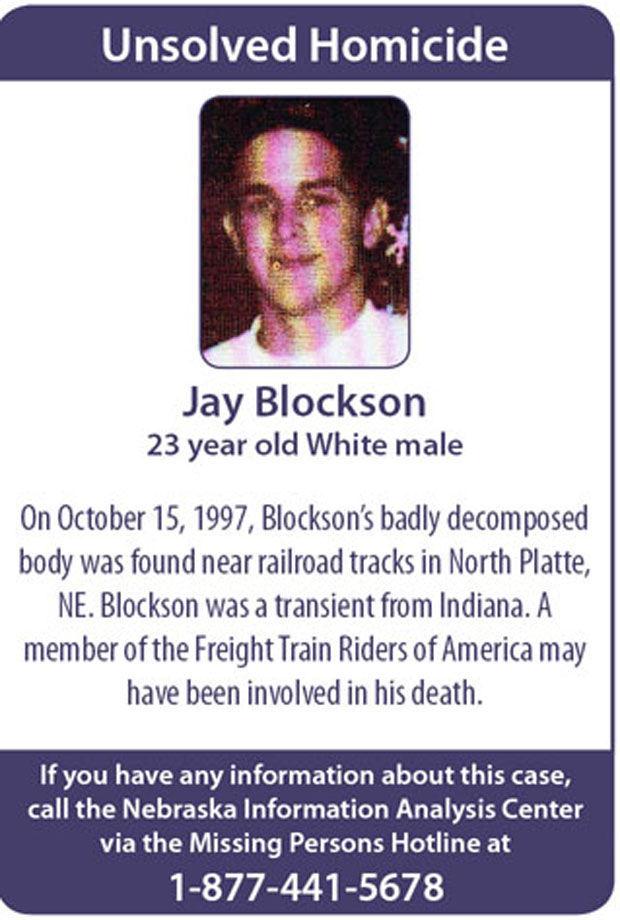 Jeanne Kassebaum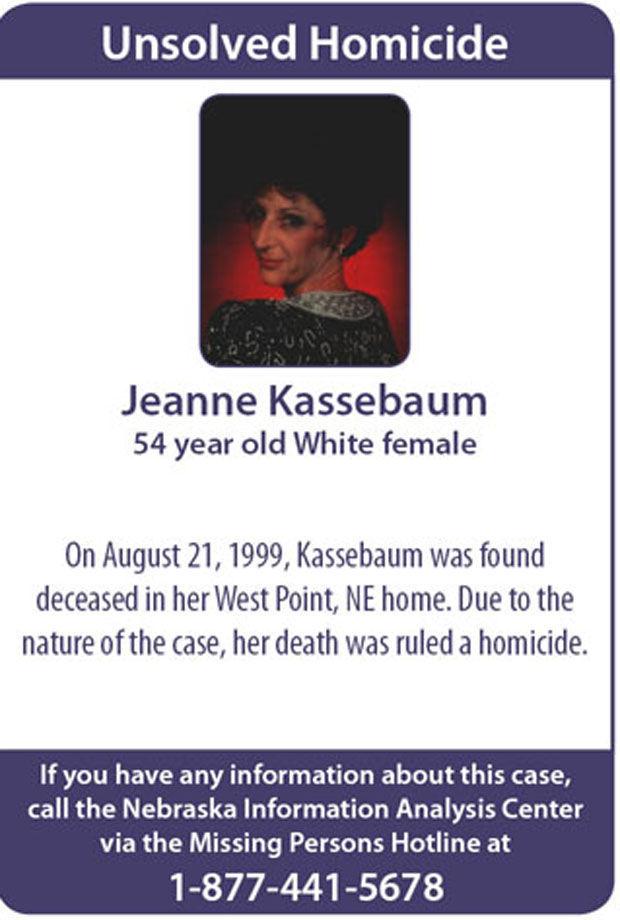 William, Bernice and Barbara Peak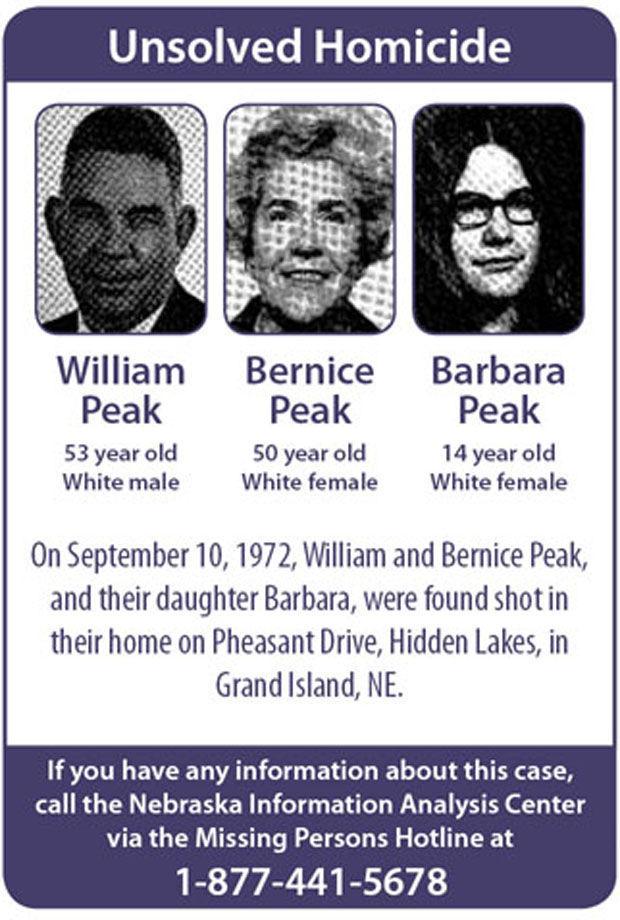 Jeffrey Snoddy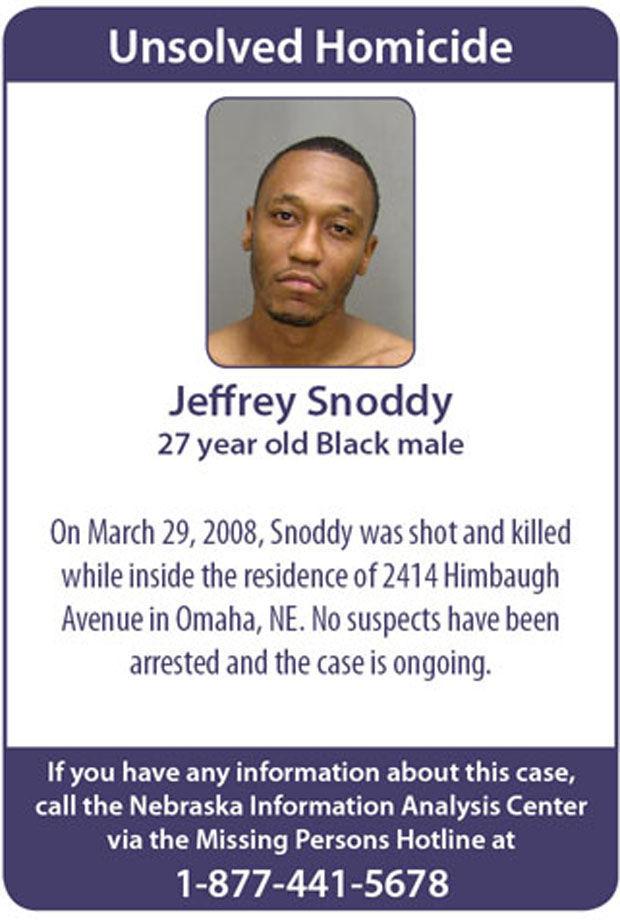 Joy Blanchard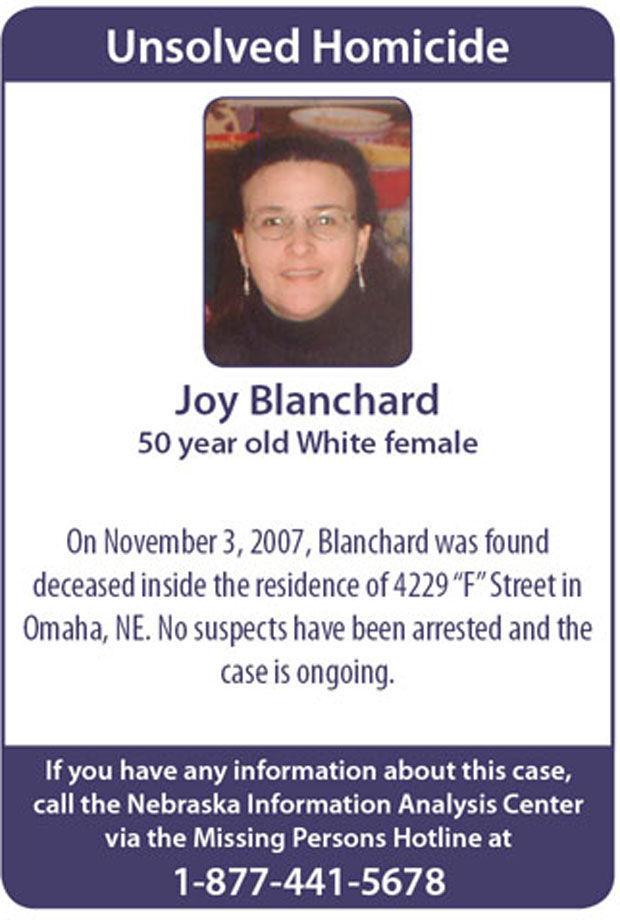 Demetrius Simpson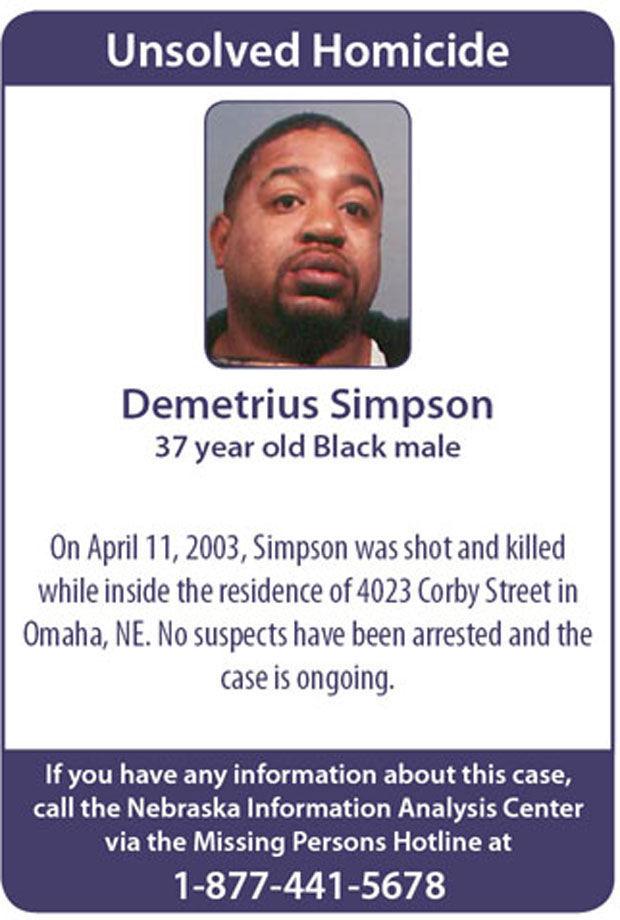 Julie Derrick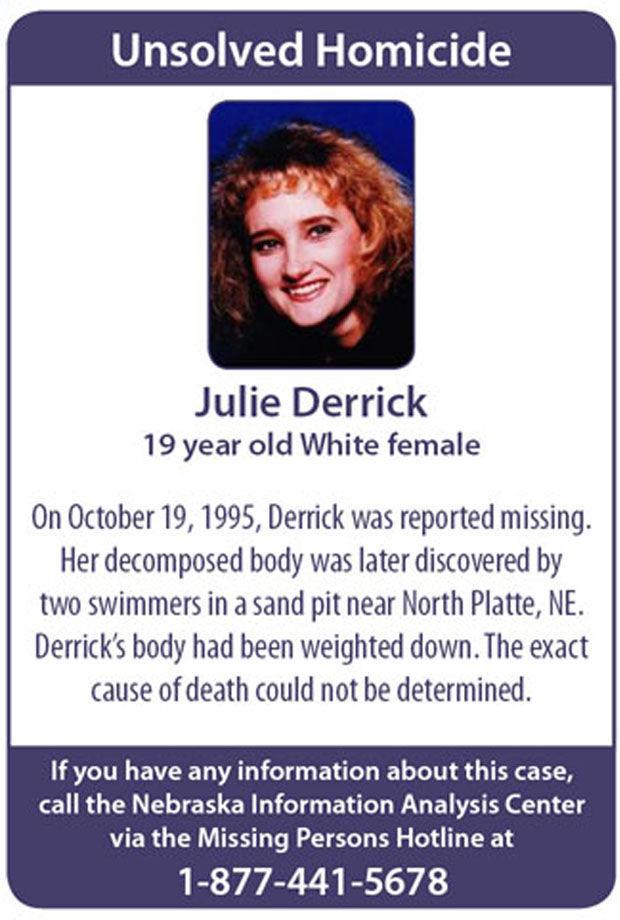 Leah Rowlands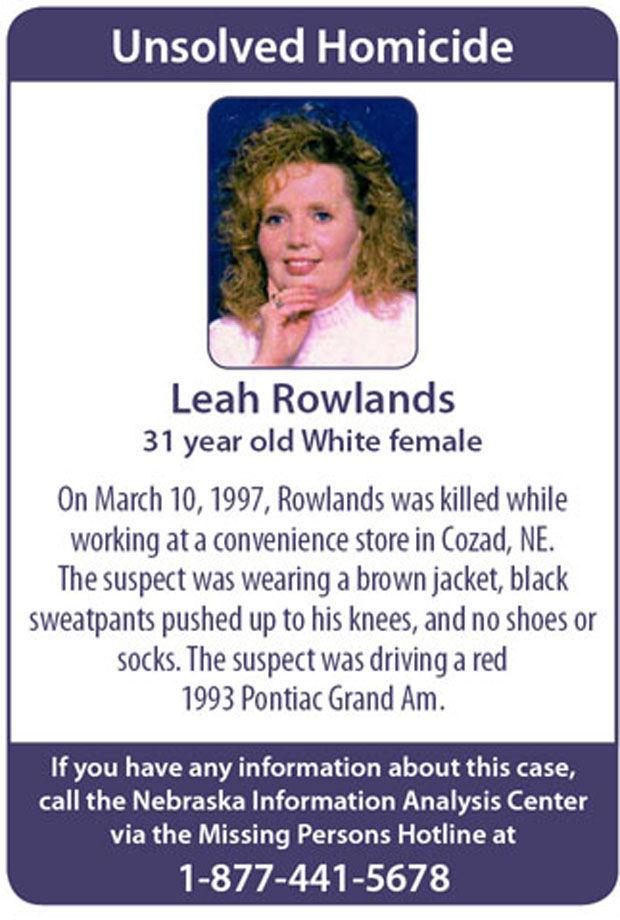 Letha Harley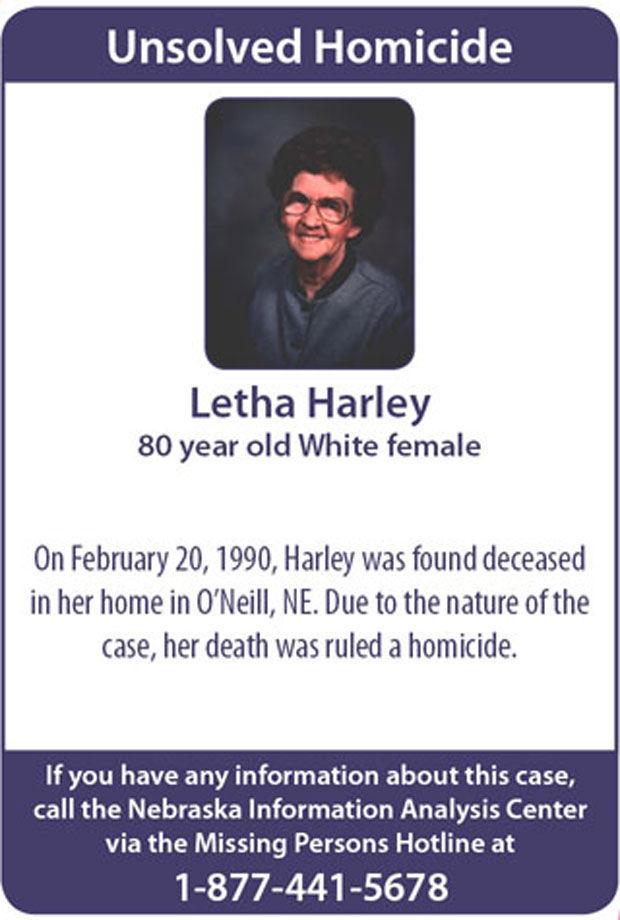 Mary Cabral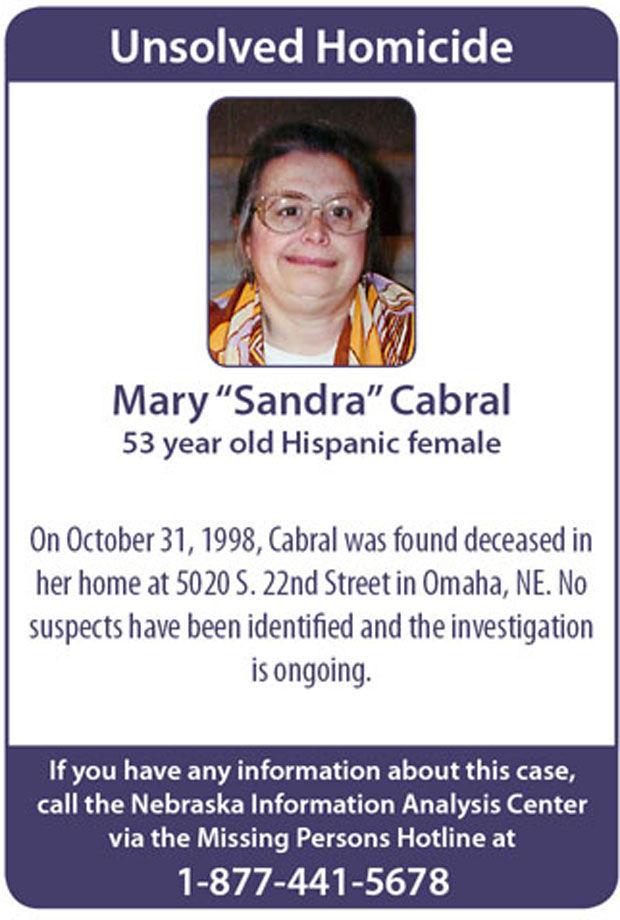 Mary Cronin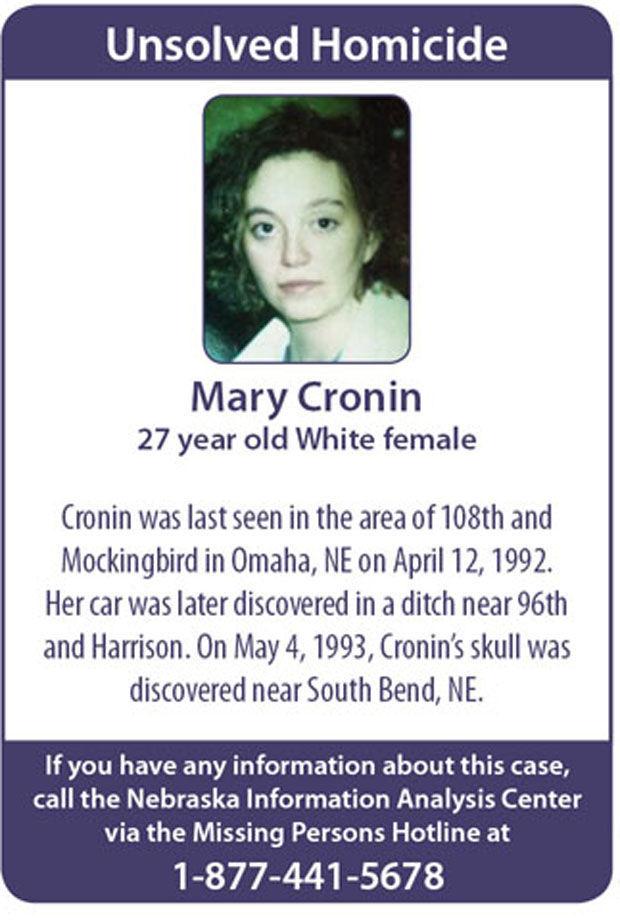 Merlin Mosel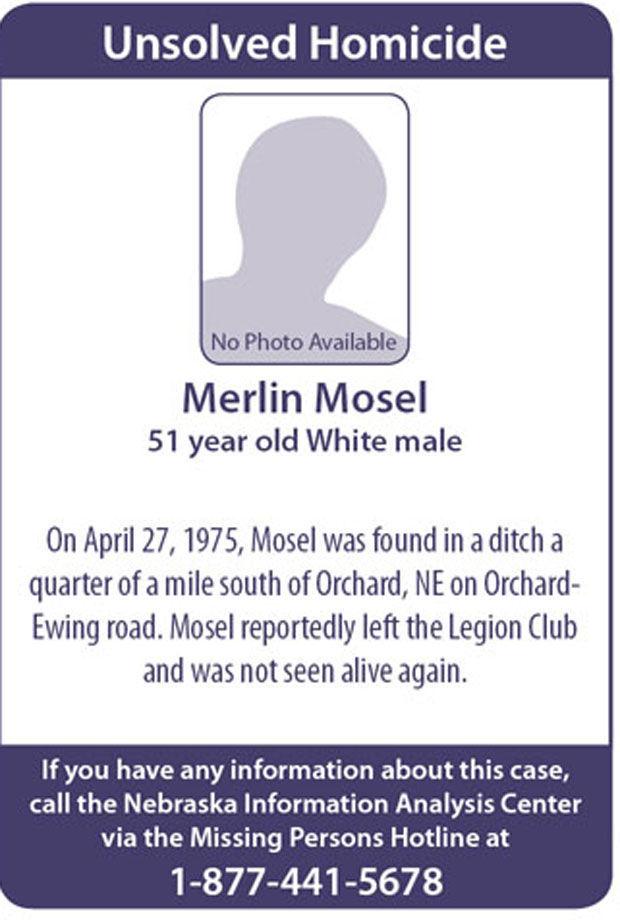 Mitchell Simon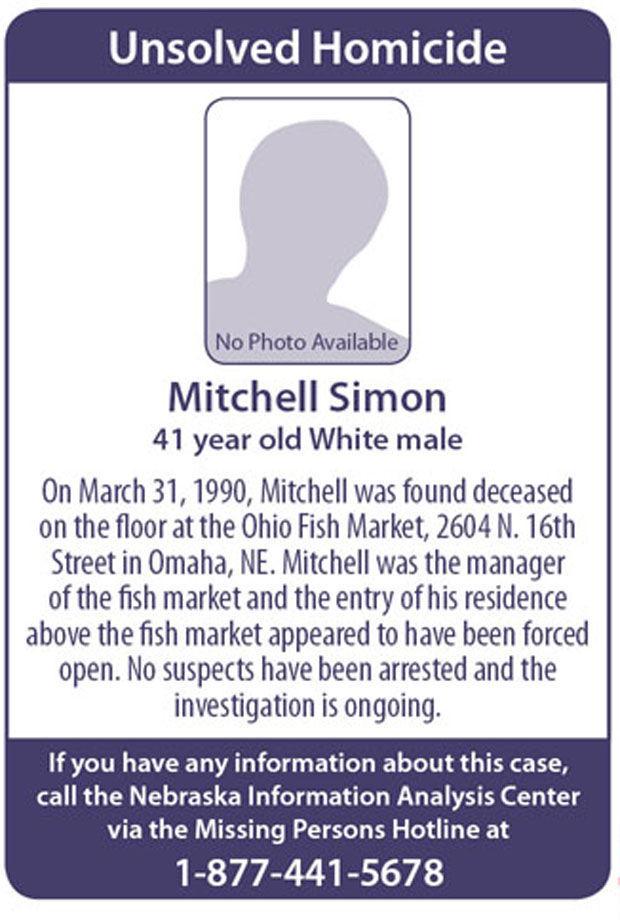 Patrick Vostades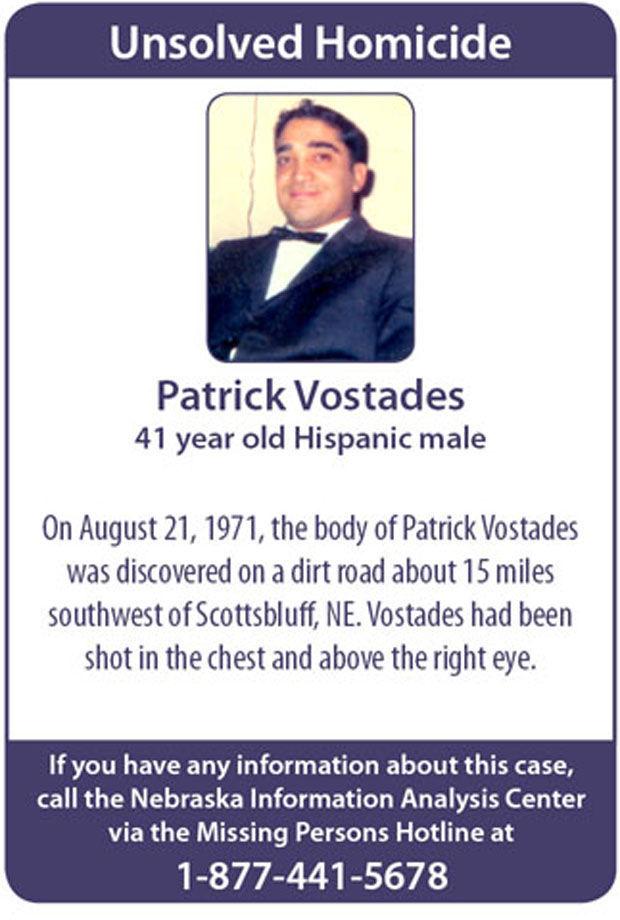 Rebecca Williams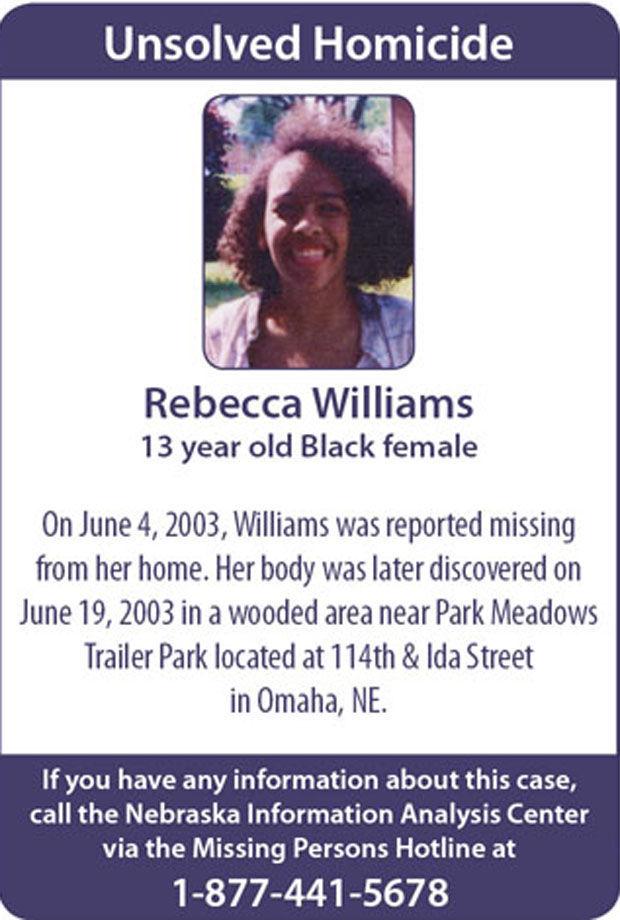 Richard Chadek
Richard Lessley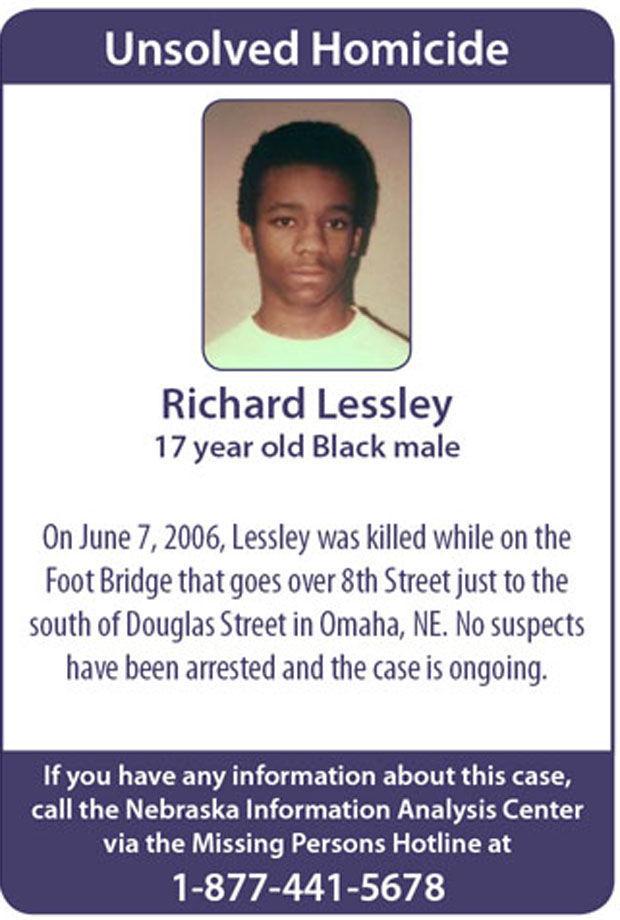 Robert Beaudoin
Robert Heelan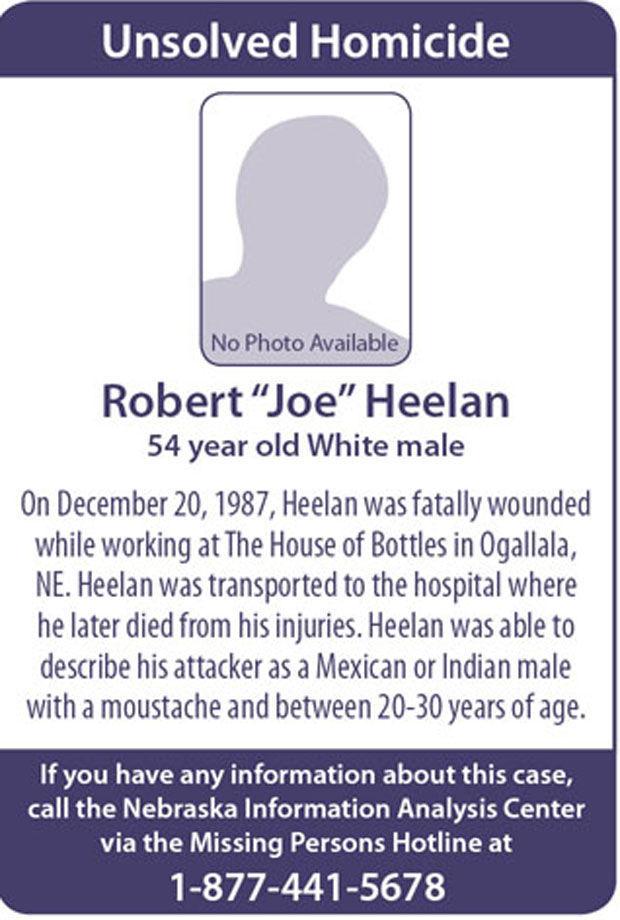 Rudolfo Flores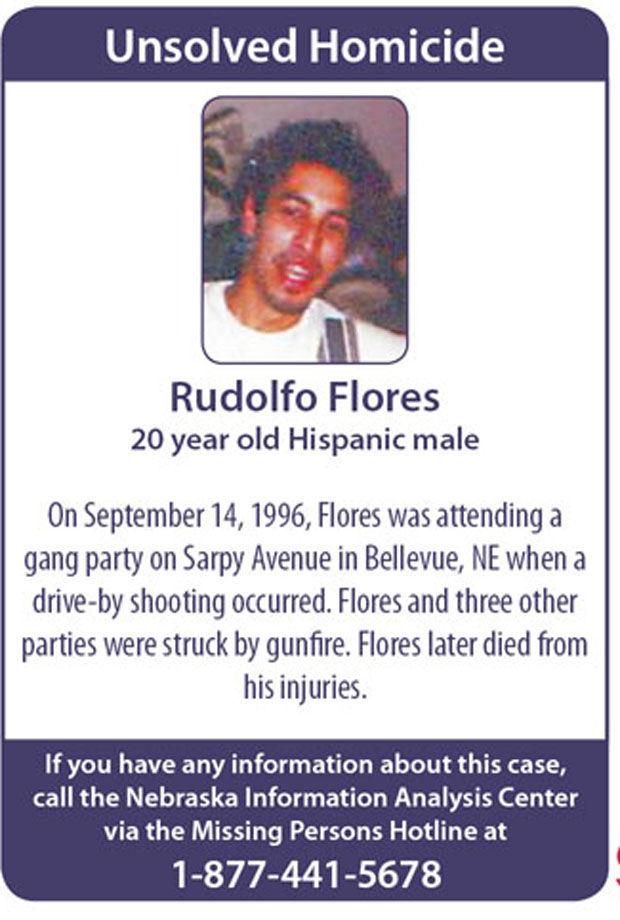 Russell McKnight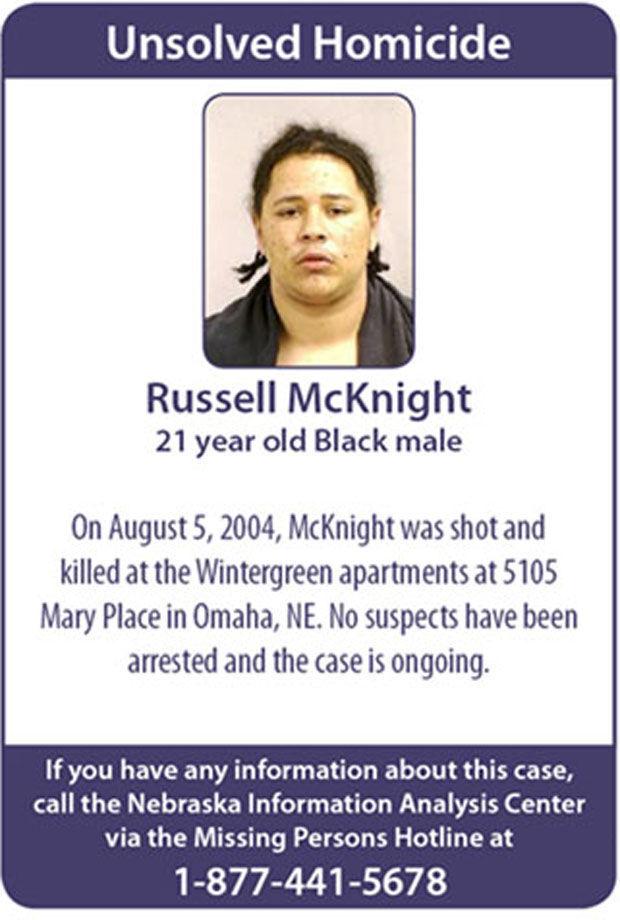 Sandy Green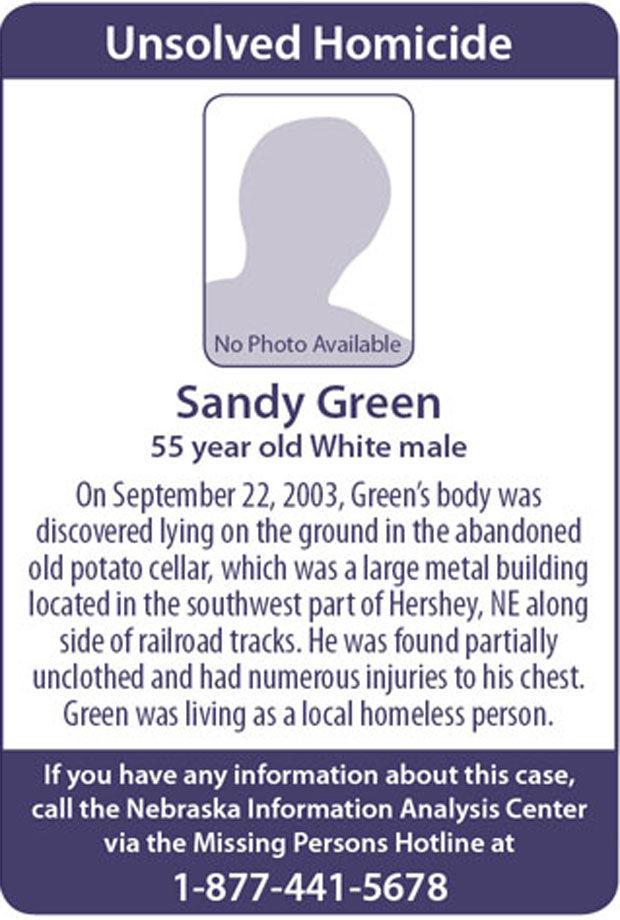 Sarah Neal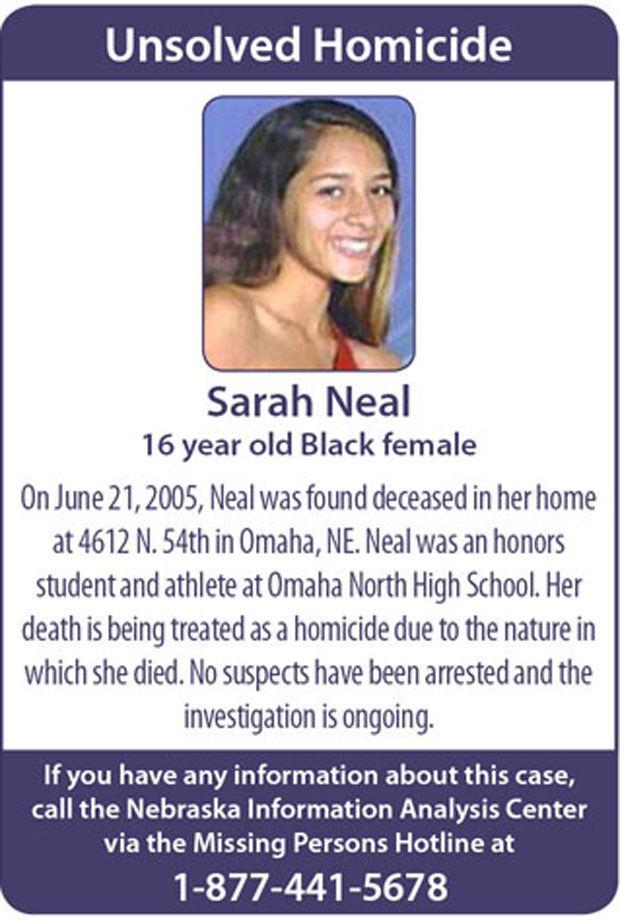 Tyrone Banister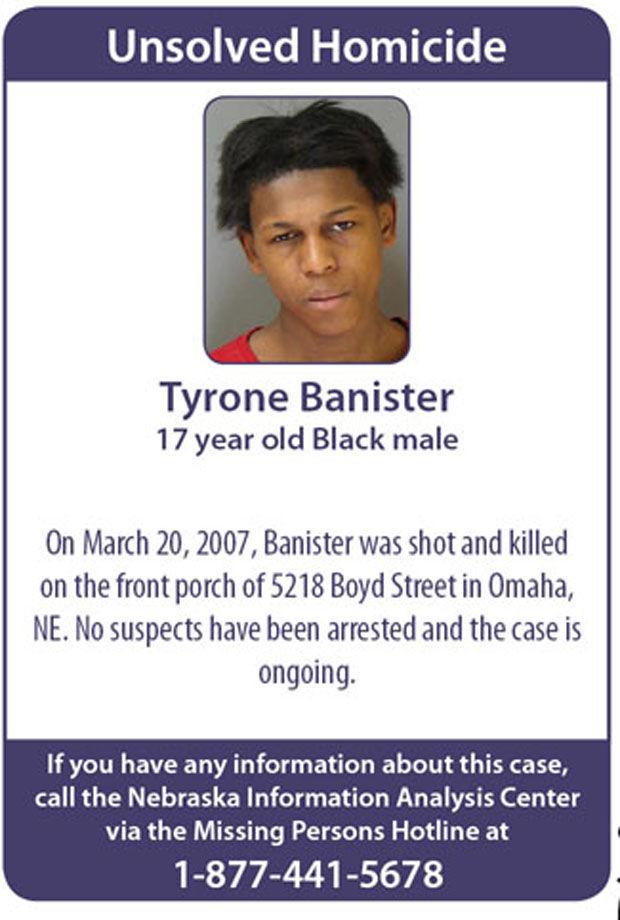 Waddell Robinson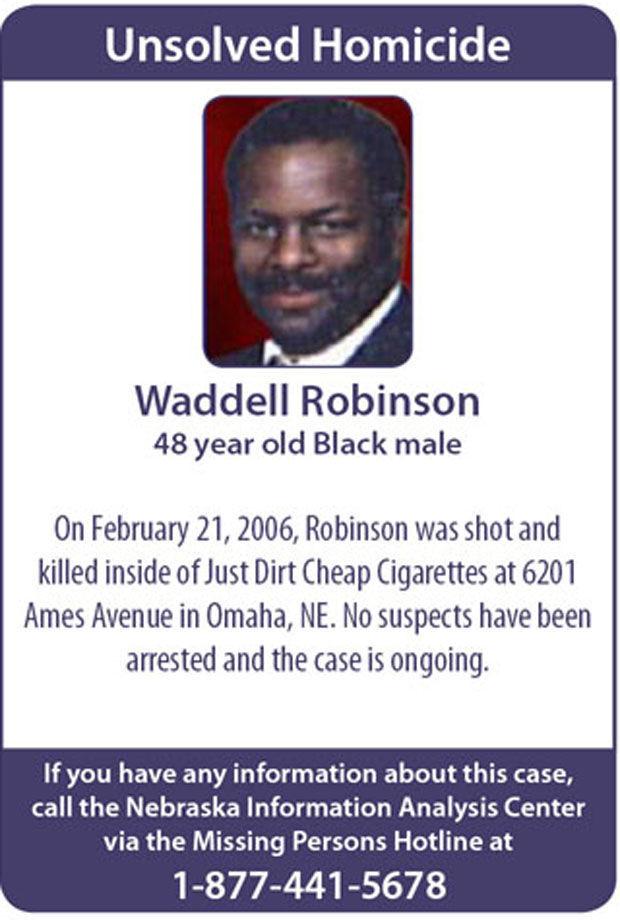 Charles Hanks