NORTH PLATTE — Erwin Charles Simants will remain at the Lincoln Regional Center, as he has been for more than four decades.
Lincoln County District Judge Michael Piccolo ruled Wednesday during an annual competency evaluation that the 74-year-old — who shot and killed six members of a Sutherland family in 1975 — is still mentally ill and dangerous.
Piccolo also ruled against the possibility of Simants being moved to an inpatient or nursing home facility within the next year.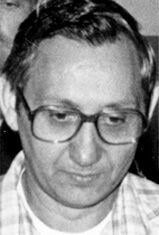 It was the 45th hearing for Simants since he was found not guilty by reason of insanity in his second murder trial. He was charged with killing Henry and Marie Kellie, their son, David, and three of their grandchildren — Daniel, Deanna and Florence — on Oct. 15, 1975.
Simants waived his right to appear at the hearing years ago.
His lawyer, Robert Lindemeier, said his client suffers from diabetes and degenerating joint problems. He added that Simants feels the regional center might be the best place for him to continue to receive medical treatment.
Lindemeier also said he believes his client no longer poses a threat to the public.
"I don't think he's a danger, but when you look at what happened in the original case, yes, it's understandable why the judge finds him dangerous," Lindemeier said.
Deputy Lincoln County Attorney Tanya Roberts-Connick expressed concern about Simants being moved to another facility, but added "I don't know that, especially in the time of the pandemic, that there really is a viable option."
Top Journal Star photos for November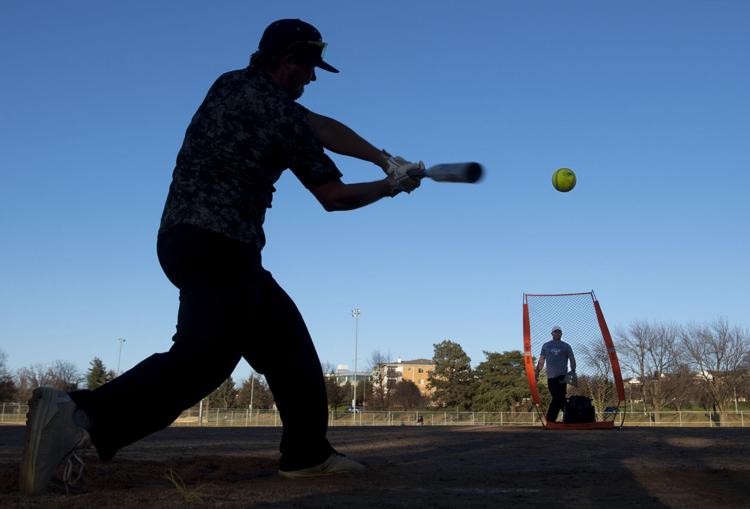 Top Journal Star photos for November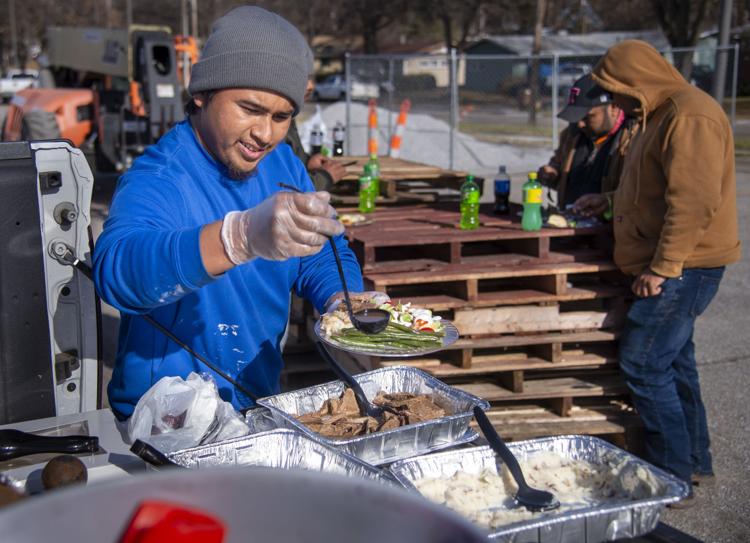 Top Journal Star photos for November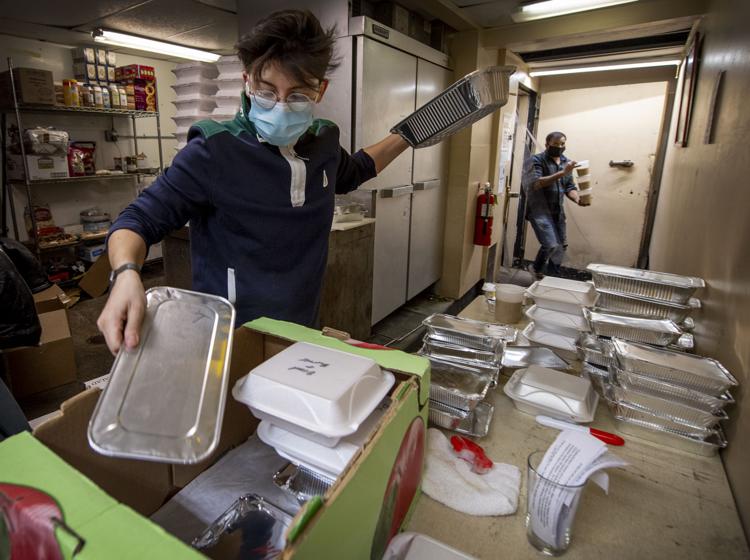 Top Journal Star photos for November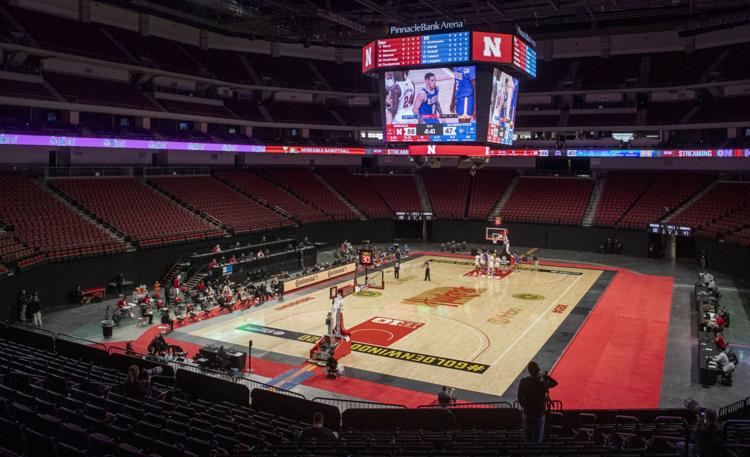 Top Journal Star photos for November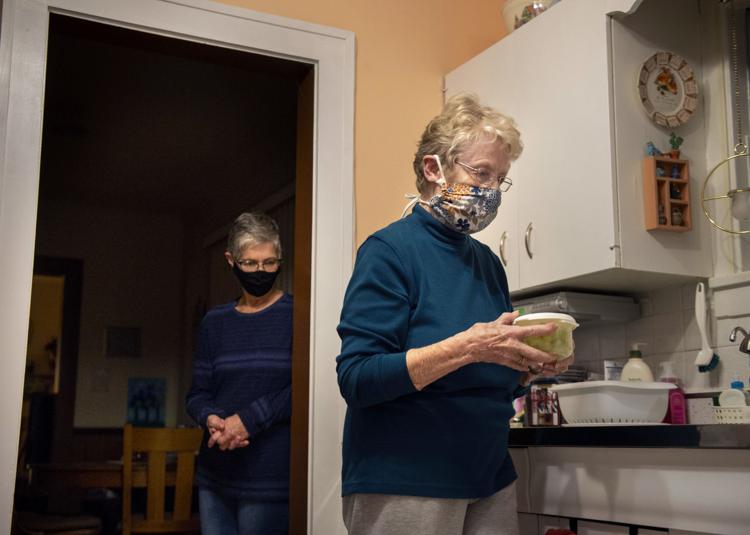 Top Journal Star photos for November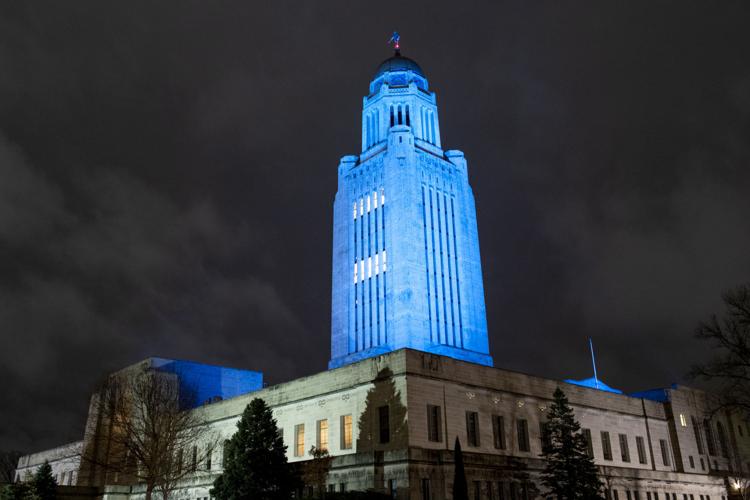 Top Journal Star photos for November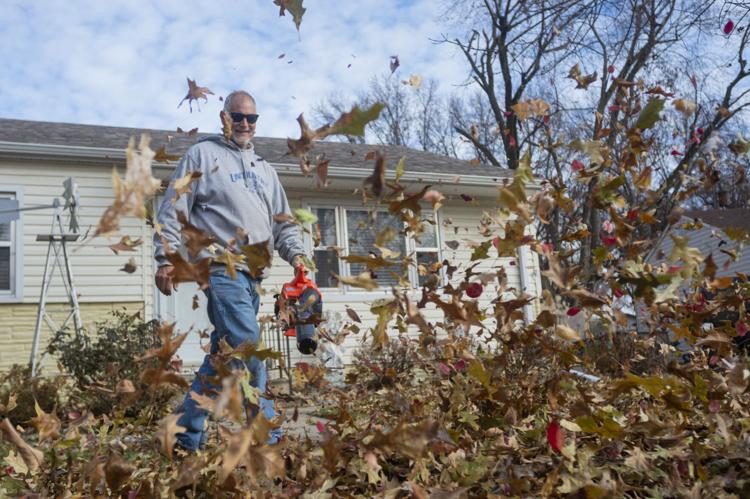 Top Journal Star photos for November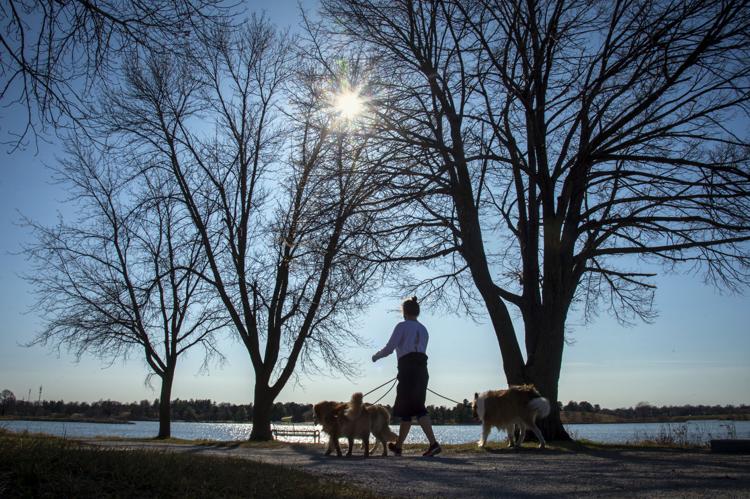 Top Journal Star photos for November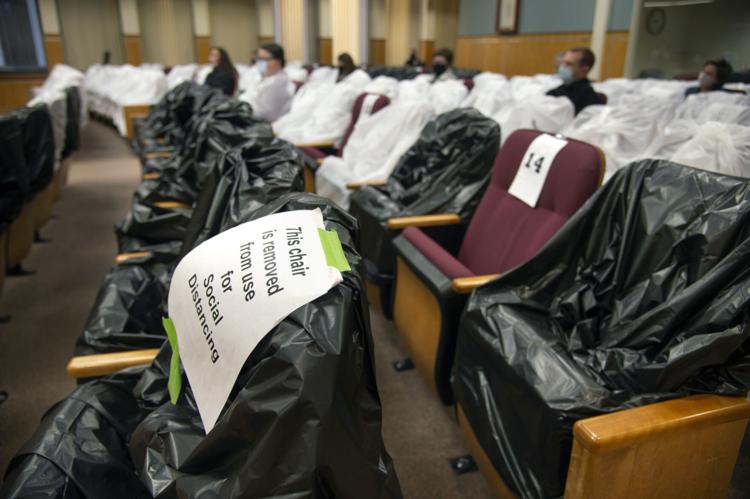 Top Journal Star photos for November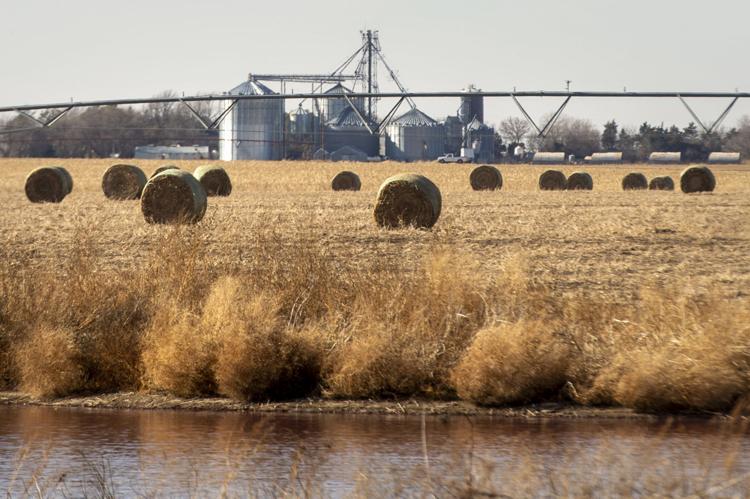 Top Journal Star photos for November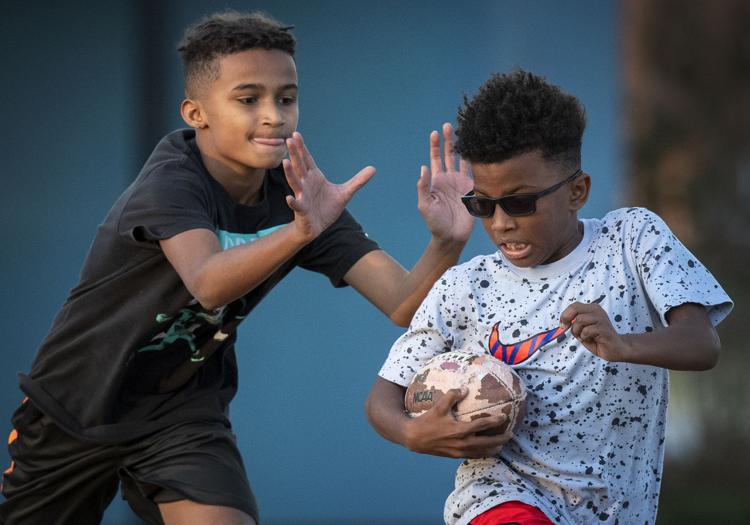 Top Journal Star photos for November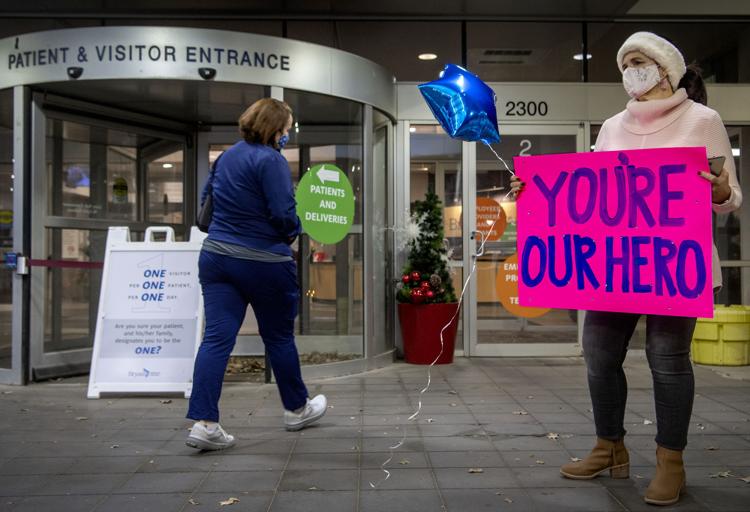 Top Journal Star photos for November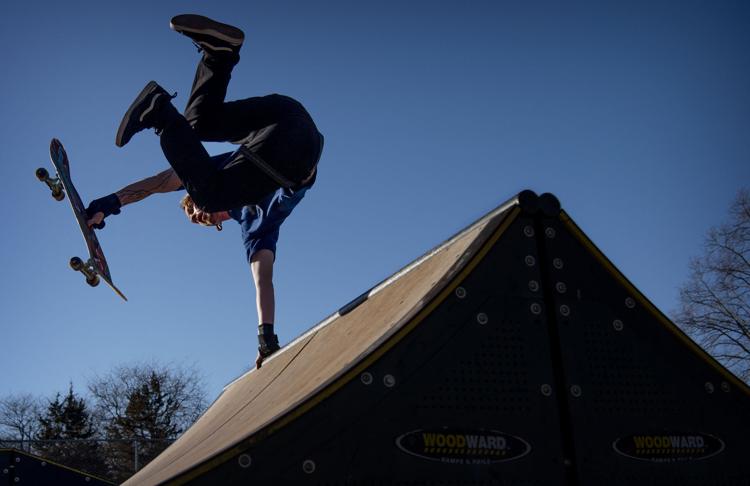 Top Journal Star photos for November
Top Journal Star photos for November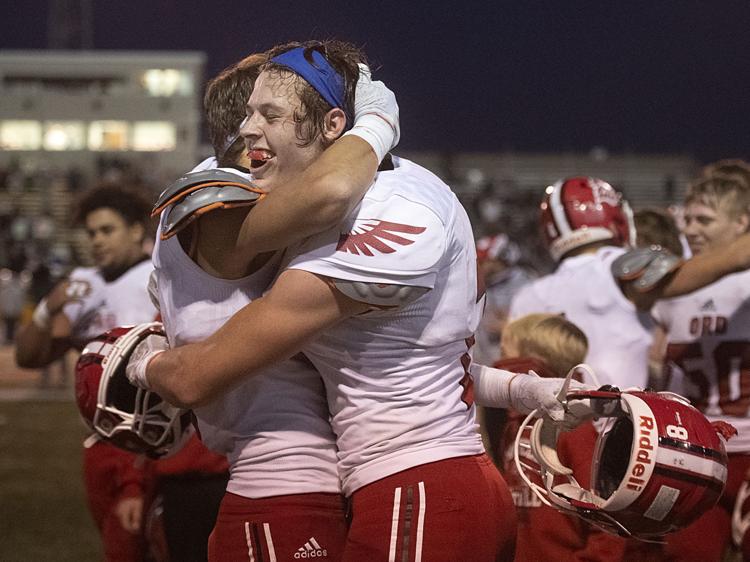 Top Journal Star photos for November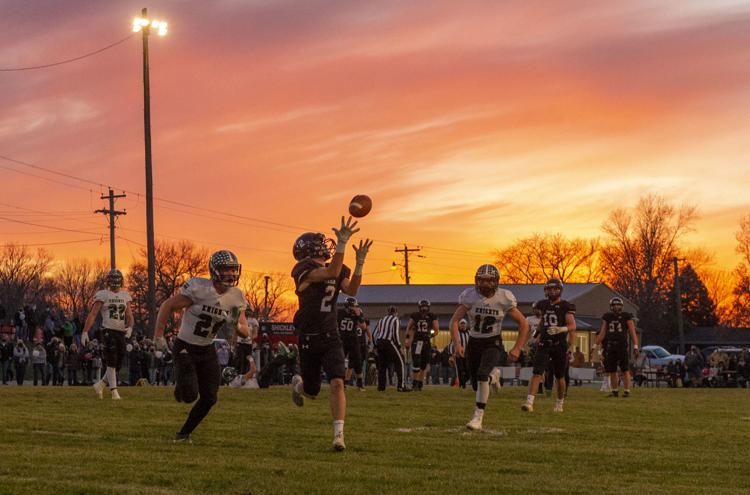 Top Journal Star photos for November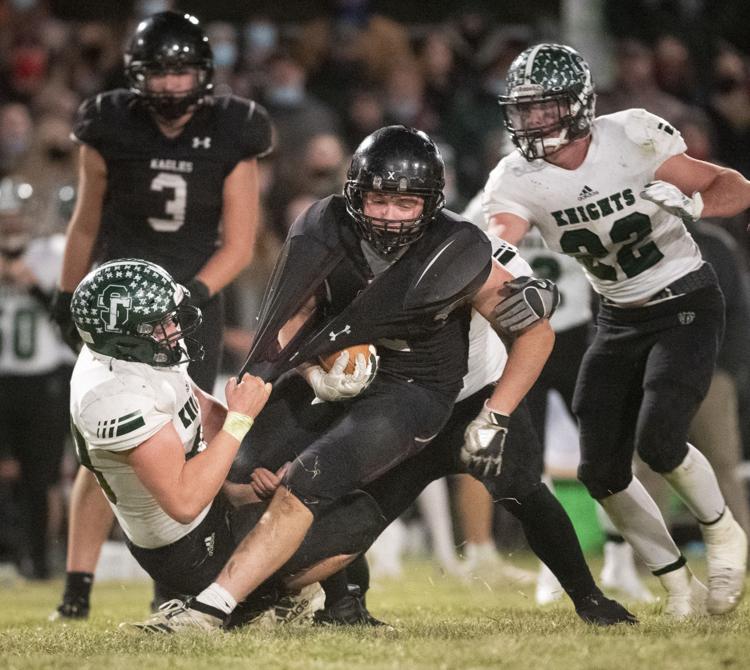 Top Journal Star photos for November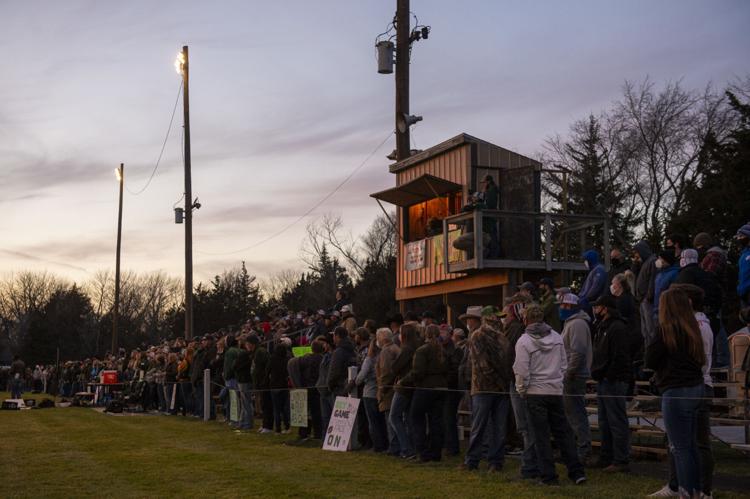 Top Journal Star photos for November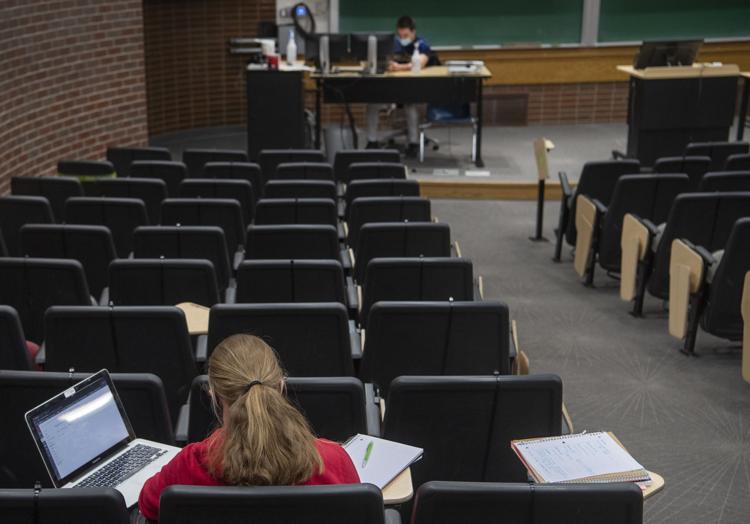 Top Journal Star photos for November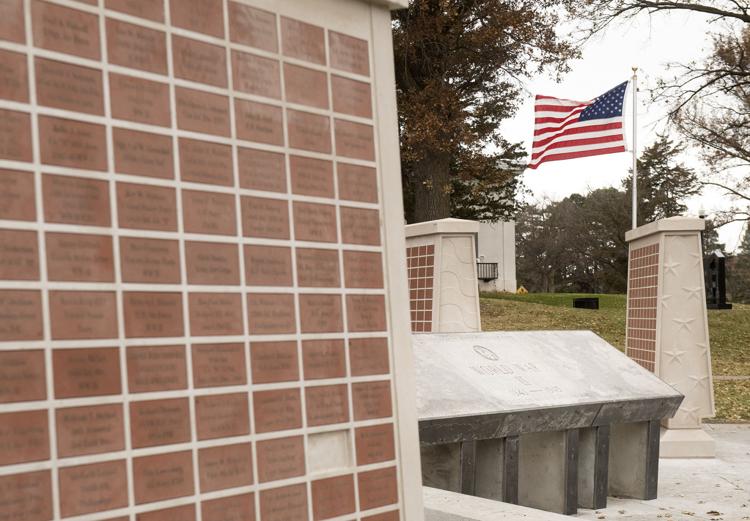 Top Journal Star photos for November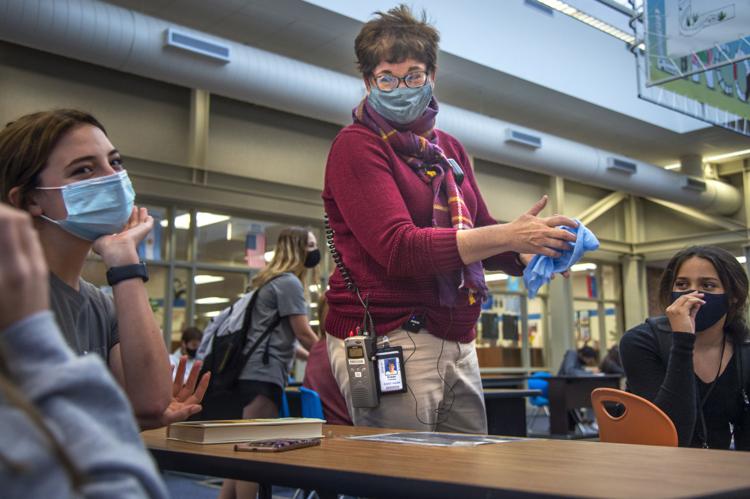 Top Journal Star photos for November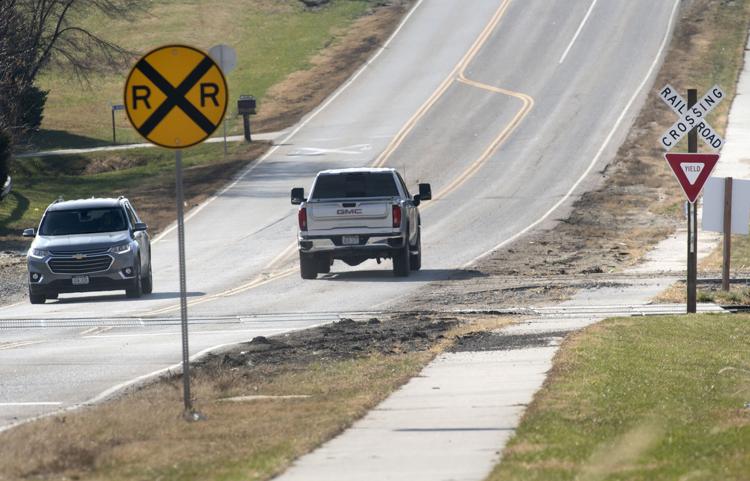 Top Journal Star photos for November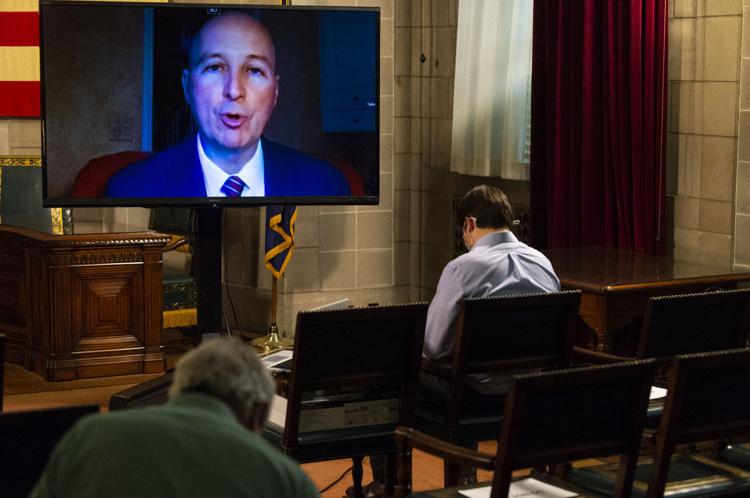 Top Journal Star photos for November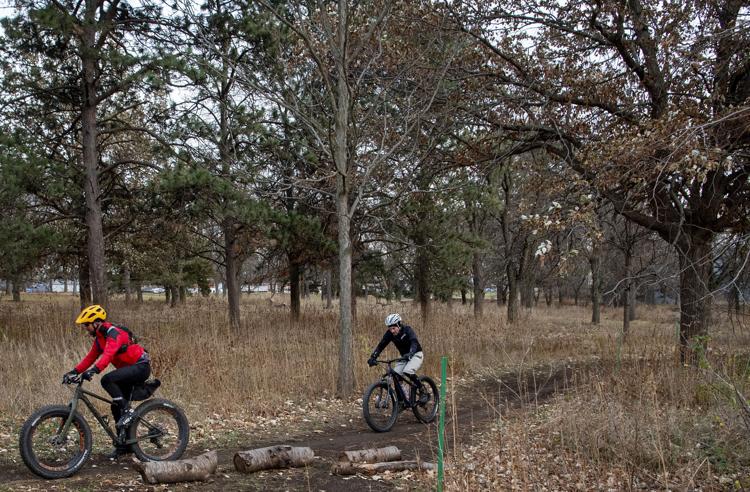 Top Journal Star photos for November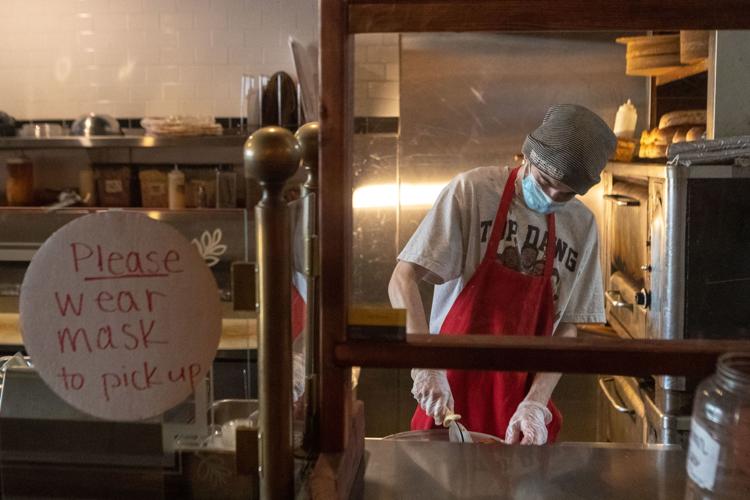 Top Journal Star photos for November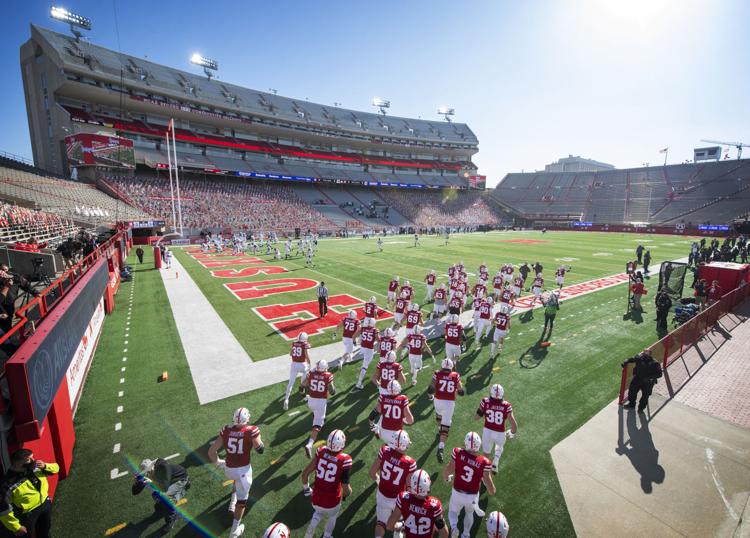 Top Journal Star photos for November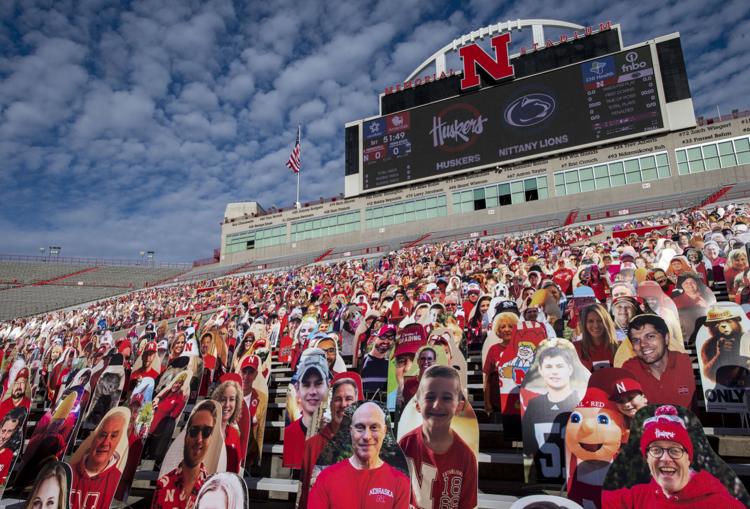 Top Journal Star photos for November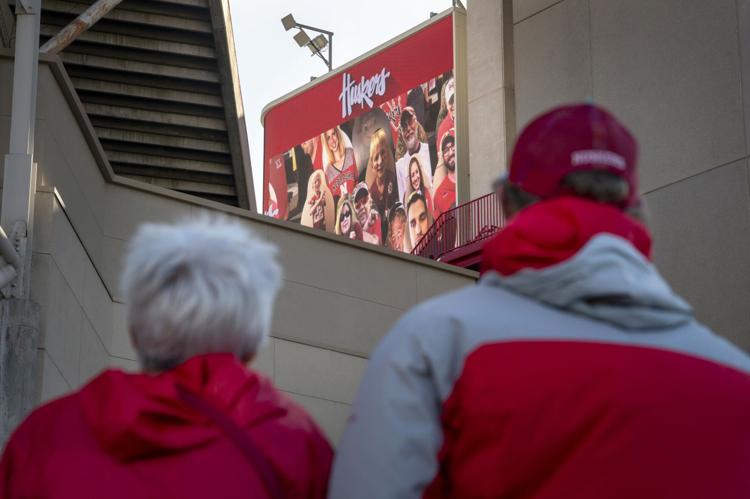 Top Journal Star photos for November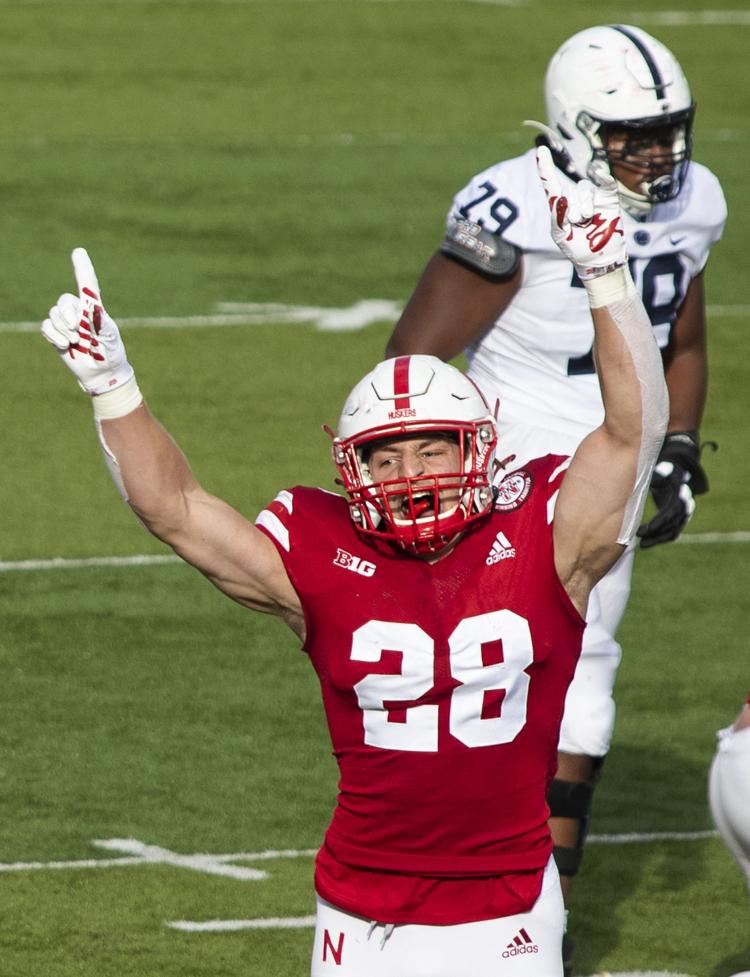 Top Journal Star photos for November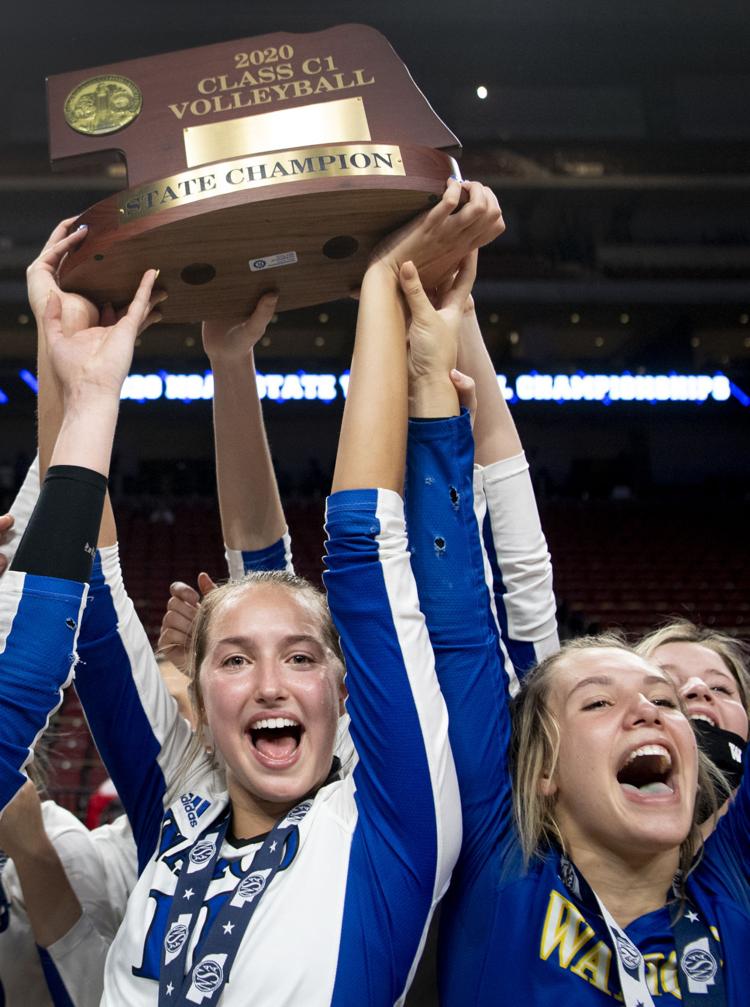 Top Journal Star photos for November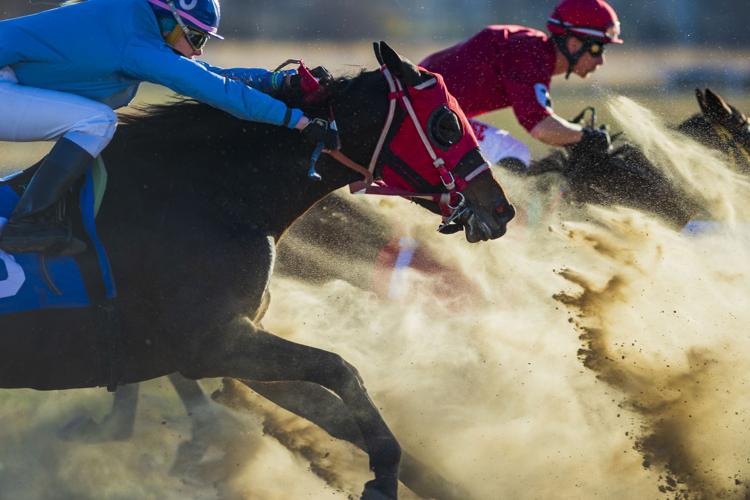 Top Journal Star photos for November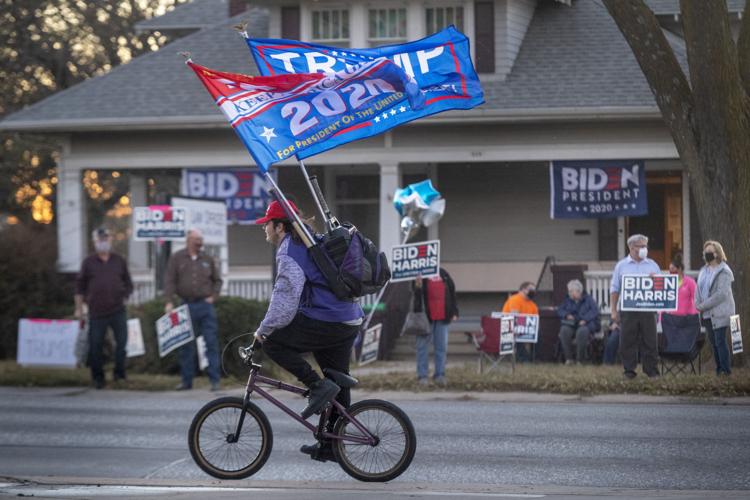 Top Journal Star photos for November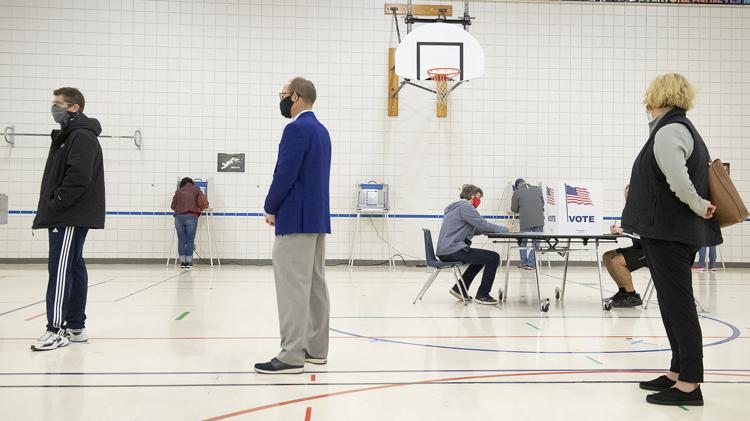 Top Journal Star photos for November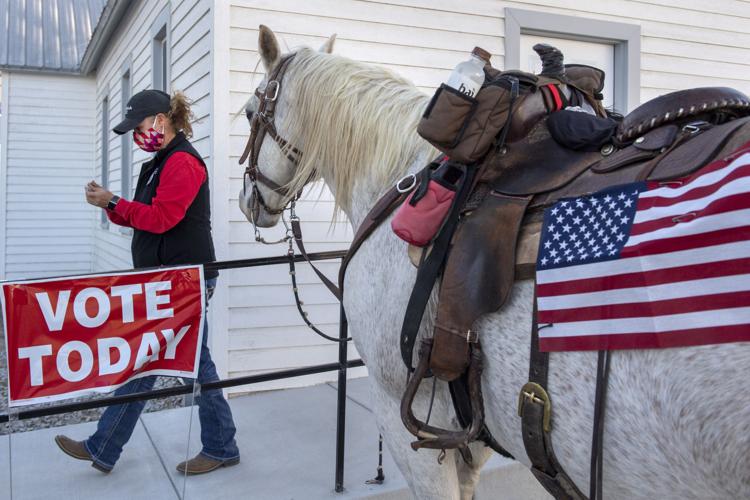 Top Journal Star photos for November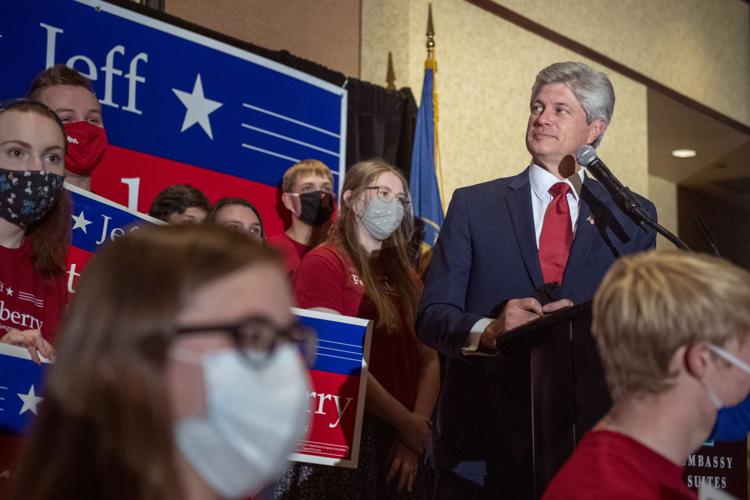 Top Journal Star photos for November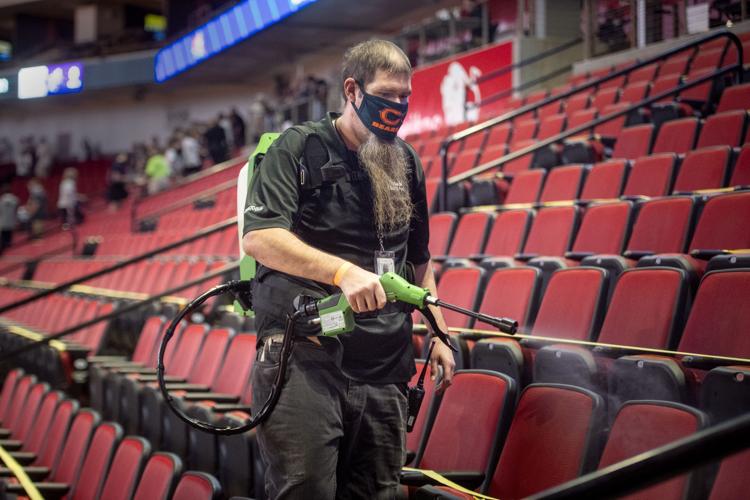 Top Journal Star photos for November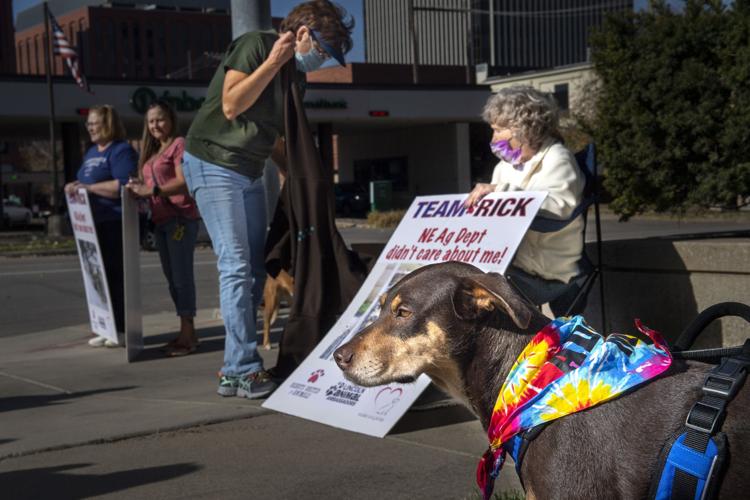 Top Journal Star photos for November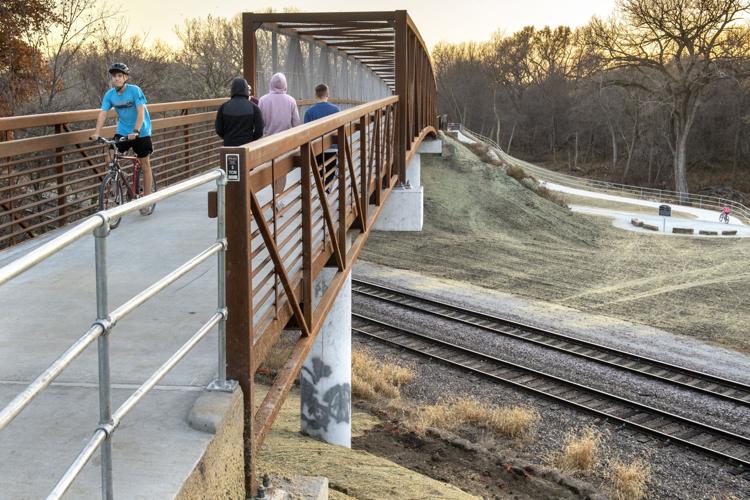 Top Journal Star photos for November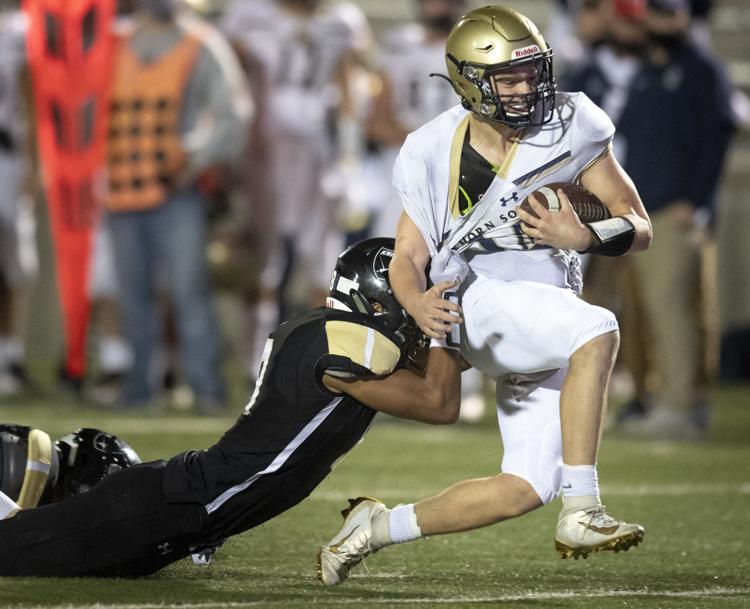 Top Journal Star photos for November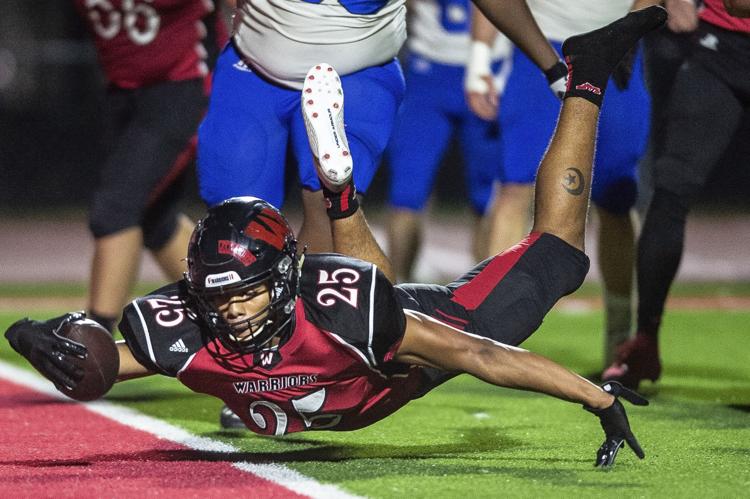 Top Journal Star photos for November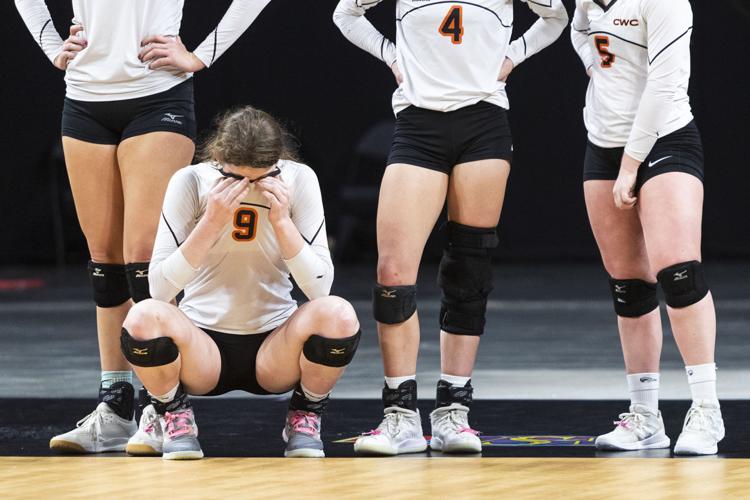 Top Journal Star photos for November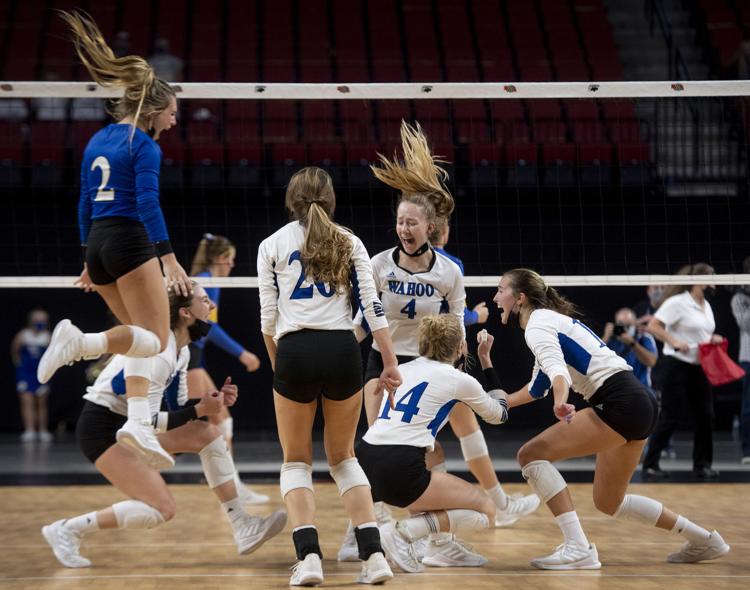 Top Journal Star photos for November