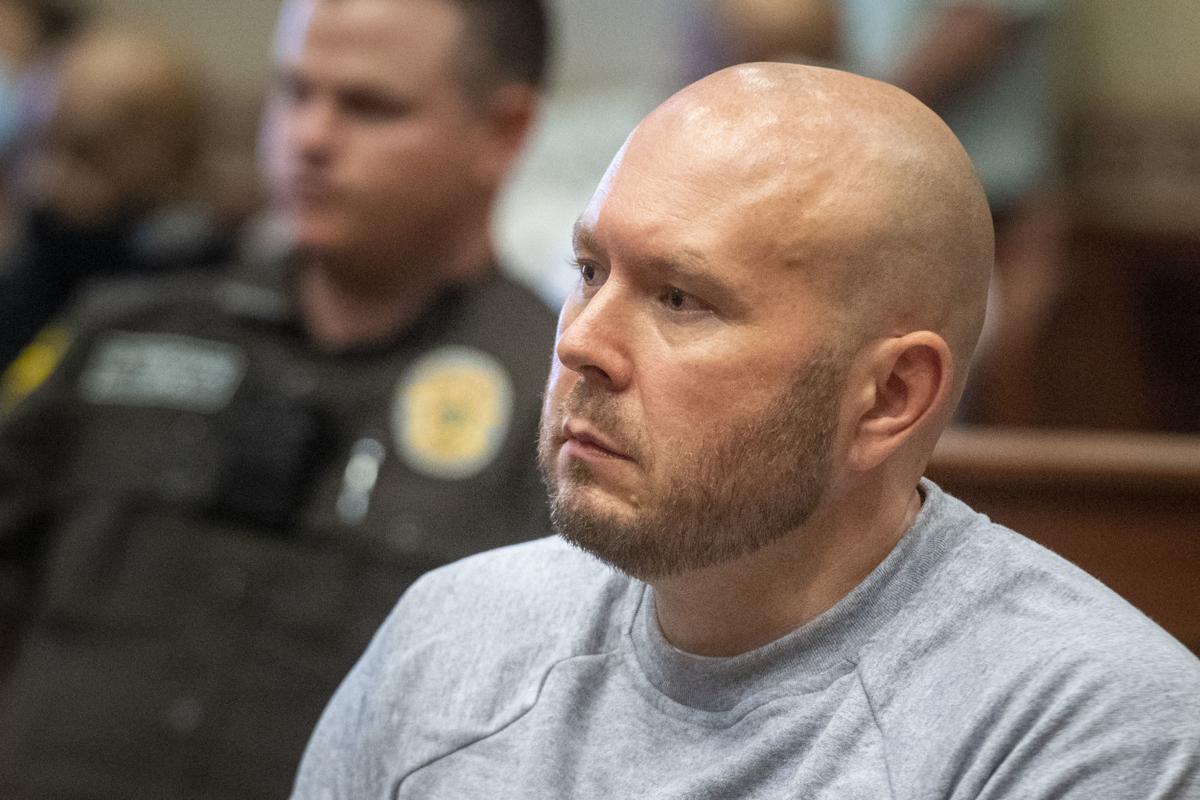 Joshua Keadle is asking that his murder conviction be overturned, arguing that prosecutors failed to prove that a crime had been committed in the death of Peru State College student Tyler Thomas, whose body was never found.
Thomas, 19, of Omaha, disappeared in the early morning hours of Dec. 3, 2010. Keadle, a fellow student, initially denied that he was with Thomas that night, but eventually told authorities he had left her, alone, at a Missouri River boat ramp just outside of Peru after a sex act and then a physical argument over giving her a ride to Omaha.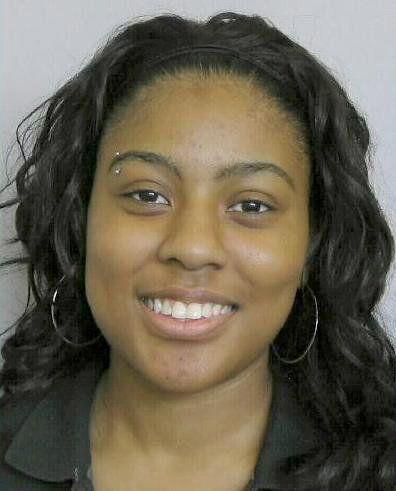 Despite months of searches, Thomas' body was never found. The case went cold for years before Keadle was charged in 2017. By then, he was in prison for sexually assaulting a 15-year-old girl in Fremont in 2008.
In a brief submitted to the Nebraska Supreme Court, Keadle's lead attorney, Jeff Pickens, said that only once before in state history had someone been convicted of murder without finding the body, and in that case, there was "overwhelming blood evidence" to support that a crime had been committed.
"In contrast, no blood evidence, other biological evidence, or any other kind of physical evidence was found in the investigation into the disappearance of Ms. Thomas ... The FBI found nothing to support the prosecution's theory that Keadle killed Tyler and dumped her body in the river," Pickens argued.
"Left at the river in the cold and the darkness while drunk and angry, anything could have happened to her," he wrote. "She might have fallen in the river. She might have jumped in the river."
Those arguments were rejected by a prosecutor with the Nebraska Attorney General's Office.
In a reply brief, Assistant Attorney General Melissa Vincent pointed to repeated "lies" told by Keadle about his involvement, and court testimony from fellow students who had been asked by Keadle to falsely say he was with them on the night of Thomas' disappearance and to hide a gun of his.
There was also court testimony from a jail cellmate of Keadle's, who said Keadle told him he'd had sex with Thomas and "left her at the dock." Keadle added that he would "never go to prison because they will never find the body."
A jury found Keadle guilty of second-degree murder after deliberating over parts of two days in February of 2020. He was sentenced to 71 years in prison by Gage County District Judge Rick Schreiner, who said Keadle had chosen to protect himself instead of taking steps to ensure Thomas had returned to her dorm room safely. 
Before he was sentenced, Keadle apologized for making bad choices on the night Thomas disappeared, "but I did not kill Tyler."
The judge, however, told Keadle that even if the case was viewed in "the best light possible," he was responsible for Thomas' death.
In her written arguments, Vincent said that prosecutors had followed the "road map" laid out by the State Supreme Court in a 2009 ruling that affirmed the murder conviction of Christopher Edwards in the slaying of Jessica O'Grady, whose body was never found.
That road map, she said, included showing that a person's activities had been abruptly ended, and that the suspect had attempted to conceal a crime or that someone had disappeared. Circumstantial evidence, Vincent wrote, can also be used to prove murder when a body is absent.
In the Edwards' case, blood stains had been found on a bed in his home, on a sword, on garden shears, towels, and the trunk of his car, which the Supreme Court ruled in 2009 suggested both criminal activity and why the victim's body was absent.
Pickens, Keadle's attorney, said that because physical evidence was lacking in his case, the only remaining evidence was Keadle's statements, which alone did not prove that a crime had been committed. He said Thomas was distraught and possibly pregnant when she disappeared, and could have "purposely or accidentally hurt herself."
Oral arguments before the Supreme Court on the appeal had been scheduled Friday, but were postponed after Pickens reported an illness. Oral arguments will be rescheduled for next month, according to Mike Heavican, the chief justice of the Nebraska Supreme Court.
Getting away with murder: Nebraska cold cases
Patricia Webb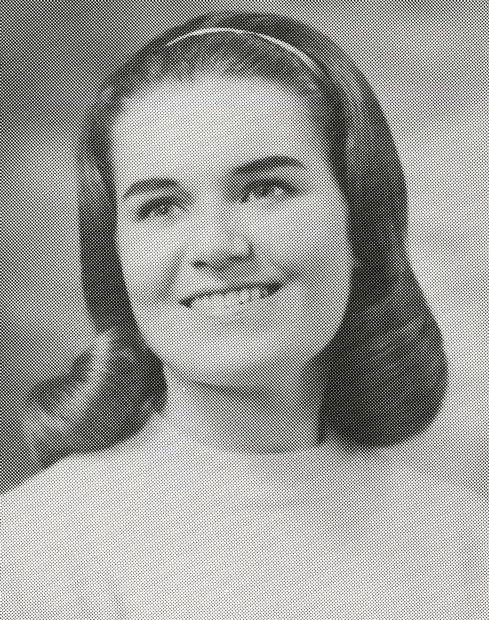 Tina McMenamin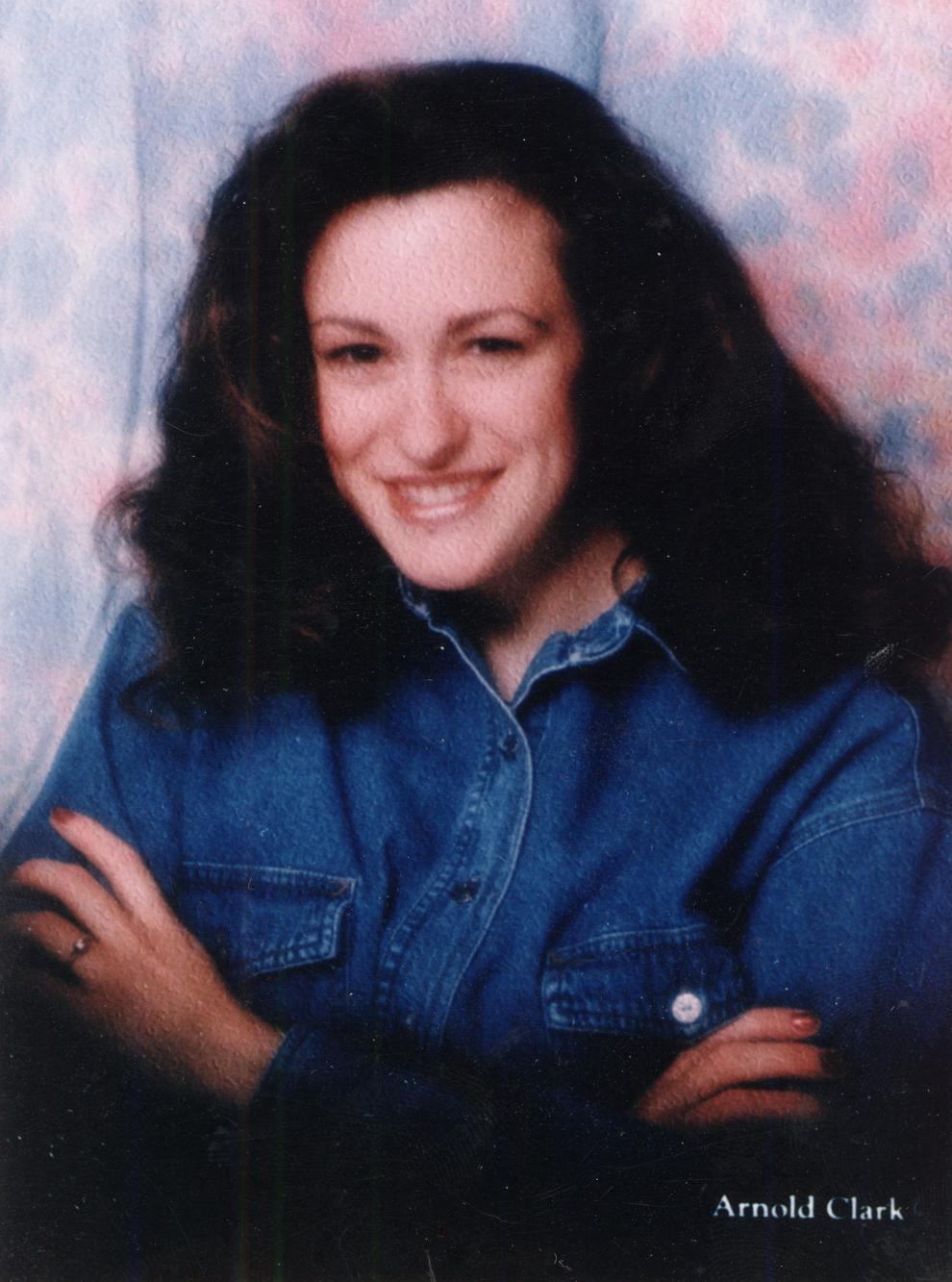 Ali Saleh Al-Saidi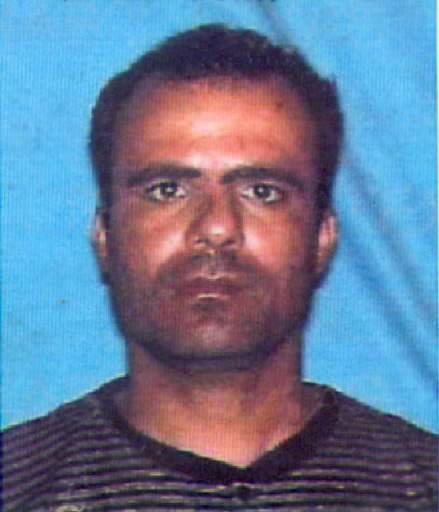 Gina Bos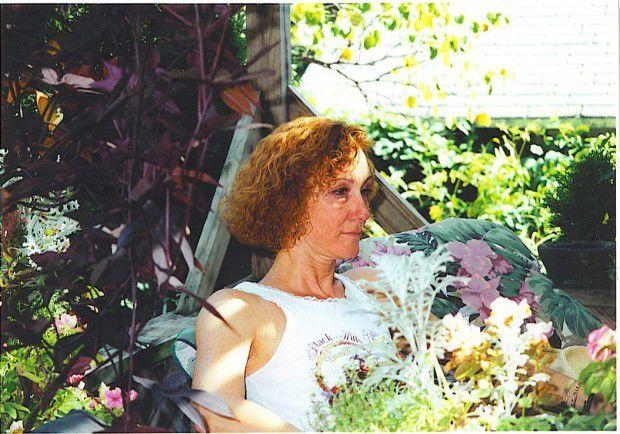 Ann Marie Kelley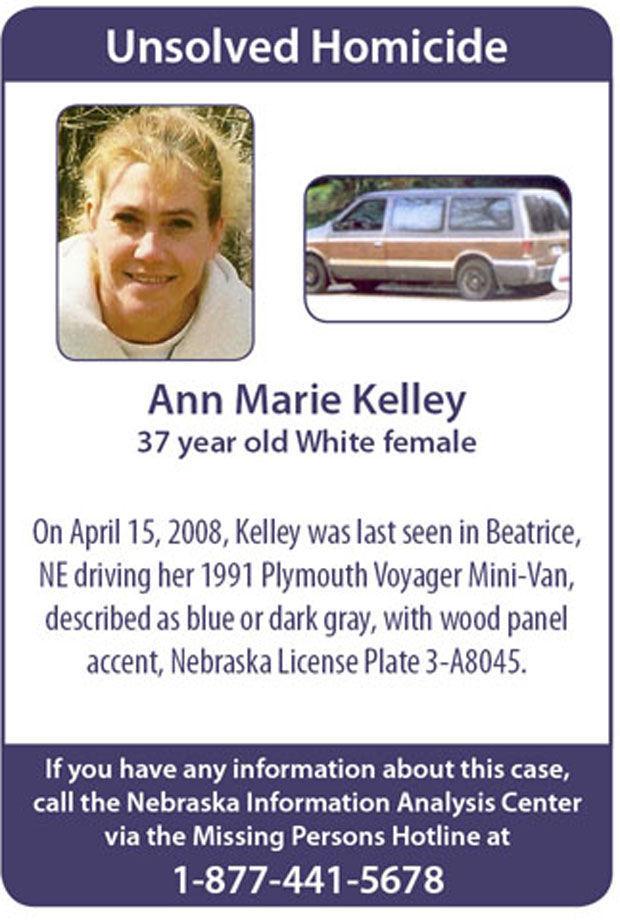 Carl Bittner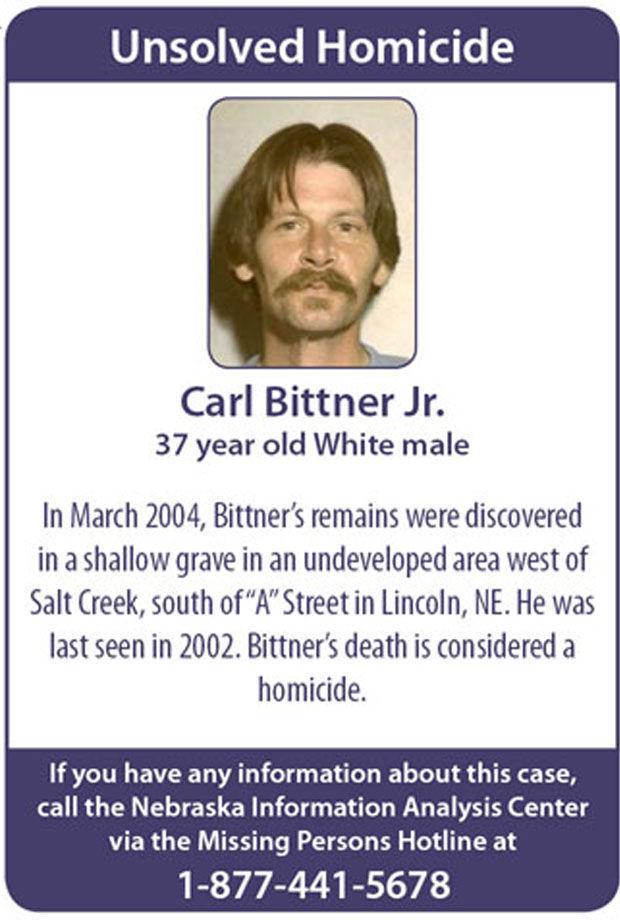 K.K. Kody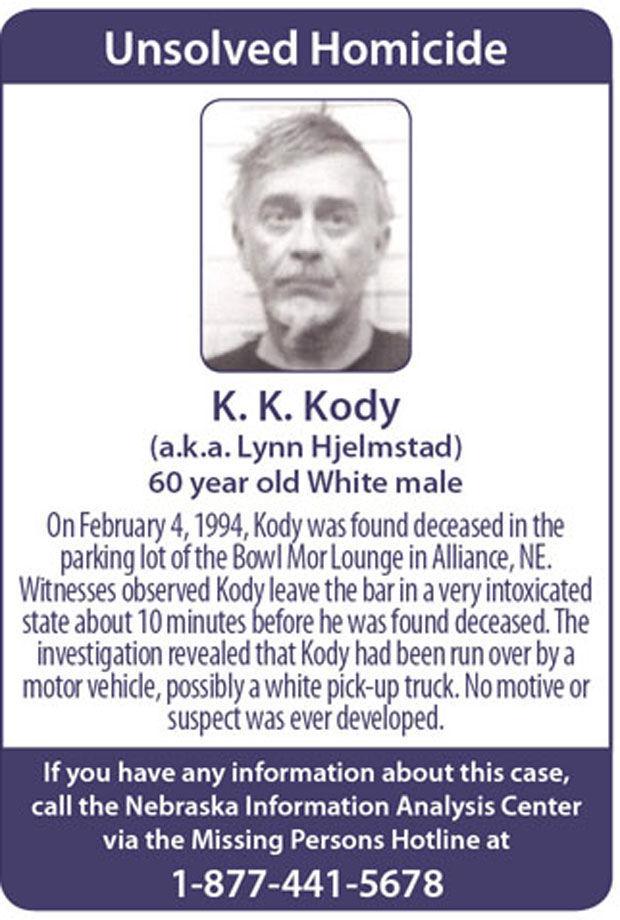 Christi Nichols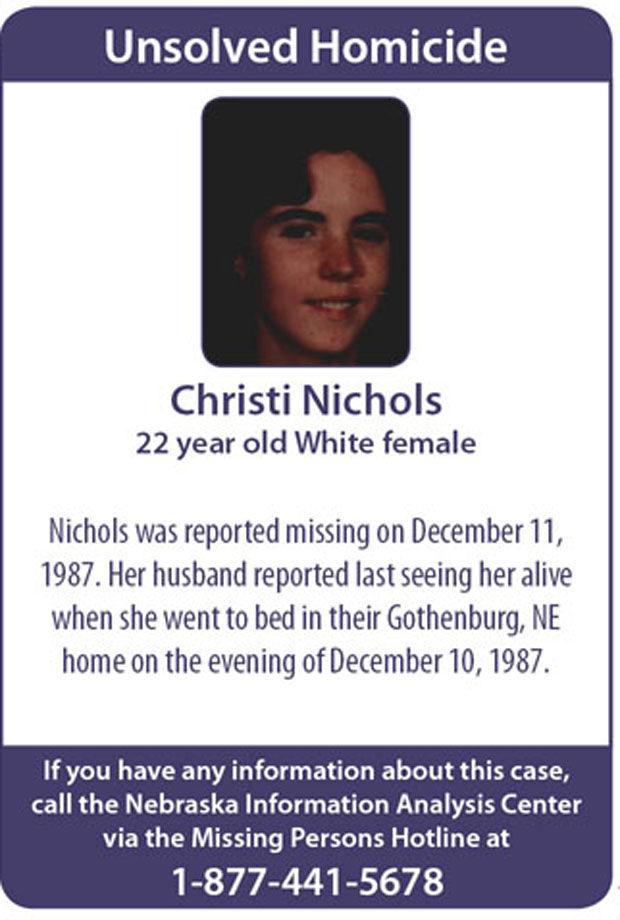 Donald Bennett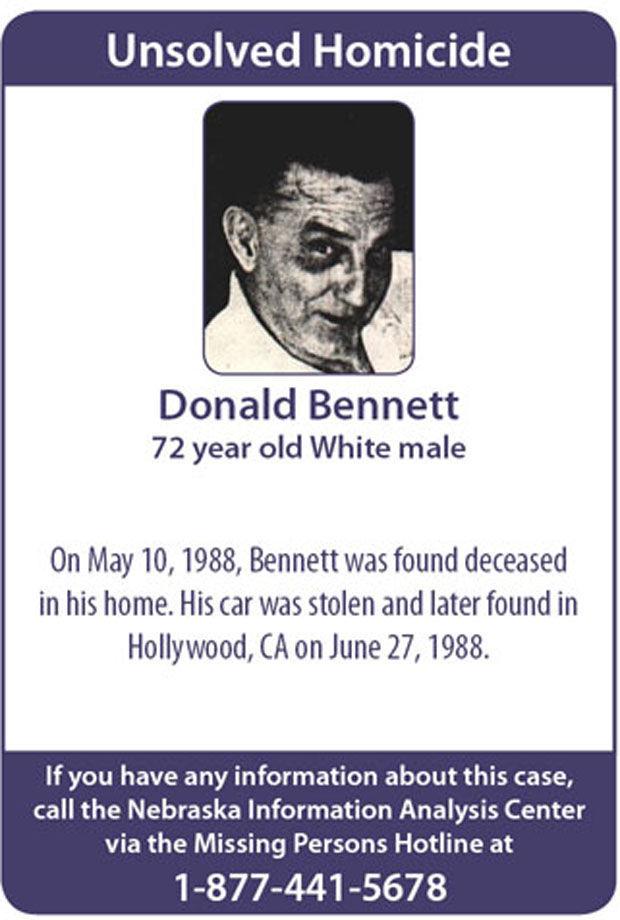 Ernestine Ruschy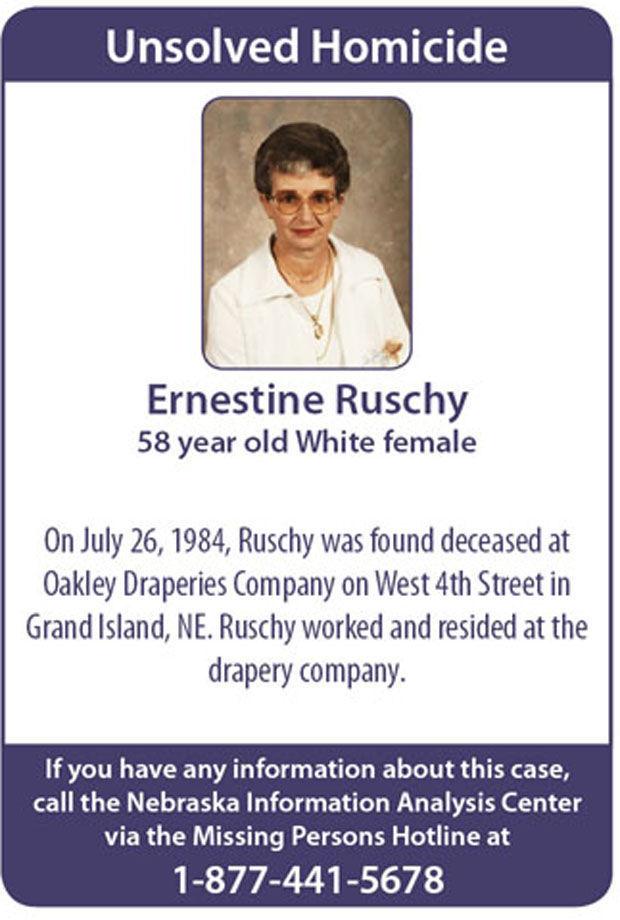 Eugene McGuire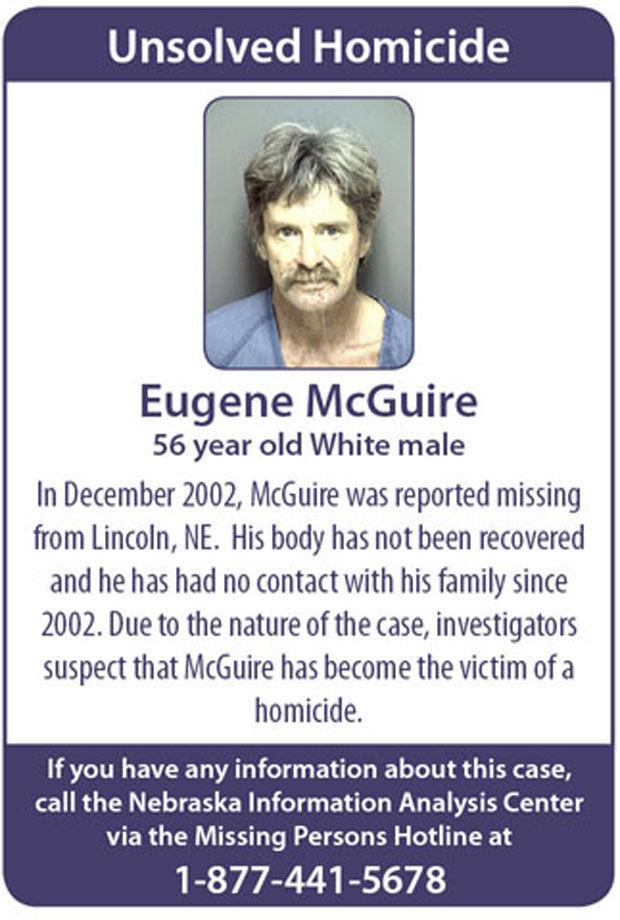 Jay Durnil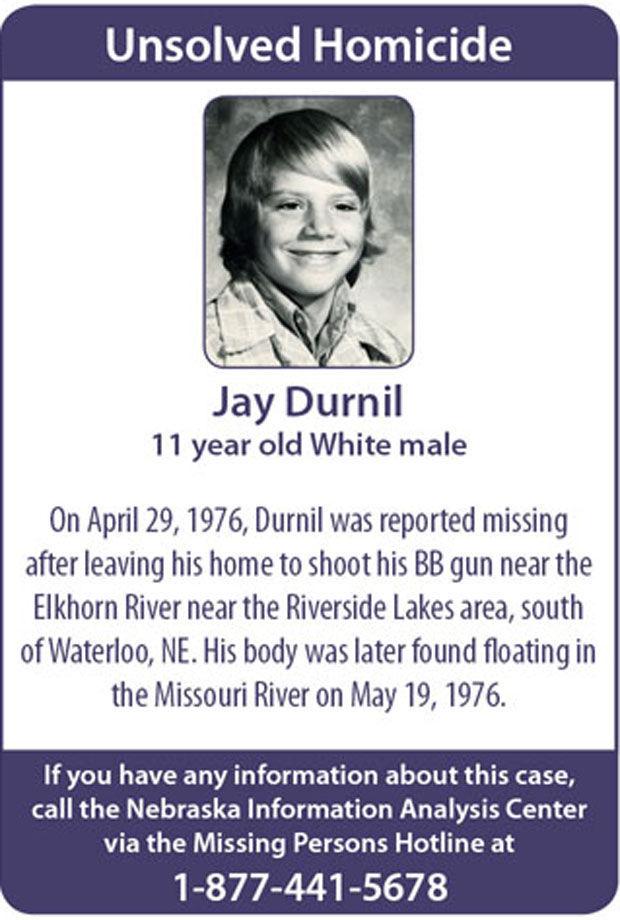 Mary Heese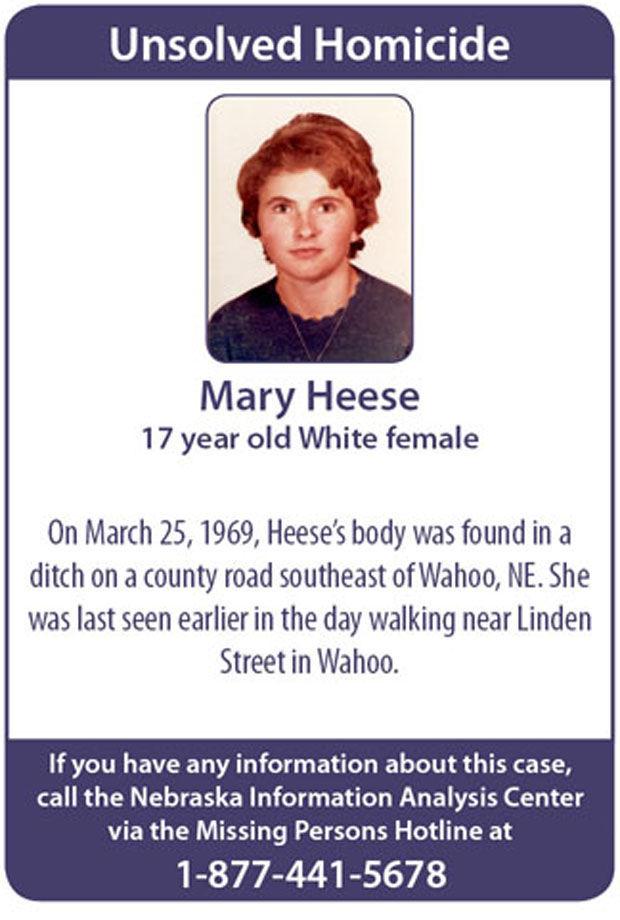 Gregory Moore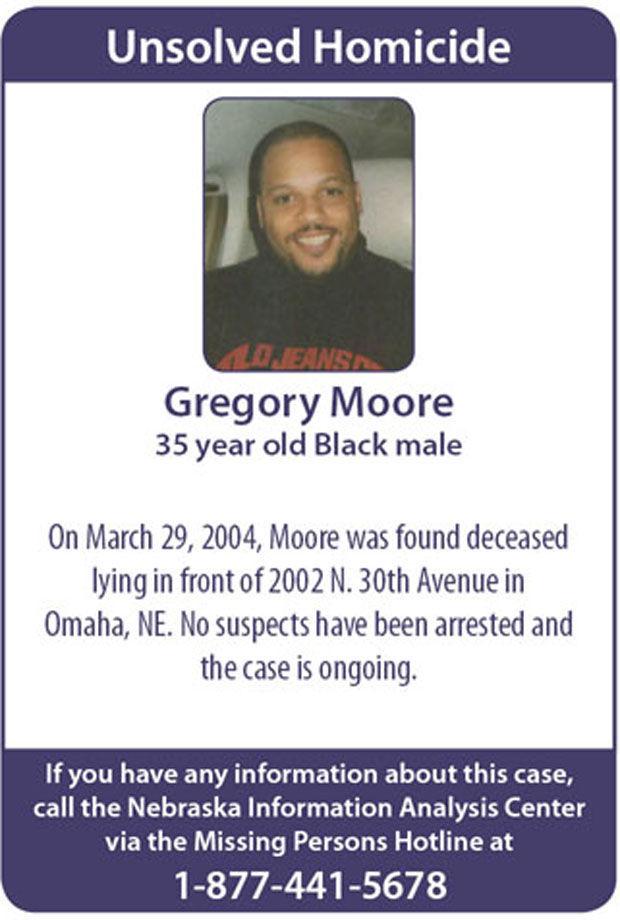 Irvin Settje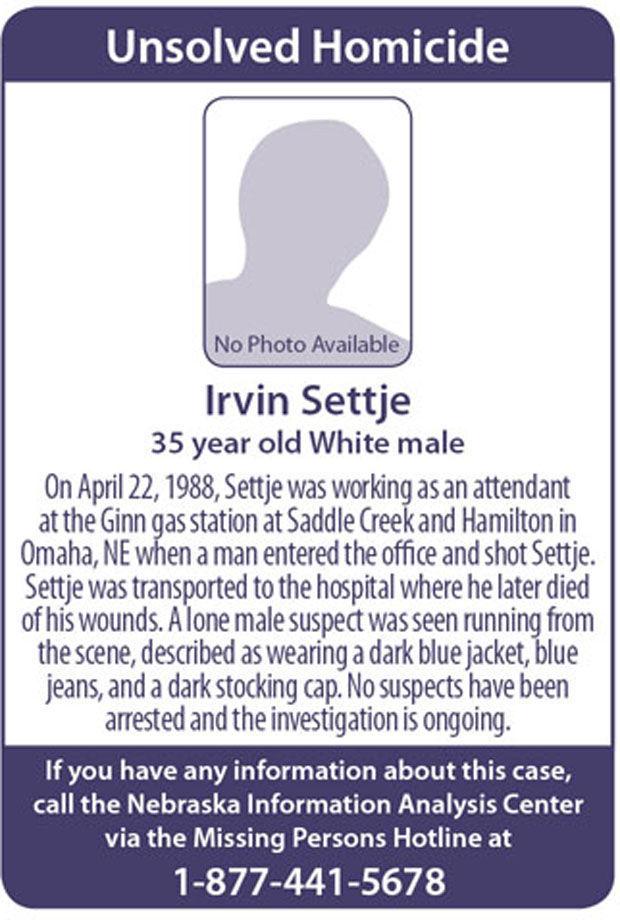 Jason Remsen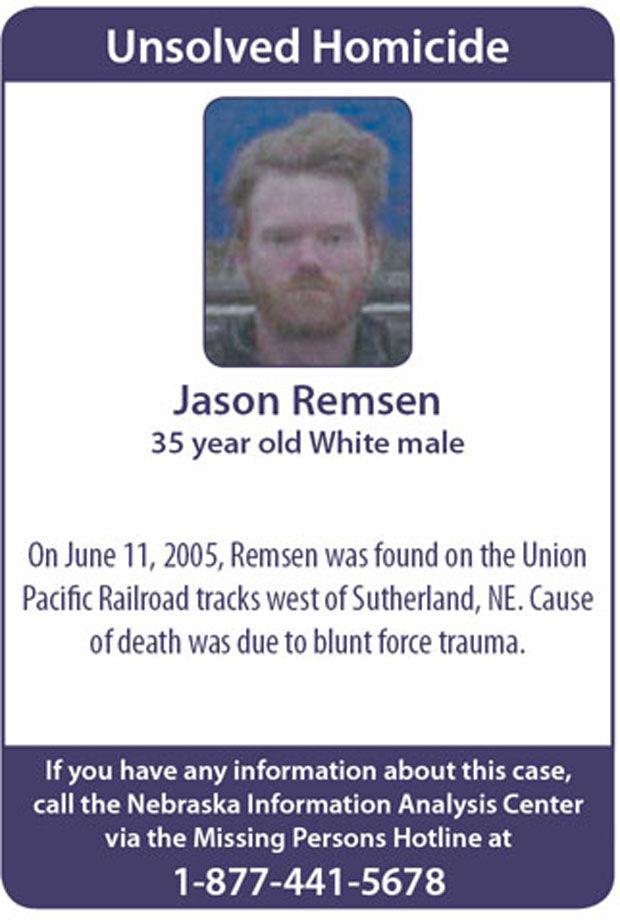 Jason Vesper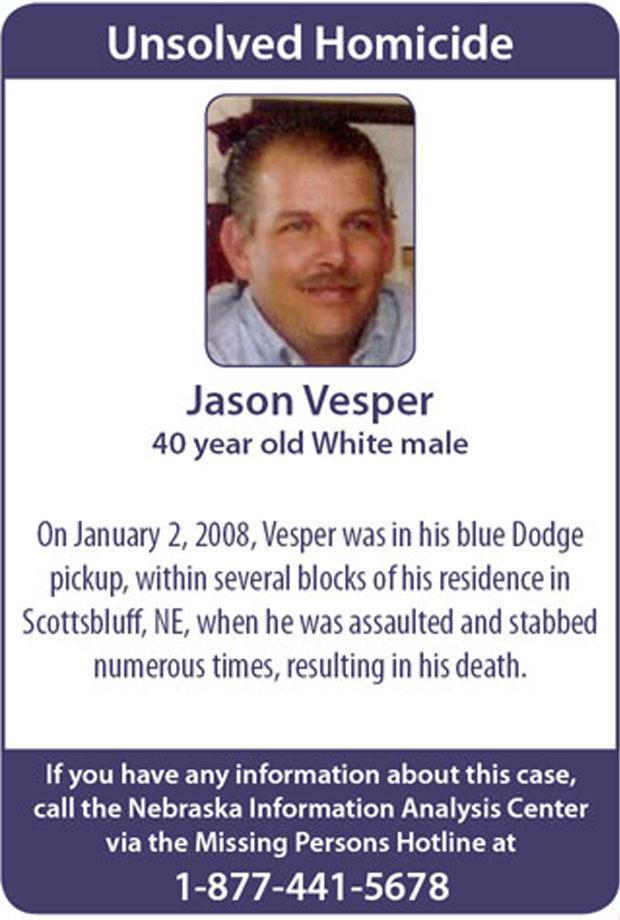 Brian Walker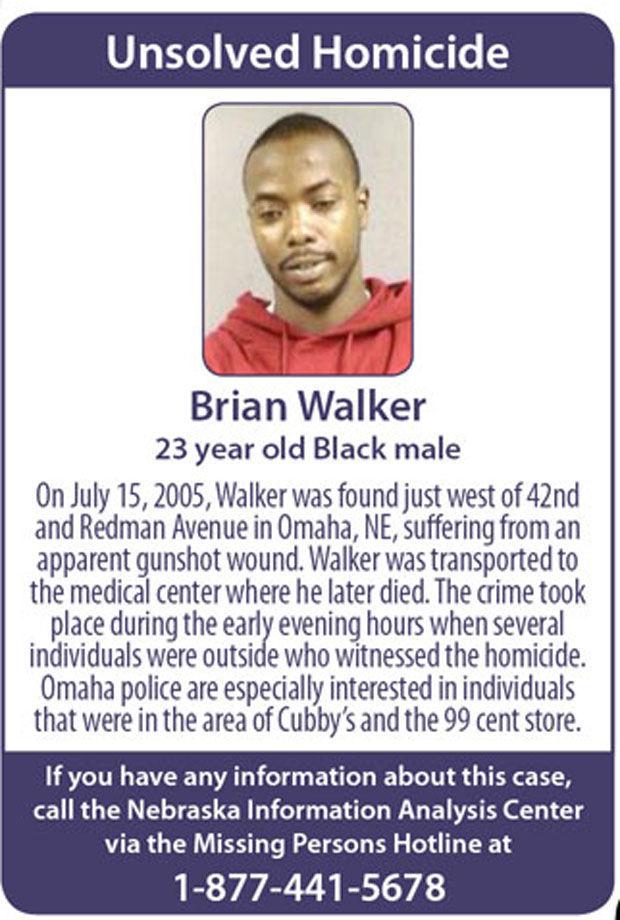 Arthur Morley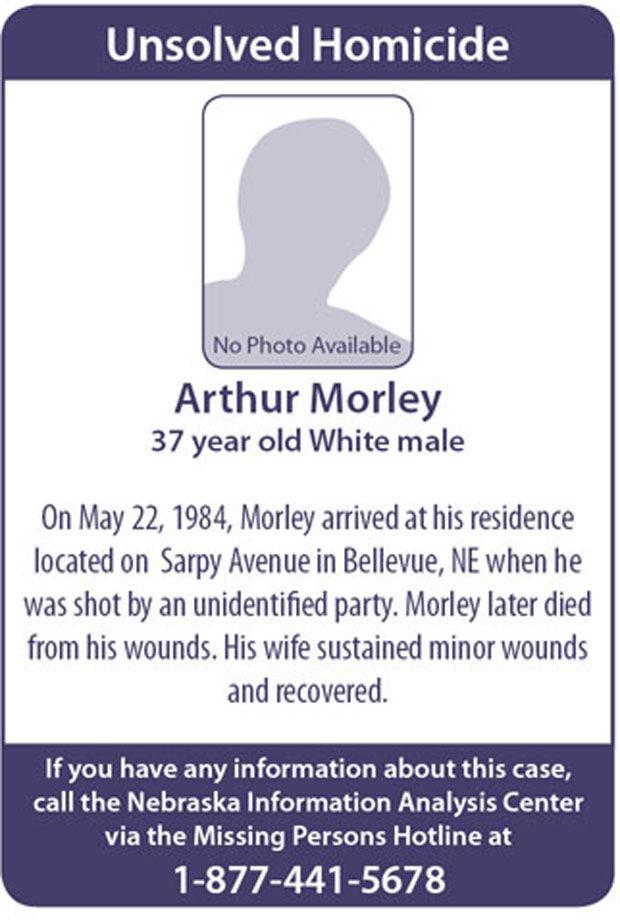 Jay Blockson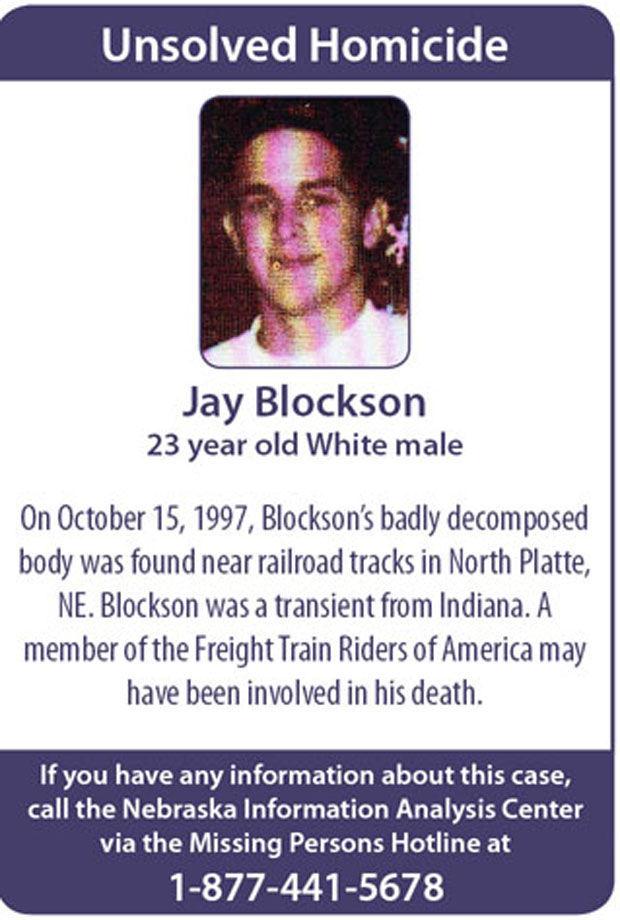 Jeanne Kassebaum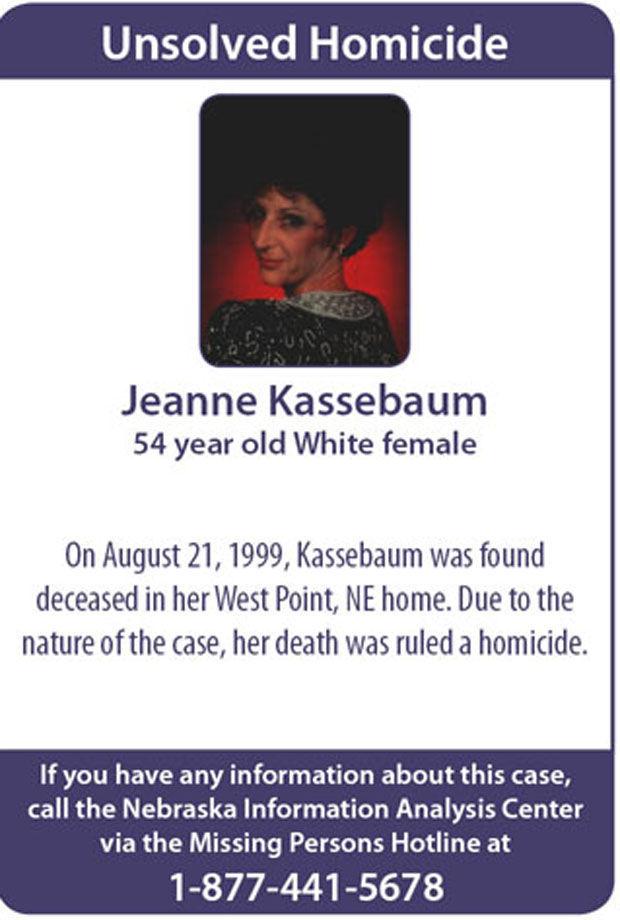 William, Bernice and Barbara Peak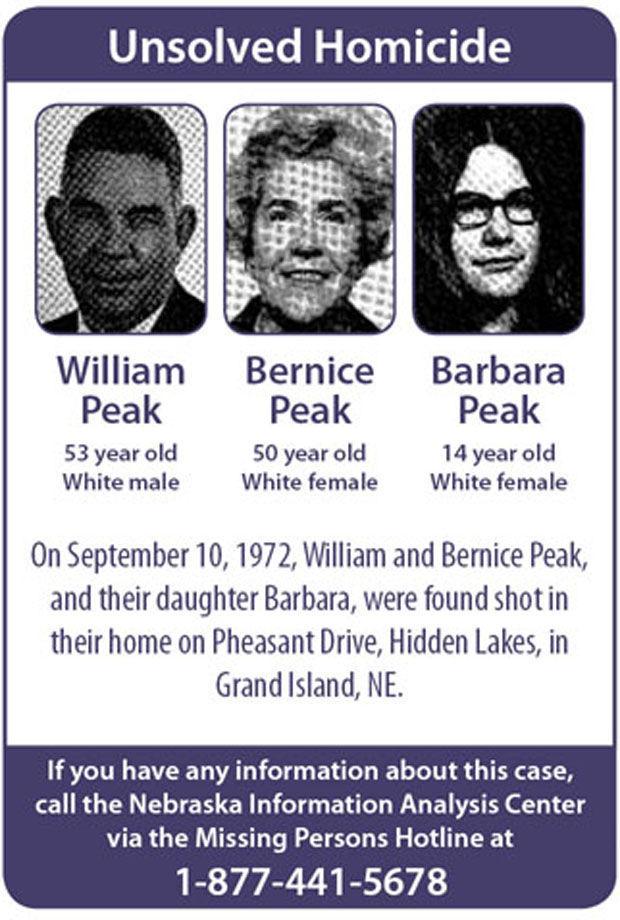 Jeffrey Snoddy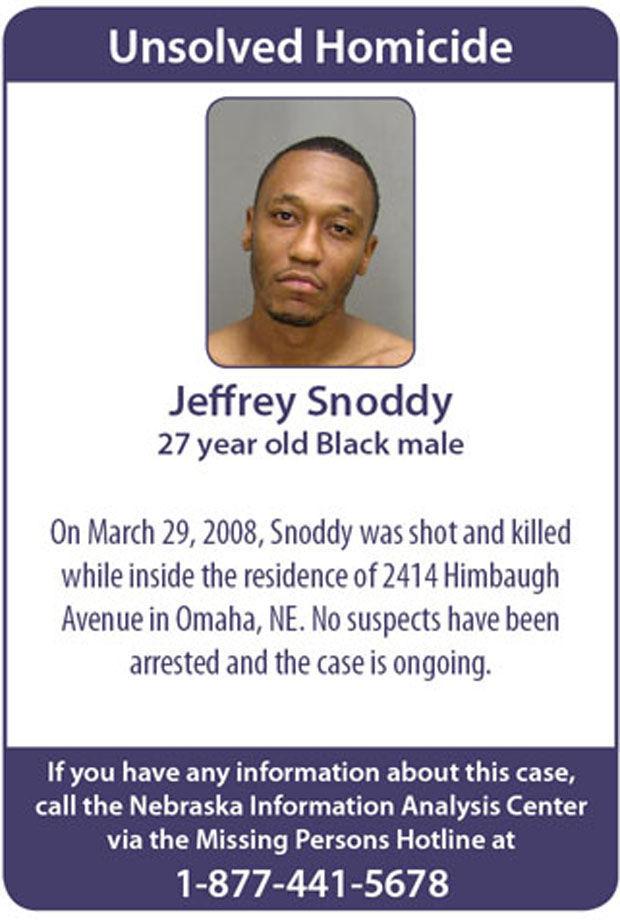 Joy Blanchard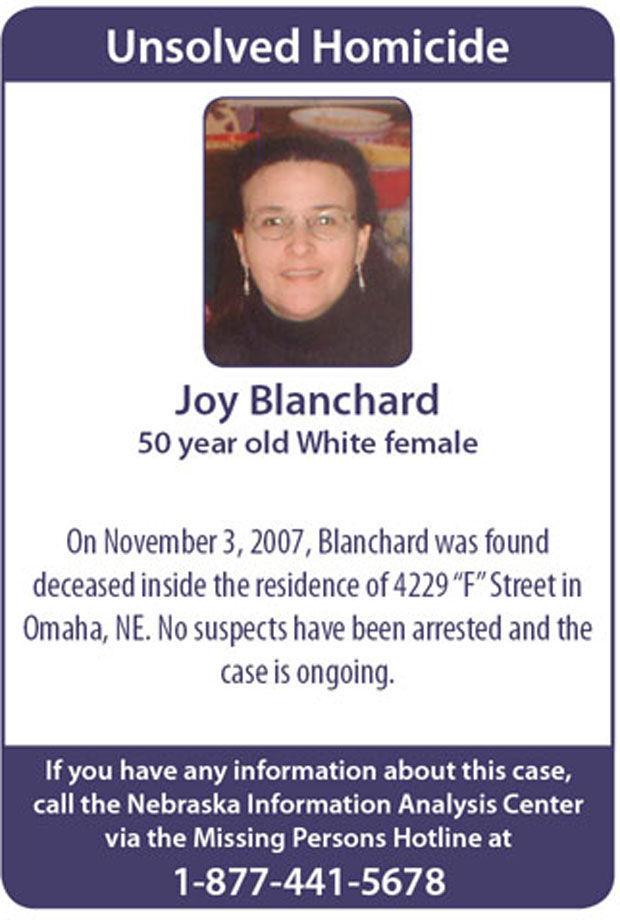 Demetrius Simpson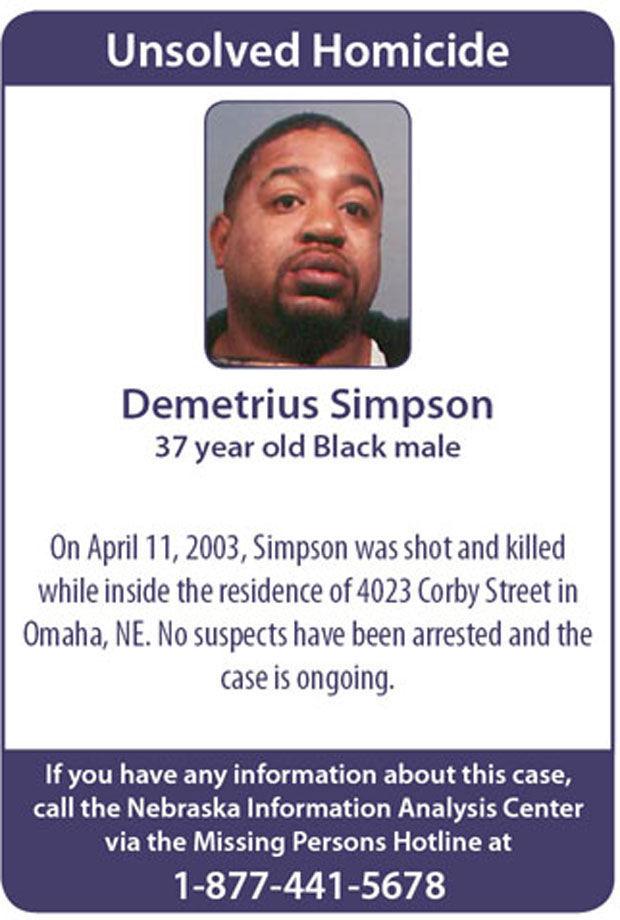 Julie Derrick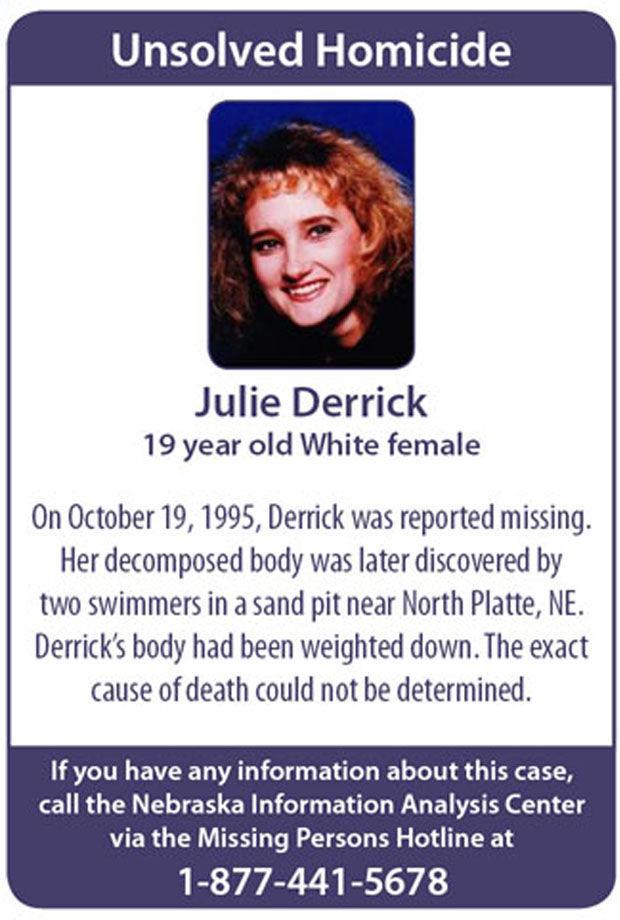 Leah Rowlands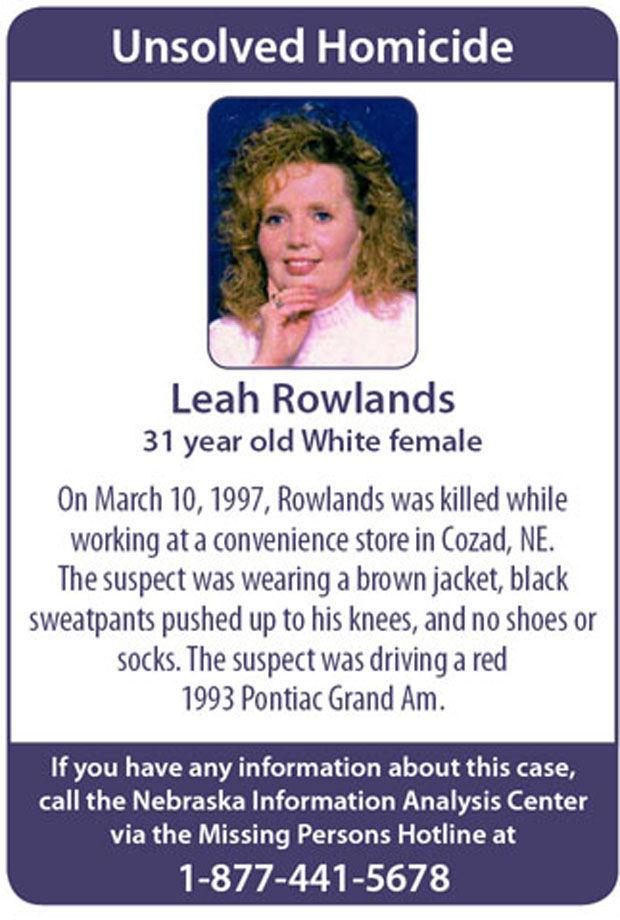 Letha Harley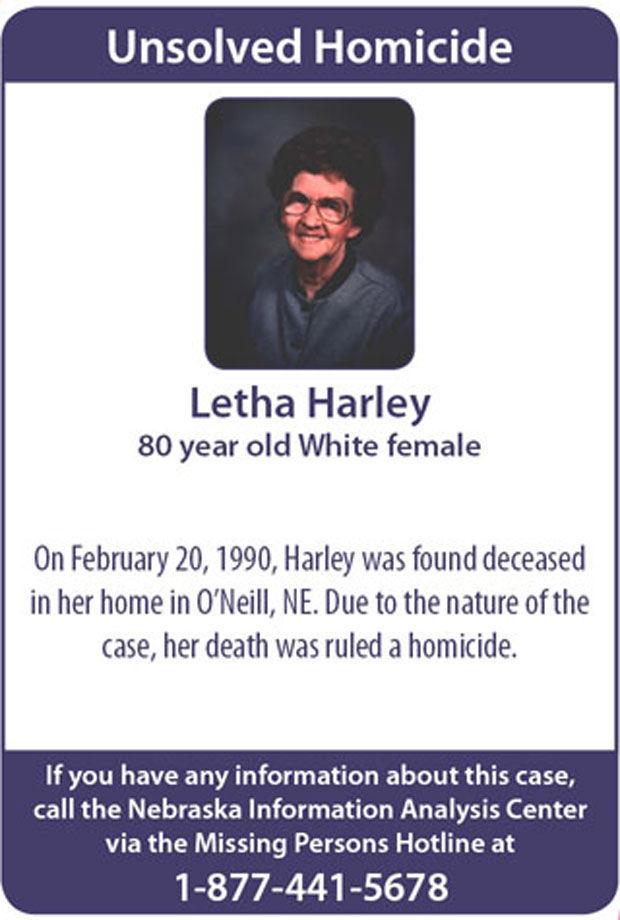 Mary Cabral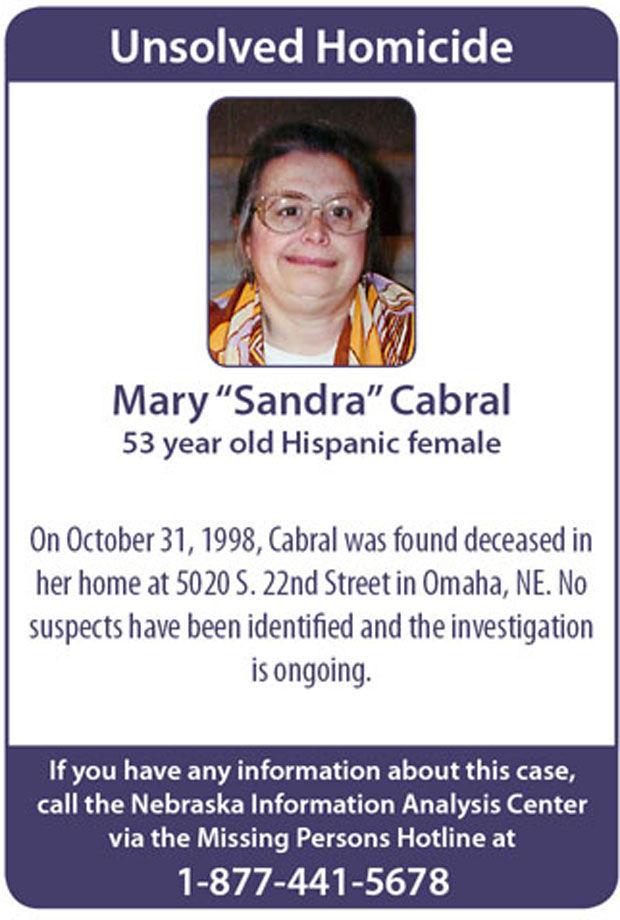 Mary Cronin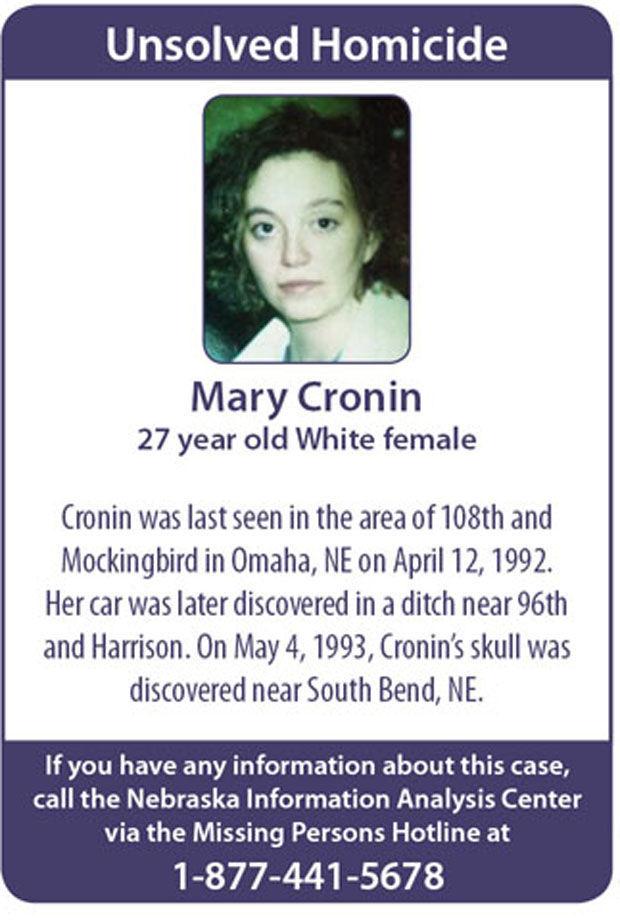 Merlin Mosel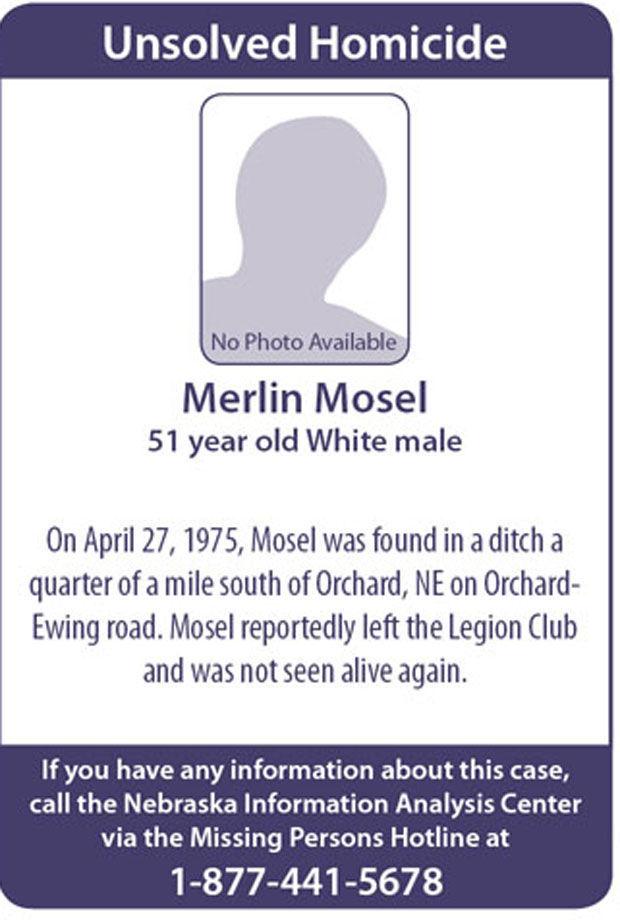 Mitchell Simon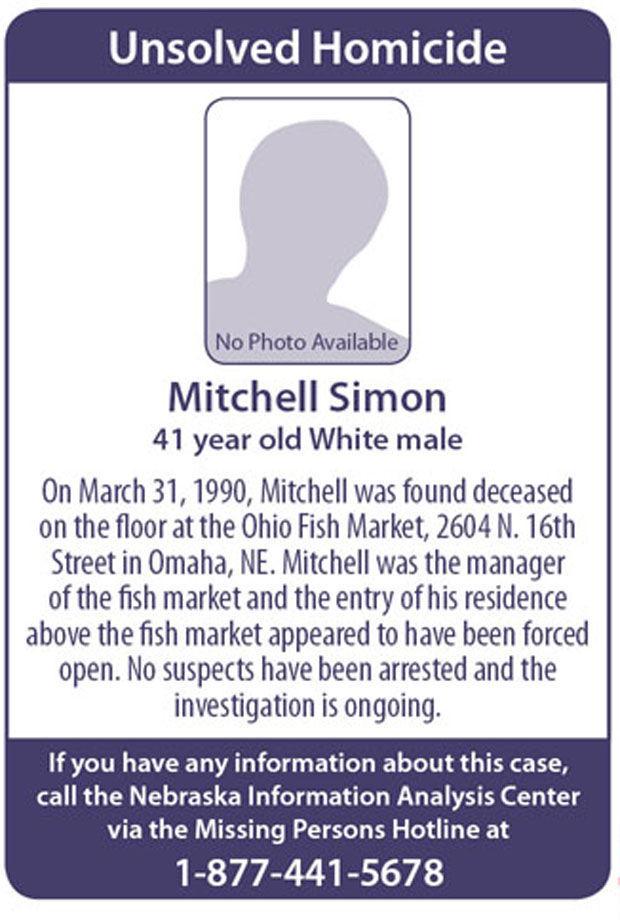 Patrick Vostades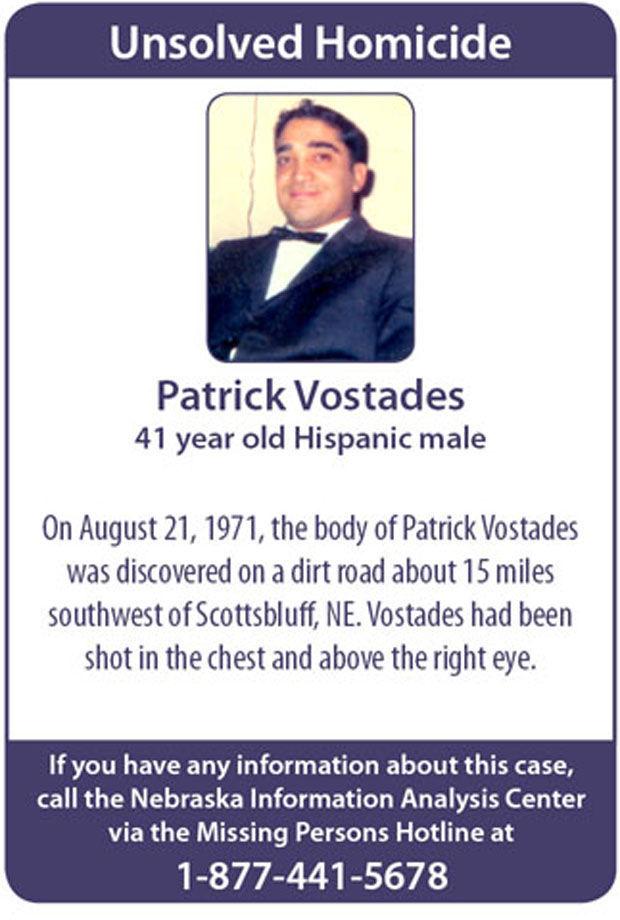 Rebecca Williams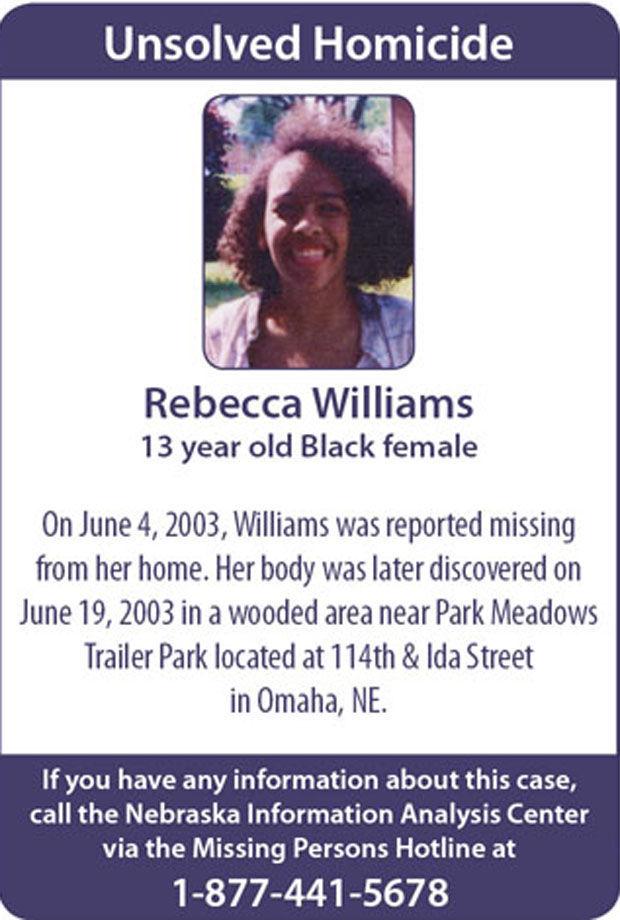 Richard Chadek
Richard Lessley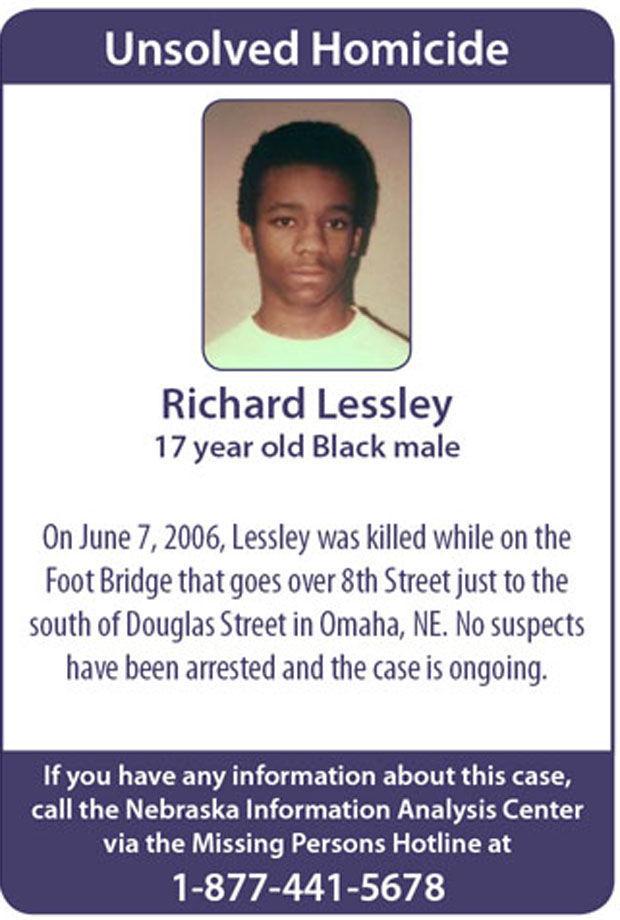 Robert Beaudoin
Robert Heelan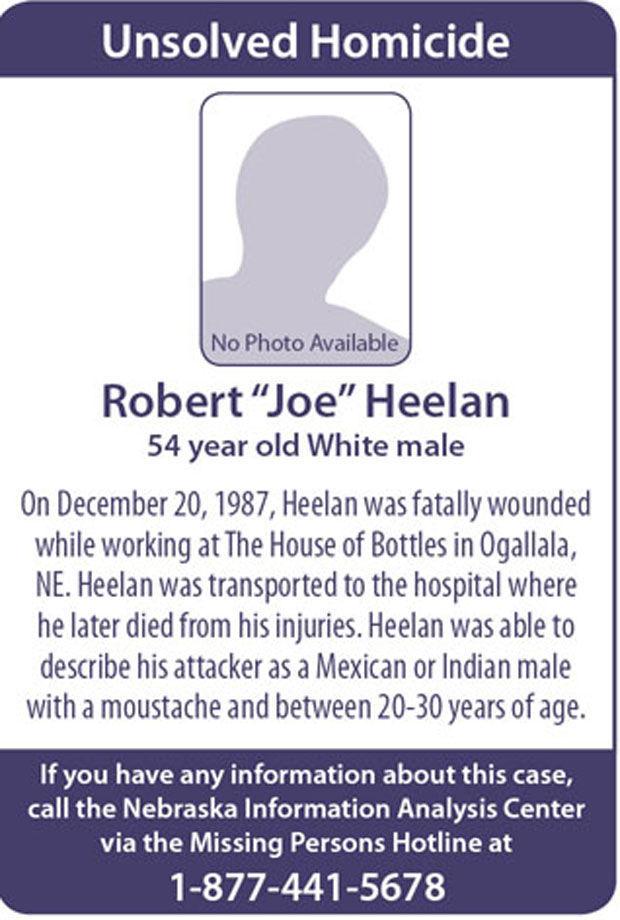 Rudolfo Flores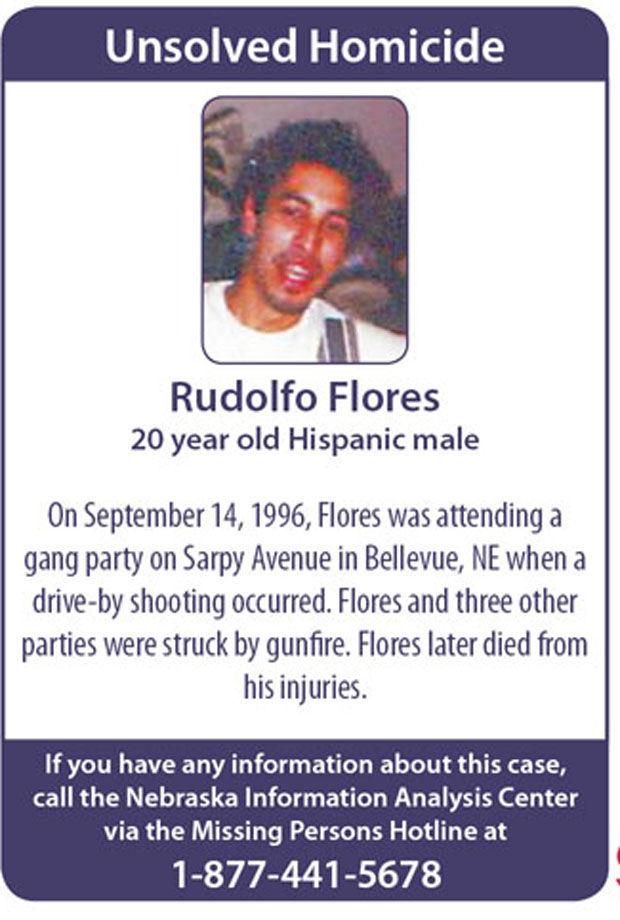 Russell McKnight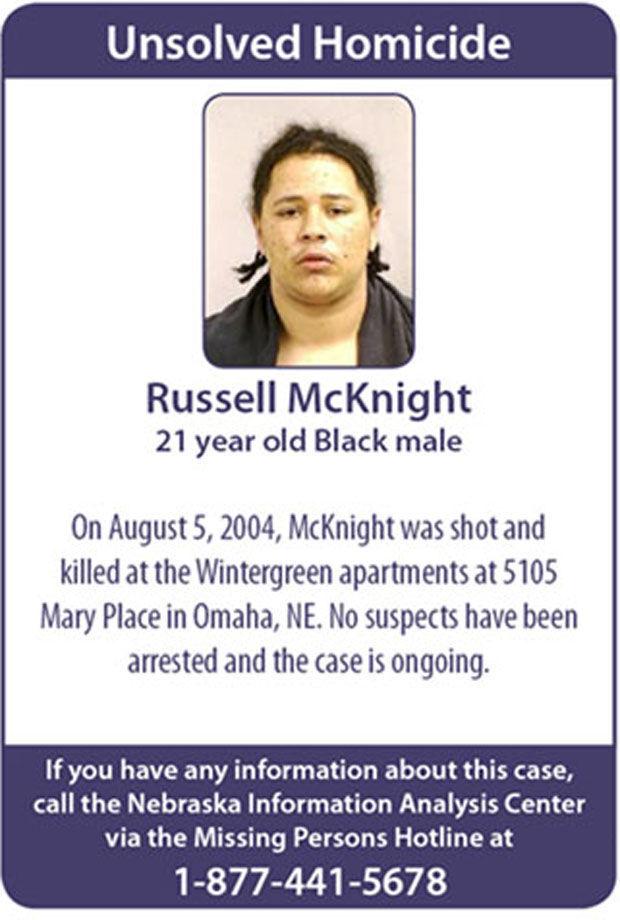 Sandy Green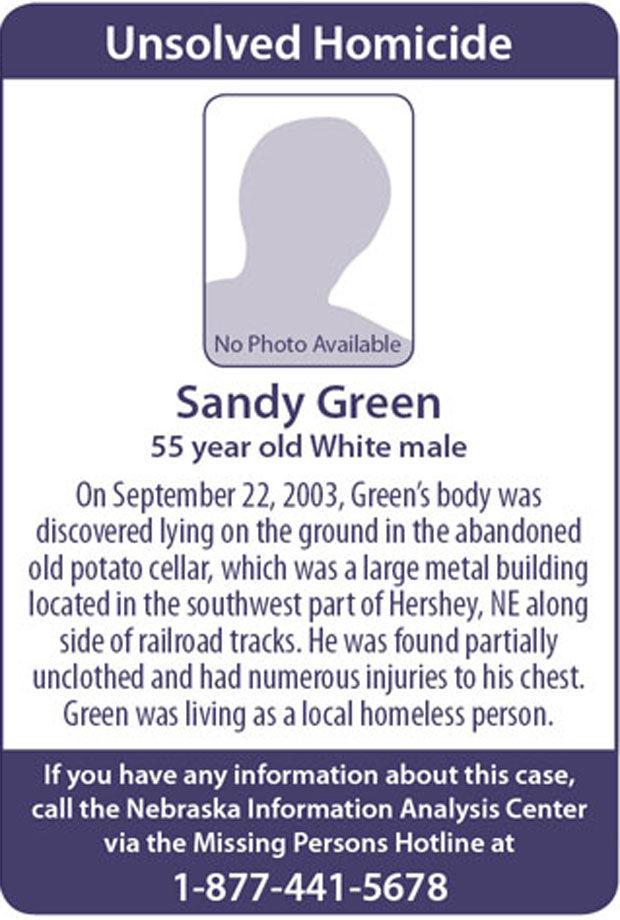 Sarah Neal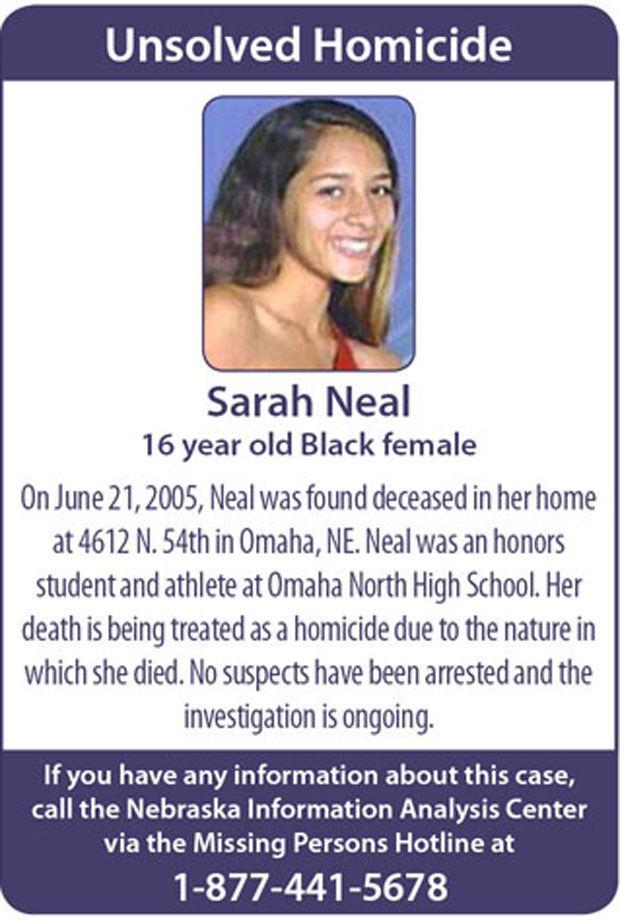 Tyrone Banister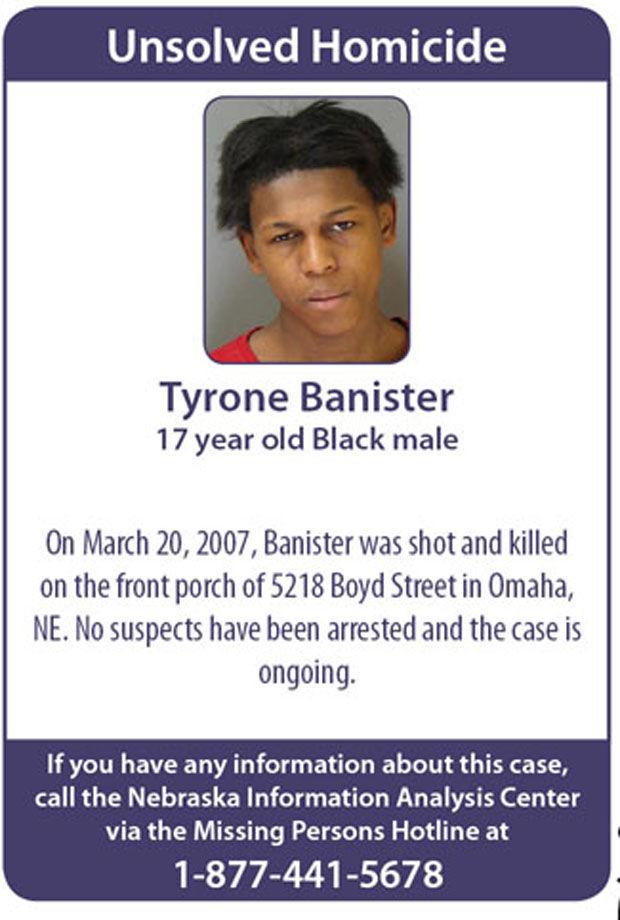 Waddell Robinson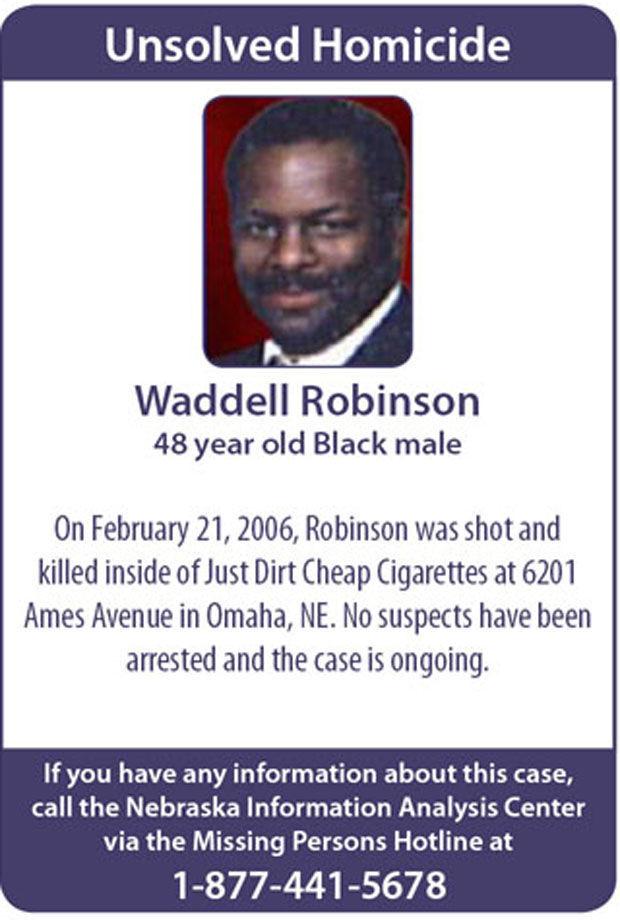 Charles Hanks