A former Gering City Councilman accused of child abuse has pleaded to charges in Scotts Bluff County Court.
Parrish Abel, 53, pleaded no contest to a charge of committing intentional child abuse, not resulting in injury, a Class IIIA felony, after entering into a plea agreement with the Scotts Bluff County Attorney's Office. The plea agreement was entered as part of court proceedings Thursday in Scotts Bluff County District Court.
As a part of the plea agreement, two additional charges of tampering with a witness, a Class IV felony; and intruding on a person without consent, a Class I misdemeanor, were dismissed.
Charges stem from a July 17, 2020, incident. According to court documents, the Nebraska State Patrol began investigating on Jan. 26 after the Gering Police Department received a complaint and Abel was arrested on Feb. 16. Investigators conducted a forensic interview with a teen girl and the girl's mother.
In the interview, the girl alleged Abel had entered her room early in the morning on the date of the incident and attempted to lift her blankets while he presumed she was sleeping. At the time, the girl said, she was naked and pretended to be asleep, moving her legs and body to attempt to stay covered until Abel left.
The girl confronted Abel in a text message; he denied anything had happened, but then allegedly asked the girl not to tell her mother.
Abel had served for about a year on the Gering City Council but stepped down weeks prior to his arrest. He also has served as a Scottsbluff firefighter for 19 years, resigning from the department after charges were filed. According to the plea agreement, the court will decide sentencing, which has been scheduled for Sept. 24.
Getting away with murder: Nebraska cold cases
Patricia Webb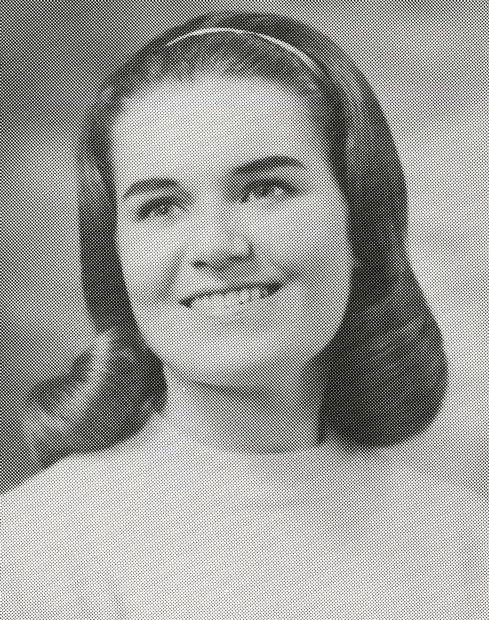 Tina McMenamin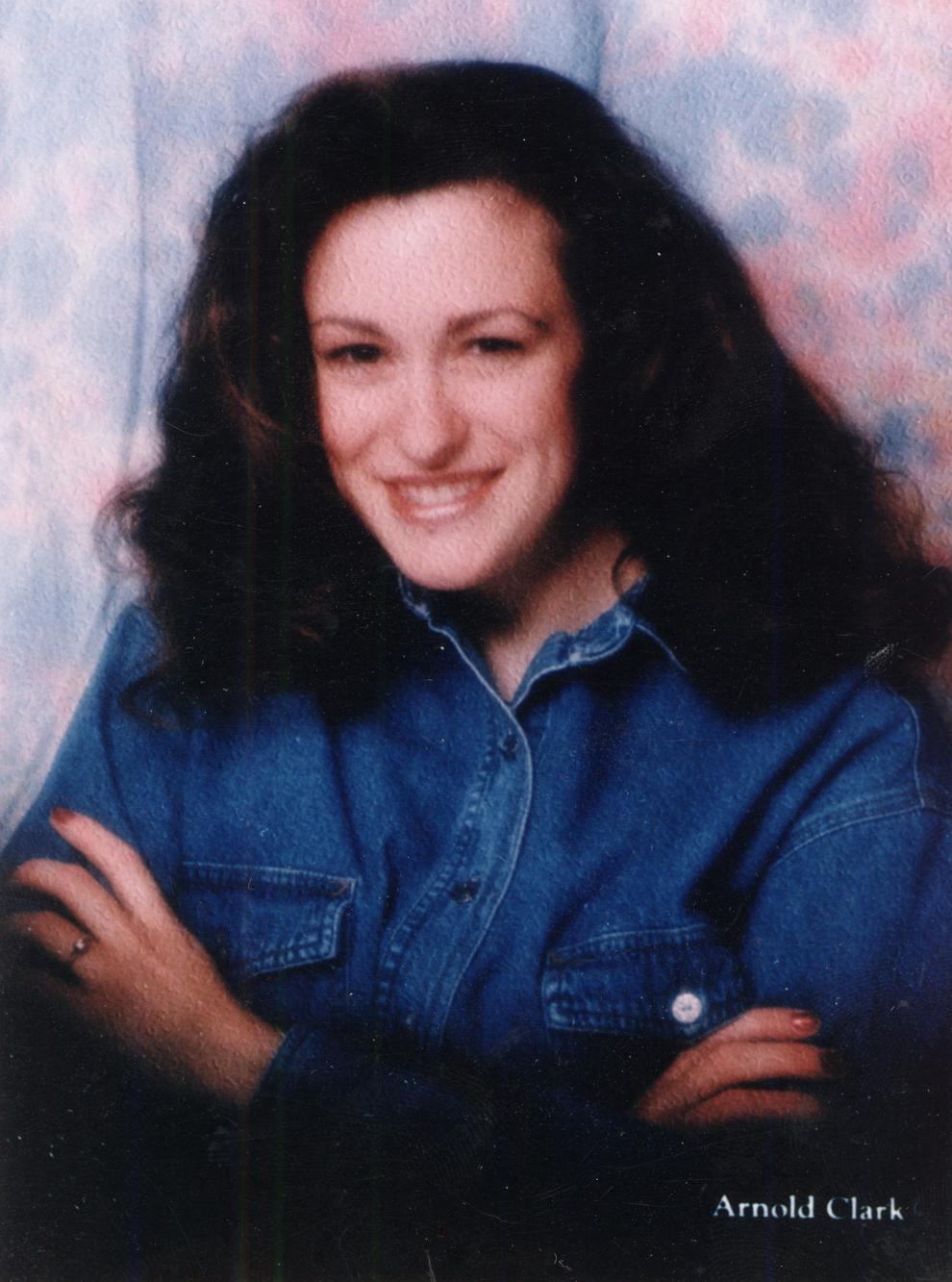 Ali Saleh Al-Saidi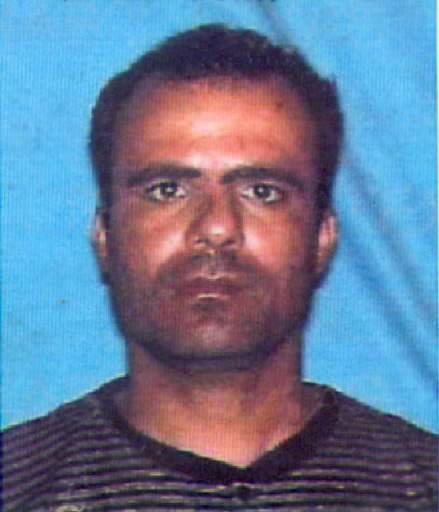 Gina Bos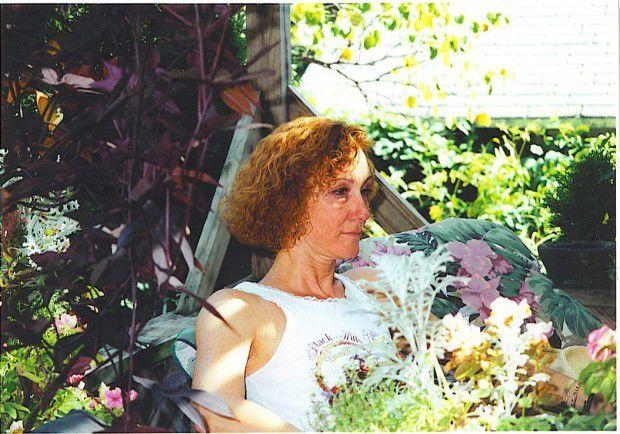 Ann Marie Kelley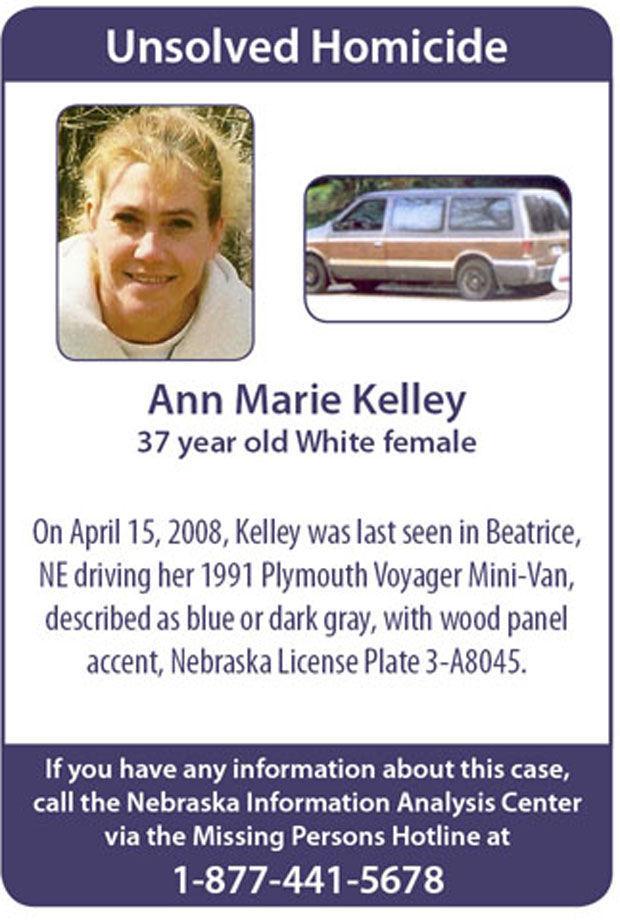 Carl Bittner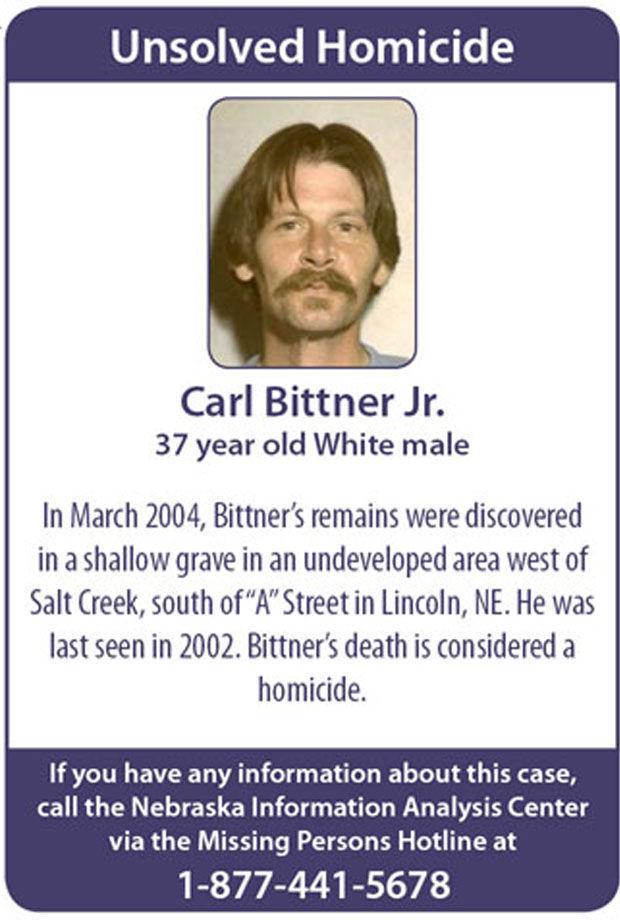 K.K. Kody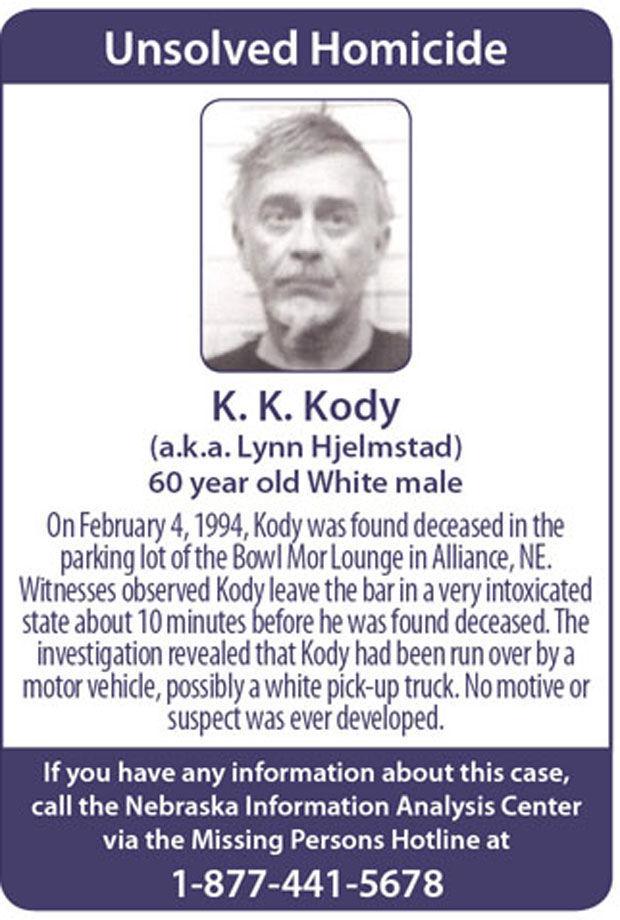 Christi Nichols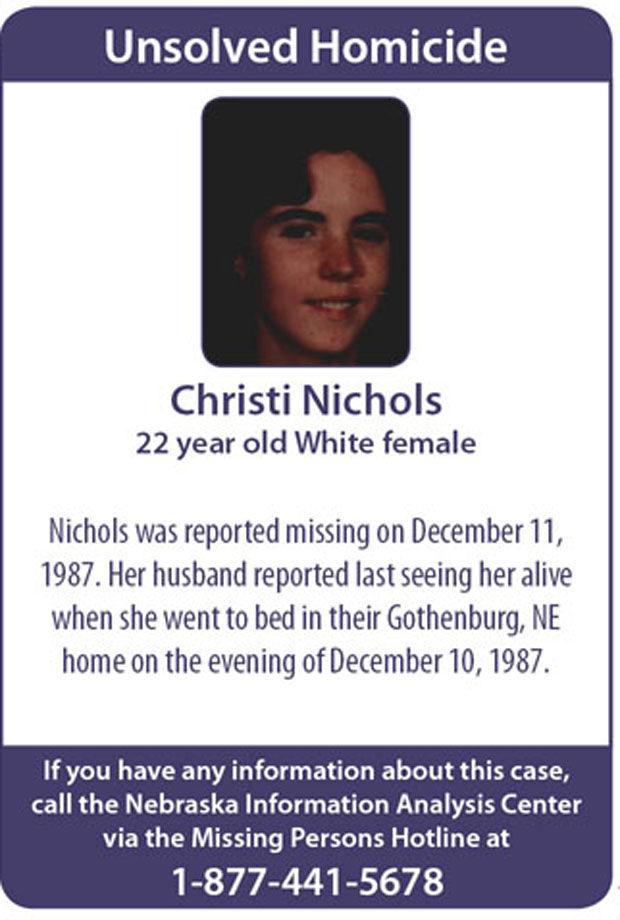 Donald Bennett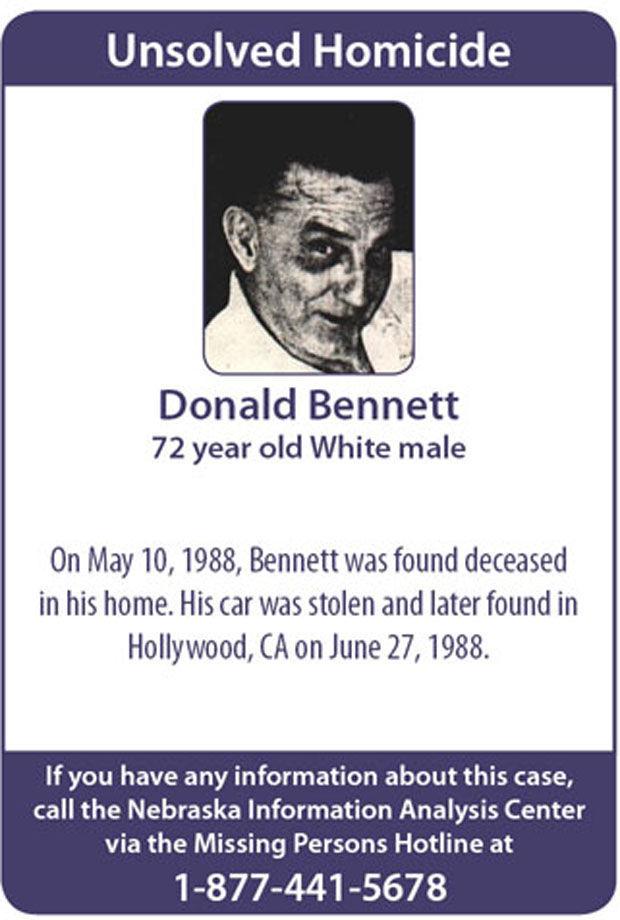 Ernestine Ruschy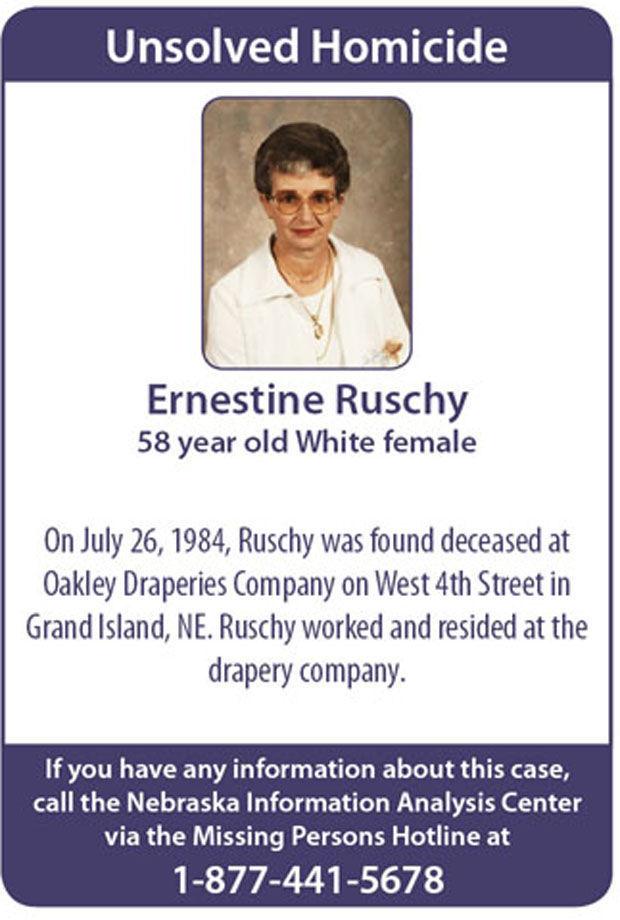 Eugene McGuire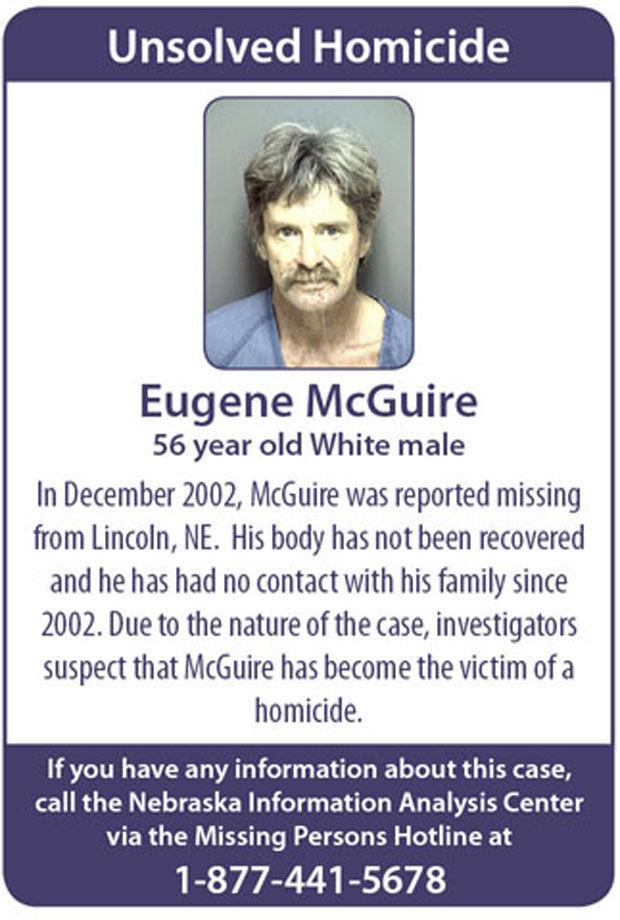 Jay Durnil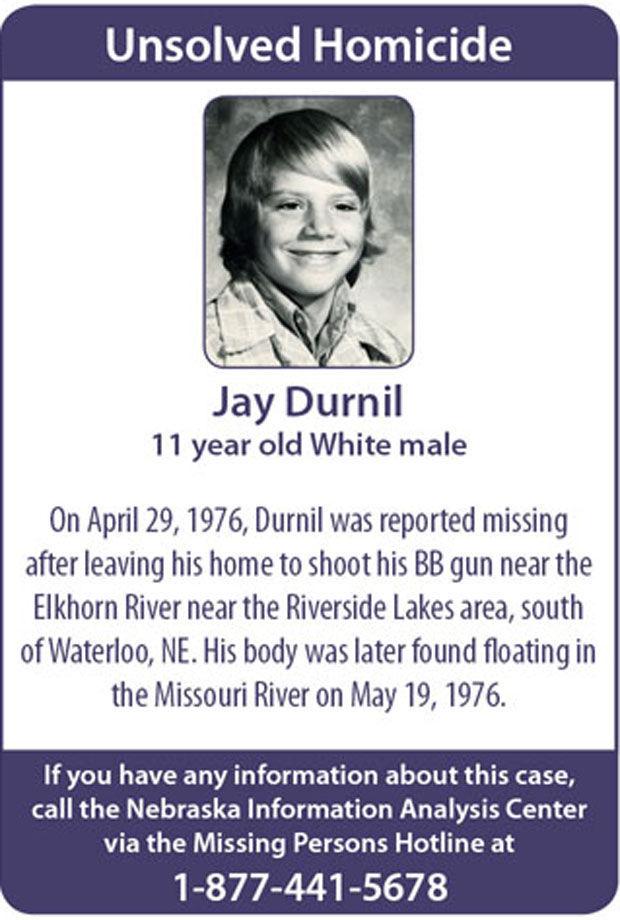 Mary Heese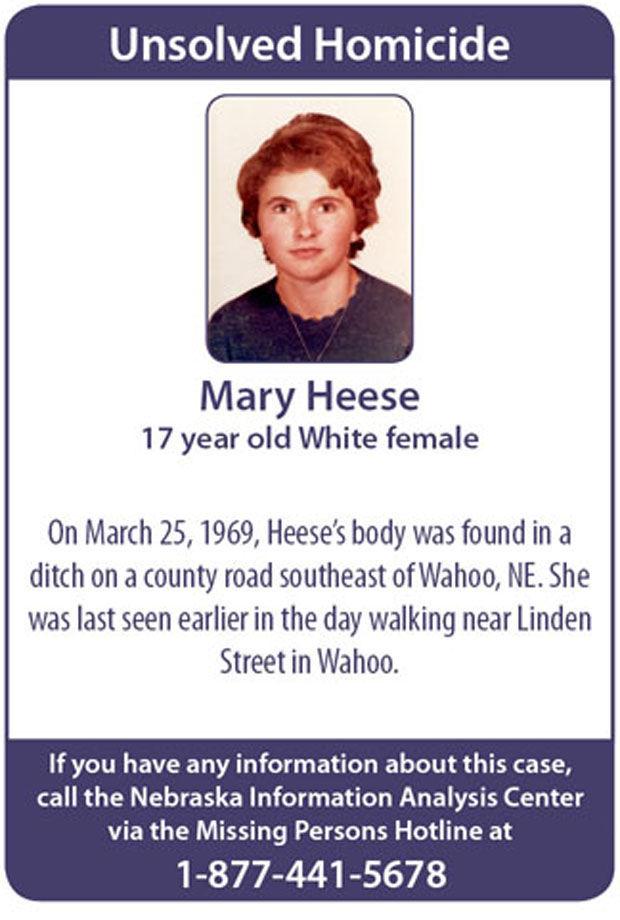 Gregory Moore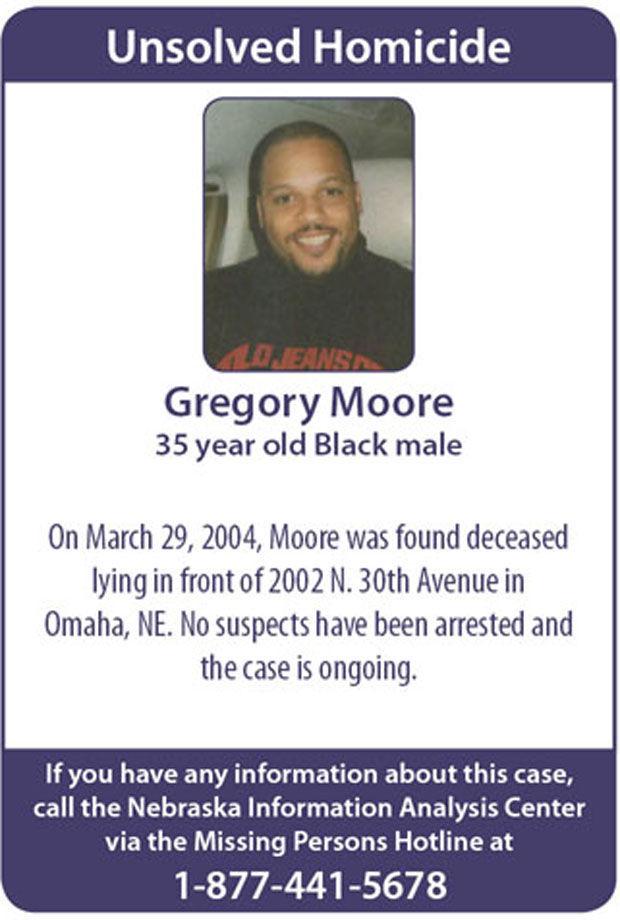 Irvin Settje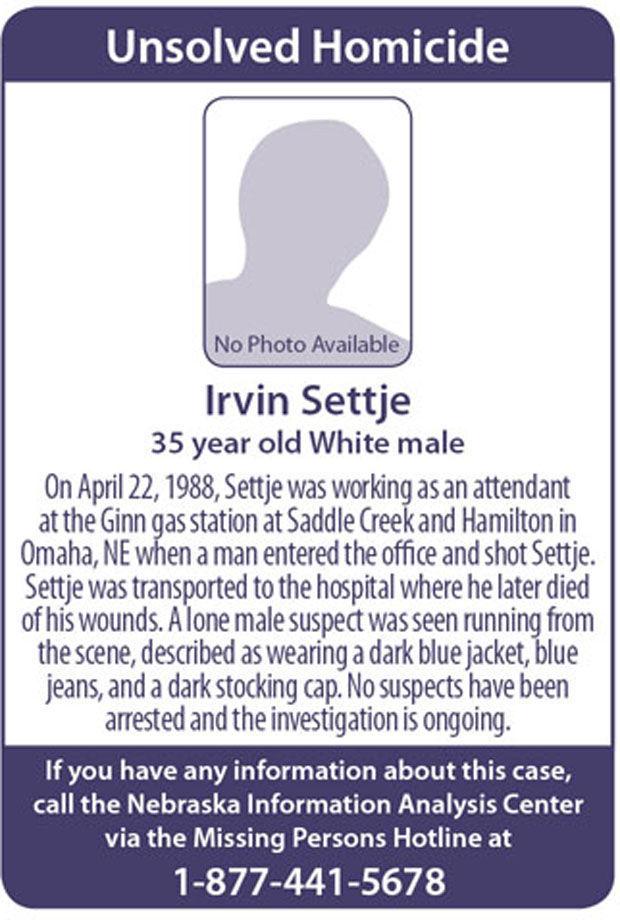 Jason Remsen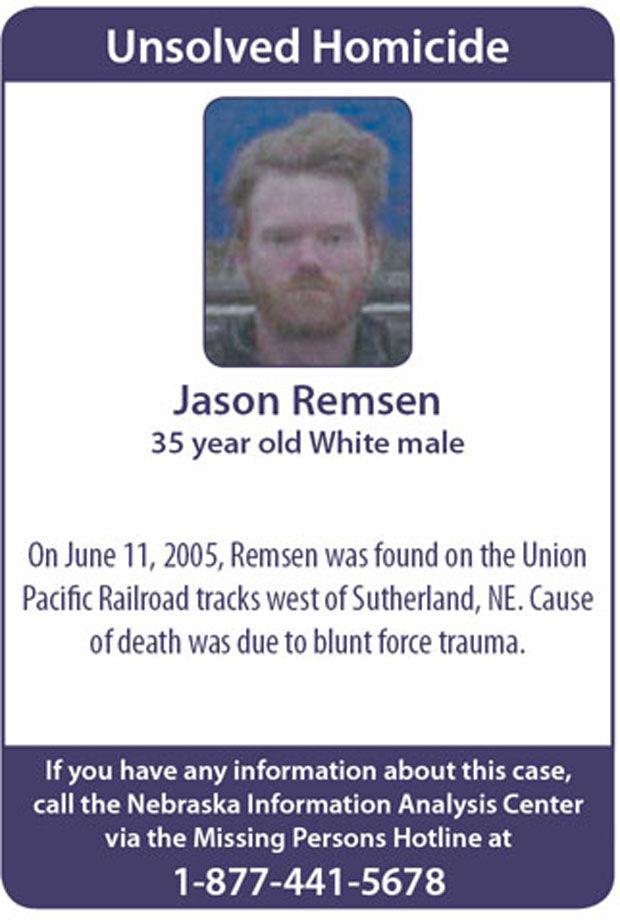 Jason Vesper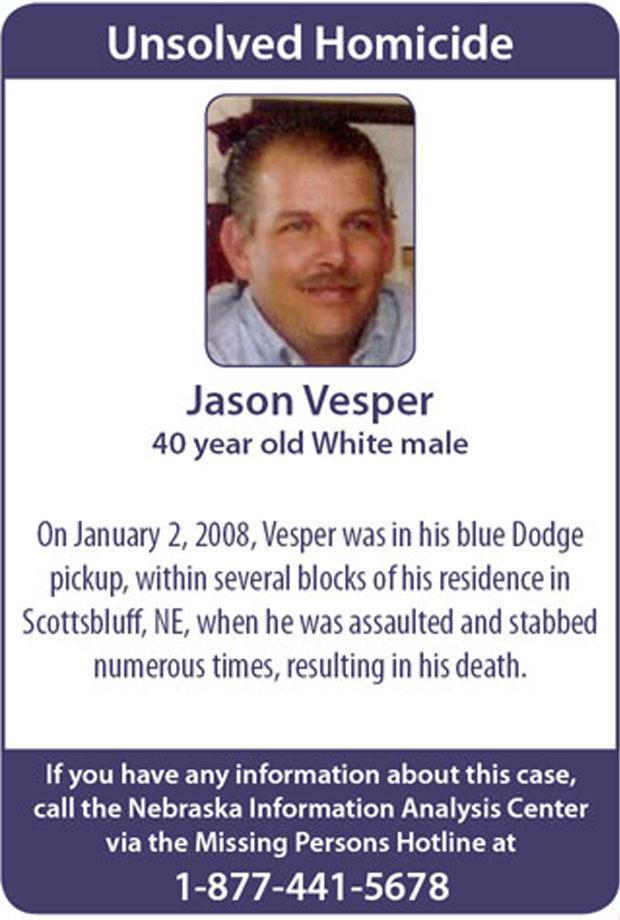 Brian Walker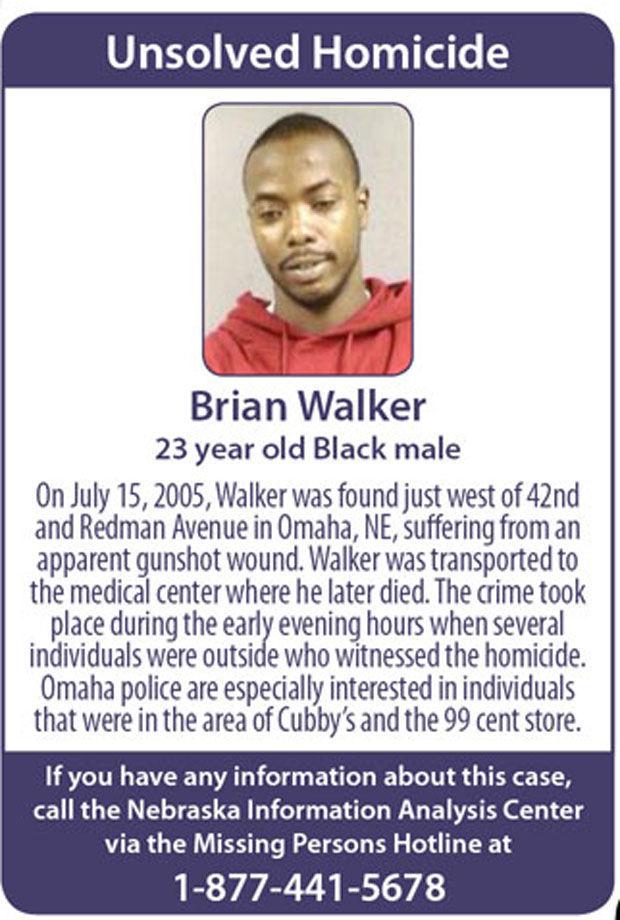 Arthur Morley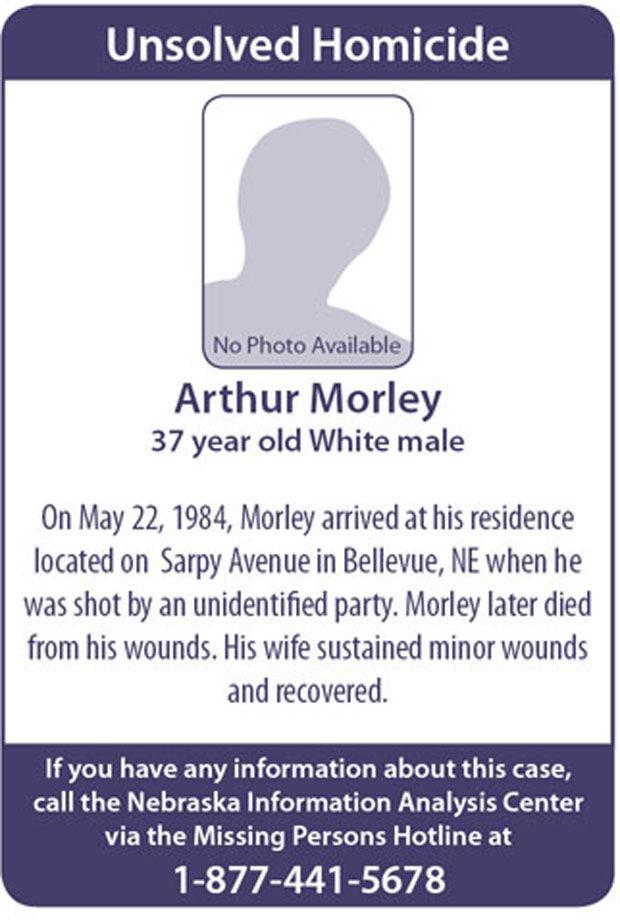 Jay Blockson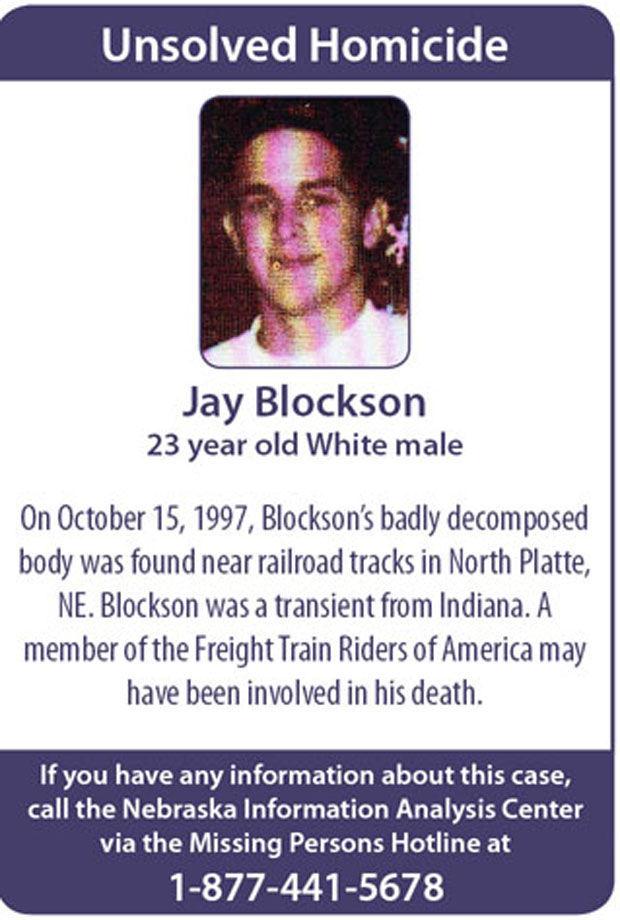 Jeanne Kassebaum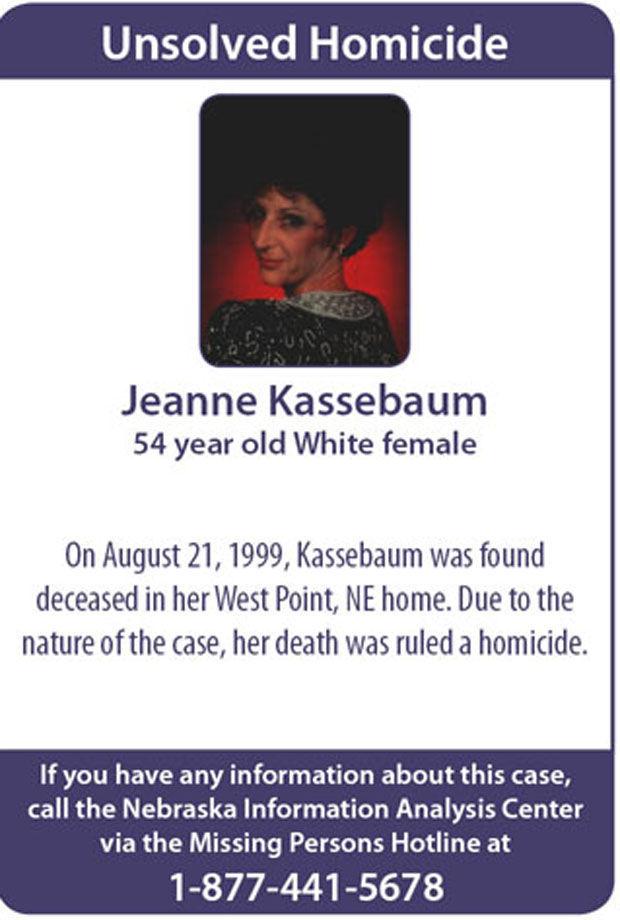 William, Bernice and Barbara Peak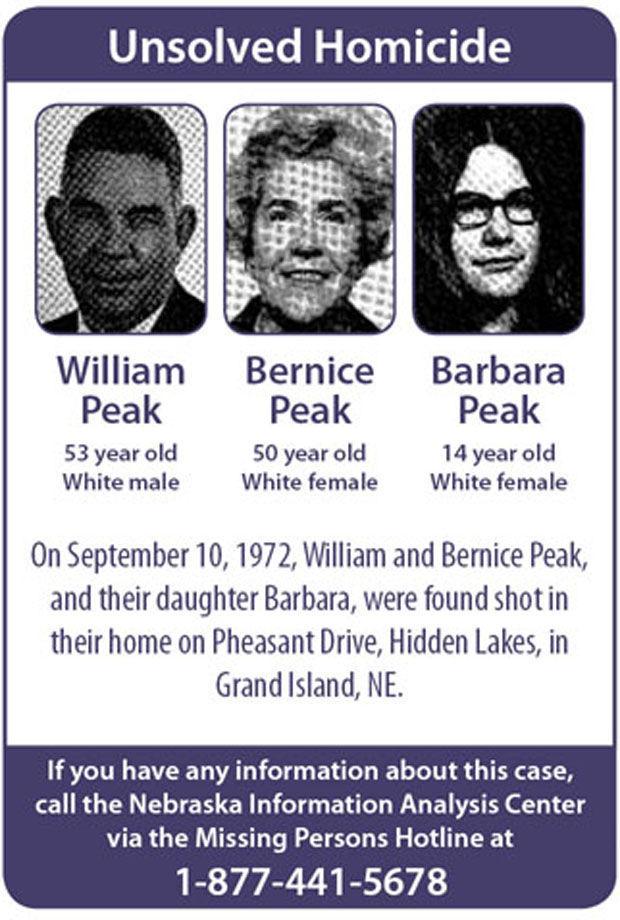 Jeffrey Snoddy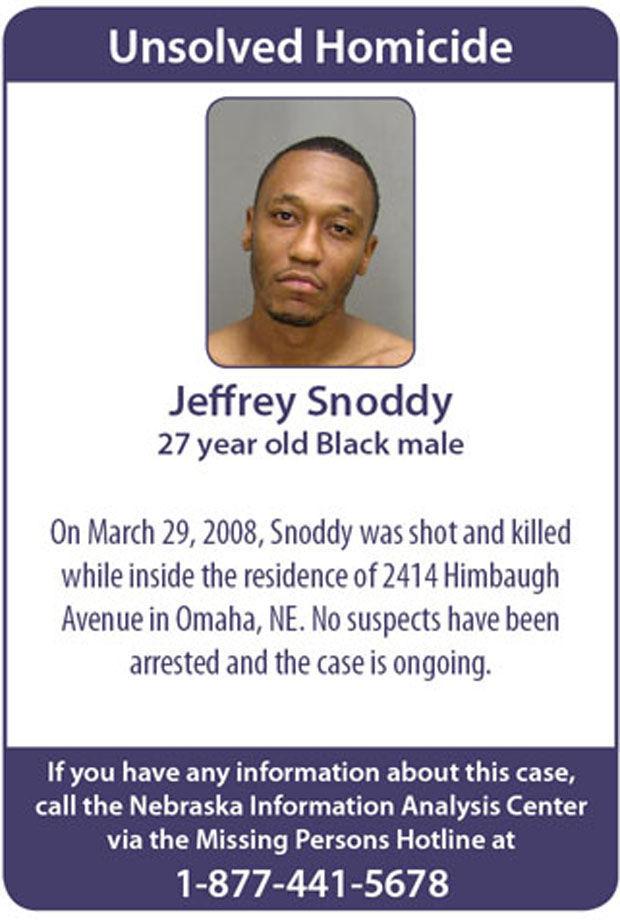 Joy Blanchard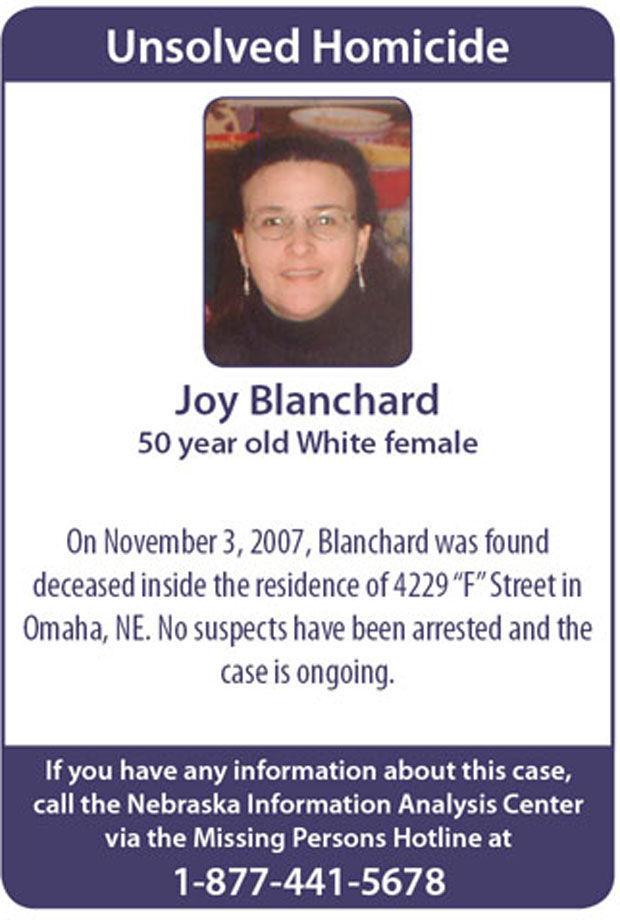 Demetrius Simpson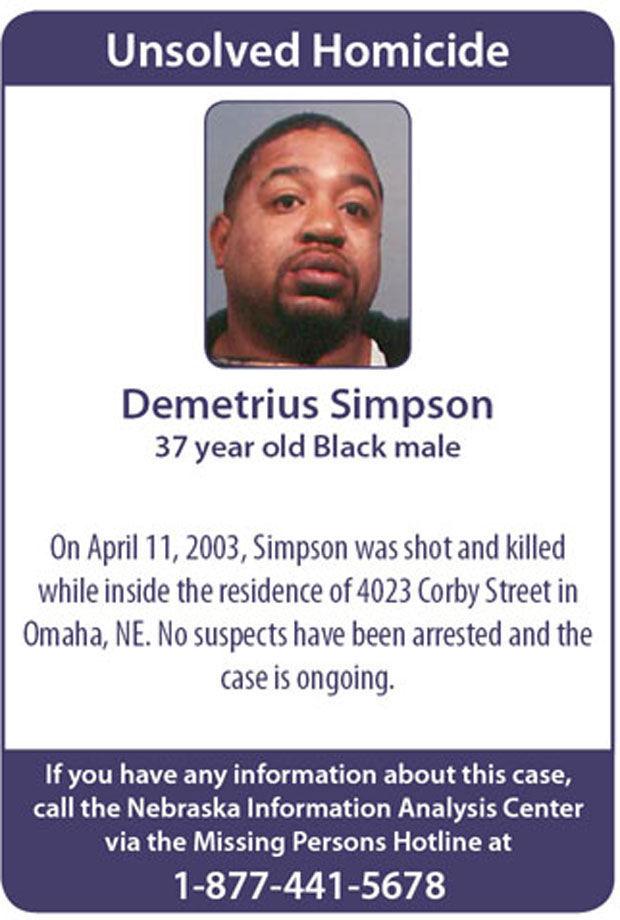 Julie Derrick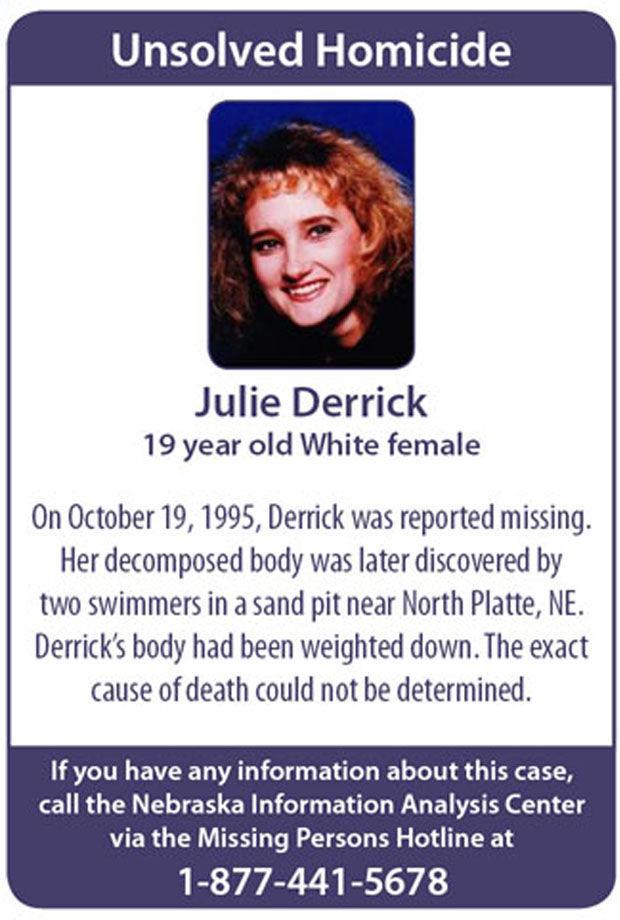 Leah Rowlands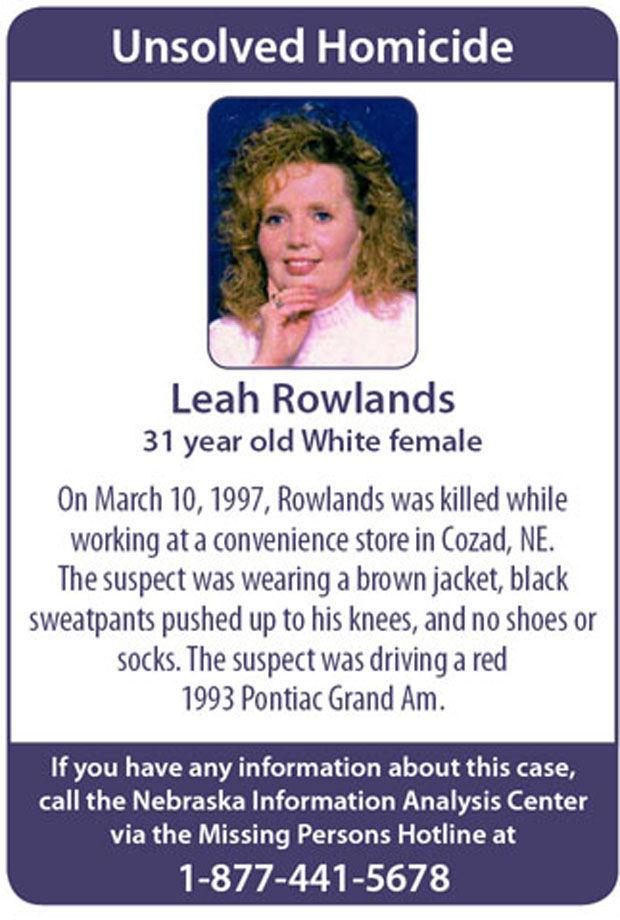 Letha Harley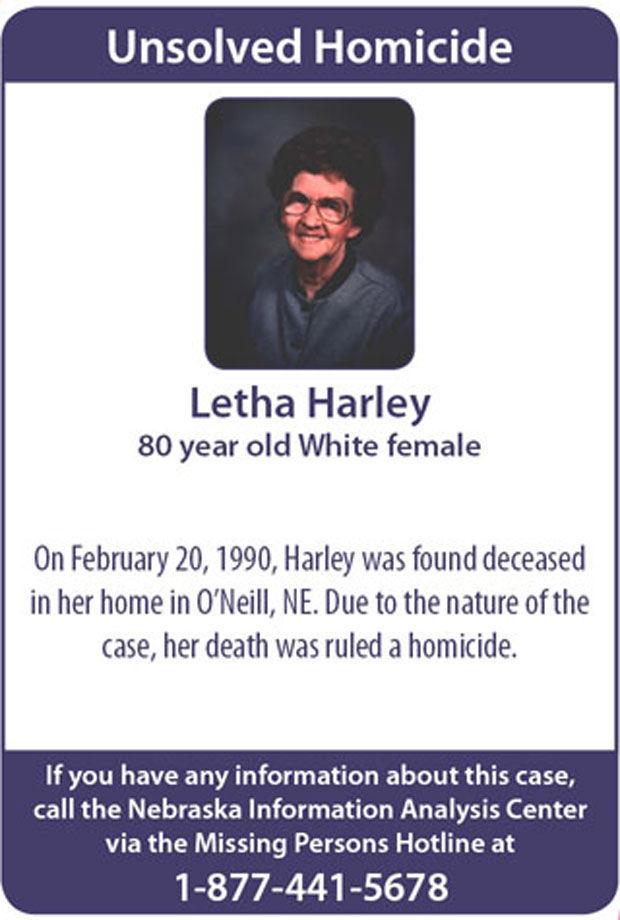 Mary Cabral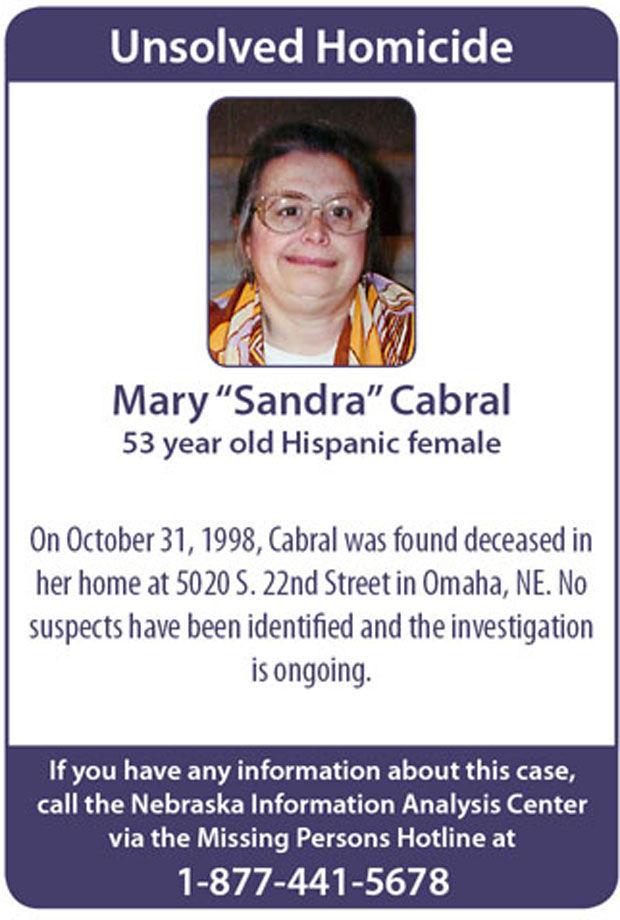 Mary Cronin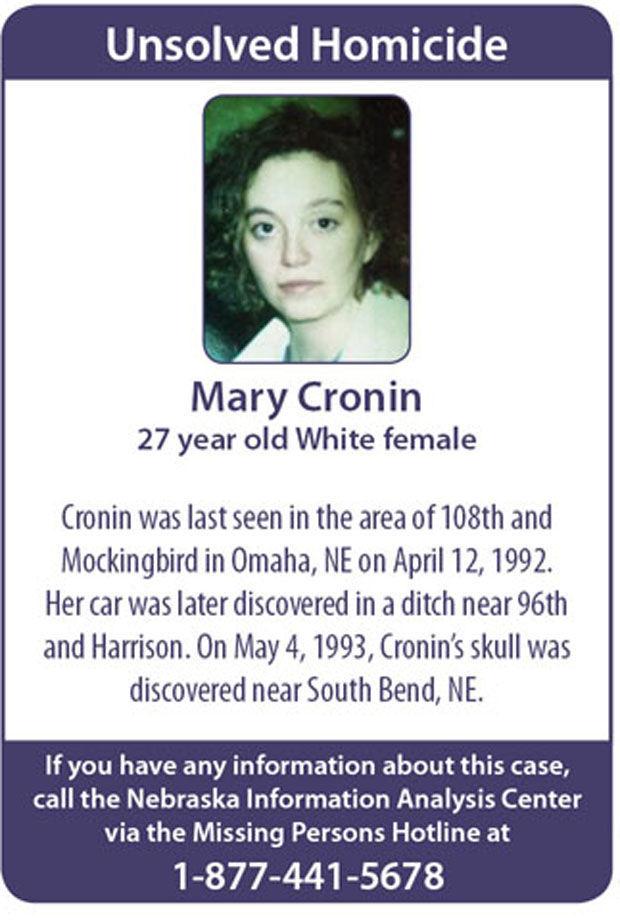 Merlin Mosel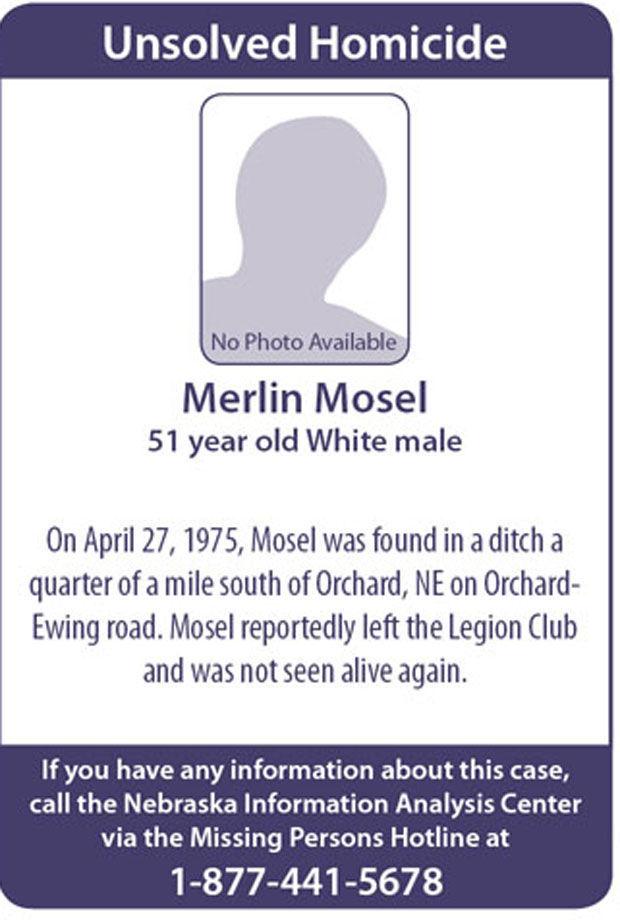 Mitchell Simon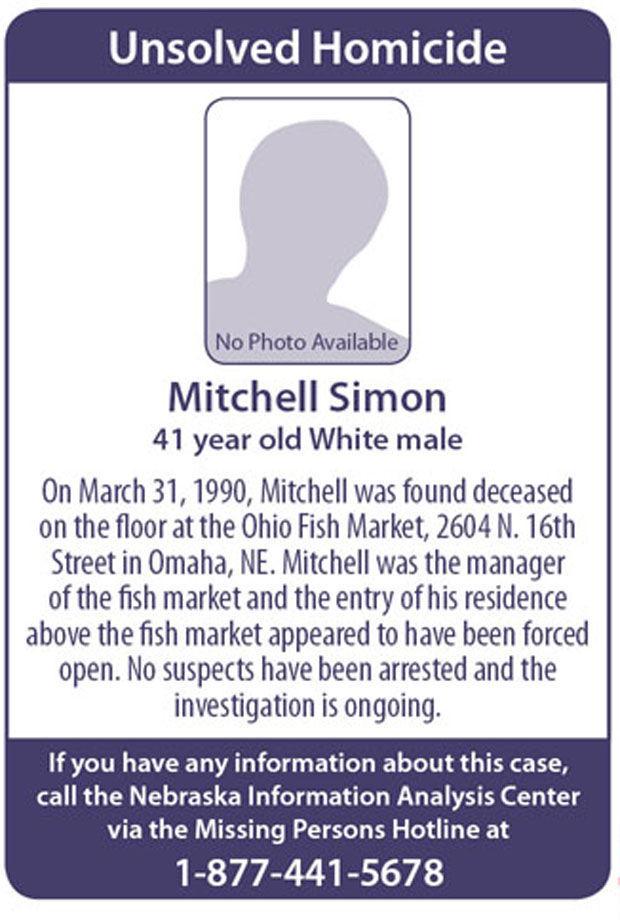 Patrick Vostades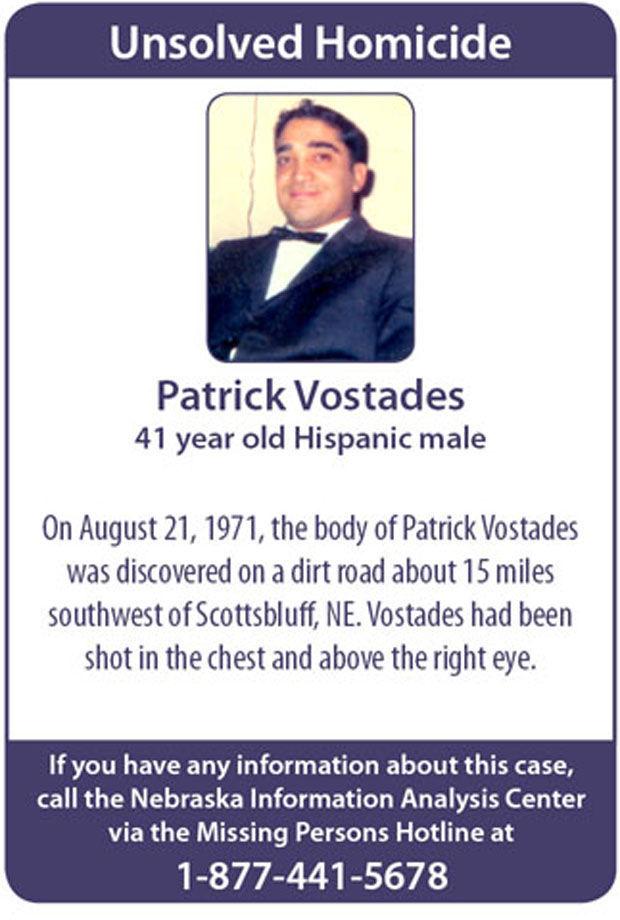 Rebecca Williams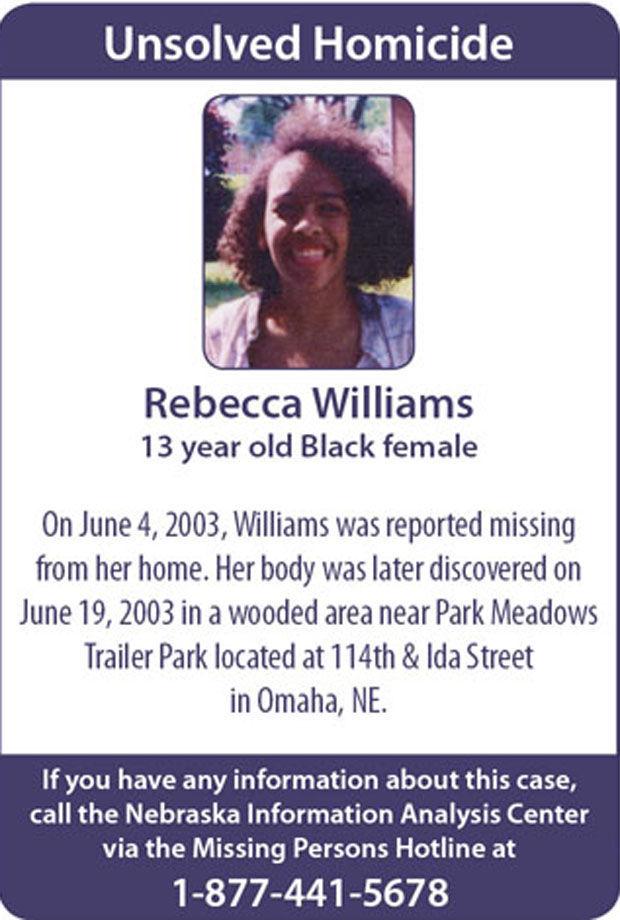 Richard Chadek
Richard Lessley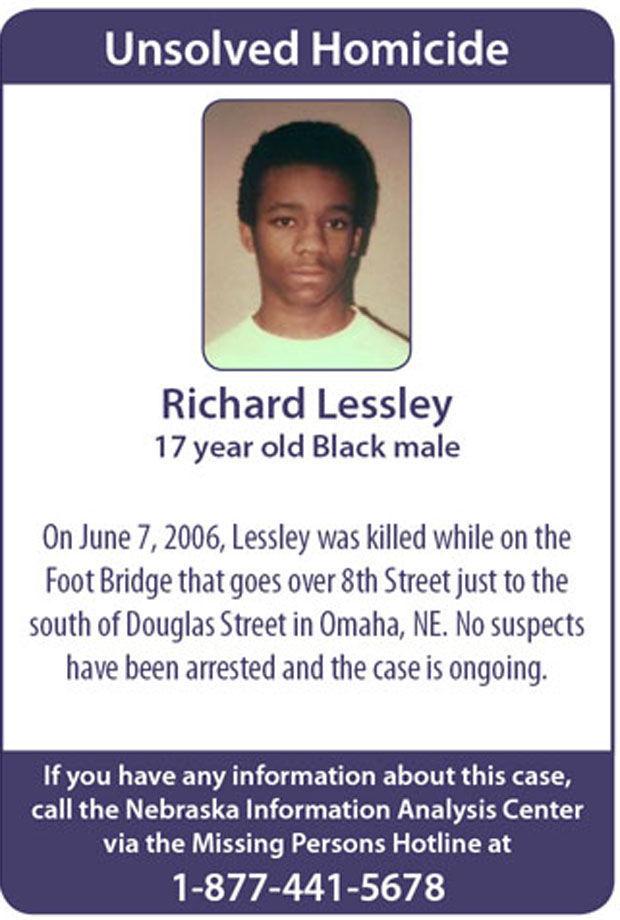 Robert Beaudoin
Robert Heelan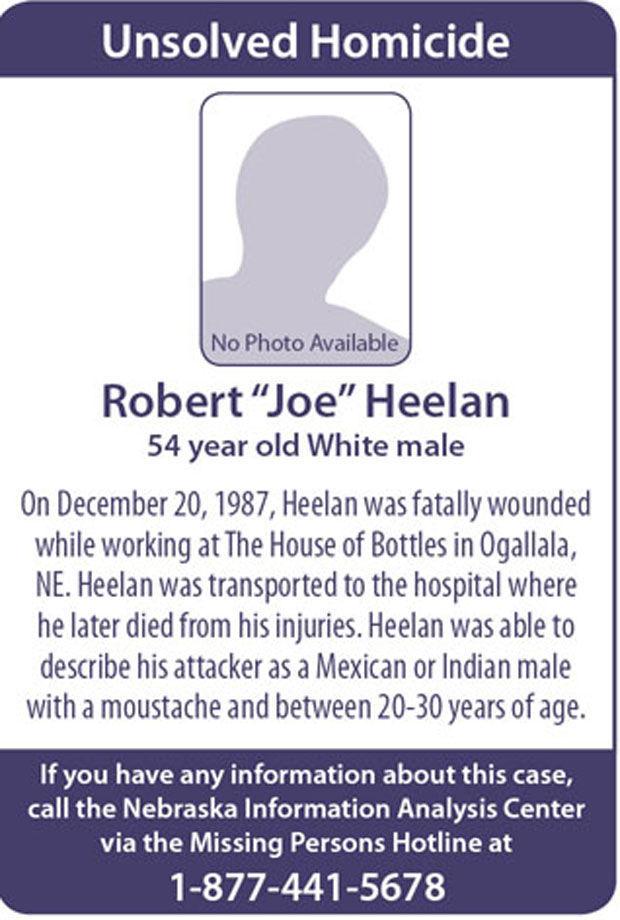 Rudolfo Flores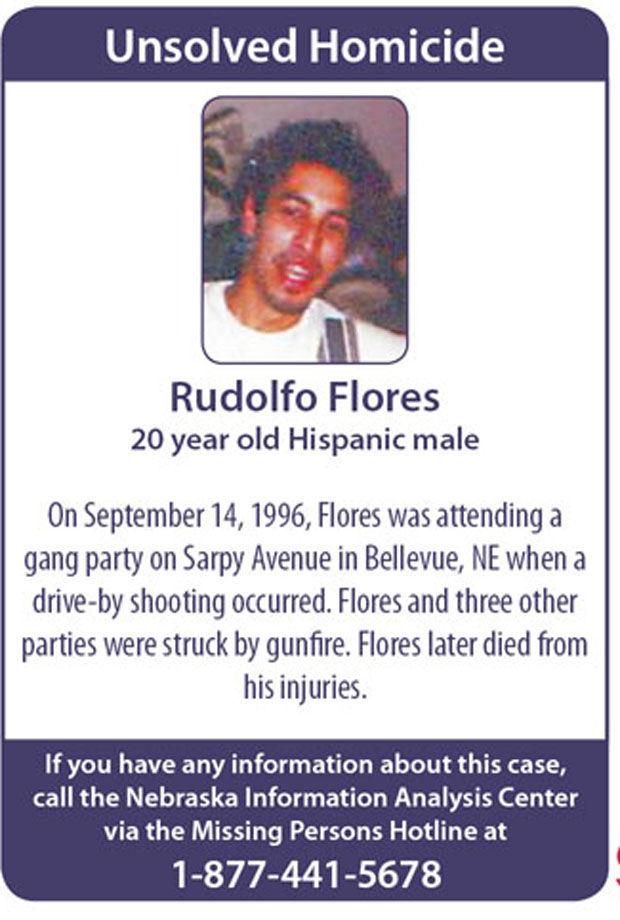 Russell McKnight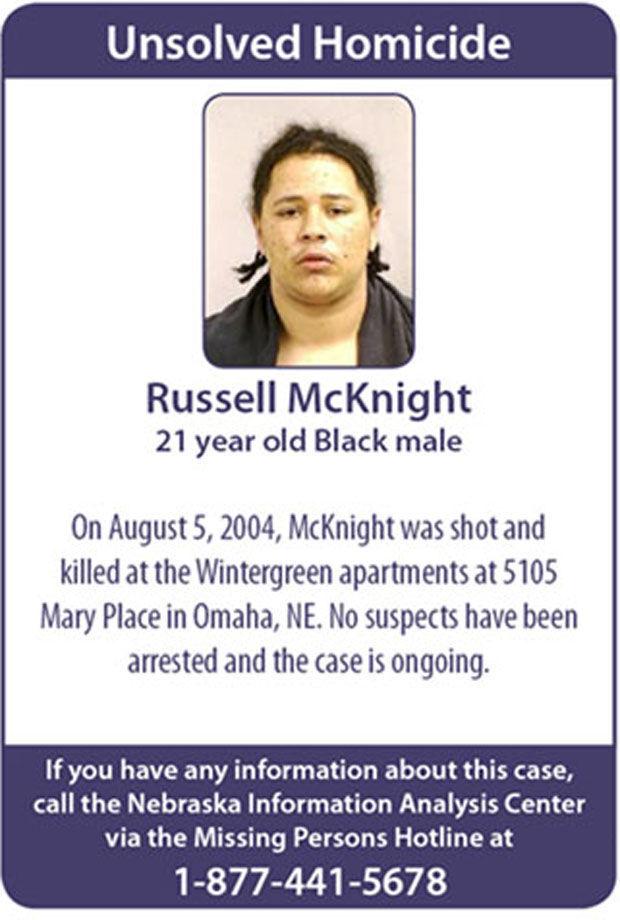 Sandy Green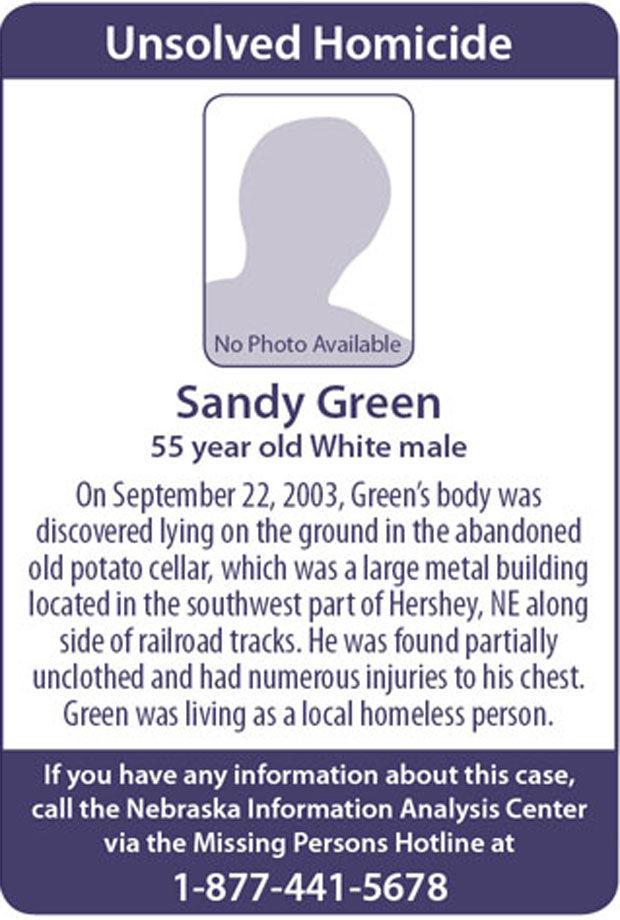 Sarah Neal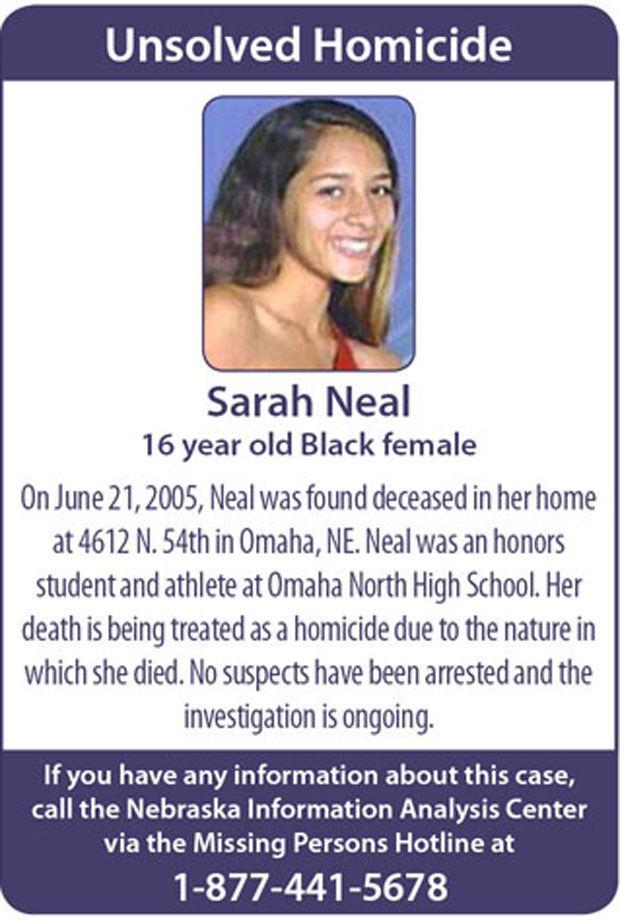 Tyrone Banister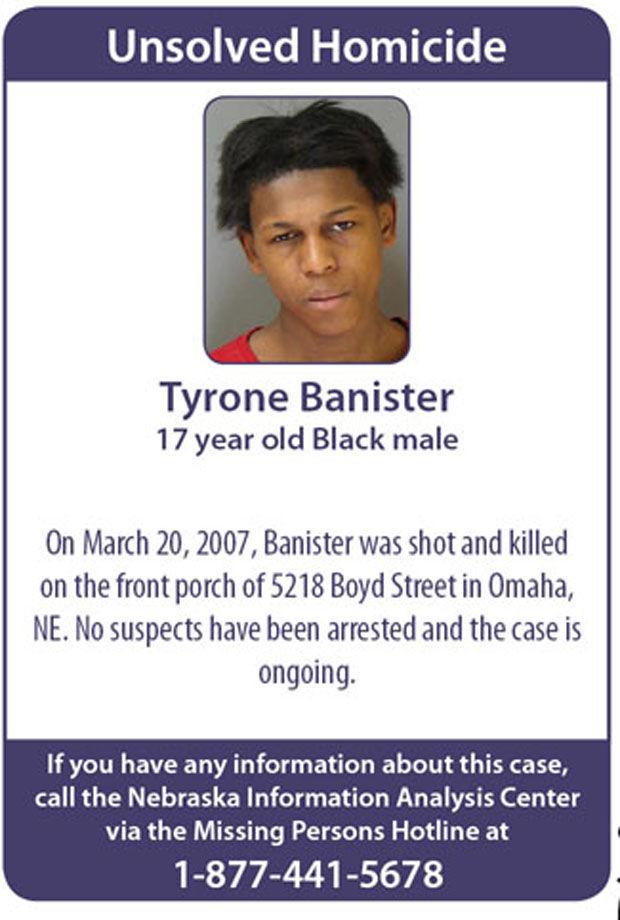 Waddell Robinson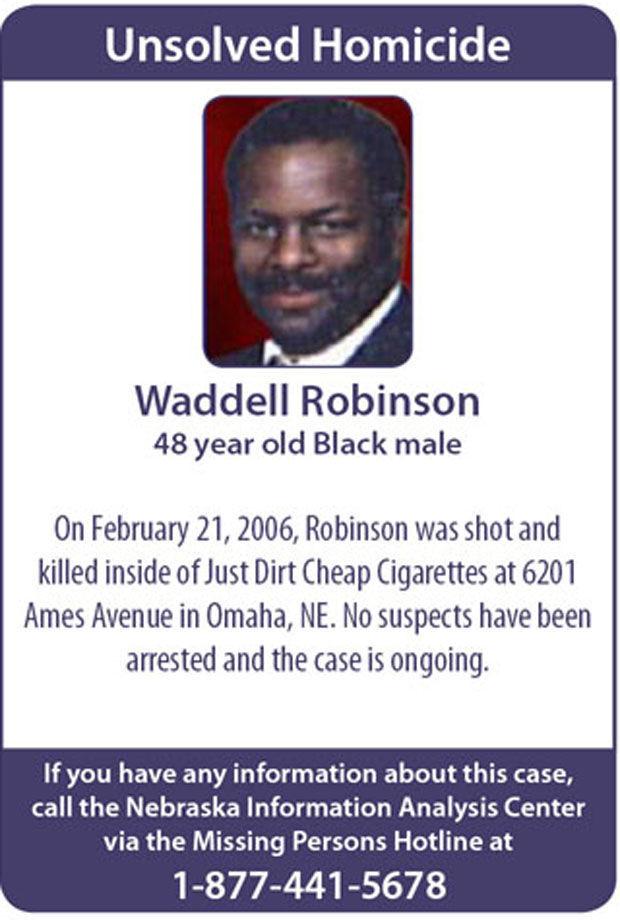 Charles Hanks