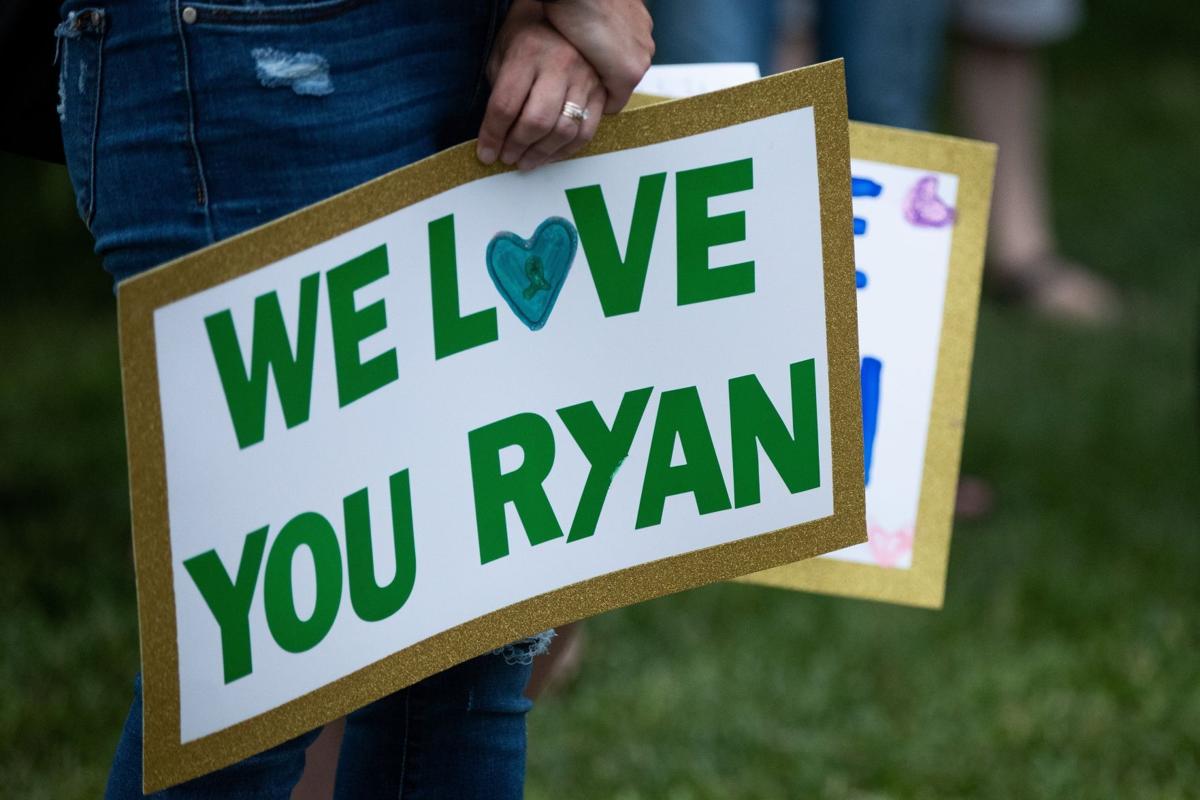 Thursday marked a month since a 12-year-old La Vista boy slipped out his school and disappeared.
Leads on Ryan Larsen's disappearance are scarce, but La Vista police continue to investigate the case and asked the public for help in identifying a potential witness.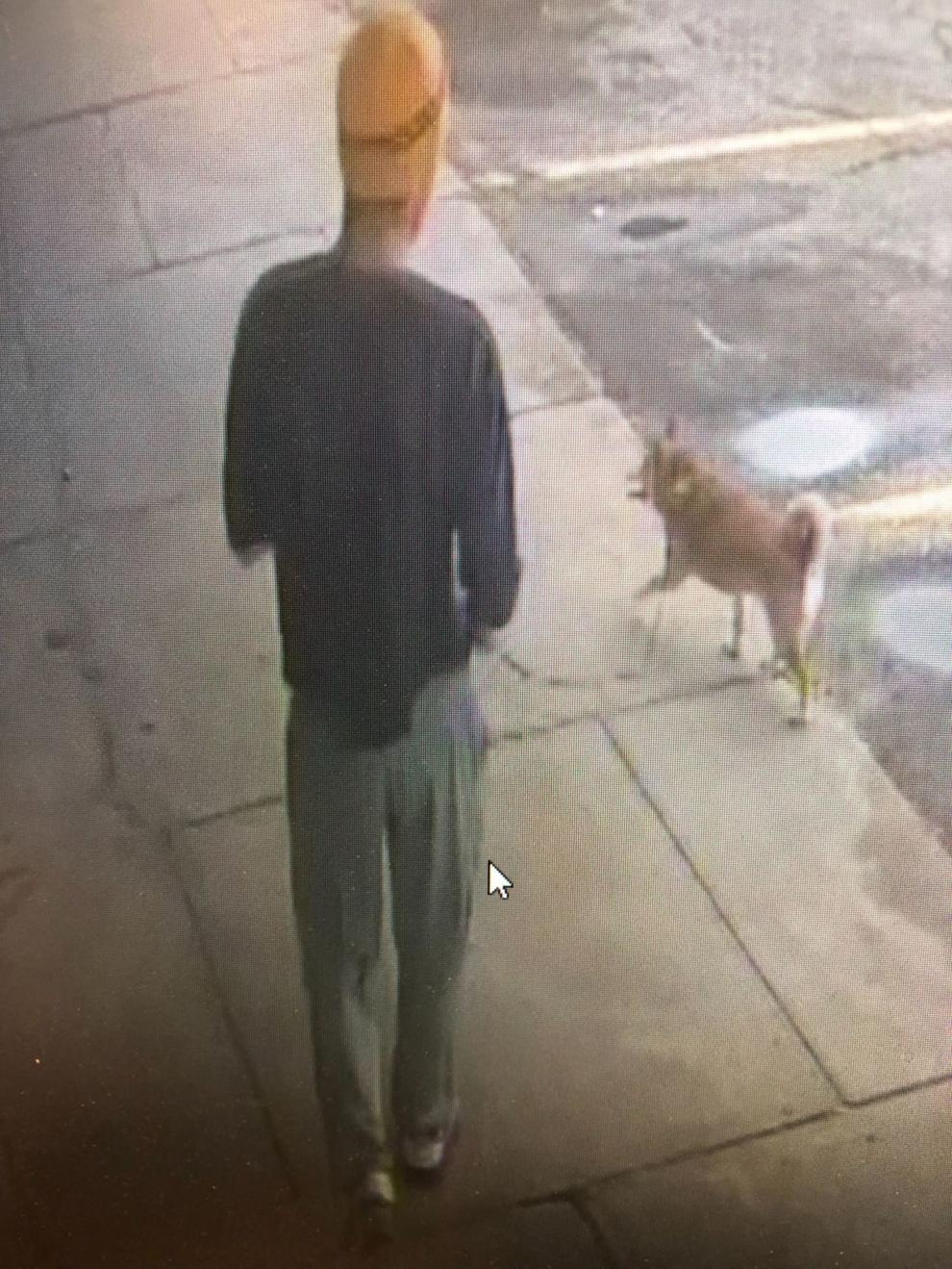 The Police Department shared on social media an image of a person walking a dog and asked that anyone who can identify the person call La Vista police.
The tweet was updated a short time later to say that the person had contacted the department.
The image was pulled from surveillance video captured by La Vista Keno.
Another surveillance video captured by La Vista Keno, which is across the street from the apartments where Ryan lives, placed Ryan in the parking lot of the business about an hour and a half after he left school. Shortly thereafter, an eyewitness said they saw Ryan "right outside" his apartment near 84th and Harrison streets, a half-mile from his school.
La Vista Police Chief Bob Lausten reiterated that the person in the surveillance image is not a suspect.
"We just want to talk to him and ask if he saw anything," he said.
Besides the potential witness, there are no new updates on the case, Lausten said.
The police chief said last week that efforts had turned to obtaining surveillance video in the area, a process made more difficult by several businesses that have declined to voluntarily turn over footage.
He said Thursday that video had been obtained "from the holdouts."
"We're plugging away; again, they've been reviewing a lot of video," he said. "We just got more video from two other places that we have to go through, and that's about where we're at right now."
In the meantime, Lausten encouraged anyone with information on Ryan's case to come forward.
"We think that somebody knows something," he said. "If anyone hears anything or sees anything, let us know."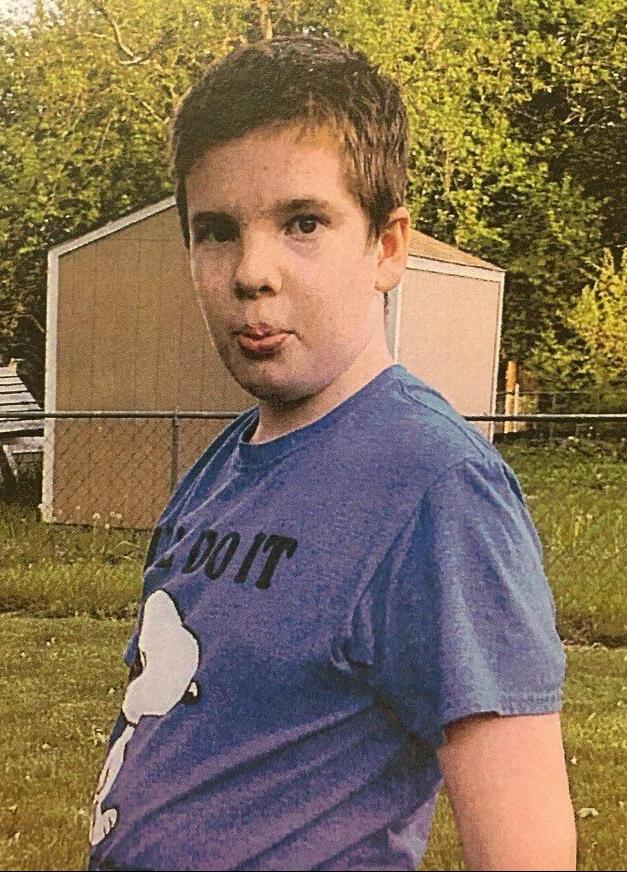 Ryan is white, has brown hair and hazel eyes and is 5-foot-8. He weighs about 125 pounds. Ryan is autistic.
The video from La Vista Keno and a single eyewitness are the only traces of the boy despite a massive search that has included hundreds of civilian volunteers and law enforcement members and search and rescue teams from several metro-area agencies. The FBI has also aided in the search.
Ryan didn't have a cellphone, and though he previously had a tracking bracelet through Project Lifesaver, his family took him out of the program in February after he cut off the bracelet multiple times.
Walnut Creek, which is about 6 miles from Ryan's home, was searched, the water level lowered and dredged. Cadaver dogs were deployed, "hitting" on something at least two times in the area. Dive teams came up empty, and the search was moved back to the area around Ryan's home.
Lausten said last week that police haven't ruled anything out about what happened to Ryan or where he's at.
"He could be a walk away, he could have been abducted, it could have been with a familiar person, we just don't know. At this point, I just find it hard to see him wandering away and getting stuck somewhere," said Lausten, who in the beginning was operating with the theory that Ryan had run away, something he has done before, and possibly gotten stuck somewhere.
Lausten asks that anyone with information on Ryan's disappearance call 911.