The FBI Omaha office is involved in the federal law enforcement response following Wednesday's violent siege of the U.S. Capitol.
The FBI Omaha field office announced Saturday that it arrested a Des Moines man, Douglas Jensen, on federal charges.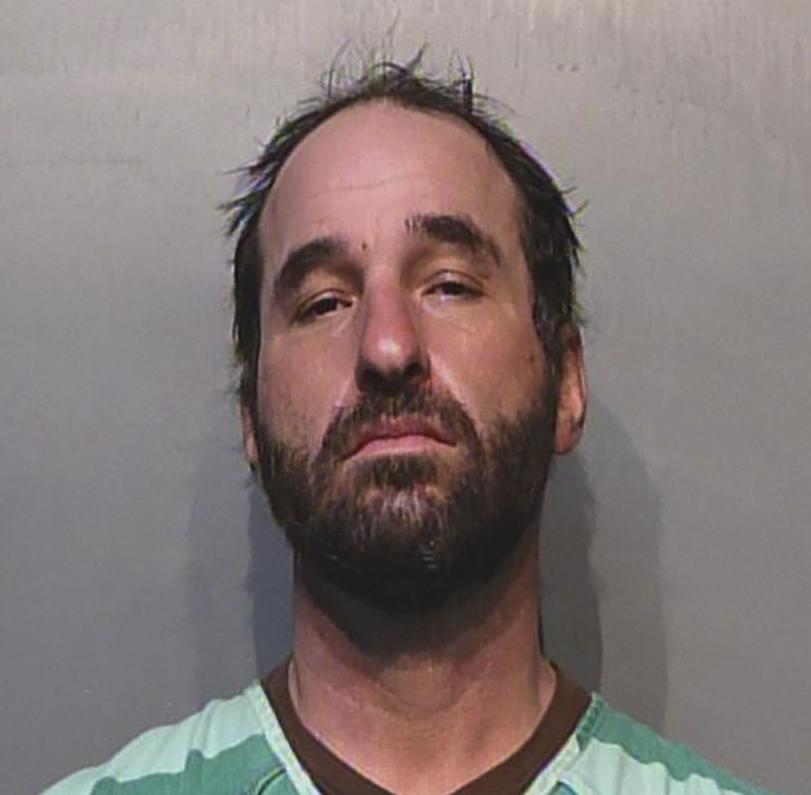 Jensen was arrested on charges of knowingly entering or remaining in any restricted building without lawful authority; disrupting the orderly conduct of government business; violent entry and disorderly conduct in a capitol building; parading, demonstrating or picketing in a capitol building; and obstructing a law enforcement officer during a civil disorder.
The local FBI office covers both Nebraska and western Iowa. It referred questions to the U.S. Attorney's Office for Washington, D.C.
Des Moines Police Sgt. Paul Parizek said local officers assisted the FBI in arresting Jensen, 41, on Friday night at his home.
Jensen was booked into the Polk County Jail early Saturday. Polk County Sheriff's Sgt. Ryan Evans said Jensen was being held without bond.
Video posted online from the storming of the Capitol showed a man who appears to be Jensen, who is White, pursuing a Black officer up an interior flight of stairs as a mob of people trails several steps behind. At several points, the officer says "get back," to no avail.
Photos taken by the Associated Press also showed the man who appears to be Jensen wearing a stocking cap and a QAnon T-shirt over a hooded sweatshirt.
Jensen declined to comment Thursday when a reporter with KCCI-TV reached out to him through Facebook.
Jensen's employer, Forrest & Associate Masonry in Des Moines, announced Friday that he had been fired. The company's president and CEO, Richard Felice, told KCCI-TV that the company doesn't agree with his actions.
This report contains material from the Associated Press.