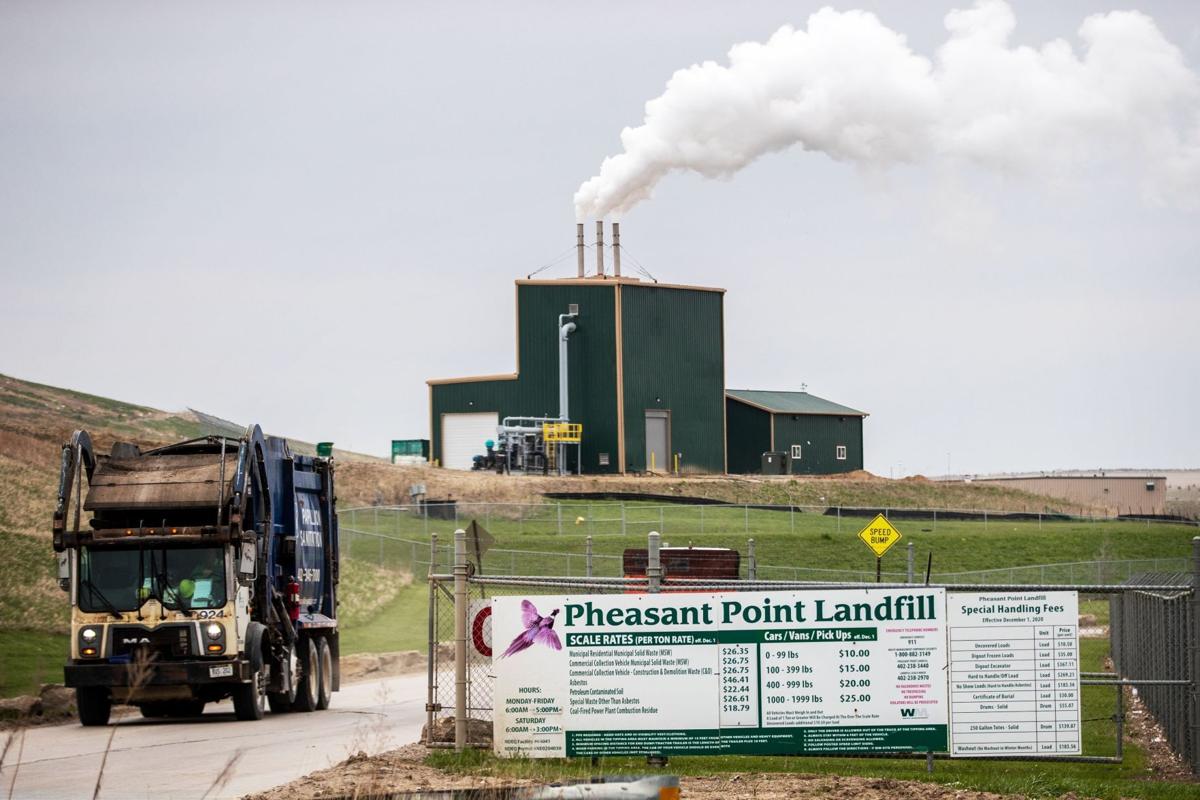 OMAHA — Something smells at Douglas County's landfill, and authorities say it isn't just the scent of garbage and diesel fumes.
Five employees who worked in the weighhouse at the Pheasant Point Landfill and two business owners who dumped refuse there have been charged with conspiracy to commit theft in a scheme that could date back decades.
In the scheme, authorities allege, employees of the weighhouse would decrease the weight of a dump truck as it arrived at the landfill so the dump truck's owner would have to pay the bare minimum for dumping tons of trash.
Employees would signal who got the reduced dump fees by calling out: "He's my guy." Many of those would get a $20 or $26 flat fee instead of the hundreds of dollars they should have paid.
In return, the dump trucks' owners would line the weighhouse employees' pockets with cash, gift cards, even hams.
One employee allegedly stole enough to pay nearly $8,000 in cash for a 2015 Ford Fusion.
It is unclear how much money was stolen — the Douglas County Sheriff's Office evaluated anywhere from three to six months of activity over the past year. An analyst estimated that the landfill's contractor lost $350,000 over the past three years.
Revenue from the landfill is split among several entities: the county, the state, landowner Donald Graham and the trash contractor.
Some employees told sheriff's investigators that grifting has been going on since 1995. The statute of limitations for felony theft is three years.
Douglas County Attorney Don Kleine said he expects more to come out of the investigation. He and detectives from the Douglas County Sheriff's Office wanted to get the court cases moving to send a message.
"There's still work being done to put together who all is involved and exactly how much money was being skimmed off," Kleine said. "But we needed to get this going. The message needs to be sent that this is not something that can be tolerated in any way, shape or form."
Some of the charged employees were working there up until last week. Others were retired. The employees charged with conspiracy to commit theft are: James E. Sudyka, 66; Mark Huntley, 68; Mark Helmberger, 53; Anahi Lara, 24; and Suzanne Swanson, 36.
Business owners who are accused in the theft conspiracy include Gary Cooper, 63, owner of Clean Up Containers, and Hector Flores, 42, owner of Hector Flores Roofing.
Attorneys for those charged either could not be reached Friday or declined to comment.
According to the sworn affidavit of Mike DeChellis, a Douglas County sheriff's deputy and investigator in the case:
On Nov. 12, Kent Holmes, supervisor of Douglas County Environmental Services, called the Sheriff's Office to report that employees were failing to properly weigh all vehicles entering and leaving, thus "substantially" lowering "the amount that was actually owed." Holmes told the Sheriff's Office he became aware of the matter when Waste Management sent three weighhouse employees home on suspicion of theft in October: Sudyka, Lara and Swanson.
Holmes told sheriff's officials how the system is supposed to work: Vehicles get weighed as they come into the landfill near 216th Street and Nebraska 36 — and those weights are recorded. They go and dump their contents in the designated area and then return to the exit lanes of the weighhouse to be weighed again.
Some employees worked out a system where they would manually adjust the computer that recorded the weights of incoming vehicles, decreasing them by tons. As the now-emptied vehicles exited, the system would record that they owed nothing, or only the bare minimum. In some cases, the trucks were allowed to drive past the scale without weighing.
An internal investigation by Waste Management analyzed activity at the weighhouse from June 5 to Aug. 20. During those 12 weeks, the auditor compared the receipts to video taken at the weighhouse and found that five employees lowered Cooper's Cleanup Containers' dump fees 336 times. Based on that pace, the Waste Management auditor estimated that the company lost $350,000 over three years.
Confronted by a sheriff's deputy about his container company receiving a benefit, Cooper told sheriff's deputies that he knew for a year or two that he was receiving a discount. Deputies said Cooper told them "he did not ask for this discount, but knew it was happening." Sheriff's deputies said the scheme saved Cooper $38,000 a year.
Another employee told investigators that she was "aware of Sudyka and other now-retired employees taking money from the scale house illicitly since 1995." They did so by creating false tickets and keeping the illegitimate cash separate from the legitimate payments, according to the Sheriff's Office.
In 2019, an employee said, Lara let it be known that she needed money for a new car. Huntley took the cash reserve into the back room of the weighhouse and left it there. The employee said she watched Lara walk to the back room and return with a wad of cash in her hand. Soon after, Lara paid $7,750 in cash for a 2015 Ford Fusion.
In 2020, a manager became suspicious after cash amounts dropped significantly. His suspicion prompted an internal investigation.
One contractor provided deputies with receipts from his trips to the landfill. In the traditional trips, where everything was done by the book, the contractor paid an average of $125 per load. In the cooked trips, the average weight cost was between $20 and $35 per load.
Helmberger told deputies that "discounts had been given to some individuals" since he began working at the landfill in 2007. He alleged that Sudyka "would frequently leave amounts of cash between $17 and $100 lying out" in the back room.
"Helmberger would then go into the back room and take that money, which he described as a 'tip,'" the affidavit says.
In such a cash-heavy business, Kleine said, the county will have to increase its controls and its supervision to prevent future theft.
Top Journal Star photos for April
Cyclists at Pioneers Park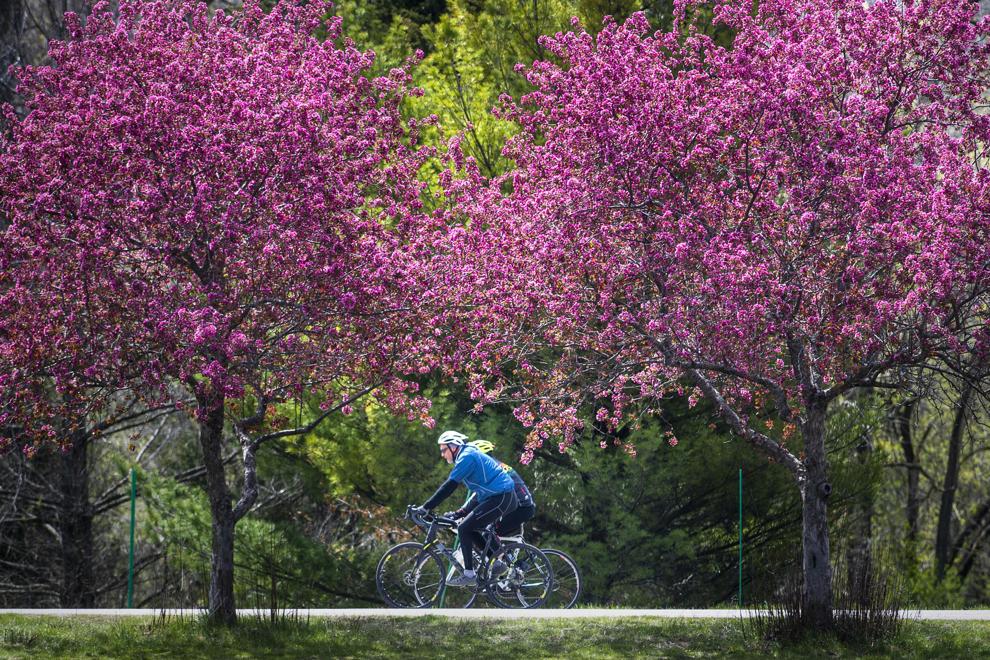 Top Journal Star photos for April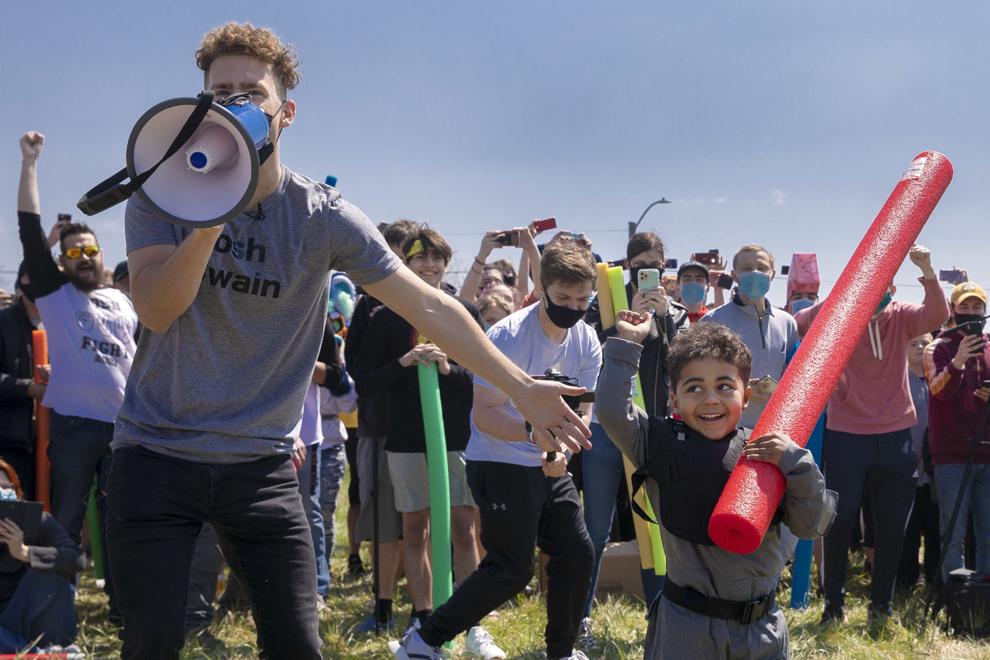 Top Journal Star photos for April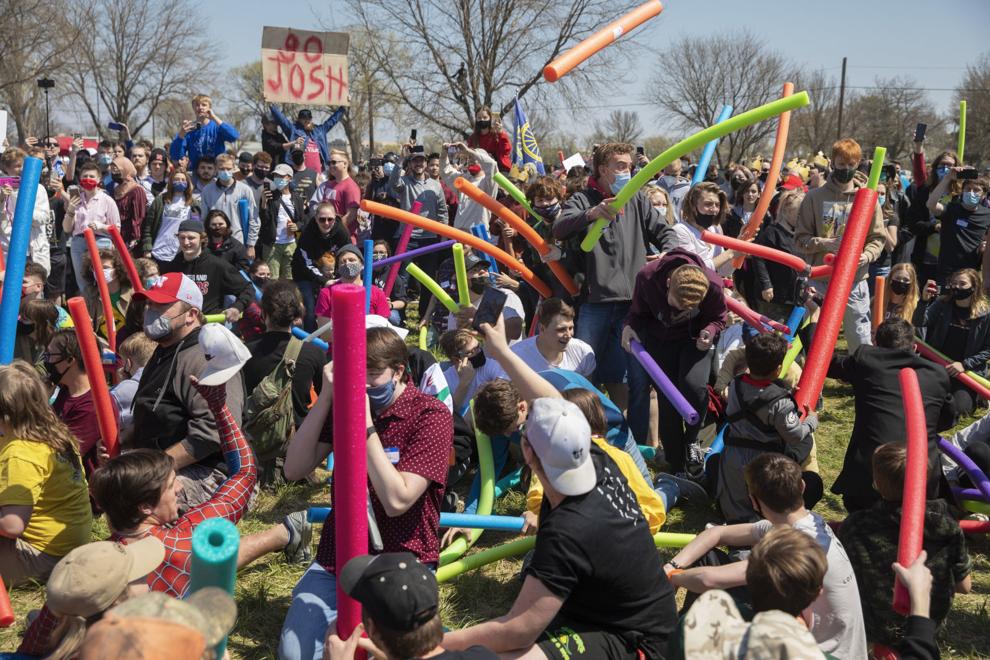 Top Journal Star photos for April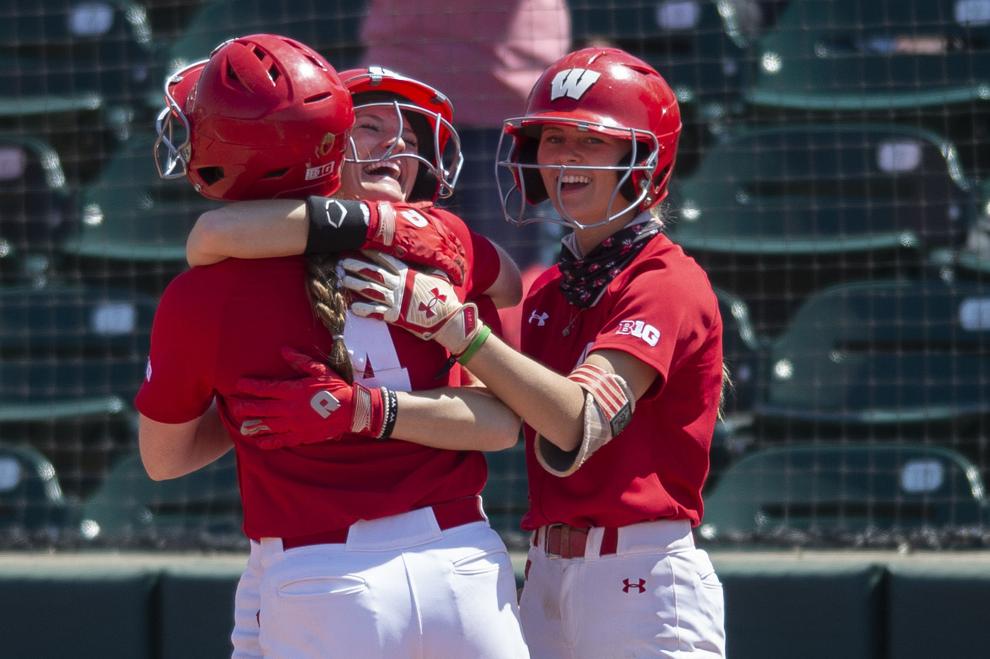 Top Journal Star photos for April
Top Journal Star photos for April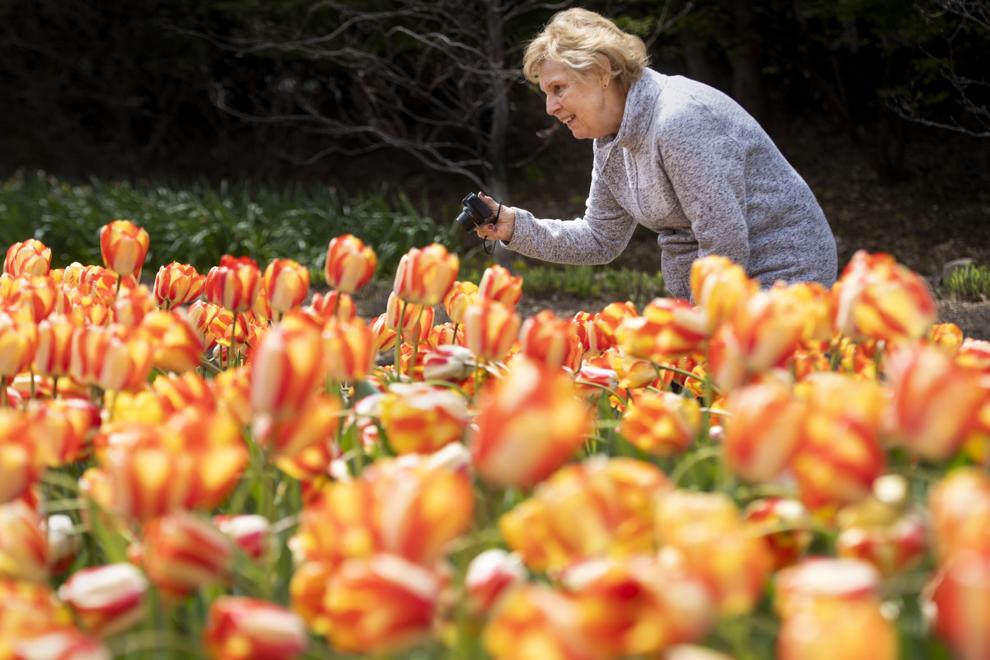 Top Journal Star photos for April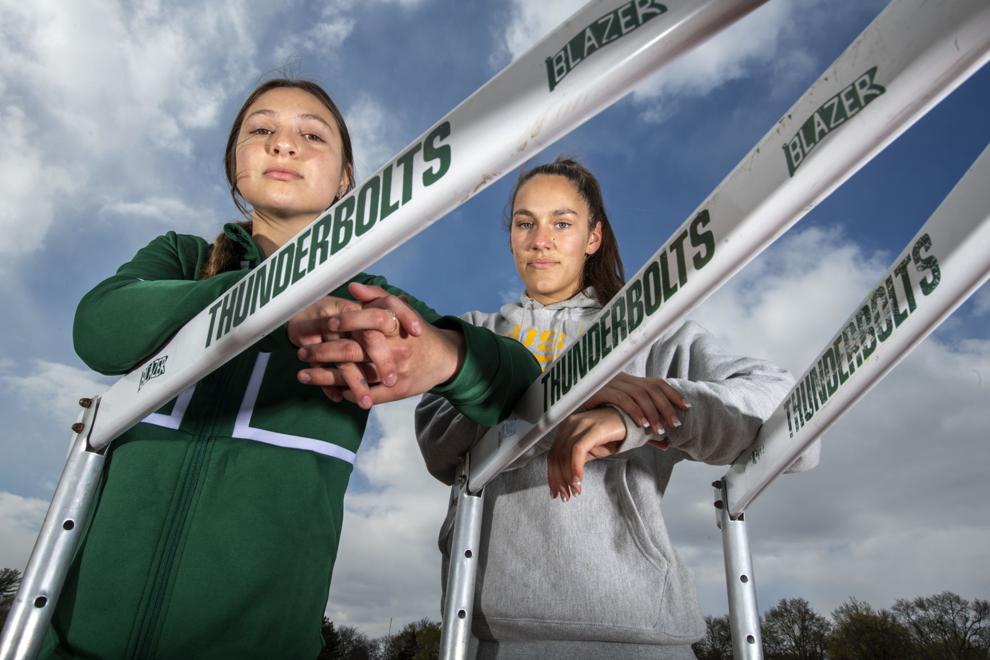 Top Journal Star photos for April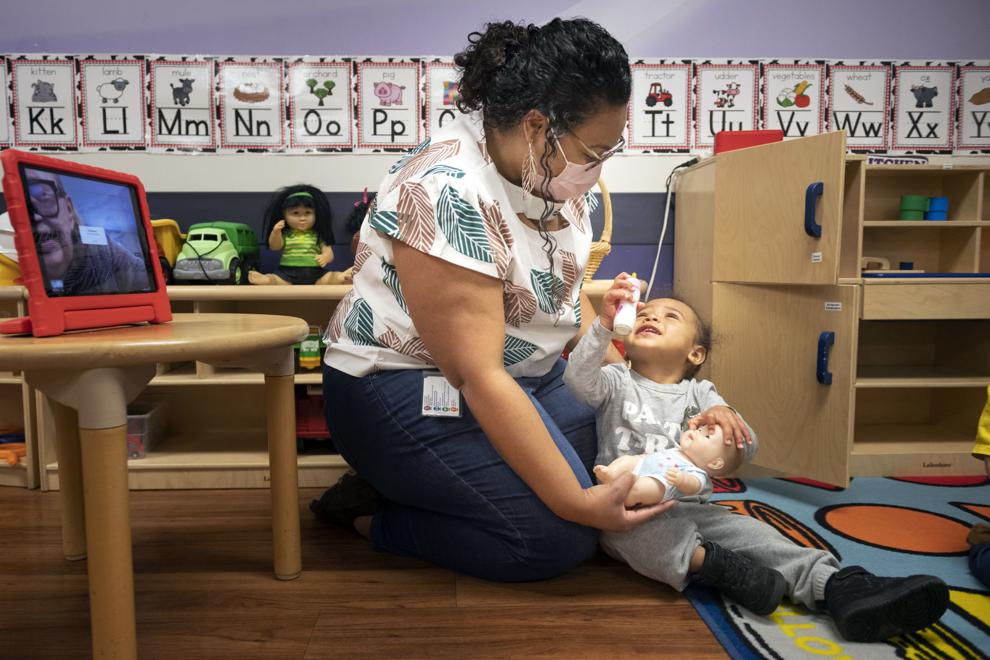 Top Journal Star photos for April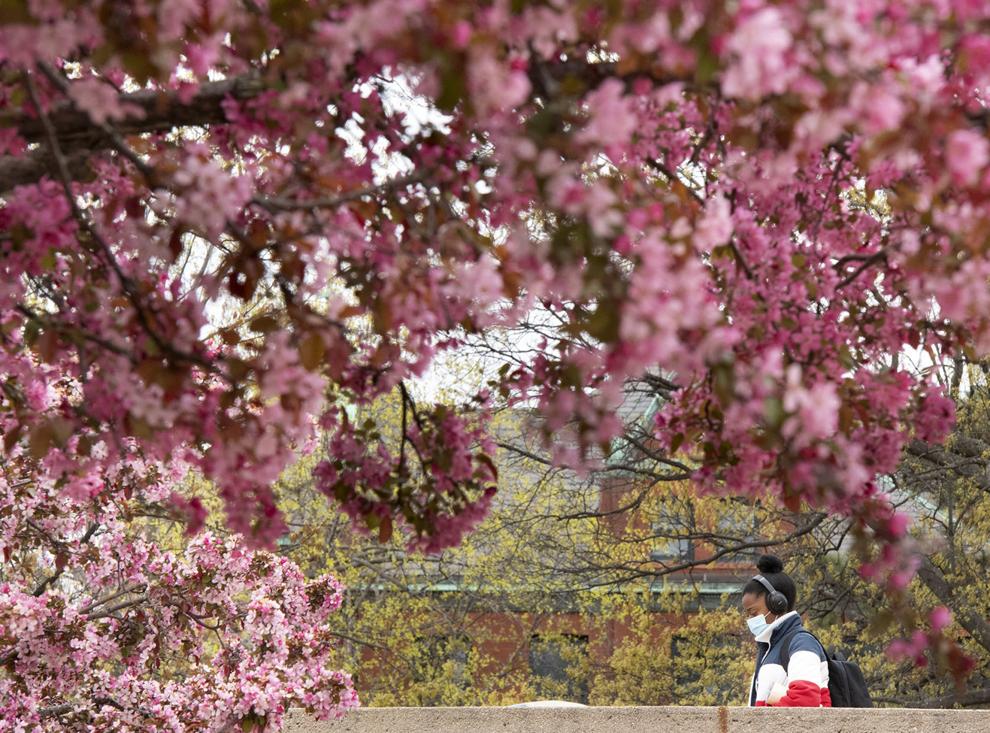 Top Journal Star photos for April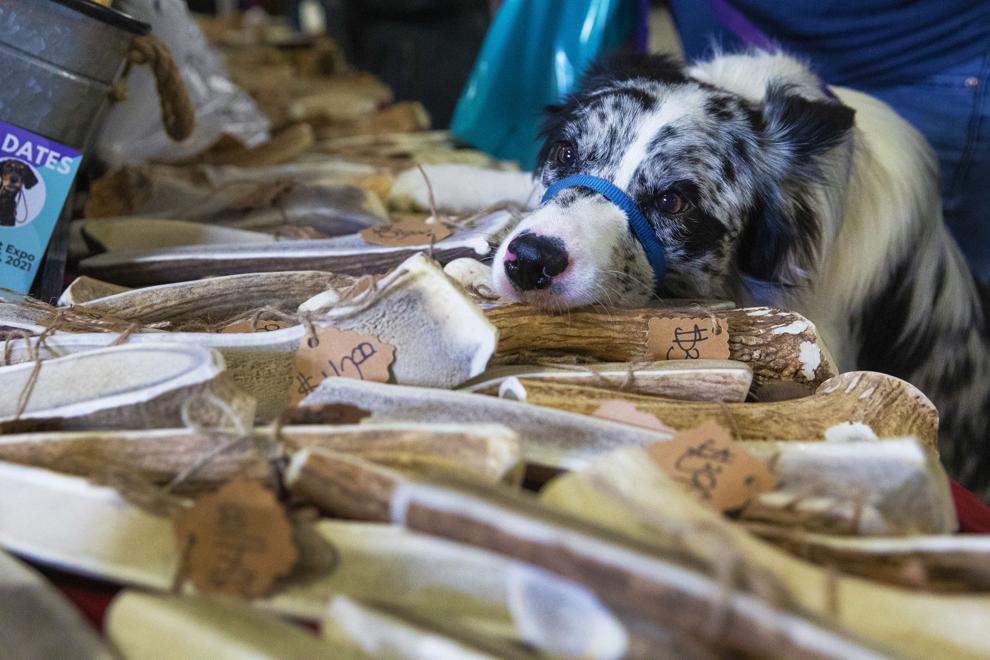 Top Journal Star photos for April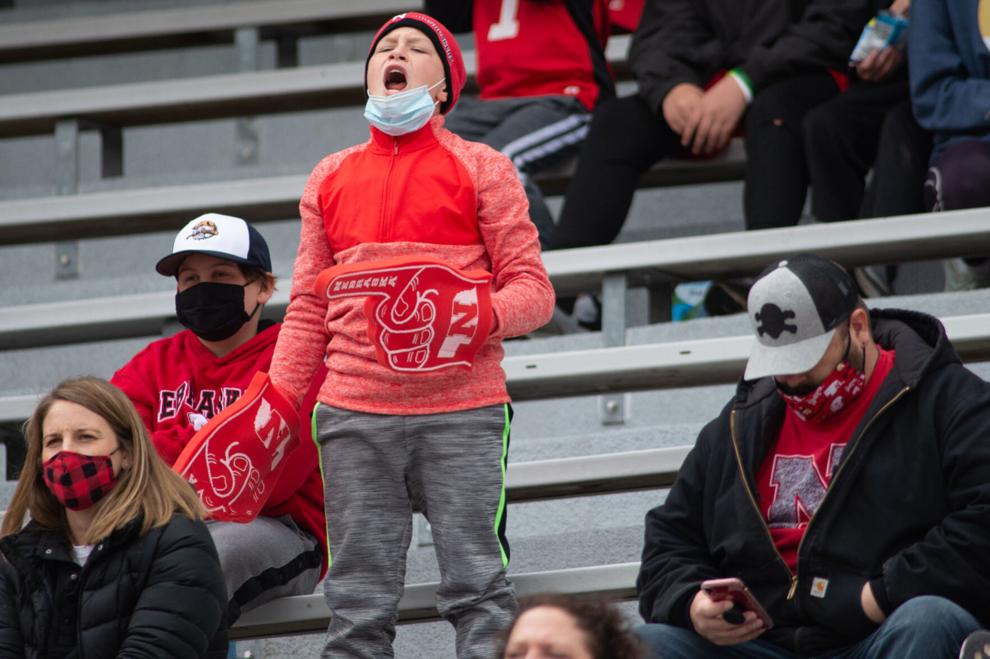 Top Journal Star photos for April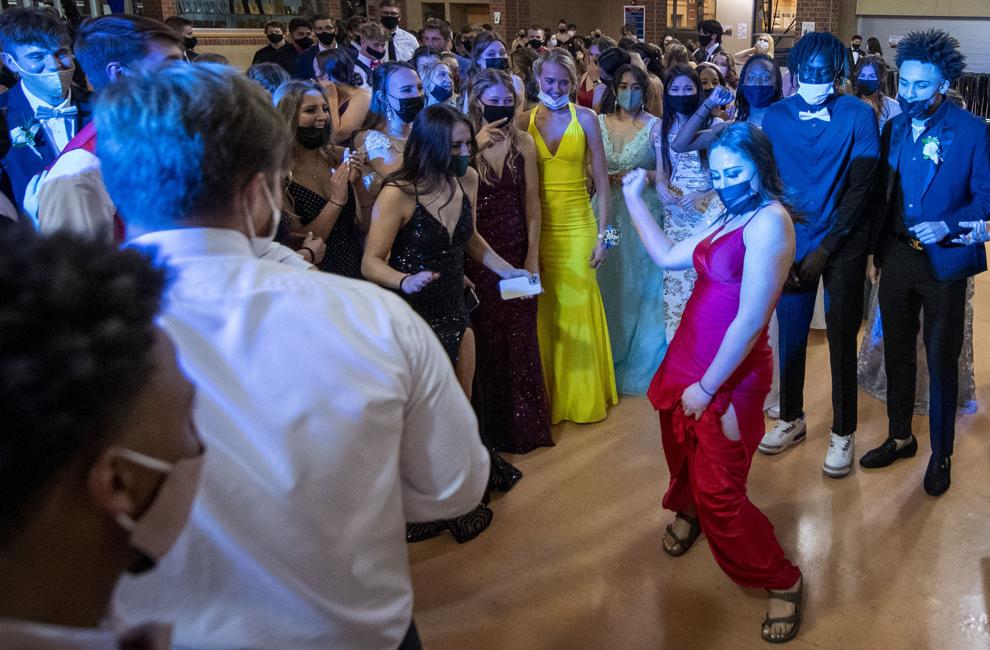 Top Journal Star photos for April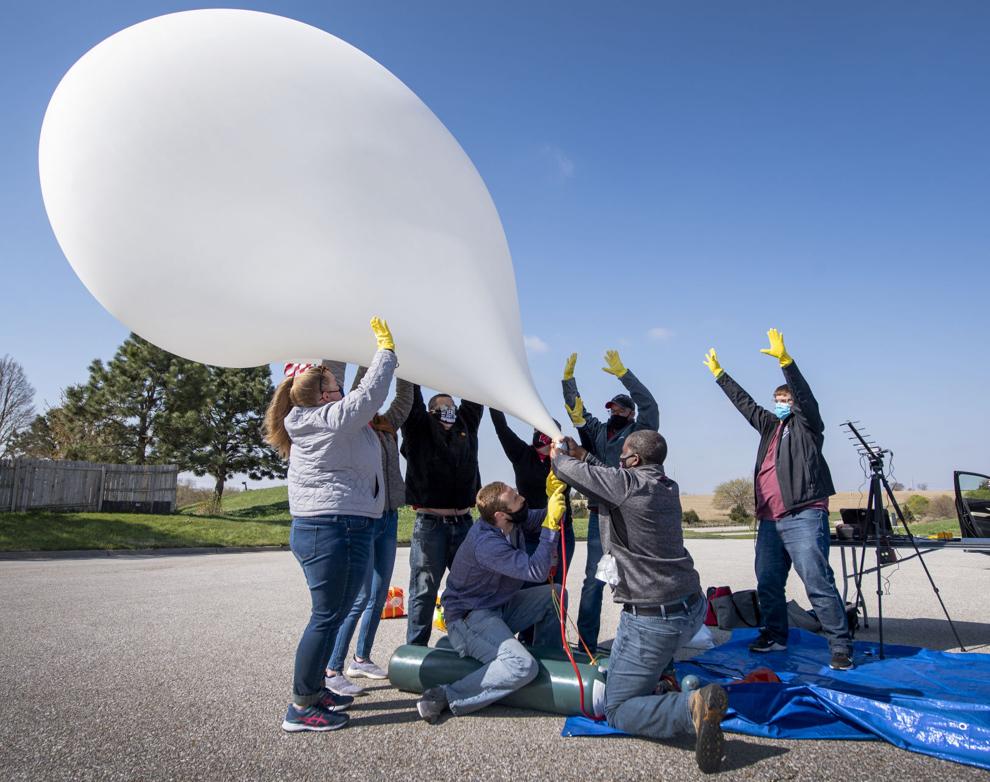 Top Journal Star photos for April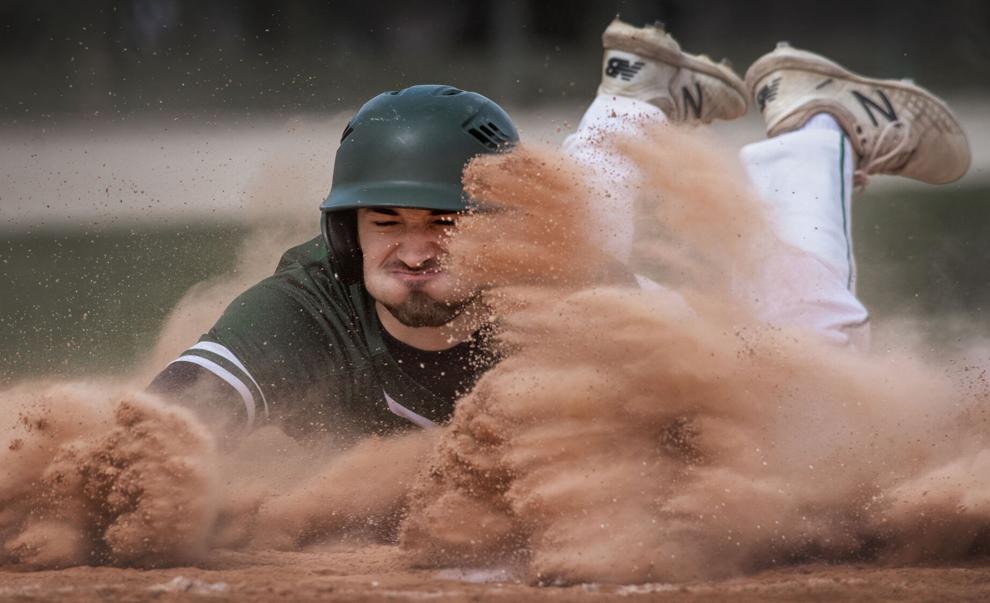 Top Journal Star photos for April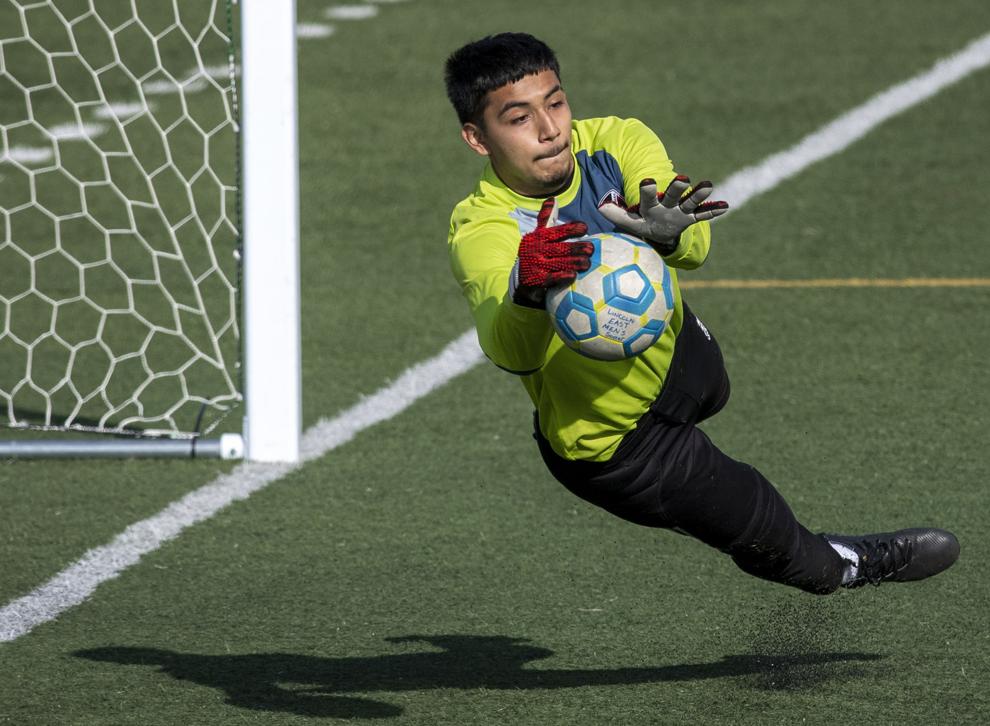 Top Journal Star photos for April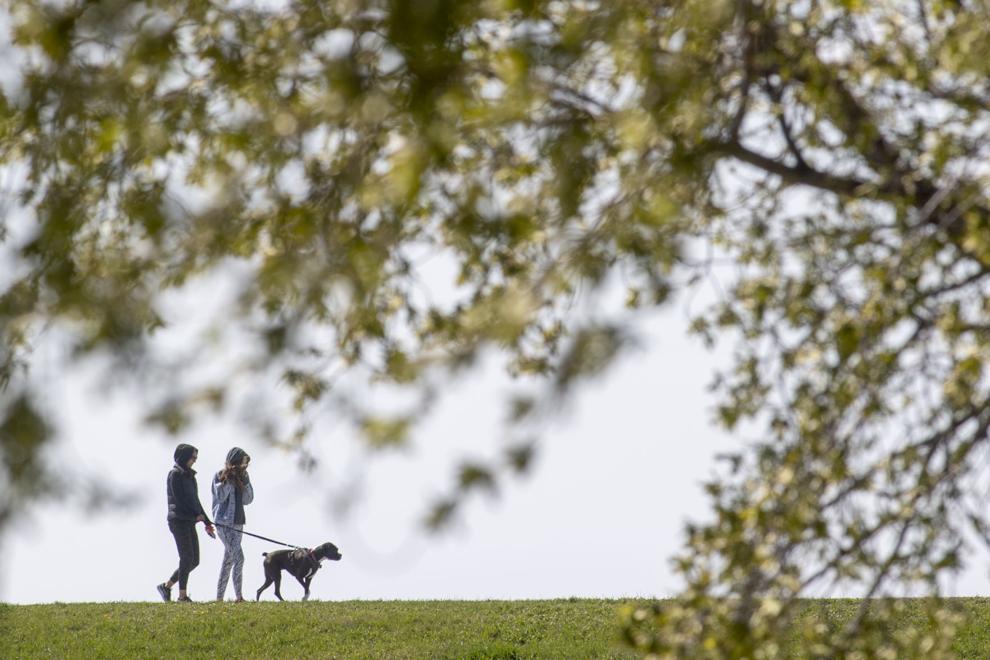 Top Journal Star photos for April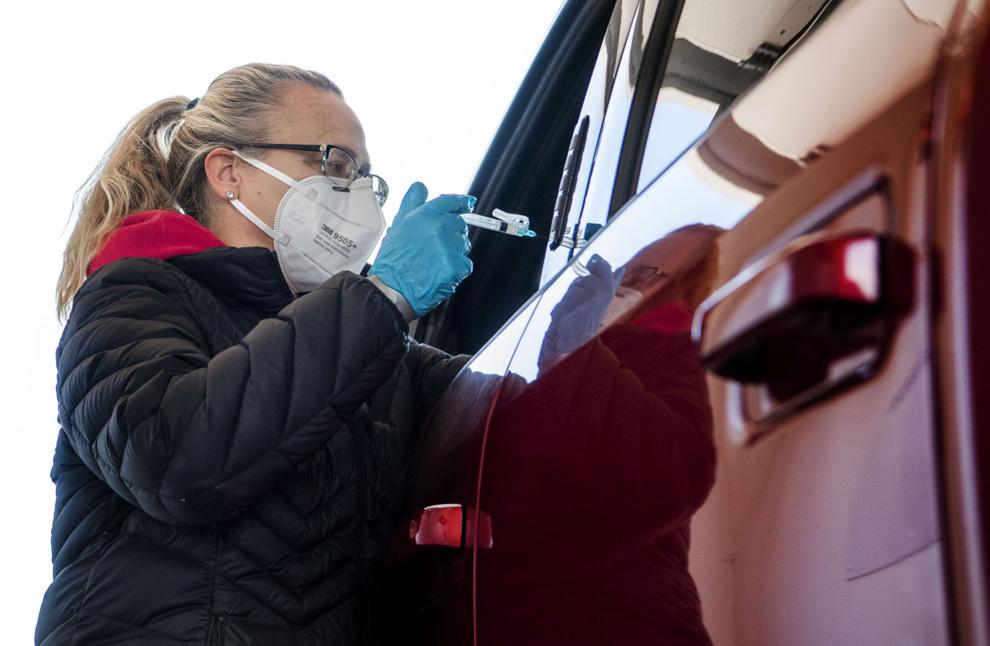 Top Journal Star photos for April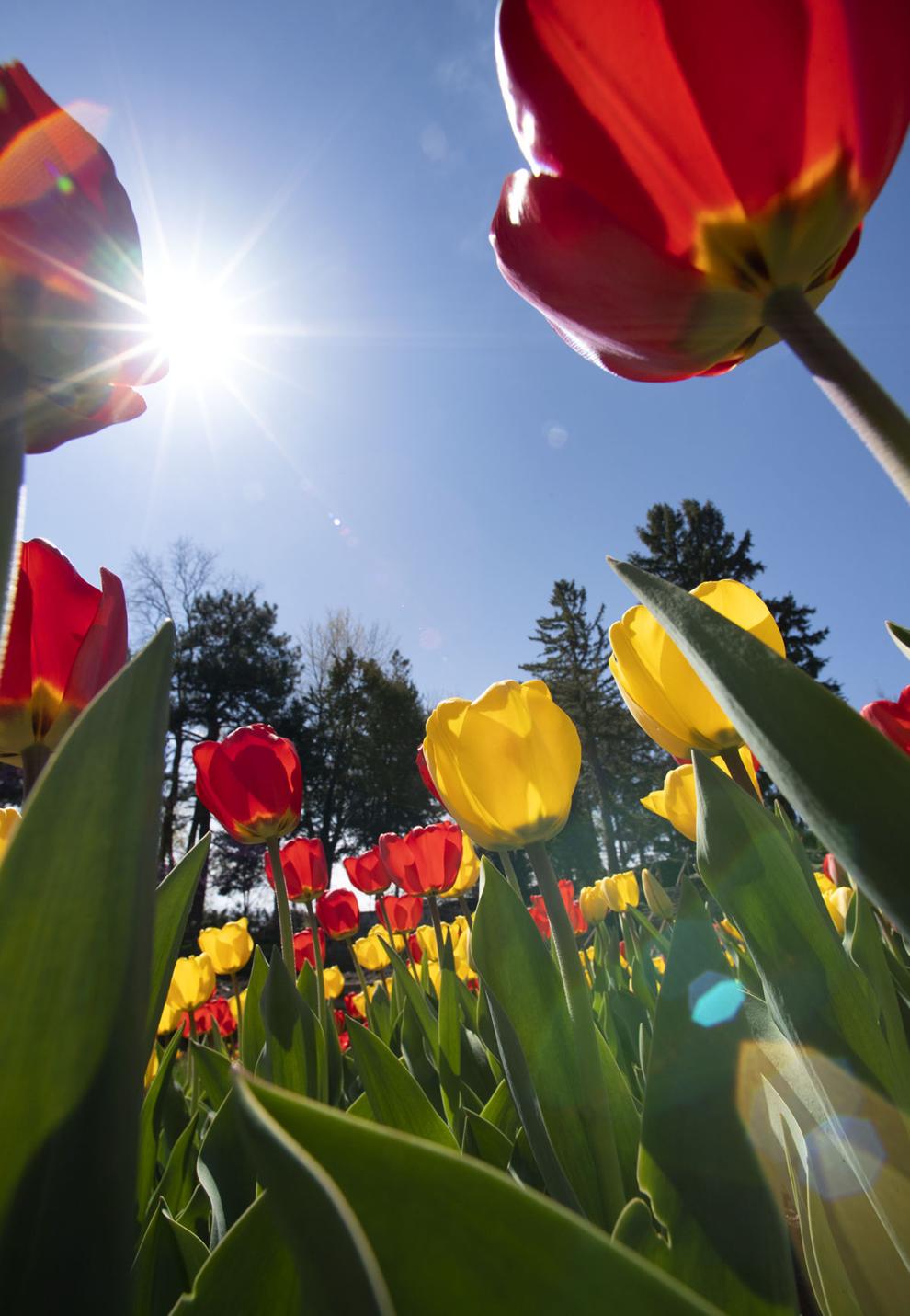 Top Journal Star photos for April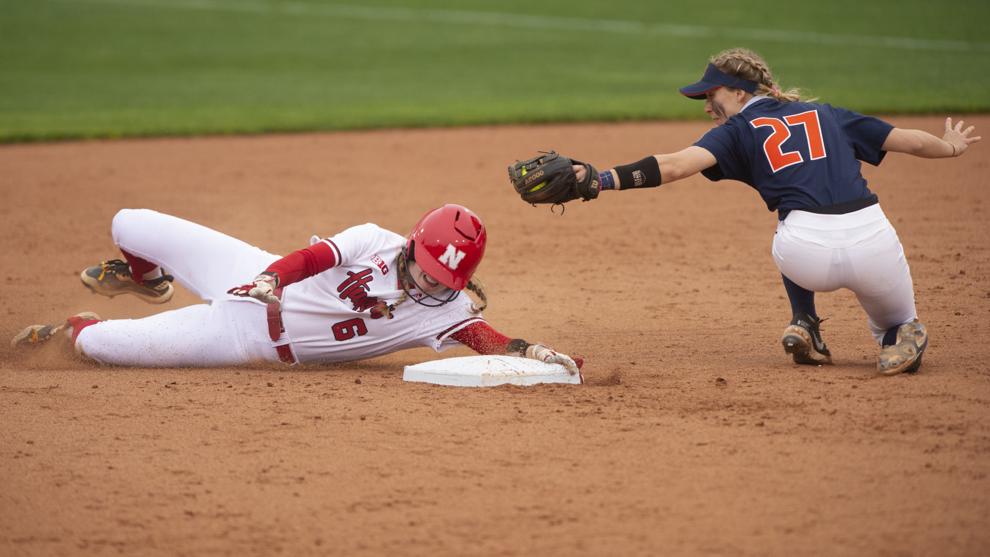 Top Journal Star photos for April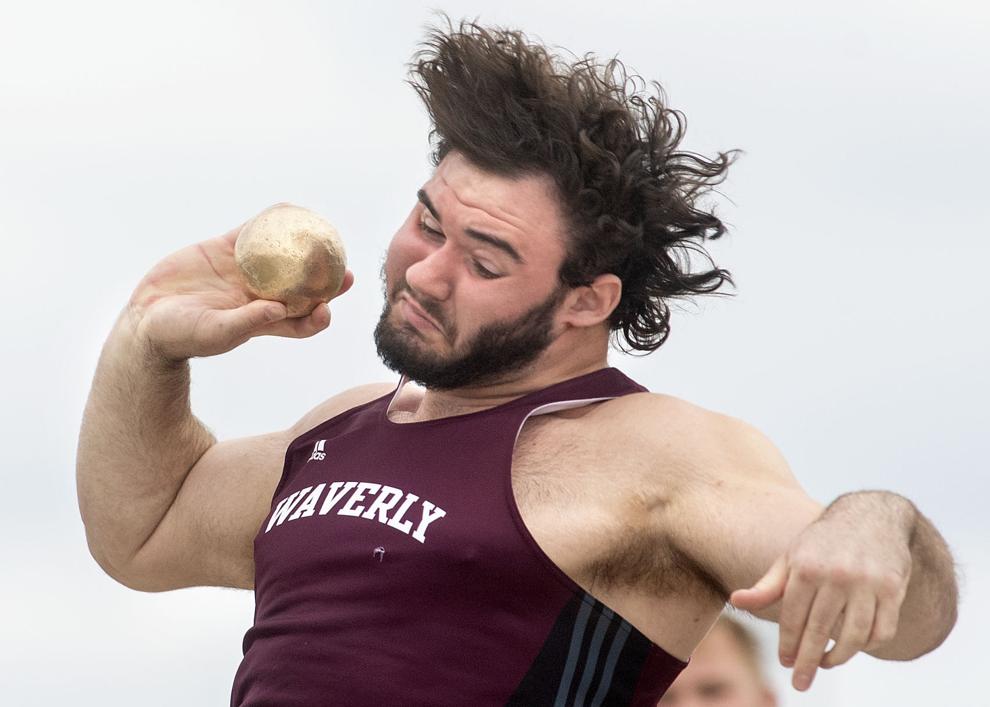 Top Journal Star photos for April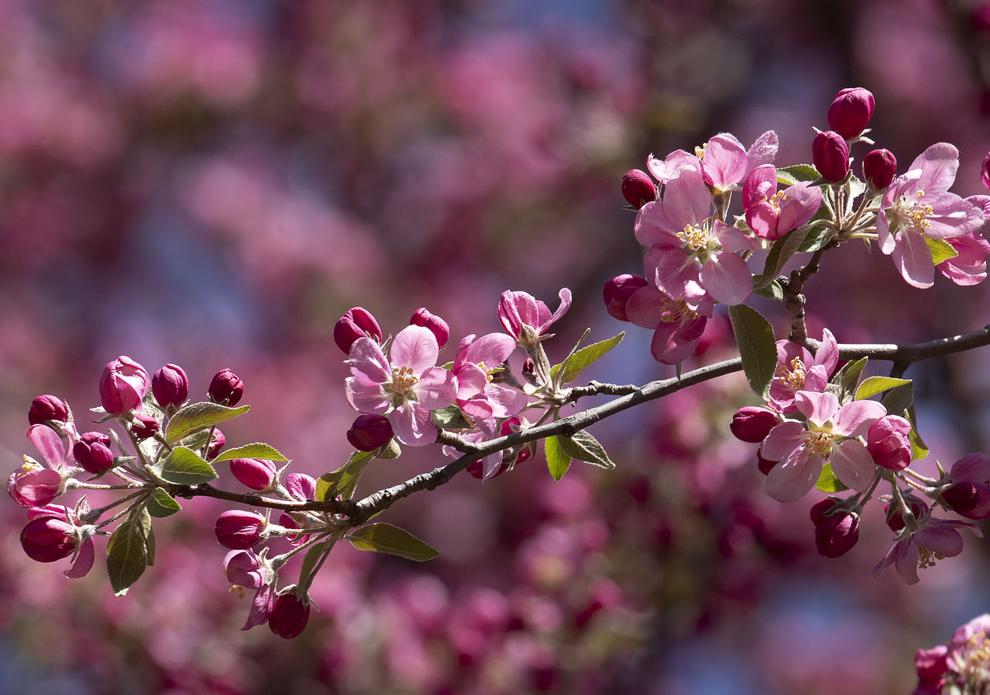 Top Journal Star photos for April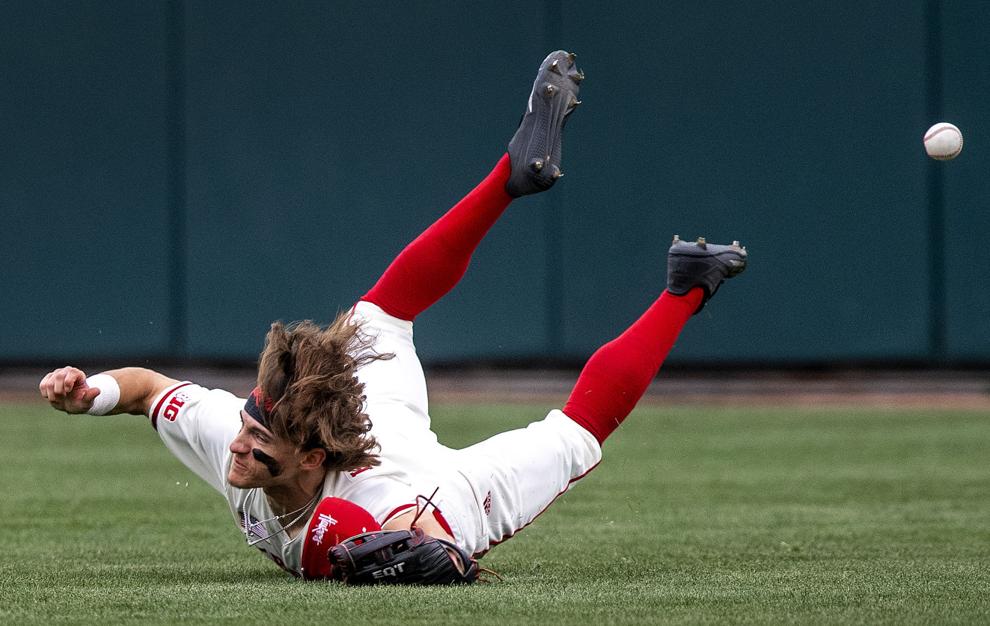 Top Journal Star photos for April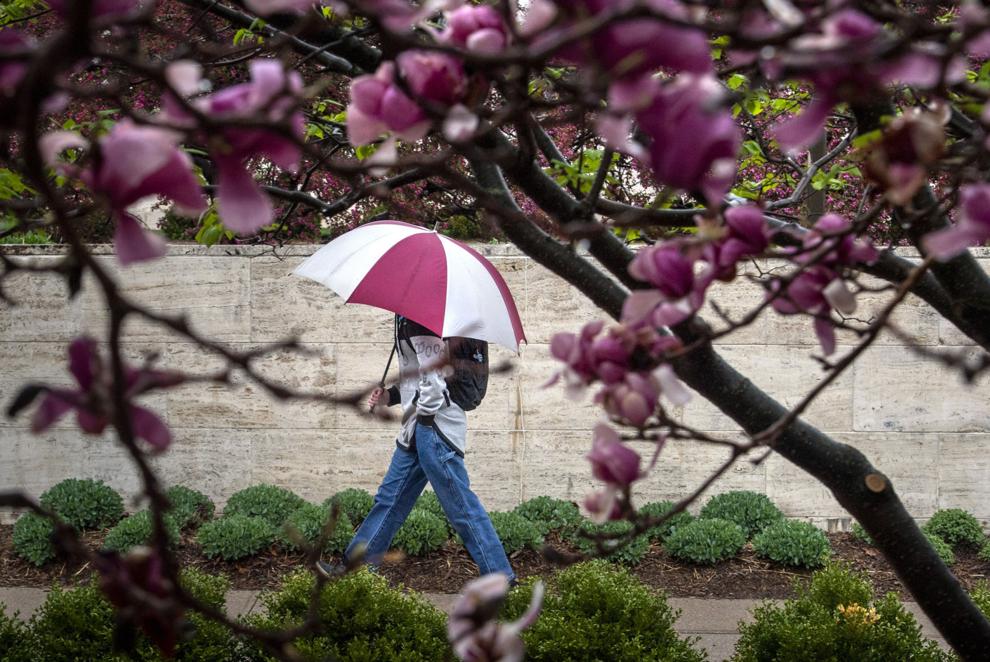 Top Journal Star photos for April
Top Journal Star photos for April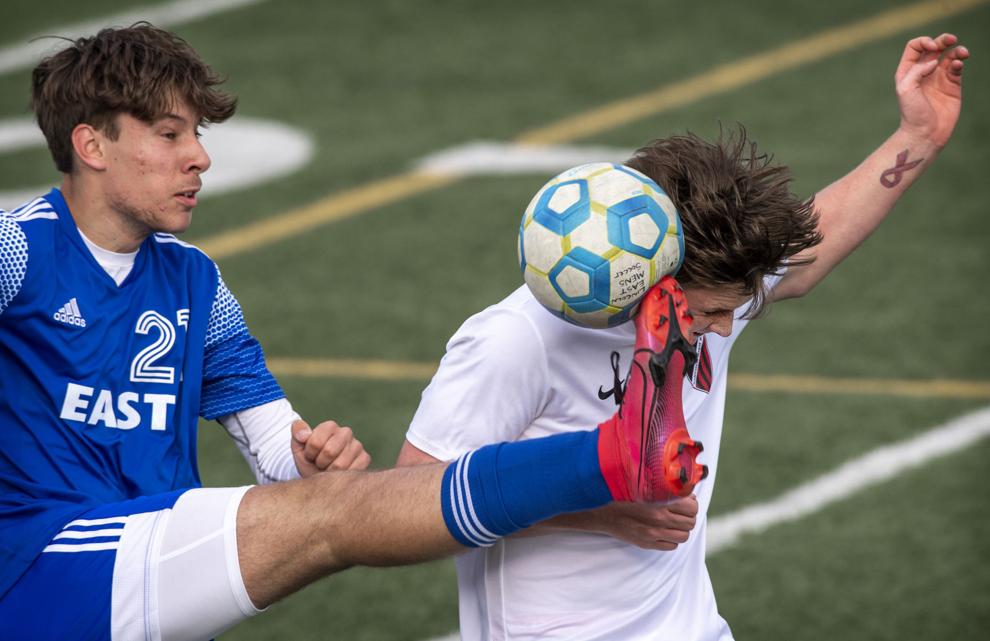 Top Journal Star photos for April
Top Journal Star photos for April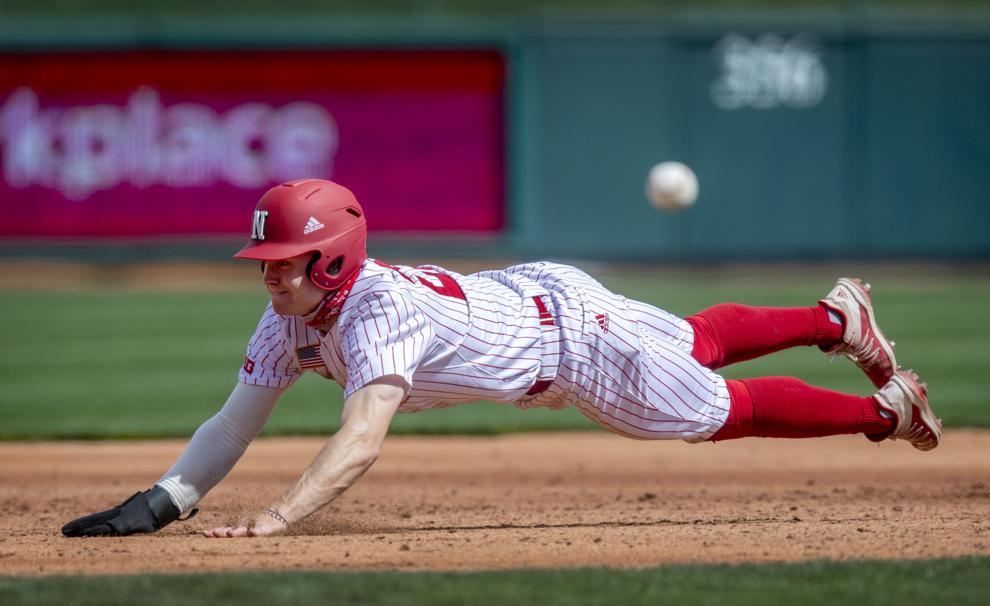 Top Journal Star photos for April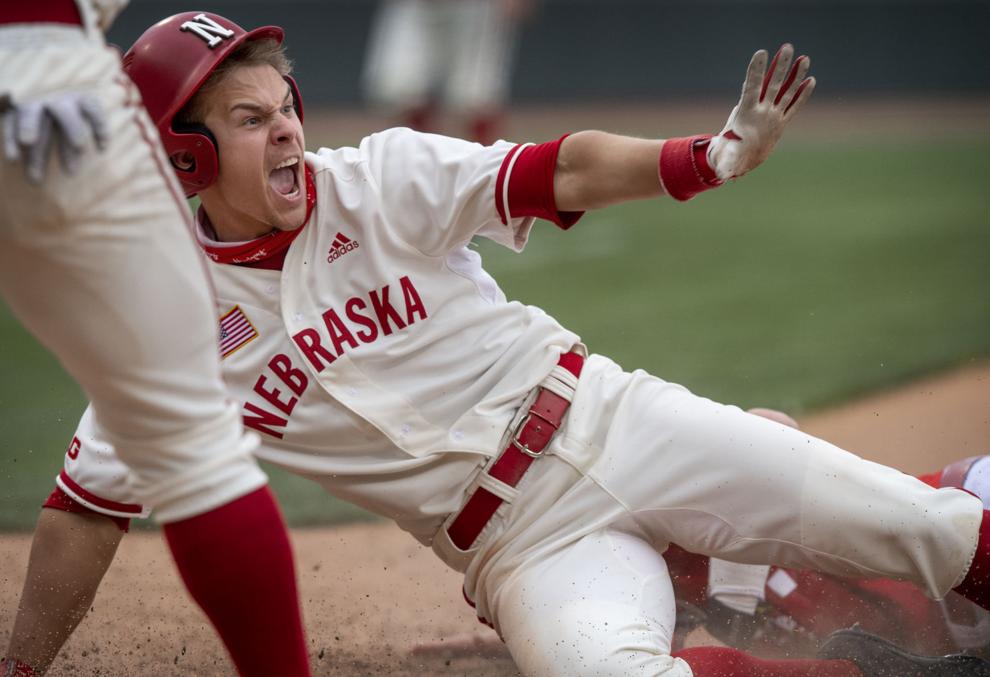 Top Journal Star photos for April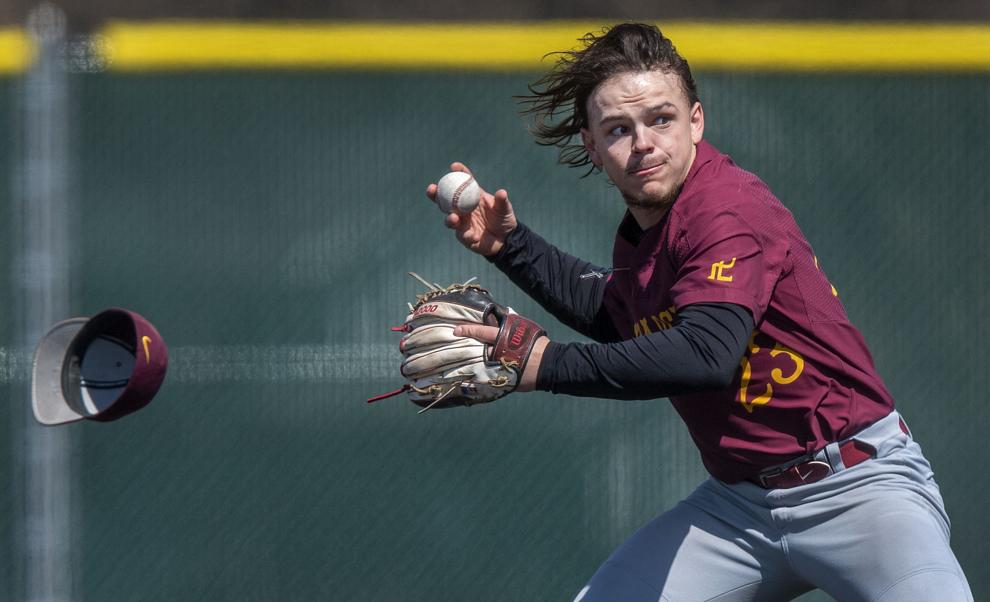 Top Journal Star photos for April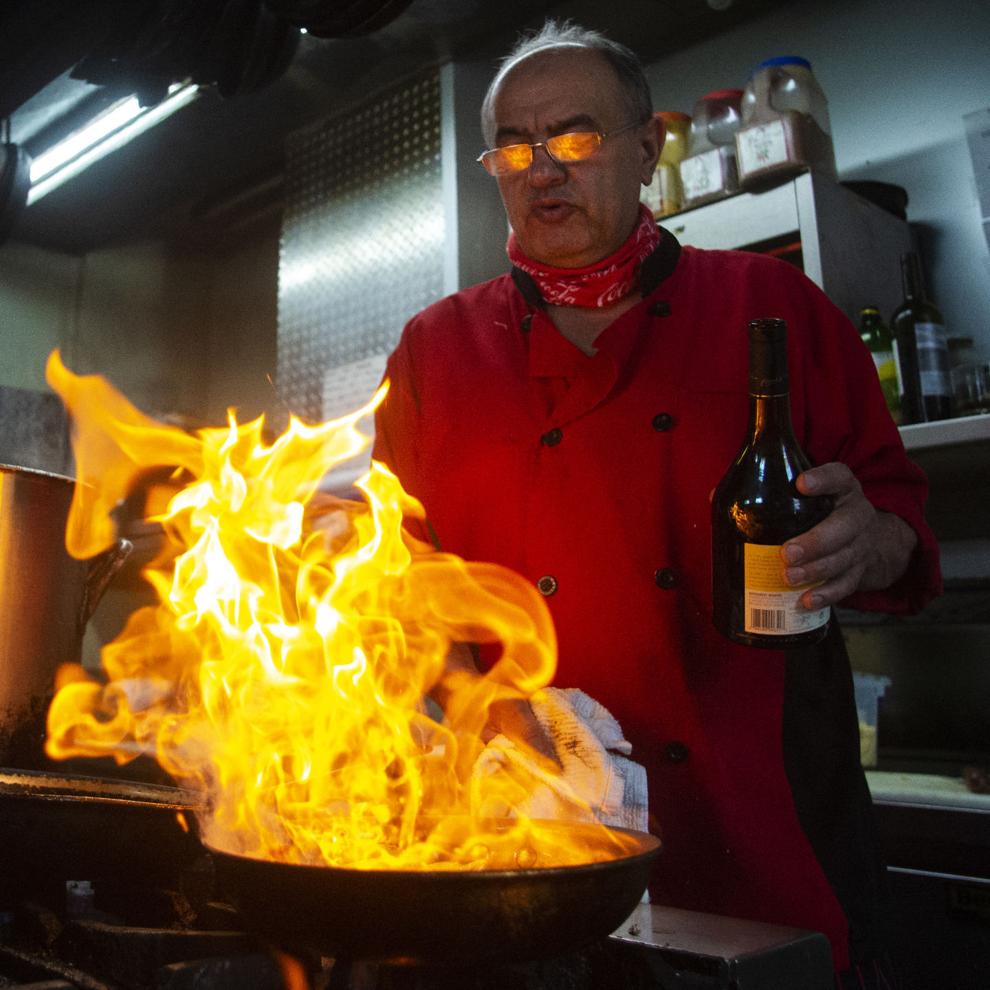 Top Journal Star photos for April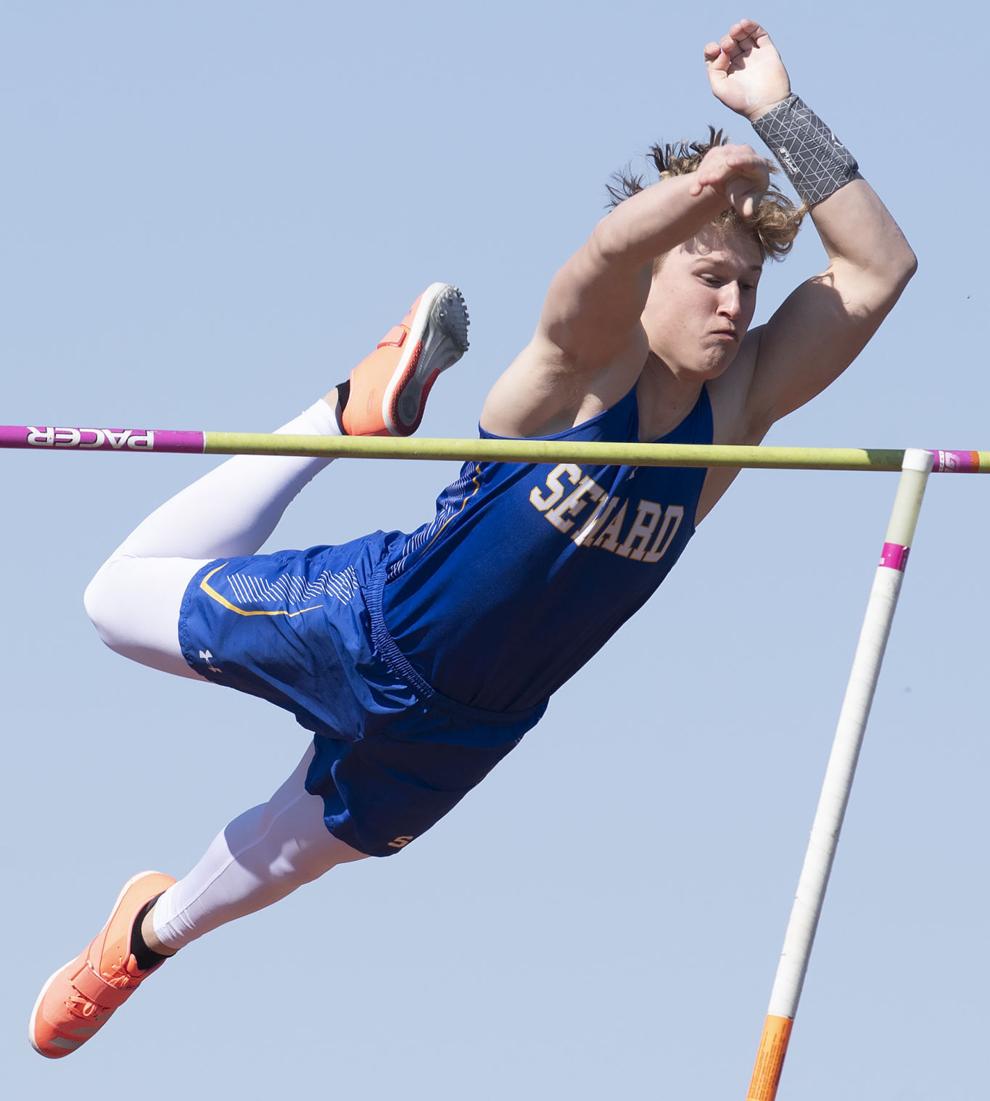 Top Journal Star photos for April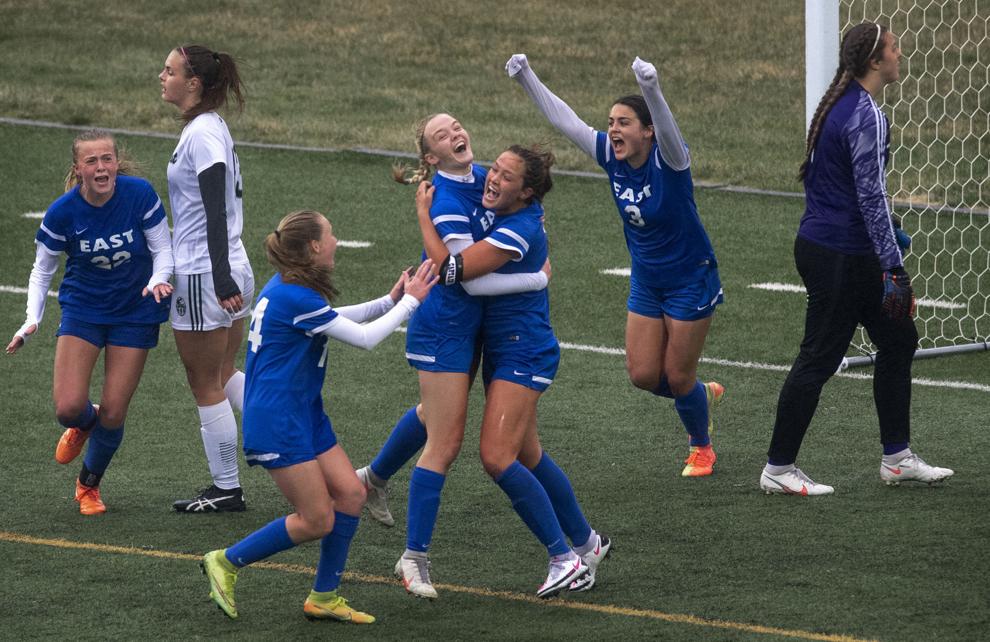 Top Journal Star photos for April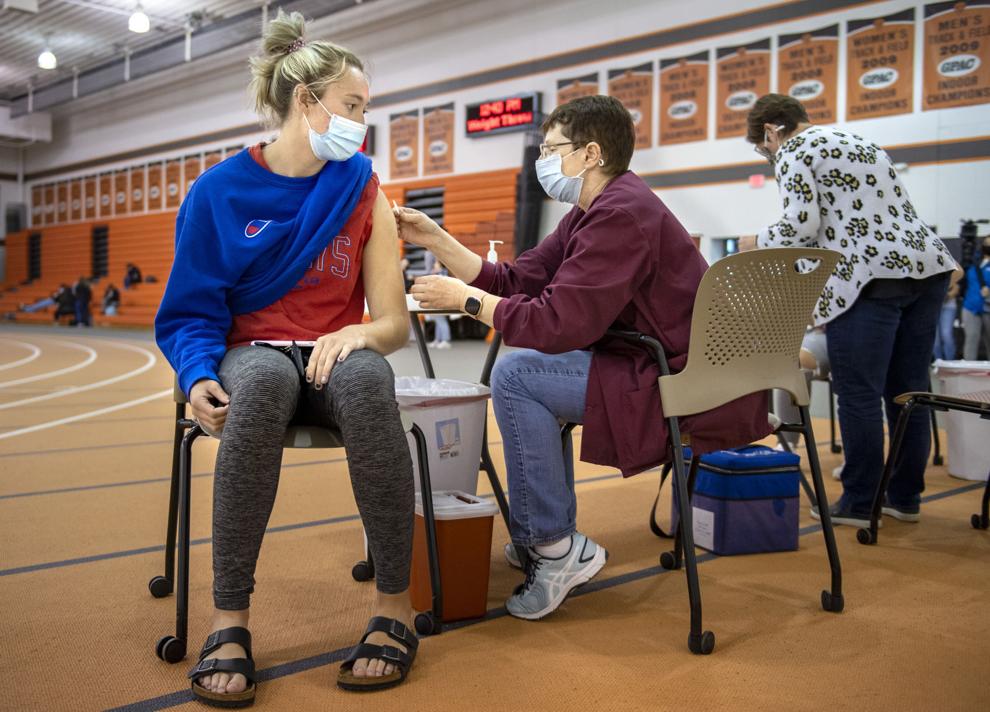 Top Journal Star photos for April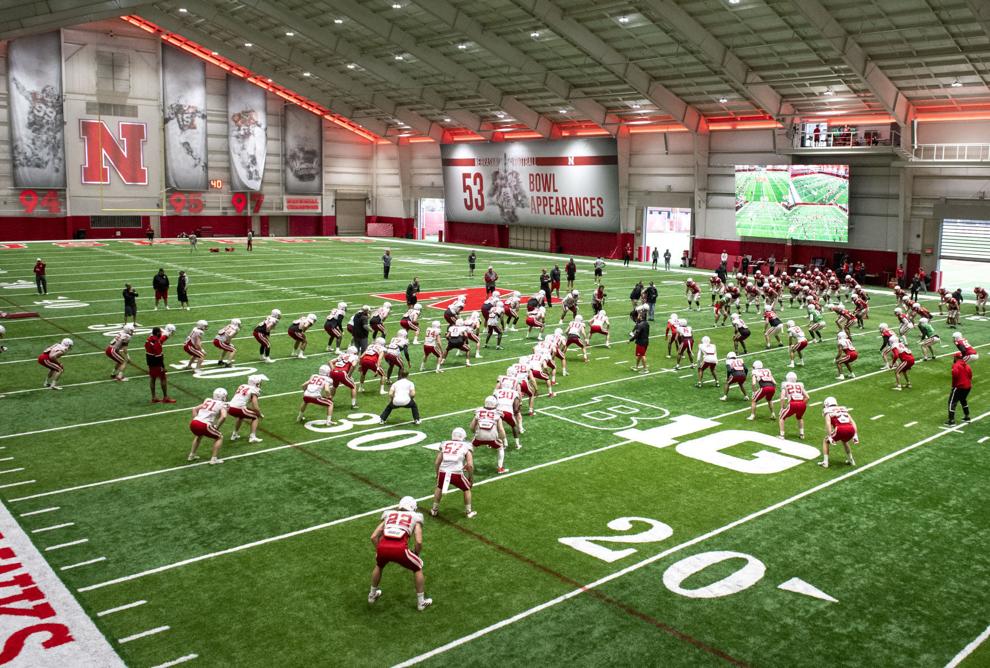 Top Journal Star photos for April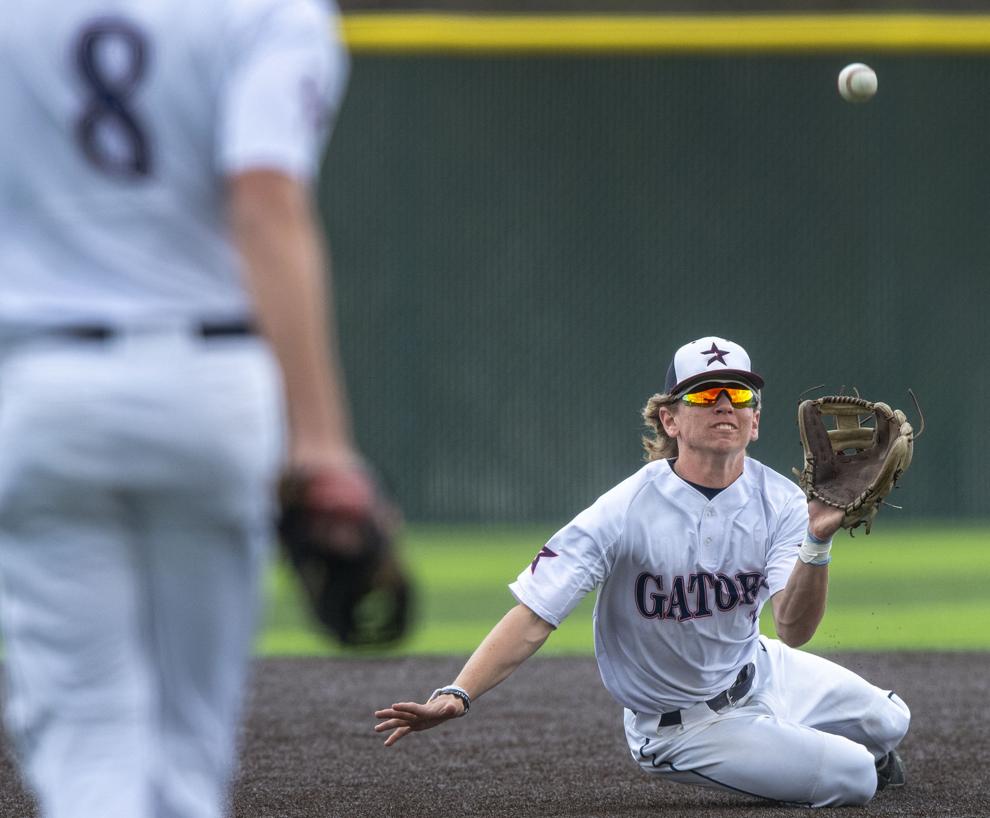 Top Journal Star photos for April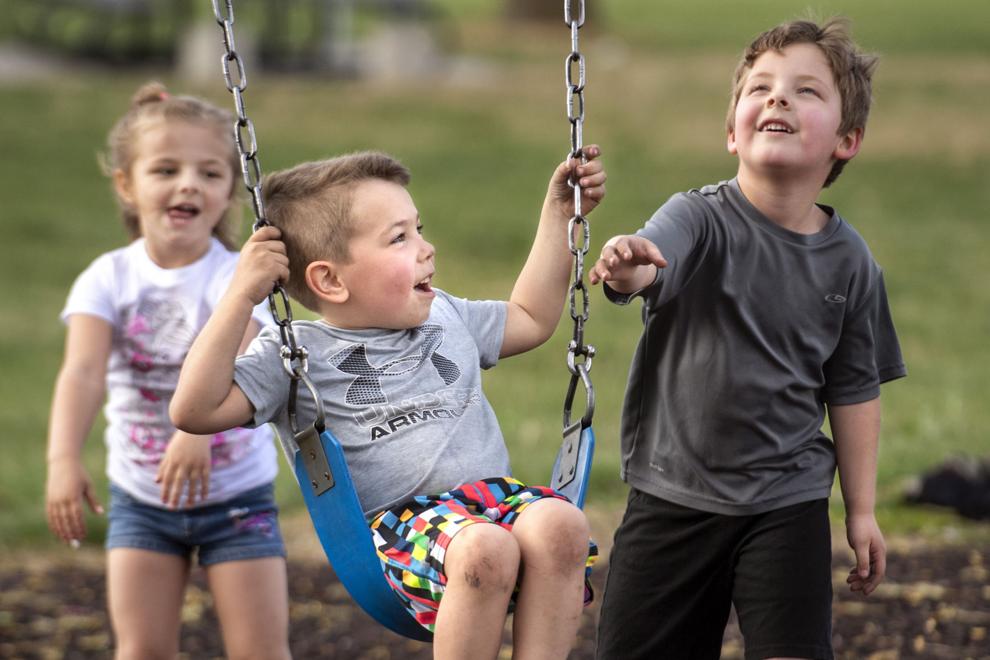 Top Journal Star photos for April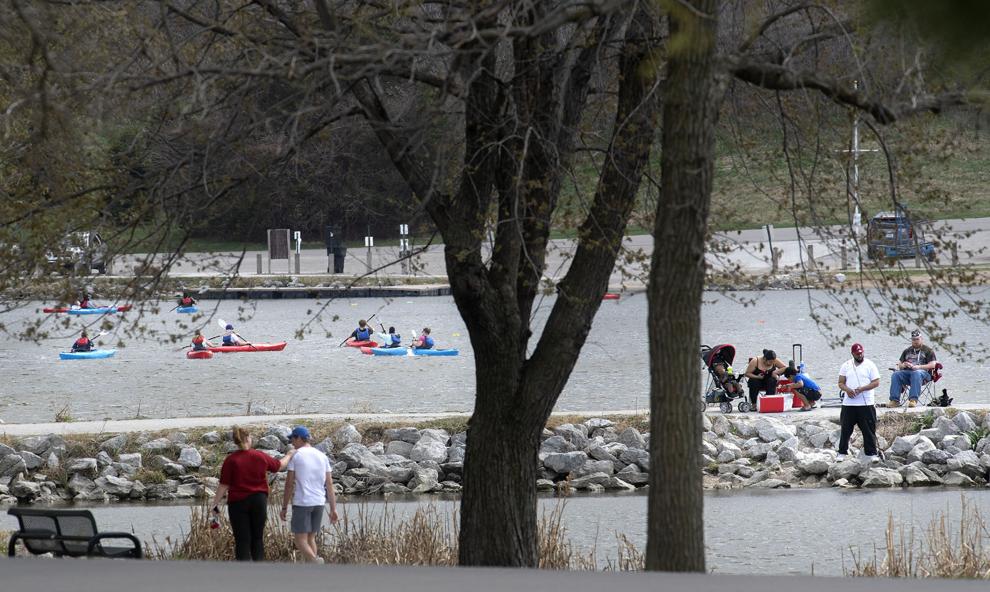 Top Journal Star photos for April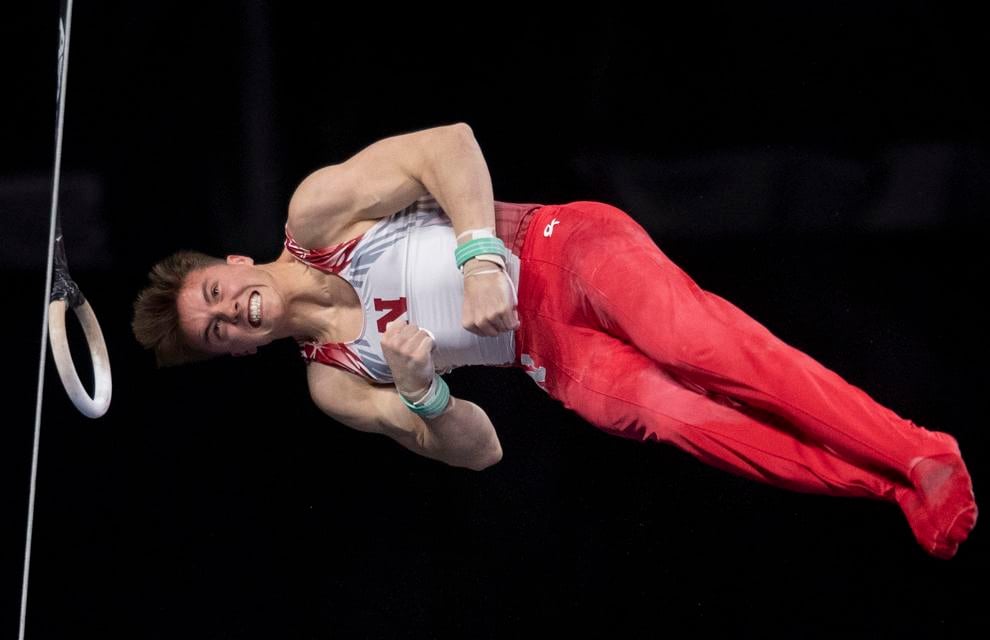 Top Journal Star photos for April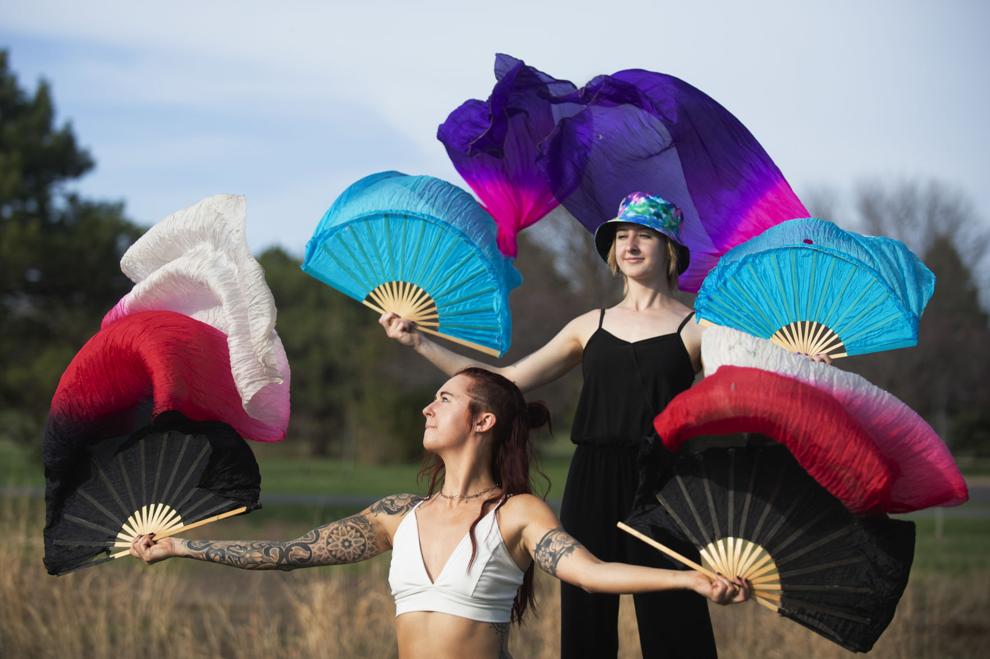 Top Journal Star photos for April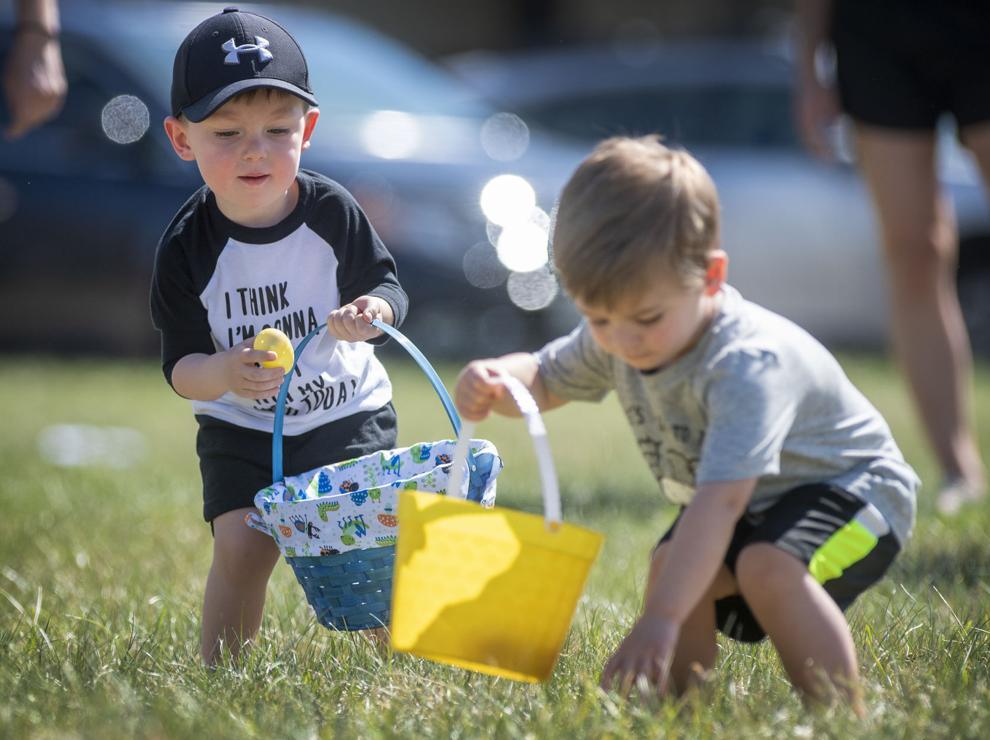 Top Journal Star photos for April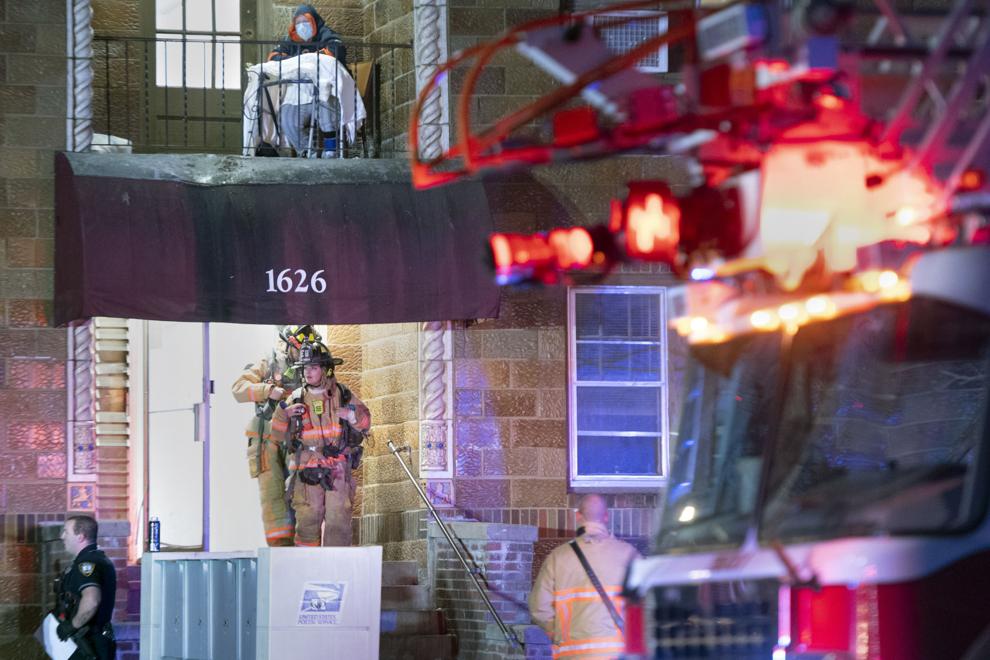 Top Journal Star photos for April