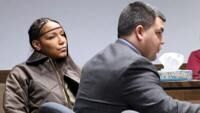 YORK — Nebraska Correctional Center for Women inmate Erica Jenkins, who is serving a life sentence for murder, is asking for her name to be changed.
Jenkins, 31, has petitioned York County District Court, asking for a hearing to be held July 12 to change her legal name from Erica Ashley Jenkins to Elluminati Egoddess Erikka Prestige.
Jenkins is serving a life sentence for the 2013 slaying of Curtis Bradford of Omaha. She is the sister of death-row inmate Nikko Jenkins, who participated in Bradford's killing and was responsible for three other murders. She also has a decades-long sentence for robbery associated with the killing.
Jenkins is also serving a 20-30-year sentence for the beating of fellow York prison inmate Christine Bordeaux. Jenkins was found guilty by a York County jury of assaulting Bordeaux (her cousin, who testified against the Jenkins siblings in the Bradford case). In that situation, Bordeaux suffered a concussion, broken arm and nose.
Getting away with murder: Nebraska cold cases
Patricia Webb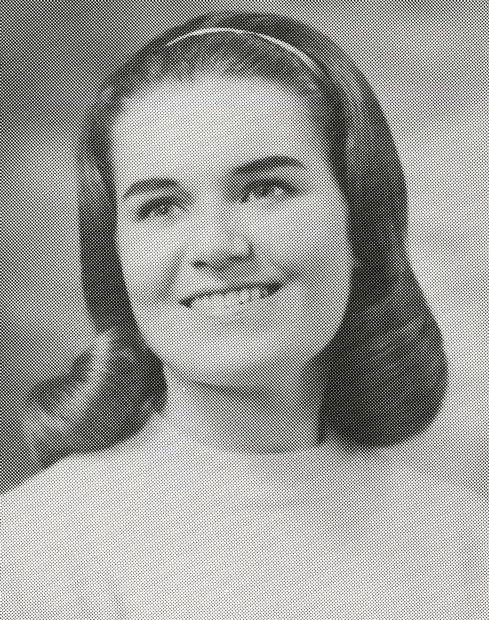 Tina McMenamin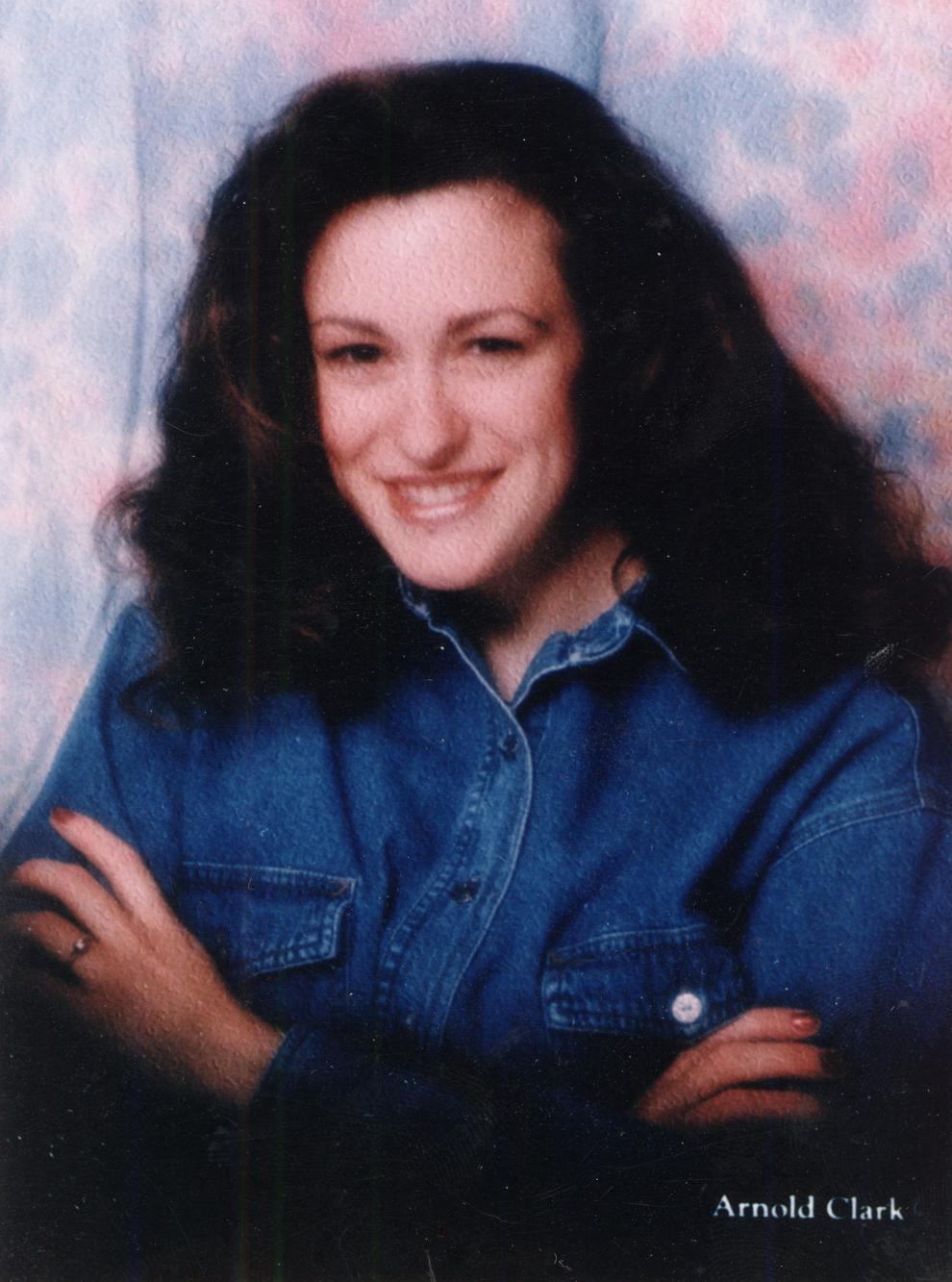 Ali Saleh Al-Saidi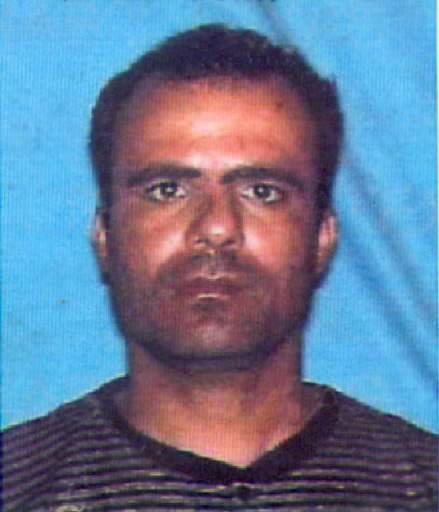 Gina Bos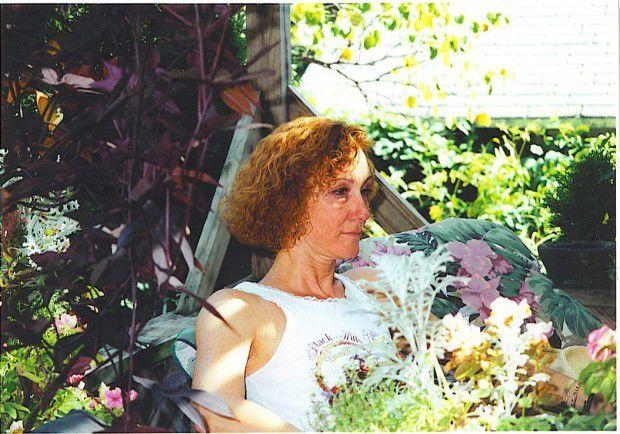 Ann Marie Kelley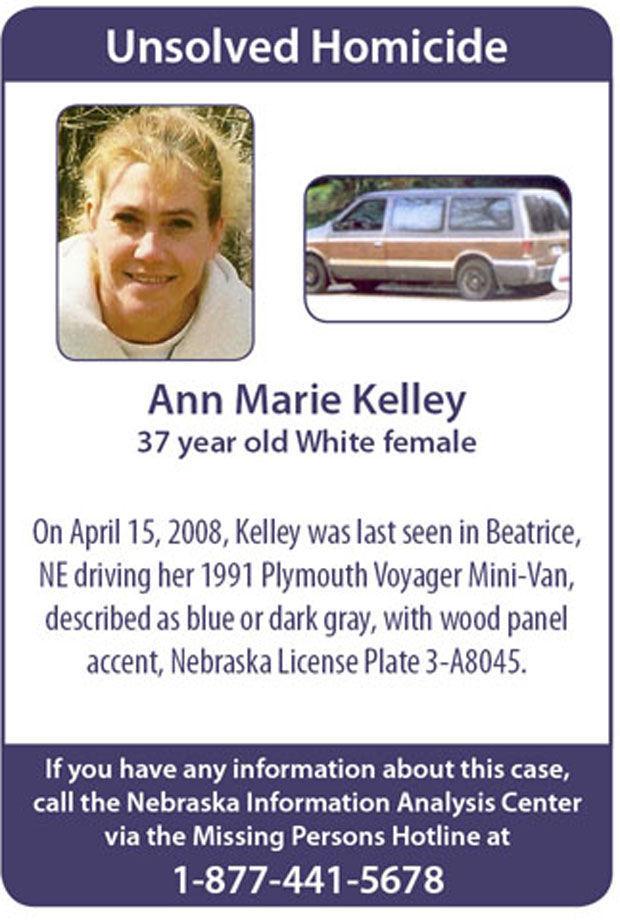 Carl Bittner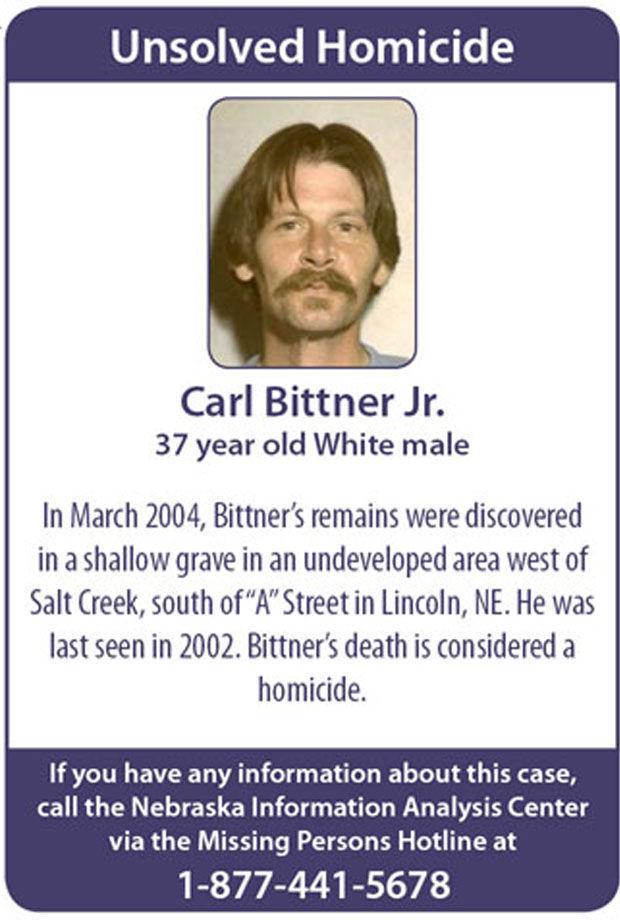 K.K. Kody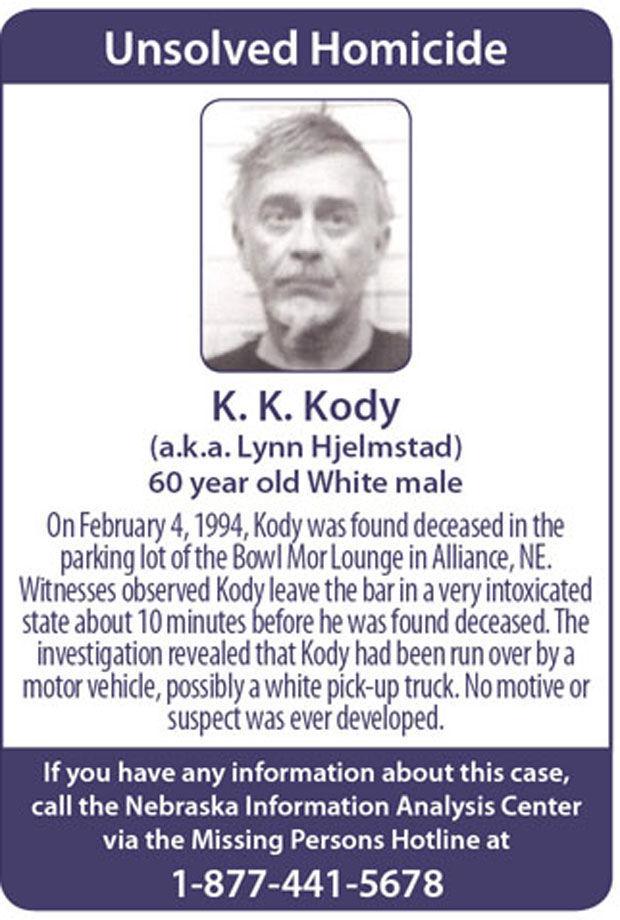 Christi Nichols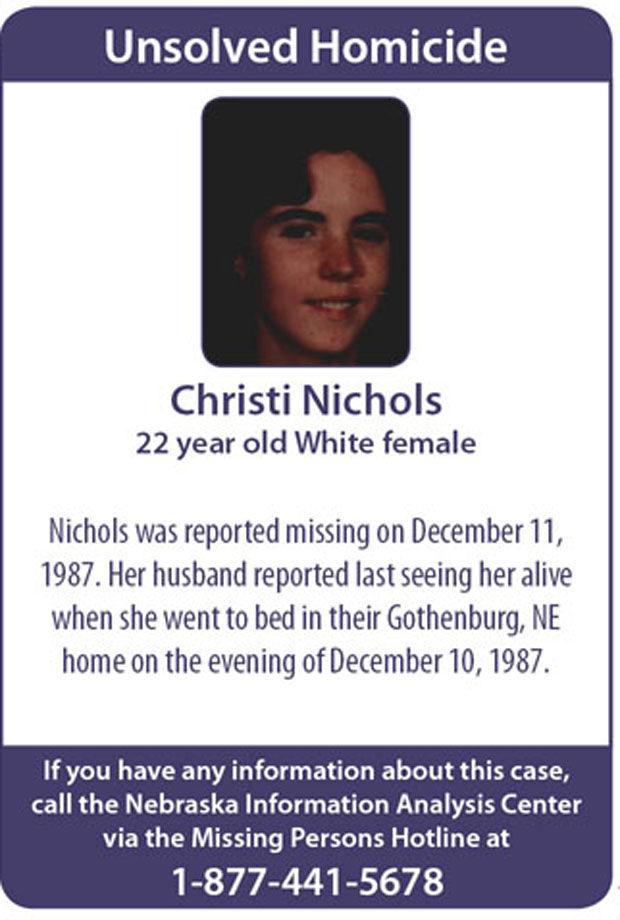 Donald Bennett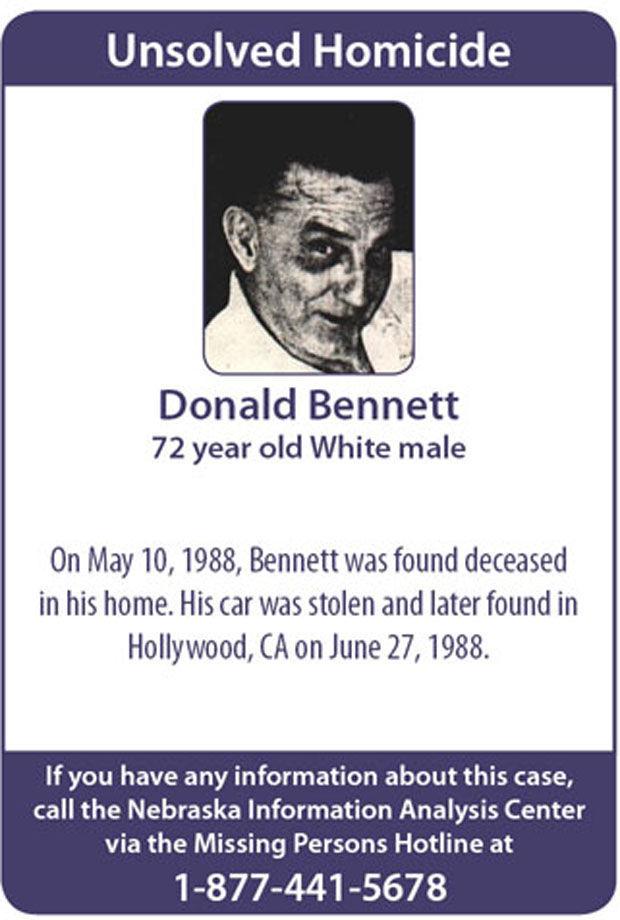 Ernestine Ruschy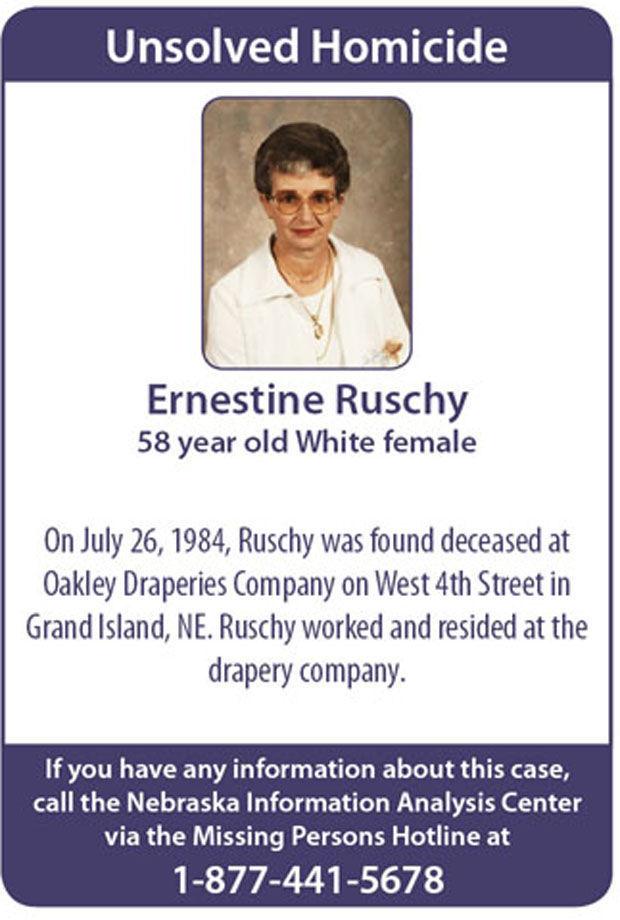 Eugene McGuire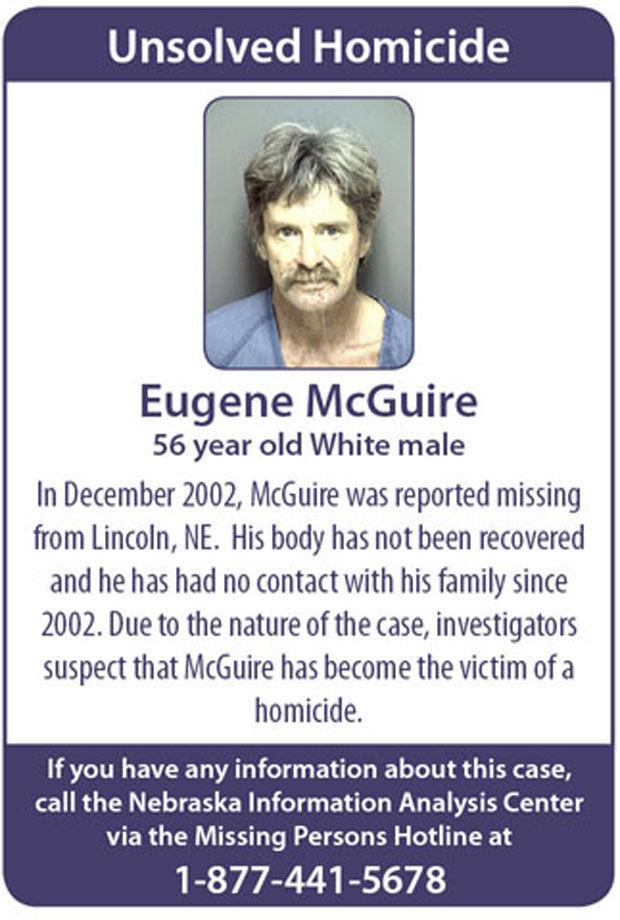 Jay Durnil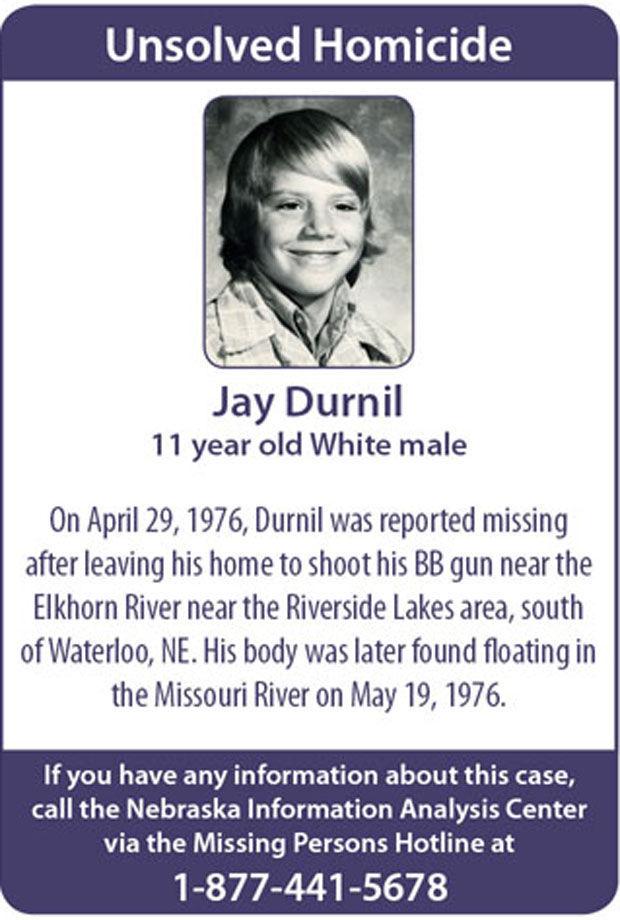 Mary Heese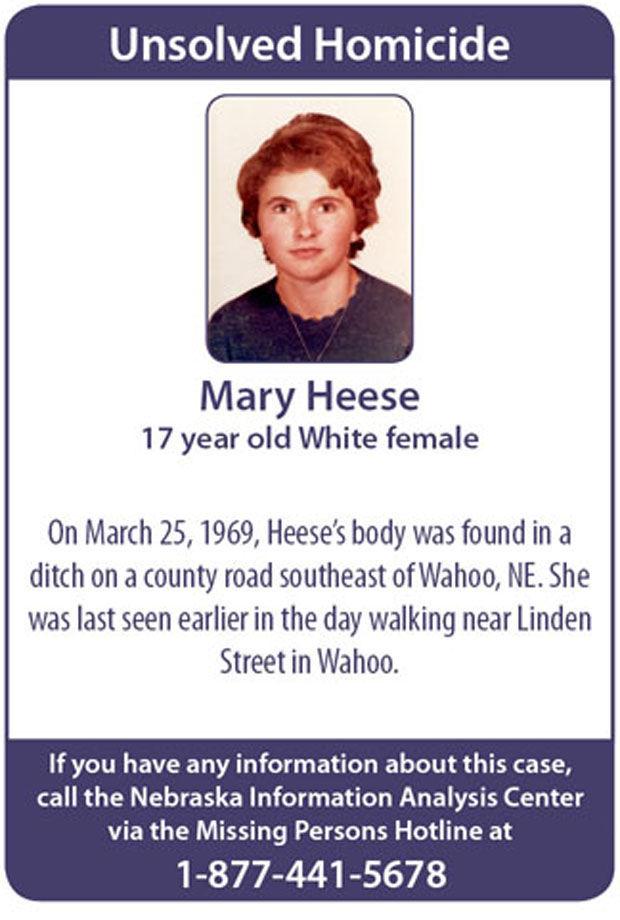 Gregory Moore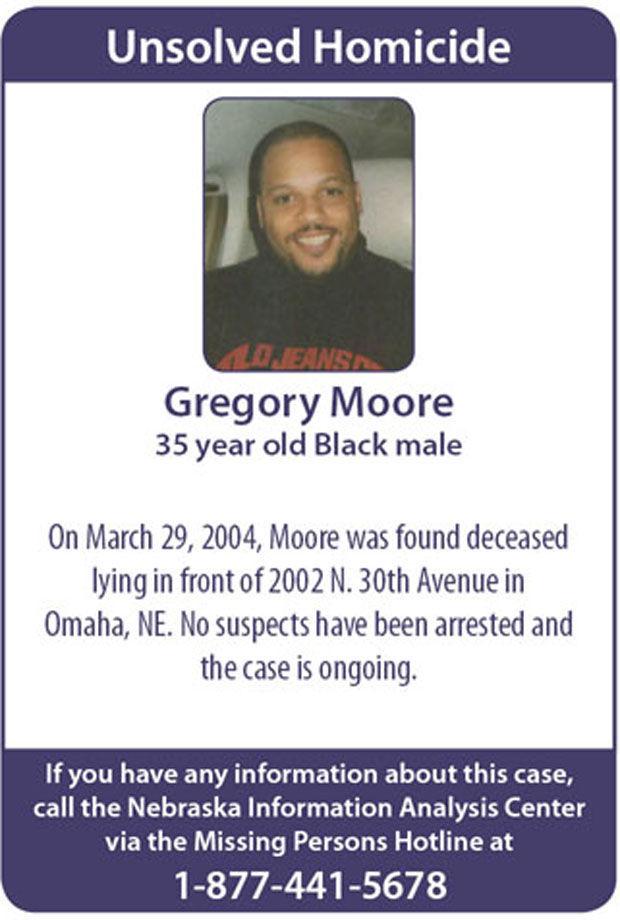 Irvin Settje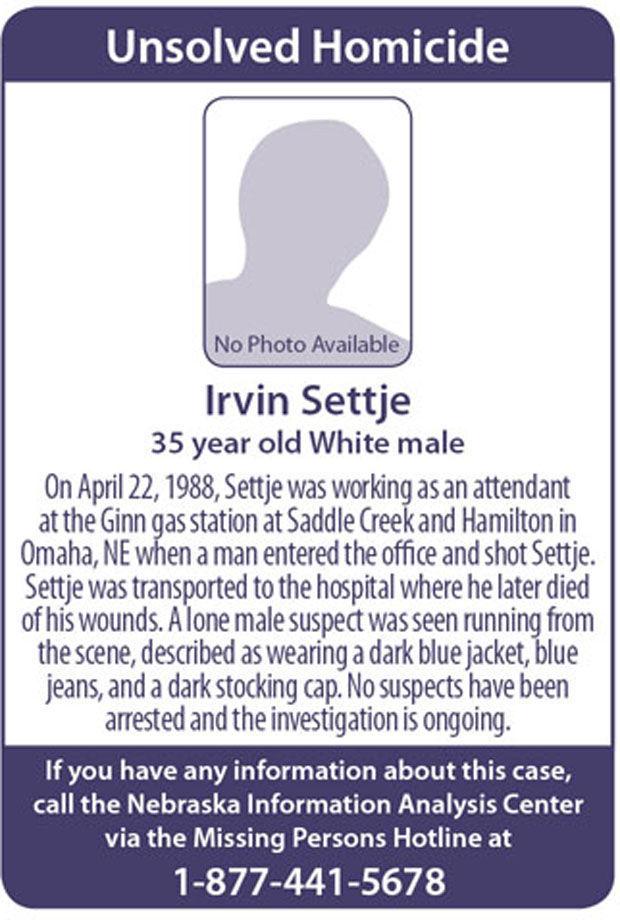 Jason Remsen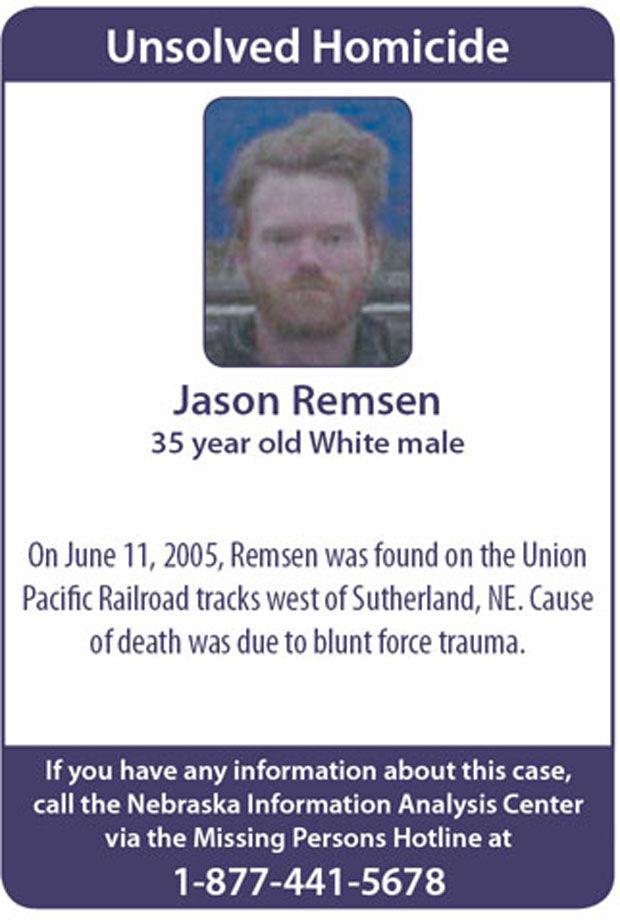 Jason Vesper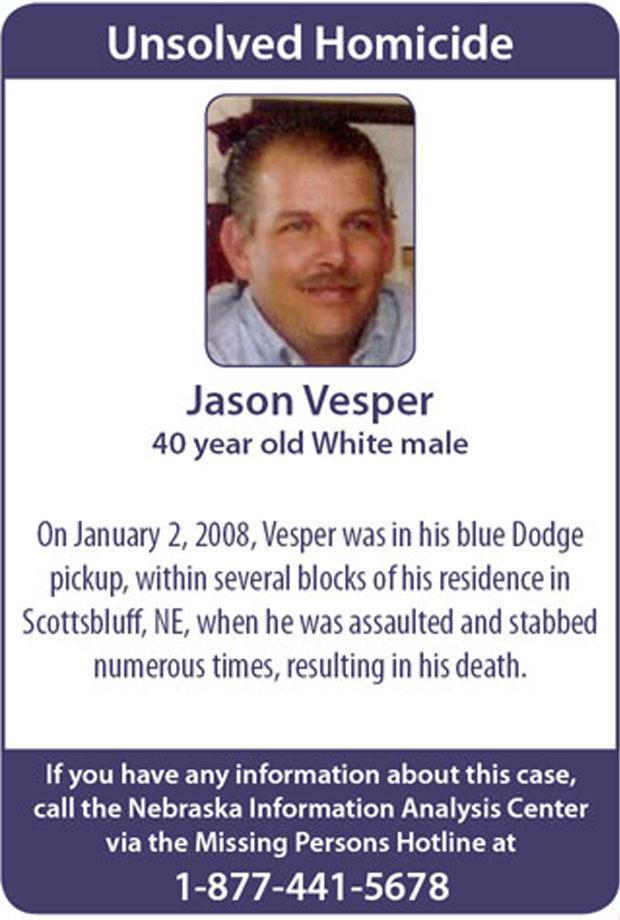 Brian Walker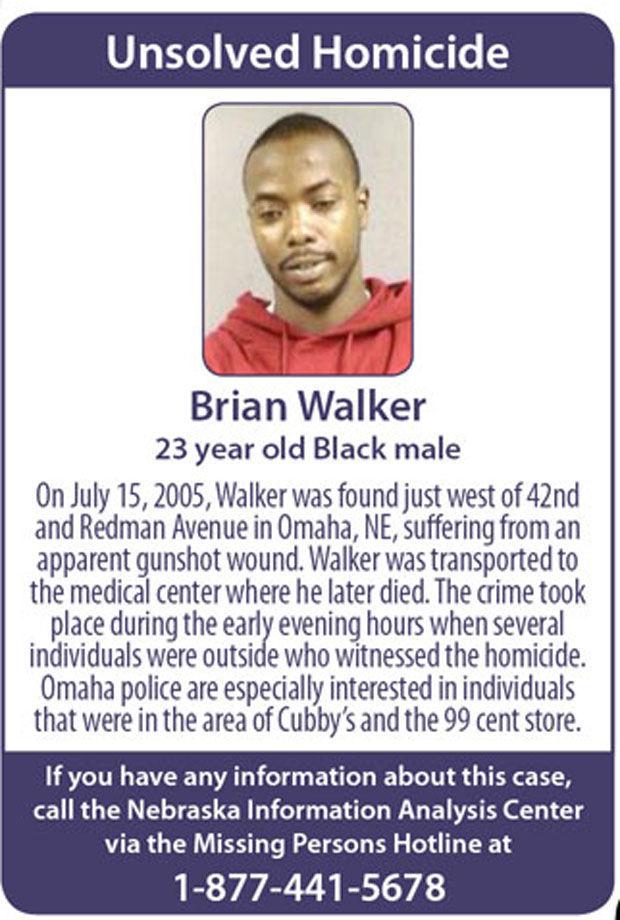 Arthur Morley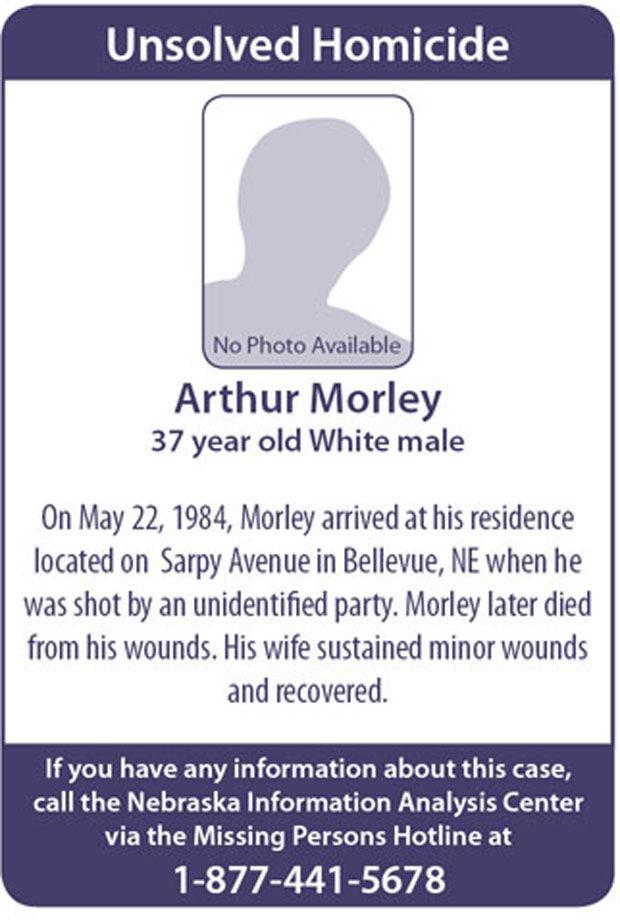 Jay Blockson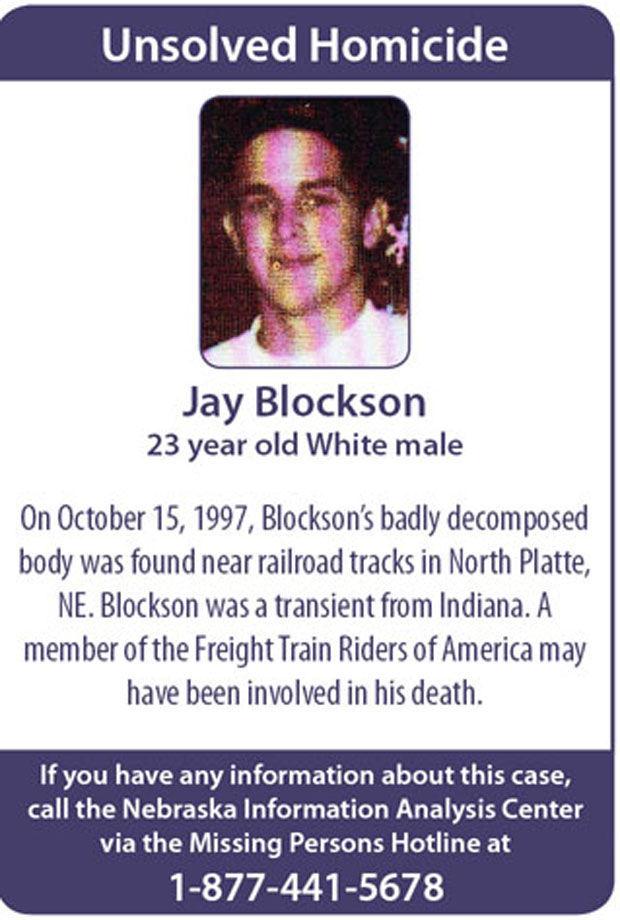 Jeanne Kassebaum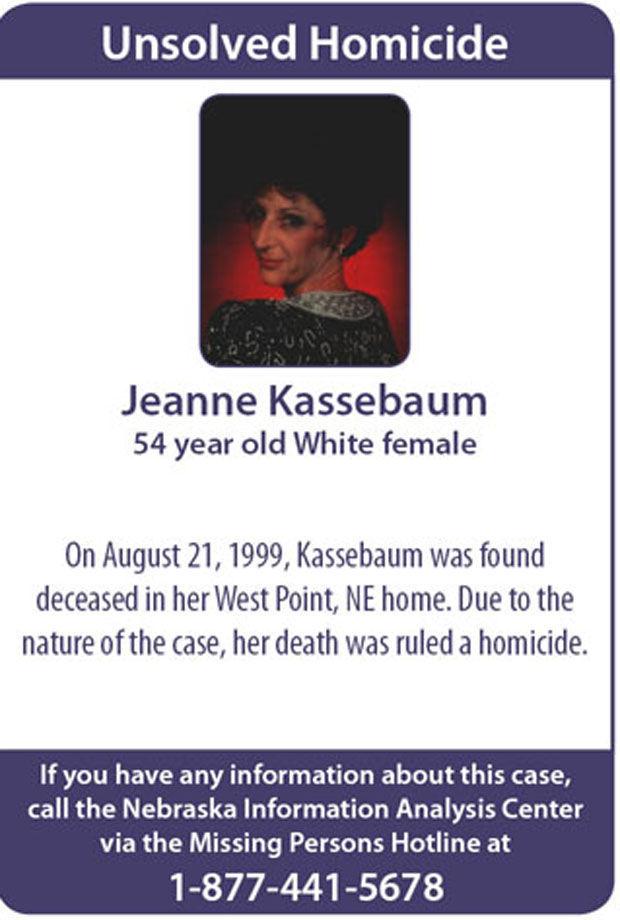 William, Bernice and Barbara Peak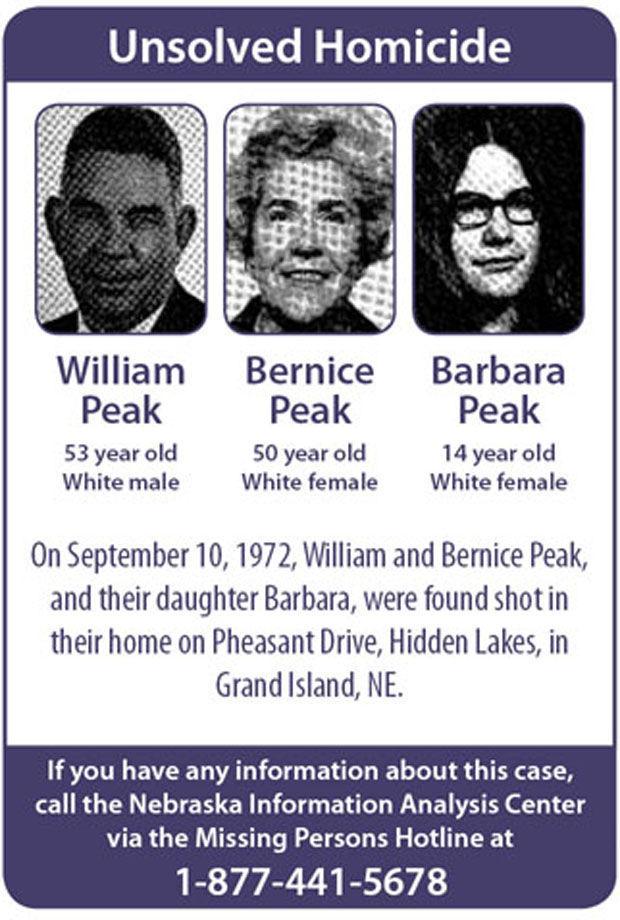 Jeffrey Snoddy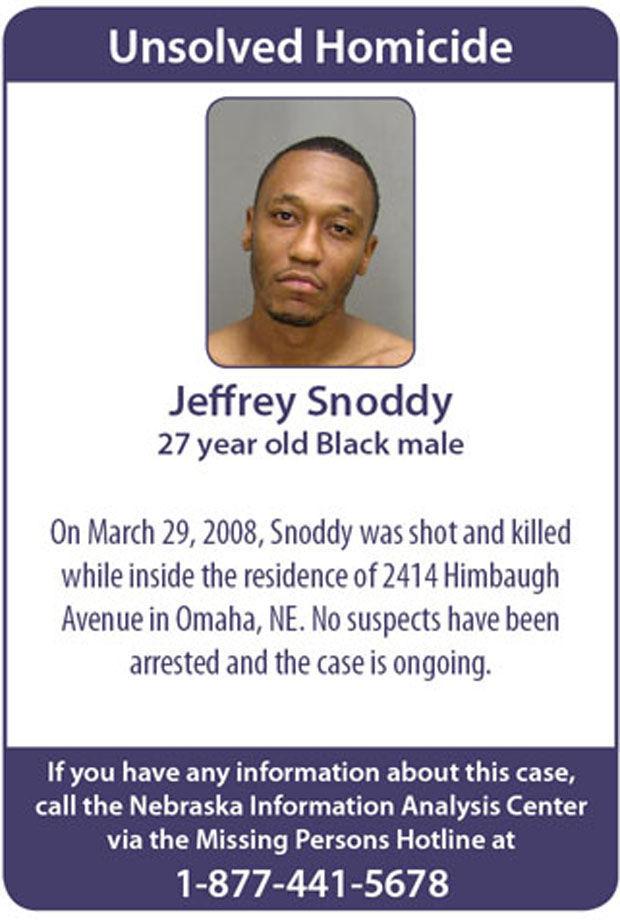 Joy Blanchard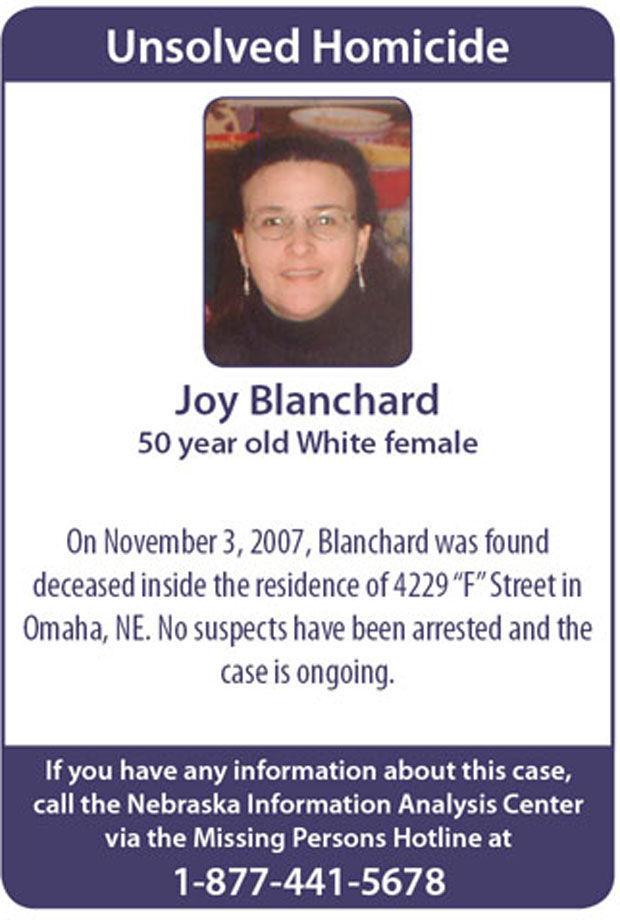 Demetrius Simpson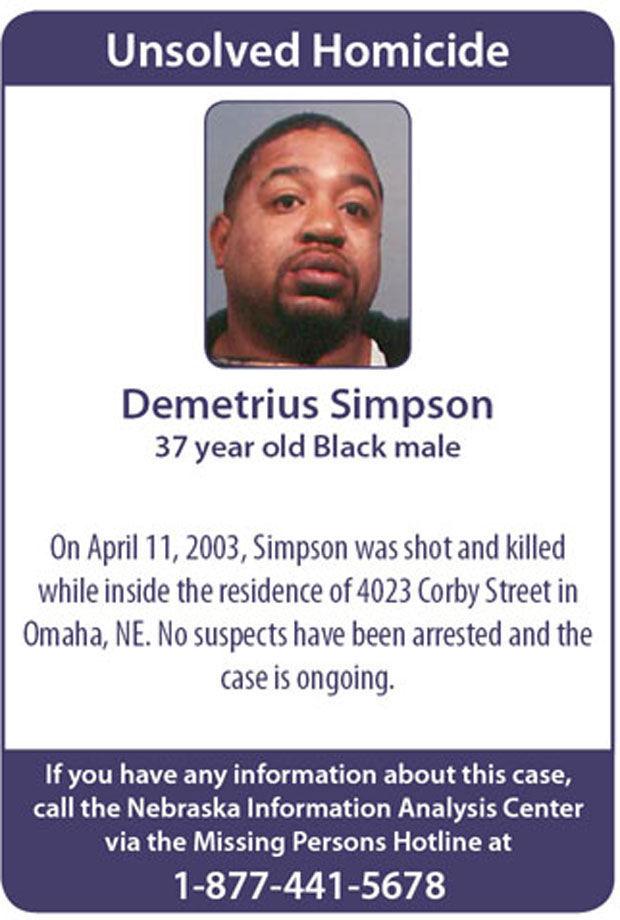 Julie Derrick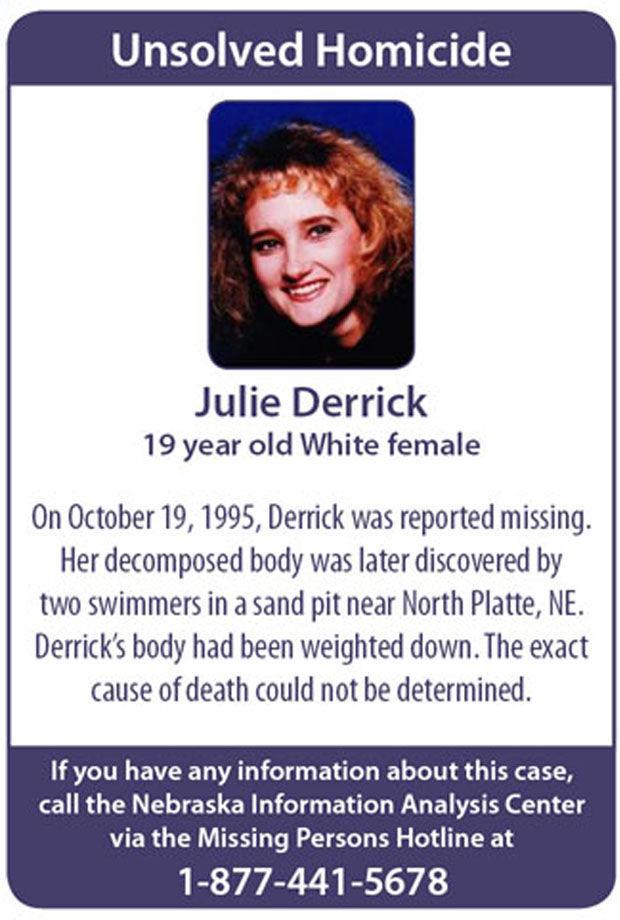 Leah Rowlands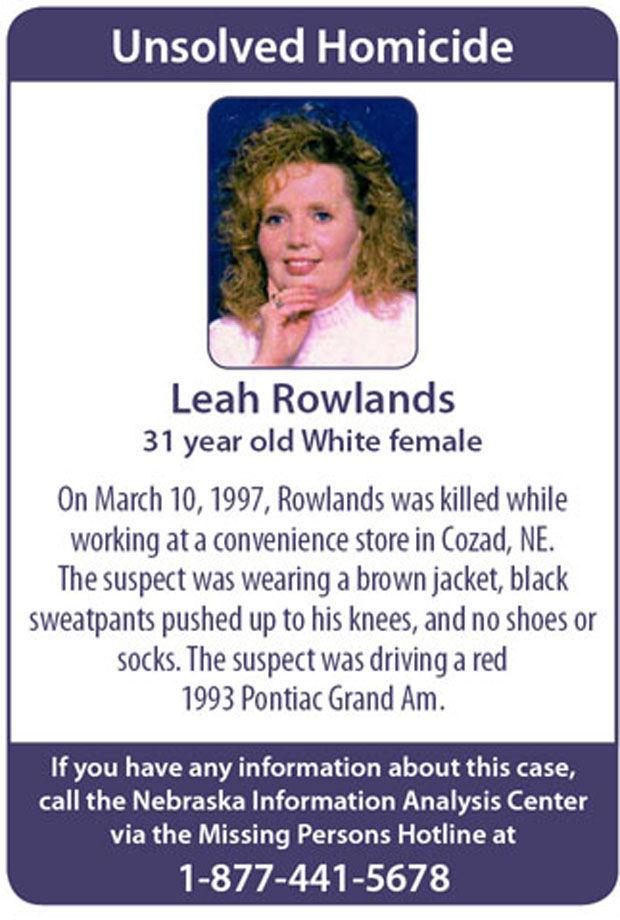 Letha Harley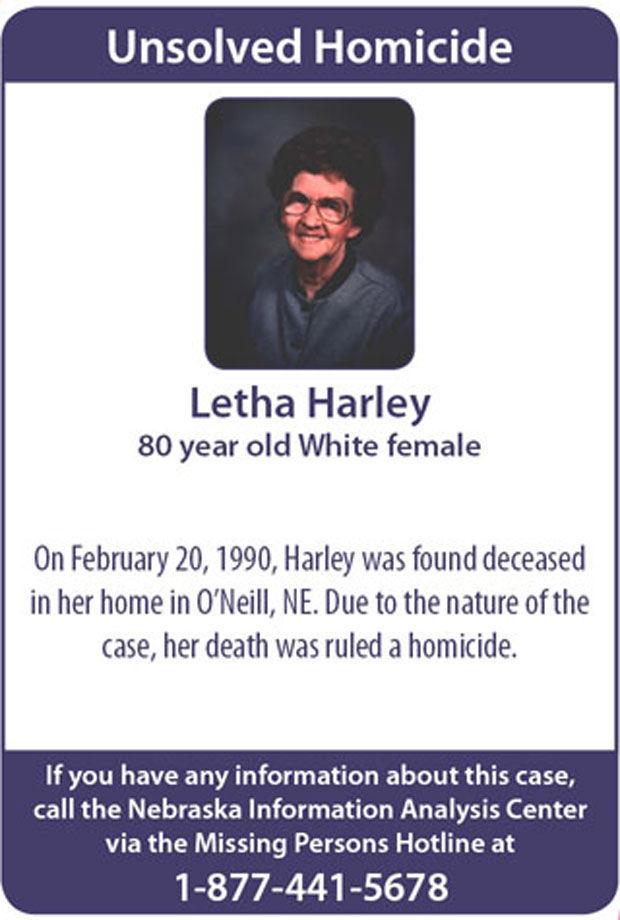 Mary Cabral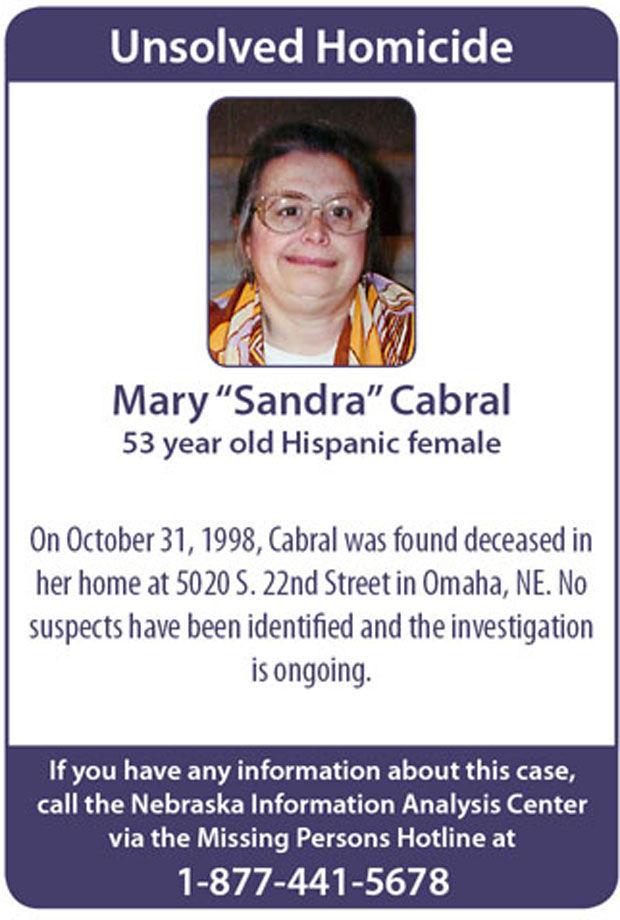 Mary Cronin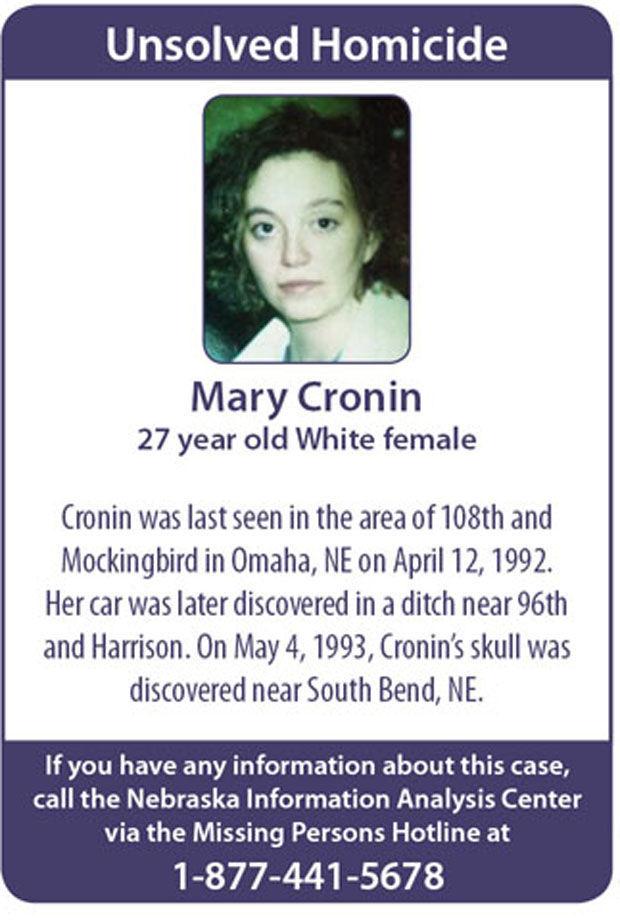 Merlin Mosel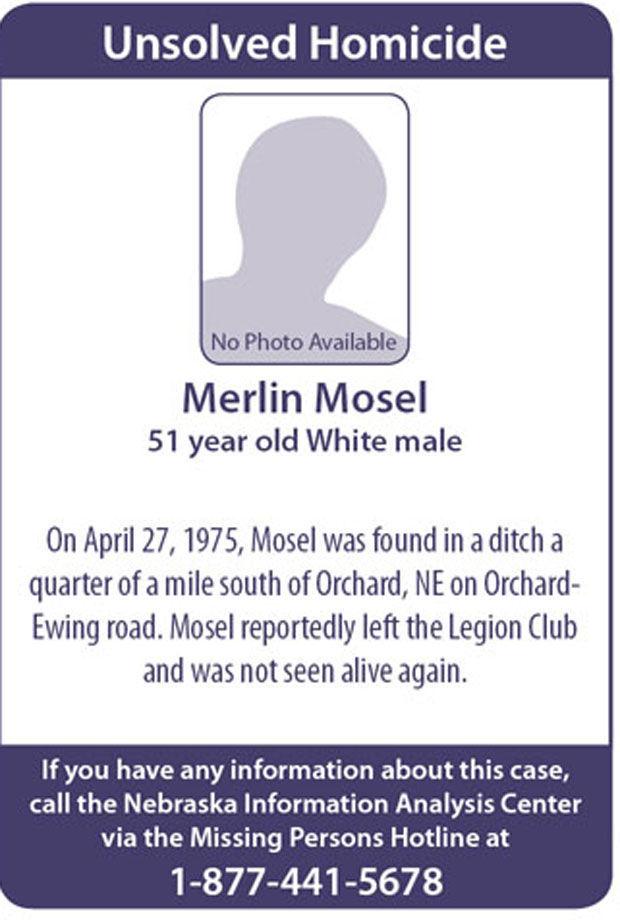 Mitchell Simon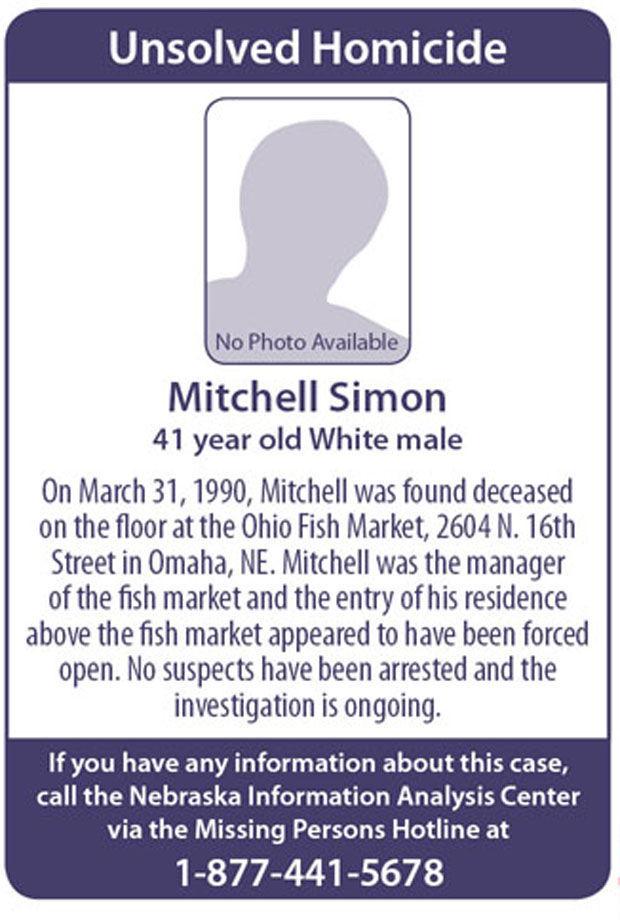 Patrick Vostades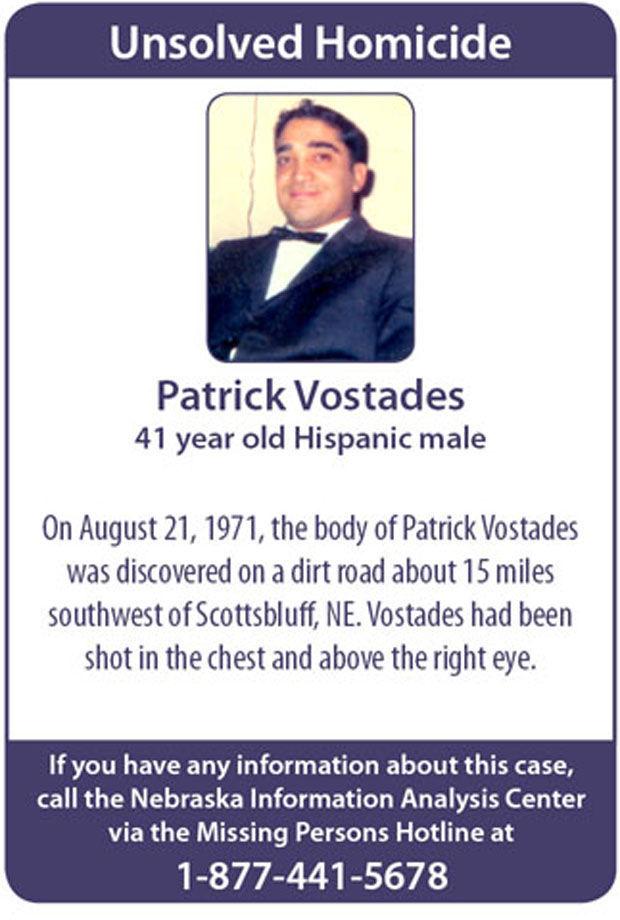 Rebecca Williams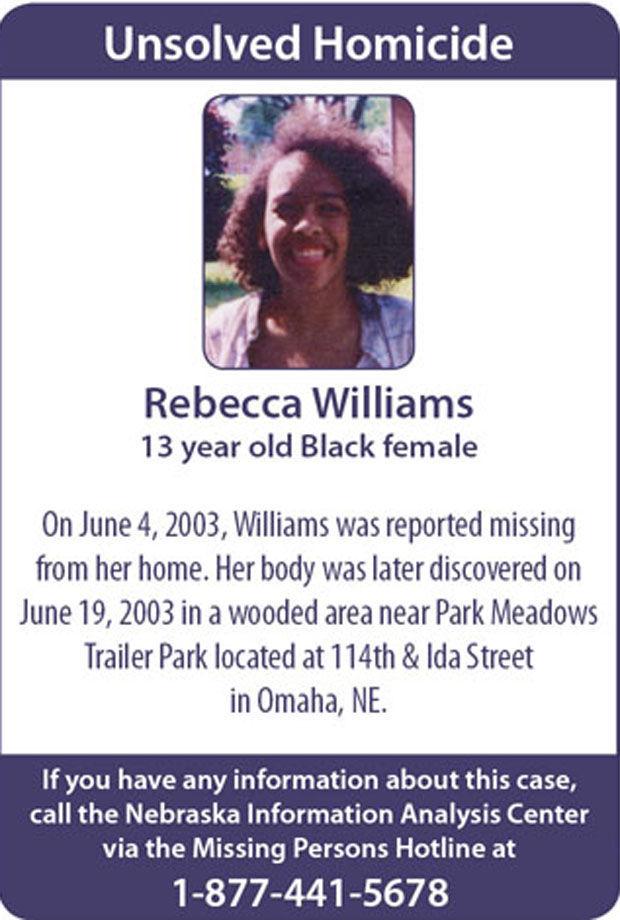 Richard Chadek
Richard Lessley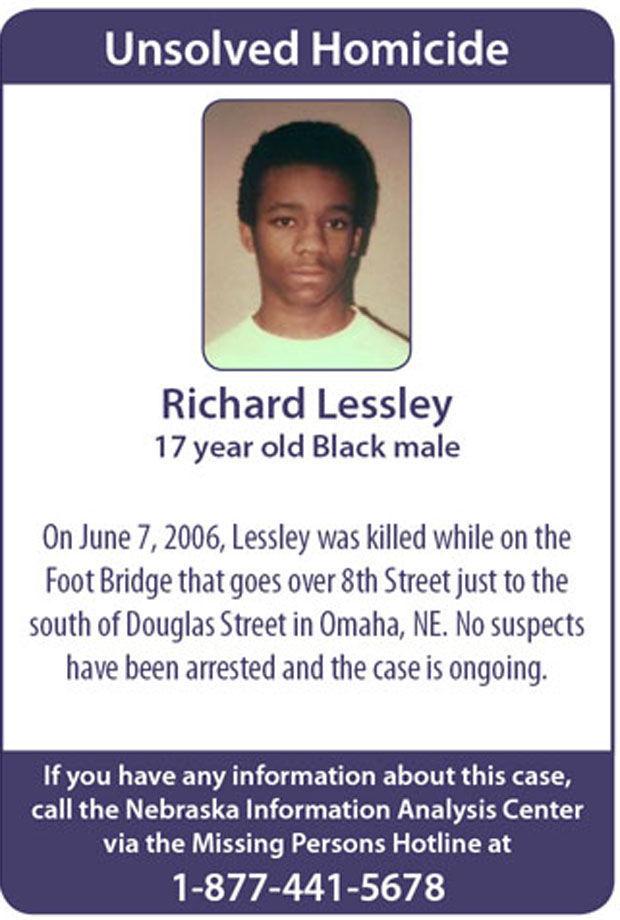 Robert Beaudoin
Robert Heelan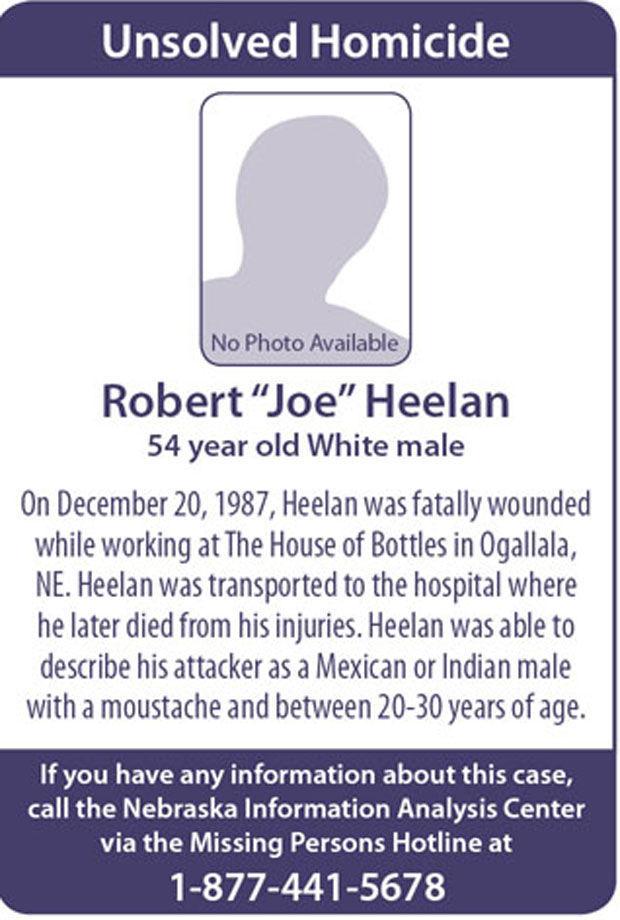 Rudolfo Flores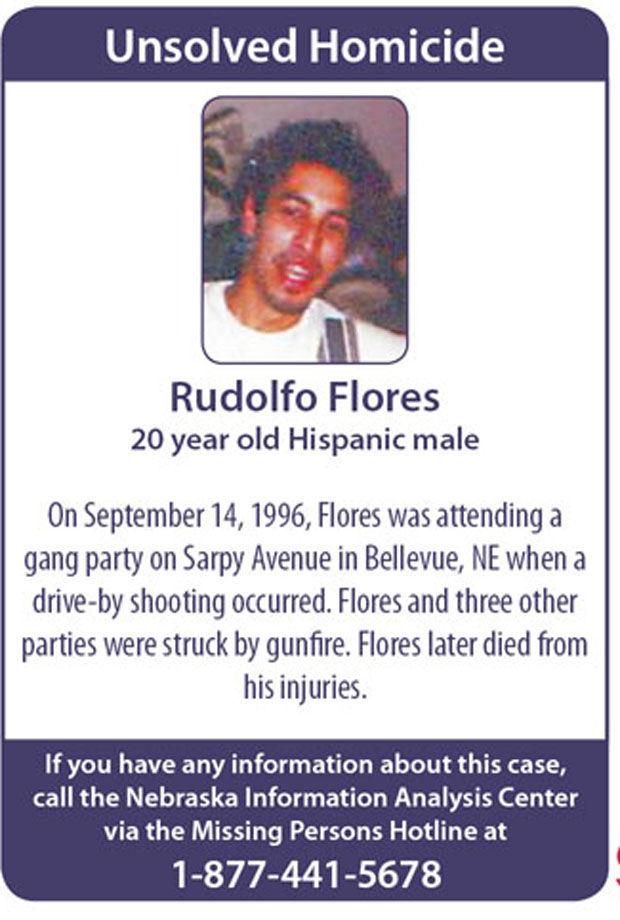 Russell McKnight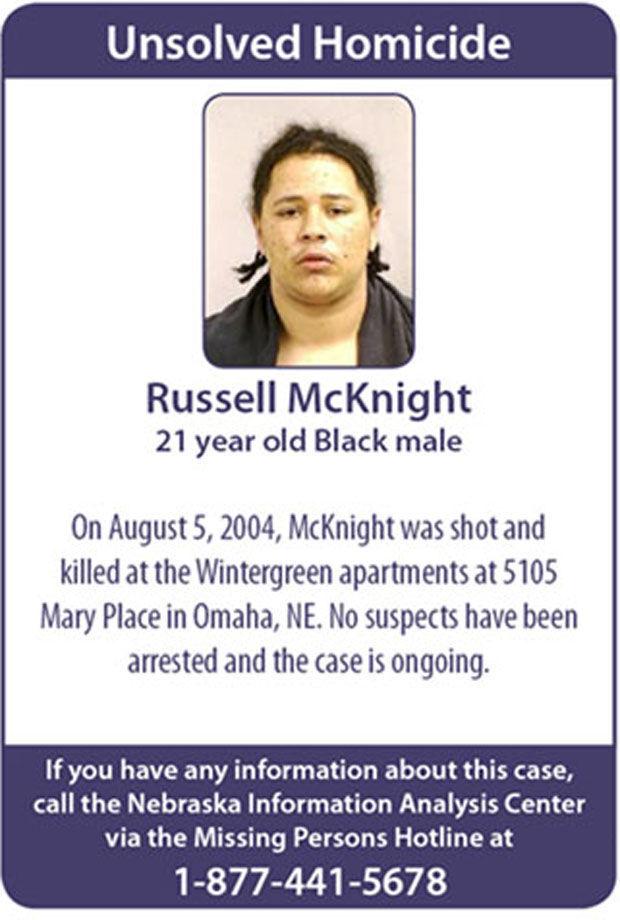 Sandy Green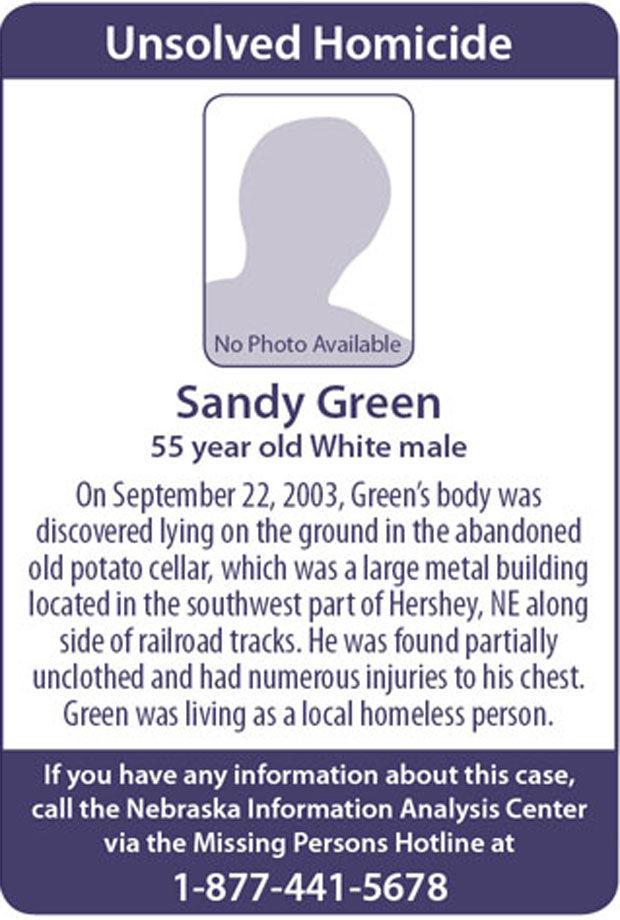 Sarah Neal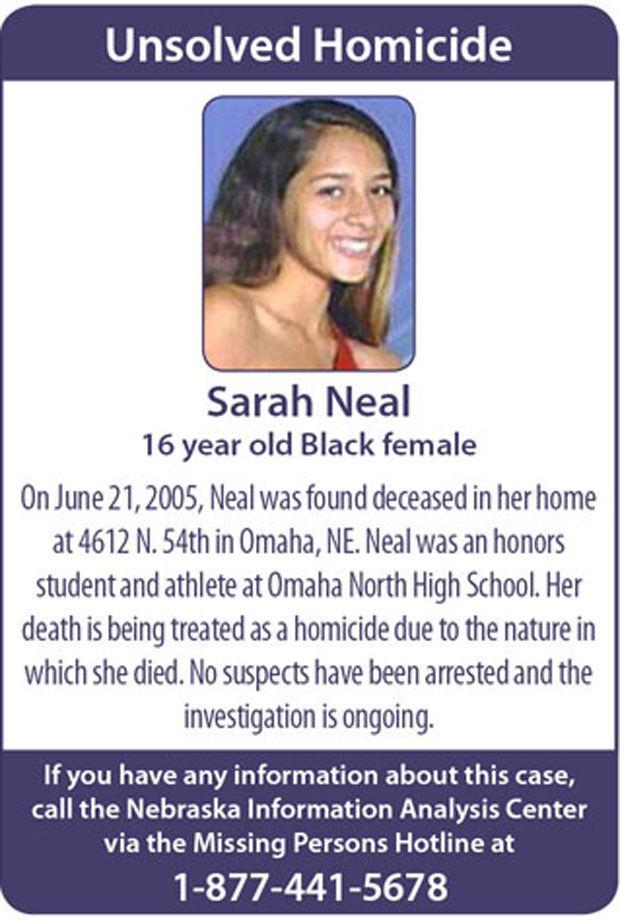 Tyrone Banister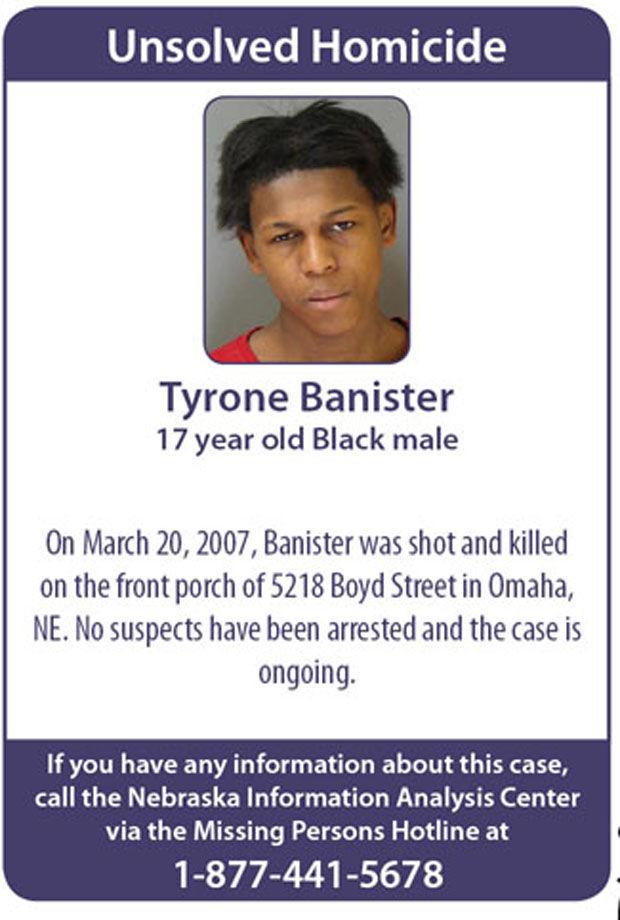 Waddell Robinson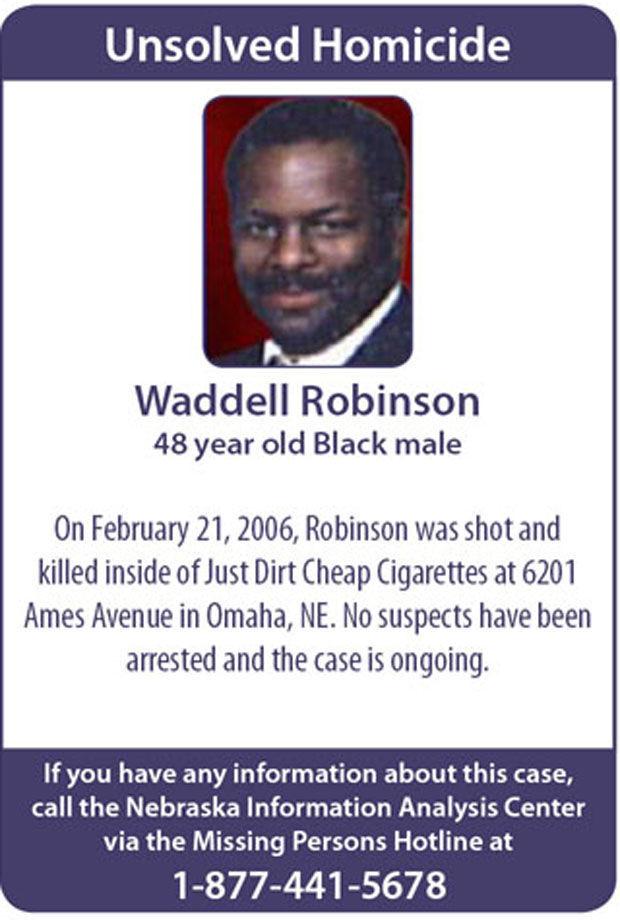 Charles Hanks