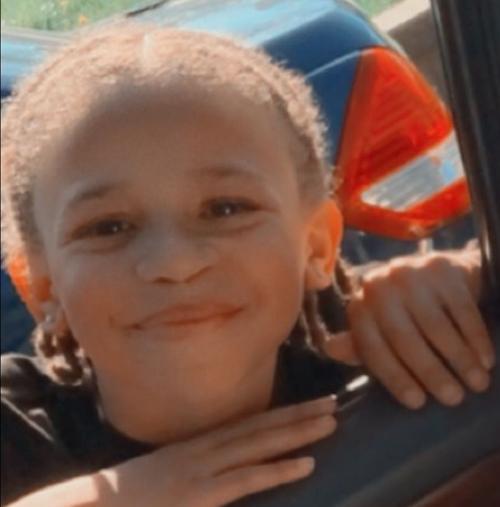 The 18-year-old had no driver's license, no insurance and no business driving that Saturday in April 2020 — her blood-alcohol content was .217, far above the .08 limit for drivers.
It showed. Driving a Chrysler Concorde, Juliana Townsell hung a right at 45th and Maple streets, struck a parked car, then jumped a median and collided head-on with a vehicle driven by Cierre Hudson, 32. In Hudson's vehicle were five children, including 9-year-old son James.
James suffered a traumatic brain injury, endured at least eight surgeries and had to relearn to walk.
A year later, Townsell had no words. Sitting in a Douglas County courtroom, she declined to address a judge, though her attorney said she "genuinely regrets what happened to the victims."
Judge Timothy Burns didn't dispute that. But he said Townsell's careless acts that day left him little choice. He sentenced Townsell last week to 18 months in prison, to be followed by 18 months of supervised release. Under a state law that cuts most sentences in half, Townsell will serve nine months. She faced a maximum of three years in prison.
The case — and the tedious, tenuous recovery of James — is an example of the consequences of the drunken-driving crashes that are seldom talked about: the drivers who maim but don't kill. Drunken drivers kill about 10,000 U.S. residents each year, according to the National Highway Traffic Safety Administration. Another 300,000 are injured.
Hudson and her children are still healing from Townsell vaulting her Concorde into Hudson's Nissan.
On April 8, 2020, the Hudsons were on their way from church at 5 p.m. Saturday, a block from home. As she drove on Maple Street, Hudson said, she barely saw the car careening into her, leaving her and her children dazed and James near death.
Hudson suffered a large gash to her head that required three layers of staples and stitches. Daughter Amirah, then 12, had to have portions of her intestines removed and was hospitalized for a week and a half.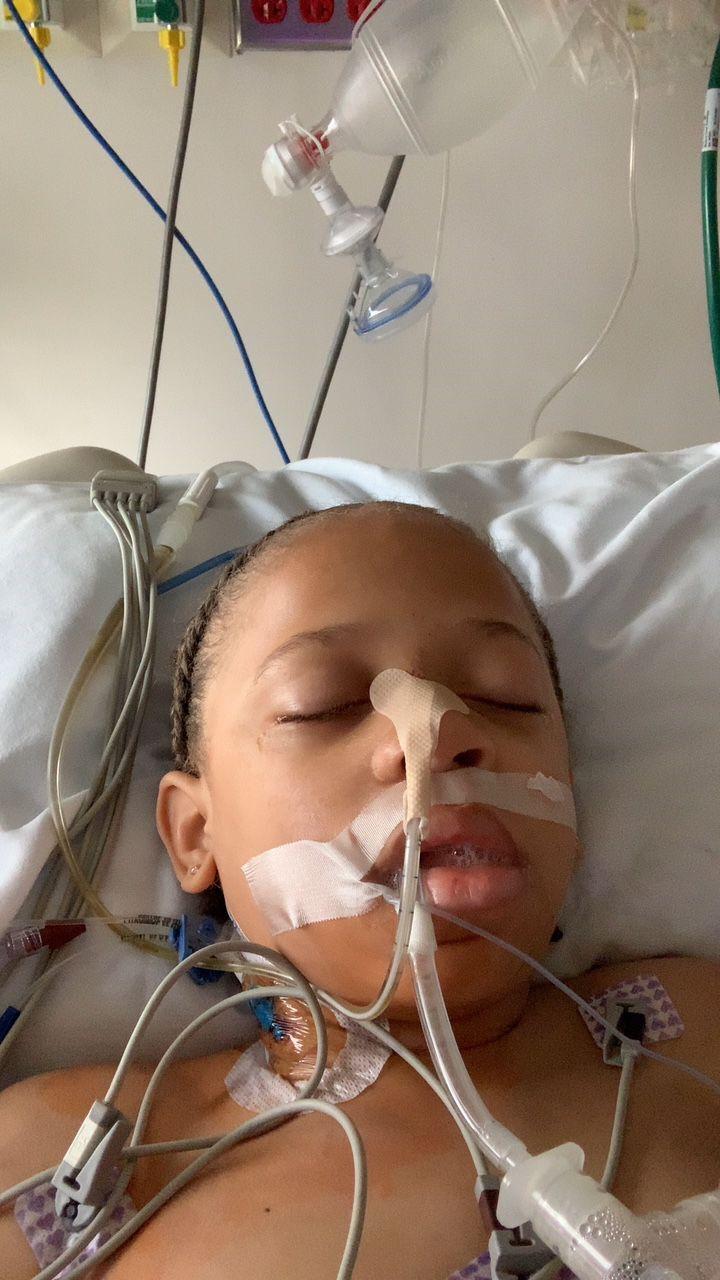 And then there was James. Doctors didn't know if the diminutive 9-year-old would make it. Knocked out by the crash, he suffered blunt force trauma to the head and critical injuries to his organs. A kidney shifted inside him, requiring doctors to move it back in place. He had to have a urostomy bag. And he suffered a stroke, causing the left side of his body to droop.
After three weeks at the Nebraska Medical Center, he spent another six weeks at Madonna Rehabilitation Center.
In a wheelchair for his first couple of weeks at Madonna, the spunky, fun-loving kid struggled through parts of his recovery. The brain injury affected his personality, grandma Shauna Lyons said.
"He's always been the goofy, sweet kid," she said. "He became kind of snappy and bossy at times."
Little wonder. He was in the hospital at the worst possible time for an exuberant kid — when coronavirus protocols essentially kept all but his mom and dad away.
"It was awful not being able to see him and him not be able to see us," Lyons said.
Then there was the painstaking process of relearning how to walk. As tubes snaked through his bedridden body, James at one point looked up at his mom and asked her: "Why did God choose me?"
"God doesn't give you obstacles you can't handle," Hudson told her son.
On June 17, 2020, more than two months after the wreck, he rose out of his wheelchair, standing on his own for the first time. A video Mom took shows James in an "Avengers" T-shirt, looking around and dancing a little jig.
Twelve months later, the now-10-year-old's left side still lags a bit, Hudson said. His flag football coach has called, saying the team needs him back flying around the field. Hudson is cautious for now, concerned about how well he will keep up and worried about hitting his head again.
Hudson and Lyons said they're thankful for the doctors and nurses at Nebraska Medicine and Madonna.
"I see glimpses of his old self coming through," Hudson said.
"Oh yes," Lyons said. "He's very blessed. He's a walking blessing."
As for Townsell, the Omaha woman, who turns 20 next week, walked out of the courtroom in handcuffs and tears. Four months after causing this crash, Townsell left the scene of another crash, though her attorney said she was driving only because her boyfriend was in diabetic shock. And this past April — a year after the crash — she was caught driving 91 in a 65 mph zone on Interstate 80. She still didn't have a valid driver's license.
She won't for awhile. Burns revoked her driving privileges for anywhere from two to five years.
Lyons and Hudson said they were disappointed that Townsell didn't voice her remorse, other than through her attorney.
Hudson, who works in social services, said the public tends to overlook drunken-driving crashes in which the victims survive.
"People assume everything is going to be OK, but it's not," Hudson said. "I'm just glad I still have my babies here with me. But we've been through a lot. That one decision she made affected an entire family."
Notable Nebraska and Iowa crime news of 2021
Brandon Straka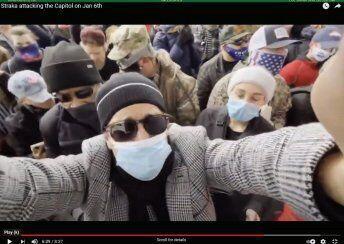 Craig Harbaugh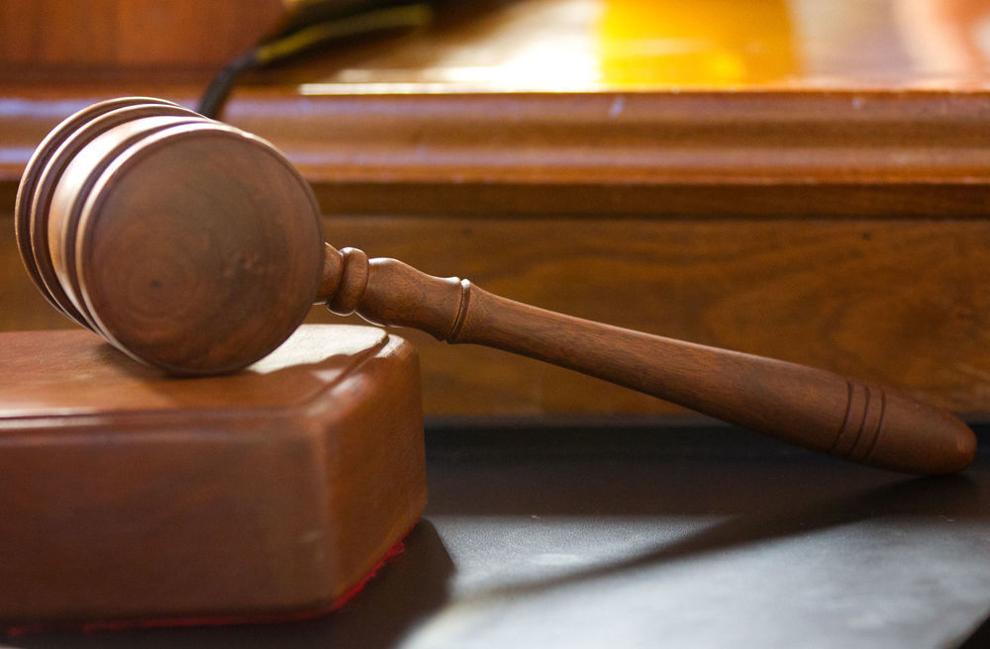 The saga of Oliver Glass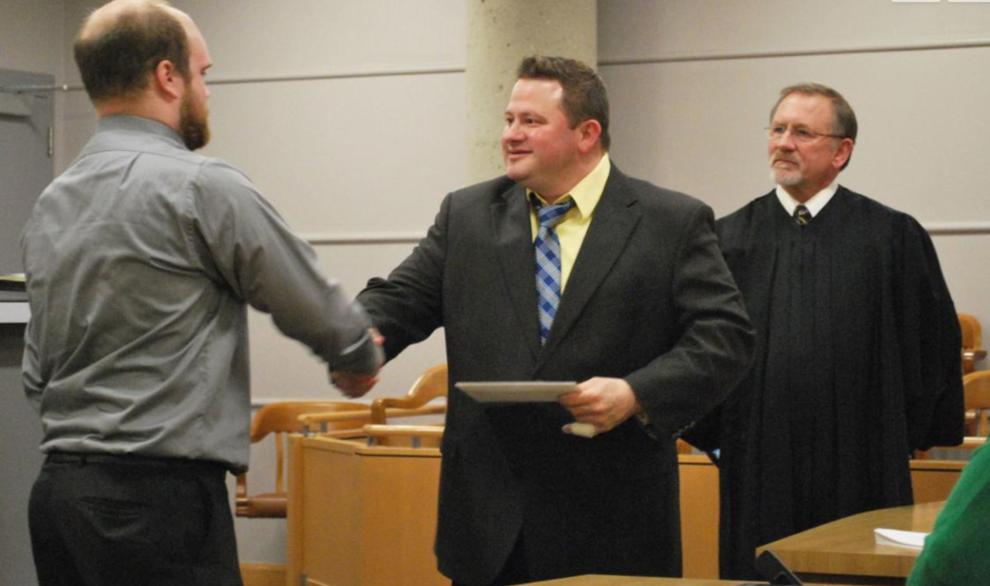 Former Omaha gym owner convicted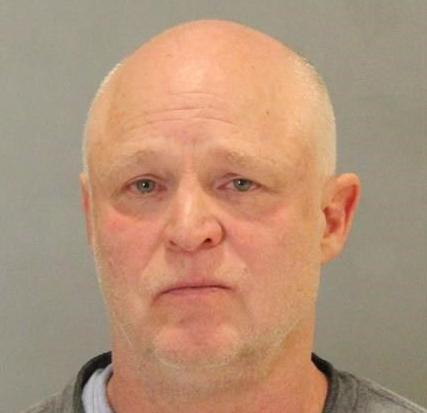 Former coach, security guard accused of rape
The sentencing of Aubrey Trail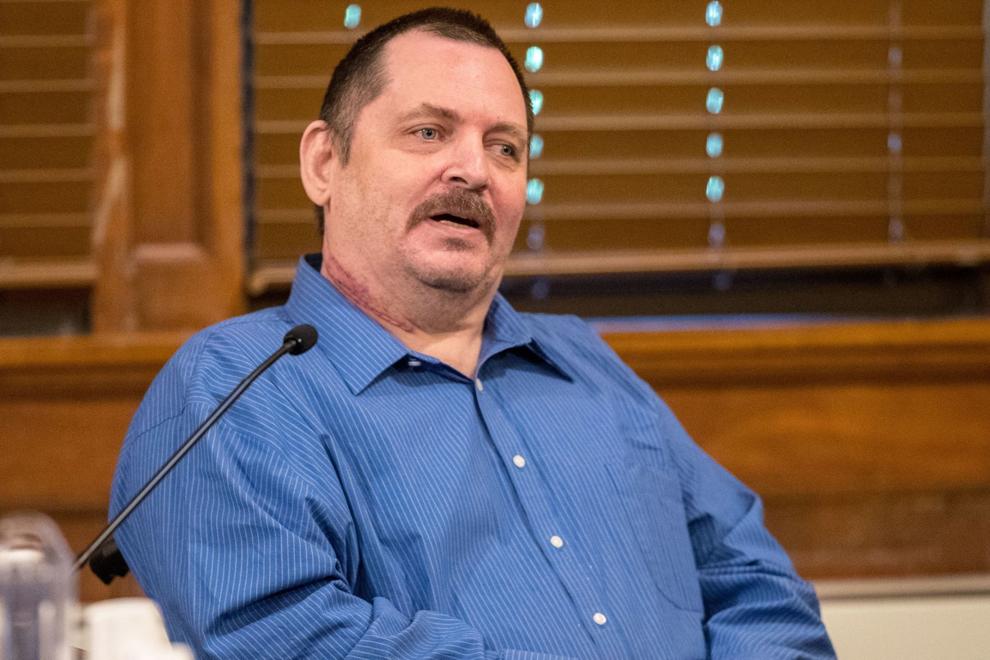 Shooting of Officer Jeffrey Wittstruck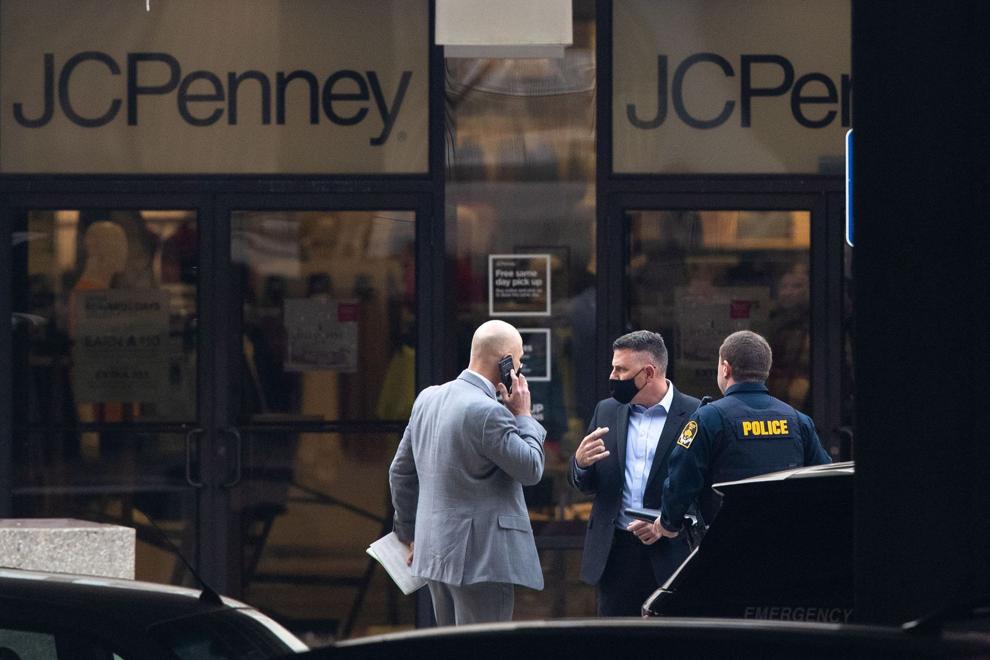 Drunk driver sentenced for fatal crash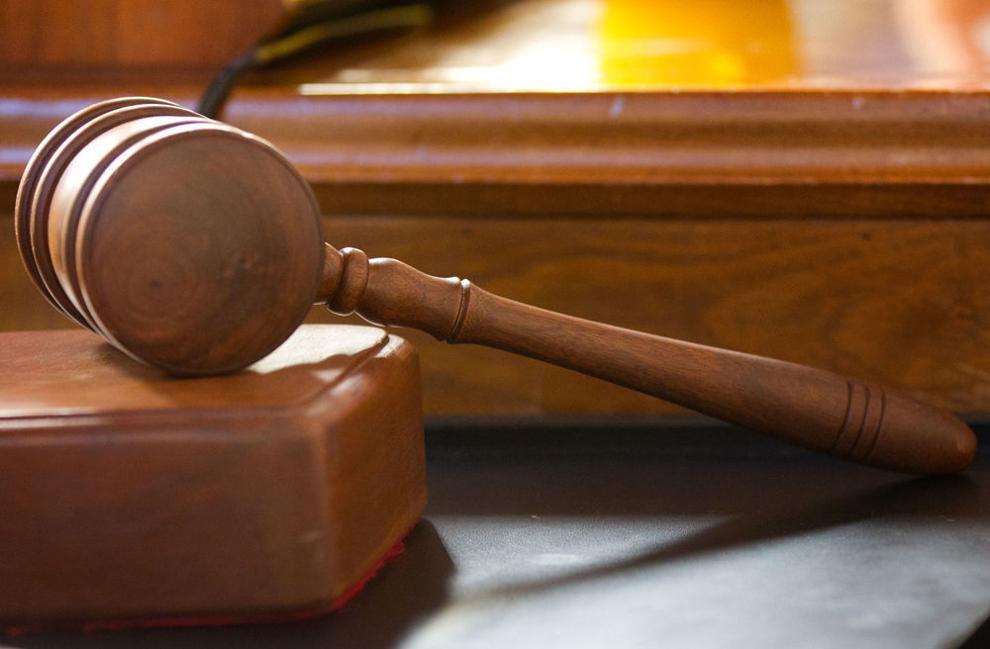 Man acquitted in 2016 drive-by killing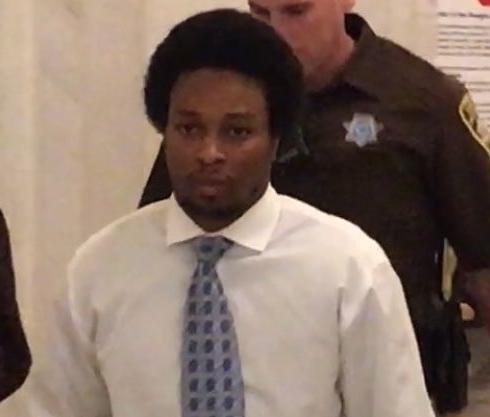 Woman accused in slayings of two men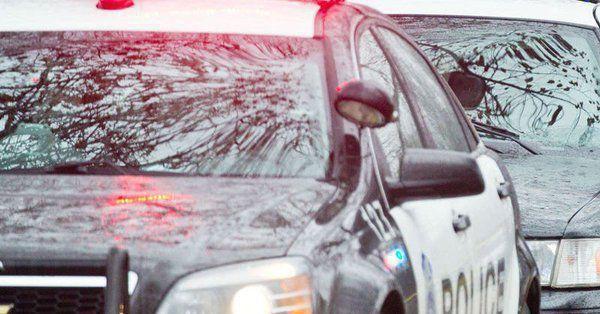 Man sentenced in debit card scheme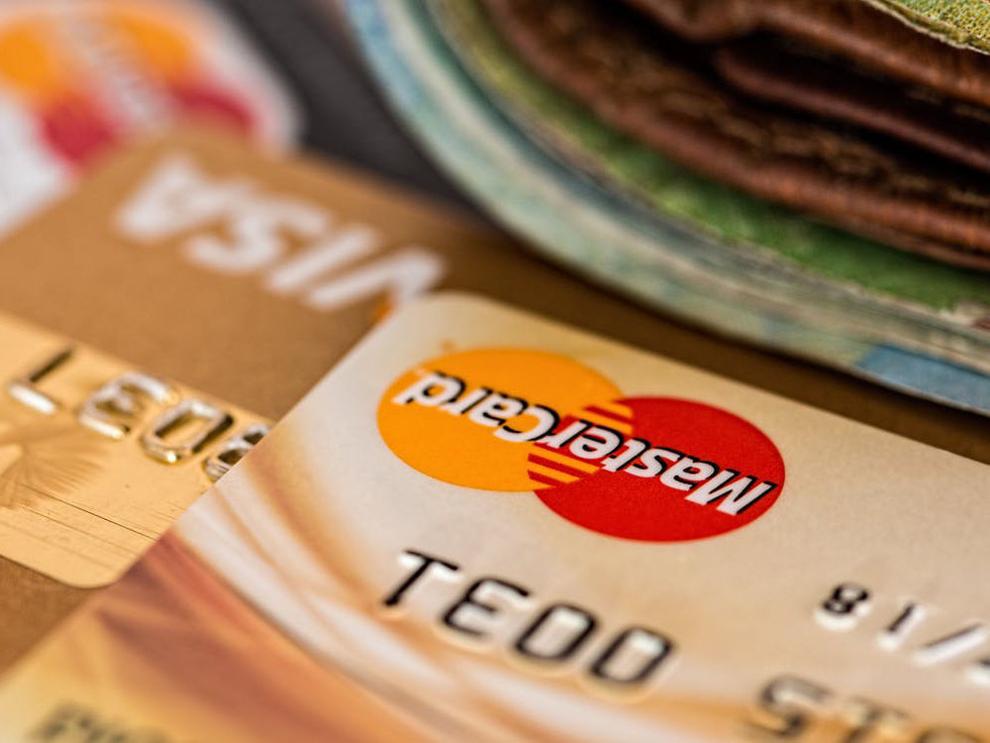 Death row inmate dies at 55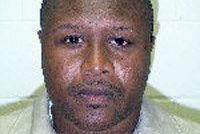 Former Husker Katerian LeGrone acquitted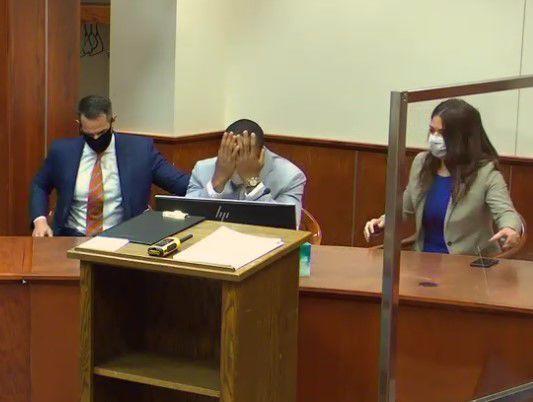 Man convicted in fatal crash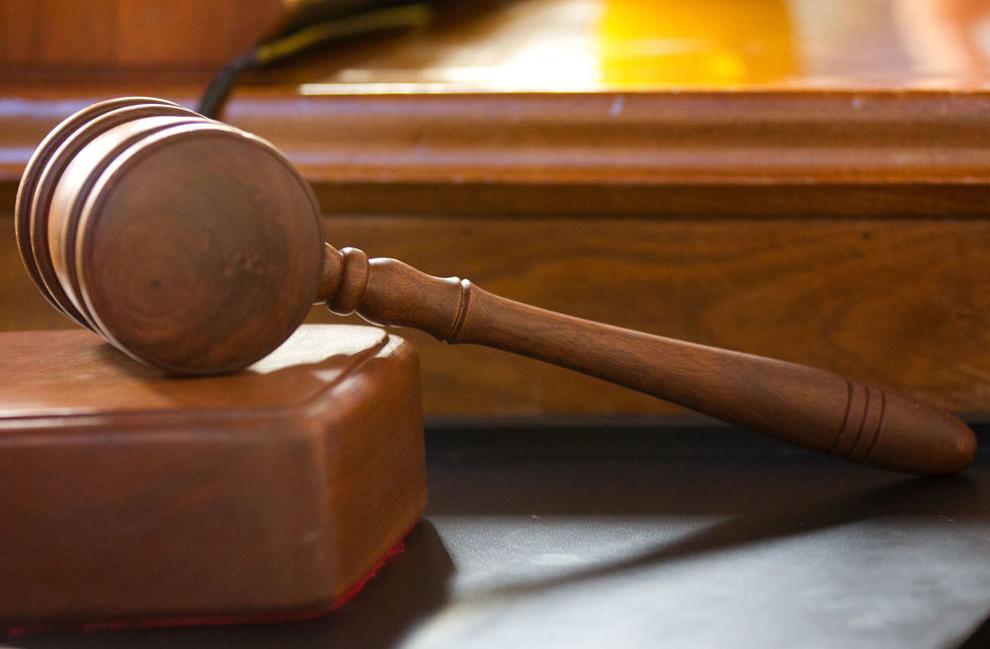 Man pleads no contest to killing sex offender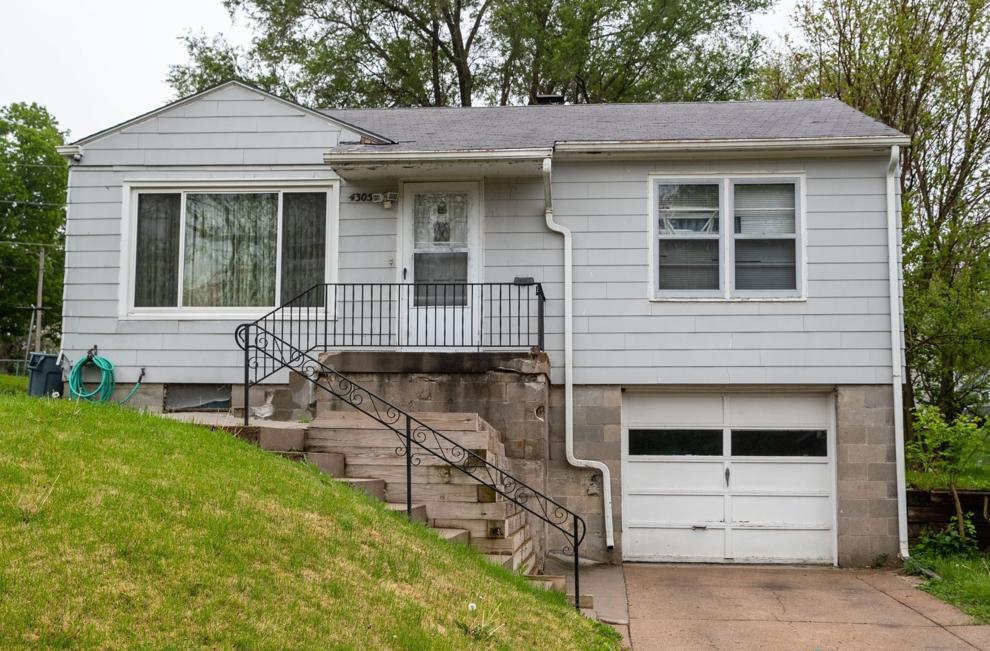 Douglas County landfill scheme
Shooting at Westroads Mall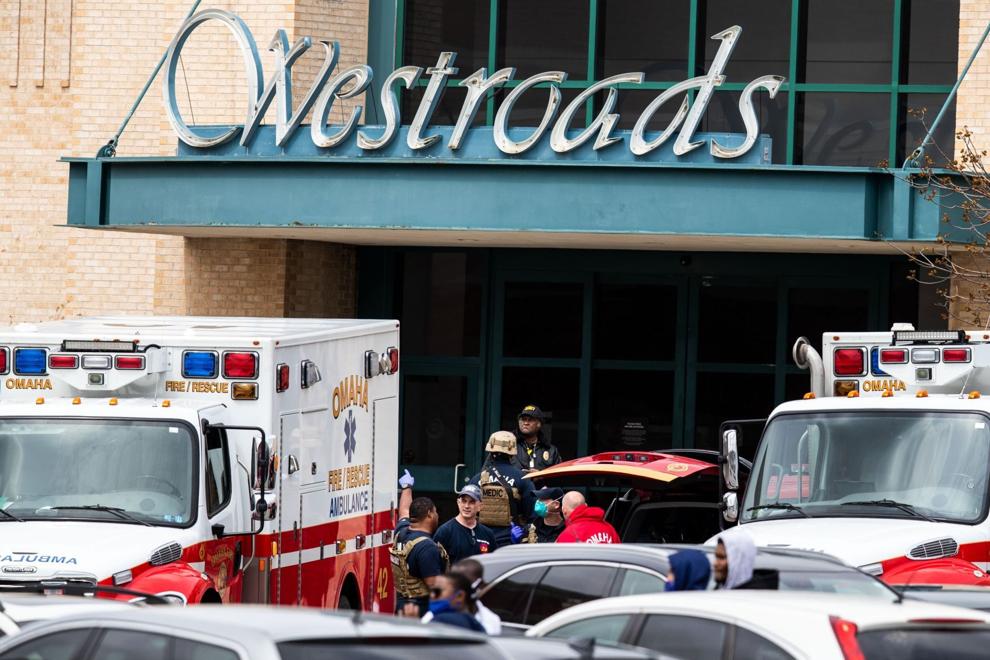 Convicted murderer, child molester dies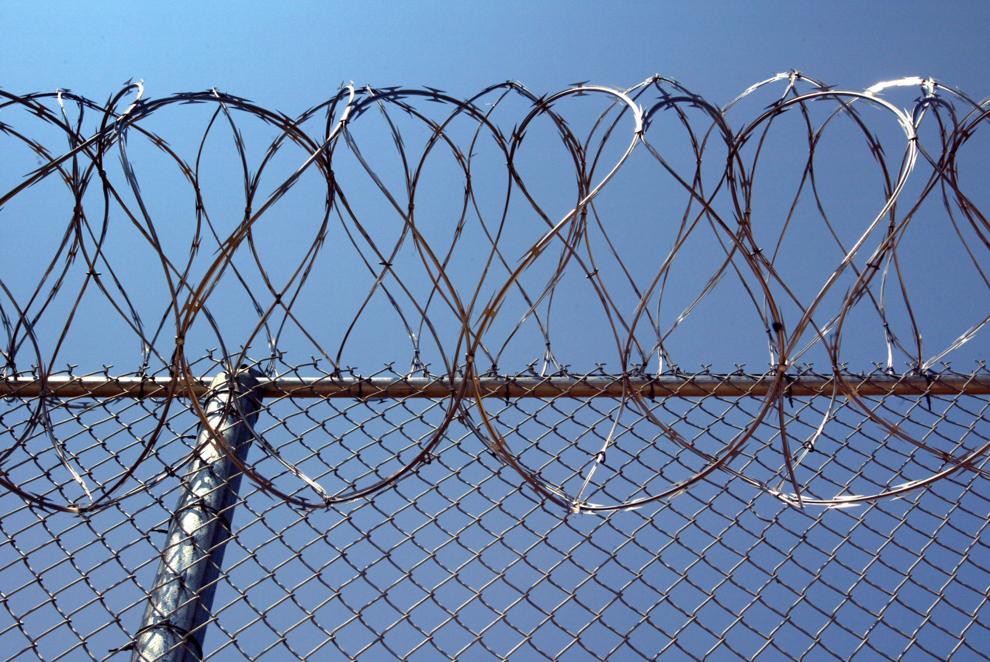 Golf cart rustling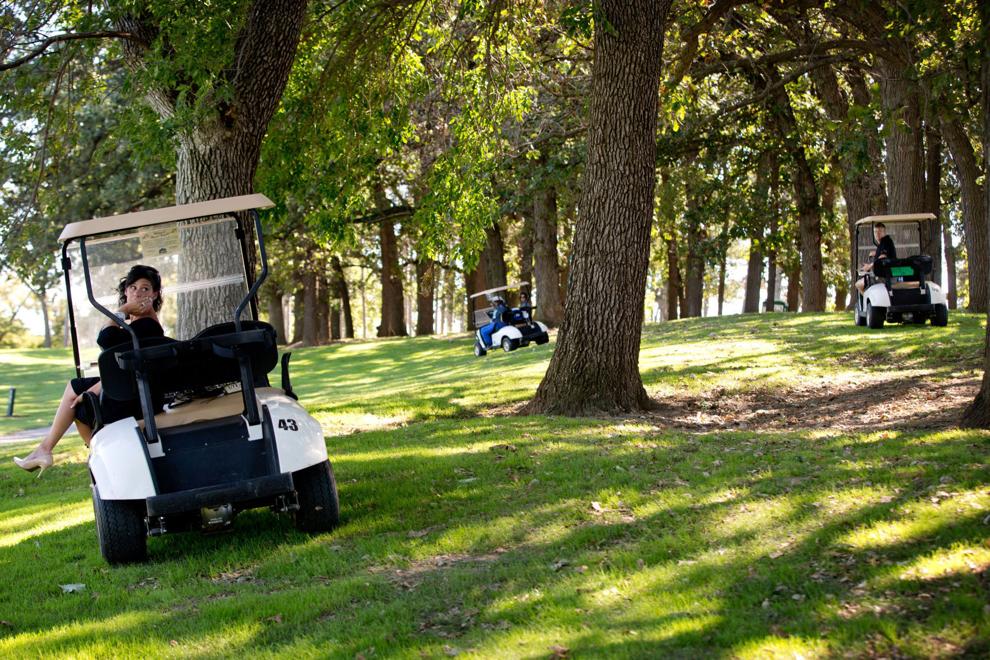 Cold case heats up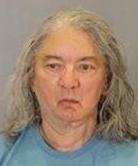 Defendant returns to Nebraska for murder trial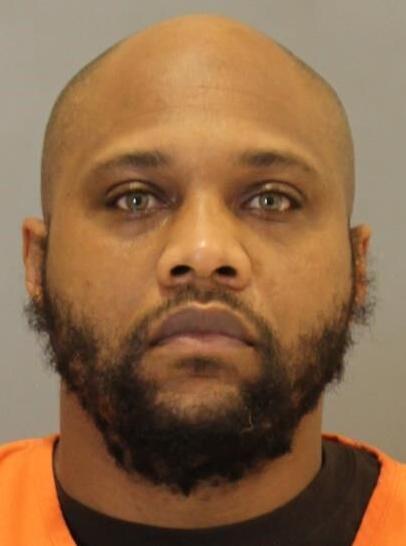 Teens charged with attempted murder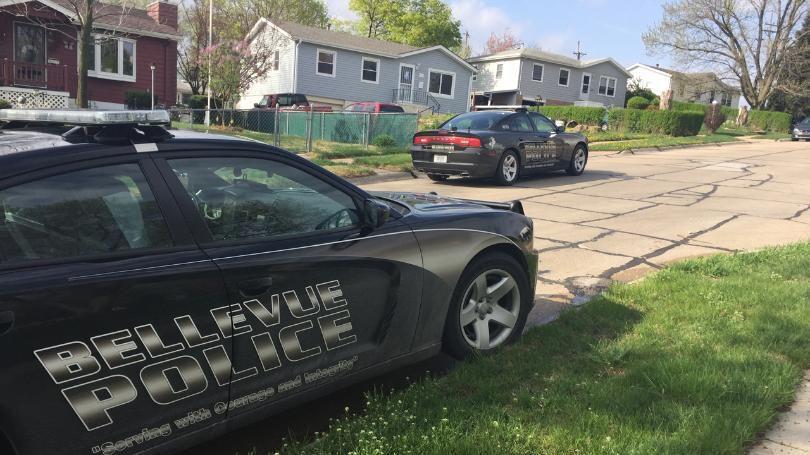 Man charged in threats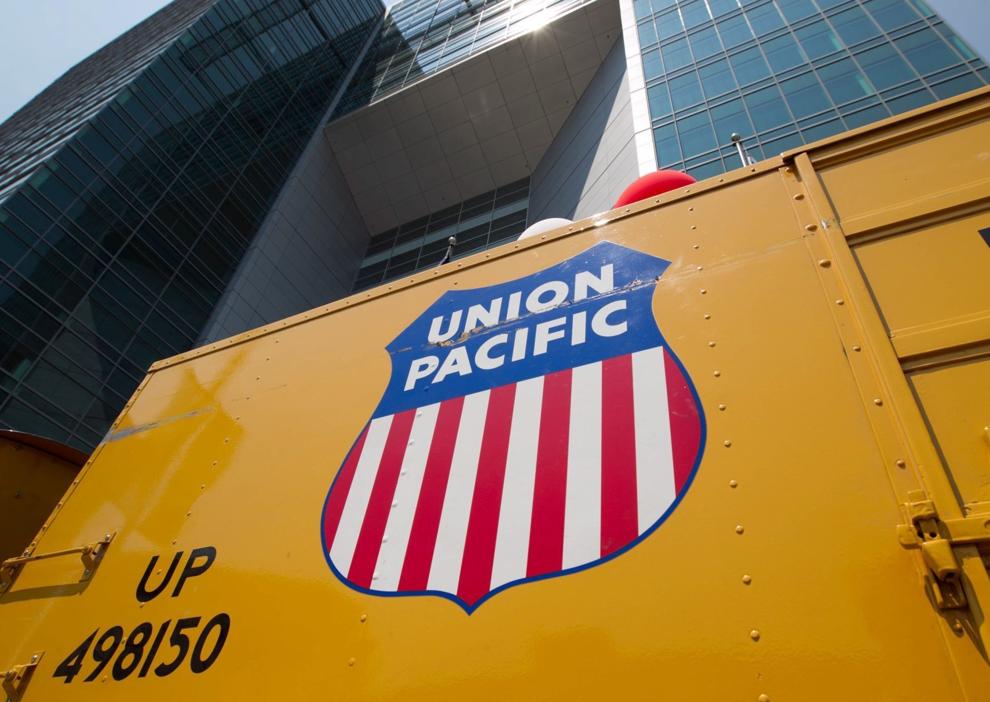 Man arrested in April 2020 slaying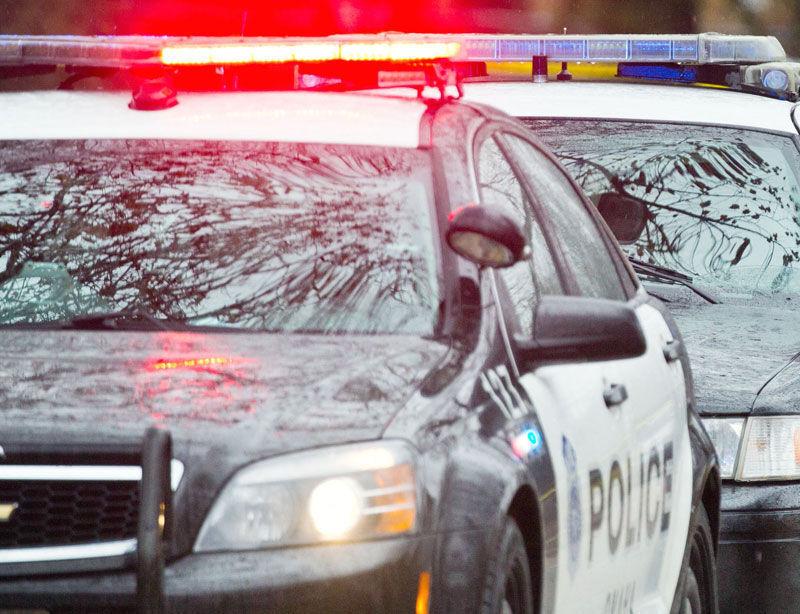 Omahan charged in fatal shooting of two men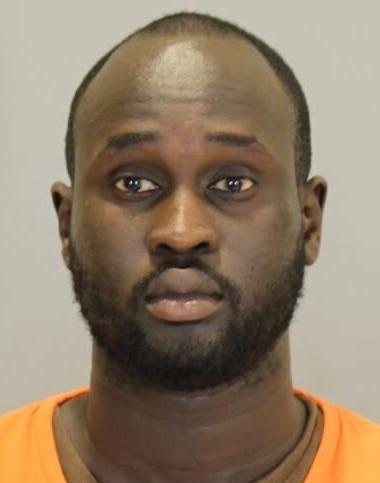 Bellevue man charged in deaths of his children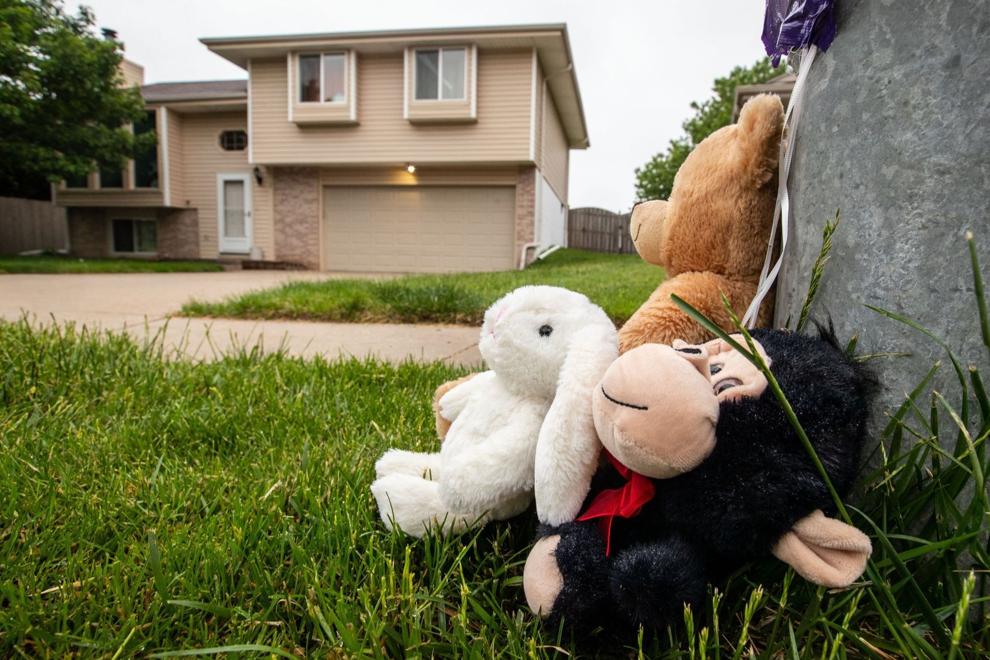 Woman dies after domestic altercation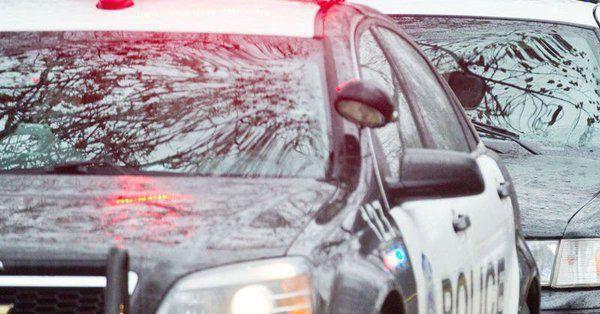 Huge bail set for man who fled to Nicaragua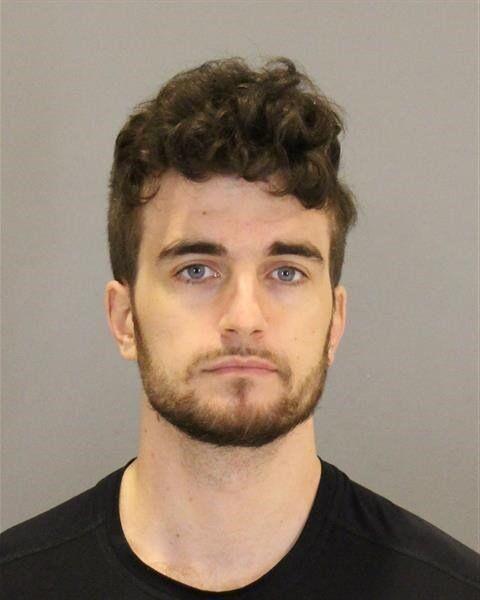 Man accused of committing and filming heinous crime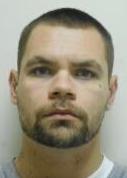 Suspect in Sonic shooting faces unrelated charges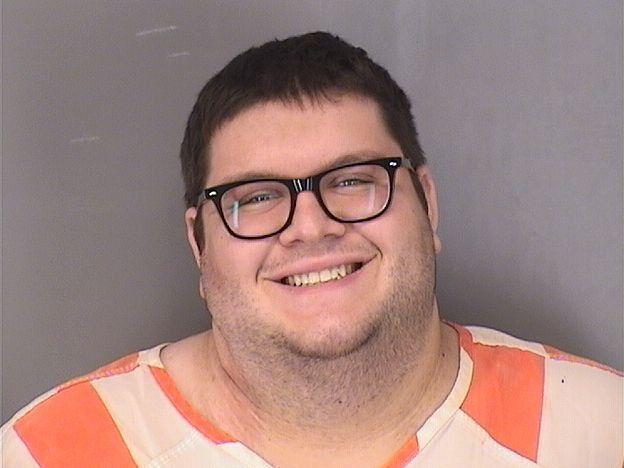 Man gets prison time for deadly robbery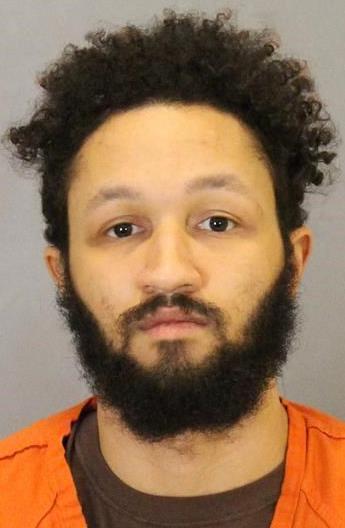 Man charged in November 2020 slaying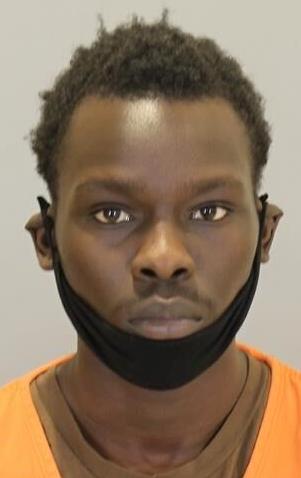 Union Omaha player accused in internet romance scam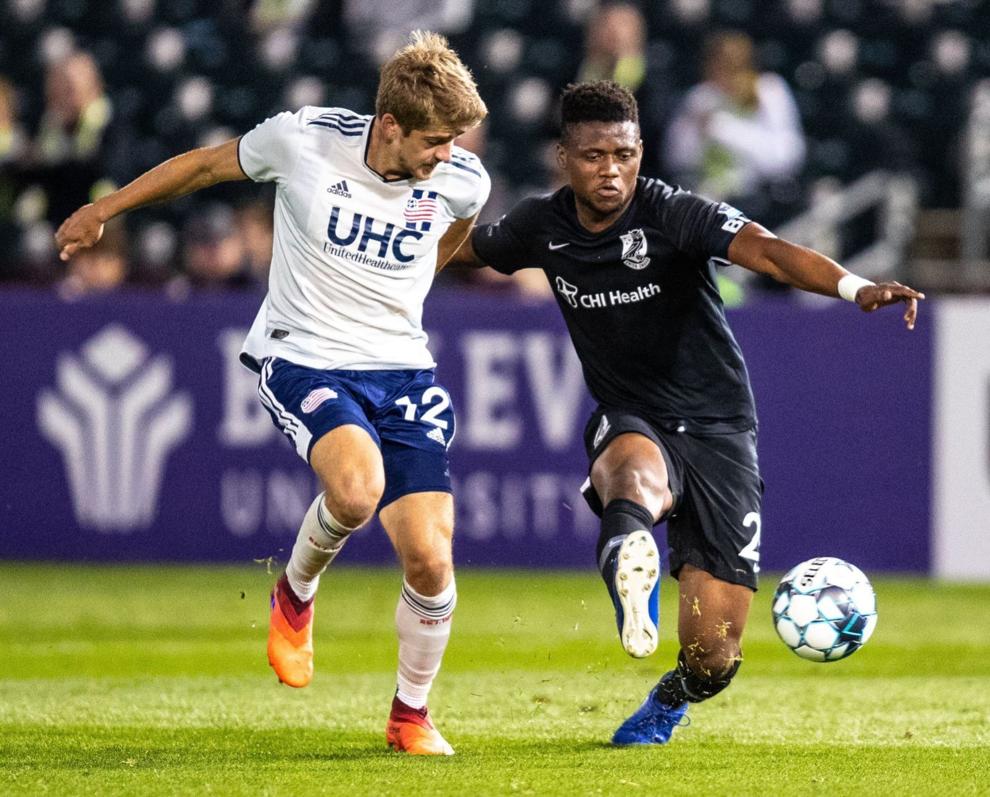 Erica Jenkins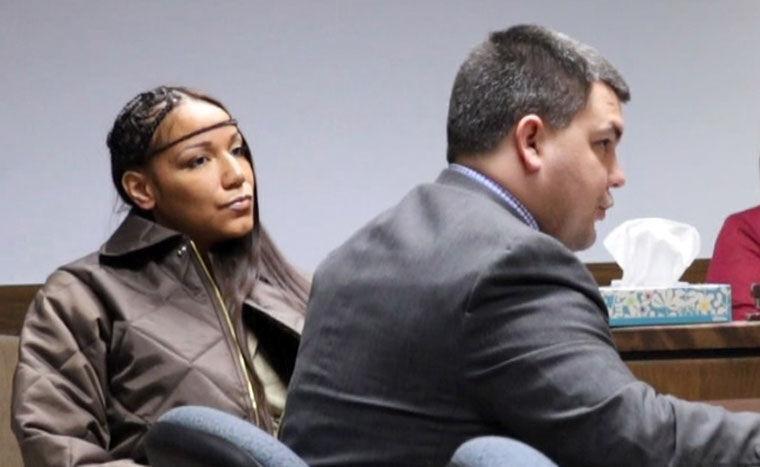 Omaha police officer facing felony charges in Sarpy County
Two teenagers die after shooting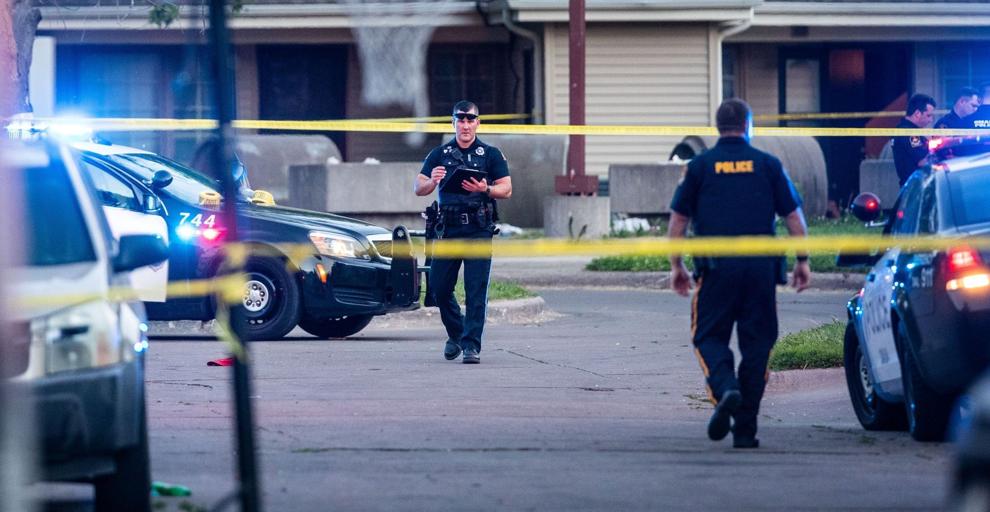 Teen's shooting of father ruled self-defense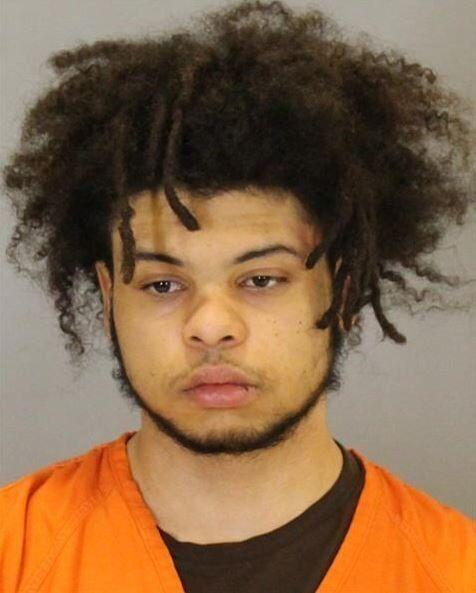 14-year-old among those killed in spike in violence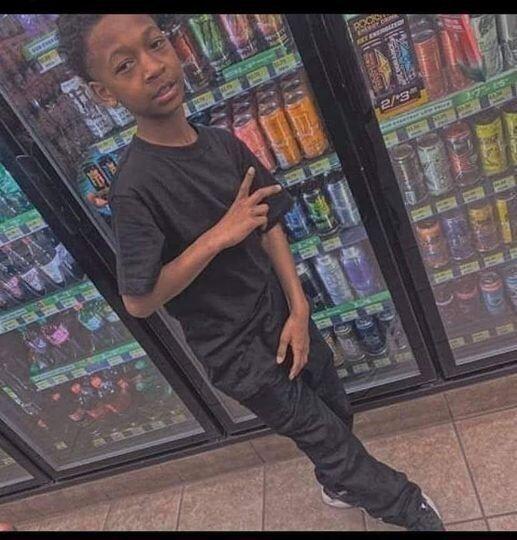 Father charged in 6-month-old's death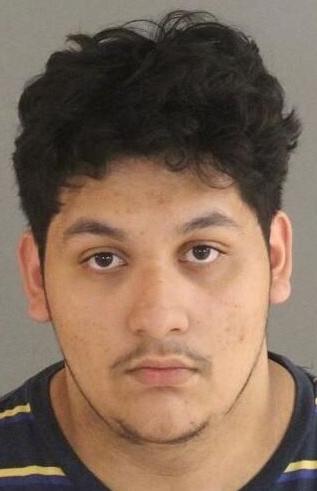 Violent hour: 1 killed, 4 wounded in 2 shootings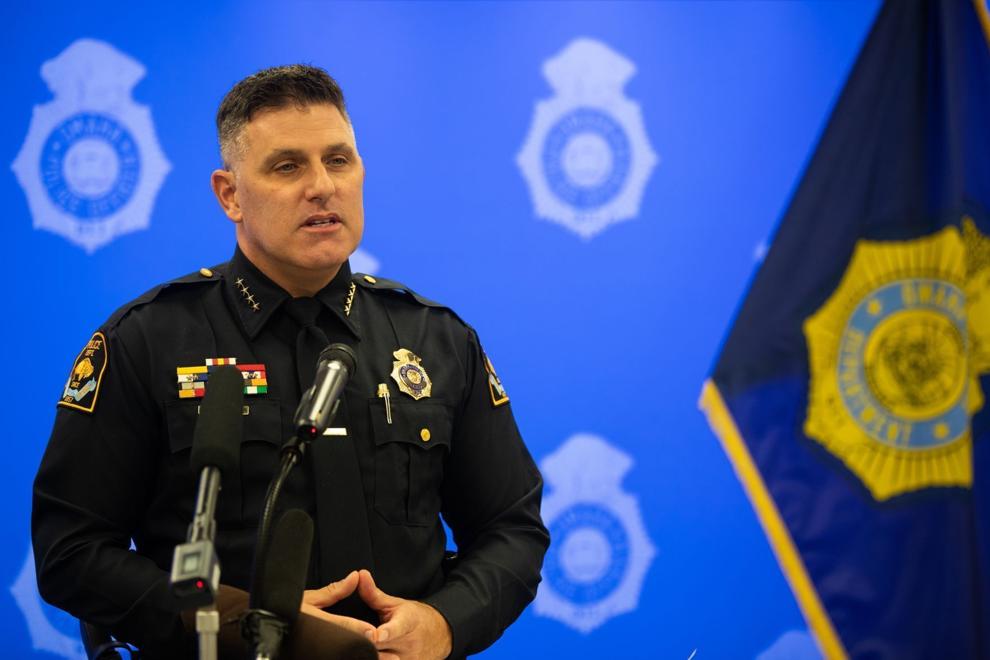 Man says he killed wife because he could no longer care for her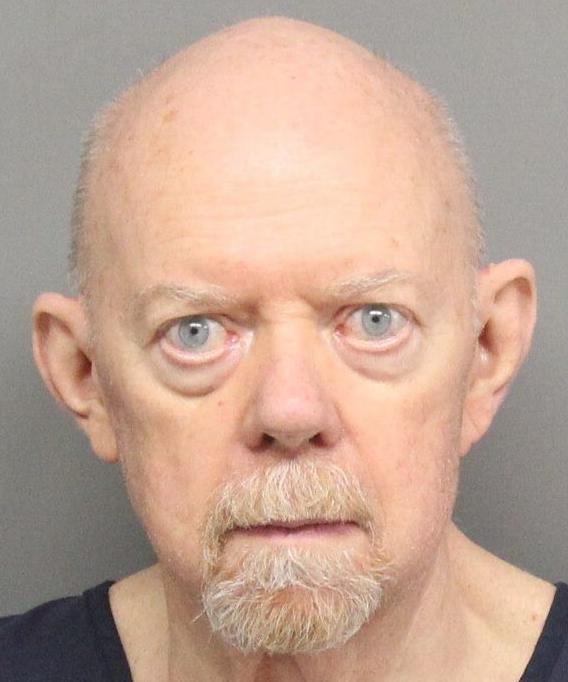 Omahan held on $10 million bail in sexual assaults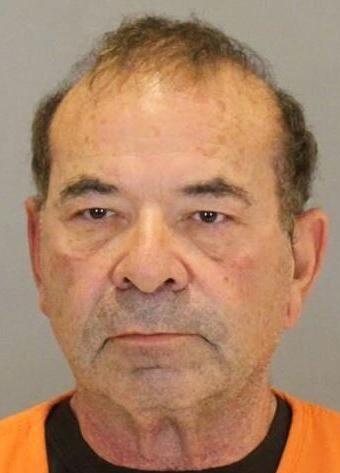 Woman faces decades in prison for sexual assaults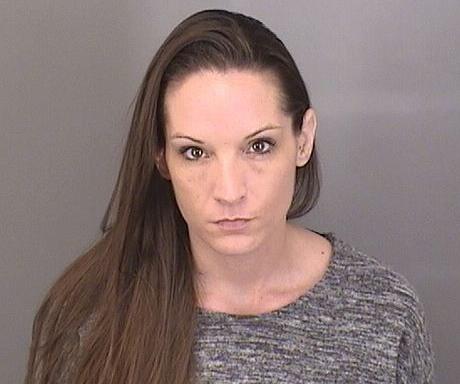 Man put a stop to abuse, then assaulted girl himself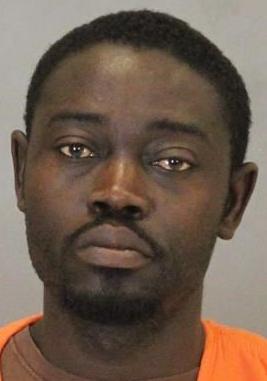 The sentencing trial of Bailey Boswell