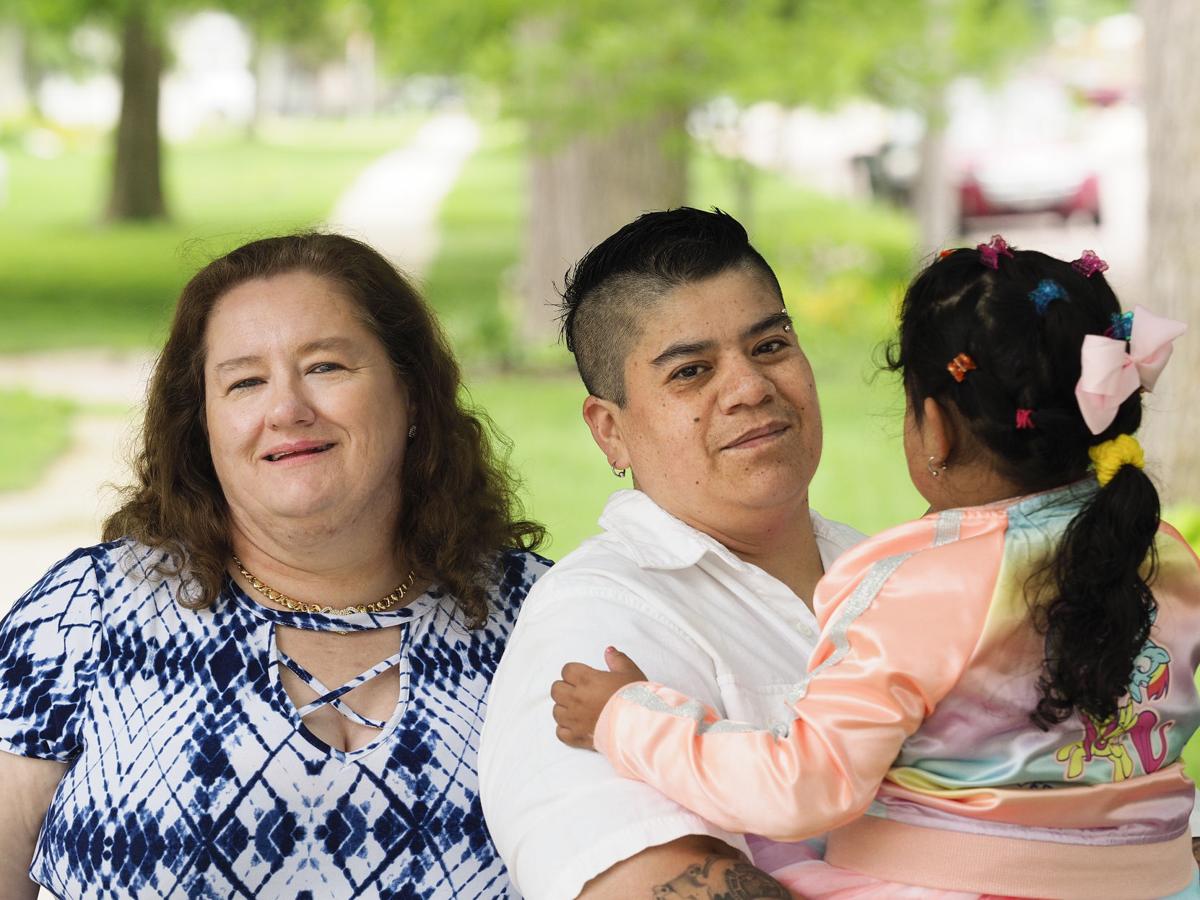 Ernie Chambers has filed a complaint with Nebraska Supreme Court Chief Justice Michael Heavican urging that Dixon County Judge Douglas Luebe be disciplined for "discriminatory dismissal of the adoption petition of a married same-sex couple qualified by law to adopt a minor child."
"Angry-outrage is an accurate two-word summation of my reaction to discriminatory mistreatment of vulnerable human beings by those wielding power on behalf of the state and 'the people' in the role of a judge," the former Omaha state senator wrote Heavican.
Luebe ruled against allowing the couple to adopt a child, arguing that the "plain ordinary language" of relevant statutes does not allow "a wife and a wife" to adopt.
The Supreme Court subsequently rejected that reasoning, ruling that state adoption laws clearly allow a same-sex married couple to adopt a child.
Kelly Hoagland and Maria Salas Valdez, the married couple, ultimately received approval from Dixon County Judge Edward Matney for the petition allowing them to adopt Yasmin, a 3-year-old.
In his complaint filed with the chief justice, Chambers cited a state constitutional provision that authorizes discipline, censure, suspension without pay or removal from office for "conduct prejudicial to the administration of justice that brings the judicial office into disrepute."
"I seethed with anger as I read the Omaha World-Herald account of (this) travesty," Chambers wrote.
"Whatever tatters/smatterings/shreds of conscience or moral decency the scalawag in judicial robes may yet possess are encumbered and scabbed over with thick callus resulting in the denial to 'certain people' their personhood by trampling that fundamental, essential human dignity to which each and every person is heir," he wrote.
"His contemptuous conduct is so blatantly inhumane, cruel and devoid of ordinary human compassion that the angels of impartial justice and judicial rectitude droop their pinions and blush in mortification," Chambers said. 
Top Journal Star photos for July
Top Journal Star photos for July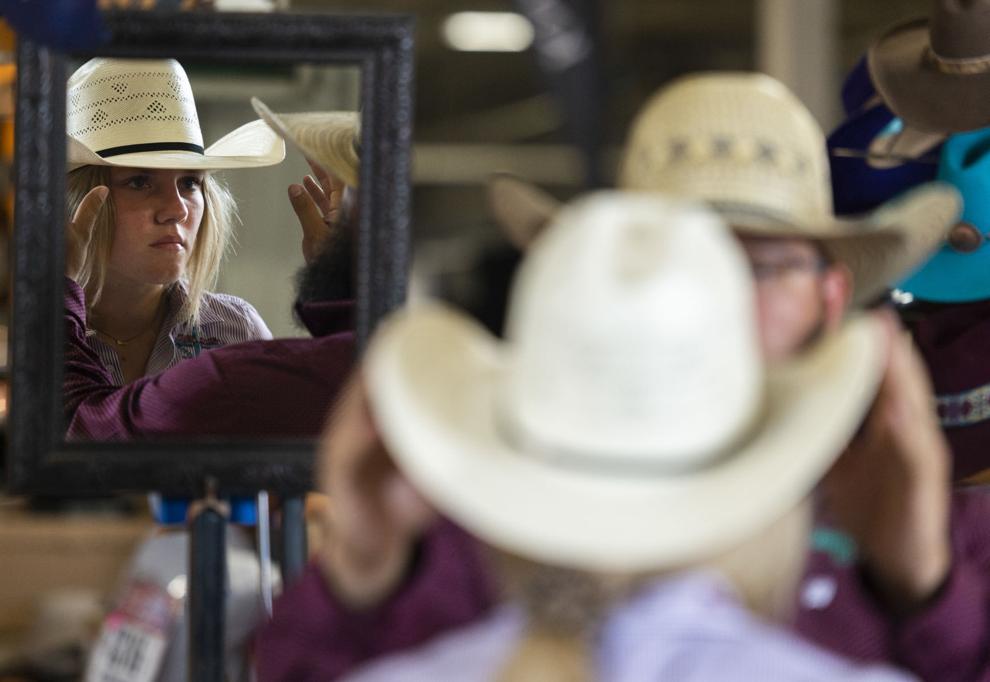 Top Journal Star photos for July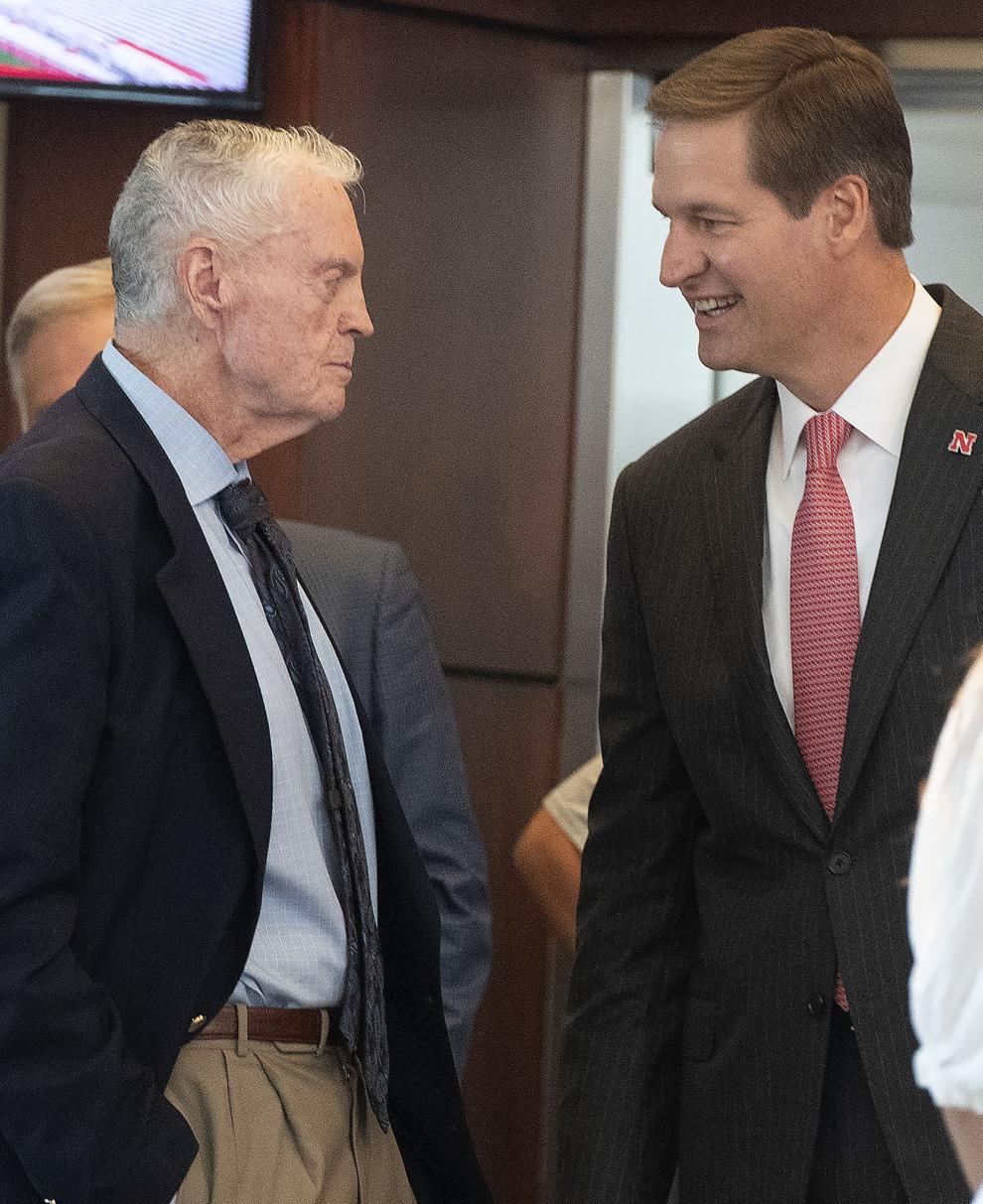 Top Journal Star photos for July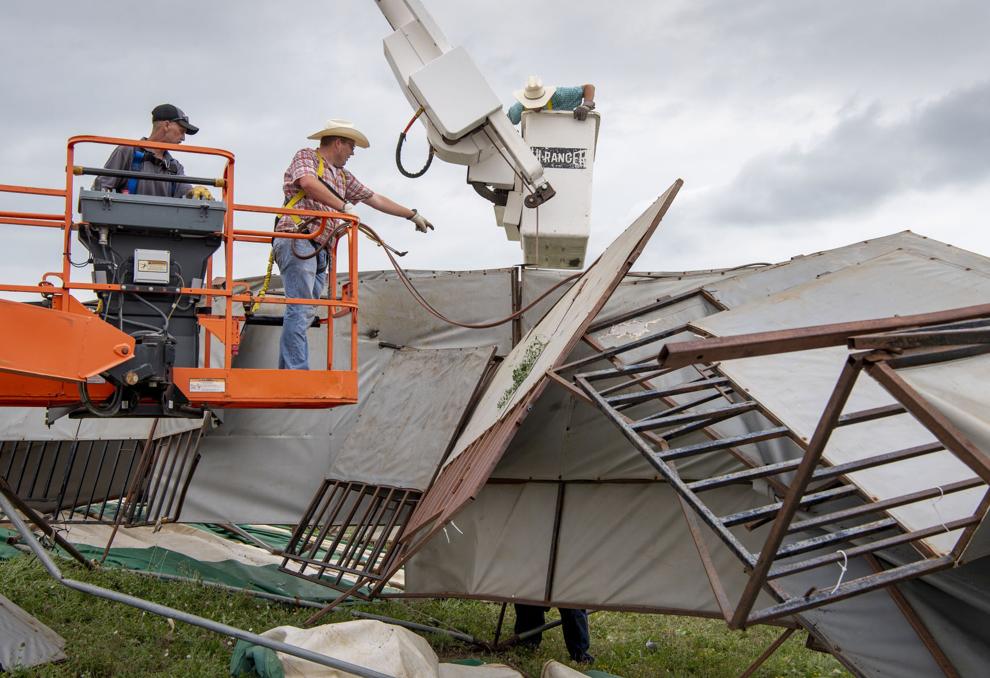 Top Journal Star photos for July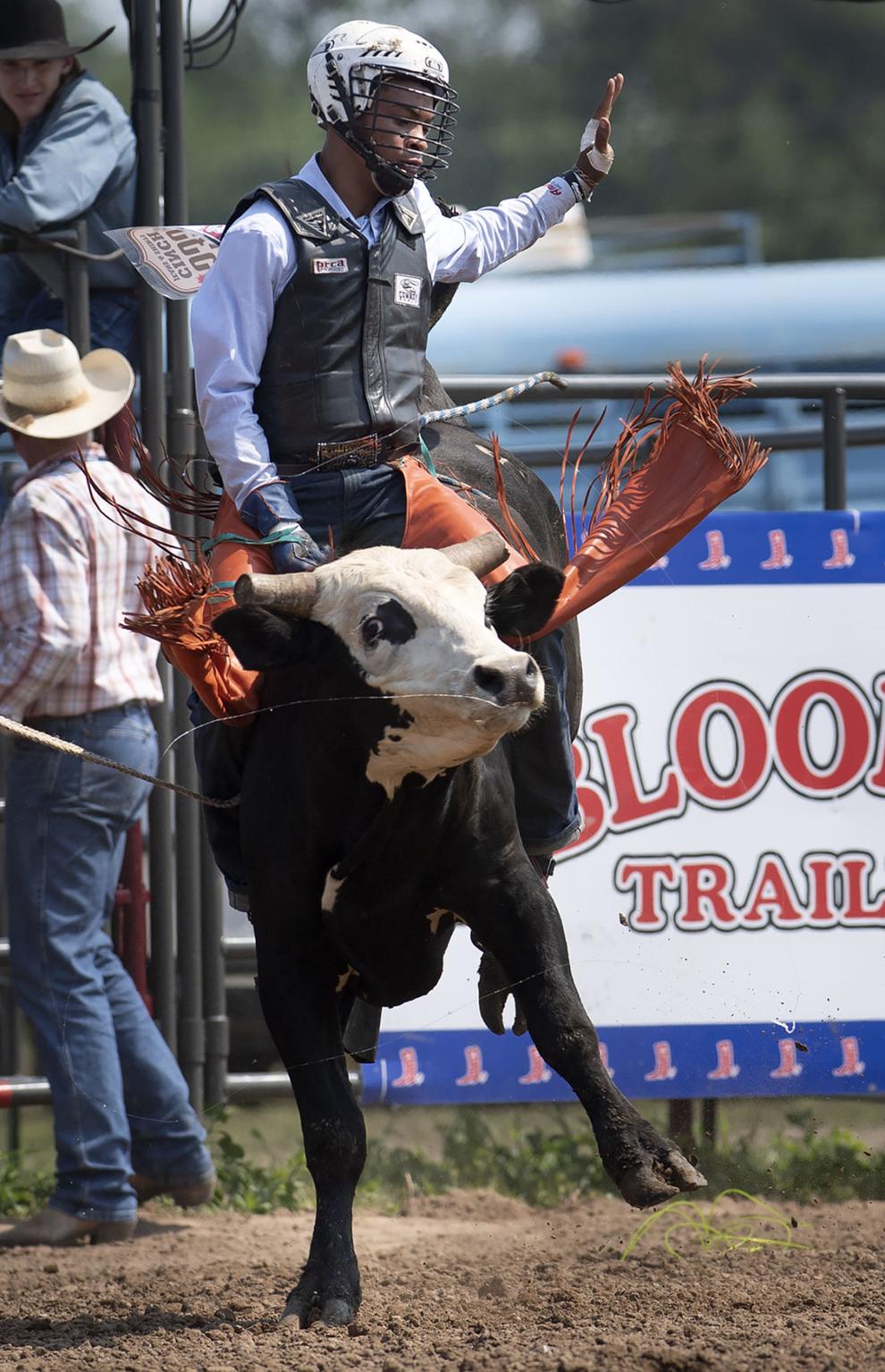 Top Journal Star photos for July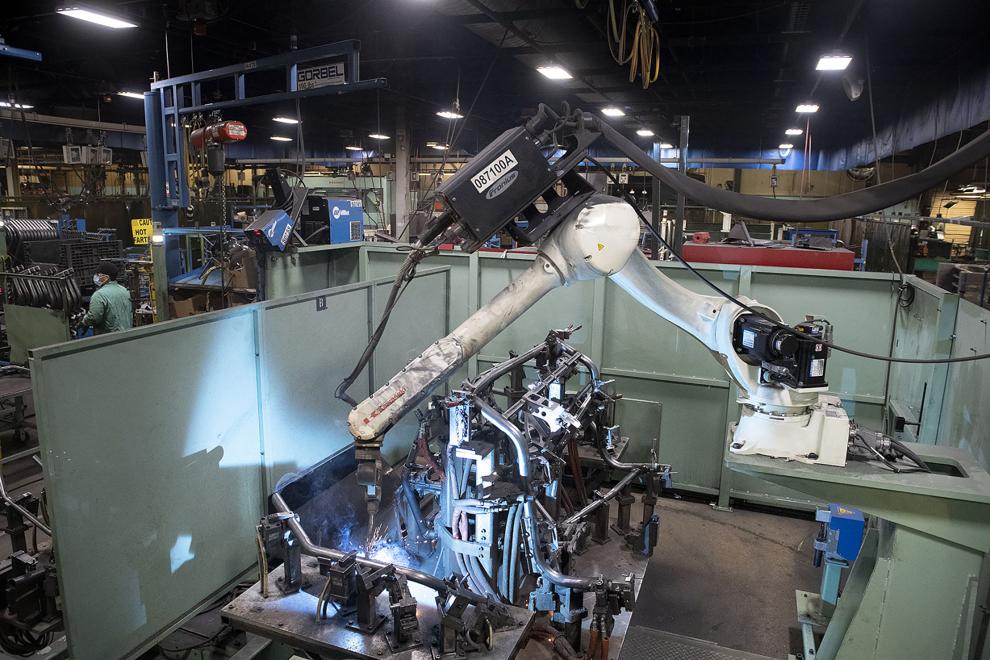 Top Journal Star photos for July
Top Journal Star photos for July
Top Journal Star photos for July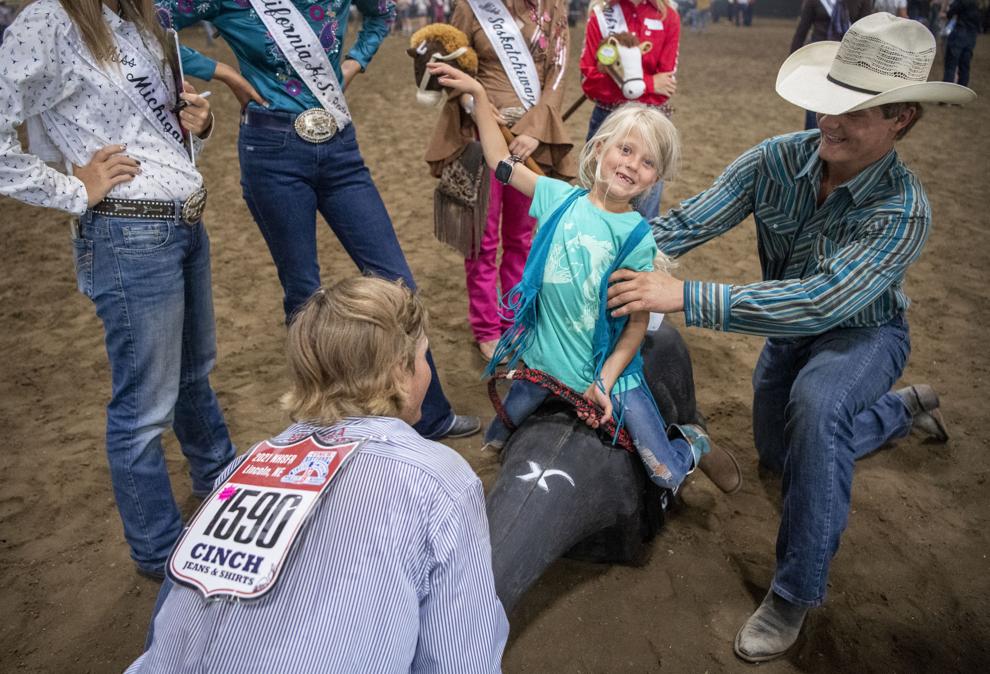 Top Journal Star photos for July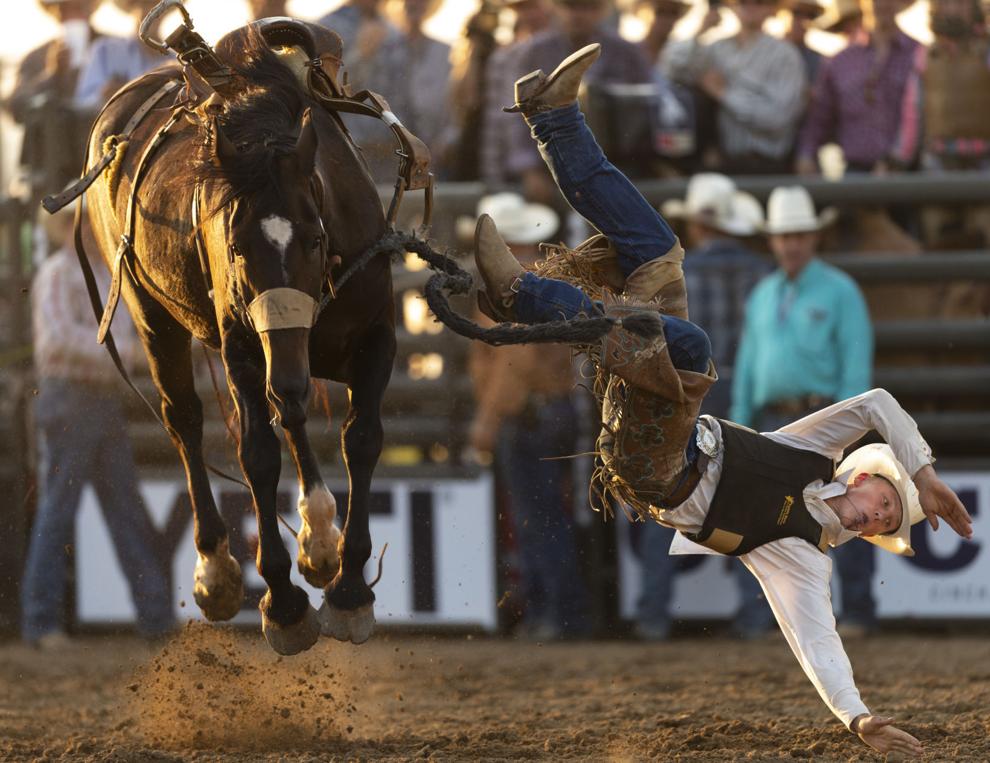 Top Journal Star photos for July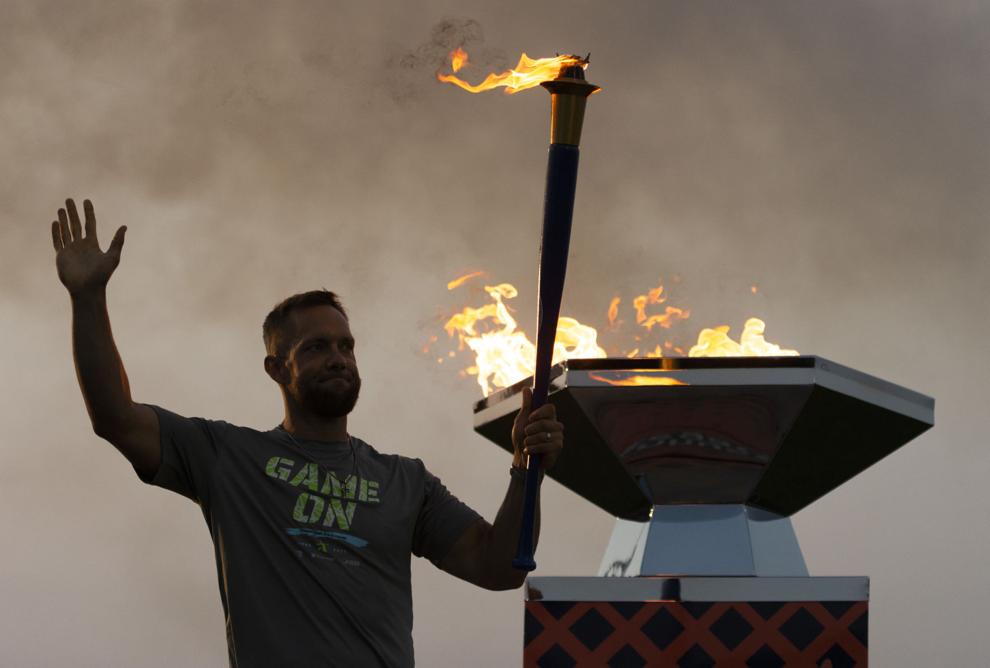 Top Journal Star photos for July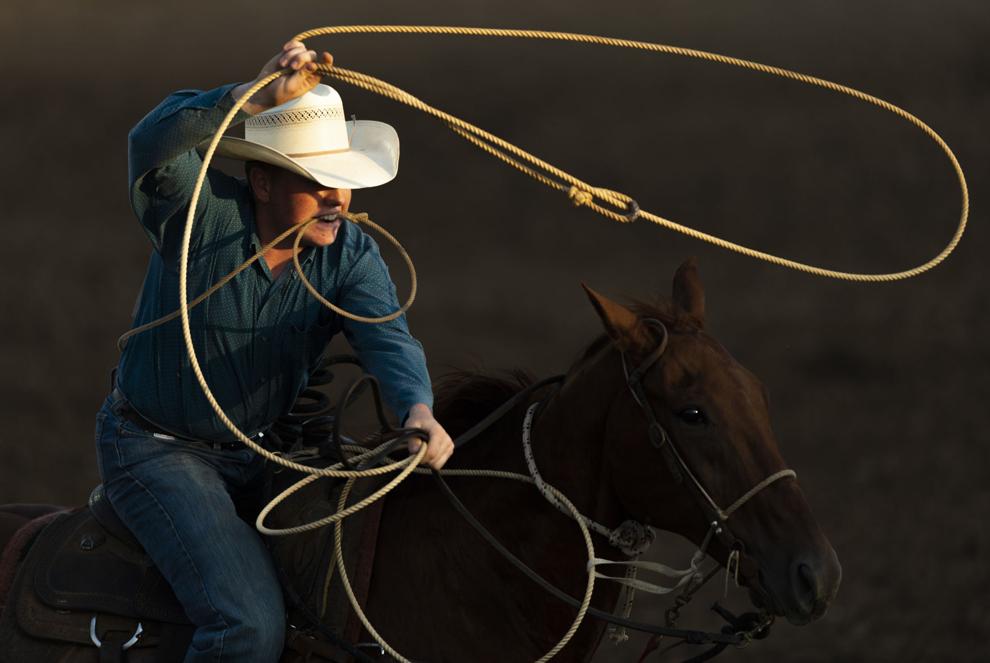 Top Journal Star photos for July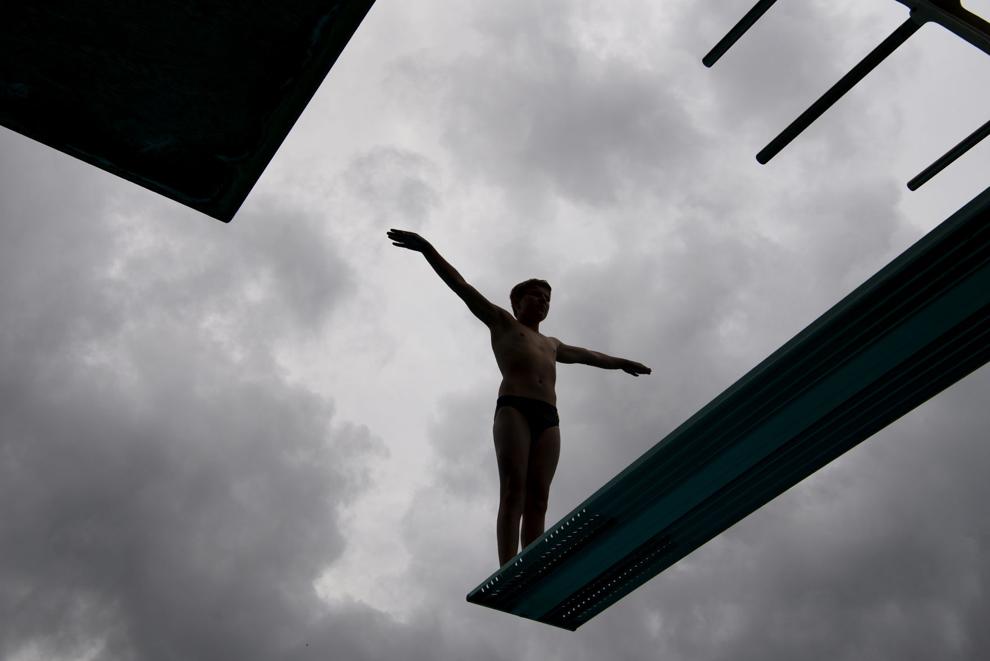 Top Journal Star photos for July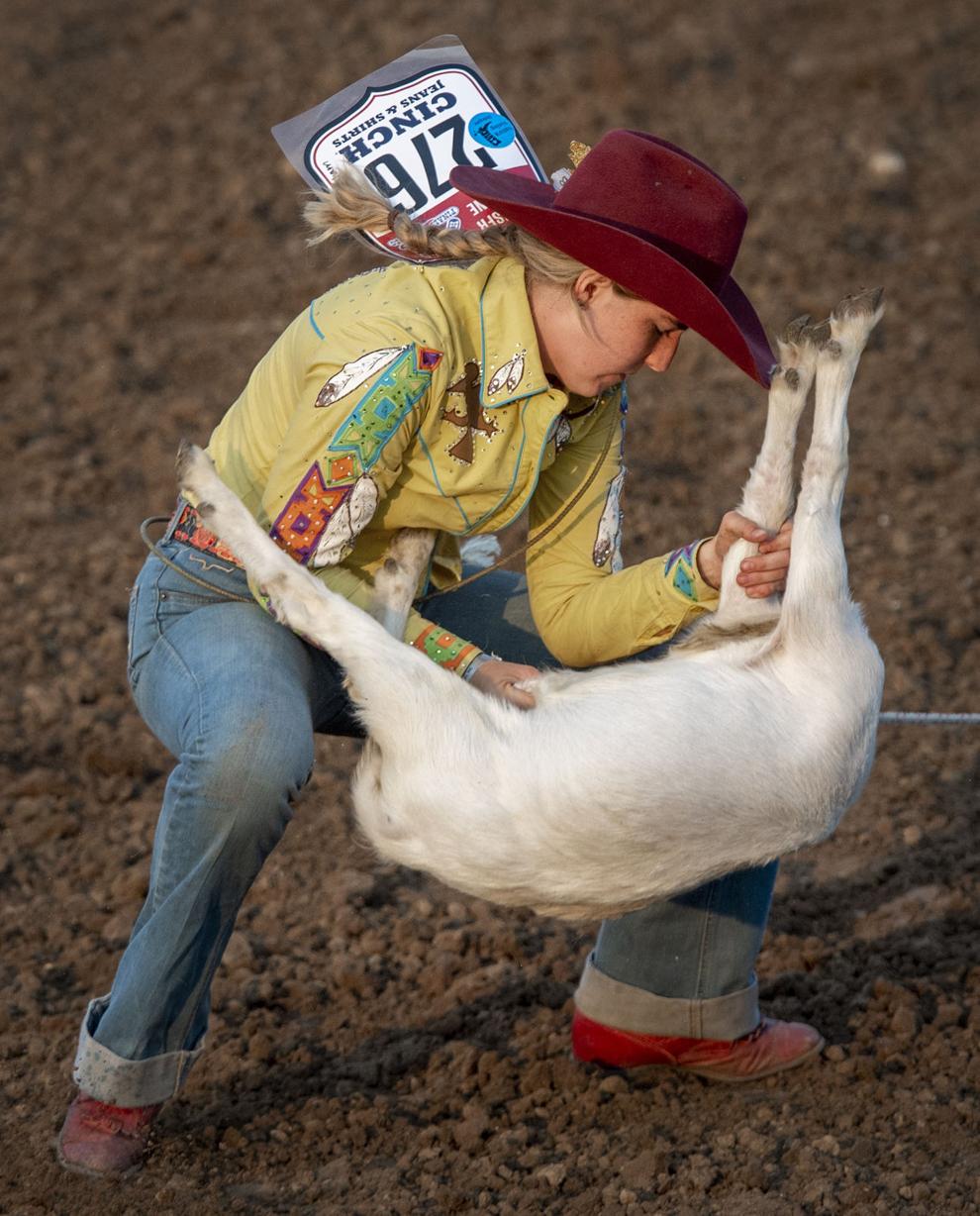 Top Journal Star photos for July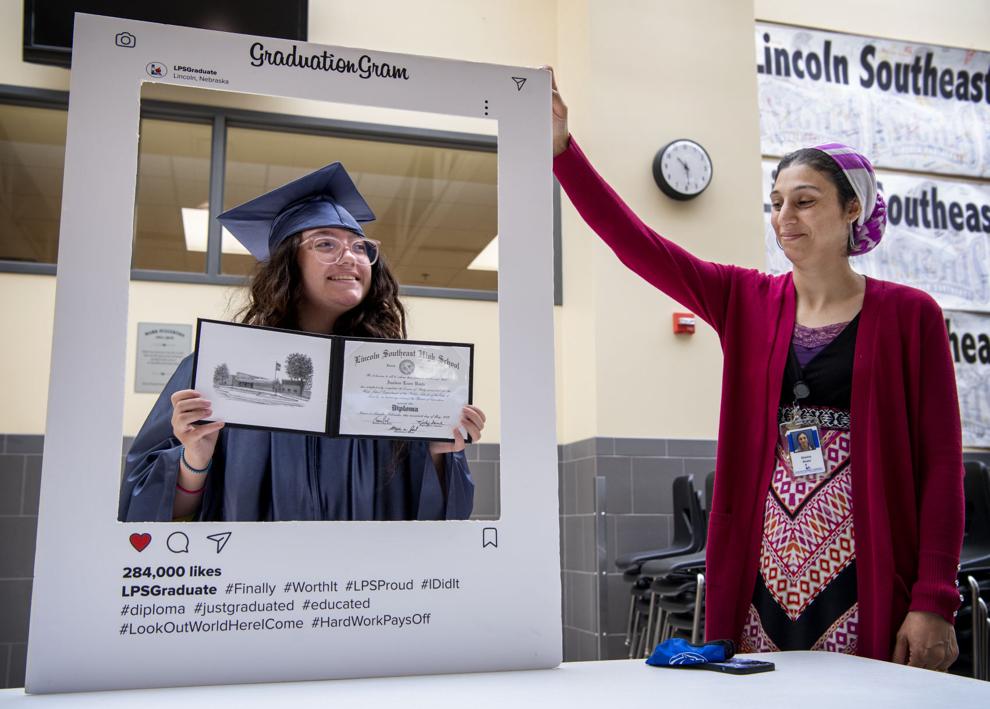 Top Journal Star photos for July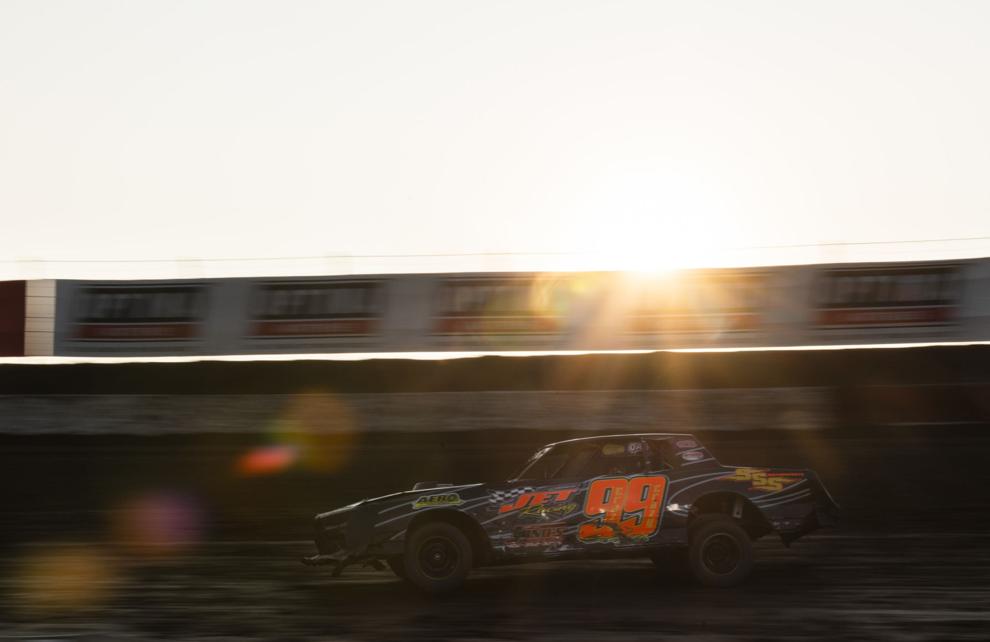 Top Journal Star photos for July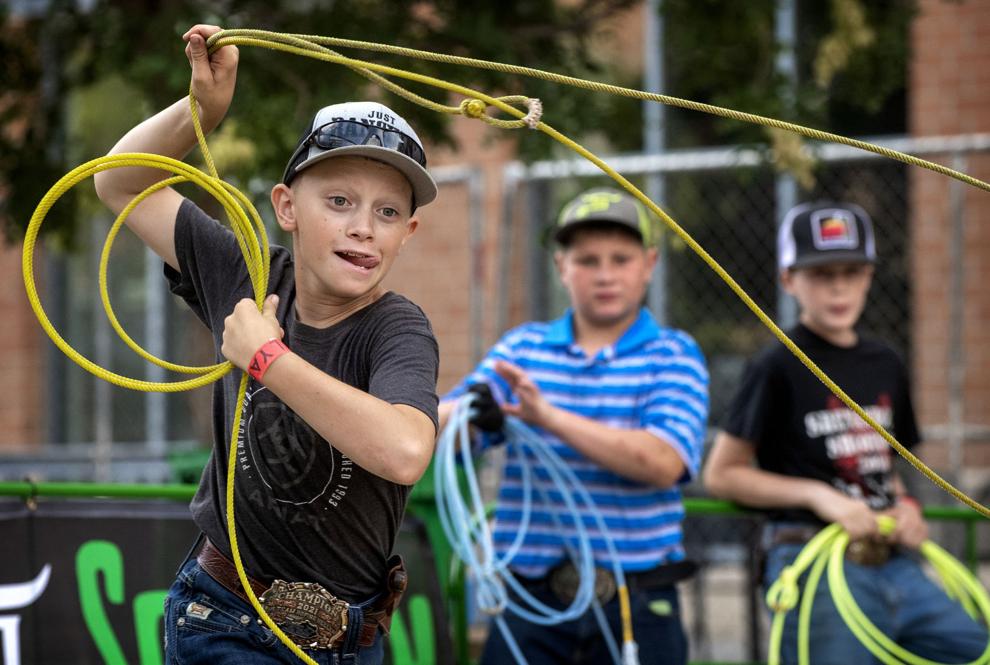 Top Journal Star photos for July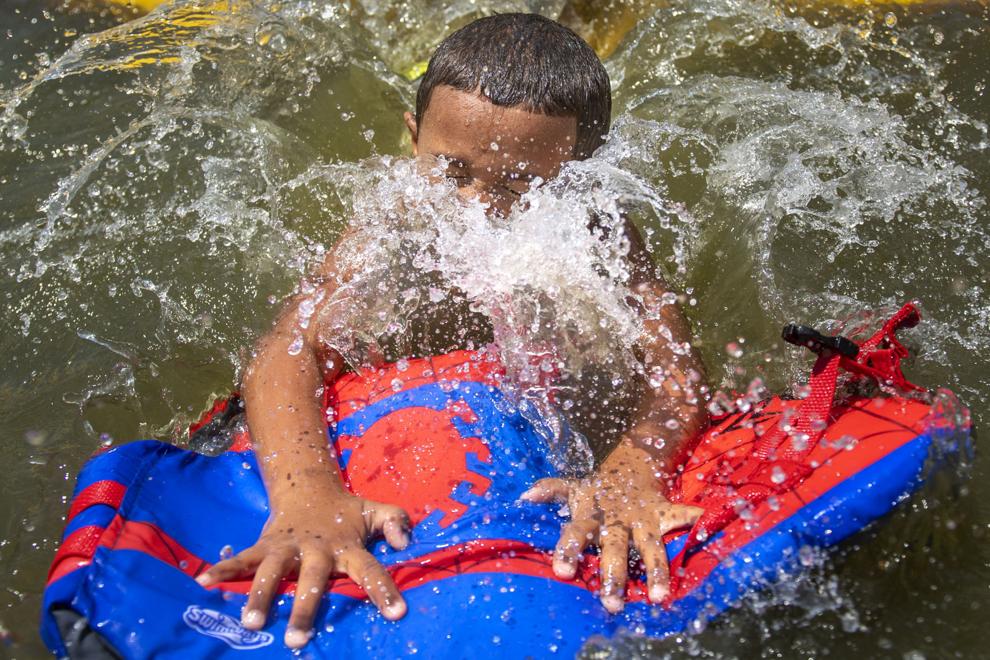 Top Journal Star photos for July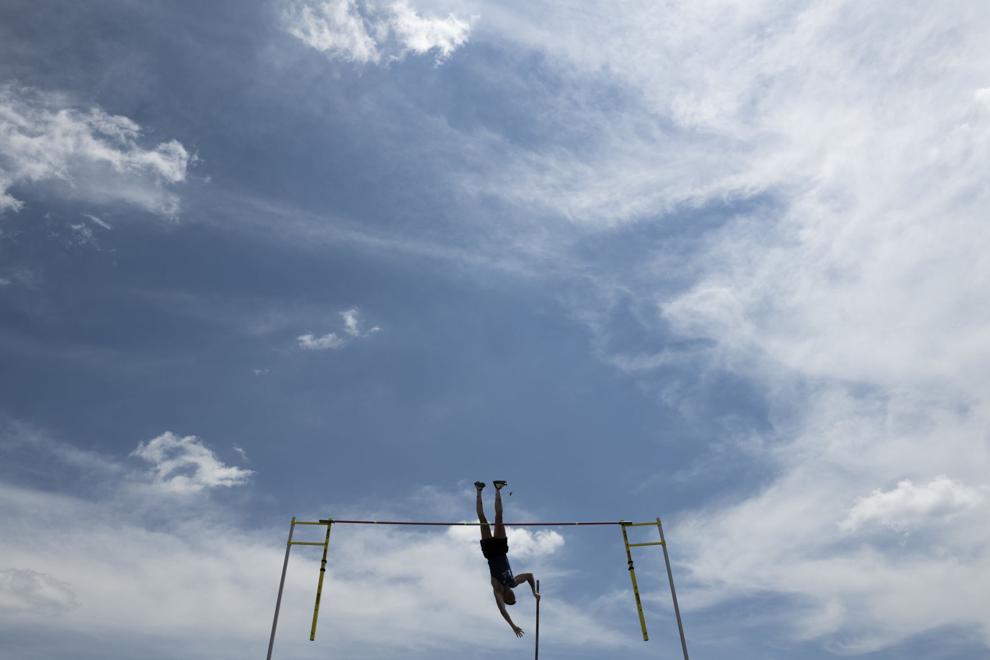 Top Journal Star photos for July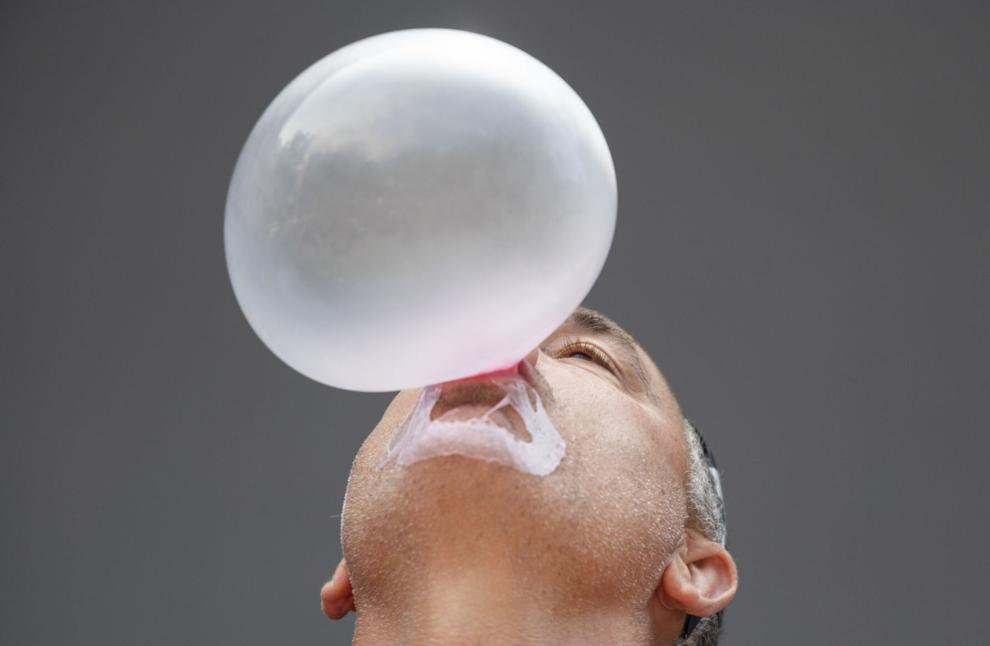 Top Journal Star photos for July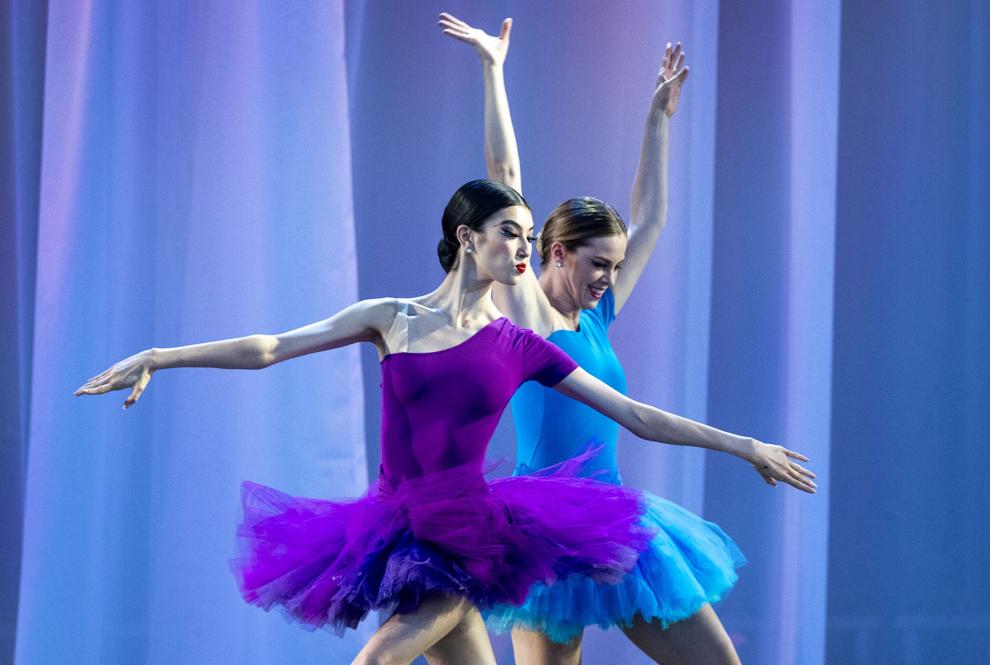 Top Journal Star photos for July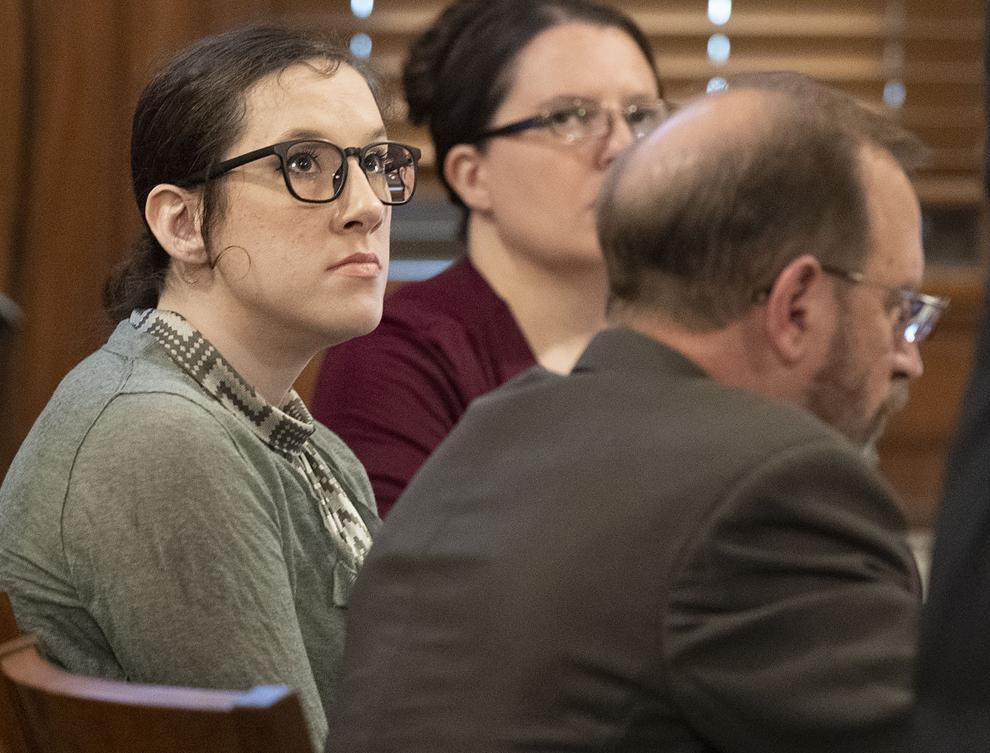 Top Journal Star photos for July