Minutes after Brandon J. Boone killed his girlfriend, an Omaha police detective testified Tuesday, he couldn't keep his mouth shut about it. 
Boone told a friend who watched him fire the shots that he thought he might have killed Jamie Nau, 29.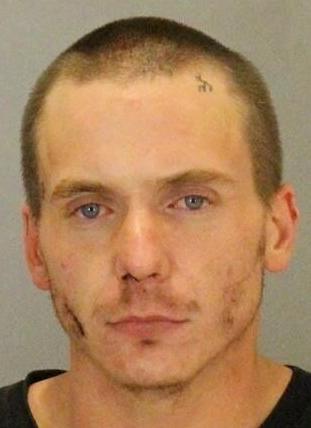 As he washed his hands at an apartment, he told a woman to forget him if anyone came looking for him. 
He told a woman whose car he was driving as he fired the shots that he just "caught a body," meaning he had killed someone.
And he told another girlfriend, who was in the Douglas County Jail at the time, to watch the TV news so she could piece together what he did. 
Boone, 28, of Blair, will stand trial on first-degree murder and firearm charges, plus a charge of failure to stop and render aid in connection with a collision that occurred an hour after the shooting. 
Nau was shot once in the head just before 7 p.m. Aug. 22 outside an apartment complex near 83rd and Miami Streets. 
Two men who were with her — one who had just met her that day and the other who said she was a close friend — said they had been driving around that day searching for car parts to fix a vehicle that was parked near the apartments.
Nau had seemed scared throughout the day, telling the men, "We gotta get out of here" and "What are we doing here," Omaha Police Officer Michael Young testified.
At one point, Nau borrowed a woman's phone to text Boone: "Where are you, B." She never received a response, Young said.
Nau told one of the men the night before that Boone had "left her on a dirt road and taken everything from her," Young testified. 
Both Boone and Nau used methamphetamine, Young said, the side effects of which can cause paranoia and anxiety. 
The two men and Nau returned to the apartment that Sunday evening. As the pickup truck they were in slowed and turned into the driveway, Nau, in the front passenger seat, jumped out of the truck. The men heard a scream and two shots. 
A black Acura sped away, according to multiple home video surveillance recordings.
Police later interviewed a friend of Boone's who was in the hospital after a collision near 56th Street and Sorensen Parkway that involved the black Acura.
The friend told police that he and Boone had been driving in the area of 83rd and Miami to look for tools to sell. They saw the truck and Nau scowling at them. Then the friend said he saw Boone fire two shots, the second of which hit Nau. 
Boone sped away, the friend said, and was panicking that he "might have killed (Nau)," Young testified. 
After going to an apartment to do drugs, the officer said, the two men came upon the owner of the Acura, who had let Boone borrow the car. She told police that Boone told her to get into the car, but she refused to unless she could drive. 
Then Boone told her he did something bad in the car and "caught a body," meaning he just killed someone, Young said. After an argument, Boone sped off. The car collided with a Dodge Charger about 8:10 p.m. when Boone ran a red light at Sorensen Parkway, Young said. Boone's friend suffered a broken neck in the crash. Boone ran off. 
Just 10 minutes later, another girlfriend called him from the Douglas County Jail, upset that he had not answered when she called earlier.  
Boone told her that he "(expletive) up" and will never see anyone again. He instructed her to watch the news to figure out what he had done, Young said.
That call, because it was made from the jail, was recorded.
Getting away with murder: Nebraska cold cases
Patricia Webb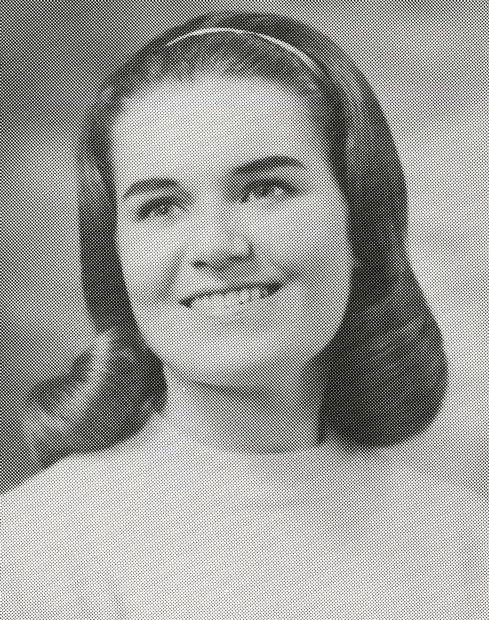 Tina McMenamin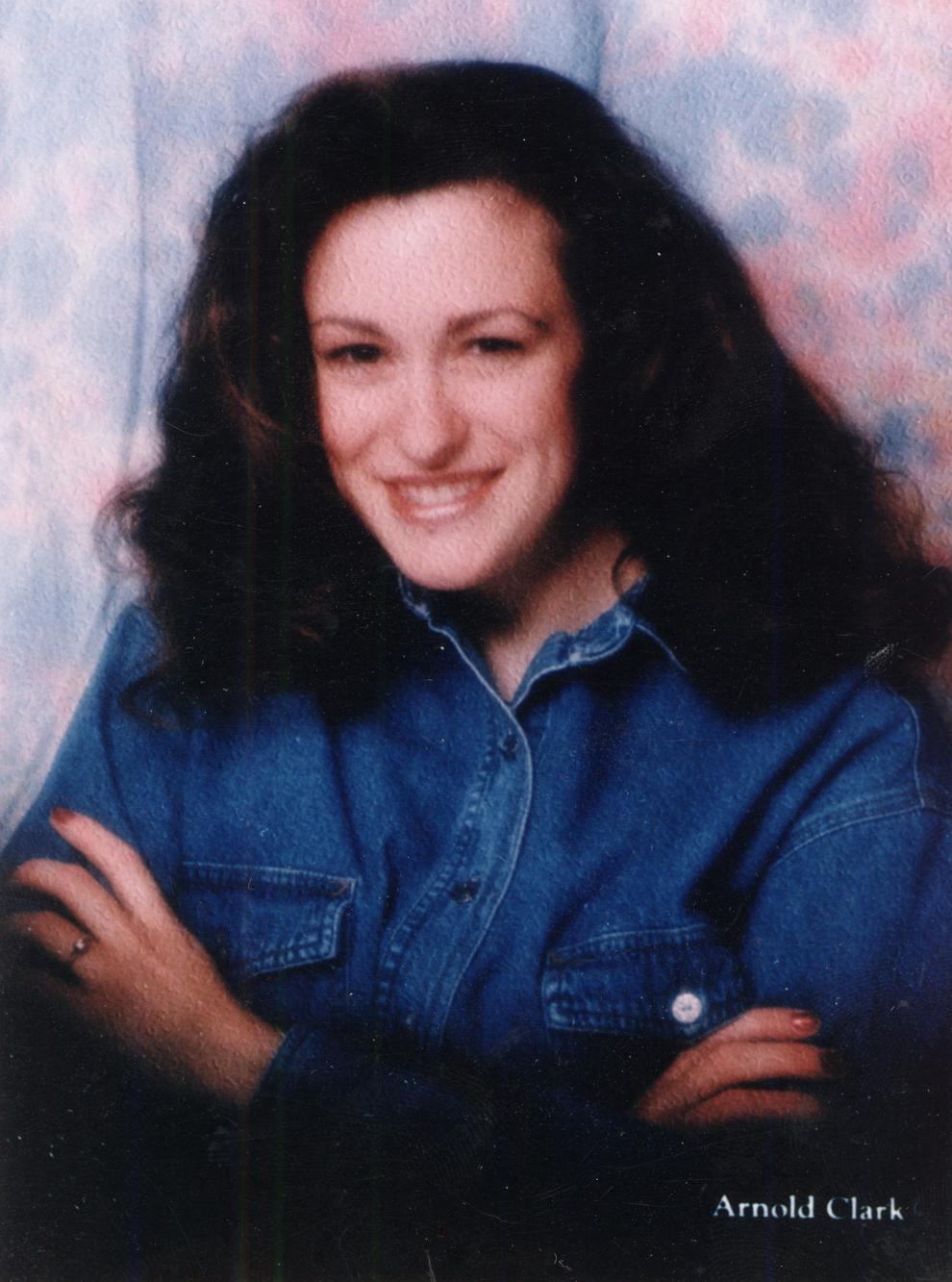 Ali Saleh Al-Saidi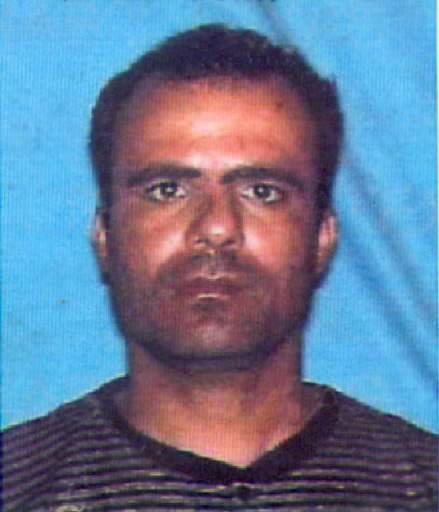 Gina Bos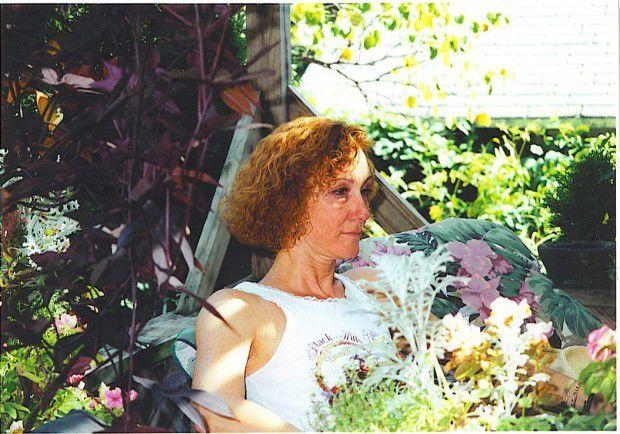 Ann Marie Kelley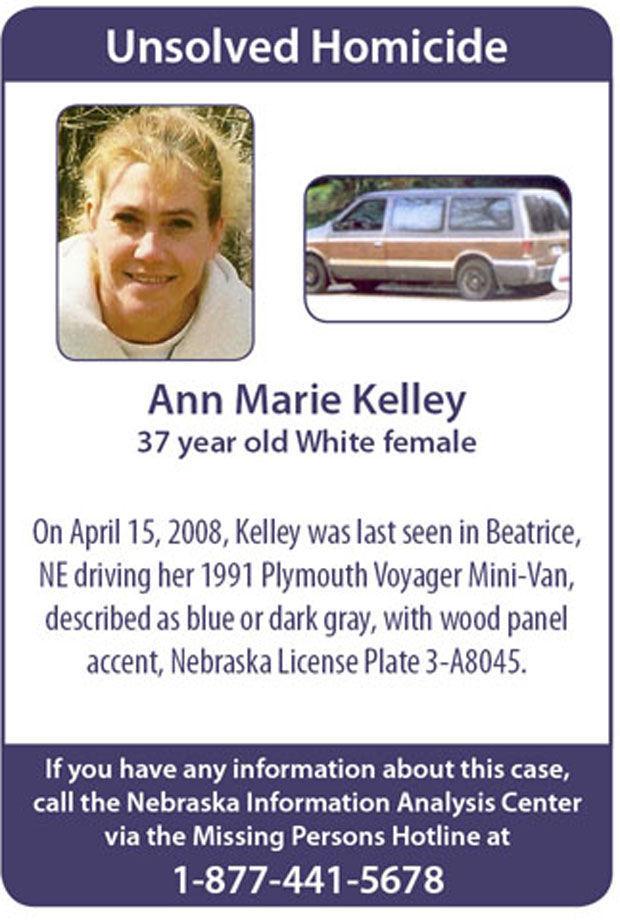 Carl Bittner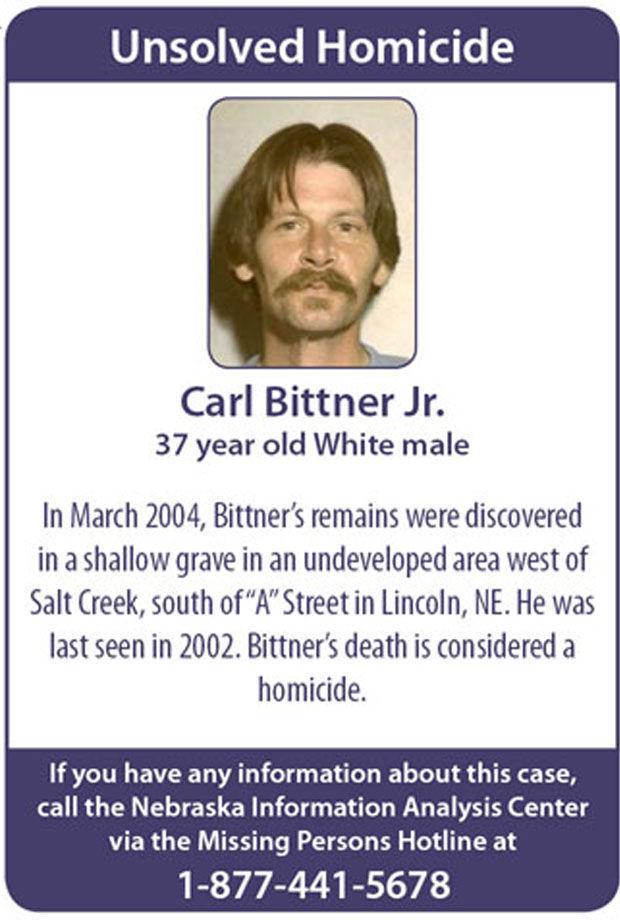 K.K. Kody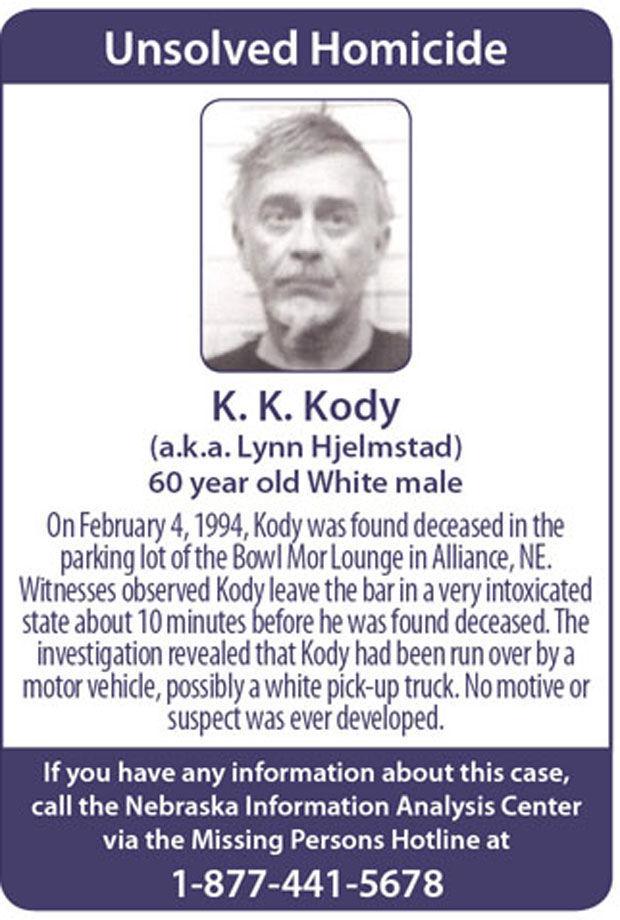 Christi Nichols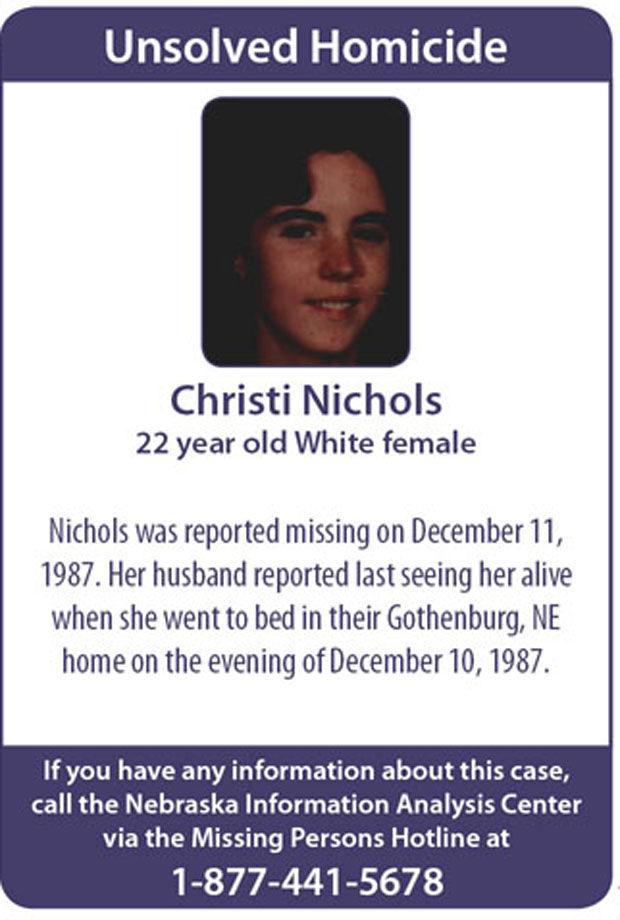 Donald Bennett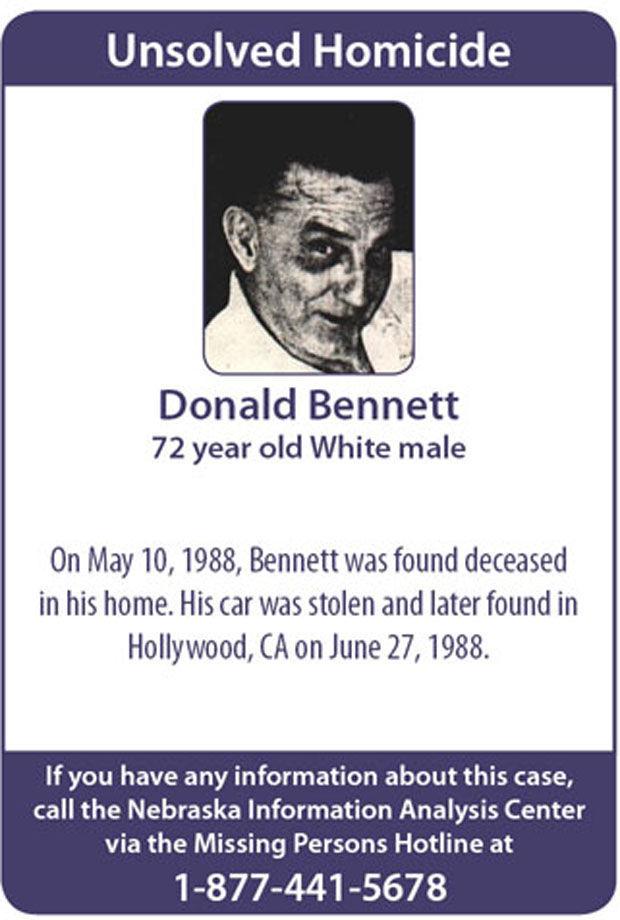 Ernestine Ruschy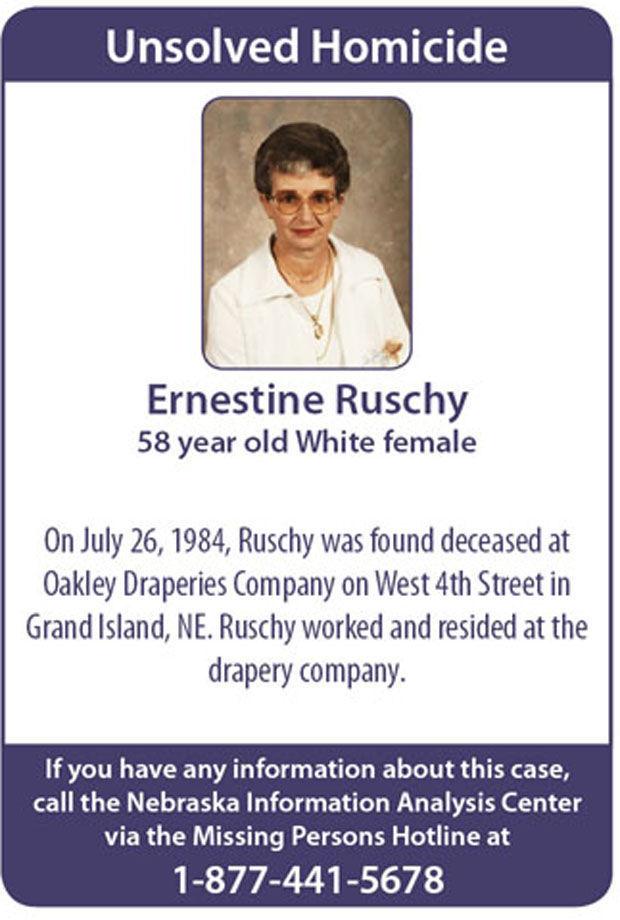 Eugene McGuire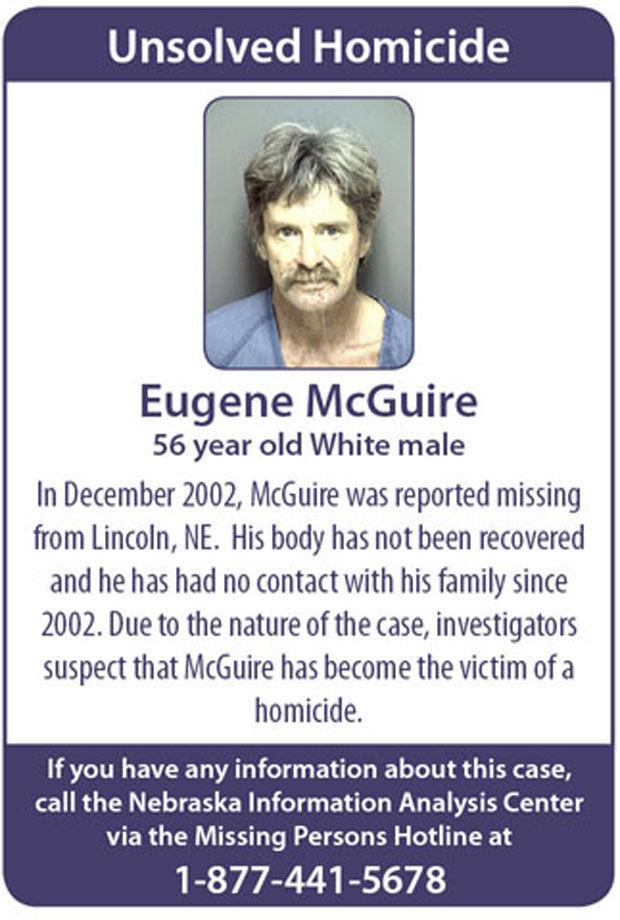 Jay Durnil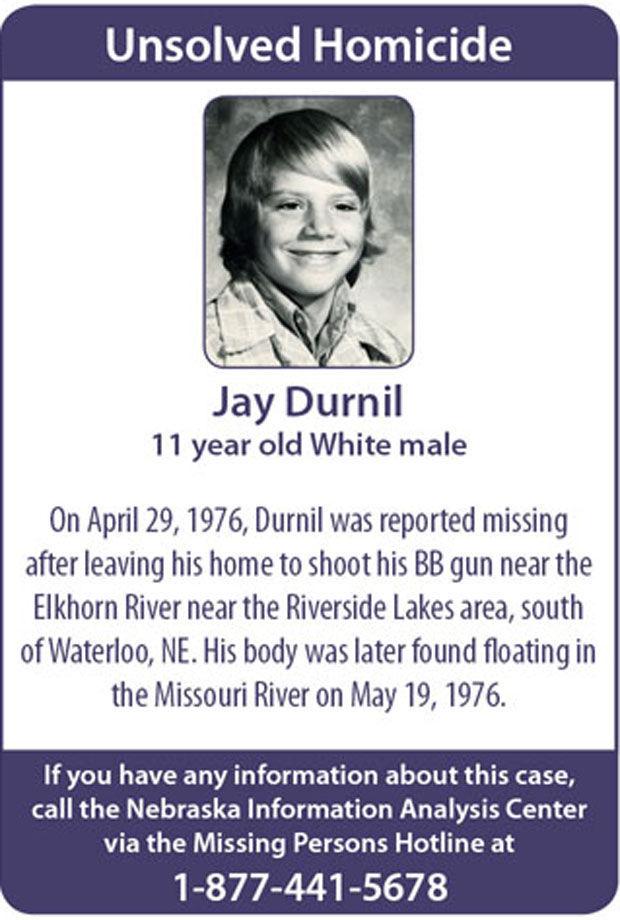 Mary Heese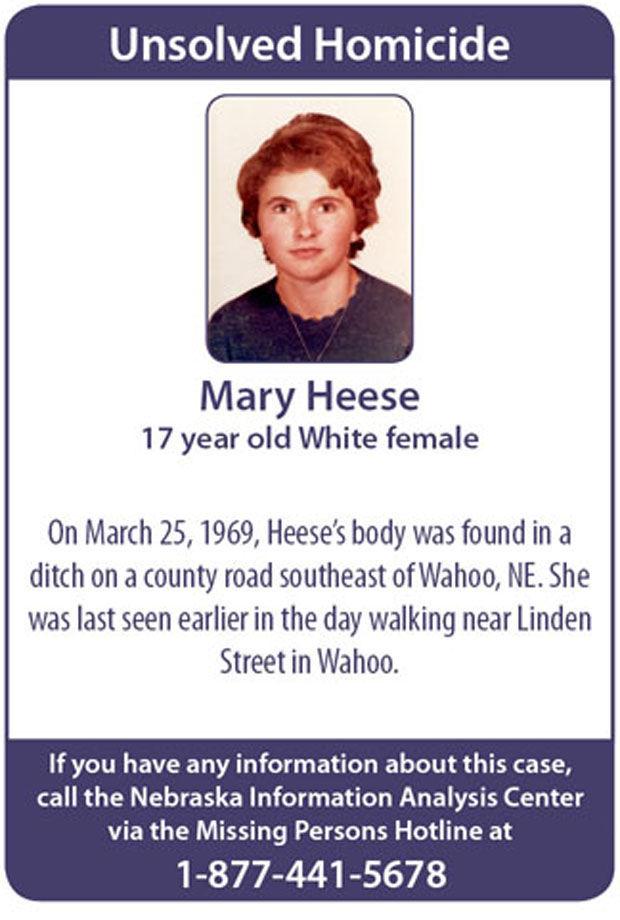 Gregory Moore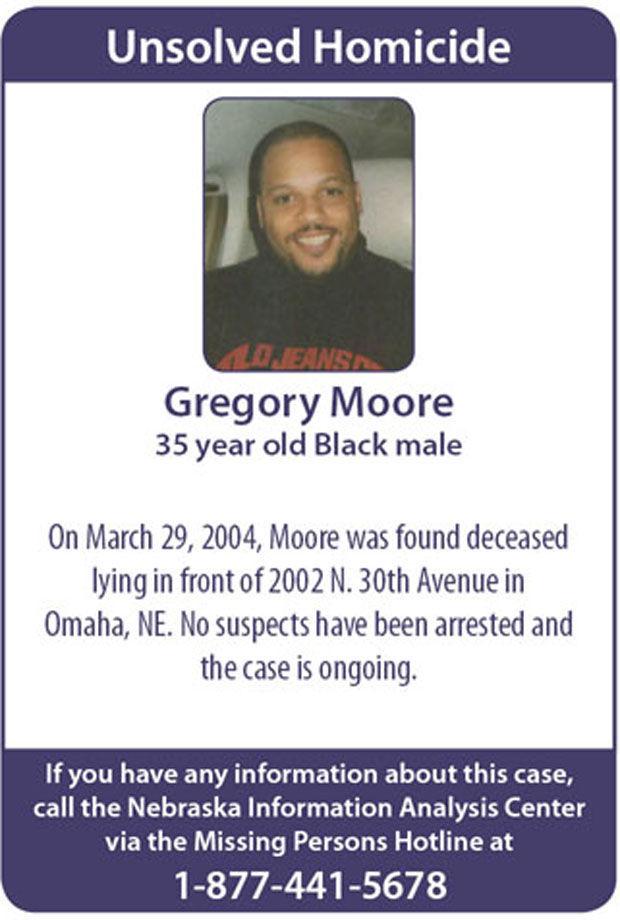 Irvin Settje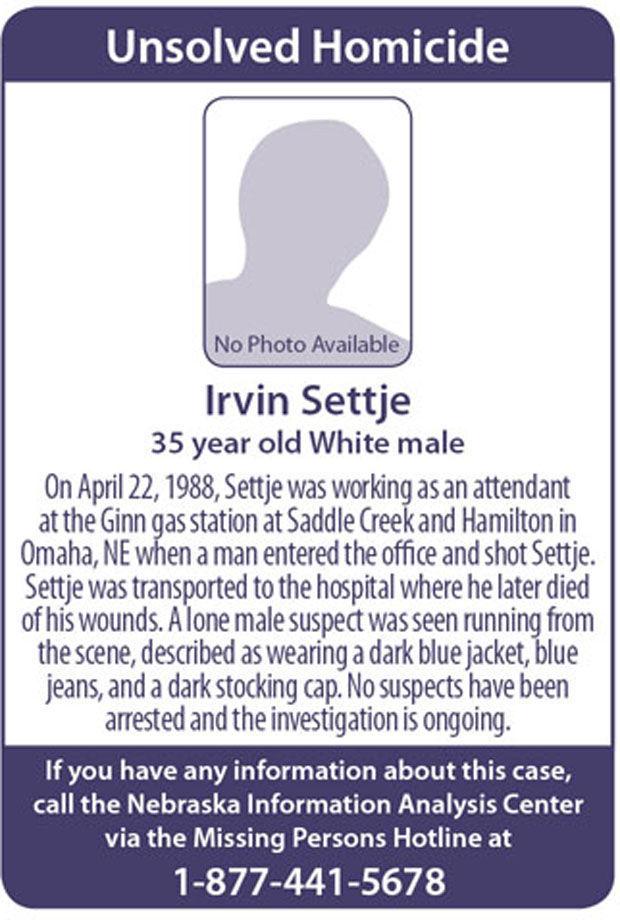 Jason Remsen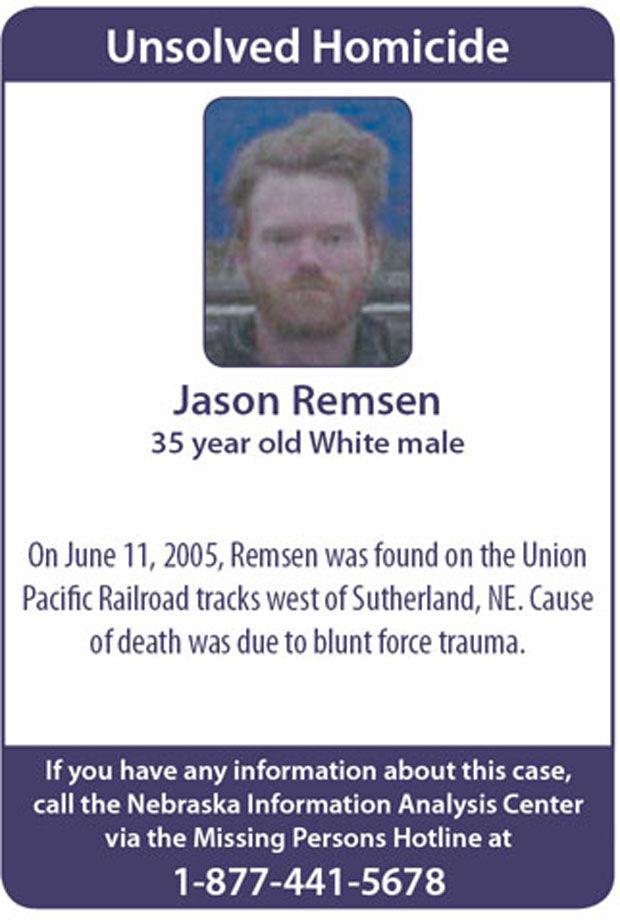 Jason Vesper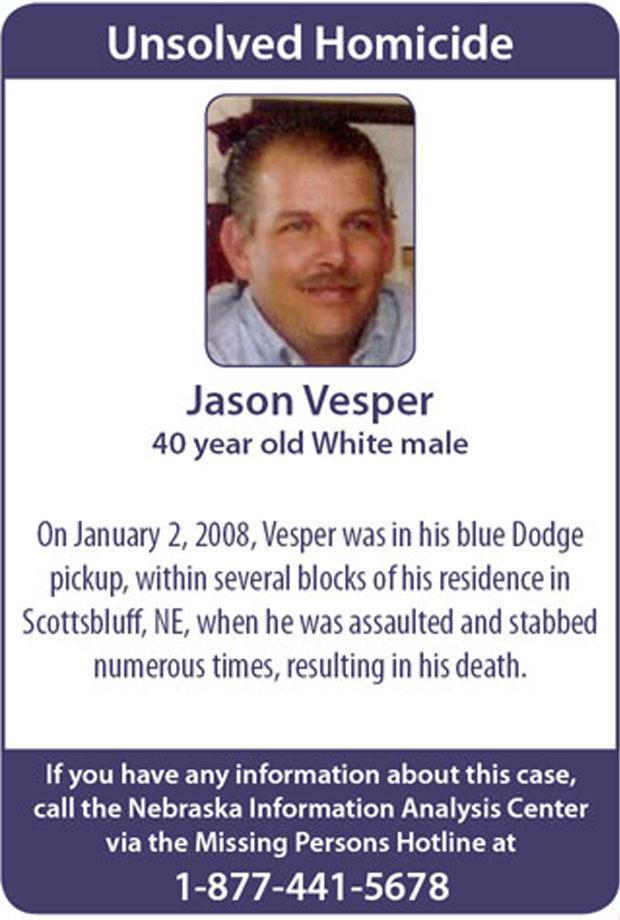 Brian Walker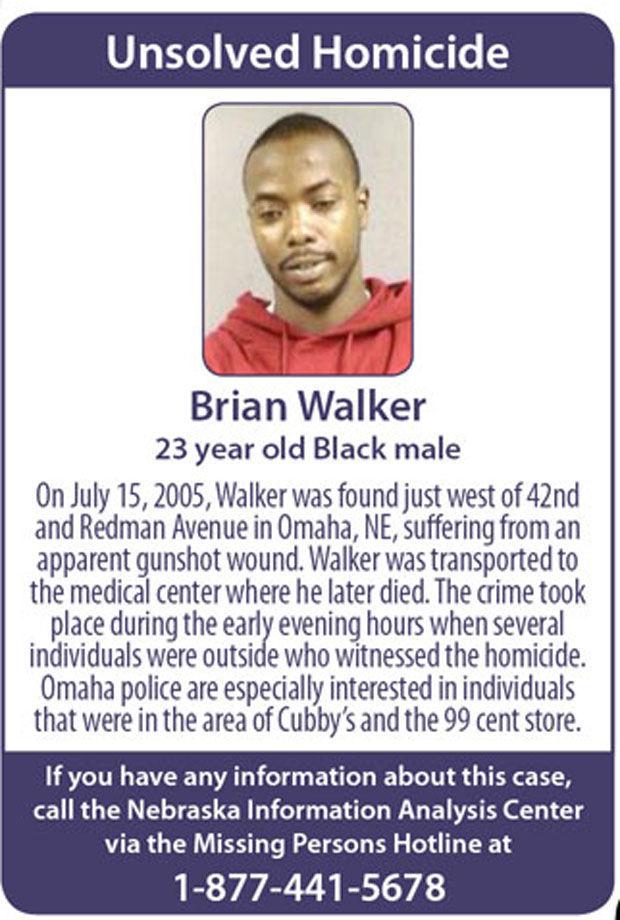 Arthur Morley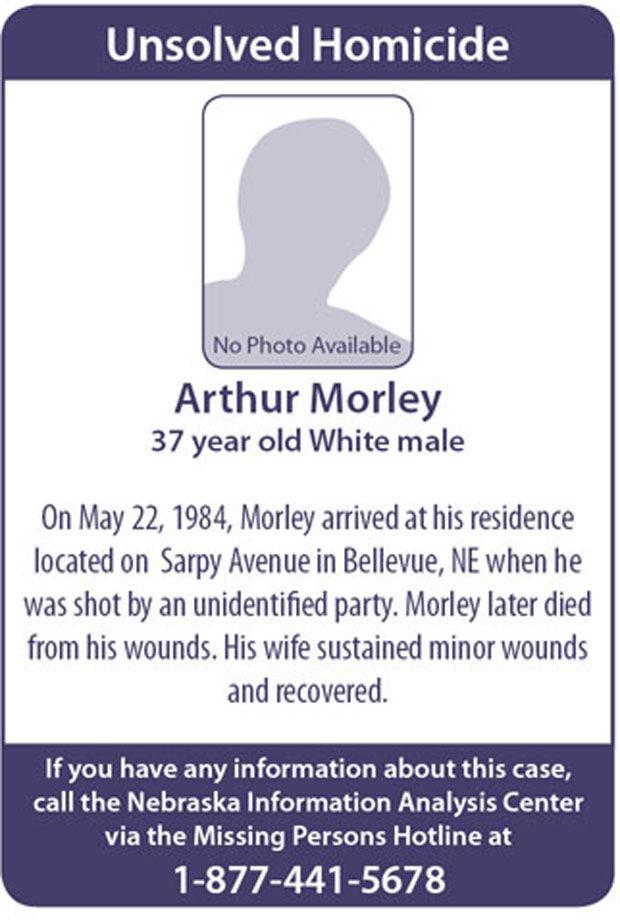 Jay Blockson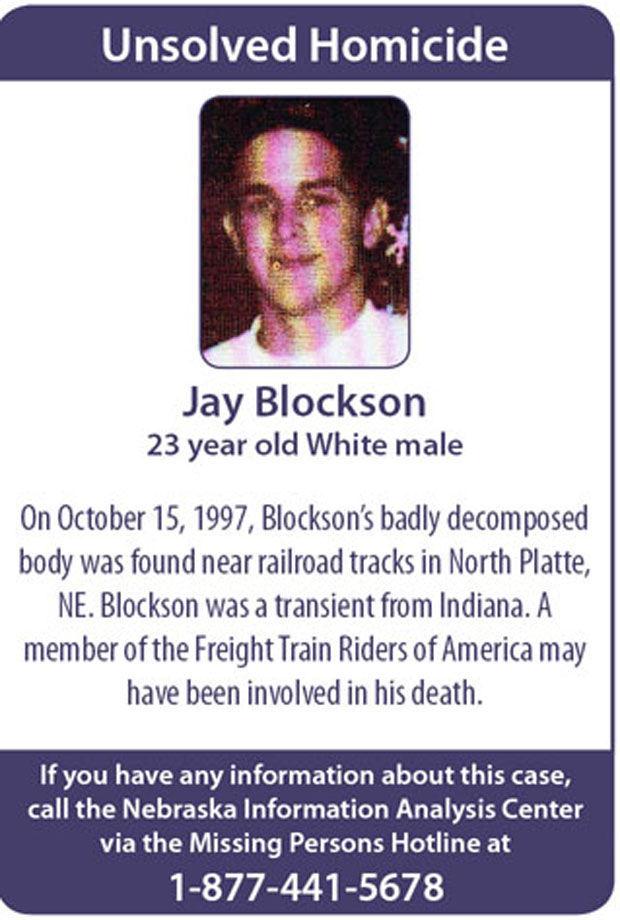 Jeanne Kassebaum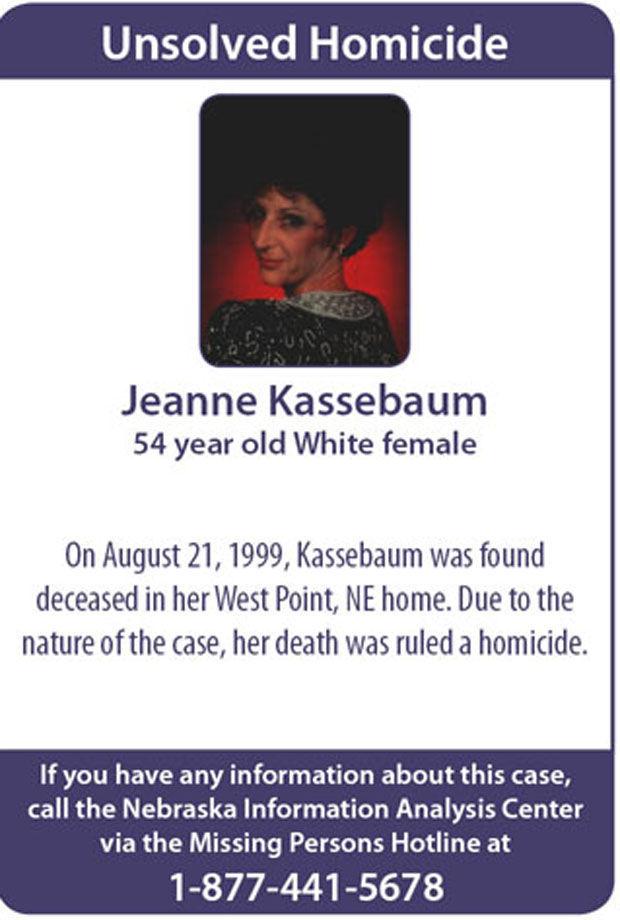 William, Bernice and Barbara Peak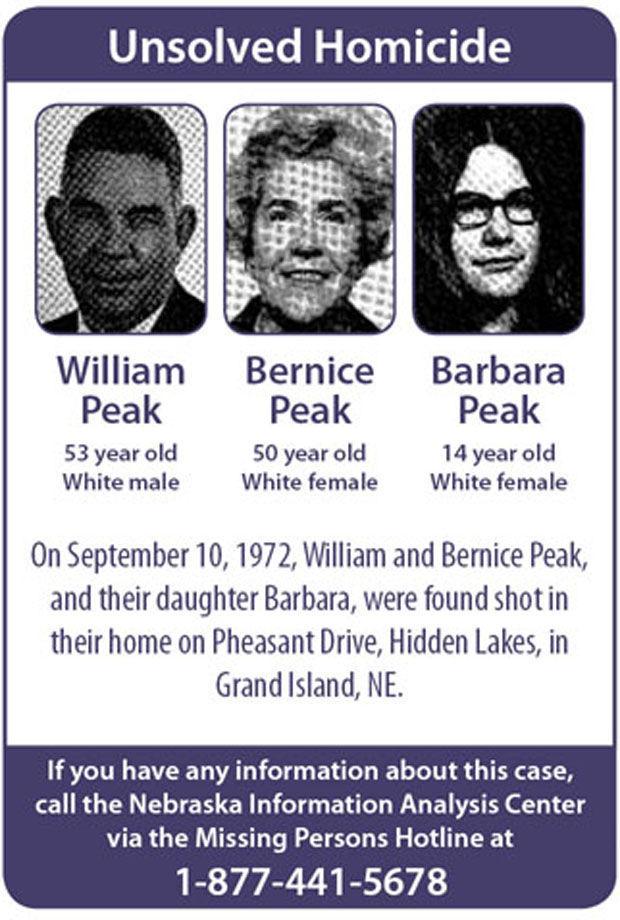 Jeffrey Snoddy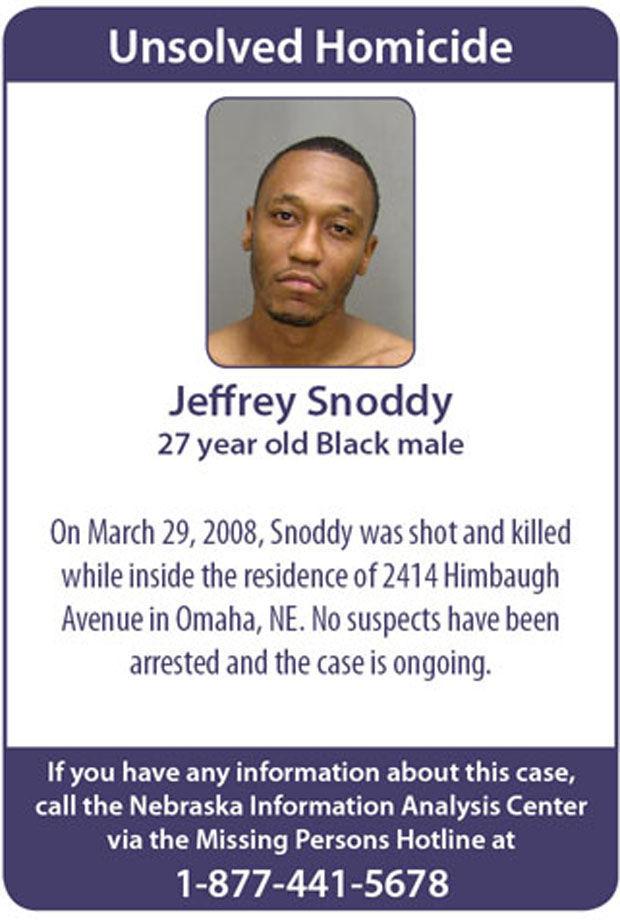 Joy Blanchard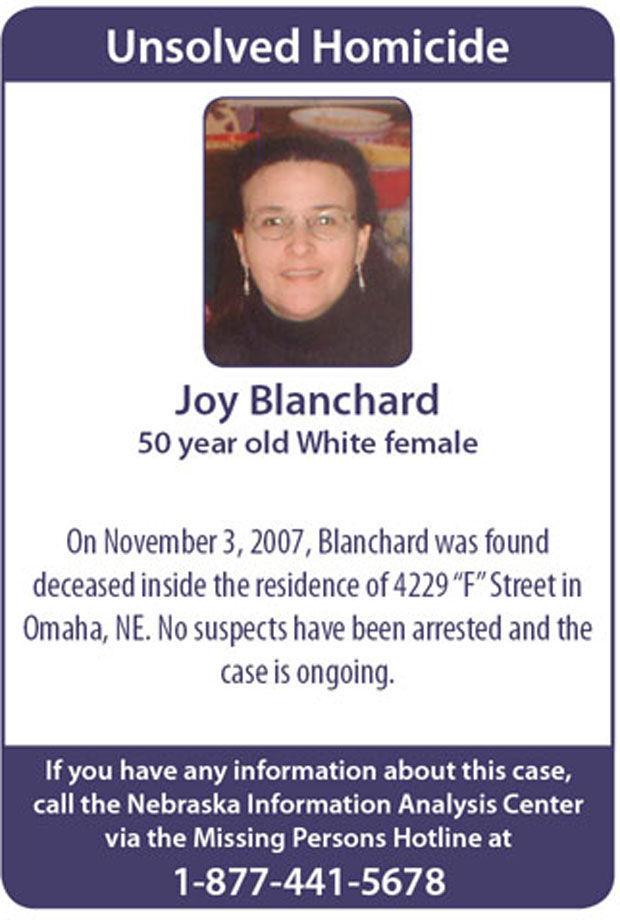 Demetrius Simpson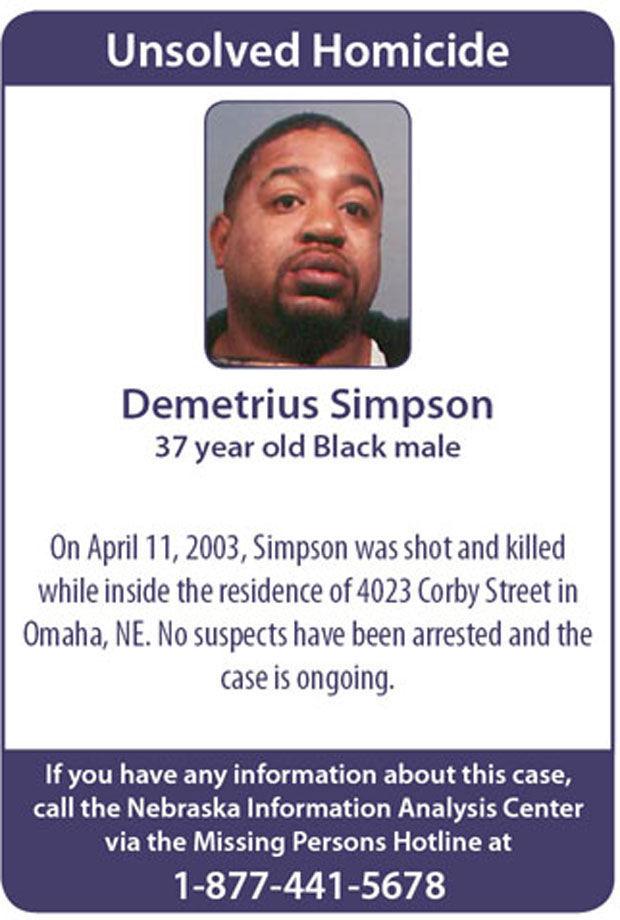 Julie Derrick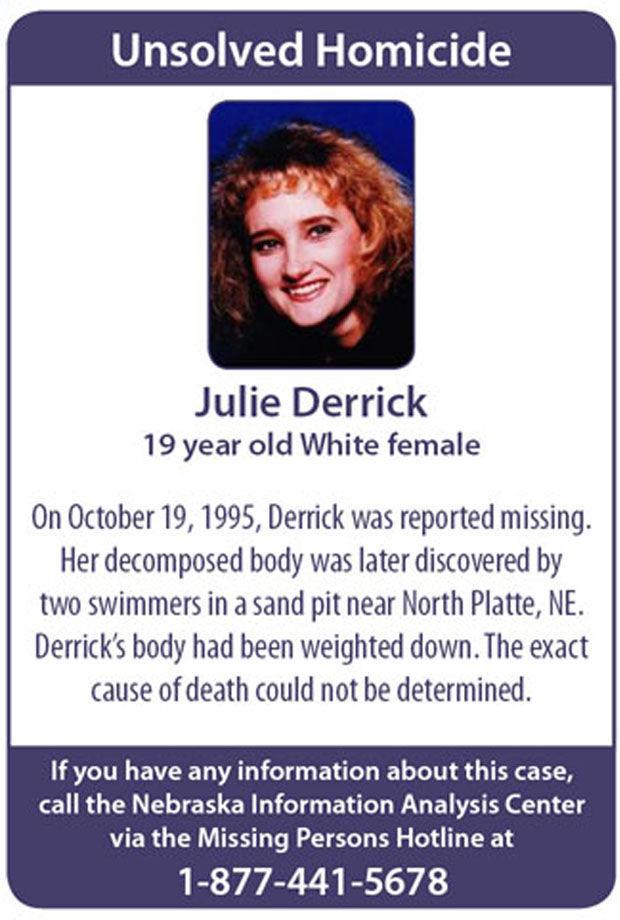 Leah Rowlands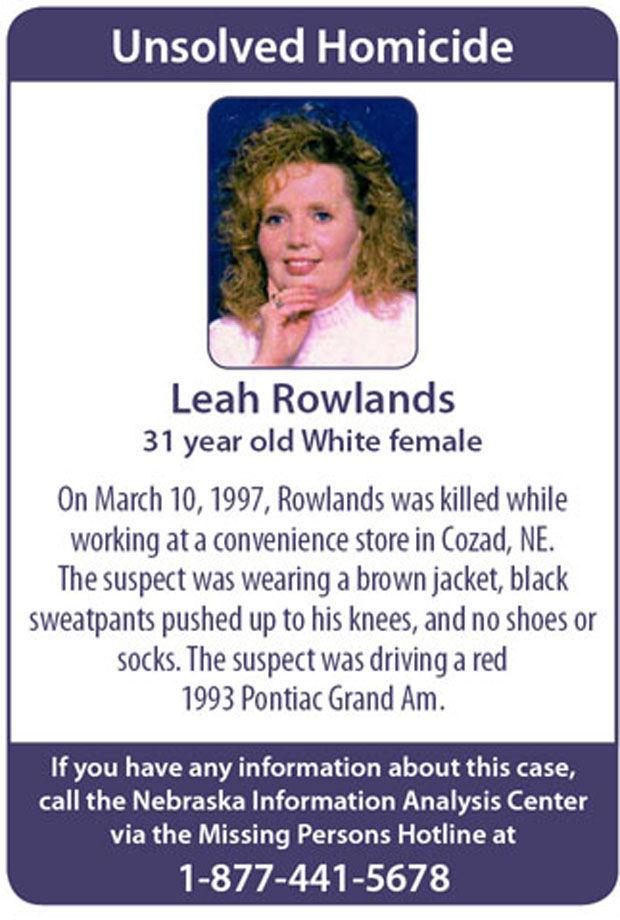 Letha Harley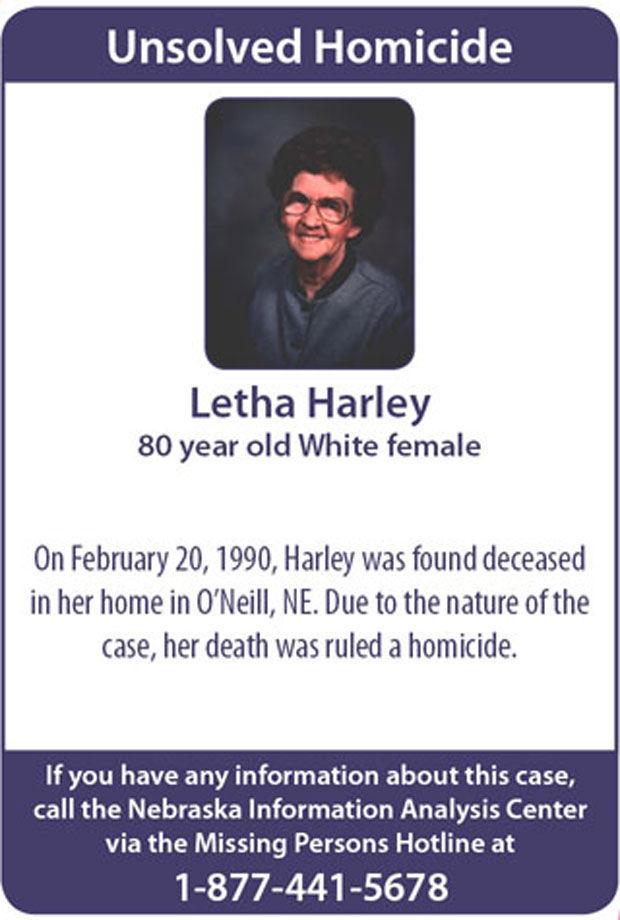 Mary Cabral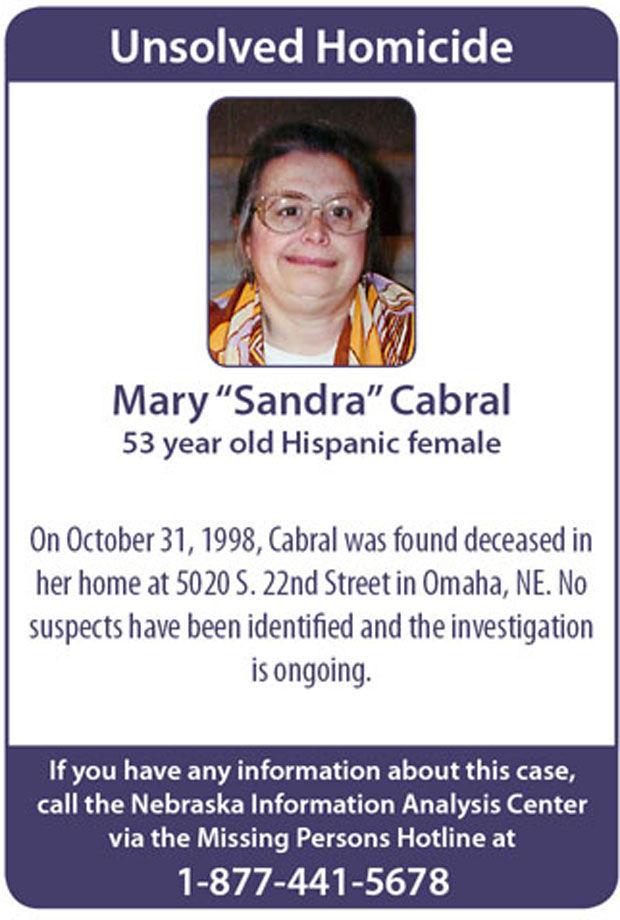 Mary Cronin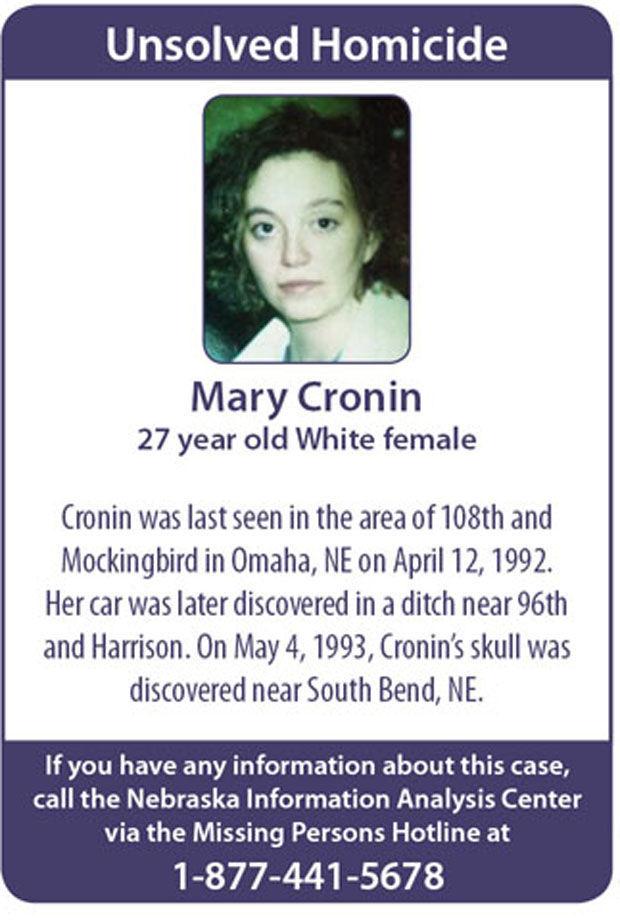 Merlin Mosel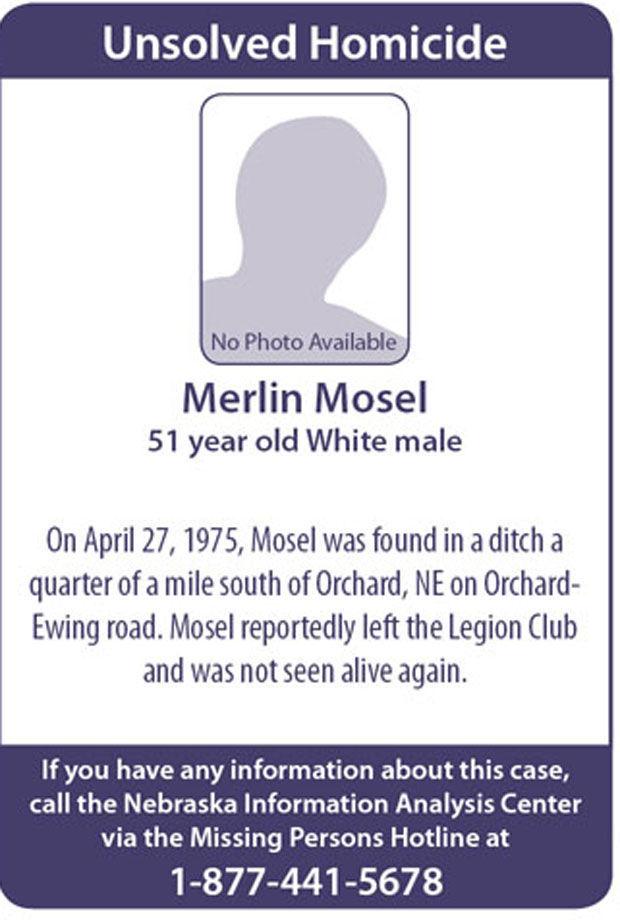 Mitchell Simon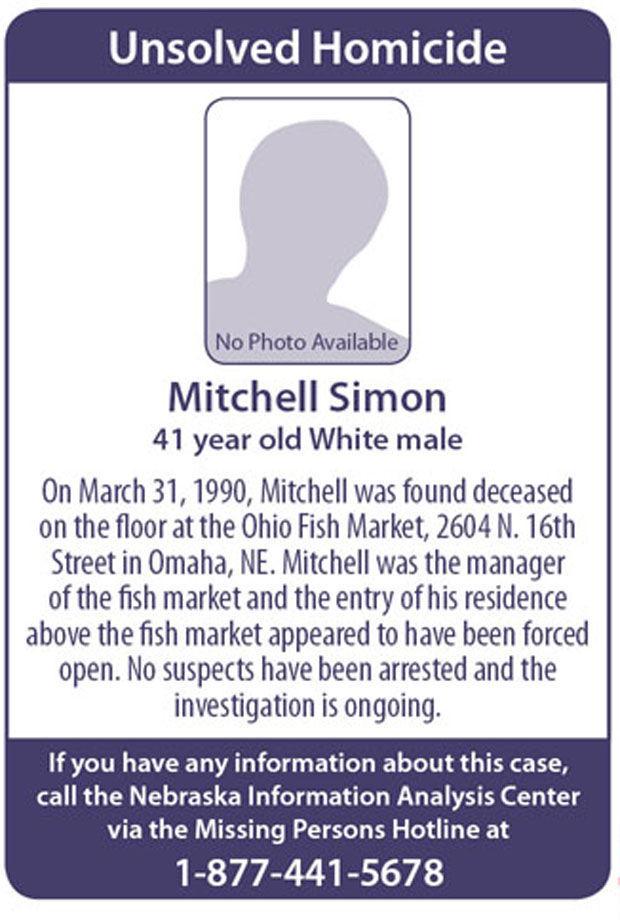 Patrick Vostades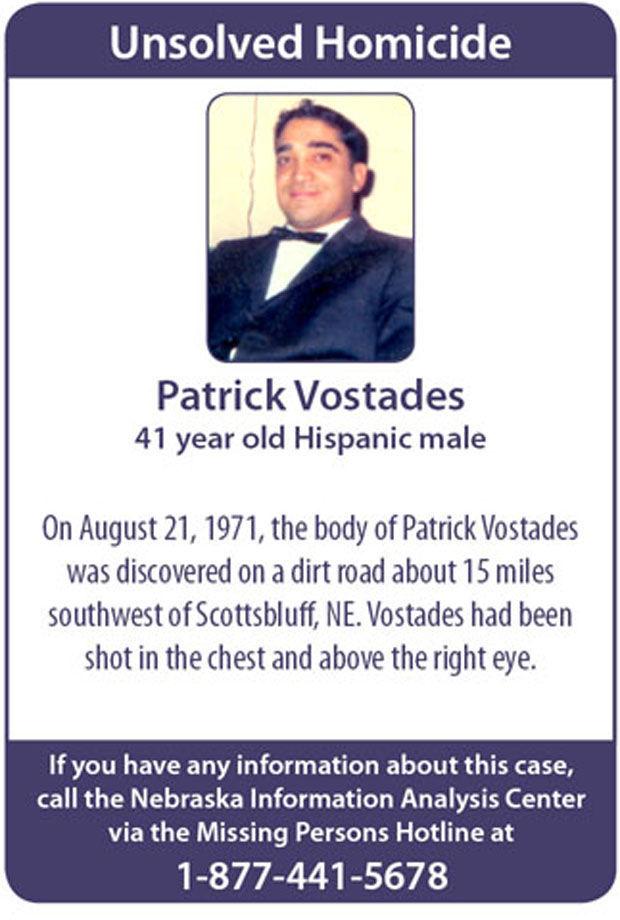 Rebecca Williams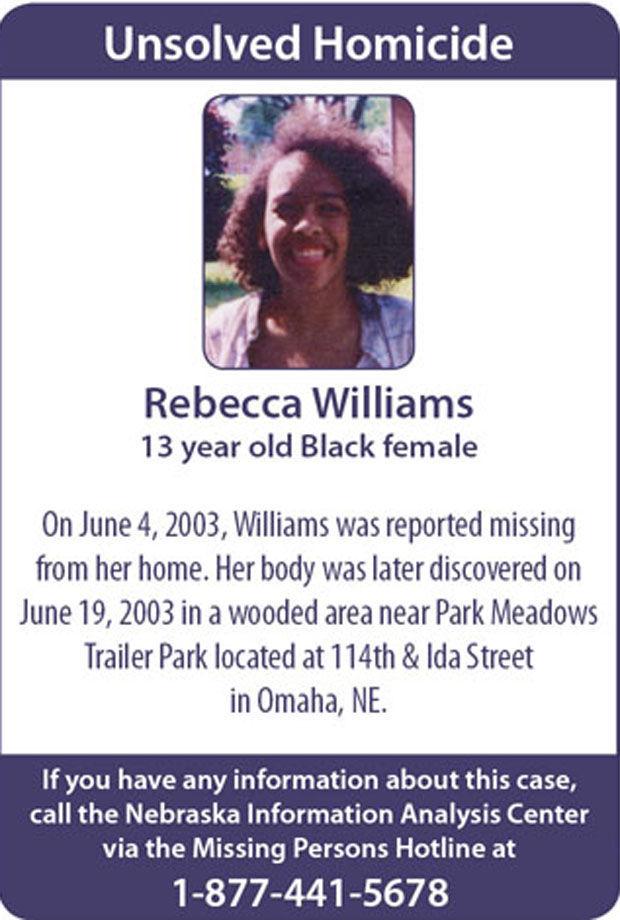 Richard Chadek
Richard Lessley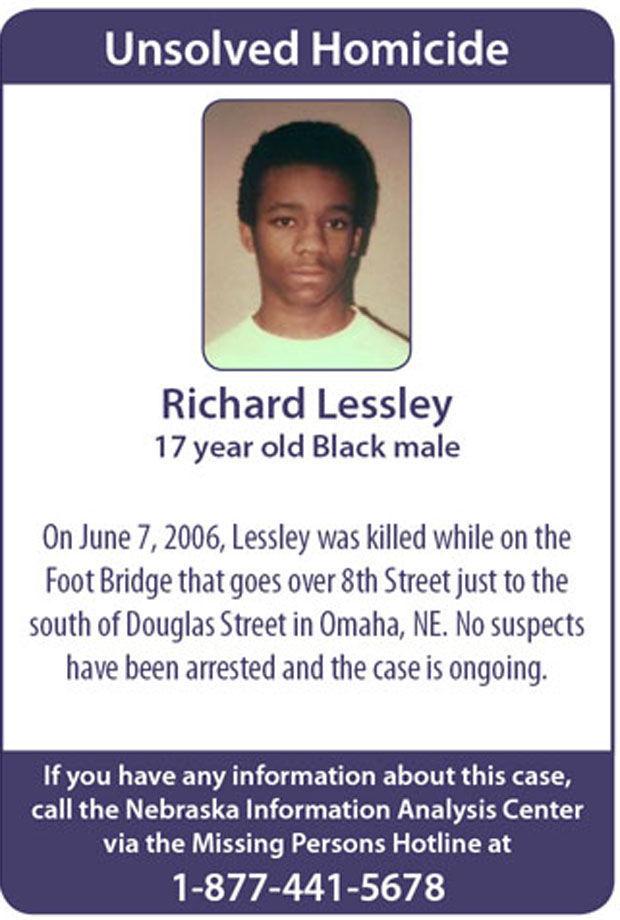 Robert Beaudoin
Robert Heelan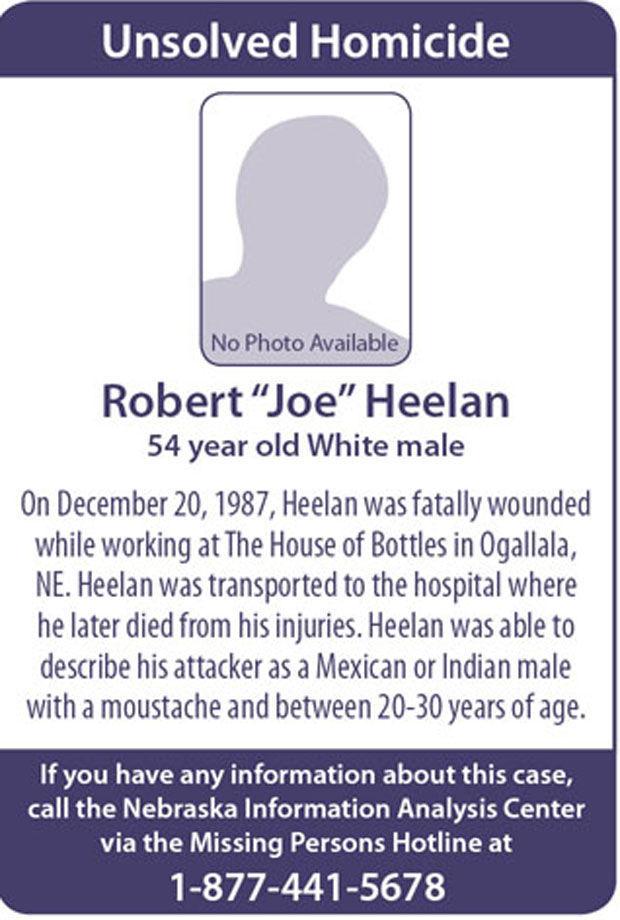 Rudolfo Flores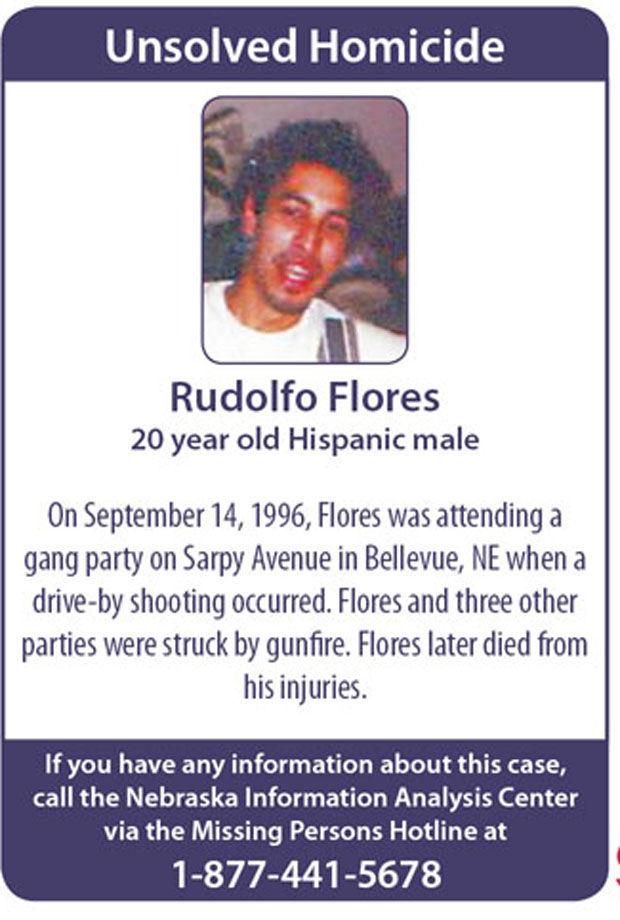 Russell McKnight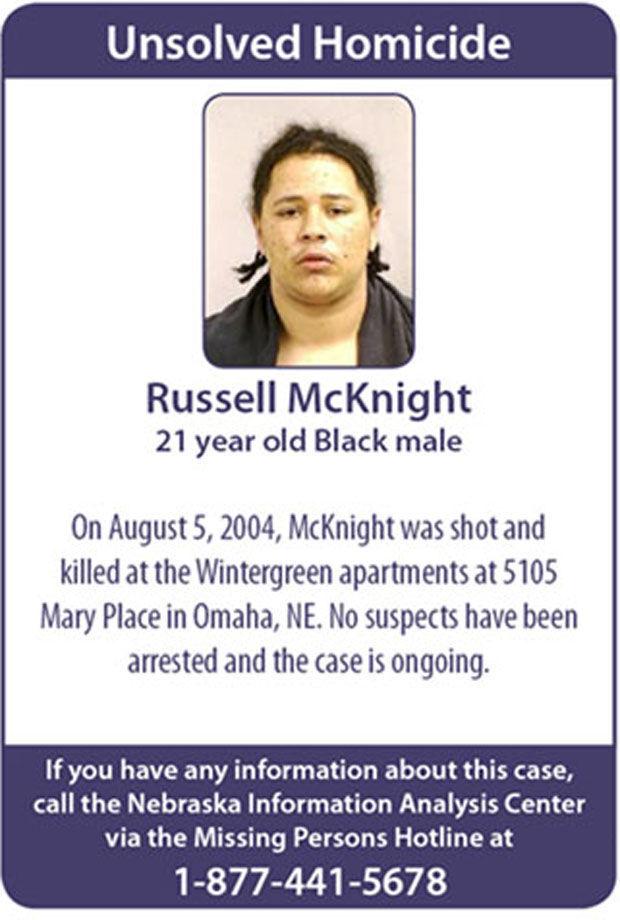 Sandy Green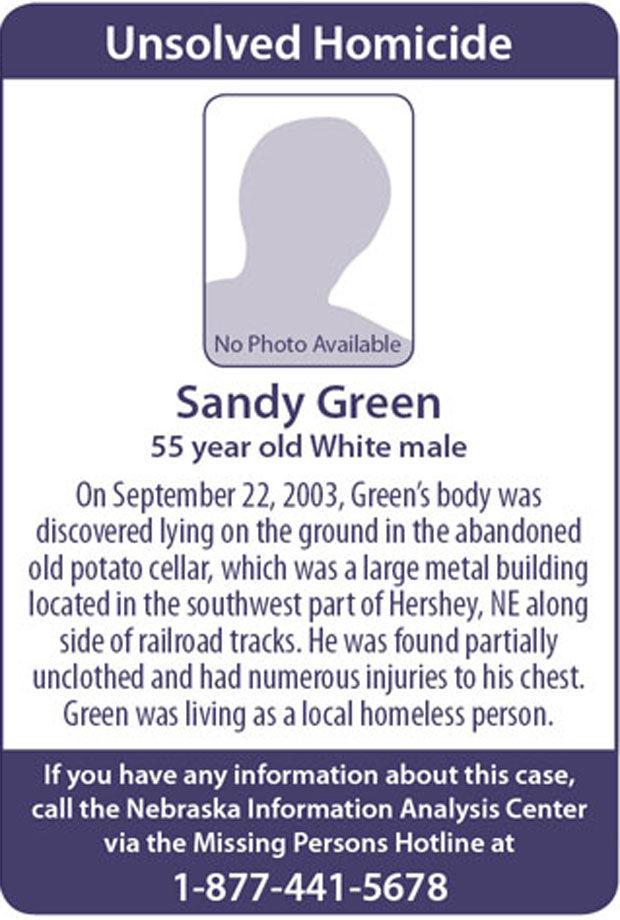 Sarah Neal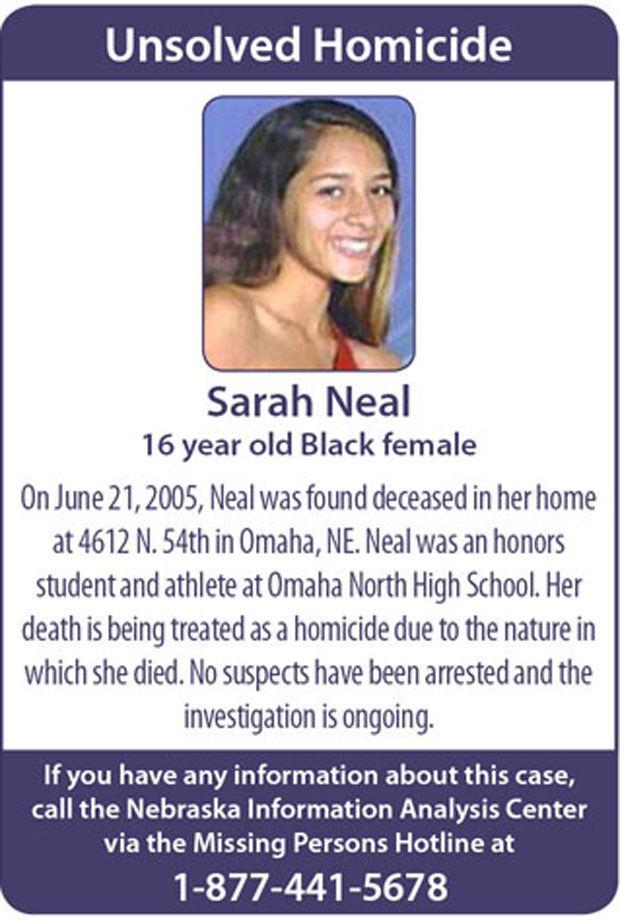 Tyrone Banister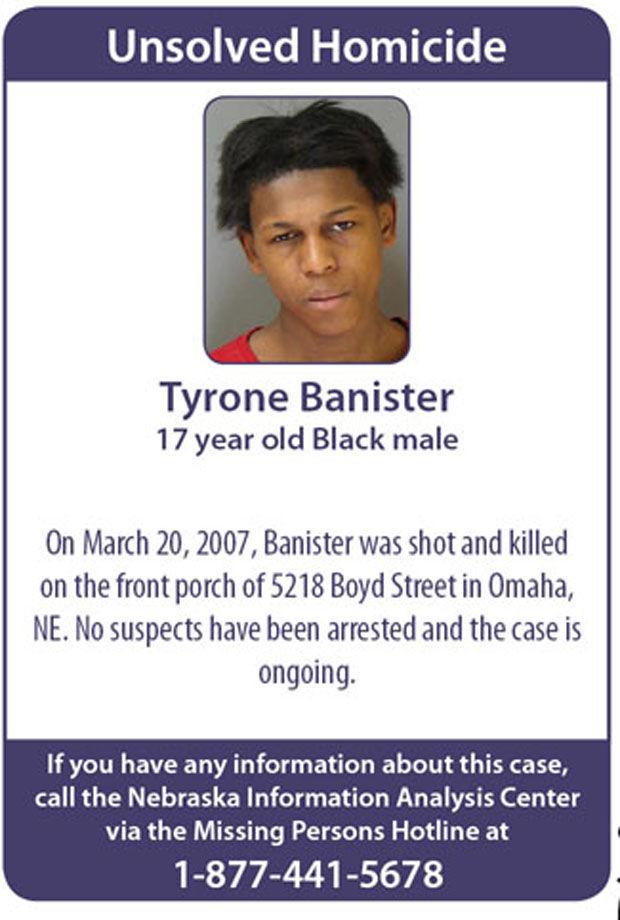 Waddell Robinson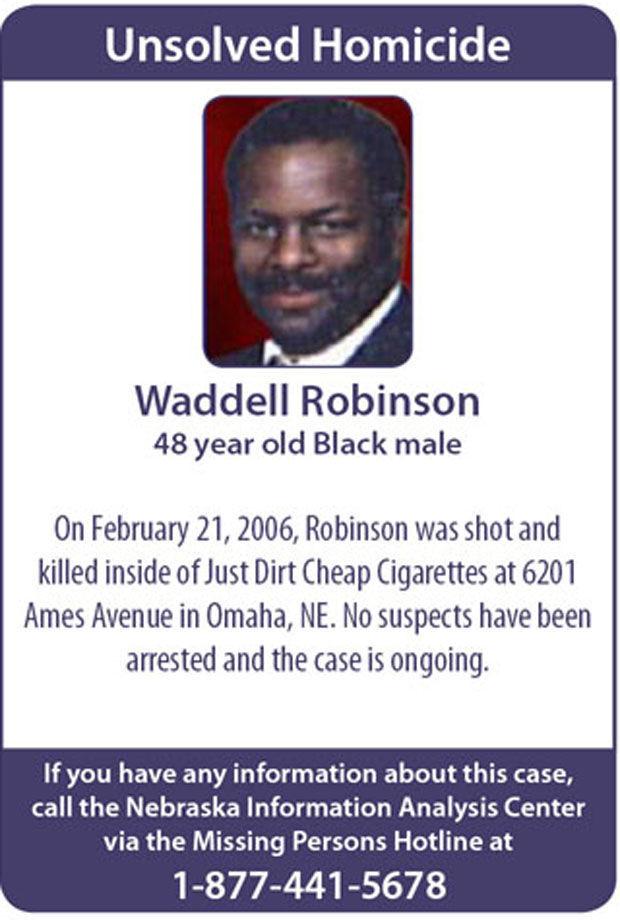 Charles Hanks