Years of childhood sexual abuse landed Erin Merryn in a Nebraska legislative hearing Tuesday.
The Illinois woman made the trip from Chicago to push for legislation requiring Nebraska schools to teach all students about child sexual abuse prevention. She's gotten similar bills passed in 37 states already and has made it her mission to get all states to join in.
In Nebraska, she testified in support of LB281, introduced by Sen. Joni Albrecht of Thurston. 
Childhood sexual abuse is "that topic we often sweep under the rug and look the other way and act as if it's not going on, when the reality is, it's happening to kids in public schools, private schools, around this world," Merryn told members of the Education Committee.
By some estimates, she said, sexual abuse happens to one in four girls and one in six boys before age 18. There are an estimated 42 million child sexual abuse survivors in the United States. 
Those numbers include Merryn, who said she was abused by an adult neighbor, from ages 6 through 8, and then by an older teenage cousin, from ages 11 through 13. Both warned her not to tell. It was only after her younger sister disclosed that the cousin also was abusing her that the two girls got up the courage to report the abuse.
Kara Mueller, a school social worker who testified for the bill, is also among those survivors. She said she wished, as a girl, that she had had the kinds of lessons — about healthy and unhealthy touching and about learning to recognize, refuse and report abuse to trusted adults — that LB281 calls for.
Instead, it was only a chance conversation at a wedding that prompted her to whisper to a cousin about her abuse. That disclosure led to the end of her abuse, and she never saw her abuser again.
"Speaking today allows me to share my experience, and my 9-year-old self is saying thank you," Mueller said. 
She now works at three elementary schools that teach child protection units to students from pre-school through first grade. Mueller told of children at those schools who revealed abuse after going through the lessons, as well as teachers and other staff who have learned how best to talk about sexual abuse.
But the bill met with opposition from the Nebraska Association of School Boards, Nebraska Rural Community School Association and Lincoln Public Schools.
Colby Coash, testifying for the first two, said the groups share the desire to protect children. However, he said they would rather see new curriculum requirements come from the State Board of Education, rather than be mandated through legislation.
He said the board has been working on an update of health education standards and are expected to include "elements" of sexual abuse prevention programs in their draft. 
Sen. Lou Ann Linehan of Elkhorn questioned why the state board and Nebraska Department of Education have not already implemented prevention programs, given that lawmakers considered the issue in 2015. She pointed to testimony from Julane Hill, a former education department employee who said she had been tasked with developing a school sexual abuse policy that year but was later pulled off the task and told it was not a priority. 
Another opponent, Lincoln Board of Education member Connie Duncan, raised a concern that the prevention programs would be an unfunded mandate for schools. Although LB281 calls for using federal funds to pay for the prevention program, she said schools already are using those funds for other purposes. In addition, the legislative fiscal office said that not all schools qualify for the federal funds identified in the bill.
Meet the Nebraska state senators:
Meet the state senators making laws in 2021
Ray Aguilar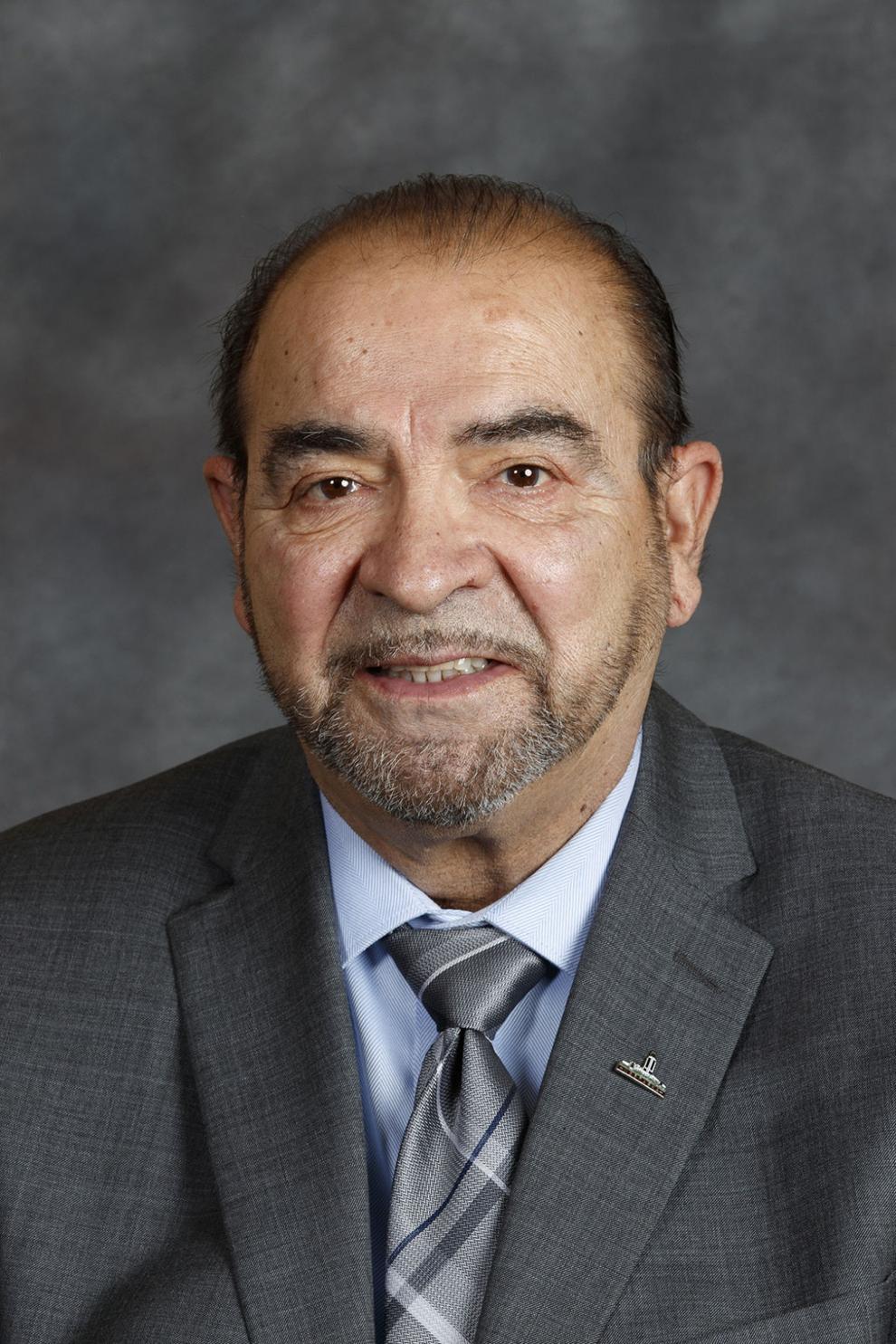 Joni Albrecht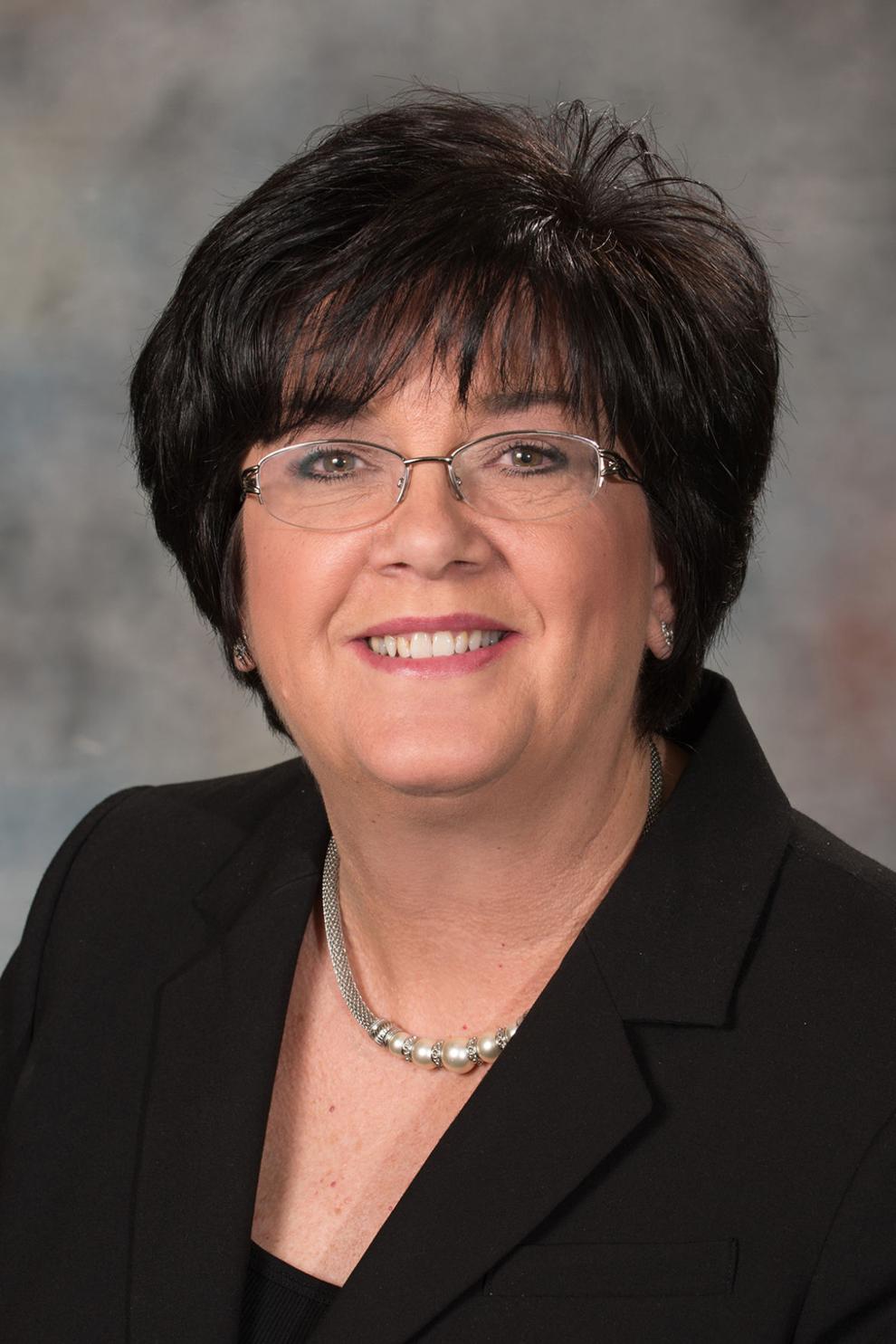 John Arch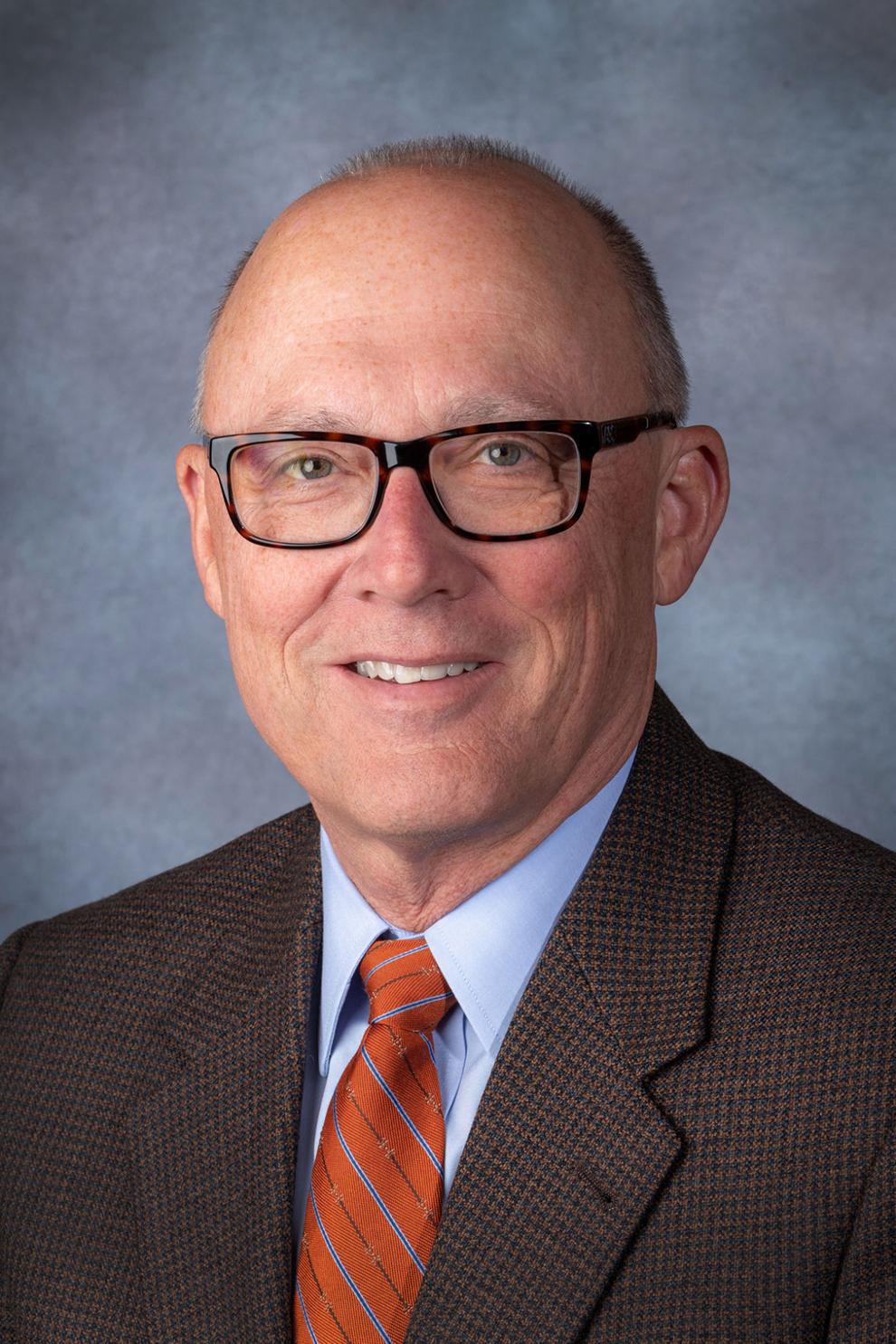 Carol Blood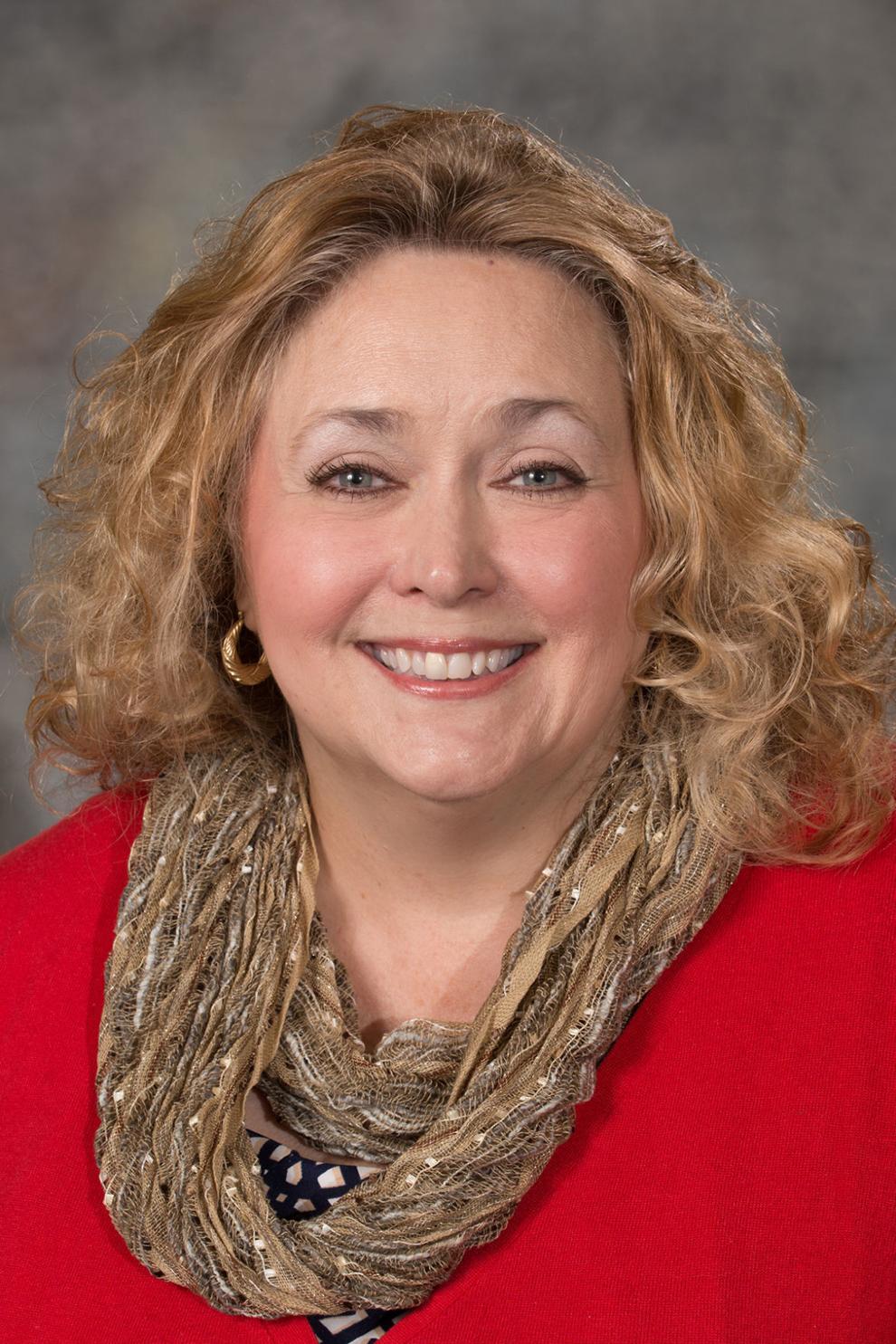 Eliot Bostar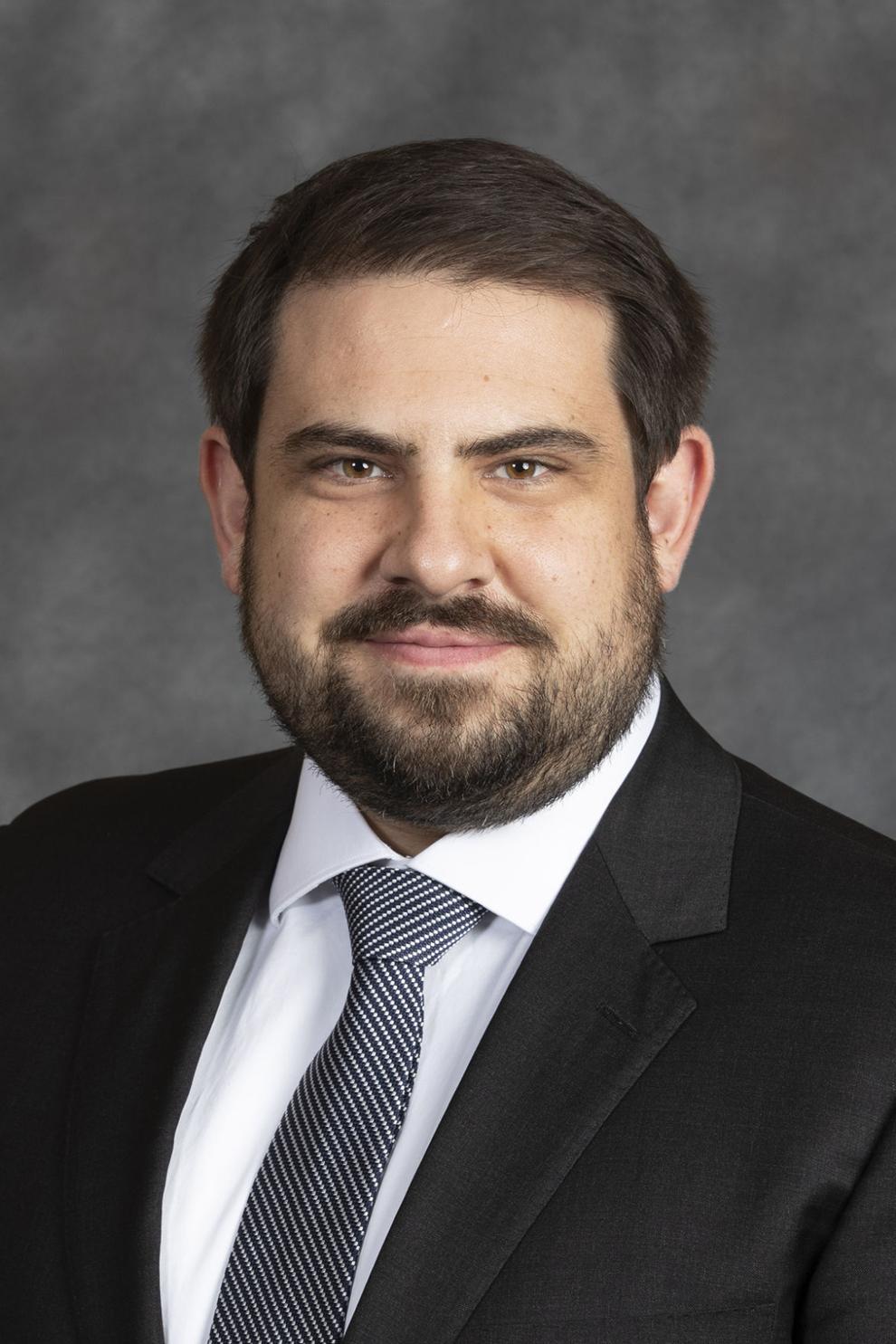 Bruce Bostelman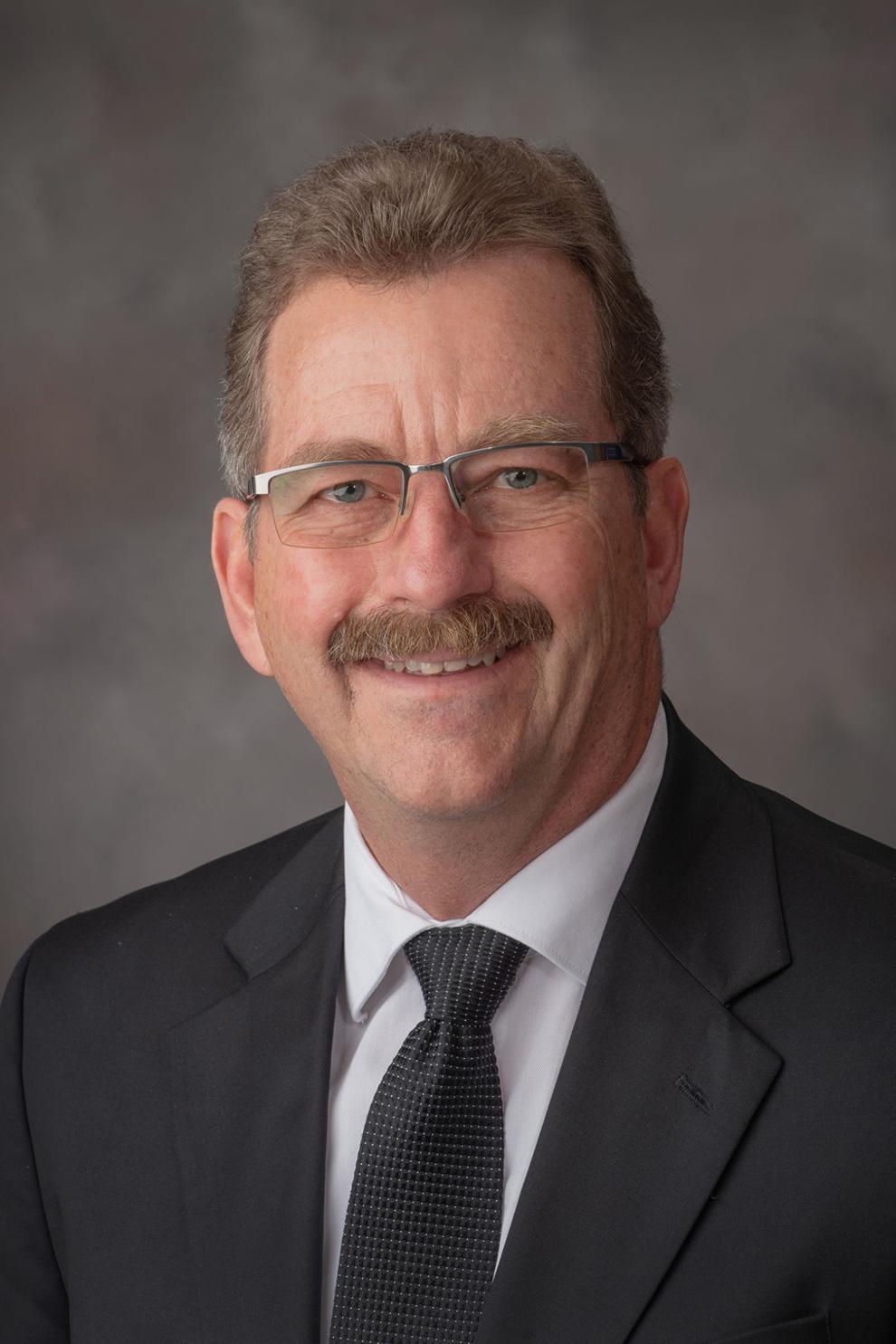 Tom Brandt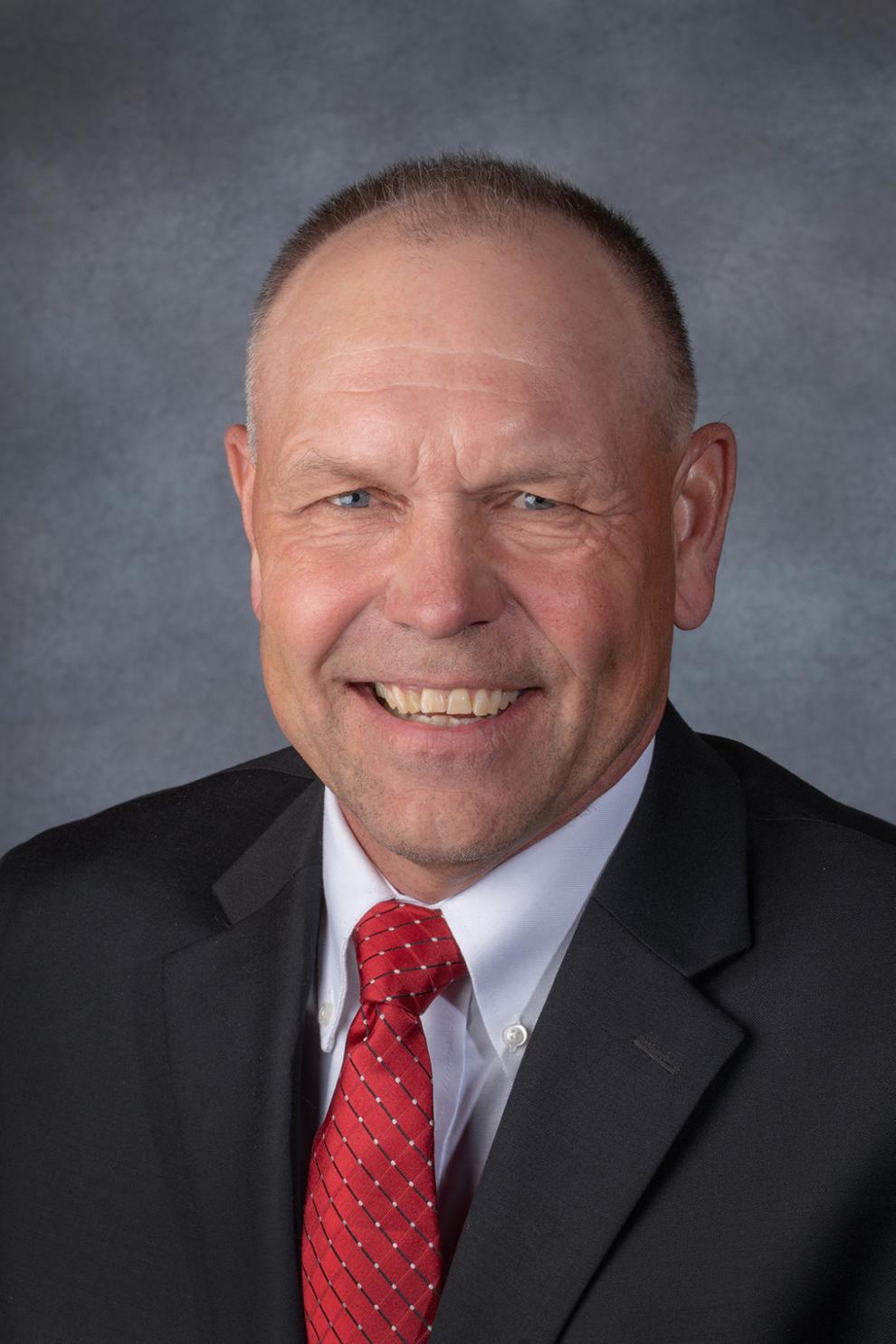 Tom Brewer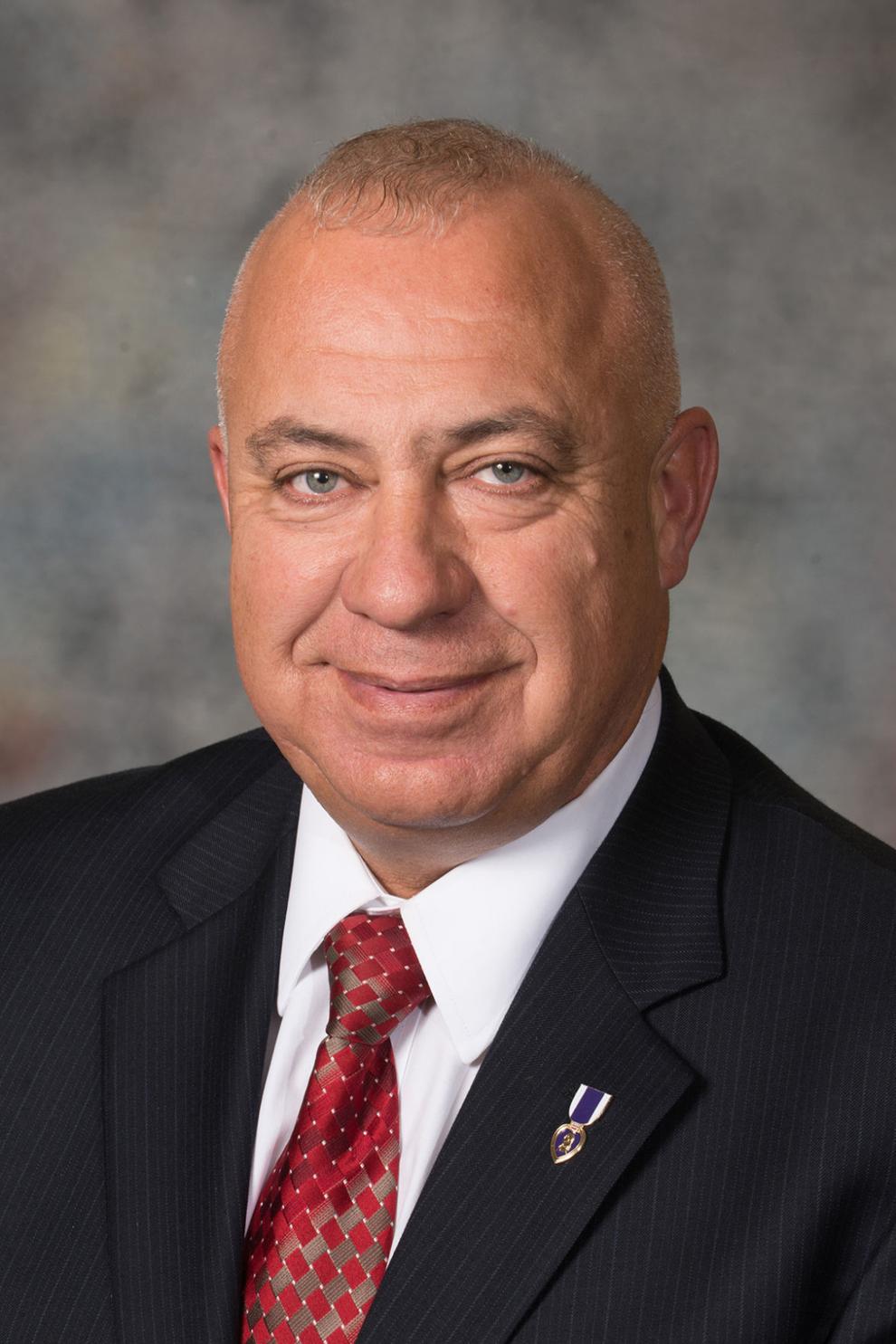 Tom Briese
John Cavanaugh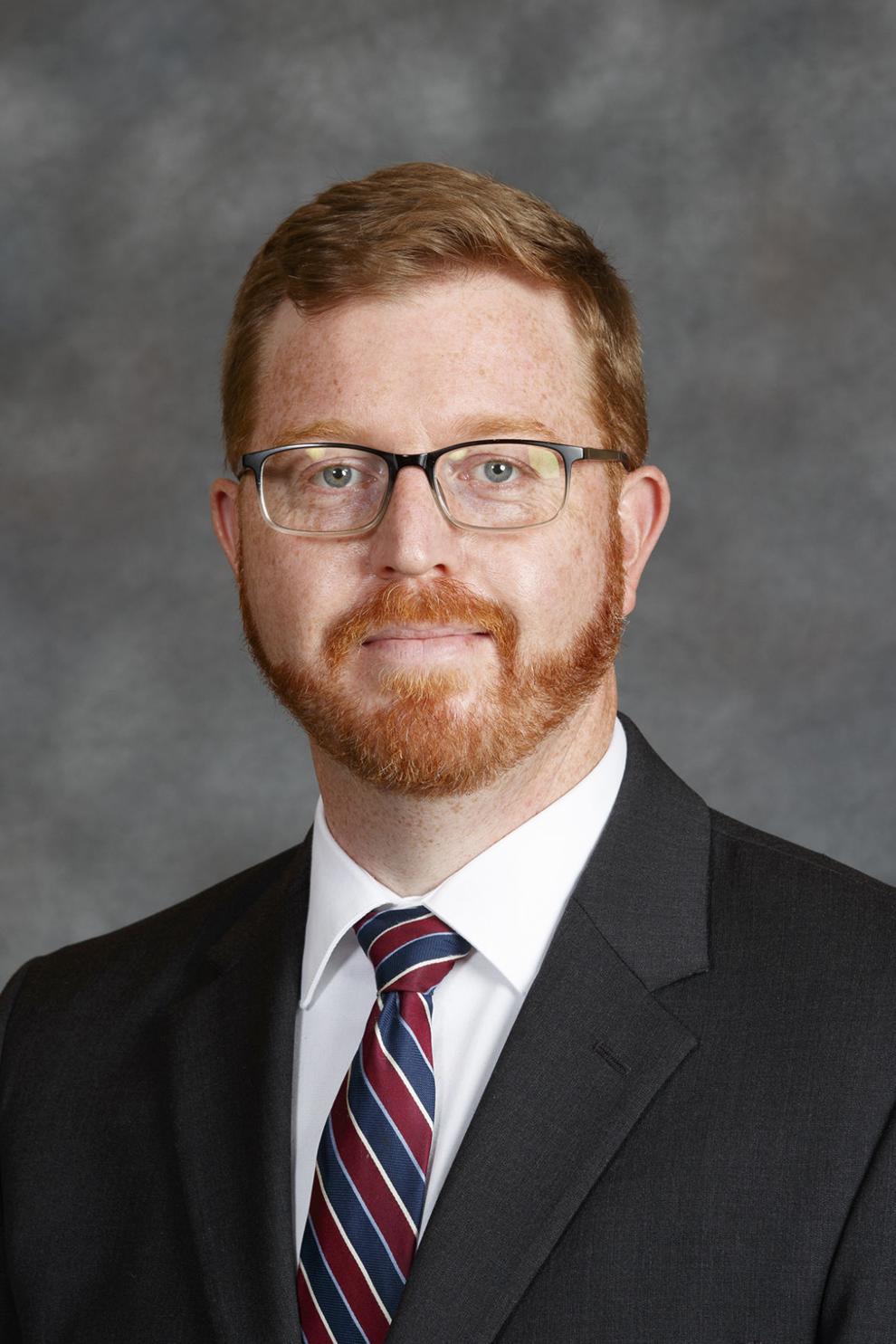 Machaela Cavanaugh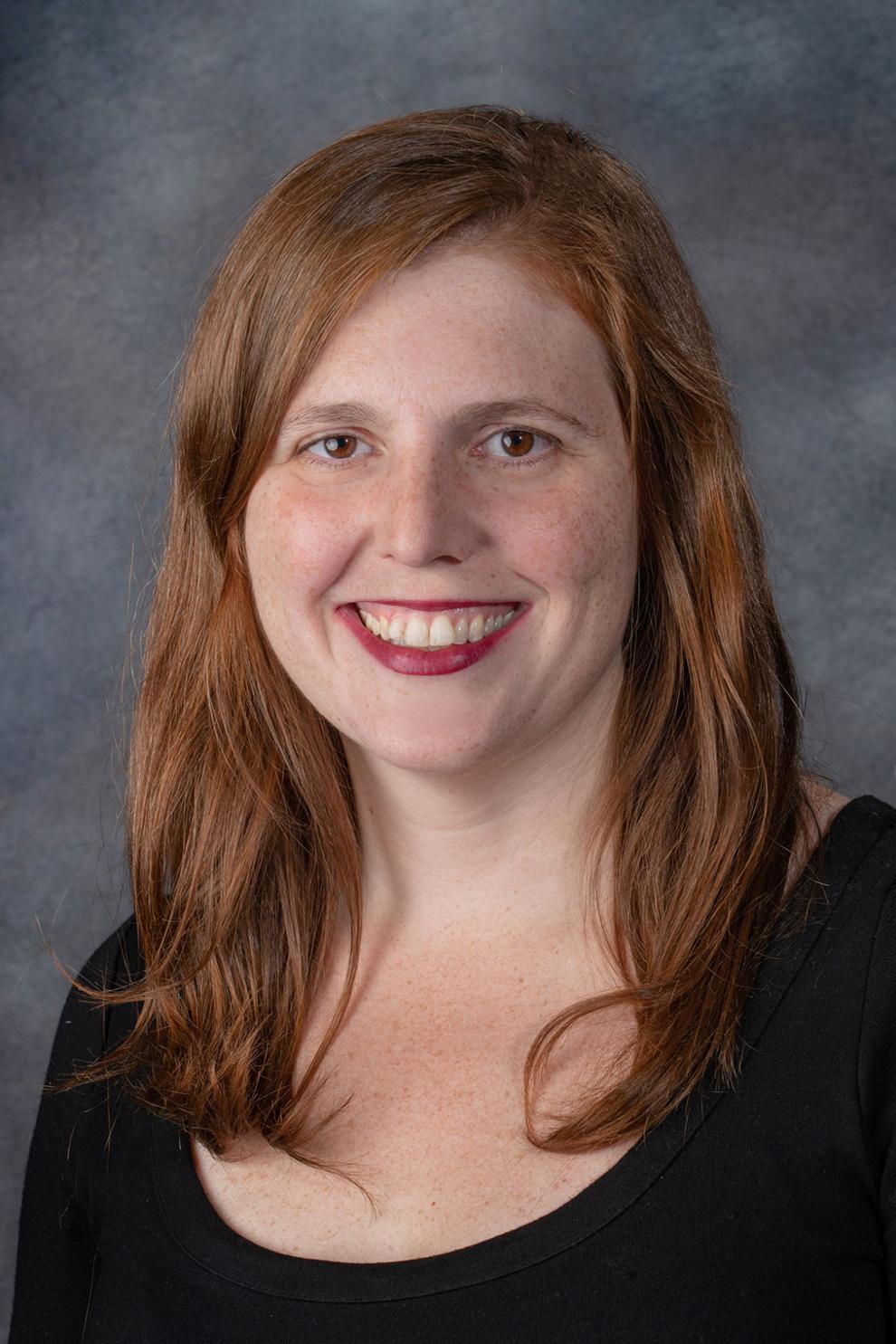 Robert Clements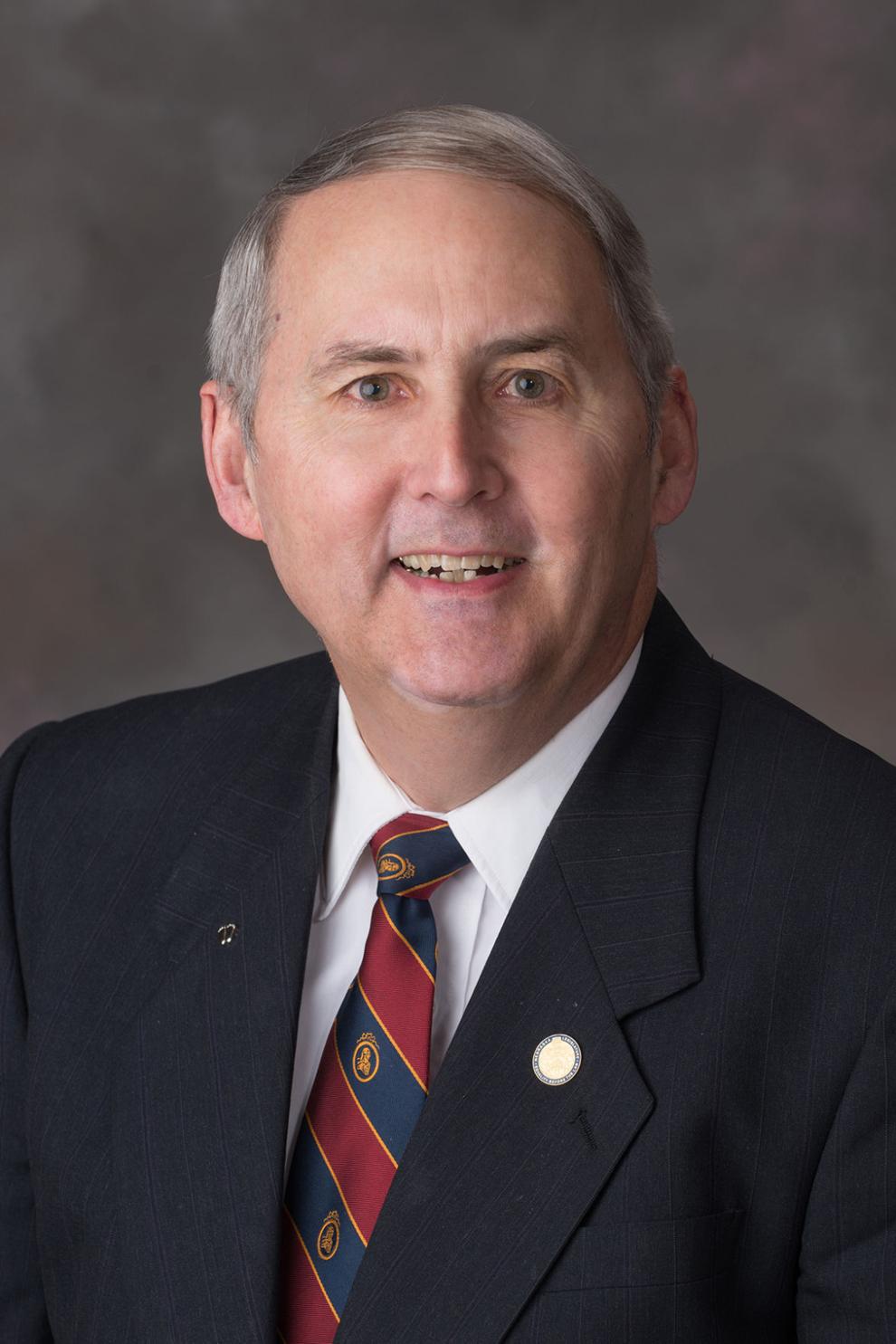 Jen Day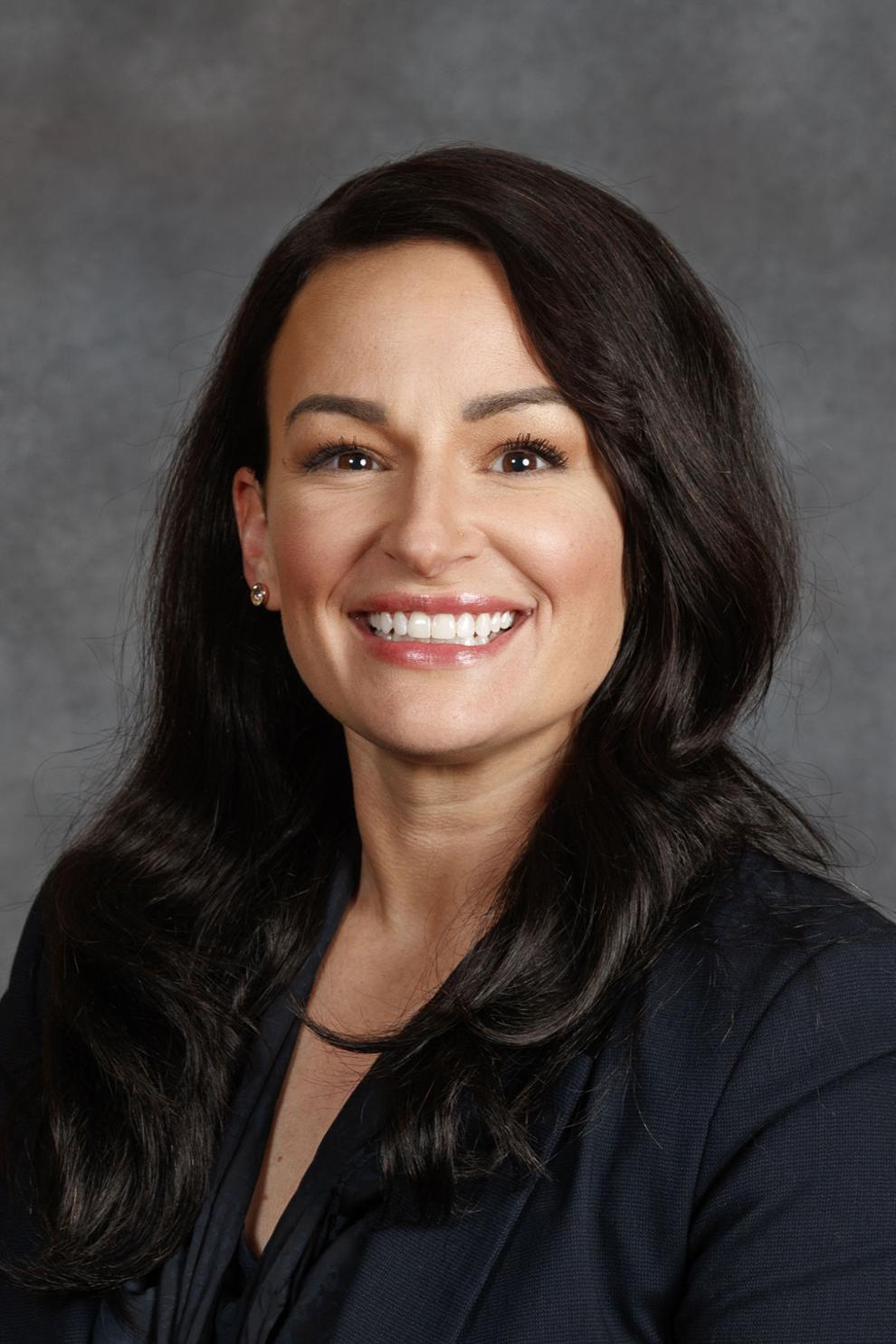 Wendy DeBoer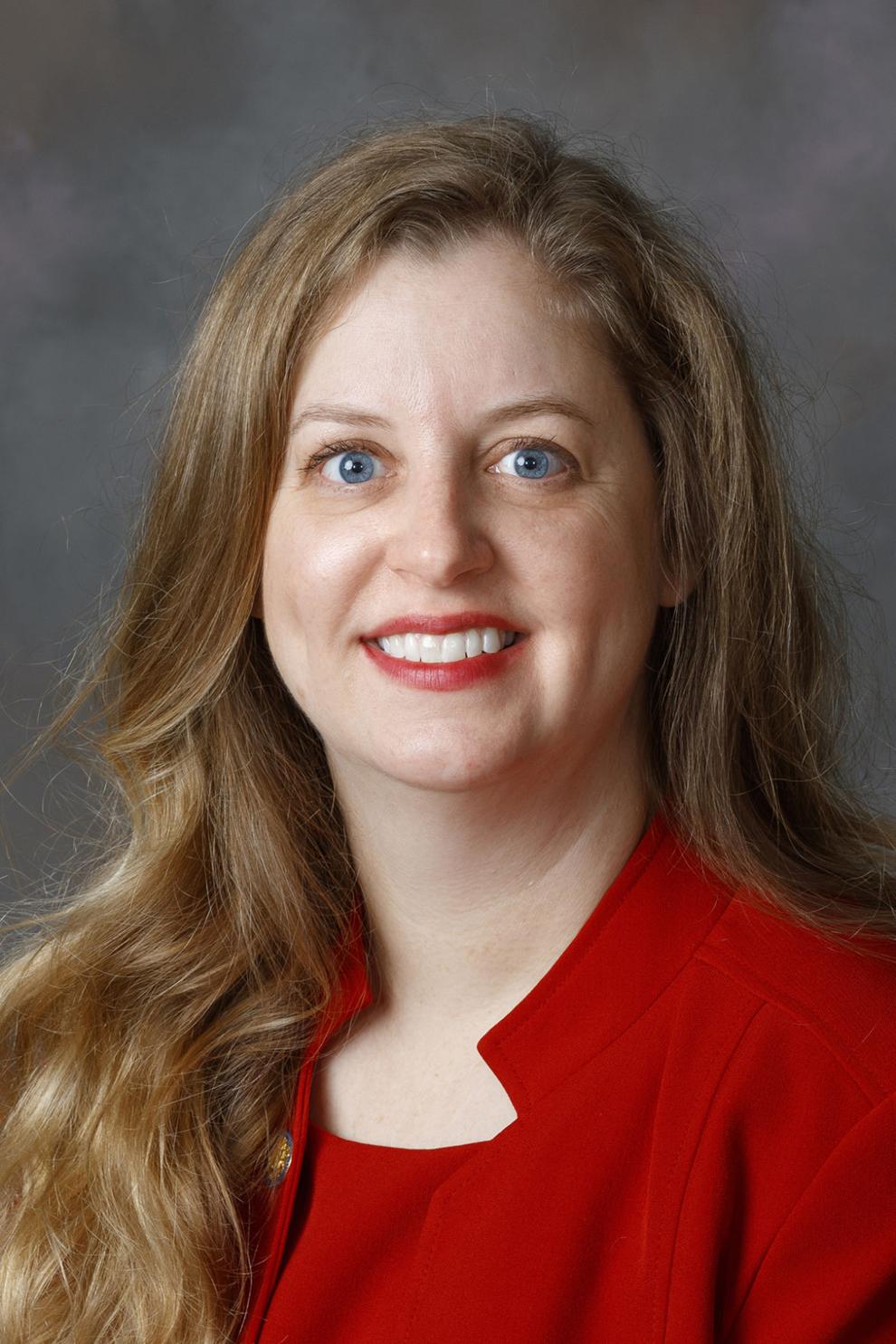 Myron Dorn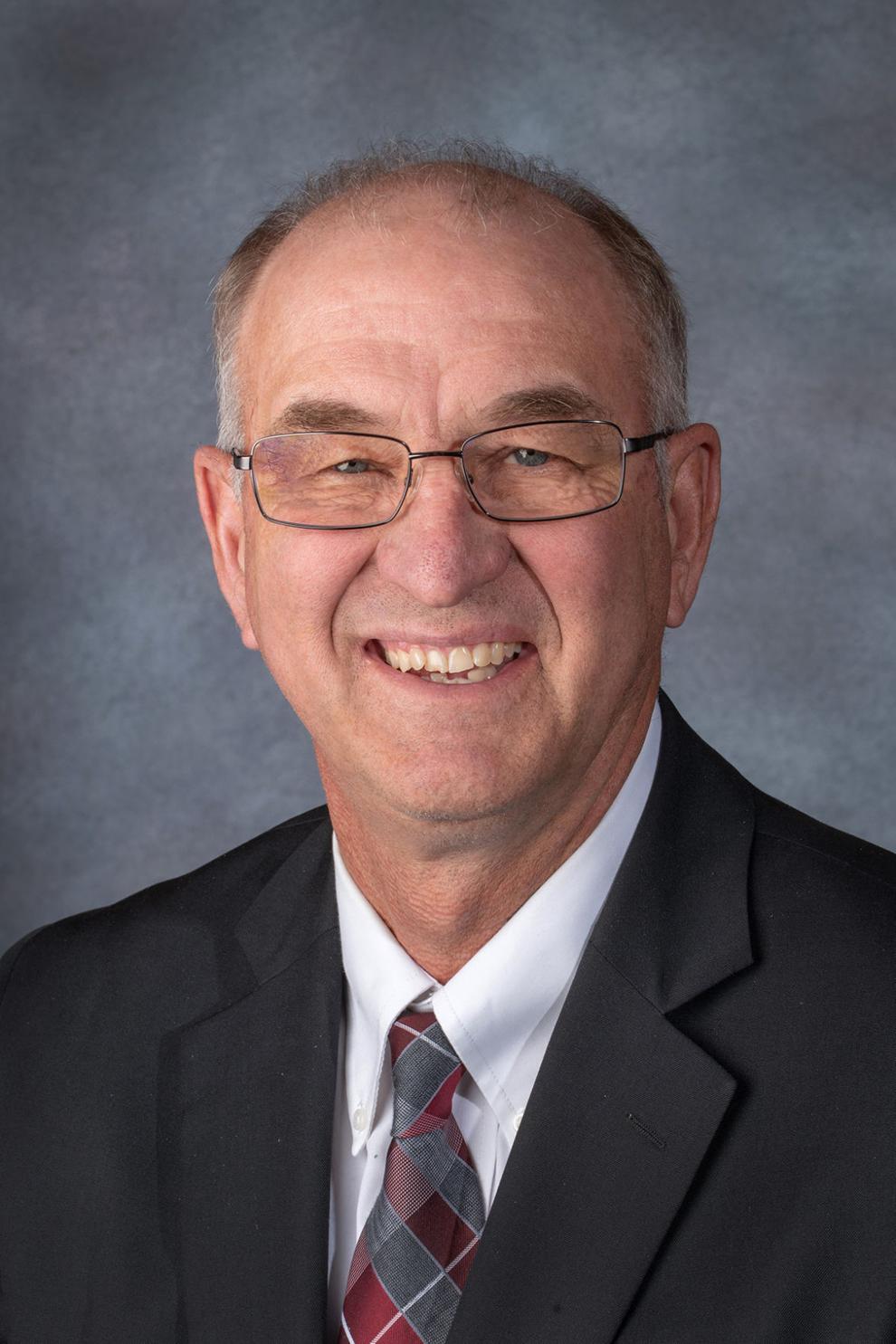 Steve Erdman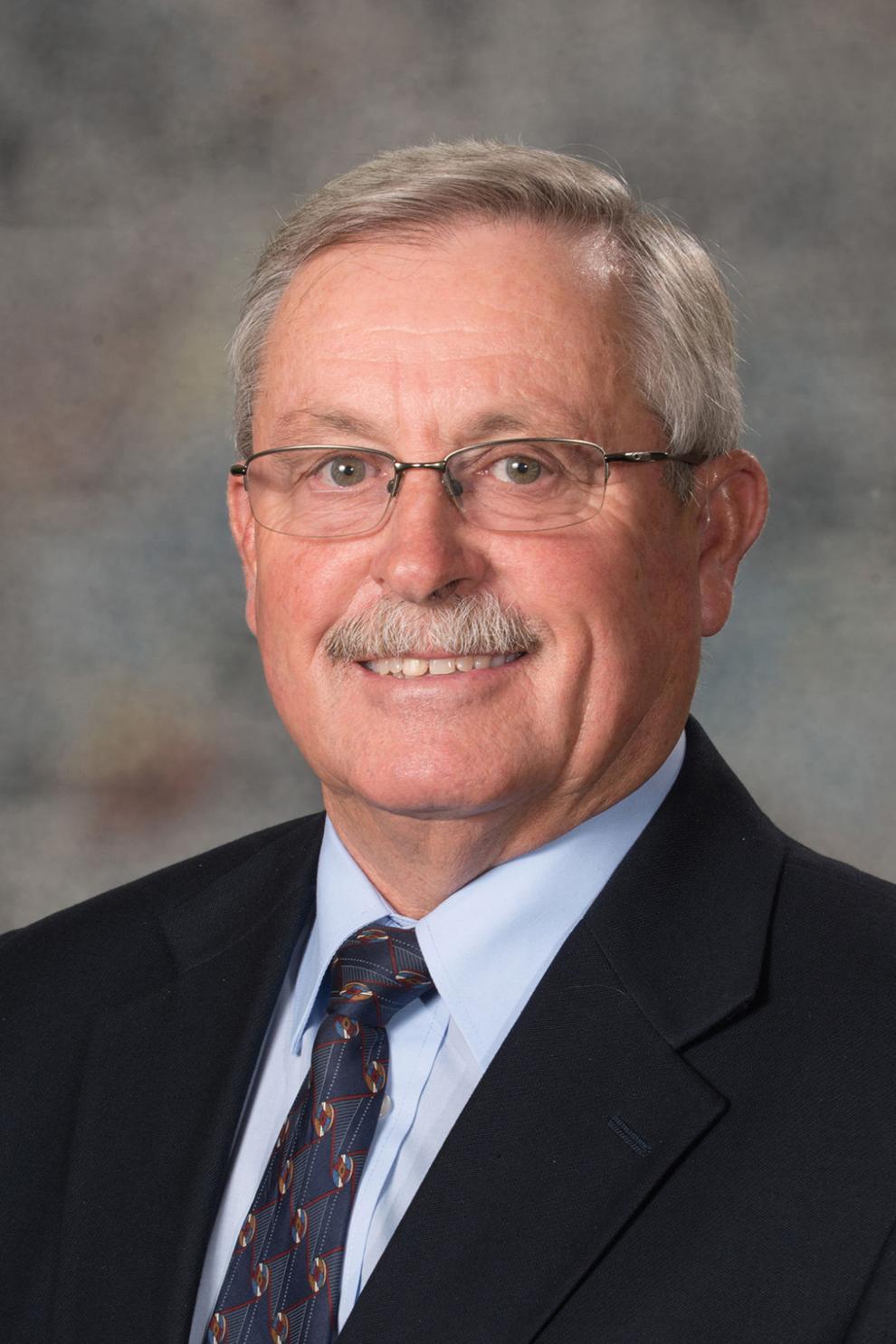 Mike Flood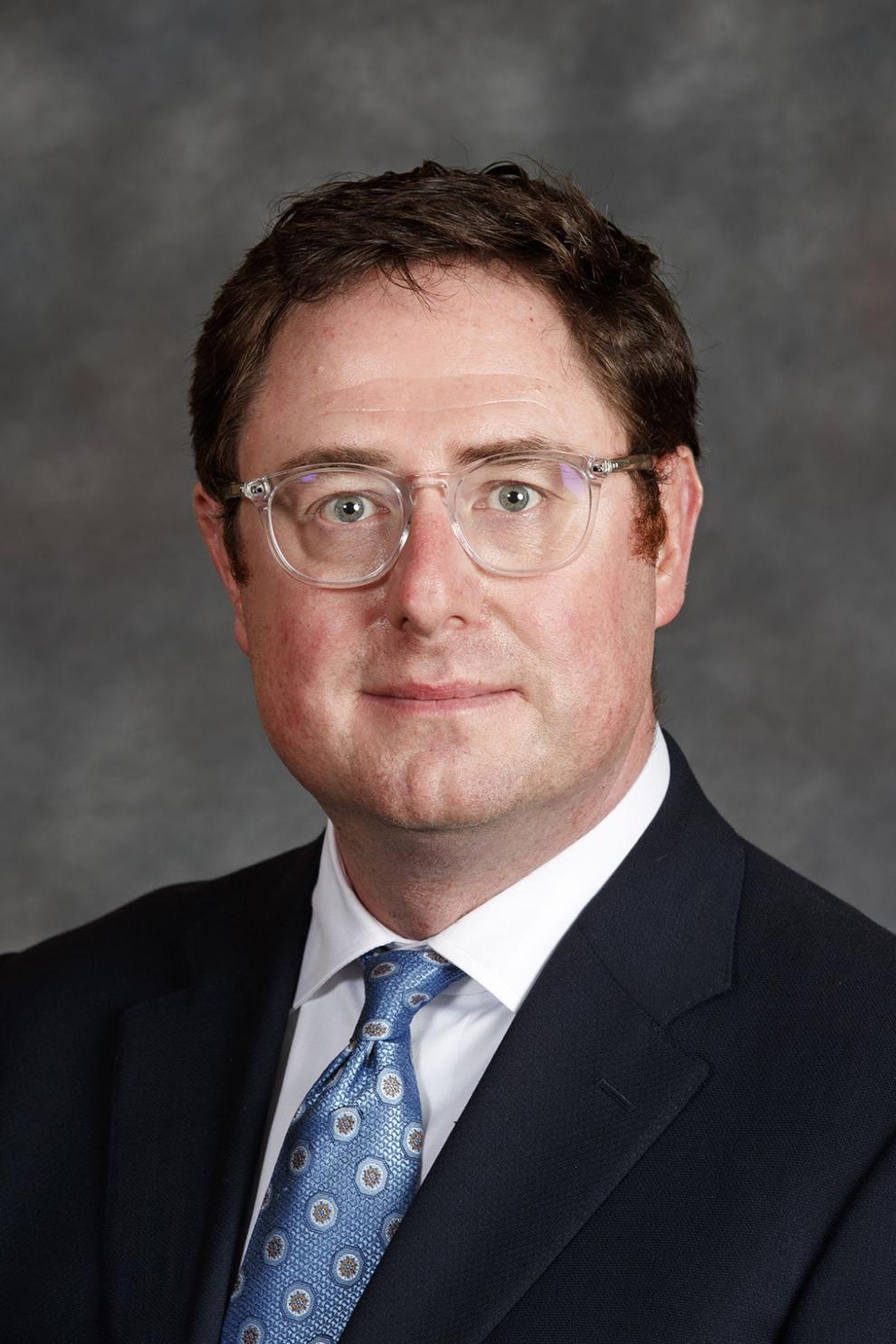 Curt Friesen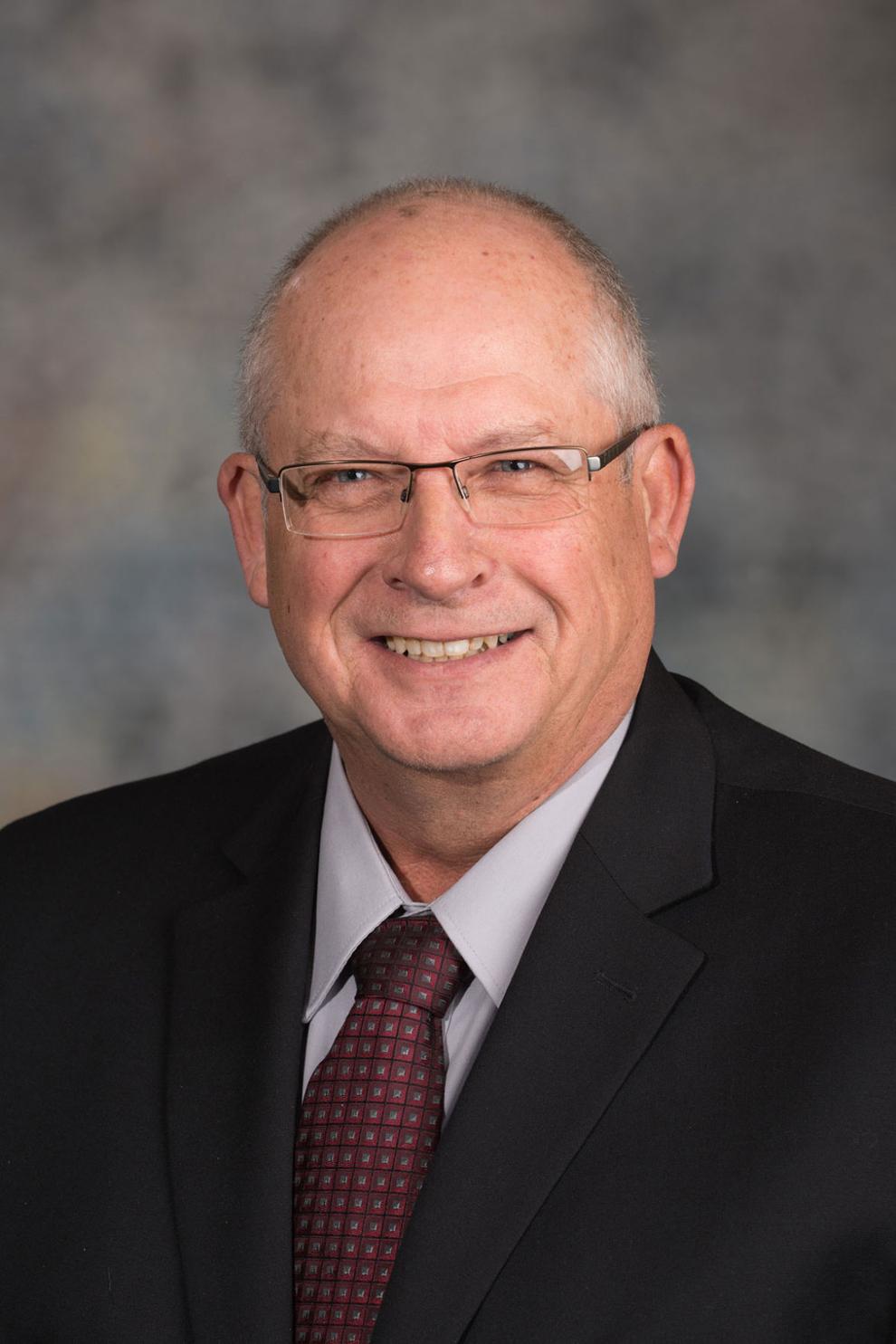 Suzanne Geist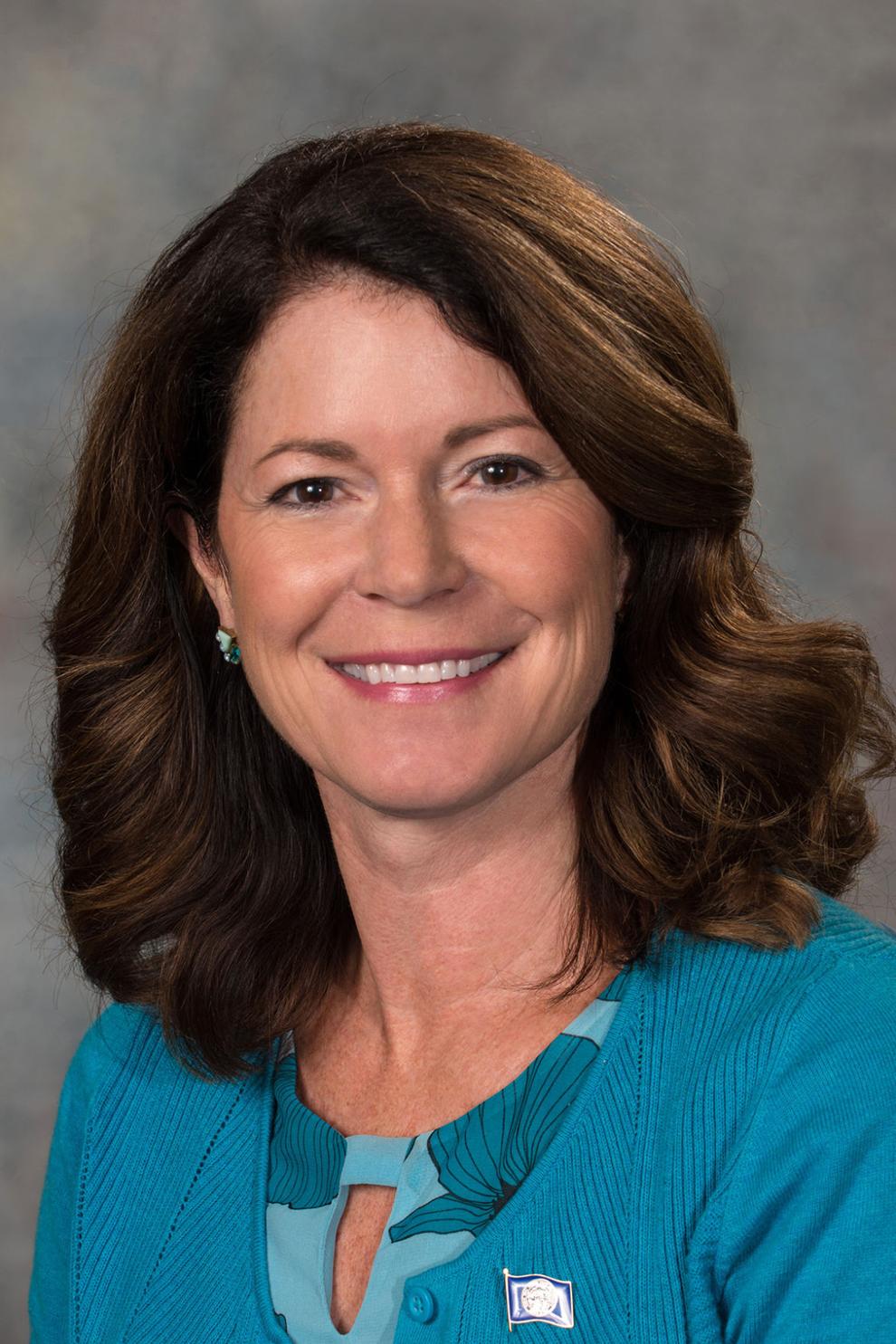 Tim Gragert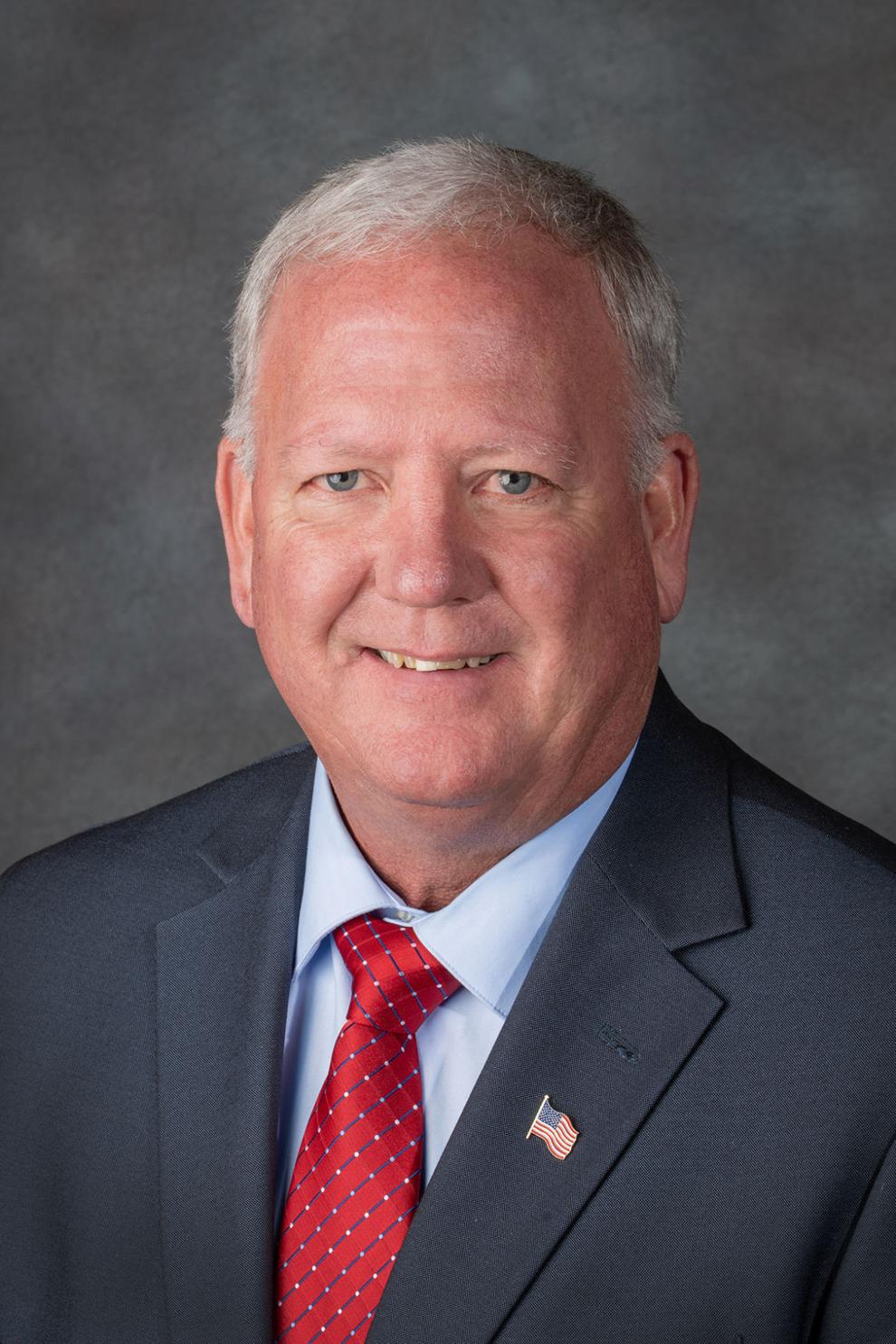 Mike Groene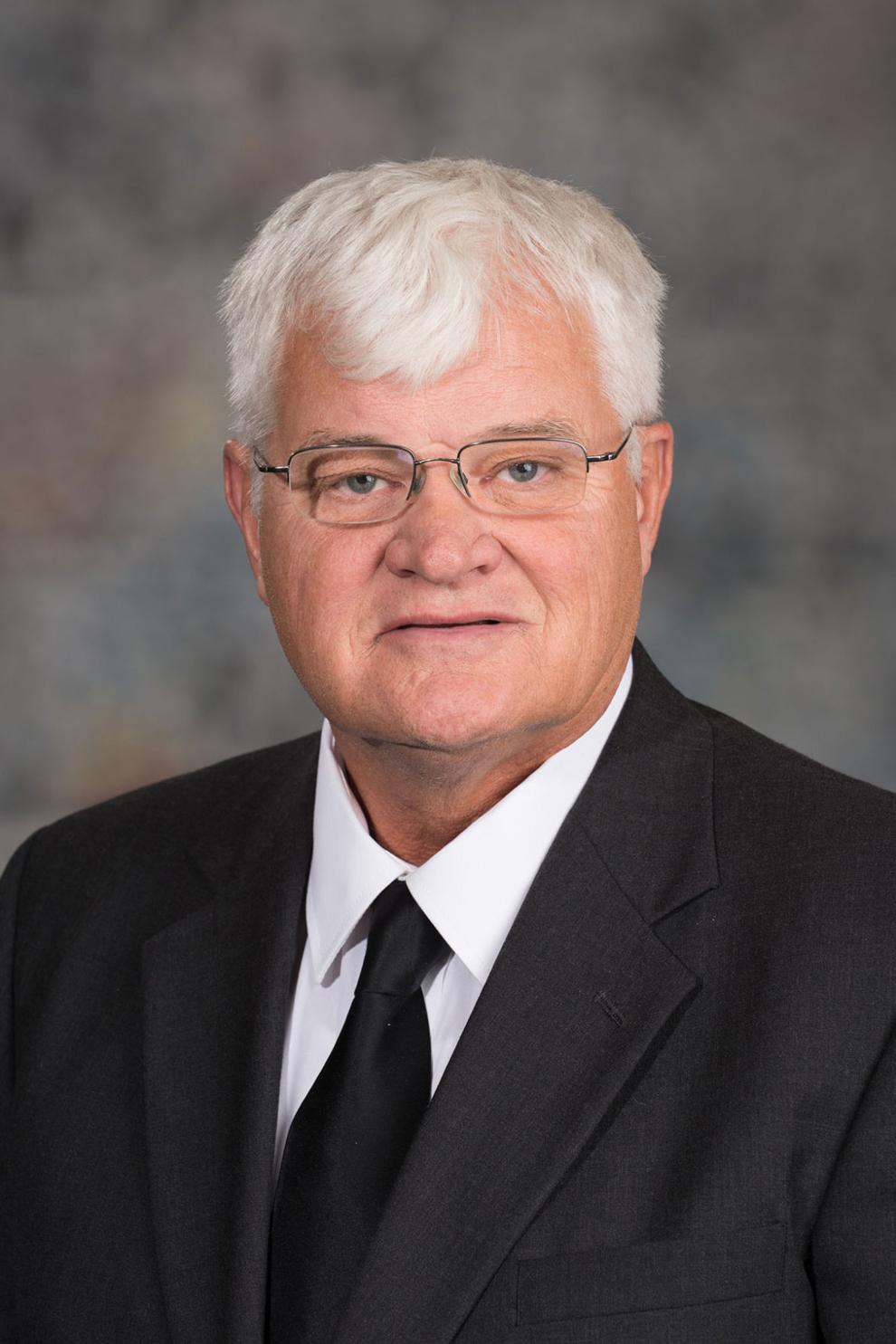 Steve Halloran
Ben Hansen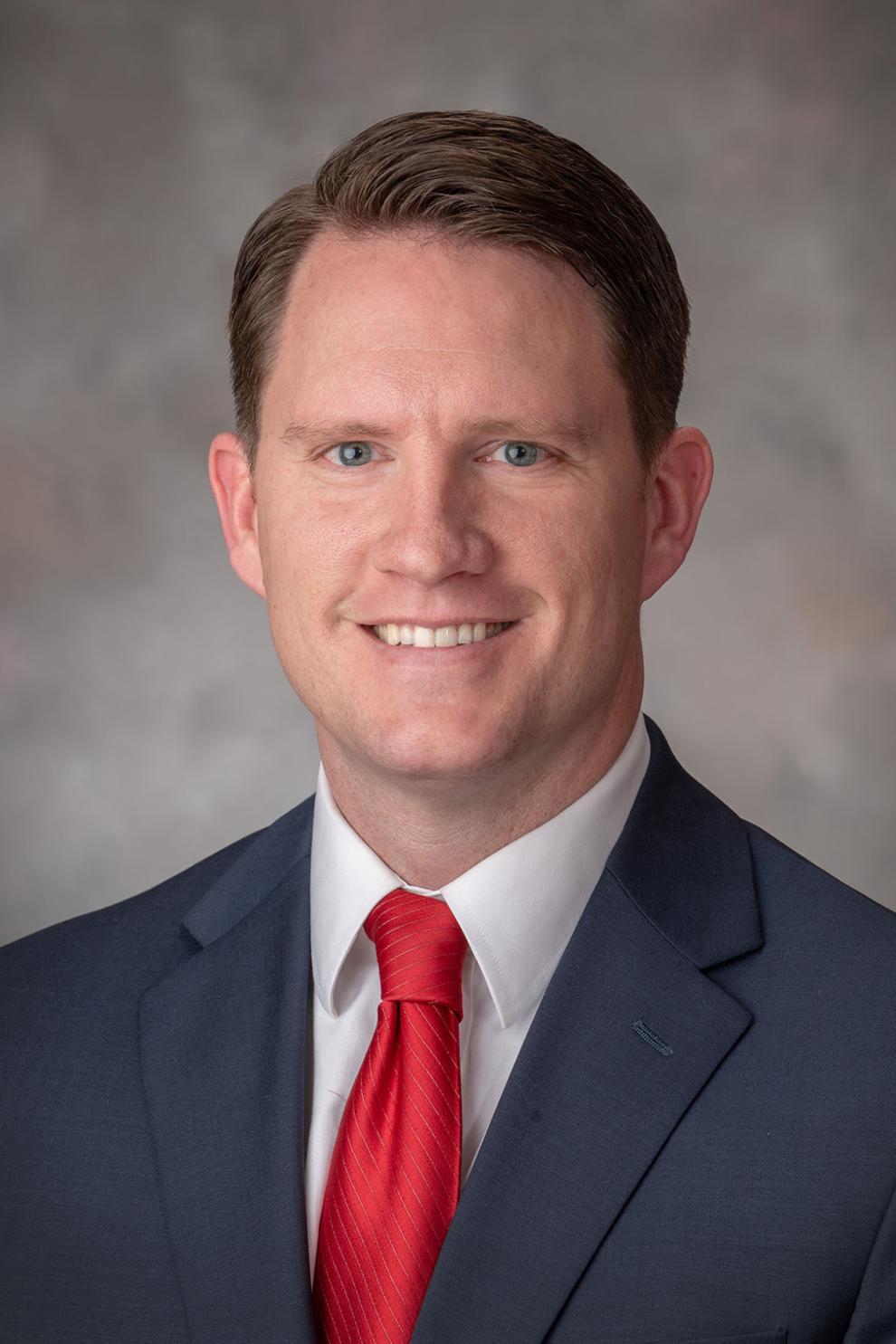 Matt Hansen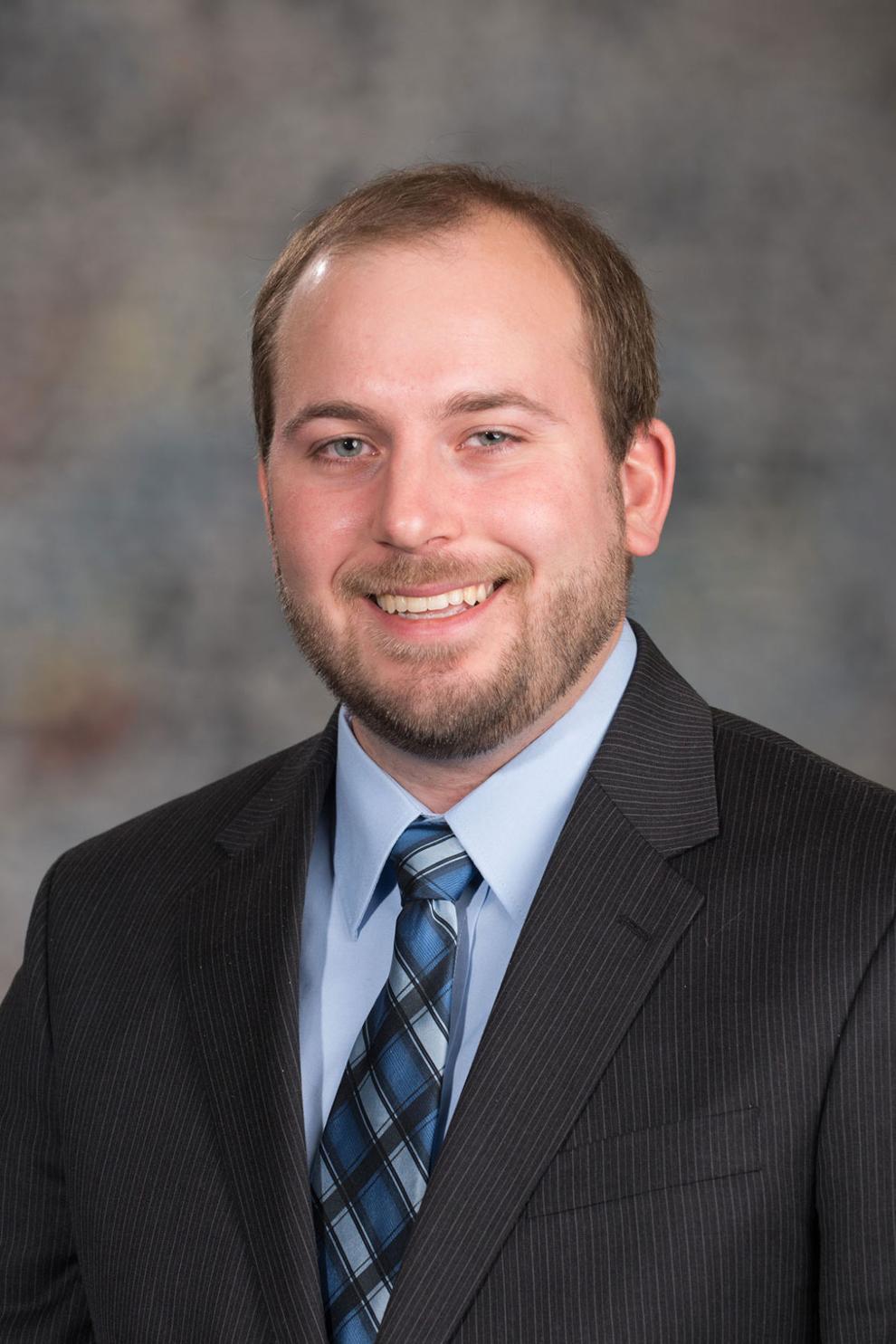 Mike Hilgers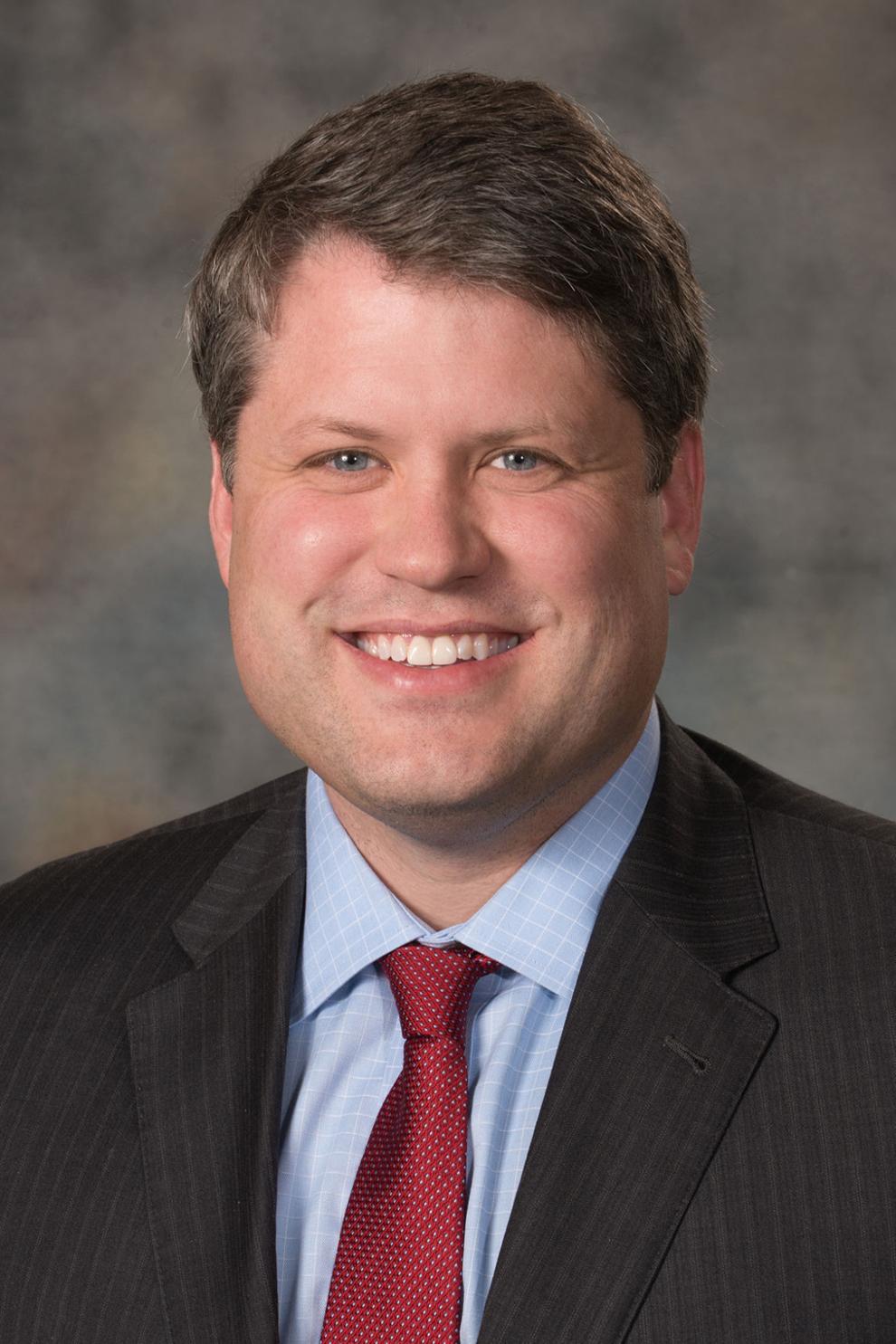 Robert Hilkemann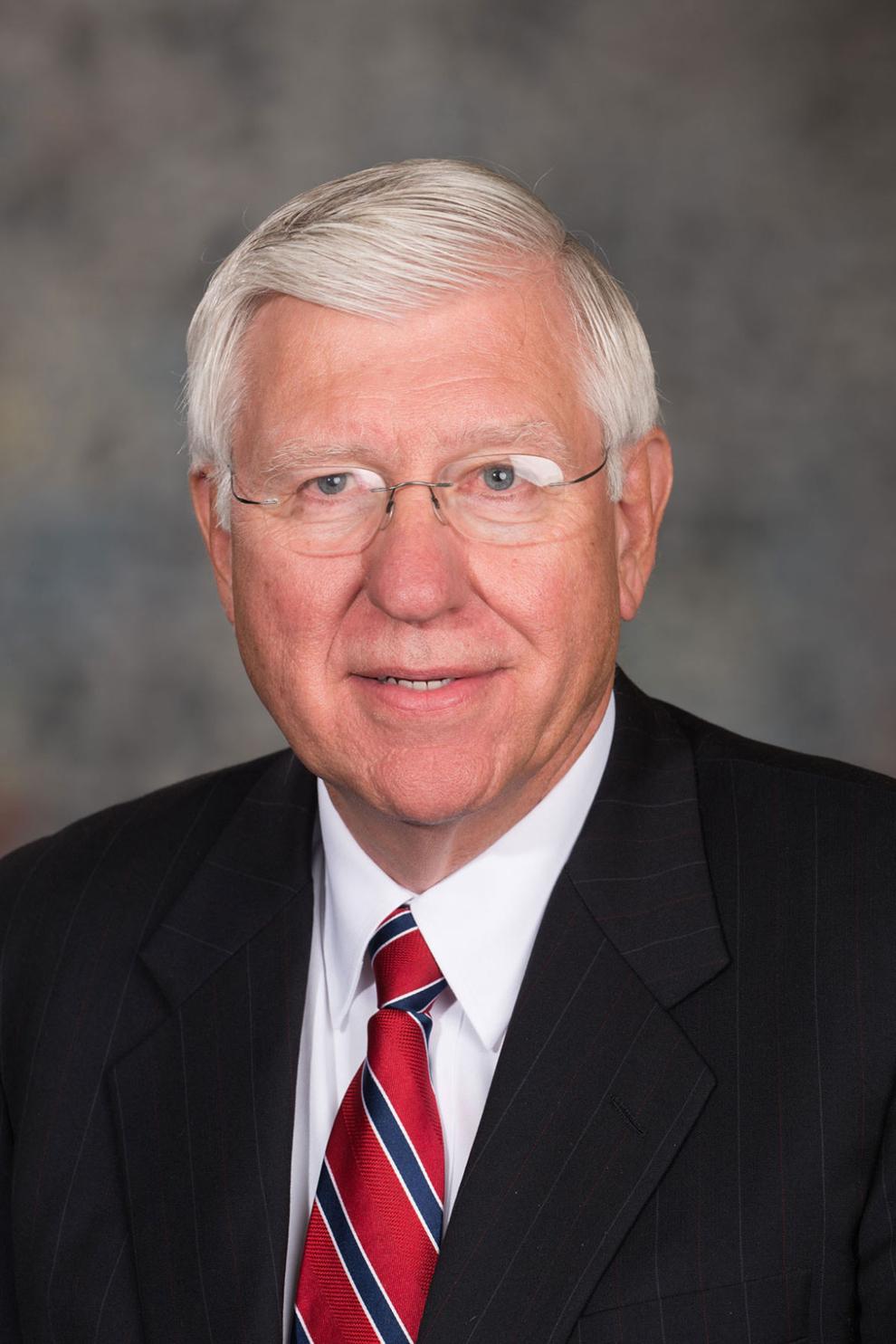 Dan Hughes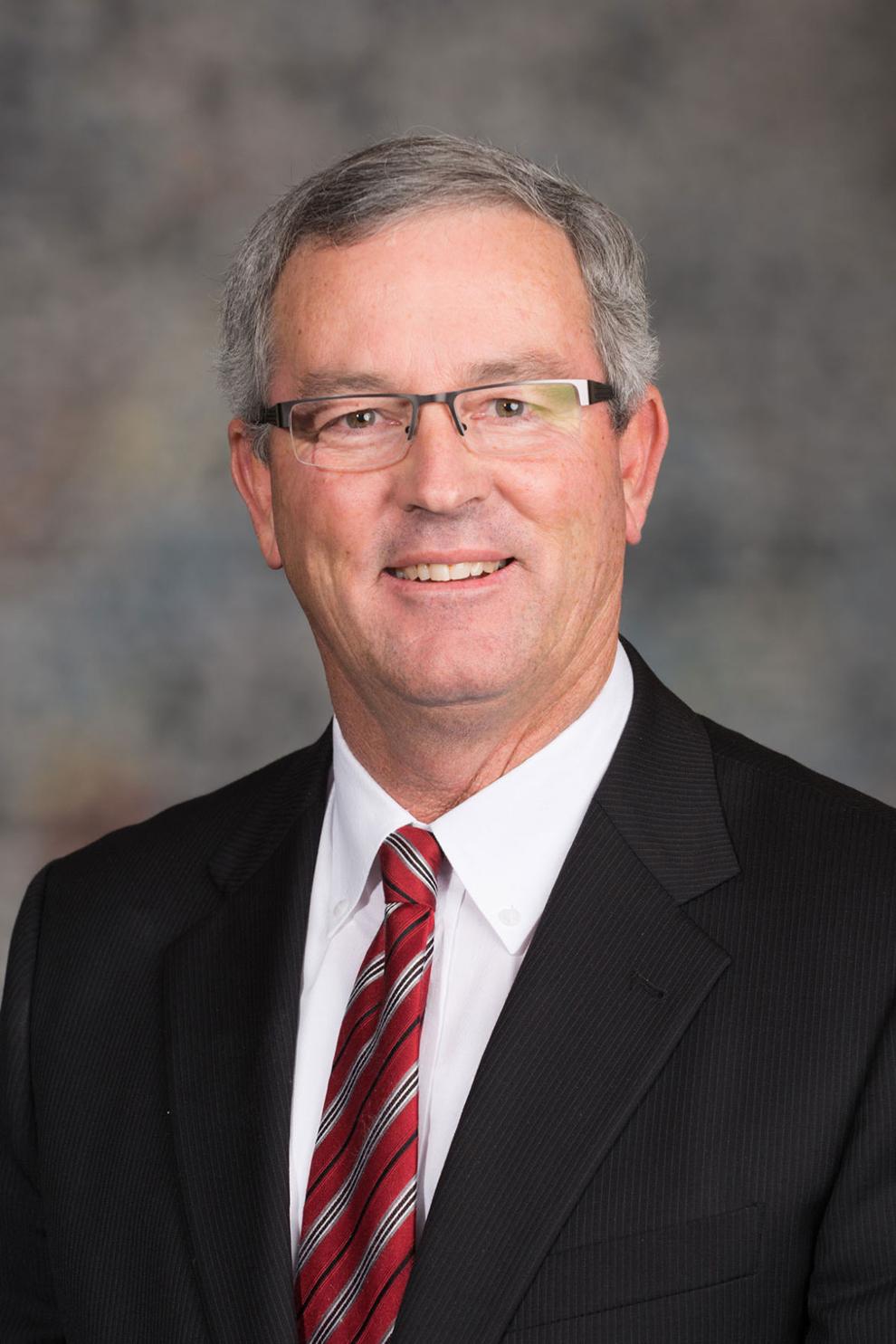 Megan Hunt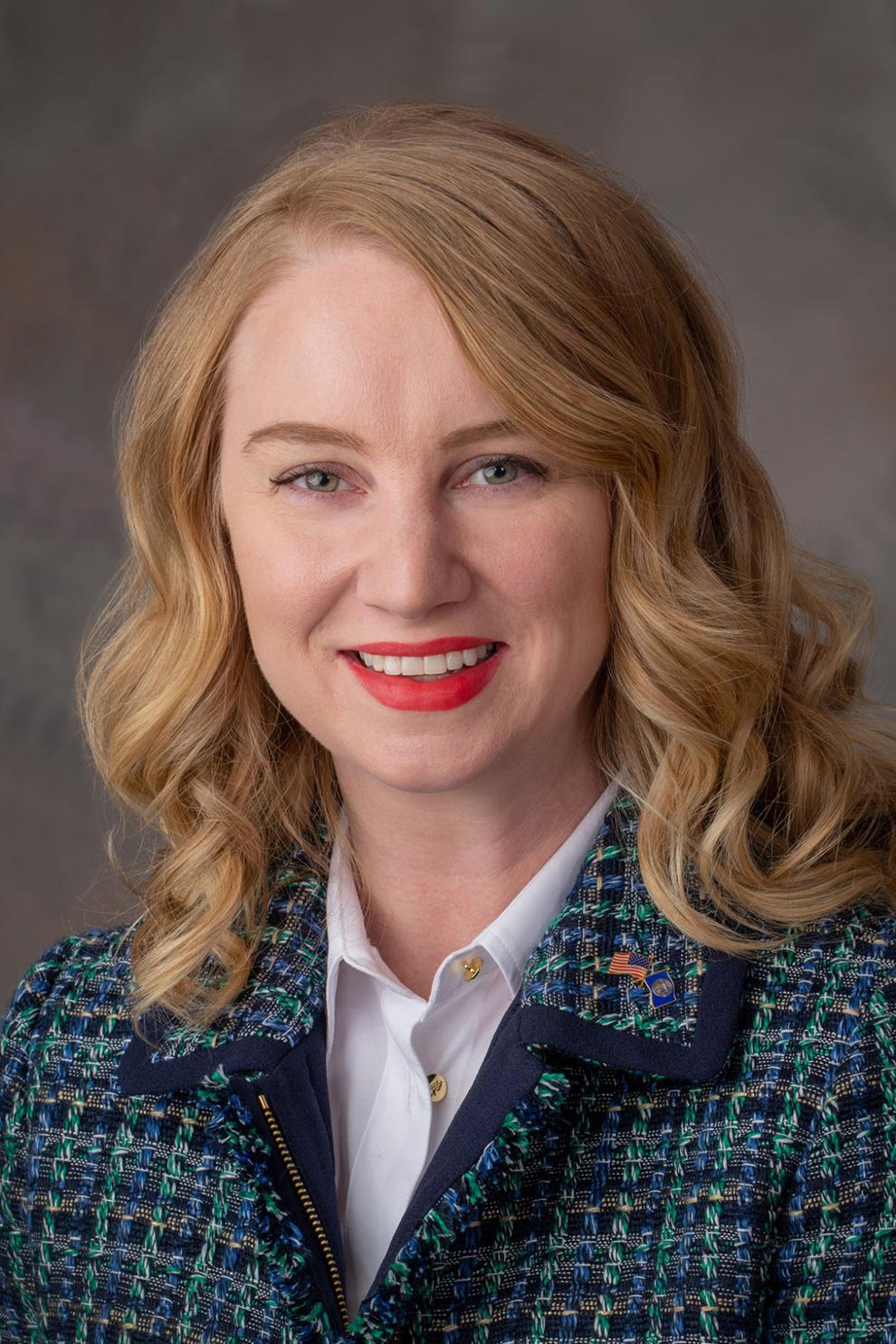 Mark Kolterman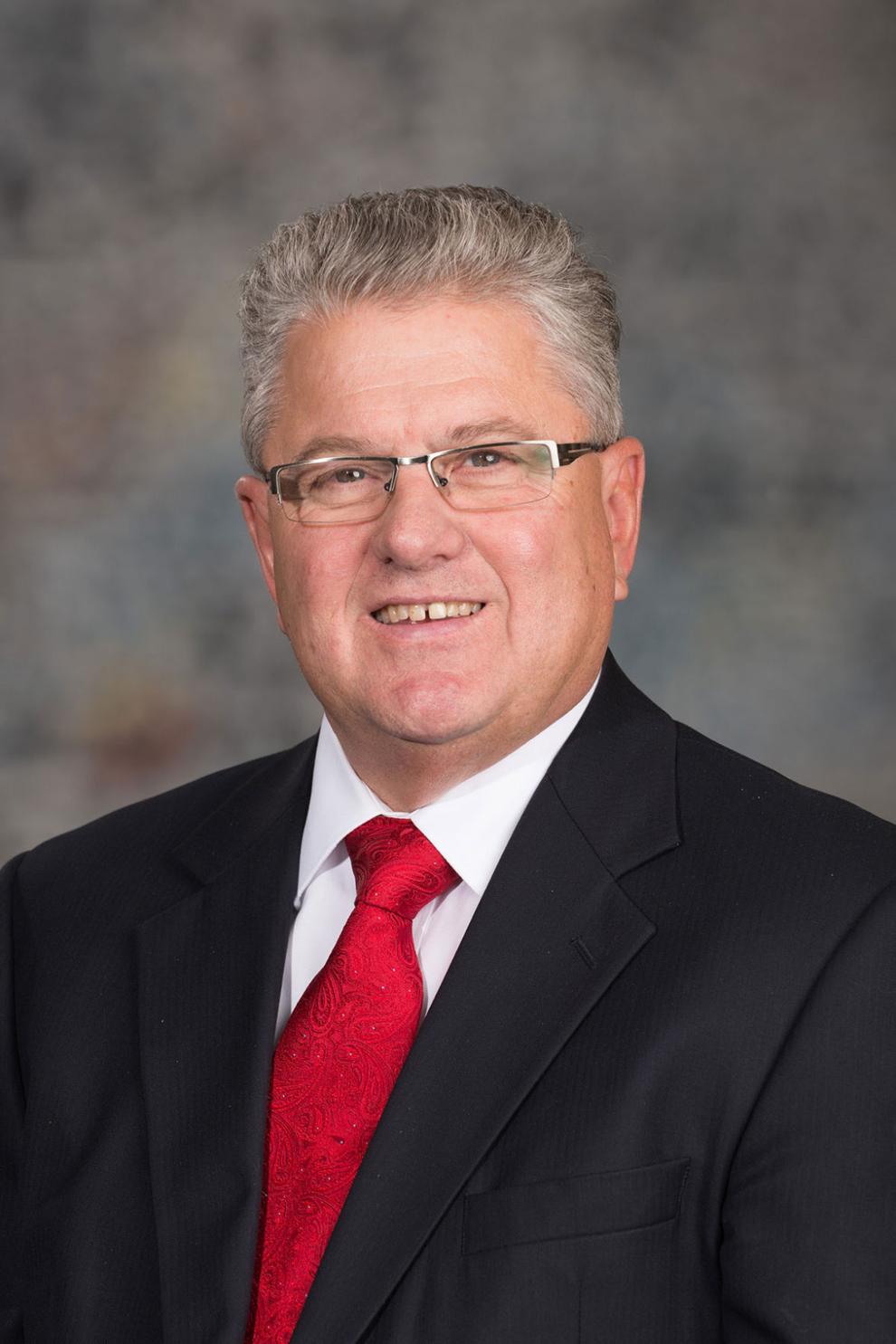 Steve Lathrop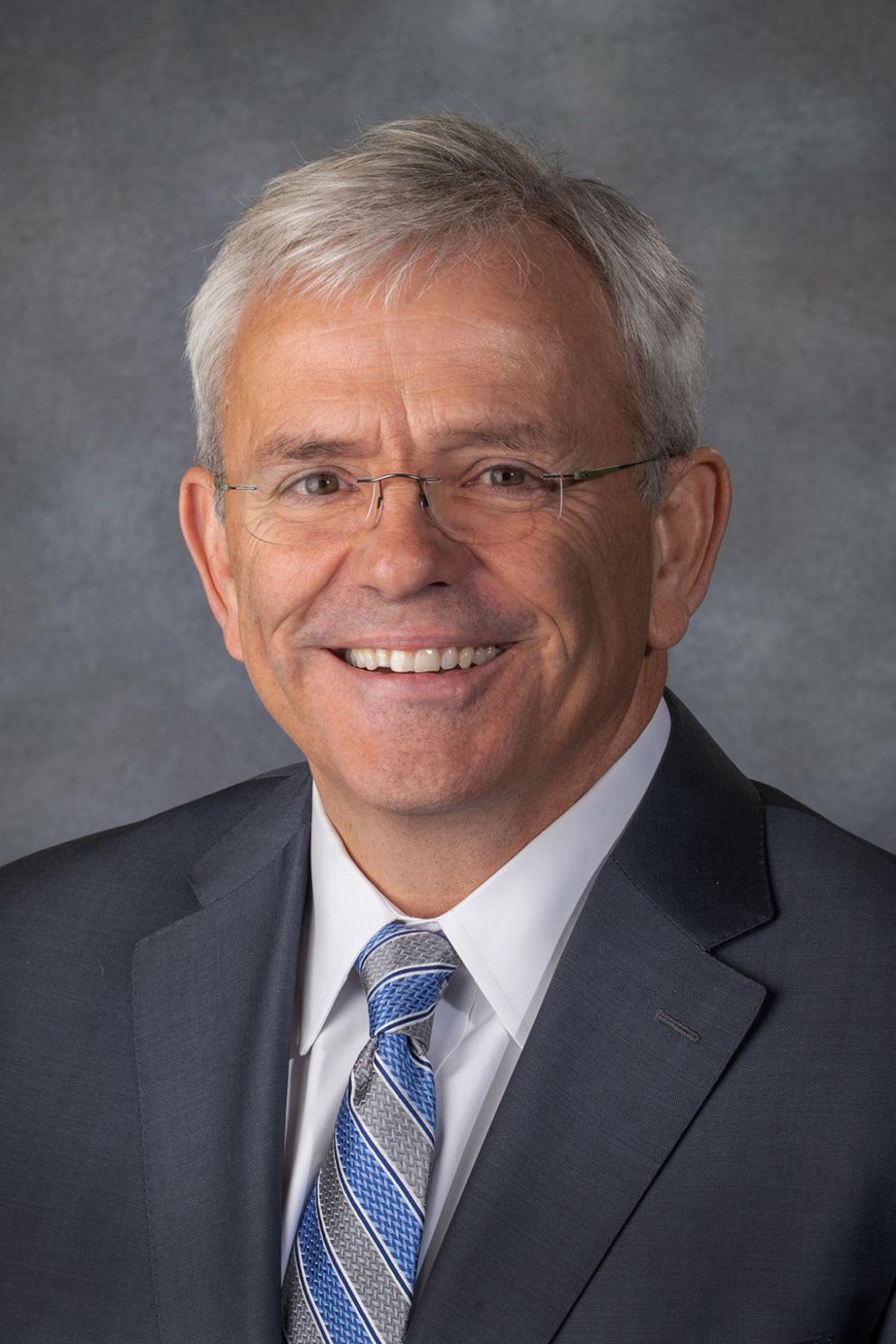 Brett Lindstrom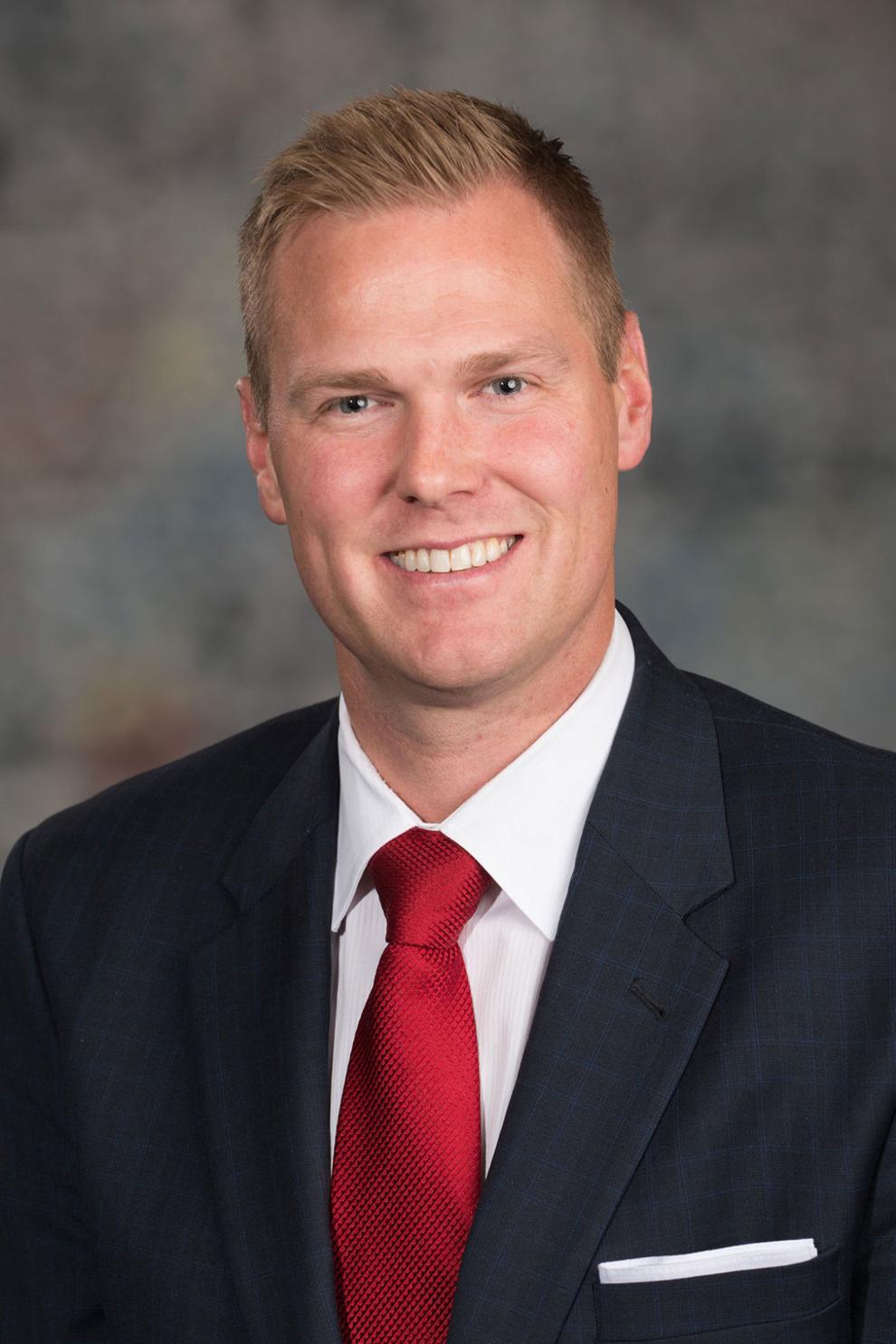 Lou Ann Linehan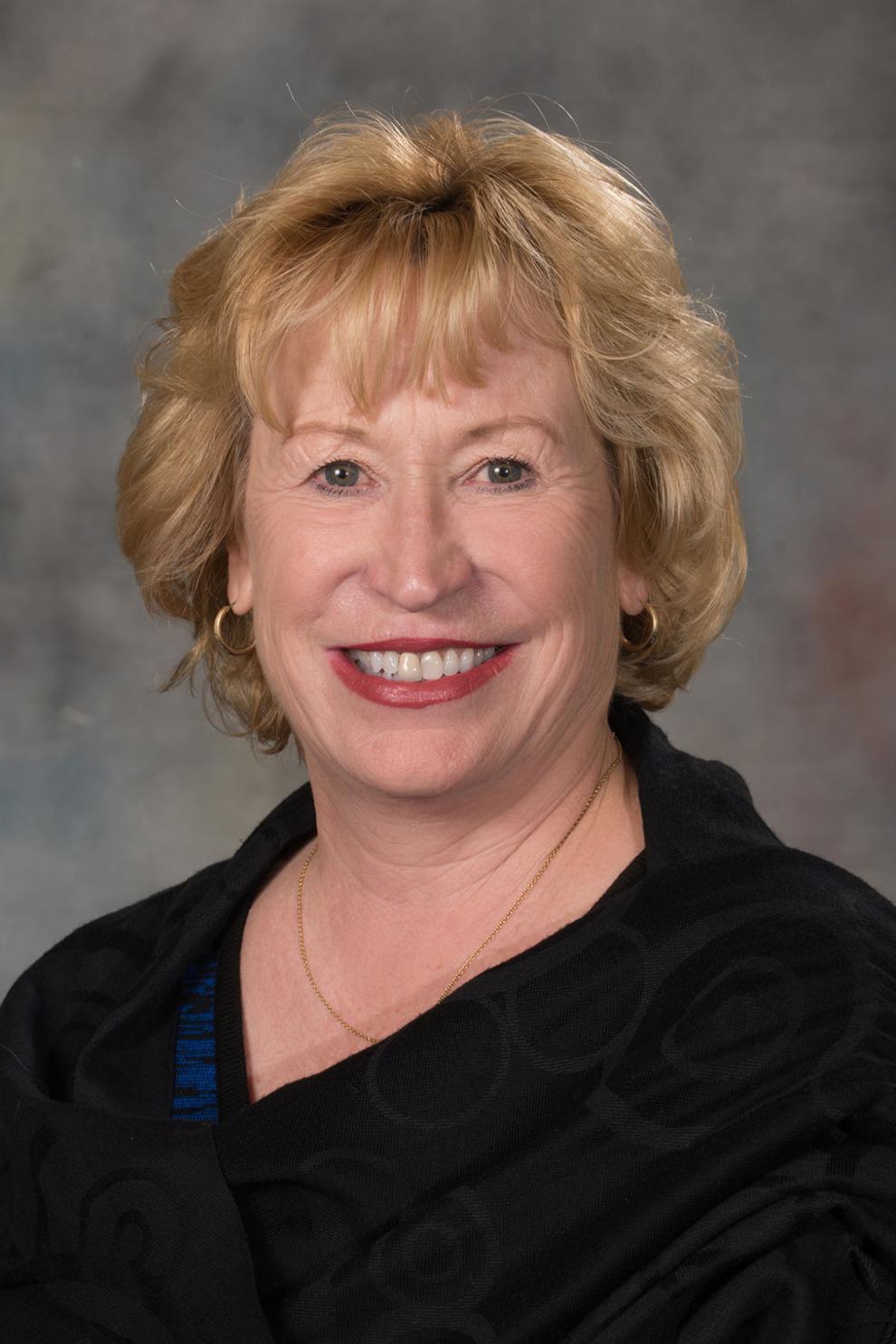 John Lowe Sr.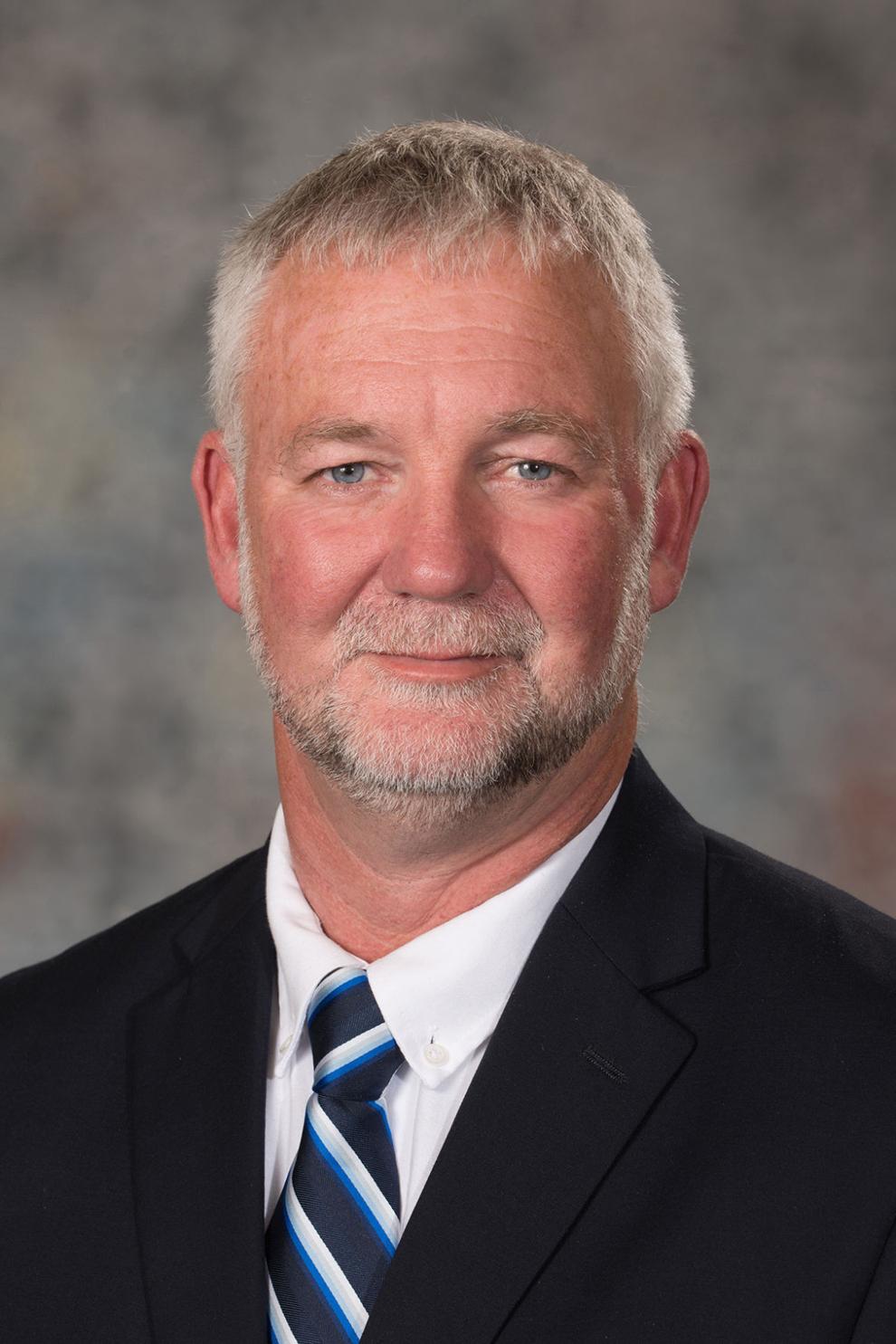 John McCollister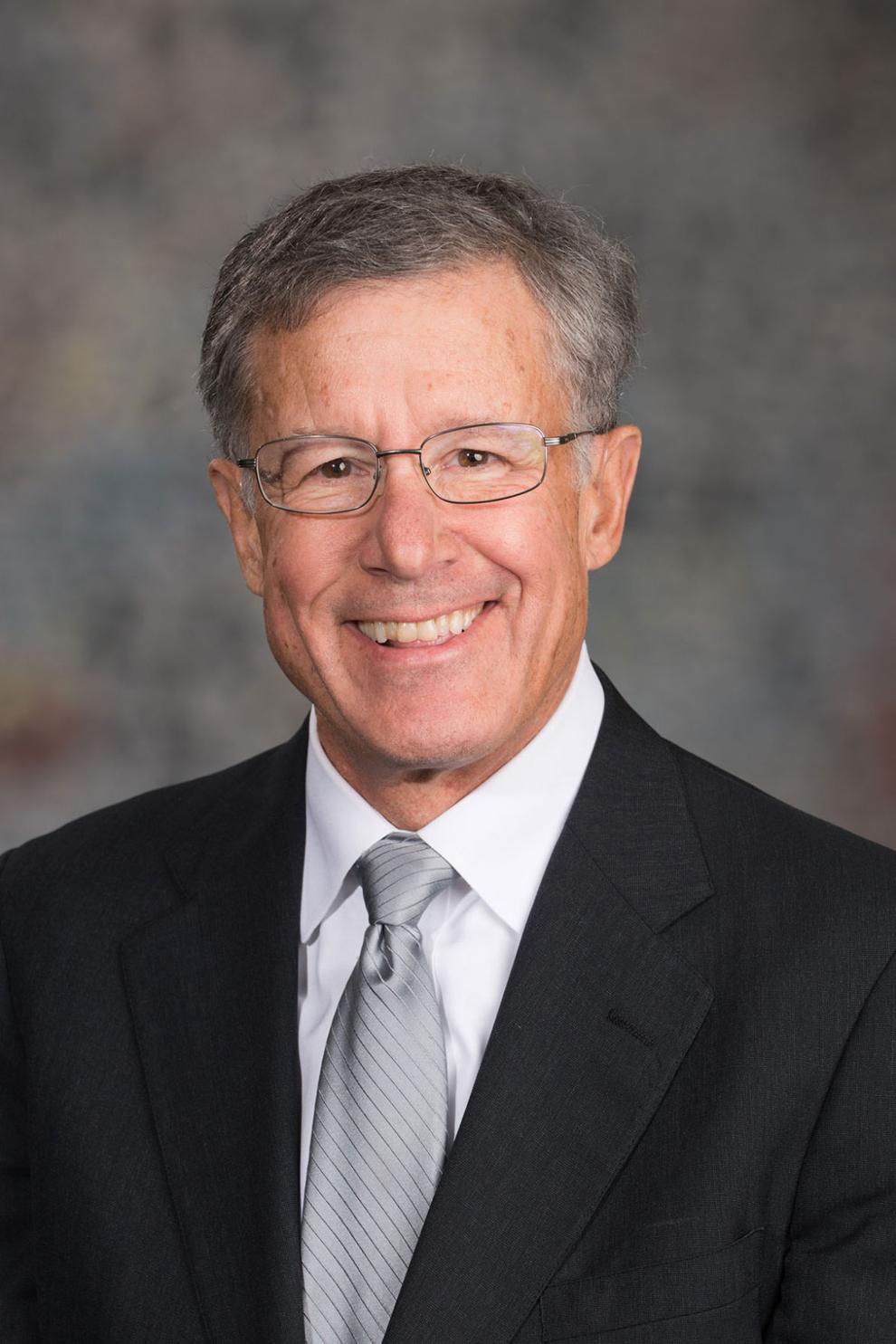 Mike McDonnell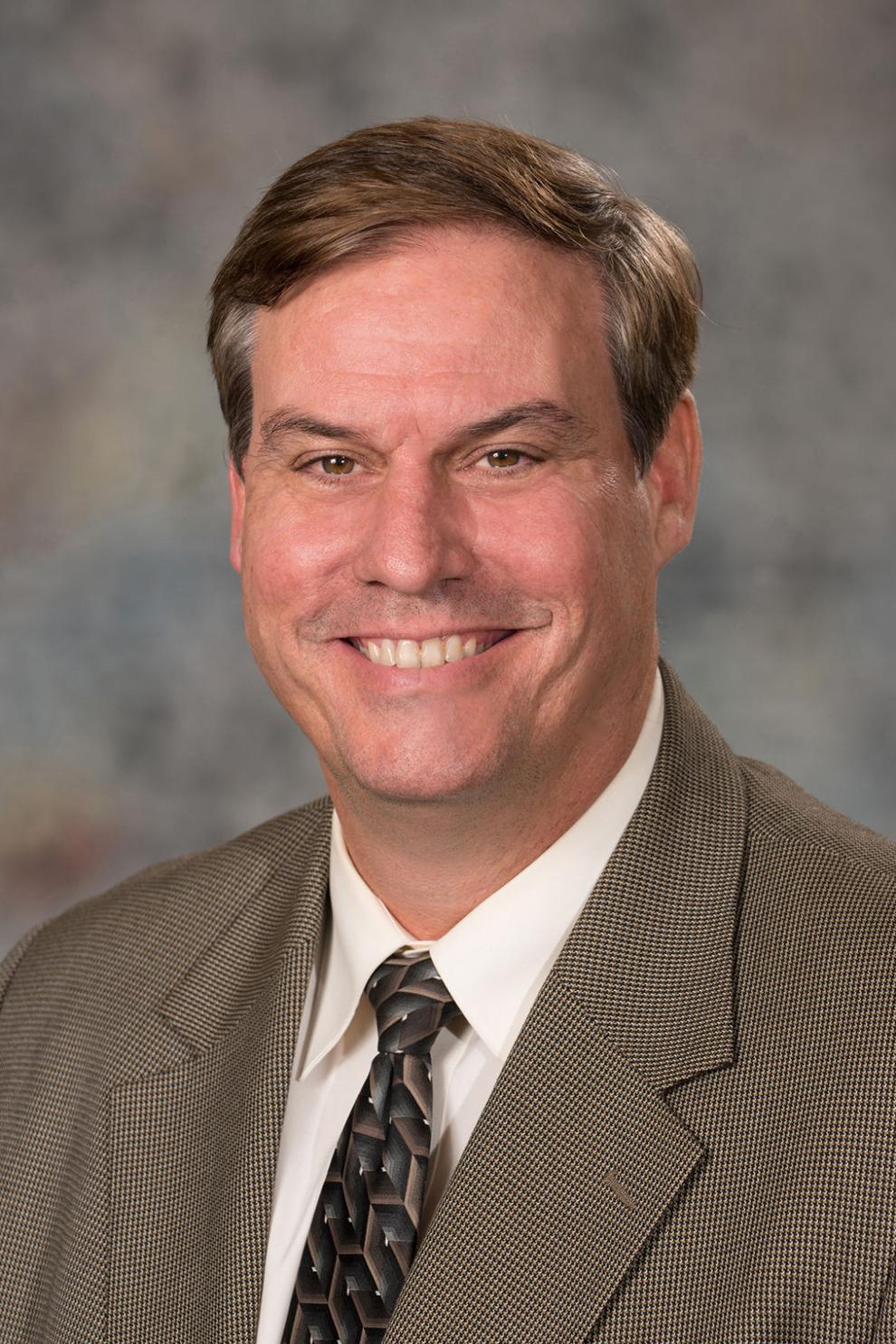 Terrell McKinney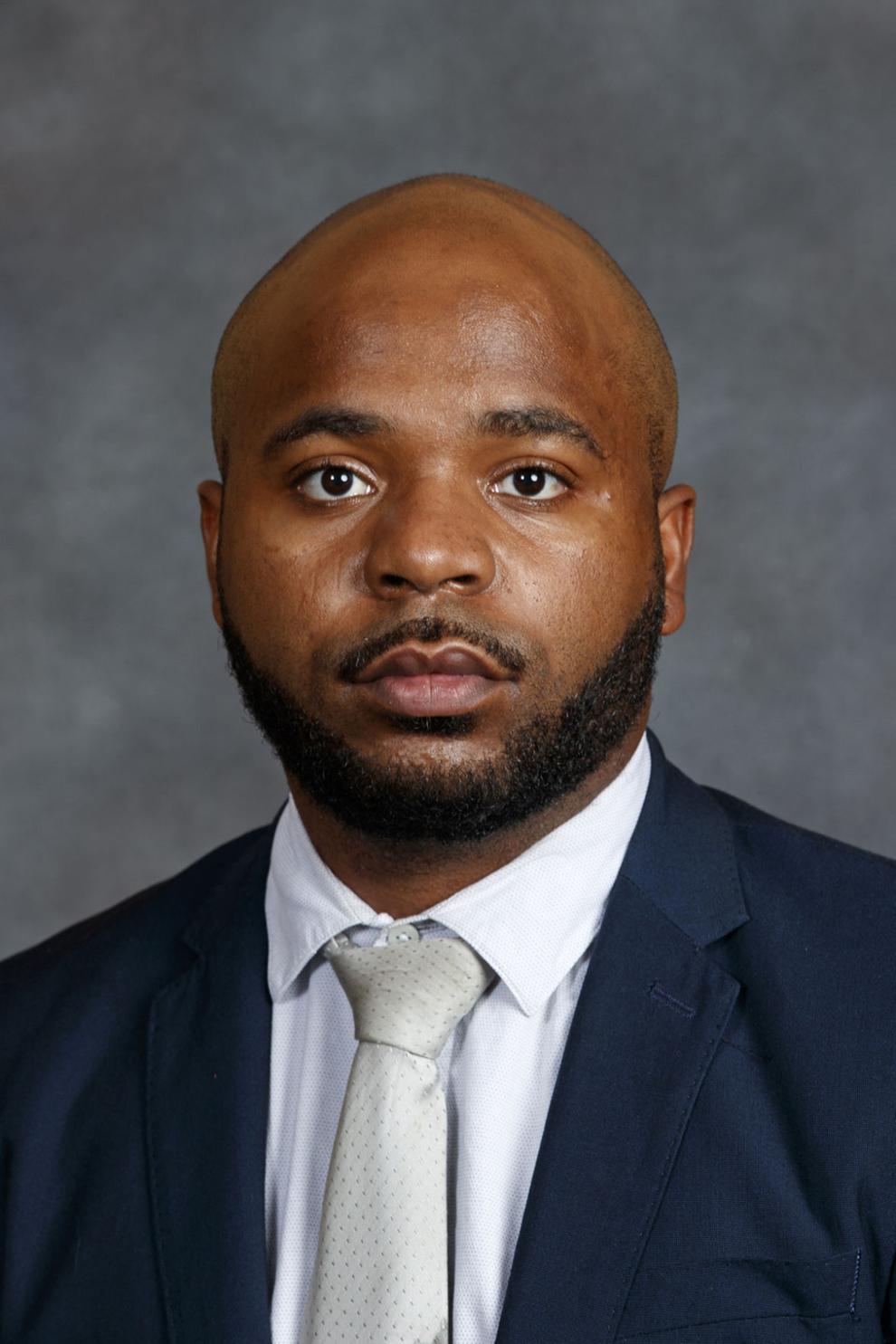 Adam Morfeld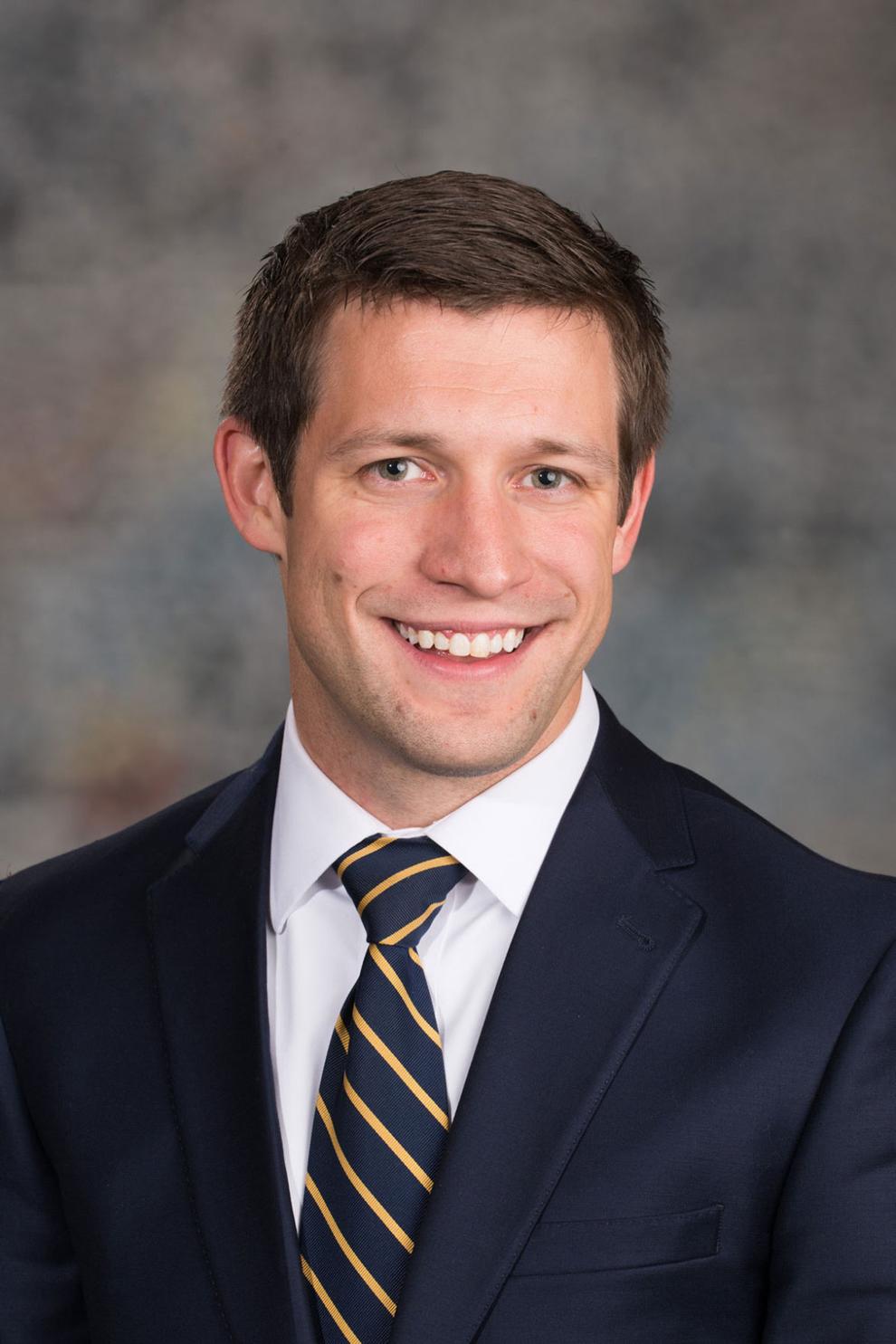 Mike Moser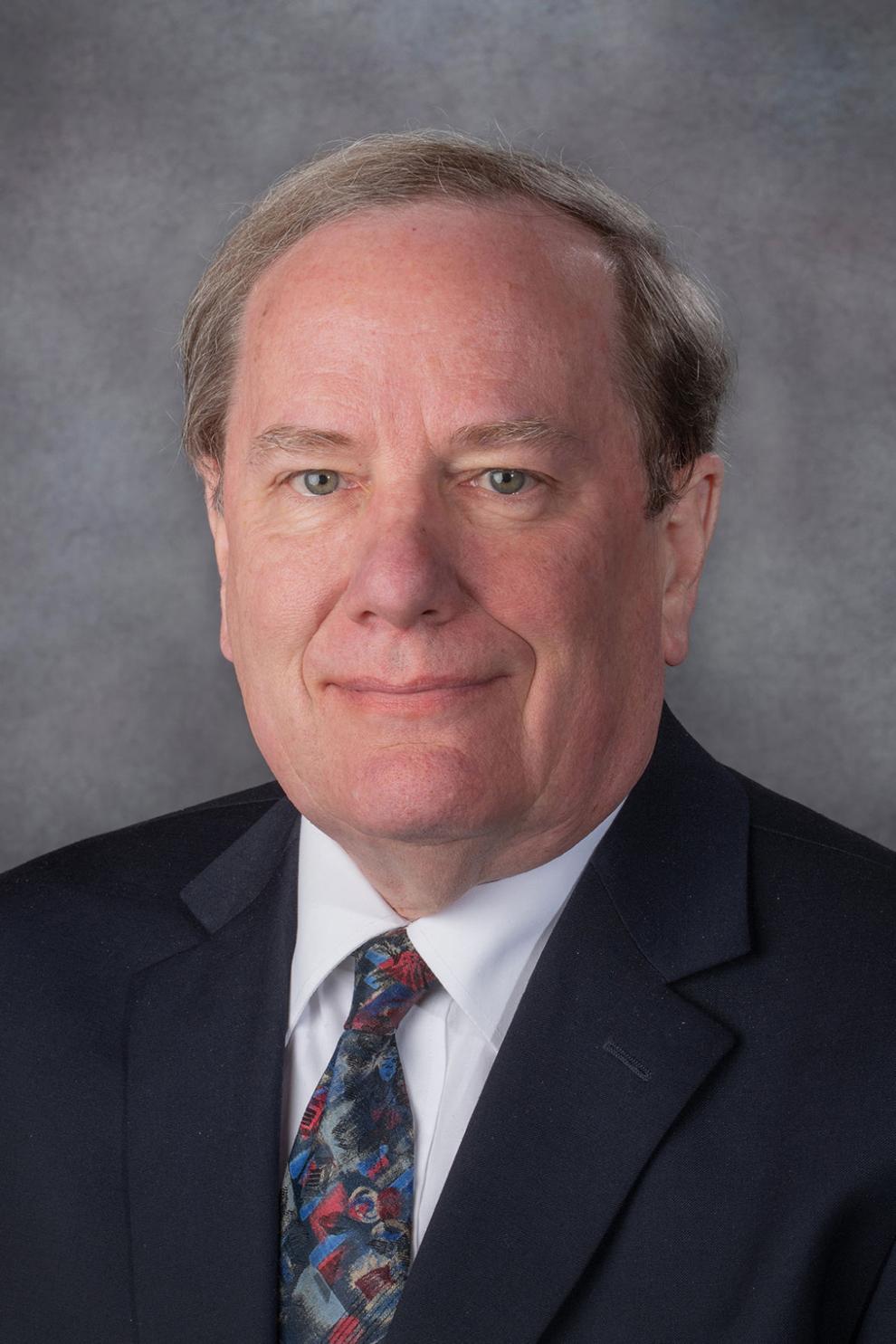 Dave Murman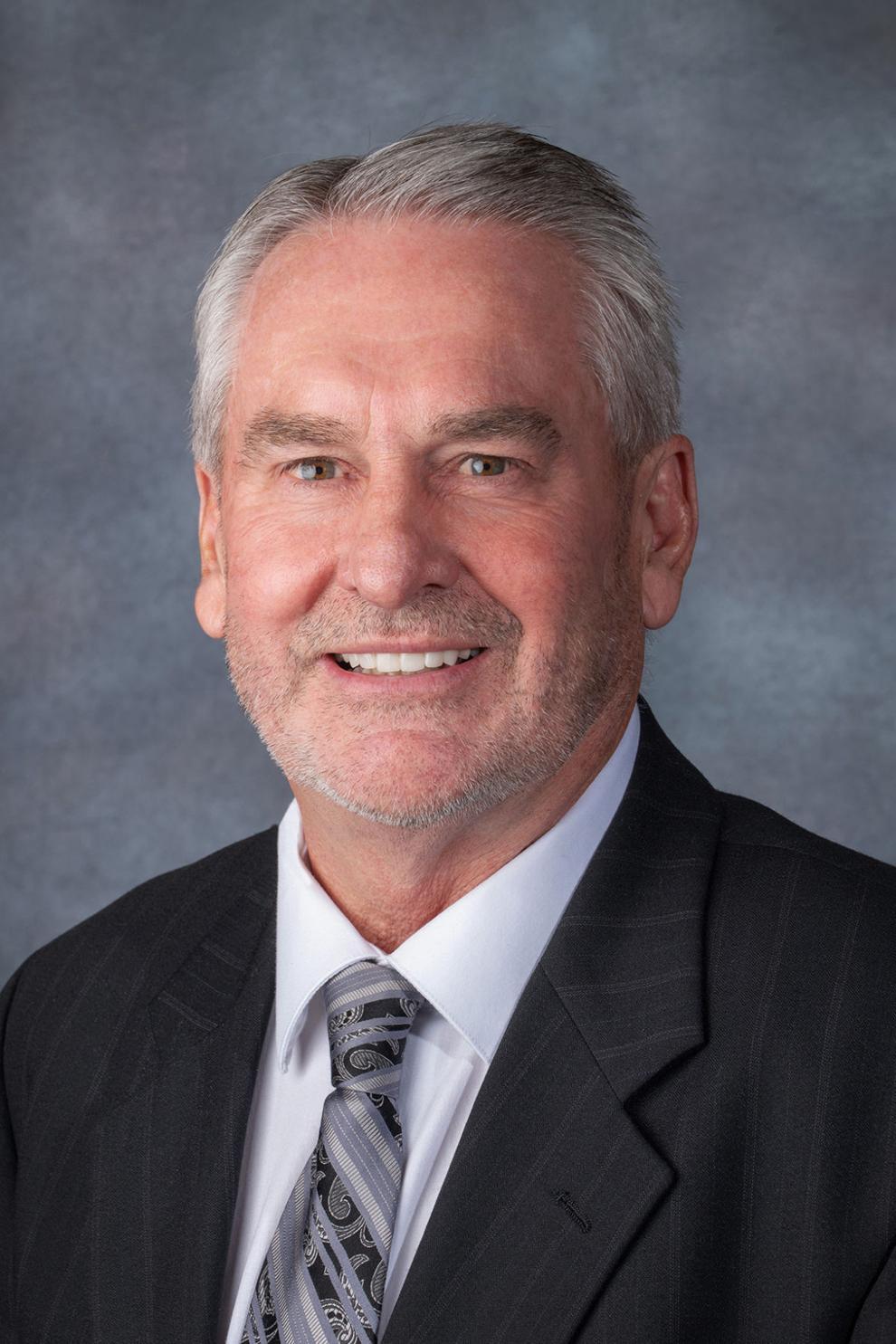 Rich Pahls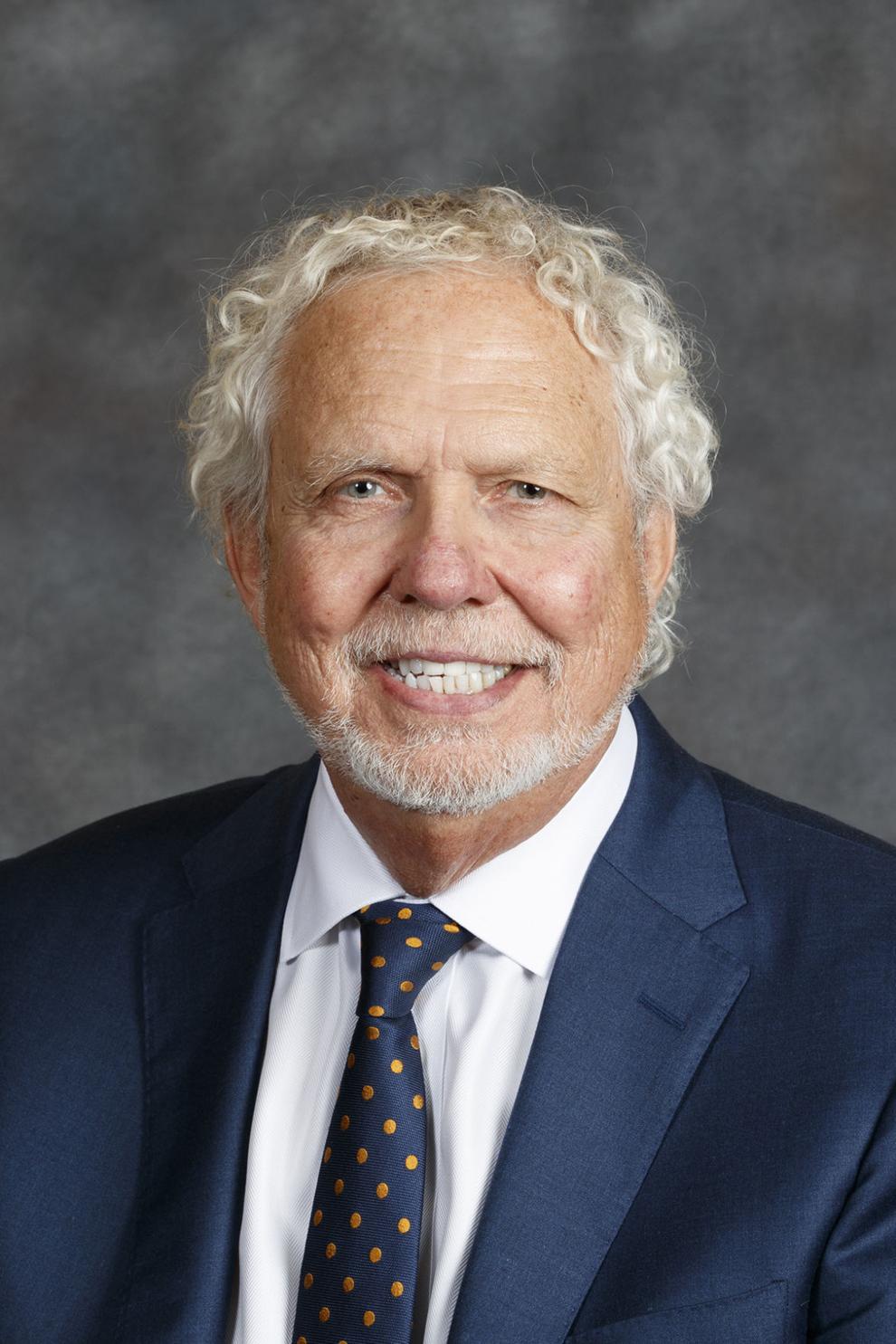 Patty Pansing Brooks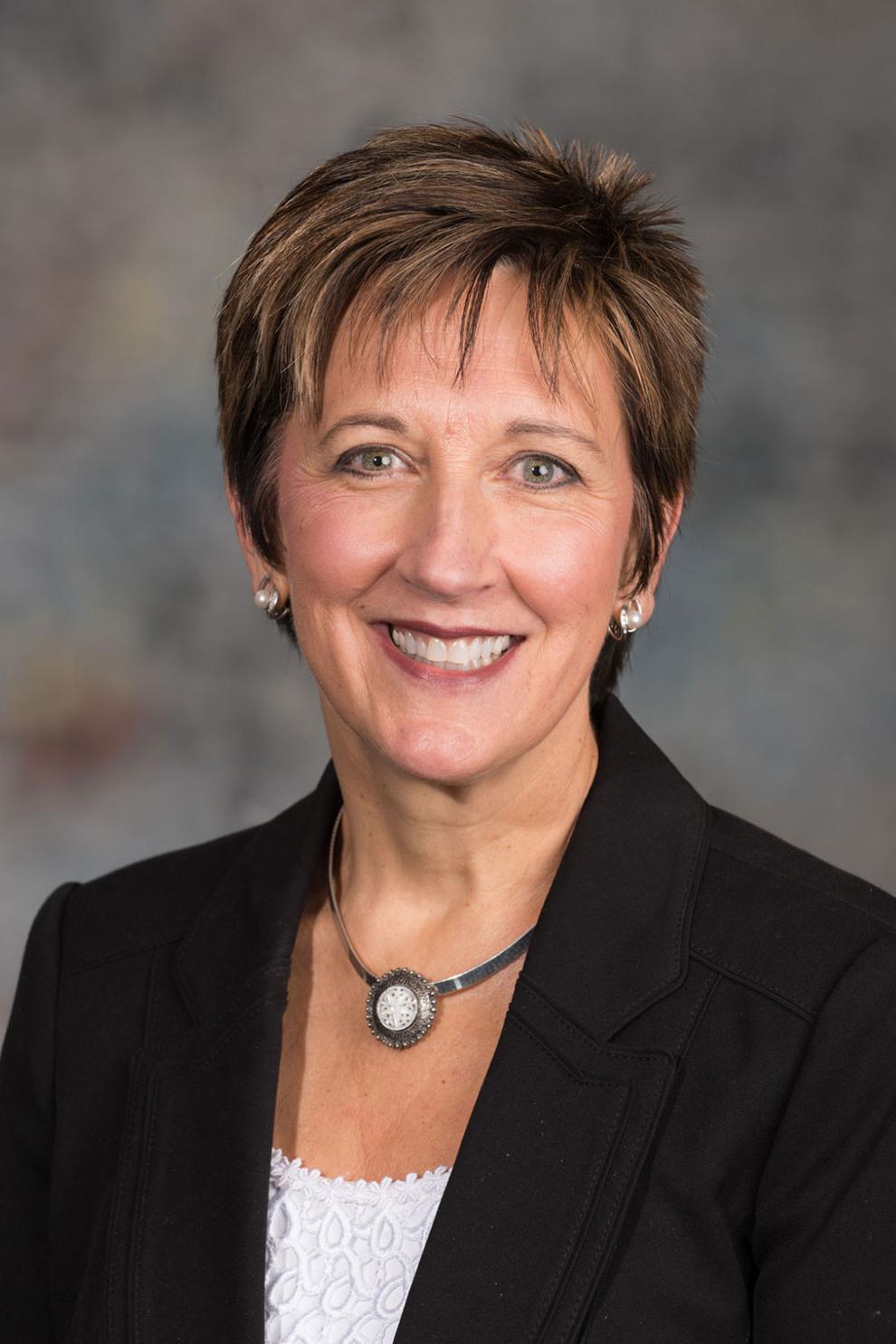 Rita Sanders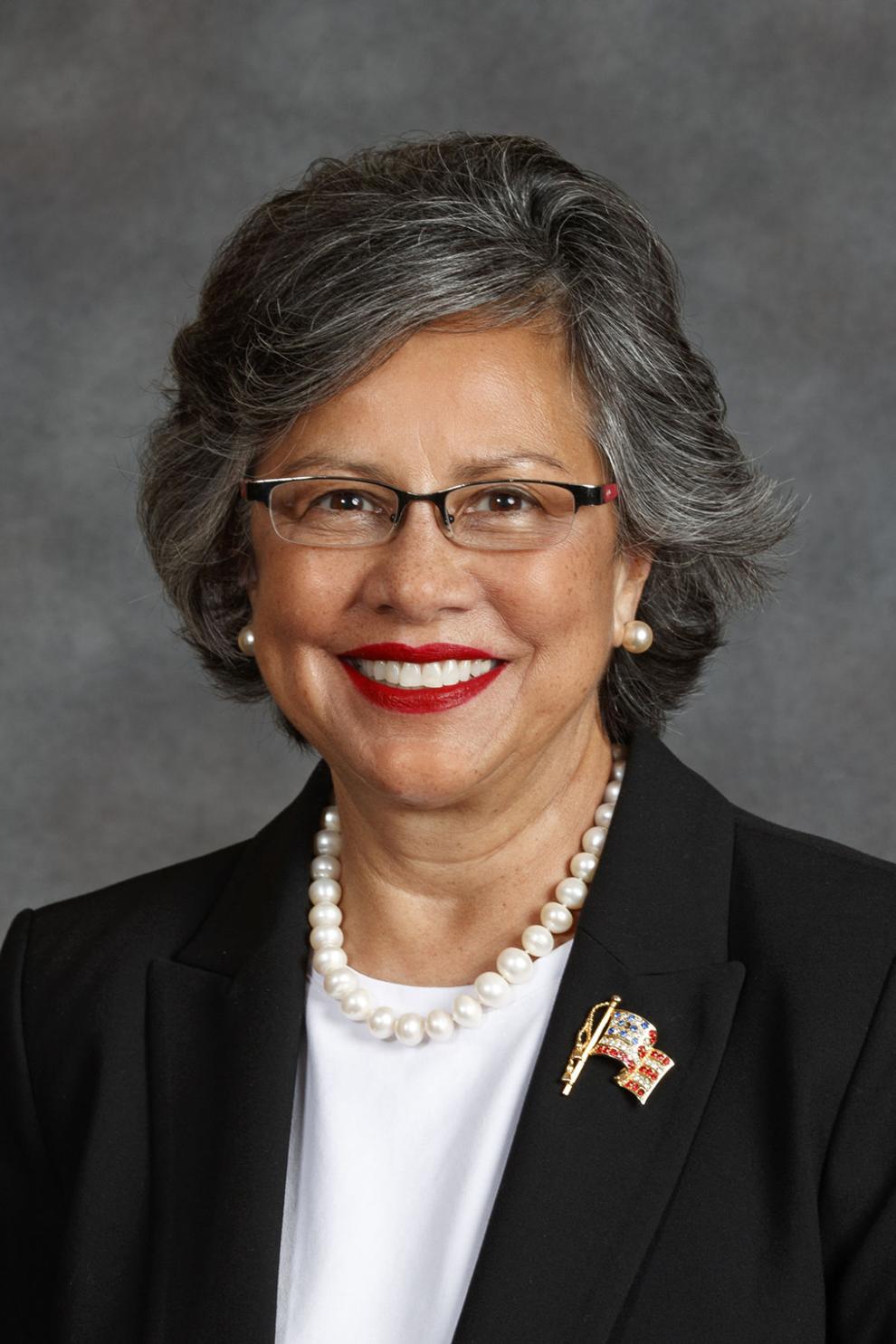 Julie Slama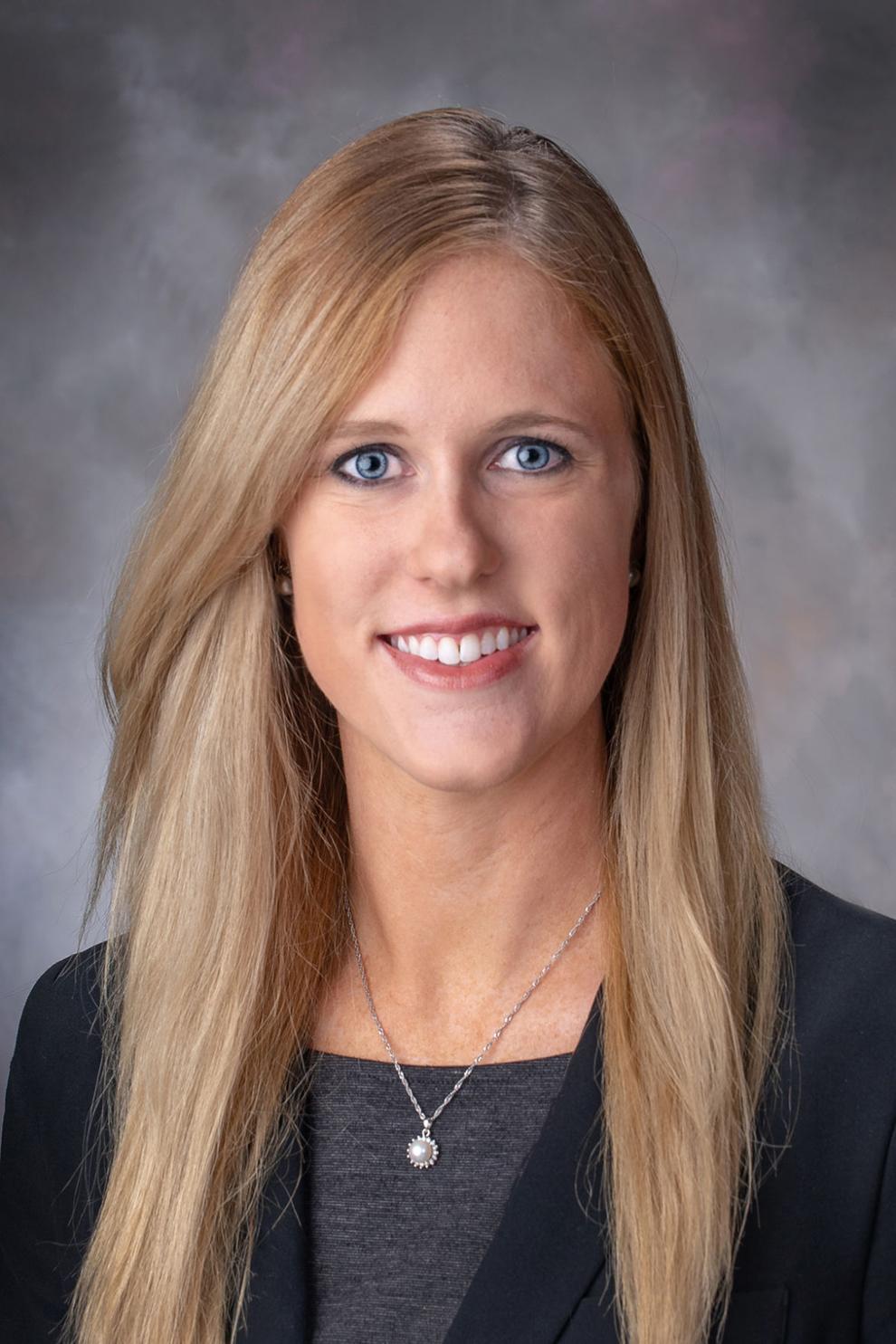 John Stinner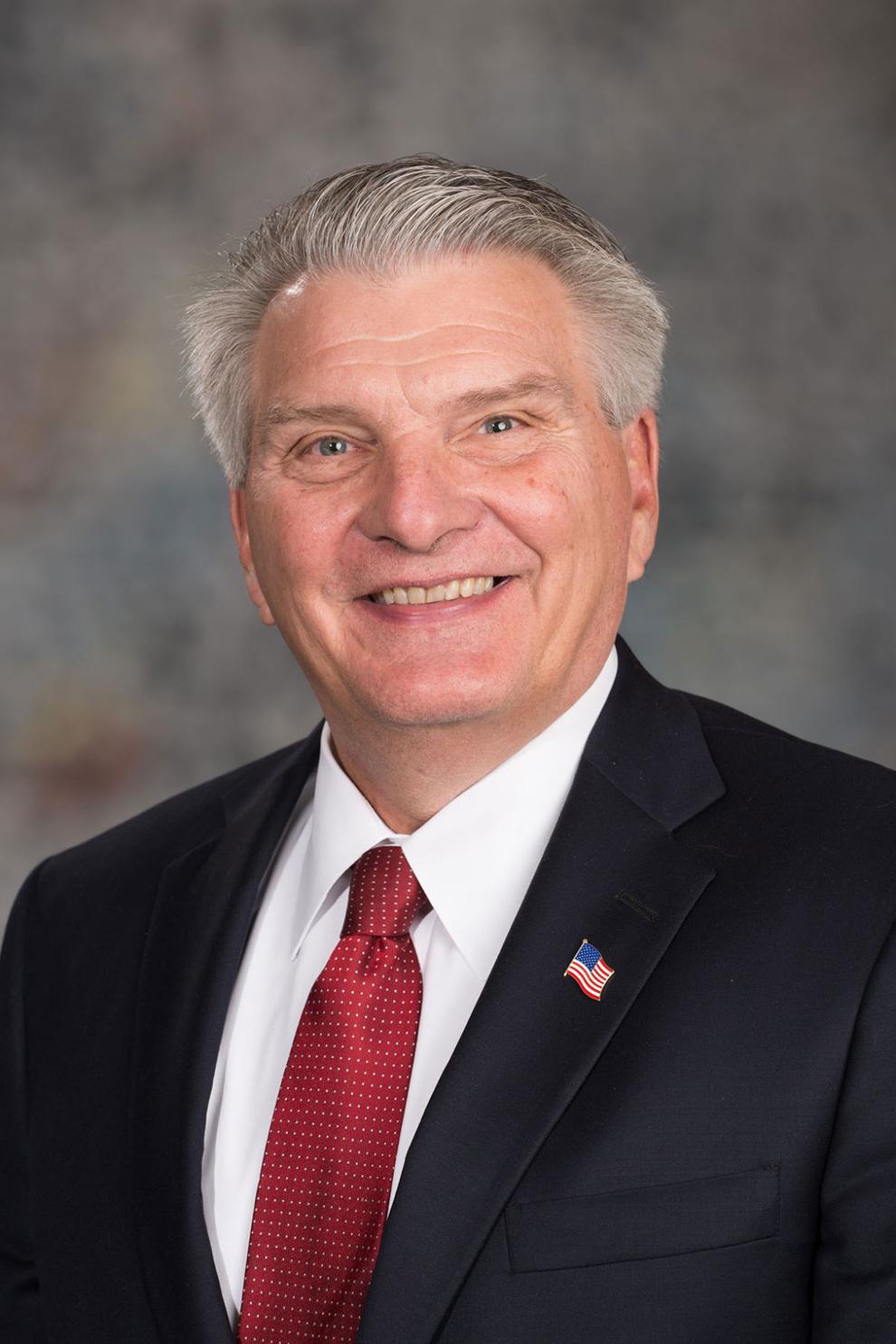 Tony Vargas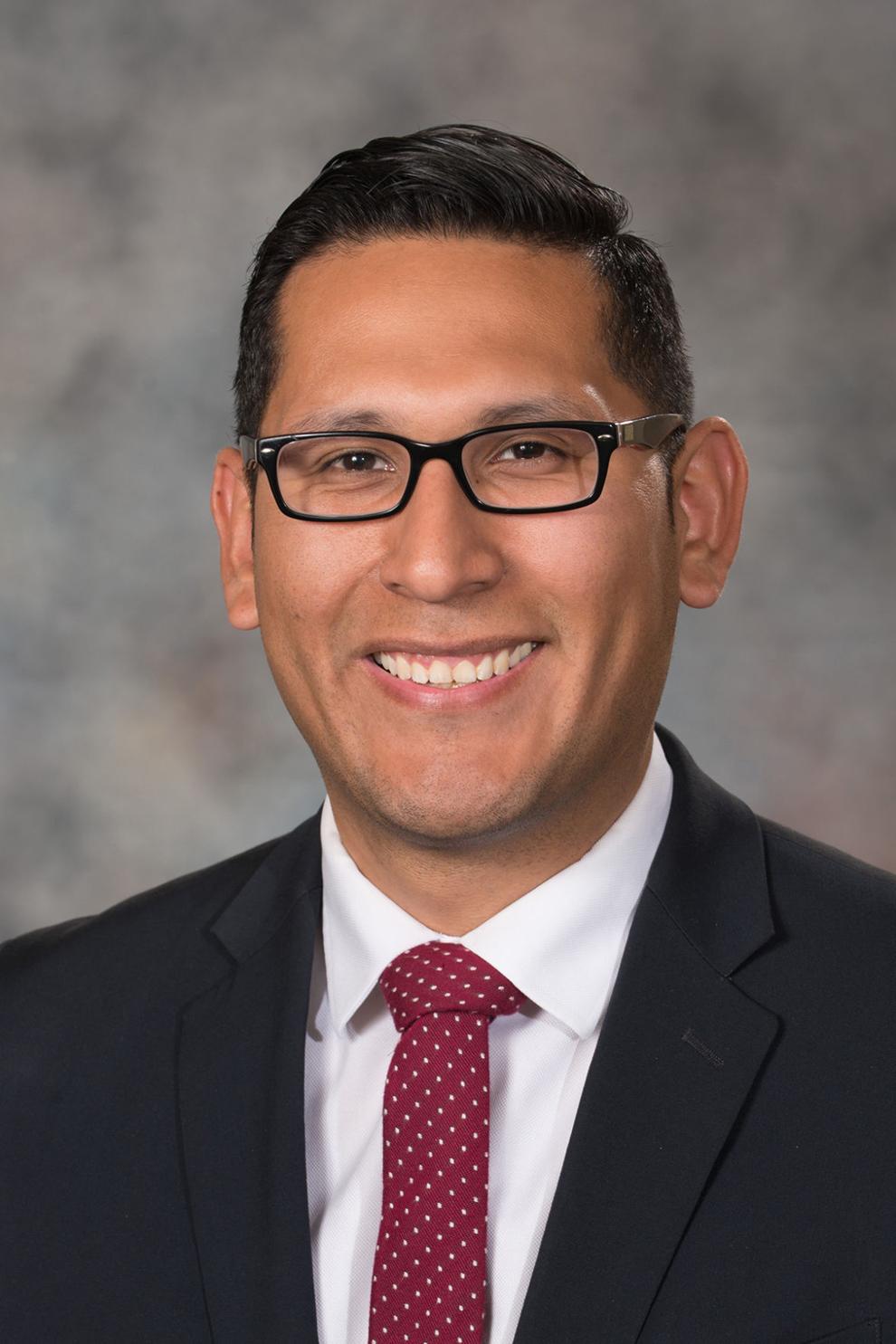 Lynne Walz
Justin Wayne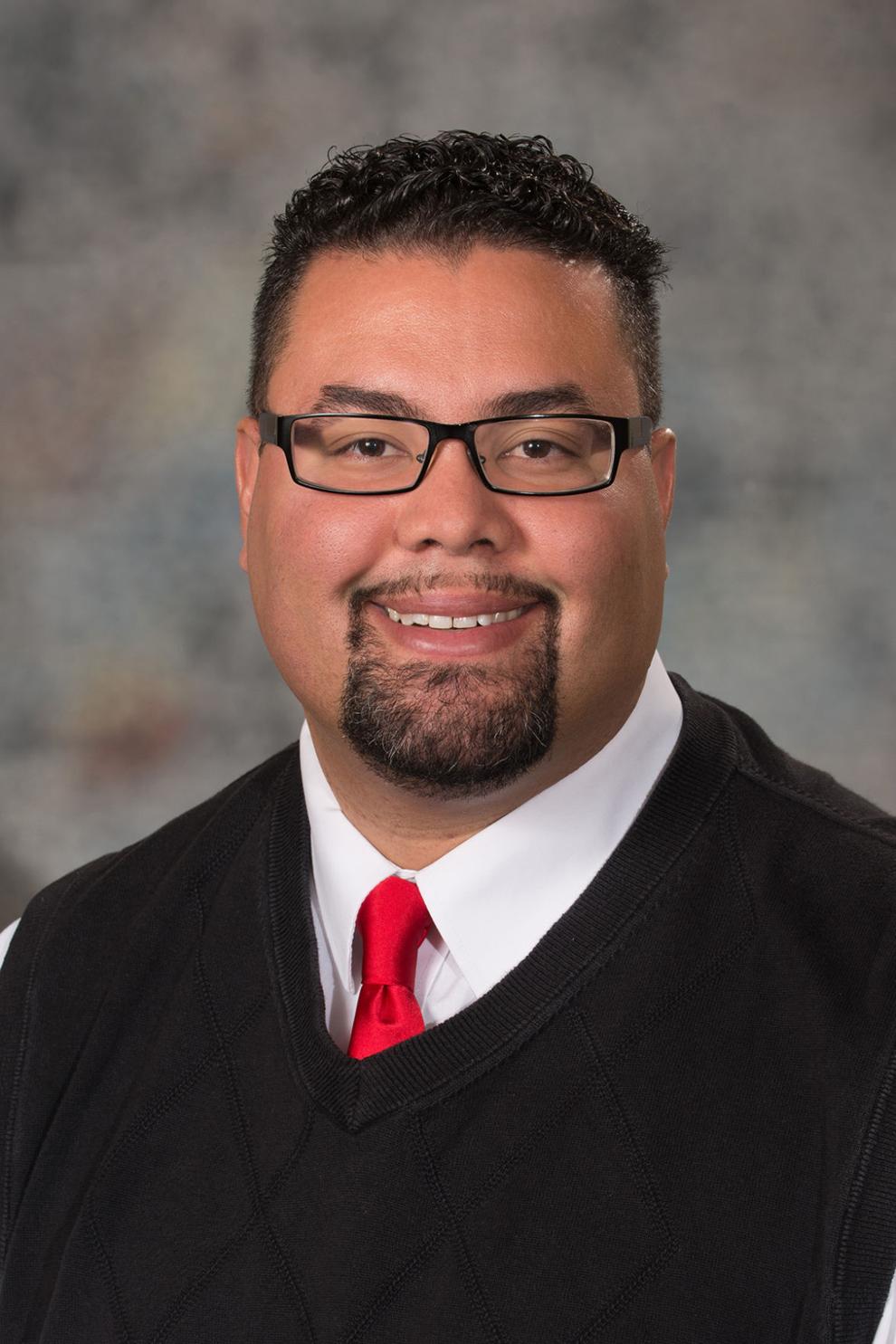 Matt Williams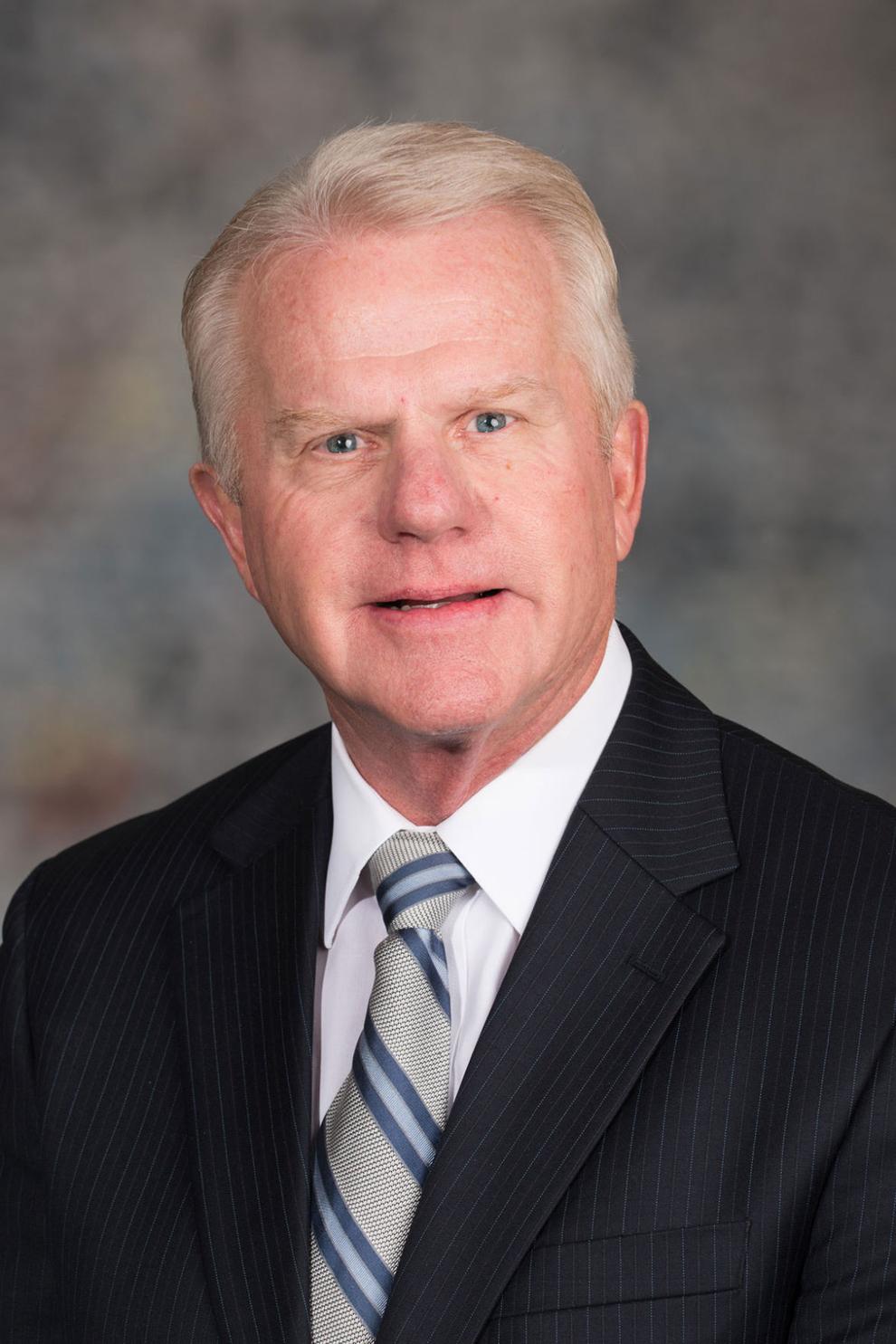 Anna Wishart