Arguing that the government attempted "a setup" to charge Rep. Jeff Fortenberry with a crime when he was "unaware of any illegal foreign or conduit contributions to his 2016 campaign," the Lincoln congressman's attorney filed a motion in U.S. District Court in California on Tuesday to dismiss the indictment.
"With no basis to charge the congressman with a crime, the government instead concocted one," attorney John Littrell of Los Angeles alleged in the motion filed in the Central District of California where Fortenberry has been charged.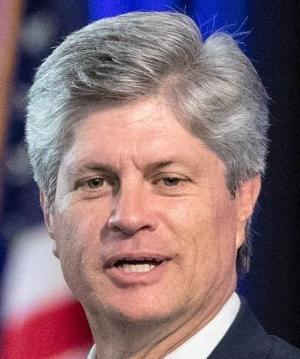 It was the second motion to dismiss the case filed by Fortenberry's attorney following on the heels of an earlier motion to dismiss the case for lack of venue, an argument that the case should not be tried in California when contacts involved in the case were made in the District of Columbia and Nebraska.
The federal indictment alleges that the nine-term Republican congressman lied to the FBI and concealed information about $30,000 in illegal 2016 campaign contributions from Nigerian-born billionaire Gilbert Chagoury that were funneled to Fortenberry's campaign through other individuals who attended a fundraiser in Los Angeles.
Tuesday's motion argues for dismissal because the indictment "fails to allege materiality."
"This prosecution is the actualization of Justice Ruth Bader Ginsburg's grave concern regarding prosecutorial overreach in Section 1001 (lying to the government) cases," the motion stated.
Ginsburg had expressed concern that "an overzealous prosecutor or investigator — aware that a person has committed some suspicious act, but unable to make a criminal case — will create a crime by surprising the suspect, asking about those acts and receiving a false denial."
This case, the motion stated, is "entirely about Congressman Fortenberry's failure to accurately repeat back to the government the content of the 10-minute phone call that the government's informant placed to him" nearly a year earlier.
"This motion provides a very clear picture of a setup," said Chad Kolton, a spokesman for Fortenberry.
Kolton is managing partner of Blueprint Communications, a public outreach and communications firm in Washington.
"A California prosecutor knew Rep. Fortenberry had no knowledge of the crime being investigated so he created an excuse to charge him anyway," Kolton said.
"Prosecutors ordered an informant to give Rep. Fortenberry information he didn't know, then waited nearly a year to send FBI agents to surprise him at home to ask about it.
"Despite Rep. Fortenberry's efforts to cooperate, when he didn't recall details the government's informant had been directed to describe to him nearly a year earlier prosecutors waited until the Biden administration was in power and then brought multiple charges that had nothing to do with their campaign finance investigation."
Kolton said that "this setup of a highly effective and well-respected member of Congress is another alarming example of a Justice Department and FBI that are out of control and destroying the lives and reputations of far too many Americans."
Fortenberry, who was first elected to the House in 2004, represents eastern Nebraska's 1st Congressional District.
Photos: Jeff Fortenberry through the years
Jeff Fortenberry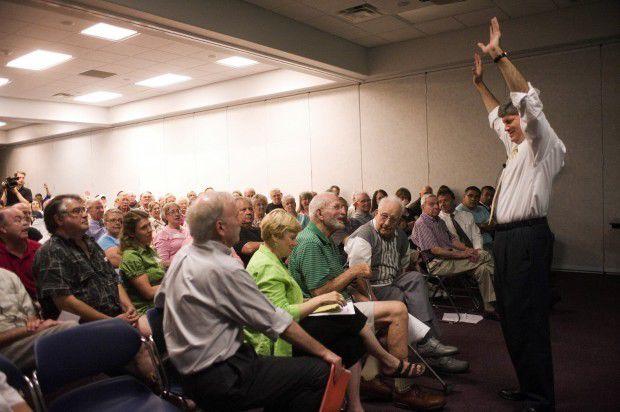 Memorial Day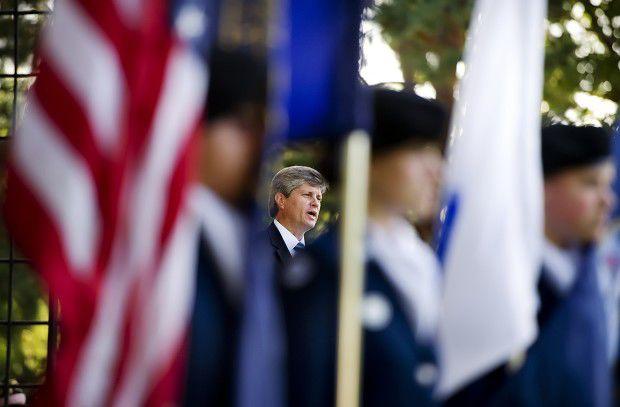 Osborne in congress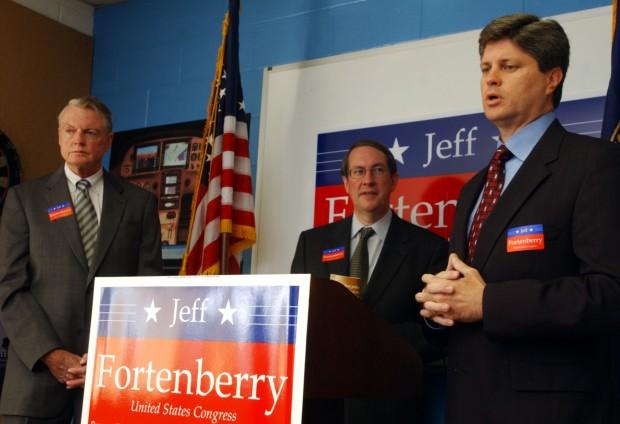 RB12081602.jpg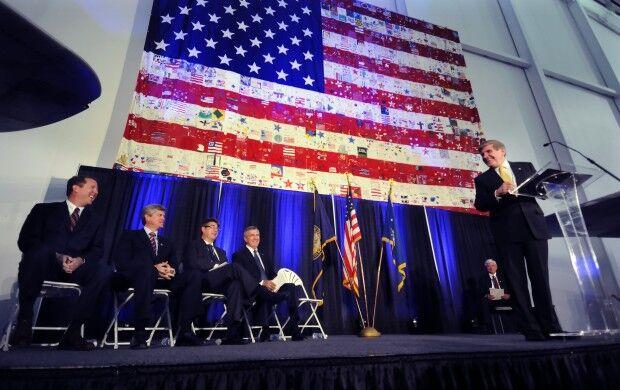 wl04110203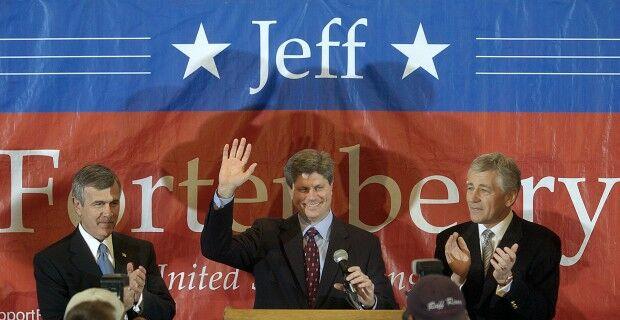 Czech ambassador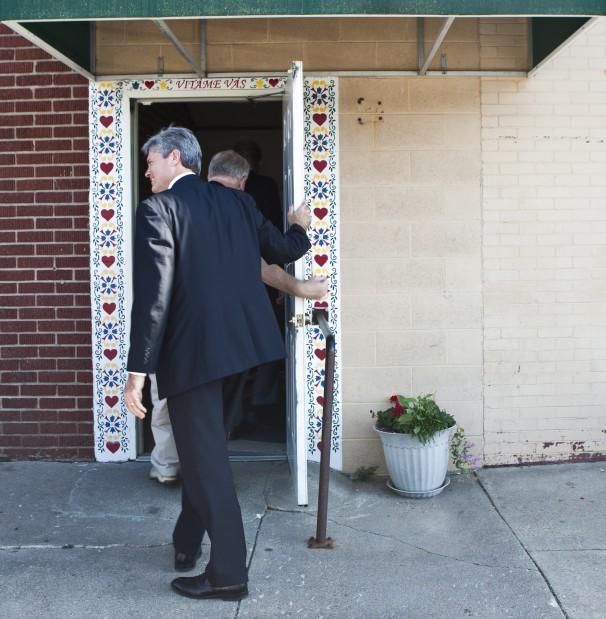 Ben Sasse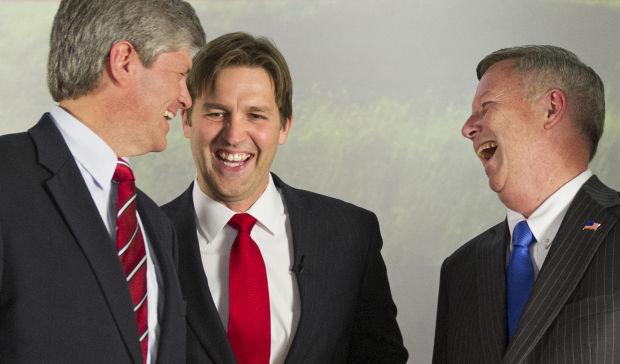 Memorial Day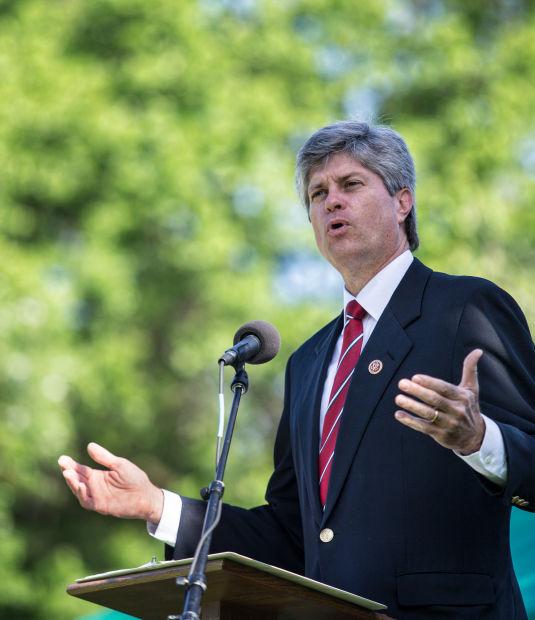 Fortenberry in France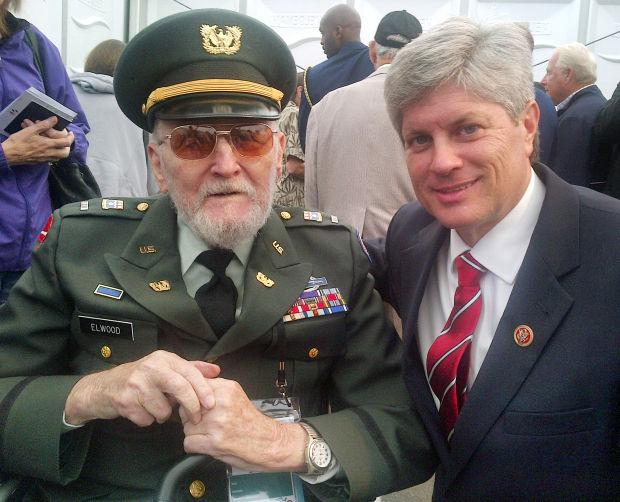 Pilger tornado damage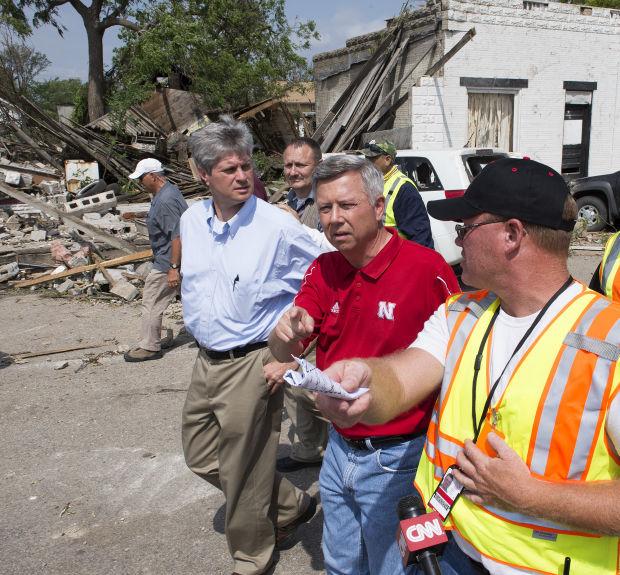 Prange Funeral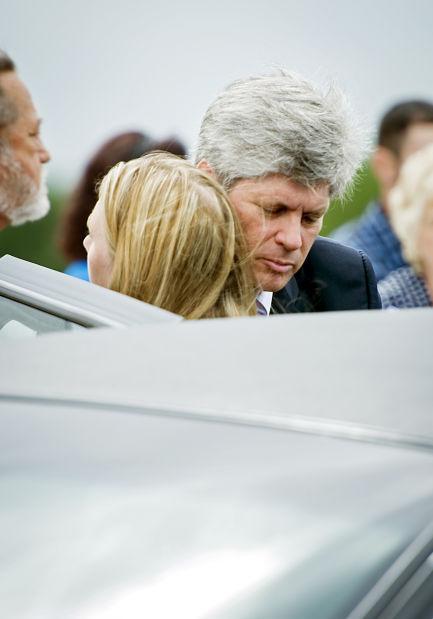 Jeff Fortenberry, Columbus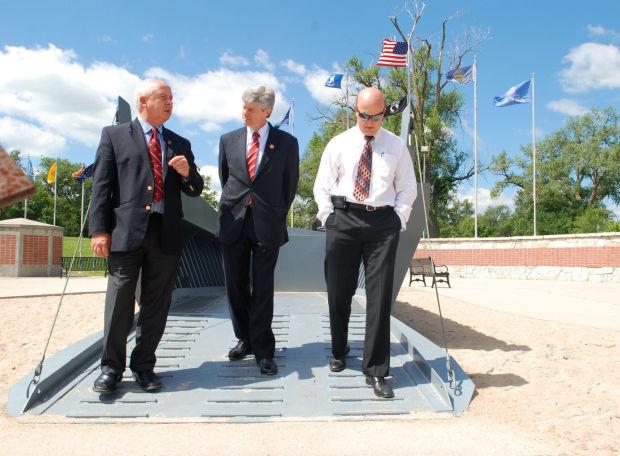 Jeff Fortenberry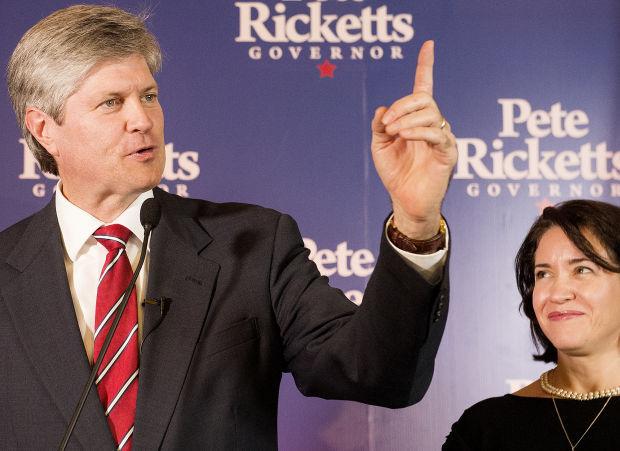 fortenberry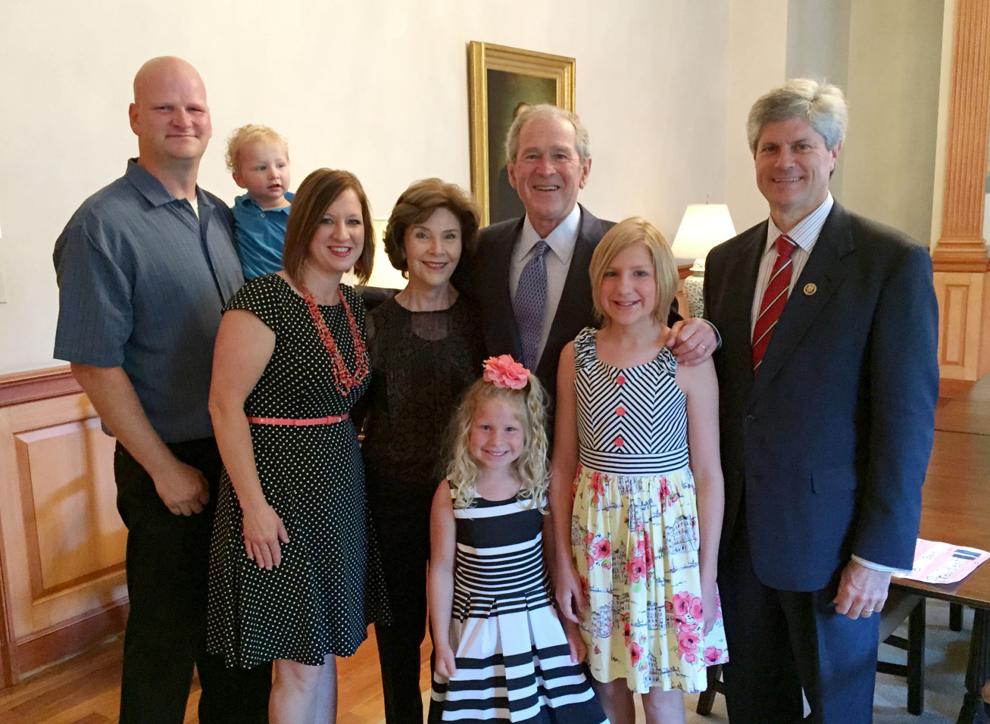 Jeff Fortenberry at military recruitment center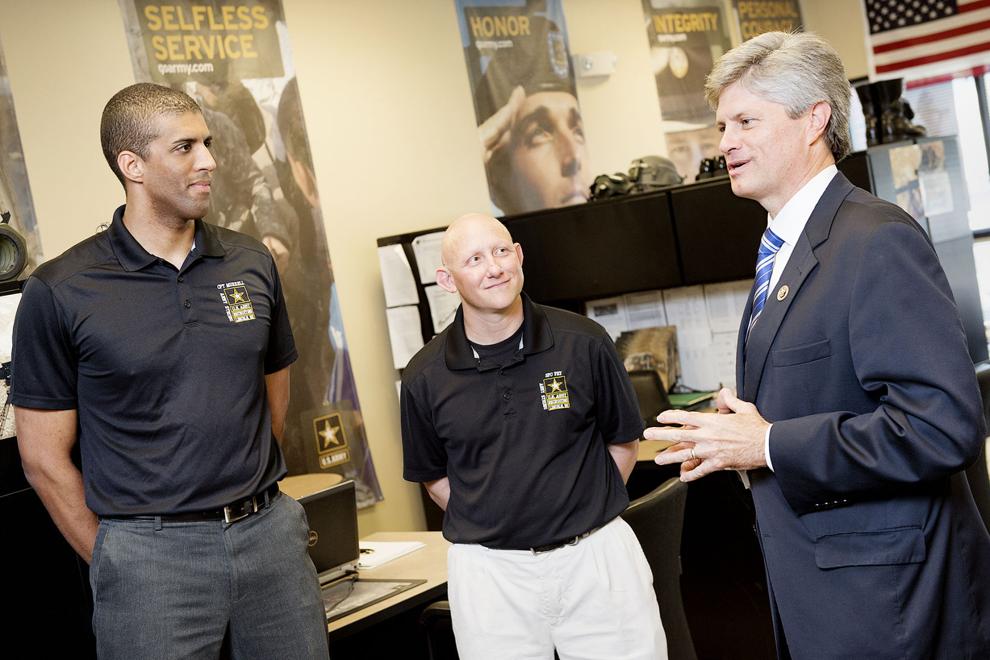 Offutt Air Force Base Task Force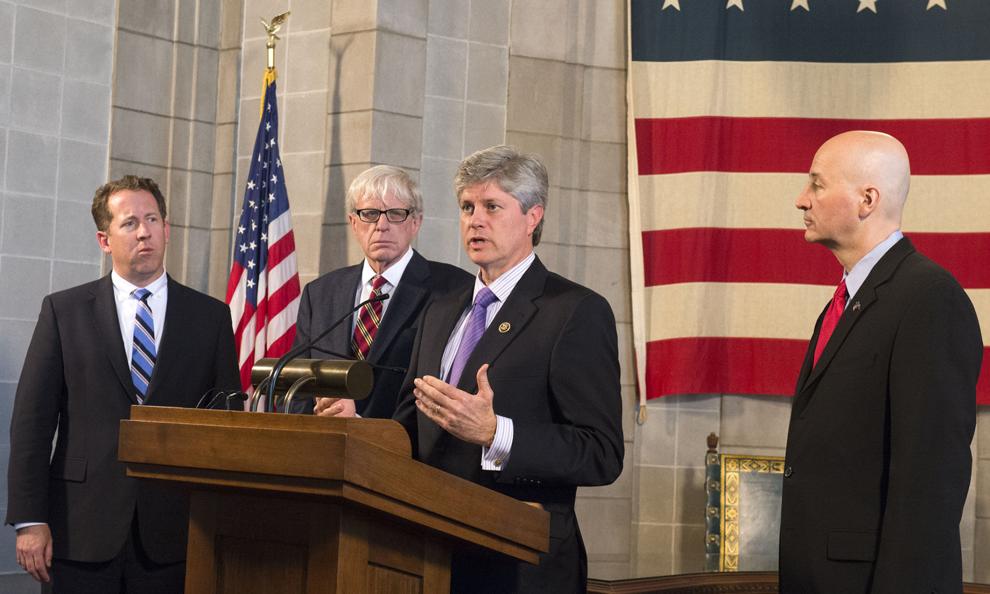 Election 2016: Republican Party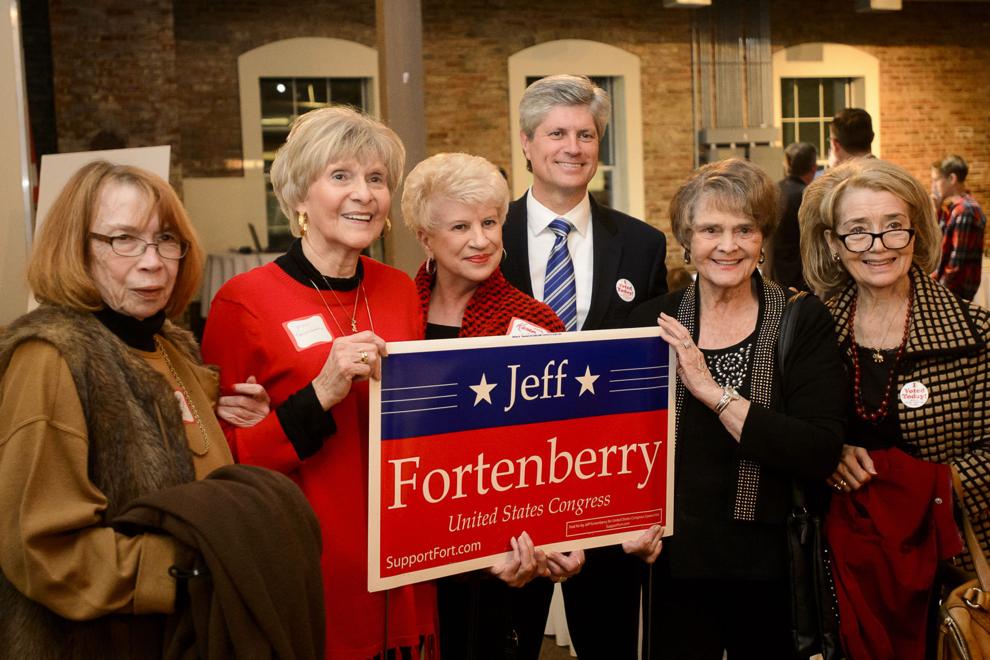 Yazidi Cultural Center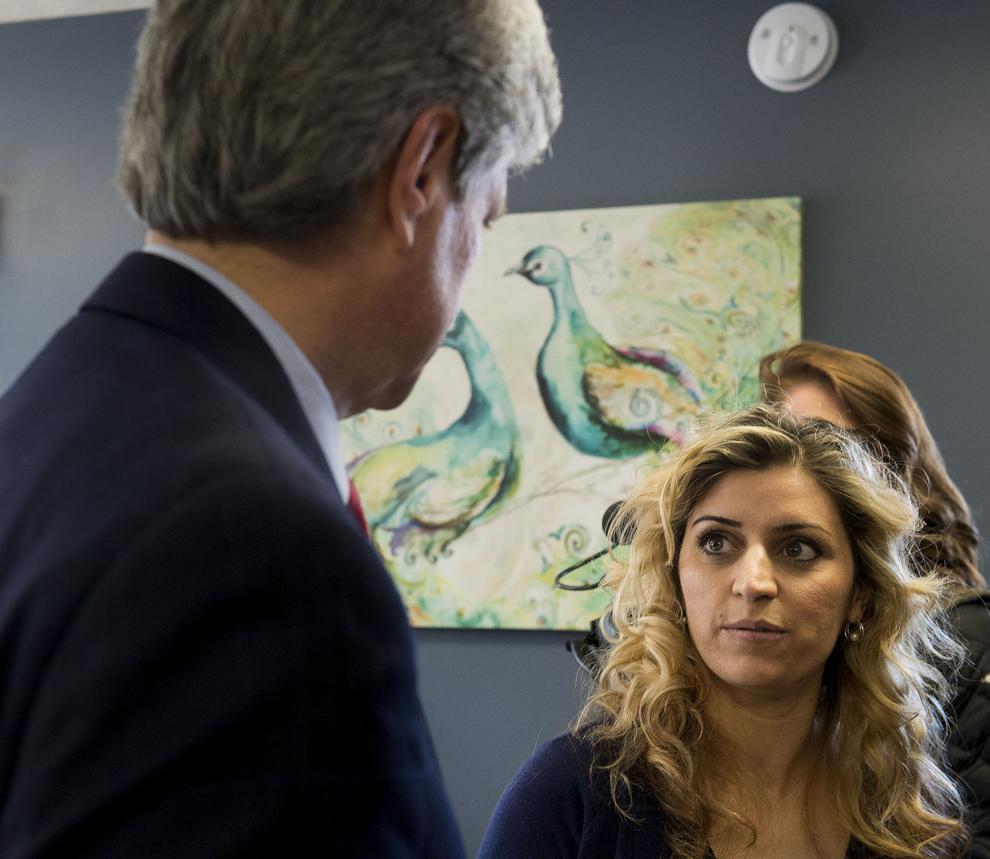 Fortenberry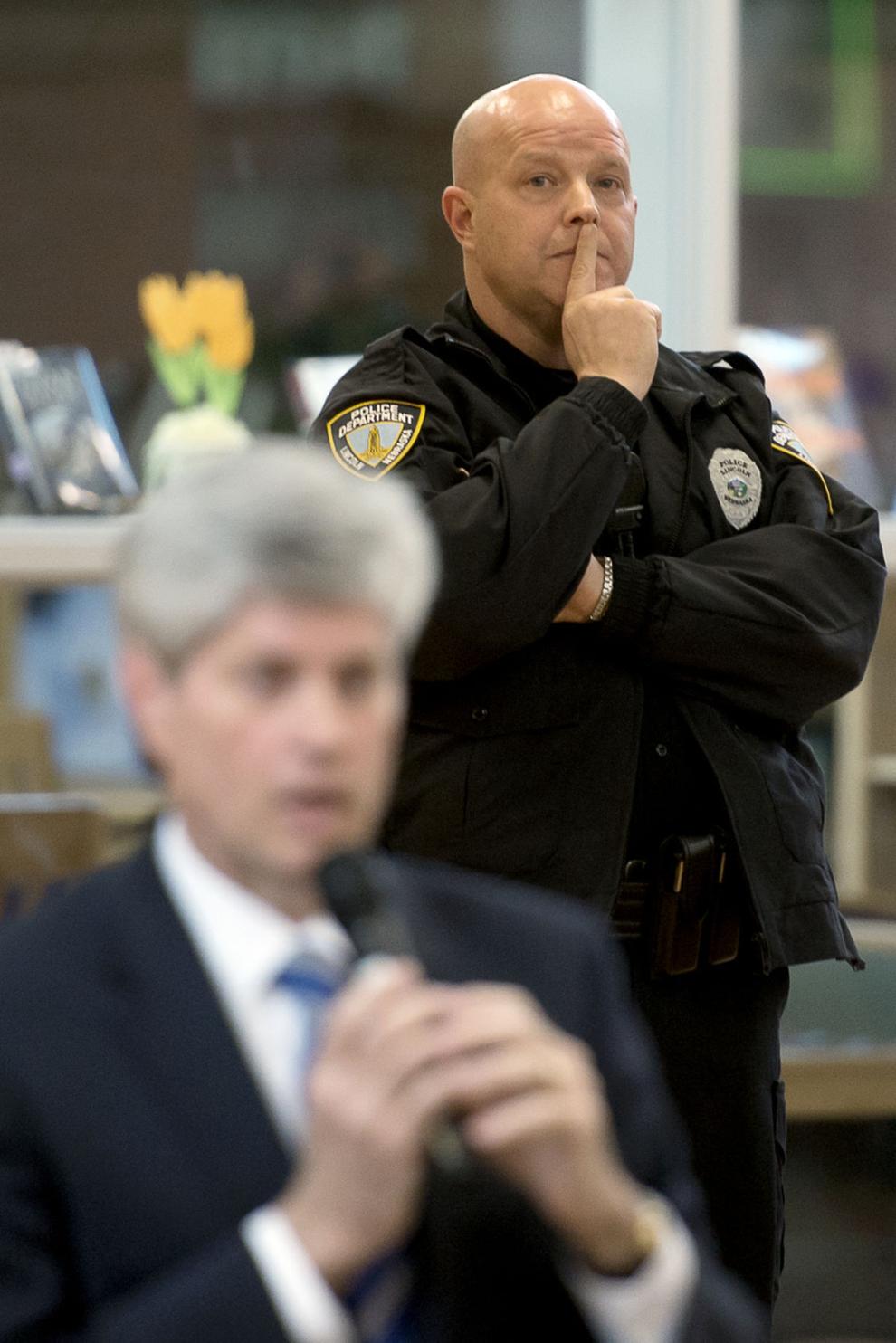 Fortenberry Meets with Malawi's Ambassador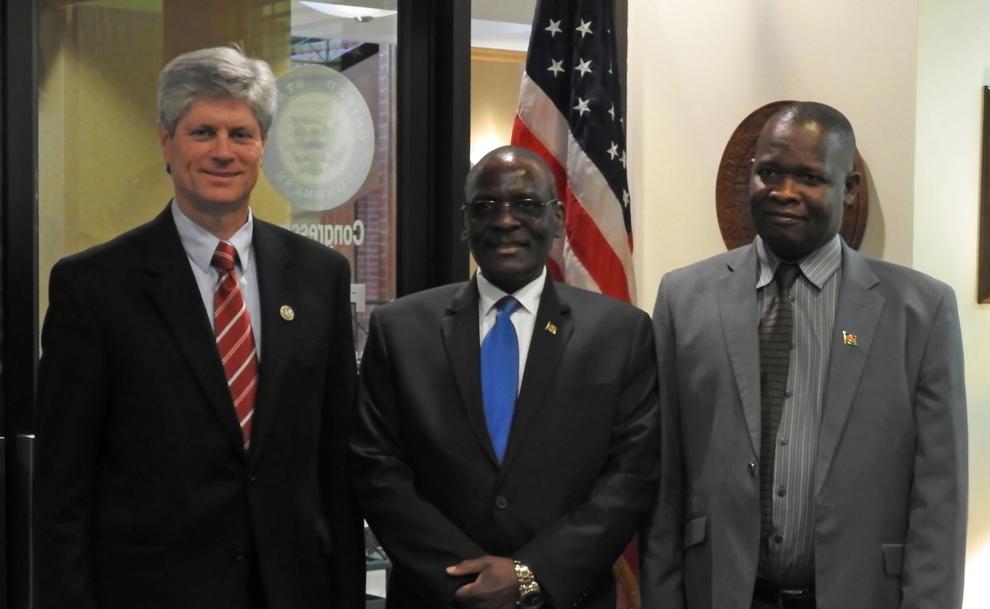 Fortenberry Town Hall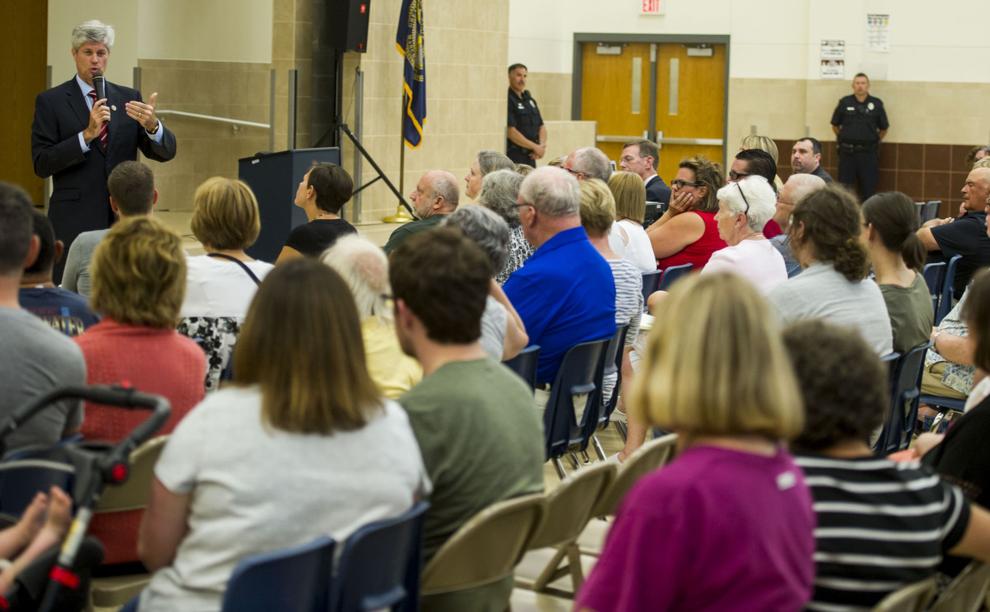 Fortenberry Town Hall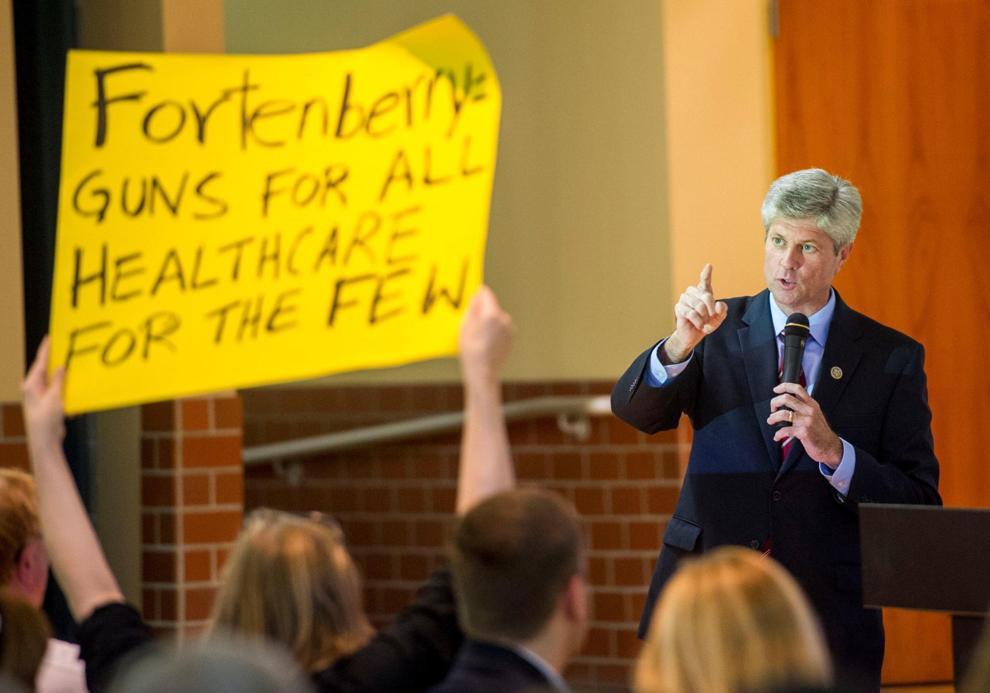 Fortenberry 79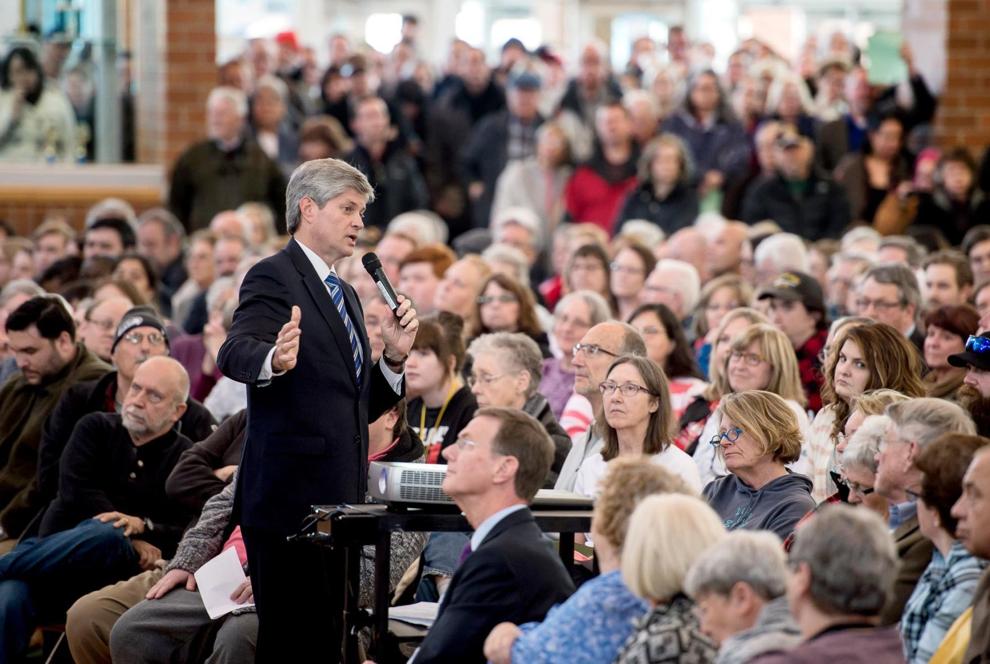 James Terry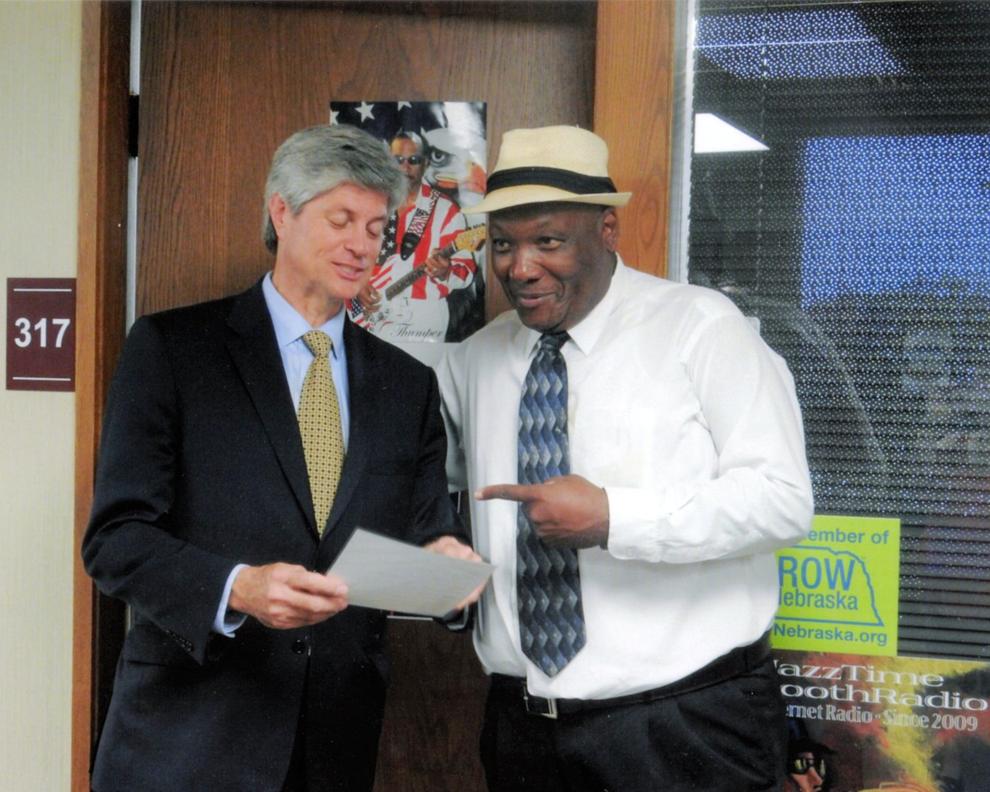 Fortenberry town Hall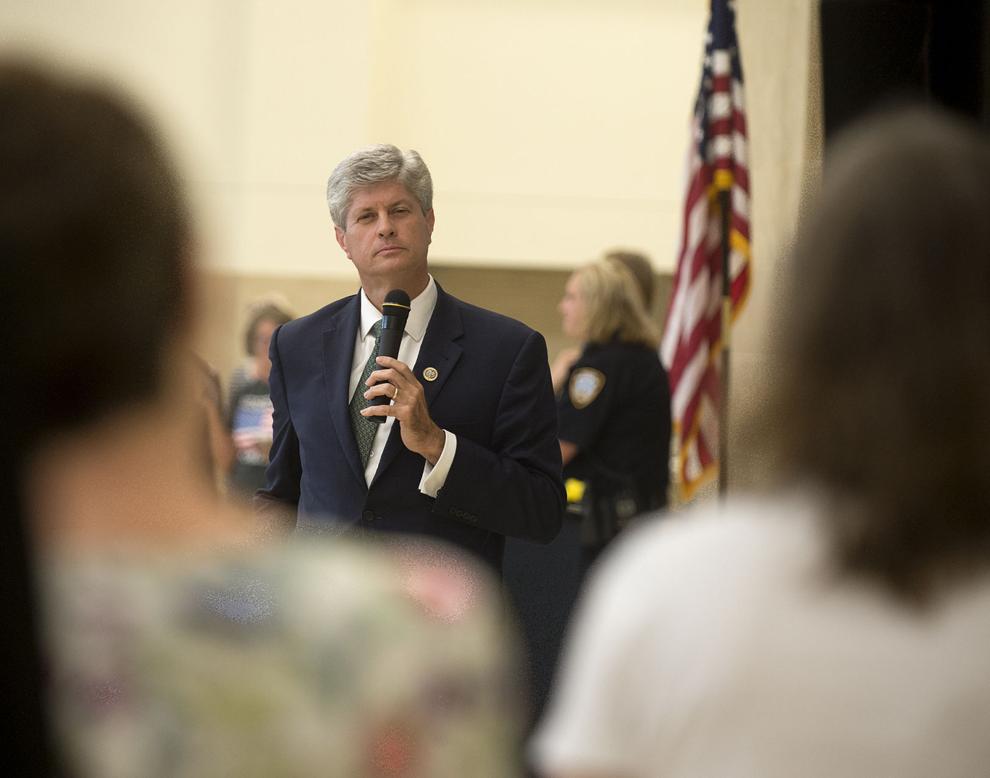 Jeff Fortenberry campaign sign vandalism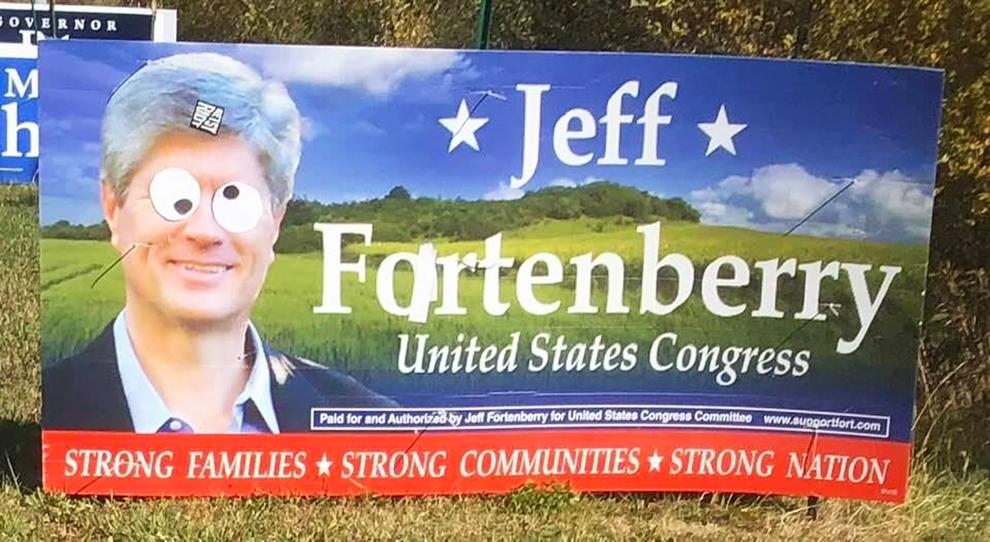 Election 2018 Nebraska Republicans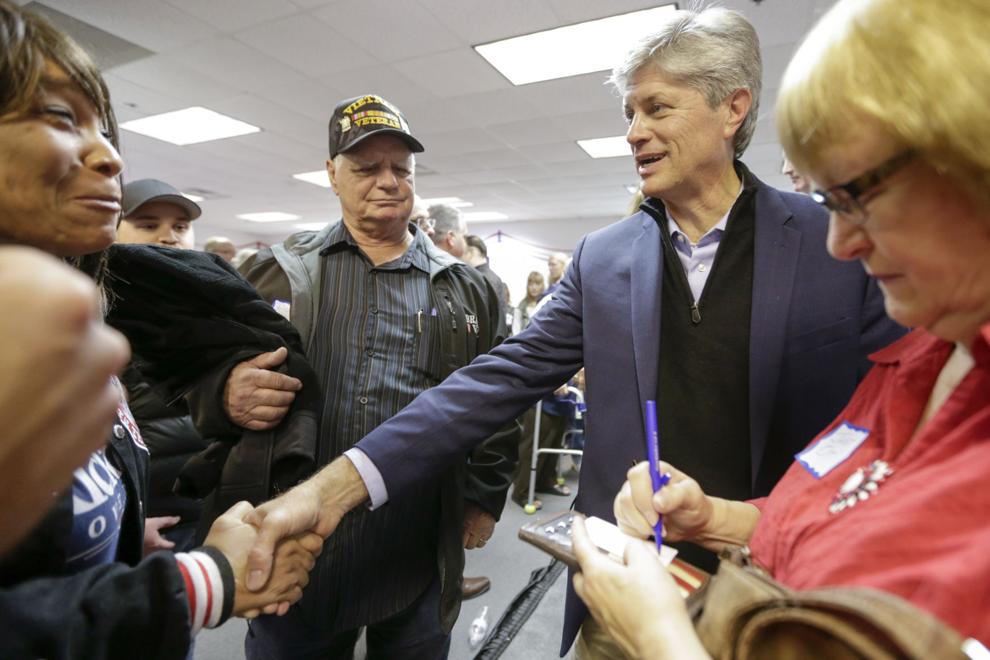 Senator Deb Fischer wins re-election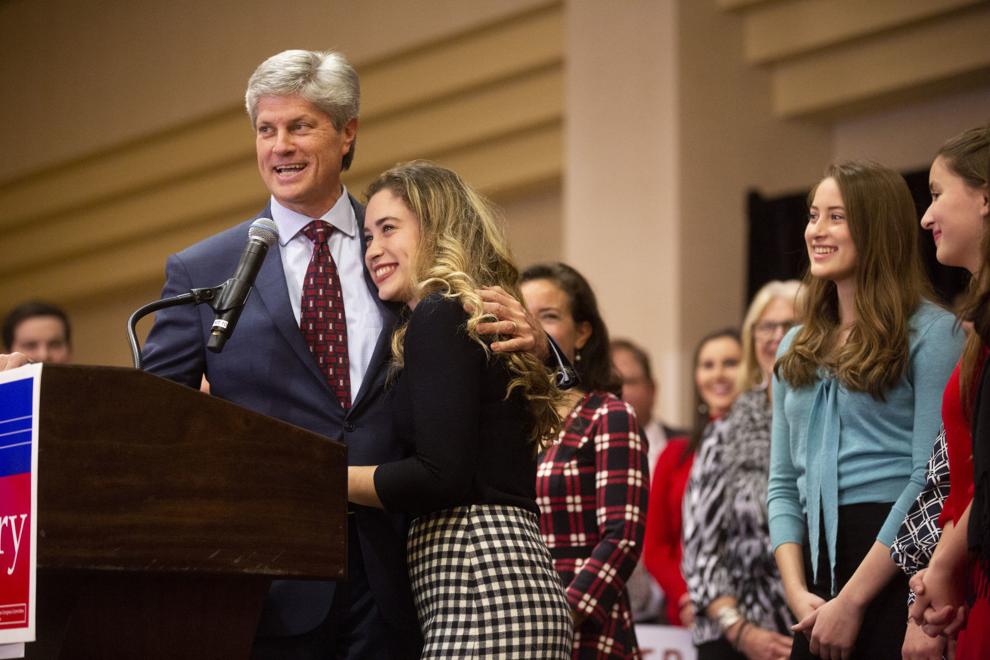 The 2019 Inaugural Ball at Pinnacle Bank Arena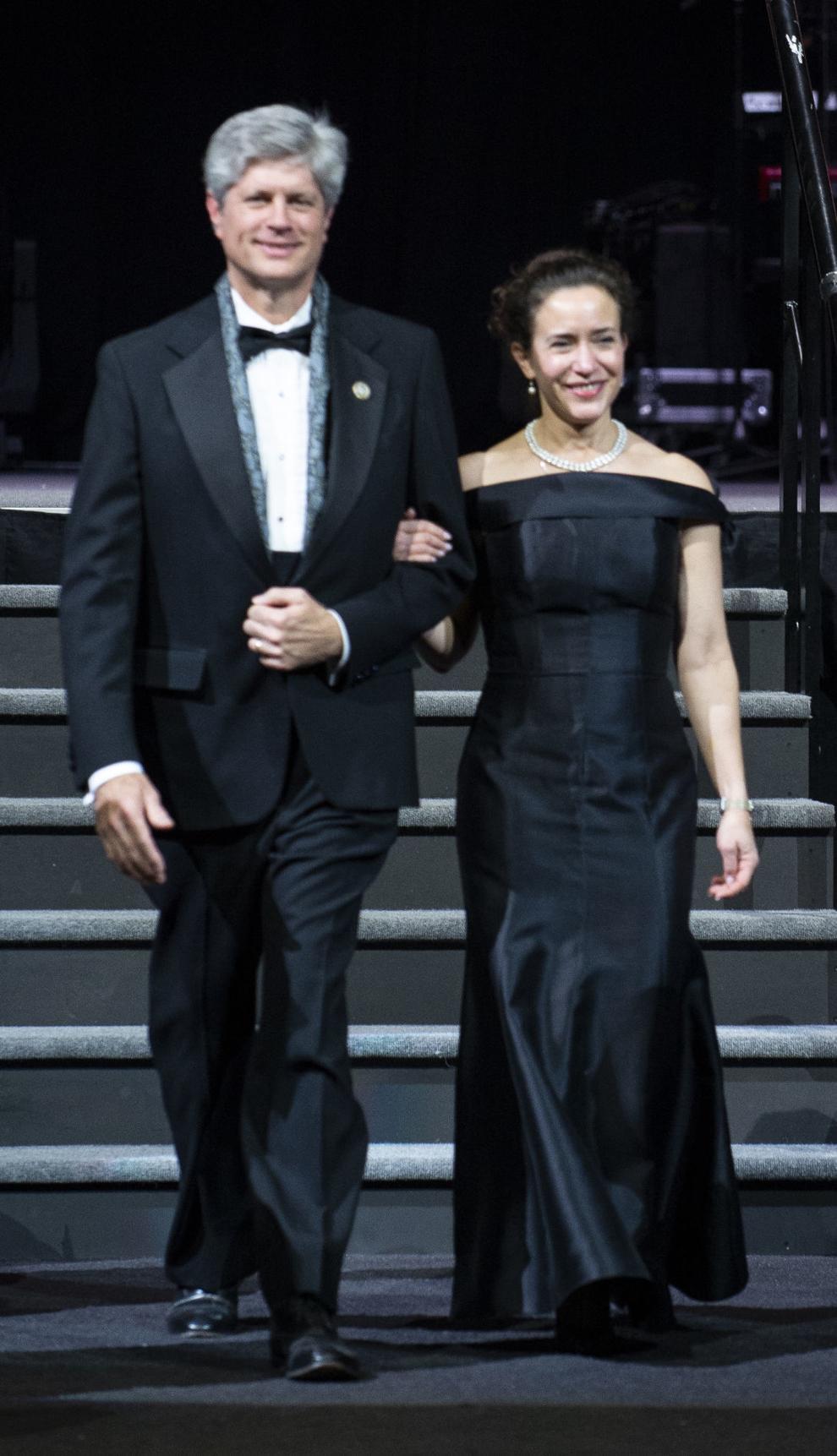 Fortenberry town hall 2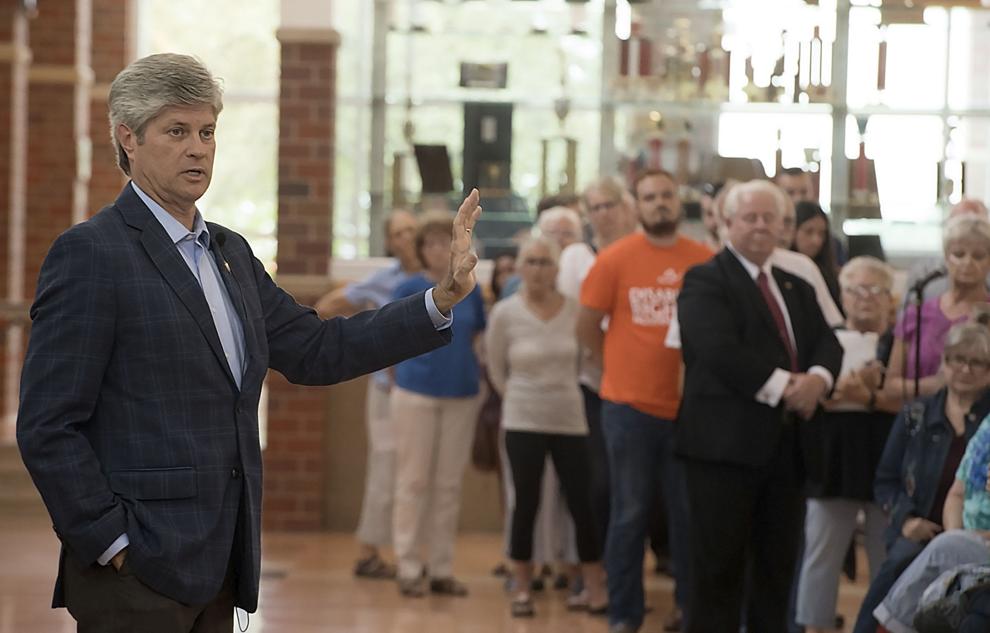 Legislative Summit Nebraska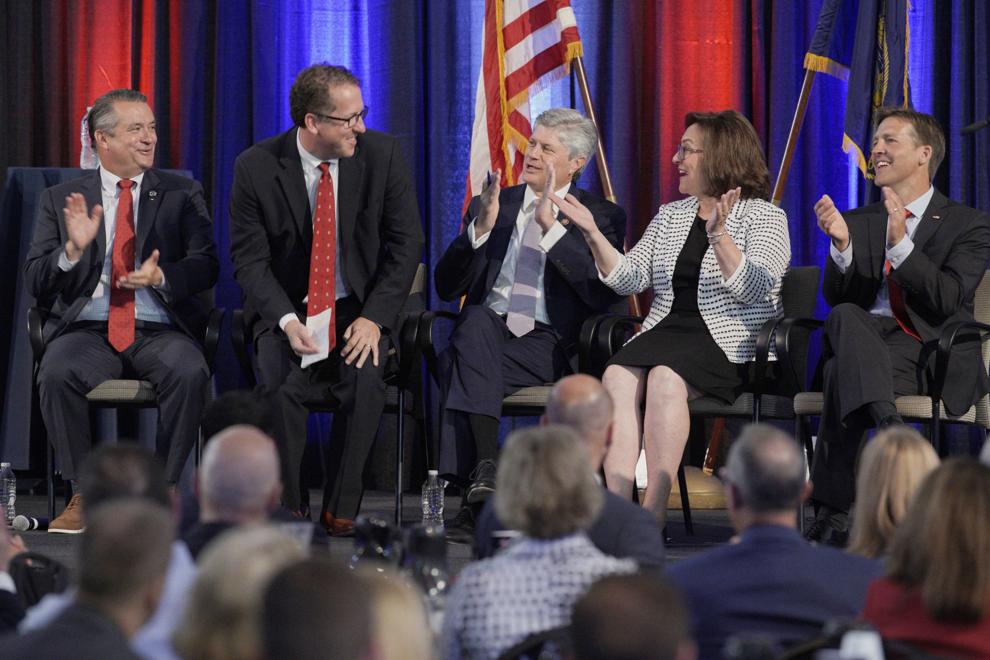 CHIEF STANDING BEAR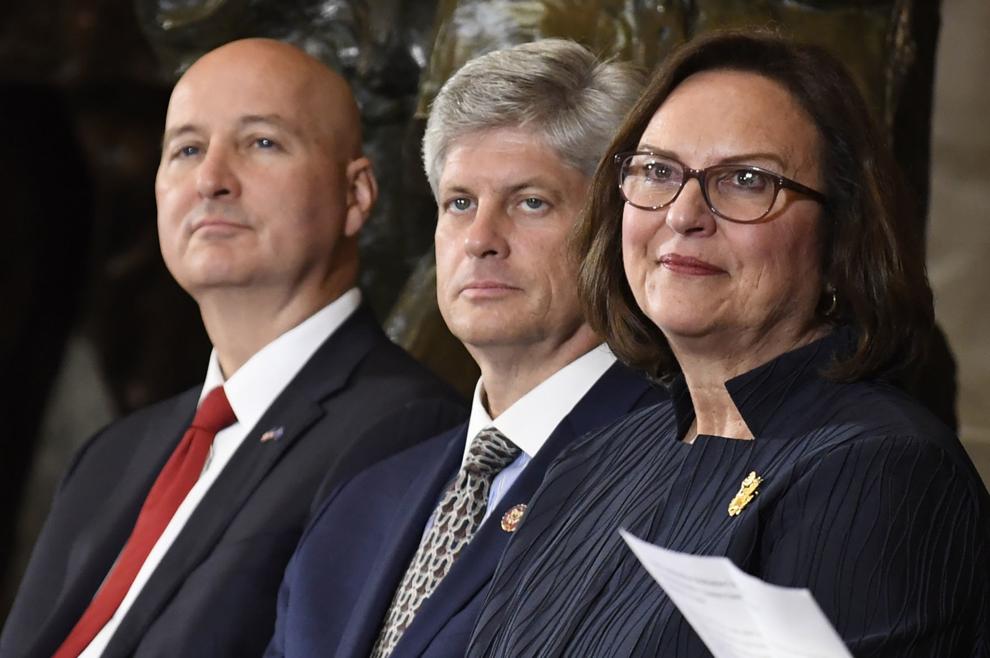 Fortenberry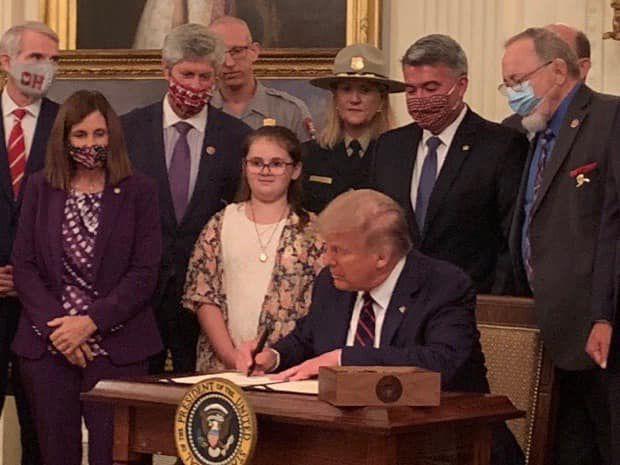 Jeff Fortenberry and Pete Ricketts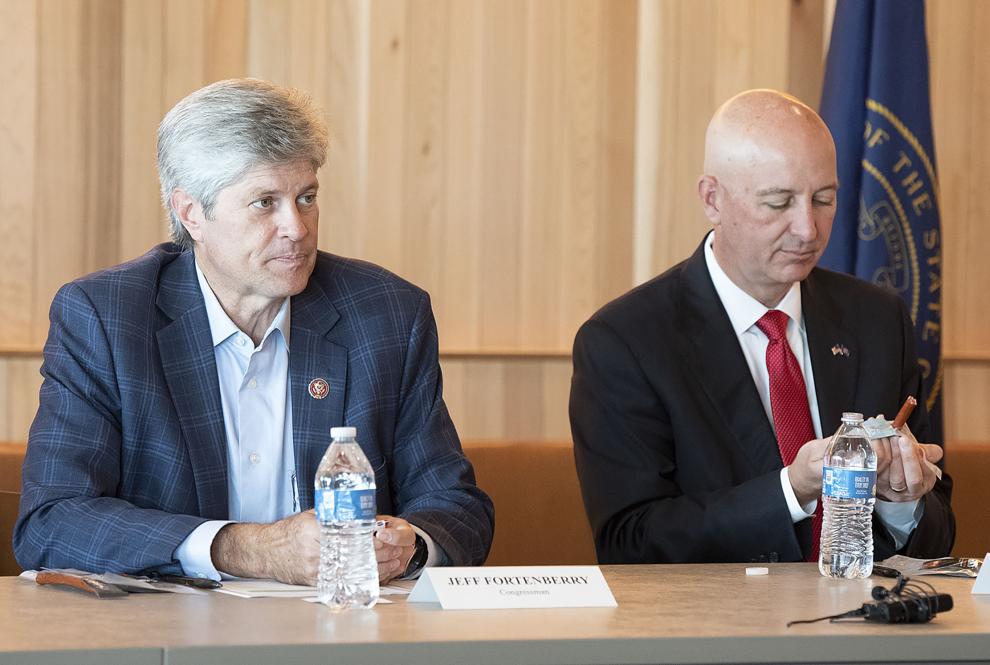 Lincoln South Beltway event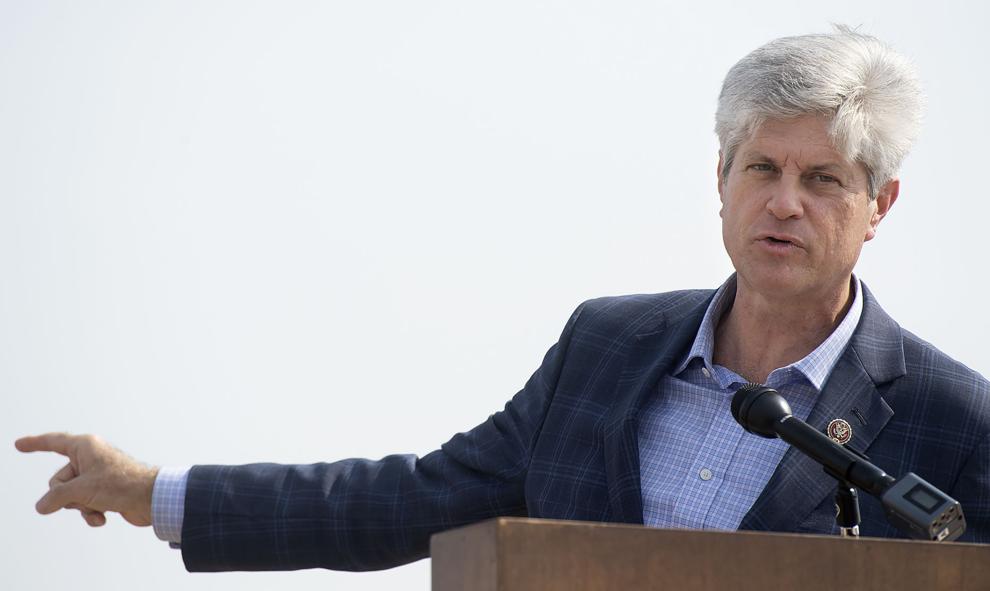 Trump rally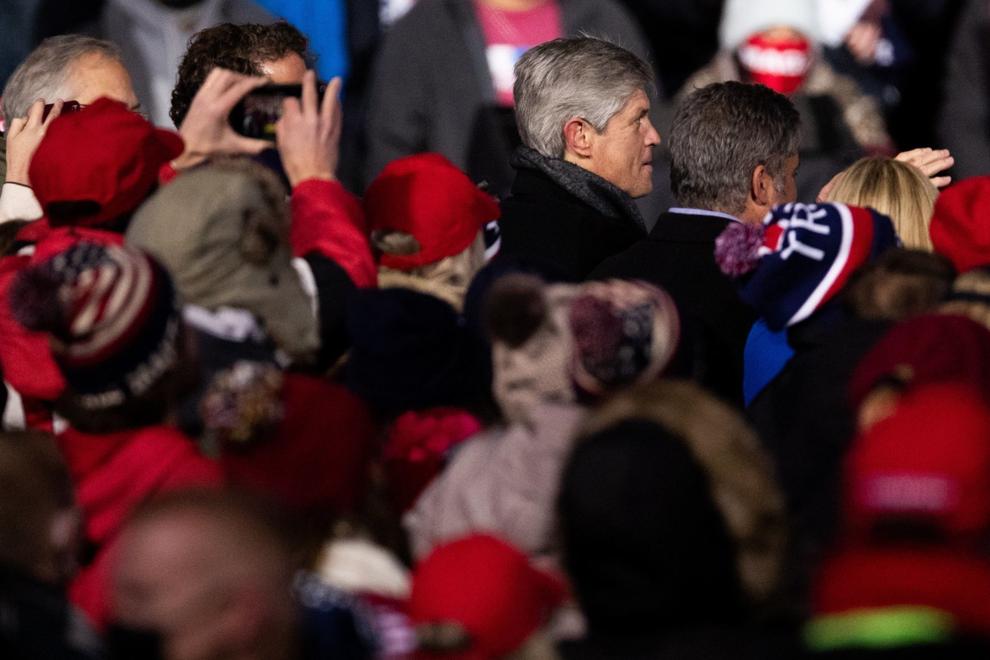 GOP Election Party, 11.3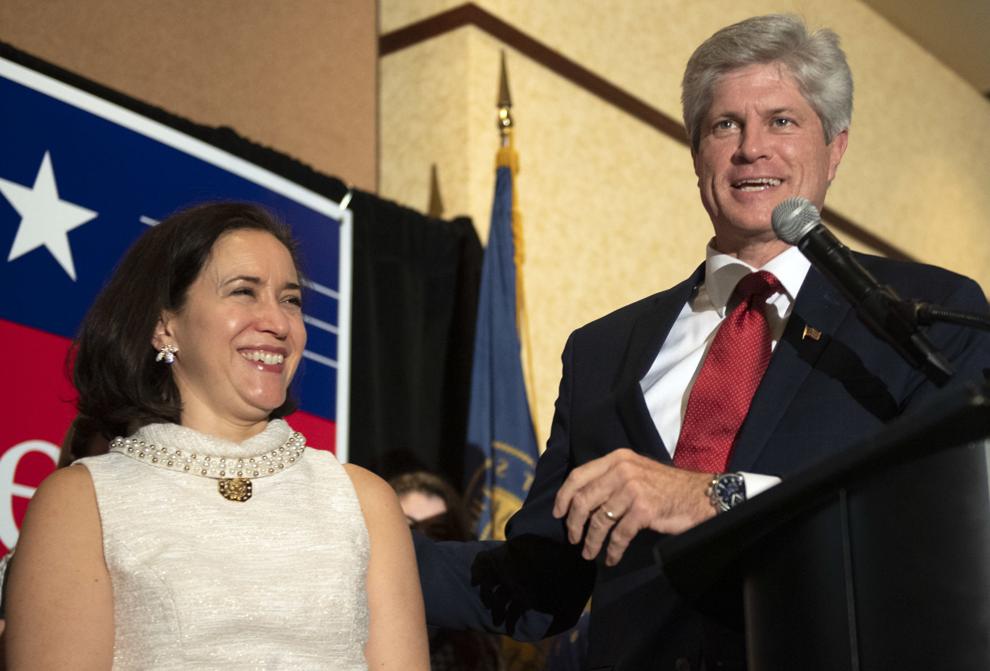 GOP Election Party, 11.3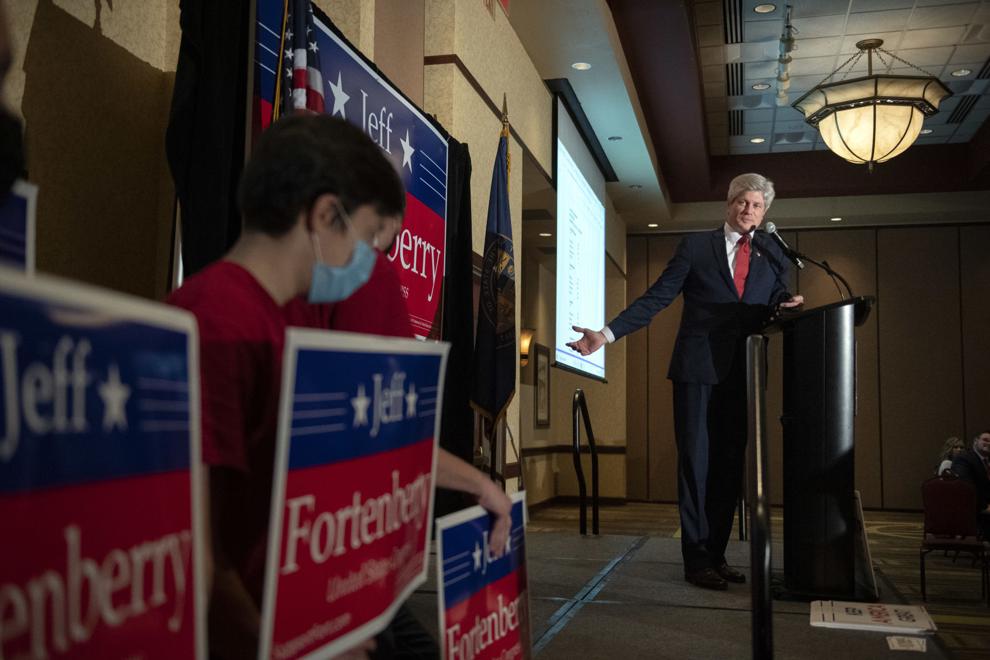 Walk for Life 1.16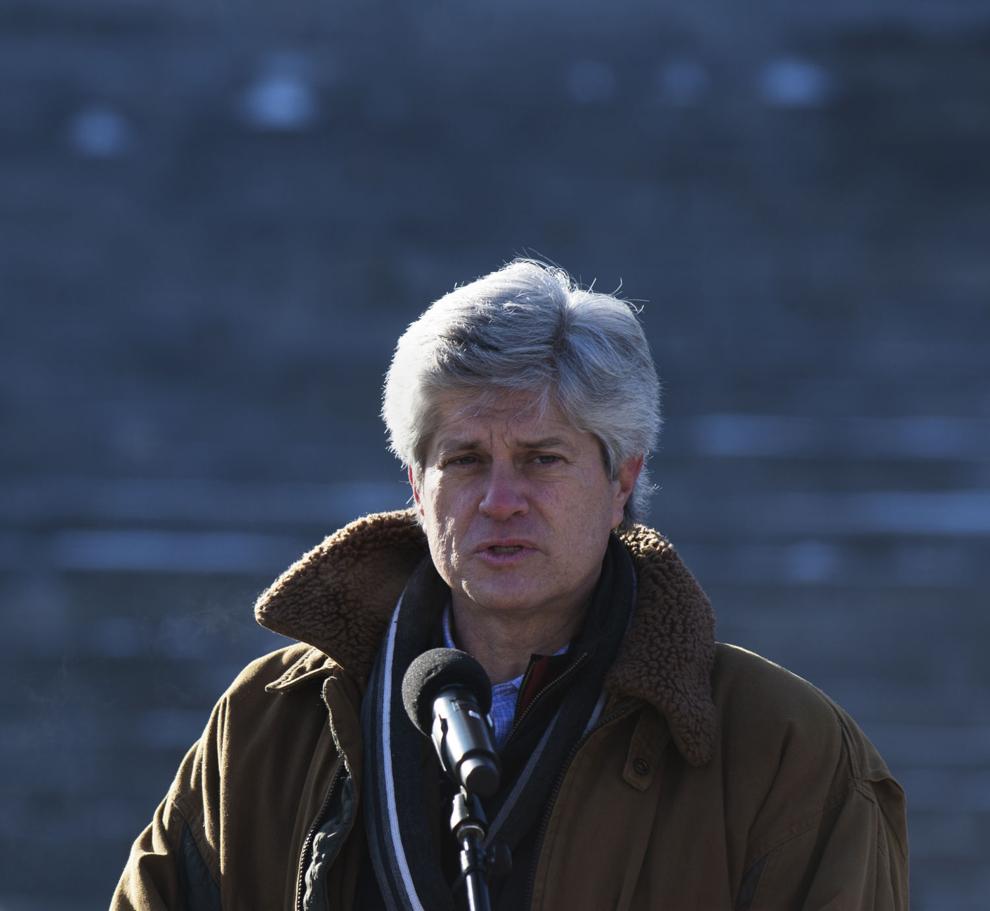 Republicans Election Day, 5.4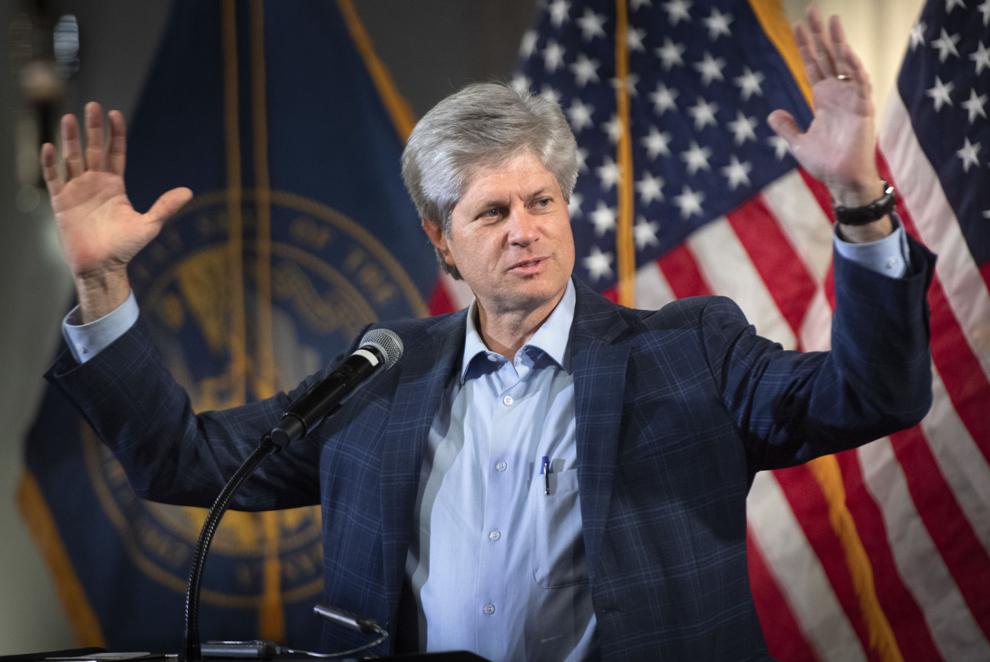 Fortenberry Kadhimi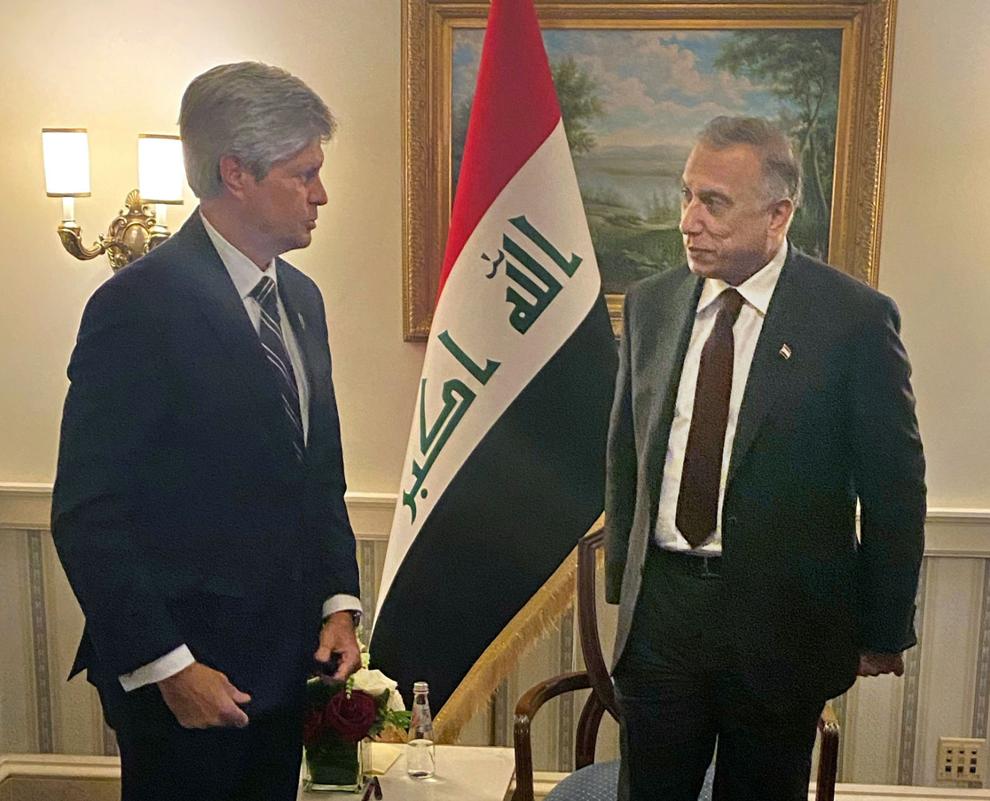 Jeff Fortenberry at Mexico border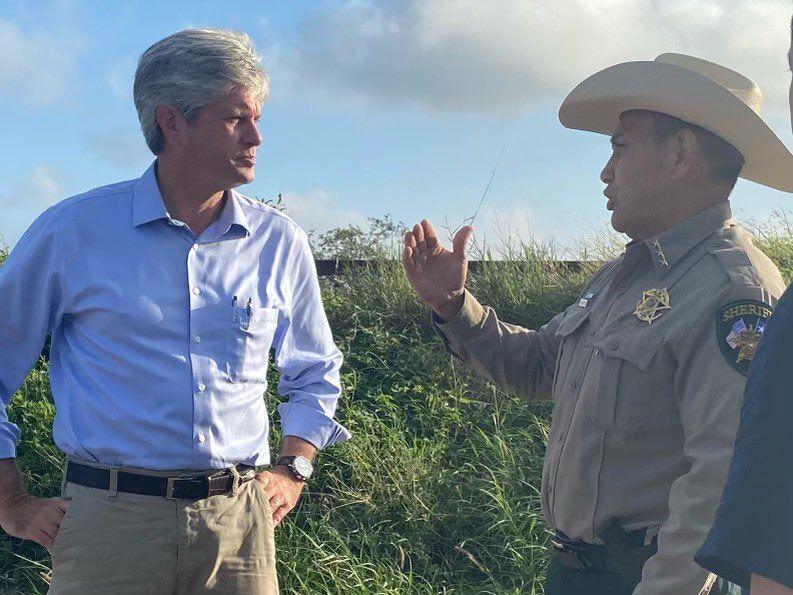 Watch now: Fortenberry overlooks the Rio Grande near the border
Federal Legislative Summit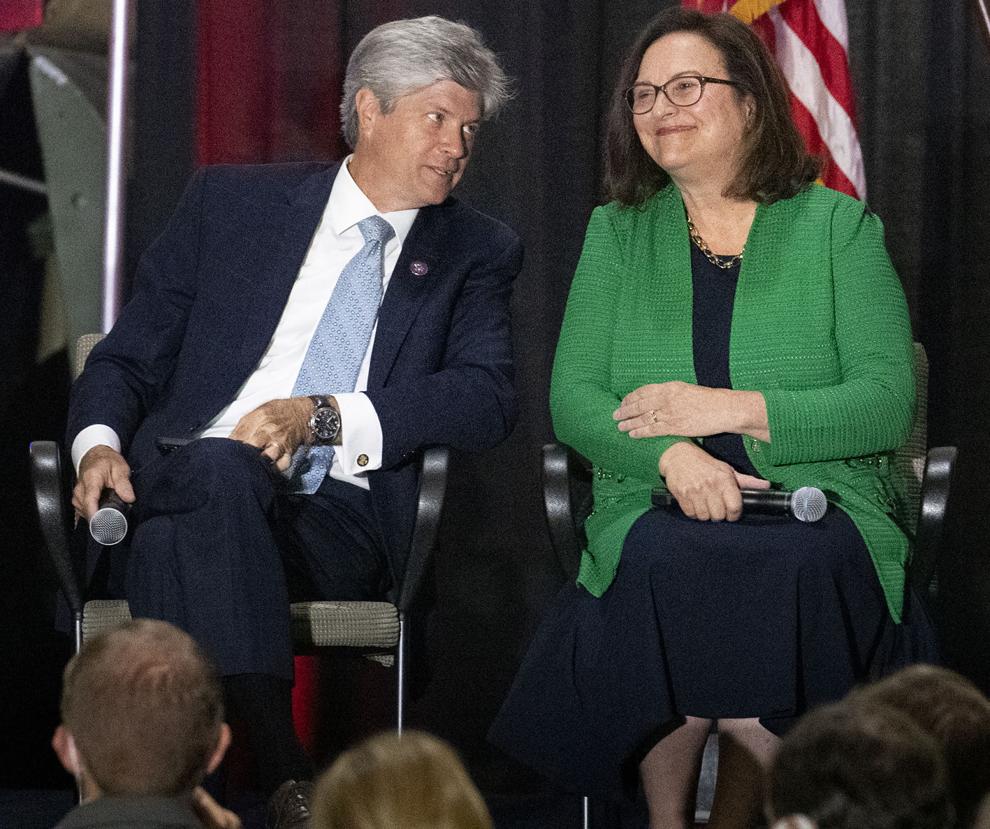 Federal Legislative Summit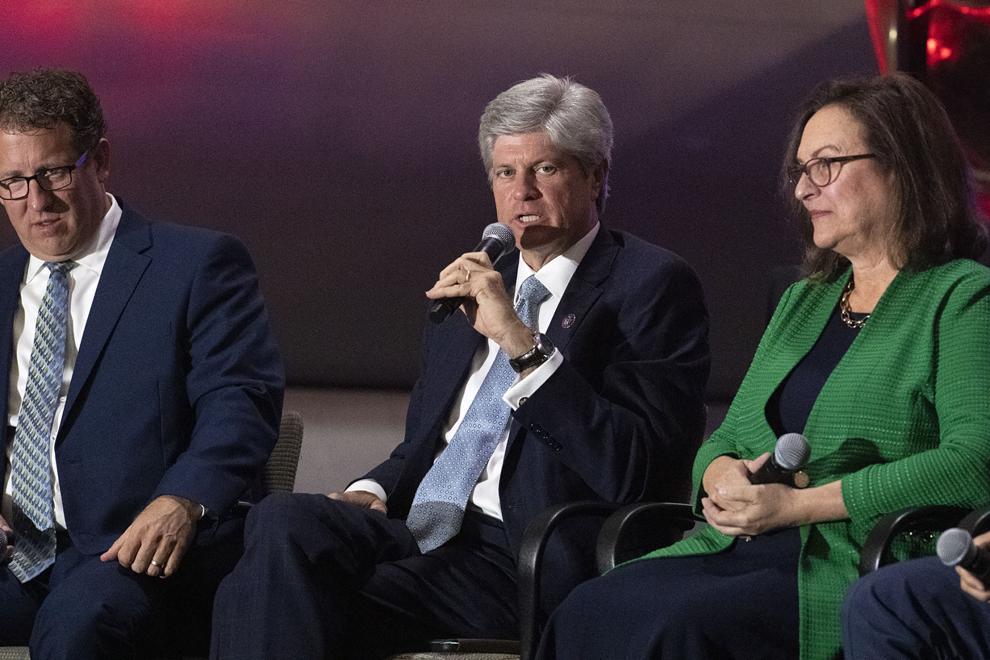 Fortenberry, 10.5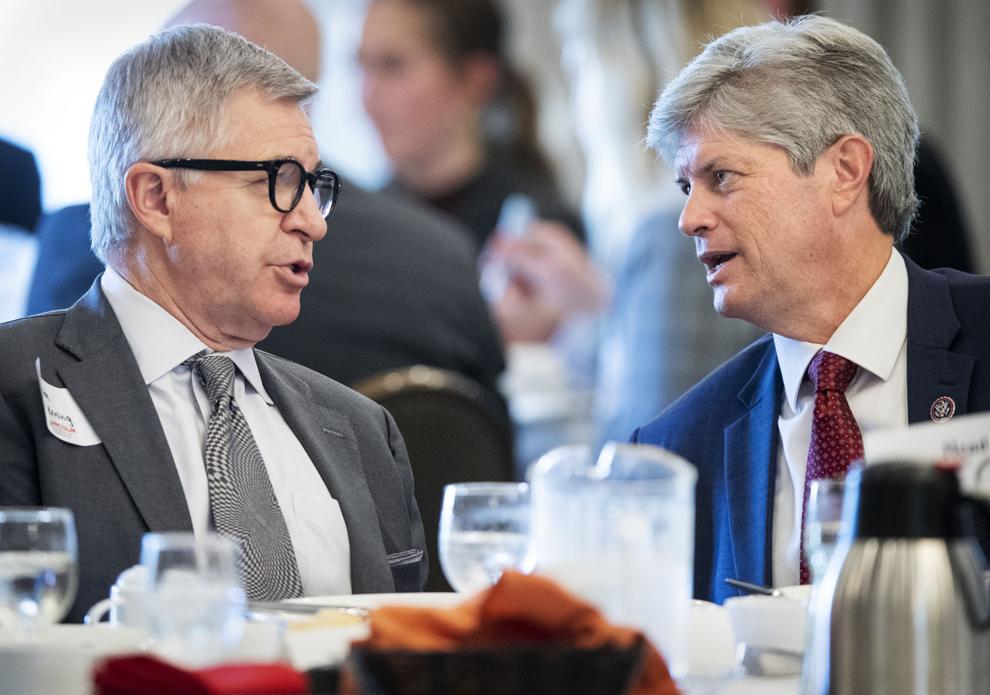 Fortenberry, 10.5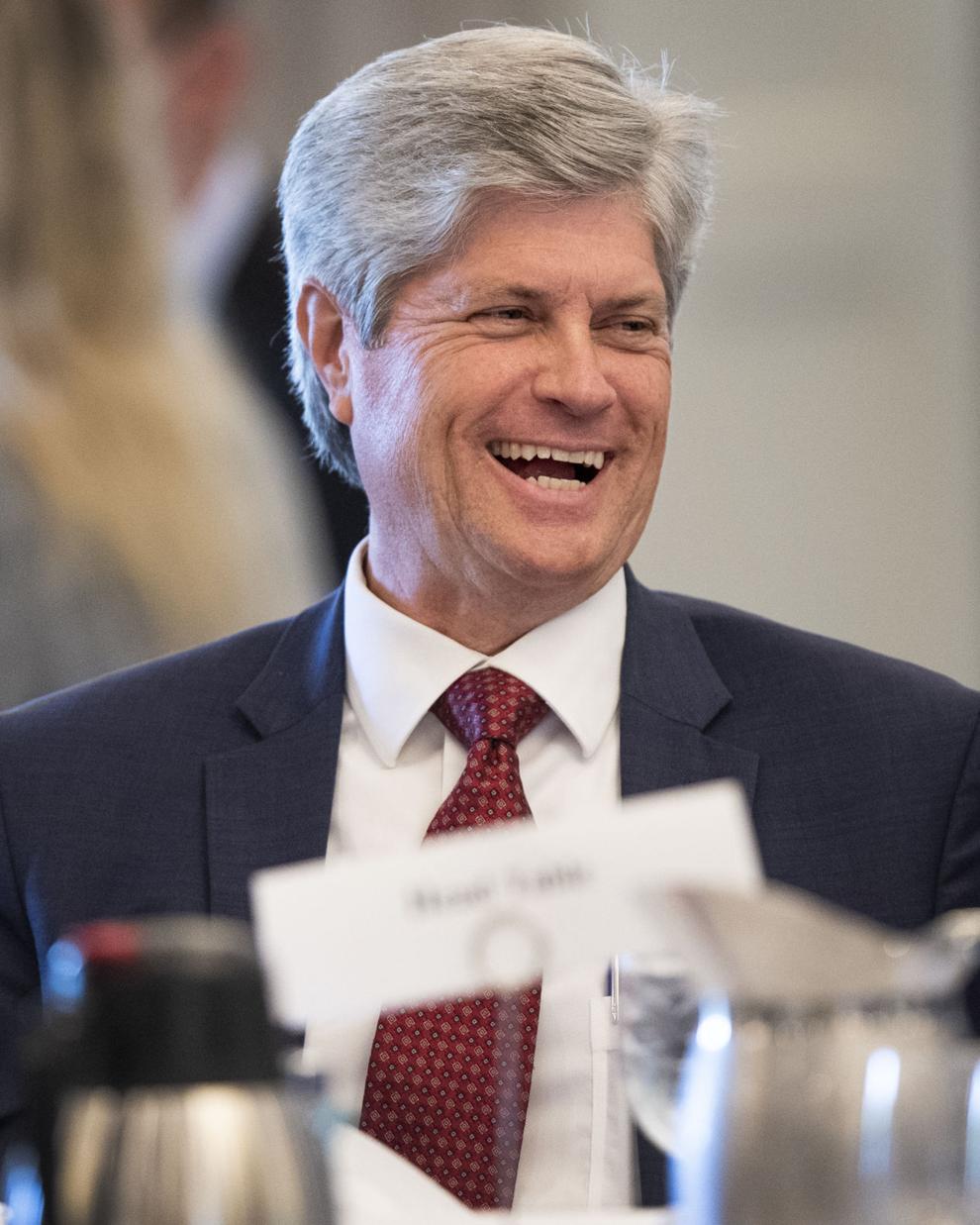 Fortenberry, 10.5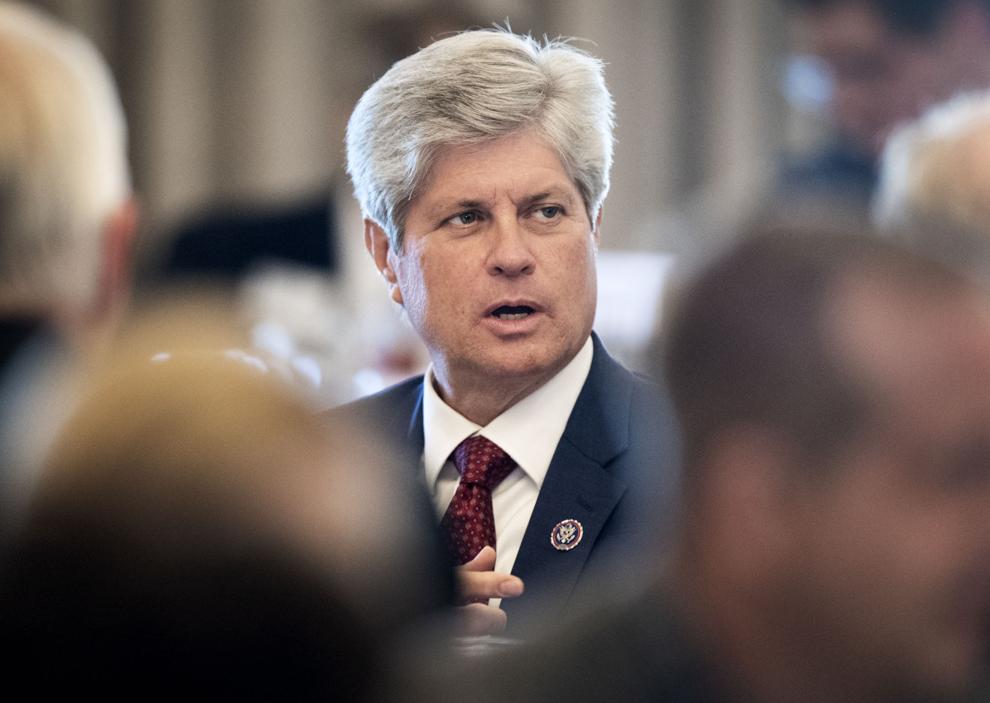 Fortenberry, 10.5