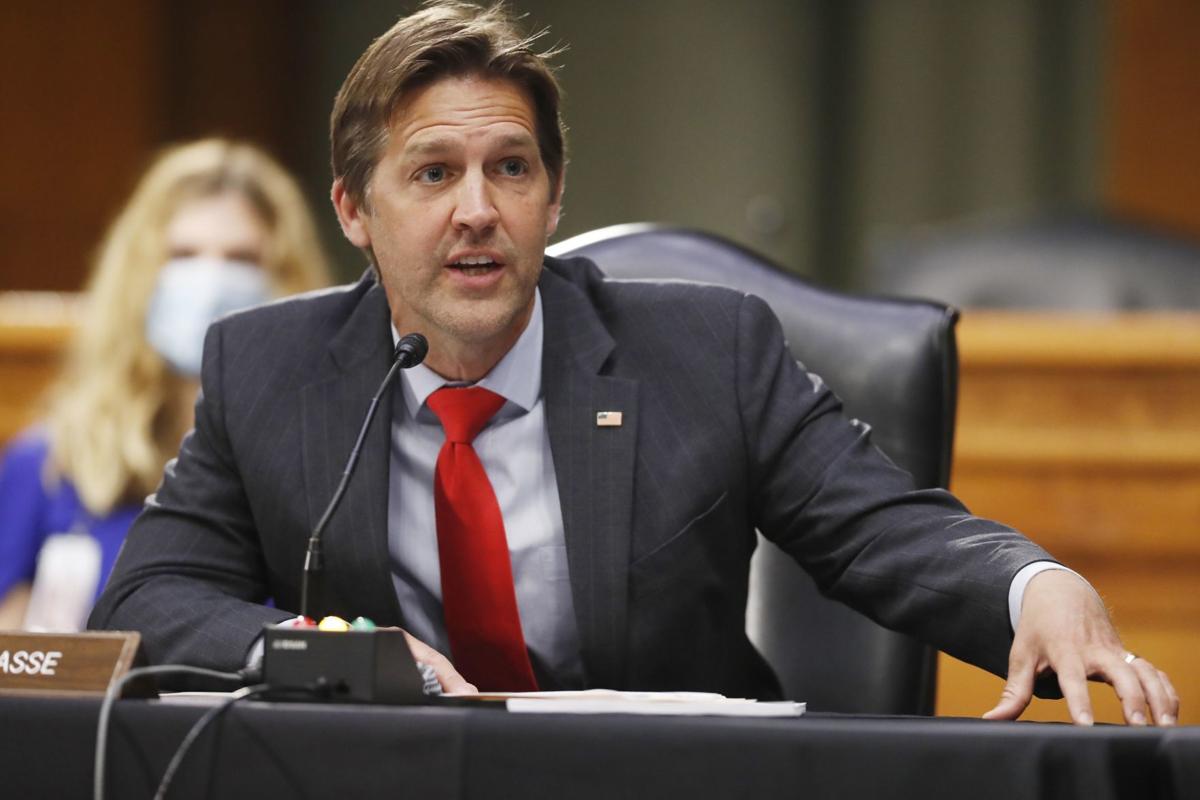 Sen. Ben Sasse is asking Attorney General Merrick Garland to examine the case of a Nebraska man charged with sex trafficking to determine whether federal authorities need more tools "to fight this scourge."
The trial of Oxford cafe owner William J. Quinn is in its second week.
Quinn's defense team says Sasse's actions could jeopardize their client's ability to get a fair trial.
At issue are multiple charges against Quinn, now 57, including sexual assault, sex trafficking and manufacturing visual images of sexual conduct.
Quinn is alleged to have forced himself on a then-15-year-old girl numerous times in 2019 and to have provided her to other men for sex.
The girl turned 16 in fall 2019. Quinn was arrested in January 2020. Several other men have been charged in the case.
In his letter, Sasse describes the defendant and others involved in the case as child rapists.
"I ask that the Department (of Justice) engage with our state and local law enforcement in Nebraska to offer its full support to ensure that Quinn and his fellow child rapists are all prosecuted to the full extent of the law for these despicable acts."
Defense attorney Mallory Hughes of Omaha said the letter could affect Quinn's ability to have a fair trial.
"(It) has the potential to taint the jury and the entire process," Hughes said. "It's disturbing, and it is disappointing that a Nebraska senator would essentially ignore the separation of powers and a citizen's right to a fair and impartial jury trial by making inflammatory comments during the pendency of a trial for what appears to be nothing other than potential political gain."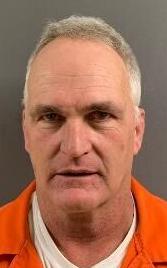 The jury hasn't even heard all the evidence and testimony, she said.
Legal experts say local and state prosecutors already have the ability to request the involvement of the DOJ.
The case is being tried in Furnas County in southwest Nebraska, and the Furnas County Attorney's Office is being assisted by the Nebraska Attorney General's Office.
Furnas County Attorney Morgan Farquhar could not be reached for comment on whether he had sought the help of federal prosecutors.
Jan Sharp, acting U.S. attorney for the District of Nebraska, said that he could not comment on this case but that his office has prosecuted cases in which children are brought to Nebraska and sexually abused.
"Sometimes such cases are investigated by state authorities and sometimes they are investigated by federal authorities," Sharp said. "Whether we prosecute such cases in state or federal court is a decision often made in consultation with state authorities. In egregious cases involving the transportation of minors, we are frequently looking for the venue which gives us the highest potential for a conviction … and the highest likelihood of a substantial sentence."
In this case, the girl, who had previously lived in Nebraska, was living with family in North Carolina when she said Quinn contacted her about a job at his cafe. She said she told him that she was 15 so she could get the job.
With certain caveats, Nebraska law allows children age 14 and up to work. In Nebraska, 16 is the age of consent for sex.
According to the girl, Quinn asked her to send him sexually explicit photos while she was still in North Carolina. She subsequently moved back to Nebraska, and she and Quinn began what she described as a coercive sexual relationship. During part of that time, she said, she lived rent-free in a house provided by Quinn and did unpaid labor for him. She said fear kept her in Quinn's grip.
Charges against Quinn include: first-degree sexual assault of a child, human sex trafficking of a minor, manufacturing of visual depiction of sexually explicit conduct, possession of visual depiction of sexually explicit conduct, enticement by electronic communication device and child abuse.
Quinn has denied the allegations.
Sex trafficking has long been a priority for Sasse, and his involvement in this case is another example of that, spokesman James Wegmann said.
"We have full faith in the work folks on the state level and in the courts are doing," he said. "Given the fact that the victim was recruited and moved to Nebraska from another state, this is a matter of making sure DOJ is aware of the interstate nature of the case and ensuring that county and state folks get the help they need from the federal level in this and other trafficking cases."
Notable Nebraska and Iowa crime news of 2021
Brandon Straka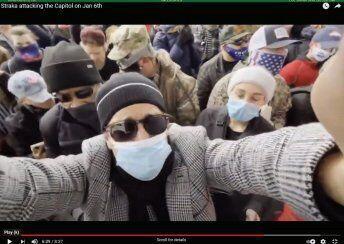 Craig Harbaugh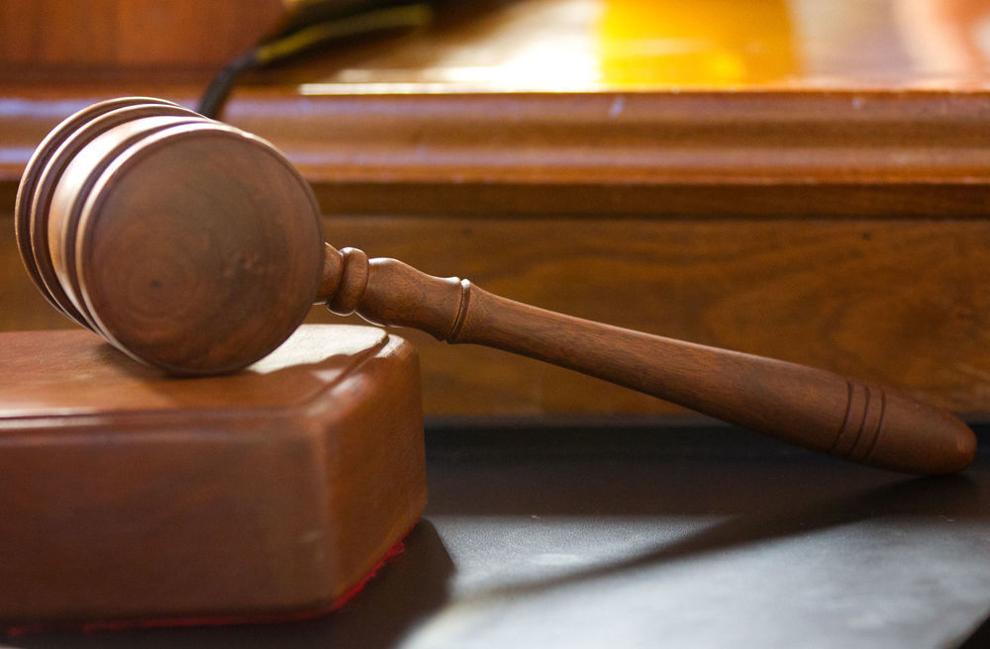 The saga of Oliver Glass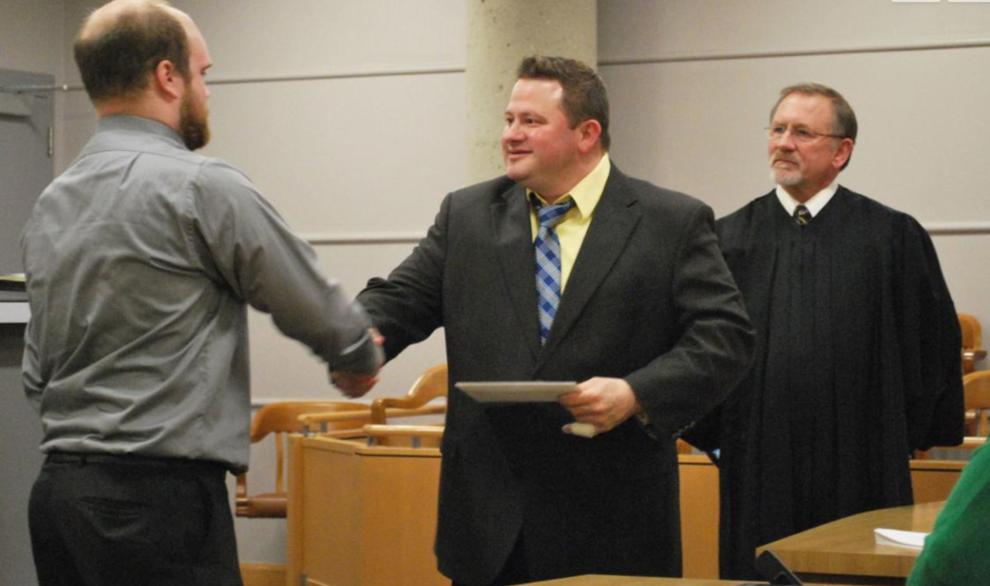 Former Omaha gym owner convicted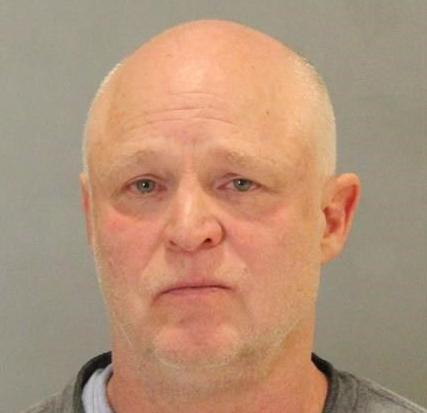 Former coach, security guard accused of rape
The sentencing of Aubrey Trail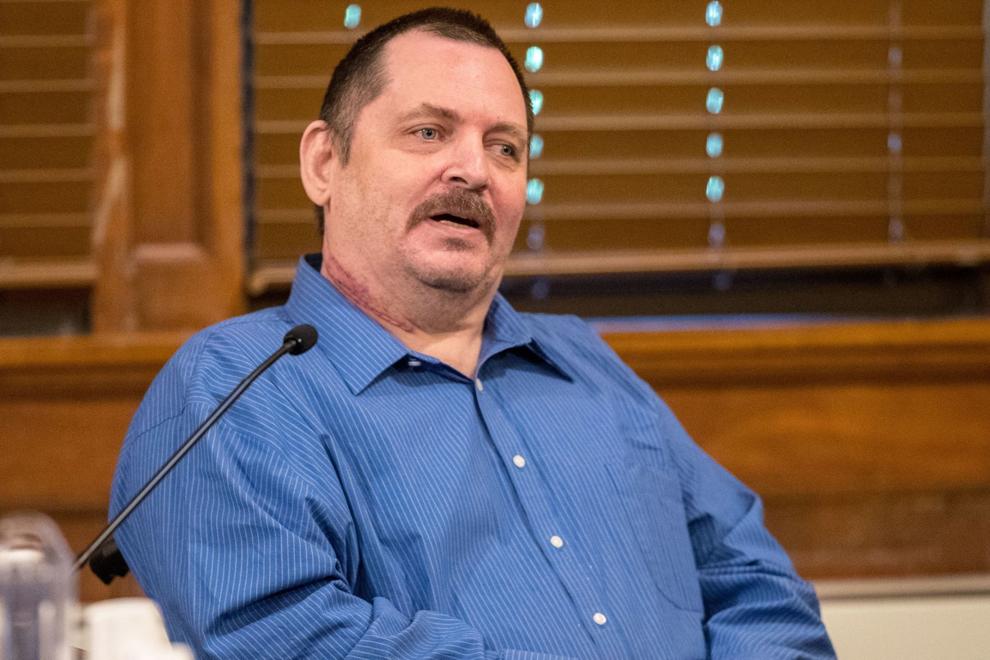 Shooting of Officer Jeffrey Wittstruck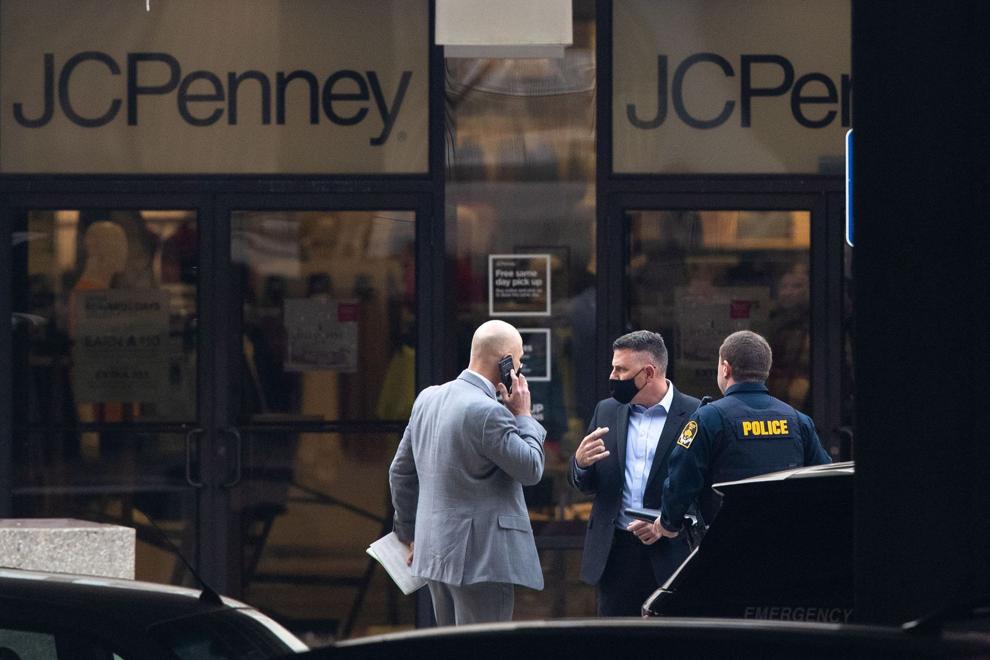 Drunk driver sentenced for fatal crash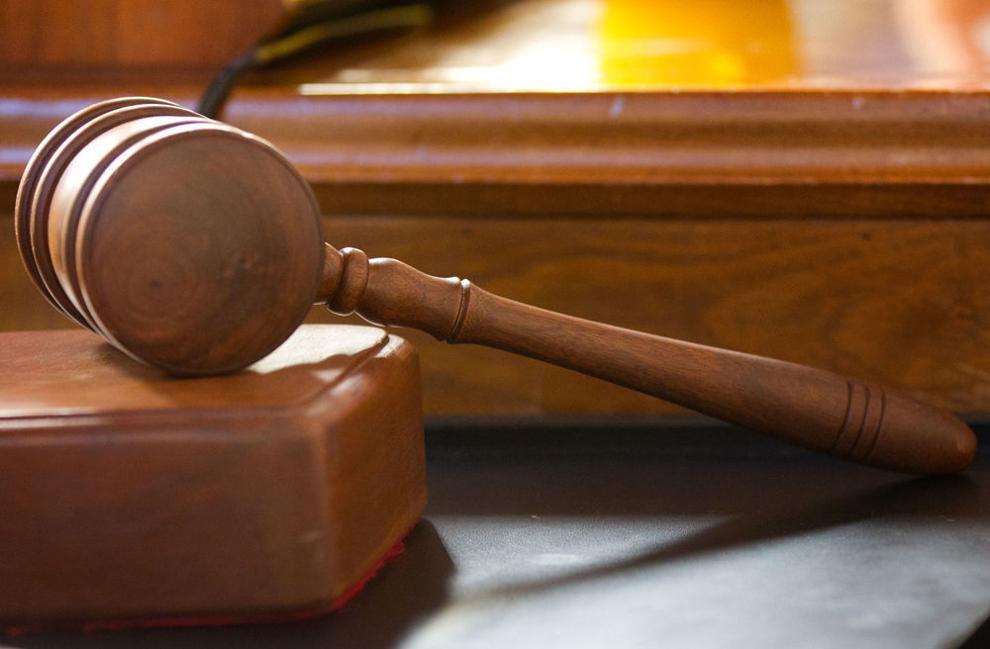 Man acquitted in 2016 drive-by killing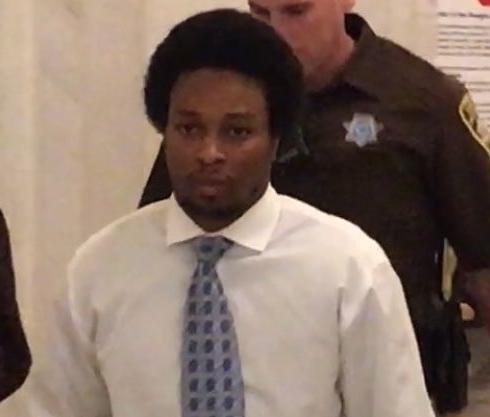 Woman accused in slayings of two men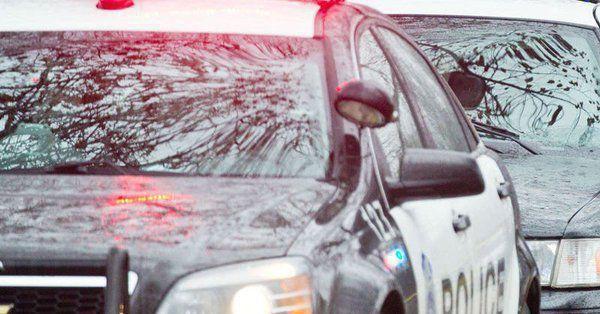 Man sentenced in debit card scheme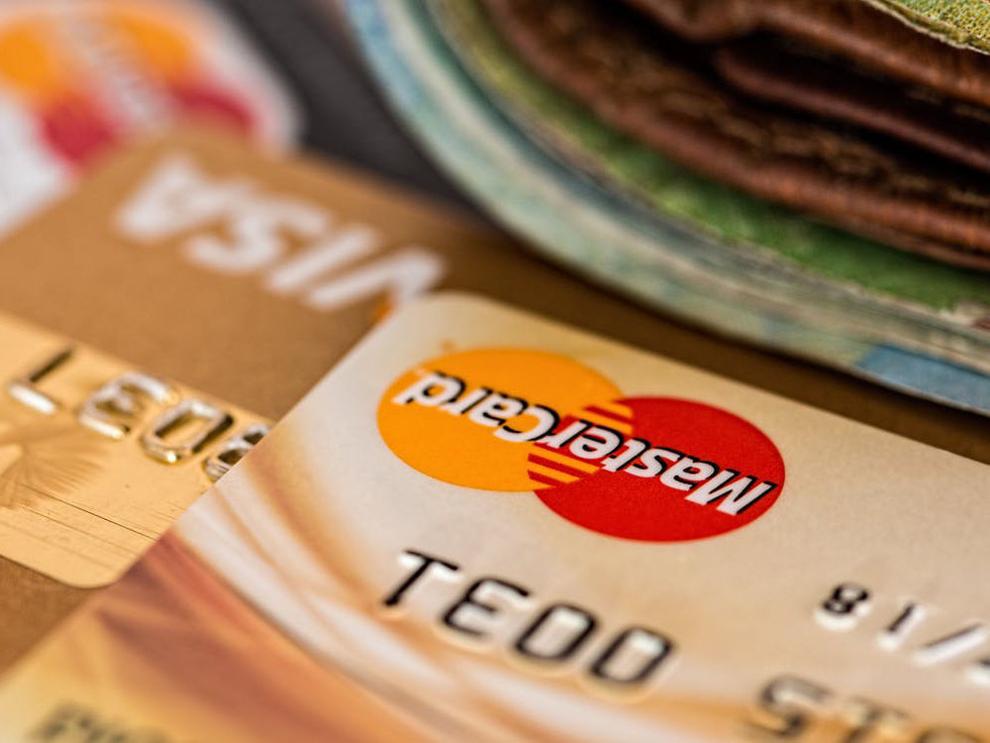 Death row inmate dies at 55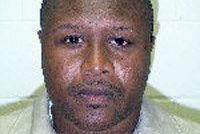 Former Husker Katerian LeGrone acquitted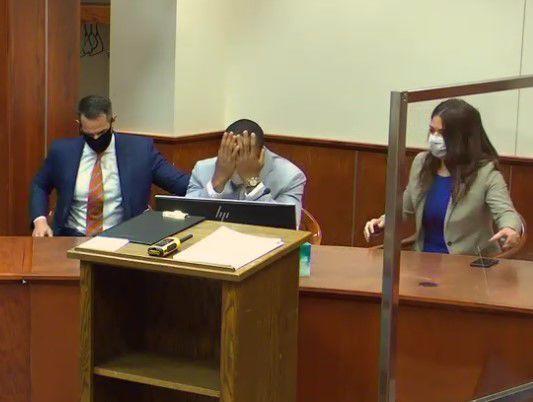 Man convicted in fatal crash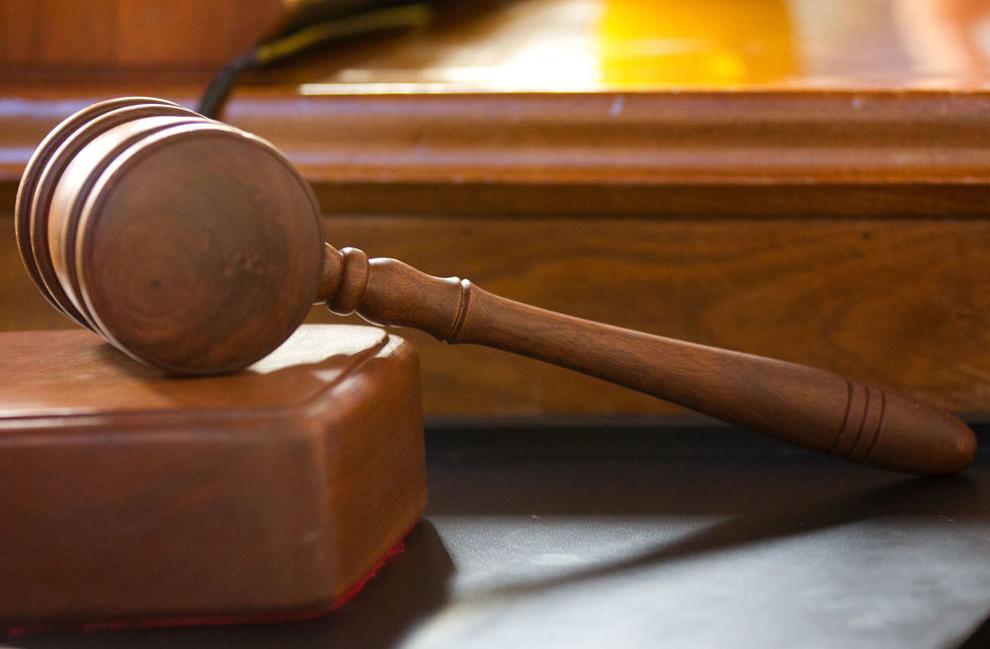 Man pleads no contest to killing sex offender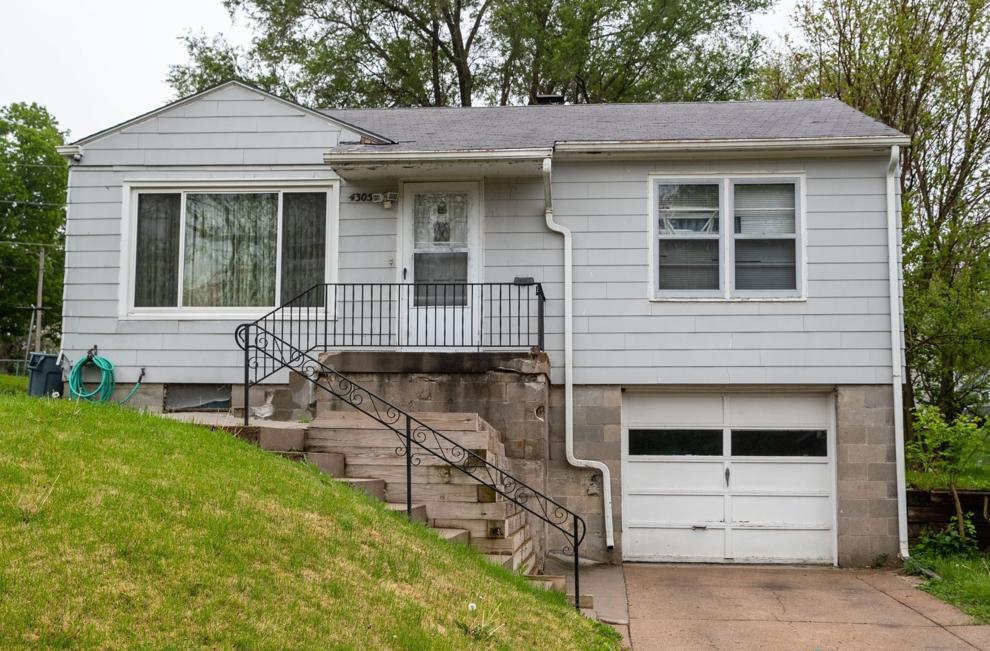 Douglas County landfill scheme
Shooting at Westroads Mall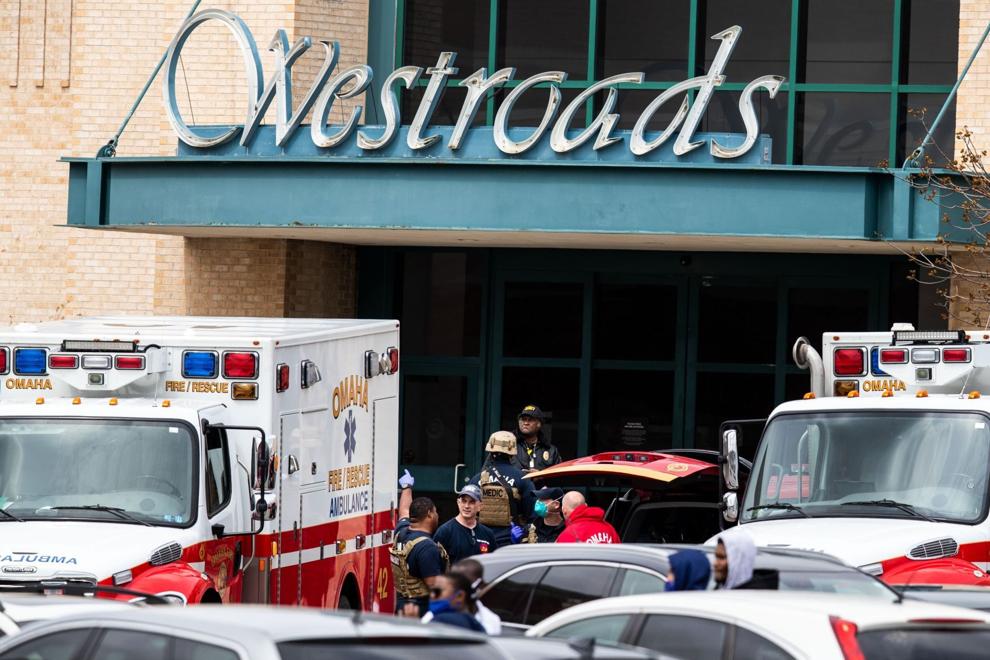 Convicted murderer, child molester dies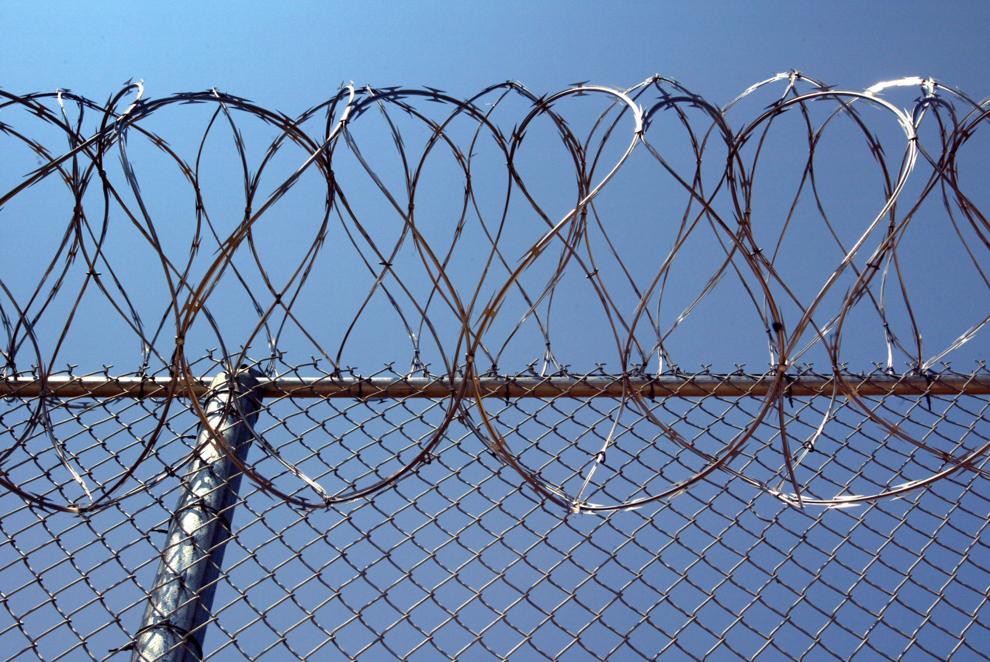 Golf cart rustling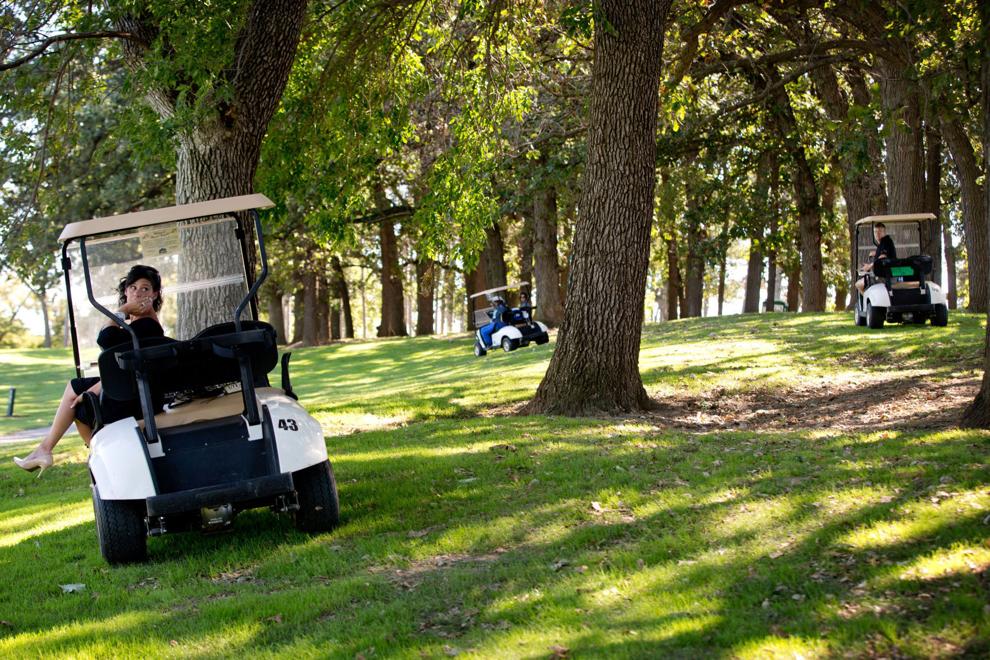 Cold case heats up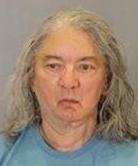 Defendant returns to Nebraska for murder trial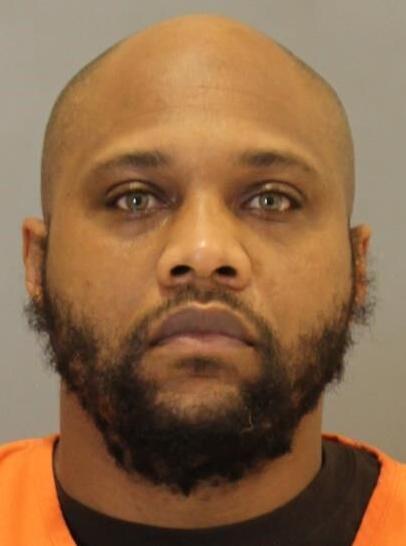 Teens charged with attempted murder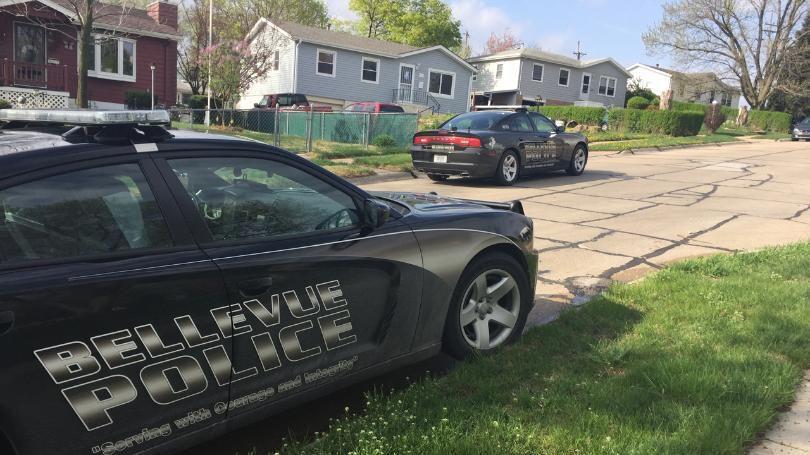 Man charged in threats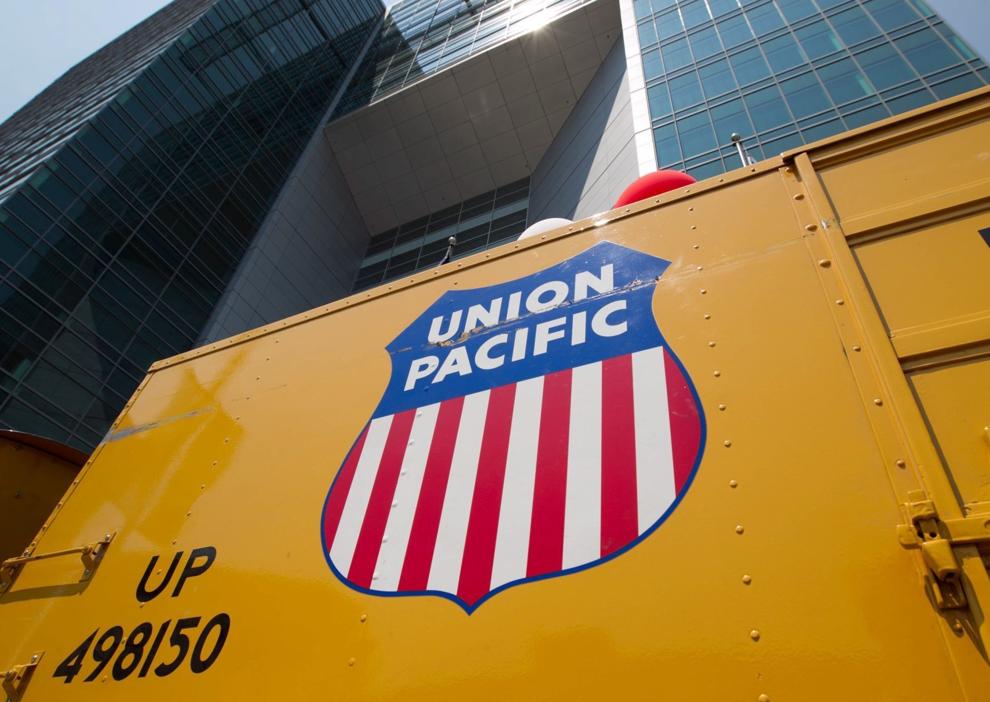 Man arrested in April 2020 slaying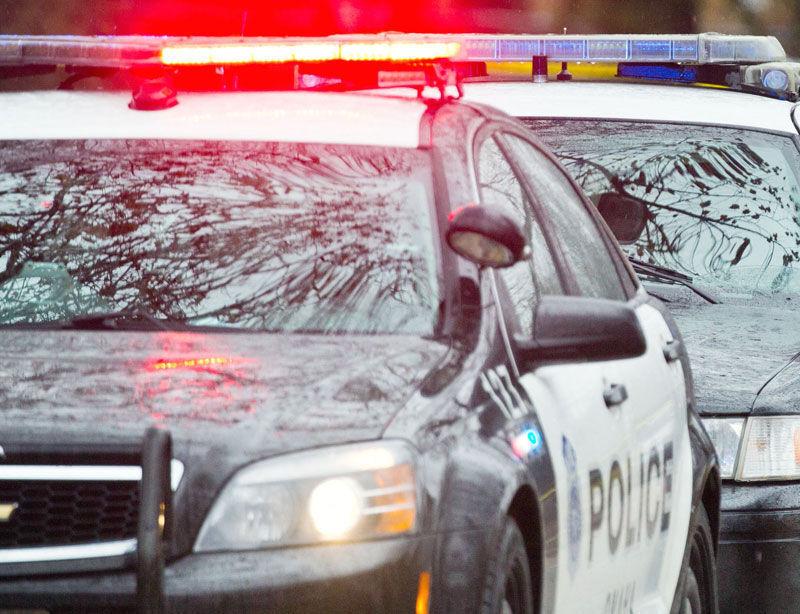 Omahan charged in fatal shooting of two men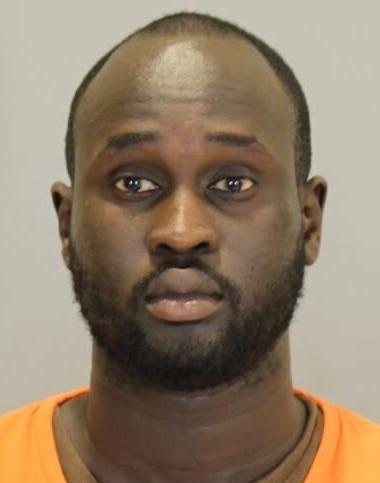 Bellevue man charged in deaths of his children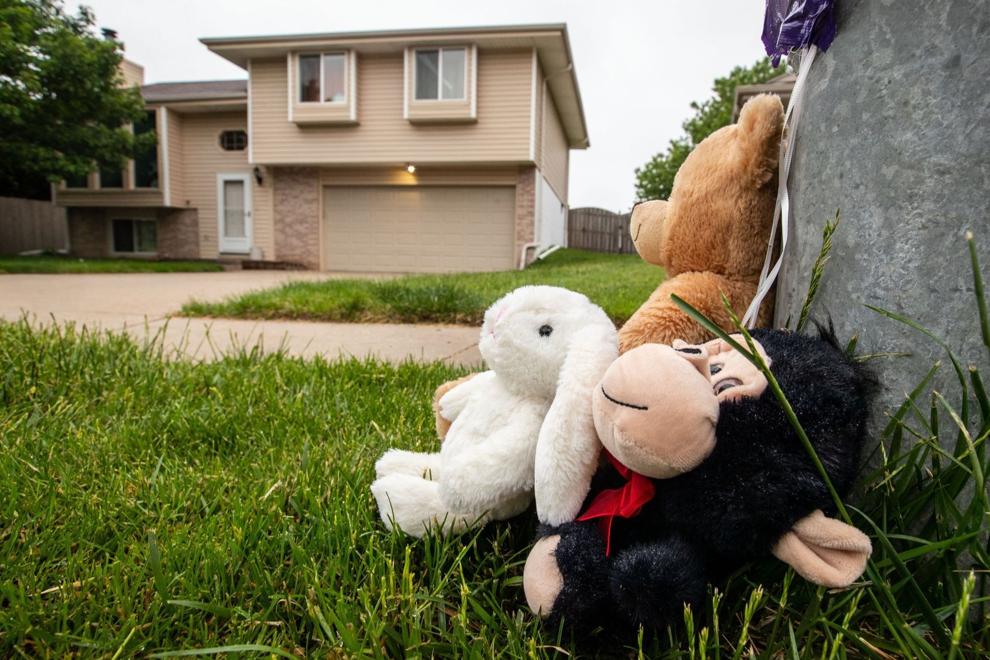 Woman dies after domestic altercation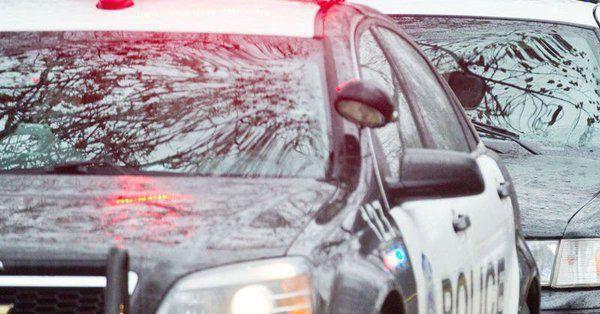 Huge bail set for man who fled to Nicaragua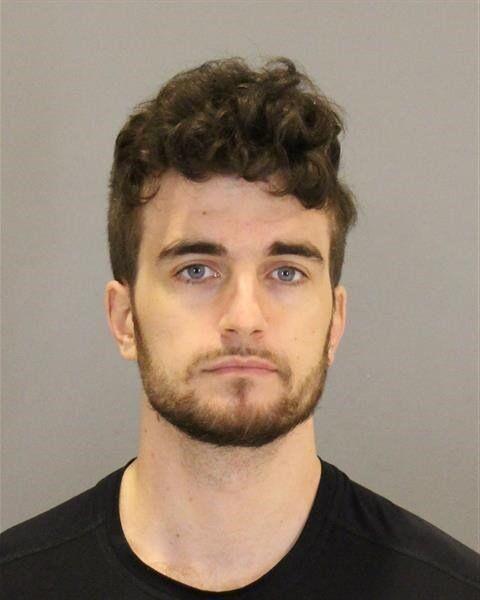 Man accused of committing and filming heinous crime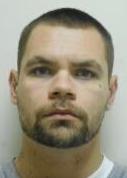 Suspect in Sonic shooting faces unrelated charges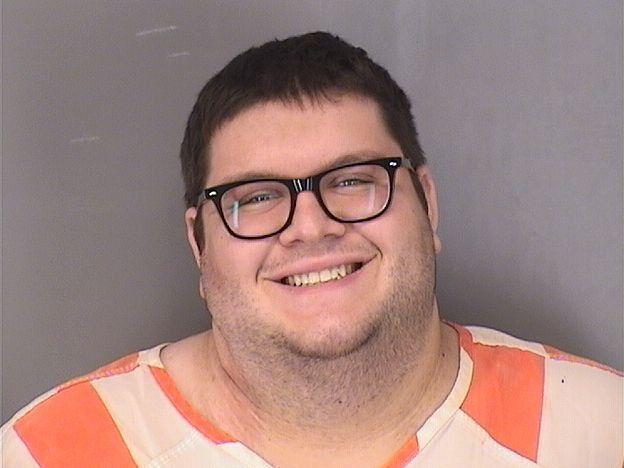 Man gets prison time for deadly robbery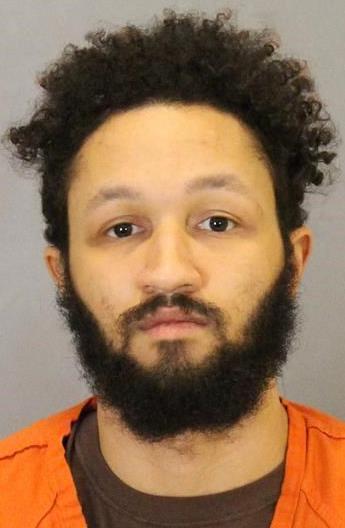 Man charged in November 2020 slaying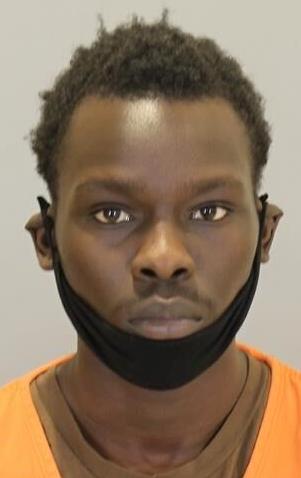 Union Omaha player accused in internet romance scam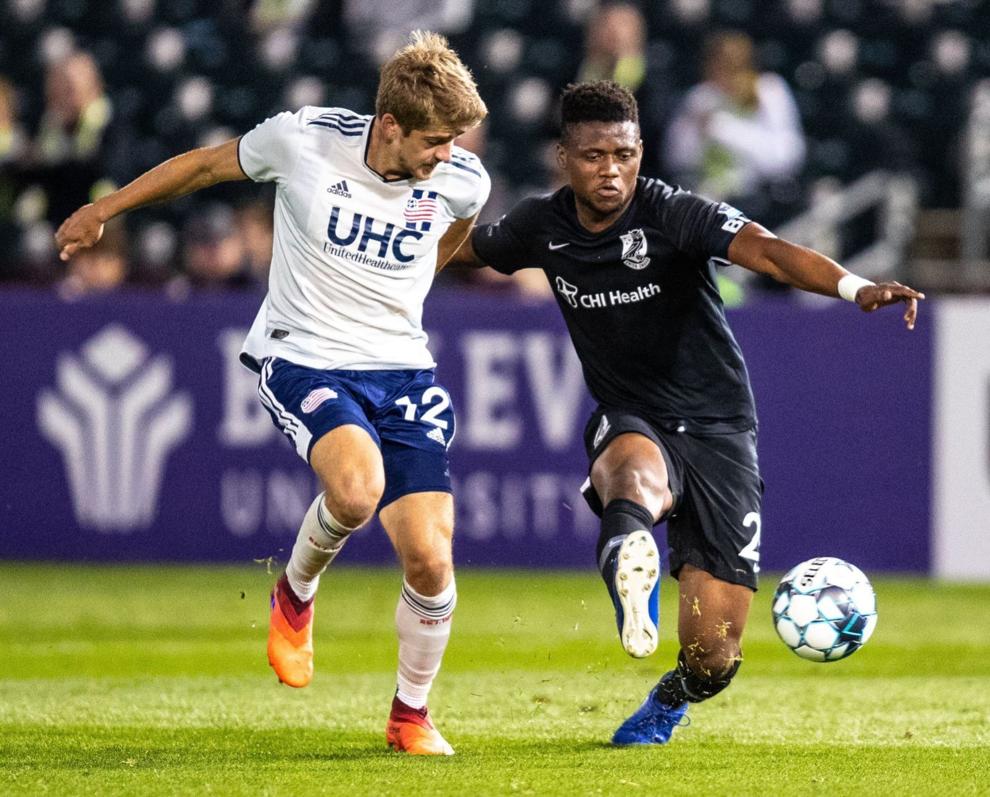 Erica Jenkins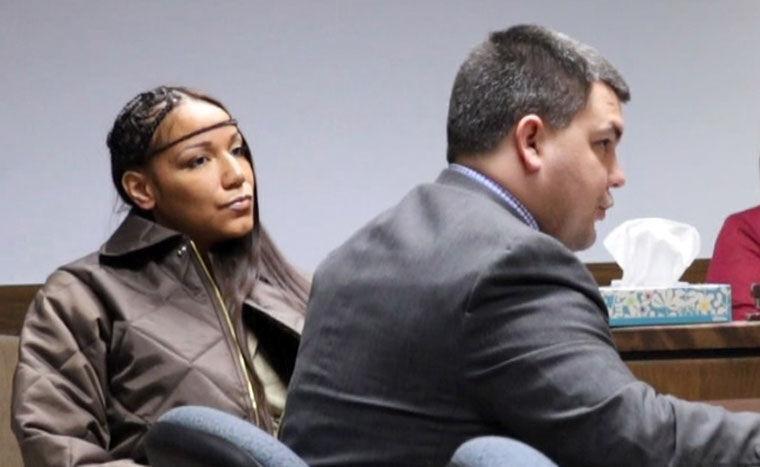 Omaha police officer facing felony charges in Sarpy County
Two teenagers die after shooting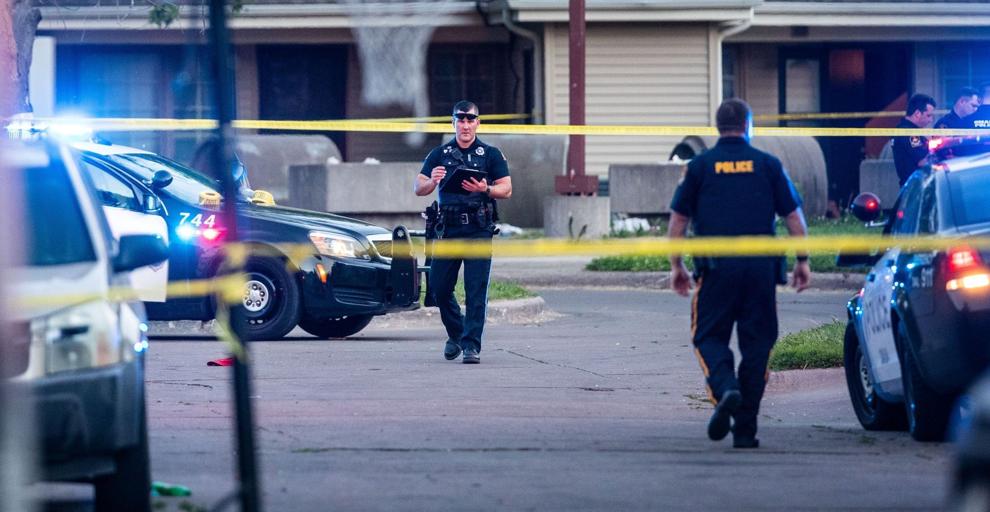 Teen's shooting of father ruled self-defense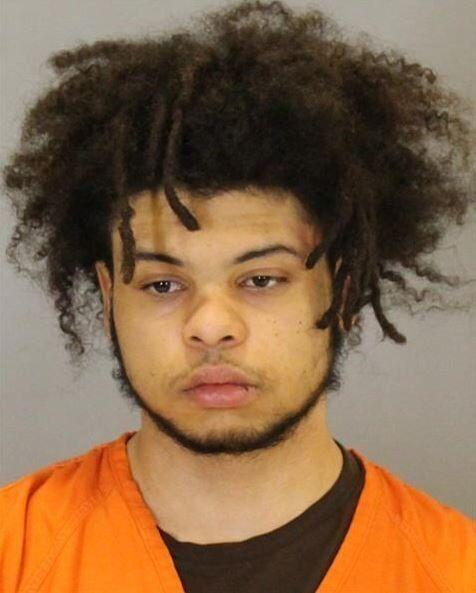 14-year-old among those killed in spike in violence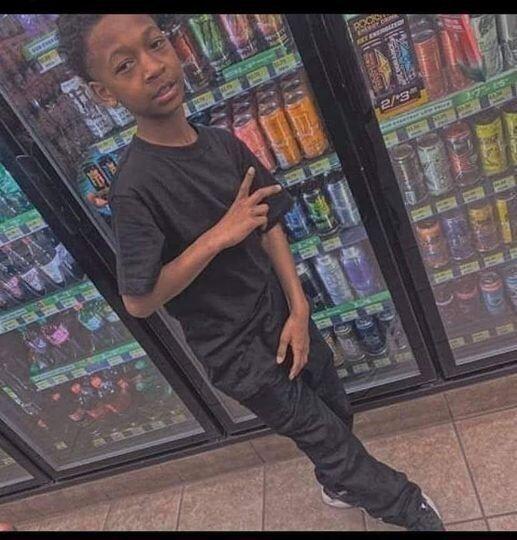 Father charged in 6-month-old's death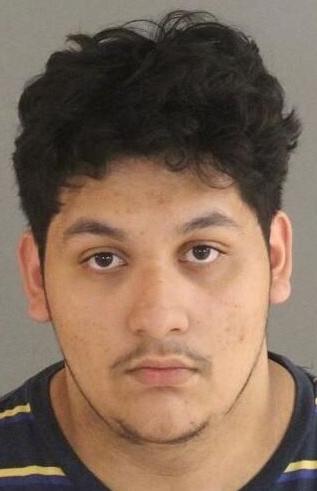 Violent hour: 1 killed, 4 wounded in 2 shootings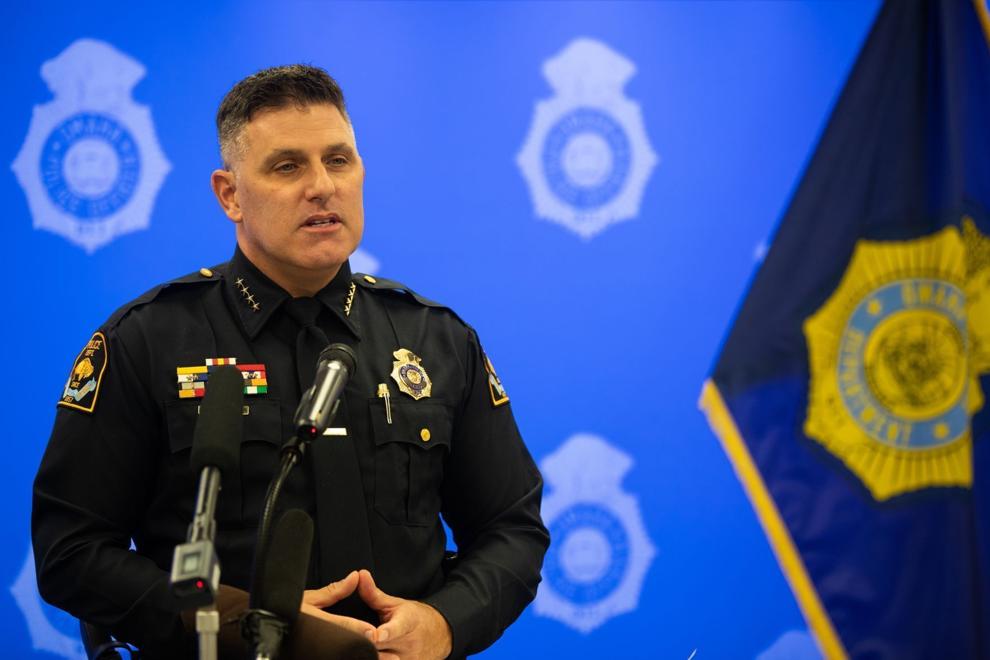 Man says he killed wife because he could no longer care for her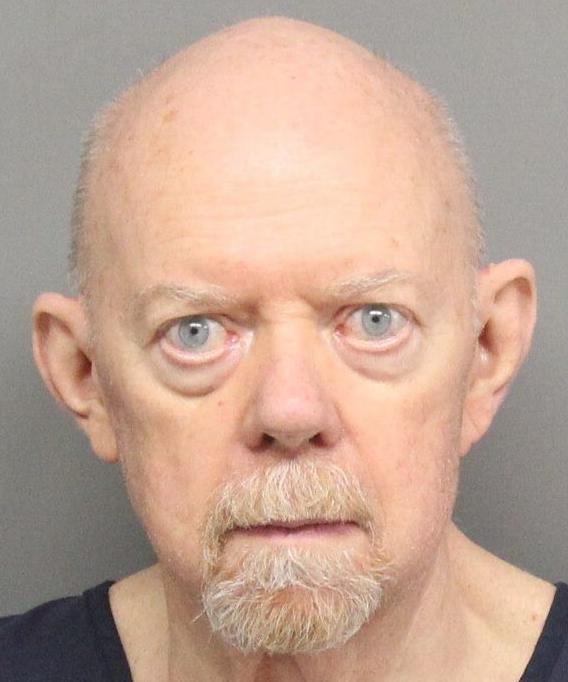 Omahan held on $10 million bail in sexual assaults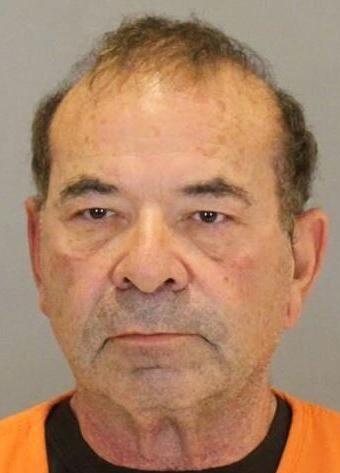 Woman faces decades in prison for sexual assaults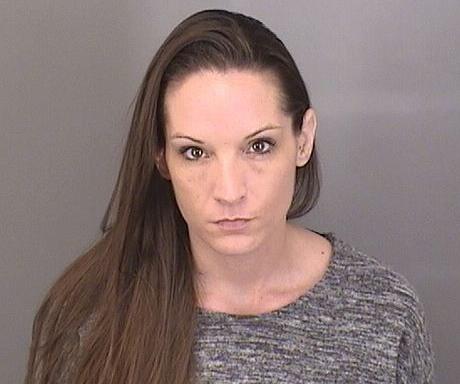 Man put a stop to abuse, then assaulted girl himself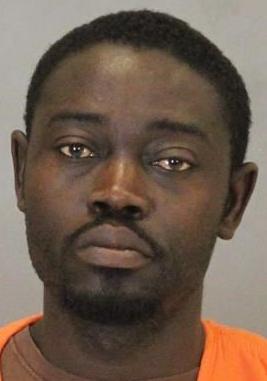 The sentencing trial of Bailey Boswell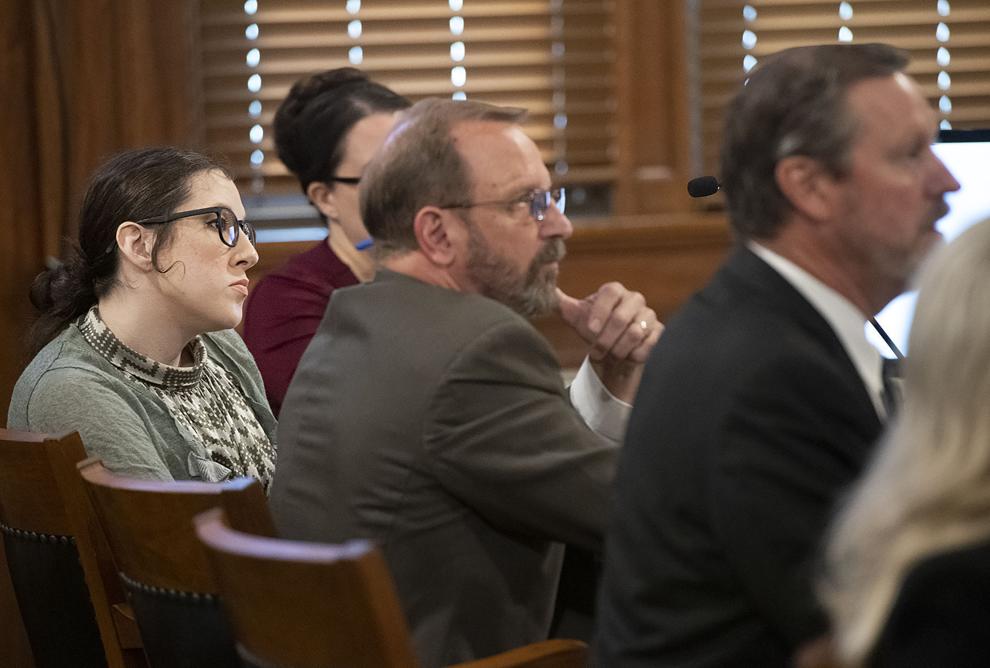 This report includes material from the Kearney Hub.