KEARNEY — Law officers are equipped with pistols, stun guns, night sticks and pepper spray, but when they encounter an individual experiencing a mental health incident, the best weapon might be someone who knows about mental health.
"It's difficult because while we receive some training in mental health, there are people with a lot higher training who know how to help with a crisis," said Buffalo County Sheriff Neil Miller.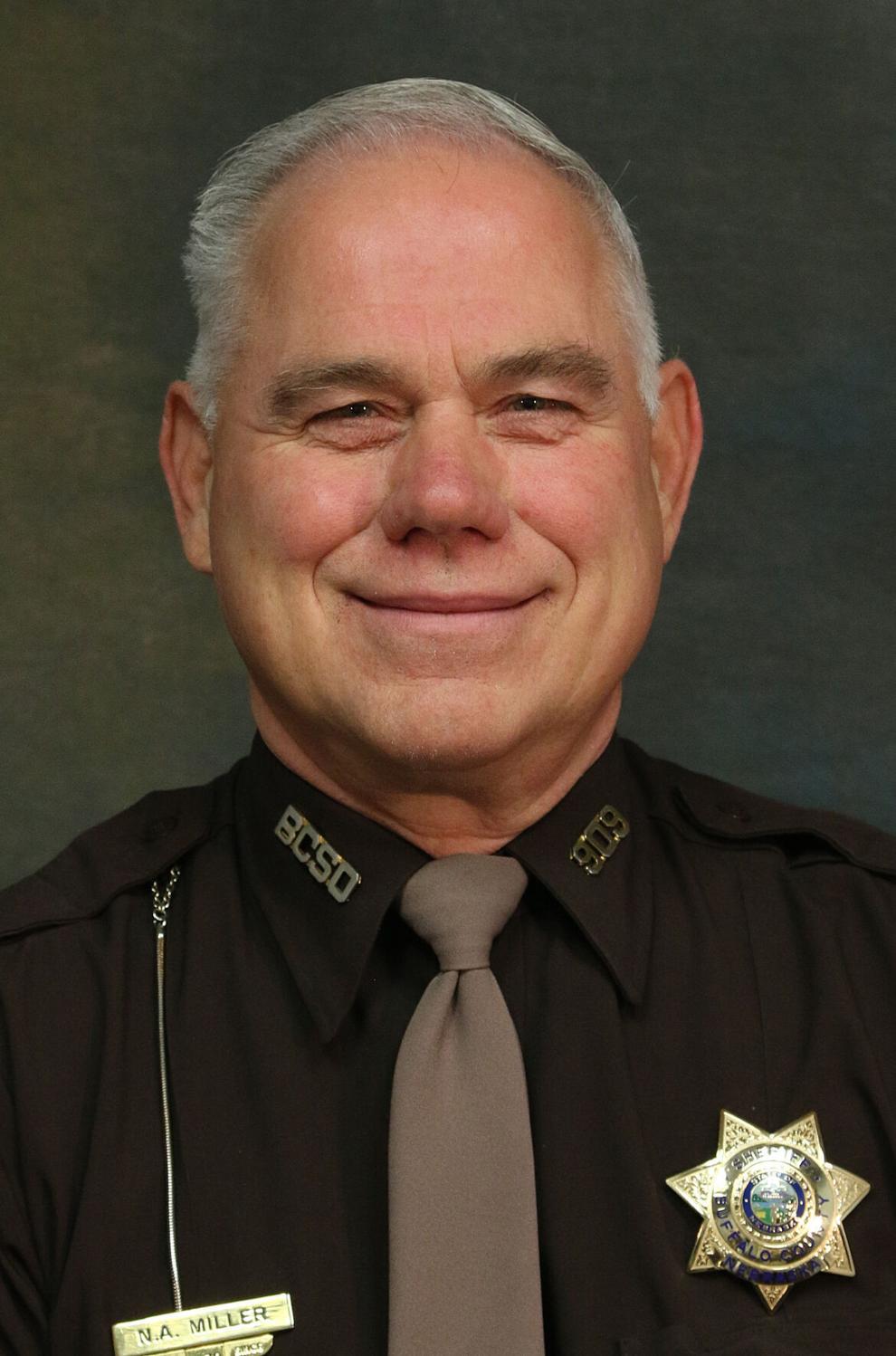 The Buffalo County Sheriff's Department and Kearney Police Department soon will have mental health experts available to talk with individuals in crisis. In many situations, the professionals — or co-responders — will be on the scene with the deputy or police officer using their knowledge to safely de-escalate the situation and get the individuals to a place where they'll be safe and receive the help they need.
The U.S. Department of Justice announced Monday that the Buffalo County Sheriff's Department will receive $250,000 during the next two years to make mental health professionals available 24/7 to respond in emergencies.
"Giving us a resource like this grant makes us feel a lot better about being able to do a good job," Miller said. 
According to the Justice Department, a behavioral health professional will be "embedded" at the Kearney/Buffalo County Law Enforcement Center during peak hours. Professionals will be on call the rest of the day to respond as needed.
A partner in the grant application, Region III Behavioral Services, will receive $50,000.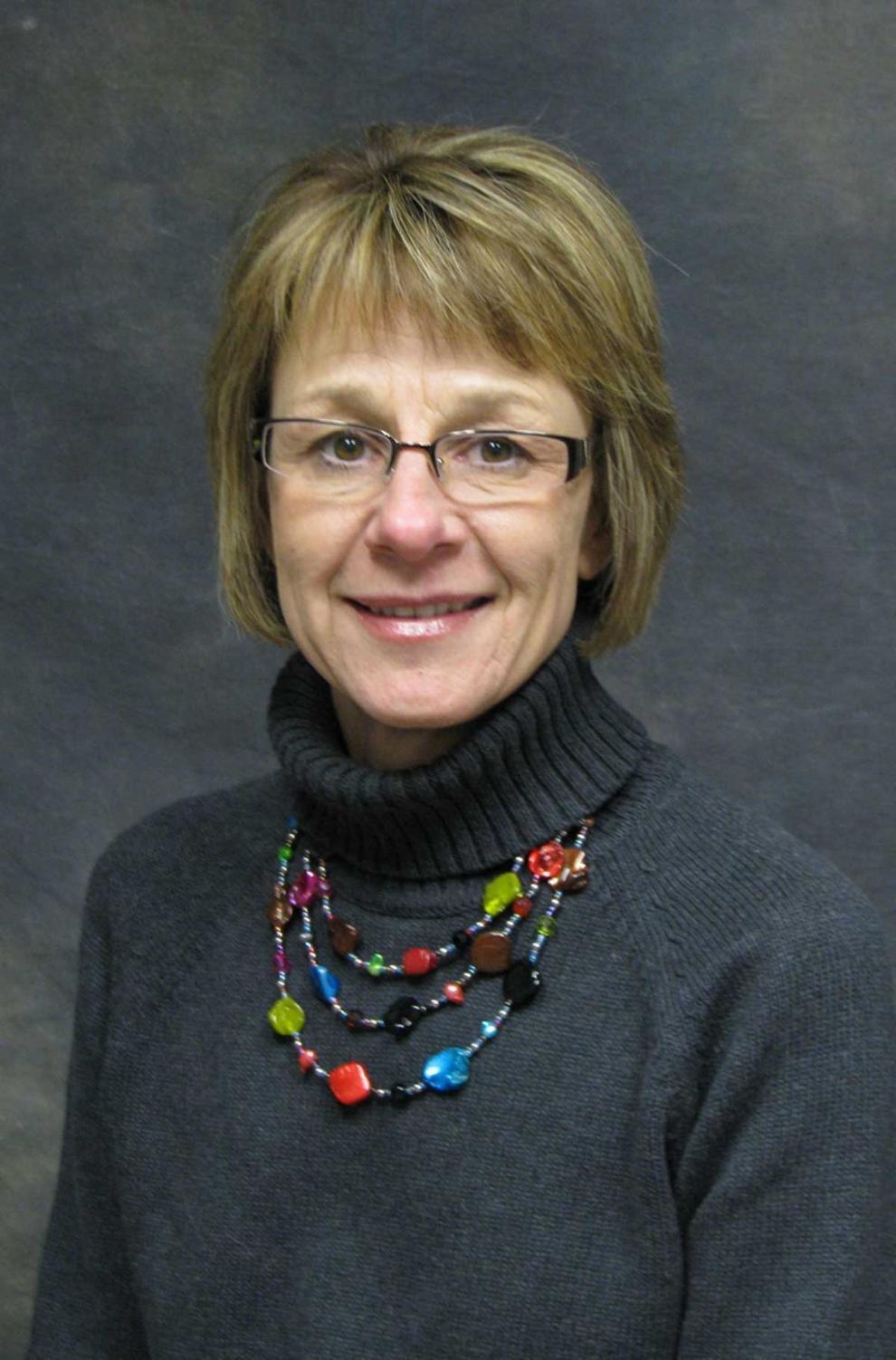 Region III Administrator Beth Baxter said co-responders will help get some law officers off the hook in potentially explosive situations. Having a licensed behavioral health professional on hand means it may be possible to "talk down" the individual in crisis and then return them to family or to a place they will receive the help they need.
Baxter said officers will face fewer instances when they must decide whether to place an individual into Emergency Protective Custody.
Kearney Police Chief Bryan Waugh said an EPC decision essentially places the person in crisis under arrest, but it doesn't necessarily take them where they'll receive good help.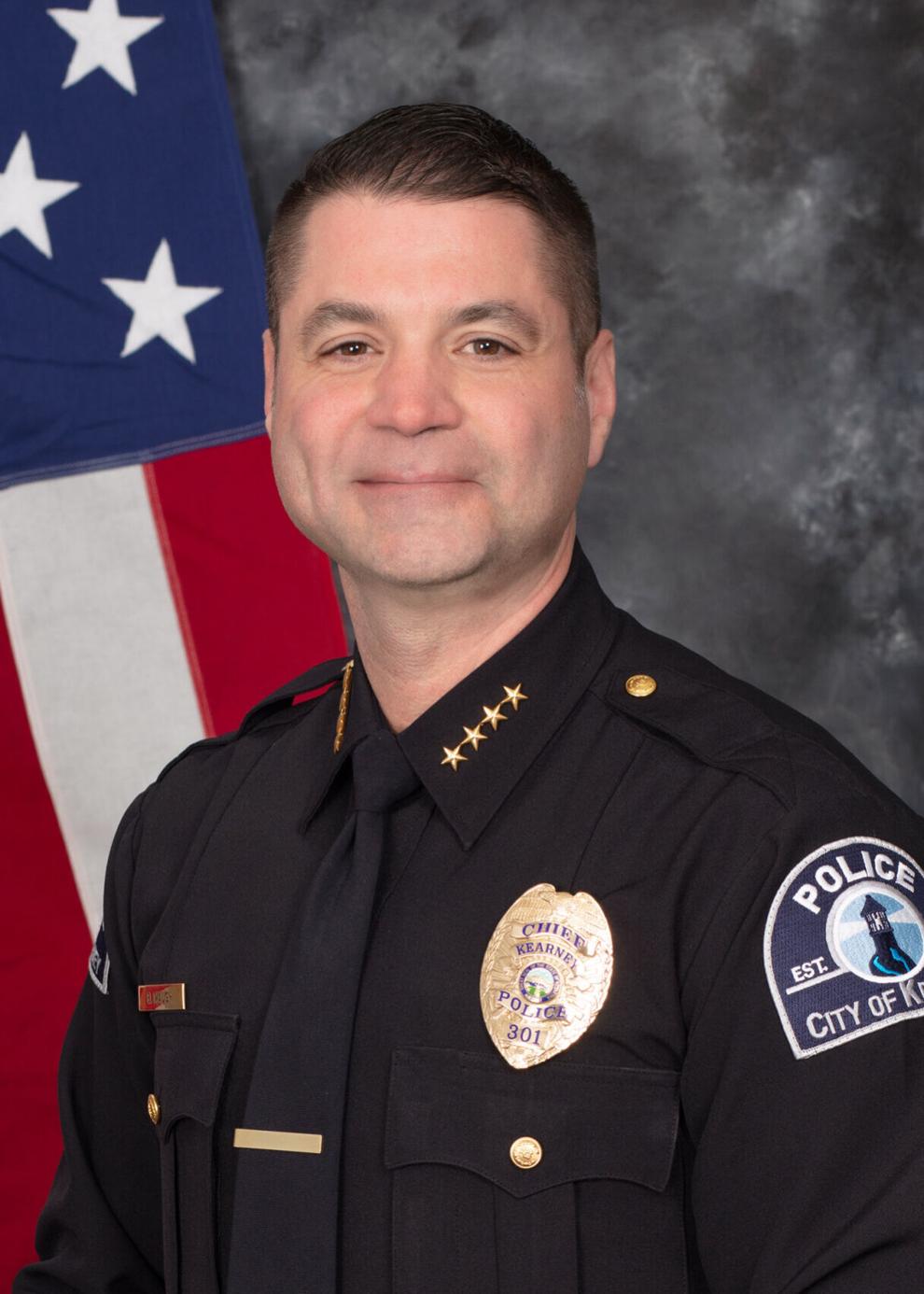 "Mental health is a big challenge in law enforcement," Waugh said.
With the co-responder program, it's hoped that mental health crises can be addressed and brought under control, freeing deputies and officers to respond to other emergencies.
Baxter said law agencies around the nation are adopting co-responder programs. They already are present in Omaha and Douglas County. Buffalo County's co-responders will be the only Nebraska program outside the metro Omaha area.
Miller said the Buffalo County Jail already has a mental health professional on staff. He said sometime next year, a nationwide emergency call system similar to 911 will give individuals in a crisis the ability to dial mental health professionals for help.
The local COPS grant for $250,000 is the only Community Outreach and Policing grant the Justice Department awarded to Nebraska on Monday. In all, the Justice Department announced $33 million in grants to launch co-responder programs, assist with diversity and inclusion training, and help law agencies experiment with innovative policing strategies.
Baxter, who has been a behavioral health professional for more than 30 years in Kearney, said the co-responder program will elevate law enforcement and mental health services in the area.
"We'll have a pool of therapists who will assist police with the mental health calls," she said. "This is a model that has been used around the United States, and the communities have had good success with it. It is an early intervention when someone is having a mental health crisis."
Baxter said she's observing a growing need for behavioral health services. That was evident after the floods of 2019, when people were traumatized by the loss of their homes and belongings. Mental health problems also have grown during the pandemic, she said.
Although needs are growing, so is the community's response, Baxter said.
Organizations such as Buffalo County Community Partners, South-Central Behavioral Health Services, Jenna's Rae of Hope Foundation and others are rising to the challenge, she said. "Kearney and Buffalo County are a remarkable community."
She said Miller's leadership pursuing the co-responder grant shows that law enforcement sees a way to improve how law officers respond to behavioral health issues. Hopefully, as the co-responder program establishes itself, individuals trapped in a cycle of EPCs, incarceration and run-ins with the law will receive good help and live more normal lives.
"If they don't get the support they need, some individuals will keep contacting law enforcement, and there will be ongoing recidivism," she said. "It helps to intervene early in an individual's mental health crisis."