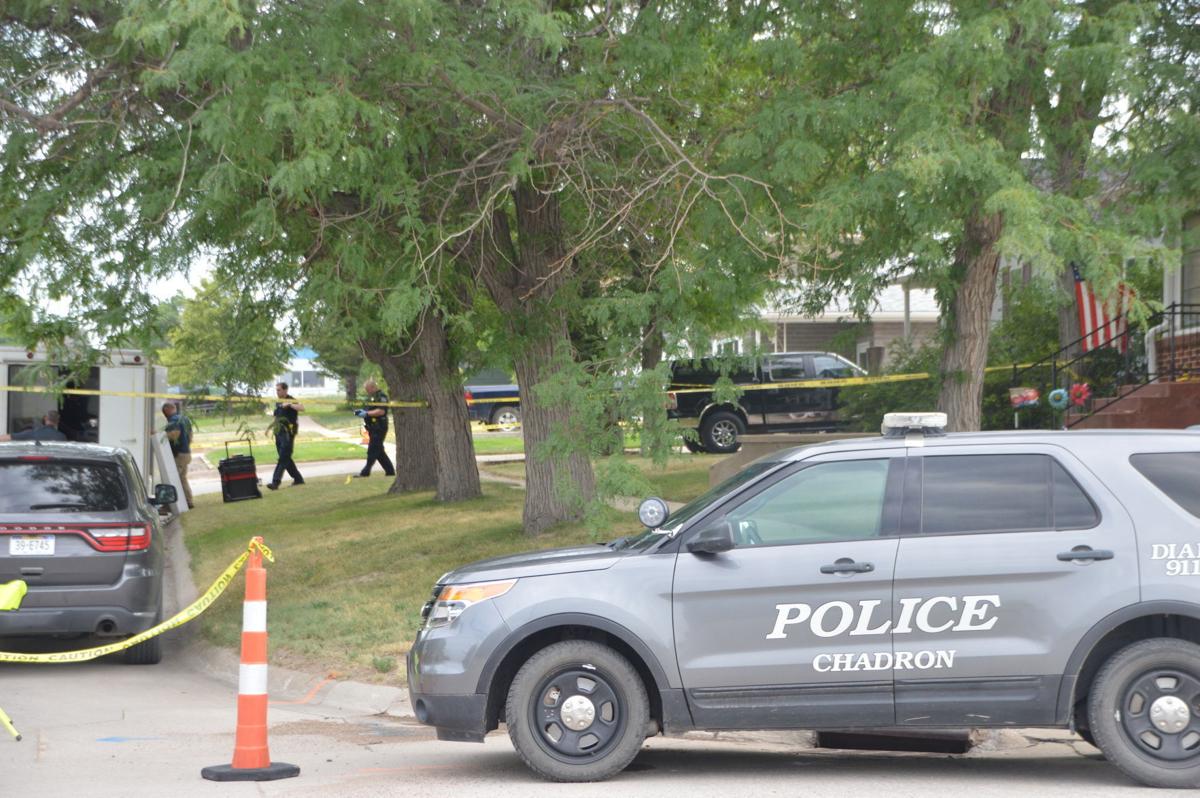 CHADRON -- A 21-year-old Chadron man arrested Friday in South Dakota faces charges of first-degree murder and use of a deadly weapon to commit a felony in connection with an overnight shooting, Police Chief Rick Hickstein said.
Authorities on Pine Ridge located Sage Little Moon hours after asking the public's help in finding the person of interest in the early Friday morning homicide in Chadron.
Little Moon was apprehended by officers with the Oglala Sioux Tribe Department of Public Safety. 
Hickstein reported at about 2 a.m. that shots were fired in the 300 block of Maple Street in Chadron. Officers responded to a residence, Hickstein said, and found the victim, 72-year-old John Martinez of Chadron.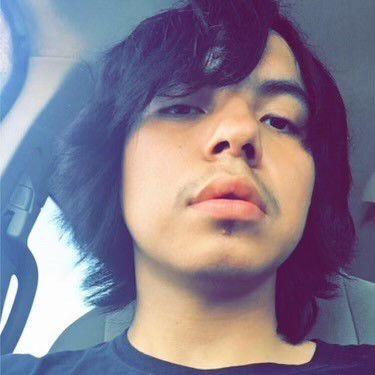 Other details on the homicide have not been released.
The Nebraska State Patrol said Little Moon is suspected of stealing a 2005 blue Ford Freestar van that was recovered Friday morning in the northern part of Sheridan County, near the South Dakota border.