A head-on crash Tuesday afternoon in Butler County killed two people, Sheriff Tom Dion said.
He said at about 3 p.m., sheriff's deputies and the Bellwood and Rising City fire departments were called to the crash just east of Bellwood on Nebraska 64.
Both drivers were pronounced dead at the scene, Dion said. Both were alone in their vehicles.
They were identified as Jane McElravy, 85, of David City and Michelle Schmid, 55, of Bellwood.
Top Journal Star photos for January
Top Journal Star photos for January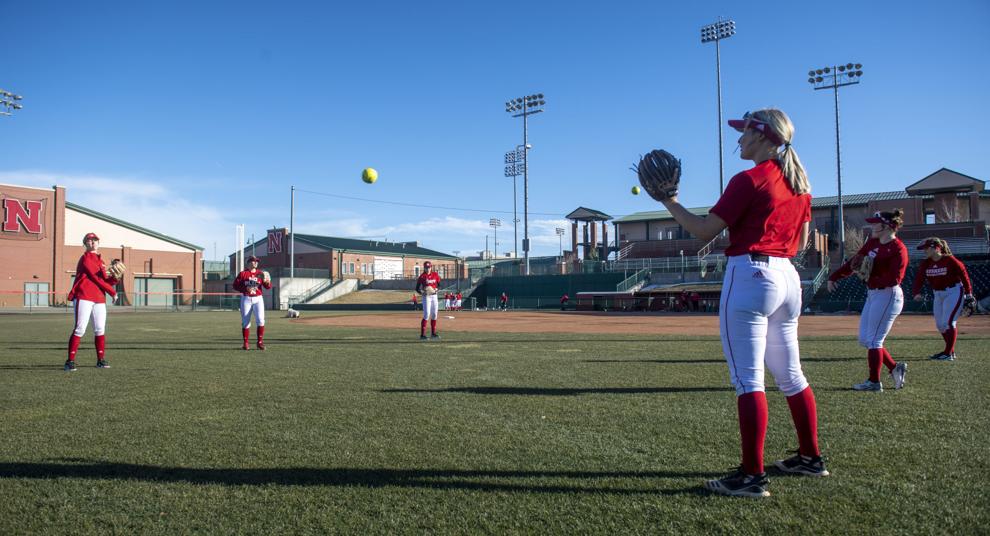 Top Journal Star photos for January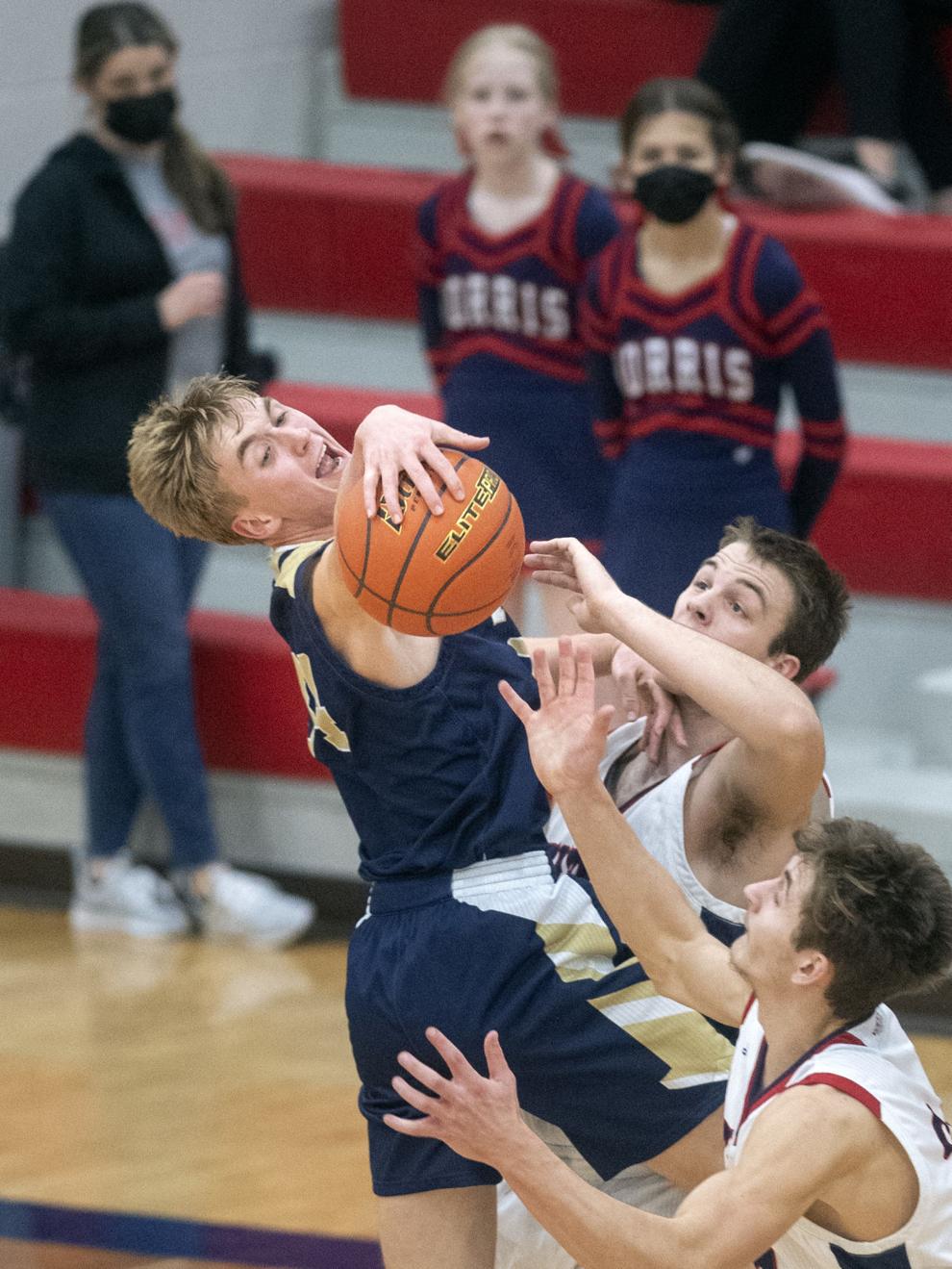 Top Journal Star photos for January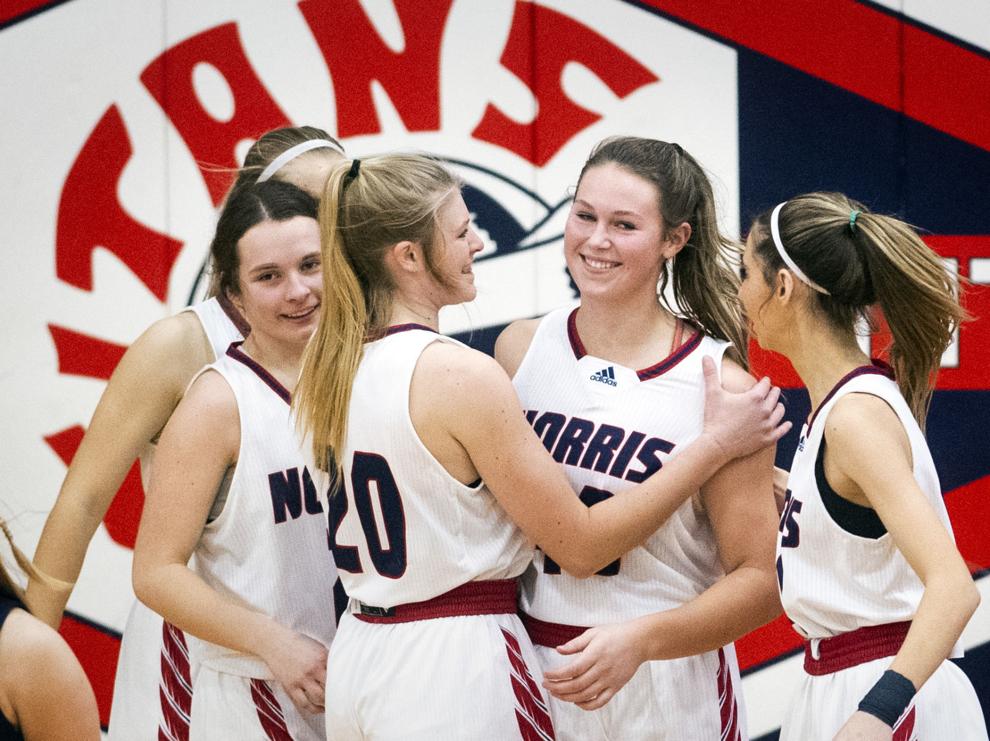 Top Journal Star photos for January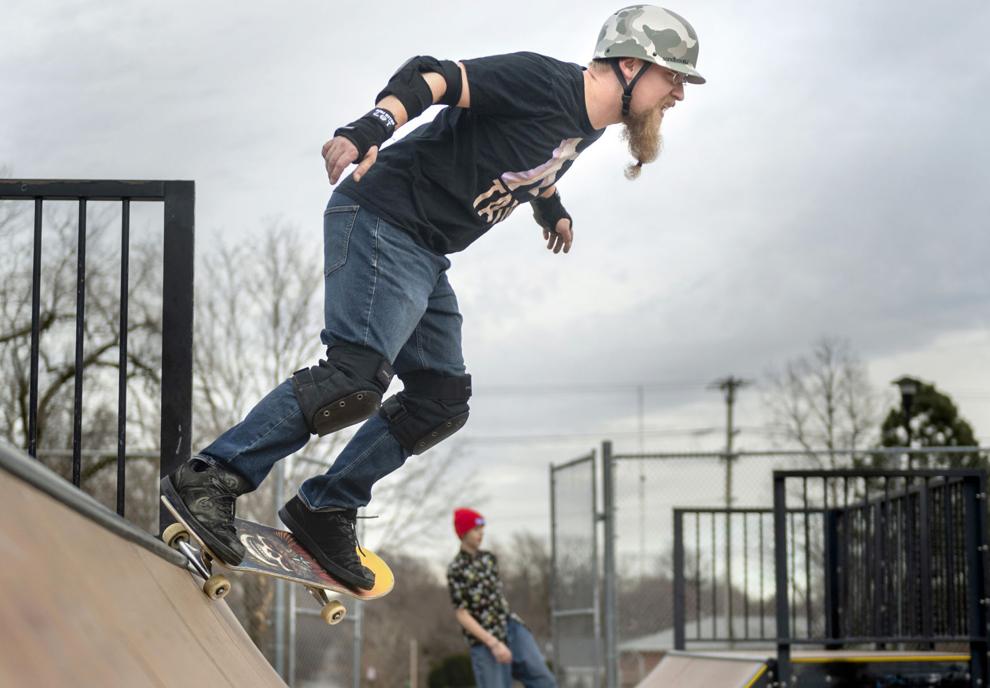 Top Journal Star photos for January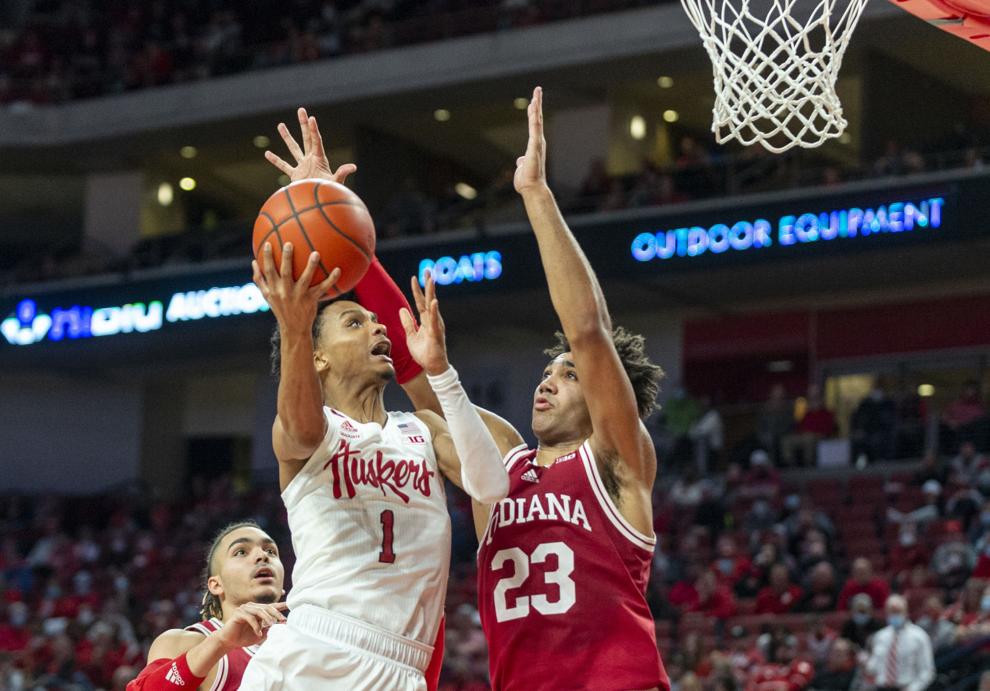 Top Journal Star photos for January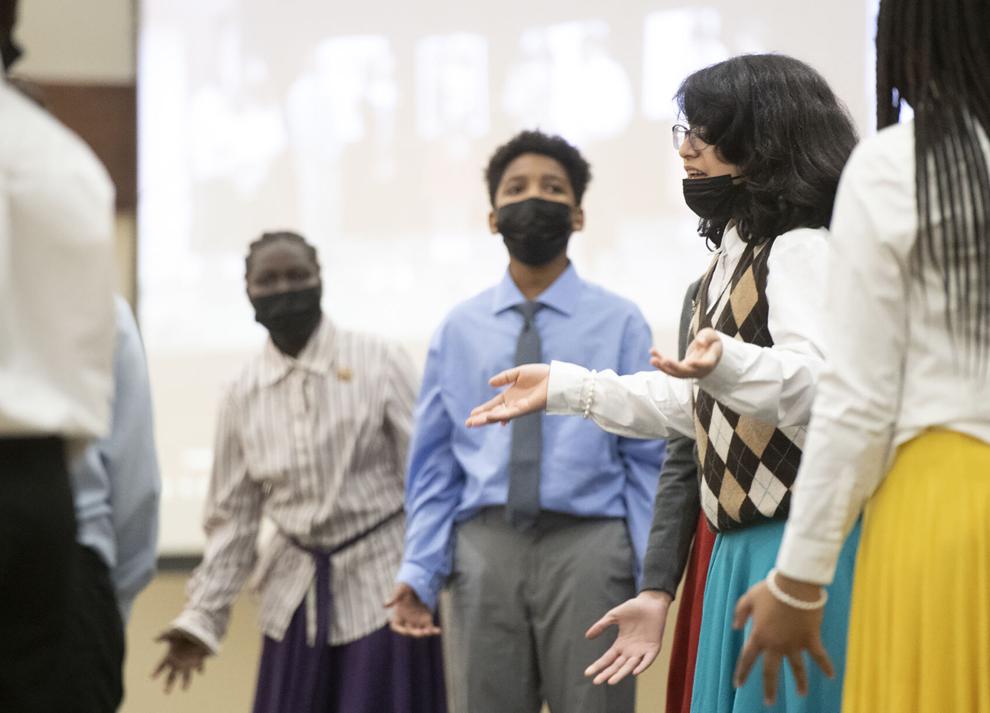 Top Journal Star photos for January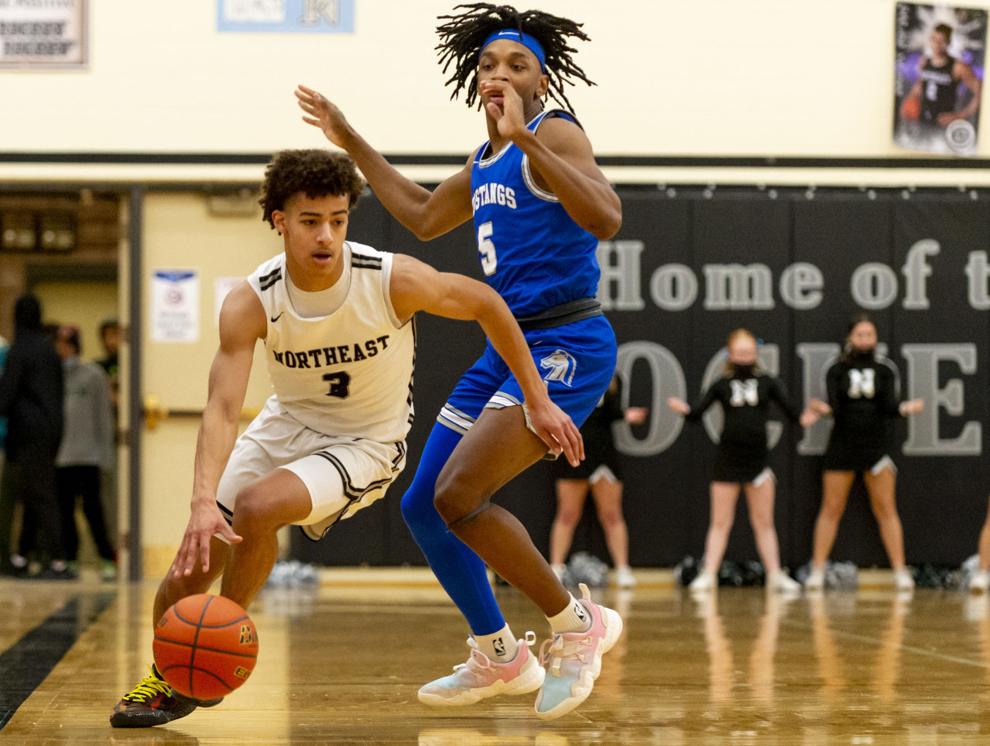 Top Journal Star photos for January
Top Journal Star photos for January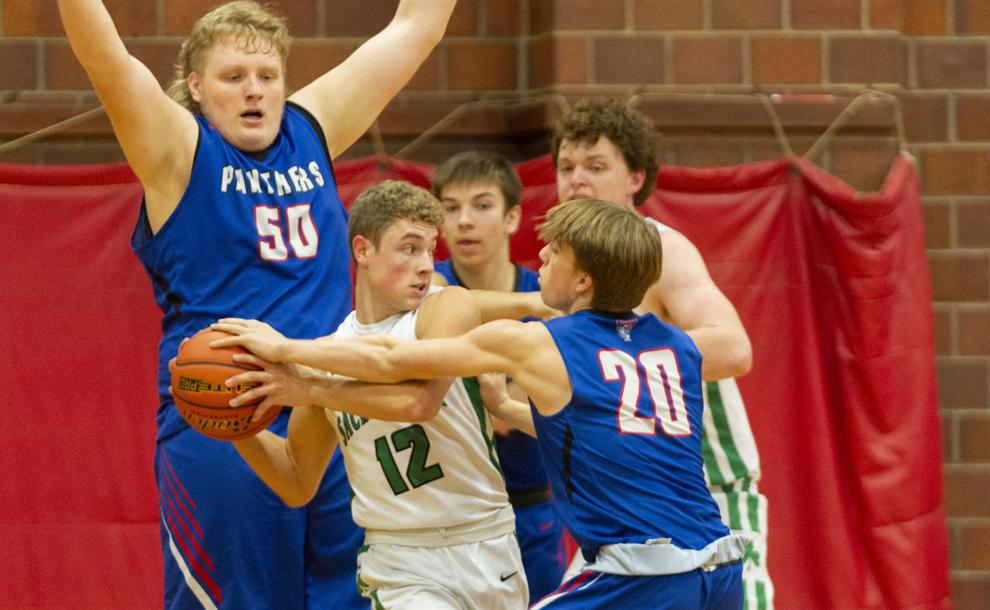 Top Journal Star photos for January
Top Journal Star photos for January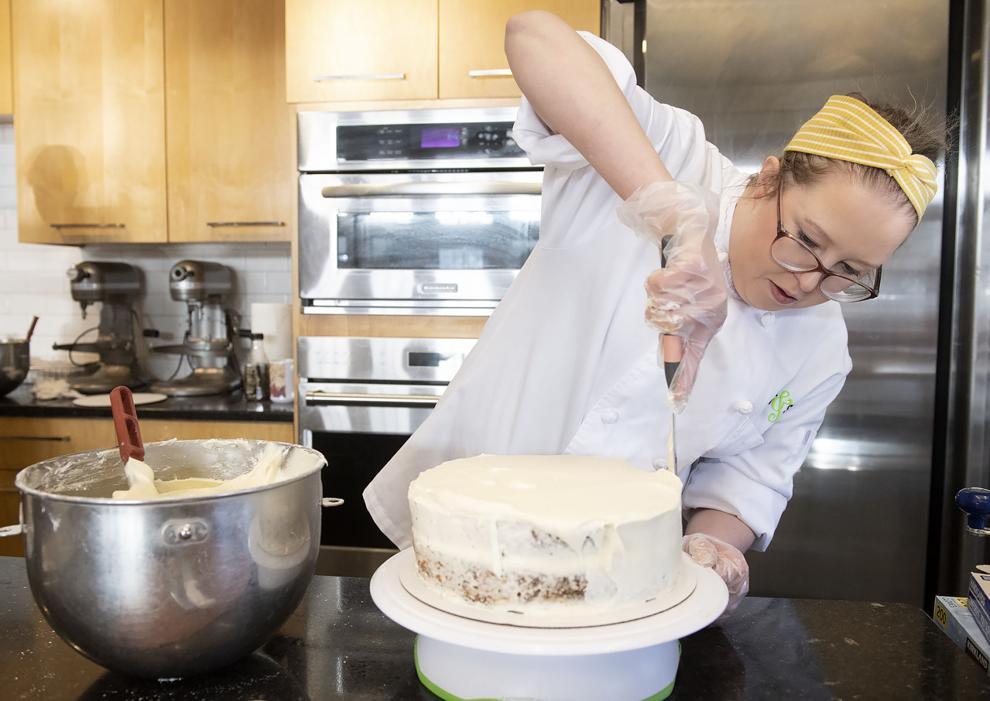 Top Journal Star photos for January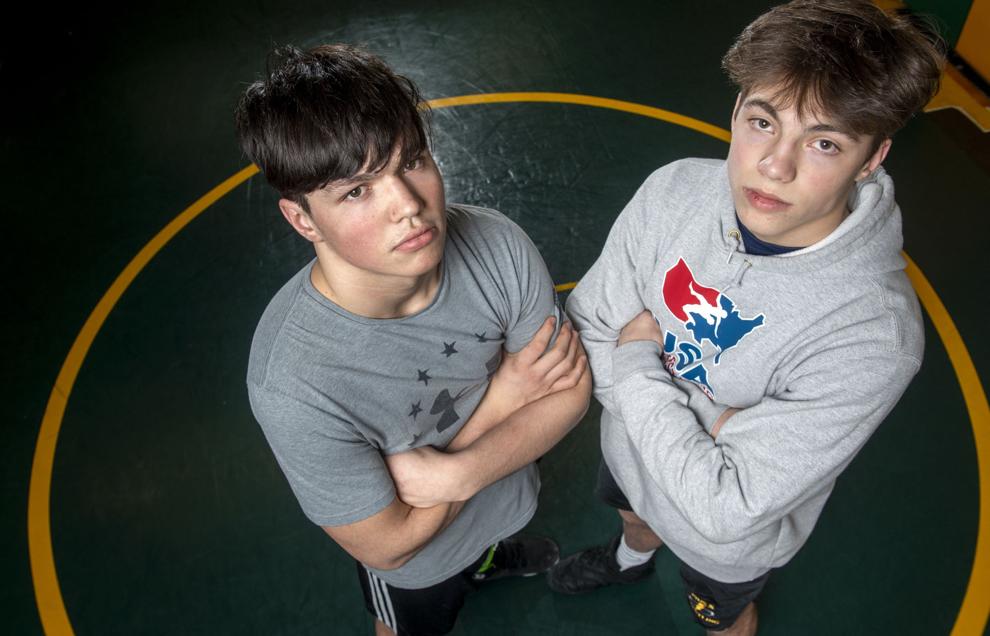 Top Journal Star photos for January
Top Journal Star photos for January
Top Journal Star photos for January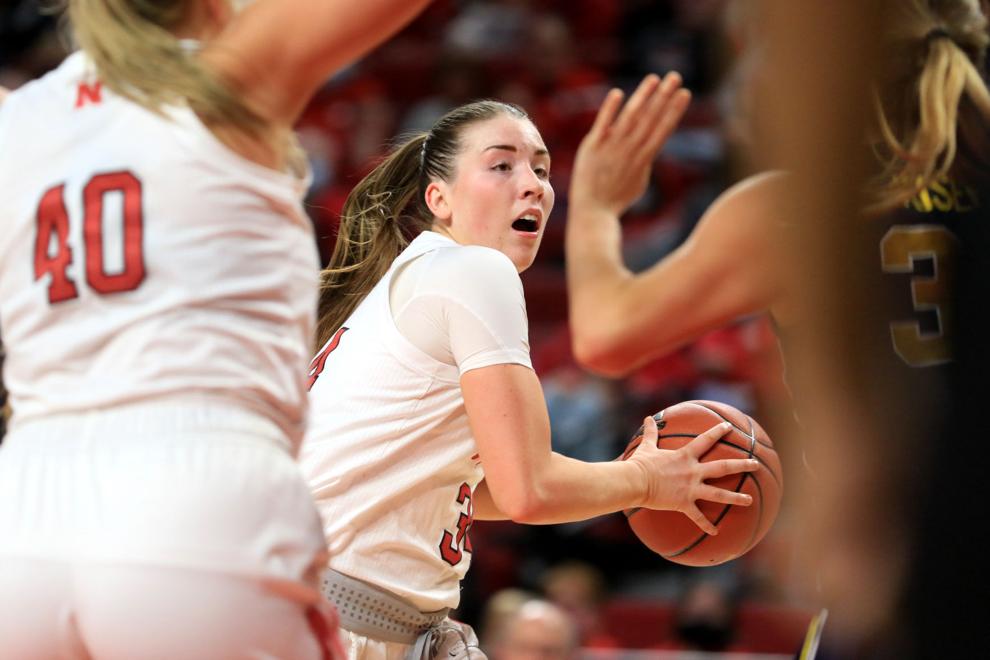 Top Journal Star photos for January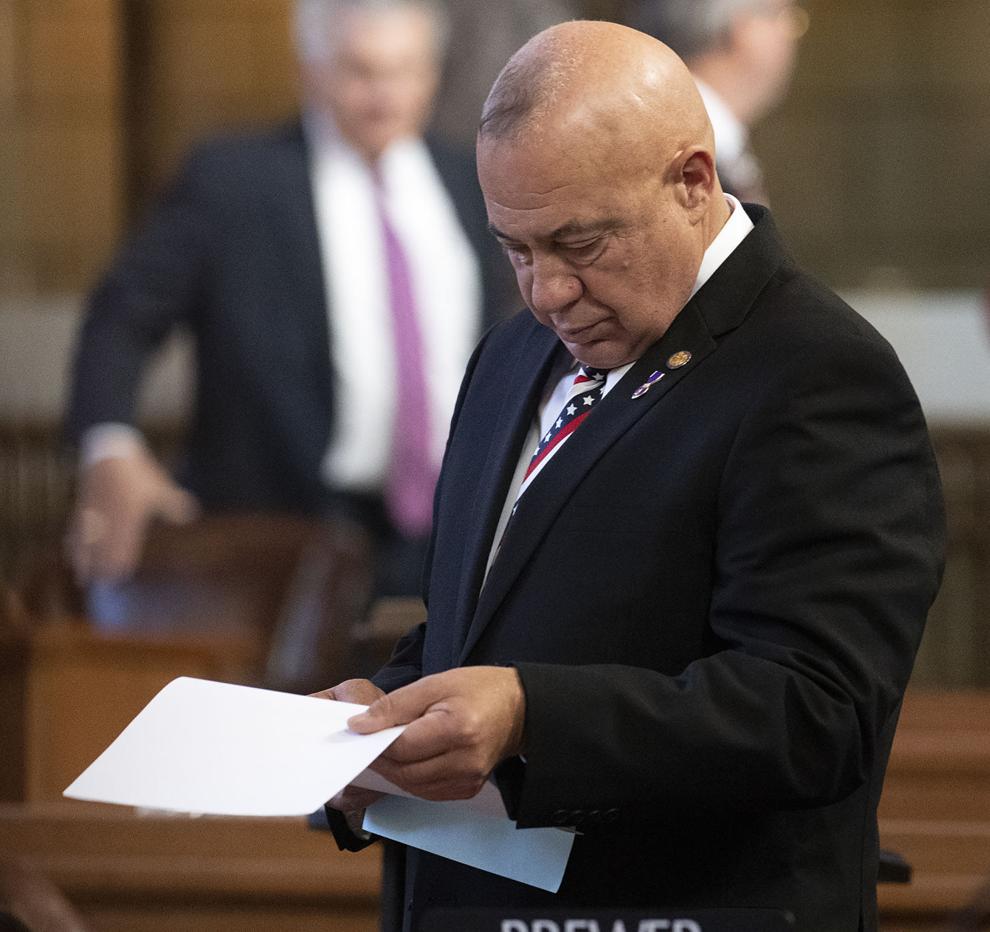 Top Journal Star photos for January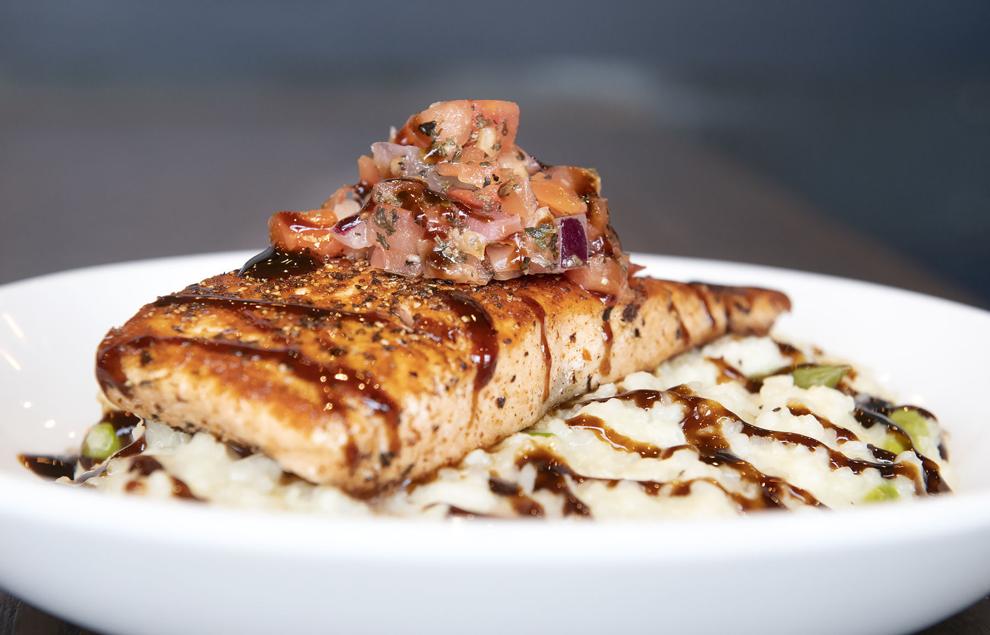 Top Journal Star photos for January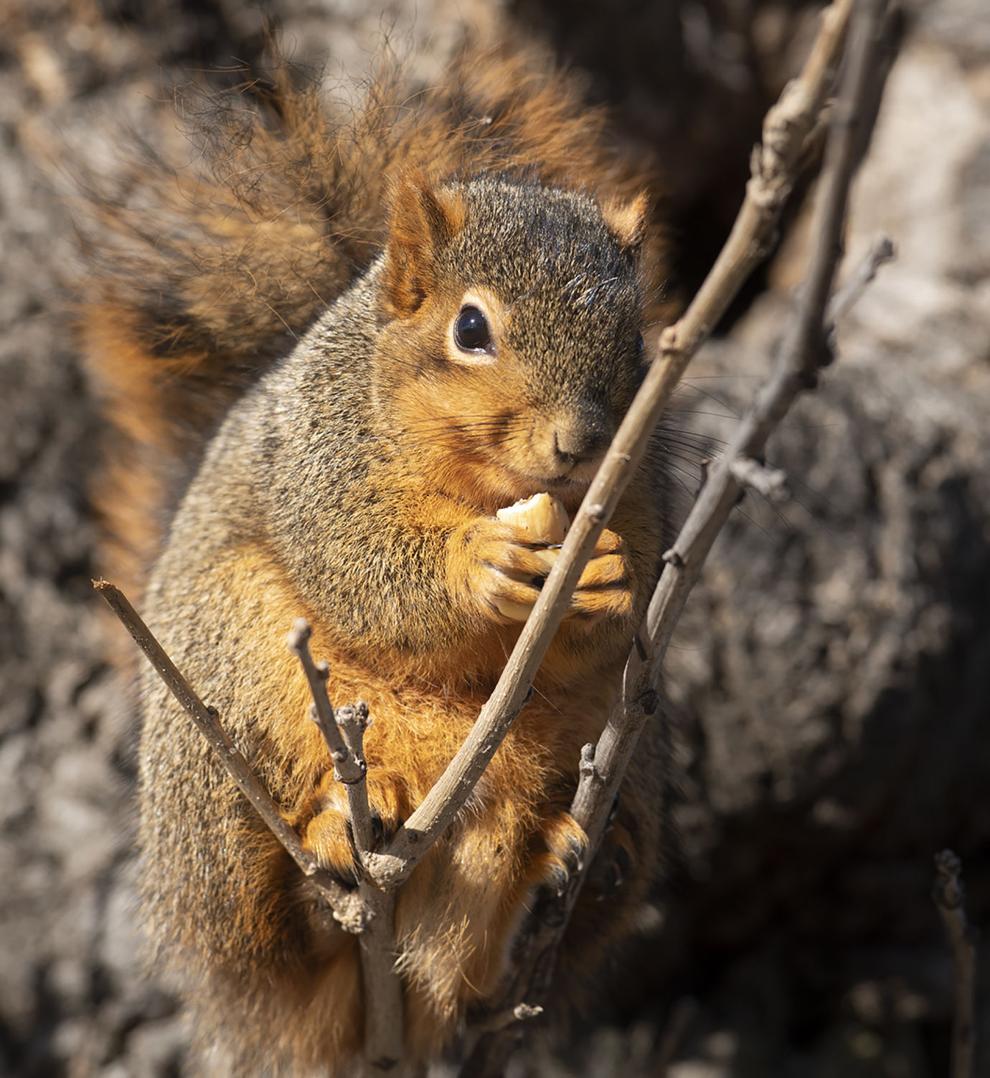 Top Journal Star photos for January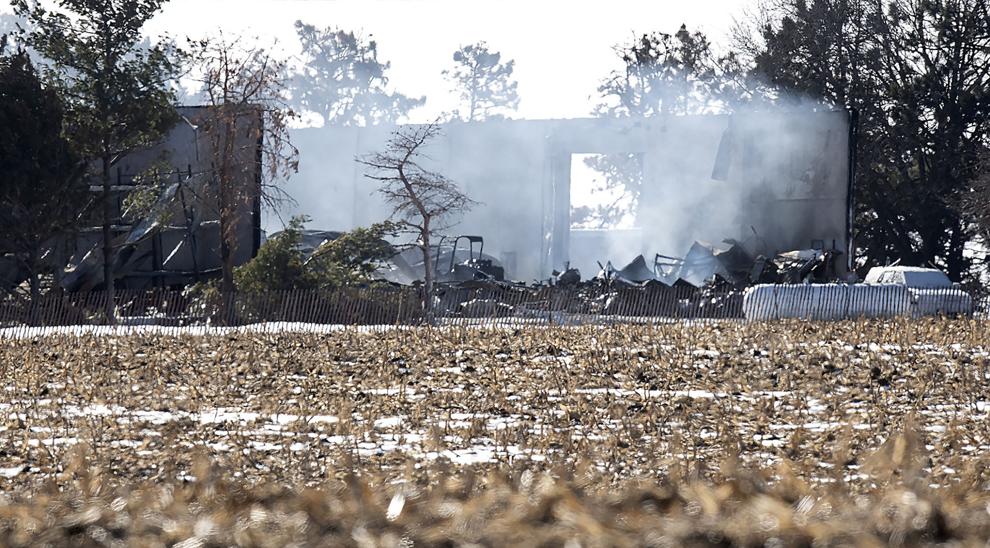 Top Journal Star photos for January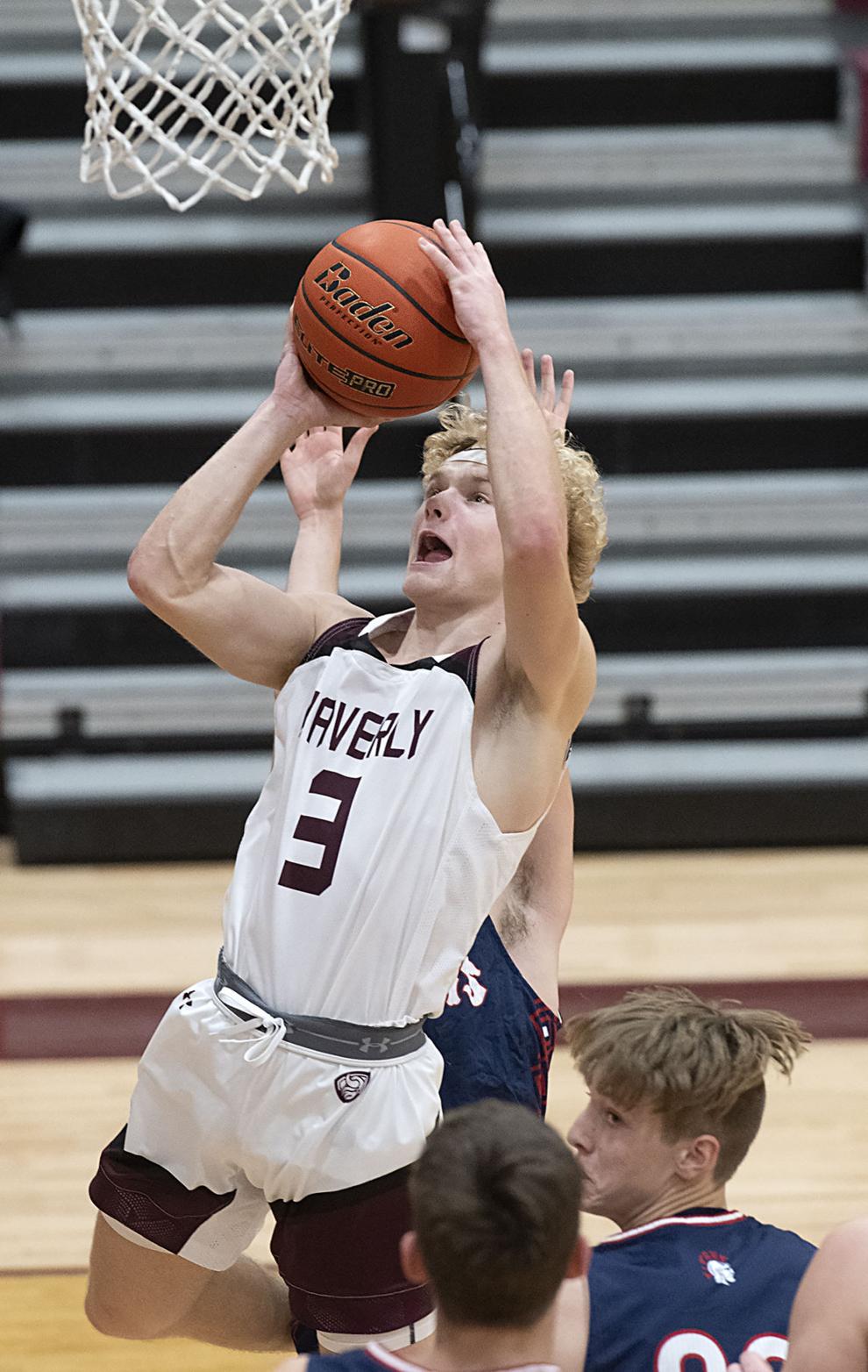 Top Journal Star photos for January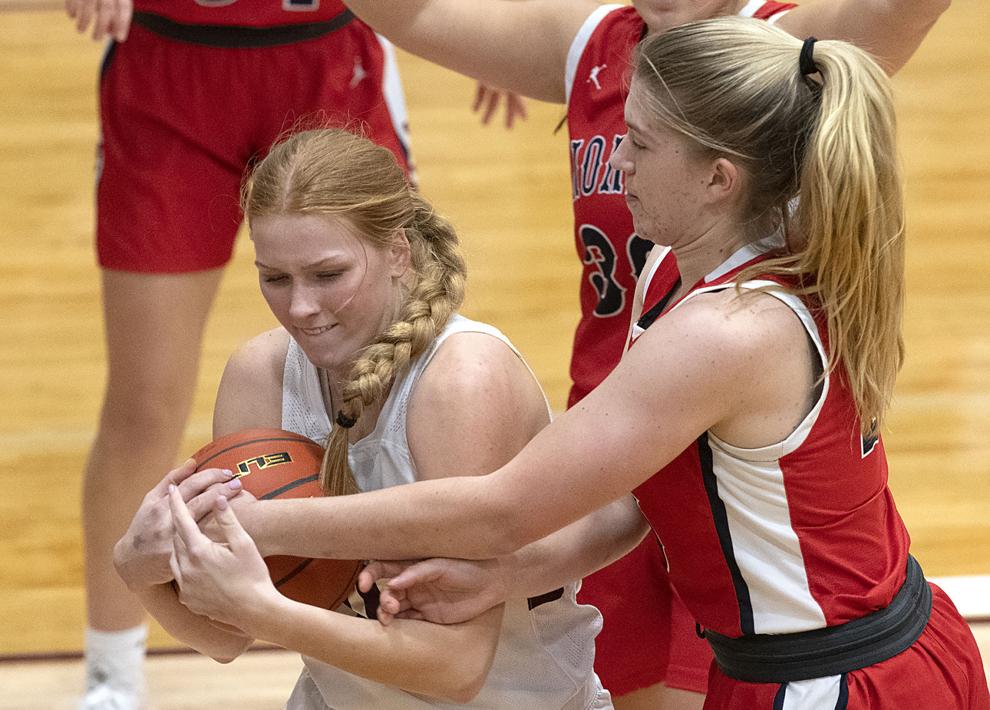 Top Journal Star photos for January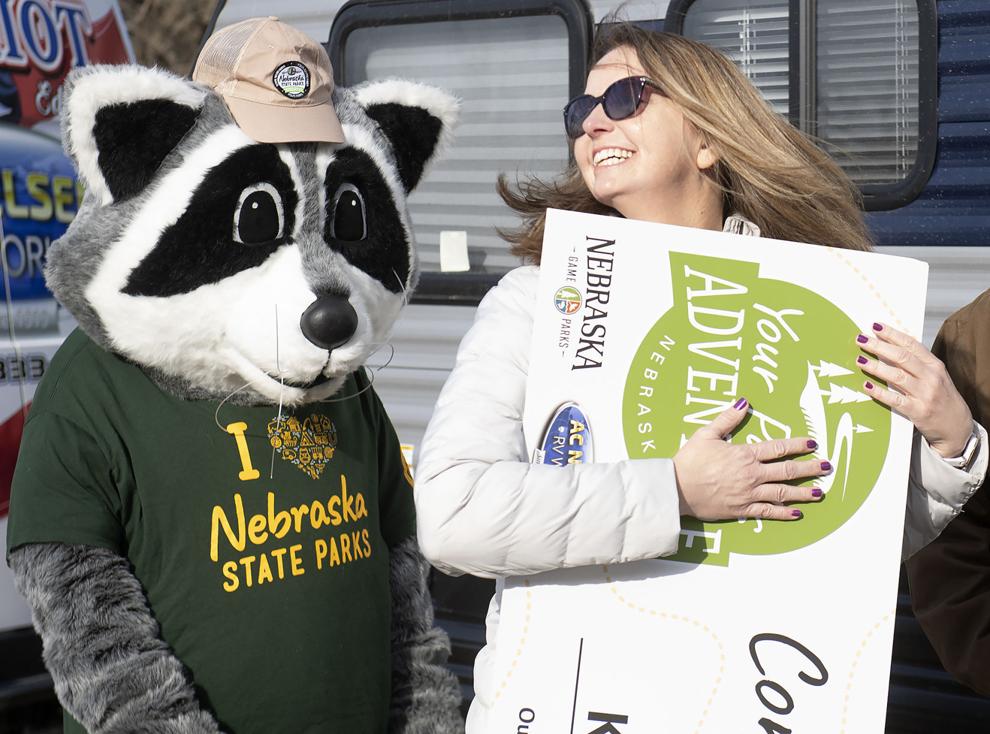 Top Journal Star photos for January
Top Journal Star photos for January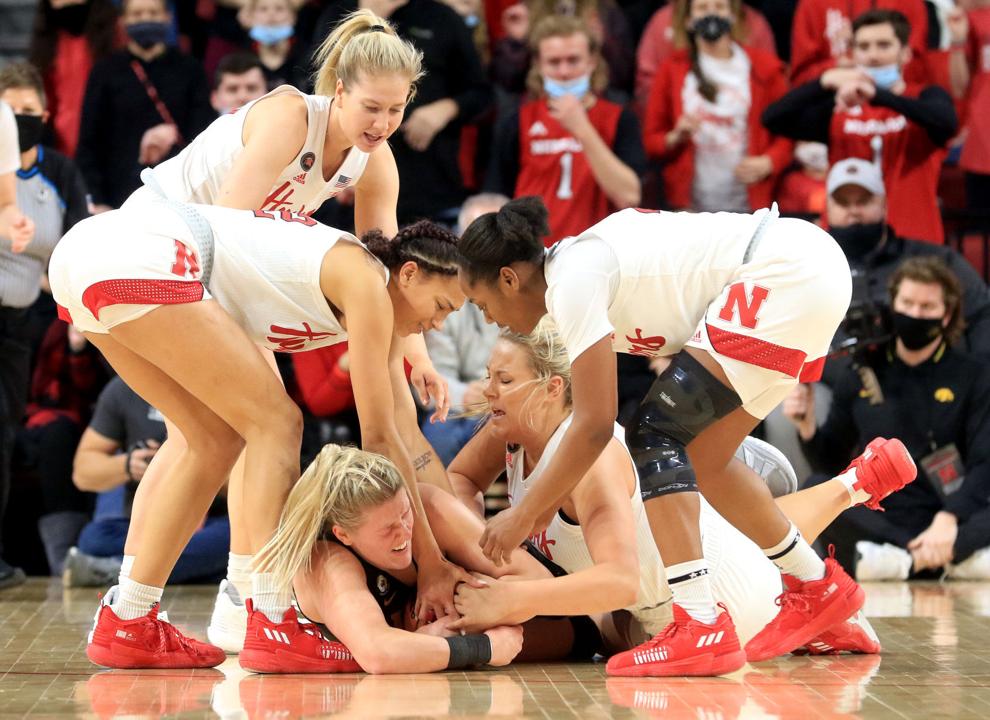 Top Journal Star photos for January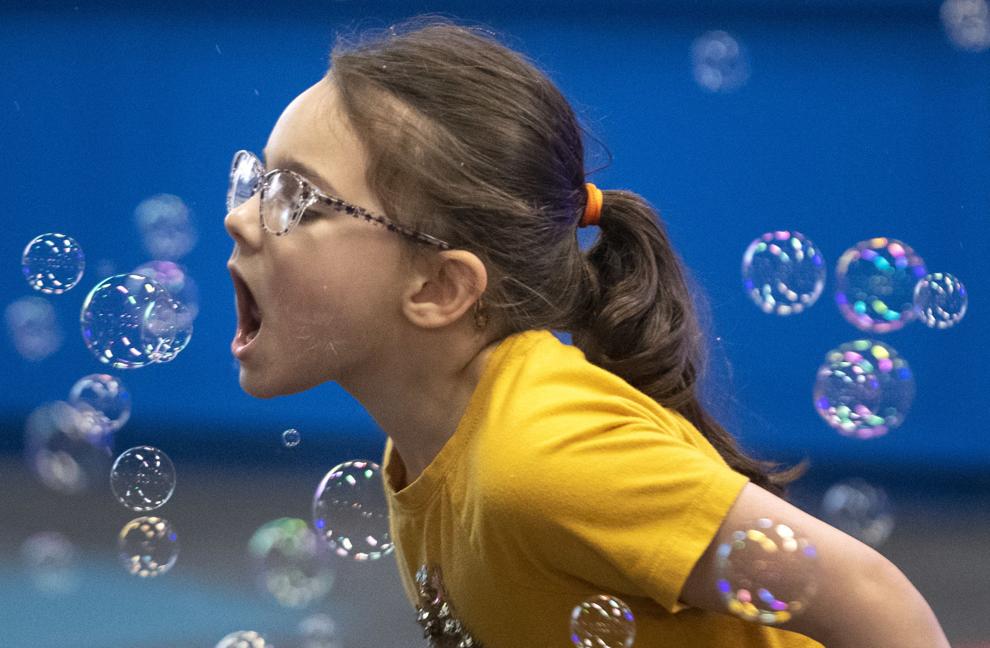 Top Journal Star photos for January