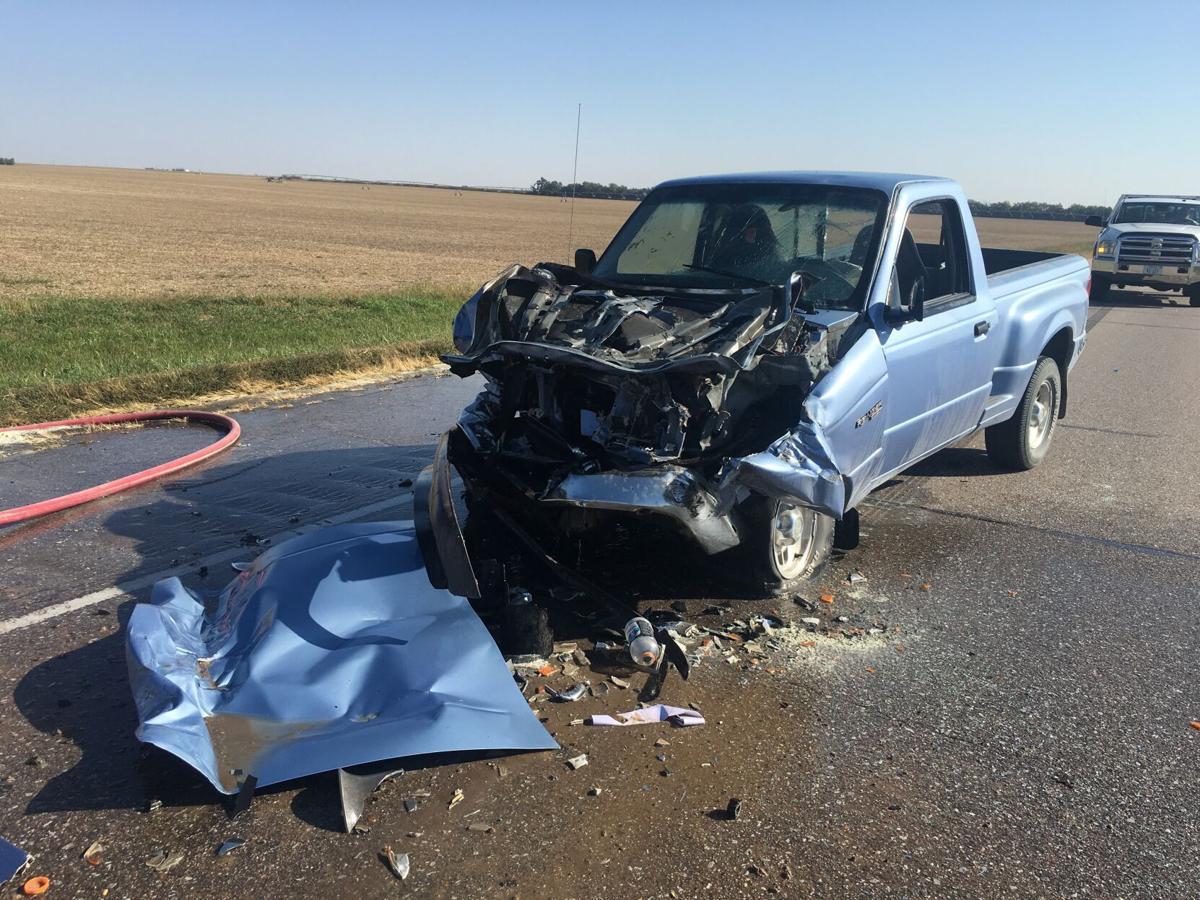 YORK -- An 18-year-old Fairmont man died Tuesday from injuries he sustained in a Tuesday crash on U.S. 34, according to York County Sheriff Paul Vrbka.
Kain Verhage was driving a small pickup west on U.S. 34 at about 11 a.m. when he struck the back of a westbound semi stopped and preparing to turn south at Road O, Vrbka said. The accident happened just north of the Green Plains Energy ethanol plant.
Verhage was flown by medical helicopter to a Lincoln hospital and died Tuesday.
Vrbka said it was unclear why Verhage's pickup rear-ended the semi, noting weather did not play a factor.
The semi driver was uninjured.