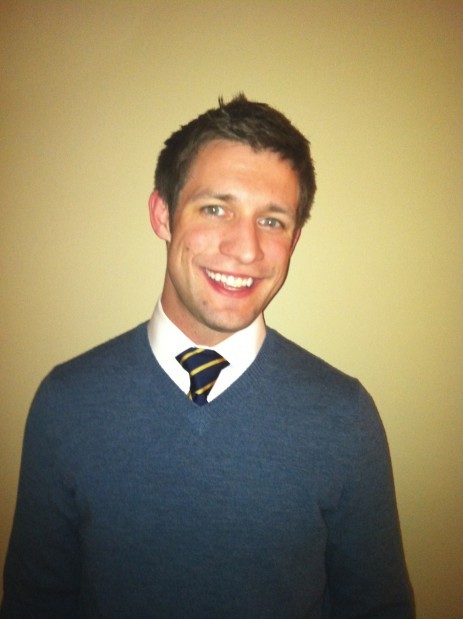 A citizen's right to vote is perhaps one of the most cherished democratic rights. In Nebraska, that right is under attack.
If enacted, Legislative Bill 239 will require state-issued identification in order to vote. At first glance, requiring identification to vote may sound logical. However, requiring voter identification is unnecessary, costly to the taxpayers, and disproportionately impacts seniors, youths and disabled and low-income citizens.
First, requiring voter identification at the polls only protects against in-person voter impersonation. This is a problem that both the introducer of the legislation, Sen. Charlie Janssen, and the Secretary of State's office has admitted is not an issue in Nebraska. Nationwide, reliable research has confirmed that this type of voter fraud is perhaps the rarest form of voter fraud. Yet the solution (requiring voter identification) has the greatest impact on seniors, youths and disabled and low-income citizens. Requiring voter identification is a solution to a problem that does not exist.
Second, the price of implementing a voter ID will cost Nebraska taxpayers to the tune of $3 million to $6 million in voter education and administrative expenditures on the county level. Janssen claims that the cost will be only in the thousands of dollars. However, Janssen blatantly ignores federal court rulings requiring voter education in conjunction with voter ID laws.
Further, Janssen does not address the additional costs to the counties of redesigning provisional ballots, processing the cost of additional provisional ballots, and additional poll worker and election administration training required to implement the law. These costs are significant and all too convenient to brush aside. This is particularly burdensome on counties at a time when the Legislature recently took away all state aid to counties.
Third, the impact of requiring voter identification disproportionately impacts seniors, youths and disabled and low-income citizens. LB239 has an exception for nursing homes but excludes seniors who wish to be independent (but still rely upon family and friends for the necessities) and those who cannot afford nursing homes. That is why the AARP of Nebraska has opposed the bill. This is the same story for citizens with disabilities. Young and low-income Nebraskans particularly are burdened by voter identification laws in that they are highly mobile populations and must constantly update their state-issued identification. A valid state identification card in Nebraska is not one that is just unexpired, but rather one that is unexpired AND has the citizen's current address. In other words, one that has the address at which a citizen is currently registered to vote.
An amendment to LB239 requires voter registration cards sent out every two years to Nebraskans who are in the state voter registration database but who do not have Nebraska driver's licenses. However, these cards will not be sent out to approximately 130,000 Nebraskans who have Nebraska driver's licenses but are not valid because they do not have the driver's current address.
Article I, Section 22 of the Nebraska Constitution states, "All elections shall be free; and there shall be no hindrance or impediment to the right of a qualified voter to exercise the elective franchise." LB239 unnecessarily hinders Nebraskans' constitutional right to vote. Instead of creating unnecessary impediments to voting, Janssen should consider ways of making voting more accessible.
Adam S. Morfeld of Lincoln is executive director of Nebraskans for Civic Reform.