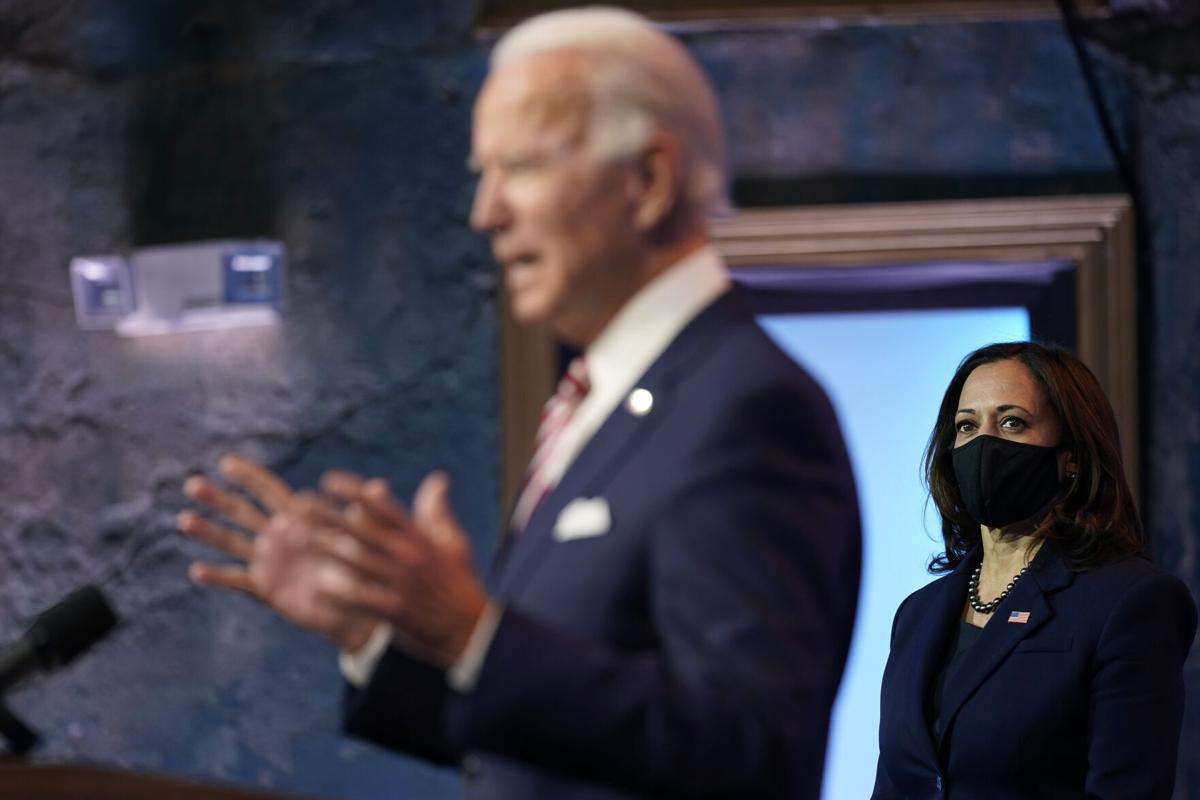 Today is Thursday, Nov. 19, 2020. Let's get caught up.
These headlines are in the news this morning: President Donald Trump's efforts to overturn the election are focusing on normally routine vote certification processes; recounts in Georgia and Wisconsin have drawn scrutiny but aren't expected to alter election outcomes; and the rescheduled Tokyo Olympics hitting crunch time to figure out logistics, including qualifying and virus issues.
Read on for these stories, other top headlines, celebrity birthdays and more.
---
Top stories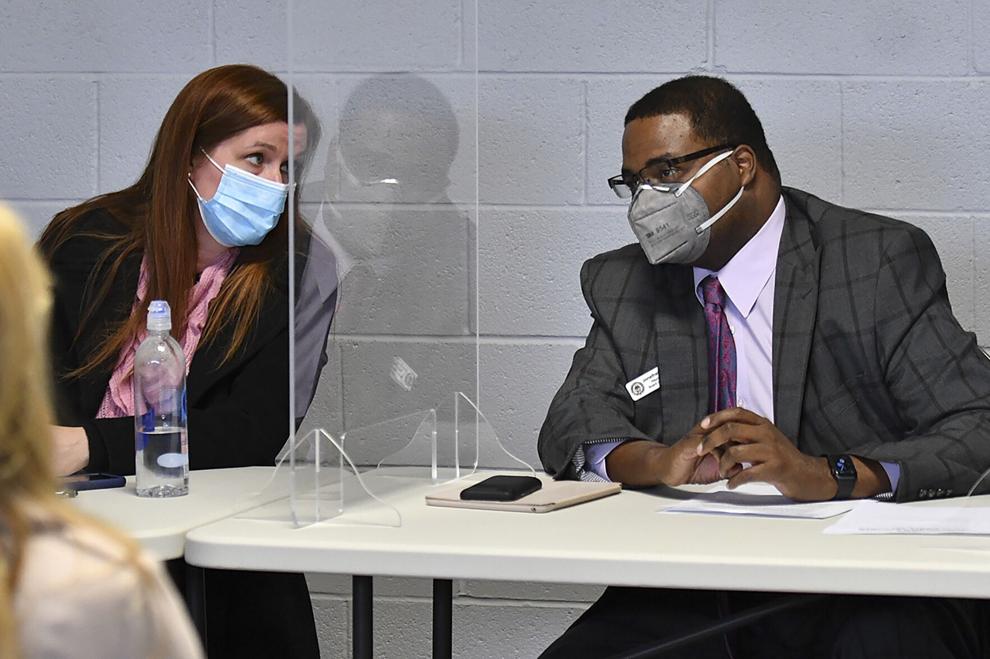 Trump targets vote certification in late bid to overturn election
Getting nowhere in the courts, President Donald Trump's scattershot effort to overturn President-elect Joe Biden's victory is shifting toward obscure election boards that certify the vote as Trump and his allies seek to upend the electoral process, sow chaos and perpetuate unsubstantiated doubts about the count.
In Michigan, two Republican election officials in the state's largest county initially refused to certify results despite no evidence of fraud. In Arizona, officials are balking at signing off on vote tallies in a rural county.
The moves don't reflect a coordinated effort across the battleground states that broke for Biden, local election officials said. Instead, they seem to be inspired by Trump's incendiary rhetoric about baseless fraud and driven by Republican acquiescence to broadsides against the nation's electoral system as state and federal courts push aside legal challenges filed by Trump and his allies.
There is no precedent for the Trump team's widespread effort to delay or undermine certification, according to University of Kentucky law professor Joshua Douglas.
"It would be the end of democracy as we know it," Douglas said. "This is just not a thing that can happen."
Although a growing number of Republicans have quietly acknowledged that Joe Biden won the election, few are publicly challenging President Trump. The GOP's public silence on the reality of Biden's victory amounts to tacit approval of Trump's baseless claims of election fraud.
Georgia, Wisconsin recounts draw scrutiny, but aren't expected to alter outcome
Georgia election officials expect to release a report Thursday on a hand tally of the presidential race, and they have repeatedly said they expect it to affirm Democrat Joe Biden's narrow lead over Republican President Donald Trump.
Wisconsin, after an hours-long, often-contentious debate, agreed to issue an order on Thursday to recount ballots cast in Milwaukee and Dane counties as requested by Trump. Trump paid the $3 million required for the recount and issuing the order was expected to be a pro forma move, but it instead resulted in nearly six hours of arguing. The partisan fighting before the recount has even started likely foreshadows the battle that lies ahead.
An adviser to Iran's supreme leader who is a possible 2021 presidential candidate is warning that any American attack on the Islamic Republic could set off a "full-fledged war" in the Mideast in the waning days of the Trump administration.
The Tokyo Olympics were postponed eight months ago, and now are to open in eight months: July 23, 2021. Crunch time is coming to work out the logistics.
House Democrats nominated Nancy Pelosi on Wednesday to be the speaker who guides them again next year as Joe Biden becomes president, and she quickly seemed to suggest these would be her final two years in the leadership post.
Down to its final weeks, the Trump administration is working to push through dozens of environmental rollbacks that could weaken century-old protections for migratory birds, expand Arctic drilling and hamstring future regulation of public health threats.
The U.N.'s top climate chief says deadlines set by some of the world's top polluters to end greenhouse gas emissions have boosted hopes of meeting the Paris accord's ambitious goals.
The United States dropped a high-profile drug trafficking and money laundering case against a former Mexican defense secretary, an extraordinary reversal that followed an intense pressure campaign from Mexico.
"Wonder Woman 1984" isn't skipping theaters or moving to 2021, but it is altering course. The last big blockbuster holdout of 2020 is still opening in U.S. theaters on Christmas Day but it will also be made available to HBO Max subscribers free of charge for its first month.
A wrongful death lawsuit has been filed over the drowning of "Glee" actor Naya Rivera, who died this summer while boating with her 4-year-old son on a California lake.
Click on the links below for full versions of these stories and scroll further for trending stories, a look at today in history and celebrity birthdays.
Trending today
Image of the day
On this date
Happy birthday to ...