This year's Toxic Hall of Shame includes the well-known brands of Starbucks, Subway, Publix, Nordstrom, Ace Hardware, 7-Eleven, Sally Beauty and Restaurant Brands International (RBI), the parent company of Burger King, Popeyes and Tim Hortons, a popular Canadian fast-food chain.
Rounding out the list are 99 Cents Only Stores; Sobeys and Metro, which are the second and third largest food retailers in Canada; and Alimentation Couche-Tard, which operates Circle K and Couche-Tard convenience stores in the United States, Canada and more than a dozen other countries worldwide.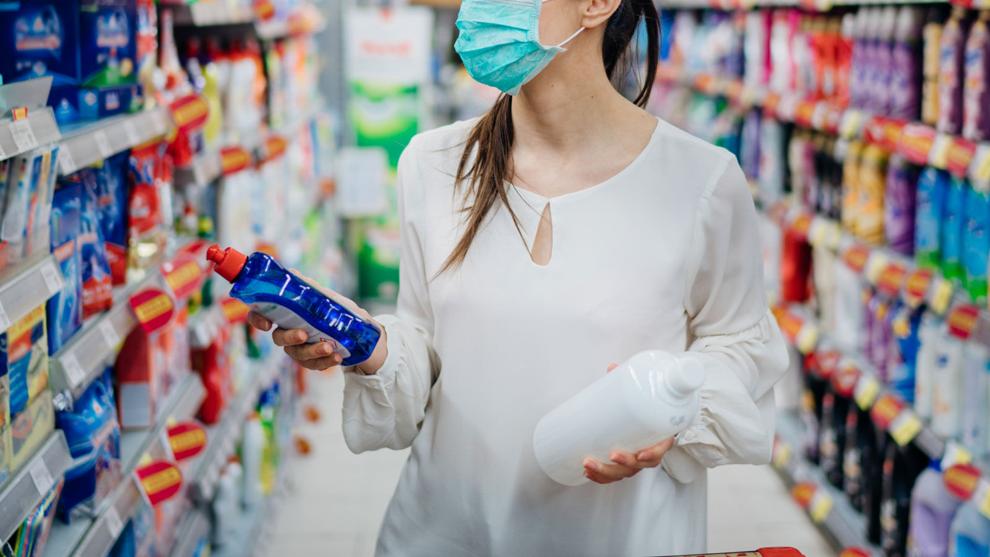 "We score companies on a curve," said report coauthor and Mind the Store campaign director Mike Schade.
All but two of the retailers in the so-called Toxic Hall of Shame "are repeat offenders. They deserve special dishonorable mention for having earned an F grade across multiple years of grading," the report stated.
Four of the companies failed to score a single point for public actions to adopt safer chemical policies, the report card said. Those companies were the 99 Cents Only Stores, Publix, Metro and Sally Beauty.
"This year we gave companies about two months to review and respond to their draft scores. We reached out to every retailer multiple times. We also delayed the grading process given the pandemic, to give companies additional time this year to make progress," Schade said.
"There is really no excuse for these retail laggards to earn a failing grade," said report co-author and Defend Our Health executive director Mike Belliveau in a statement.
CNN reached out several times via email and phone to the 12 companies that received an F grade, but only heard back from two.
Metro communications manager Stephanie Bonk told CNN: "We are unaware of this report and do not wish to comment."
The parent company of Burger King, RBI, responded that existing product specifications require that "all approved plastic toys and promotional drink wear not contain bisphenol A ("BPAs"), and prohibit the use of perfluorooctanoic acid ("PFOAs") within our approved paper and packaging products."
RBI added: "We have very specific guidelines around the approved products that are used in our restaurants in order to ensure food safety. In the United States, this means ensuring our product and packaging specifications are compliant with FDA standards."
In response, Schade told CNN: "The US Food and Drug Administration and several states banned BPA in some infant and children's products many years ago, but Burger King did not disclose action on BPA until fall 2019, which we acknowledged last year."
5th annual toxic chemical report card
In its fifth year, the Mind the Store campaign examines and grades the practices of 50 retail chains with more than 200,000 stores combined in the United States and Canada on their efforts to reduce chemicals known to harm human health.
This year's grades were tallied on a rubric of 13 actions, including whether the company had publicly committed to a safer chemicals policy; required suppliers to document use of chemicals; kept suppliers accountable; and had reduced or eliminated chemicals or plastics of environmental and health concern within the last three years.
These PFAS substances — perfluoroalkyl and polyfluoroalkyl chemicals — are used to make carpeting, clothing, furniture and food packaging resistant to stains, water and grease damage.
Called "forever" chemicals because they do not degrade in the environment, PFAS are so widespread that levels have been detected in the blood of 97% of Americans, according to a 2015 report by the Centers for Disease Control and Prevention.
US cities with the cleanest air
U.S. cities with the cleanest air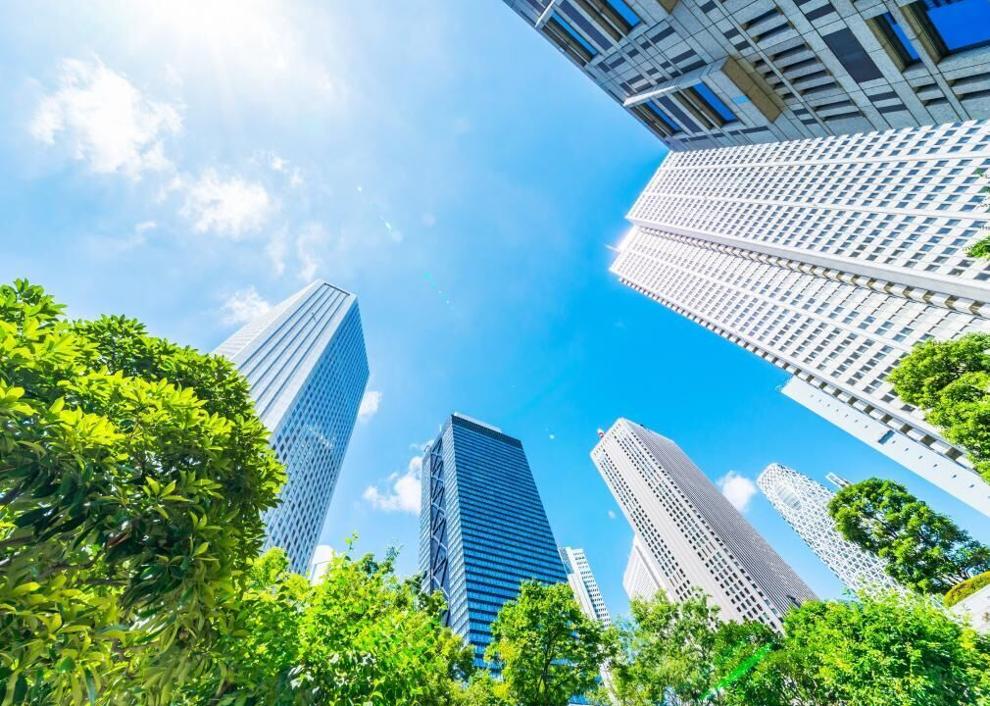 #46. Aberdeen, South Dakota (tie)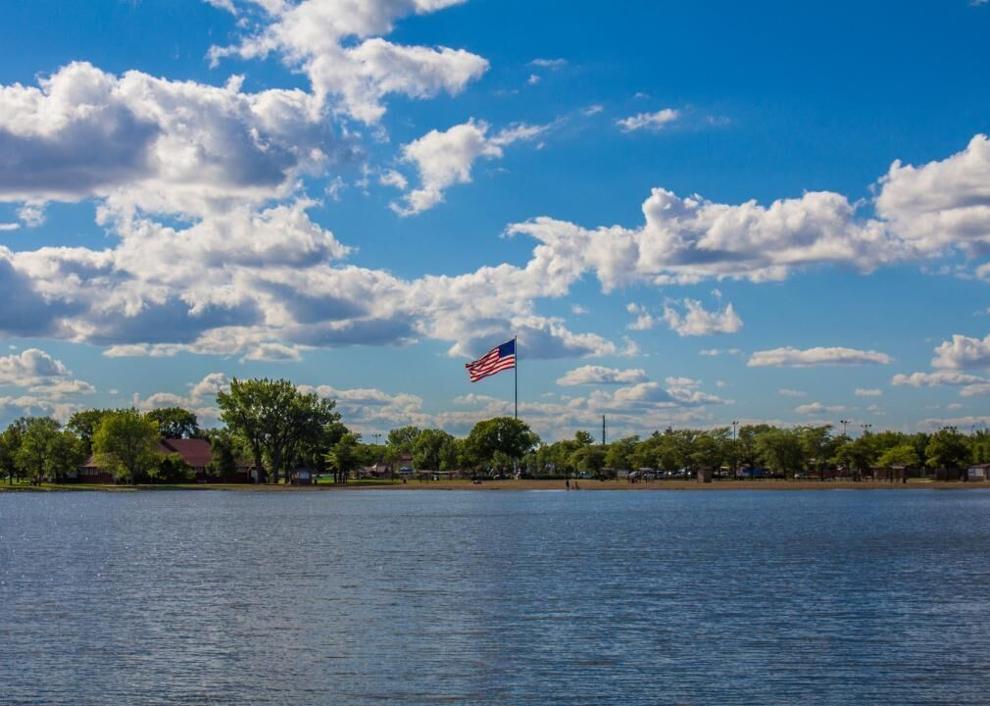 #46. Bridgeport-Stamford-Norwalk, Connecticut (tie)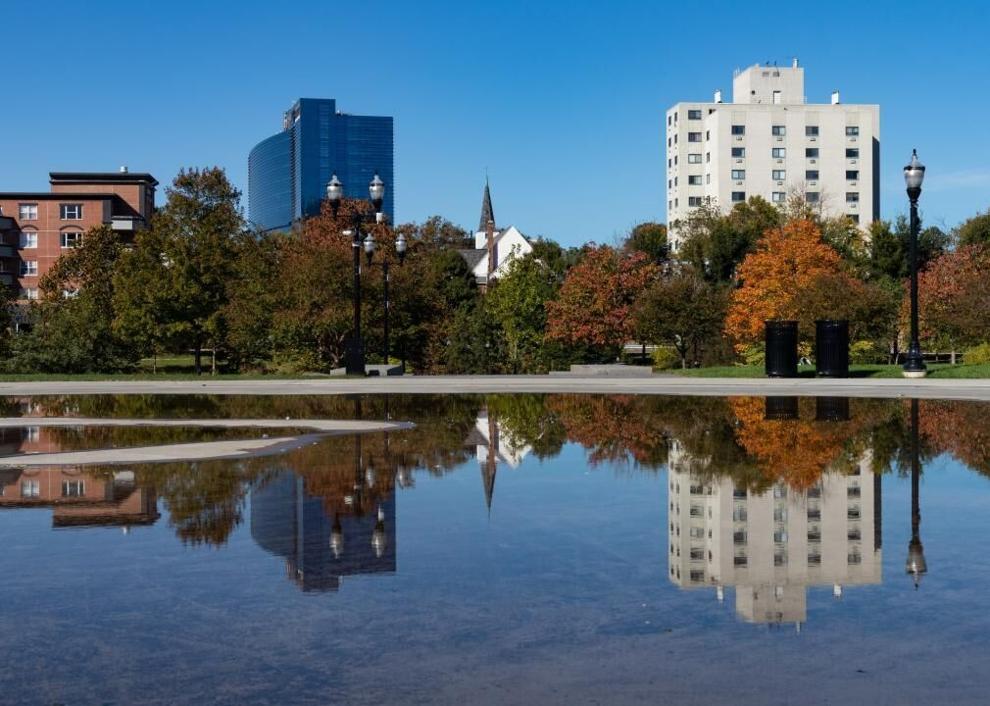 #46. Evansville, Indiana-Kentucky (tie)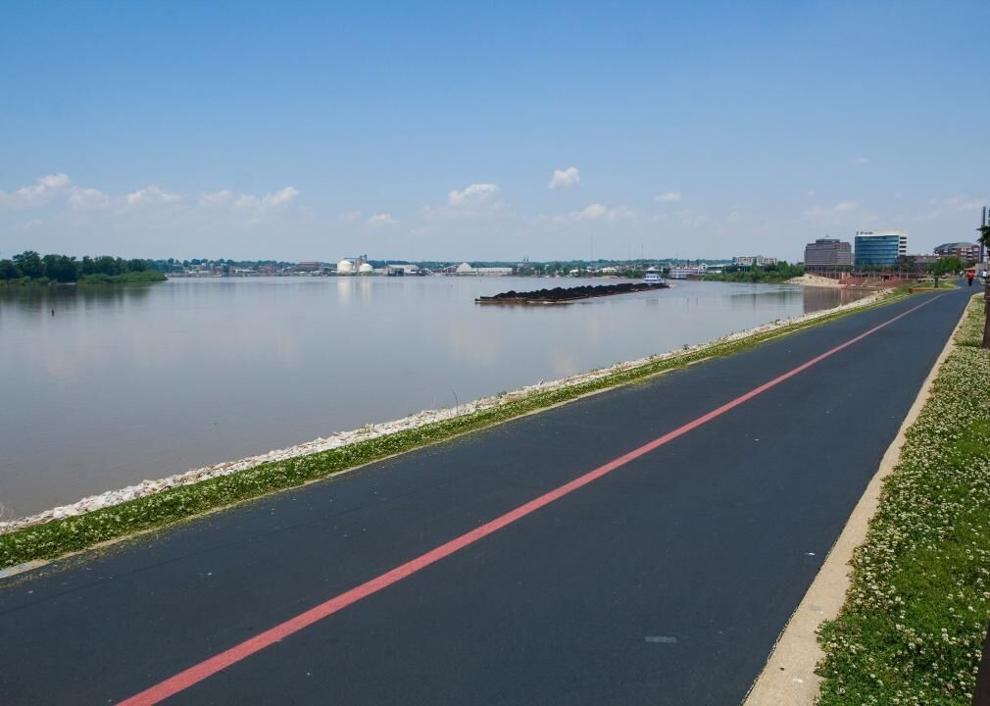 #46. Fargo, North Dakota-Minnesota (tie)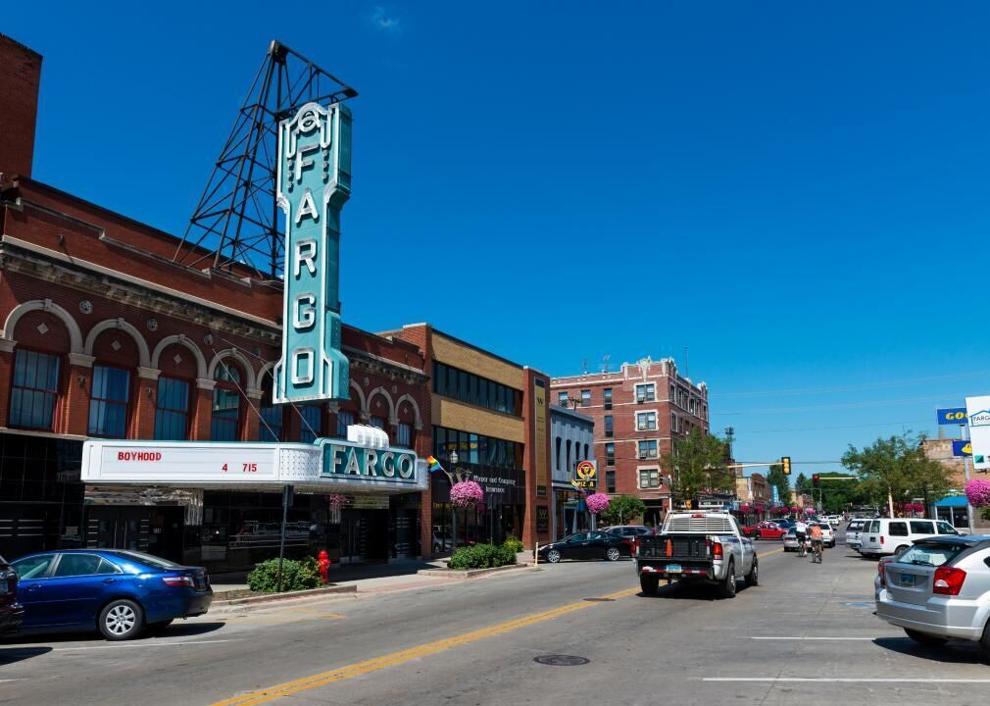 #46. Hartford-West Hartford-East Hartford, Connecticut (tie)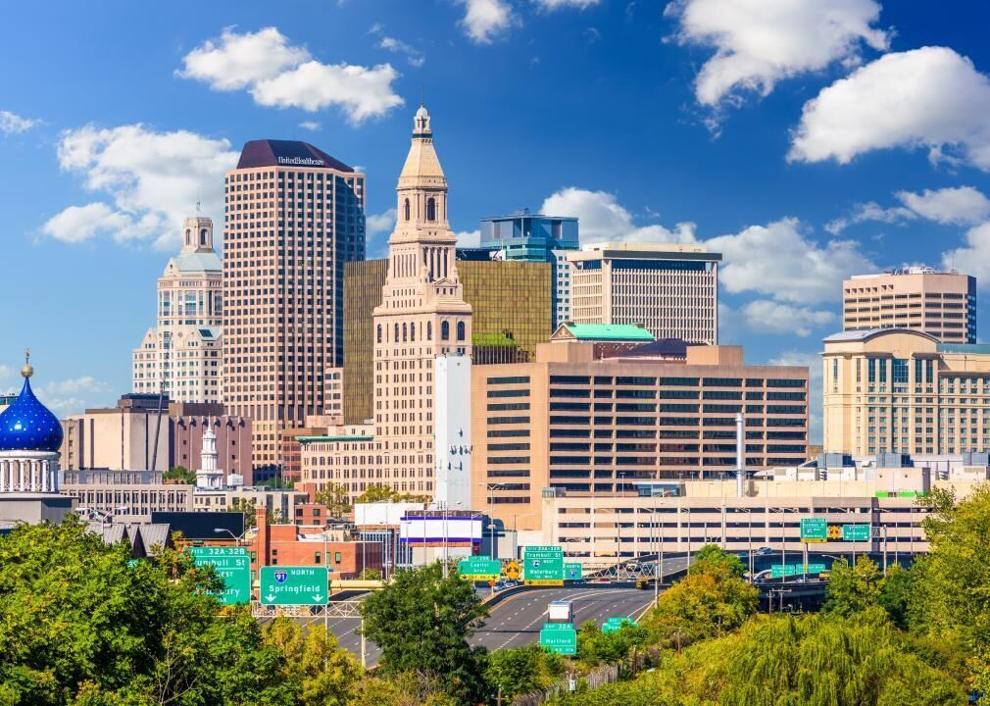 #33. Allentown-Bethlehem-Easton, Pennsylvania-New Jersey (tie)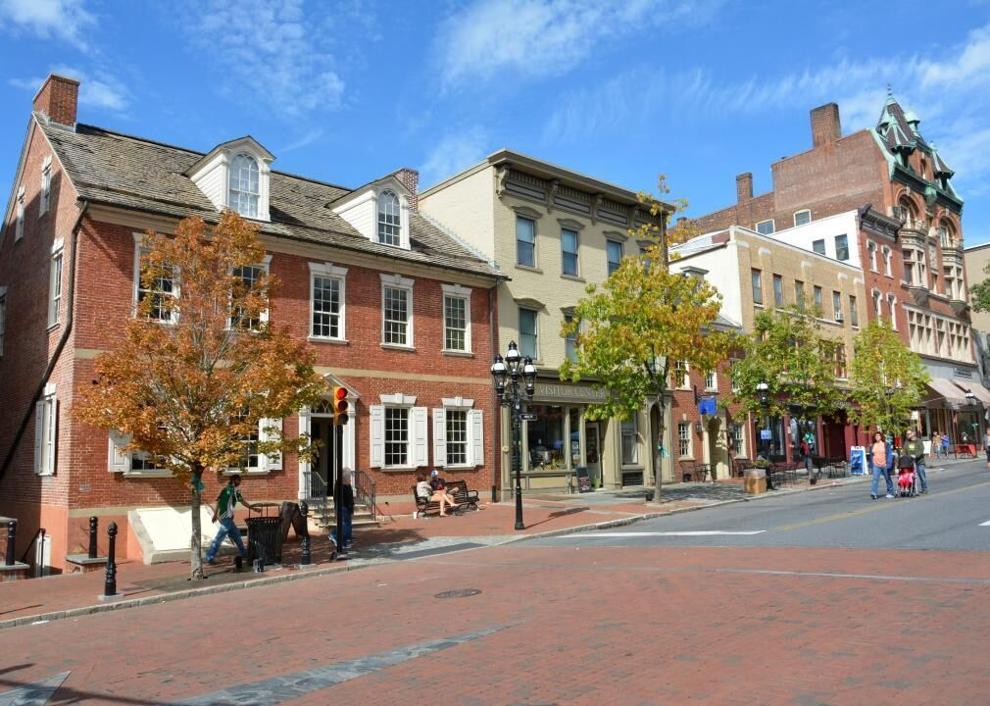 #33. Baltimore-Columbia-Towson, Maryland (tie)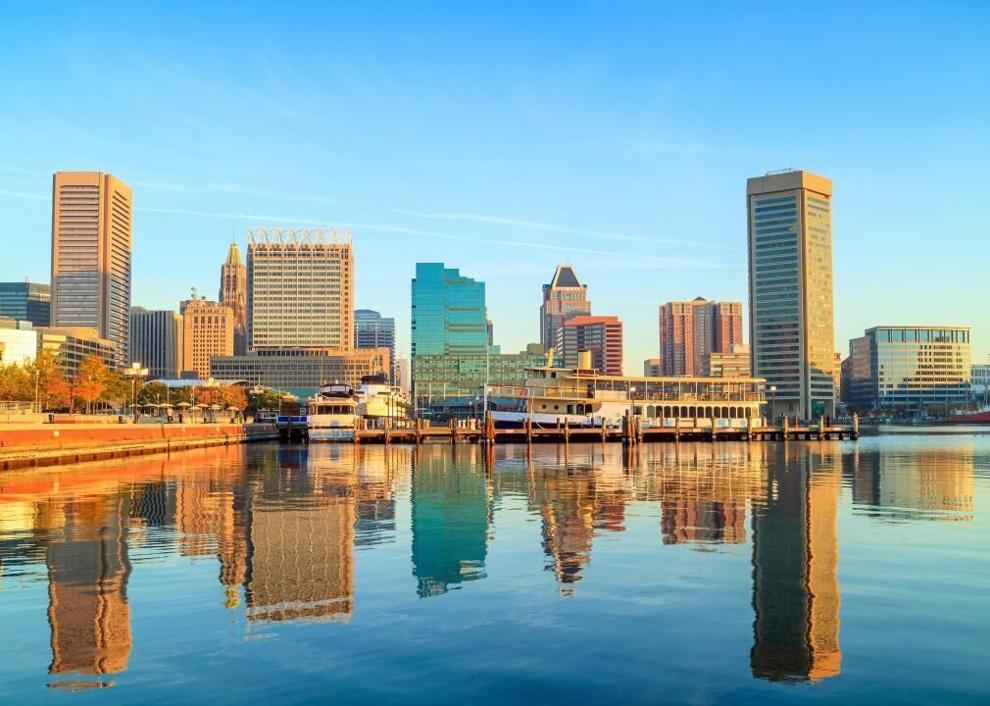 #33. Fayetteville, North Carolina (tie)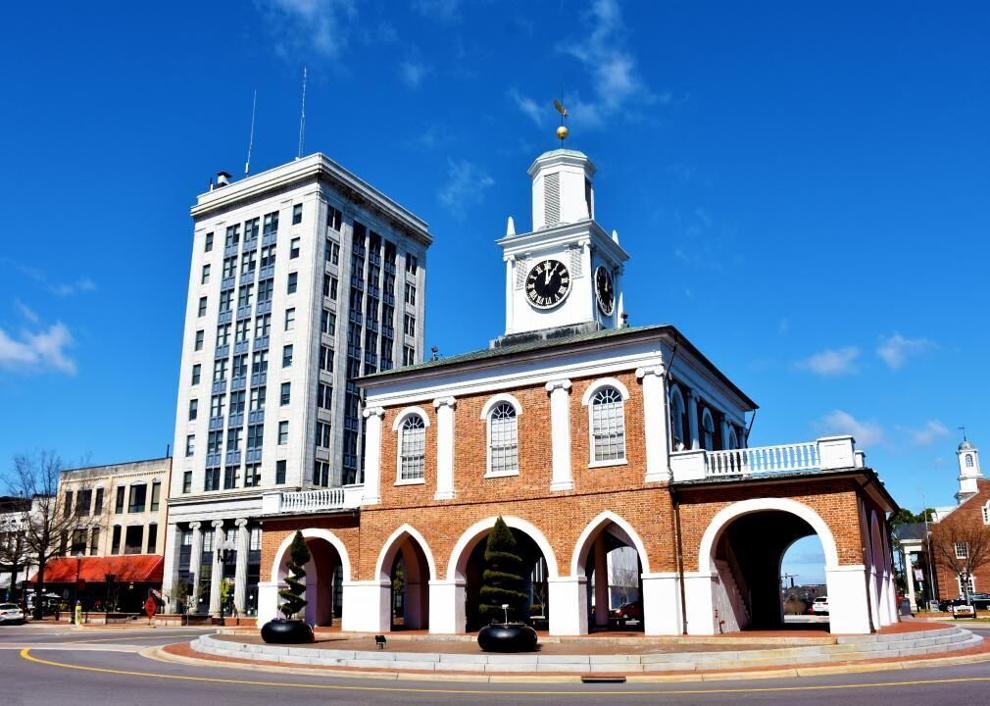 #33. Grand Rapids-Wyoming, Michigan (tie)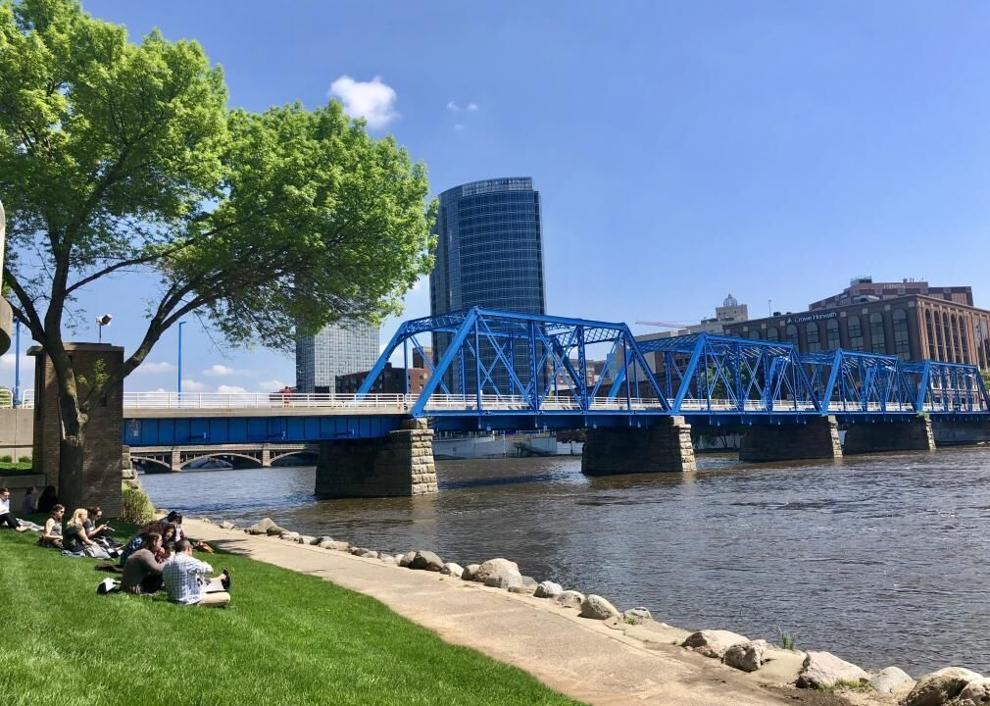 #33. Greenville-Anderson-Mauldin, South Carolina (tie)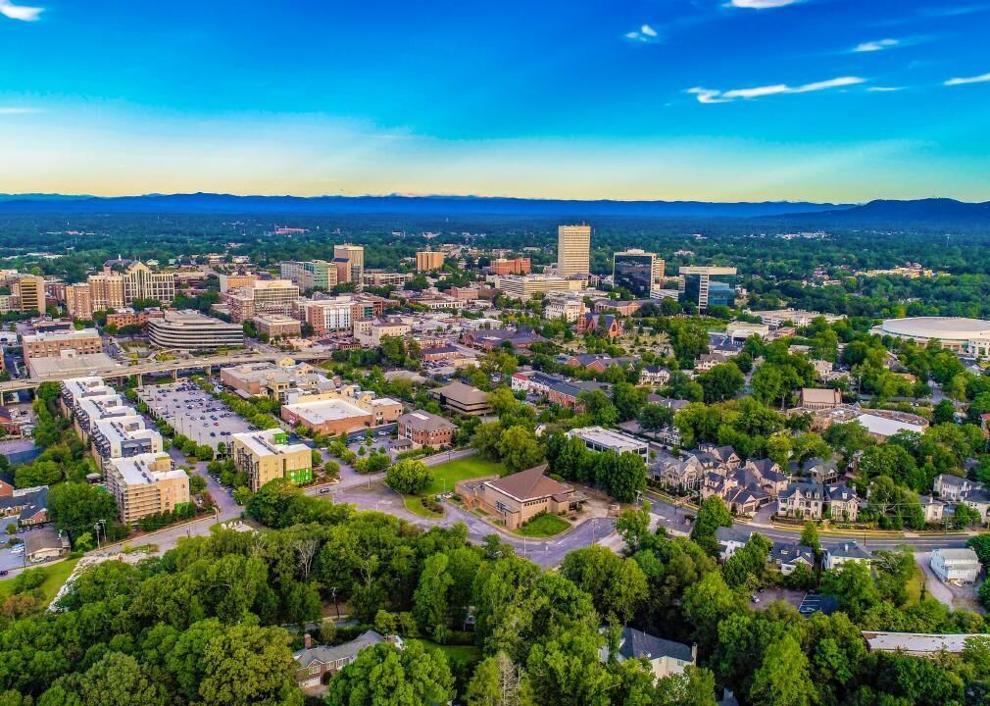 #33. Lexington-Fayette, Kentucky (tie)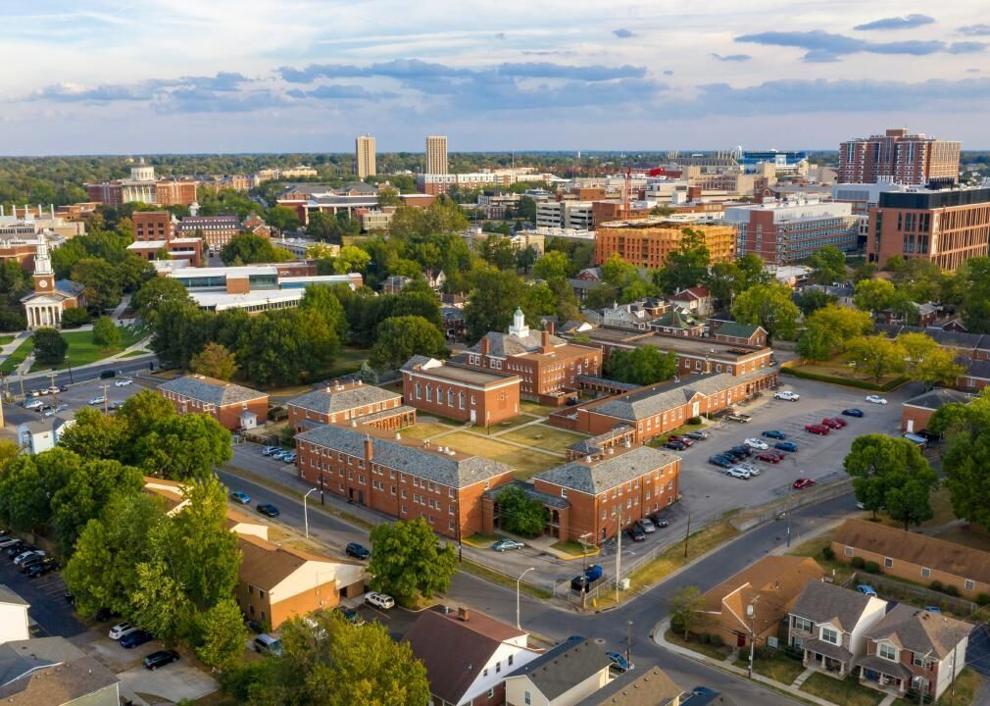 #33. Napa, California (tie)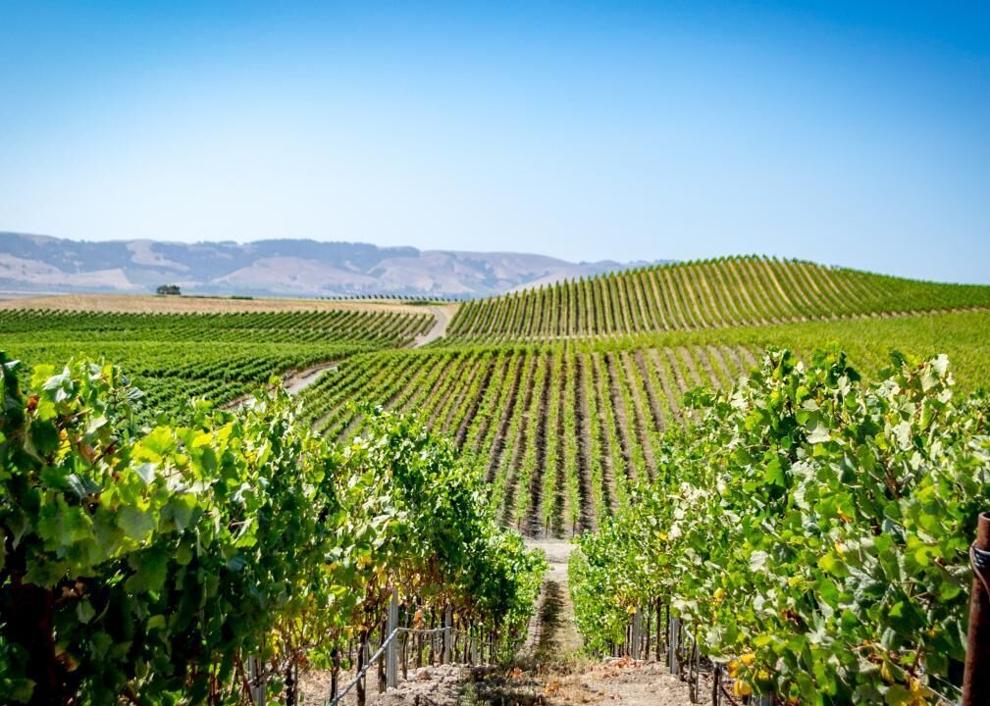 #33. Riverton, Wyoming (tie)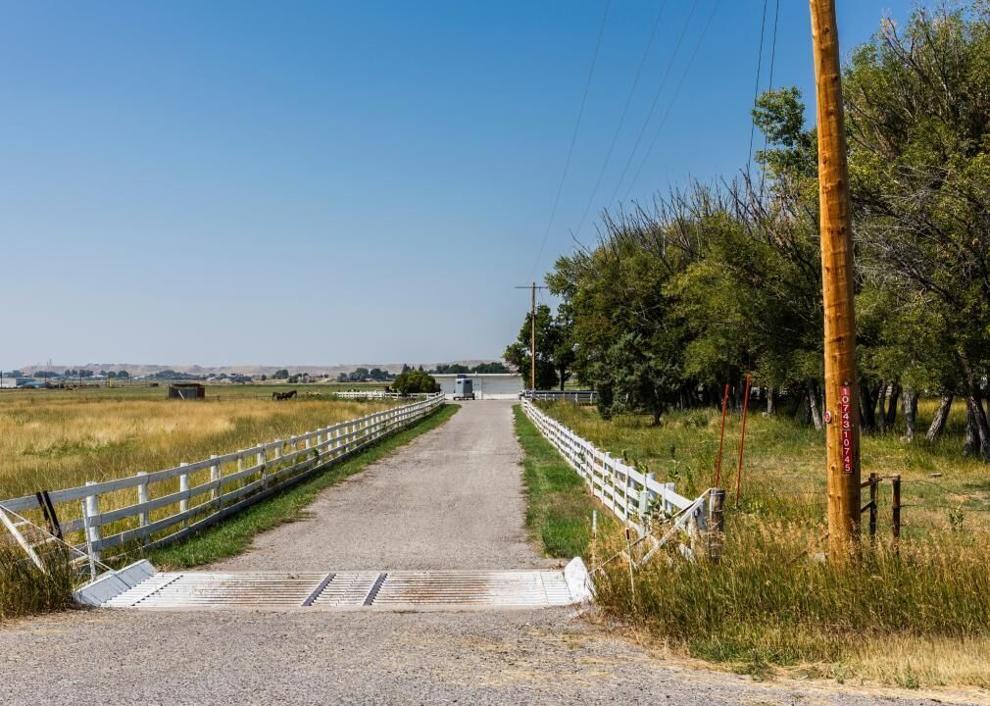 #33. Salem, Ohio (tie)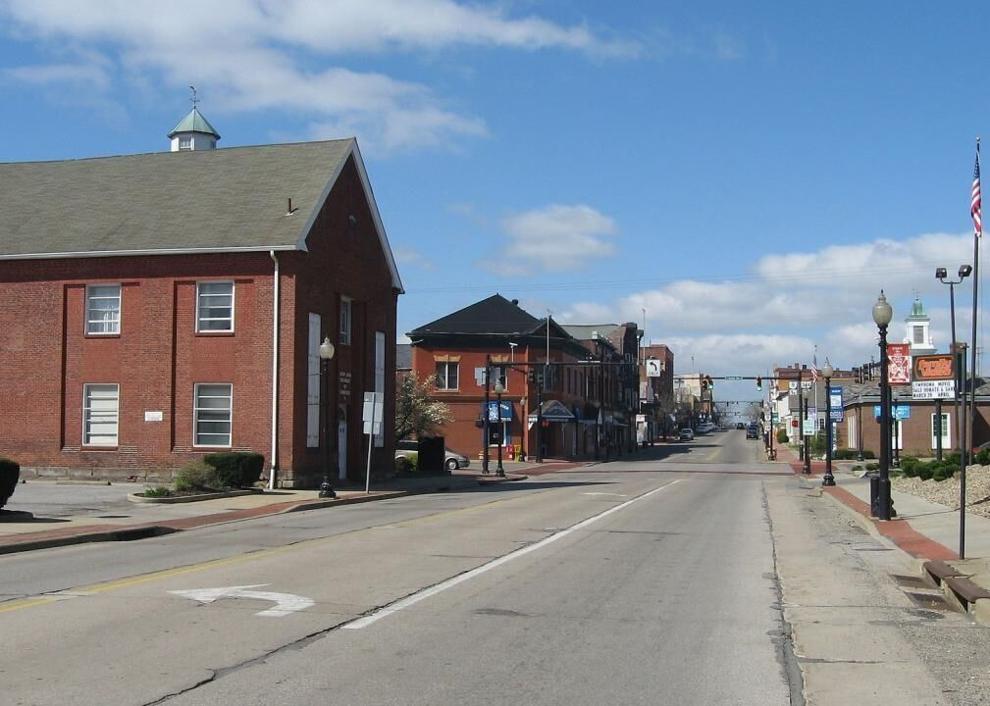 #33. Sandpoint, Idaho (tie)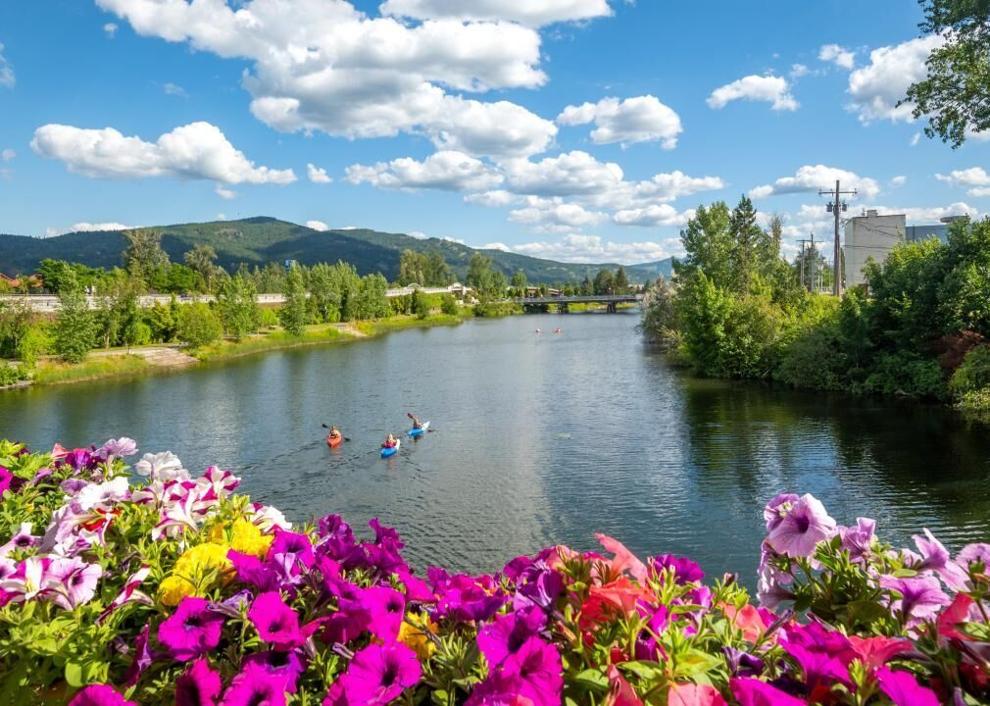 #33. Santa Rosa, California (tie)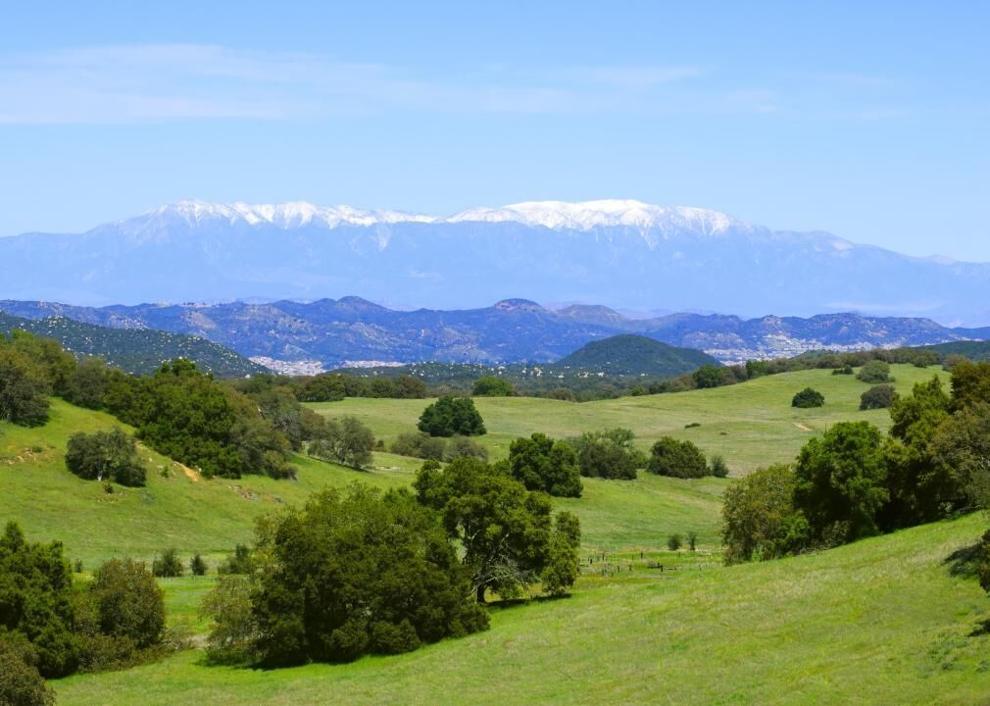 #33. Urban Honolulu, Hawaii (tie)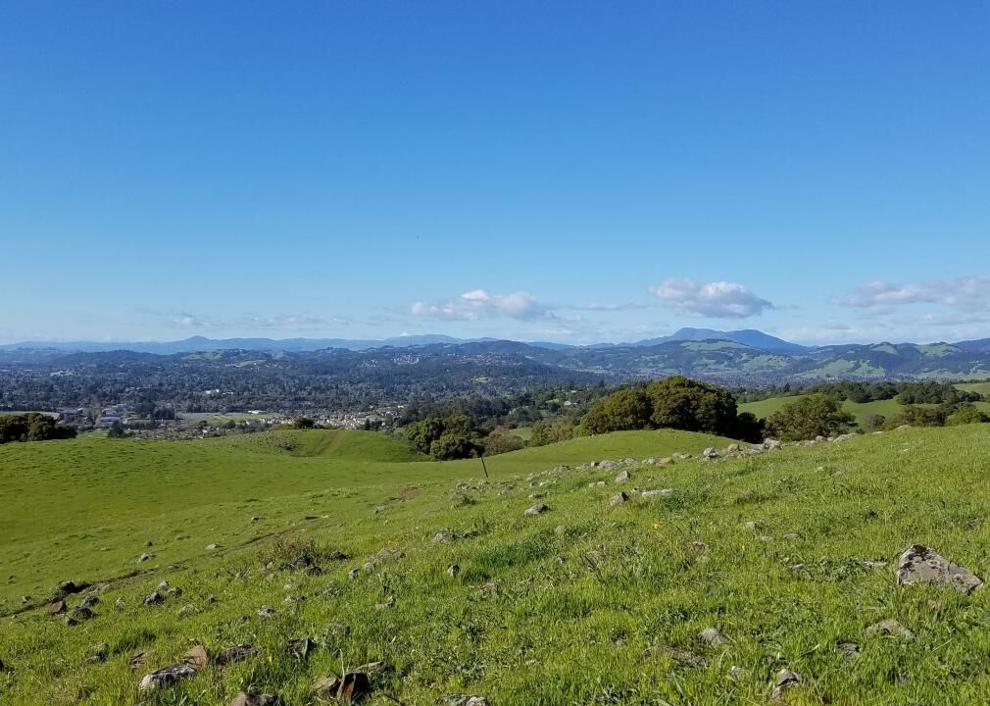 #33. Worcester, Massachusetts-Connecticut (tie)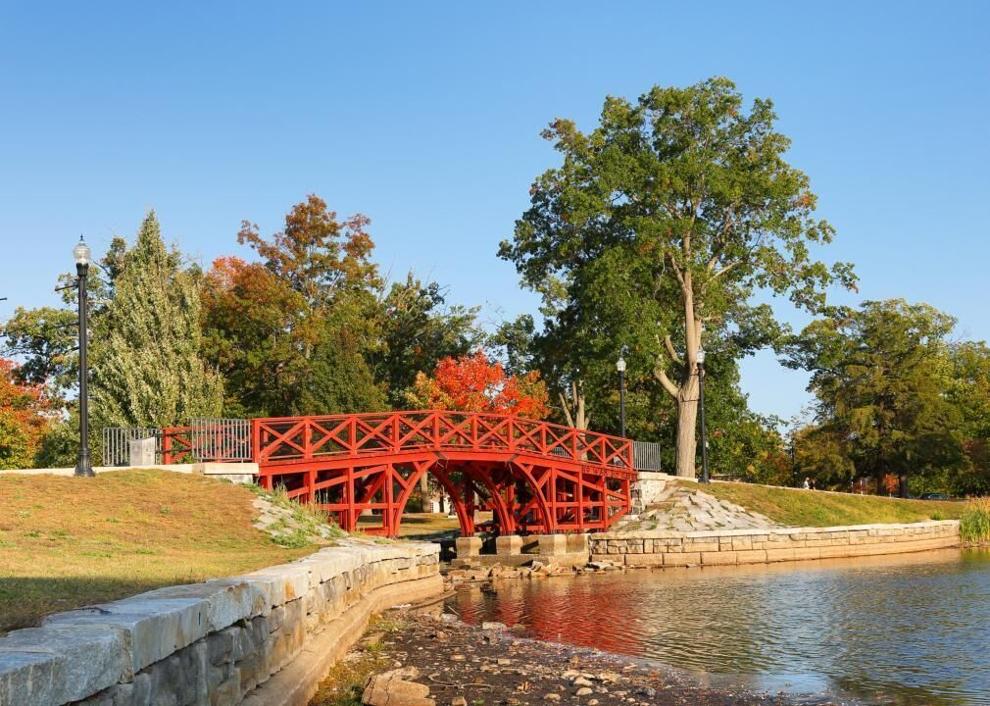 #22. Augusta-Richmond County, Georgia-South Carolina (tie)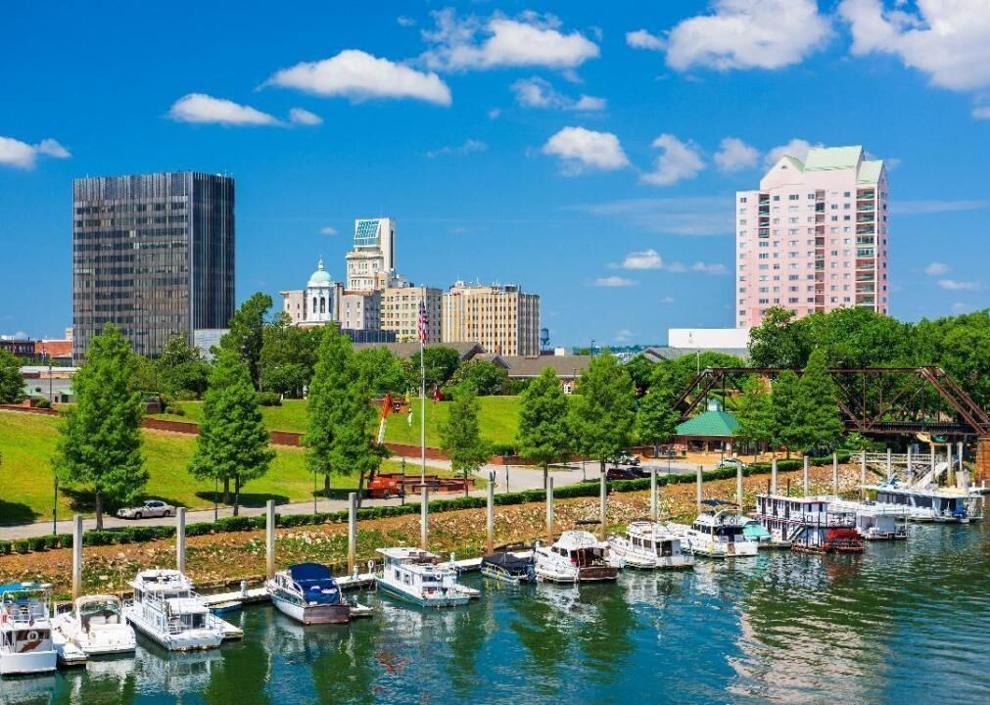 #22. Durham-Chapel Hill, North Carolina (tie)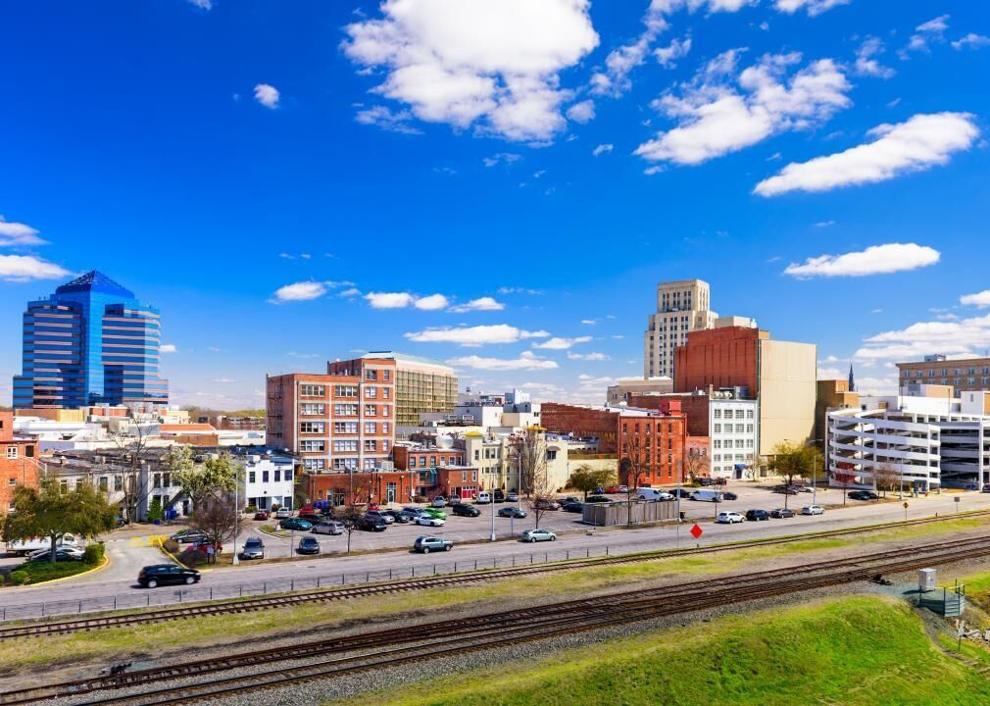 #22. Erie, Pennsylvania (tie)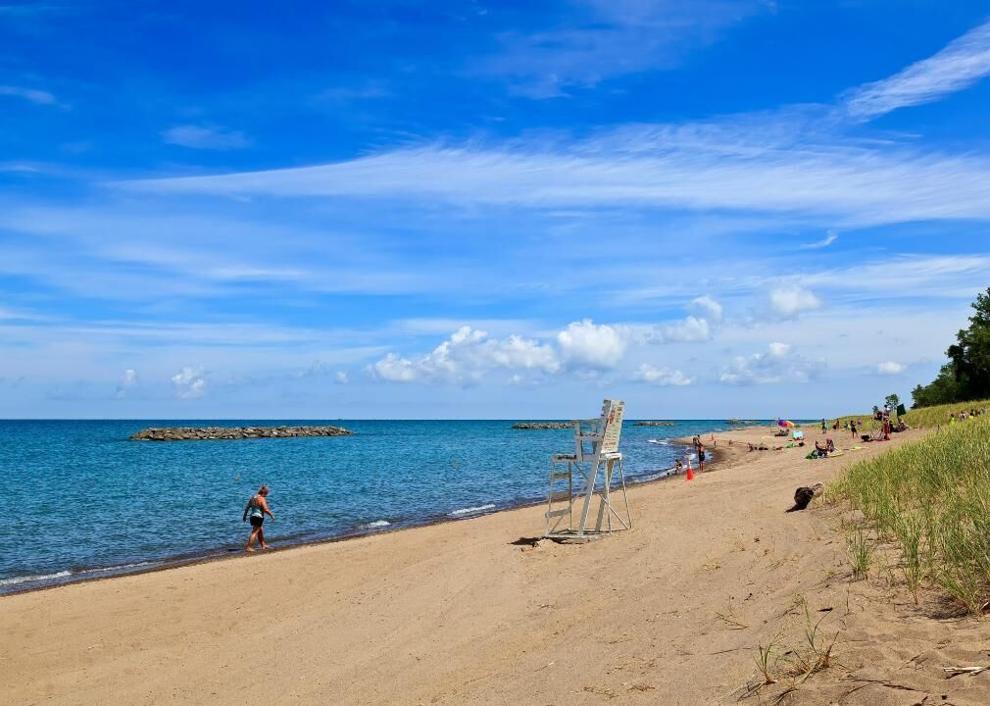 #22. Glenwood Springs, Colorado (tie)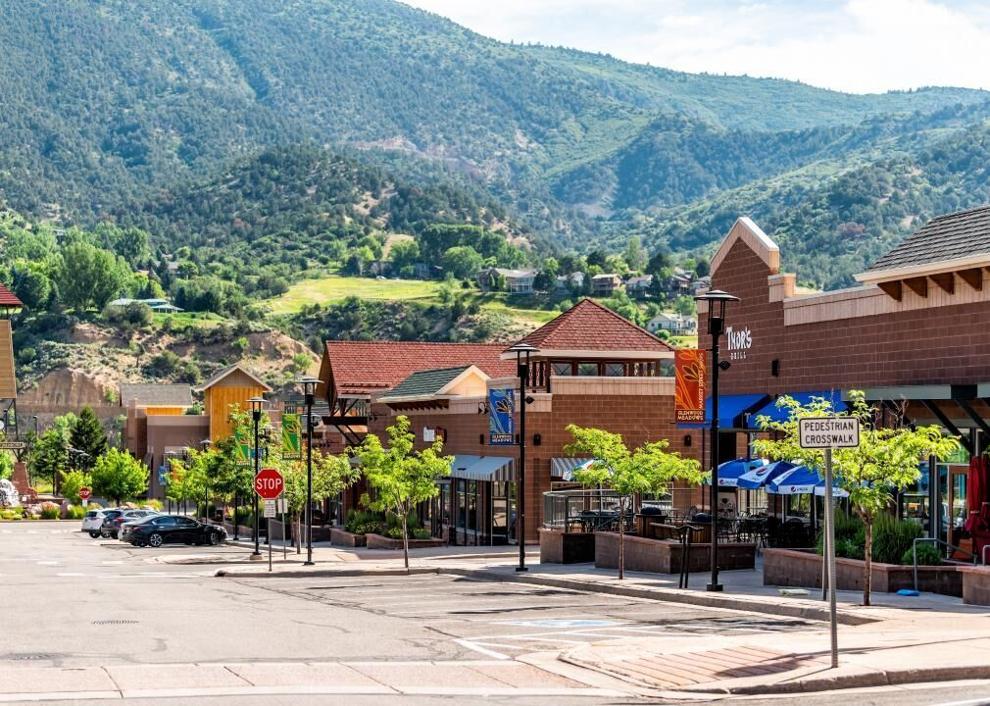 #22. Jackson, Wyoming-Idaho (tie)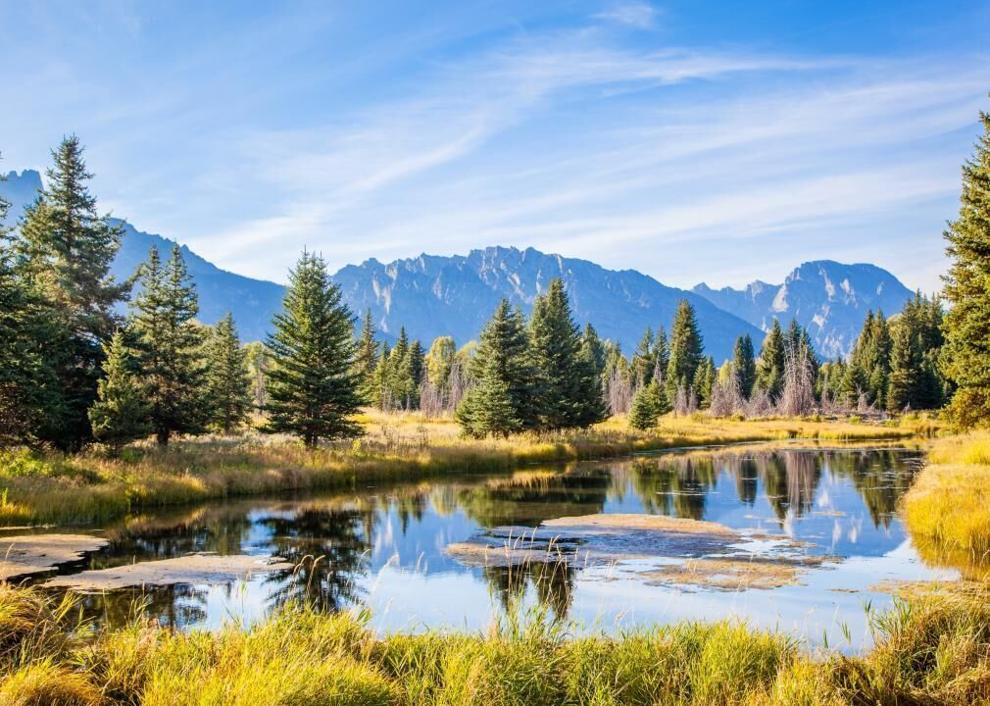 #22. Orlando-Kissimmee-Sanford, Florida (tie)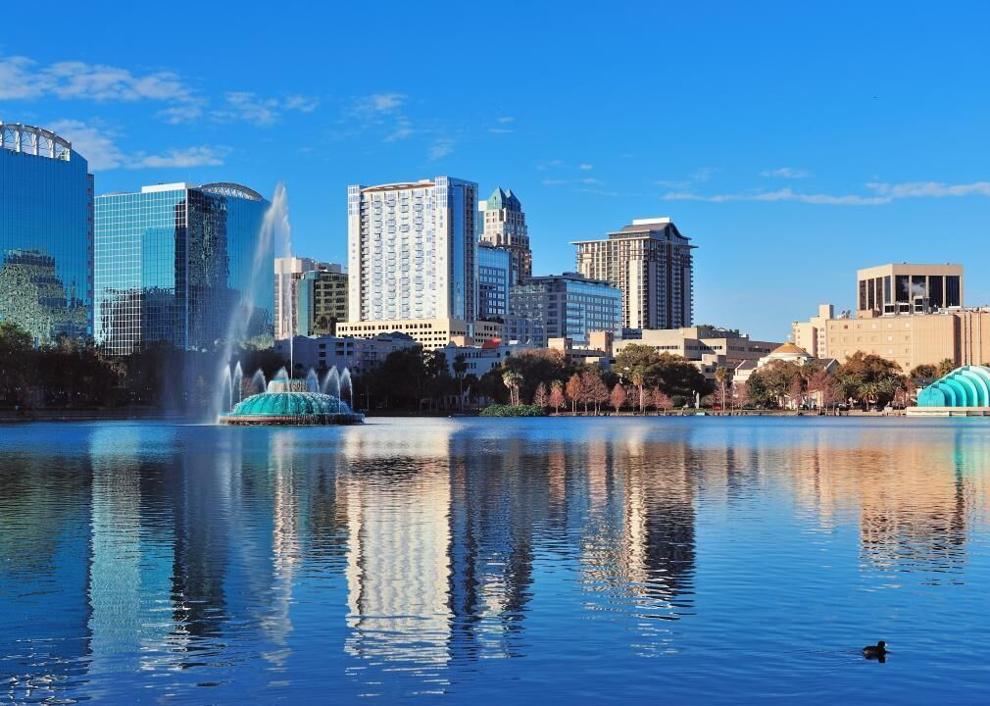 #22. Rutland, Vermont (tie)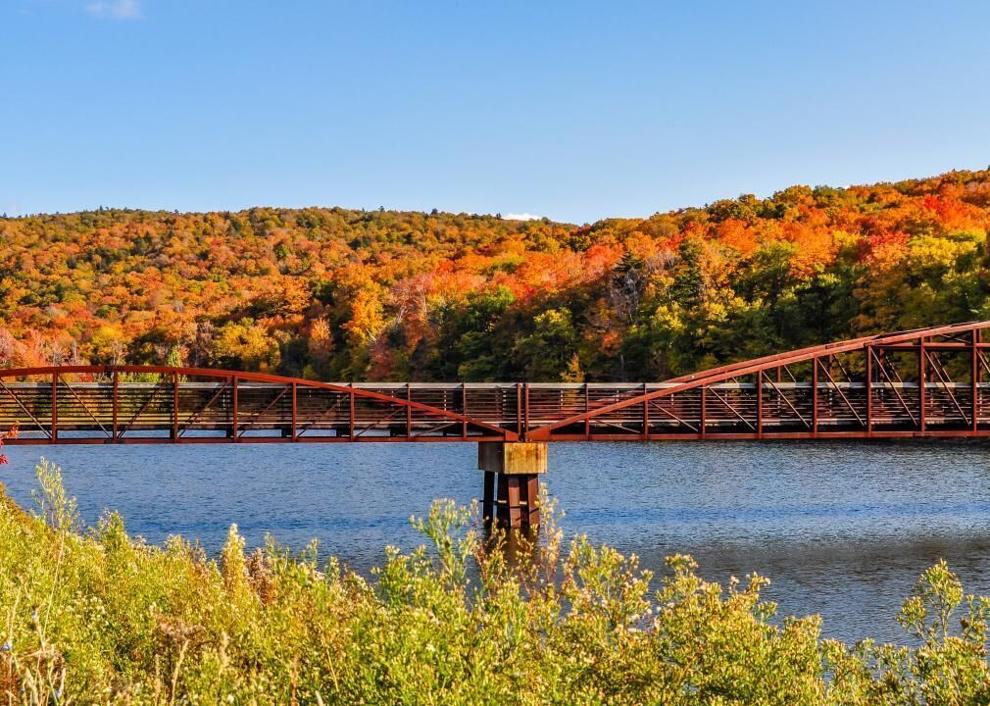 #22. Scranton-Wilkes-Barre-Hazleton, Pennsylvania (tie)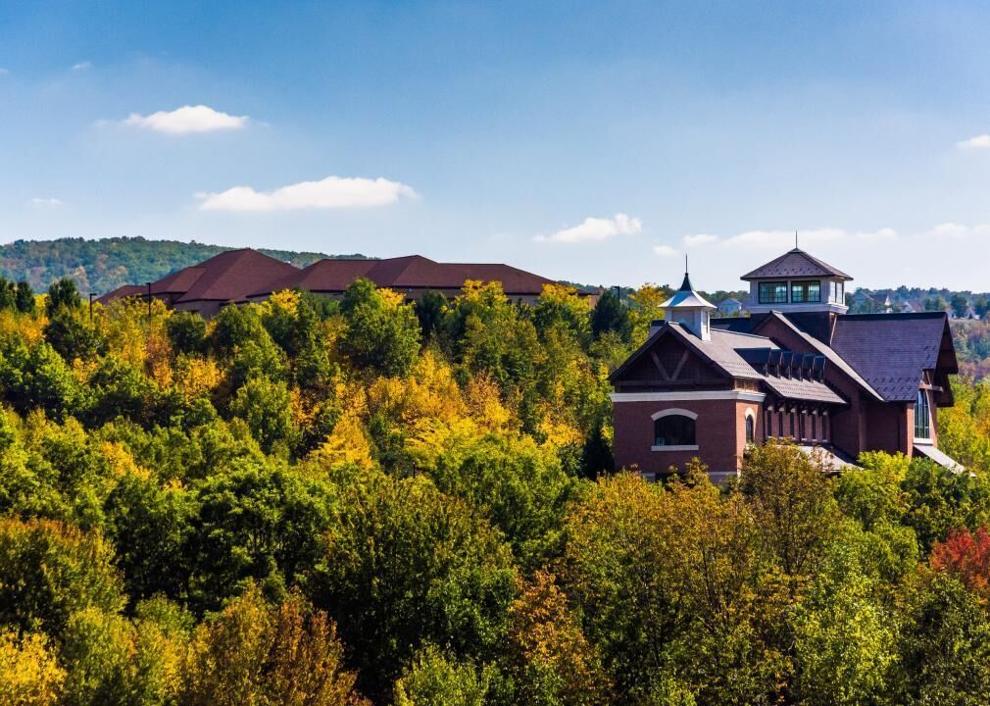 #22. Sioux Falls, South Dakota (tie)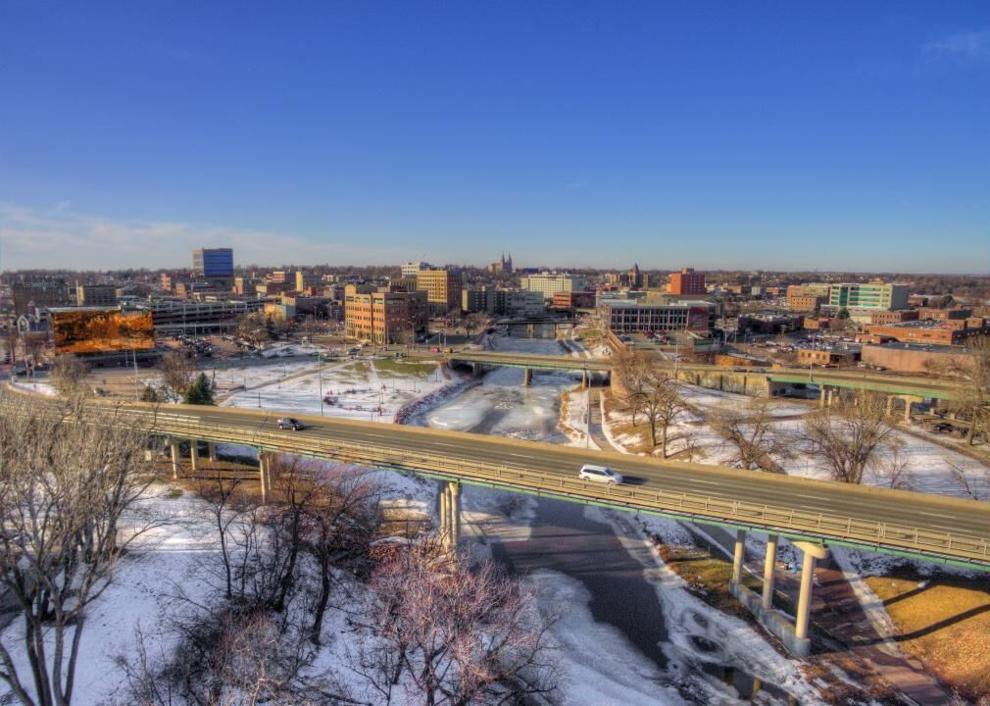 #22. Springfield, Missouri (tie)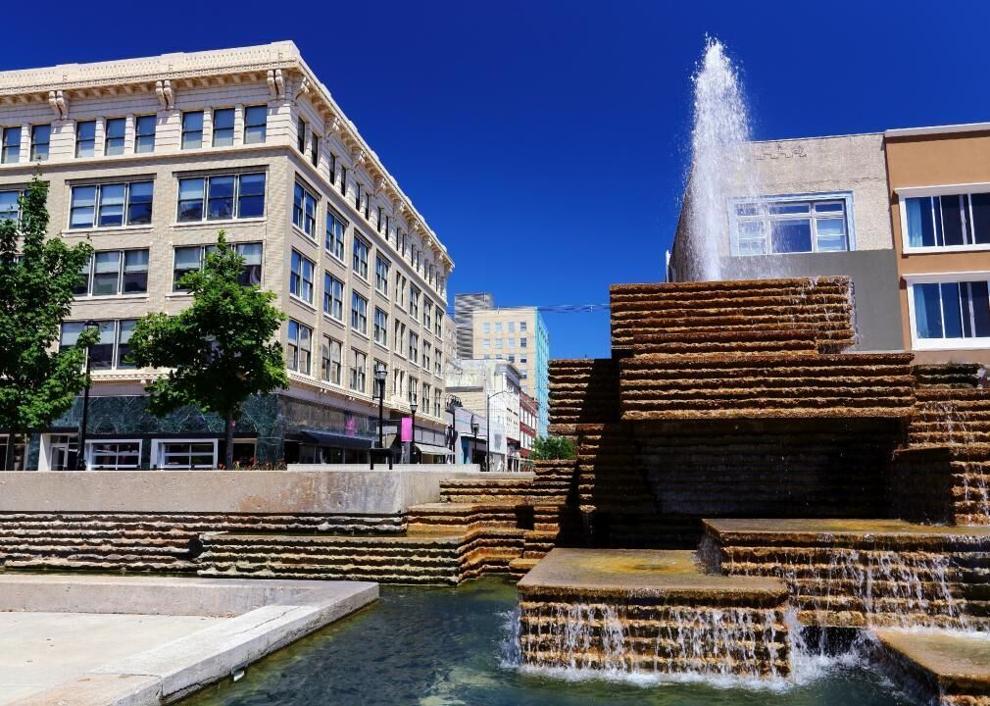 #22. Ukiah, California (tie)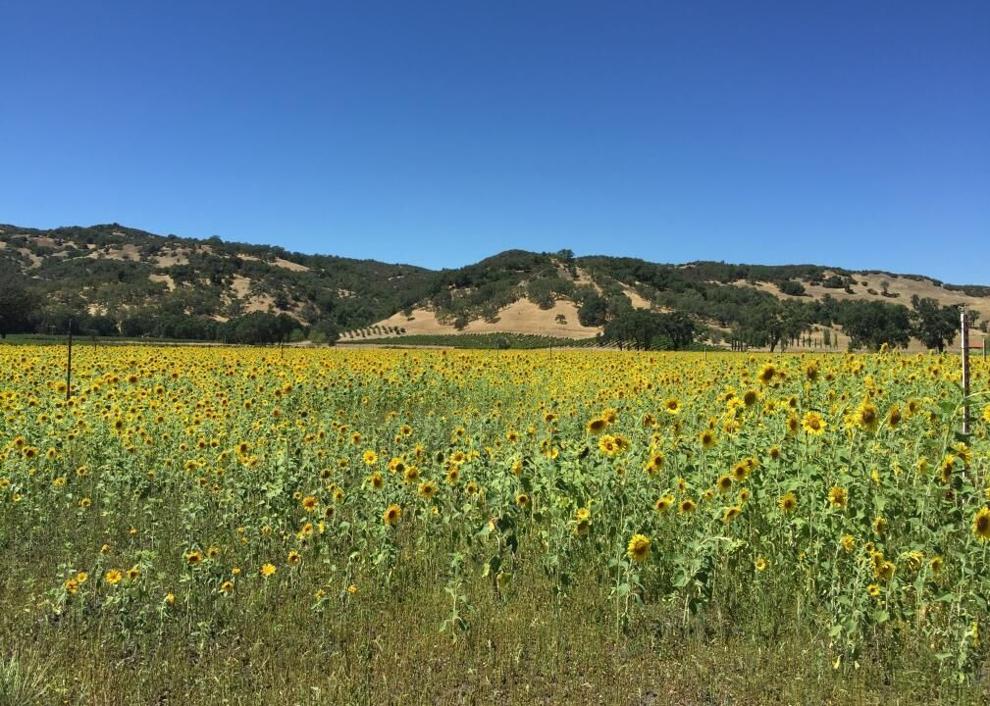 #15. Bangor, Maine (tie)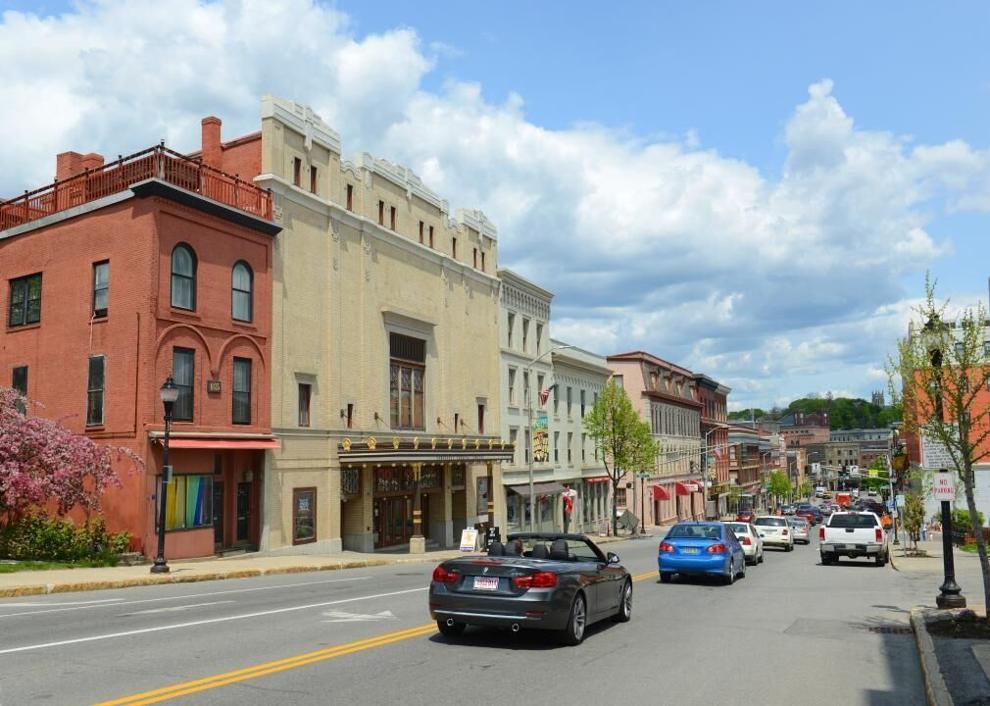 #15. Casper, Wyoming (tie)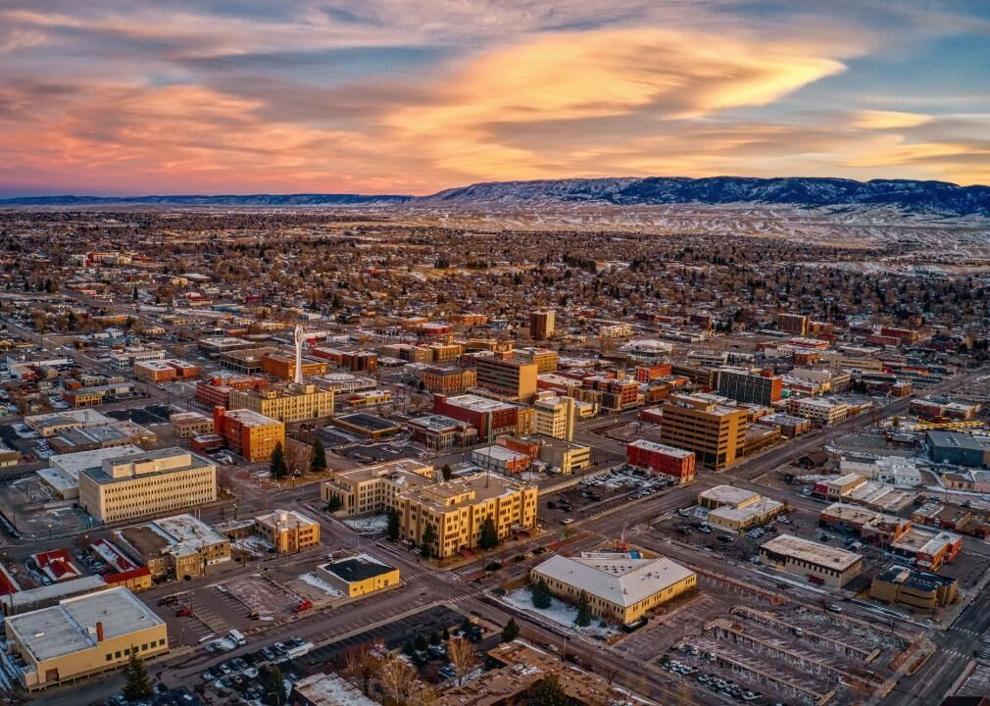 #15. Lewiston-Auburn, Maine (tie)
#15. Norwich-New London, Connecticut (tie)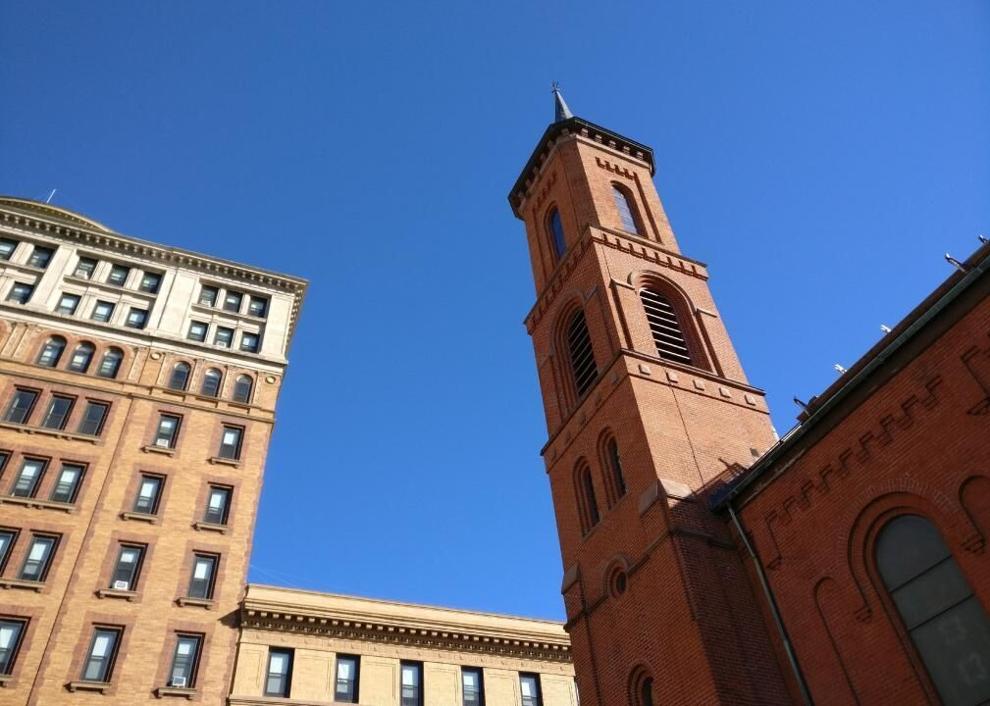 #15. Portland-Vancouver-Hillsboro, Oregon-Washington (tie)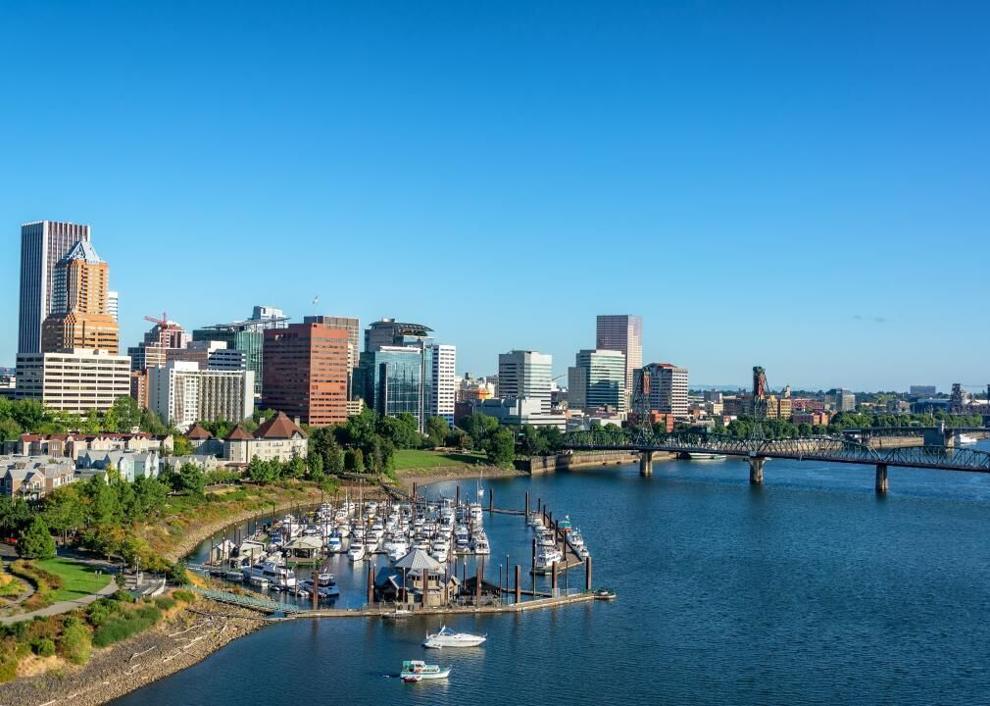 #15. Richmond, Virginia (tie)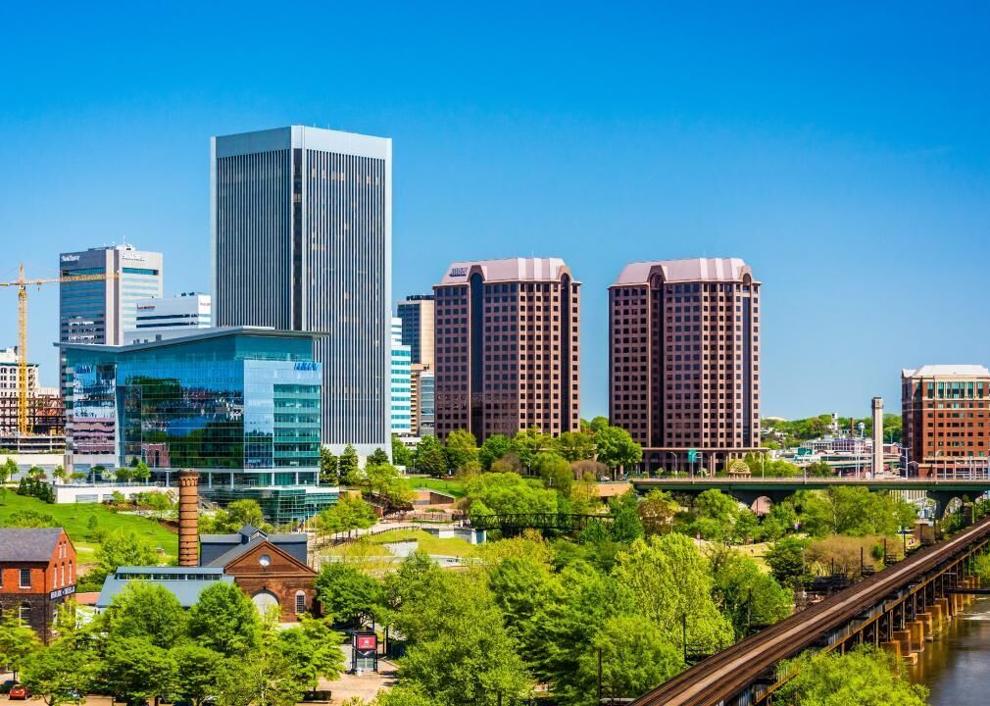 #15. Virginia Beach-Norfolk-Newport News, Virginia-North Carolina (tie)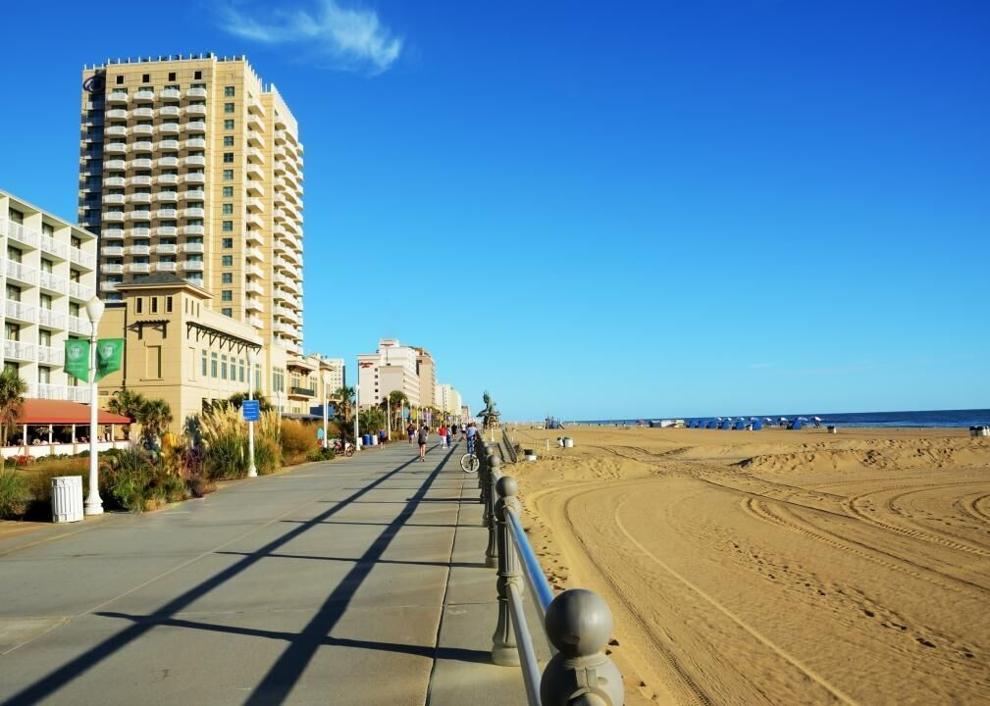 #9. Boston-Cambridge-Newton, Massachusetts-New Hampshire (tie)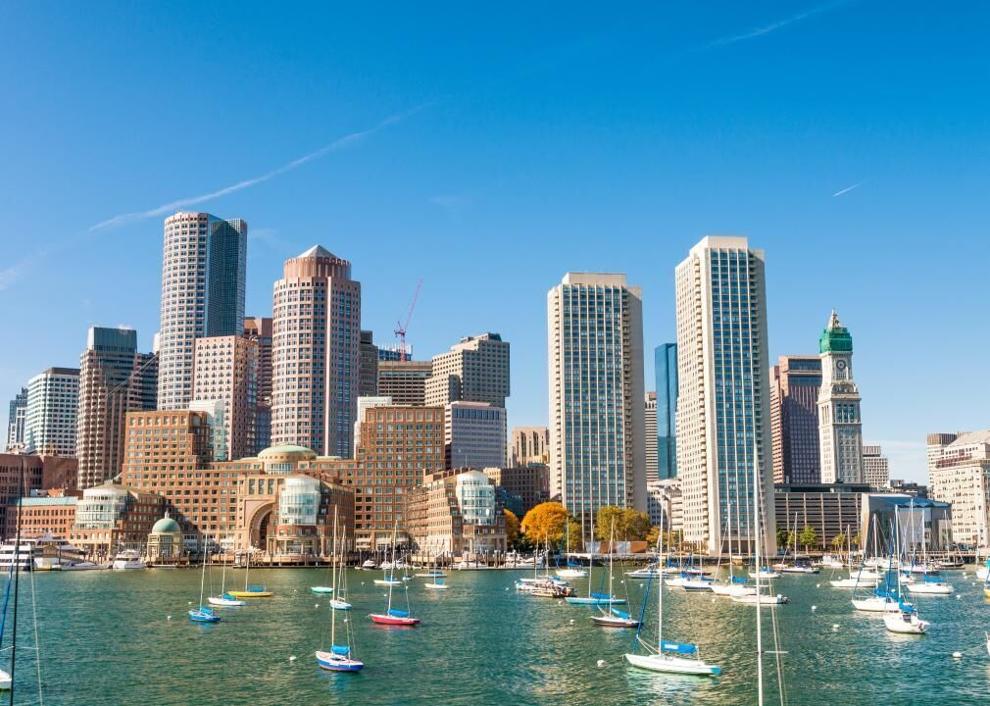 #9. Clearlake, California (tie)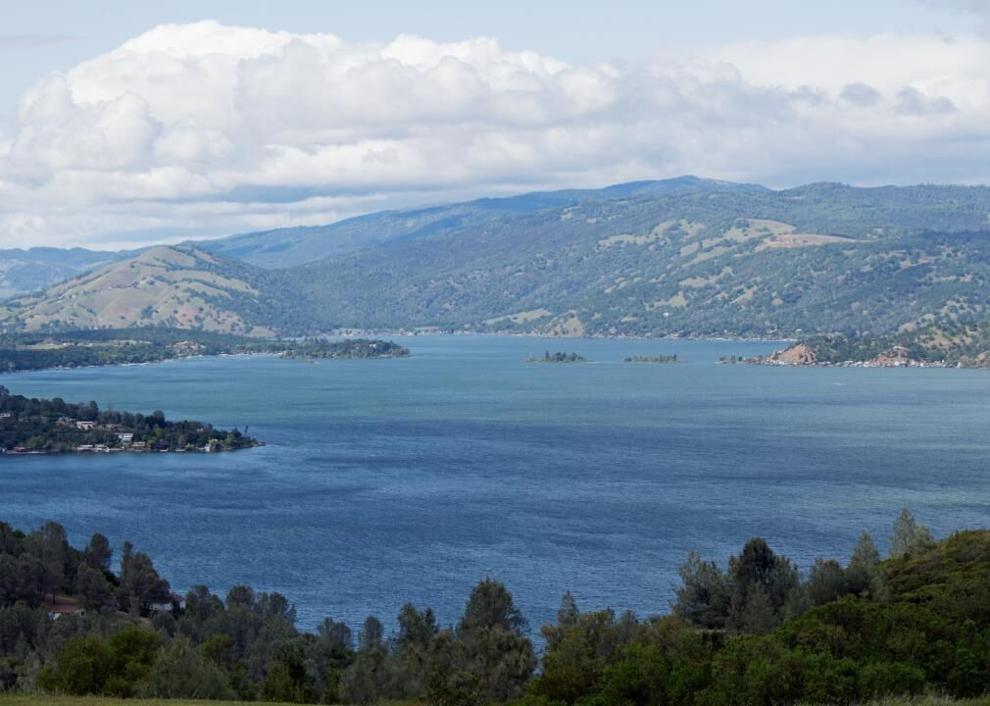 #9. Portsmouth, Ohio (tie)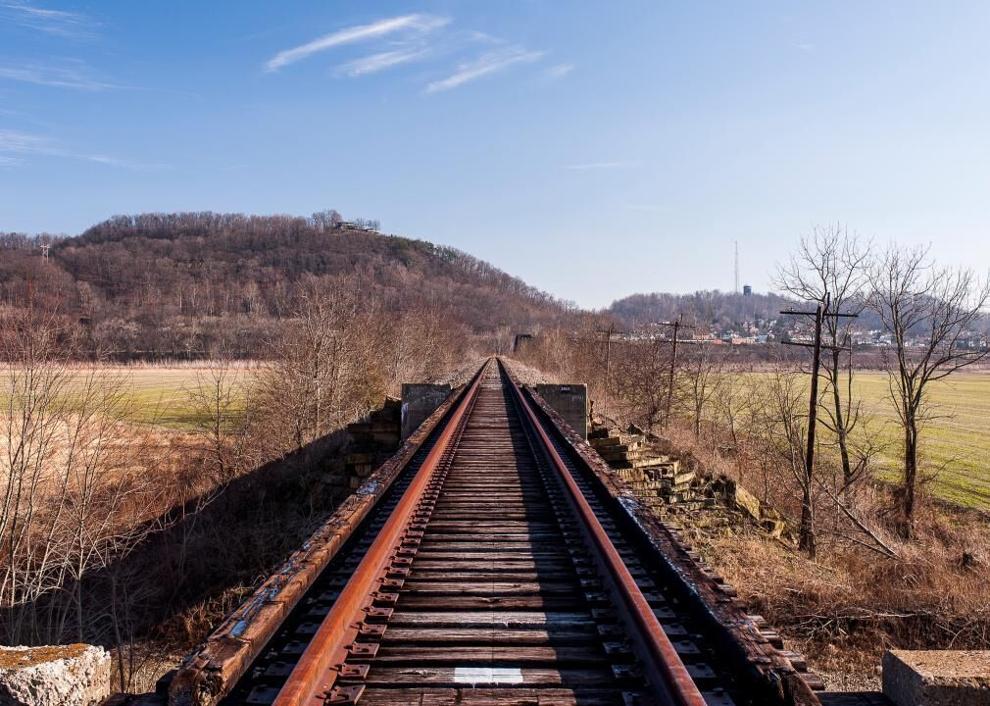 #9. Rochester, New York (tie)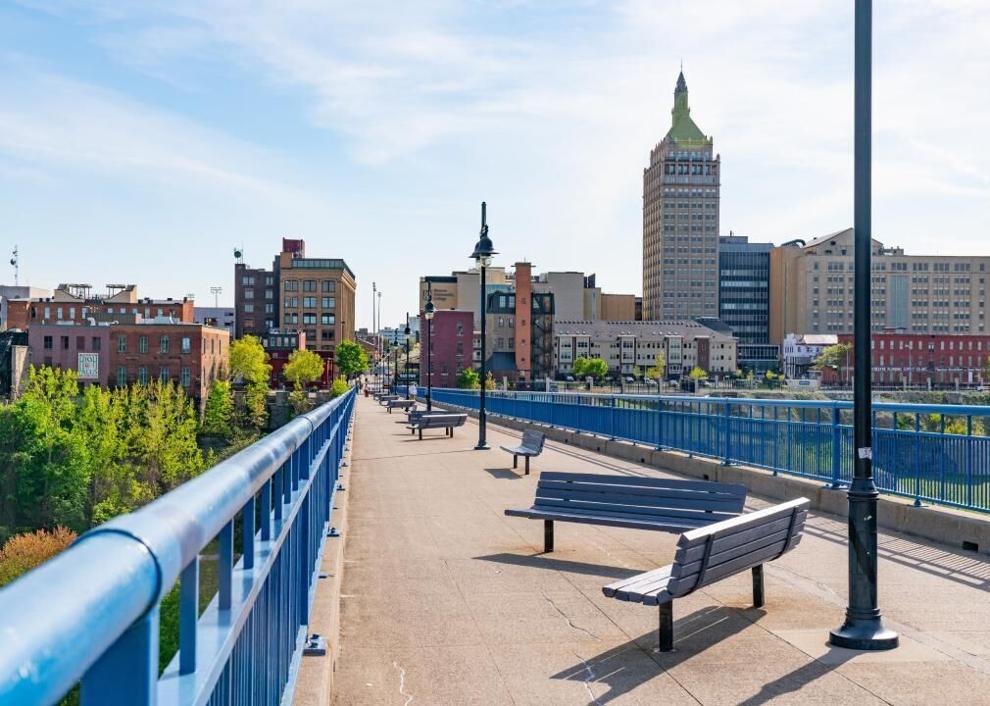 #9. Seattle-Tacoma-Bellevue, Washington (tie)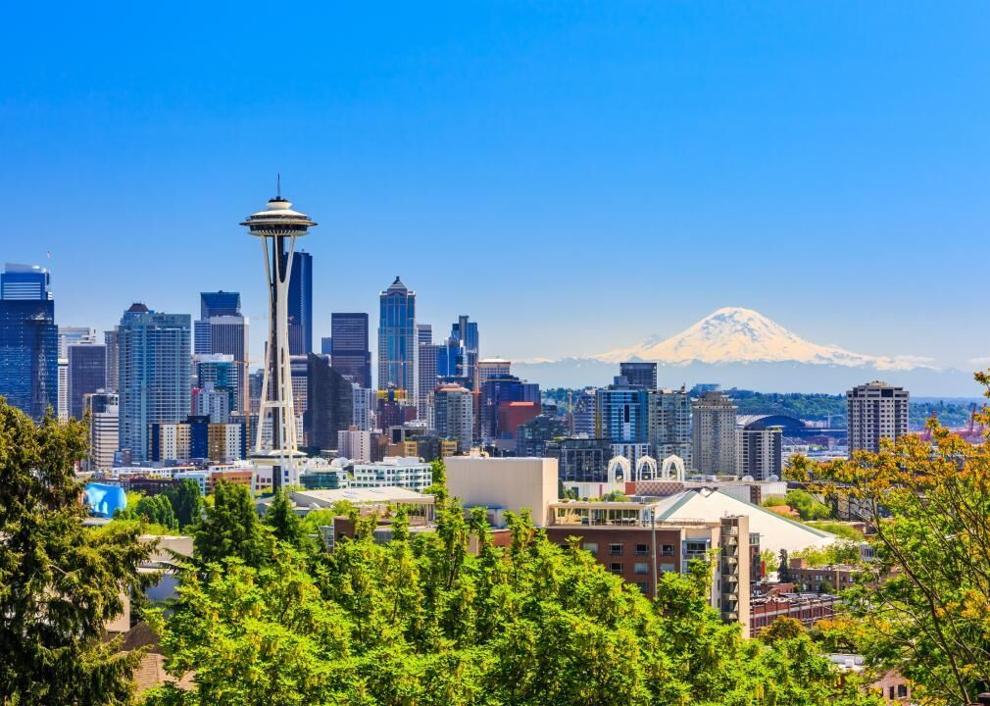 #9. Winchester, Virginia-West Virginia (tie)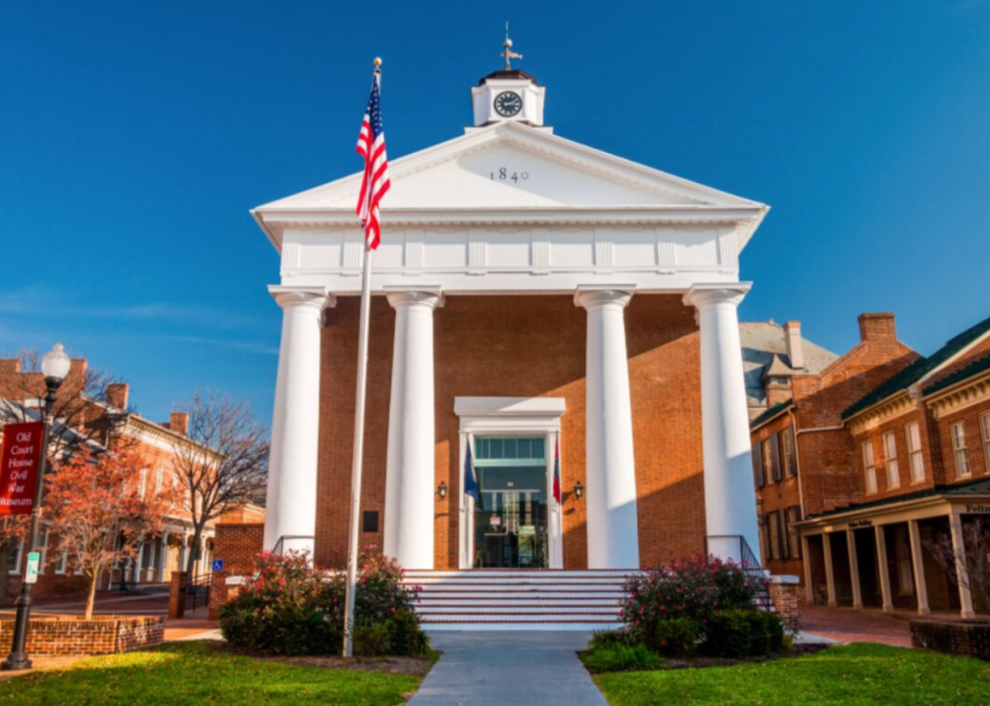 #8. Juneau, Alaska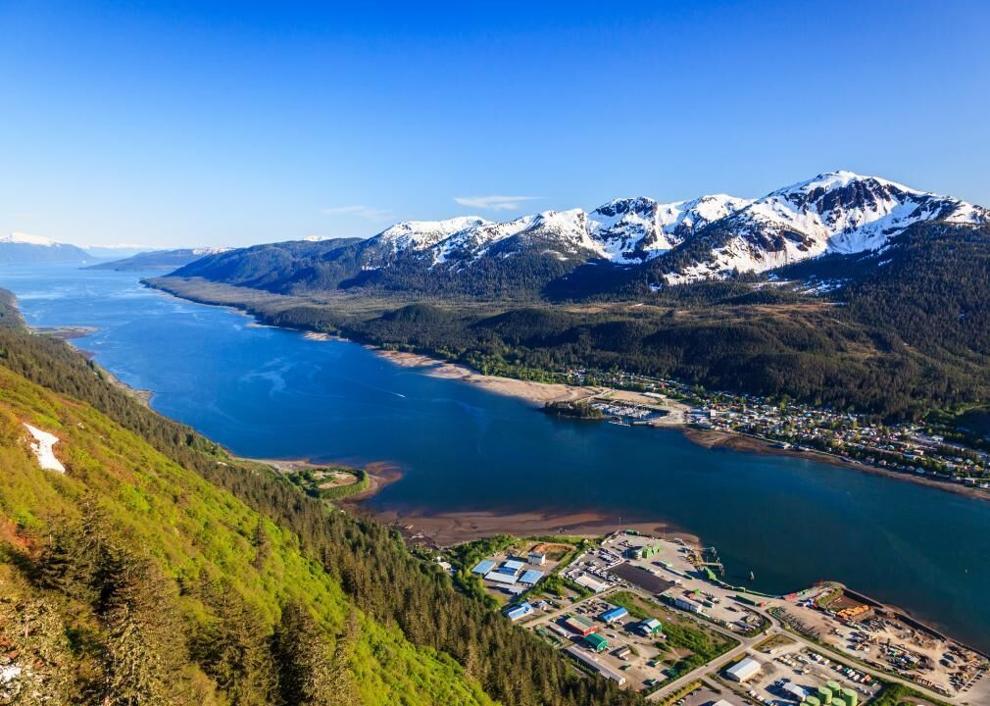 #6. Beaver Dam, Wisconsin (tie)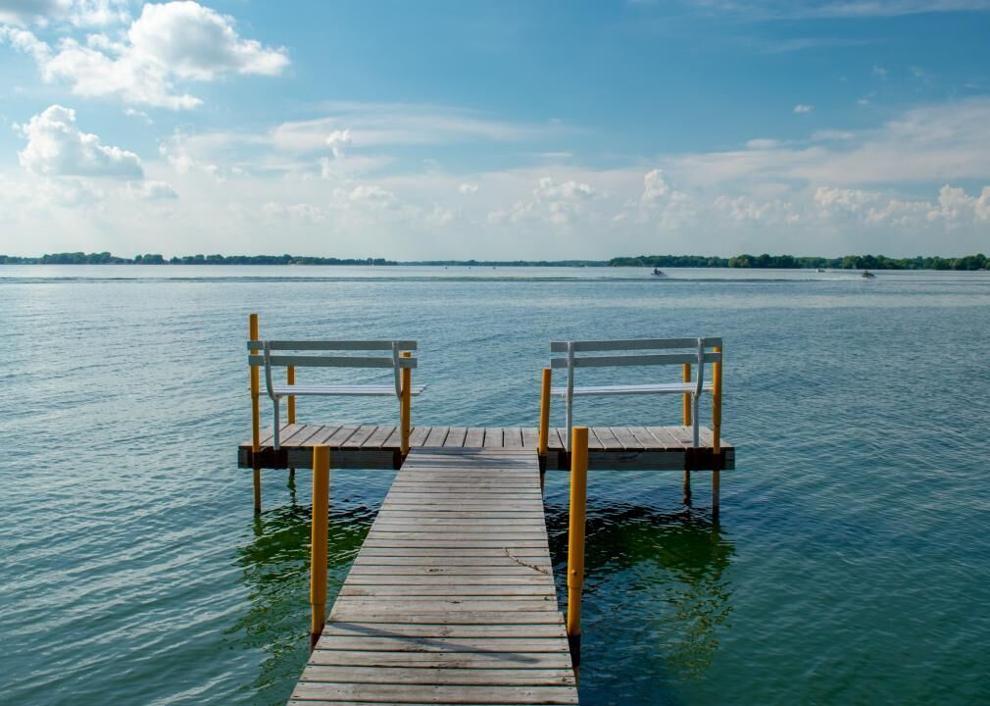 #6. Farmington, New Mexico (tie)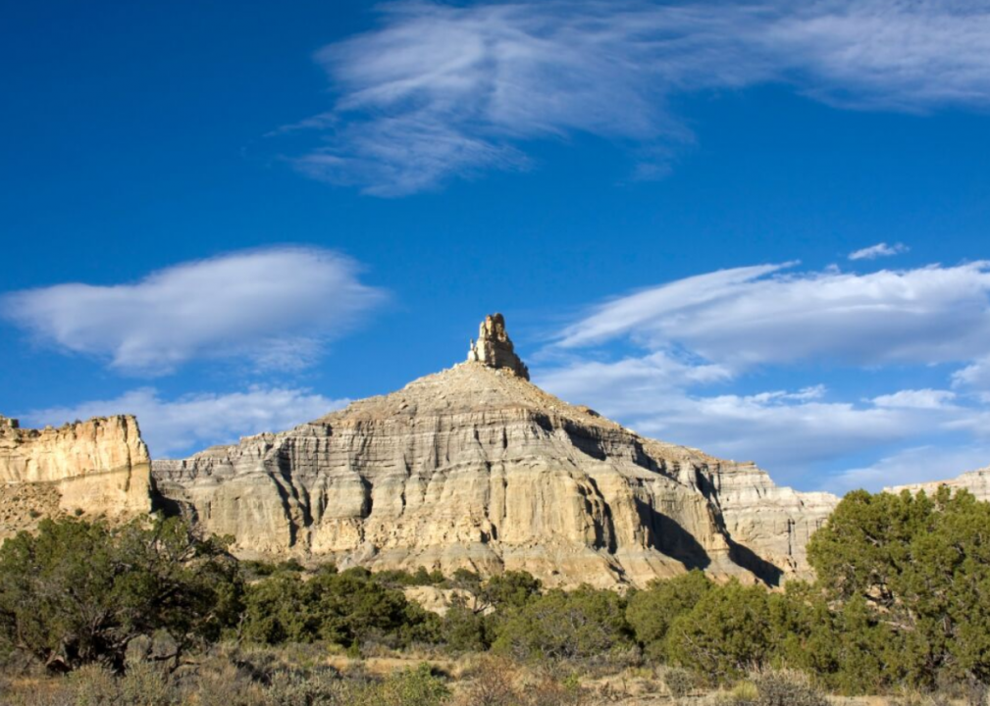 #5. Evanston, Wyoming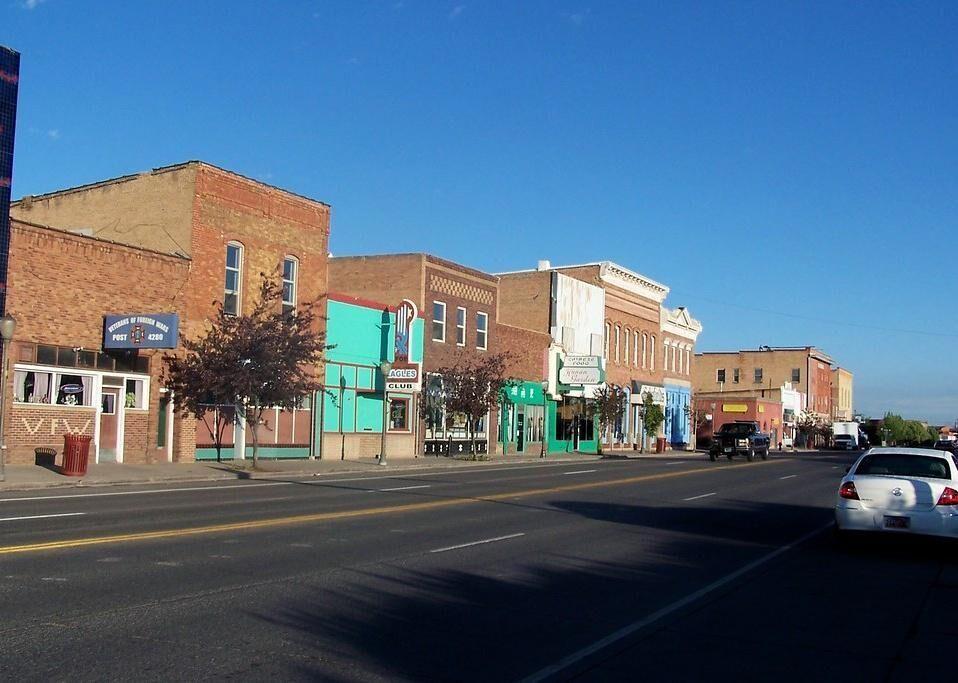 #2. Minot, North Dakota (tie)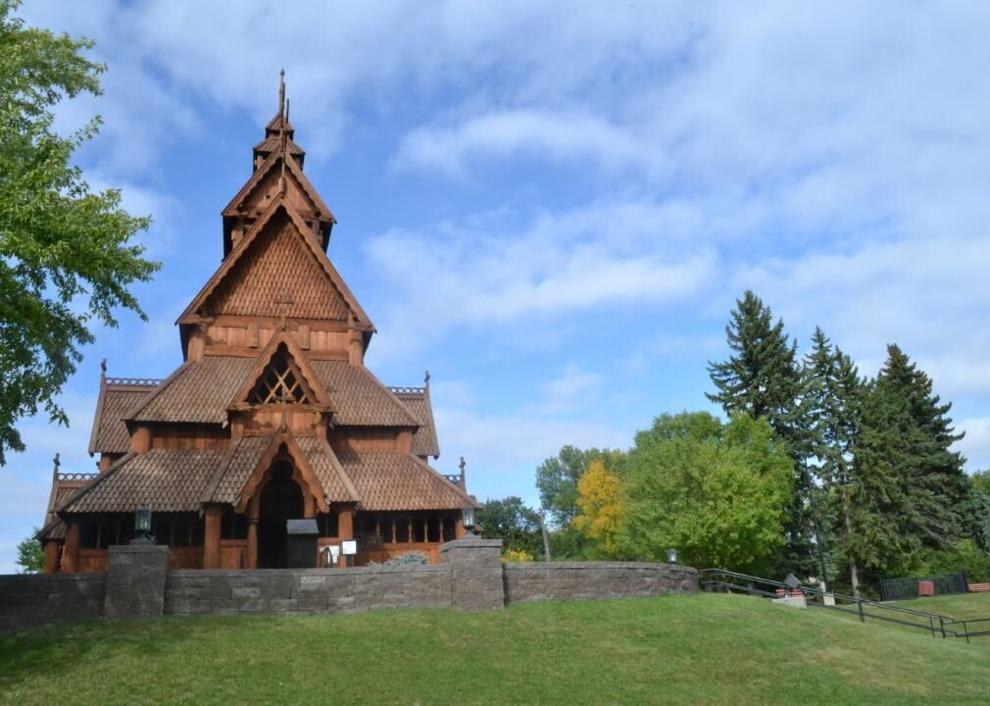 #2. Springfield, Massachusetts (tie)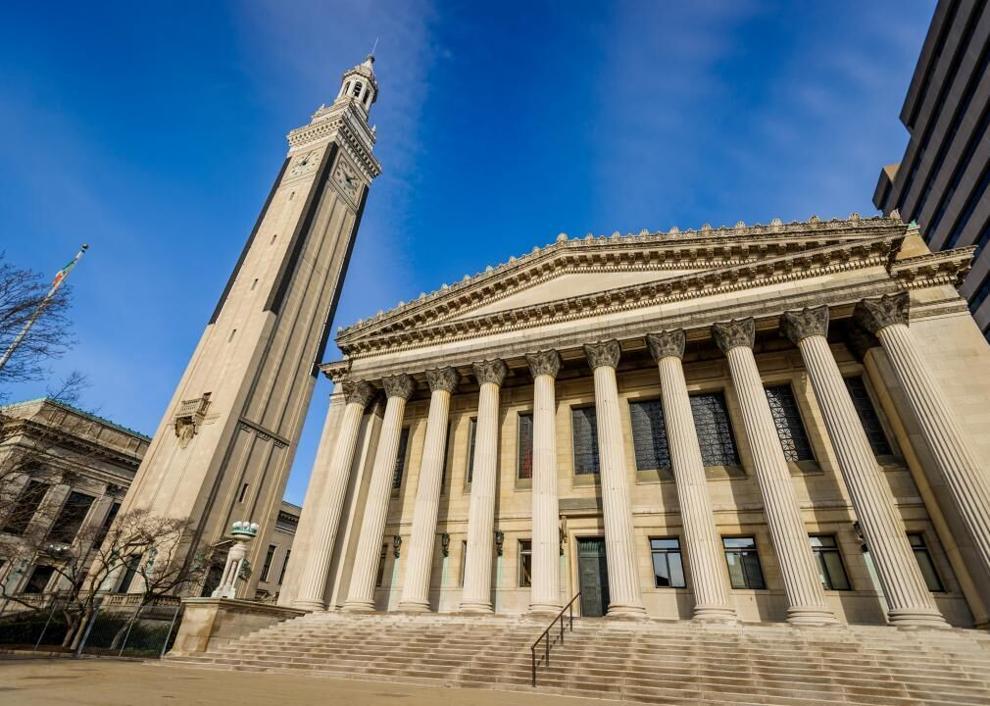 #2. Williston, North Dakota (tie)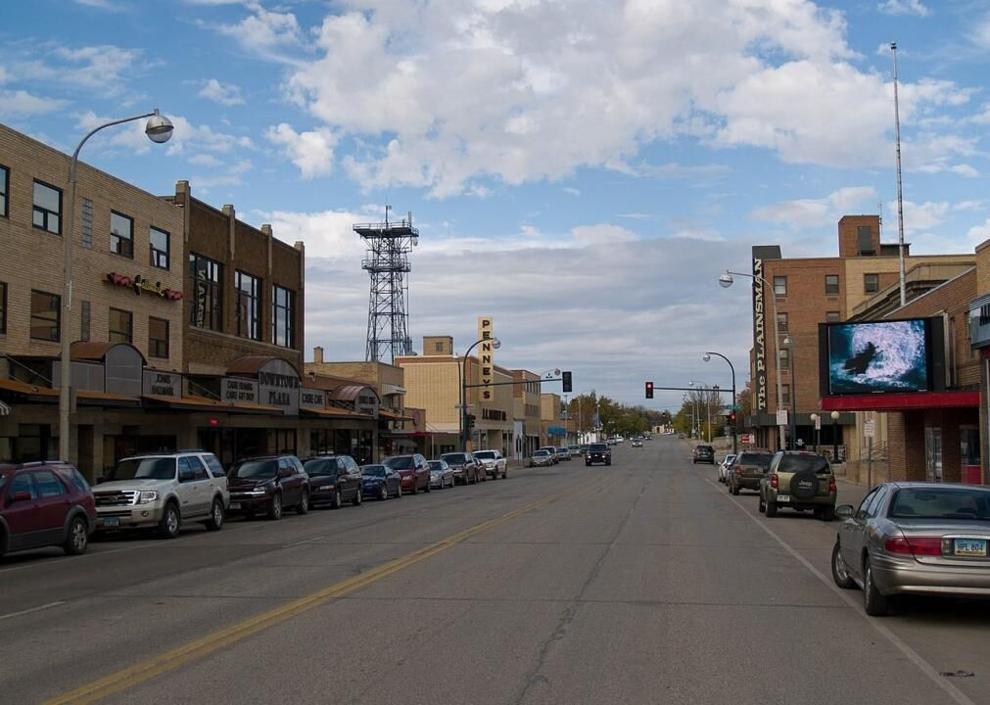 #1. Burlington-South Burlington, Vermont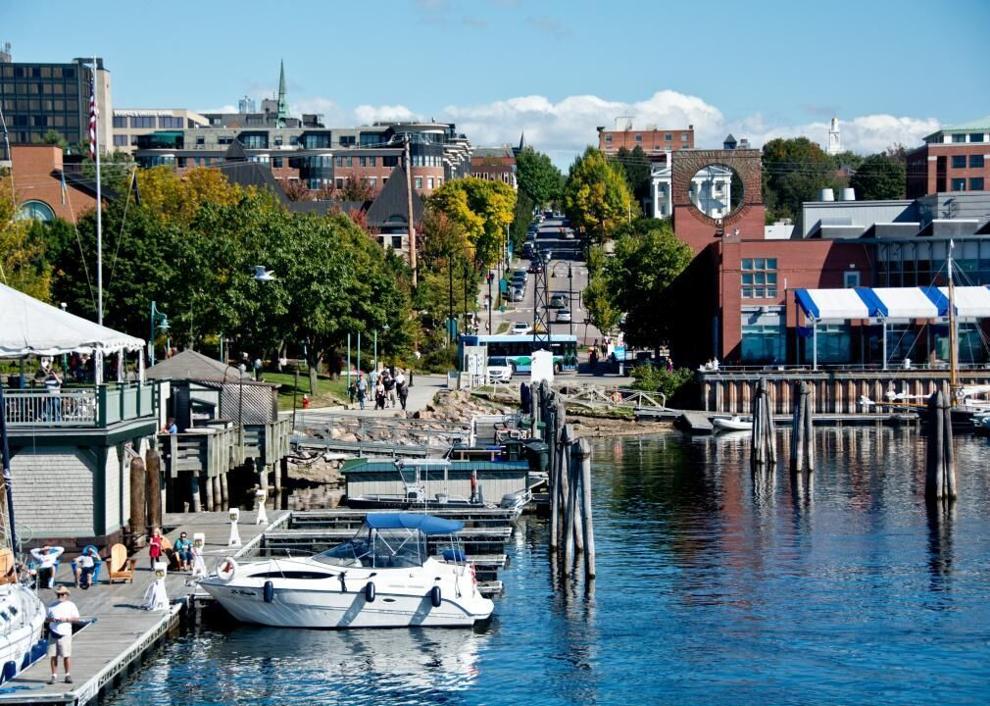 The-CNN-Wire
™ & © 2021 Cable News Network, Inc., a WarnerMedia Company. All rights reserved.