Photos: 3 die as cliff collapses on California surfing beach
A 30-foot-long slab of a cliff collapsed at a popular surfing beach north of San Diego on Friday, sending tons of sandstone onto beachgoers and killing three people.
Other beachgoers and lifeguards at a nearby tower scrambled to the towering pile of debris, which was estimated to weigh tens of thousands of pounds, to help dig out victims.
"I saw first responders, and I saw lifeguards frantically digging people out of the debris," Jim Pepperdine, who lives nearby, told the San Diego Union-Tribune.
Pepperdine said he saw people trying to resuscitate a woman before her body was covered.
A woman died at the scene, and two more people later died at hospitals. Another person was taken to a hospital, and a person who had minor injuries was treated at the scene, according to statements from the city.
Suburbs north of San Diego have contended with rising water levels in the Pacific Ocean, pressuring bluffs along the coast. Some bluffs are fortified with concrete walls to prevent multimillion-dollar homes from falling into the sea.
Cliffside collapses are not unusual as the ocean chews away at the base of the sandstone, authorities said, and several have been killed or injured over the years. Some beach areas were marked with signs warning of slide dangers.
California Cliff Collapse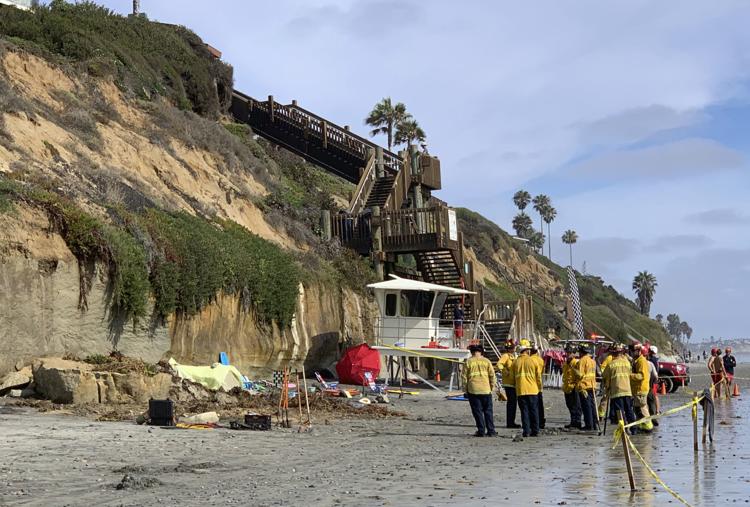 California Cliff Collapse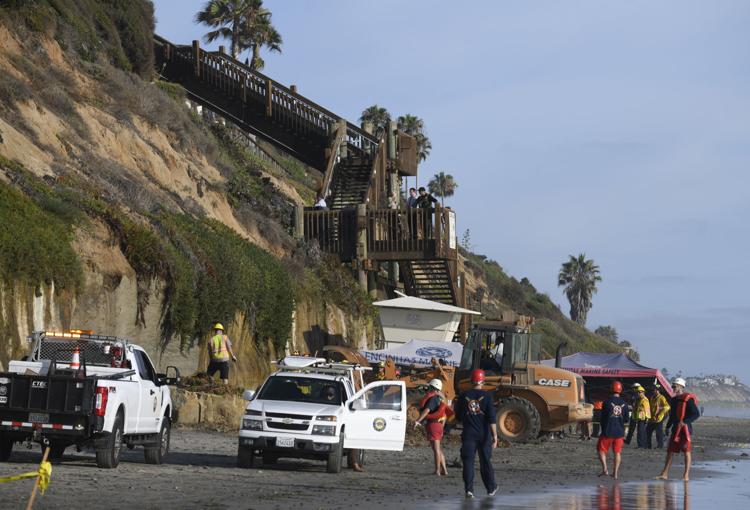 California Cliff Collapse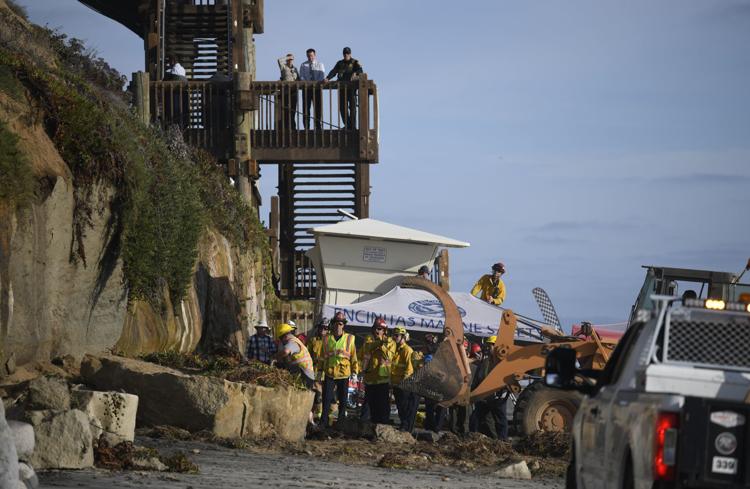 California Cliff Collapse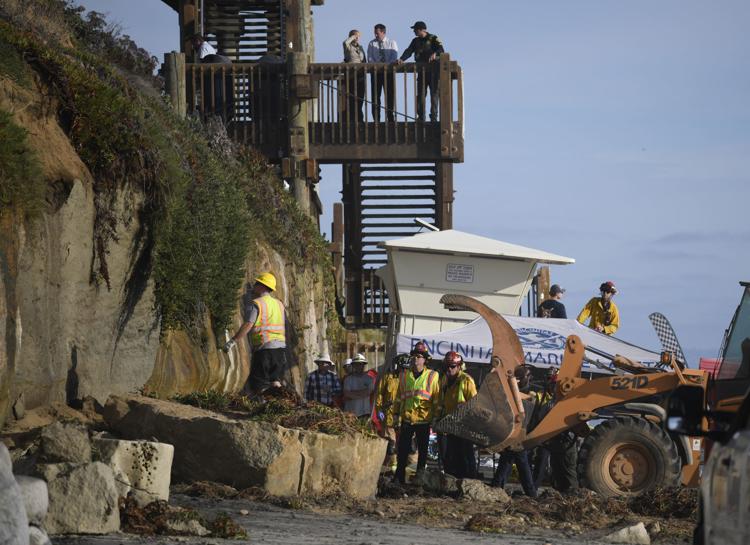 California Cliff Collapse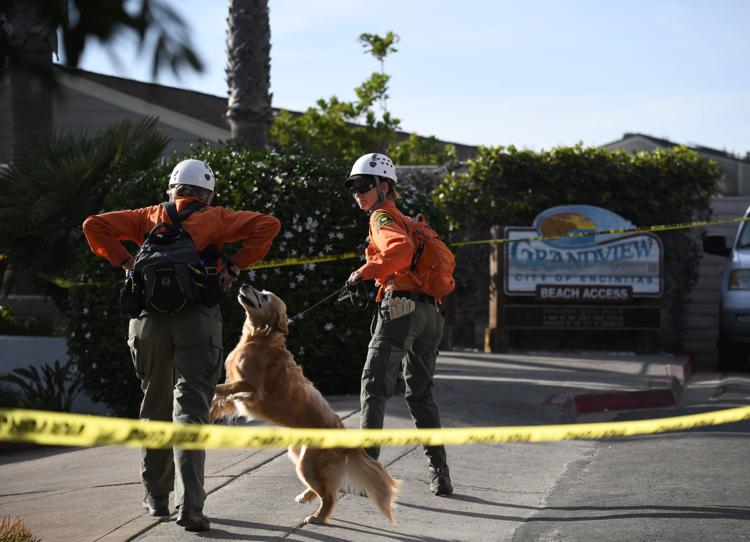 California Cliff Collapse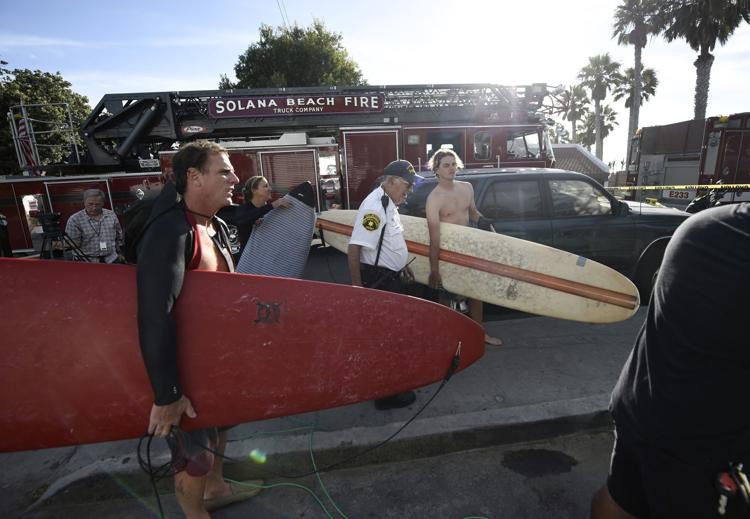 California Cliff Collapse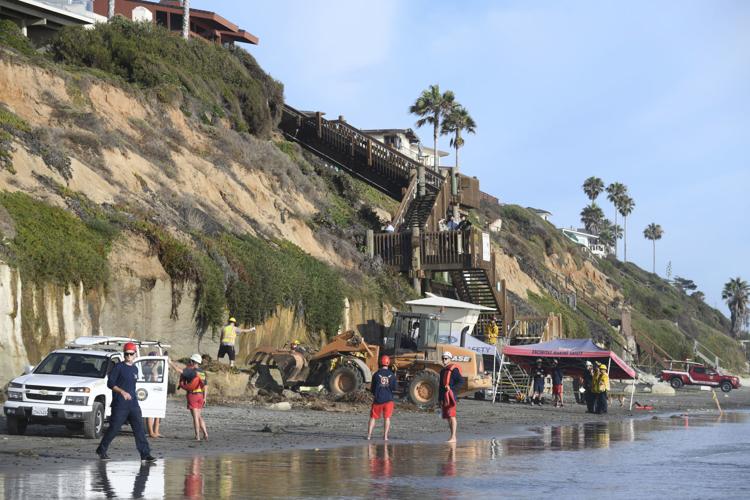 California Cliff Collapse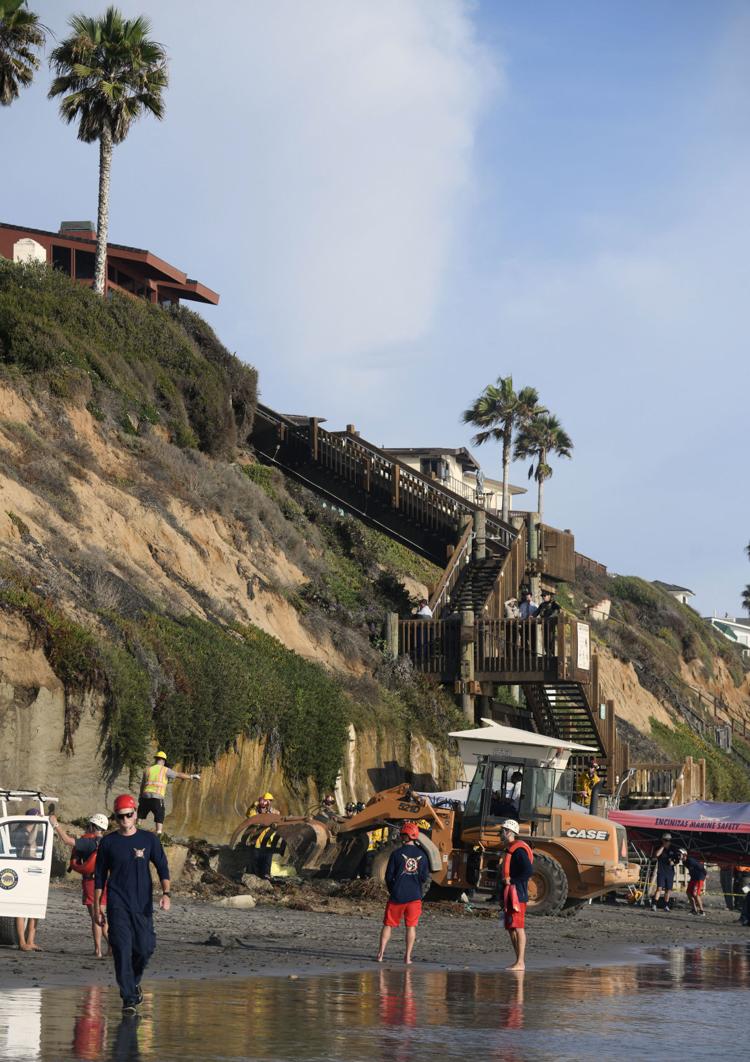 California Cliff Collapse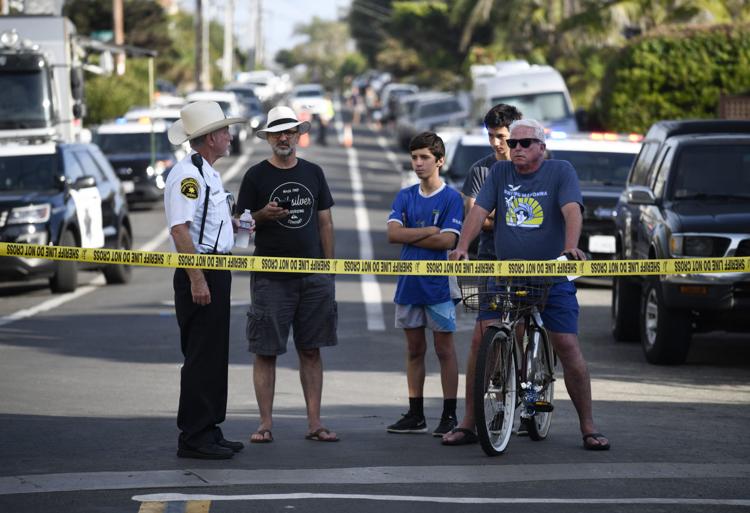 California Cliff Collapse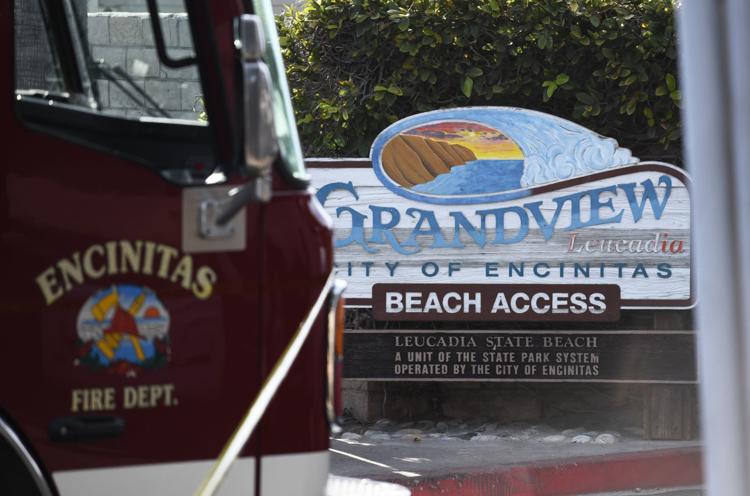 California Cliff Collapse