Today is Wednesday, April 21, 2021. Let's get caught up.
These headlines are in the news this morning: Ohio police release bodycam video showing fatal shooting of teen girl swinging knife; Chauvin conviction offers some hope, if only fleeting, to Black America; a tribute to Prince five years after his death.
Read on for these stories, other top headlines, celebrity birthdays and more.
---
TOP STORIES
Columbus police officer fatally shoots girl swinging knife
COLUMBUS, Ohio (AP) — Columbus police shot and killed a teenage girl who swung at two other people with a knife Tuesday, according to bodycam footage from the officer who fired the shots just minutes before the verdict in George Floyd's killing was read.
Officials with the Columbus Division of Police showed a segment of the footage Tuesday night just hours after the shooting took place in a neighborhood on the city's east side. The decision to swiftly release the video was a departure from protocol as the force faces immense scrutiny from the public following a series of recent high-profile police killings that have led to clashes. Read more: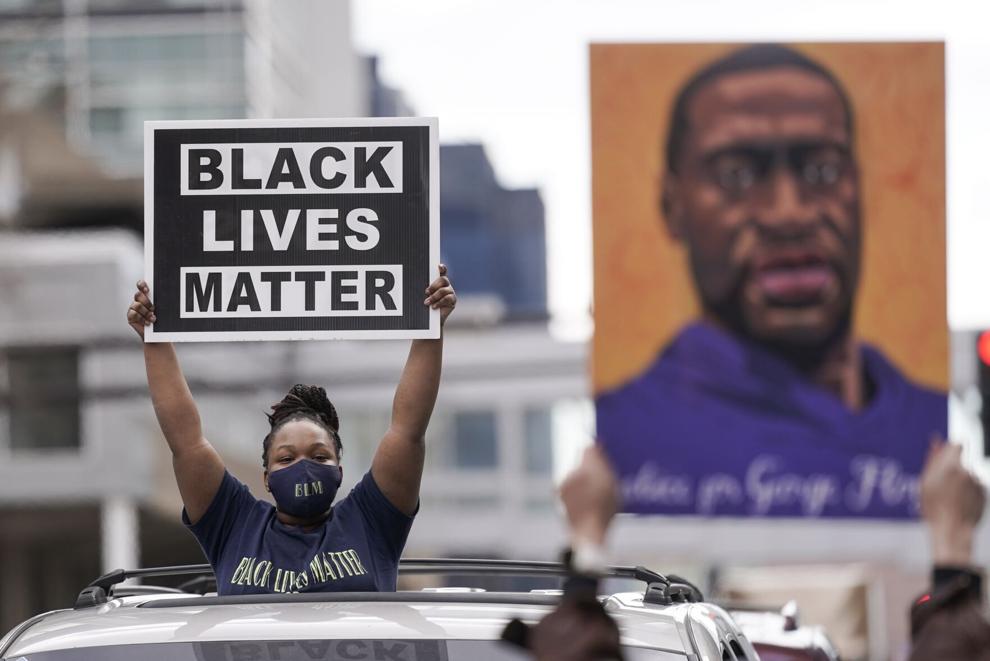 Floyd verdict gives hope, if only fleeting, to Black America
MINNEAPOLIS (AP) — Relief, even if fleeting and momentary, is a feeling that Black Americans have rarely known in America: From slavery to Jim Crow segregation to enduring punishments for living while Black, a breath of fresh air untainted by oppression has long been hard to come by.
Nonetheless, the conviction of ex-cop Derek Chauvin for murdering George Floyd nearly a year ago allowed many across this city and the nation to exhale pent-up anxiety — and to inhale a sense of hope.
But what might they feel hope for? Read more: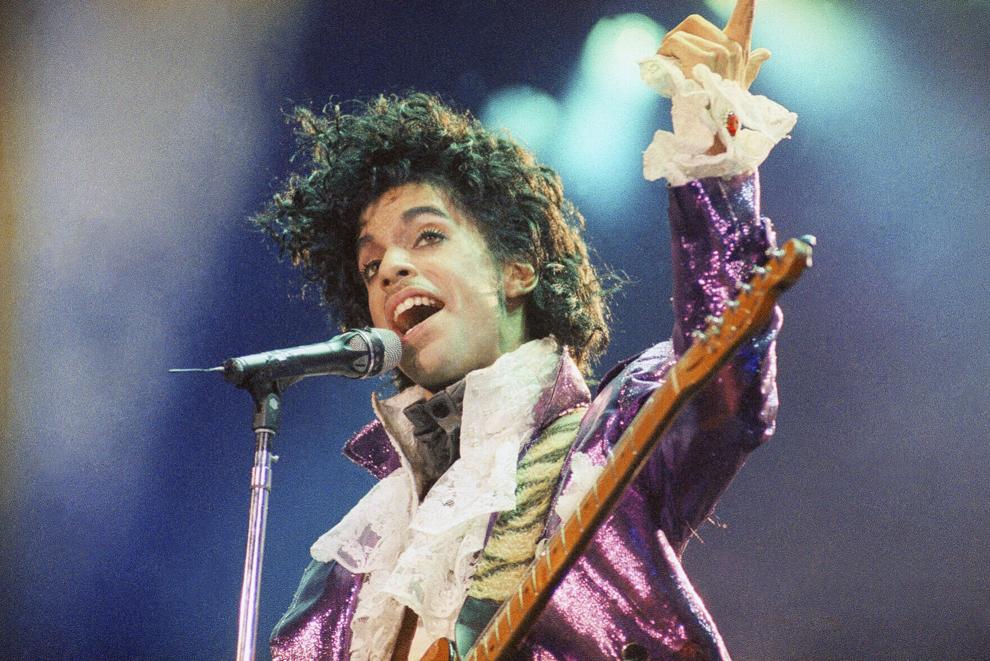 Prince fans headed to Paisley Park five years after death
CHANHASSEN, Minn. (AP) — Paisley Park, where Prince lived and worked, will welcome back a select 1,400 fans Wednesday to mark the fifth anniversary of his death from inside his creative sanctuary.
The sprawling studio's atrium will be opened to those who rushed for one of the free reservations, while other fans can leave flowers and mementos in front of a statue erected outside the front doors in the shape of his famous purple Love Symbol. Read more:
Click on the links below for full versions of these stories and scroll further for a look at today in history and celebrity birthdays.
Some top headlines this morning: April 21
IMAGE OF THE DAY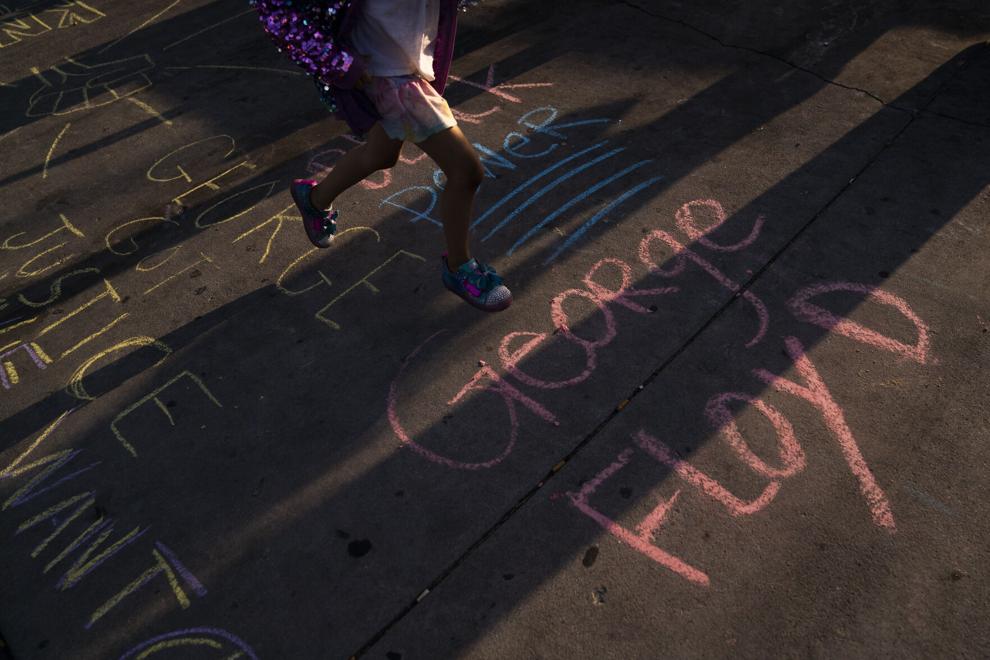 ON THIS DATE
Prince, one of the most inventive and influential musicians of modern times, was found dead at his home in suburban Minneapolis, and more even…
In 2014, American Meb Keflezighi wins the Boston Marathon, a year after a bombing at the finish line left three dead and more than 260 people …
HAPPY BIRTHDAY TO ...
Celebrity Birthdays: April 21
Andie MacDowell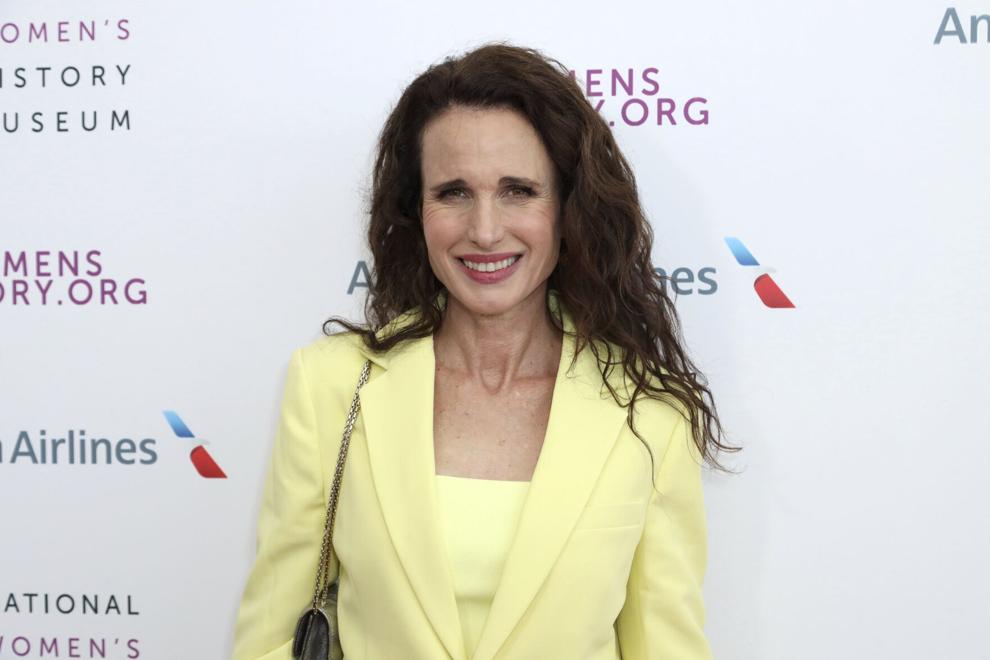 Christoph Sanders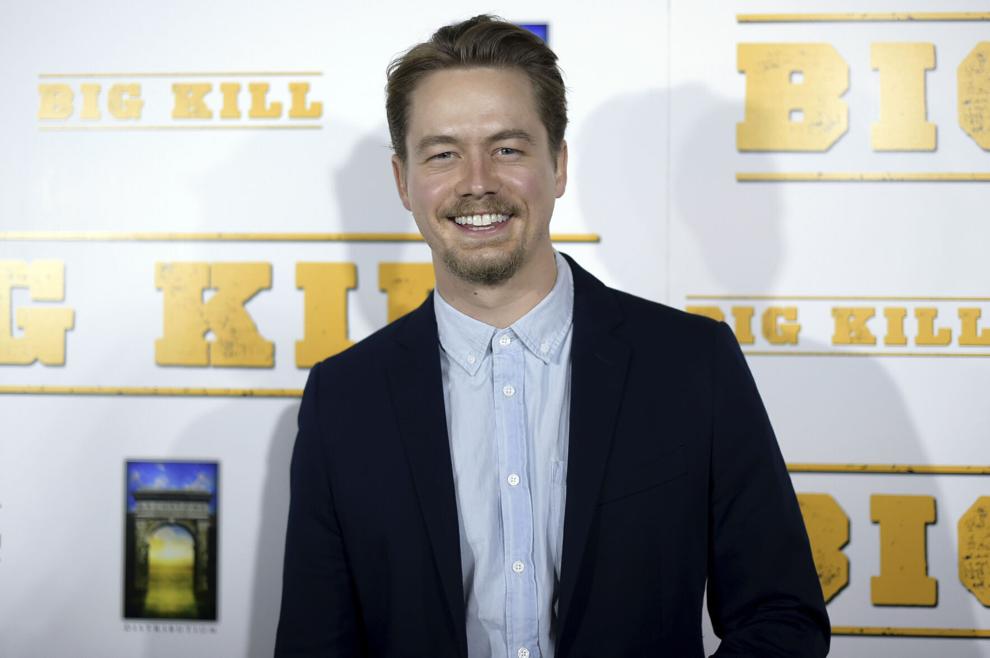 Elaine May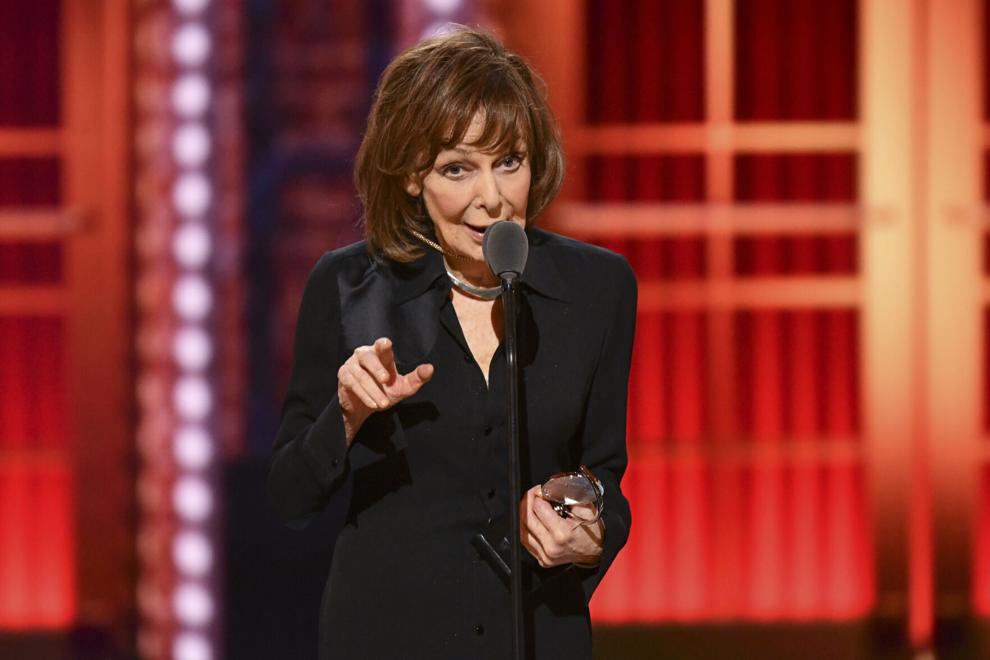 Frank Dillane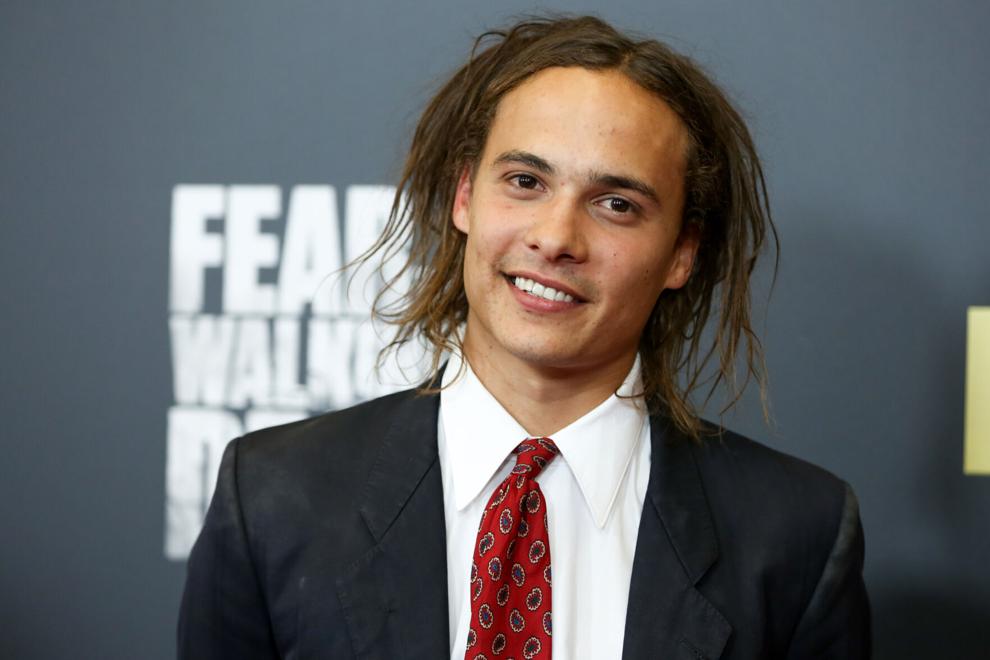 Glen Hansard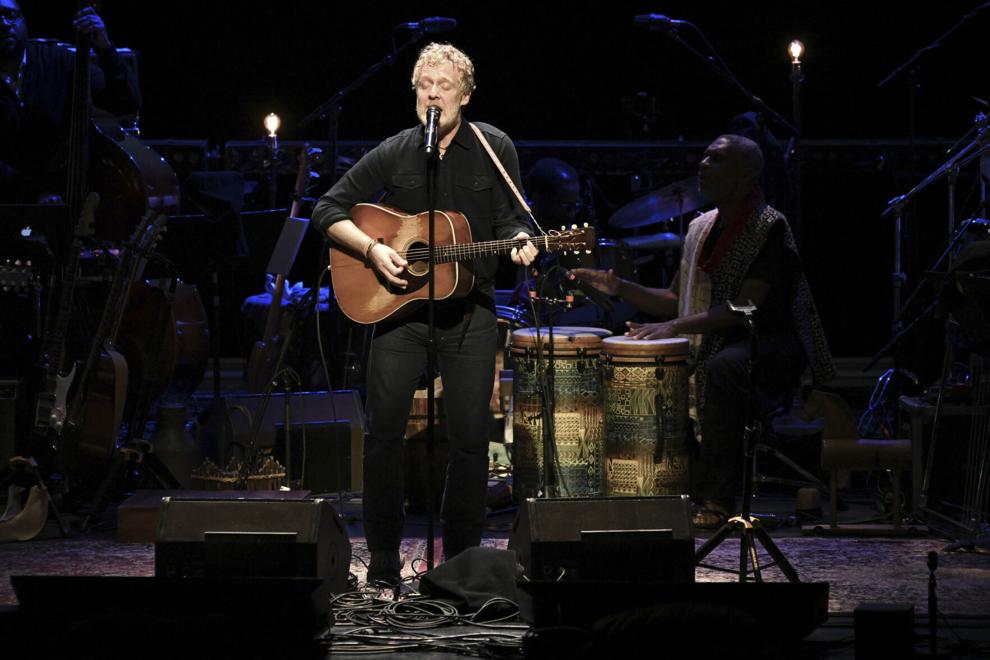 Gugu Mbatha-Raw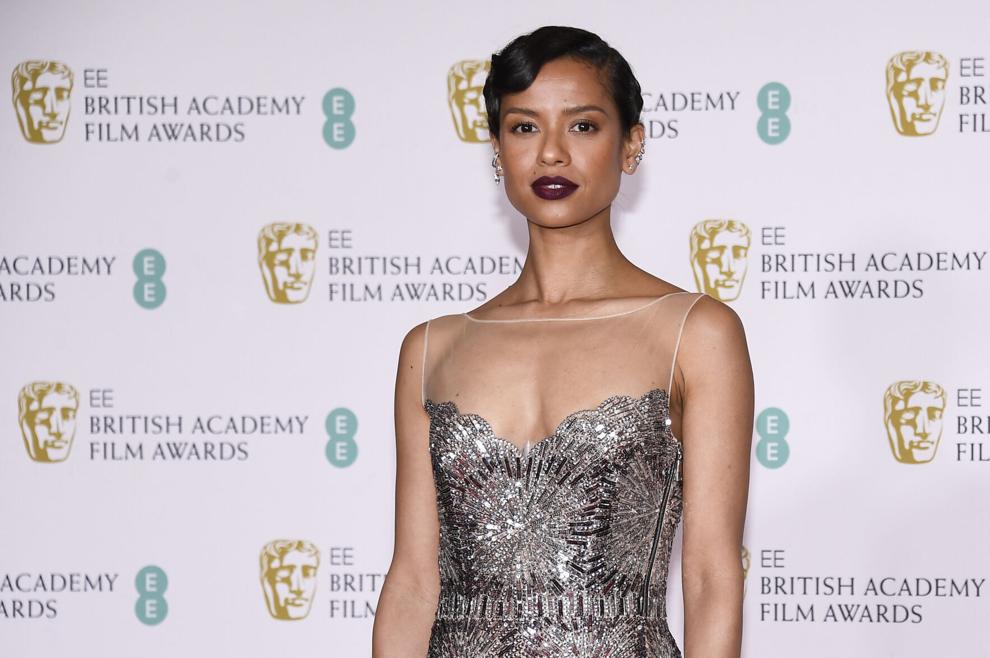 Iggy Pop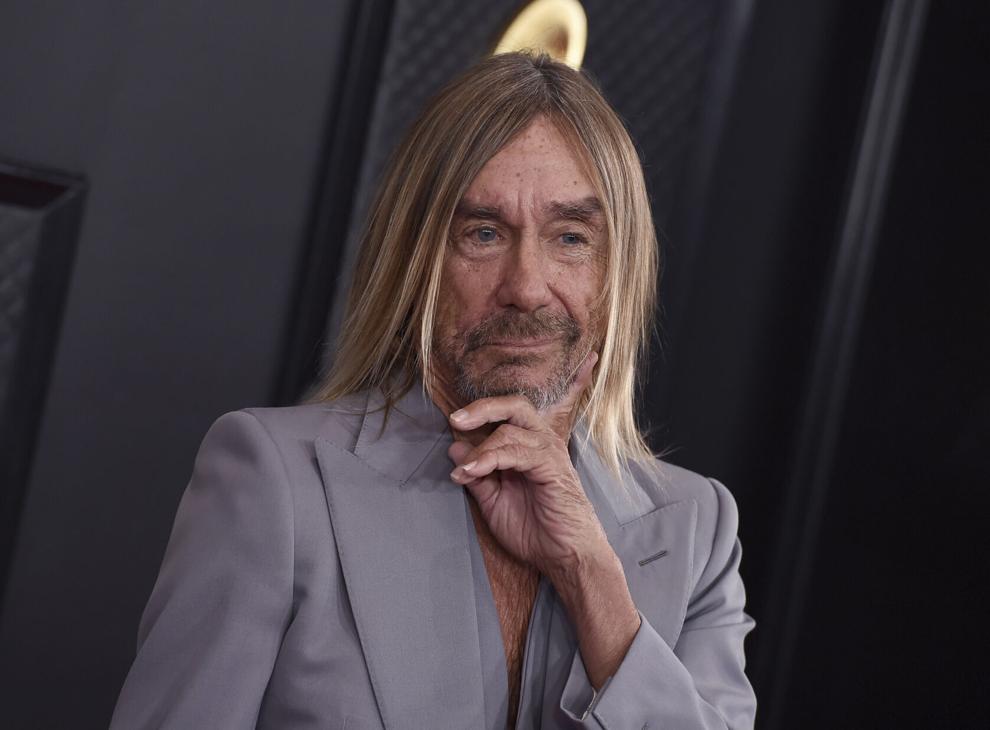 James McAvoy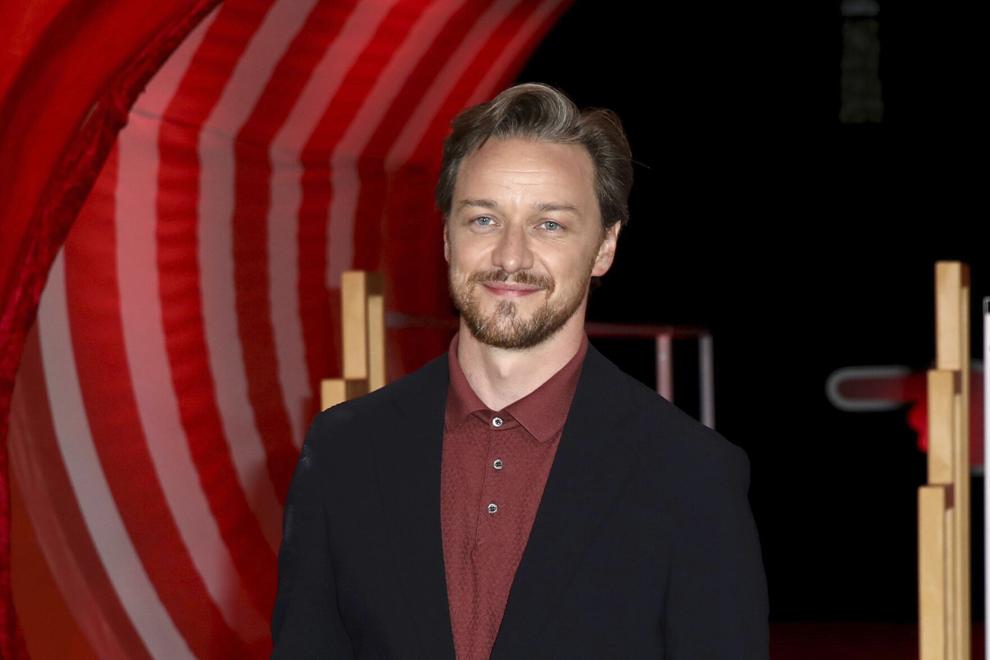 John Cameron Mitchell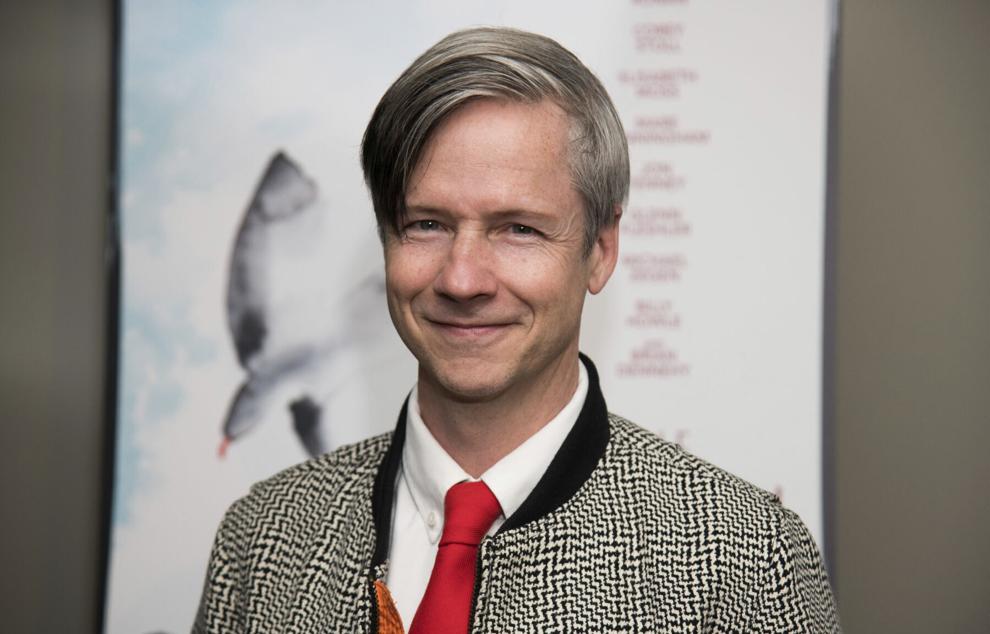 Michael Franti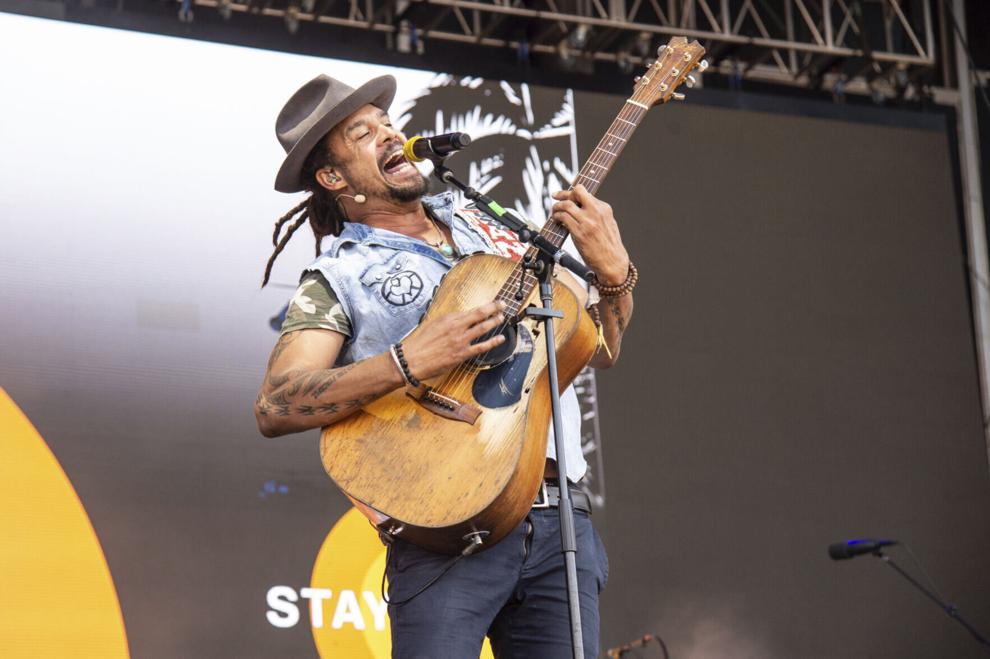 Nicole Sullivan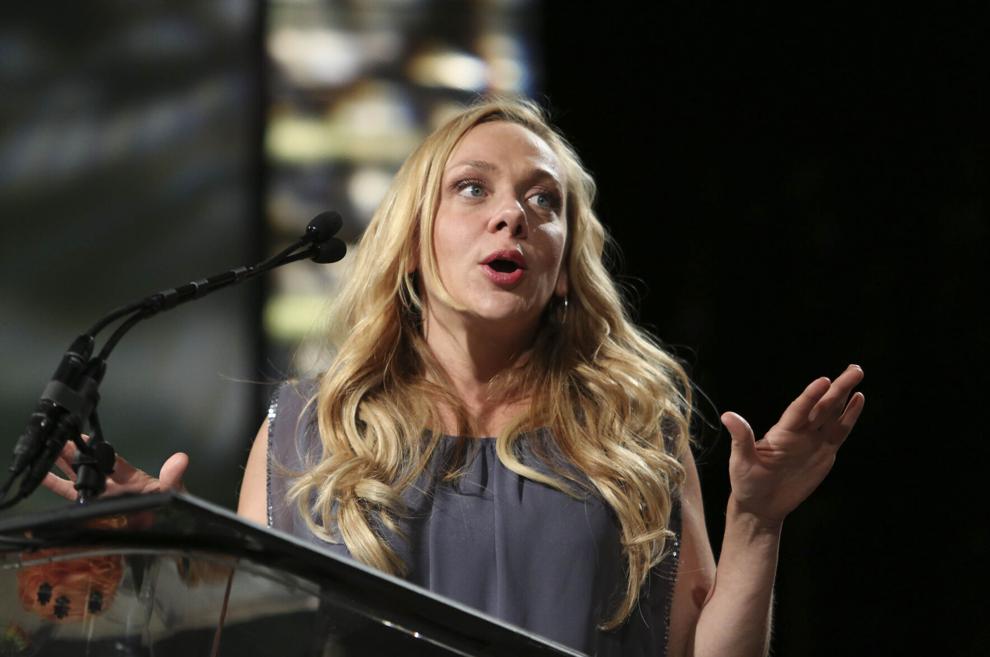 Patti LuPone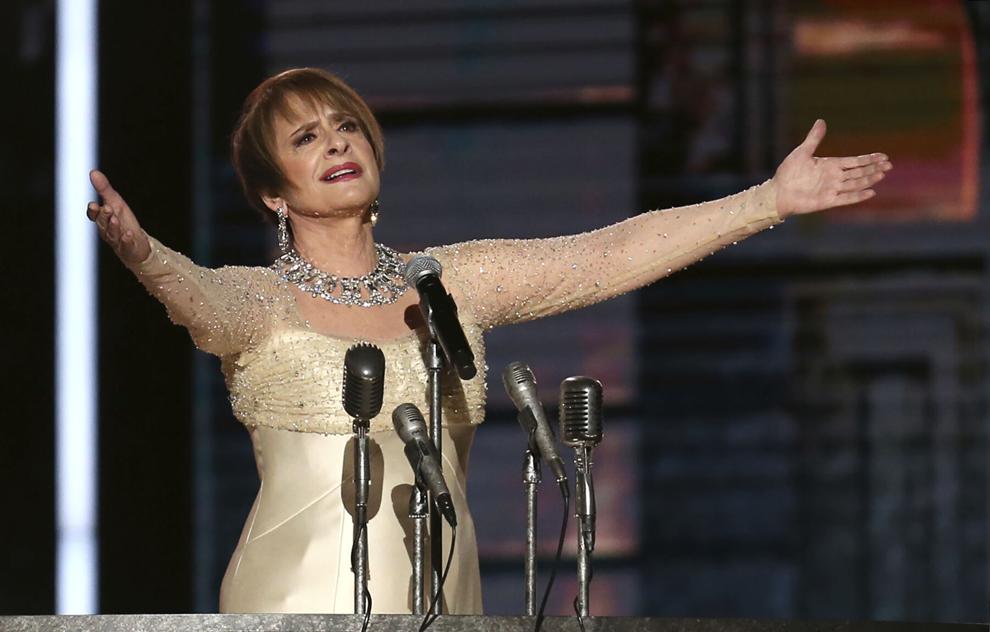 Queen Elizabeth II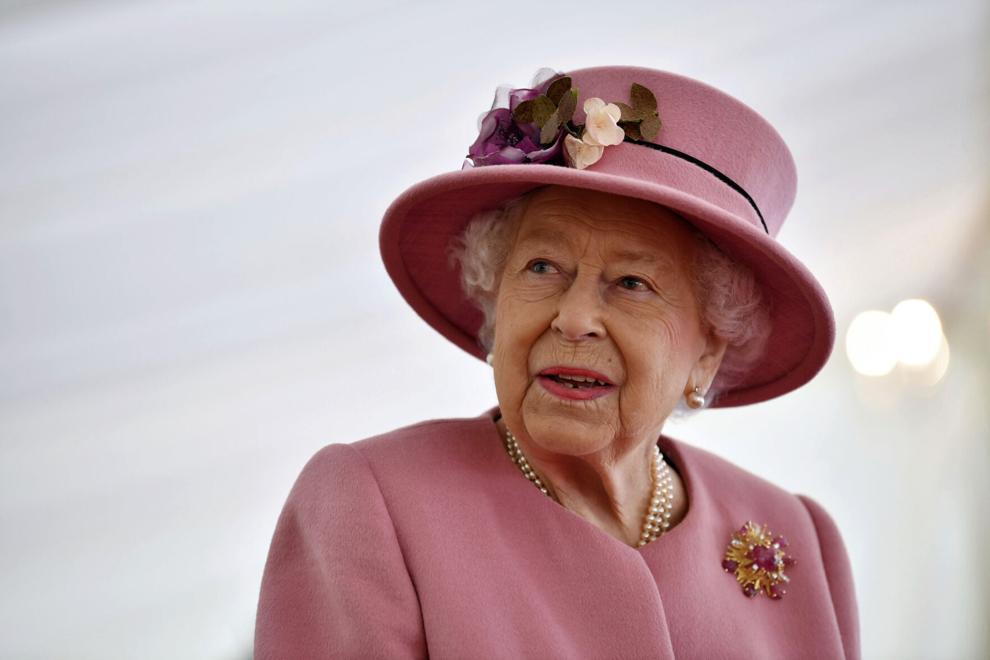 Rob Riggle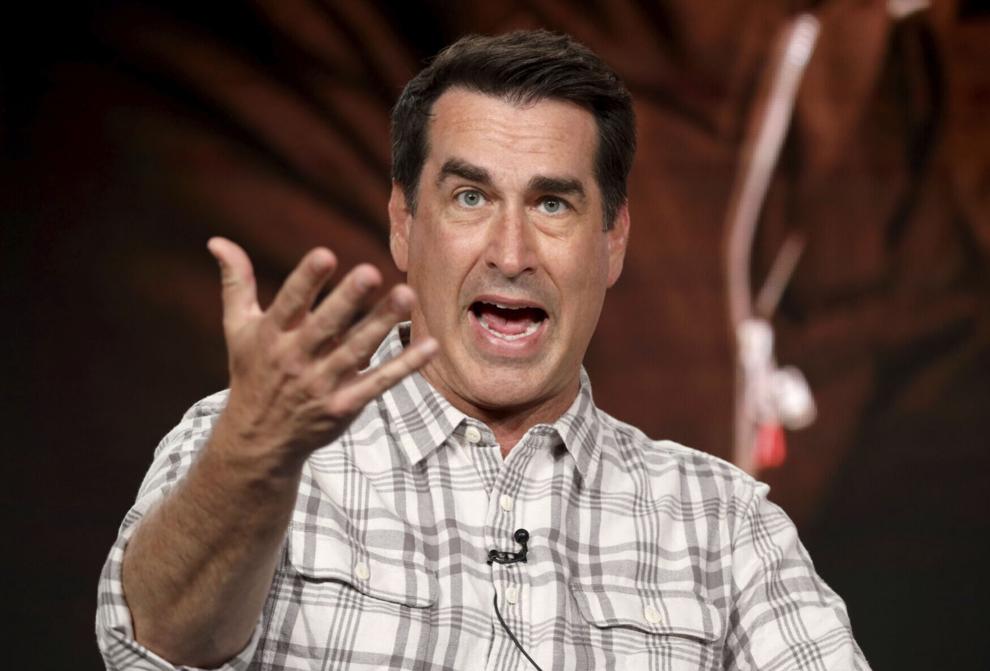 Robert Smith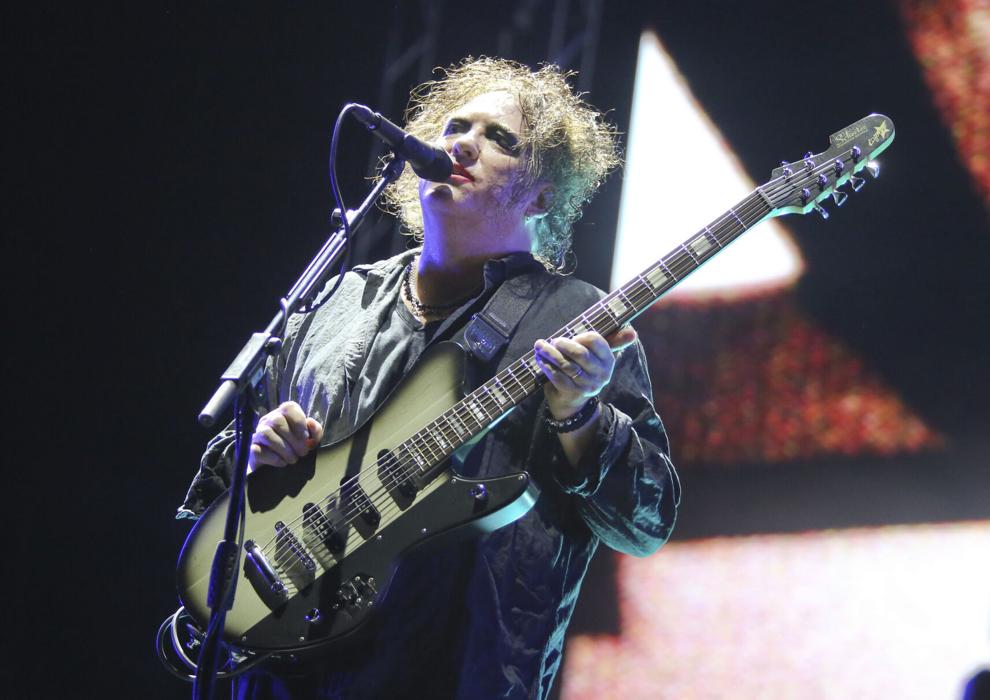 Sister Helen Prejean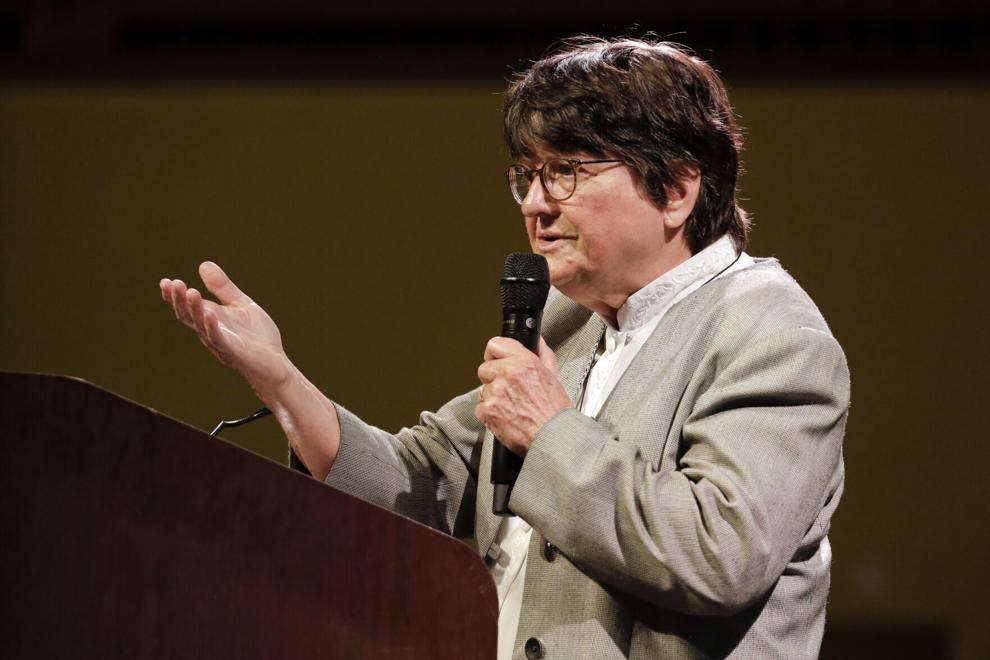 Sydney Sierota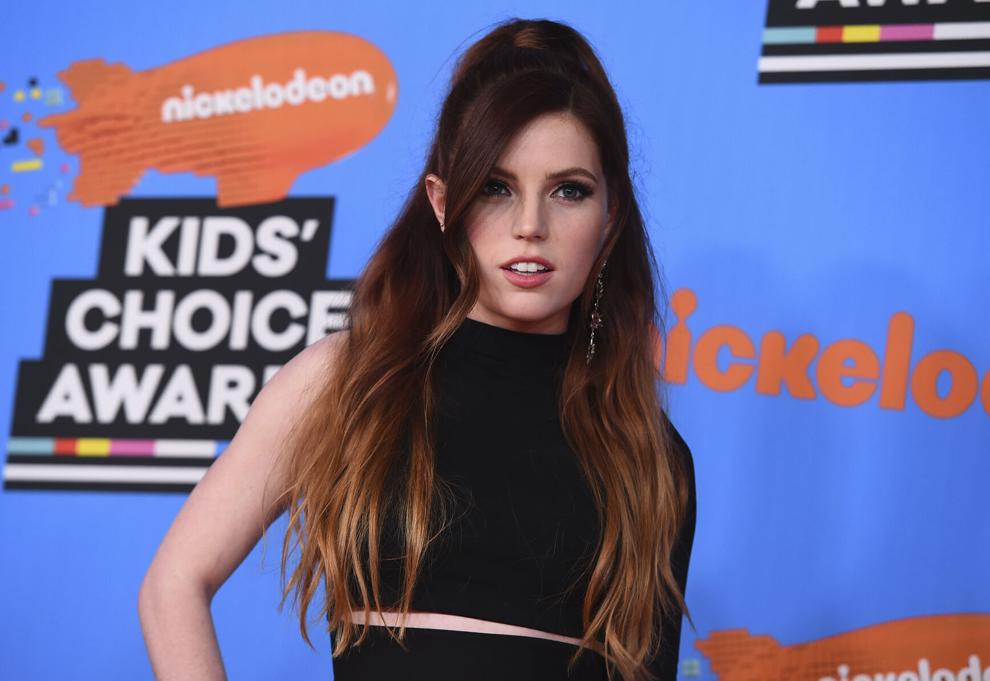 Terrence J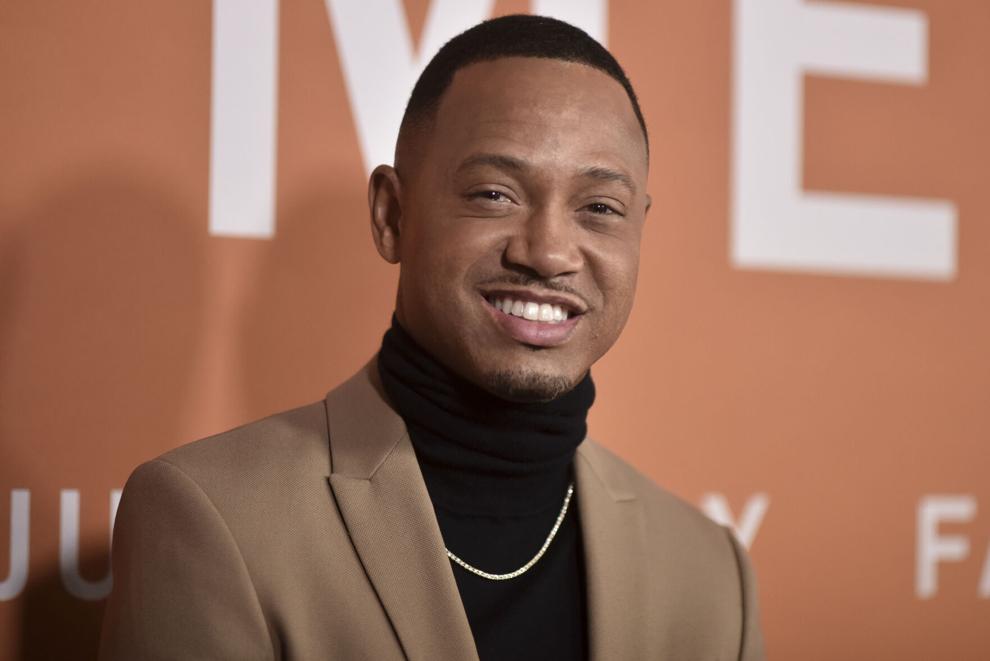 Toby Stephens
Tony Danza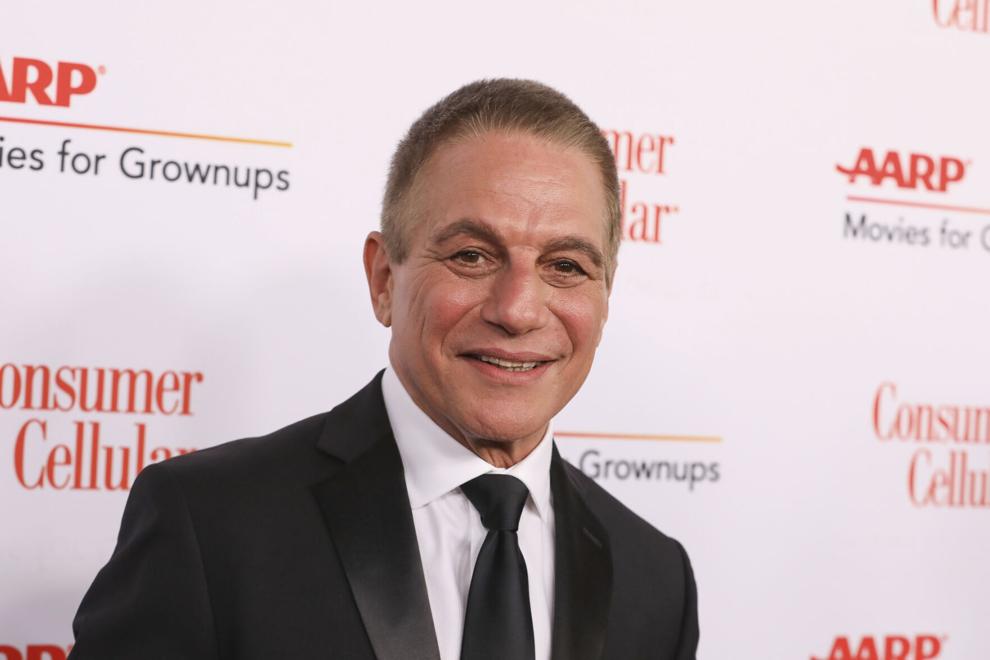 Tony Romo