Who's running for president? Meet the 2020 Democratic candidates
The sprawling Democratic field features candidates ranging in age from 37 to 89; liberals and moderates; senators, governors and mayors; and an unprecedented number of women and minorities.
Democrats view the upcoming election as a must-win, and they're looking to nominate someone who is their best hope to beat President Donald Trump.
JOE BIDEN
CORY BOOKER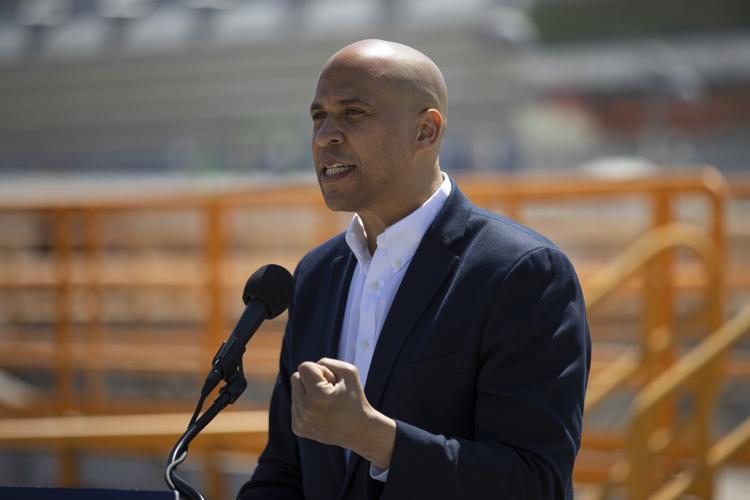 PETE BUTTIGIEG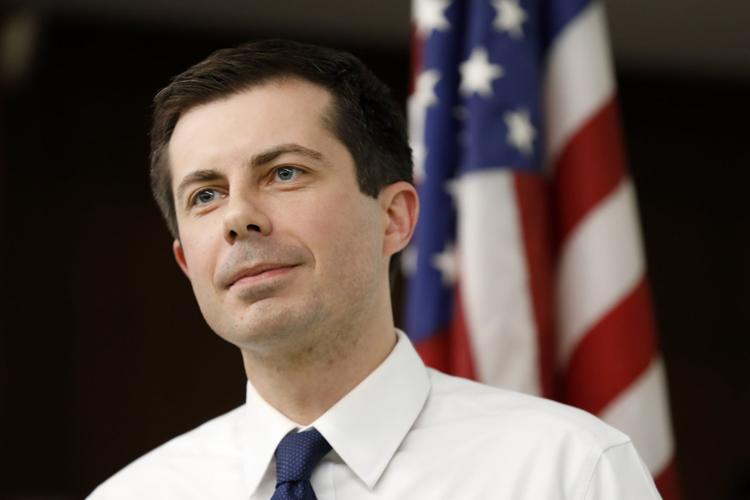 JULIAN CASTRO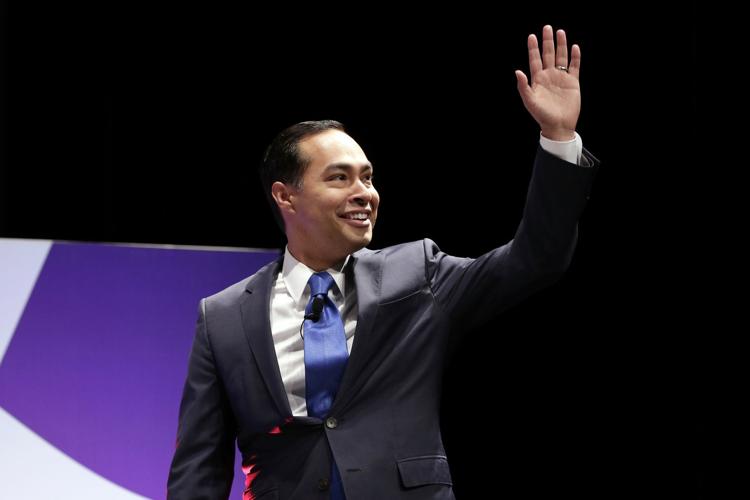 JOHN DELANEY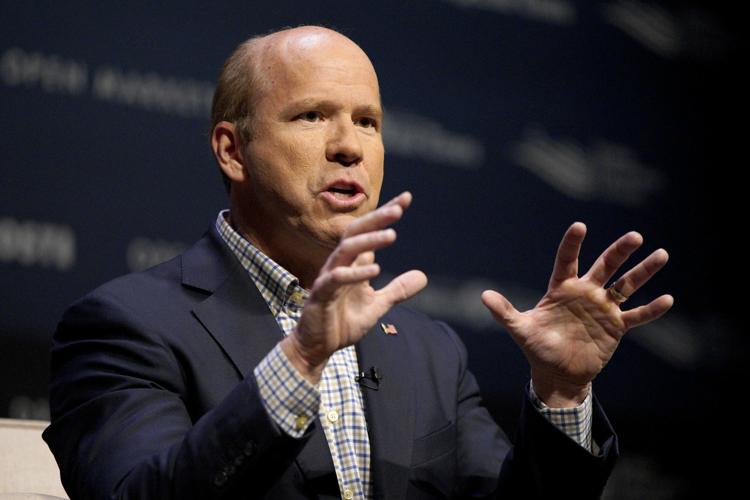 TULSI GABBARD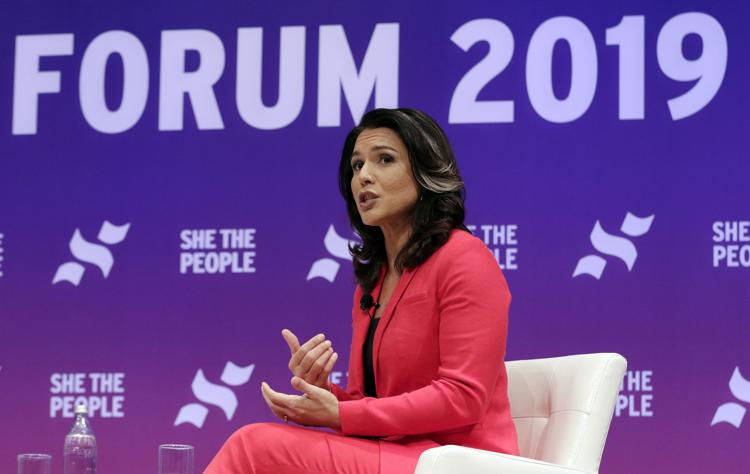 KIRSTEN GILLIBRAND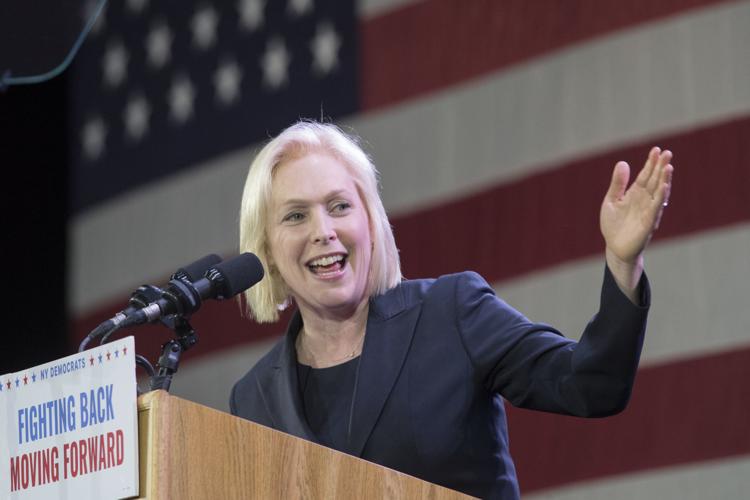 KAMALA HARRIS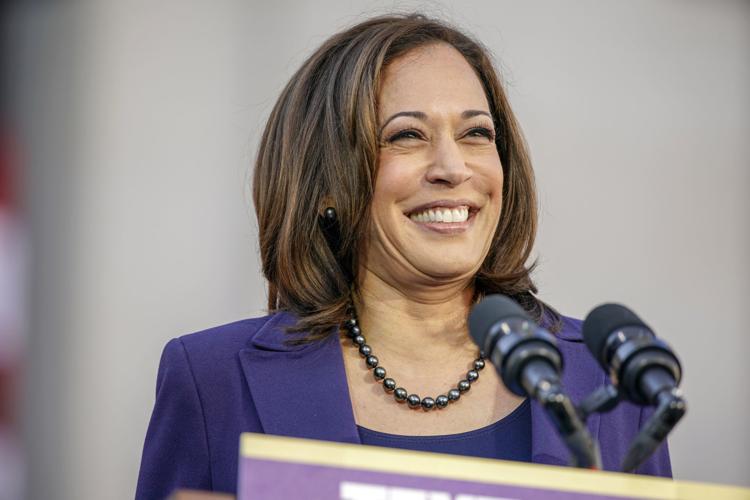 JOHN HICKENLOOPER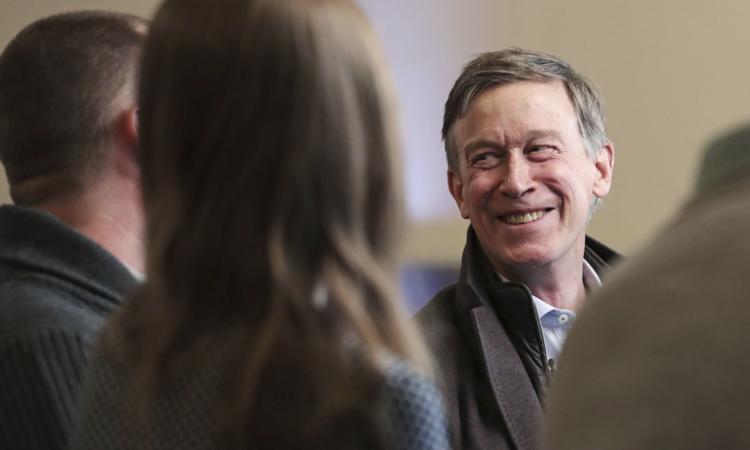 JAY INSLEE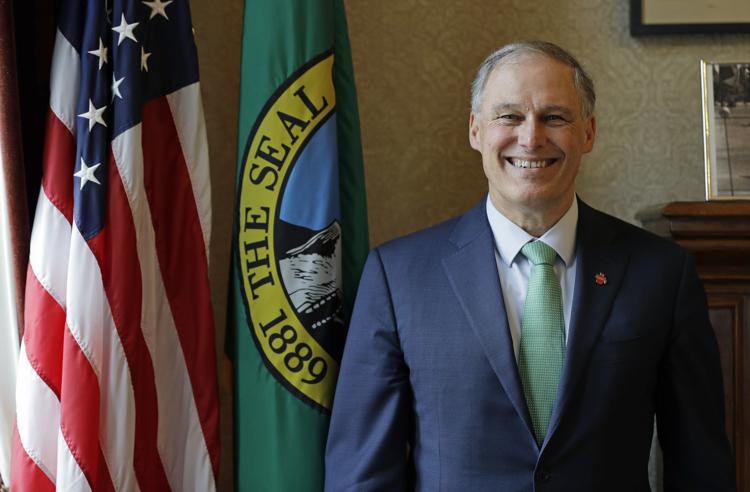 AMY KLOBUCHAR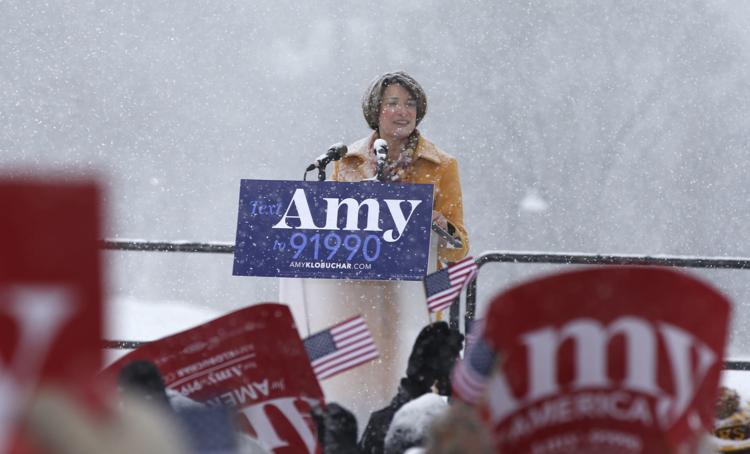 WAYNE MESSAM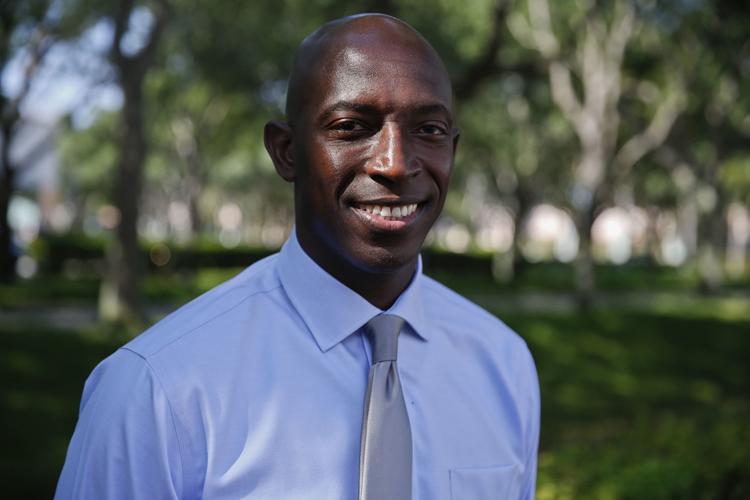 SETH MOULTON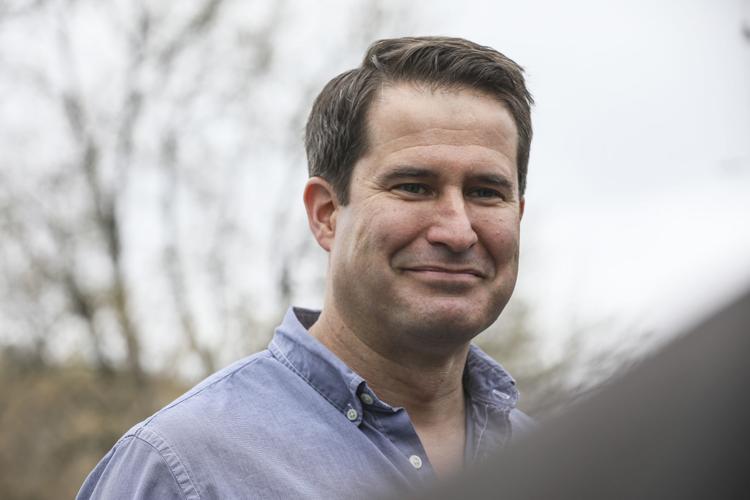 BETO O'ROURKE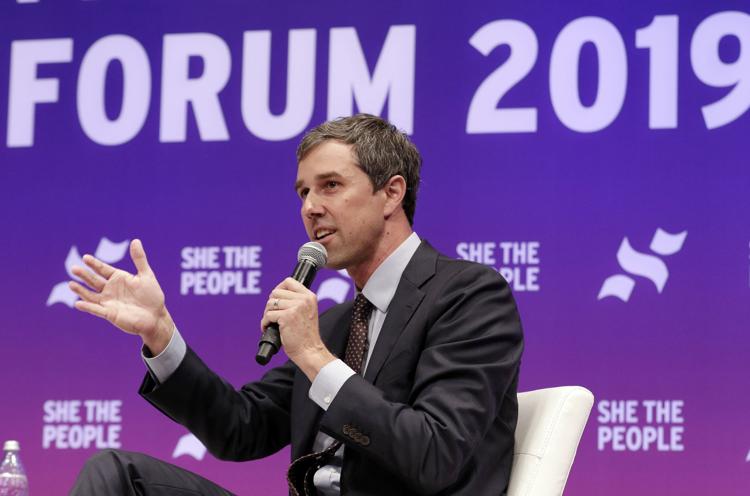 TIM RYAN
BERNIE SANDERS
ERIC SWALWELL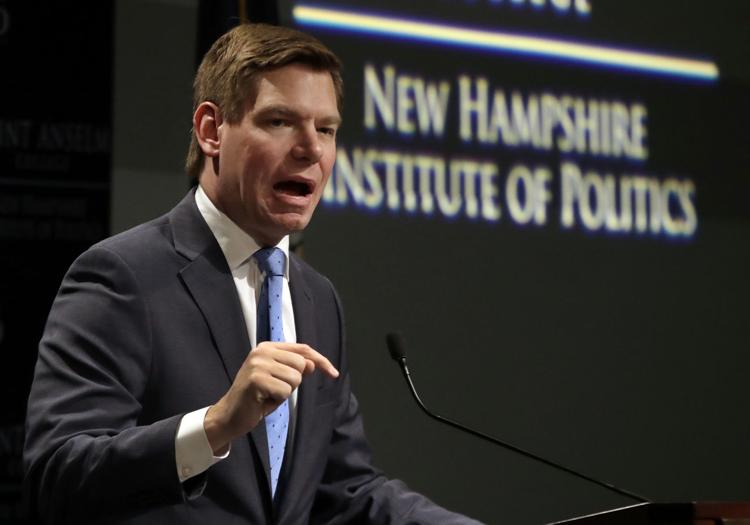 ELIZABETH WARREN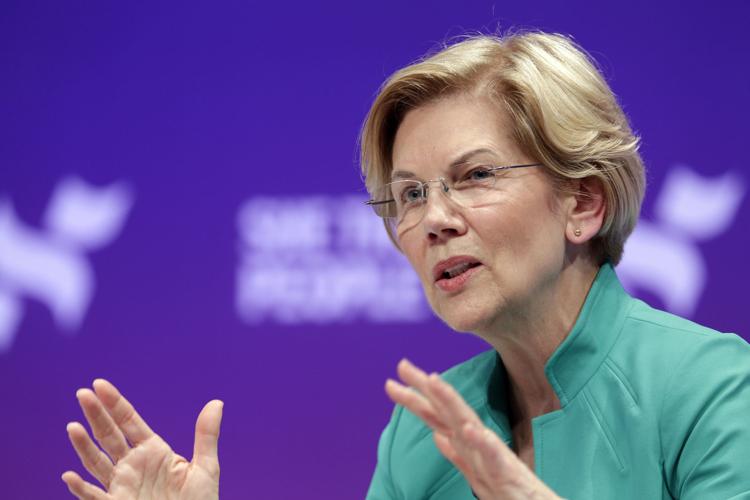 MARIANNE WILLIAMSON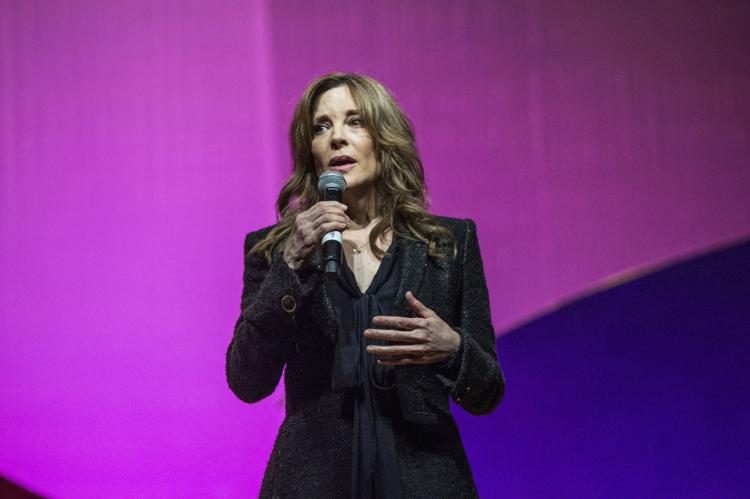 ANDREW YANG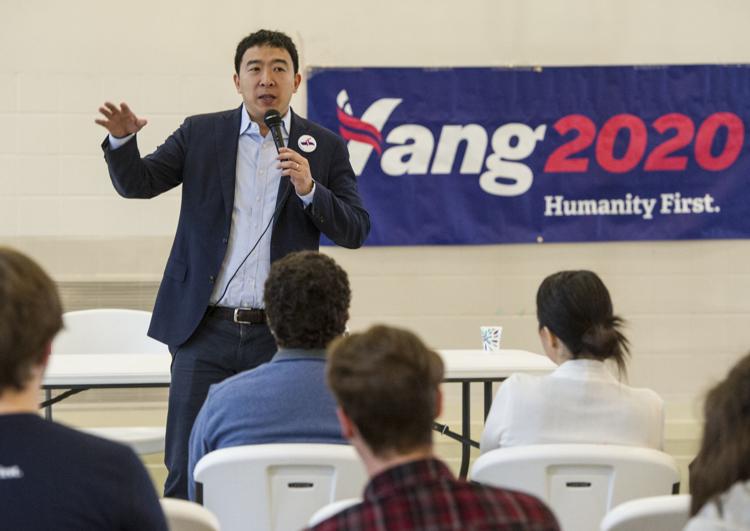 MICHAEL BENNET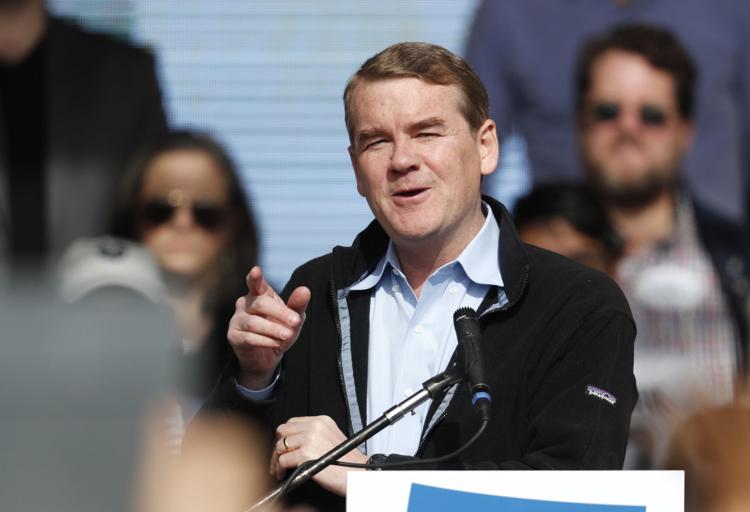 Current status: Formally announced
Best known for: A scorching speech slamming Republican Sen. Ted Cruz of Texas during the recent government shutdown, then publicly announcing that he had prostate cancer in March.
Biggest strength: Bennet is viewed as a wonky, issue-oriented pragmatist who has won tough campaigns, which could be a winning combination for Democratic voters who don't want to veer too far left but are eager to beat Trump.
Biggest weakness: Bennet is not as well known as many other senators competing for the Democratic nomination and has no natural base.
STEVE BULLOCK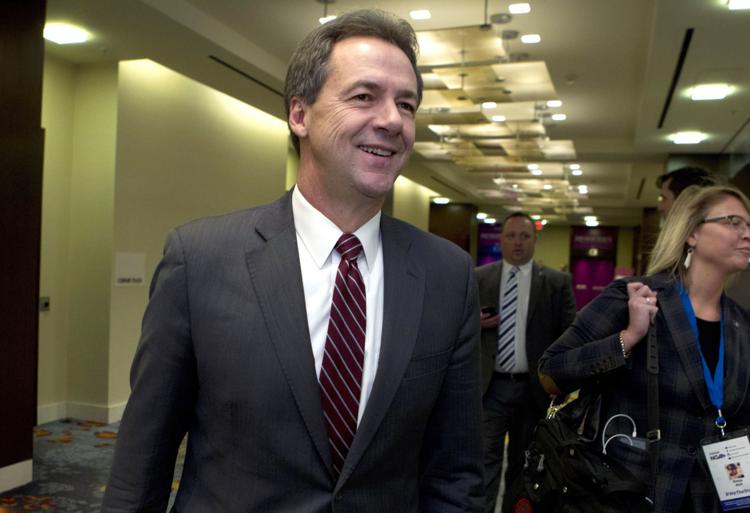 BILL DE BLASIO