Democratic Sen. Raphael Warnock has defeated Republican challenger Herschel Walker in a runoff election in Georgia.
The victory by the state's first Black senator ensures Democrats an outright majority in the chamber for the rest of President Joe Biden's term. That means the party won't have to negotiate a power-sharing deal with Republicans and Vice President Kamala Harris won't be called on as much to break tie votes.
Warnock's win solidifies Georgia's place as a Deep South battleground: Voters here returned the Democrat to the Senate in the same cycle they reelected Republican Gov. Brian Kemp and chose an all-GOP slate of statewide constitutional officers.
Walker, a football legend who first gained fame at the University of Georgia and later in the NFL in the 1980s, was unable to overcome a bevy of damaging allegations, including claims that he paid for two former girlfriends' abortions.
Walker's defeat bookends the GOP's struggles this year to win with flawed candidates cast from Donald Trump's mold, a blow to the former president as he builds his third White House bid.
Meet the history-makers of the 2022 midterm elections
Maura Healey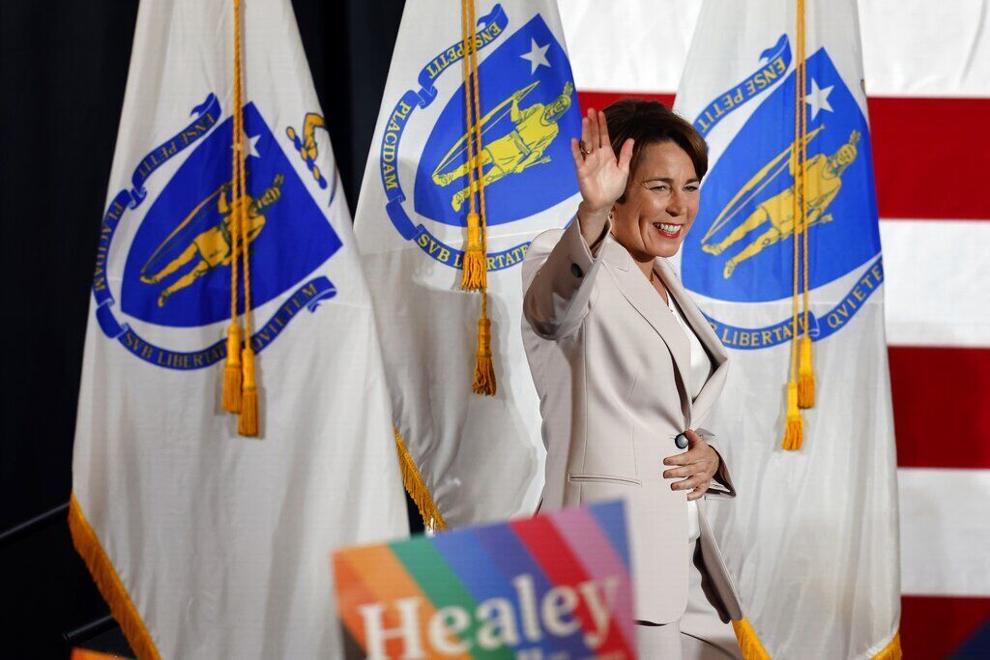 Katie Britt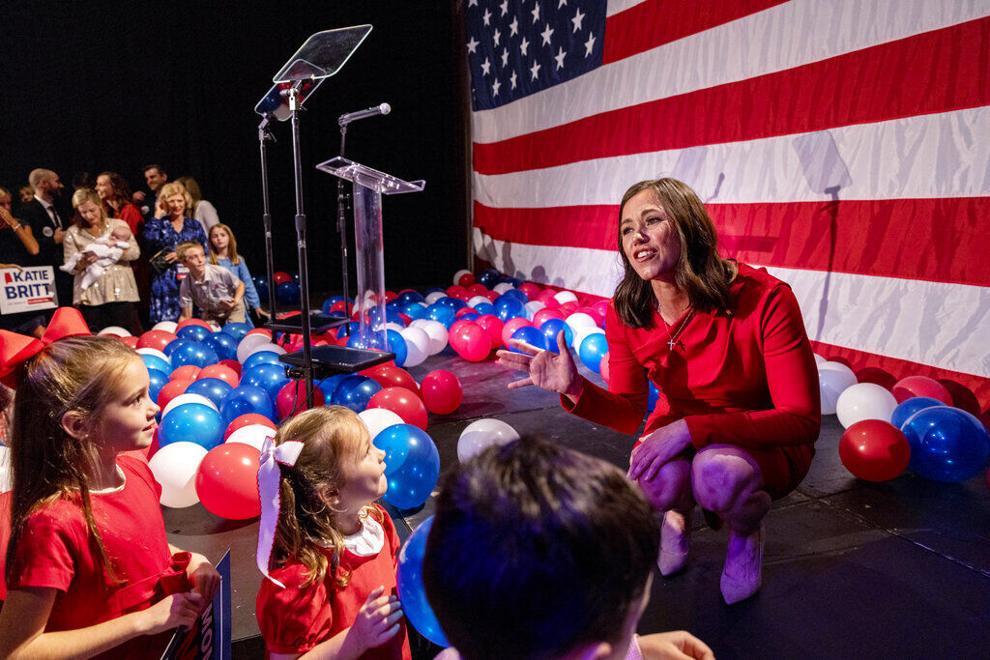 Maxwell Frost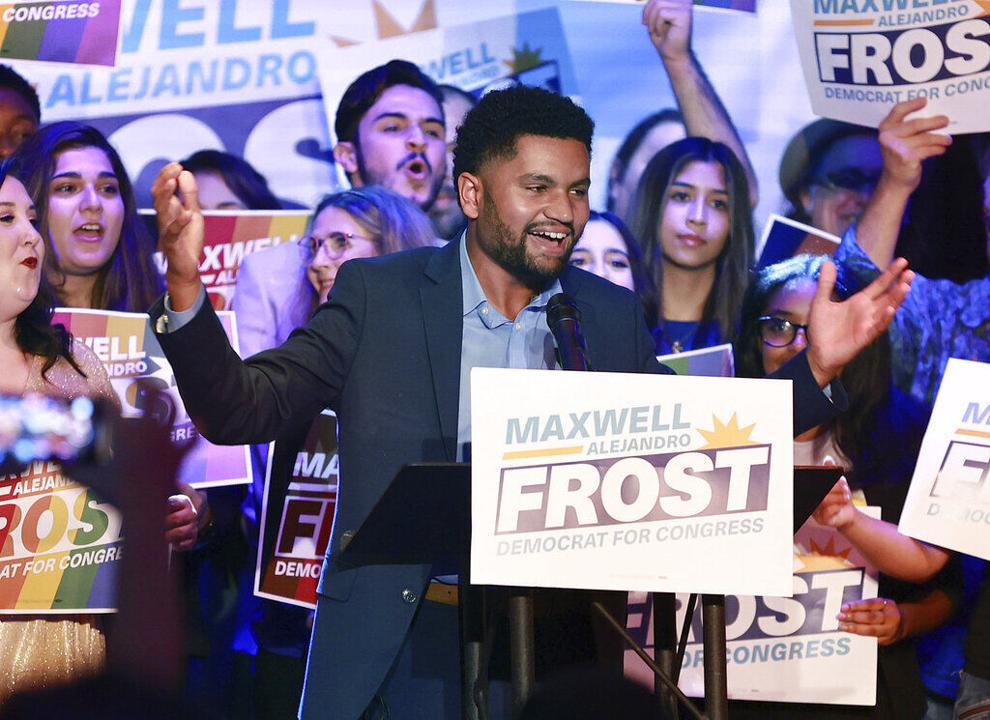 Wes Moore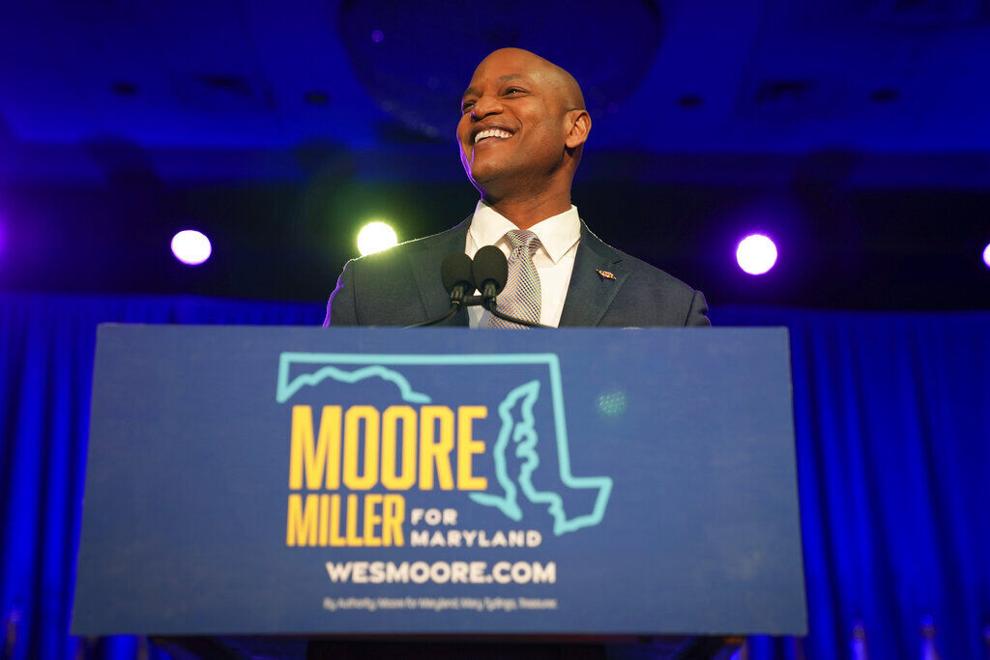 Sarah Huckabee Sanders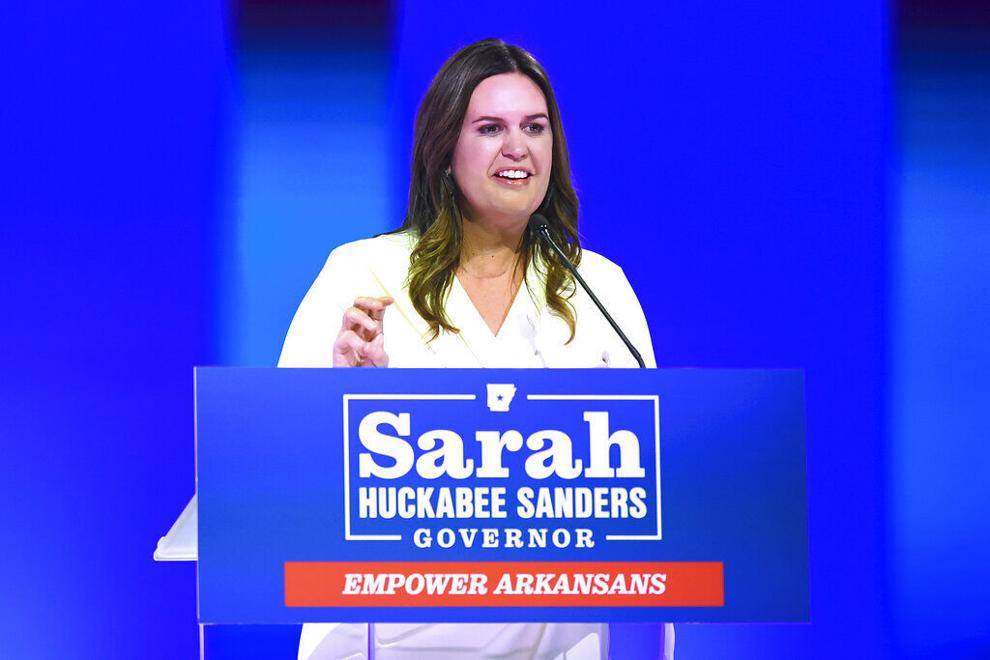 Becca Balint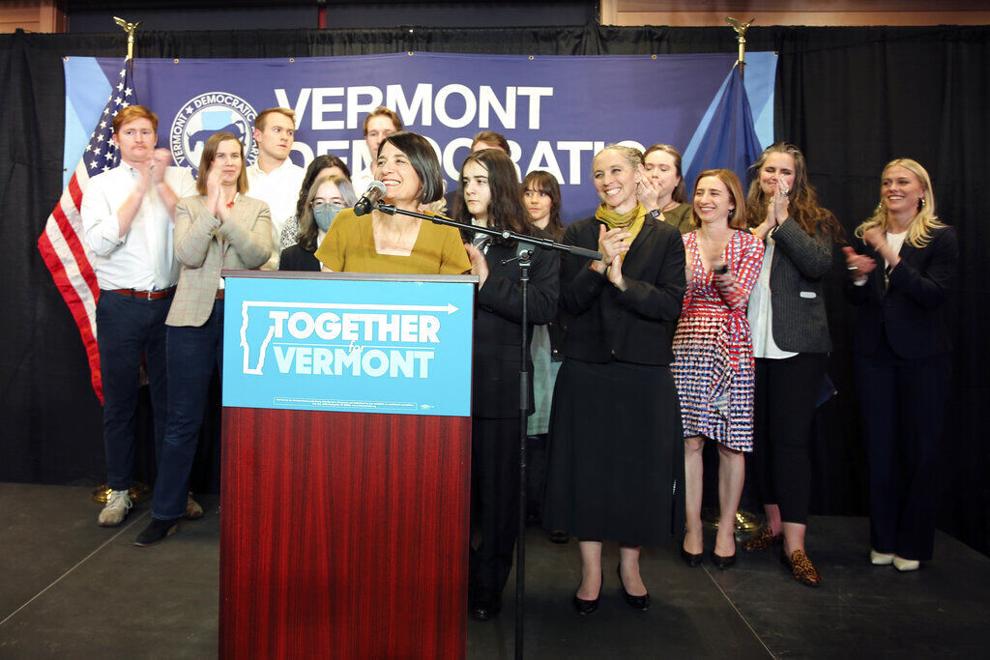 Alex Padilla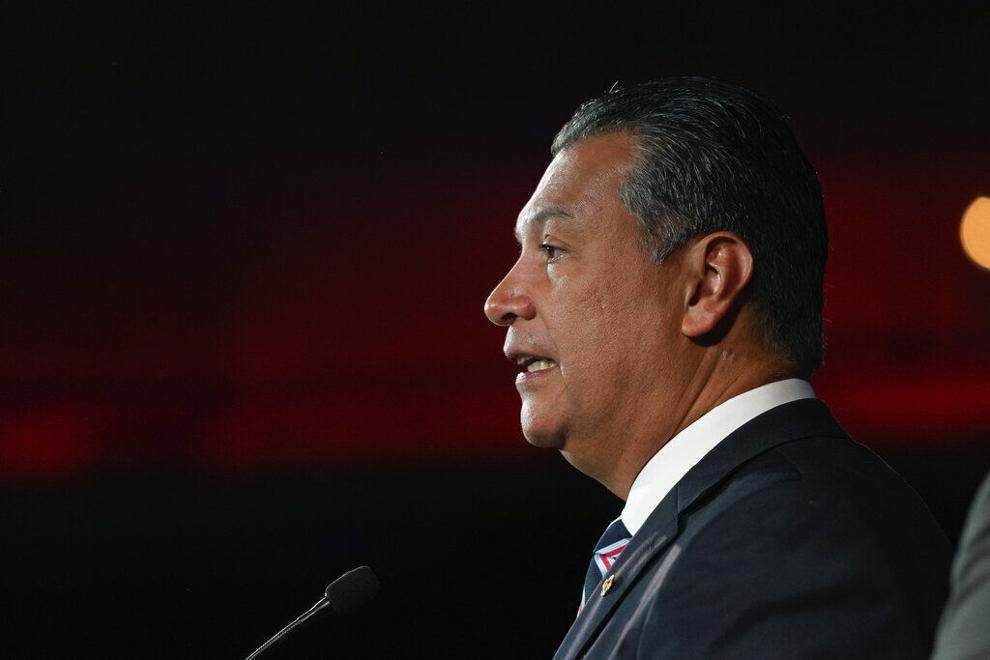 Markwayne Mullin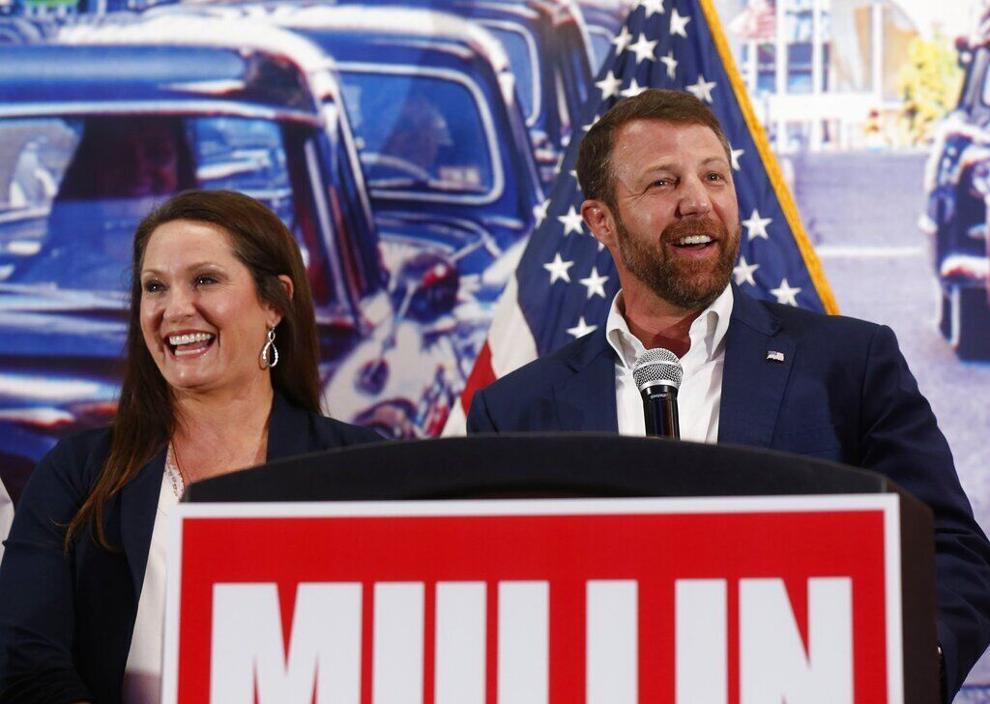 Robert Garcia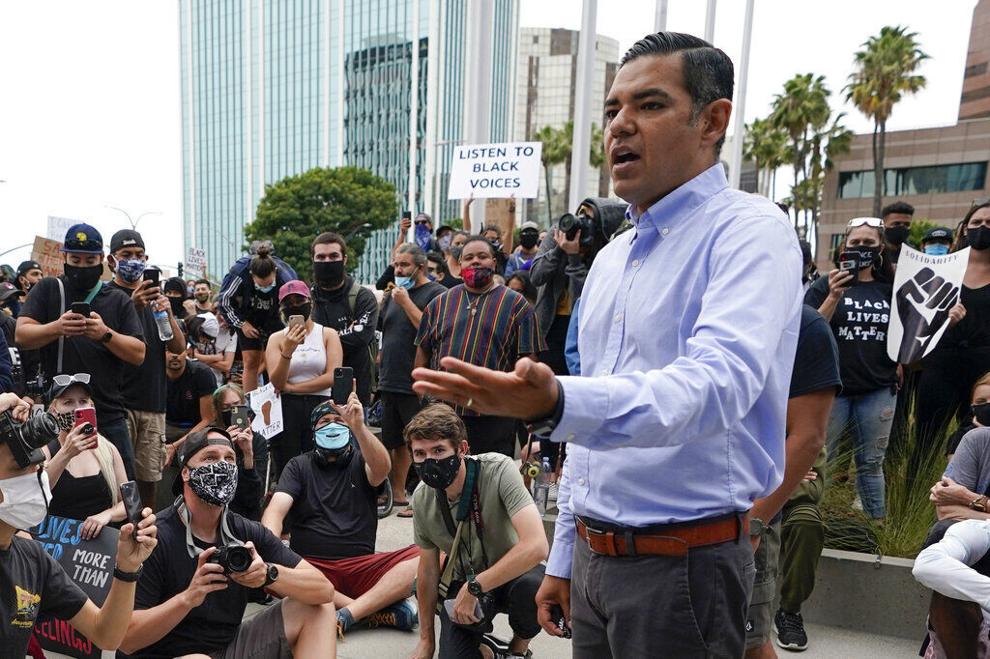 Kathy Hochul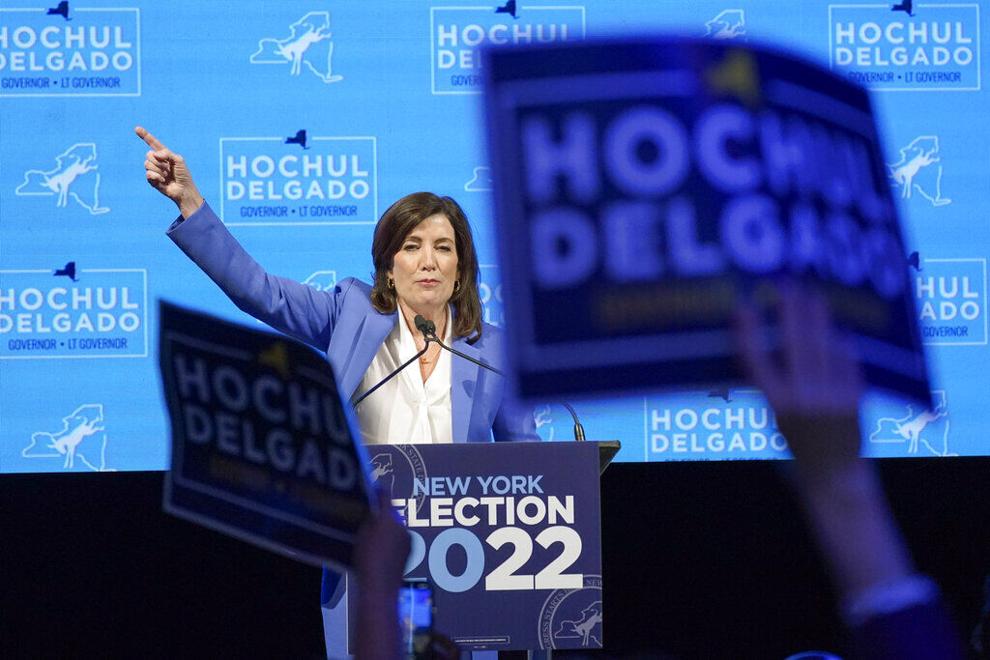 Marcy Kaptur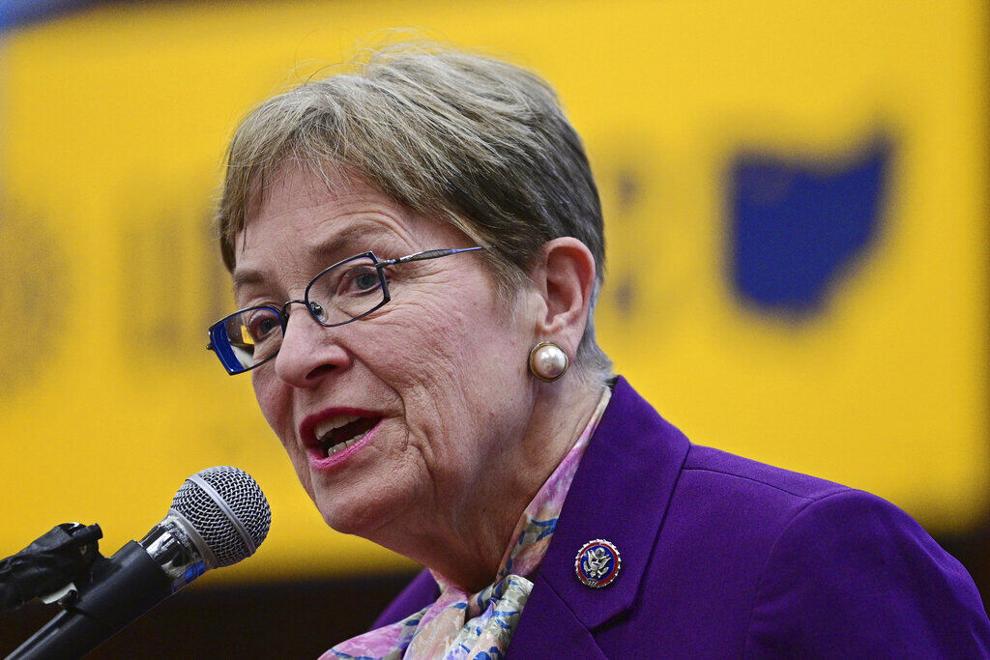 Summer Lee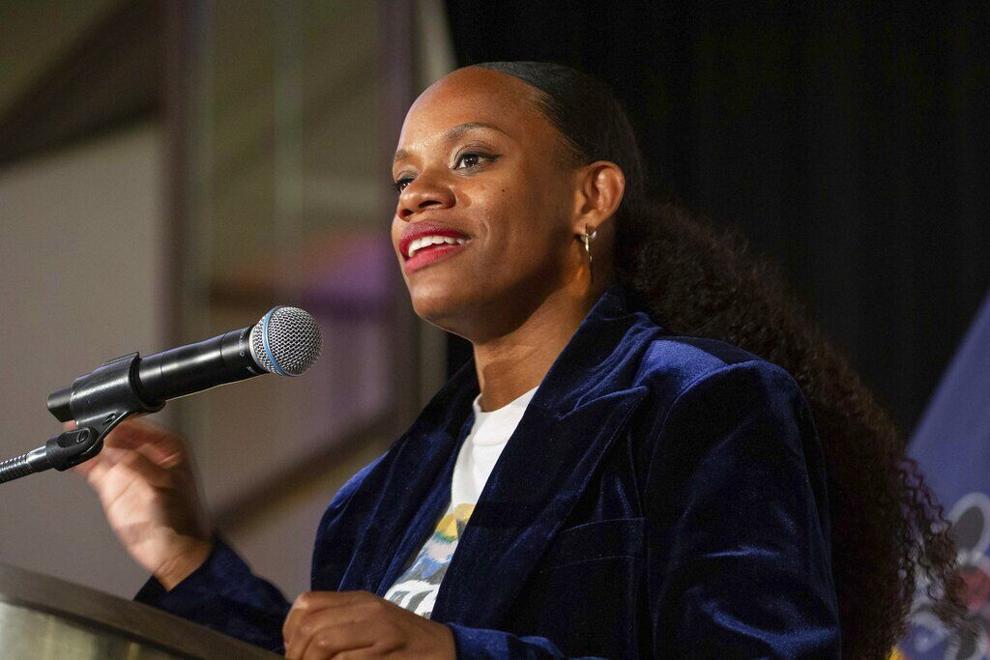 Shri Thanedar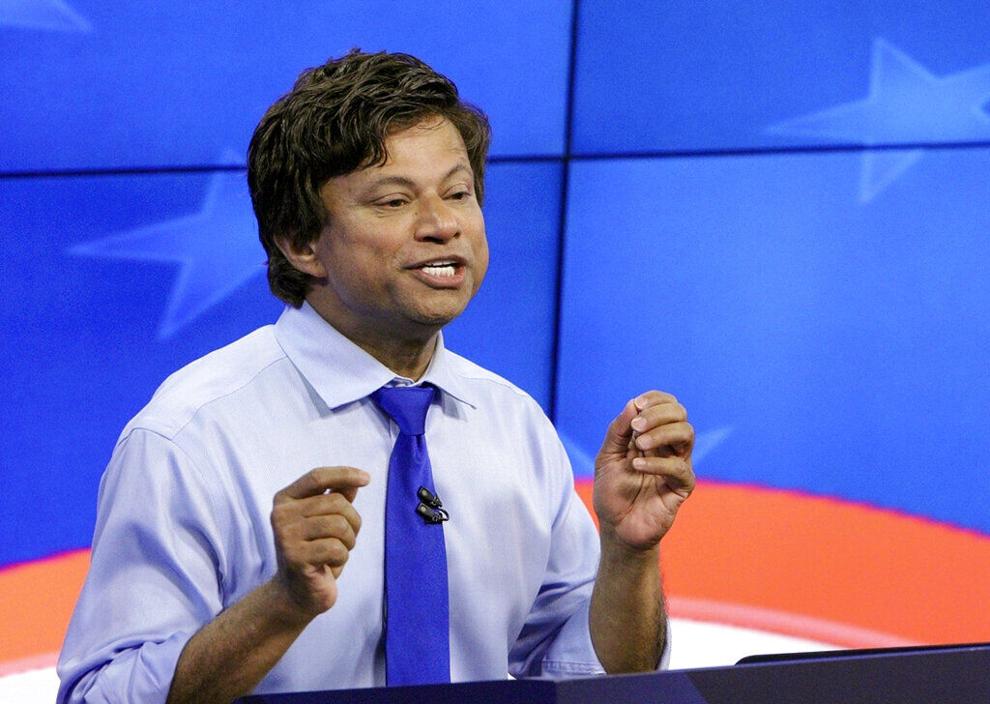 Leslie Rutledge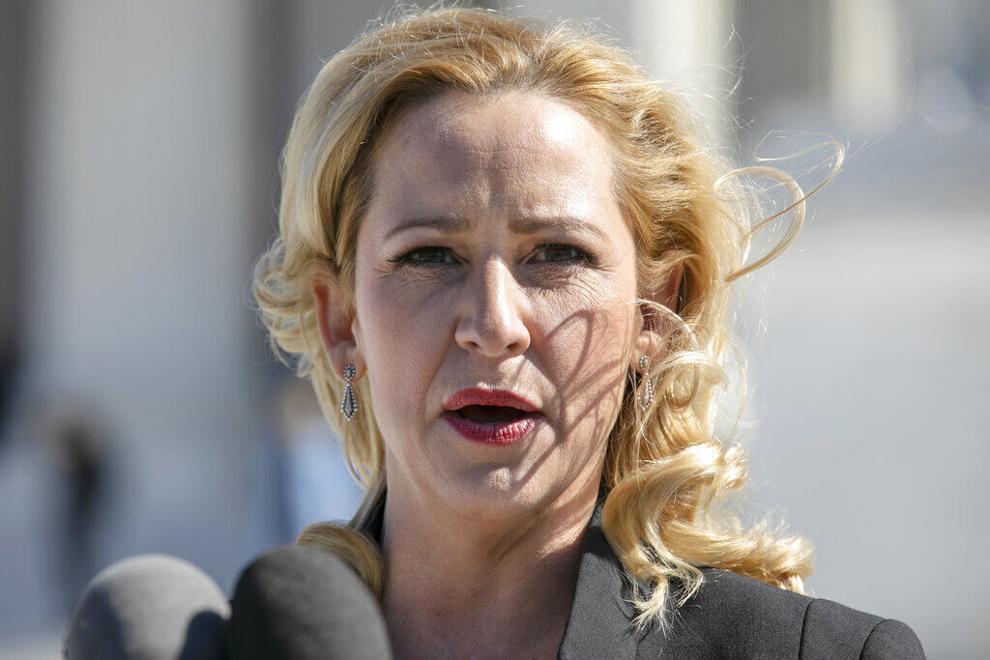 Shirley Weber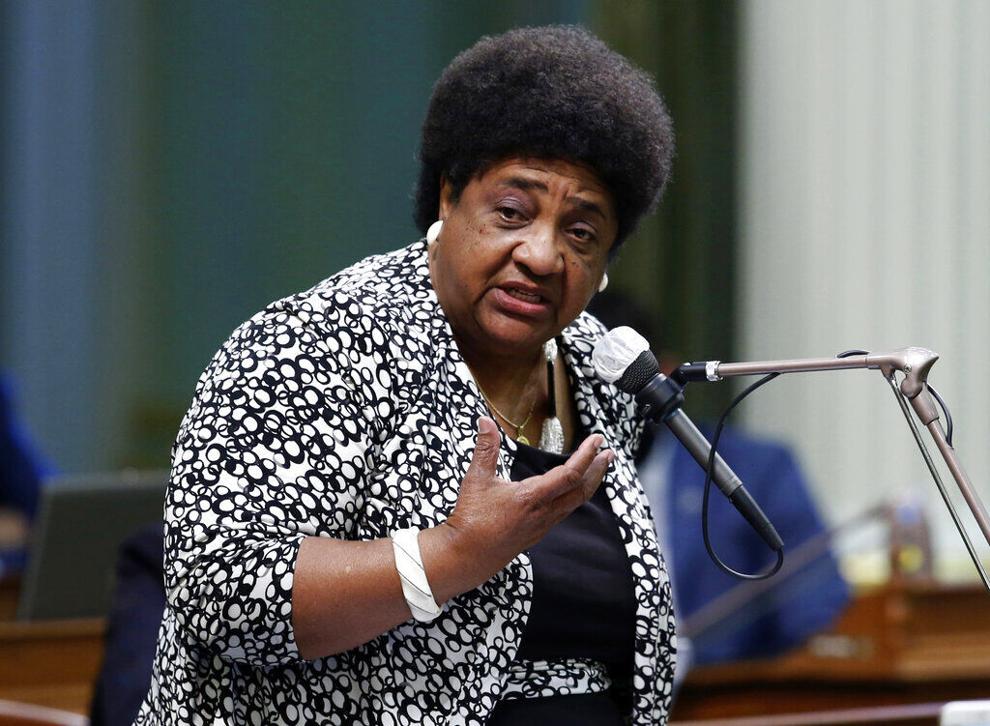 Rob Bonta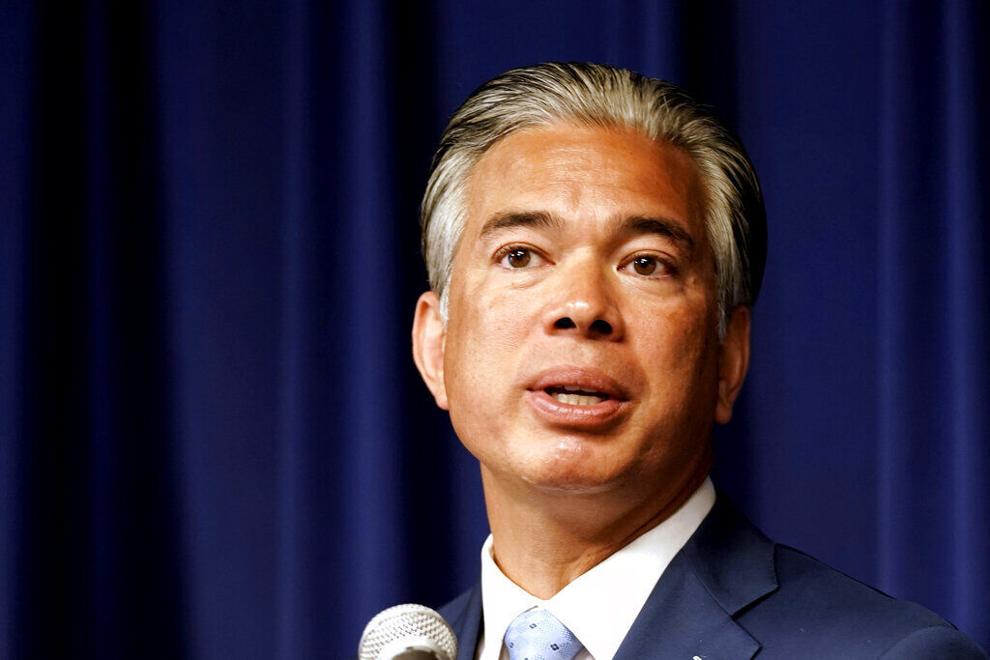 Aruna Miller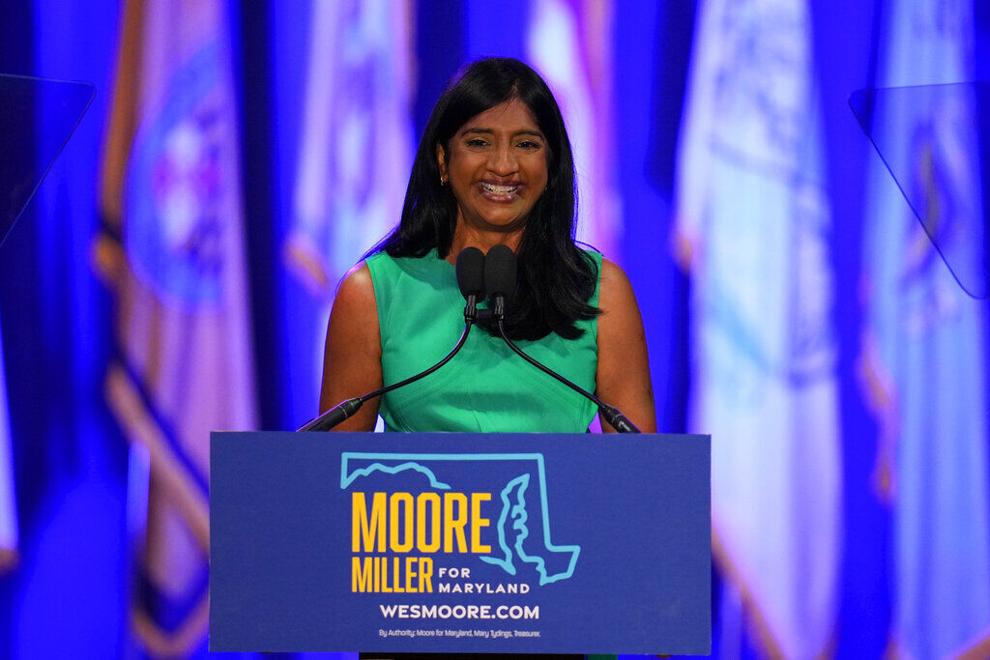 Anthony Brown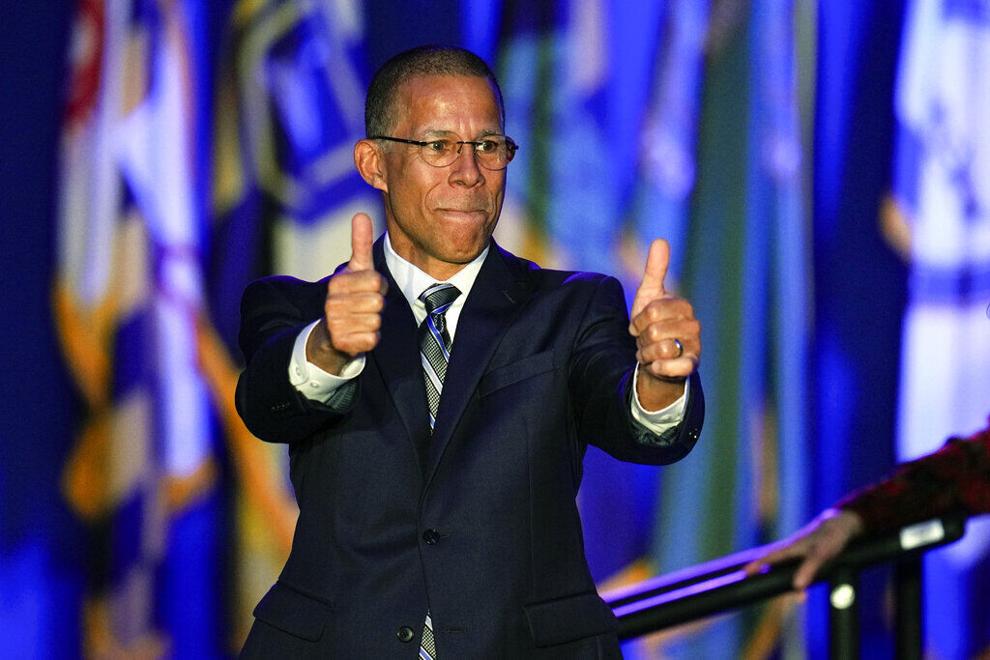 Andrea Campbell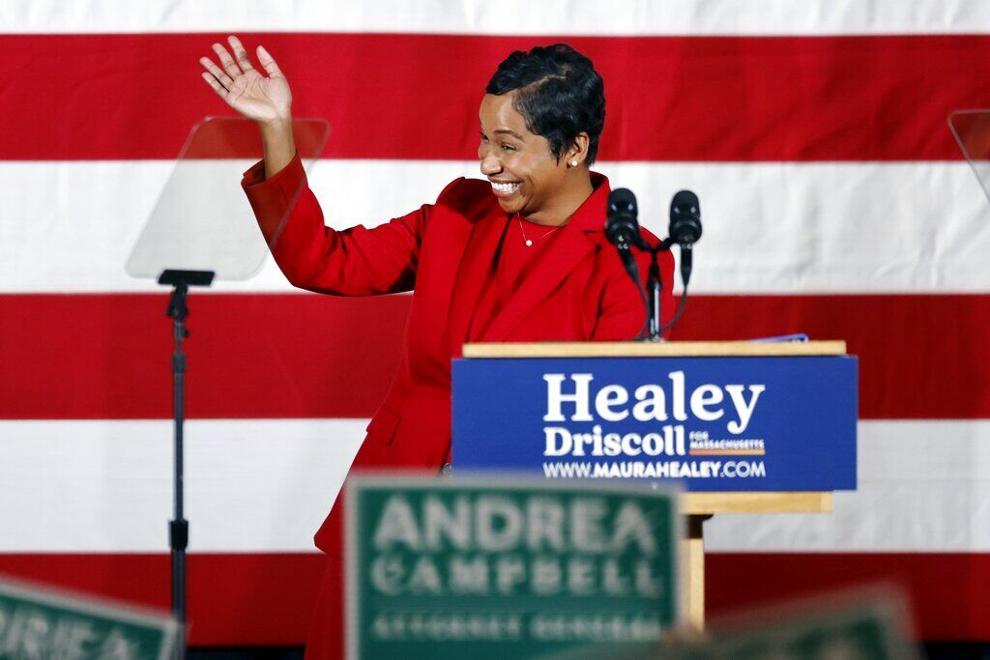 Austin Davis