MIKE BLOOMBERG, responding to Elizabeth Warren's demand that he lift non-disclosure agreements for all women who signed them: "We are doing that, senator."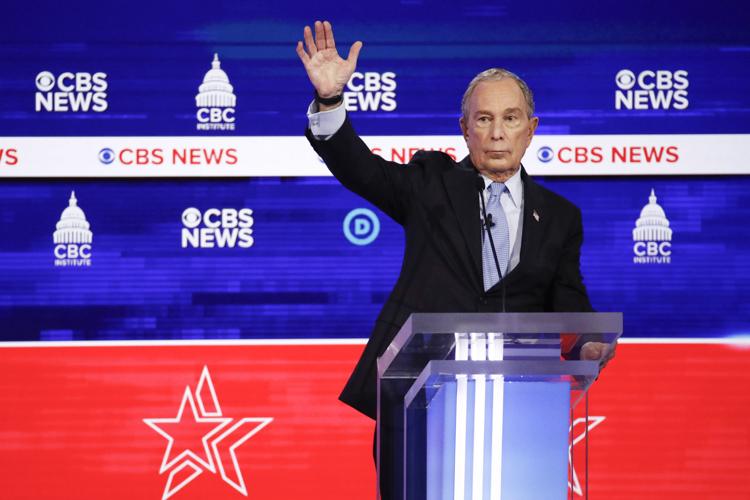 THE FACTS: He hasn't done that.
Bloomberg agreed to release three women from non-disclosure agreements in situations where they specifically identified an issue with him. But many more former Bloomberg employees have signed such agreements, having to do with the culture and work environment at his company. He hasn't freed them from their obligation to stay quiet about their complaints.