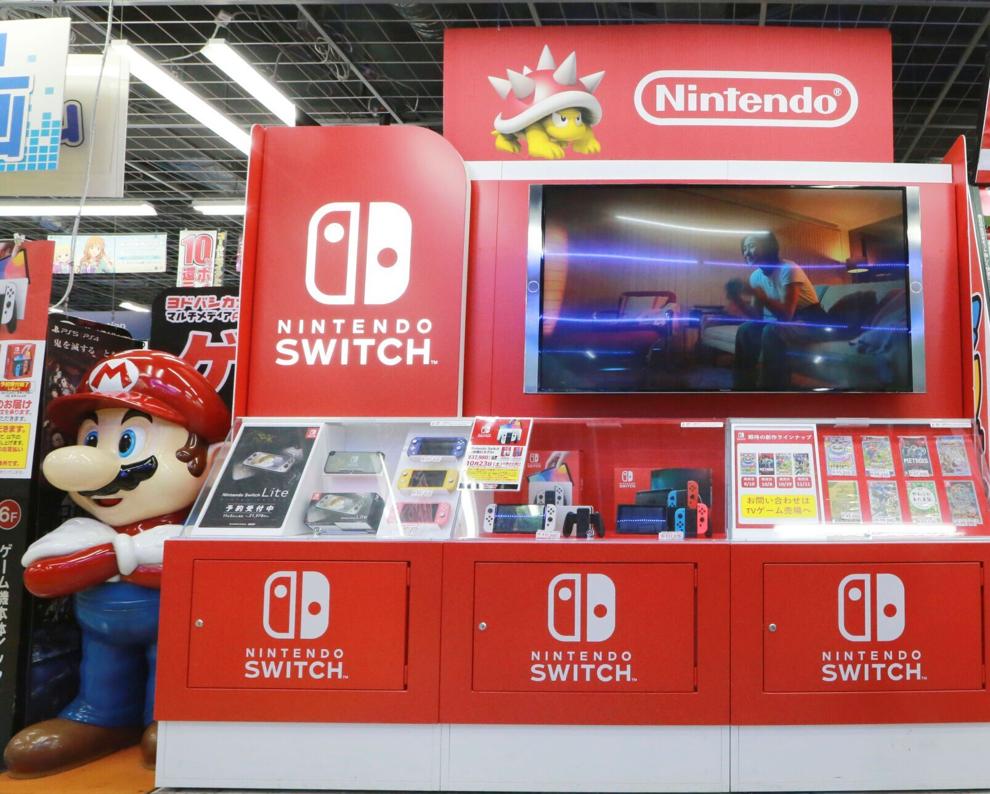 A global chip shortage had repercussions across much of the economy in 2021, thwarting consumers who faced delays in getting new cars, video-game consoles and an array of other products. The shortage had its origins in the outbreak of the COVID-19 pandemic, starting with the lockdowns shuttering Asian semiconductor factories in early 2020. As 2022 approaches, some analysts are now worried about what happens when the shortages ease and an oversupply of chips affects prices.
Many chipmakers, electronics manufacturers and governments have outlined long-term plans to diversify supply chains so that a virus outbreak, ice storm, earthquake or political conflict in one region doesn't disrupt the global supply of a key ingredient for so many tech products.
Shares of Nvidia, whose processors help power video games, data centers, artificial intelligence, virtual reality, and automobiles, have more than doubled in consecutive years.