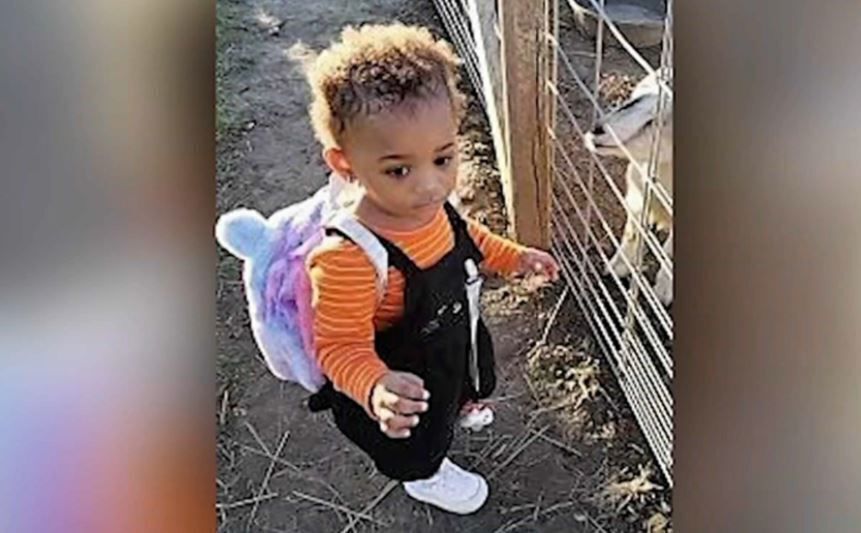 HAMMOND, Ind. — The remains of a missing 1-year-old girl were found Thursday in a northwest Indiana retention pond, Indiana State Police Sgt. Glen Fifield said.
The child was confirmed to be Jaclyn Angel Dobbs, of Deerfield, Illinois. Authorities have been searching for the child, who was reported missing after her mother, 21-year-old Ja'nya Murphy, was found dead in her apartment in Wheeling, Illinois.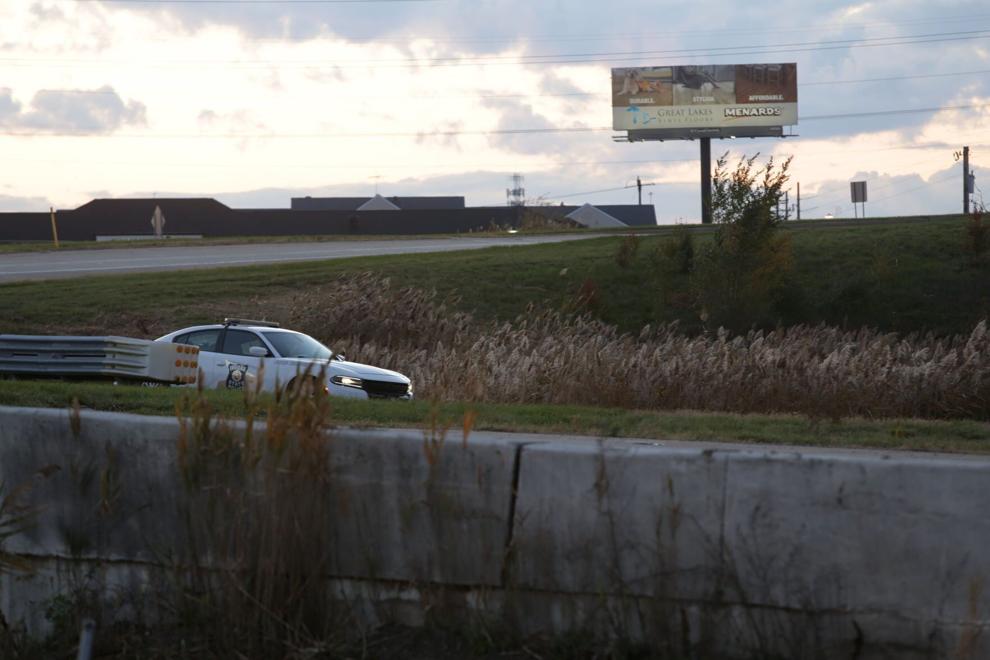 Police in north suburban Wheeling sent a team to Hammond, Indiana, on Thursday amid their investigation into the missing 1-year-old girl whose mother was found dead Tuesday, according to NBC Chicago.
A person of interest has been identified using video evidence, but the individual has not been named by police yet. Late Wednesday, the person of interest was located in Missouri.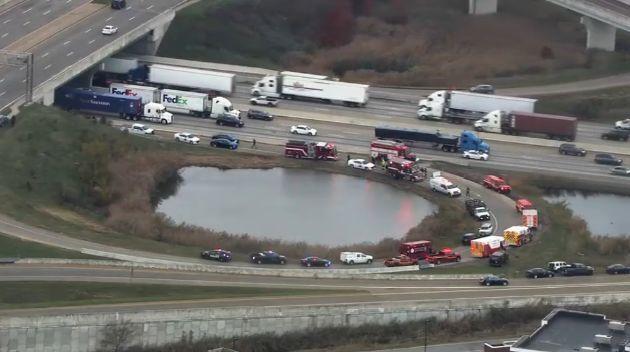 The remains were found after construction workers called 911 shortly after noon Thursday reporting a body floating in the retention pond, police said.
Divers recovered the remains and continued through the evening to search the area for more possible evidence.
Fifield said authorities are working with Illinois agencies on the investigation.
The ramp from eastbound I-80/94 to northbound Kennedy was reopened Thursday afternoon, police said.
The Lake County Coroner's office will conduct an autopsy Friday, in which more information will be released on the cause of death. 
The Major Crimes Assistance Team in the Northwest Suburbs of Chicago, the Department of Natural Resources, Hammond Fire Department, Hammond Police Department, the Lake County Regional Dive Team, Indiana Department of Transportation and Hoosier Helpers assisted the Indiana State Police Criminal Investigations Division and its crime scene investigators. 
Today's top pics: Rittenhouse trial and more
APTOPIX Biden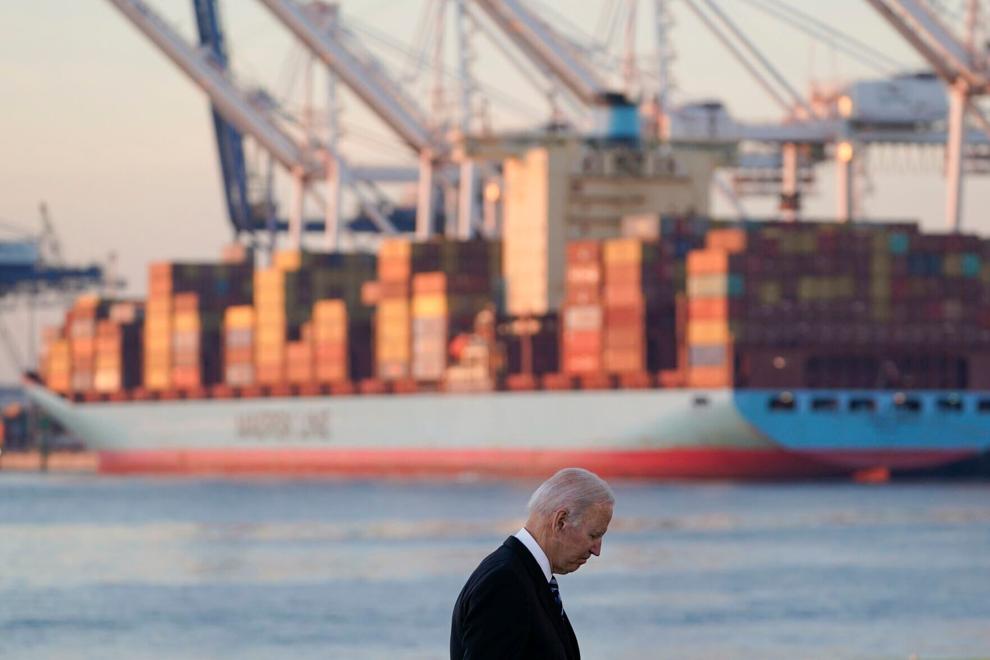 APTOPIX Salute to Freedom Gala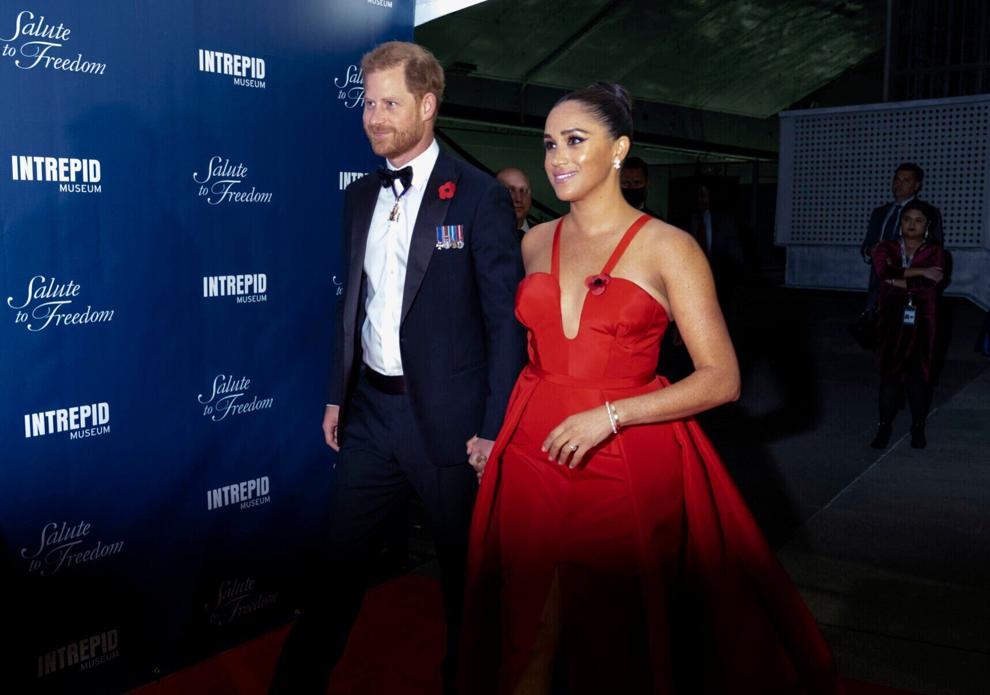 APTOPIX Arlington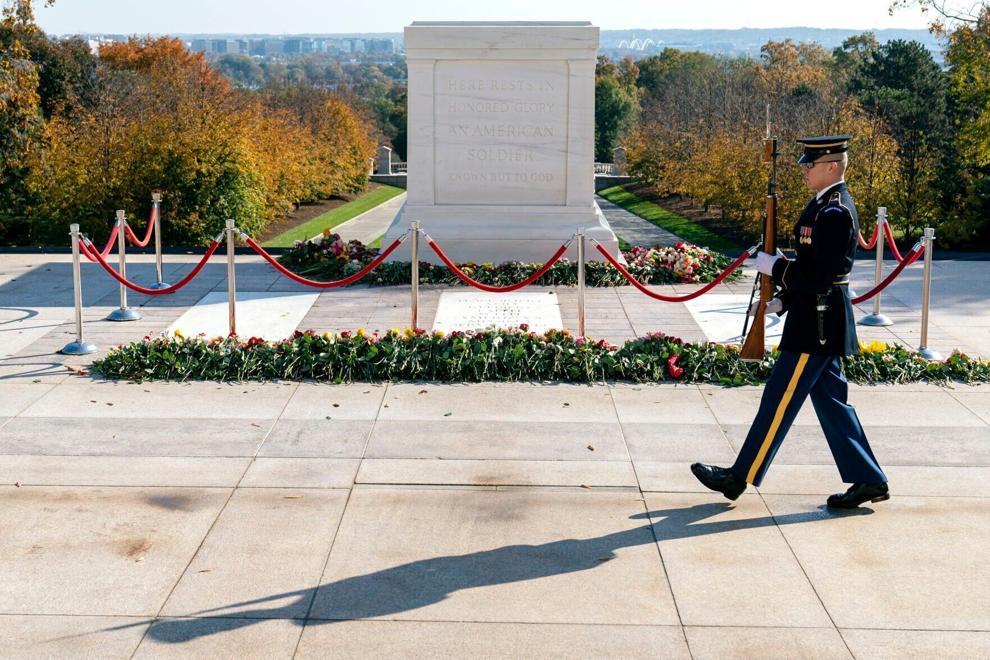 APTOPIX Kenosha Protest Shootings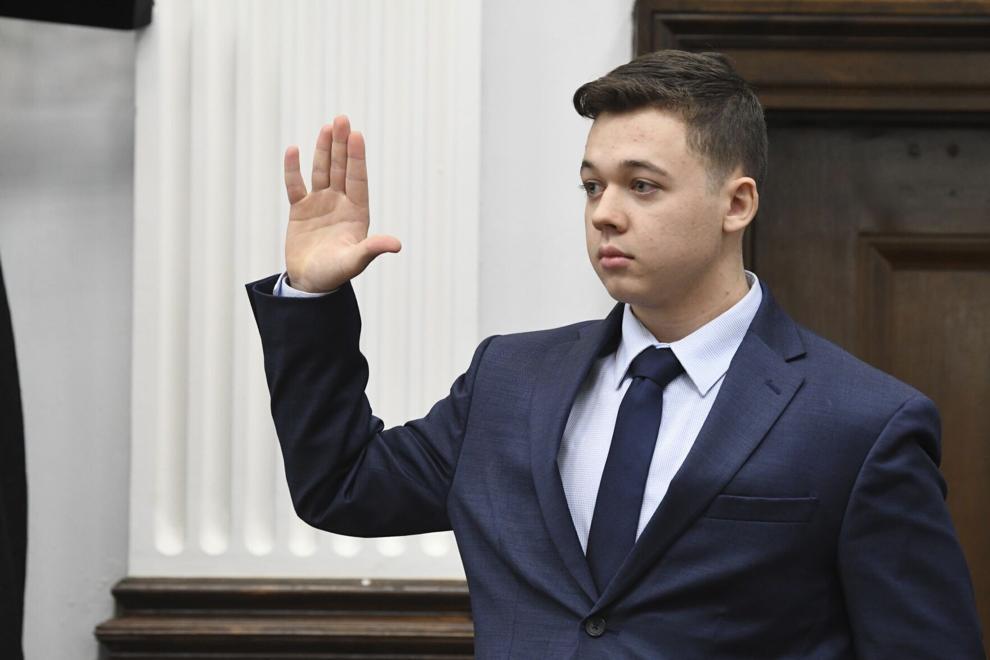 APTOPIX 55th Annual Country Music Awards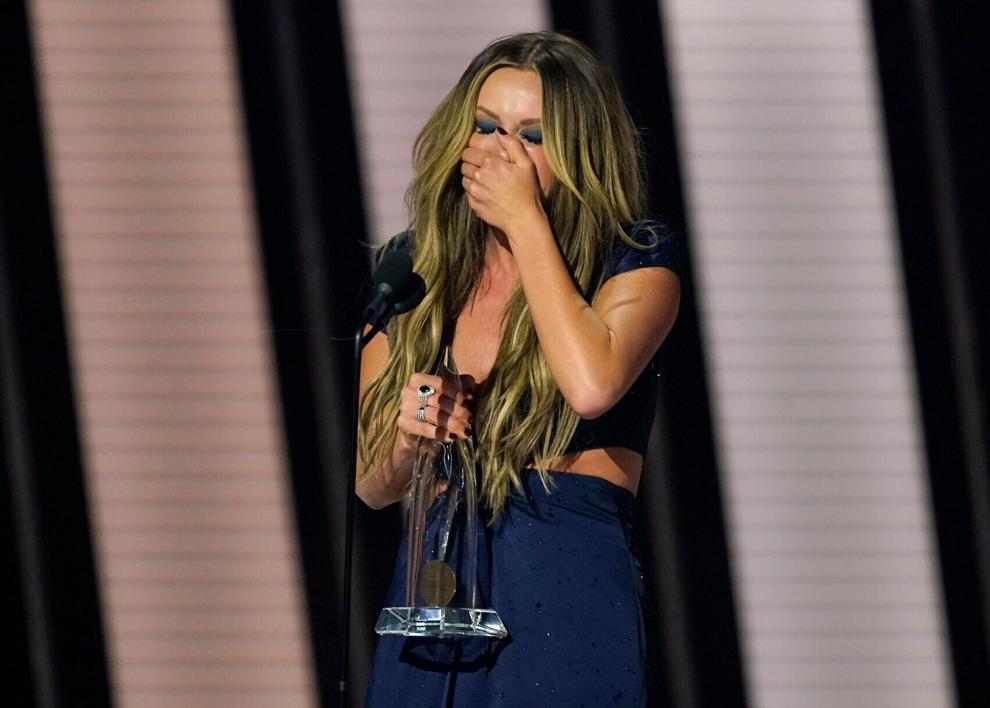 APTOPIX 55th Annual Country Music Awards
APTOPIX Heat Lakers Basketball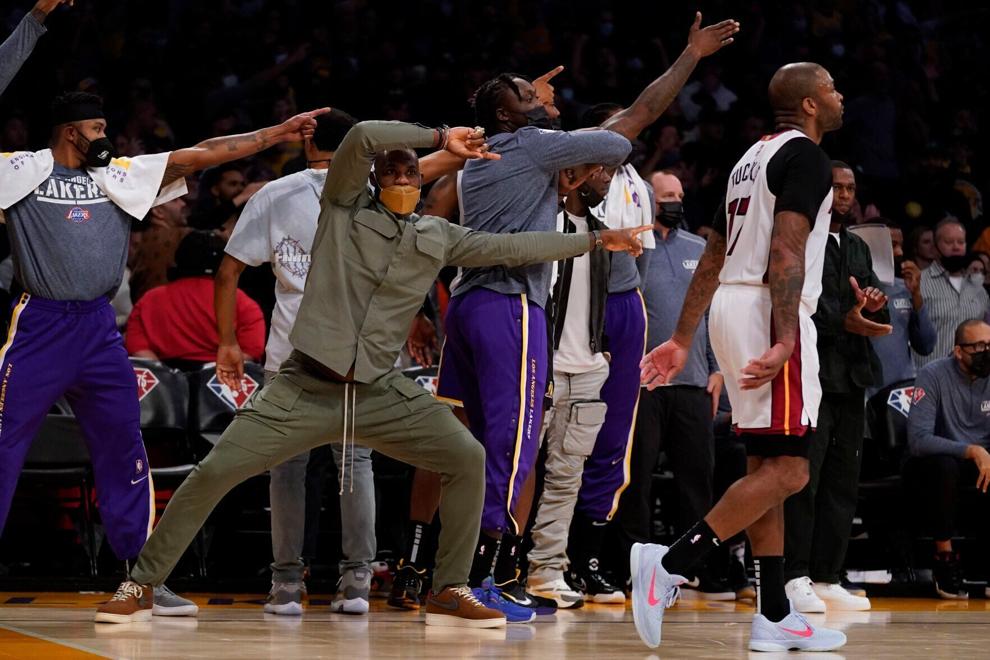 APTOPIX 55th Annual Country Music Awards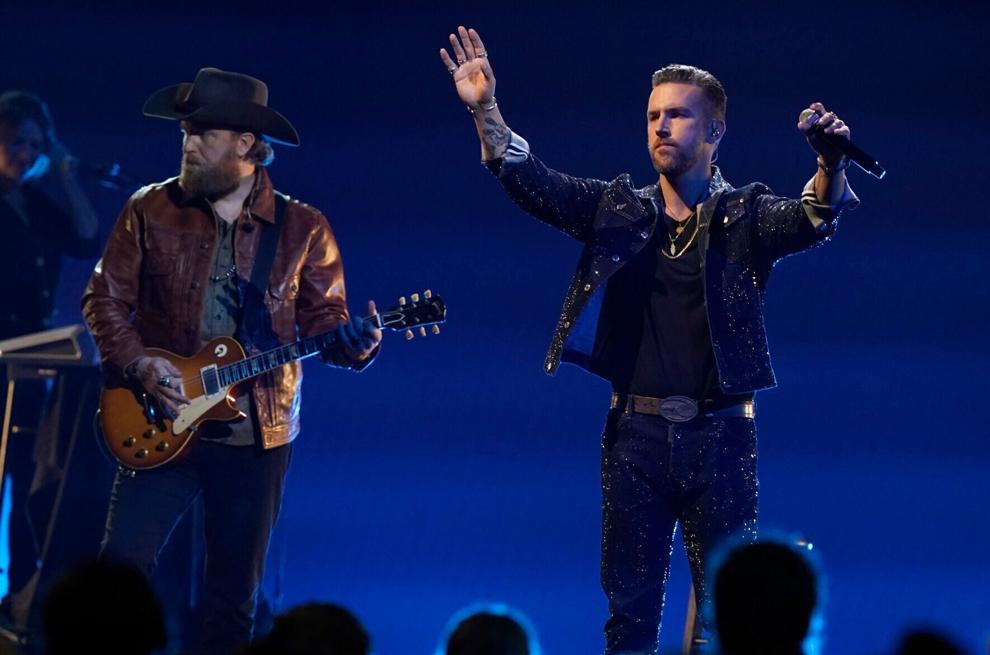 APTOPIX 55th Annual Country Music Awards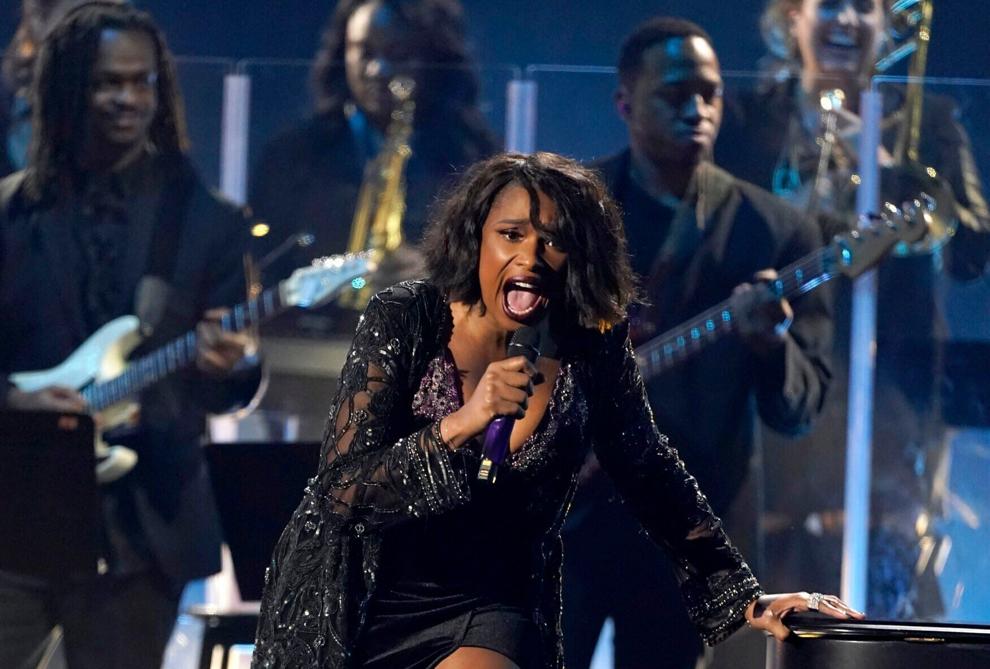 APTOPIX 55th Annual Country Music Awards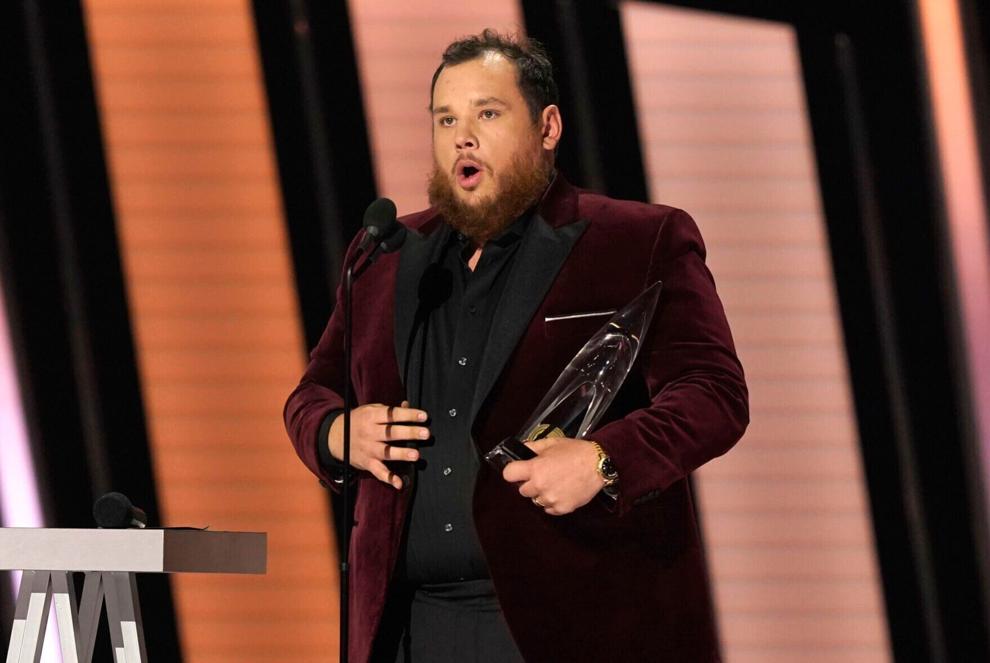 APTOPIX 55th Annual Country Music Awards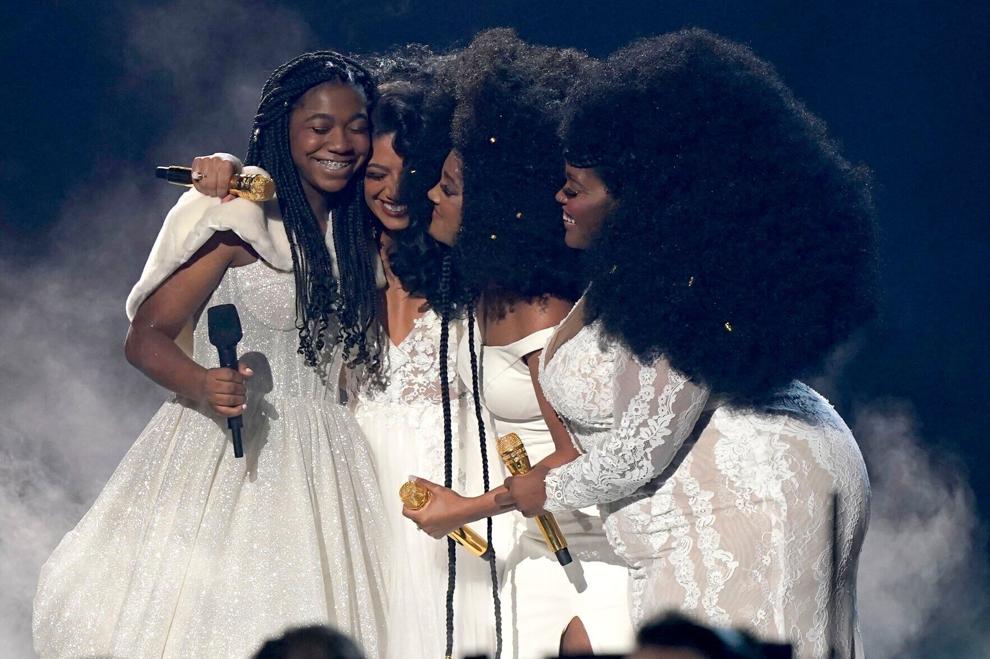 APTOPIX US France Harris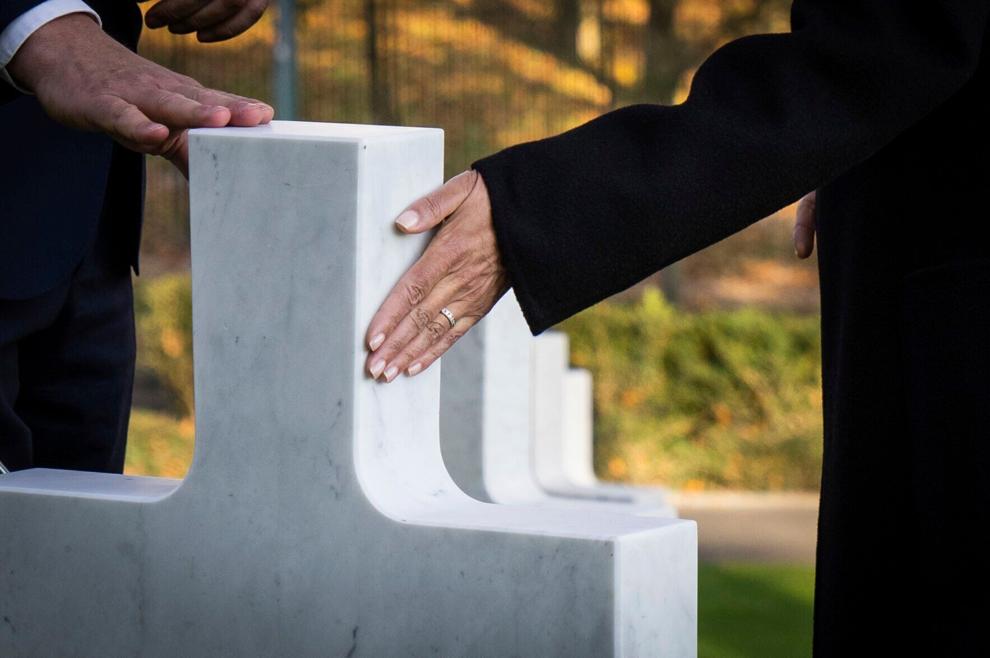 APTOPIX Arlington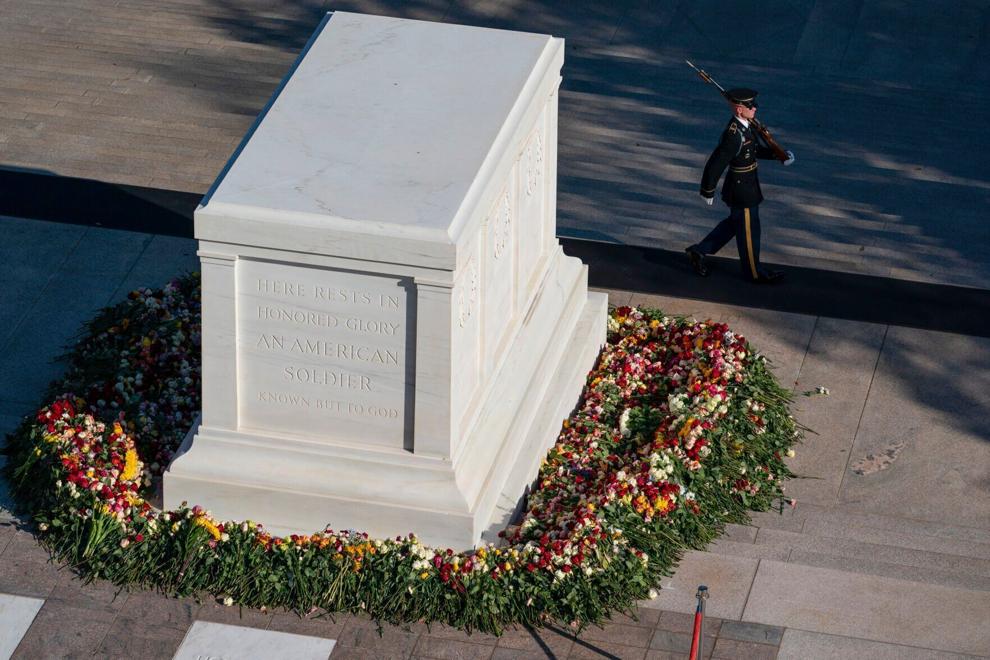 APTOPIX Mavericks Bulls Basketball