You could say March came in like a lion and went out like a lamb, but it might be more accurate to say it came in like a polar bear and went out like something with less fur.
After putting up with sub-freezing temperatures on six of the first seven days of the month and a below-average high temperature for the first 12 days, spring finally arrived for Lincoln residents on March 13, when the high hit 63 degrees. Ultimately, there were 13 days over the last 19 days of the month when the high reached at least 50.
Overall, the average temperature was 5.4 degrees below normal, which made it the coldest March in Lincoln since 2002.
It also was wetter than normal during the month, continuing a trend. Total rainfall in March was 2.65 inches, which was 0.72 inches above average. That's the fourth month in a row with above-average precipitation and the seventh out of the past eight.
Other weather highlights from March:
* There was 6.3 inches of snow at the Lincoln Airport, which was 1.5 inches above average and the most snow for the month since 2013.
* It was the first March since 2014 to record a below-average temperature.
* There were 10 days with above-average temperatures, three days with average temperatures and 18 days where the temperature was below average.
* The high for the month was 76 degrees on March 27 and the low was minus 9 on March 4. That was the coldest reading in March in Lincoln since the thermometer dipped to minus 15 in 1998.
* Since the start of 2018, temperatures in nine of 15 months have been below average.
April will start off with springlike temperatures that are mostly at or above average. The National Weather Service is forecasting highs of 59 on Tuesday, 49 on Wednesday, 54 on Thursday, 72 on Friday and 68 on Saturday.
Long term, the Weather Service's Climate Prediction Center forecasts a slight probability of above-average temperatures for most of the middle of the country, including Nebraska, in April, but a better chance for below-average temperatures in May and June.
Precipitation is forecast to be above average for all three months.
Devastating Nebraska floods through history
Flooding in 1914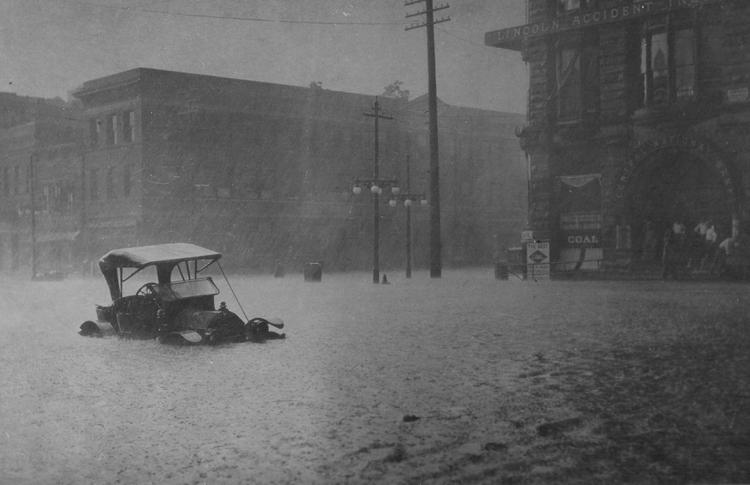 1943 Missouri River Flood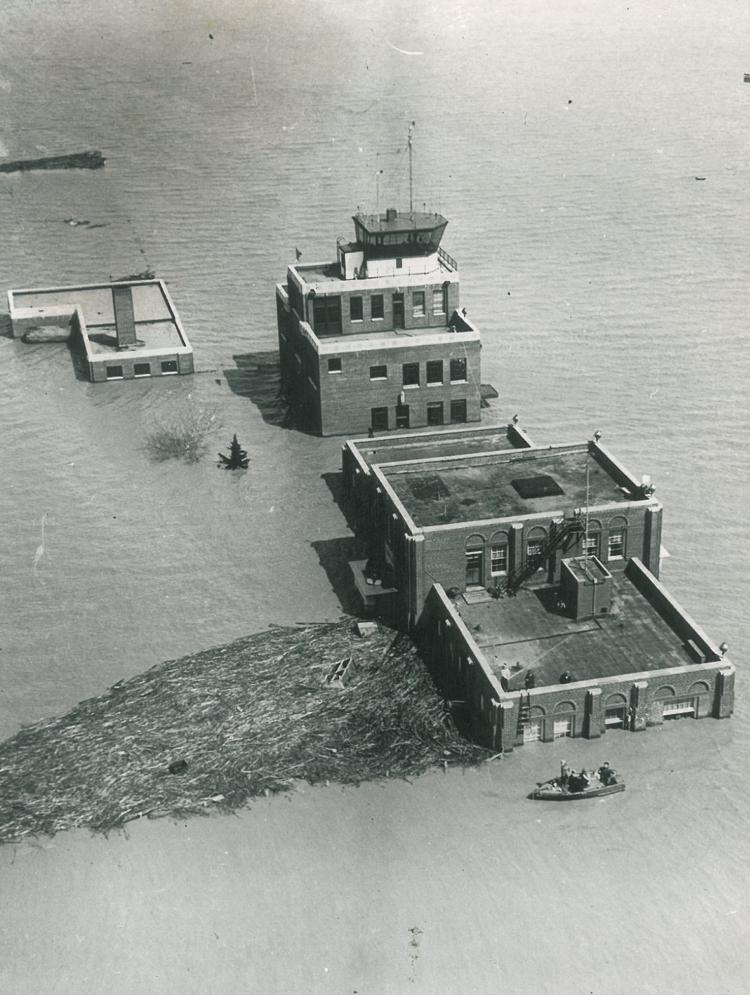 Flood Streets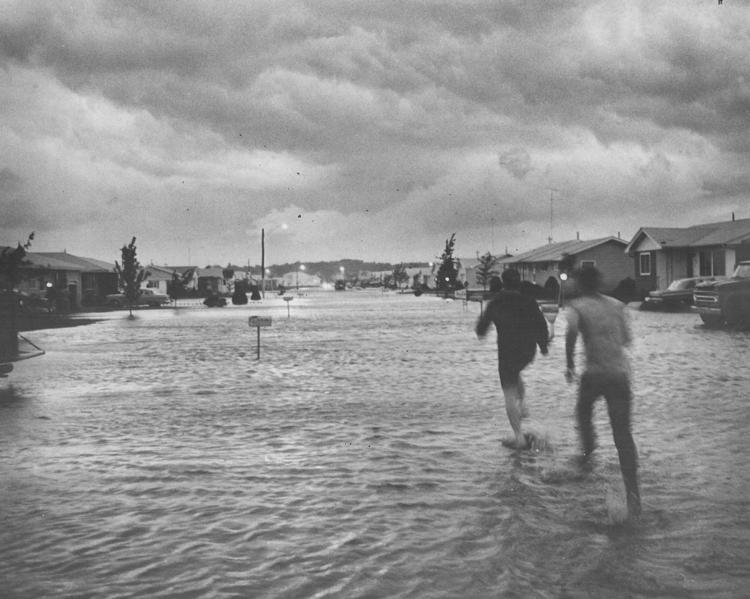 Flood Water in Kenesaw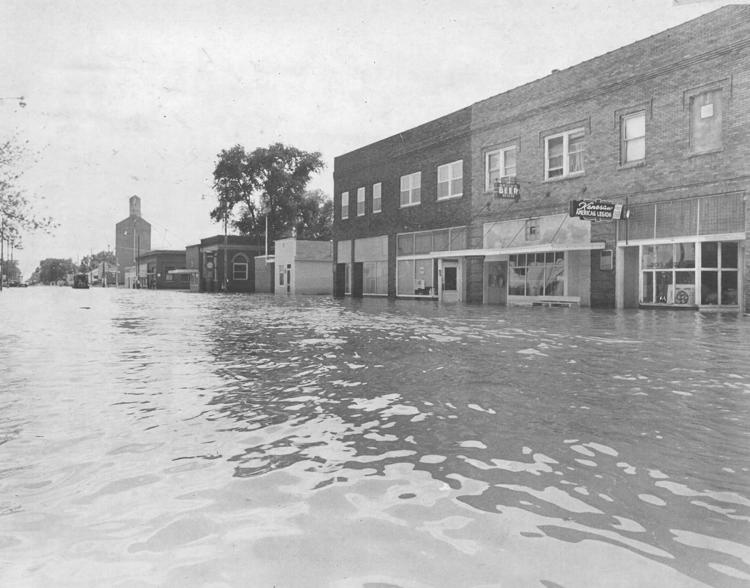 Platte River Flood
Platte River Flood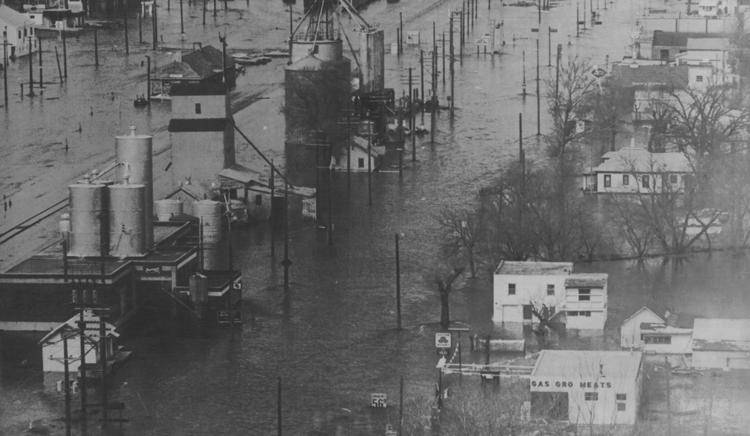 Republican River Flood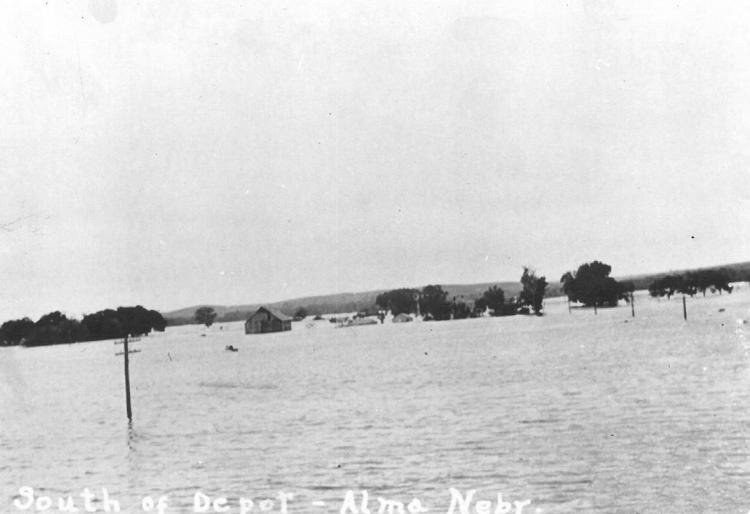 Salt Creek Flood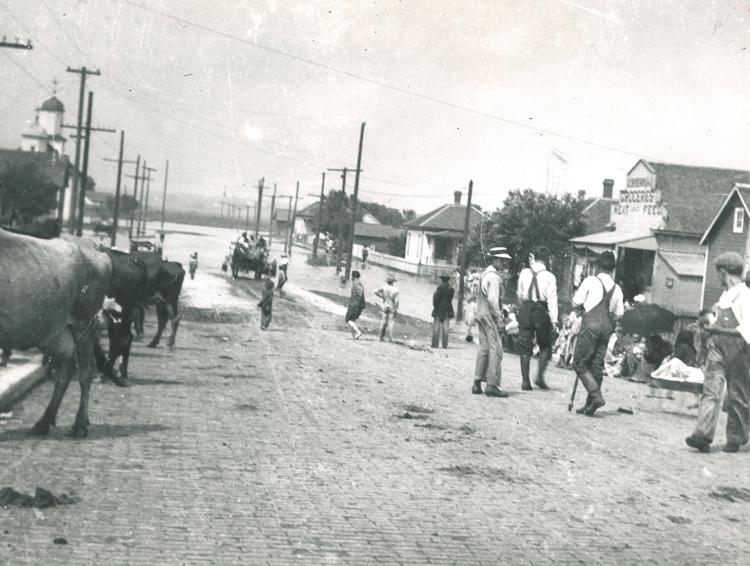 Missouri River Flood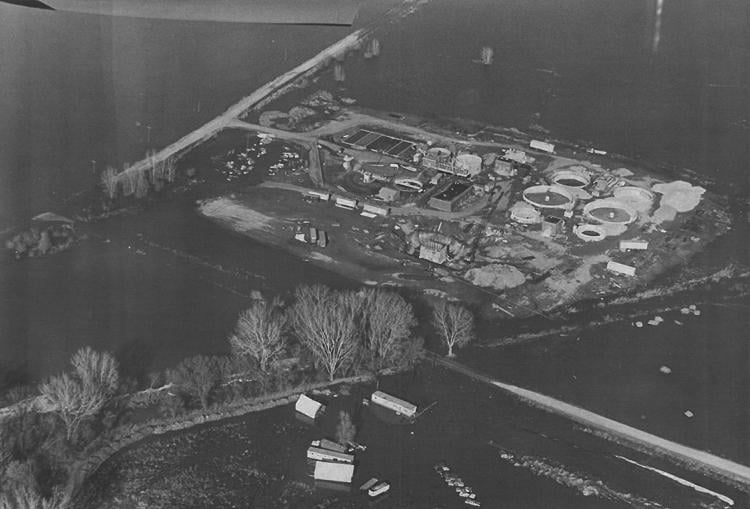 Platte River Flood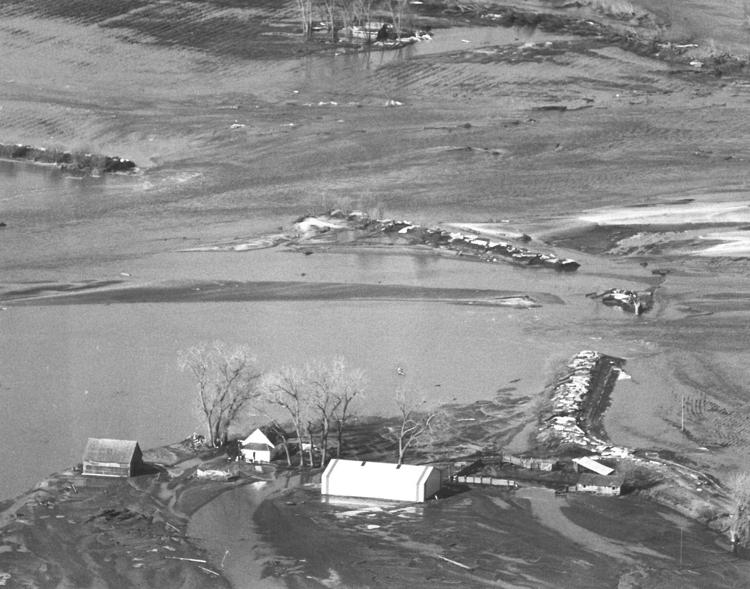 Missouri River Flood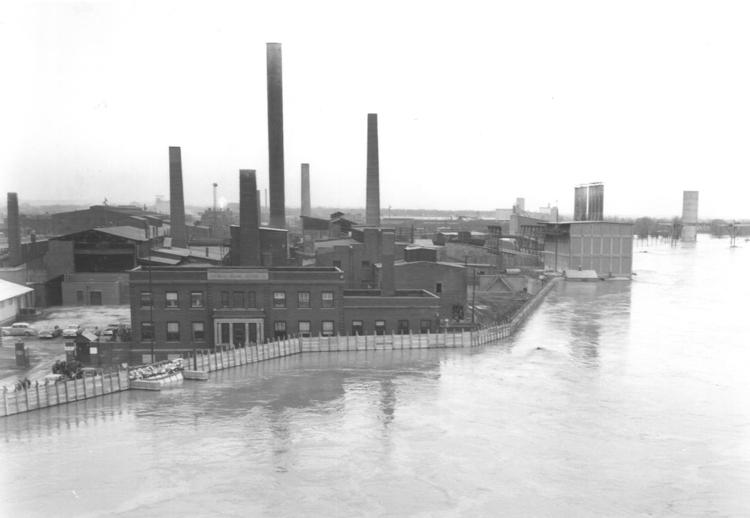 Cedar River Flood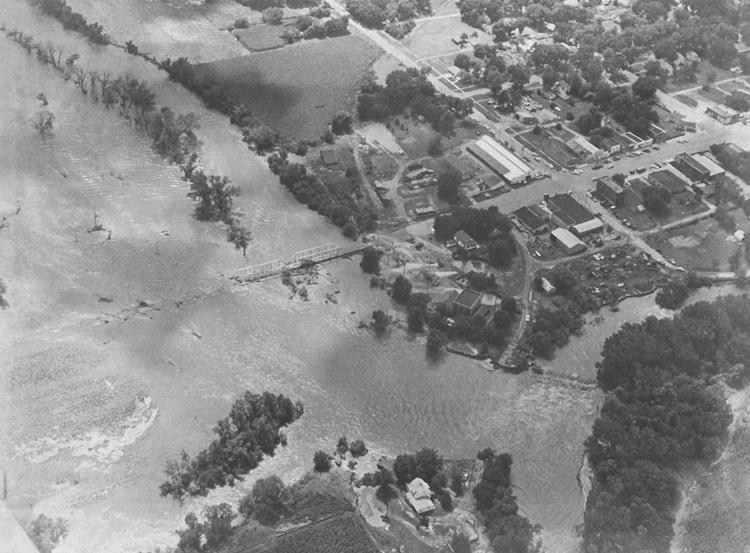 Republican River Flood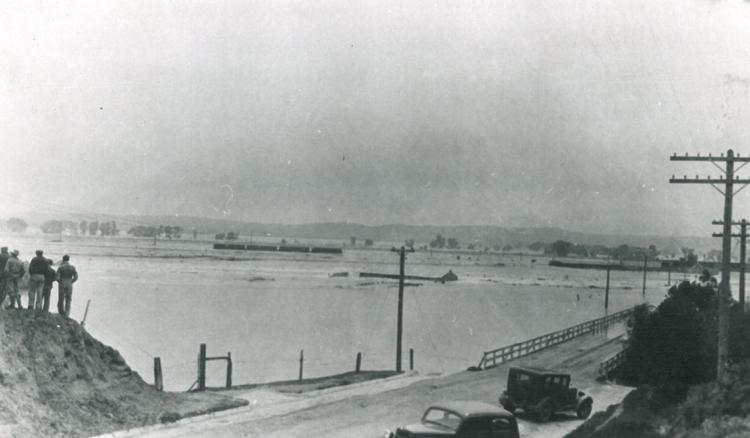 Big Blue River Flood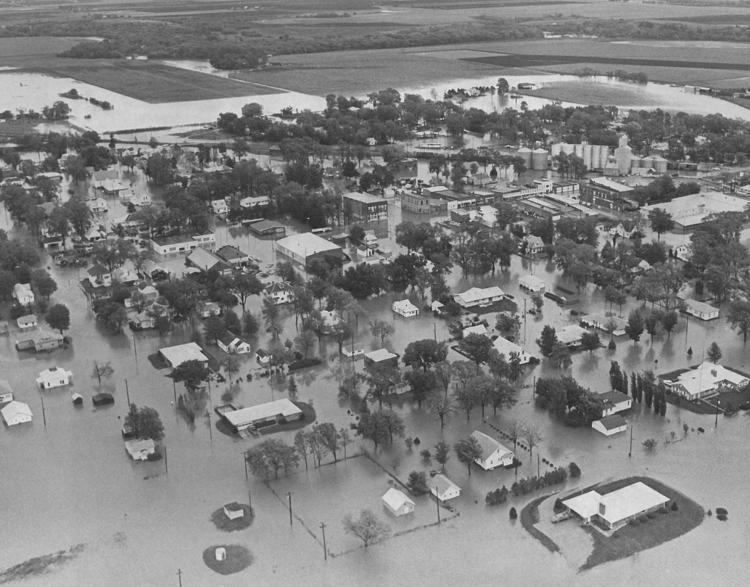 Platte River Flood
Homer Flood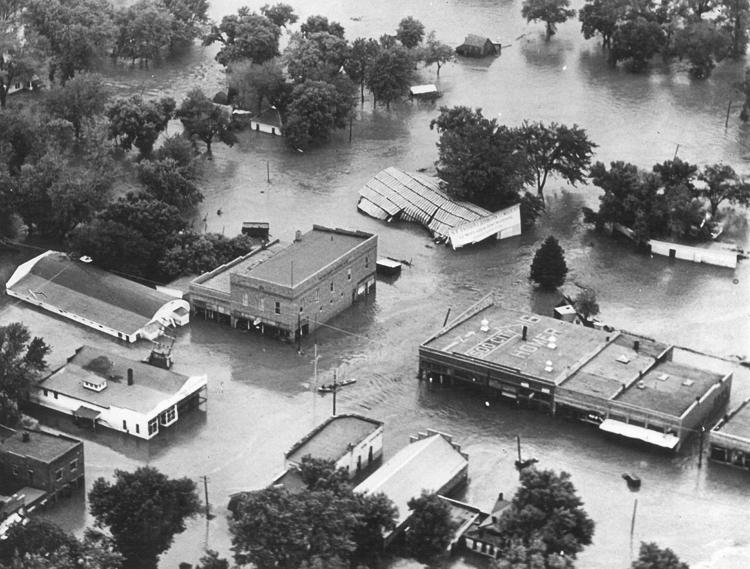 I-80 over Platte River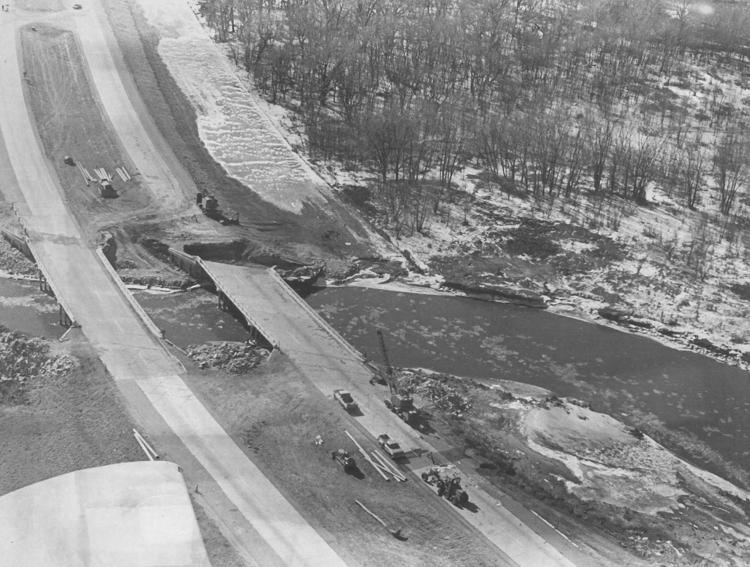 Missouri River Flood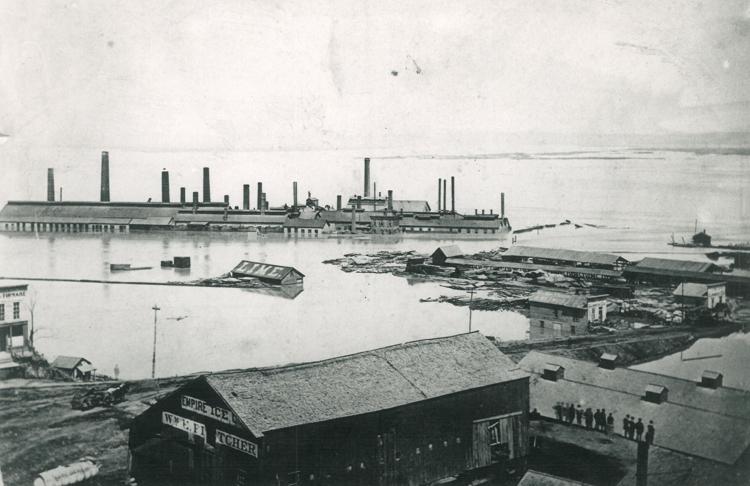 Platte River Flood
Twisted Metal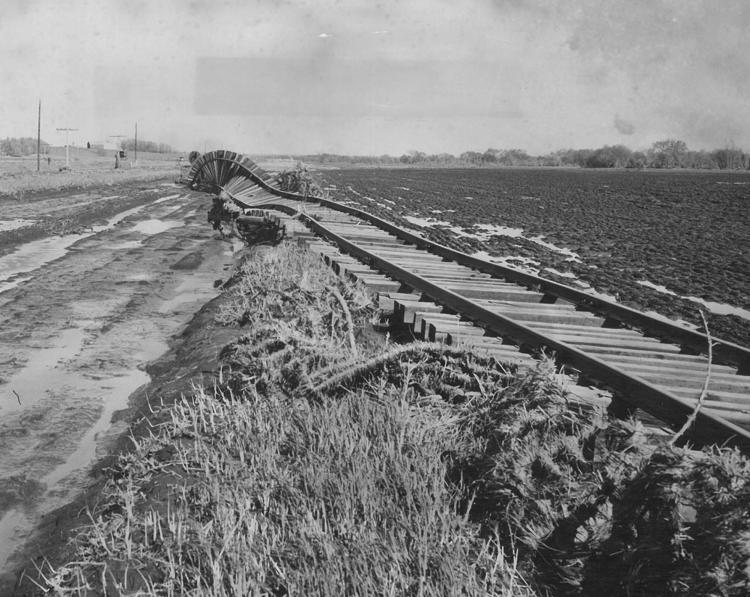 Republican River Flood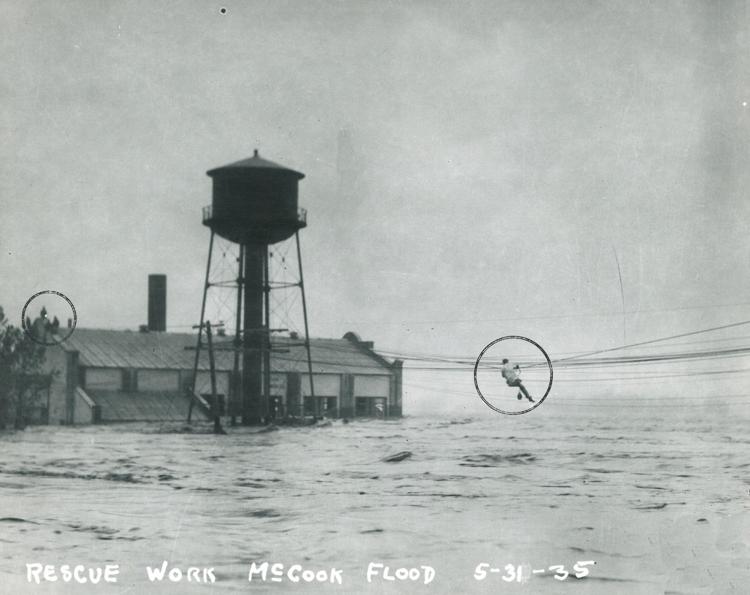 Floodwaters surround Stuhr Museum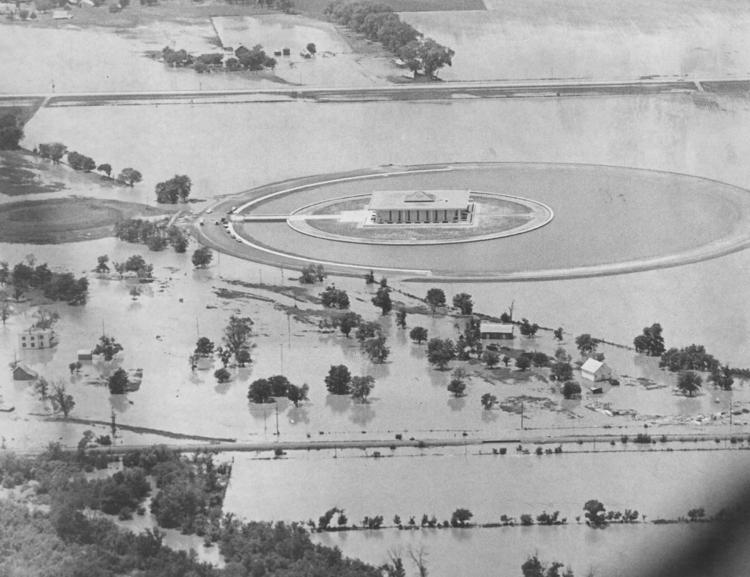 Flooding on 84th Street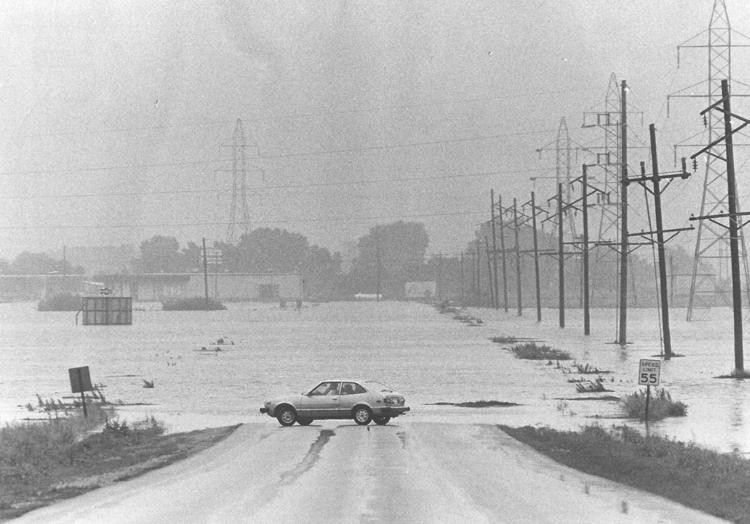 Flooding Nebraska City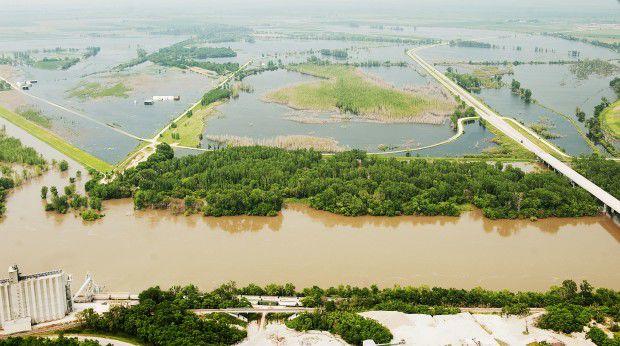 Flooding near Eppley Airfield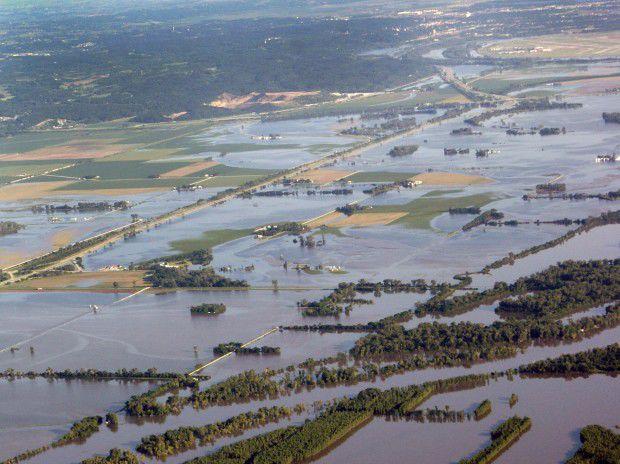 DeWitt flooding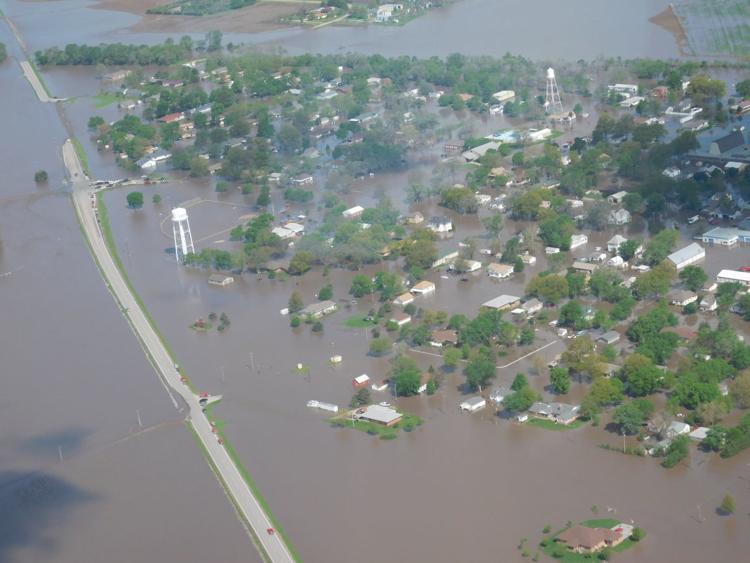 Flooding