Mayor Chris Beutler declared a snow emergency for the city of Lincoln on Saturday night, meaning parking is prohibited on both sides of all emergency snow routes, bus and school routes and other major arterial streets. 
The announcement comes after as much as 6.5 inches of snow fell in parts of Lincoln between Friday night and Saturday afternoon.
More than 65 city crews were out plowing and applying a salt-and-brine mixture to arterial streets and bus routes Saturday night as street conditions varied from wet to icy in spots.
The city expected crews to start plowing residential streets Saturday evening. Residential parking bans are not in effect at this time, but the city urged residents to remove their cars from residential streets to allow crews to do a more effective job.
You have free articles remaining.
All available Lancaster County crews were also out working Saturday night to clear major roads in the area, county engineer Pam Dingman said in a press release. Dingman said it likely would take more than two days before all roads in the county were cleared.
Some areas southeast of Lincoln were hit much harder. The weather service reported 14 inches of snow near Sterling, while Nebraska City received 10 inches as of Saturday afternoon. 
Power outages were reported in areas outside of Lincoln, and a car crash on Interstate 80 near York closed westbound traffic for a short time Saturday morning.
Snow Photos at Holmes Lake and Pioneers Park 01.12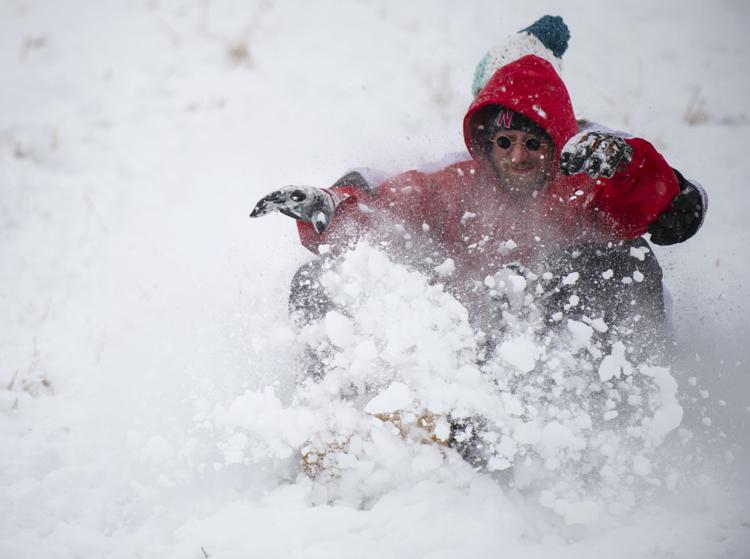 Snow Photos at Holmes Lake and Pioneers Park 01.12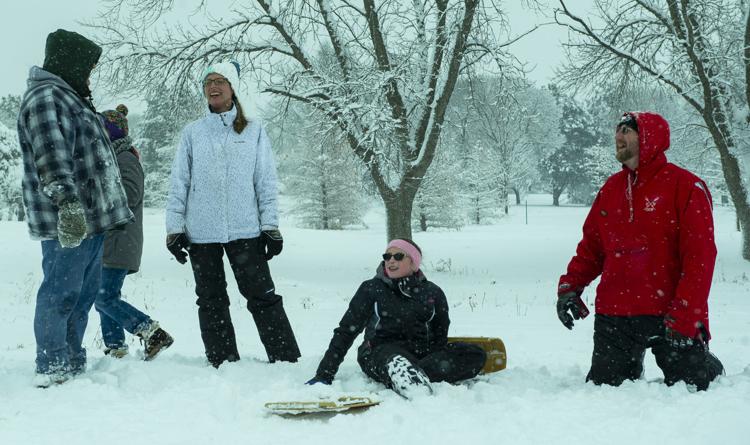 Snow Photos at Holmes Lake and Pioneers Park 01.12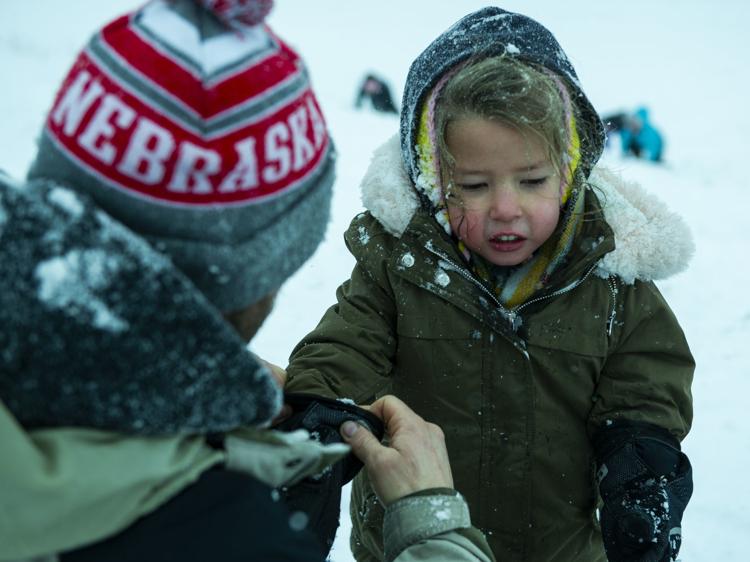 Snow Photos at Holmes Lake and Pioneers Park 01.12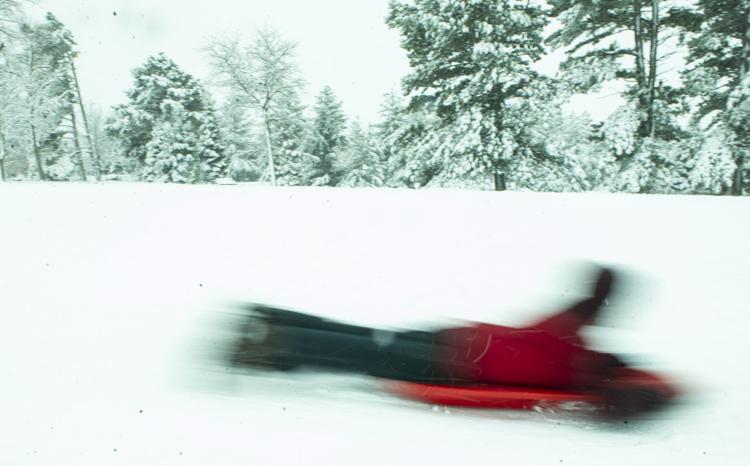 Snow Photos at Holmes Lake and Pioneers Park 01.12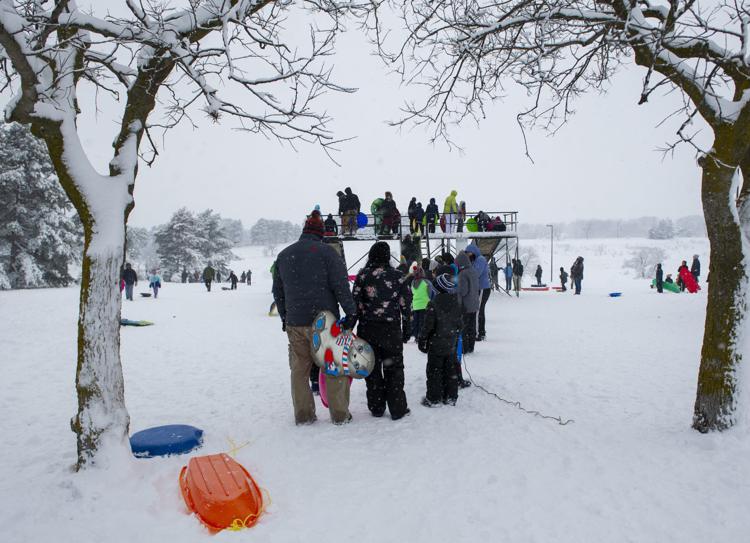 Snow Photos at Holmes Lake and Pioneers Park 01.12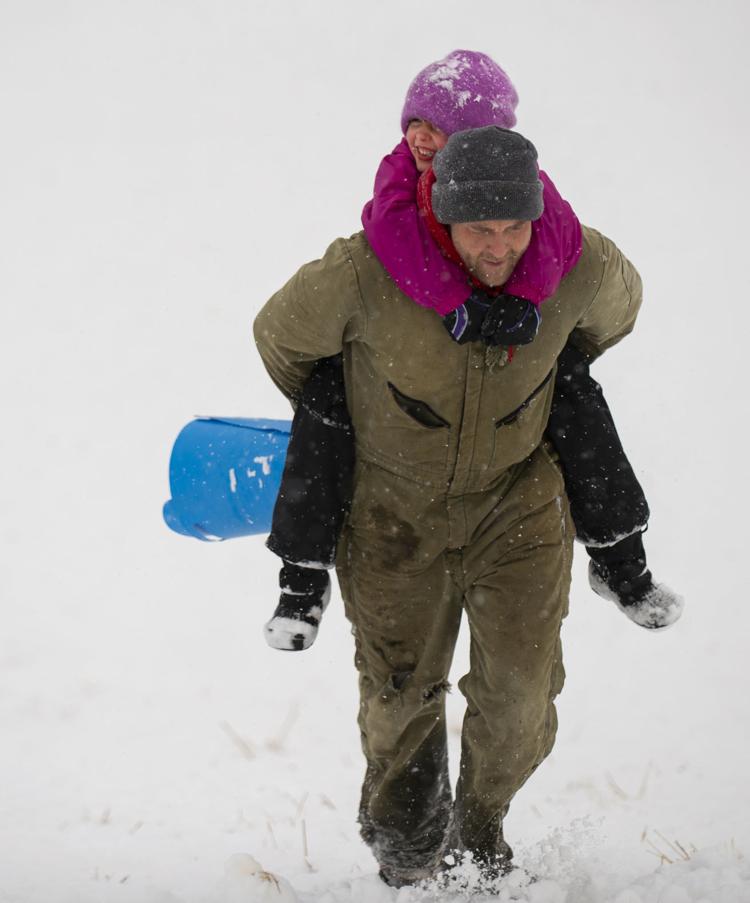 Snow Photos at Holmes Lake and Pioneers Park 01.12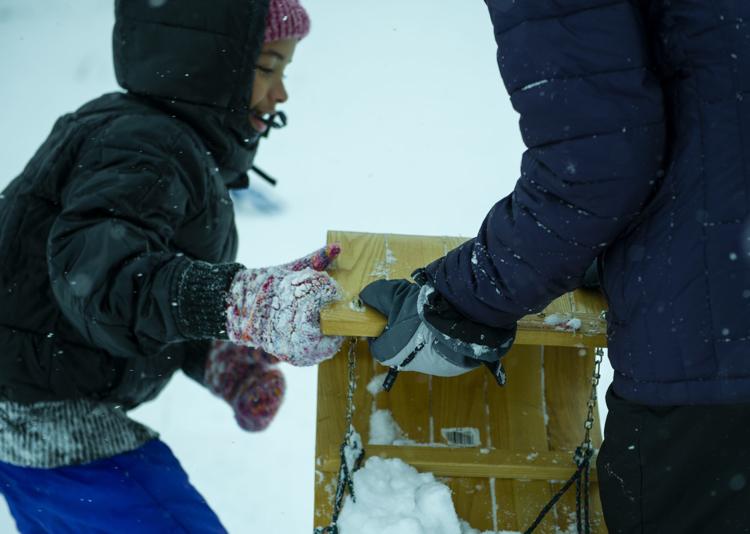 Snow Photos at Holmes Lake and Pioneers Park 01.12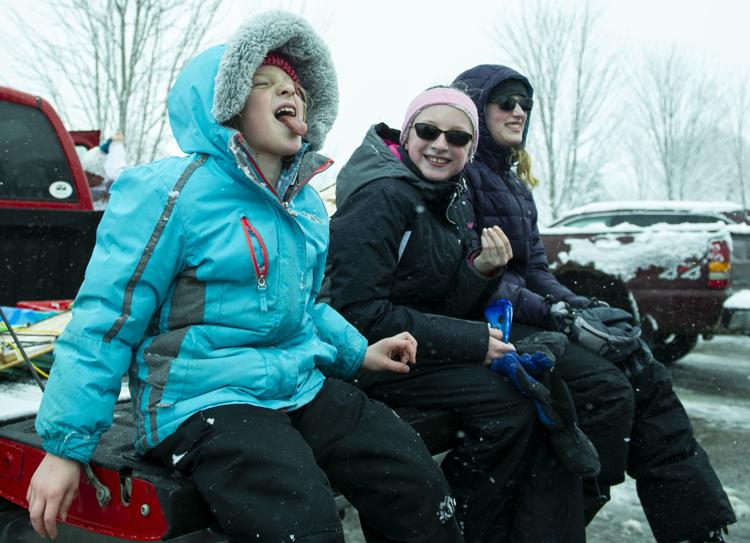 Snow Photos at Holmes Lake and Pioneers Park 01.12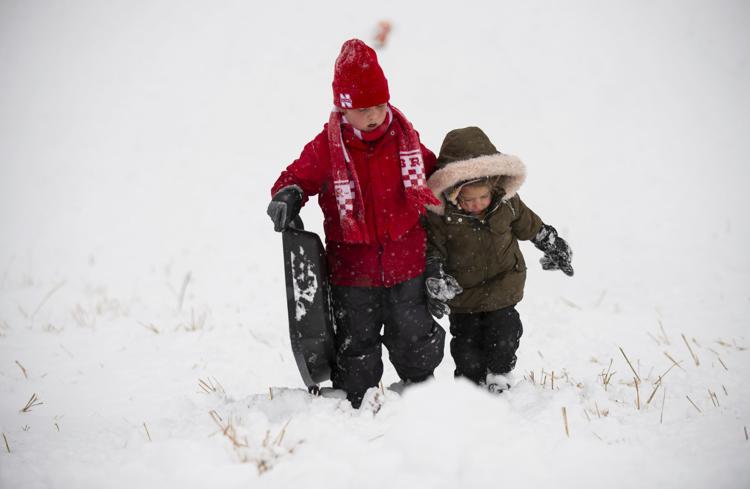 Snow Photos at Holmes Lake and Pioneers Park 01.12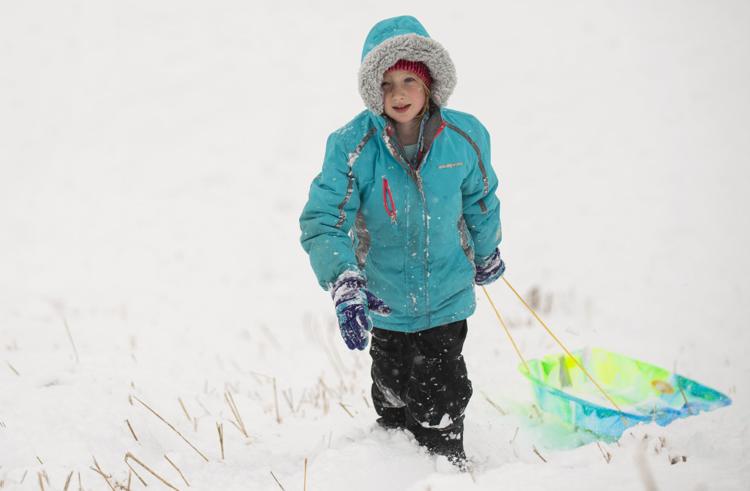 Snow Photos at Holmes Lake and Pioneers Park 01.12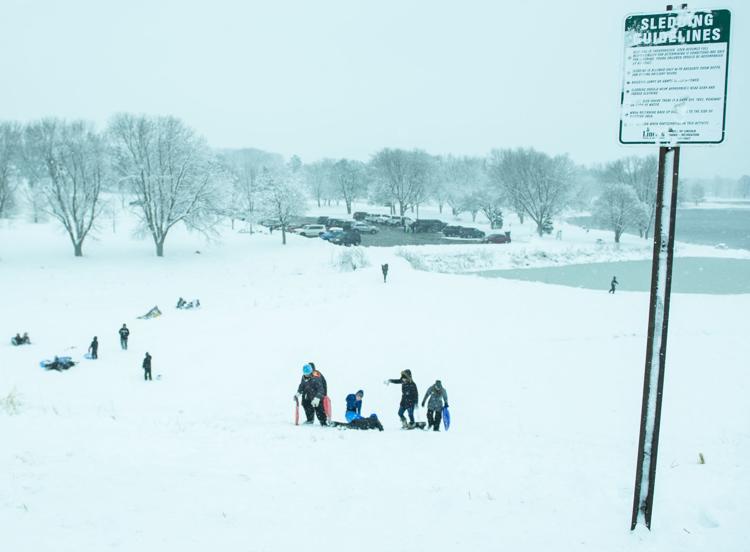 Snow Photos at Holmes Lake and Pioneers Park 01.12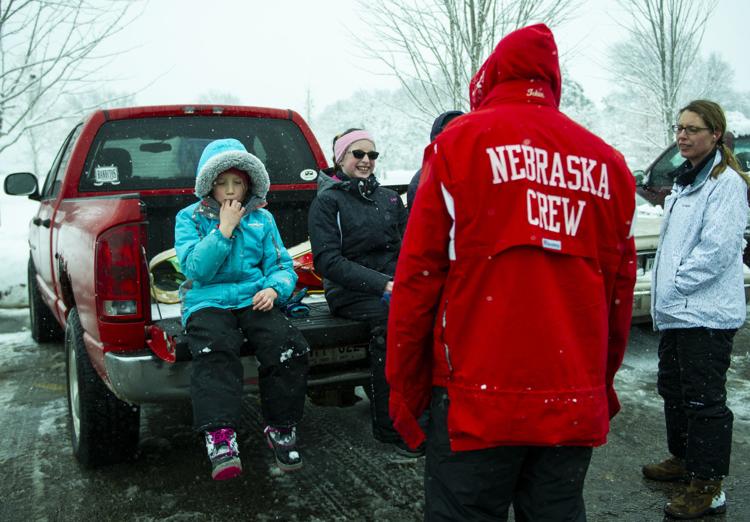 Snow Photos at Holmes Lake and Pioneers Park 01.12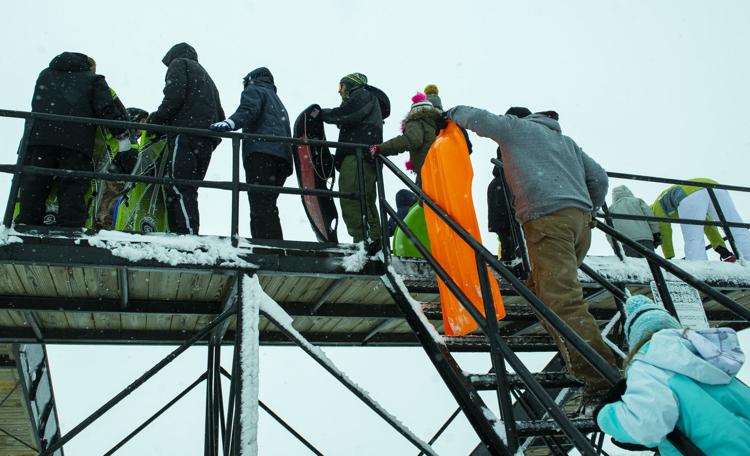 Snow Photos at Holmes Lake and Pioneers Park 01.12
Snow Photos at Holmes Lake and Pioneers Park 01.12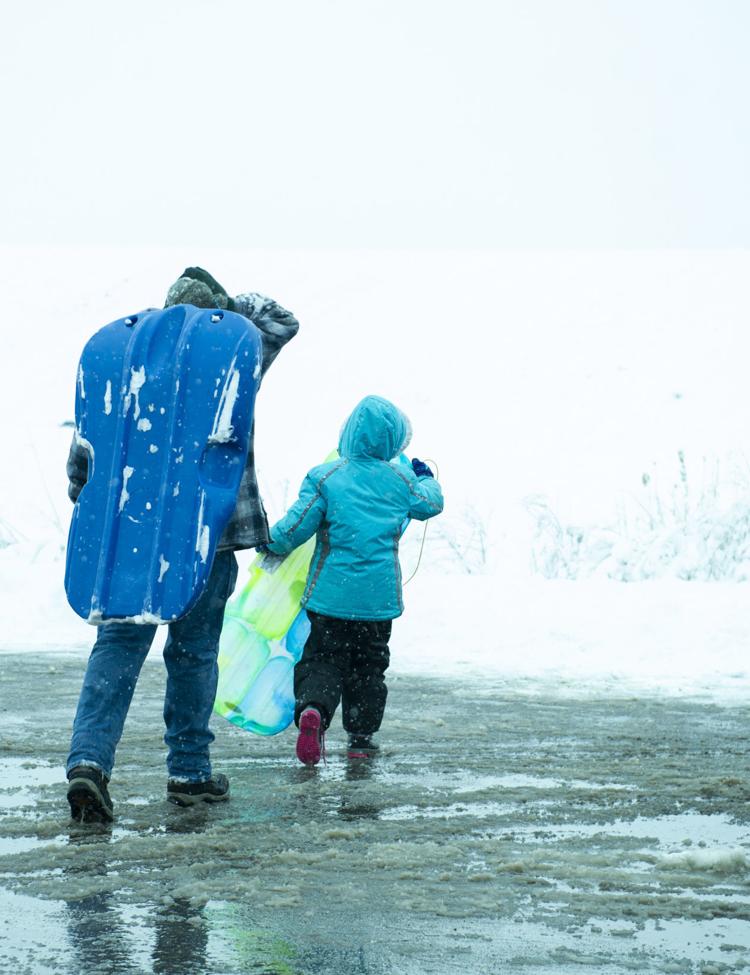 Snow Photos at Holmes Lake and Pioneers Park 01.12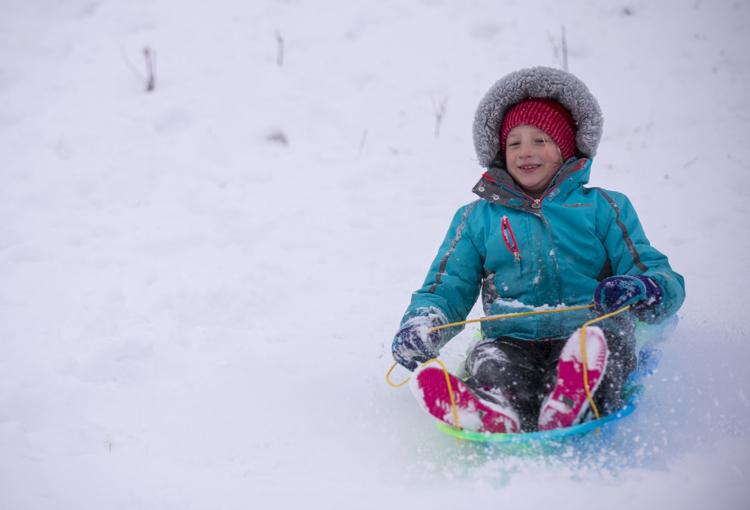 Snow Photos at Holmes Lake and Pioneers Park 01.12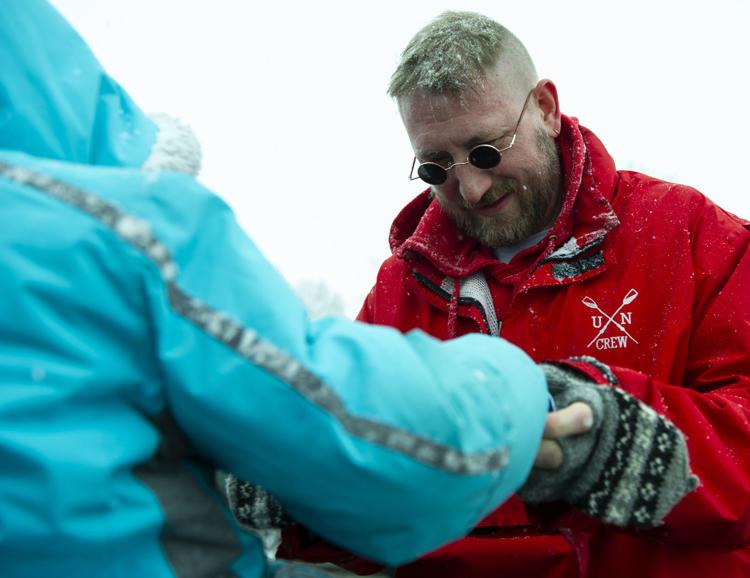 Snow Photos at Holmes Lake and Pioneers Park 01.12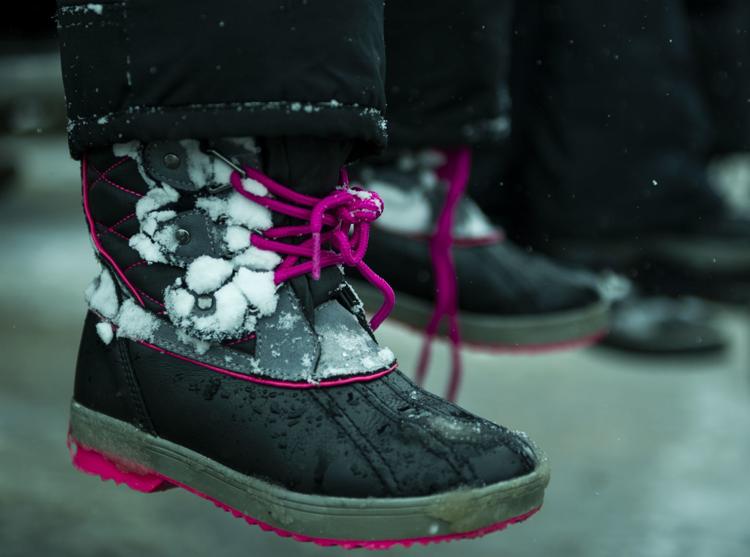 Snow Photos at Holmes Lake and Pioneers Park 01.12