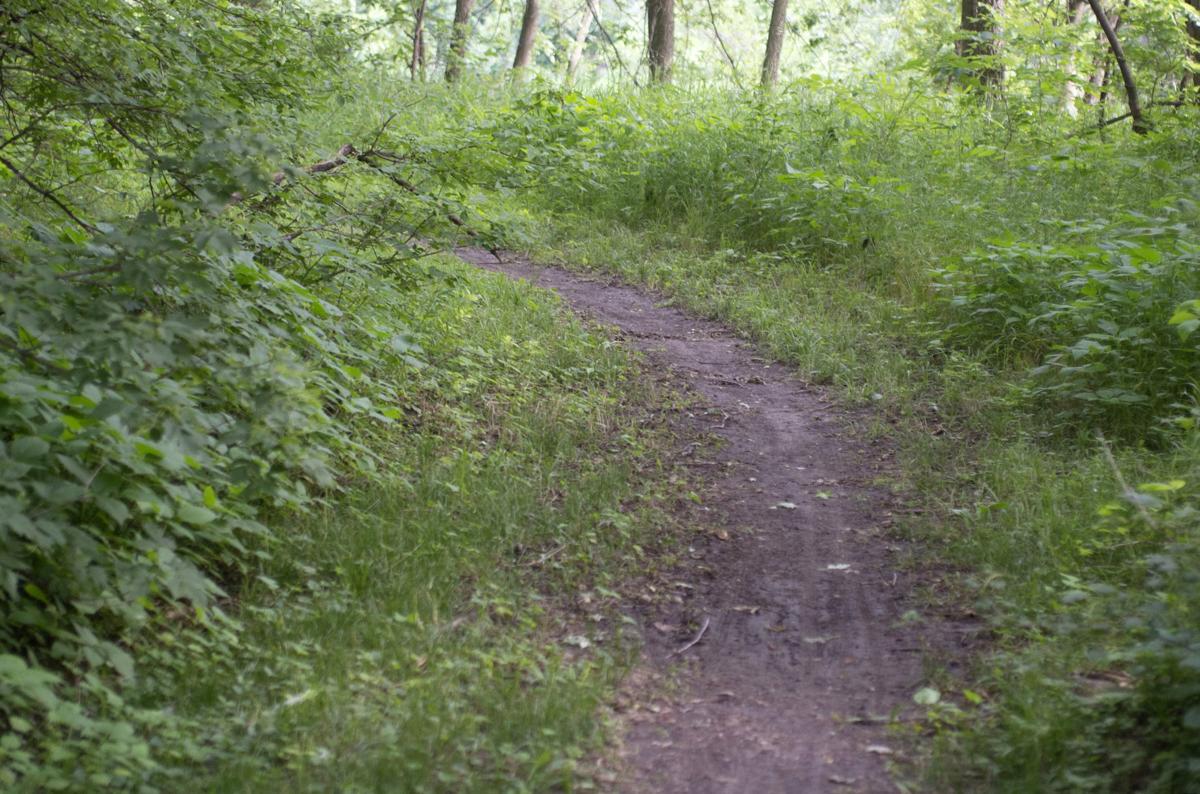 Restoration work in portions of Wilderness Park will begin Monday and continue through Aug. 26.
You have free articles remaining.
Crews with the Lincoln Parks and Recreation Department and the Conservation Corps of Minnesota and Iowa will remove invasive cedar trees. Controlled burns will follow the tree removal.
Eastern Red Cedars are native trees that have historically been used for windbreaks and shelterbelts in the Great Plains. If the trees are left unmanaged, they can overtake areas, diminish wildlife habitats and increase wildfire risk.