The Lincoln Children's Zoo has been a construction site since spring 2017, its guests, employees and animals sharing space with forklifts and front-end loaders.
But the hard-hat era is coming to an end.
Last year, the zoo unveiled its $20 million Phase 1 expansion, introducing the city to giraffes, spider monkeys and Sumatran tigers.
Next week, it plans to open most of Phase 2 — a $4.5 million project adding anteaters, cheetahs and a 26-foot steel elephant.
And the timing couldn't be better, said John Chapo, the zoo's president and CEO.
"The last several months has been an unfortunate time for all of us," he said Tuesday. "The zoo is excited to share something positive and joyous with the community."
Applesauce and insect smoothies
Monday, zoo guests will meet Asterix, a nearly 2-year-old giant anteater originally from Chicago, and his future mate, a still-unnamed 18-month-old who came here from Idaho.
* Giant anteaters have the longest tongues of any mammal in relation to body size, and can flick them in and out of an anthill or termite mound 150 times a minute, consuming an estimated 30,000 insects a day in the wild.
* The zoo's anteaters will have a more diverse diet — wax worms, superworms, insect purees, eggs, applesauce and Asterix's favorite food, avocado.
* Mature giant anteaters can weigh 90 pounds and measure up to 7 feet in length. At 88 pounds, Asterix is nearly there.
* The zoo's new anteater habitat includes concrete termite mounds with food-filled tubes, allowing Asterix and his partner to feed as they would in the wild. It also features a wading pool for the animals, which use their noses as snorkels.
* Giant anteaters are considered a vulnerable species, meaning their population is decreasing. The Lincoln Children's Zoo is participating in a Species Survival Plan, and its two new animals are a recommended breeding pair — so expect baby anteaters in the future, maybe as early as next year.
A view from the top of an elephant
Just west of the anteaters, the zoo installed Ellie, a one-of-a-kind, 26-foot-tall steel abstract elephant playground.
* Kids can climb a series of cargo nets to the top of Ellie's hat for a panoramic view of the zoo and the city surrounding it. And a look through Ellie's eyes provides fish-eyed vantage points.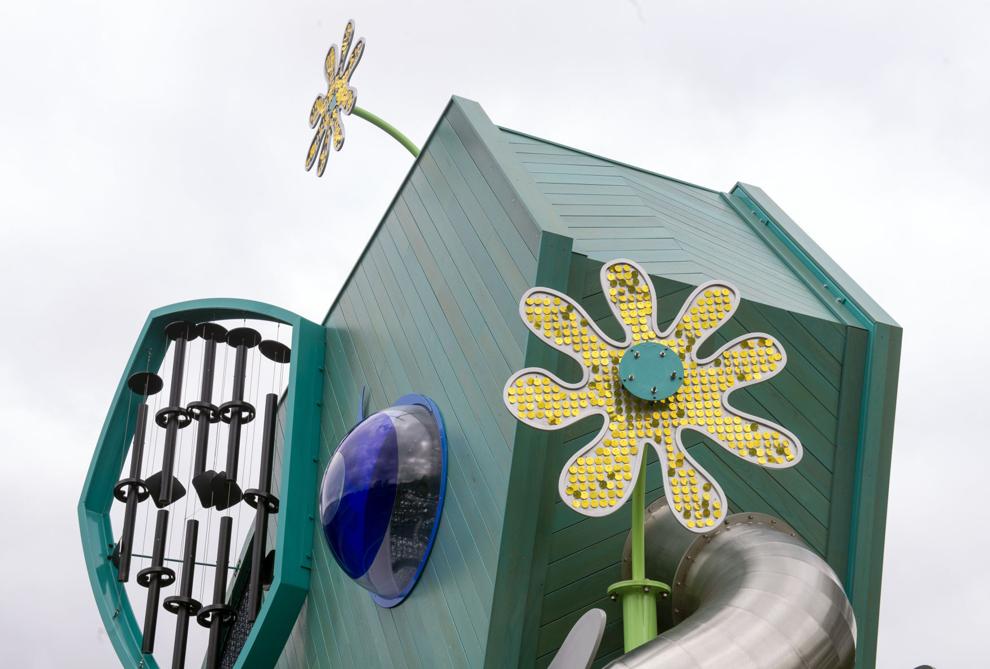 * Then they can zip down to the ground on a stainless steel tornado slide, with a water spray surprising them at the end. Children with cochlear implants can use the slide without suffering the effects of electrostatic discharge interference.
* Also at the bottom? A soft-rubber surface with a stepping stone design and seating for parents.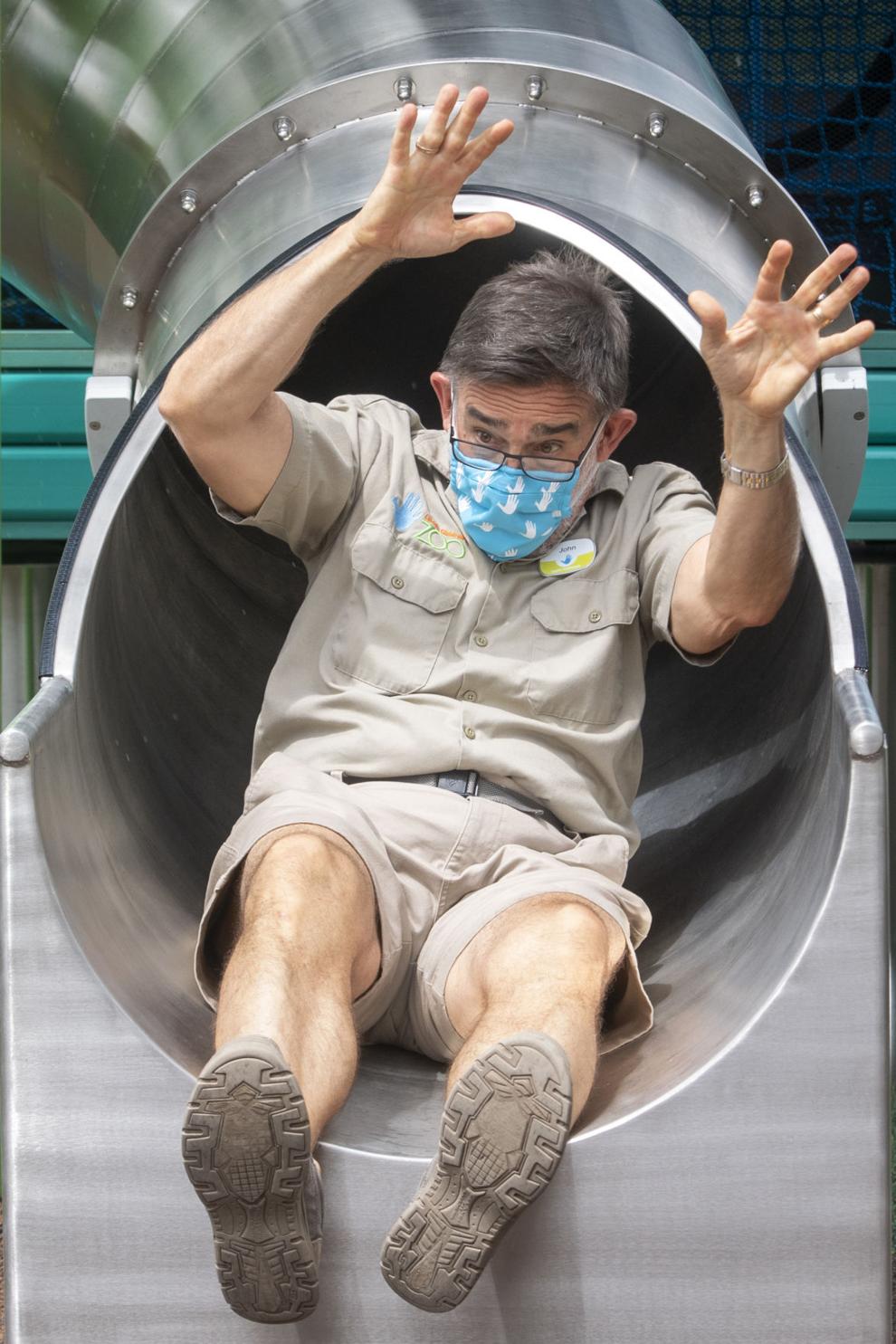 A show of speed
The world's fastest mammals need room to run, so the zoo carved out a 10,000-square-foot grass-covered field for its five new cheetahs.
* Three of the animals — Sita, Saba and Nane (six, seven and eight in Swahili) — are 2-year-old sisters from the Bingwa Bunch of St. Louis, the only documented litter of eight cheetahs reared at a zoo, who arrived in October.
* Bella and Moyo are 10-year-olds who moved to Lincoln from Columbus, Ohio, earlier this year.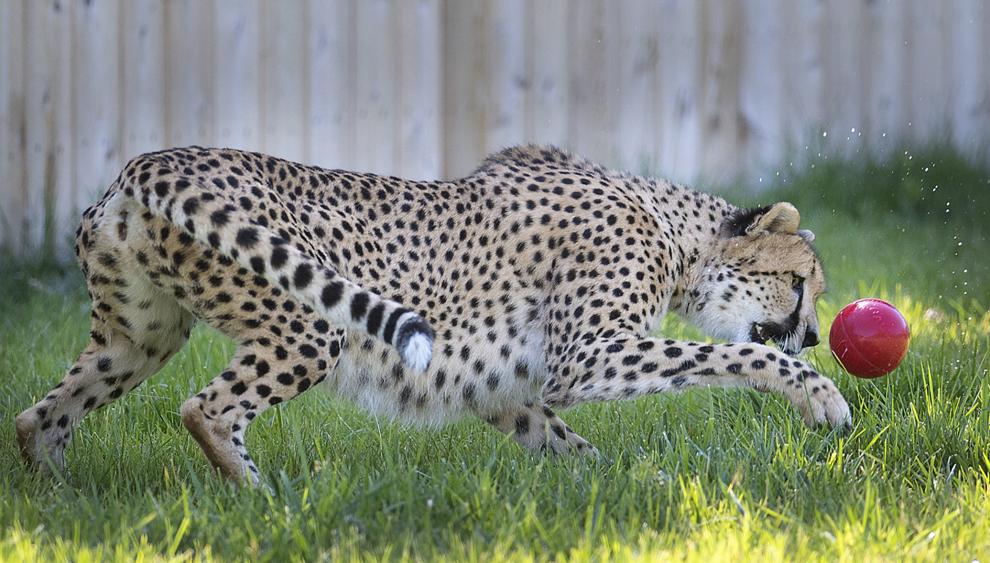 * The 90-pound cheetahs can reach speeds of 60 mph and will demonstrate their ability and agility by chasing a lure around their 200-foot run, while guests watch from shaded, stadium-style seating.
* Behind the scenes, the long-legged animals live in high-tech bedrooms with heated floors and their own kitchen, where zoo staffers feed them nearly 3 pounds of meat each per day.
What's next, what's reopening, what's closed
* The zoo — closed for more than two months this spring because of the coronavirus — is continuing its crowd-controlling Wildlife Walks, which require reservations and encourage distancing.
* But the zoo is reopening its outdoor playgrounds Monday. They include Stego's Dig, Natural Playground and Zooville Square Playground. The Secret Jungle and Splash Stream will remain closed.
* Construction crews are still working on the outdoor event and concert space along A Street, which will eventually accommodate 1,000 people, including 400 beneath the roof of a 96-foot-by-64-foot tent.
PhotoFiles: Children's Zoo through the years
PhotoFiles: Lincoln Children's Zoo through the years
Children's Zoo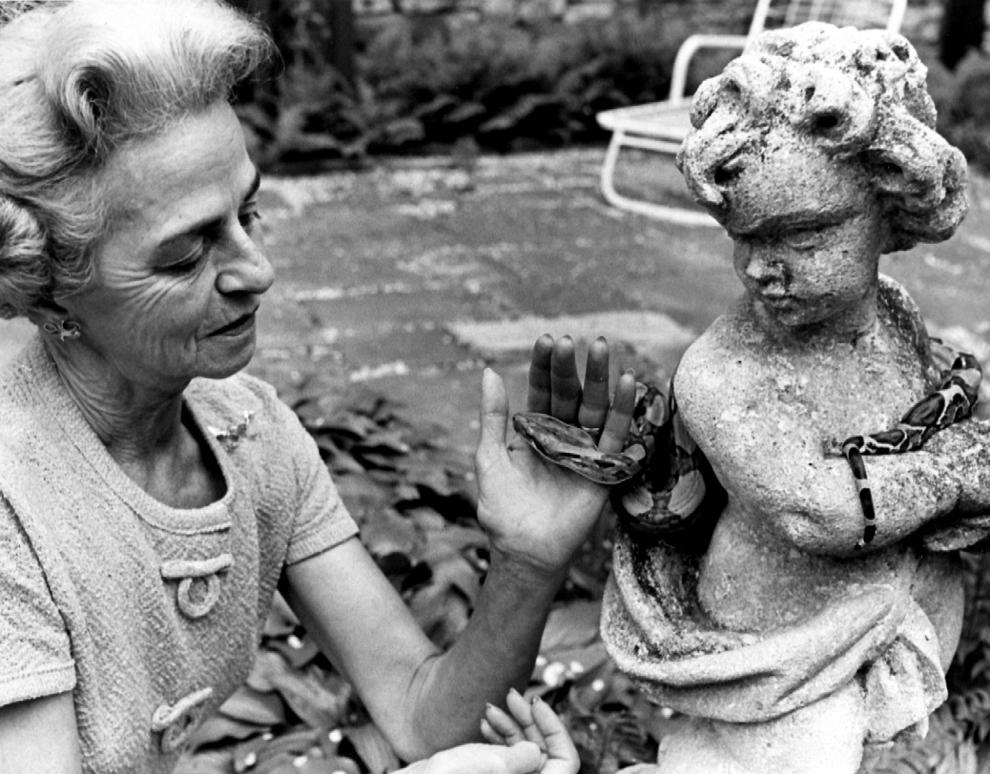 Children's Zoo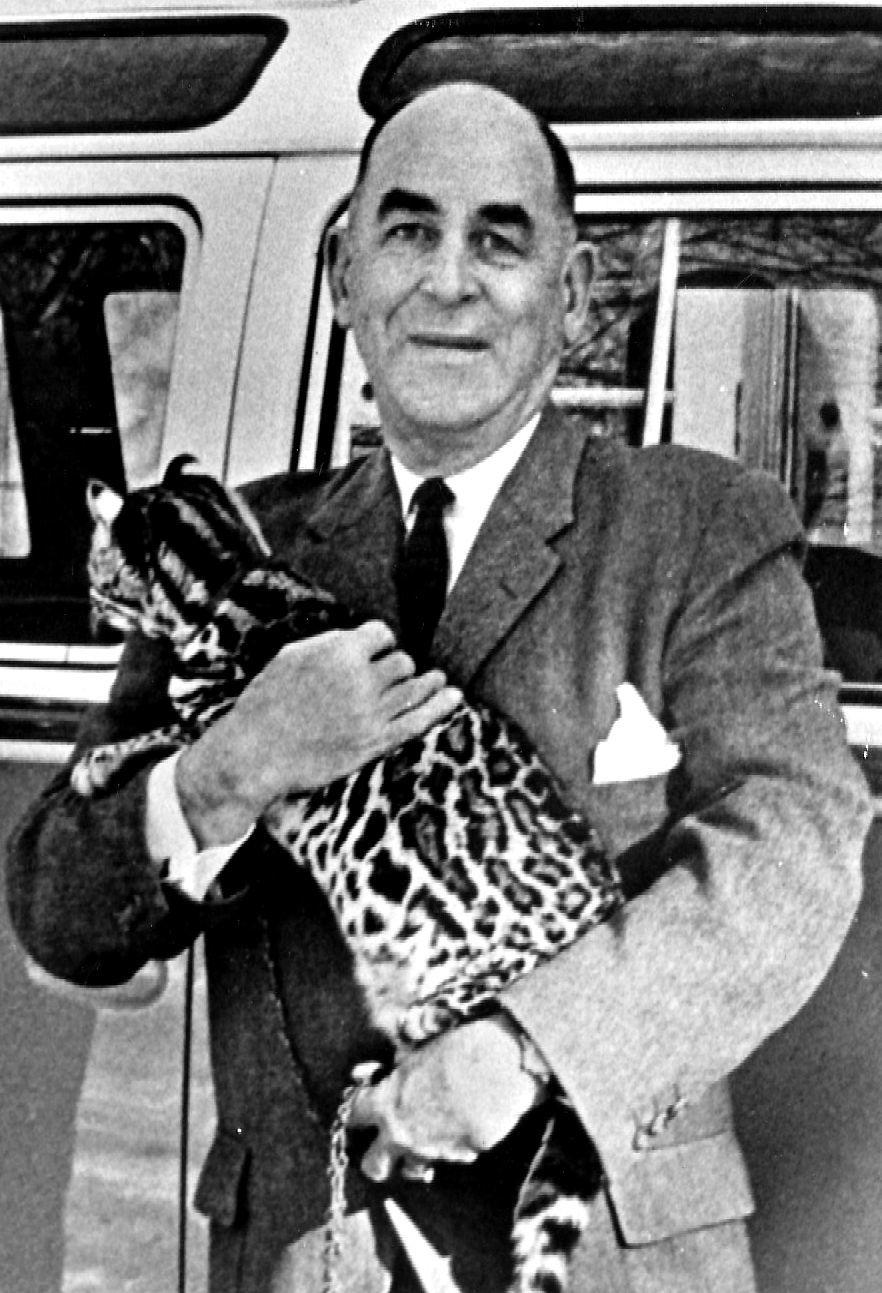 Children's Zoo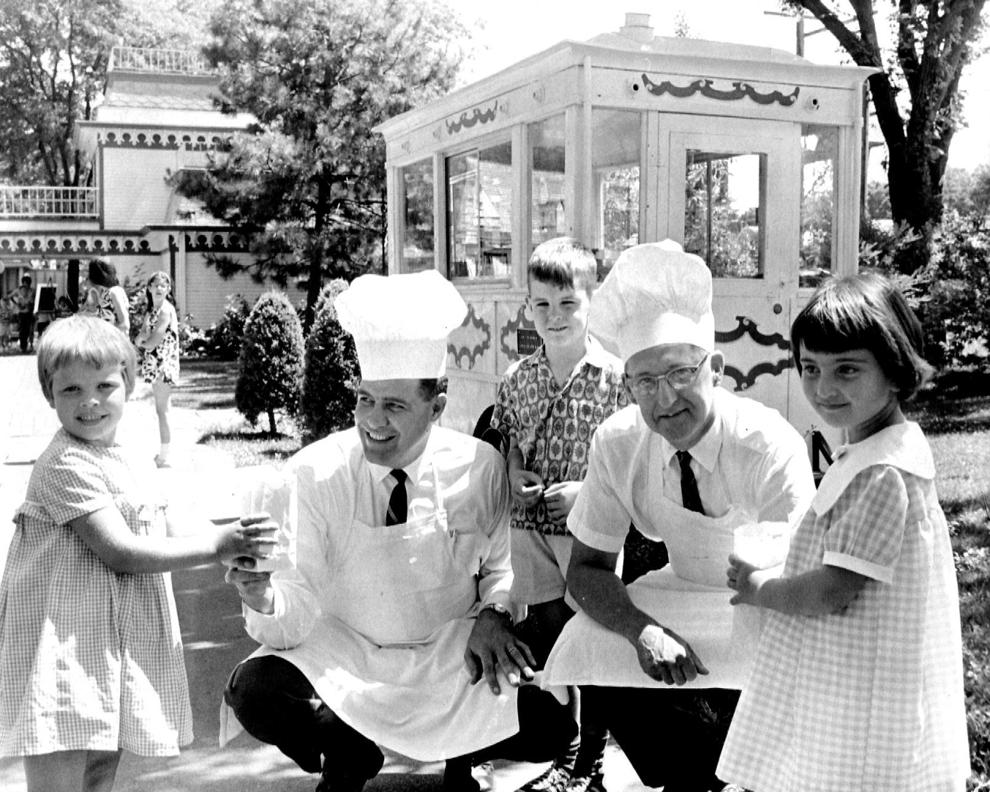 Children's Zoo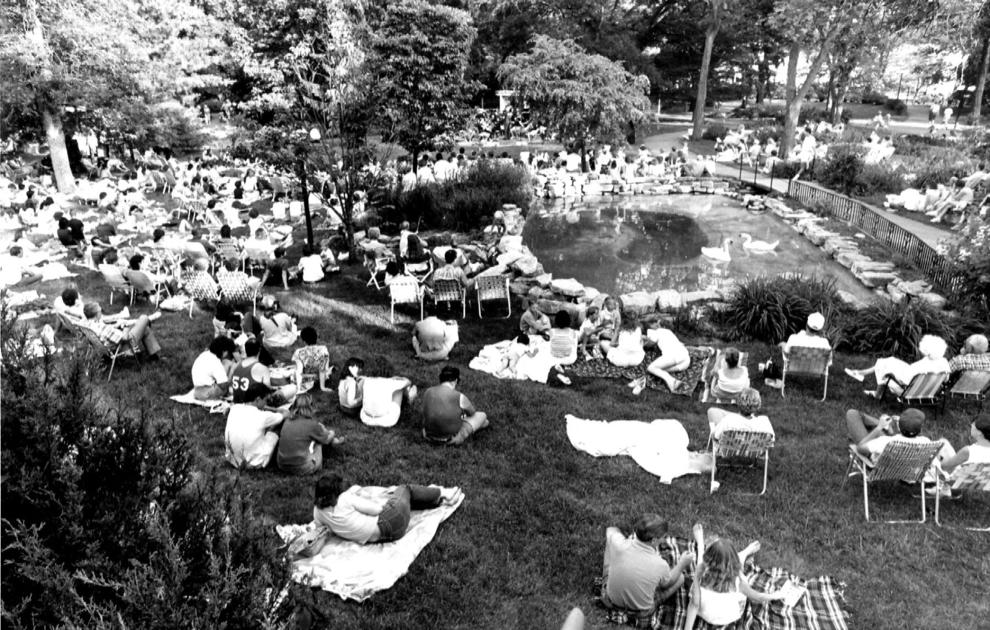 Children's Zoo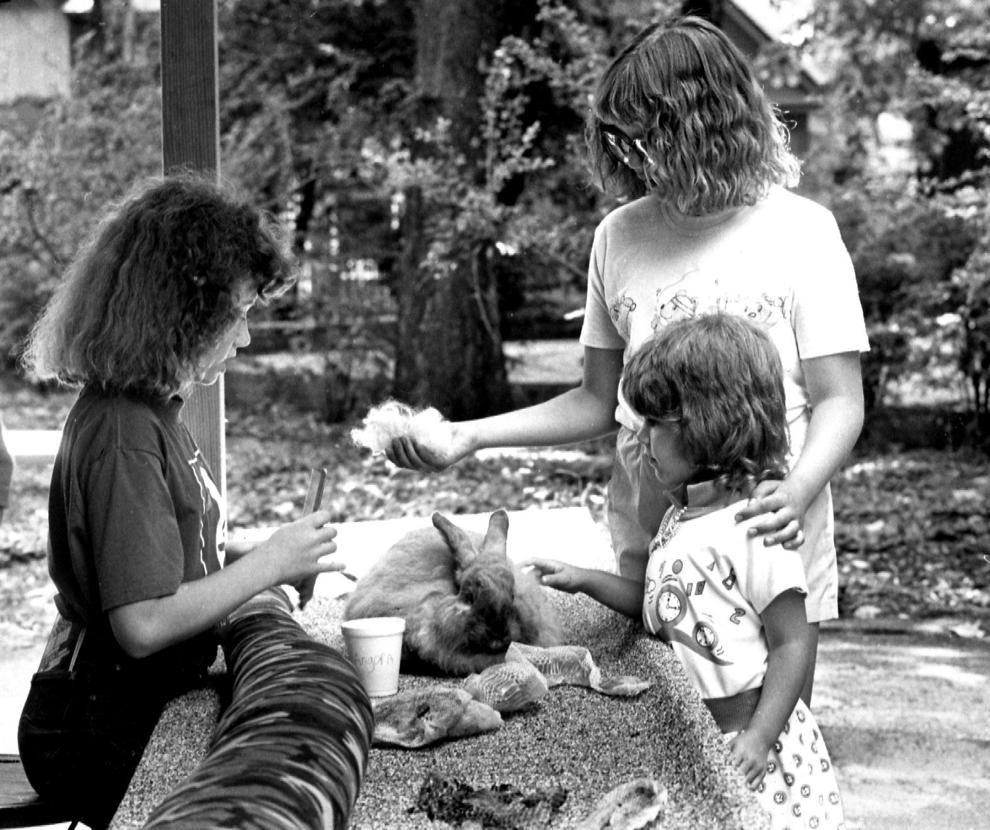 Children's Zoo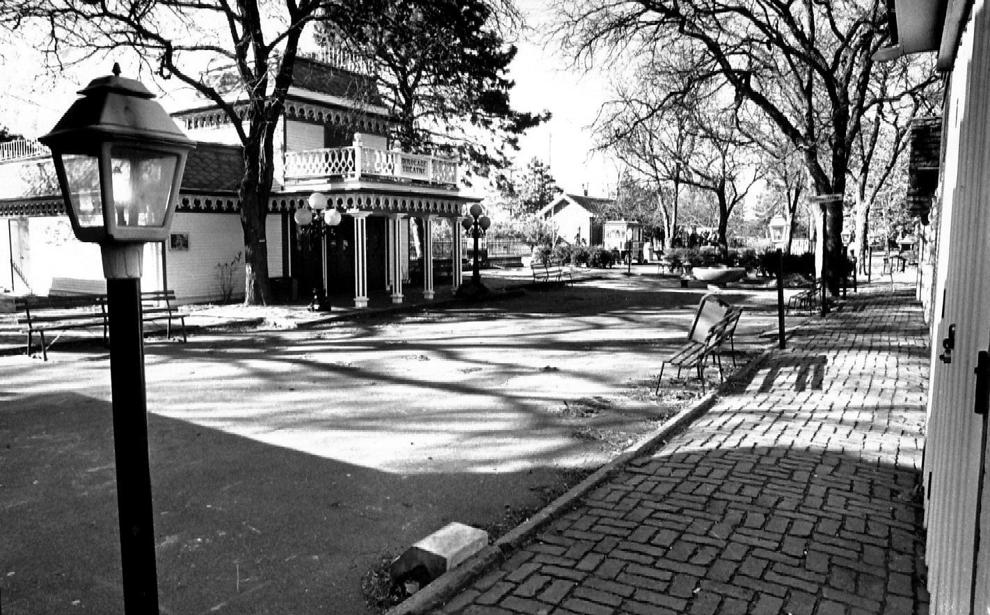 Children's Zoo
Children's Zoo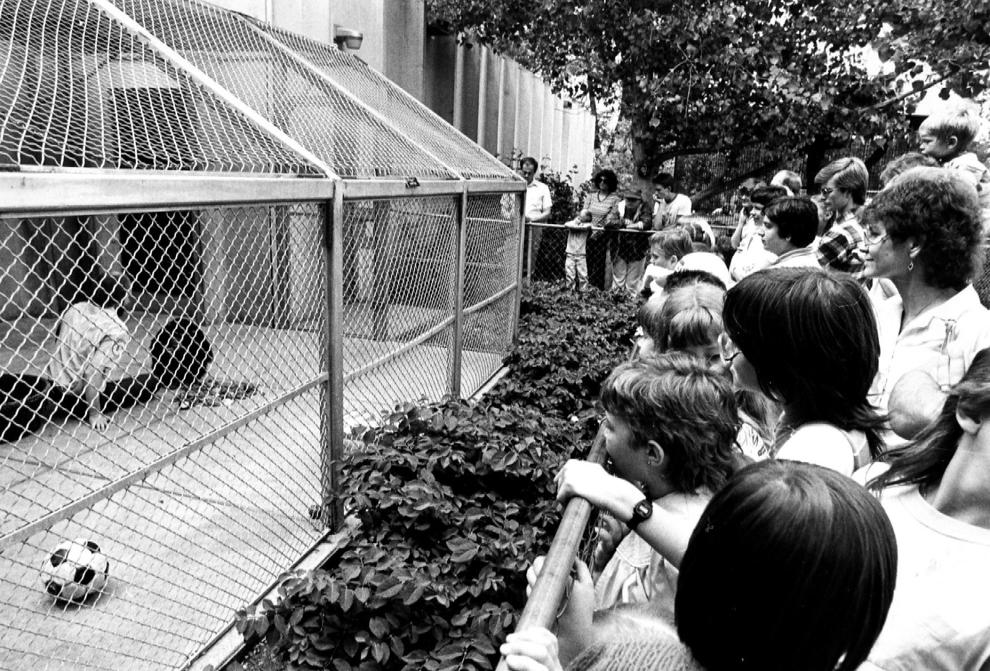 Children's Zoo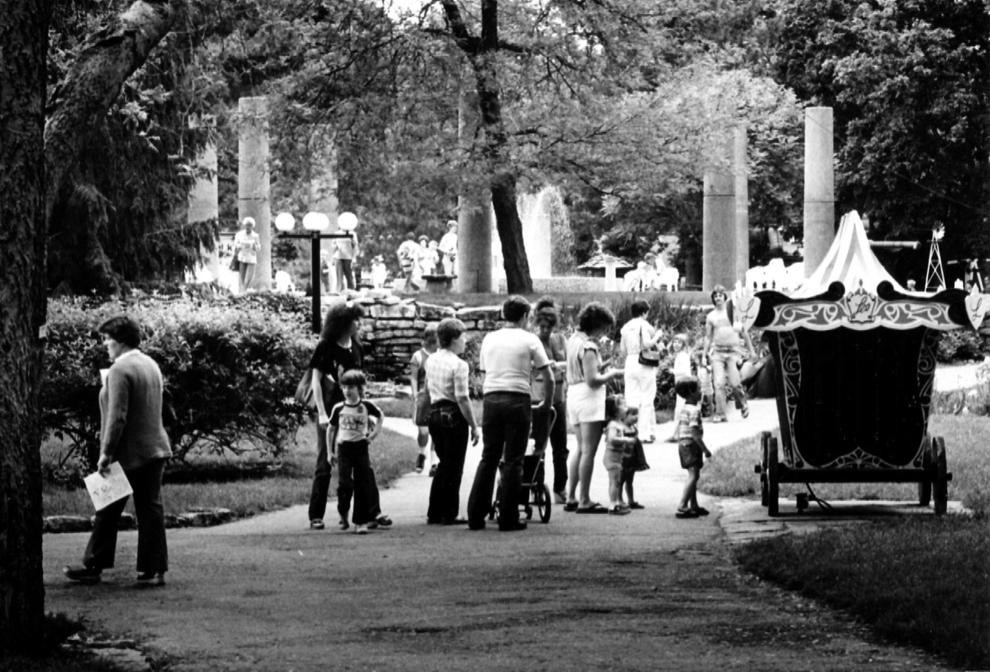 Children's Zoo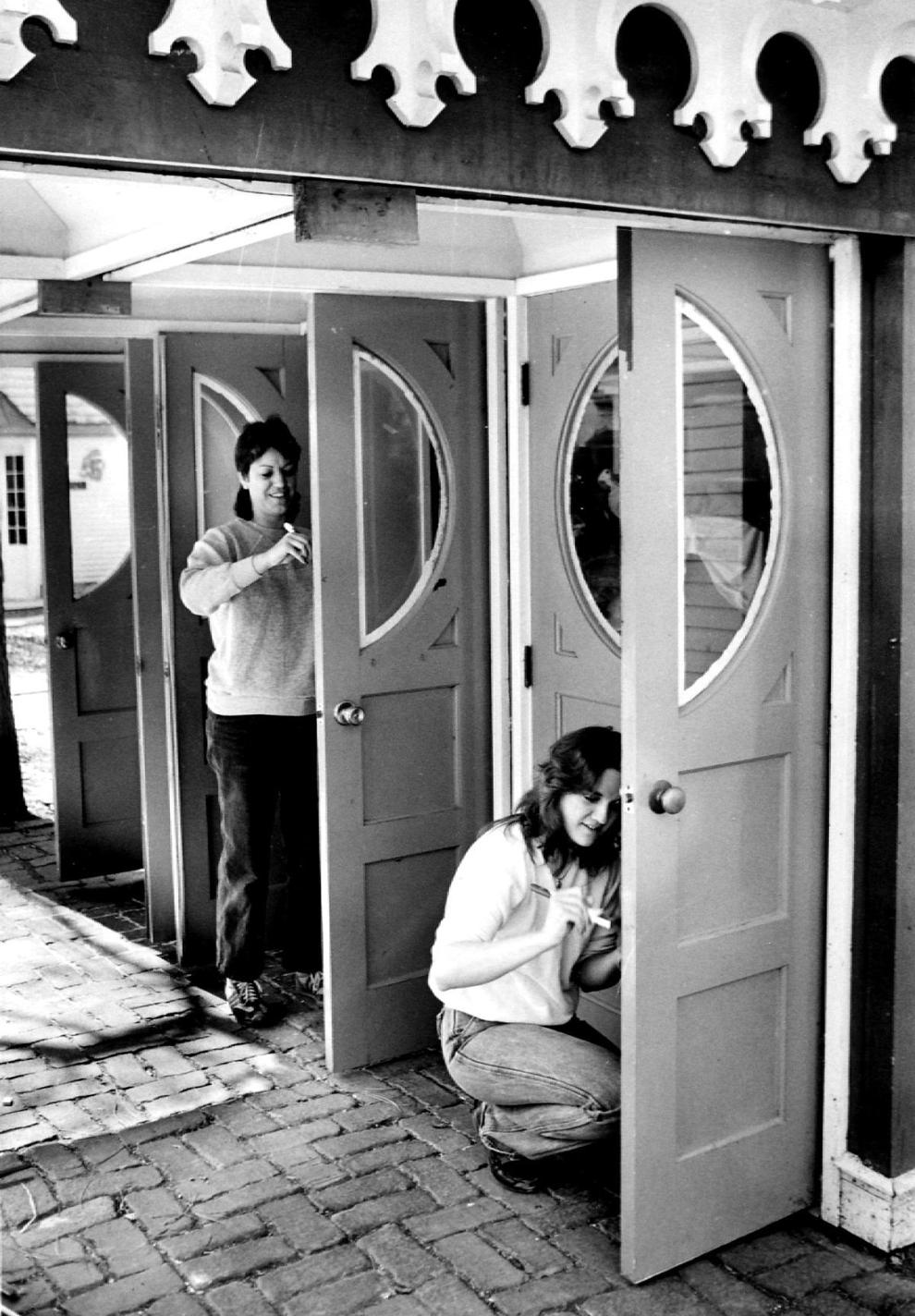 Children's Zoo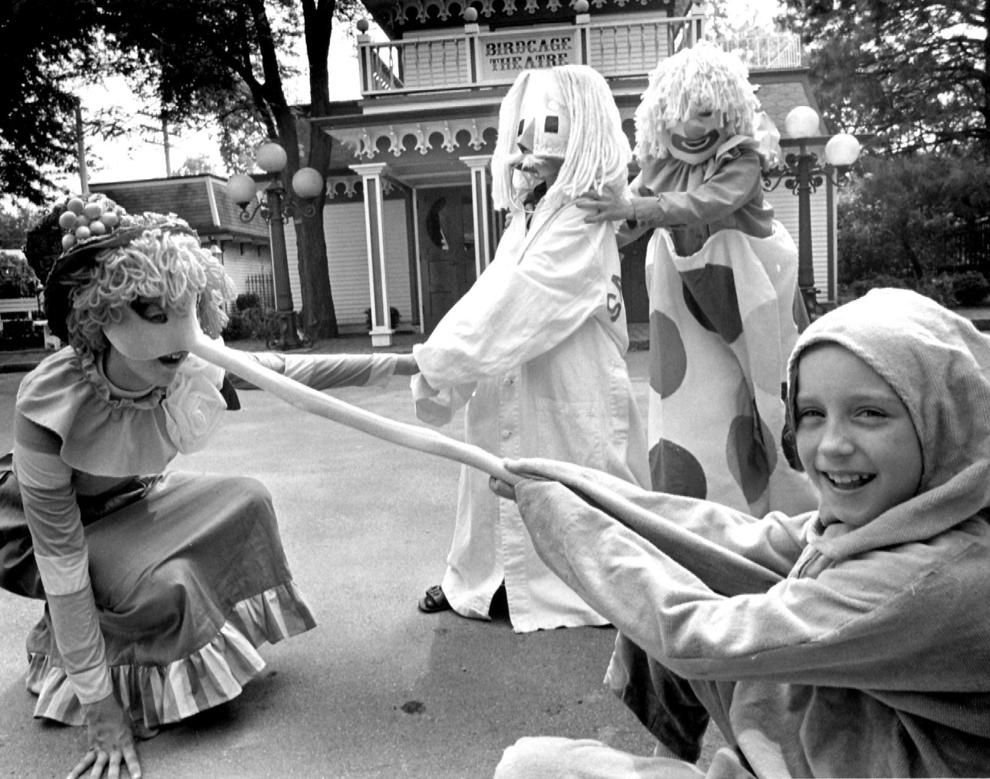 Children's Zoo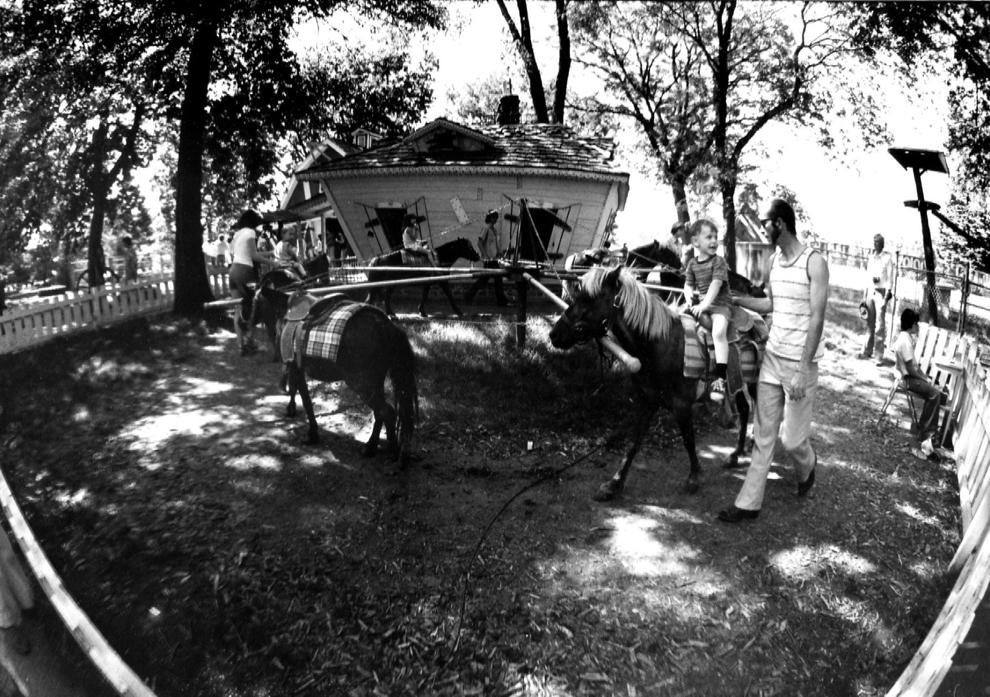 Children's Zoo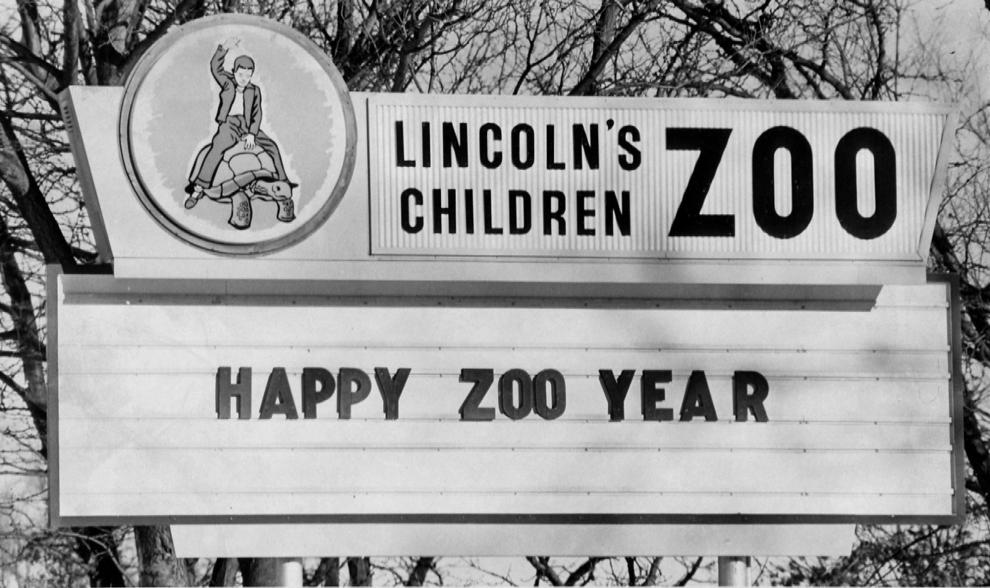 Children's Zoo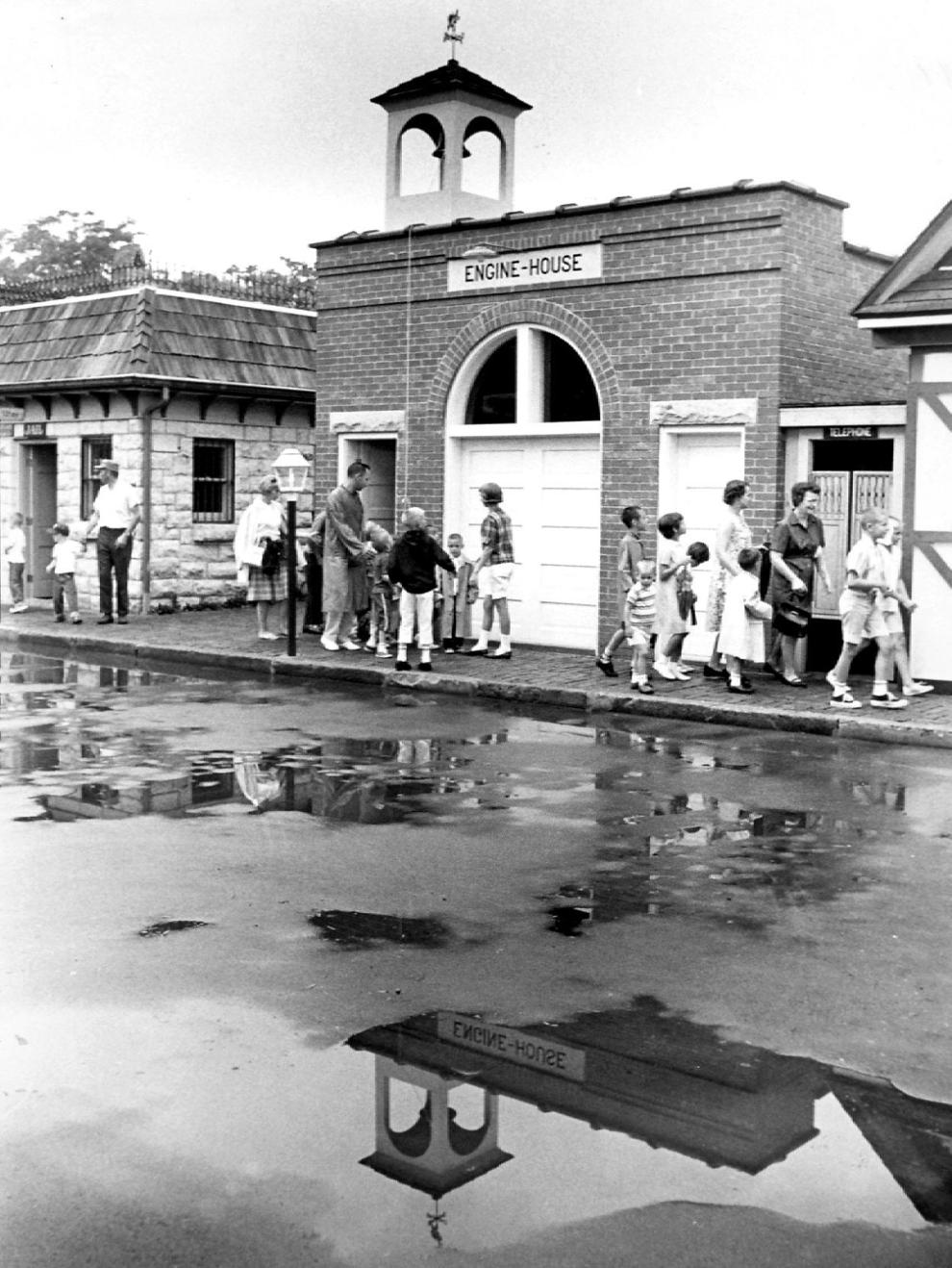 Children's Zoo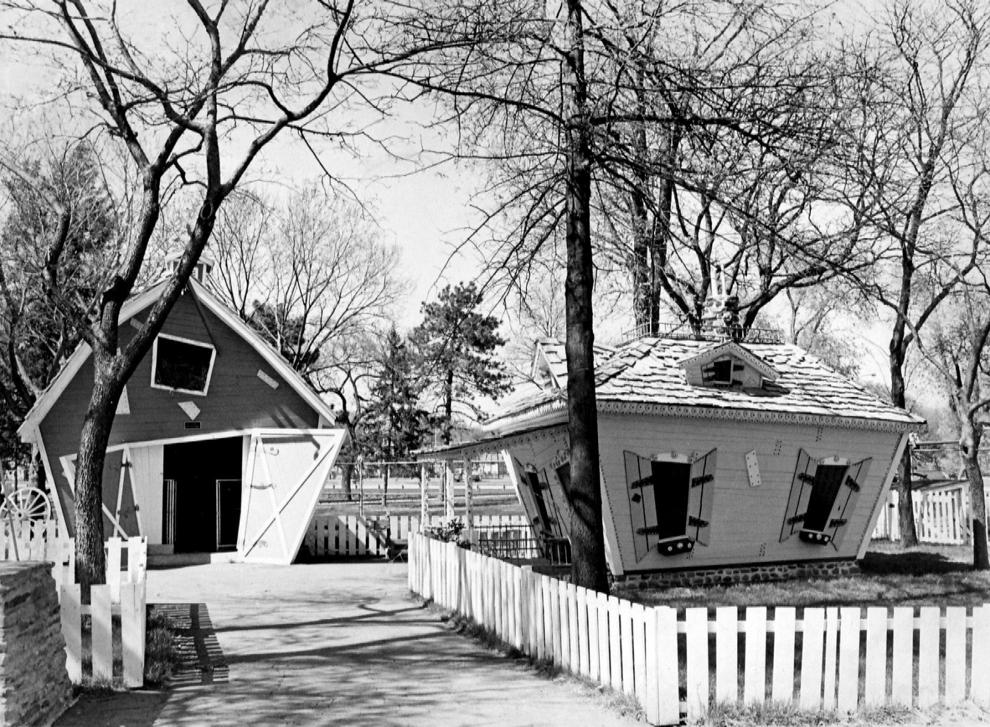 Children's Zoo
Children's Zoo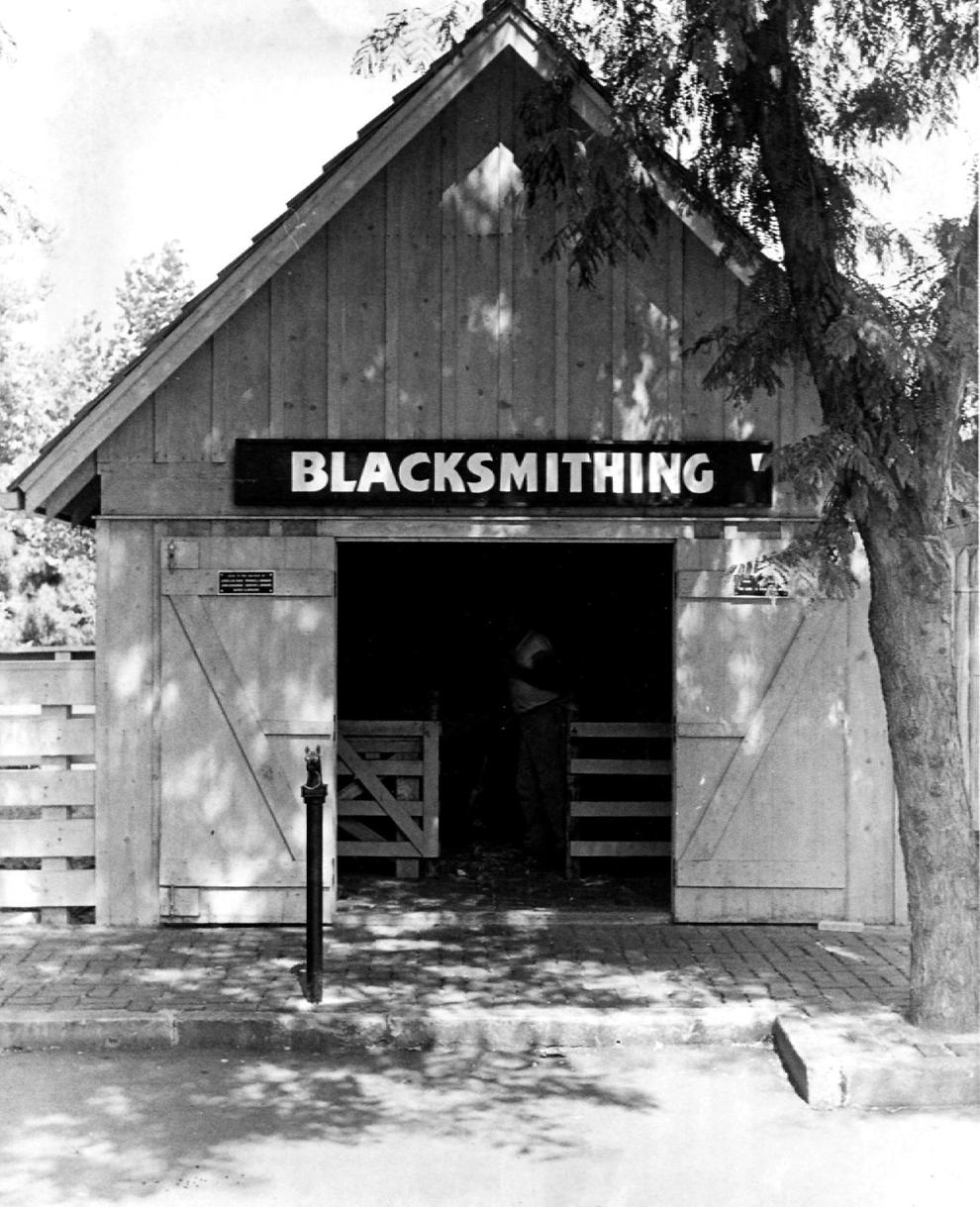 Children's Zoo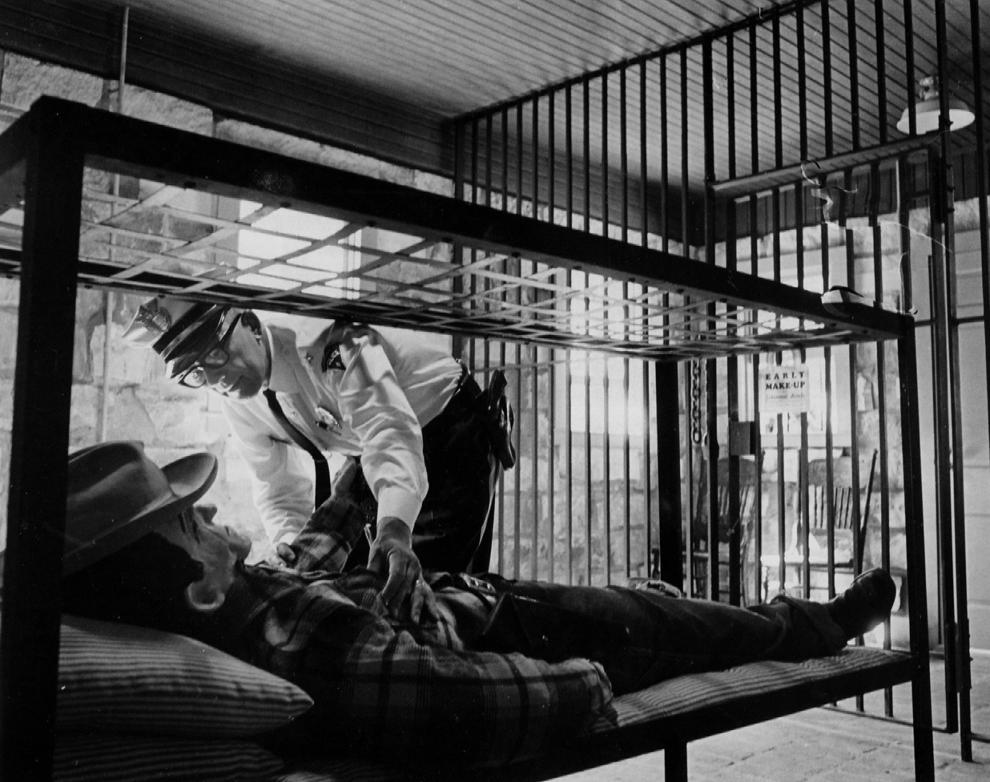 Children's Zoo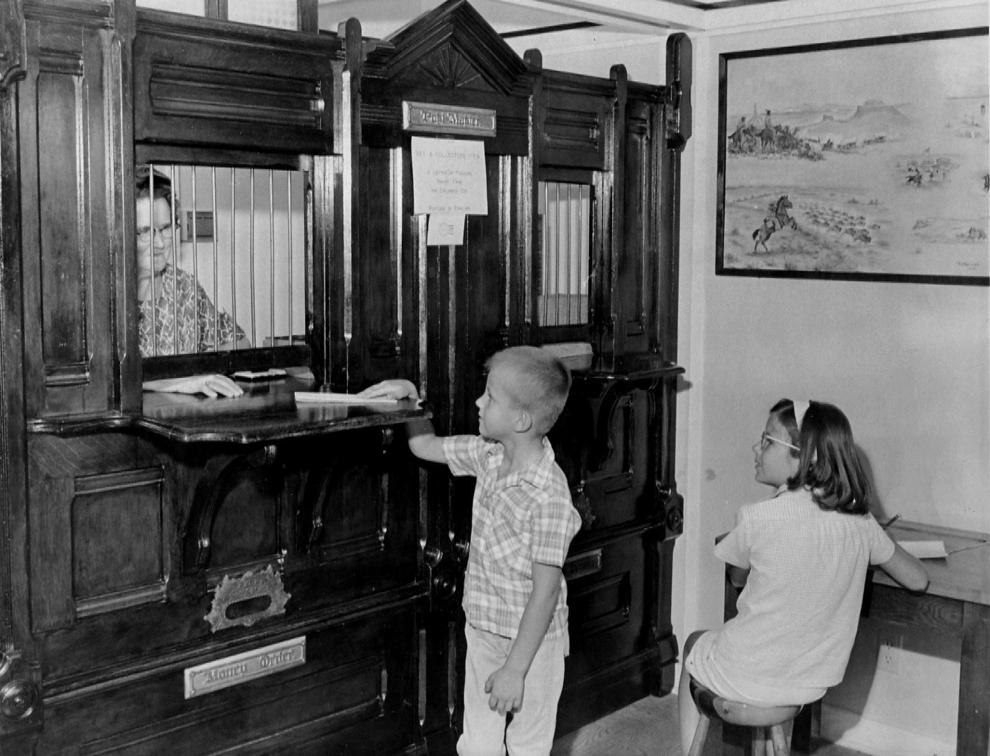 Children's Zoo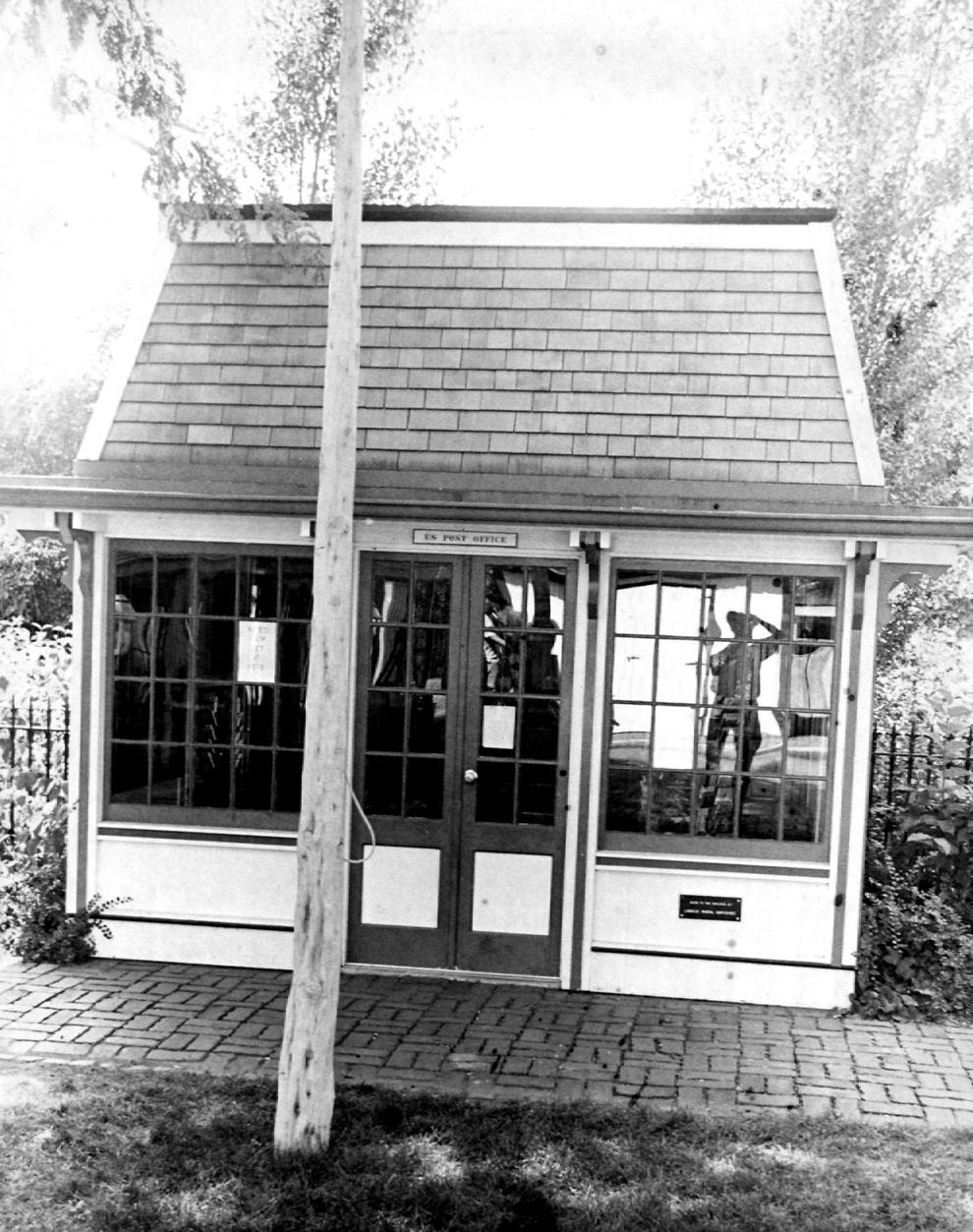 Children's Zoo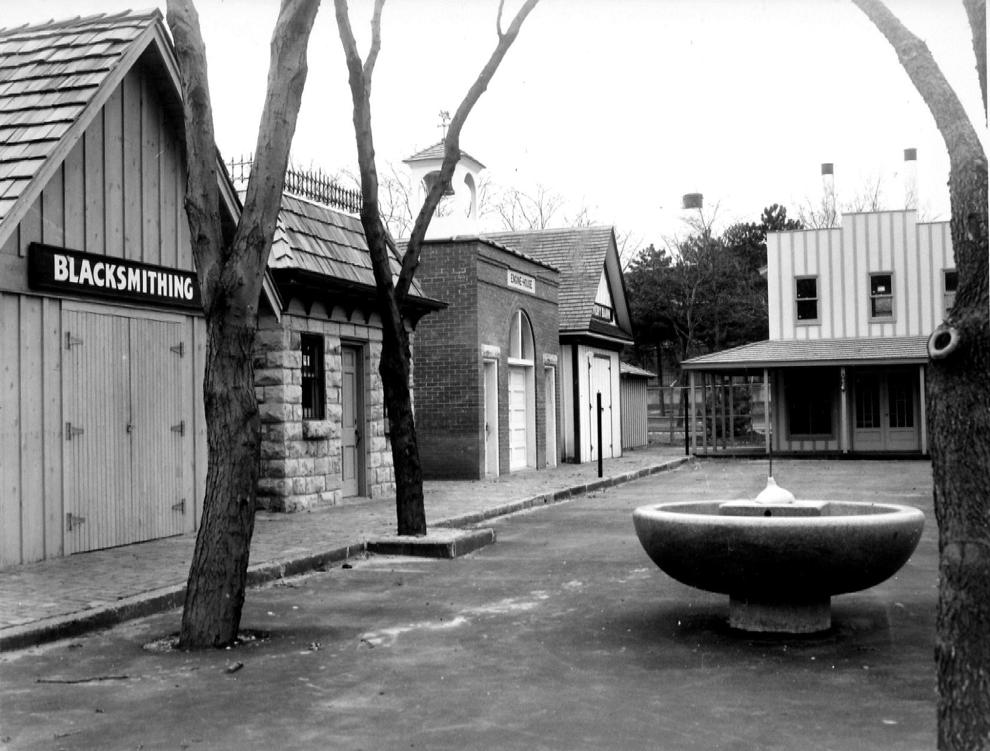 Children's Zoo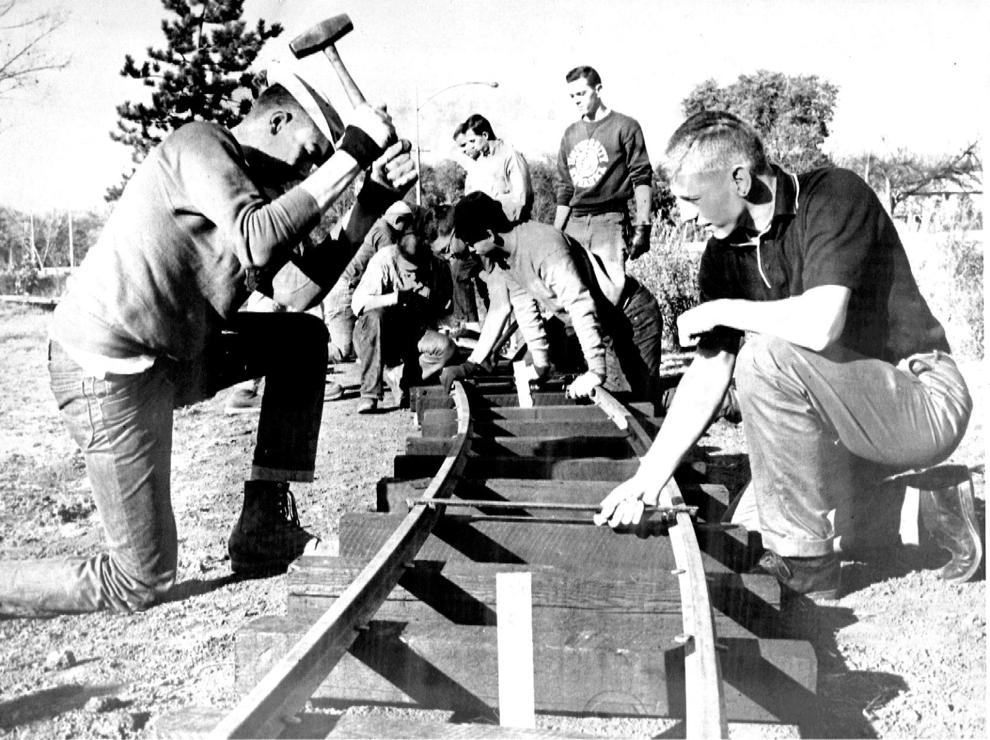 Children's Zoo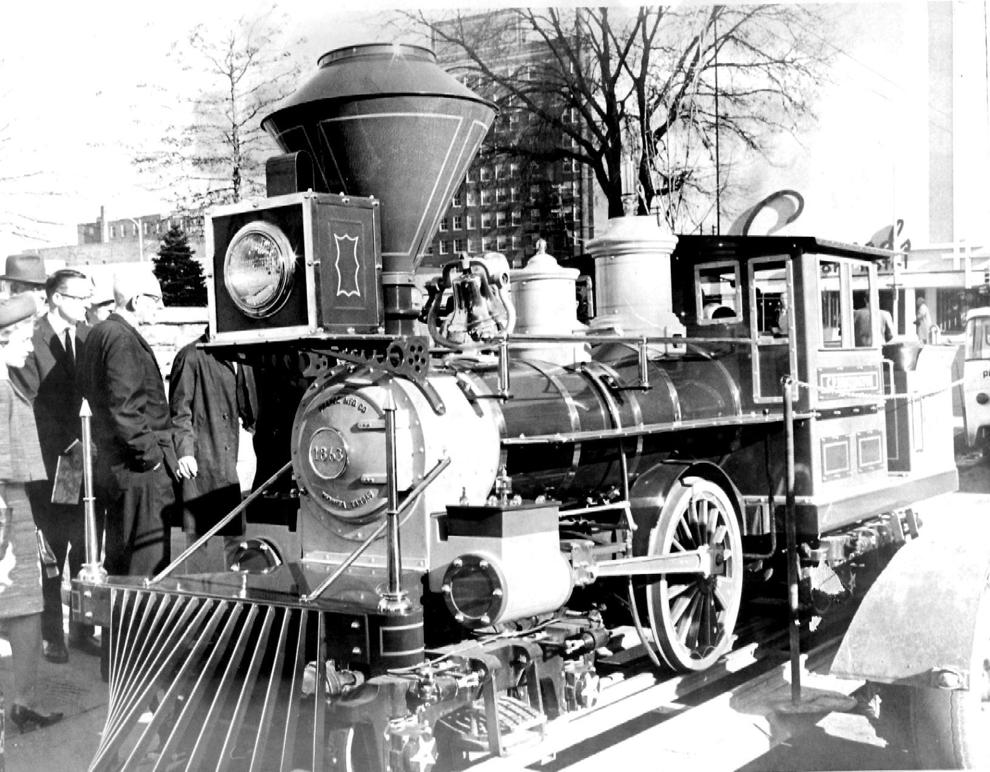 Children's Zoo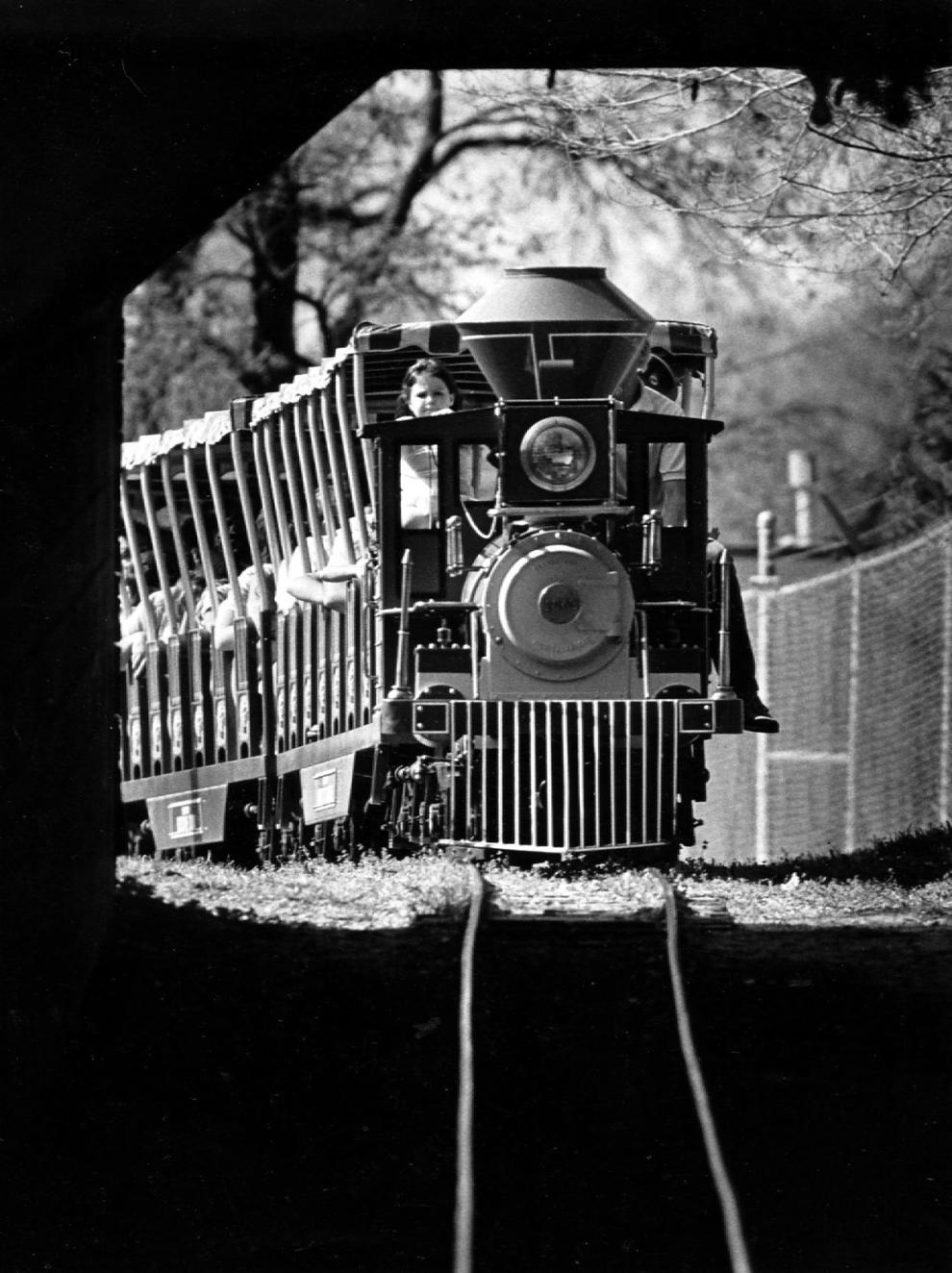 Children's Zoo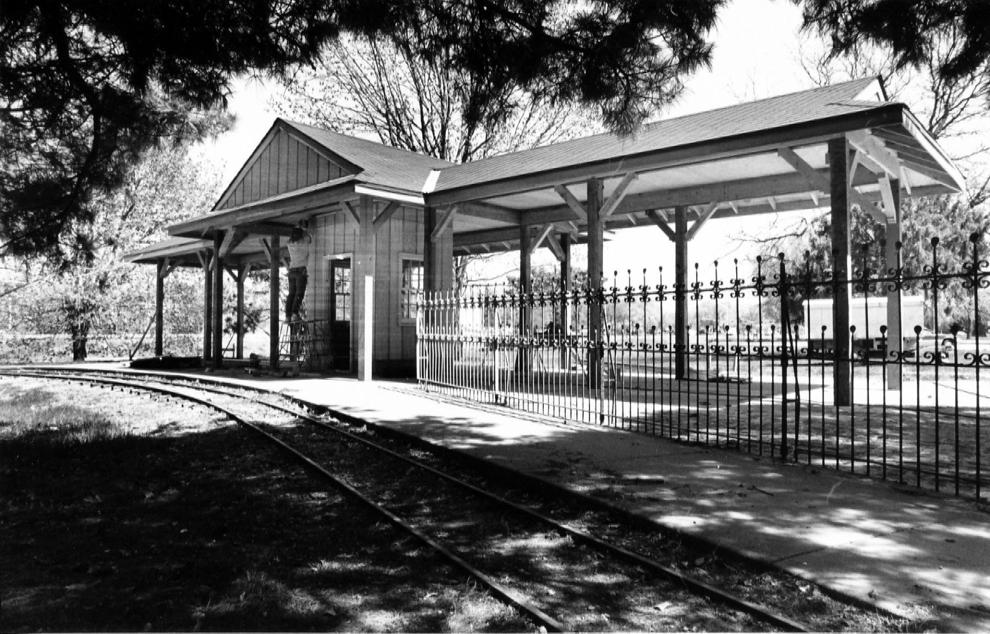 Children's Zoo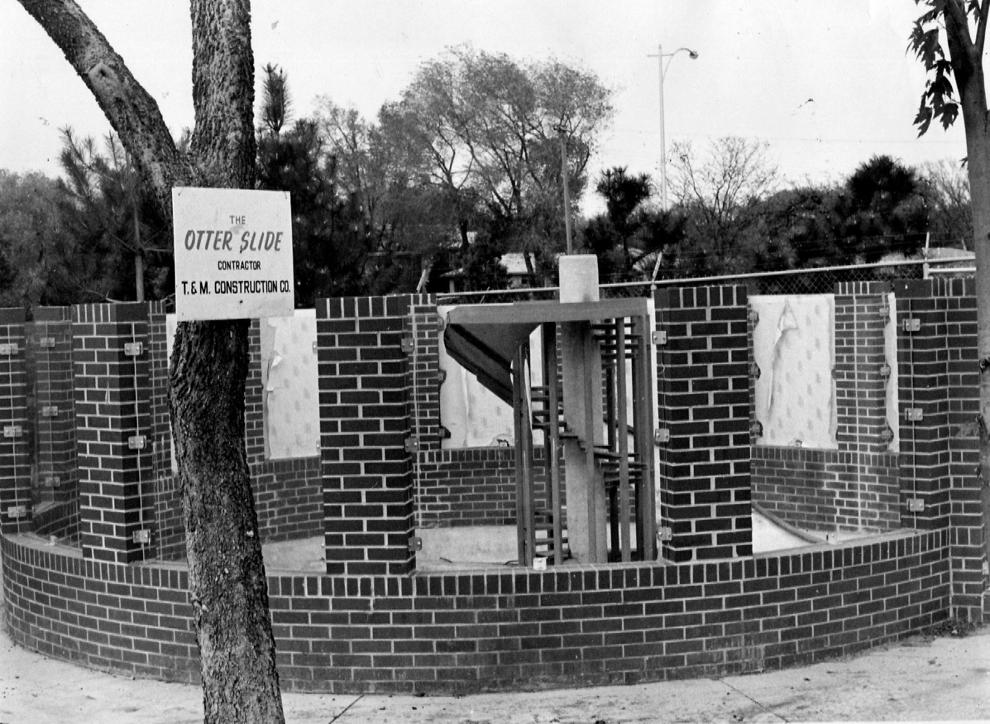 Children's Zoo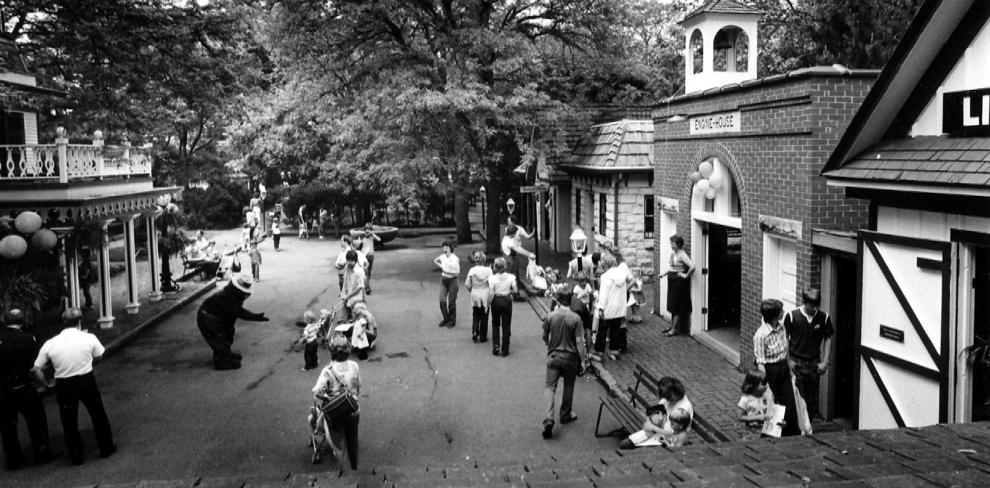 Children's Zoo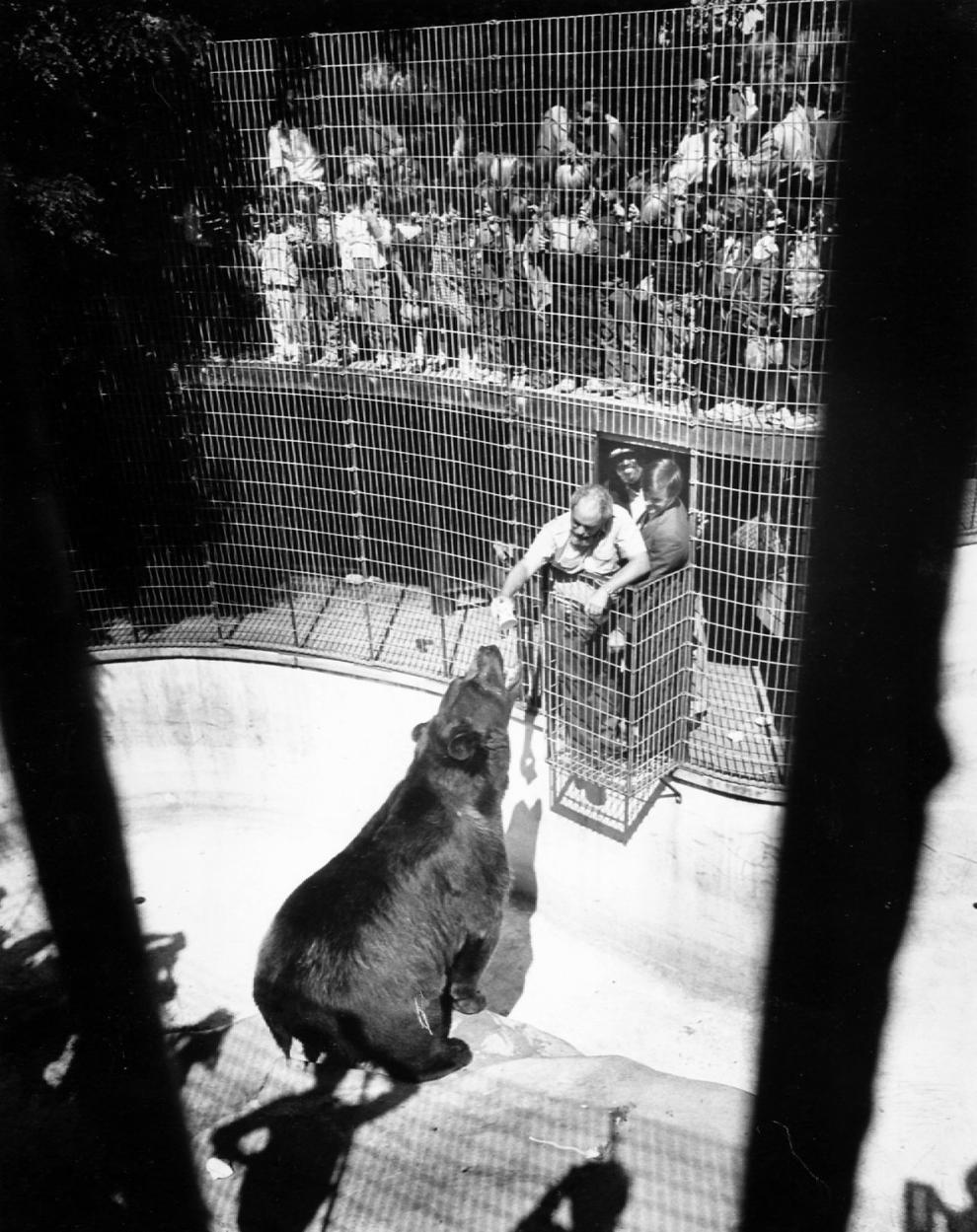 Children's Zoo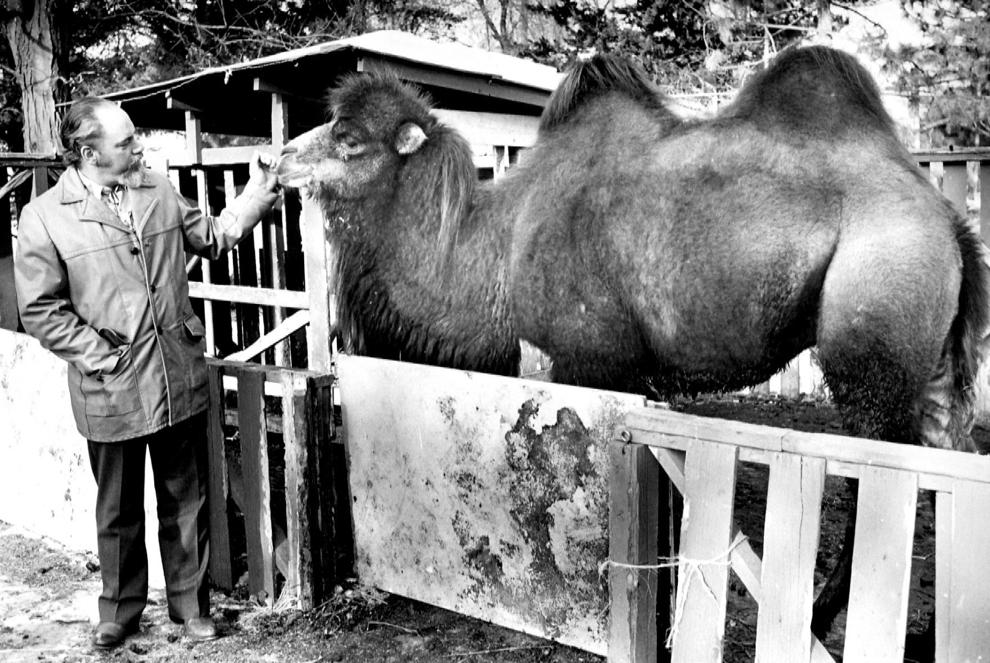 Children's Zoo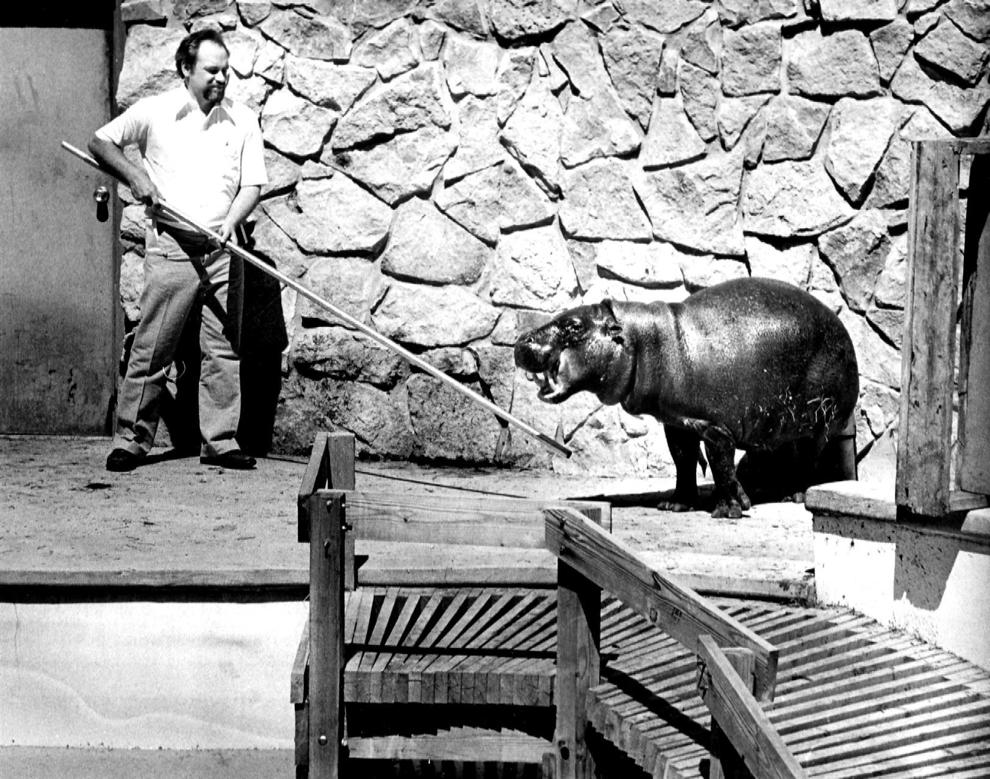 Children's Zoo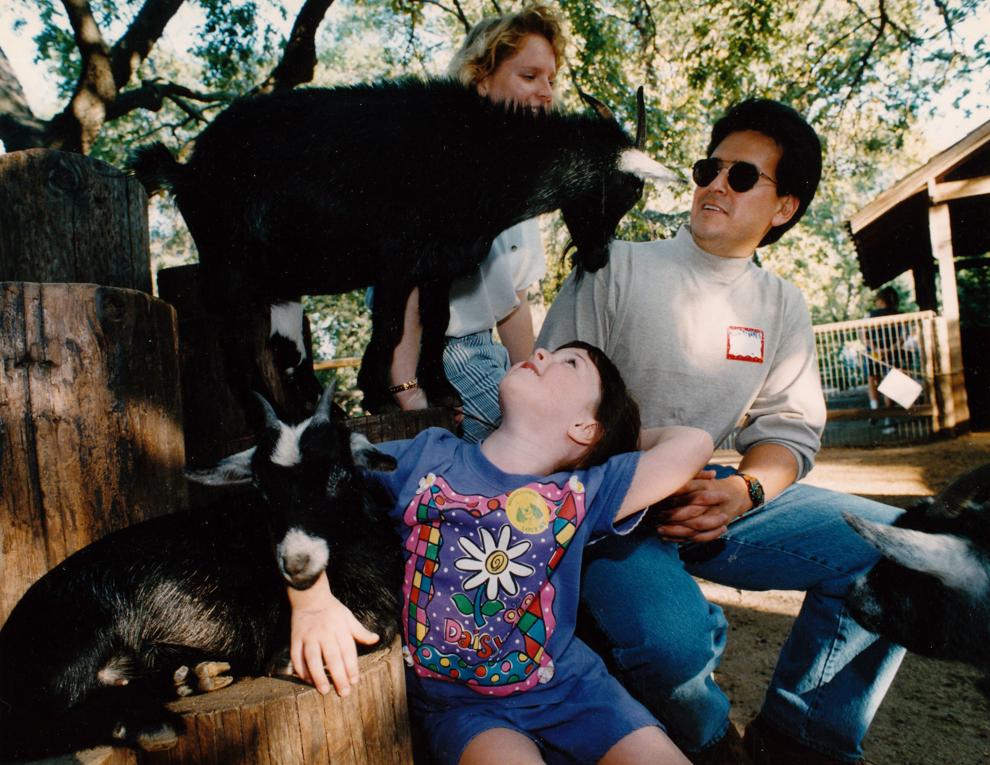 Children's Zoo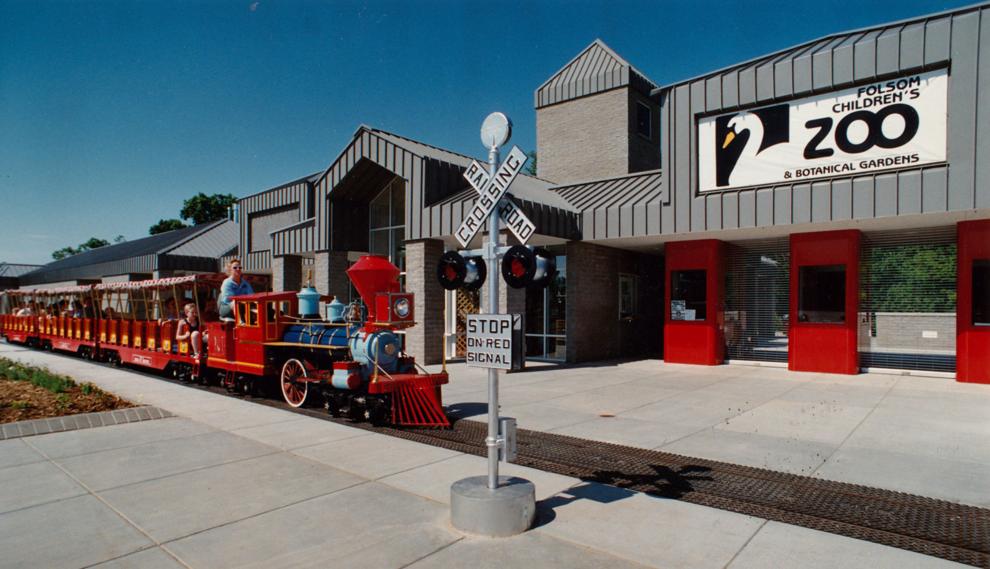 Children's Zoo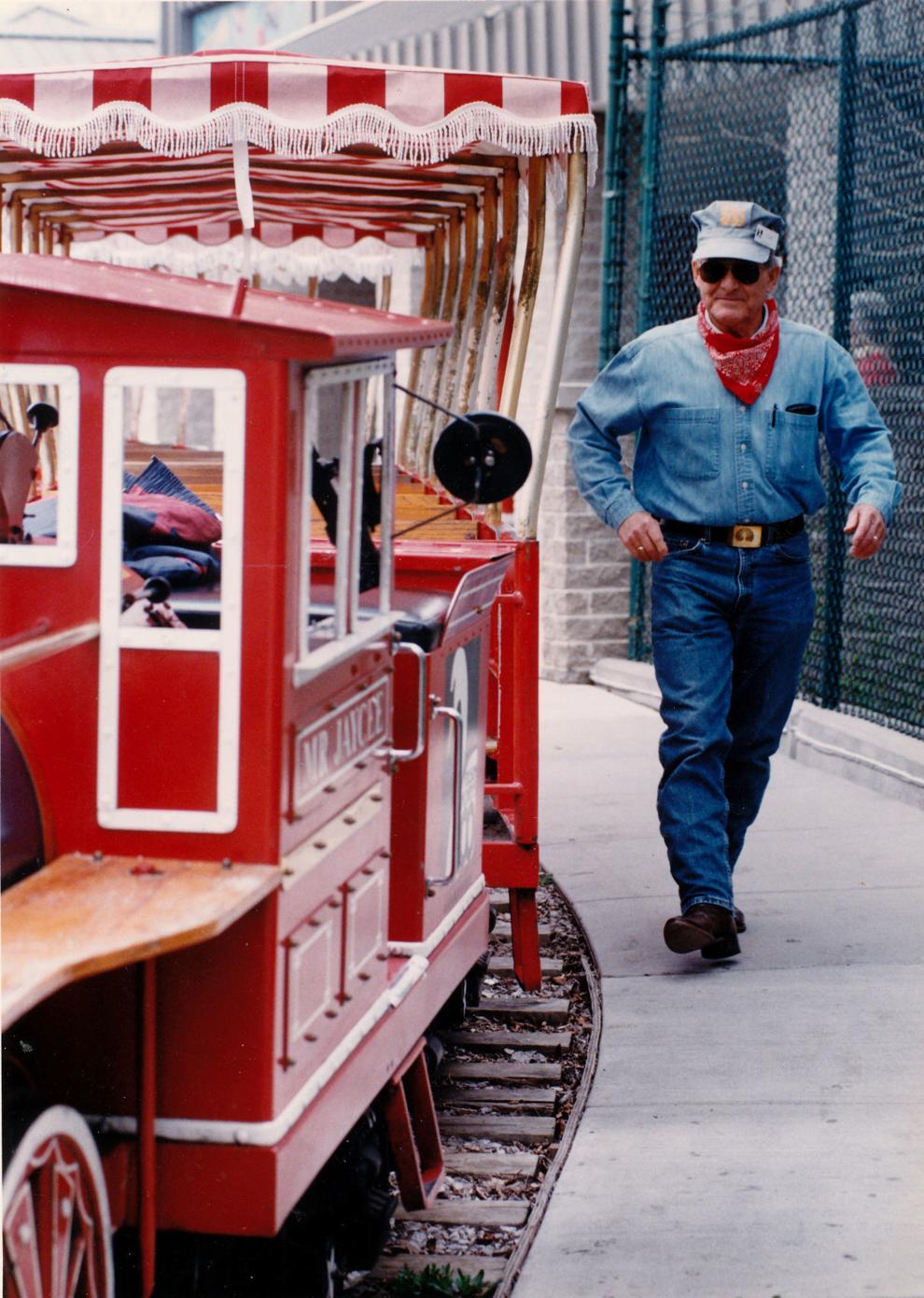 Children's Zoo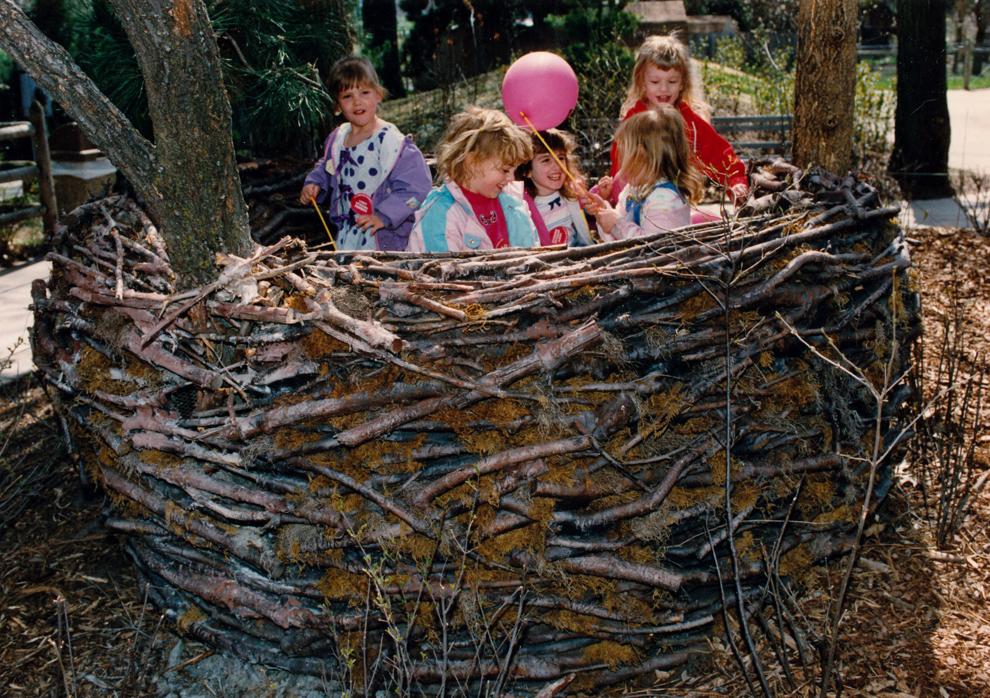 Children's Zoo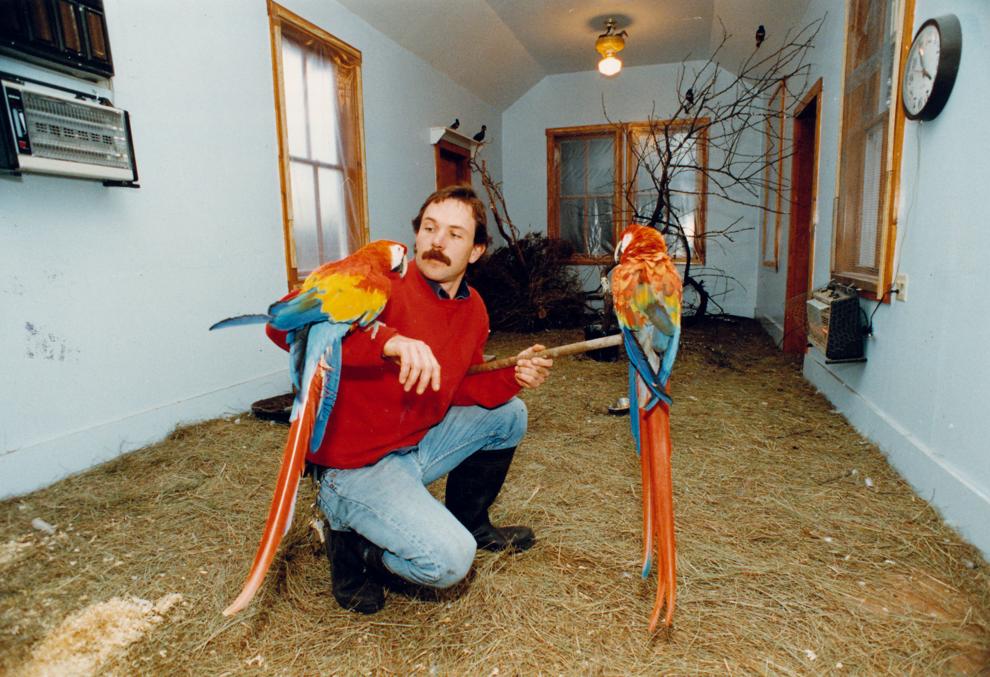 Children's Zoo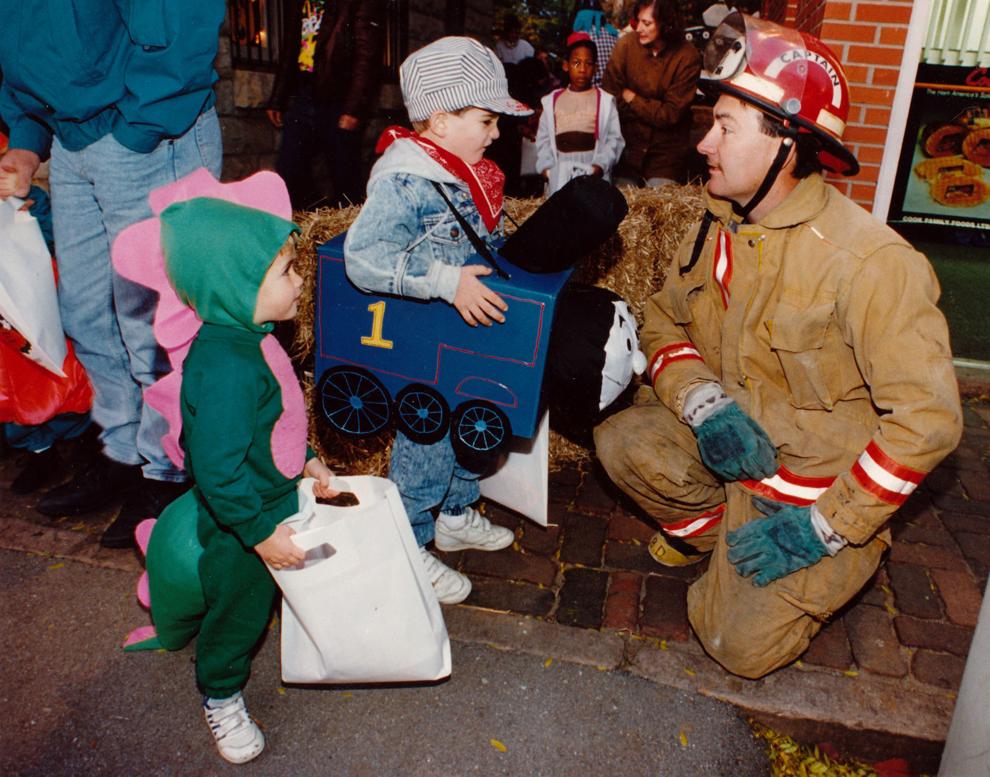 Children's Zoo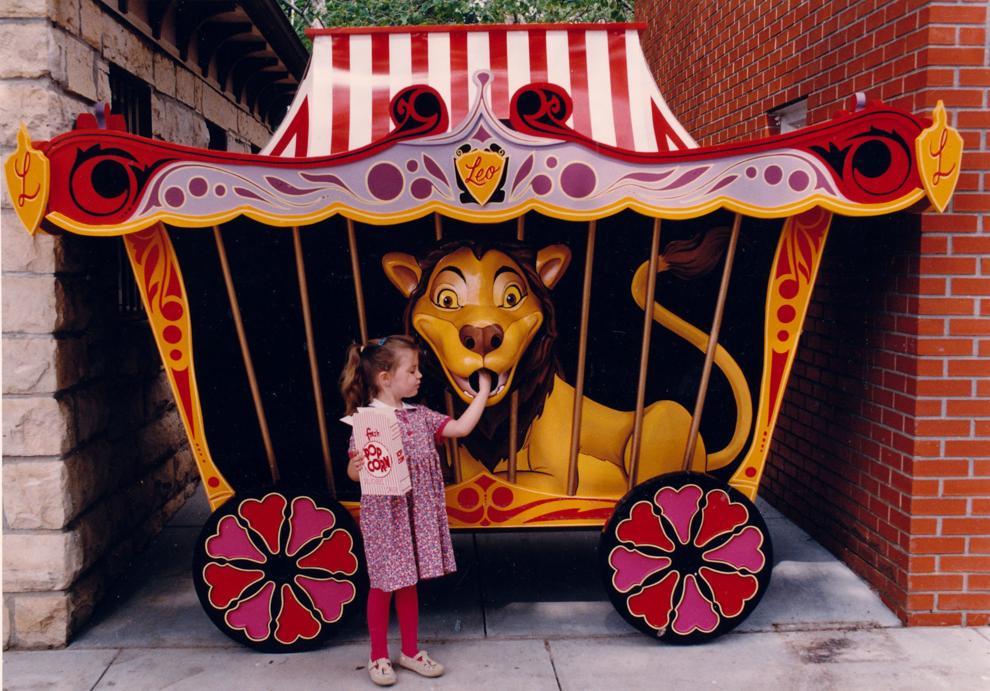 Children's Zoo