Rainy weather is keeping local roads open instead of closing them for scheduled work.
The inclement weather Monday delayed plans to shut Saltillo Road at 70th Street until next week, the Nebraska Department of Transportation said in a news release.
Also, plans to permanently close the Bennet Road intersection with U.S. 77 were delayed until South 25th Street reopens.
The work is part of the South Beltway project. 
Top Journal Star photos for March
Secret Jungle at the Lincoln Children's Zoo is now open.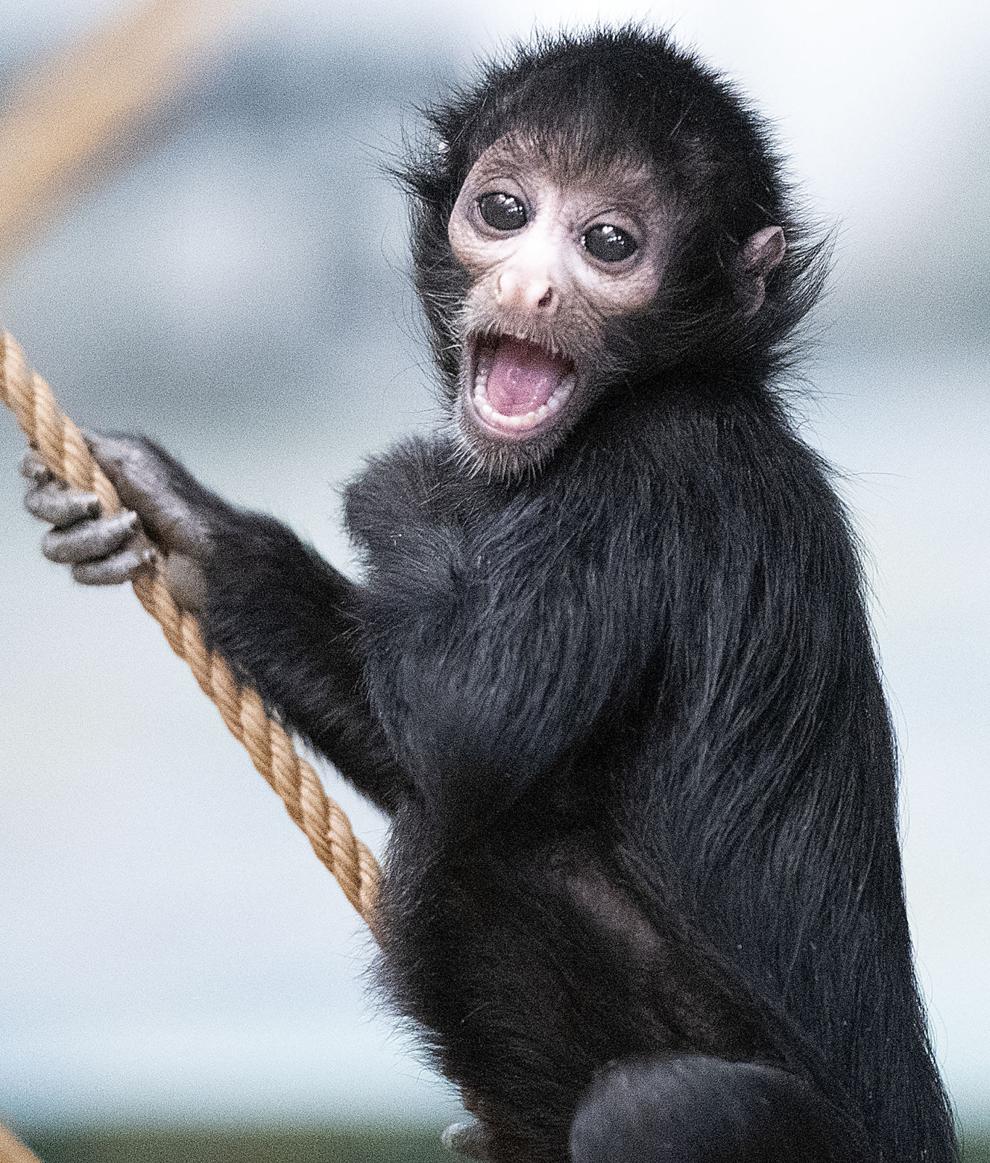 Top photos from March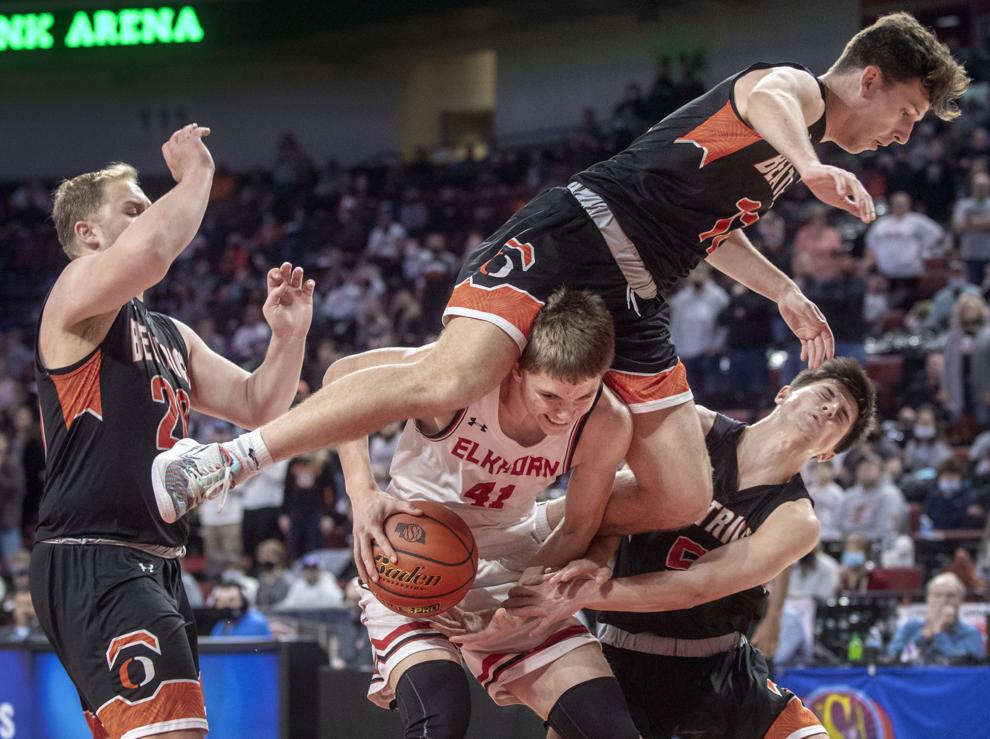 Top photos for March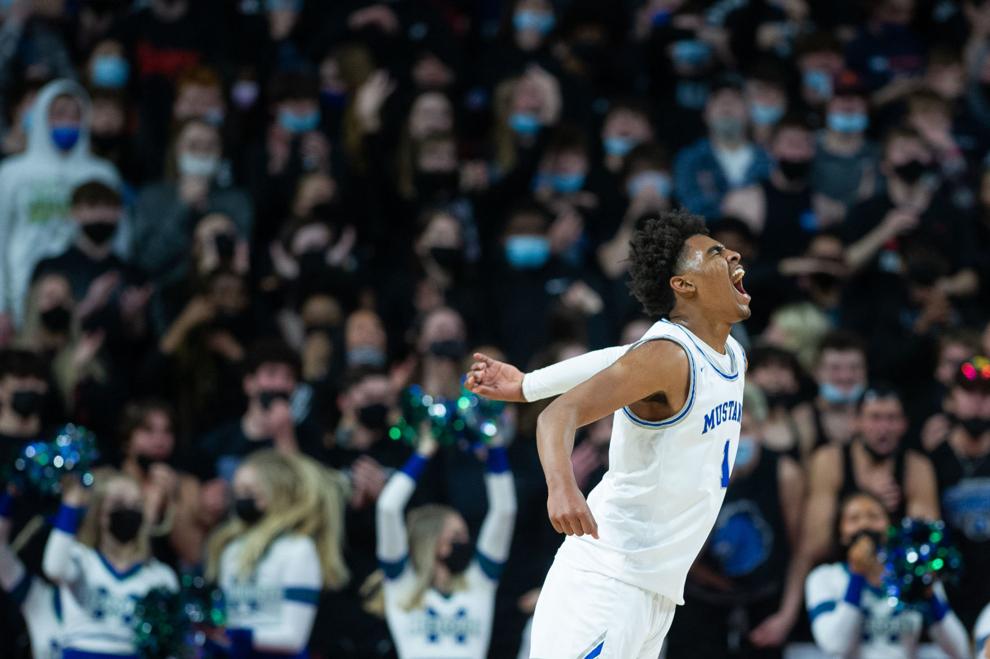 Top photos for March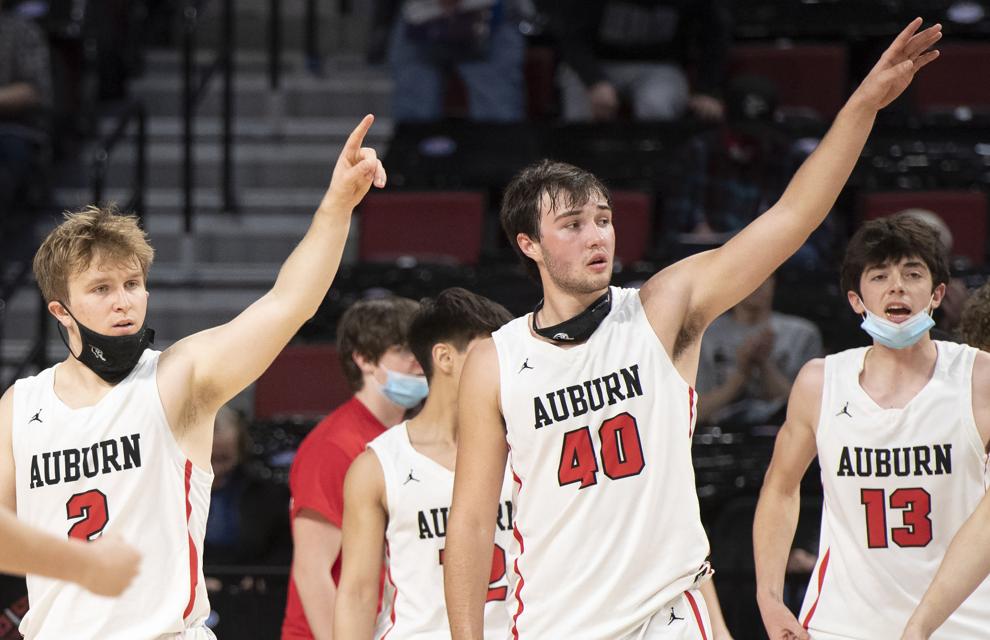 Top photos for March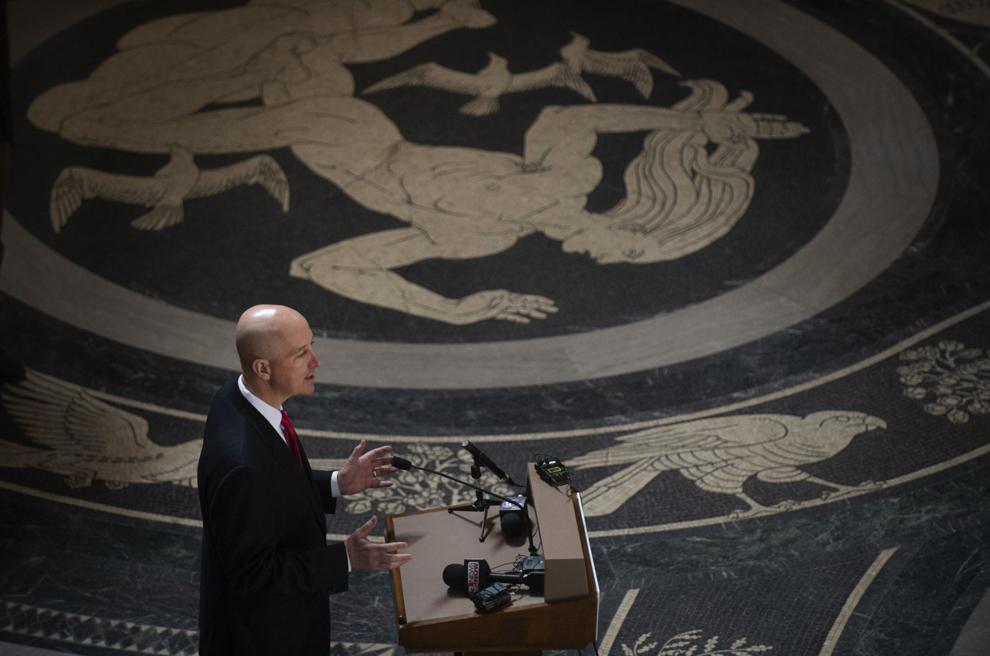 Top photos for March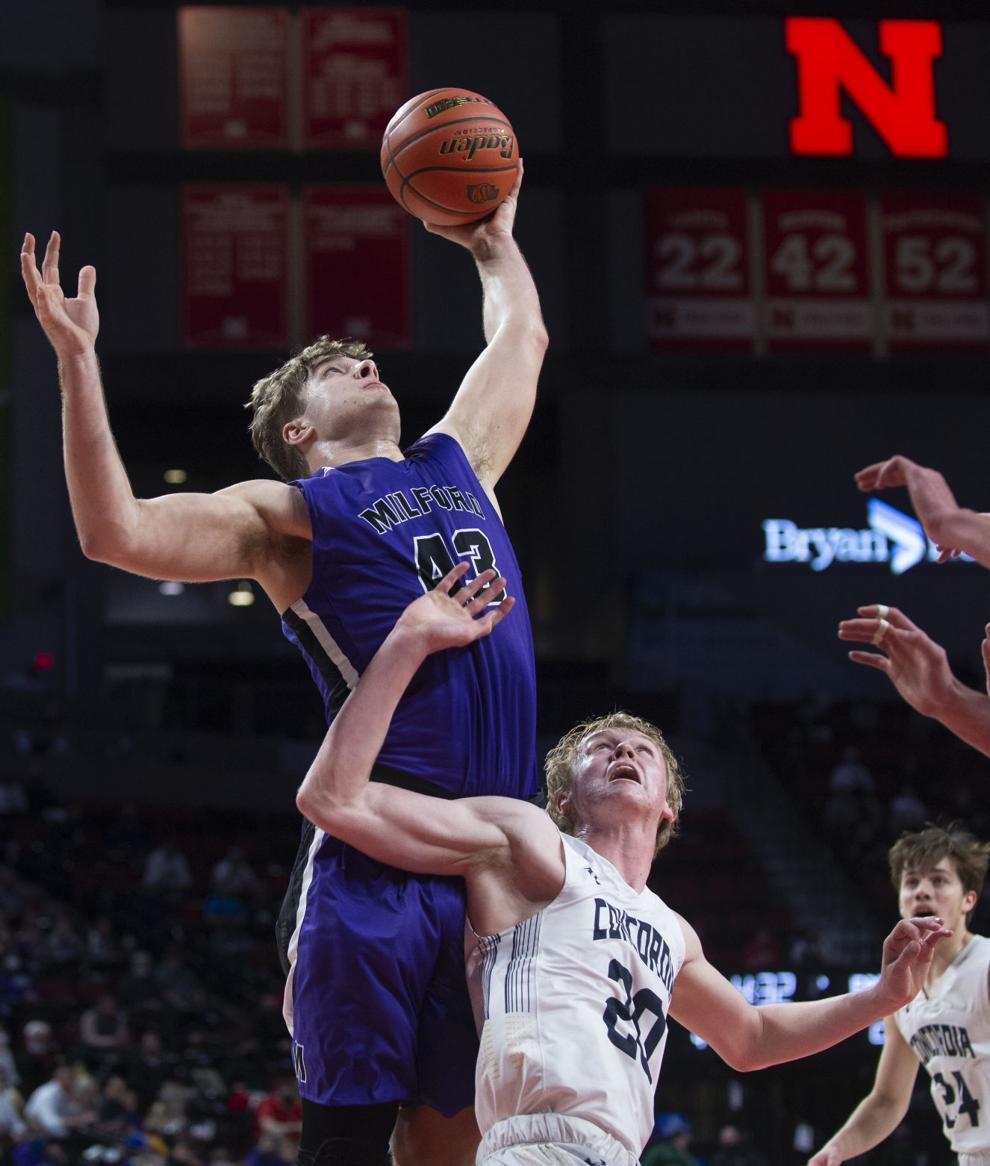 Top photos for March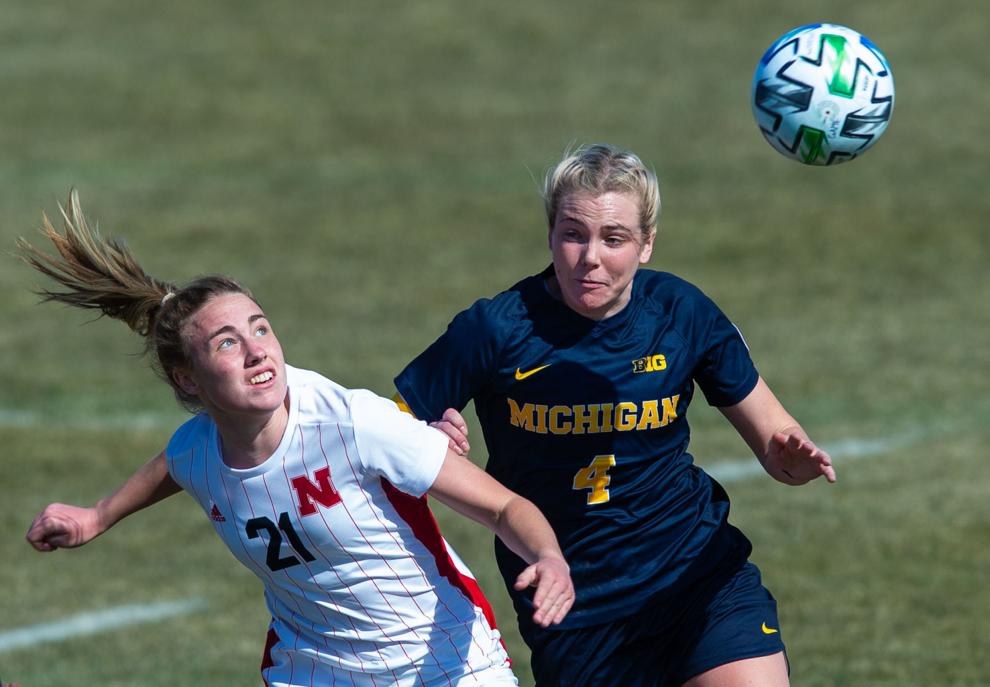 Top photos for March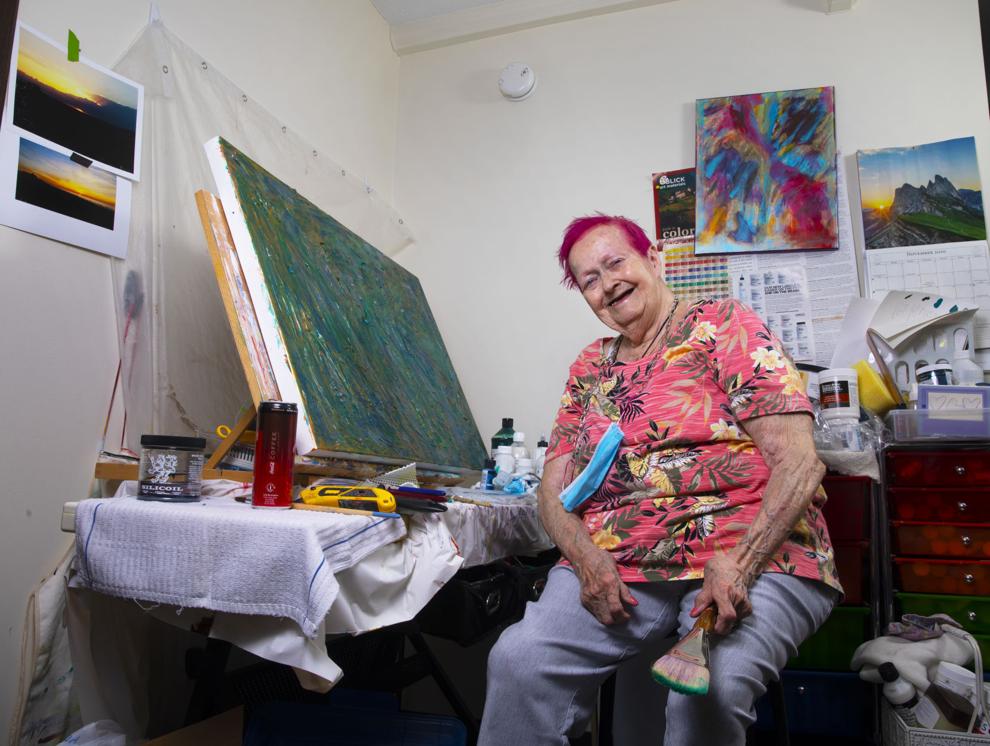 Top photos from March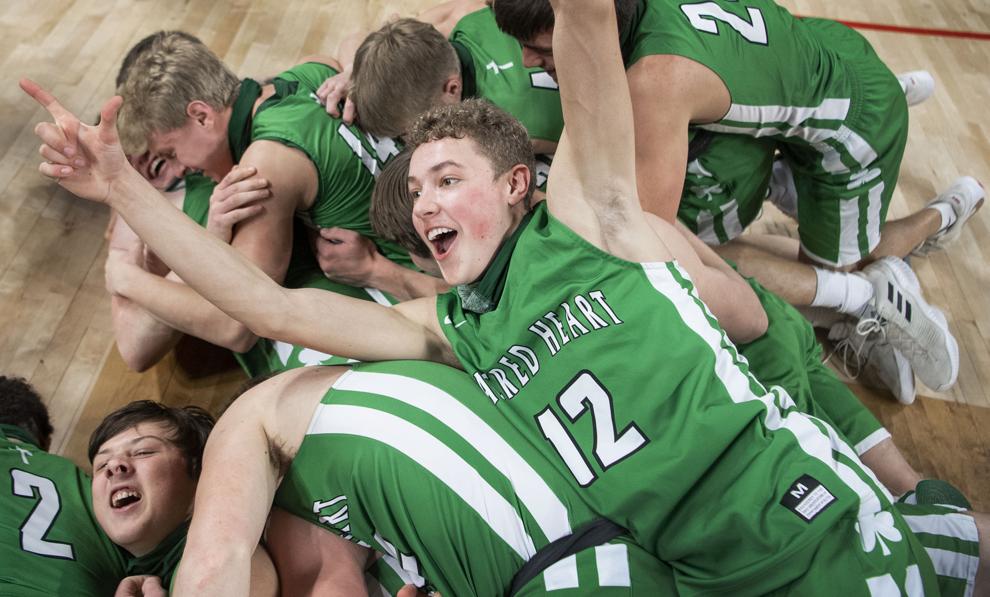 Top photos for March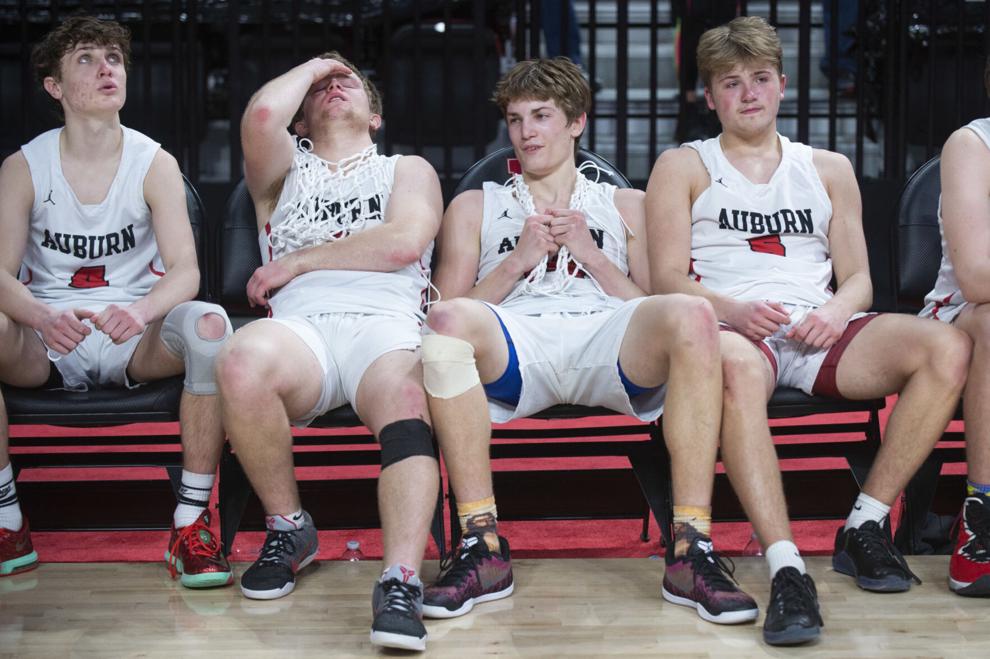 Top photos from March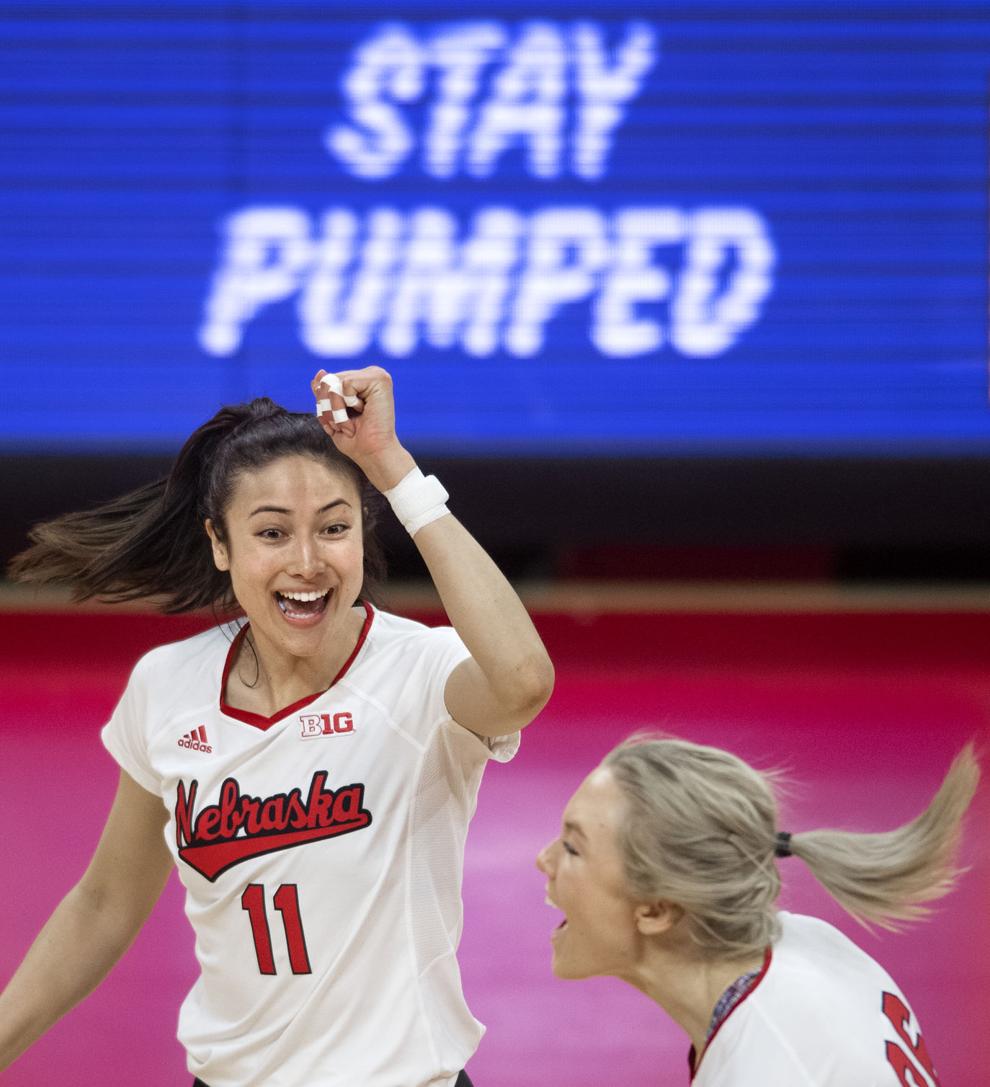 Top photos for March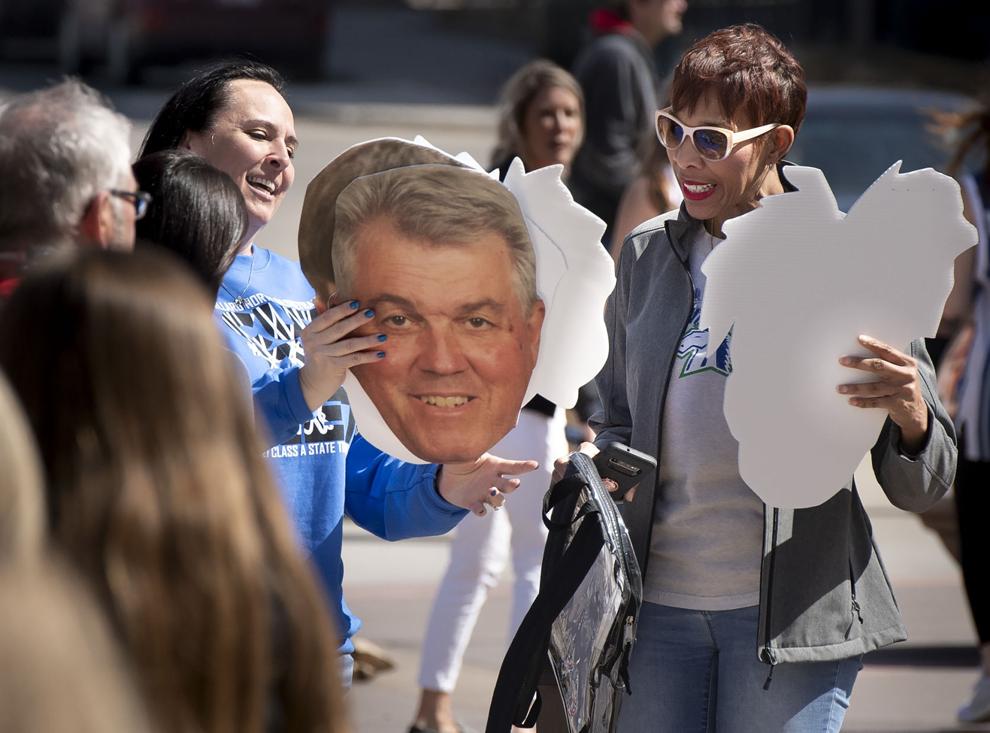 Top photos for March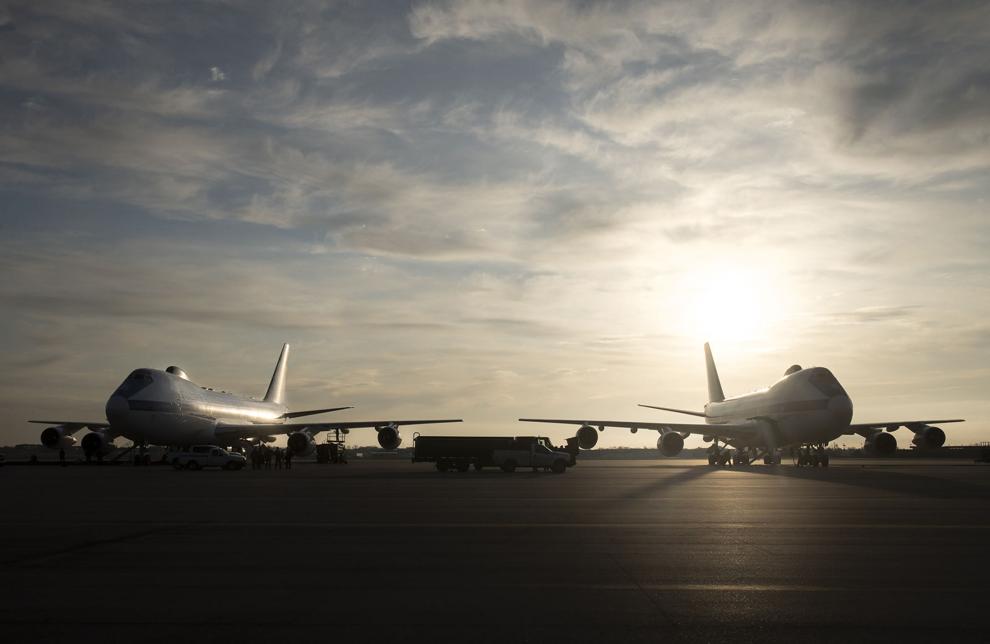 Top photos for March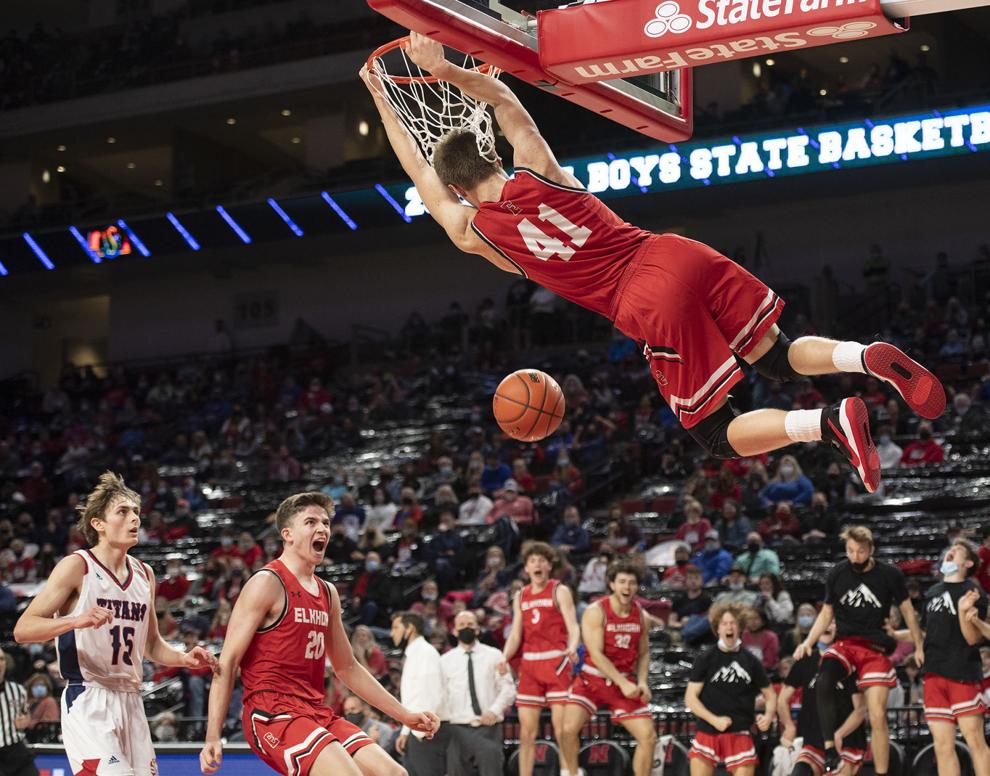 Top photos for March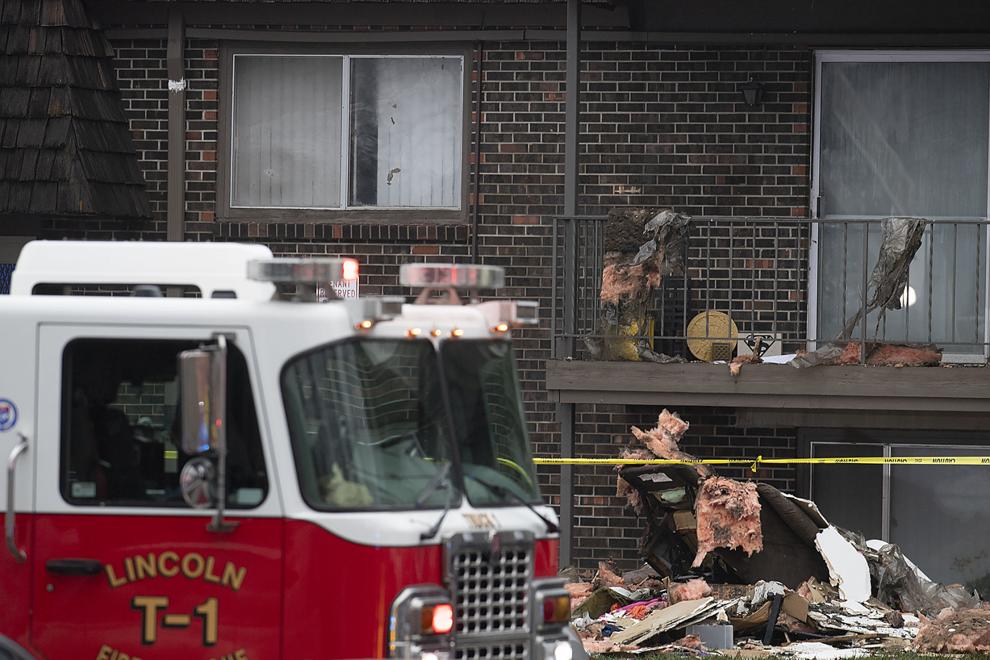 Top photos from March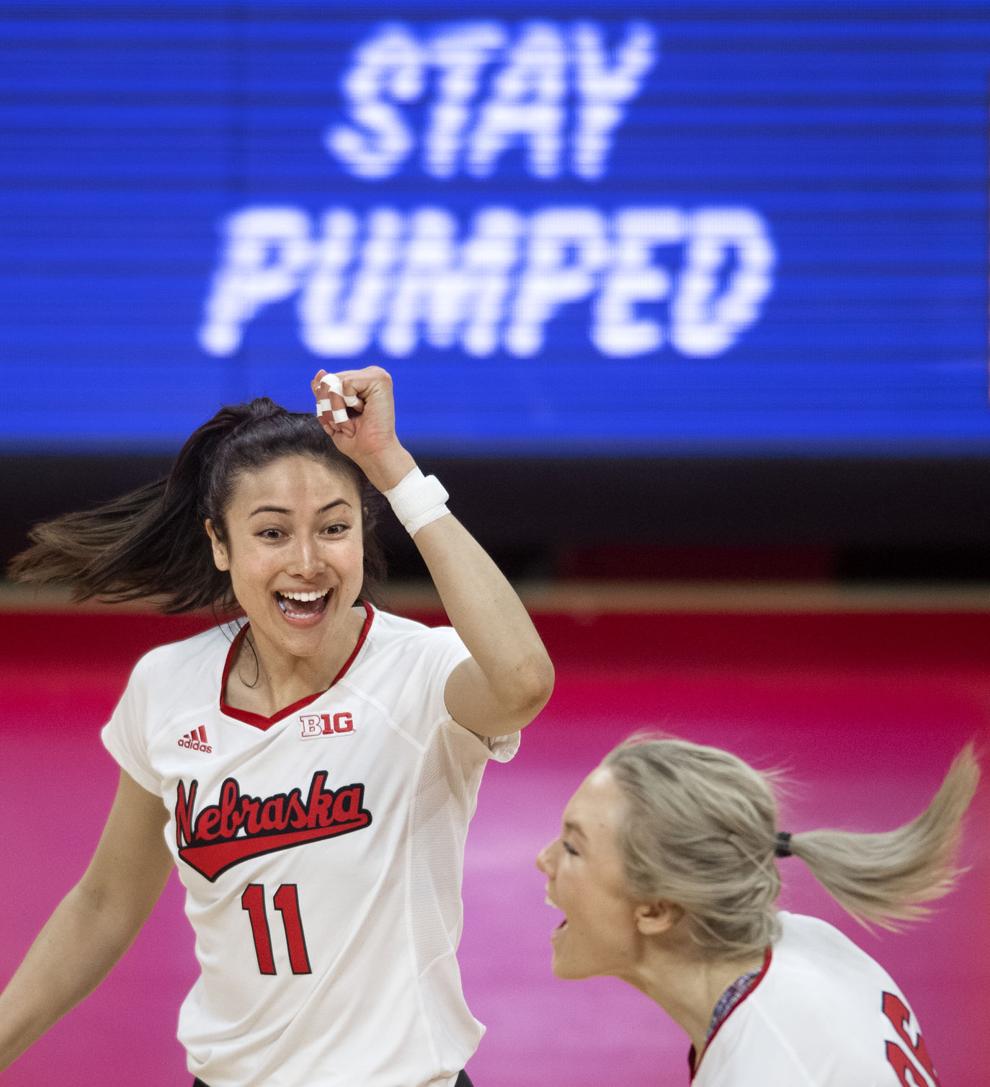 Top photos for March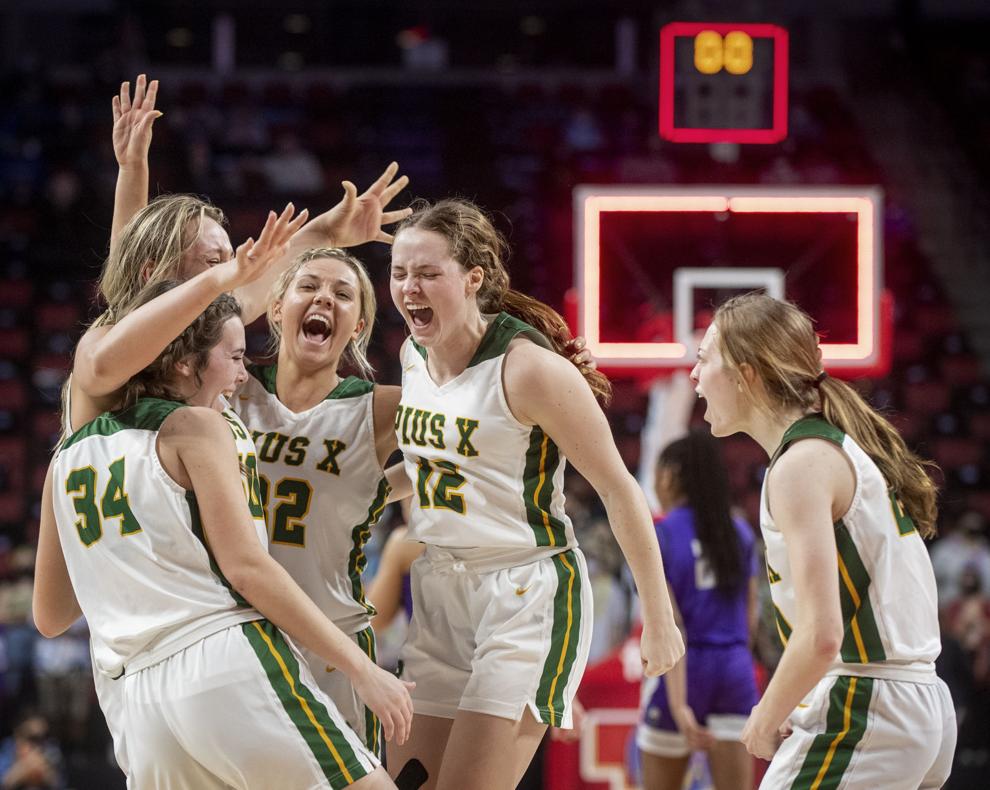 Top photos for March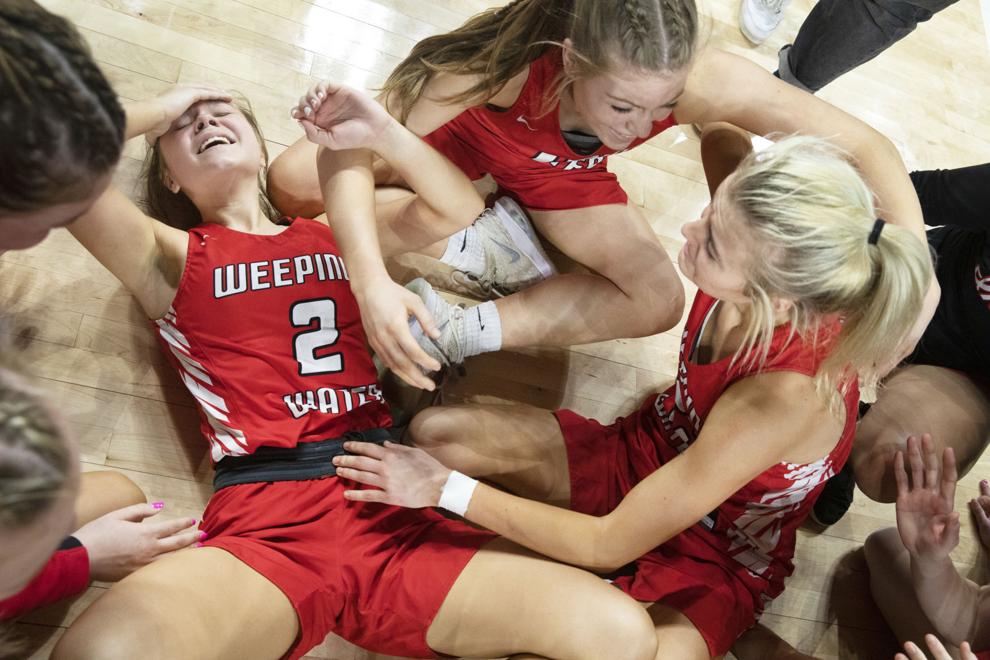 Top photos for March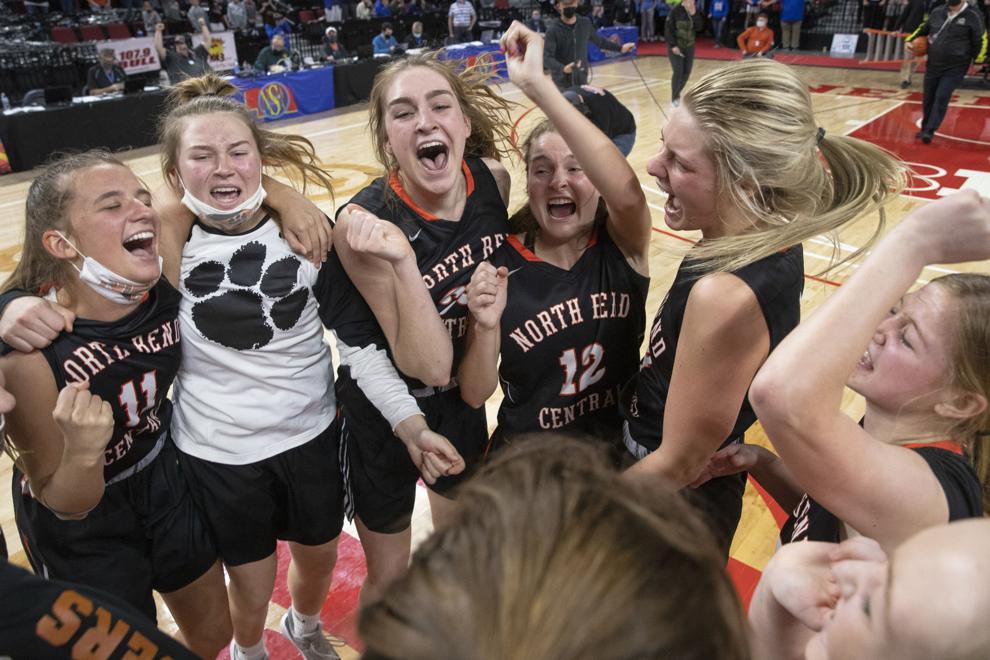 Top photos for March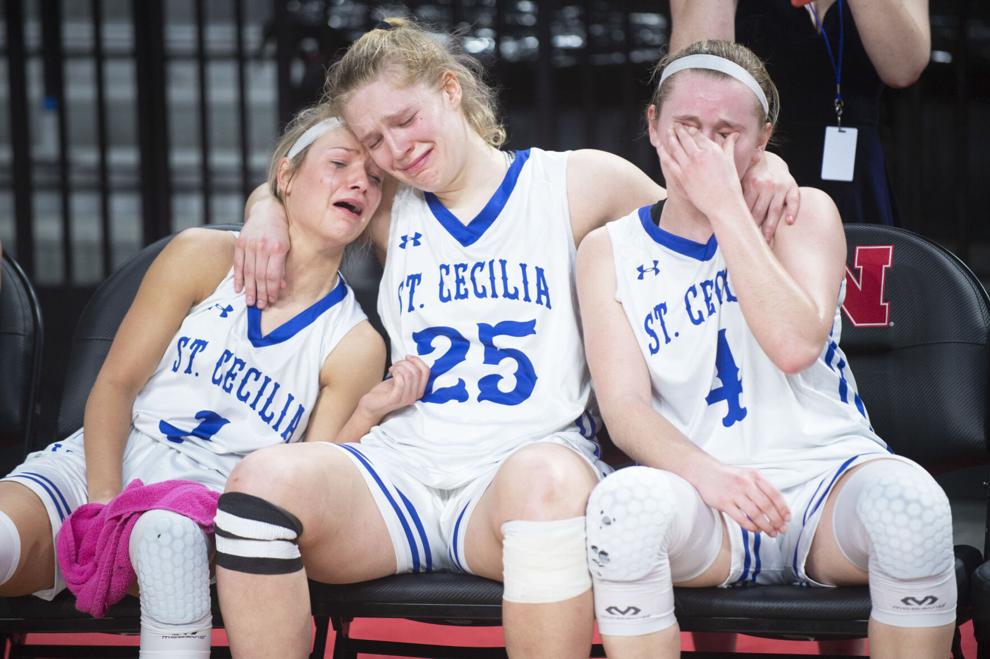 Top photos for March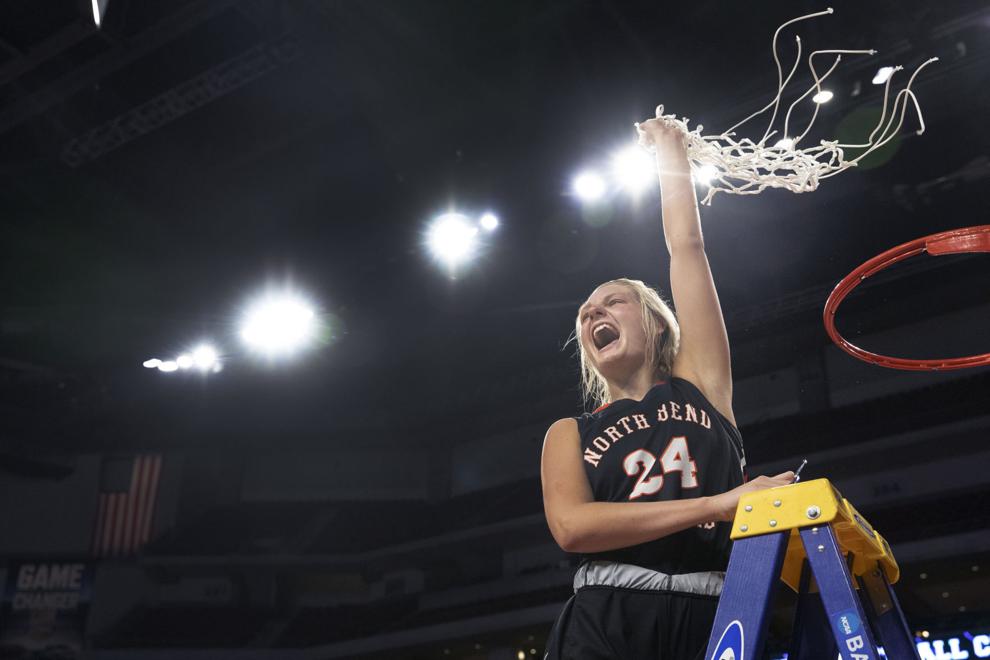 Top photos for March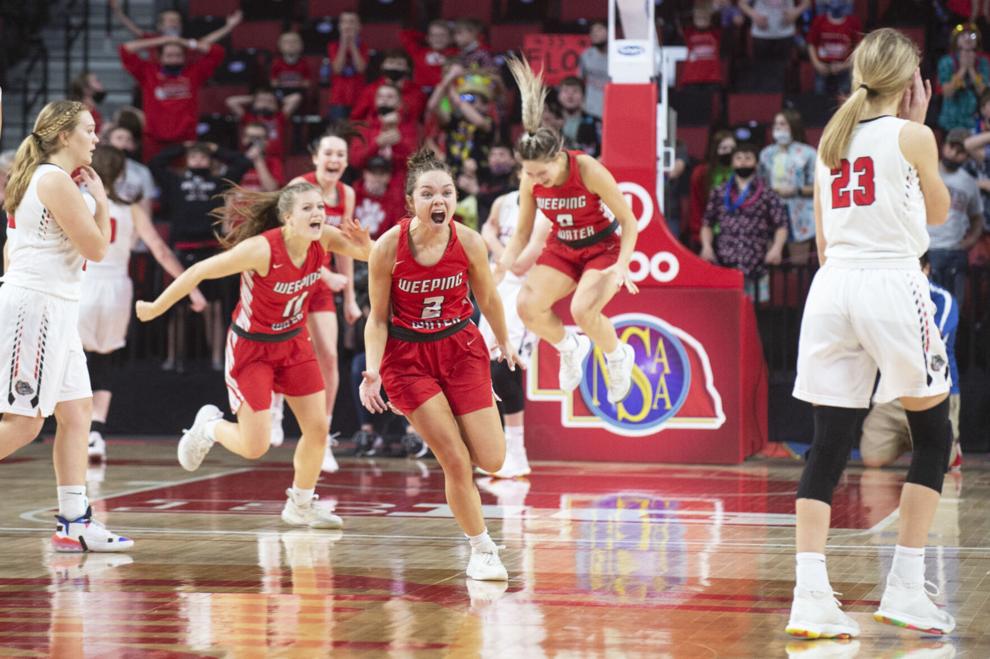 Top photos for March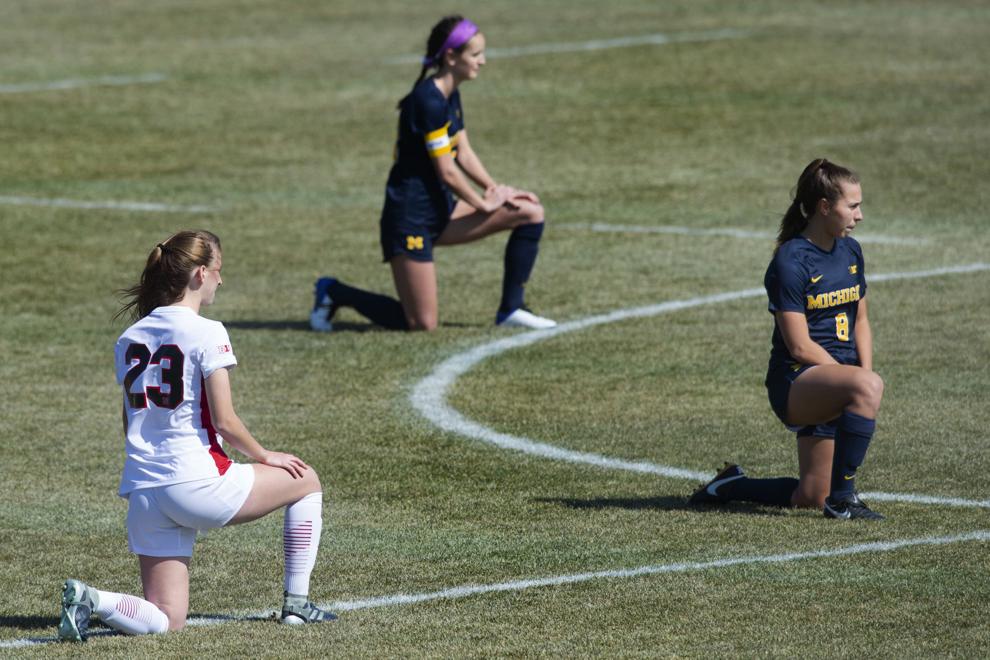 Top photos for March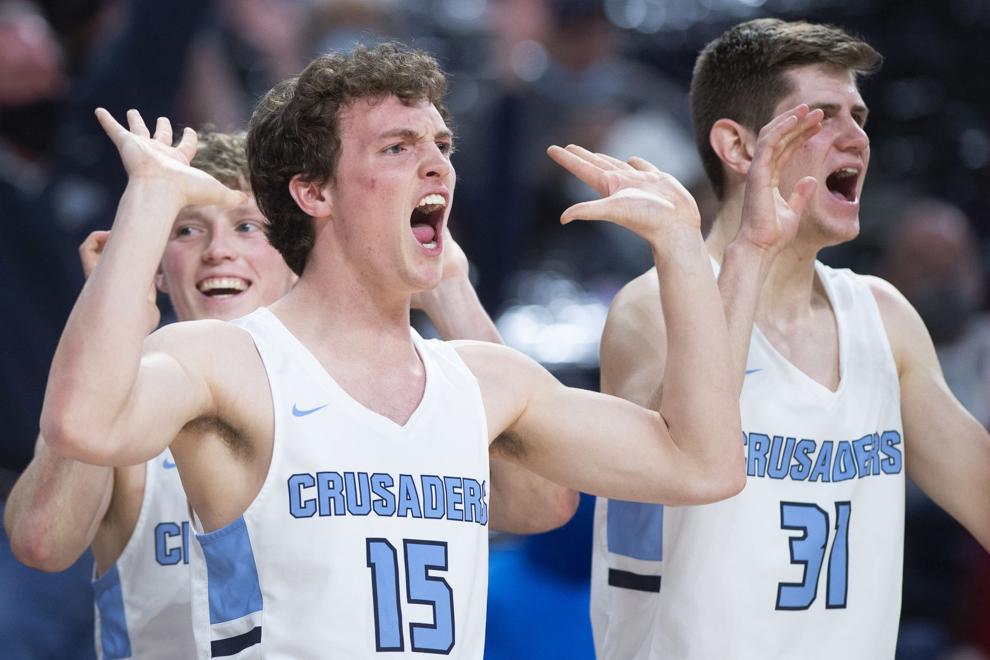 Top photos for March